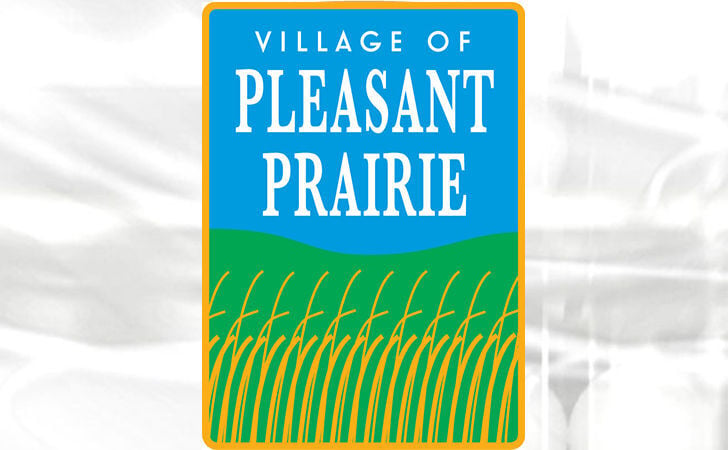 Plans for a single-family development in the village of Pleasant Prairie that were sidetracked by the recession in 2008 appear to be nearing reality.
The Plan Commission last week unanimously approved the final plat, release of easements, developer's agreement, amendments to the comprehensive plan and a zoning map amendment for the 42 single-family Creekside Terrace subdivision, to be located adjacent to Creekside Circle, west of 62nd Avenue and extending to 91st Street.
It's certainly been a long journey for the property, beginning in 2005.
"This development has traveled a long road to come to where it is," Plan Commissioner Mike Pollocoff said. "I think the homeowners that participated in discussions to refine this (along with others) have really crafted a good mixed-use development that meets everybody's needs. I look forward to seeing this thing approved."
At that time, and until 2010, the Creekside Crossing condominium and single-family development was developed in several phases by Mastercraft Builders, before portions were sold to other developers from 2010-14.
The undeveloped land, which would have included 158 condominium units, stood vacant for many years until the Village Board in 2015 conditionally approved a conceptual plan for 64 single-family lots and one two-family lot.
But again, those plans stalled.
After two more board approvals for other plans, the board in October 2019 conditionally approved a conceptual plan for Creekside Terrace, which at that time would have been for 41 single-family lots on approximately 59 acres.
The final plat approved by the Plan Commission on May 11 that now awaits Village Board action, calls for 42 units and four outlots. As part of the construction, the remainder of Creekside Circle and 62nd Avenue, including the bridge over Jerome Creek, will need to be constructed.
Each of the single-family lots will be a minimum of 12,500 square feet, with an average lot size of 19,159 square feet.
Based on a 2016 ordinance passed by the Village Board, sidewalks must be constructed in residential developments. According to information provided prior to Monday's meeting, the developer will incur the cost for sidewalks, including along the inside of Creekside Circle, 90th Street and 62nd Avenue.
Retention facility planned
A comprehensive plan, zoning map amendment and site and operational plans have been made on behalf of the city of Kenosha, which plans to construct a stormwater retention facility on about 6.19 acres of land within the village.
The facility will be located south of 70th Street and west of 52nd Avenue and is owned by the city.
Two historic rain events in 2017 that resulted in nearly eight inches of rain in a 48-hour period and classified as a 200-year event (0.5% chance of occurring in any given year) resulted in an analysis to identify other affected locations.
"The city has been working on, and I'm sure you guys have experience as well, some flood events in recent years," civil engineer Kim Masura said. "This is just one of the first projects we're kicking off to reduce flooding for our residents."
Site work is expected to be completed this fall.
Building construction approved
The commission unanimously approved two requests for the construction of a pair of buildings within the Lakeview Corporate Park.
Approved were the preliminary site and operational plans for a 50,232-square-foot speculative industrial building for The Crown Group Inc., along with a final site and operational plan for a 220,080-square-foot speculative industrial building for CenterPoint Properties.
The Crown Group building will be located at the southeast corner of Highway 165 and 86th Avenue. Since its inception in 1984, the company has completed developments totaling more than $594 million.
There are no identified tenants for the building at this time. Construction is expected sometime yet this spring, with completion planned for later this year or early in 2021.
The CenterPoint building is set to be constructed between 82nd and 80th avenues. Plans indicate the building could be subdivided for several tenants or used for one. Construction is set to begin this summer, with an expected completion next spring or summer.
Plan, zoning changes ahead
The commission unanimously approved a resolution as the first step toward upcoming changes to the village's comprehensive plan and zoning ordinance.
An editorial and legal analysis of the entire village code recently was completed that recommends possible changes.
Community Development Director Jean Werbie-Harris said the commission should start seeing agenda items for consideration next month.
Be the first to know
Get local news delivered to your inbox!