MILWAUKEE — Approximately one in five of Carthage College's undergraduate students take advantage of career networking opportunities while enrolled.
That statistic, according to the head of the institution, is part of the impetus for a new collaborative effort.
The new effort, dubbed the Higher Education Regional Alliance, is aimed at pooling resources from 18 southeastern Wisconsin public and private colleges and universities and linking them with partner organizations.
Representatives from the colleges and universities, including Carthage President John Swallow, kicked off the initiative during a launch event Tuesday in Milwaukee.
The collaborative effort, which was first announced last fall, includes colleges and universities serving 96 percent of the students across the region.
There are many goals behind the effort, according to officials, including giving current students more real-time information on jobs available in the ever-changing market.
Swallow, who is serving as vice chairman of HERA, provided a glimpse into why he believed the program's goals could benefit Carthage.
"For context, from a recent survey, on average, 22 percent of our students participate in networking or development programming," Swallow said. "Business students are the most likely to participate, and humanities students are the least likely."
The scenario, Swallow said, reveals there are gaps within the walls of colleges and universities, with students not connecting with the realities of the actual workforce beyond campus.
"If we see that only 20 percent of undergraduate students are being reached for career awareness, and we see the equity gaps in access to internships and other experiences, we will need to remove barriers," Swallow said.
Some of those barriers, Swallow said, include students' schedules and transportation challenges. Swallow hinted at Carthage possibly offering incentives to encourage students to partake in networking-type activities.
Jobs of the future
Another issue HERA can address, Swallow said, is "the signaling and marketing of what occupations are out there and what will be needed in the future." This is especially important, Swallow said, of new and emerging occupations.
Mark Mone, chancellor of the University of Wisconsin-Milwaukee, said higher education must work closely with businesses to graduate students ready to take on the jobs of the future.
"Together, we are accelerating credentialing, building a database to compare talent needs with academic programs and identifying new educational programs to meet the needs of business, industry and communities," said Mone, who chairs HERA.
While much of the attention was placed on changing attitudes and strategies within colleges and universities, a number of speakers said HERA cannot reach its full potential without buy-in from the private sector.
"We can't do it alone," said Cindy Gnadinger, president of Waukesha-based Carroll University, as she singled out a nursing shortage in the region. "It's going to take all of us, together, to solve this problem."
"The work is underway, but there's a lot more to do," she said.
Carthage College 2019 graduation
CARTHAGE COLLEGE GRADUATION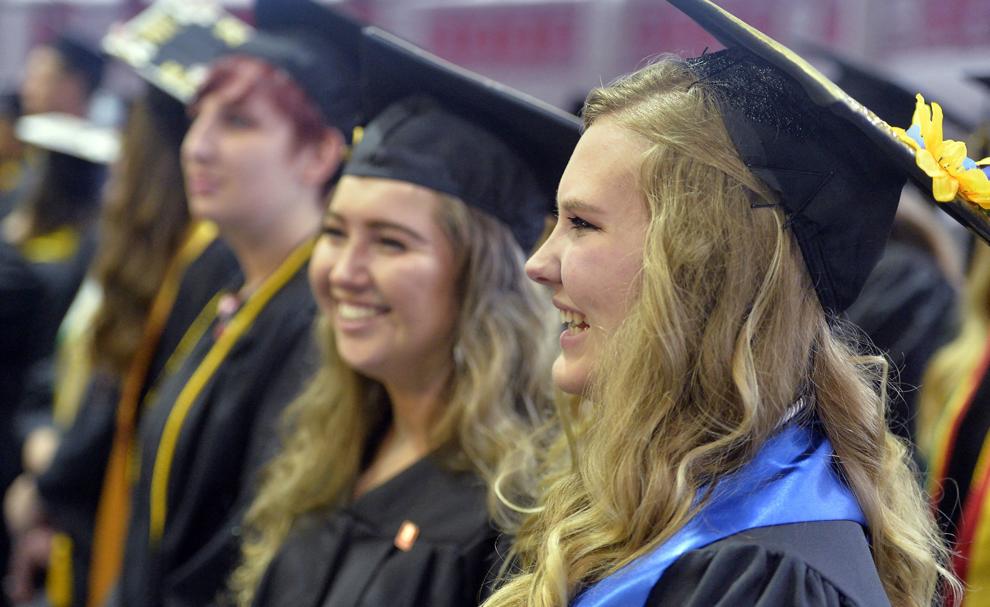 CARTHAGE COLLEGE GRADUATION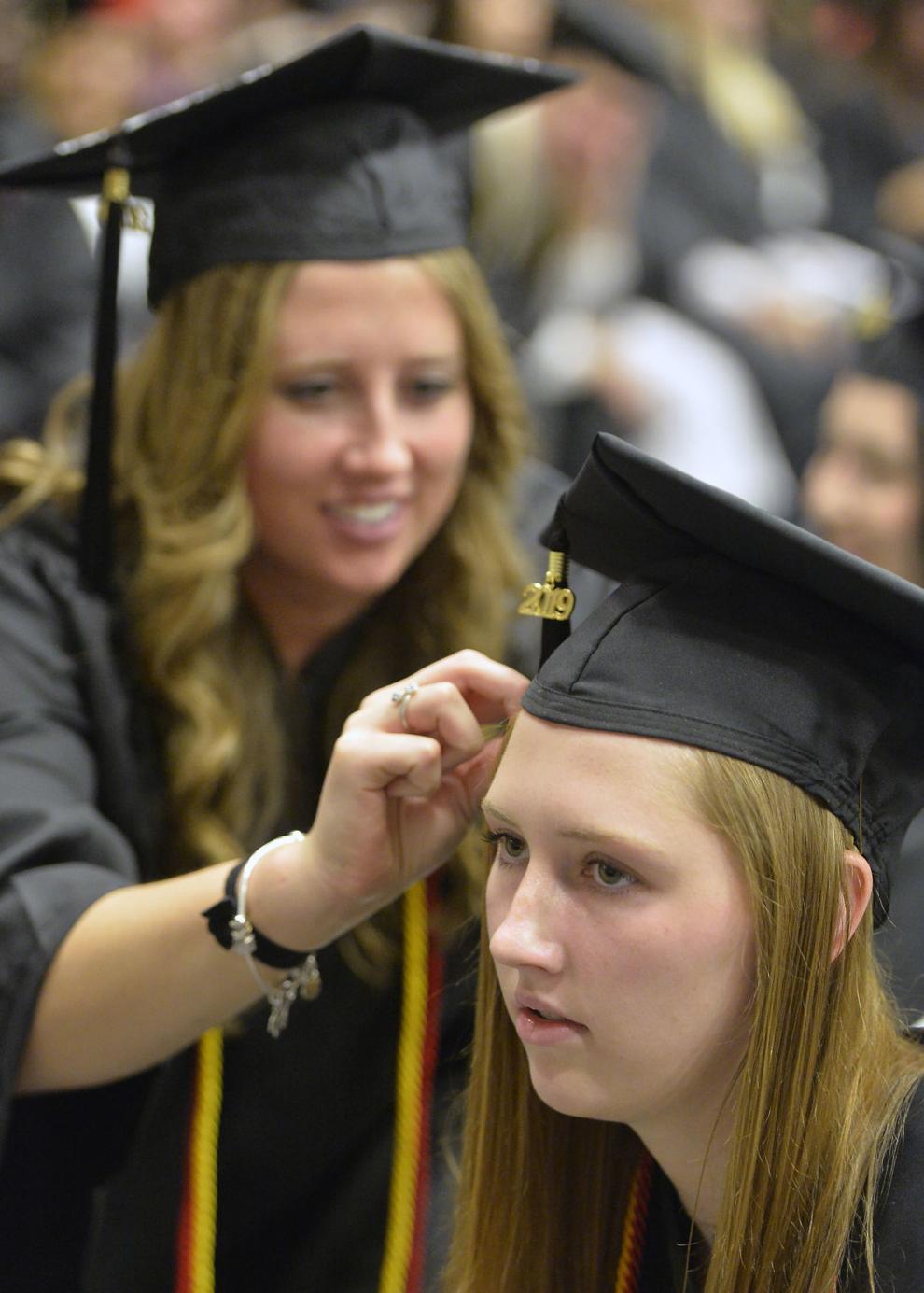 CARTHAGE COLLEGE GRADUATION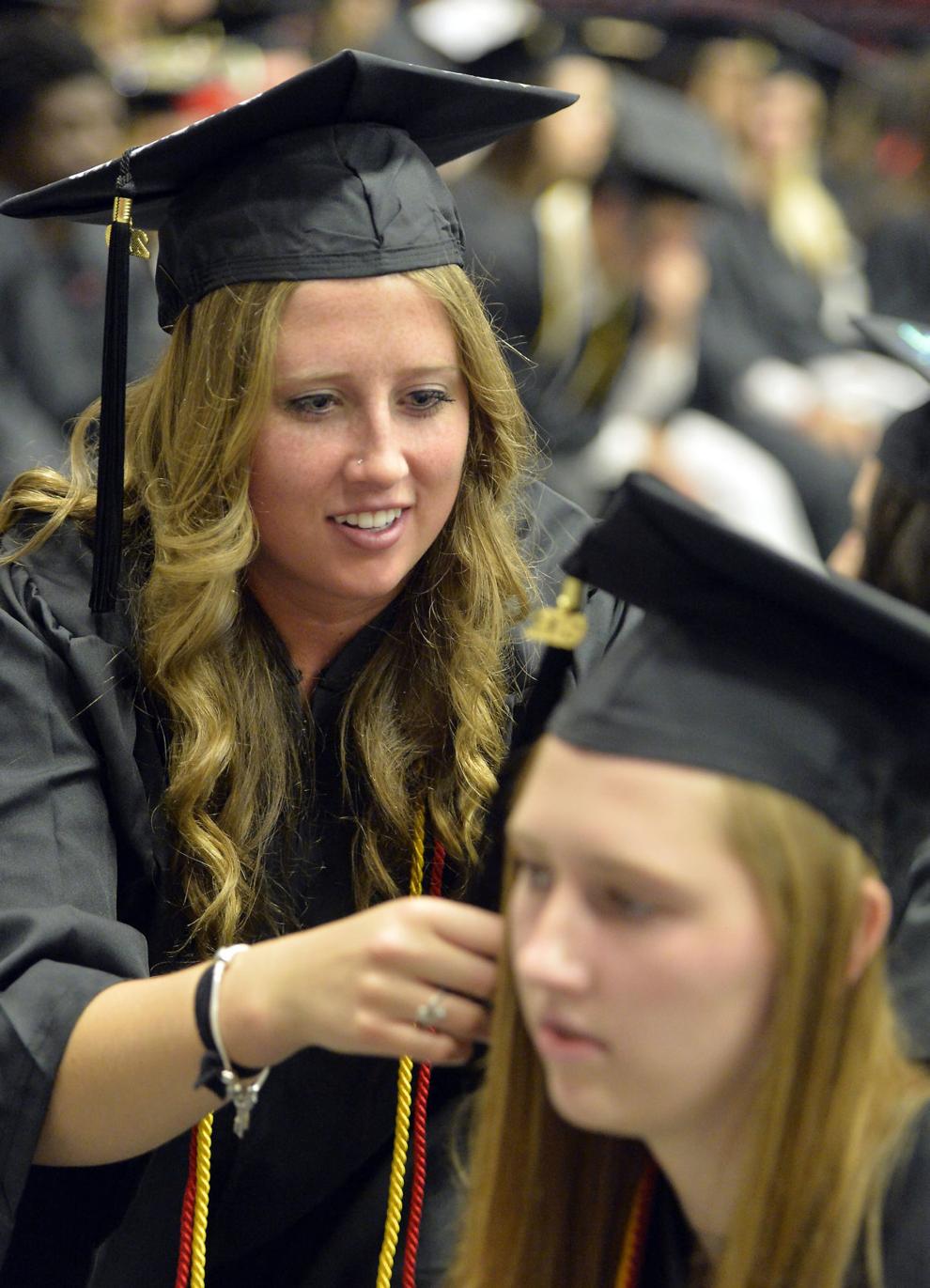 CARTHAGE COLLEGE GRADUATION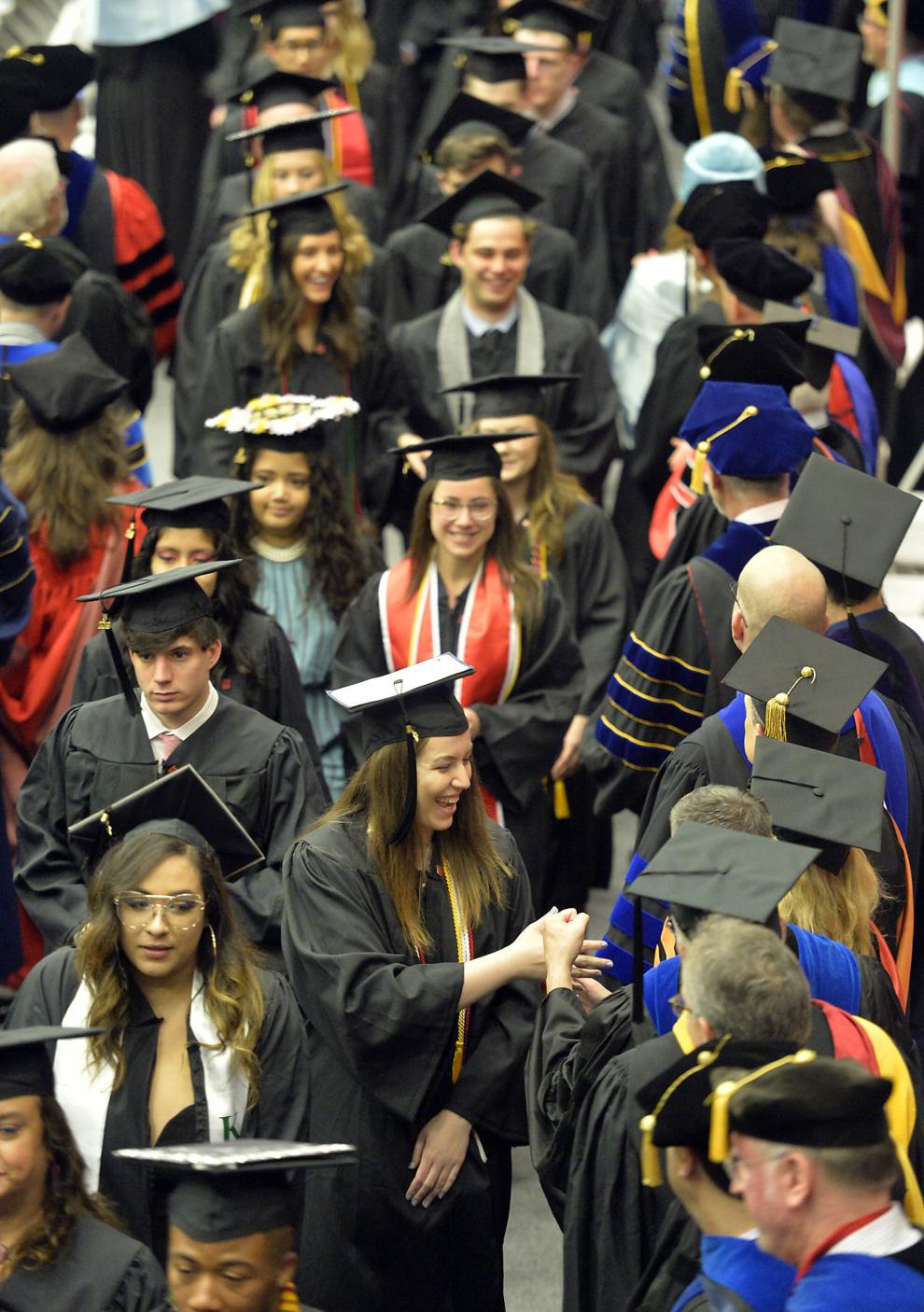 CARTHAGE COLLEGE GRADUATION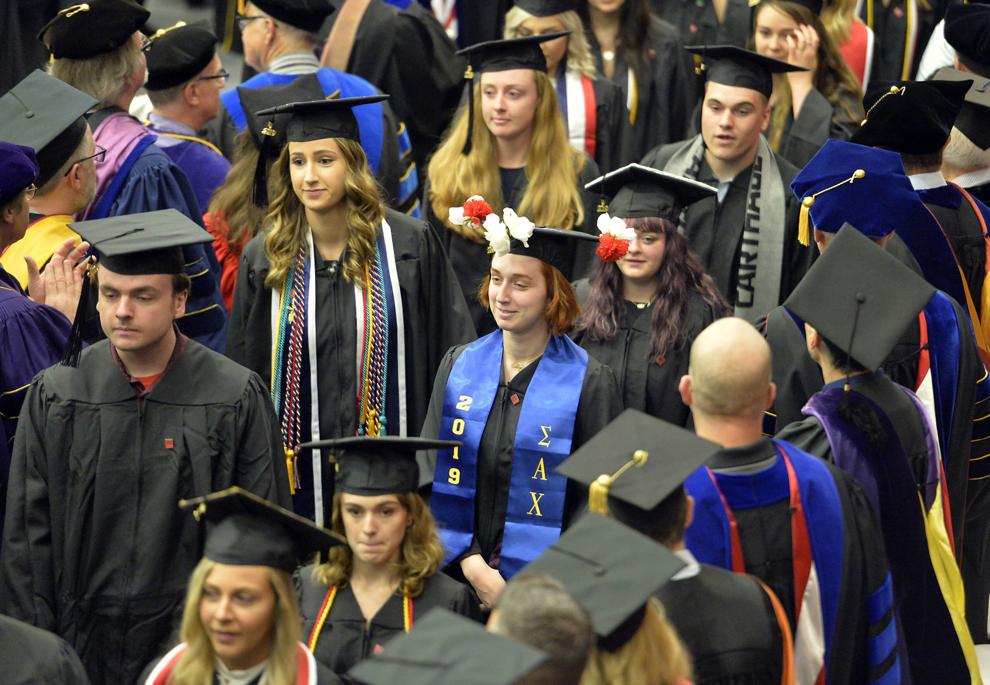 CARTHAGE COLLEGE GRADUATION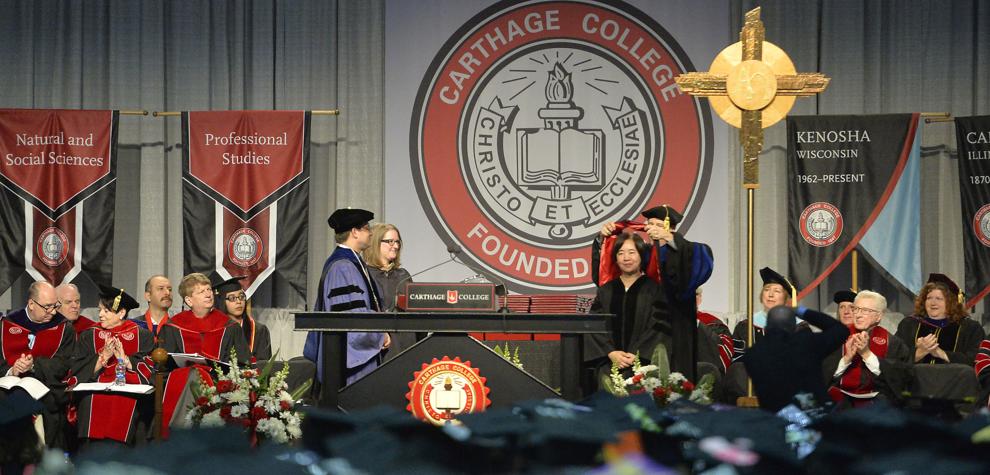 CARTHAGE COLLEGE GRADUATION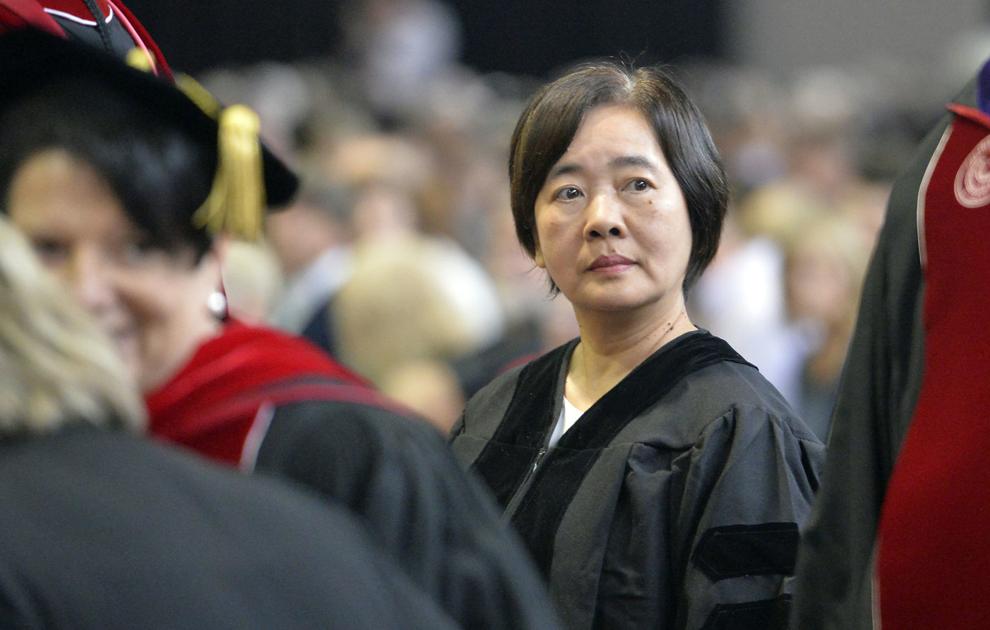 CARTHAGE COLLEGE GRADUATION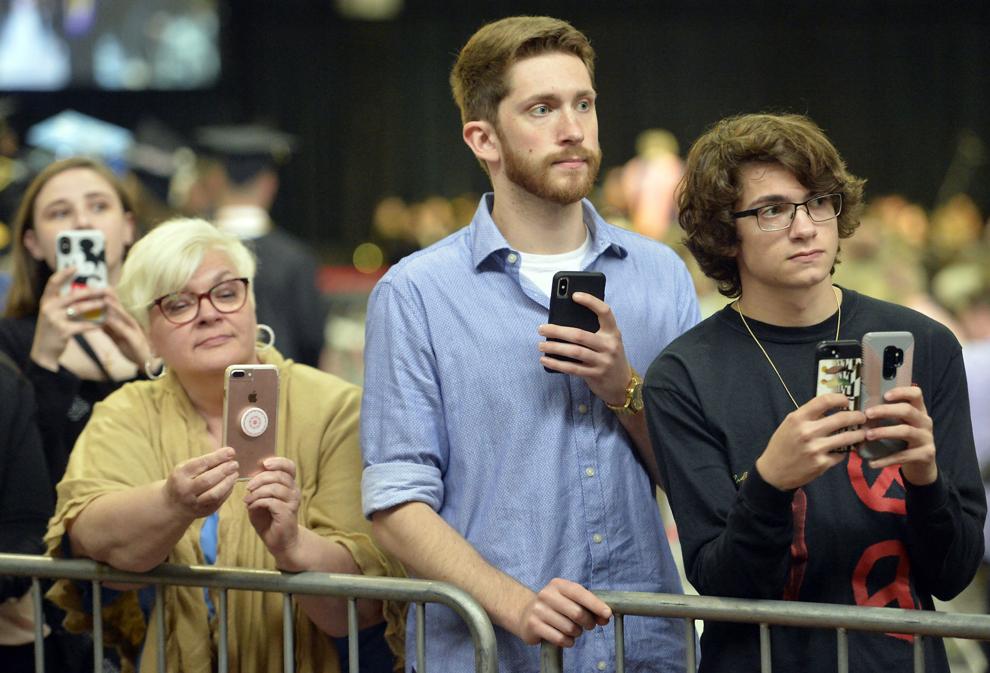 CARTHAGE NURSING PINS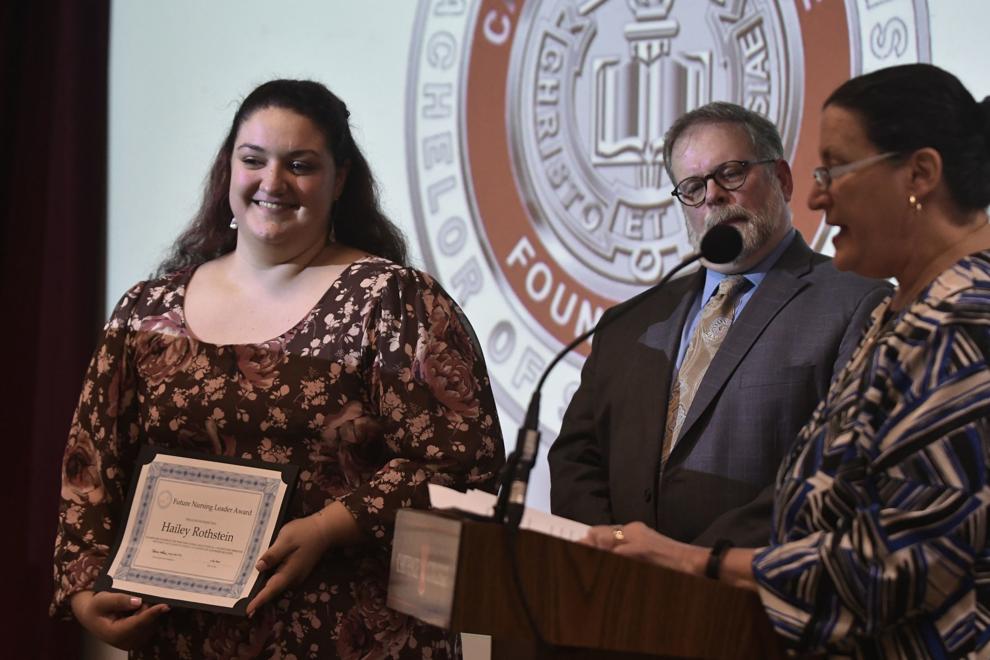 CARTHAGE NURSING PINS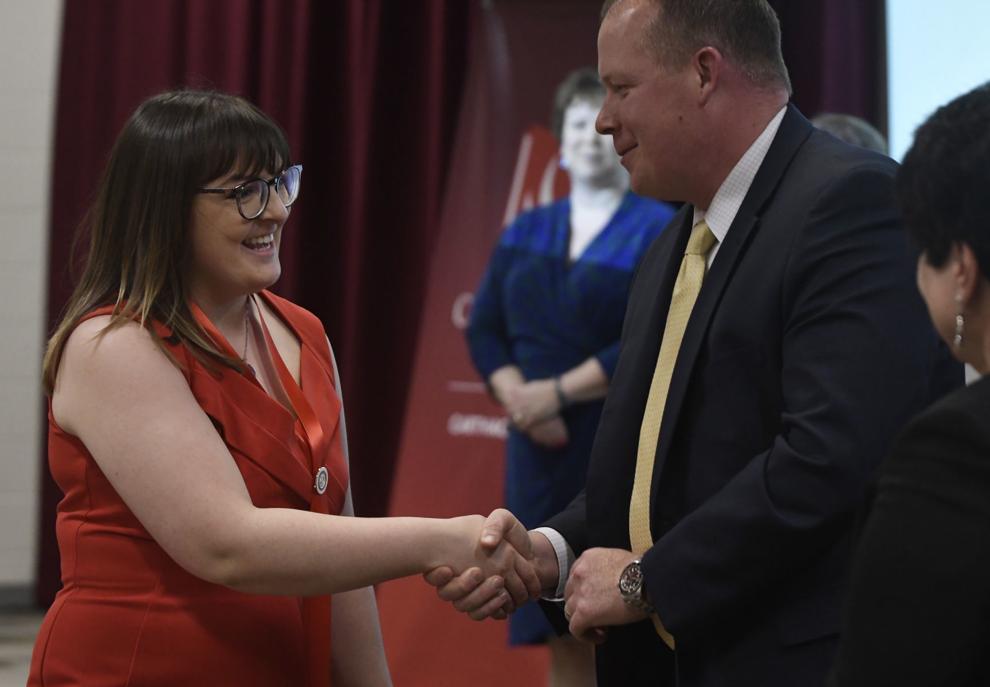 CARTHAGE COMMENCEMENT SPEAKER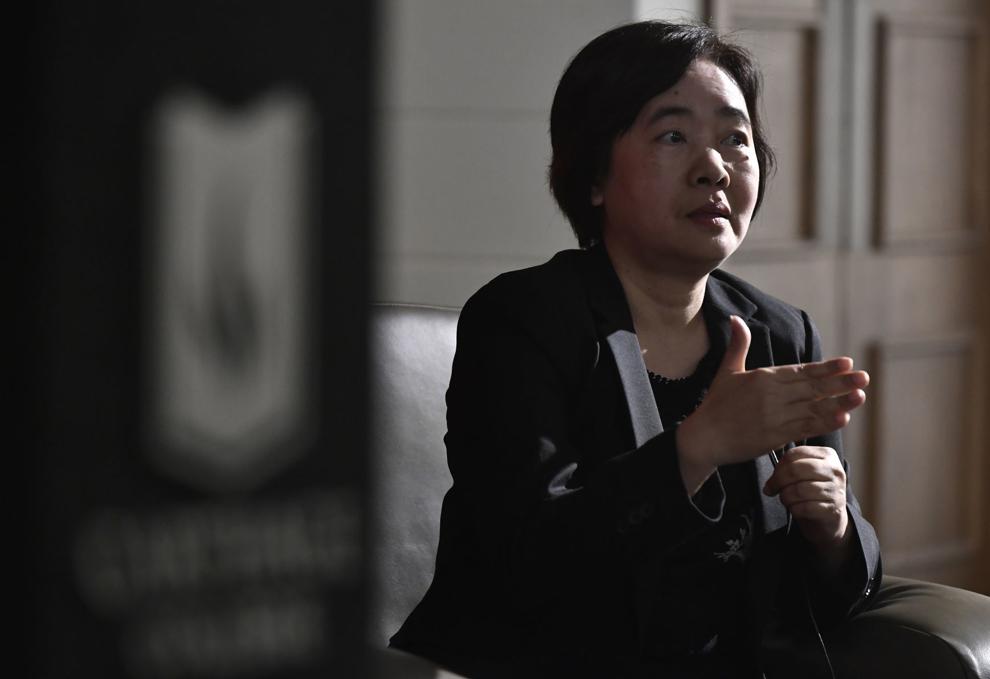 CARTHAGE COMMENCEMENT SPEAKER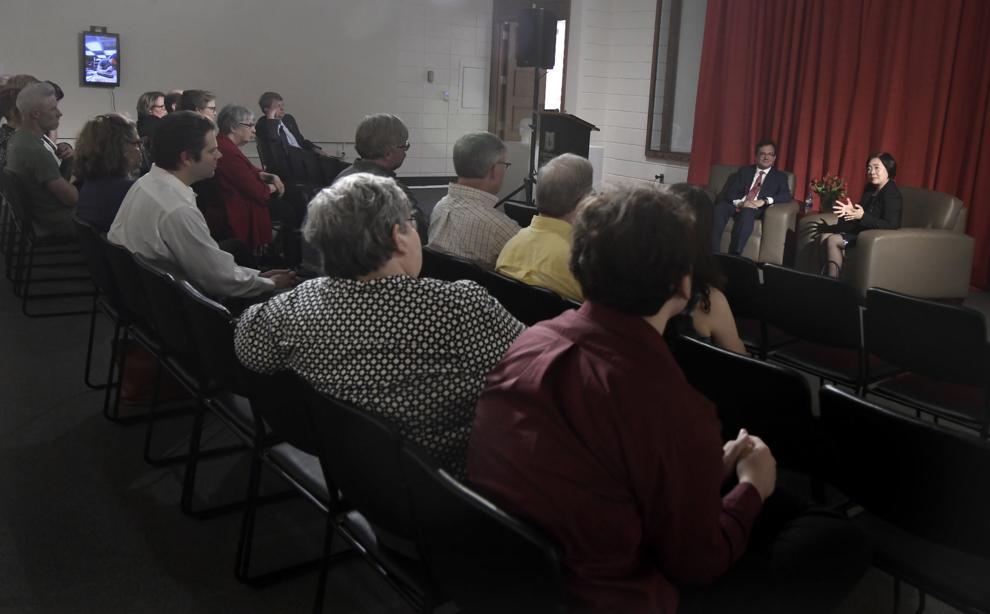 CARTHAGE COMMENCEMENT SPEAKER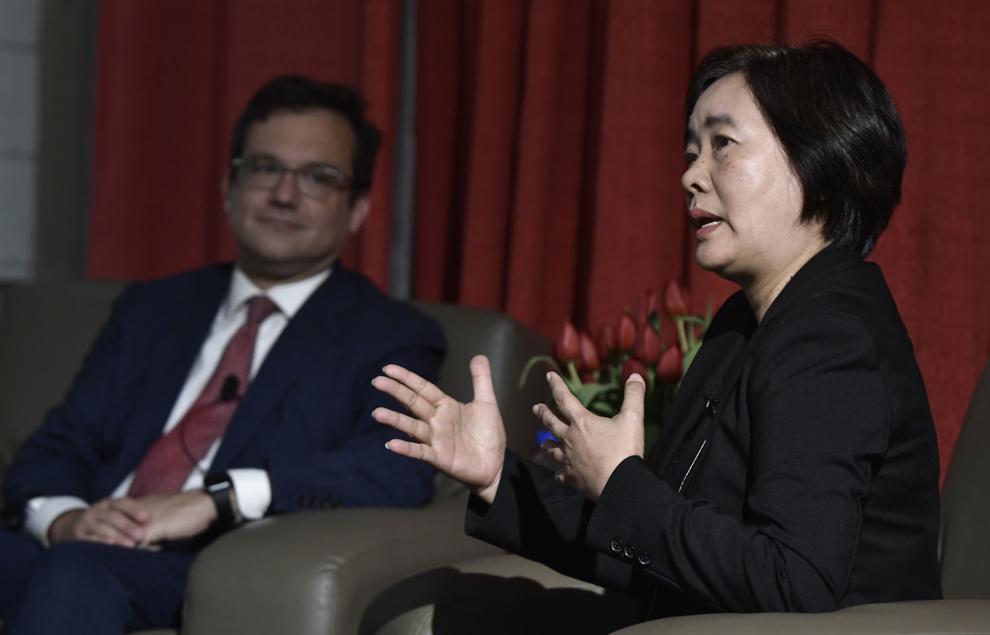 CARTHAGE COMMENCEMENT SPEAKER