Seven local Girl Scouts have been honored for a recent project aimed at accommodating those with disabilities.
Dakota Anderson, Wilhelmina and Mathilda Bujas, Olivia Steele, Anna and Donna Whiteside and Kayla Wiseman earned the Girl Scout Silver Award — the highest award a Girl Scout Cadette can earn.
"The award represents a girl's accomplishments in Girl Scouting and her community as she works to improve her life and the lives of others," said Kathy Whiteside, the troop's co-leader.
Whiteside said the girls took on a project to build bridges that meet requirements of the Americans with Disabilities Act.
The bridges, which can be broken down and reassembled where needed, are used during the Scouts' bridging ceremonies.
According to www.girlscouts.org, "Bridging is an important transition in a Girl Scout's life. It's a defining moment when a girl becomes aware of her achievements and is ready for new adventures and responsibilities."
The girls built seven ADA-accessible bridges that can be used throughout the five counties that encompass Girl Scouts of Wisconsin Southeast.
Each bridge has its own theme, such as art, sports and music. There is also a "Leave Your Mark" bridge where every troop that uses the bridge is asked to sign it.
One bridge is a memorial bridge, built in honor of three Girl Scouts who were struck and killed by a pickup truck driver near Eau Claire last year while picking up trash on the side of the road.
Whiteside said the girls learned numerous skills during the project, such as the use of power tools, compromise, how to ask for assistance and how to work as a team.
"We feel that by making the bridging easier for those who have mobility issues without the aid of others gives them more feeling of accomplishment," Whiteside said. "A long-term effect we hope we achieved is creating a better way to move to the next rank, even when in crutches and/or wheelchairs."
VETERANS JEFFERY ELEMENTARY SCHOOL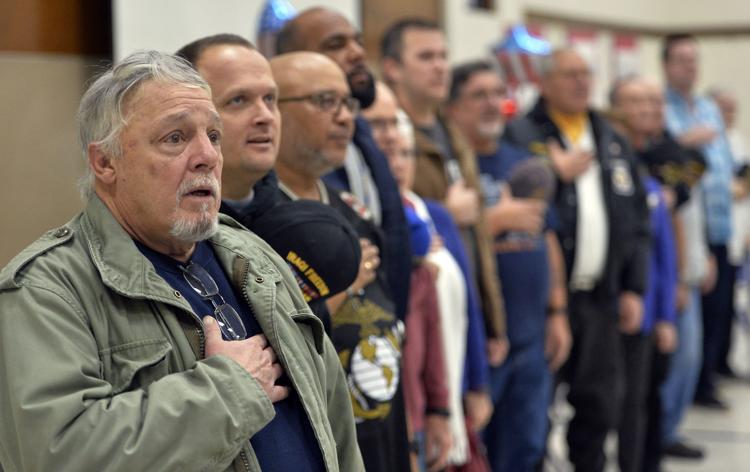 VETERANS JEFFERY ELEMENTARY SCHOOL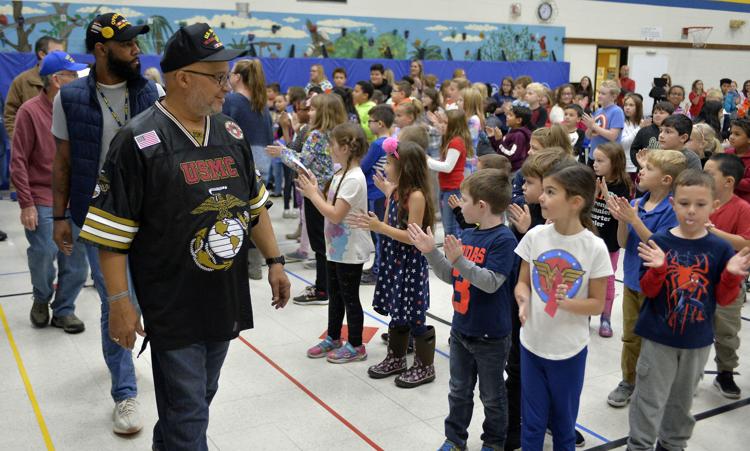 VETERANS JEFFERY ELEMENTARY SCHOOL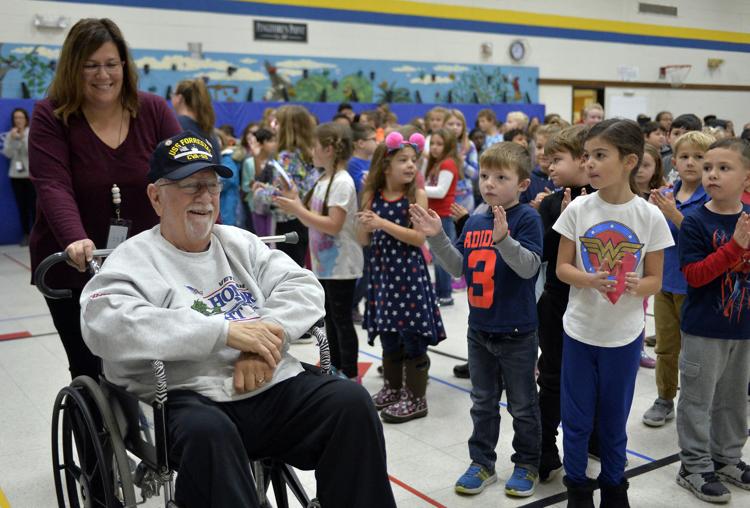 VETERANS JEFFERY ELEMENTARY SCHOOL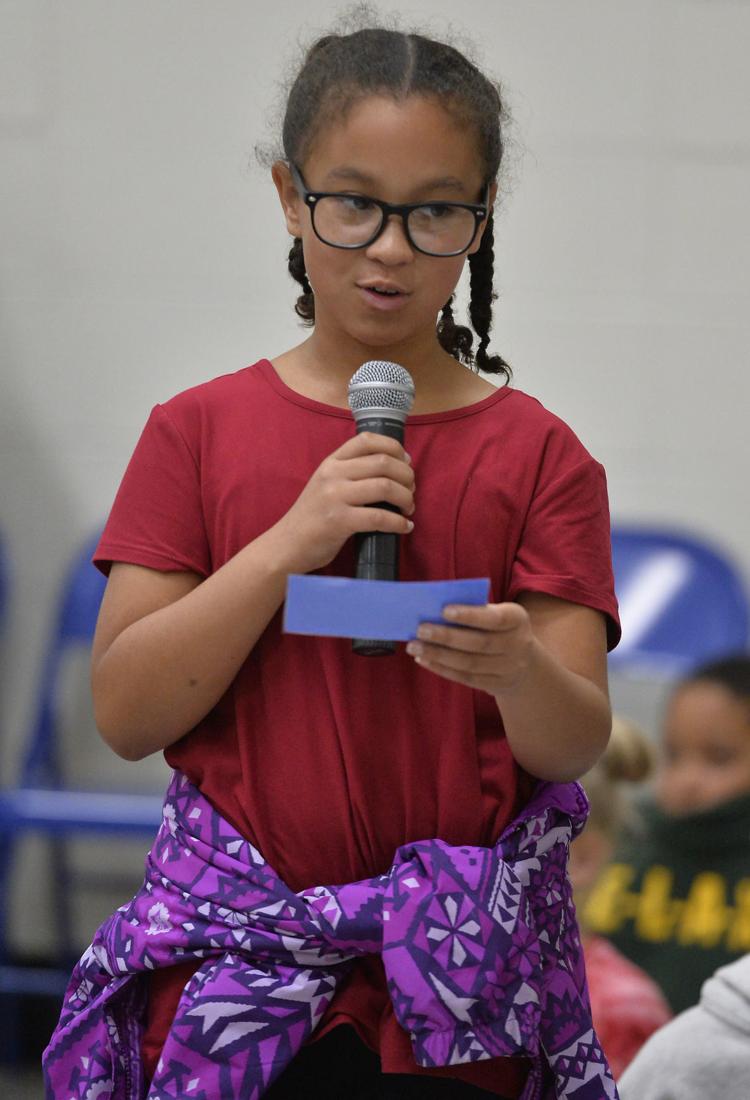 VETERANS JEFFERY ELEMENTARY SCHOOL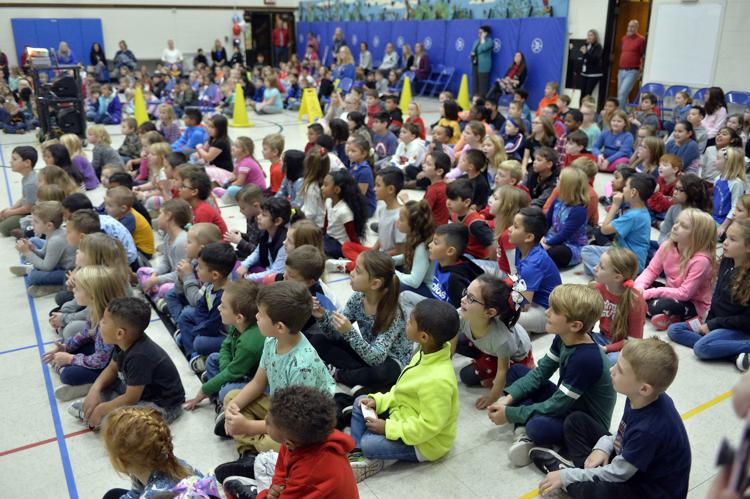 VETERANS JEFFERY ELEMENTARY SCHOOL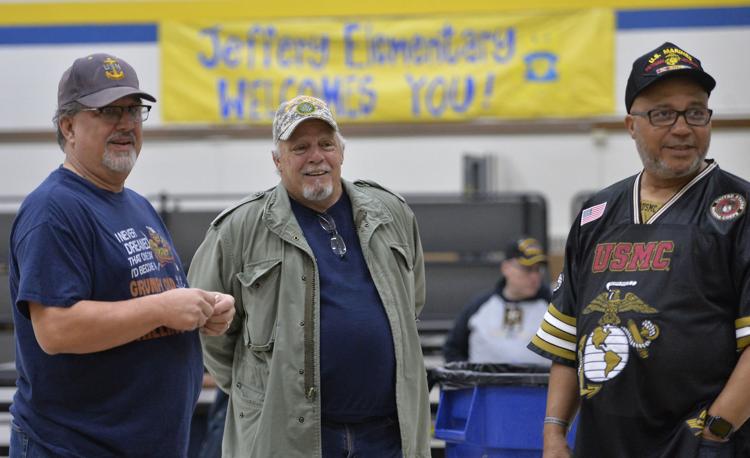 KPD K9S AT HARVEY SCHOOL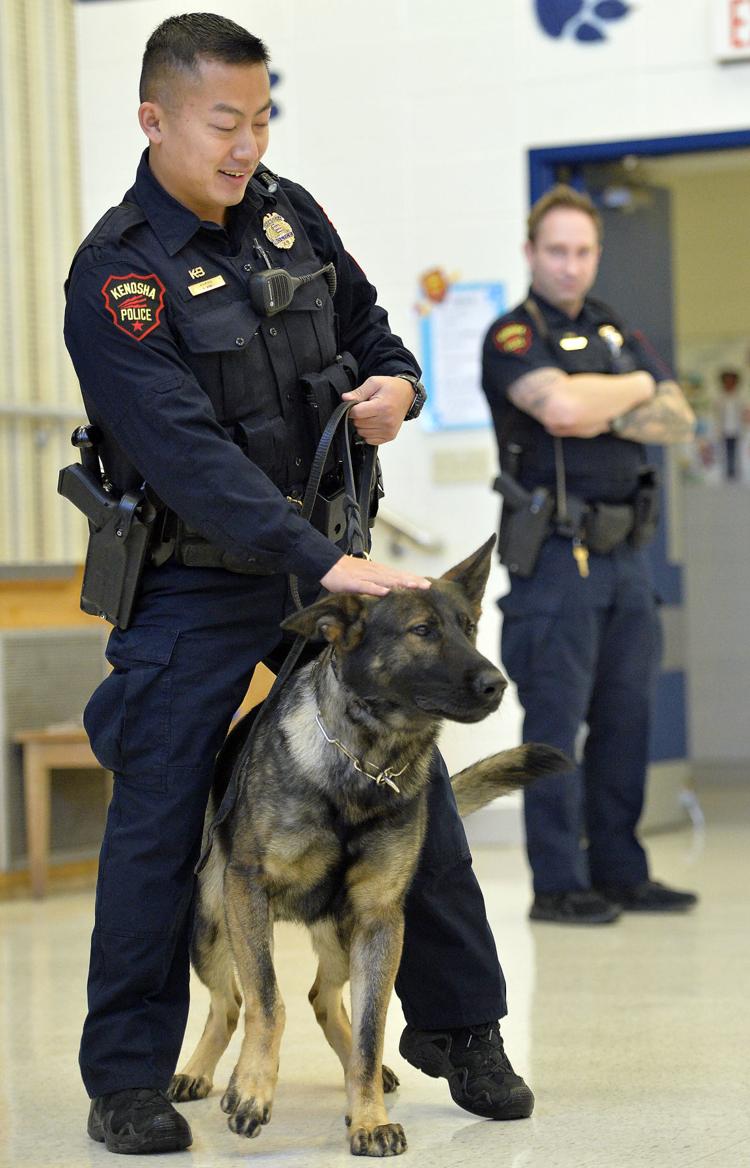 KPD K9S AT HARVEY SCHOOL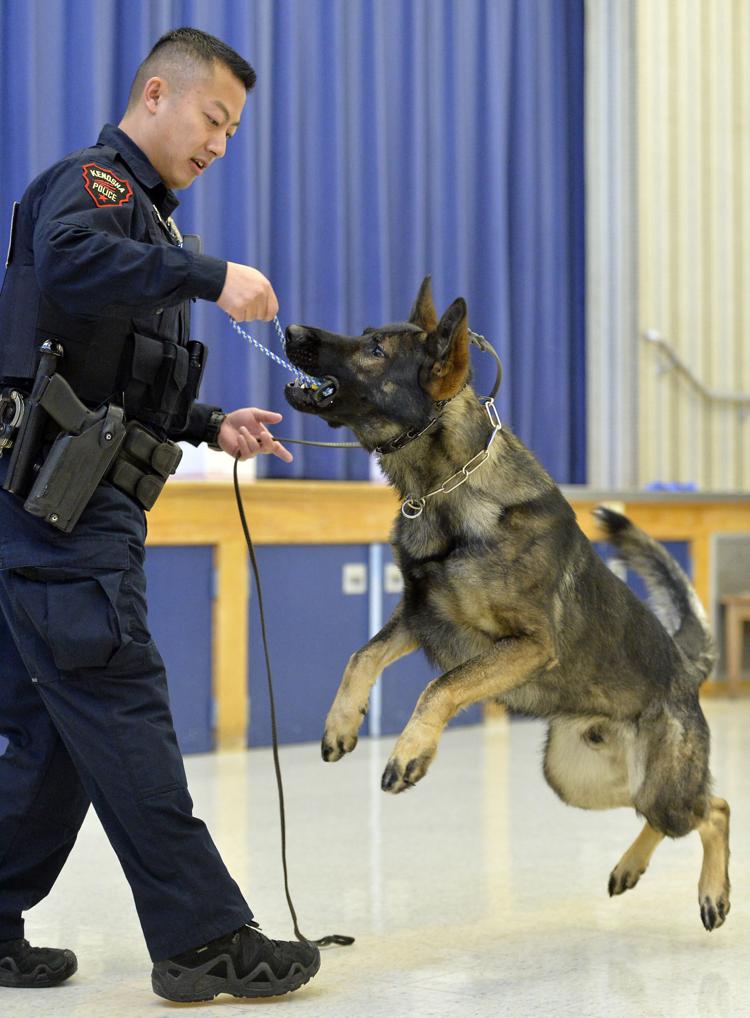 KPD K9S AT HARVEY SCHOOL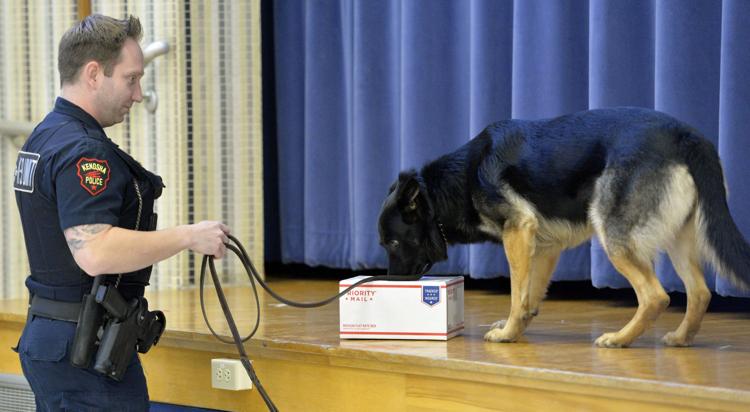 KPD K9S AT HARVEY SCHOOL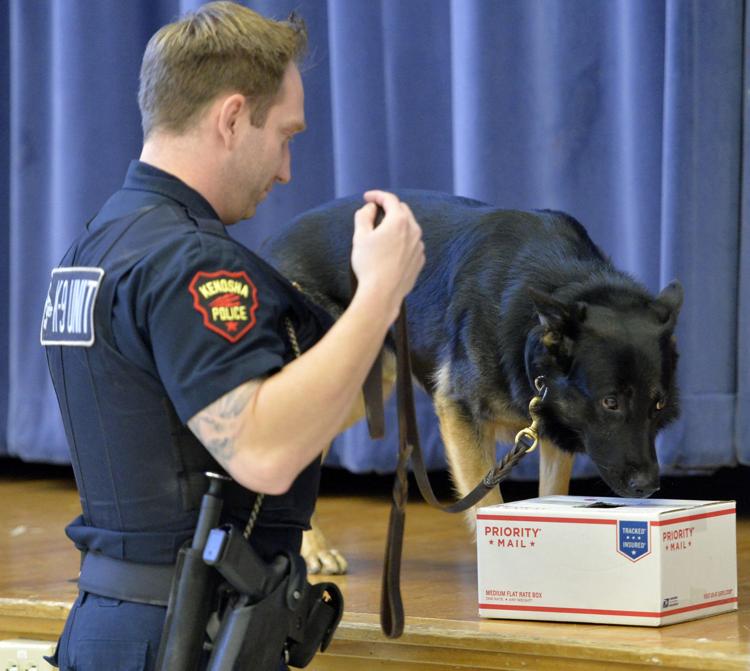 KPD K9S AT HARVEY SCHOOL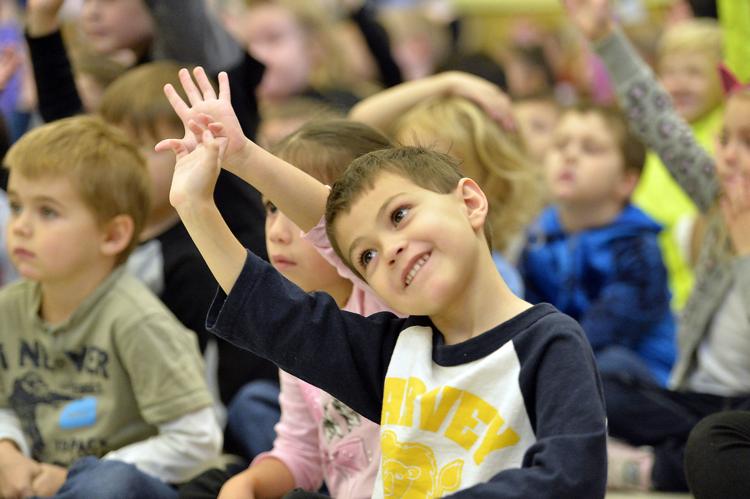 KPD K9S AT HARVEY SCHOOL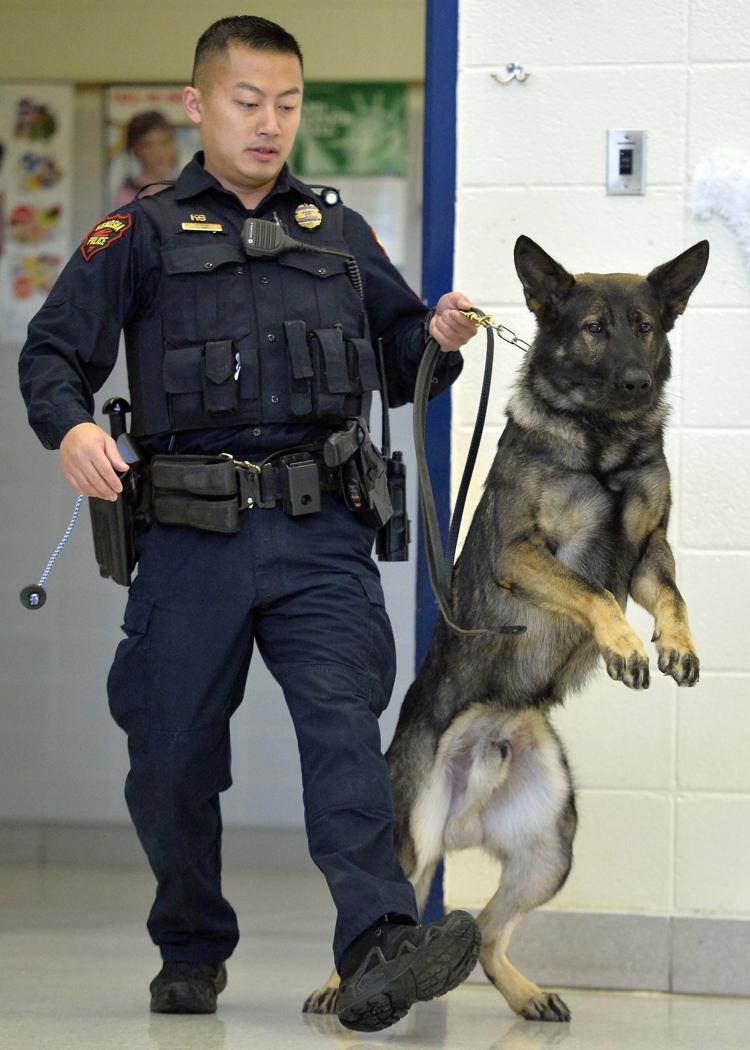 KPD K9S AT HARVEY SCHOOL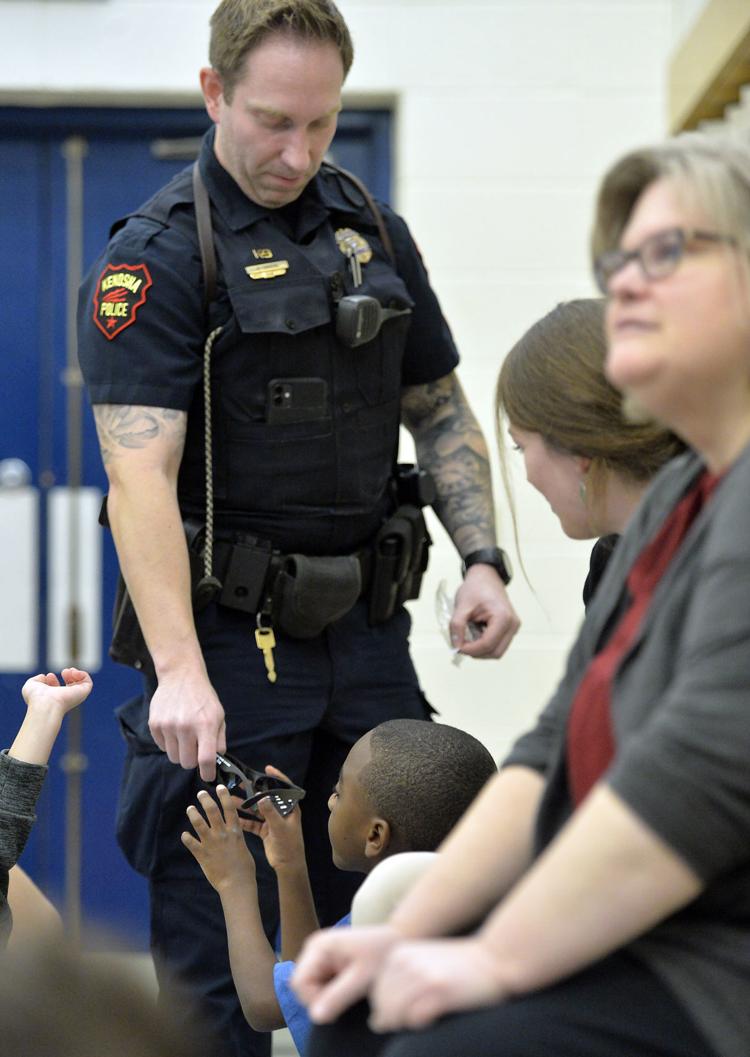 KPD K9S AT HARVEY SCHOOL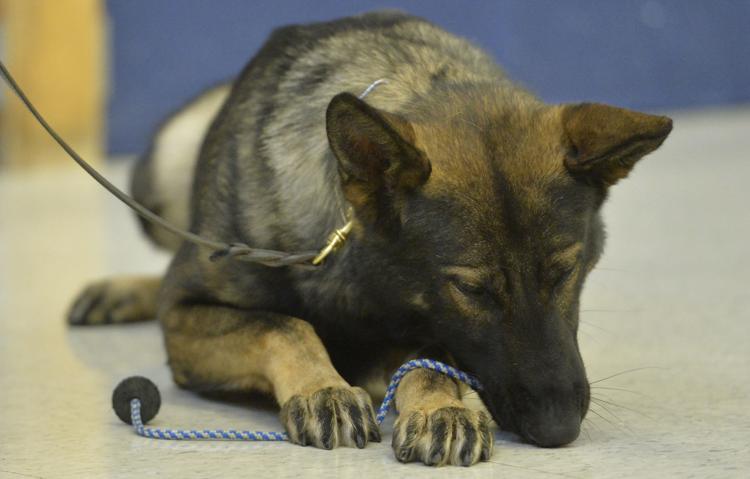 HERZING ANNOUNCEMENT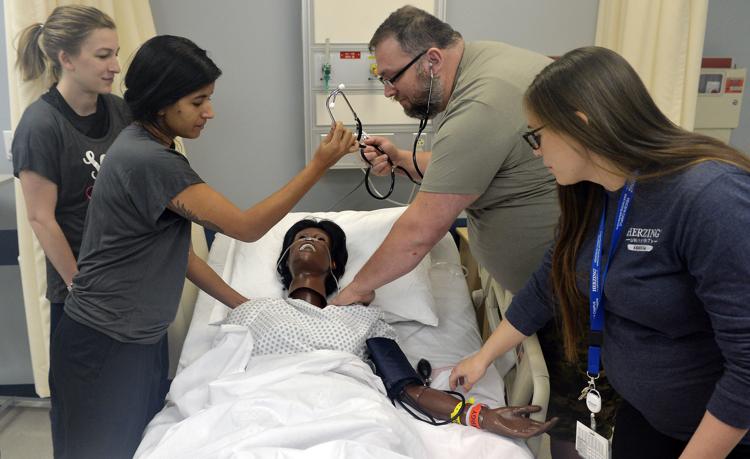 SOCCER UW PARKSIDE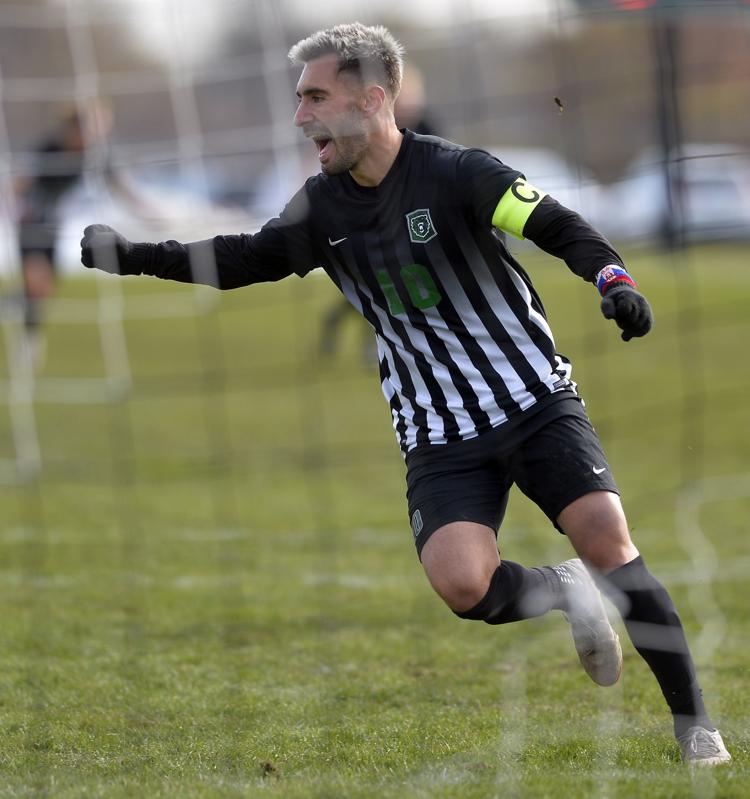 SOCCER UW PARKSIDE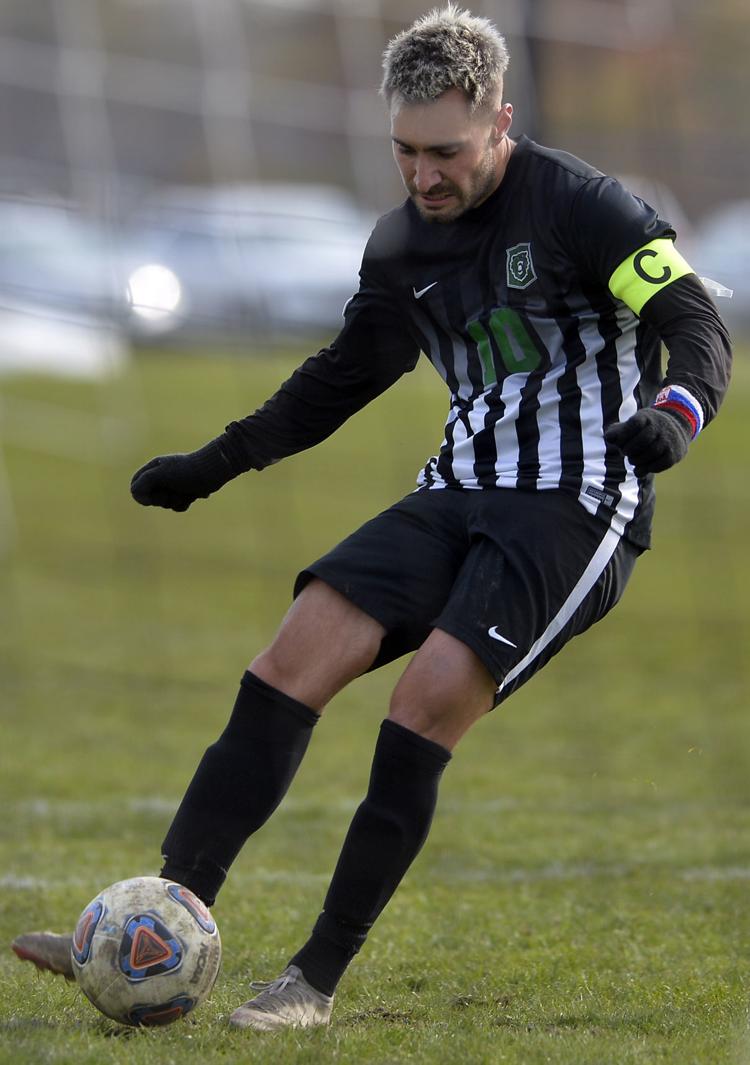 SOCCER UW PARKSIDE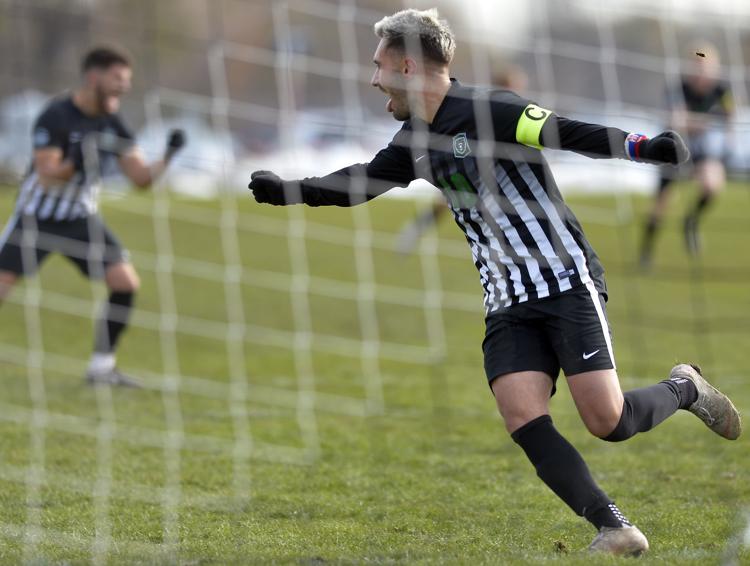 SOCCER UW PARKSIDE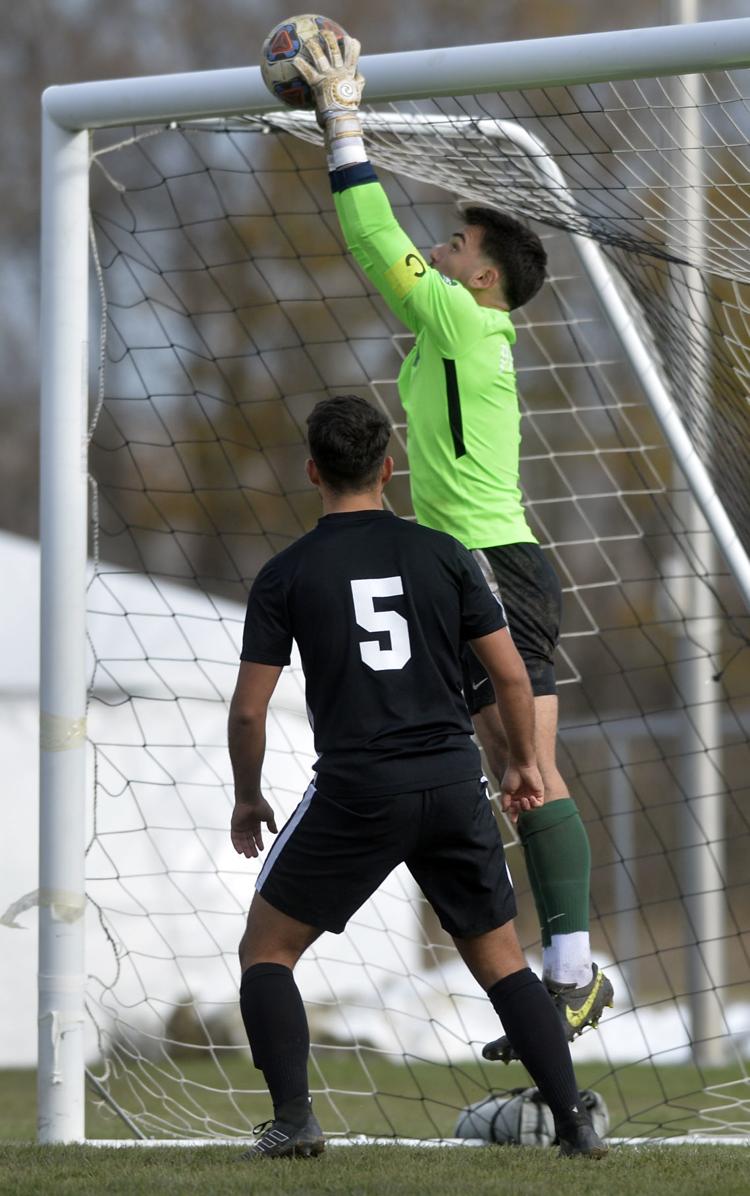 INDIAN TRAIL VS TREMPER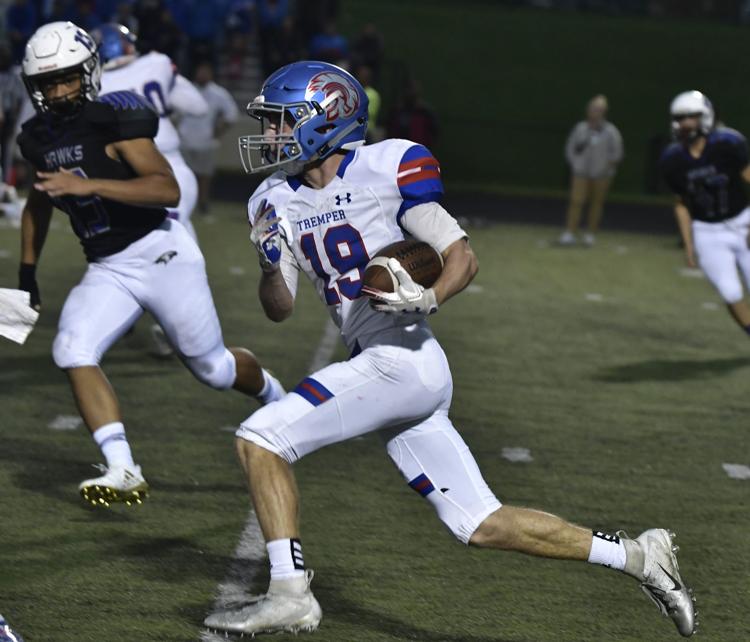 INDIAN TRAIL VS TREMPER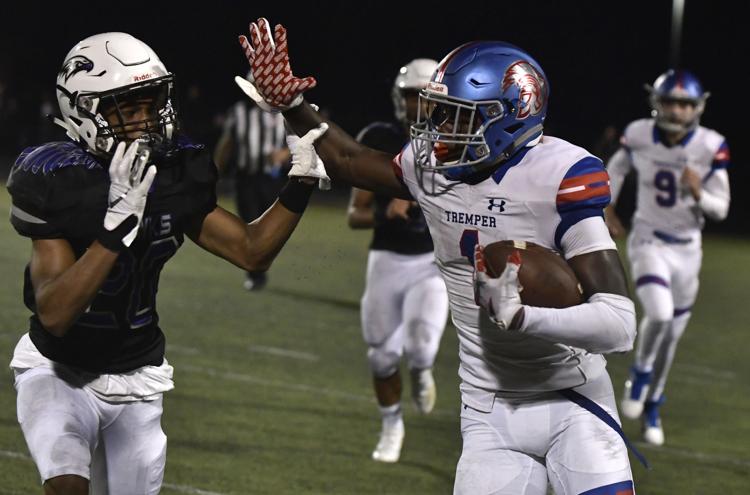 INDIAN TRAIL VS TREMPER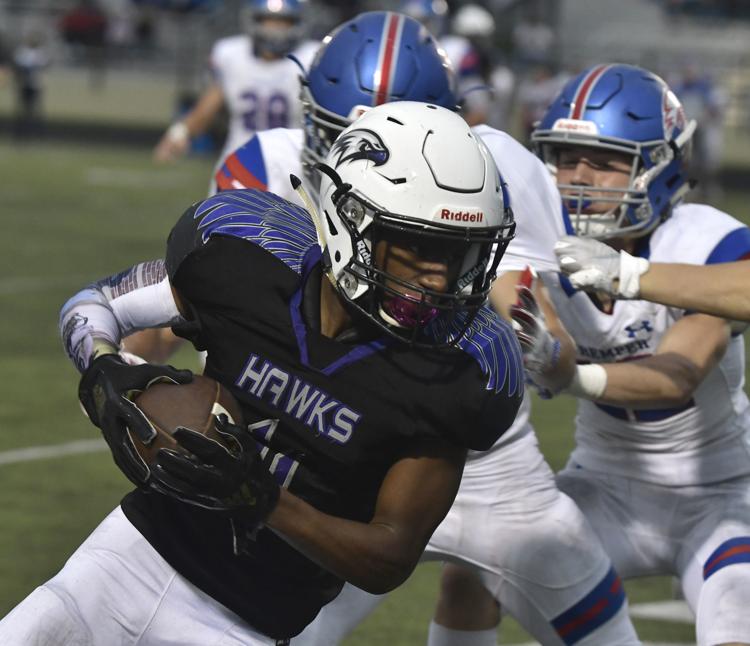 INDIAN TRAIL VS TREMPER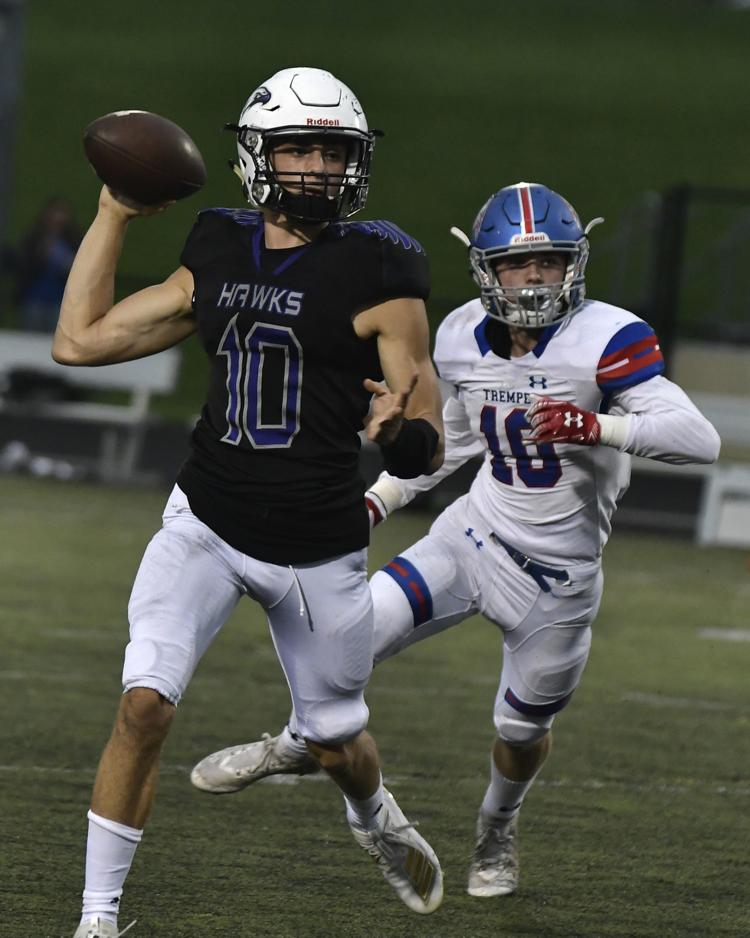 BRADFORD CLASS ANATOMY PHYSIOLOGY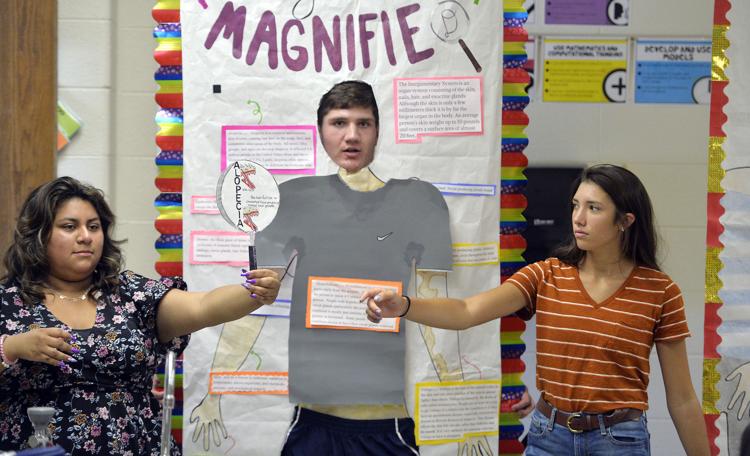 BRADFORD CLASS ANATOMY PHYSIOLOGY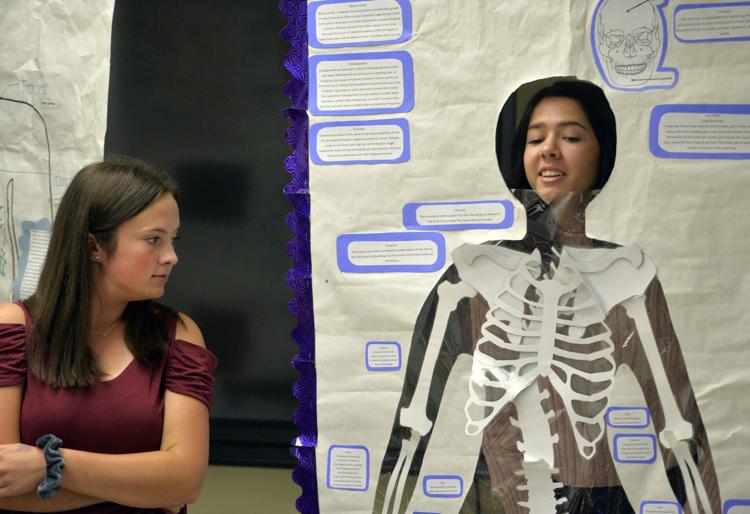 BRADFORD CLASS ANATOMY PHYSIOLOGY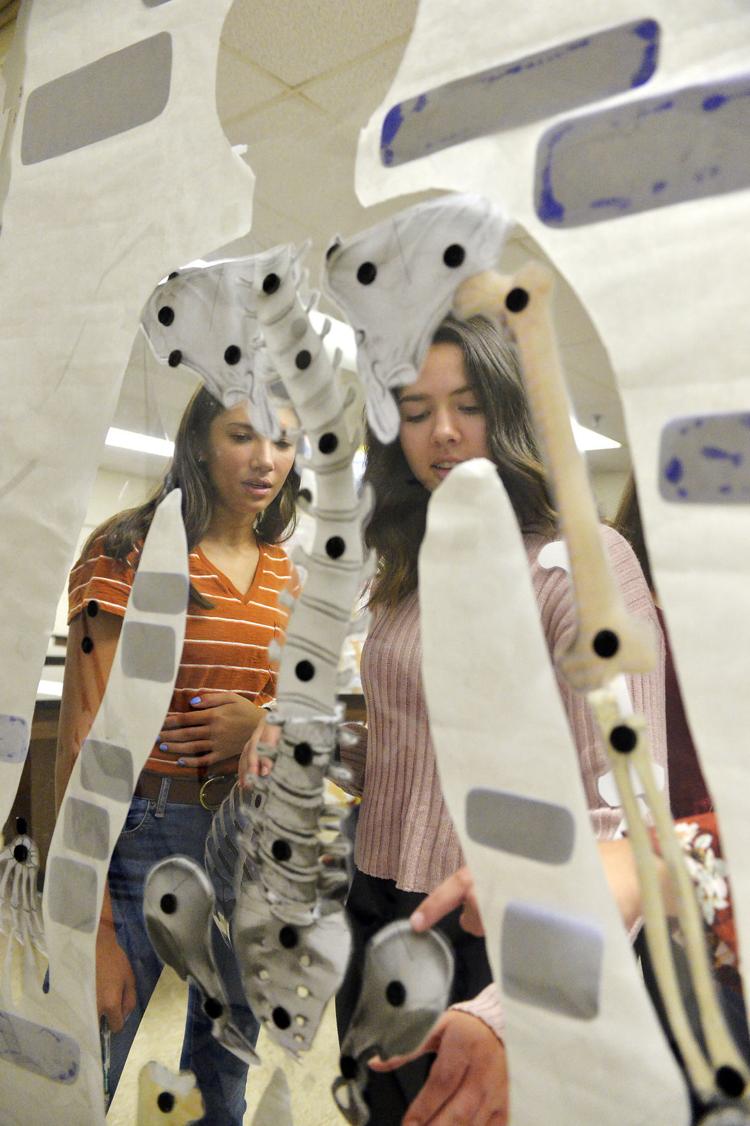 BRADFORD CLASS ANATOMY PHYSIOLOGY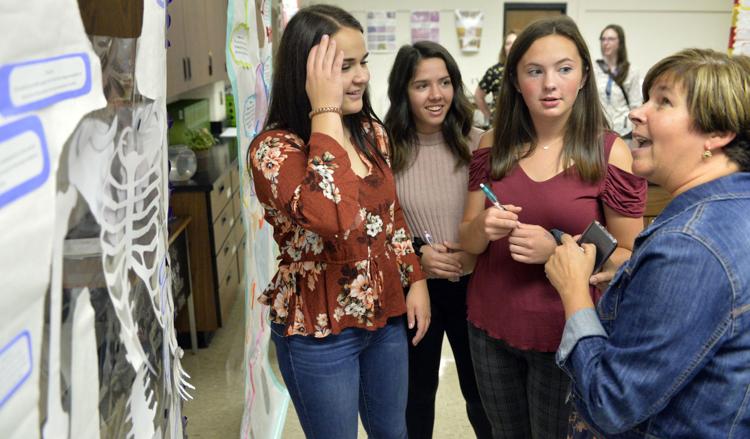 ITA VS TREMPER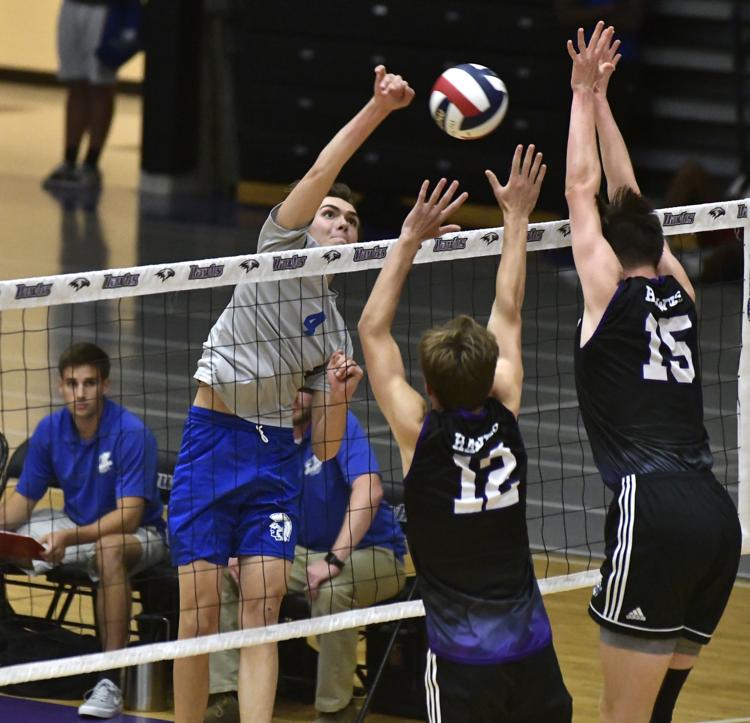 ITA VS TREMPER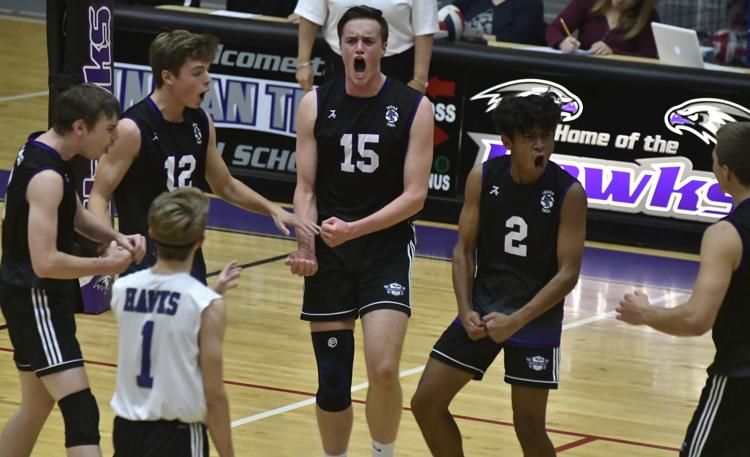 ITA VS TREMPER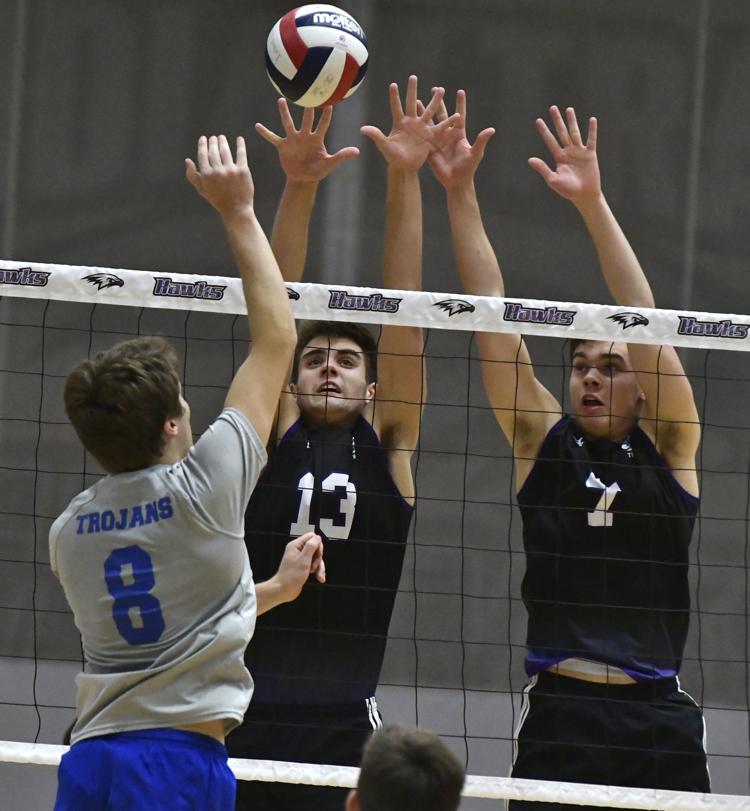 ITA VS TREMPER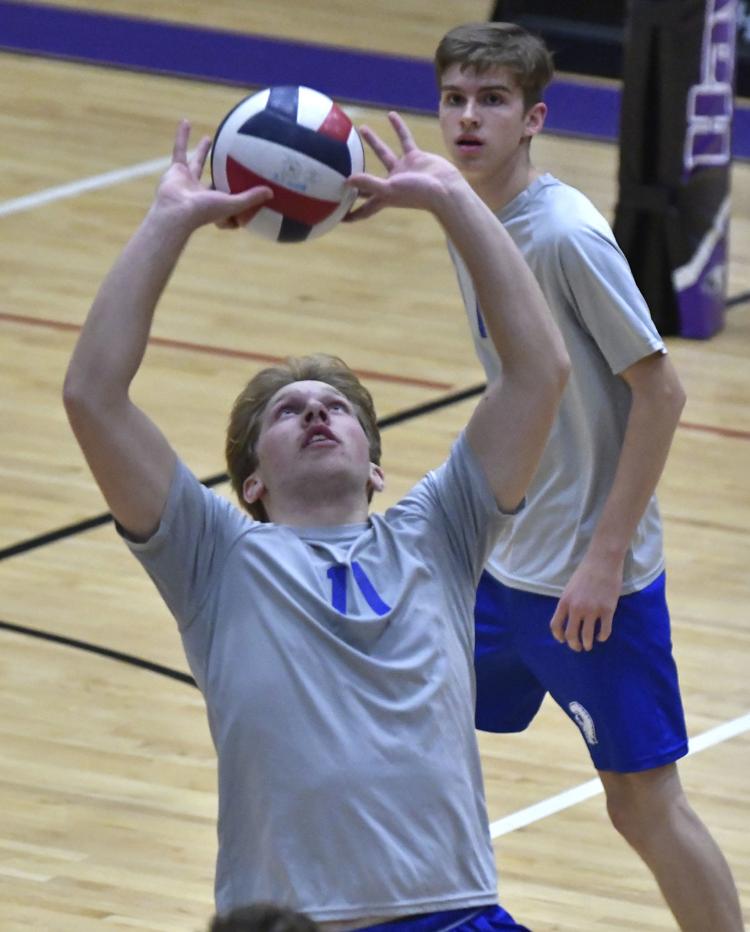 ITA VS TREMPER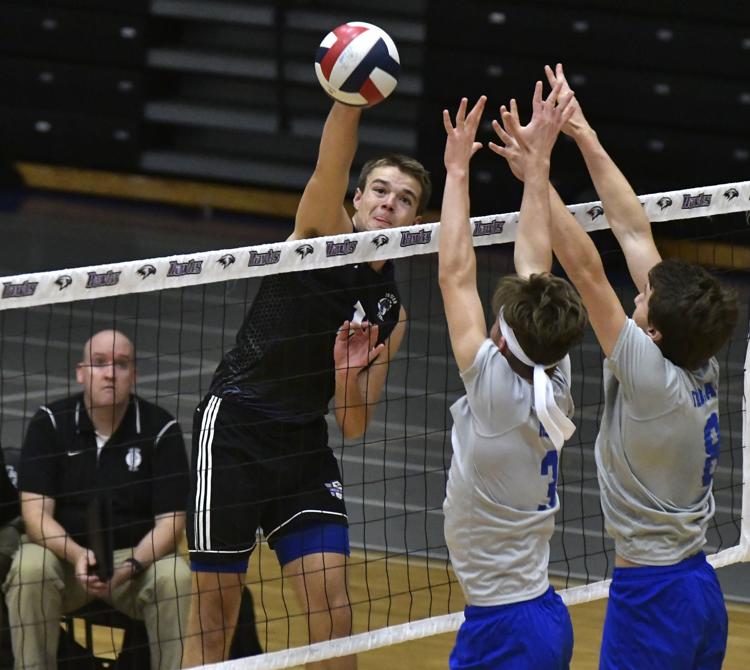 ITA VS TREMPER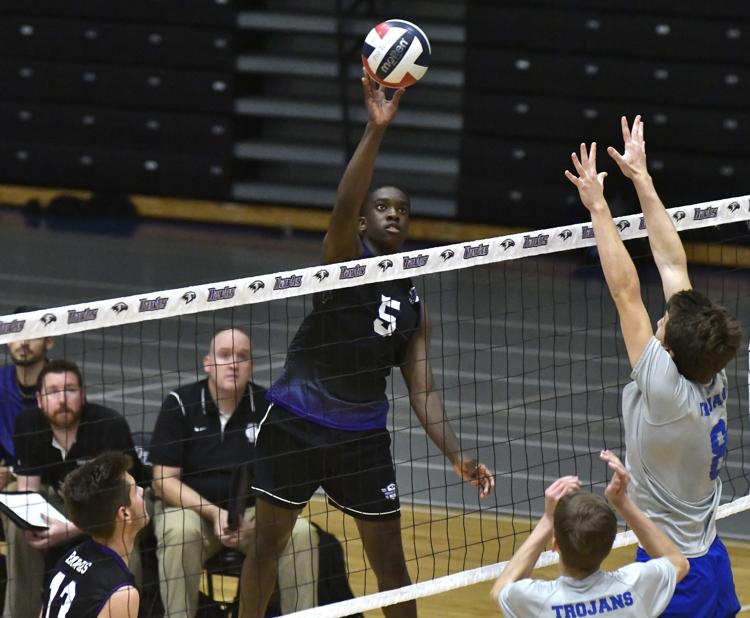 ITA VS TREMPER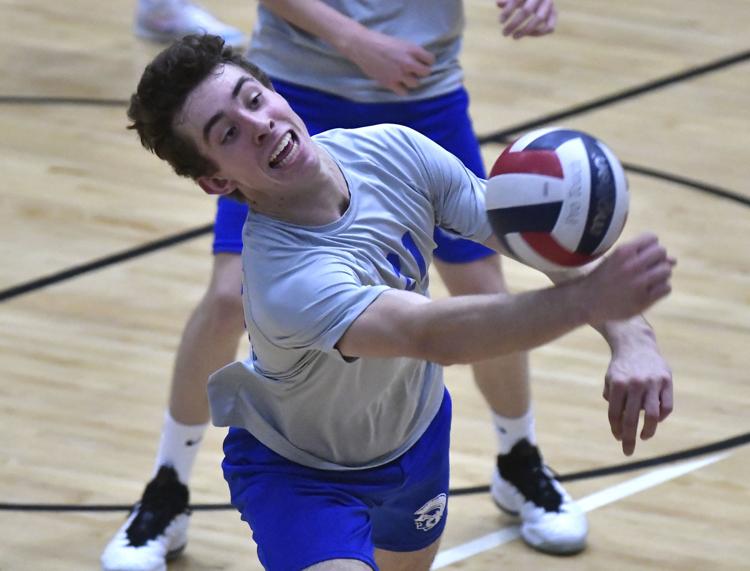 ITA TREMPER SWIMMING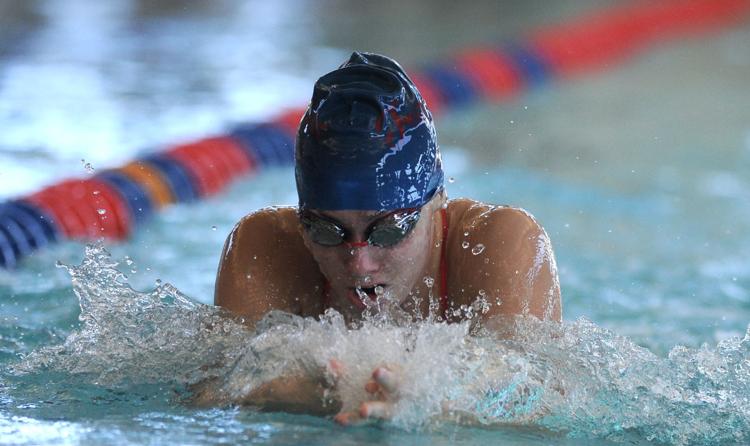 ITA TREMPER SWIMMING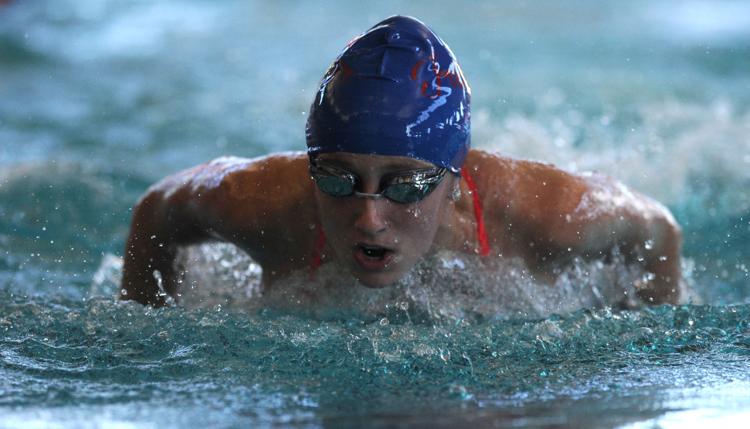 ITA TREMPER SWIMMING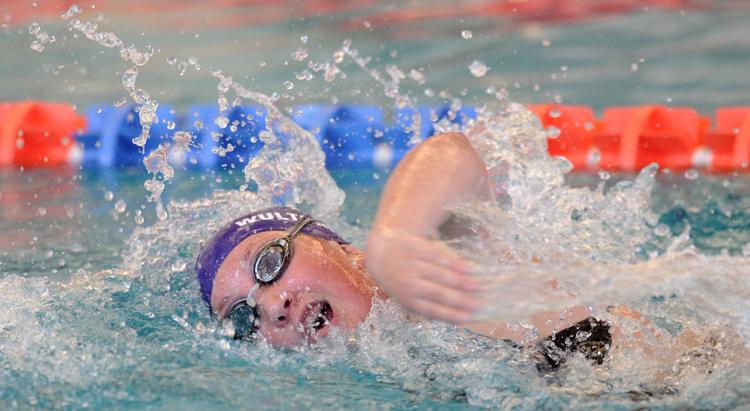 ITA TREMPER SWIMMING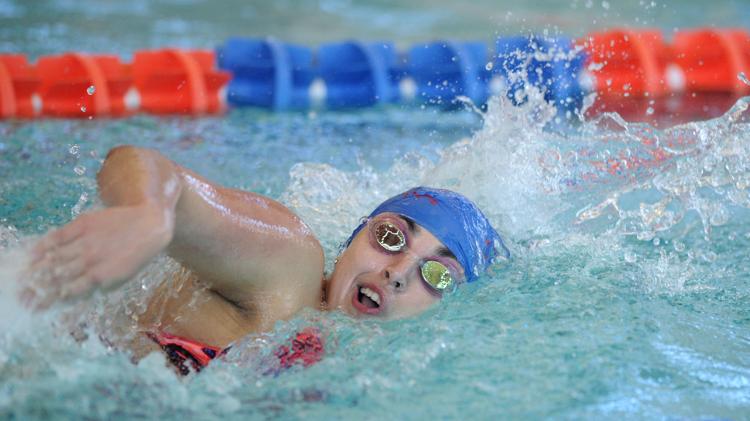 ITA TREMPER SWIMMING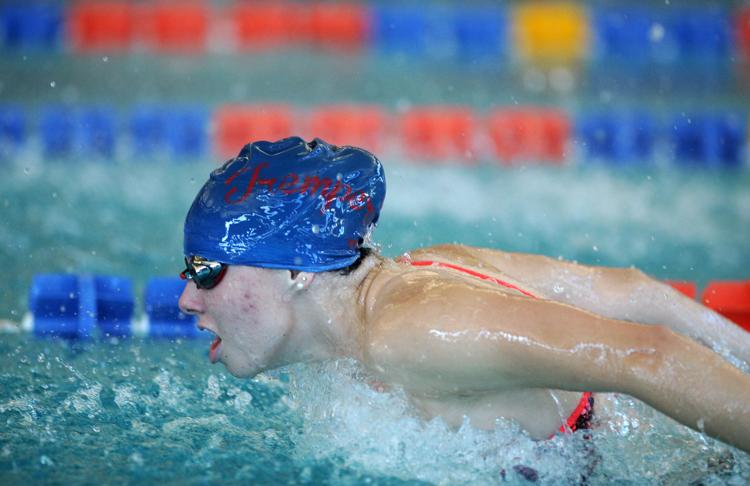 ITA TREMPER SWIMMING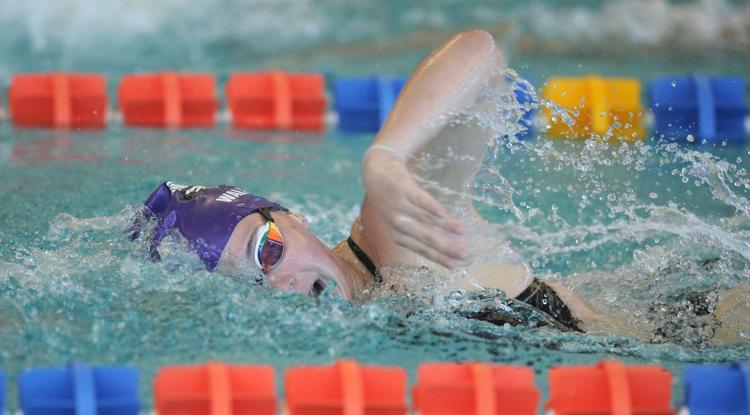 ITA TREMPER SWIMMING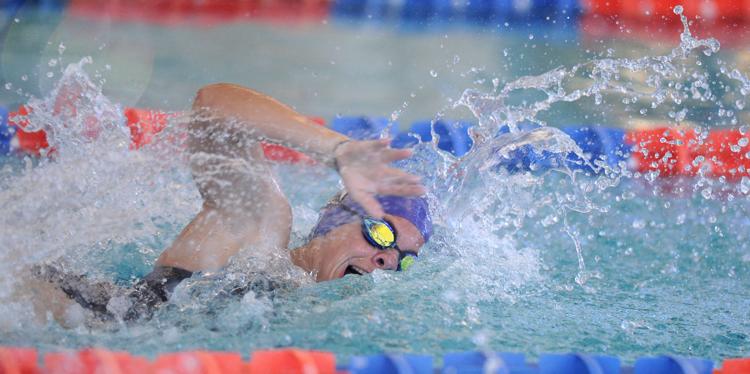 STJ FOOTBALL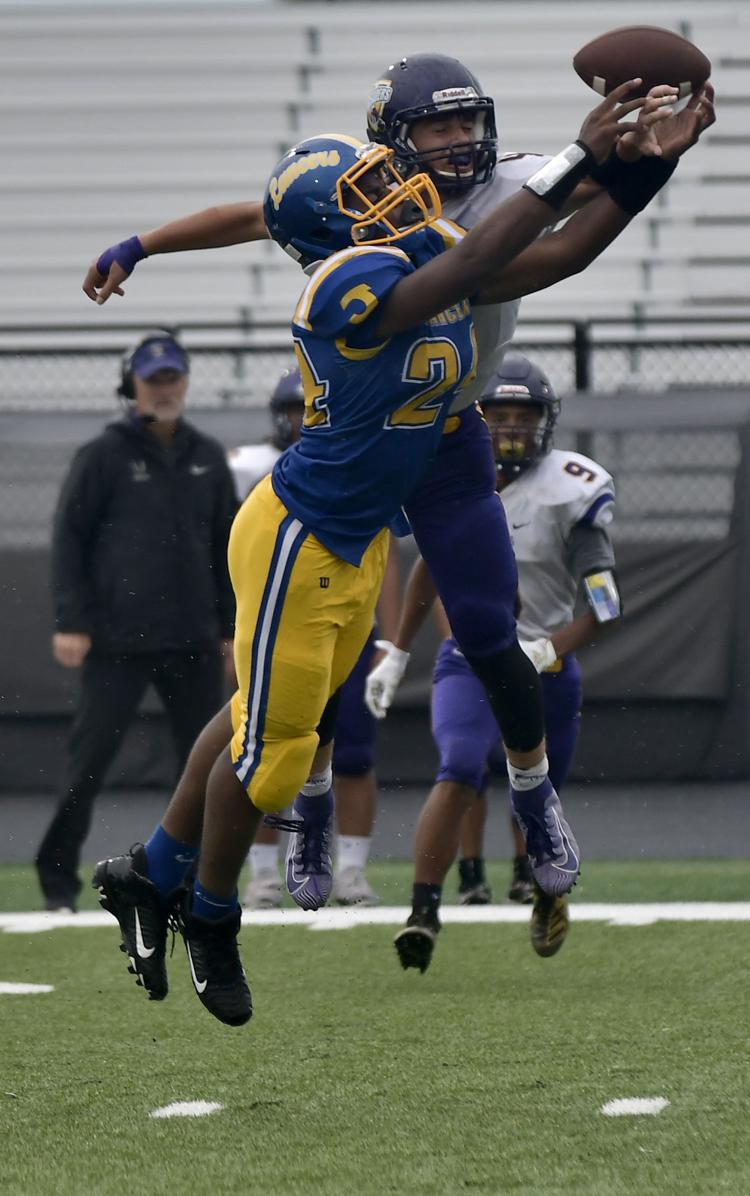 STJ FOOTBALL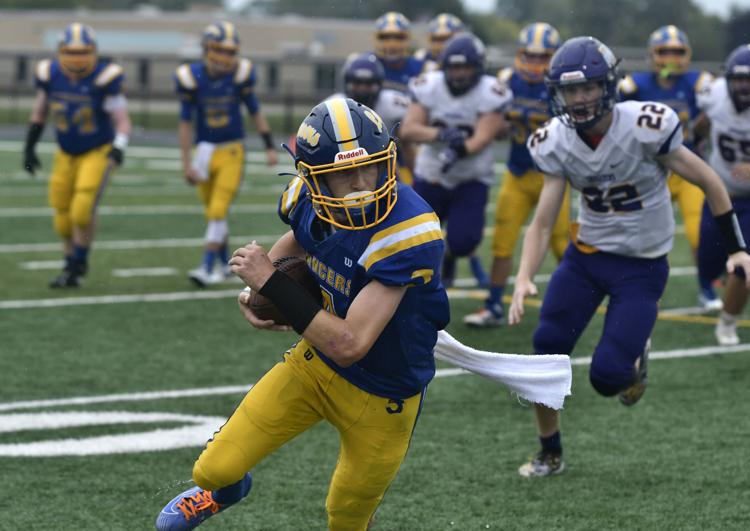 TREMPER FOOTBALL (for JT)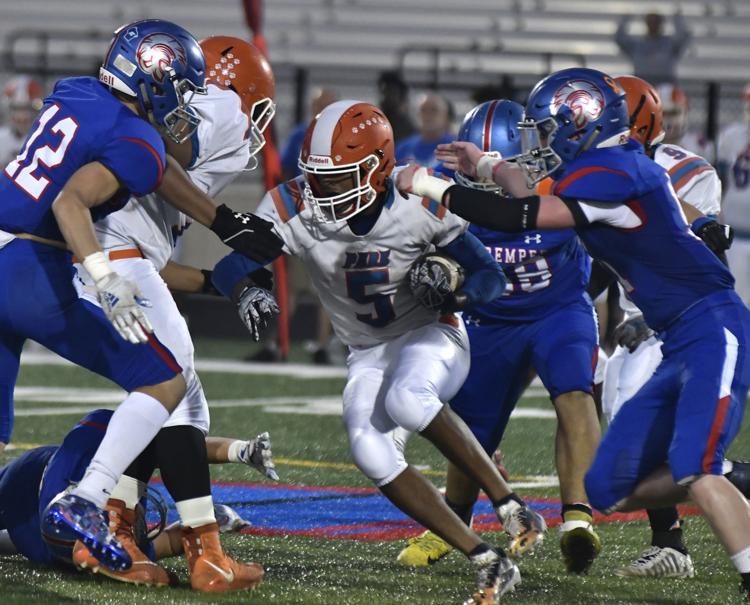 TREMPER FOOTBALL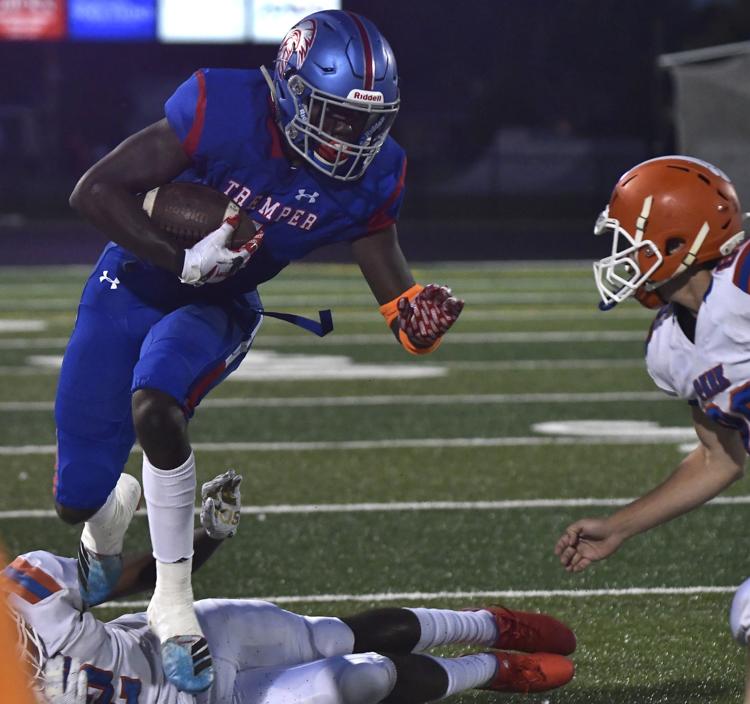 TREMPER TENNIS
TREMPER TENNIS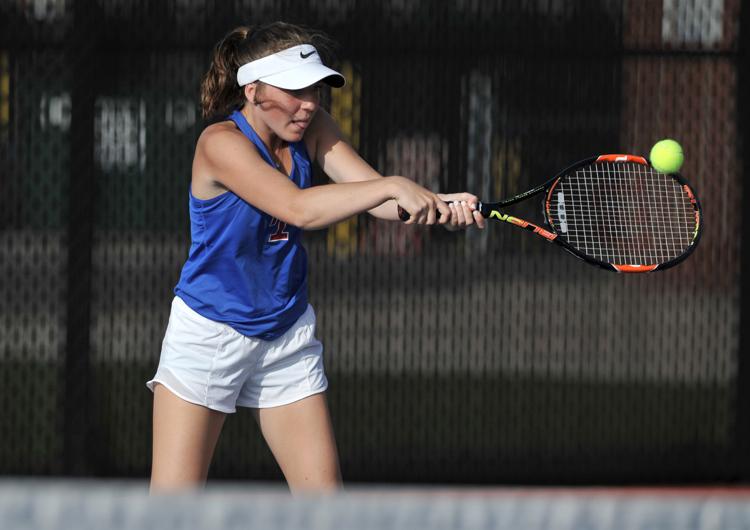 TREMPER TENNIS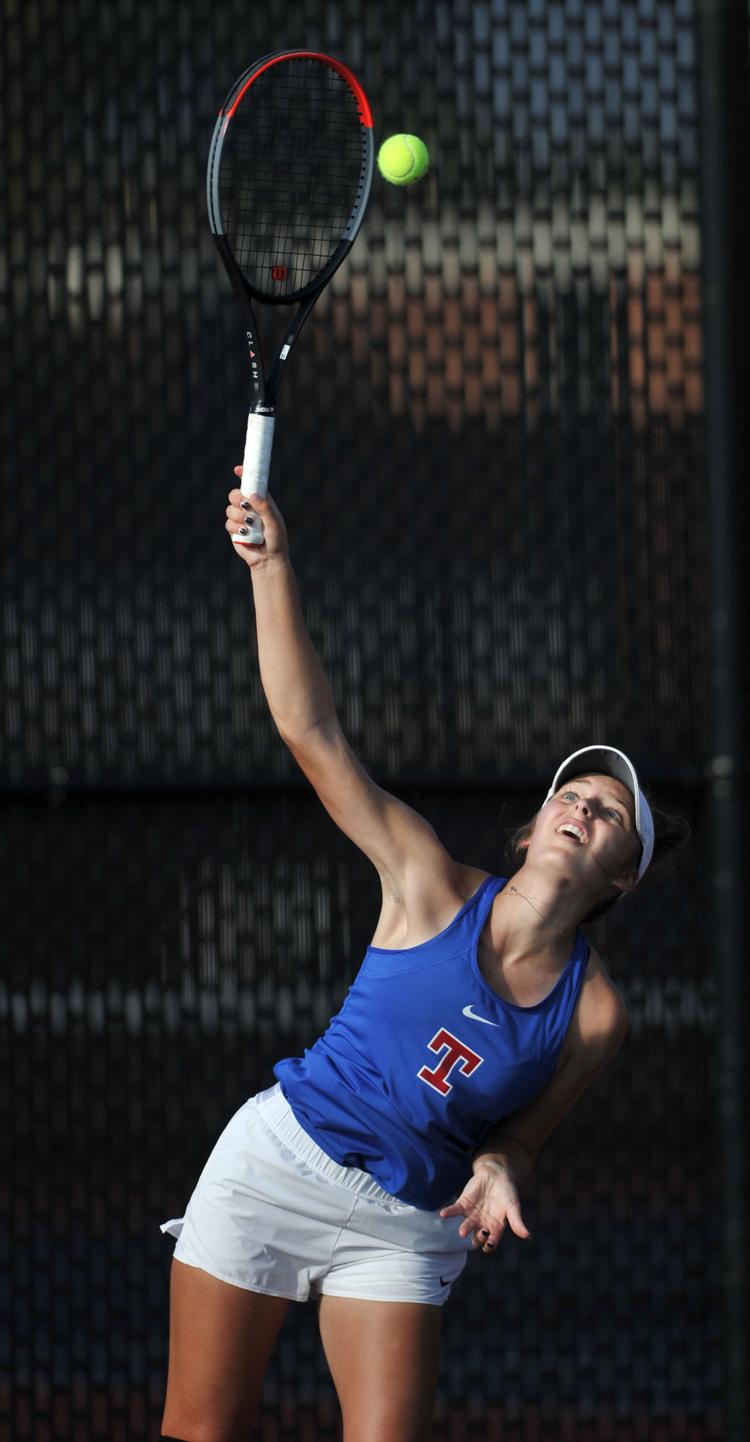 TREMPER TENNIS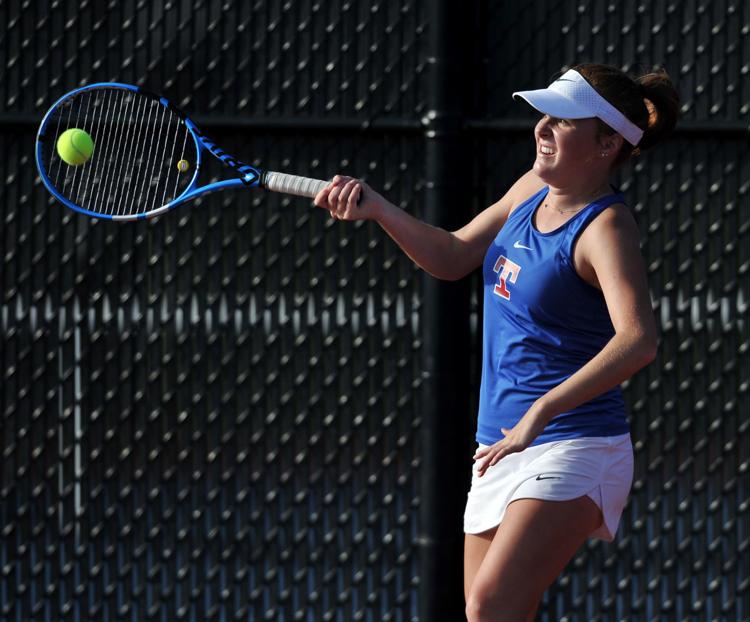 TREMPER TENNIS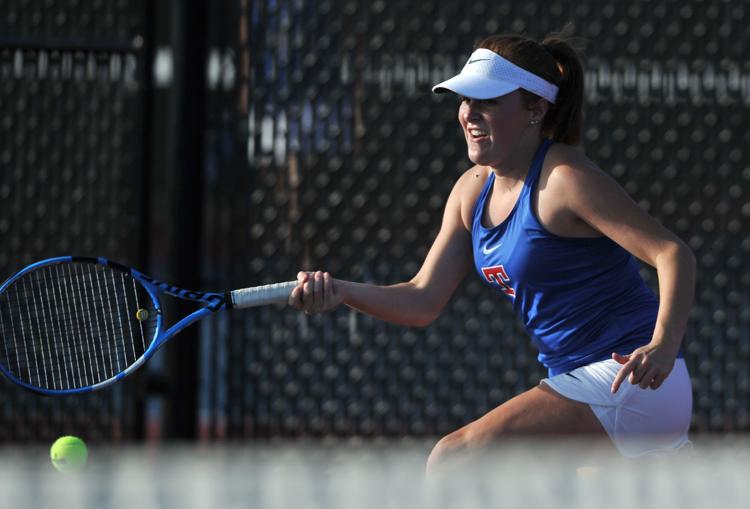 TREMPER TENNIS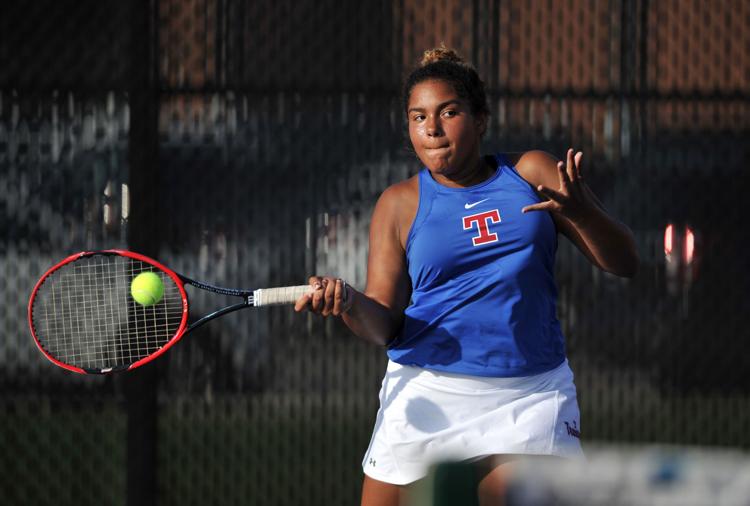 TREMPER TENNIS
BRADFORD VS ITA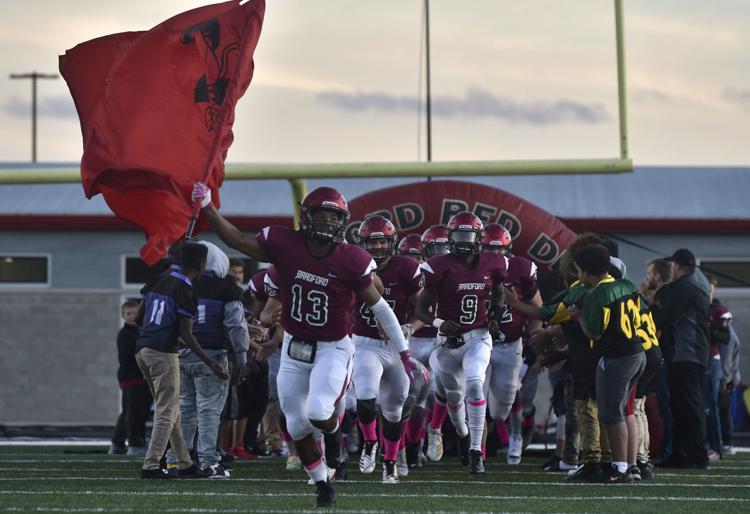 BRADFORD VS ITA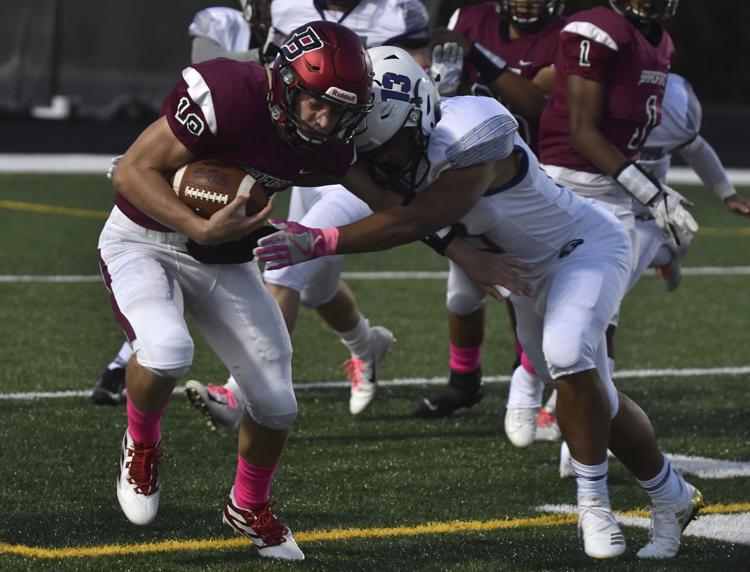 BRADFORD VS ITA