Carthage College is breaking down barriers for students beginning at the application process thanks to new policies that it will begin implementing.
The college is joining numerous other schools around the country in growing trends in two areas on the applications: It will allow students to self-report their ACT or SAT scores, and it will allow students to apply test-optional; that is, applying without a standardized test score.
Carthage also accepts superscores for standardized tests.
Typically, a student would have to pay for either the ACT or SAT to be sent to each school they apply to, but Carthage is now giving students the ability to report the scores themselves free of charge.
Sending just one test score doesn't appear to be expensive, ranging from $12 to $16.50 depending on the test, but when students want to send the scores to multiple schools, it begins to add up.
Not only will this benefit the students financially, but it will also speed up the acceptance and selection processes.
"It's going to make it easier to look at applications," said Nick Mulvey, Carthage vice president of enrollment. "We don't have to wait to receive test scores, and students can then make their decisions faster."
Though the students will be submitting their own scores, Carthage will be able to check official score reports to ensure honesty on the students' end. Students will also be required to send an official report once they have decided to enroll.
This decision will have no financial impact on the college, with money for sending scores all going to the companies that administrator the ACT and SAT.
More than a test score
Financial barriers aren't the only ones Carthage is hoping to knock down. With the ability to apply test-optional, students who may struggle with standardized tests can apply without being at a disadvantage.
"Students aren't simply a test score," said Ashley Hanson, Carthage associate vice president of admissions.
The decision to offer a test-optional application came after research was done by the college on indicators of college success. It concluded that a student's high school GPA is a much better indicator than standardized testing.
Standardized test taking can also be seen as a financial barrier, according to Mulvey. Not all high schools equally prepare students for the tests, and some students aren't able to afford preparatory classes for the tests.
Students who choose to take the test-optional route will have to substitute the test score with other requirements, including a writing sample and an interview.
Going through an interview process helps Carthage get to know potential new applicants on a more personal level, something the school takes pride in.
More accessible
Carthage is still looking for more ways to make its school more accessible, with one group of focus being first-generation college students.
Carthage allows first-generation students to arrive on campus early to get acclimated to the new setting with its First in the Family program, and it also recently received a $245,000 grant from the Teagle Foundation to support the Humanities Citizenship Initiative to help first-generation students.
"College can be daunting for students, especially if they are the first in their family," Hanson said. "We're trying to make the transition as easy as possible."
CARTHAGE COLLEGE GRADUATION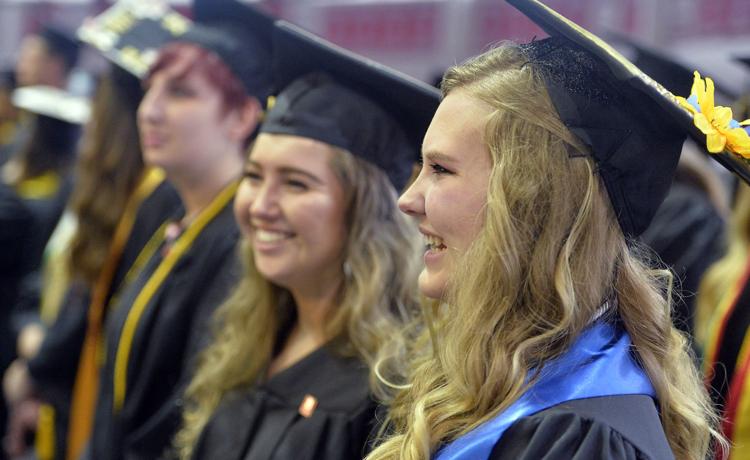 CARTHAGE COLLEGE GRADUATION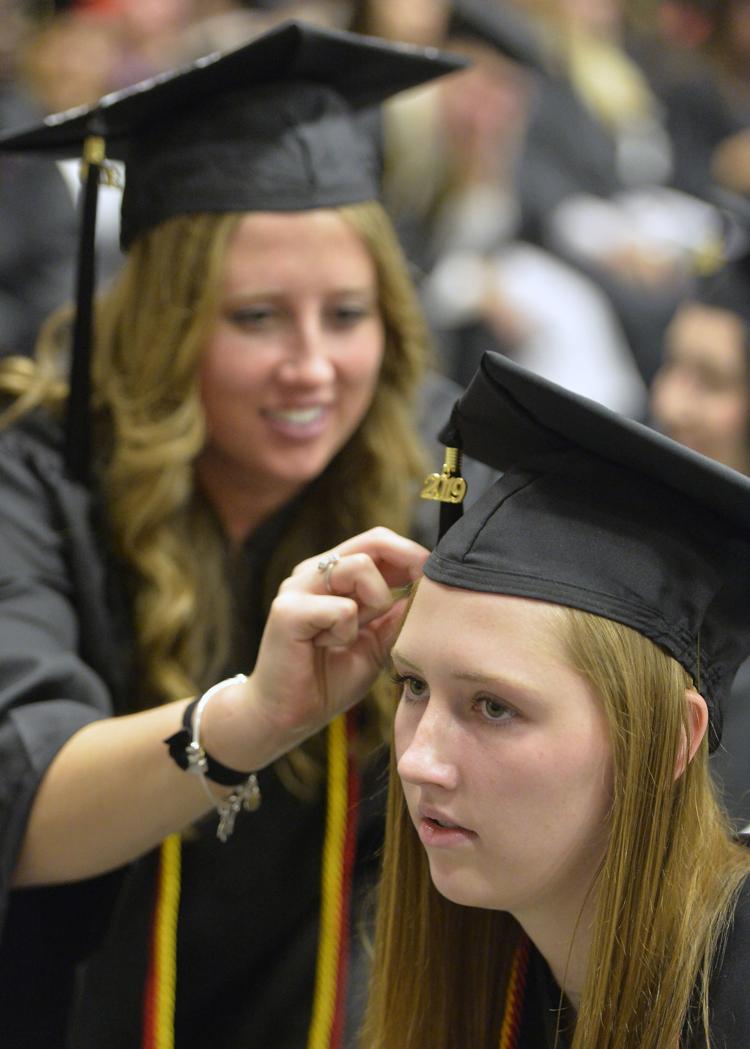 CARTHAGE COLLEGE GRADUATION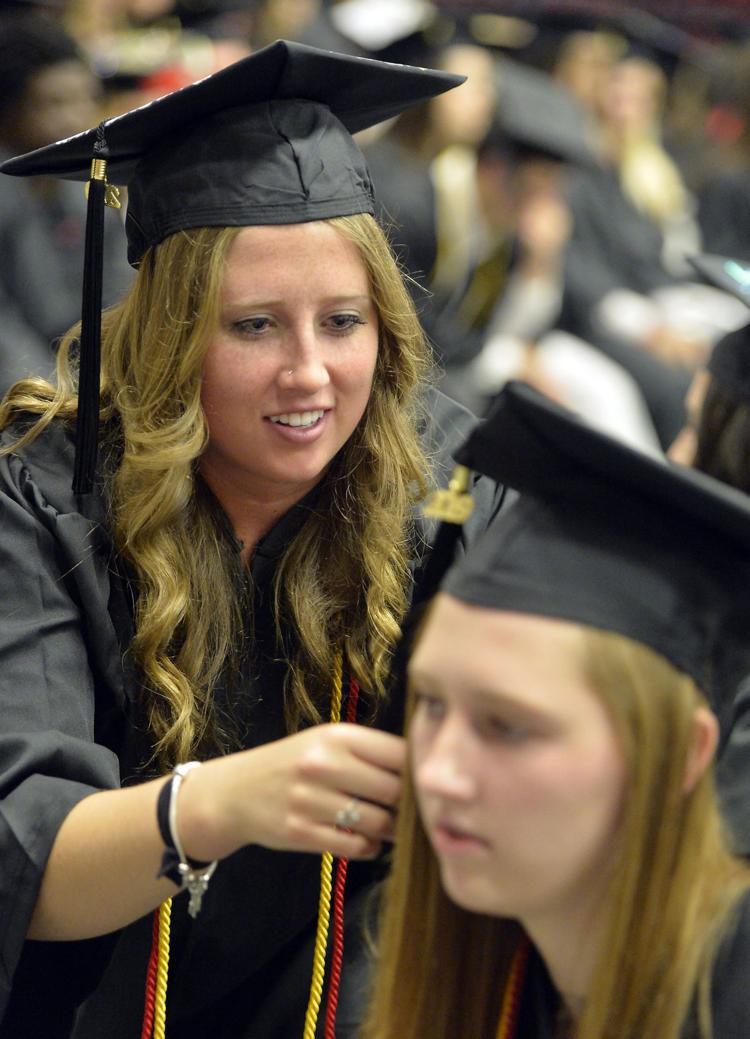 CARTHAGE COLLEGE GRADUATION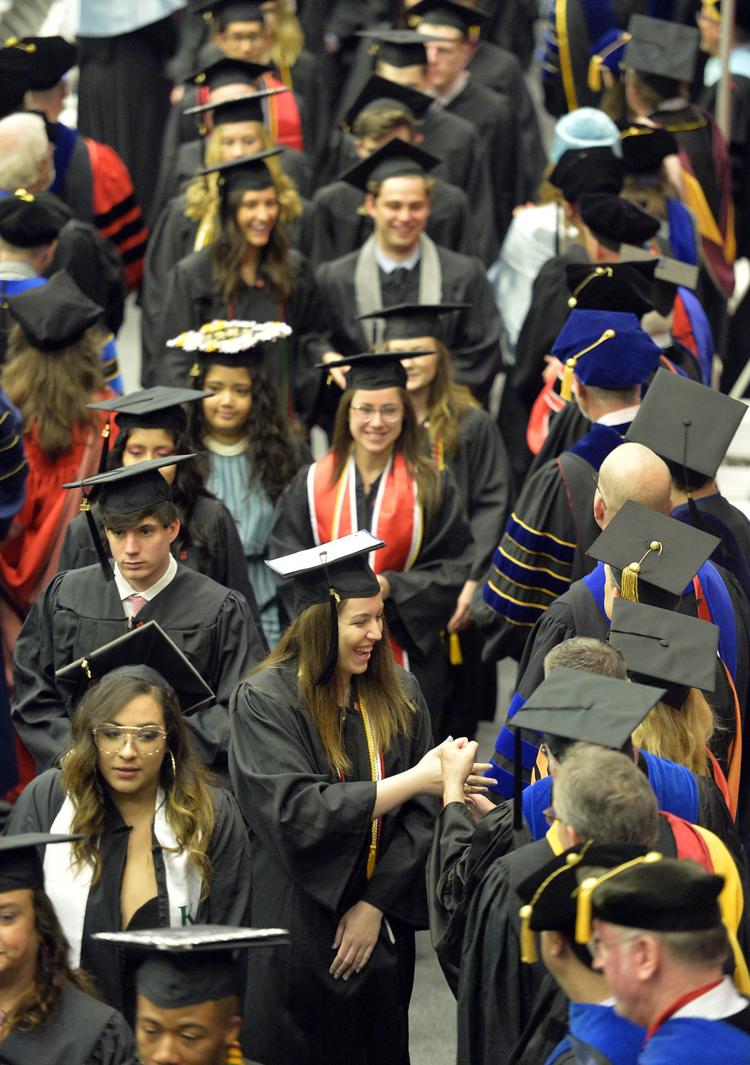 CARTHAGE COLLEGE GRADUATION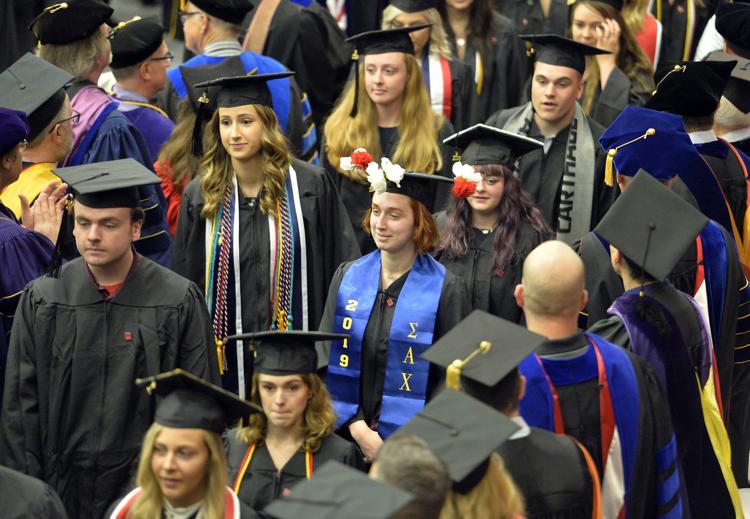 CARTHAGE COLLEGE GRADUATION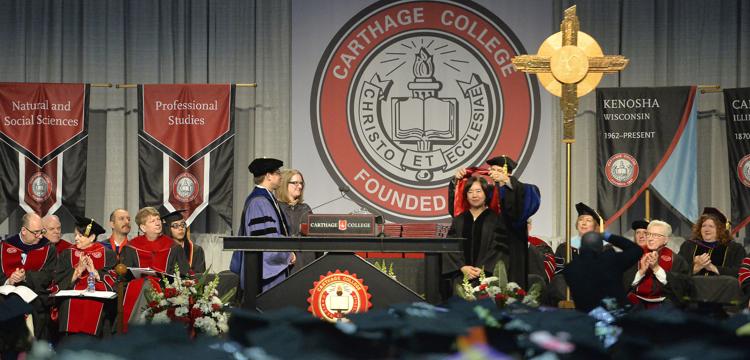 CARTHAGE COLLEGE GRADUATION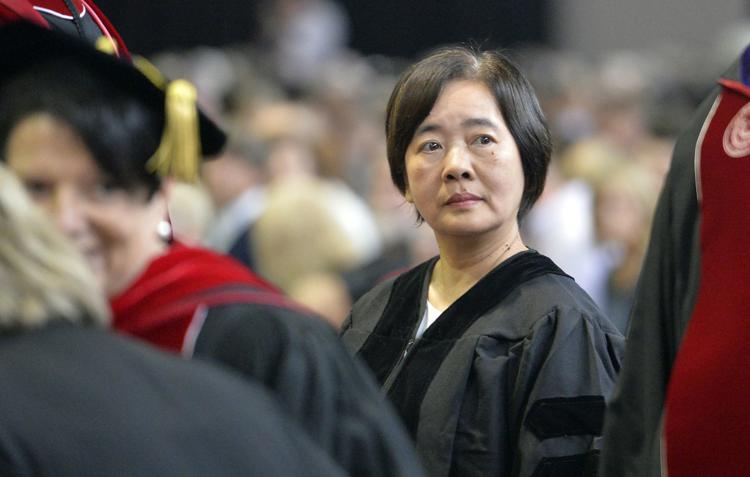 CARTHAGE COLLEGE GRADUATION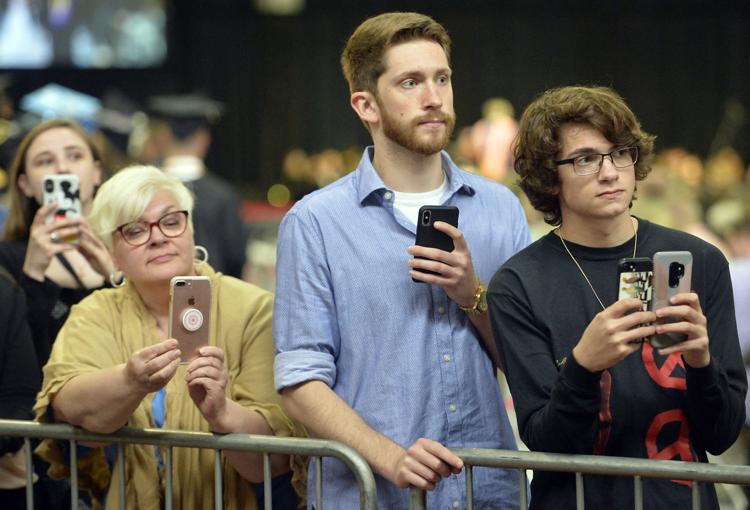 CARTHAGE NURSING PINS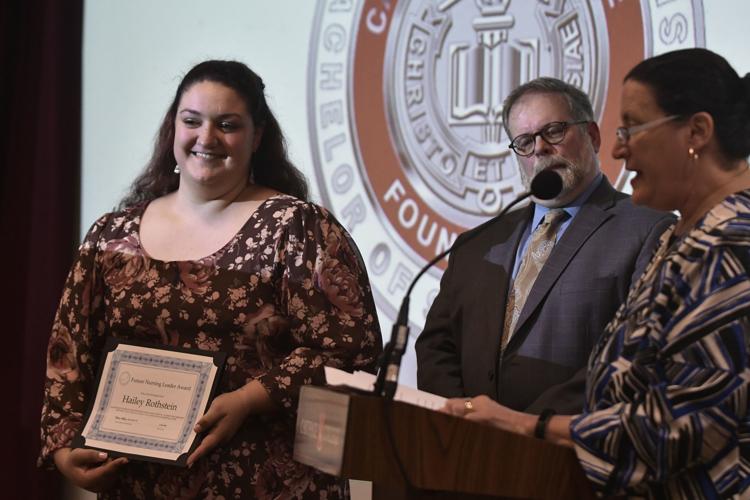 CARTHAGE NURSING PINS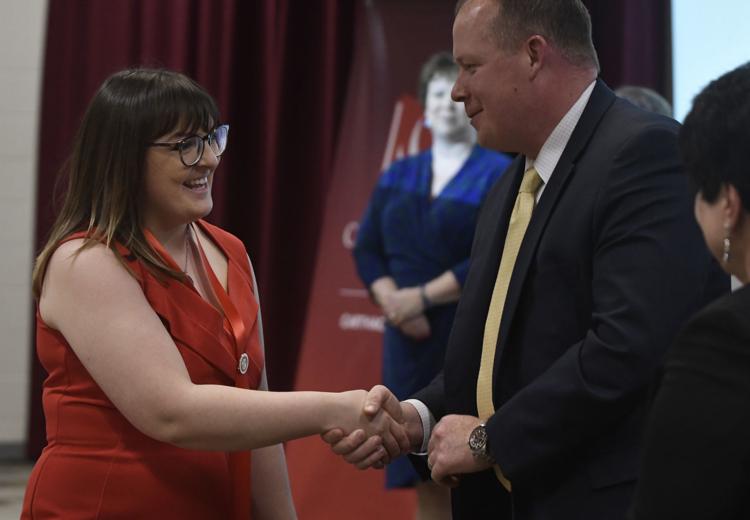 CARTHAGE COMMENCEMENT SPEAKER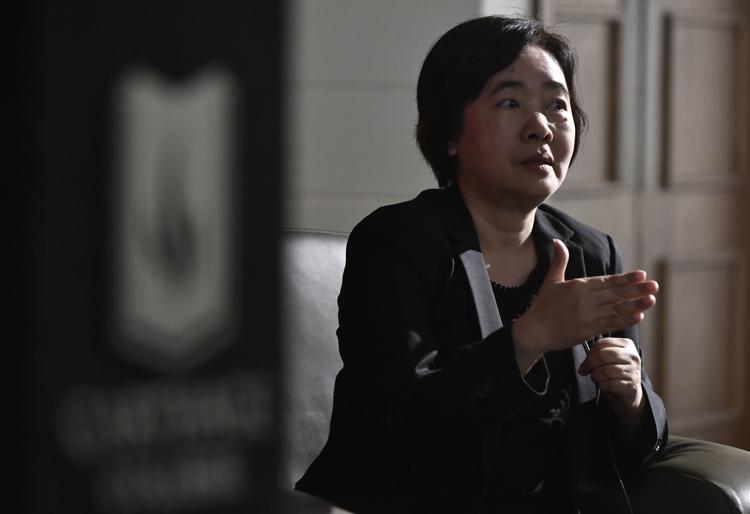 CARTHAGE COMMENCEMENT SPEAKER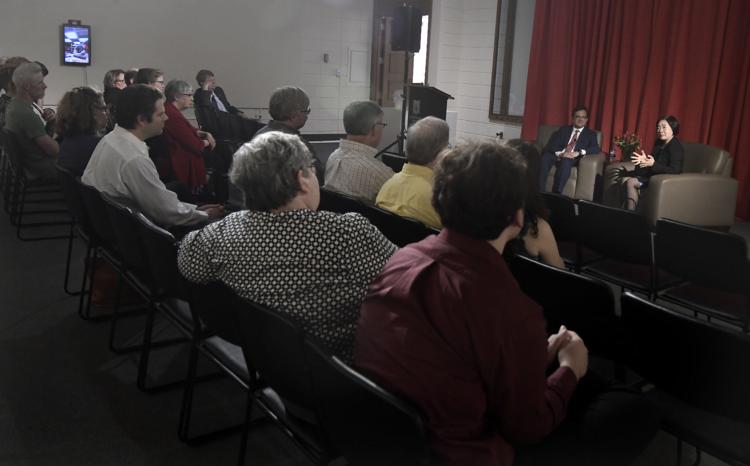 CARTHAGE COMMENCEMENT SPEAKER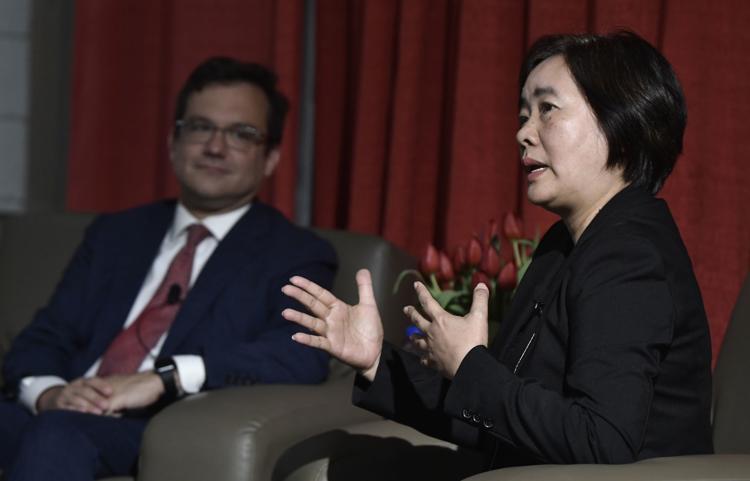 CARTHAGE COMMENCEMENT SPEAKER