In almost an unprecedented move, Carthage College announced on Tuesday it is reducing tuition by 30 percent beginning next year.
The cost to attend the private, liberal arts school will be lowered from $45,100 to $31,500 to "better reflect the amount most students pay after receiving financial aid" for all new and returning undergraduate students, the college said in a news release.
The decision has already been approved by the school's board of trustees.
Carthage is the among the first institutions in Wisconsin to lower tuition and the first school in the state to implement a reduction of that magnitude.
"Understanding the true cost of college has become unnecessarily complicated," Carthage College president John Swallow said. "Too often families rule out Carthage based solely on the advertised tuition rate, not realizing that our generous financial assistance makes the college as great a fit financially for their students as it is academically."
Nearly all Carthage students receive financial assistance.
Last year, Carthage awarded $20 million in scholarships and grants to first-year students, and the average student paid $15,800 in tuition. A student's total cost is set individually and depends on a number of factors, including their academic profile, family income and competition in Carthage's numerous scholarship programs.
"We hope this tuition reset cuts through the confusion to offer some much-needed transparency for families as they consider Carthage," Swallow said.
Carthage will continue to offer significant need-based and merit-based financial aid to students, according to Nick Mulvey, Carthage vice president for enrollment.
"In the past 10 years, Carthage has been able to provide more and more financial aid to our families, in addition to new academic and co-curricular programs," Mulvey said.
"Each year, we've made a stronger commitment to affordability and to making a Carthage education accessible for more students from all backgrounds. The average amount students pay for tuition today, after scholarships and grants are applied, is the same as the average they paid a decade ago."
Financial aid packages for the 2020-21 school year will be adjusted in line with the new tuition, and families of current students will pay the same net tuition price as they would have paid without the tuition reset.
In addition, the price for room and board will not increase for the upcoming year.
Carthage has approximately 2,600 full-time undergraduate students and with an average class size of 17. The school welcomed its largest incoming class in school history last year.
Named a "Best Midwestern College" by the Princeton Review, Carthage has been a top producer in the nation of Fulbright U.S. students in four consecutive years.
CARTHAGE COLLEGE GRADUATION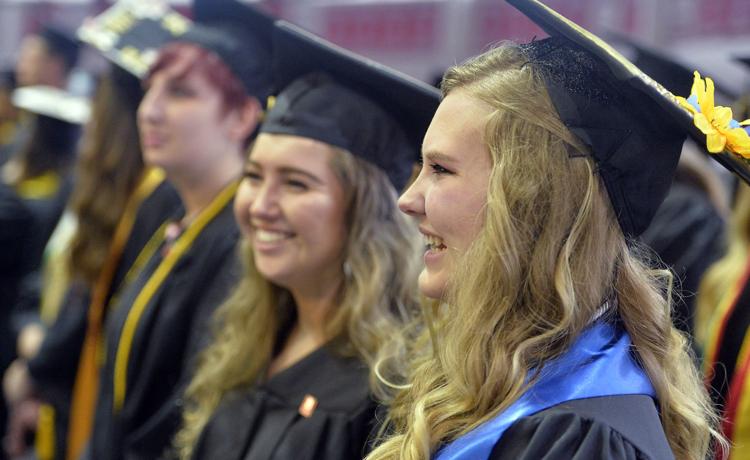 CARTHAGE COLLEGE GRADUATION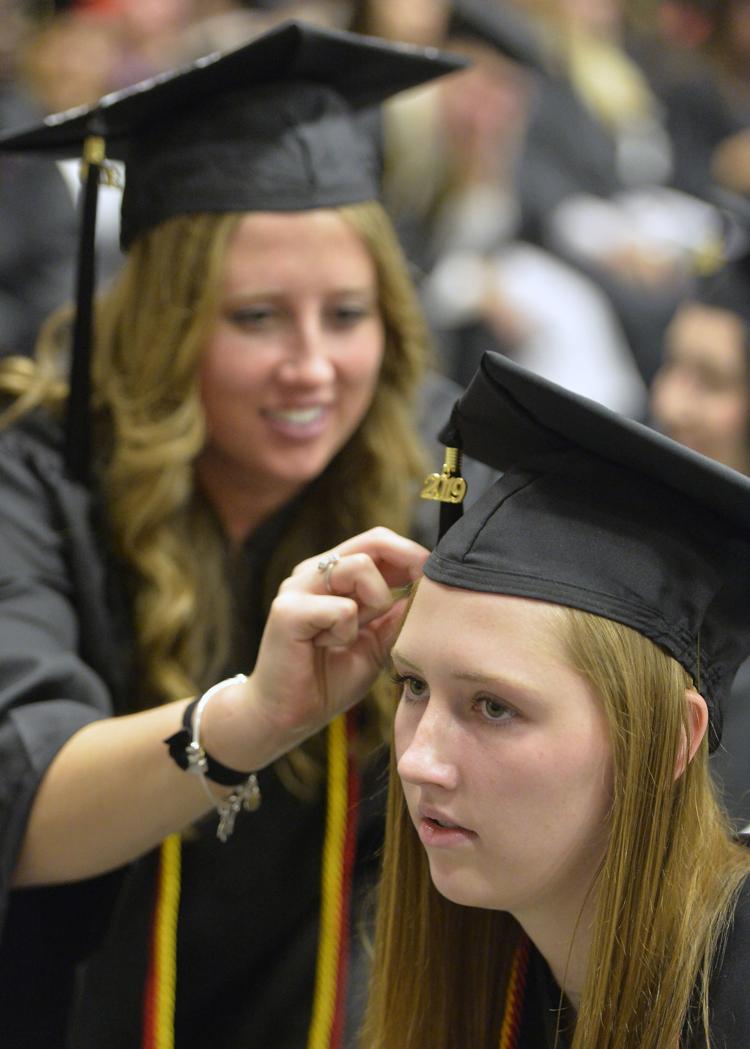 CARTHAGE COLLEGE GRADUATION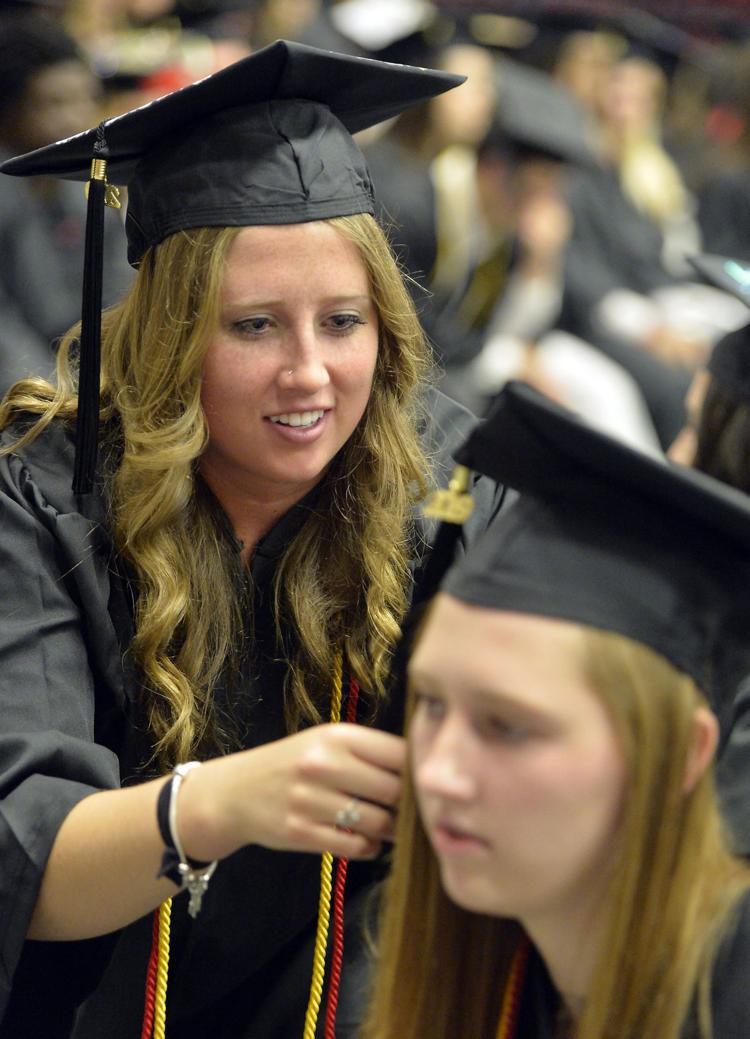 CARTHAGE COLLEGE GRADUATION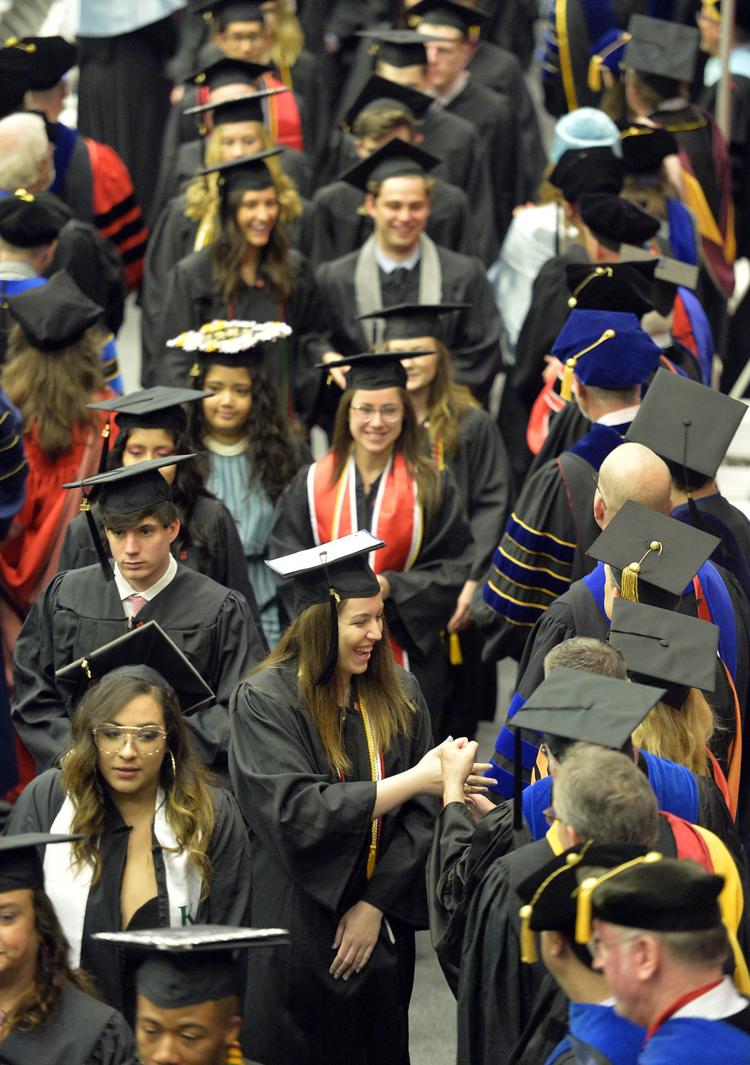 CARTHAGE COLLEGE GRADUATION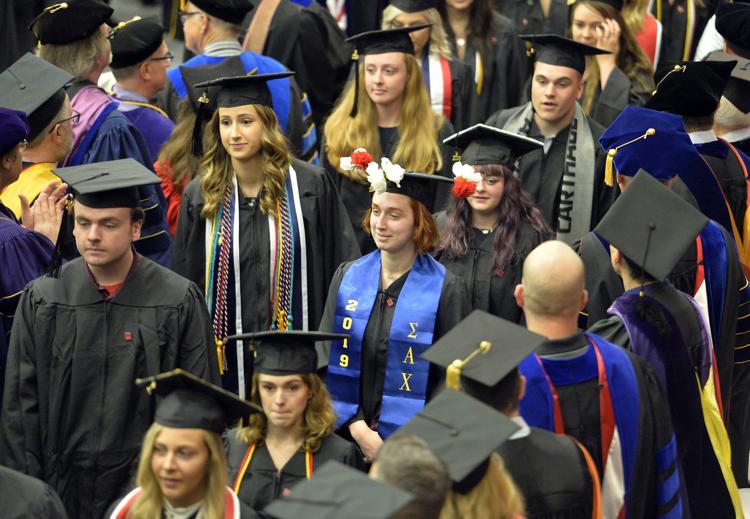 CARTHAGE COLLEGE GRADUATION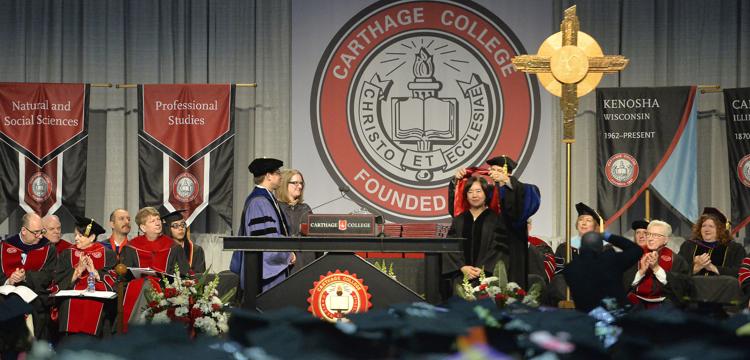 CARTHAGE COLLEGE GRADUATION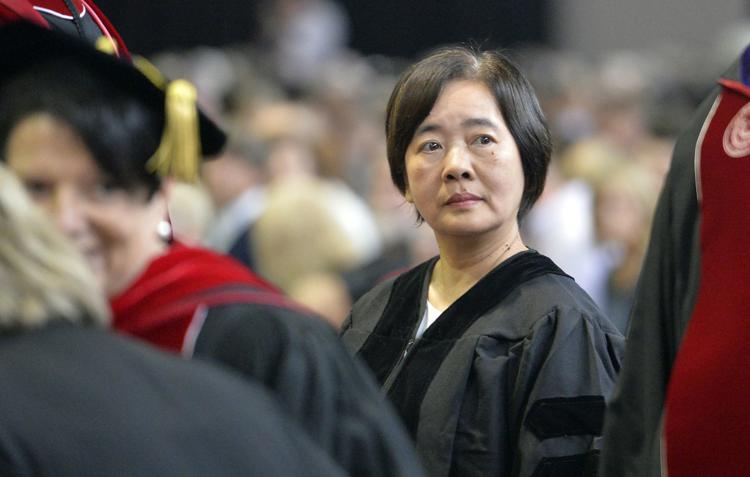 CARTHAGE COLLEGE GRADUATION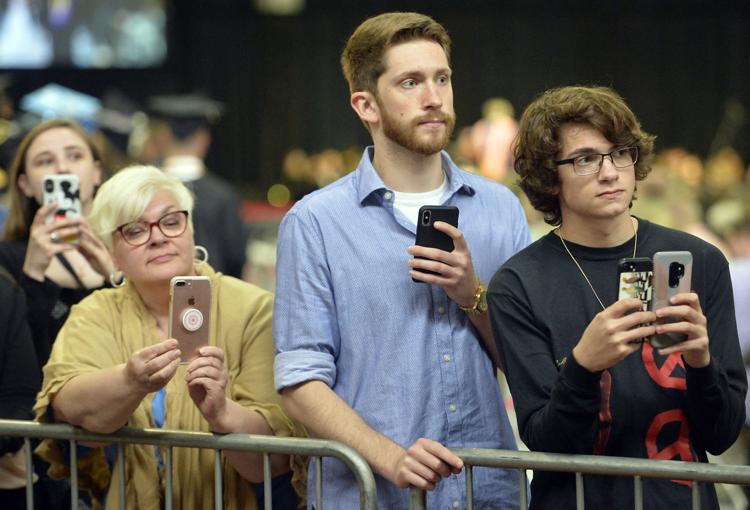 CARTHAGE NURSING PINS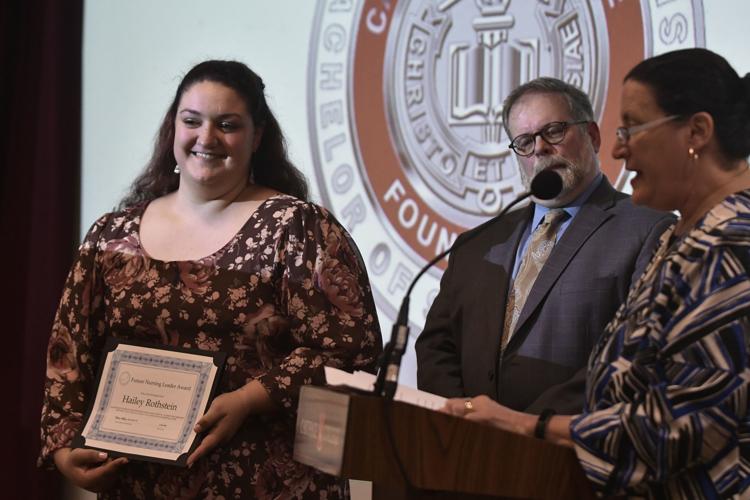 CARTHAGE NURSING PINS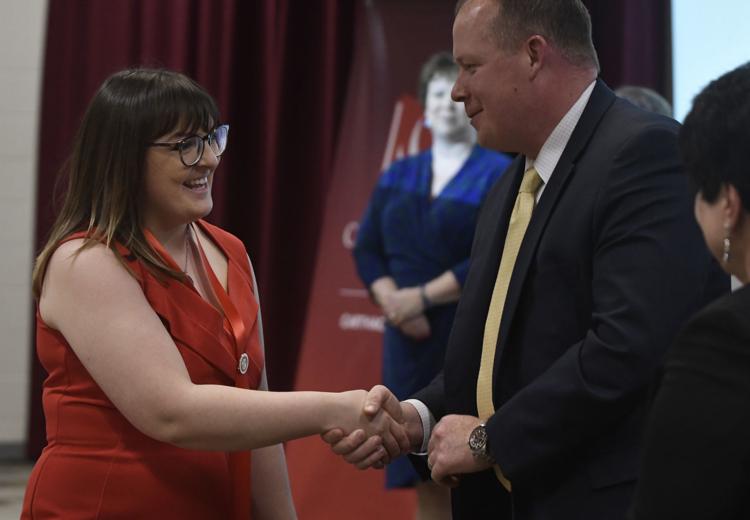 CARTHAGE COMMENCEMENT SPEAKER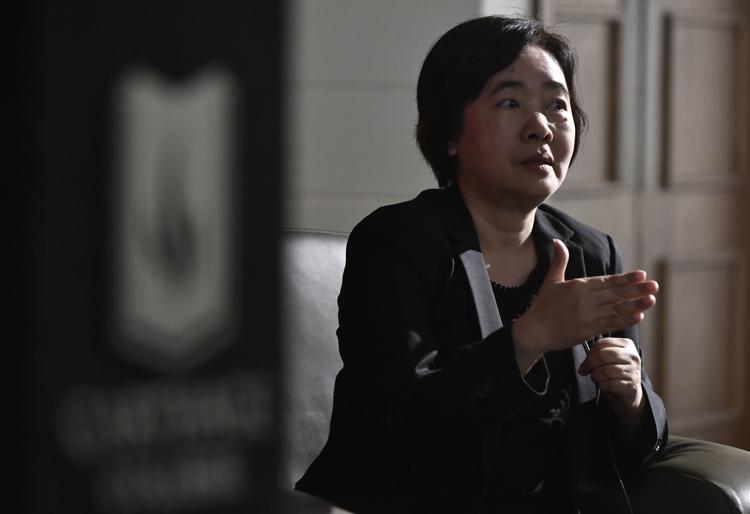 CARTHAGE COMMENCEMENT SPEAKER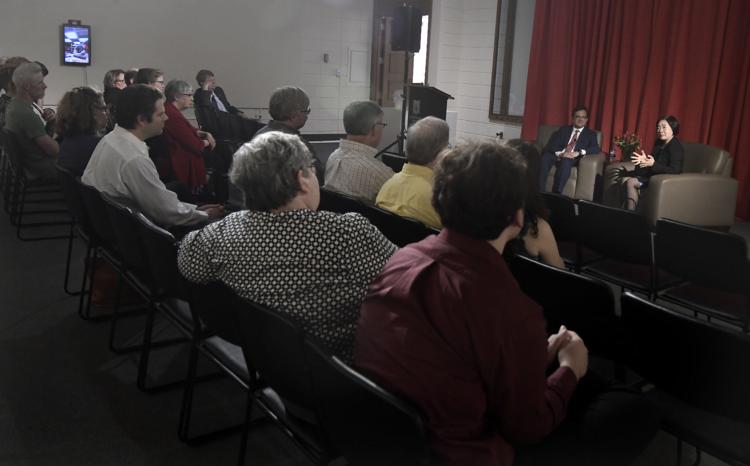 CARTHAGE COMMENCEMENT SPEAKER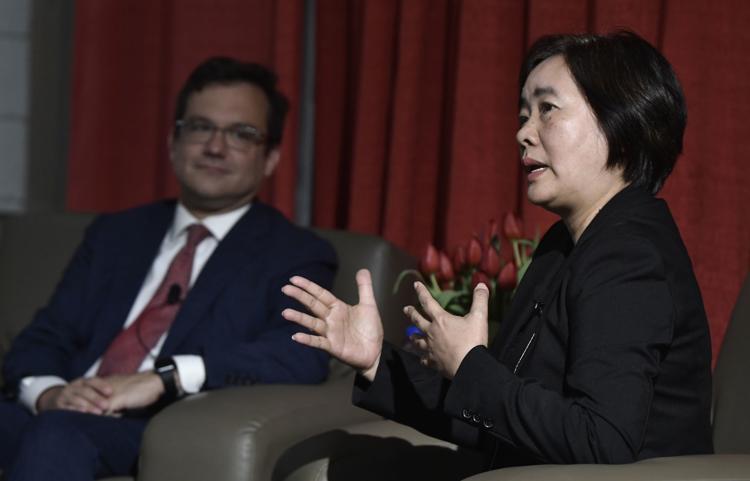 CARTHAGE COMMENCEMENT SPEAKER