The auditorium at Reuther High School now has a new name — the Ralph J. Houghton Performance Center.
During a ceremony and concert Saturday night in the auditorium at 58th Street and Sheridan Road, the man known as "Kenosha's Music Man" was honored.
Houghton spent 56 years in the Kenosha Unified School District, and for more than three decades he was its music director.
He later became director of fine arts and then assistant superintendent before retiring in 1987.
In 2008, the Anderson Arts Center honored him with a Lifetime Achievement Award. Houghton died after heart surgery in 2009.
On Saturday, the words were few and the music took center stage — which is what Houghton would have wanted, according to his son David.
"I think if my dad was here, he would say, 'This is the way to do it; present the music,'" he said. "We decided the best way to commemorate him and his legacy was to have a concert.
"We figured what dad would like the best is to have some jazz, some regular band, some orchestra and some singing because he was all about music and the different genres of music."
The Golden Strings, the Madrigal Singers, the Kenosha Alumni Band and the Tremper Wind Ensemble all performed.
A portrait by the late Kenosha artist George Pollard depicting Houghton will be hung in the foyer of the auditorium, along with a plaque.
The final number of the concert will be "The Stars and Stripes Forever," which has closed out every Kenosha Unified's Band-O-Rama musical performance.
HISTORIC PHOTO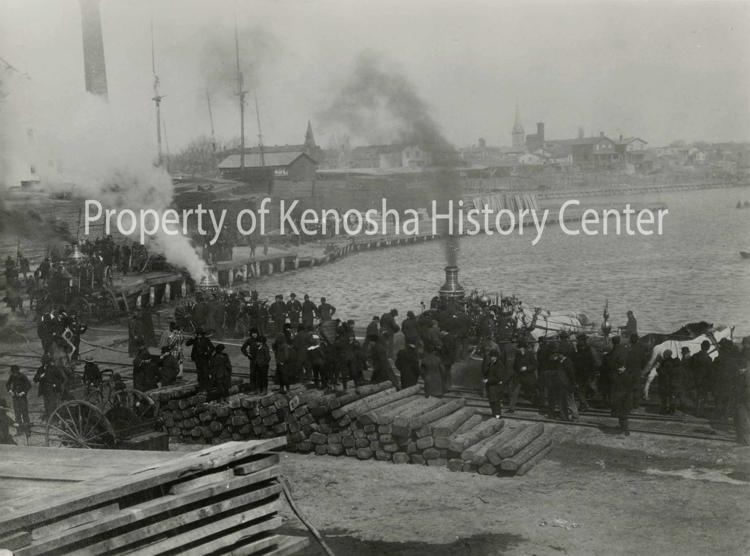 HISTORIC PHOTO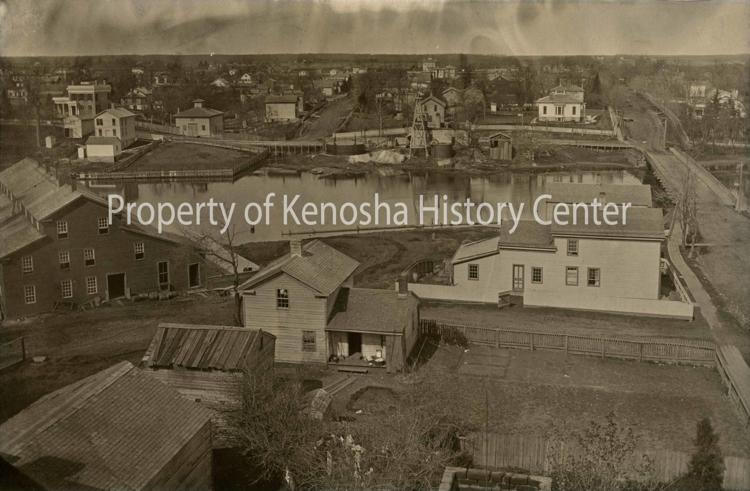 HISTORIC PHOTO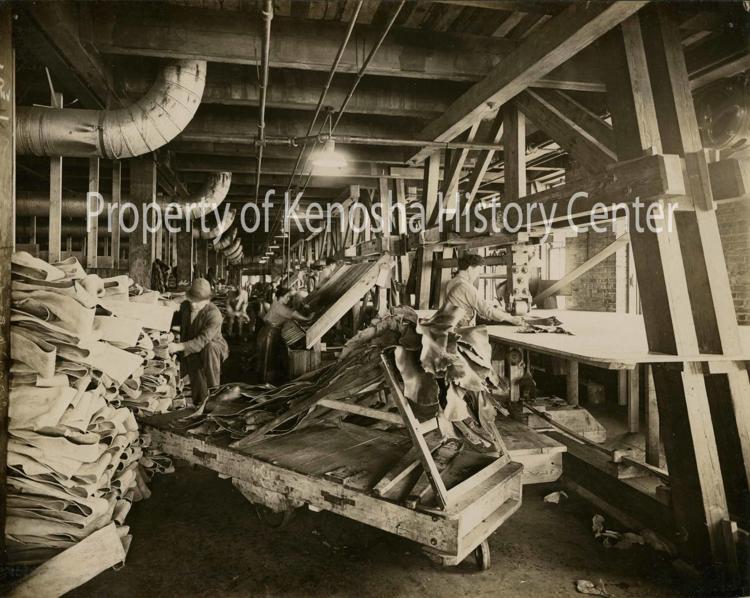 HISTORIC PHOTO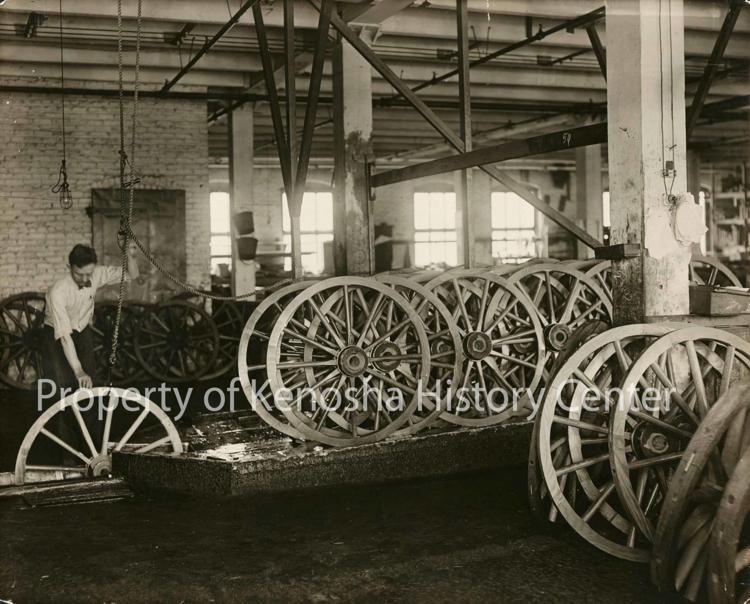 HISTORIC PHOTO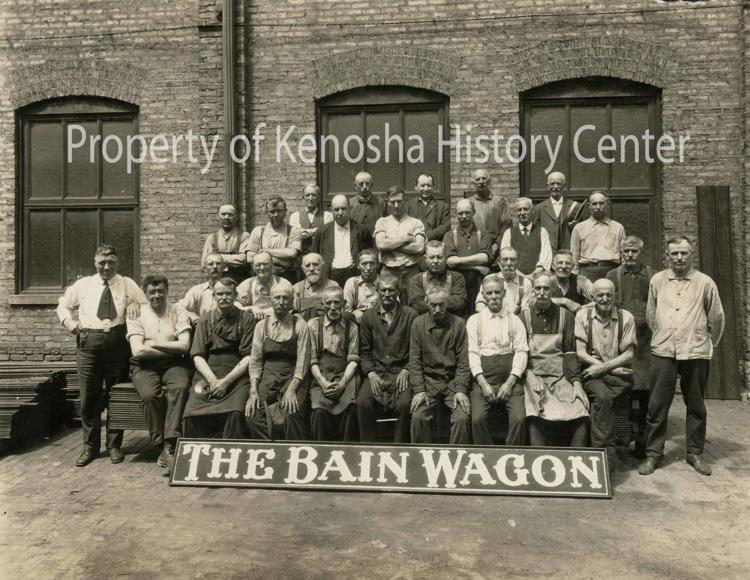 HISTORIC PHOTO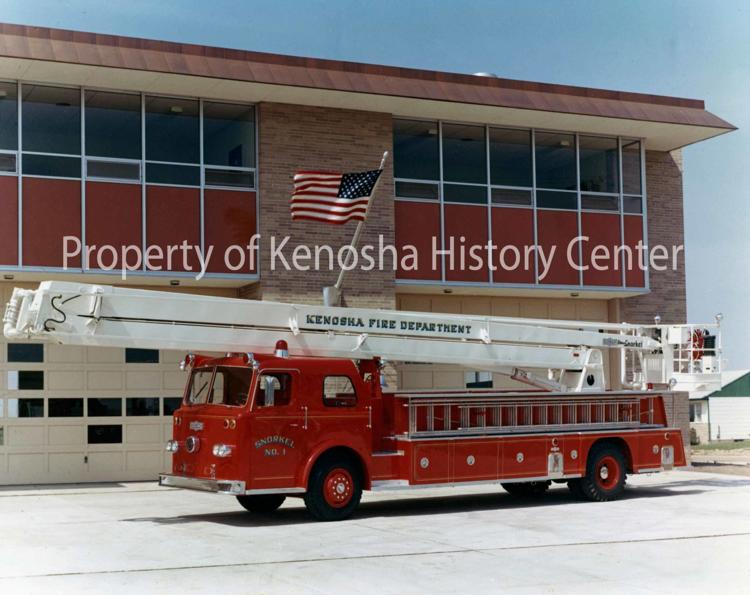 HISTORIC PHOTO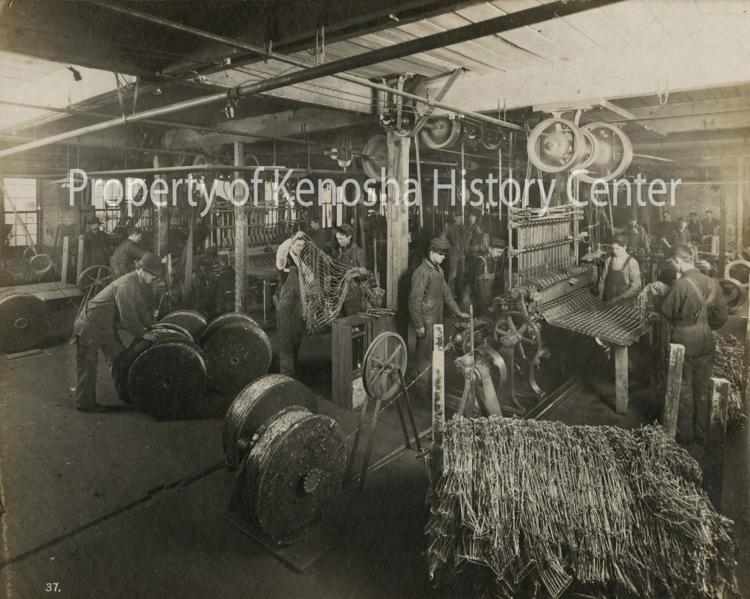 HISTORIC PHOTO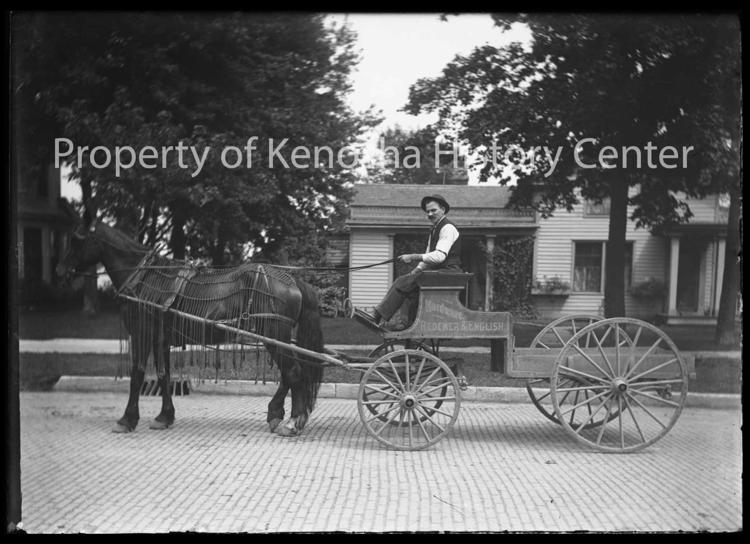 HISTORIC PHOTO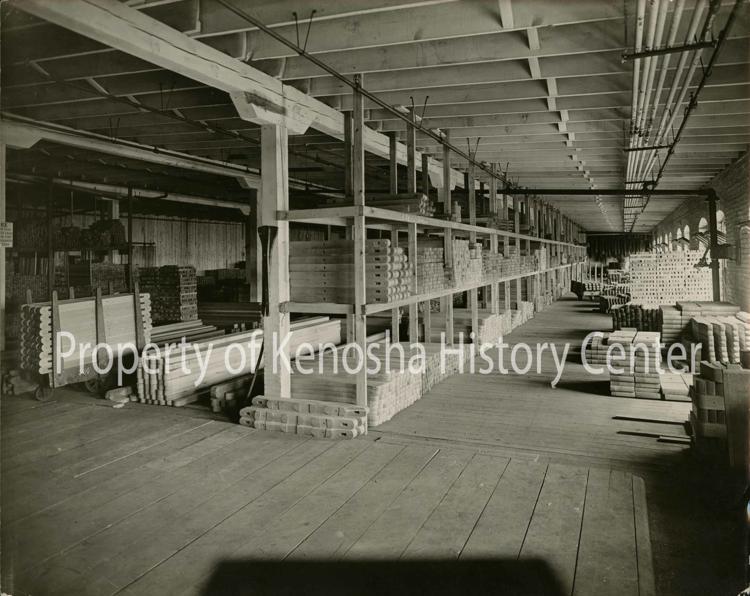 HISTORIC PHOTO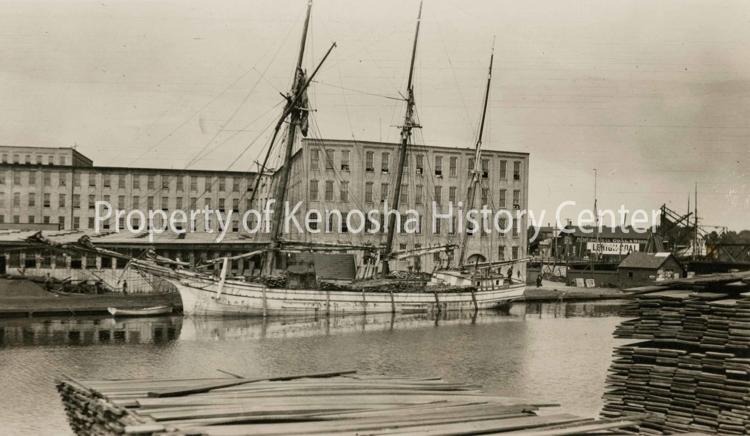 HISTORIC PHOTO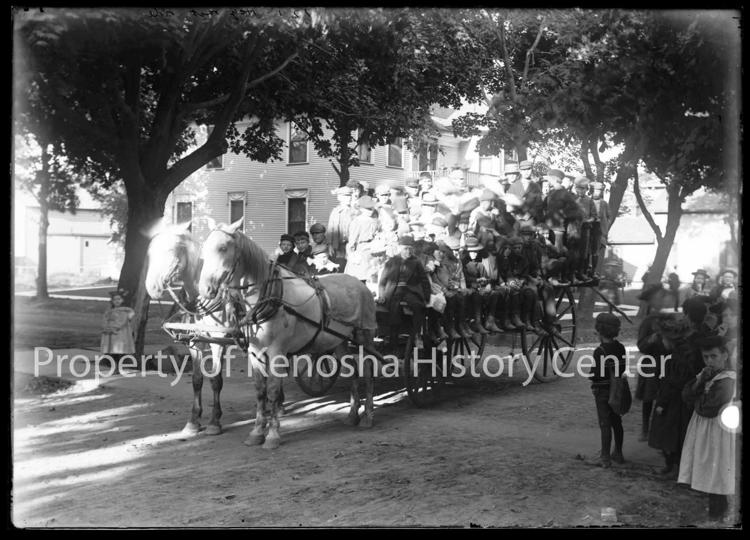 HISTORIC PHOTO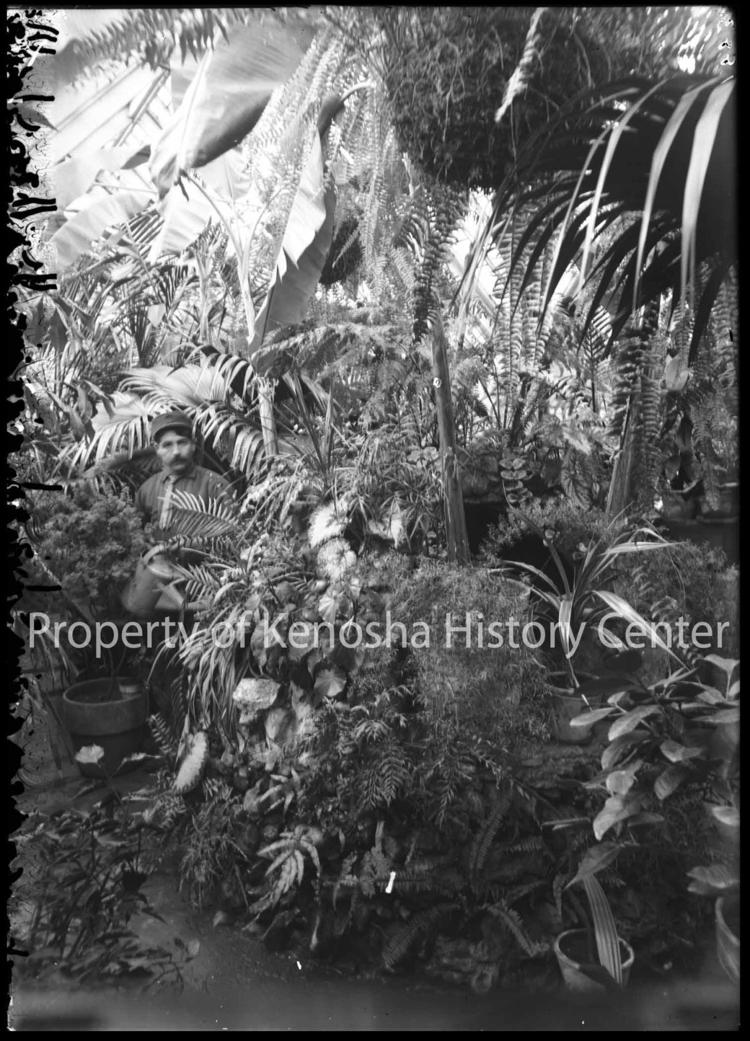 HISTORIC PHOTO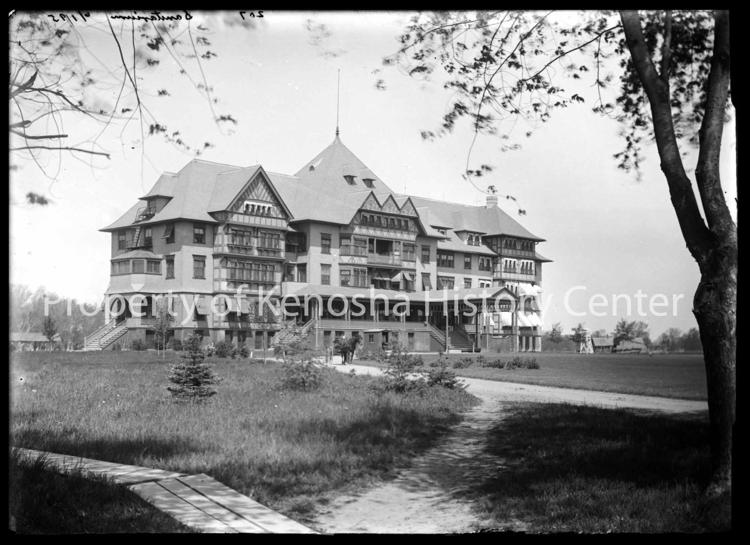 HISTORIC PHOTO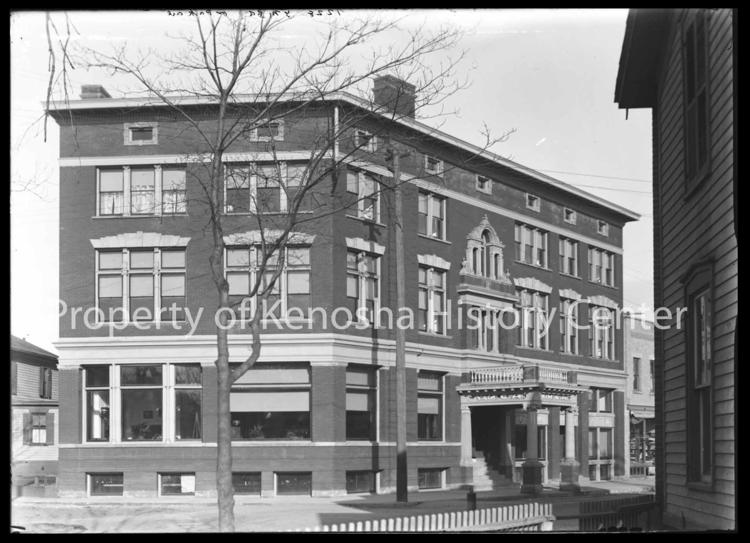 HISTORIC PHOTO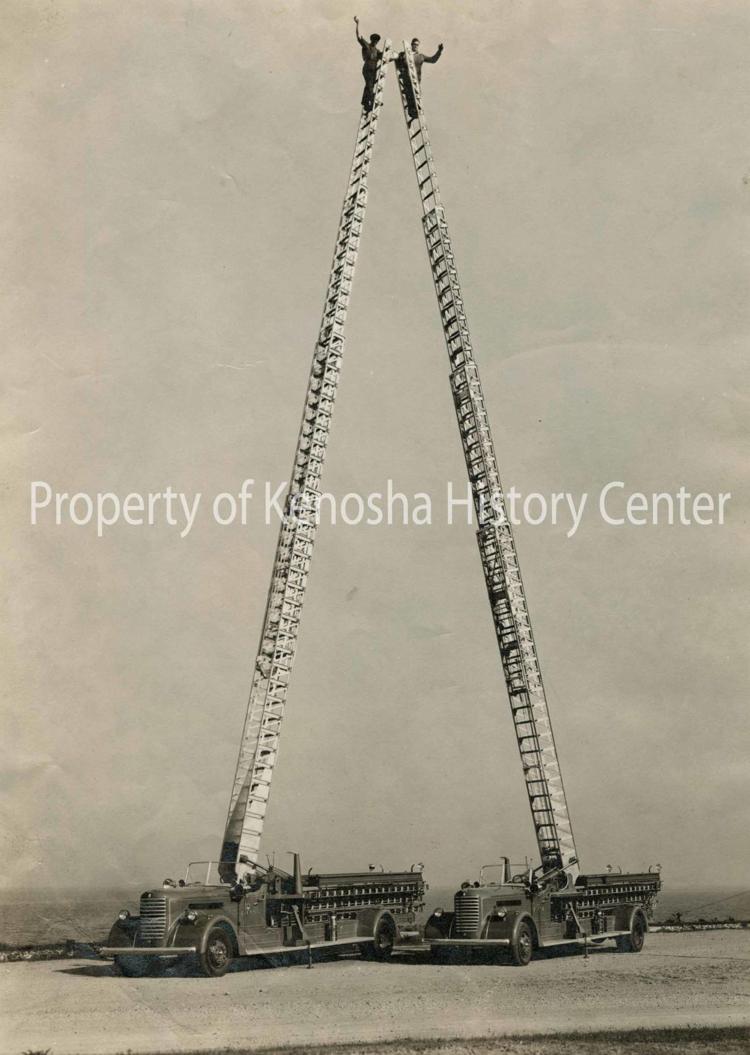 HISTORIC PHOTO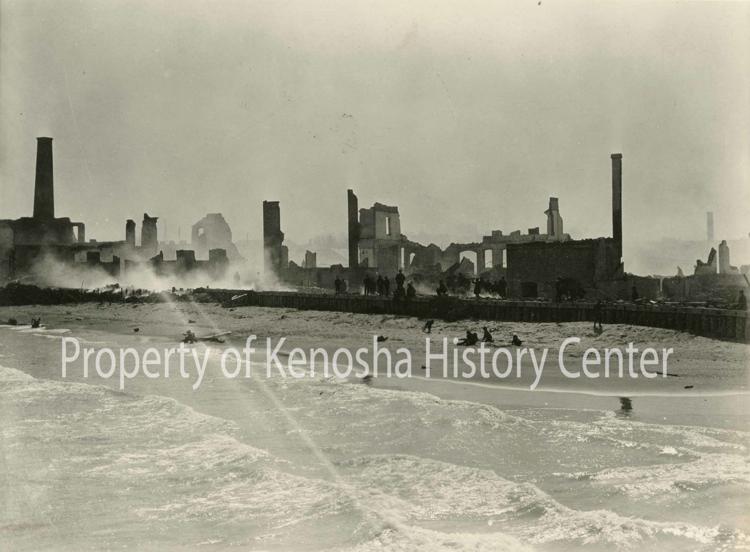 HISTORIC PHOTO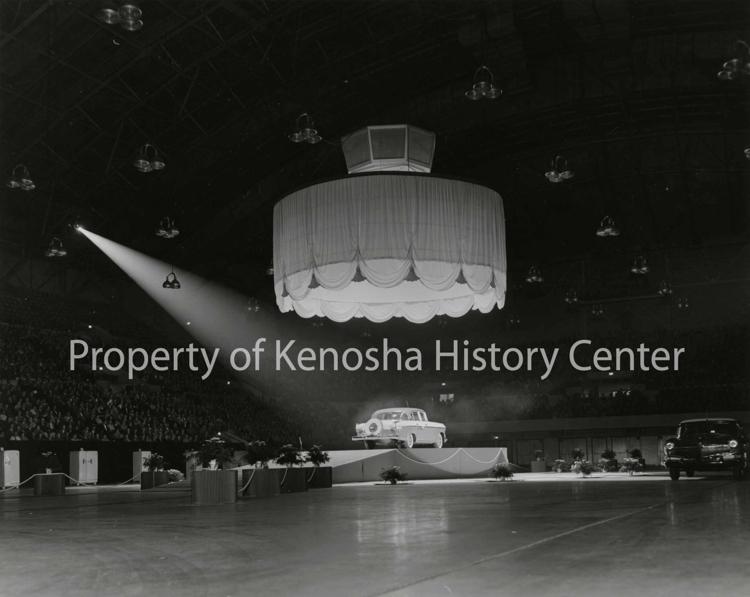 HISTORIC PHOTO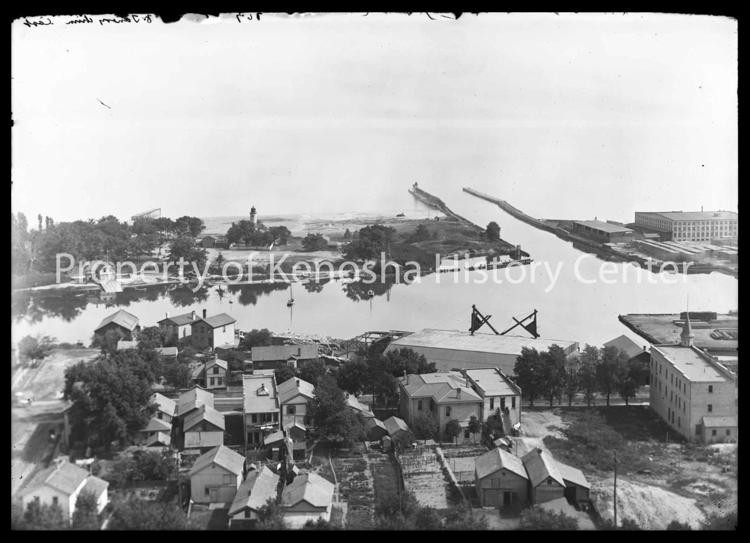 HISTORIC PHOTO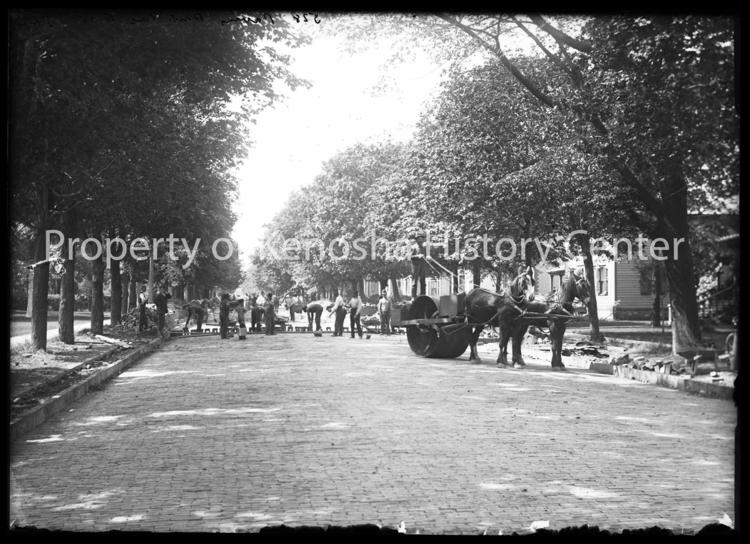 HISTORIC PHOTO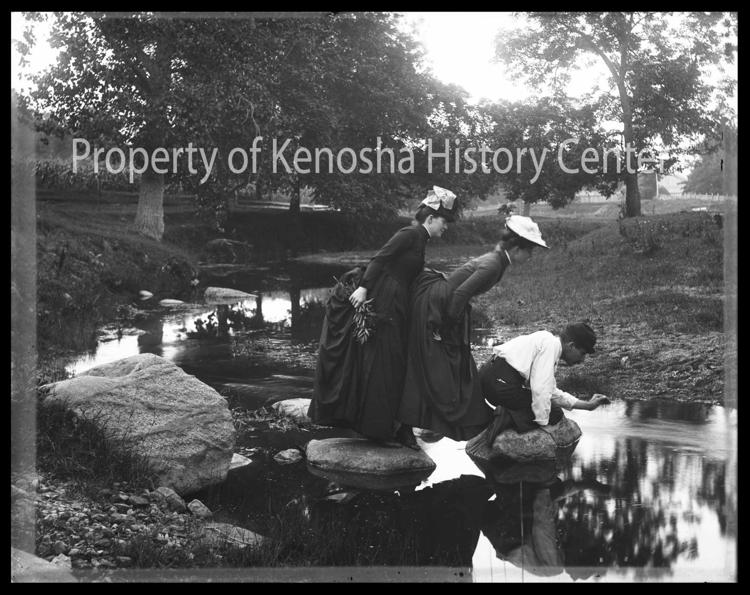 HISTORIC PHOTO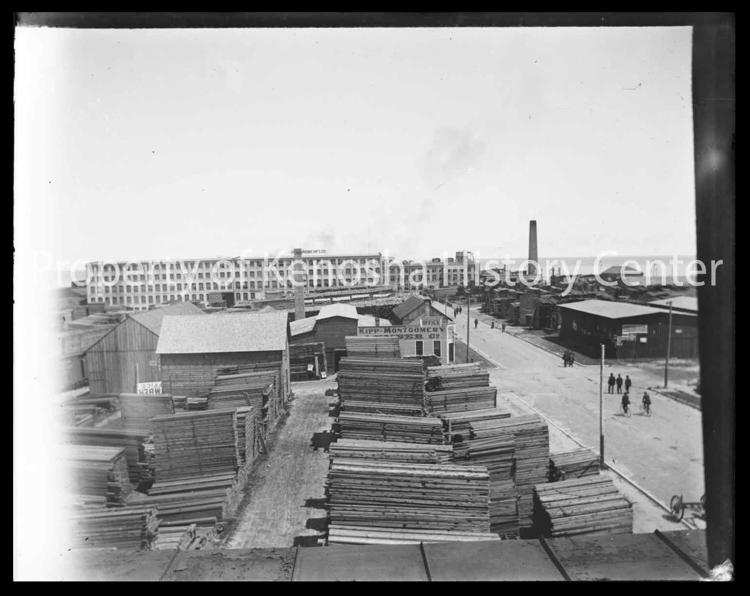 HISTORIC PHOTO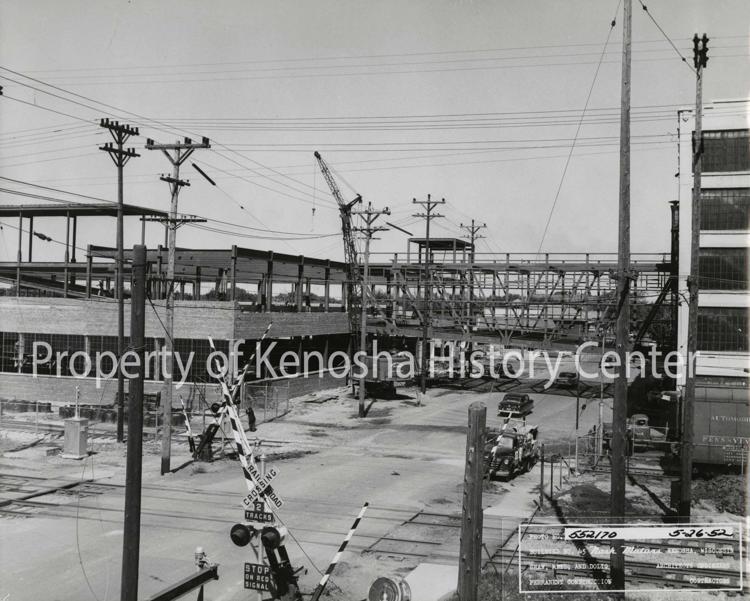 HISTORIC PHOTO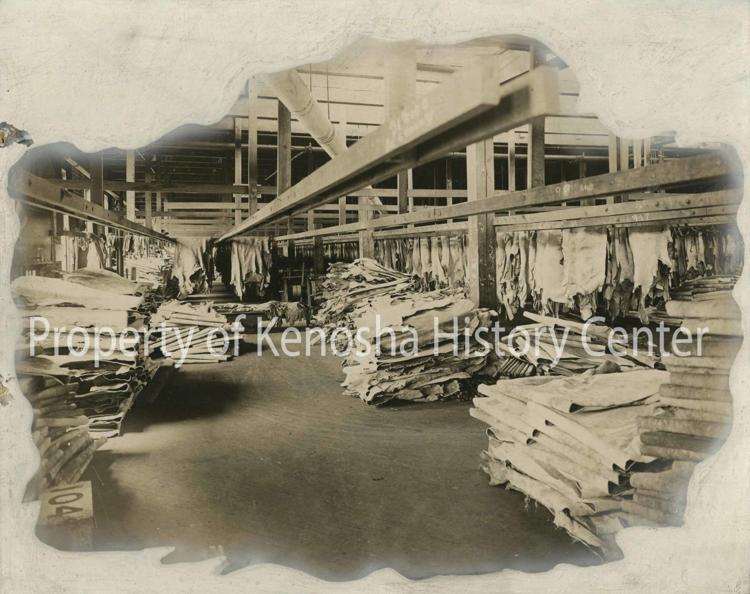 HISTORIC PHOTO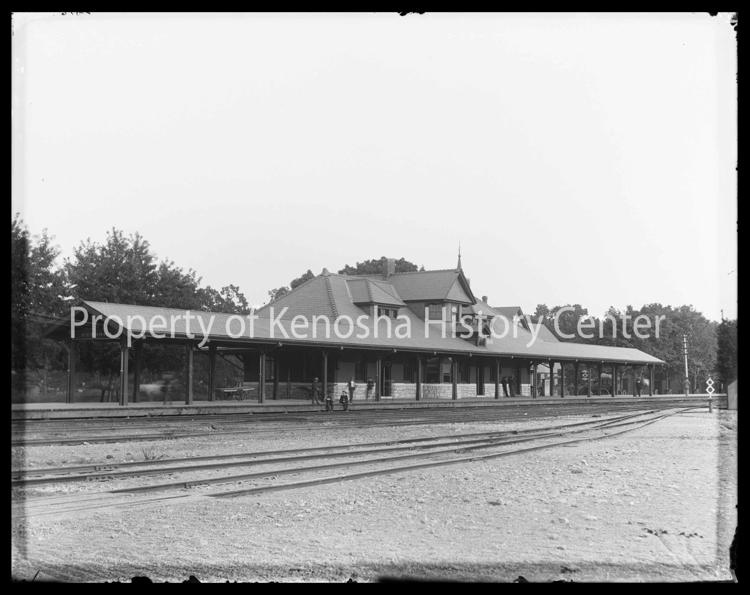 HISTORIC PHOTO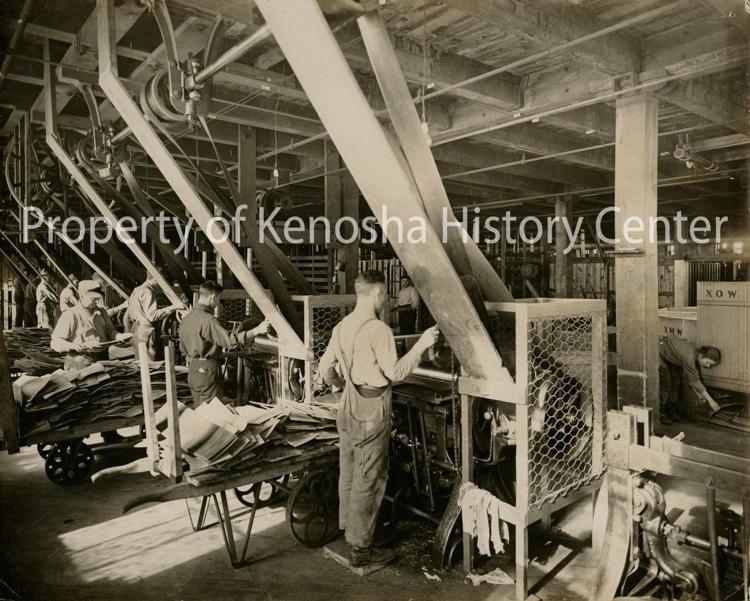 HISTORIC PHOTO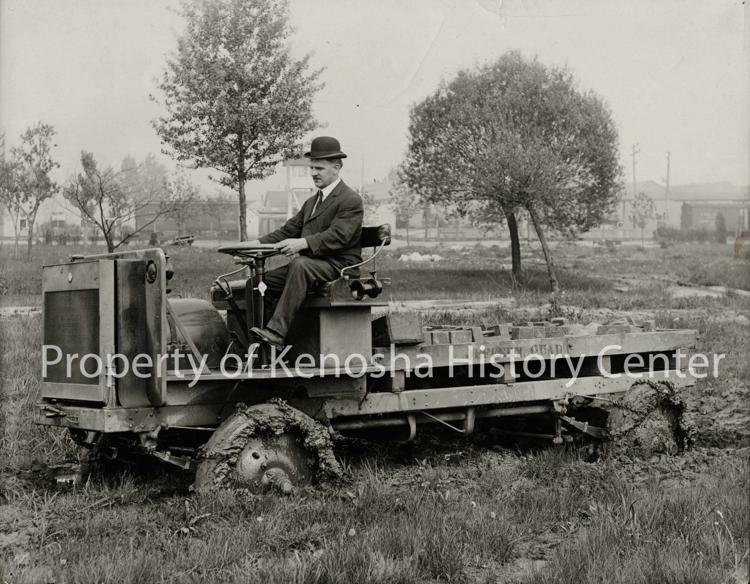 HISTORIC PHOTO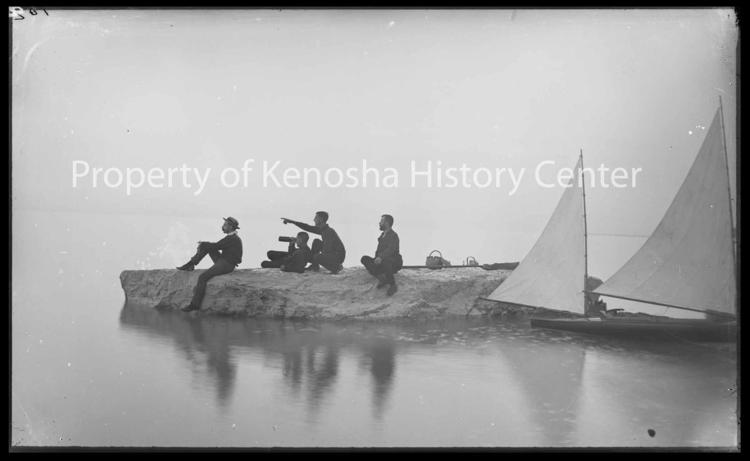 HISTORIC PHOTO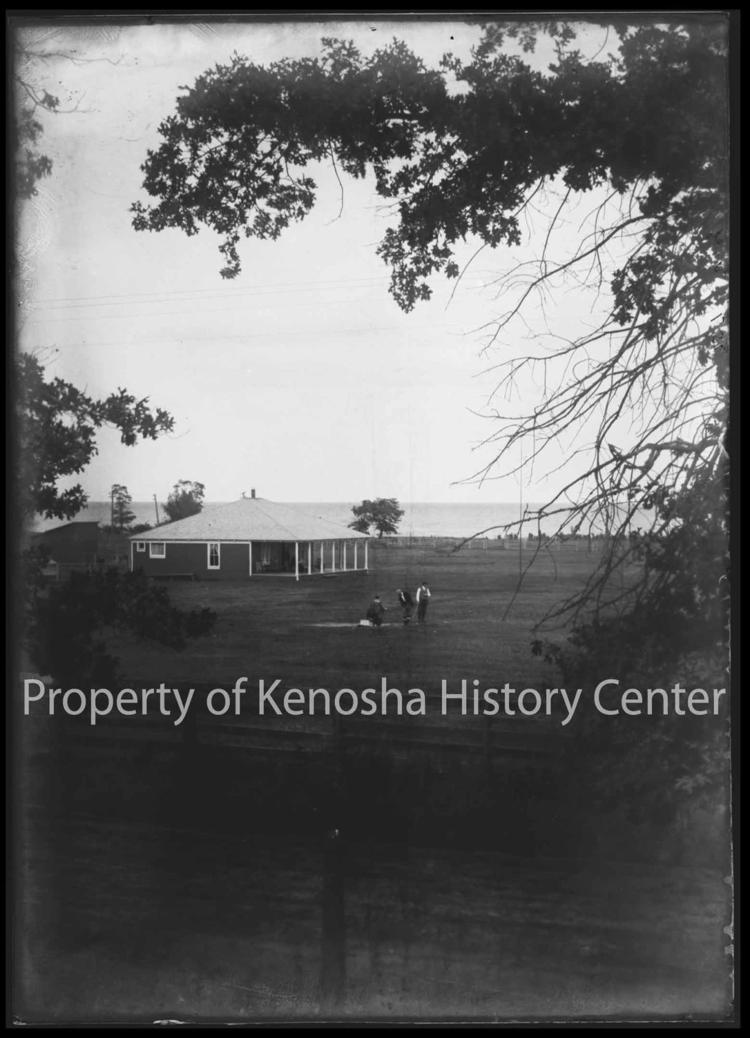 HISTORIC PHOTO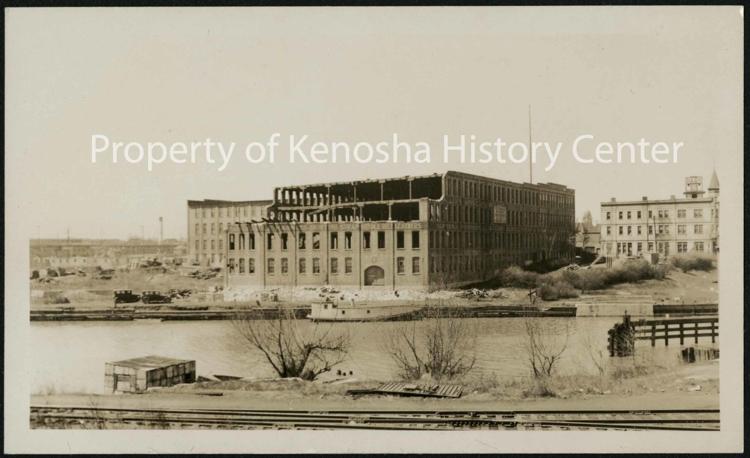 HISTORIC PHOTO