Kenosha Unified School District buildings are consuming an average of 23 percent less energy than they did in 2005, efficiencies that have led to a savings of more than $14.7 million over the last 15 years, according to district officials.
Earlier this month, Focus on Energy, the state-funded energy efficiency and renewable resource program, released the results of a study that examined 212 districts, including Kenosha Unified, collecting data at 1,223 school buildings in Wisconsin.
Overall, energy use at the benchmarked schools decreased 23 percent from 2006 to 2018 for the duration of its study.
Unified decreased its energy use by 23.1 percent, just a hair over the statewide average, said Patrick Finnemore, the district's director of facilities.
According to Unified's facilities data for energy use compiled for its more than 40 buildings since the 2004-05 school year, the district has saved more than $14.7 million — enough power to run every home in Pleasant Prairie for nearly two years. Over the last eight years, it has averaged more than $1 million a year in utility costs savings.
In the first year, the district saved a modest $191,935. It peaked in the 2013-14 school year when savings reached a high of nearly $1.5 million. Last year, the district saw a savings of about $1.3 million on its overall utility bill.
"From the state perspective, the majority of savings has been from a heating standpoint, and that's true from our perspective as well, but to a lesser percentage," he said.
Upgrading systems
He said facilities, in initiating improvements at its buildings, turned its attention to improving control systems and strategies.
"We have upgraded control systems in a lot of buildings. Instead of a regular thermostat we have a more sophisticated digital system," Finnemore said. "Twenty years ago, if we were to look back at what classroom temps were in the winter, they could've ranged from 64 to 76 degrees. Now we maintain a constant 68 degrees."
Currently, Bradford, Tremper, Bullen and Lance are amid a $75 million multi-phase, energy savings project. The project includes several improvements, from boiler and chiller replacements to installation of energy-efficient LED lighting, for example.
Other improvements include reconfiguring "building envelopes," such as the recent construction of a vestibule at Bradford High School's main entrance.
Replacement of fluorescent lighting with LED bulbs has occurred in about 25 percent of district buildings. The district is beginning to see savings of $19,490 a year at Bullen and $23,410 at Lance with the new lighting system.
Over the years, the facilities department has focused its attention on its least energy-efficient schools. In 2013, those included Bose, Forest Park, Grant, Grewenow, Harvey, Jefferson, Jeffery, Roosevelt and Vernon.
Now, under the district's energy savings initiative, those schools combined are saving about $165,874 annually, spending 30 percent less than their previous utility bills, he said.
"Obviously, as you continue to take care of things, there comes a point where you obviously can't save in any more areas because you've become efficient," he said.
Statewide data
The data gathered by B3 Benchmarking for Focus on Energy, helps districts to identify more opportunities for energy savings.
The study also allows districts to compare performance of their buildings — including energy consumption, energy costs and carbon emissions — with other schools in the state.
Unified, which has participated in Focus' programs, including rebates for district-driven energy savings projects, also performs an accounting of energy use by a third party consultant, Finnemore said.
While the statewide study takes a "benchmarking" approach to compare similar schools, Finnemore said, for Unified's purposes, it was beneficial to look at its own buildings and where efficiencies could be realized.
"(Focus) takes into account the schools that are farther north in the state and would use more heat. They also take into account certain things unique to individual schools," he said.
But some of the comparisons would not line up with an elementary school like Jane Vernon, which is one of the few if not the only elementary school of its kind in the state because it has a pool on site, he said. Schools with pools consume more energy.
What was useful in the statewide report was Focus on Energy's examination of the "big picture" for overall savings, said Finnemore.
"I thought that was pretty cool," he said. "They did this big study of 1,200 schools in the state and it correlated very closely with our district data."
ITED GRADUATION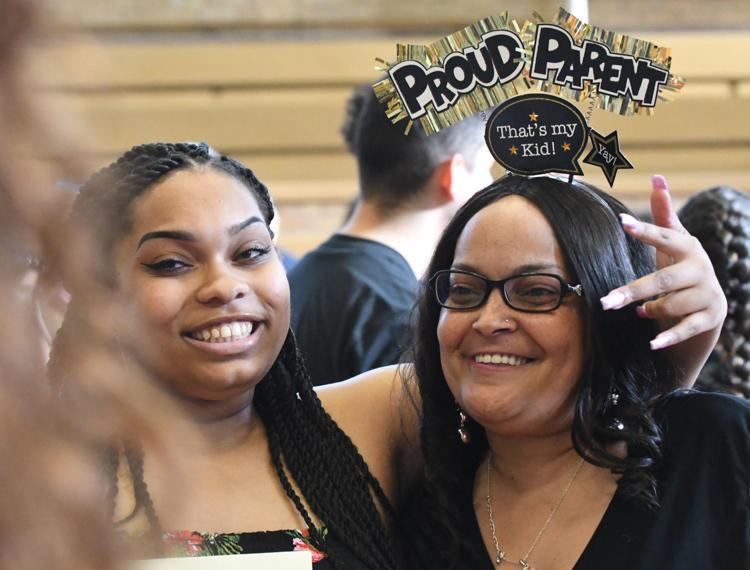 BRADFORD GRADS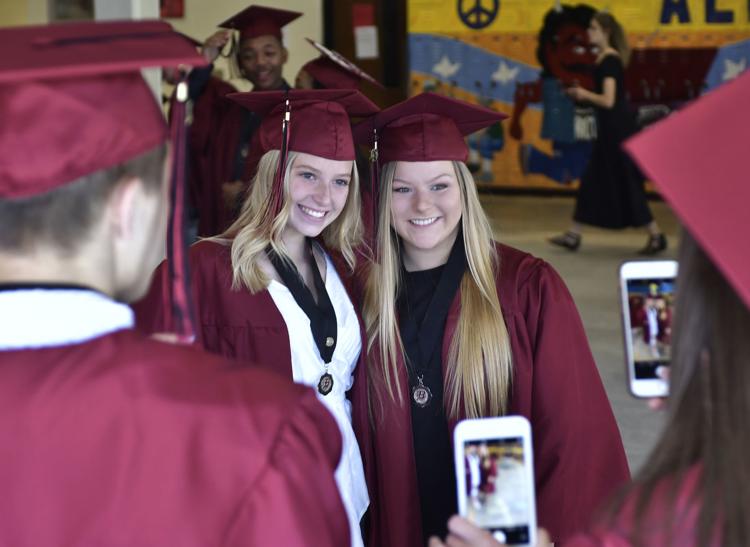 BRADFORD GRADS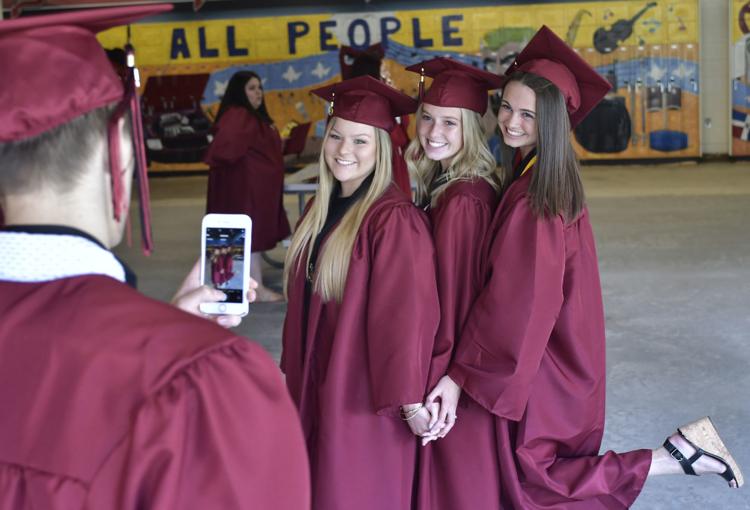 BRADFORD GRADS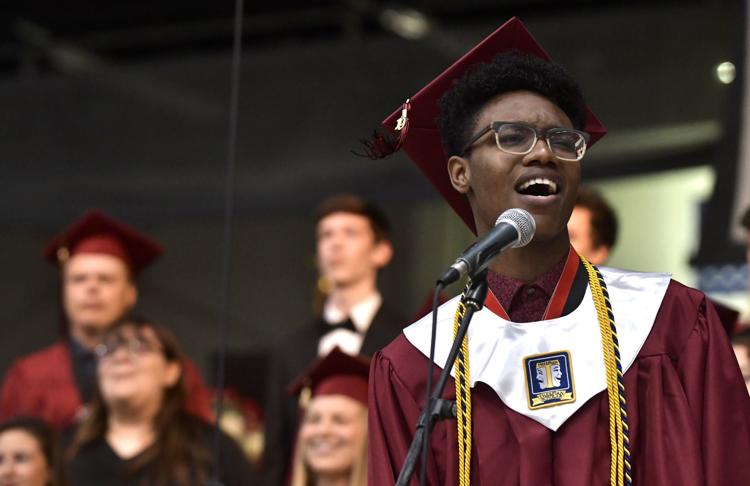 BRADFORD GRADS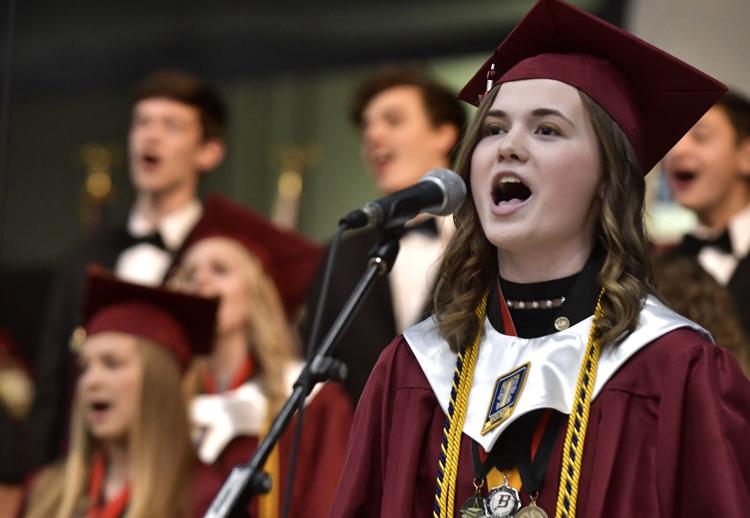 STJ GRADUATION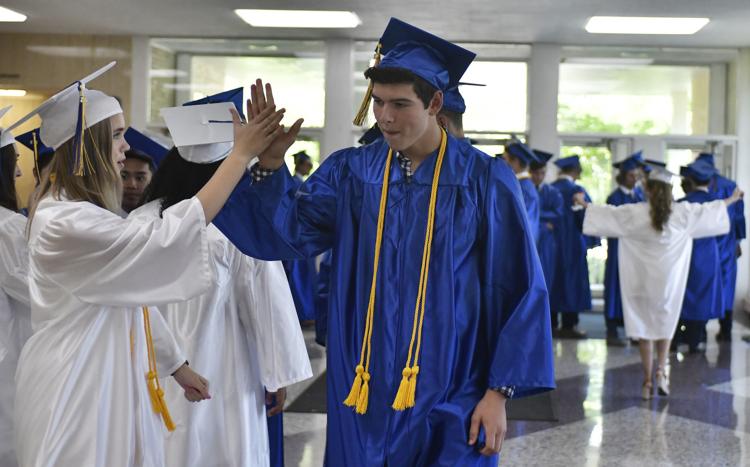 STJ GRADUATION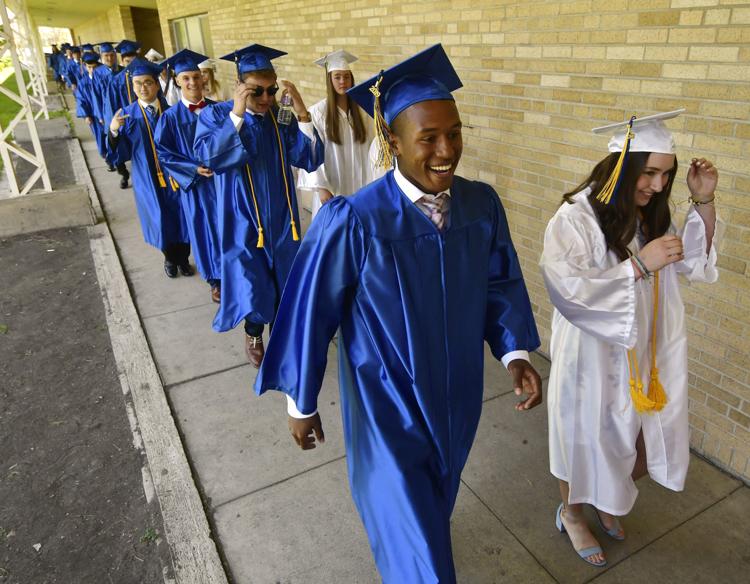 STJ GRADUATION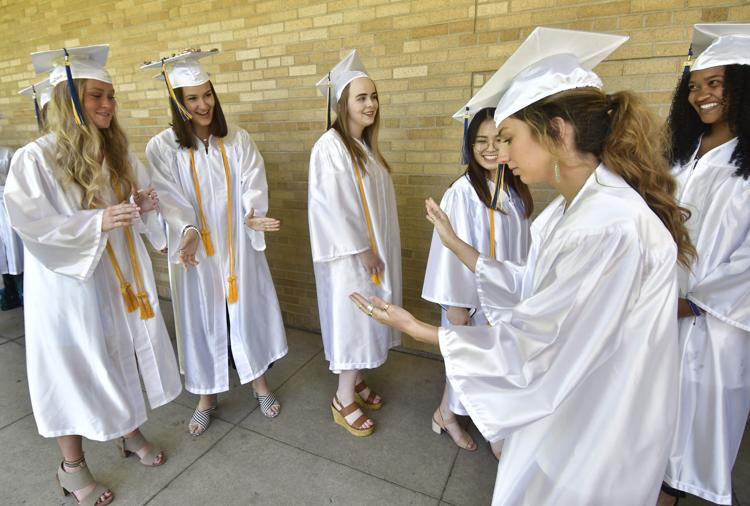 STJ GRADUATION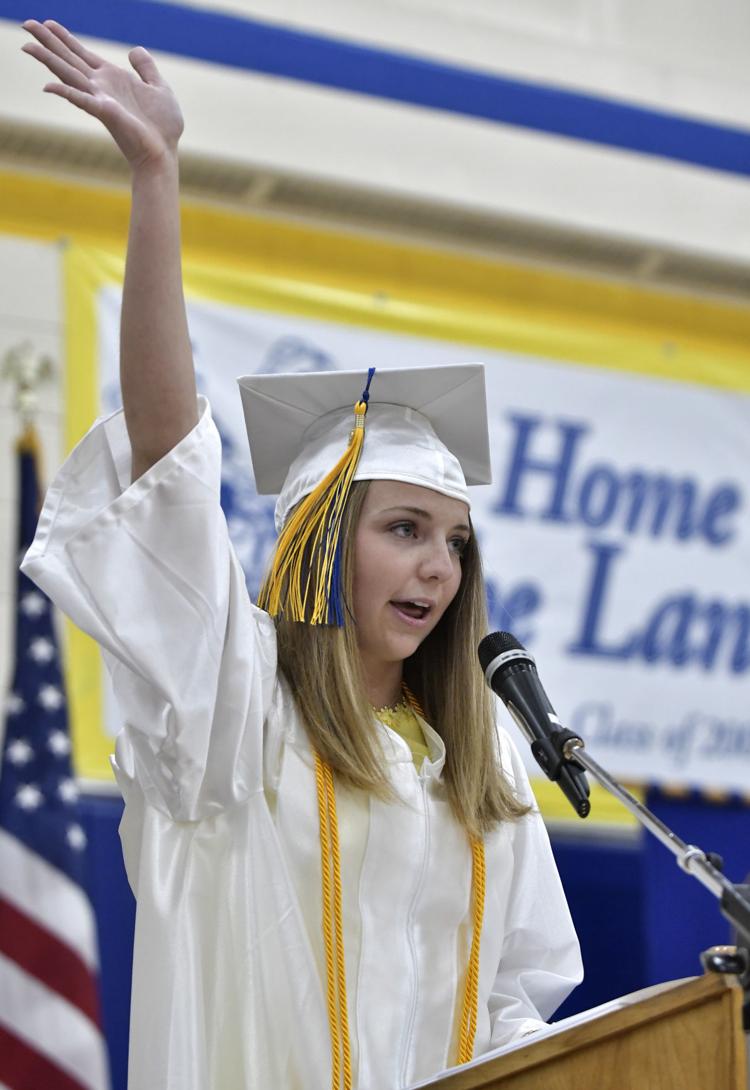 STJ GRADUATION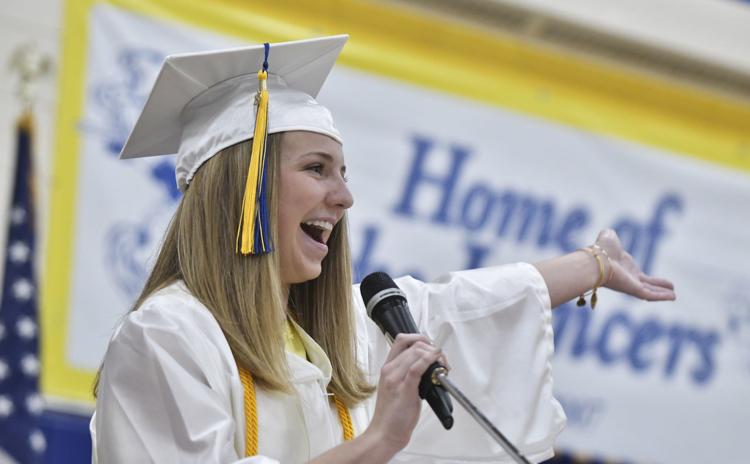 STJ GRADUATION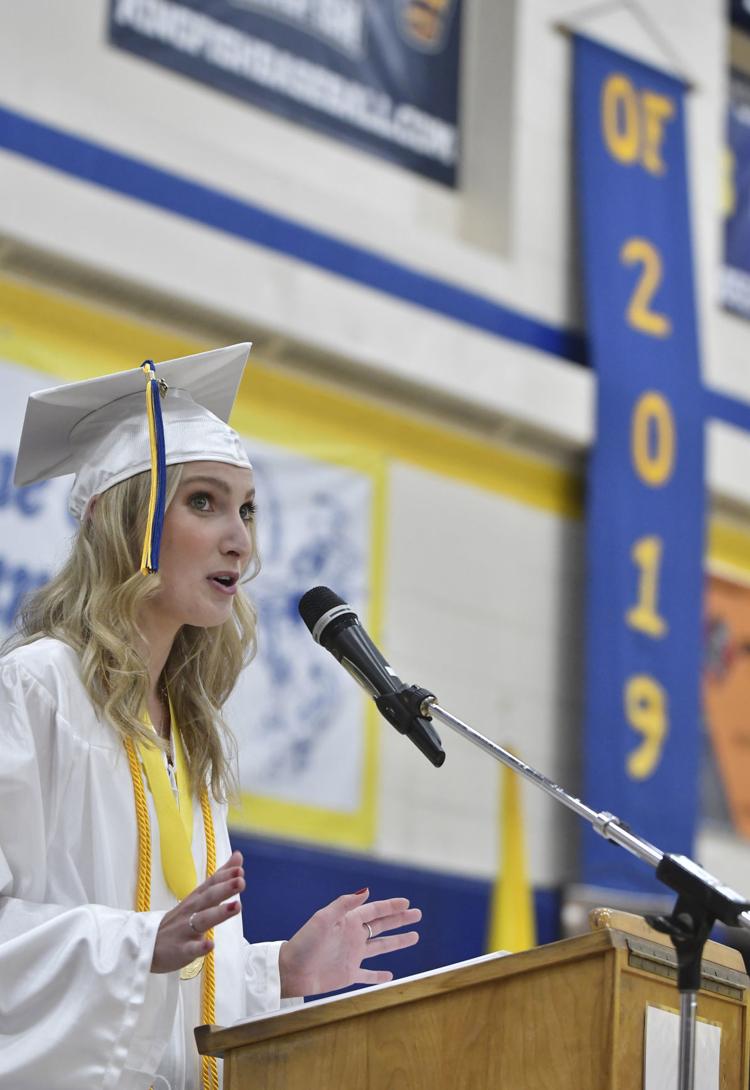 STJ GRADUATION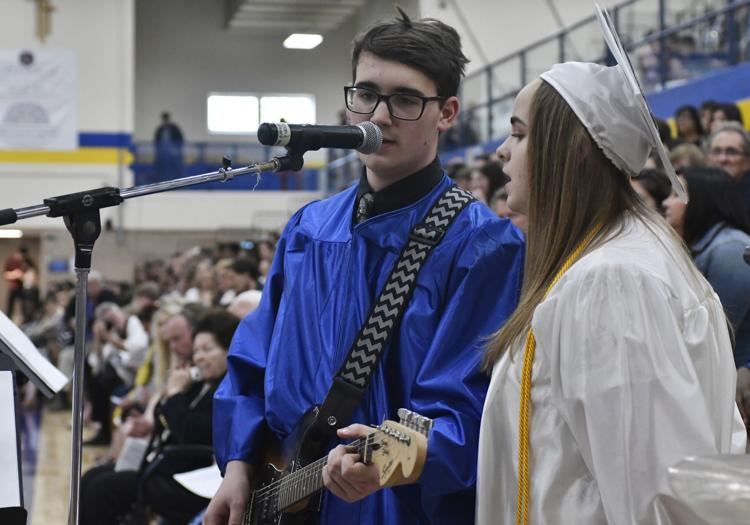 INDIAN TRAIL GRADS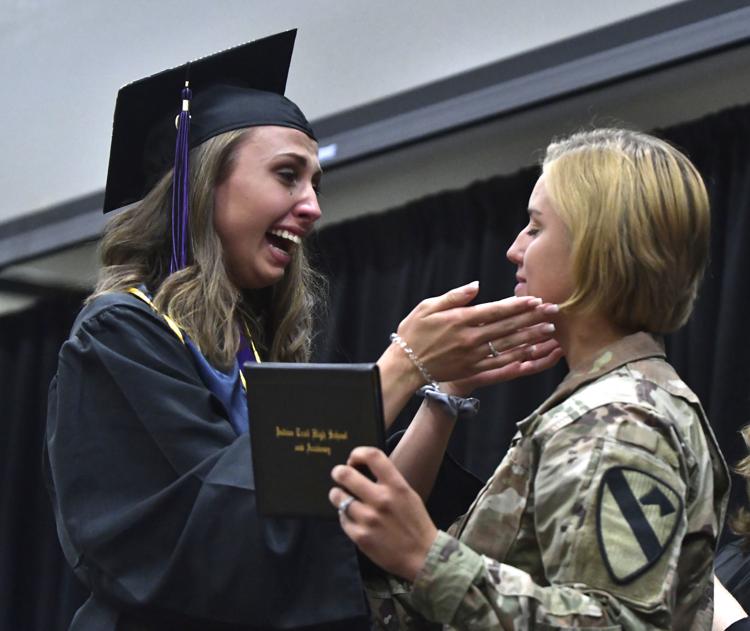 INDIAN TRAIL GRADS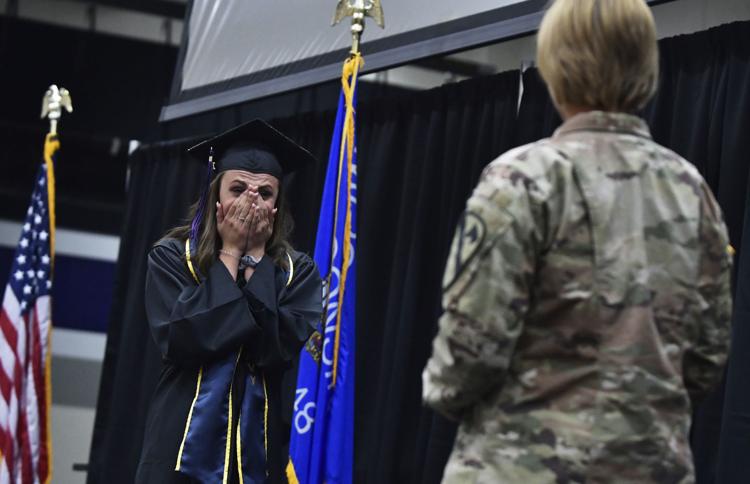 INDIAN TRAIL GRADS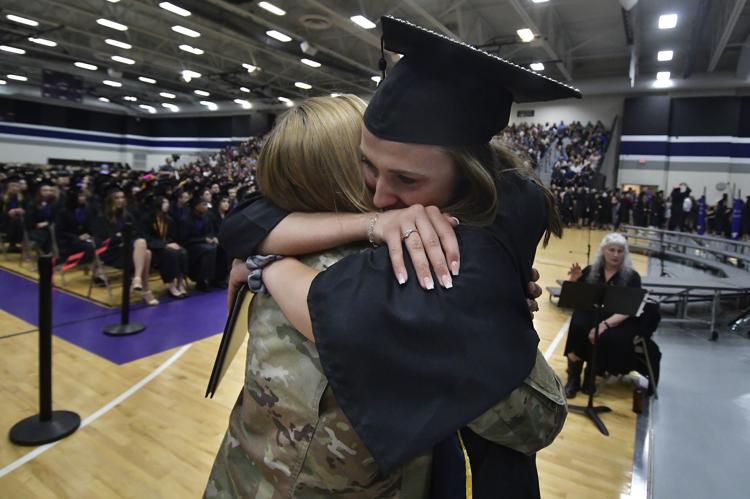 INDIAN TRAIL GRADS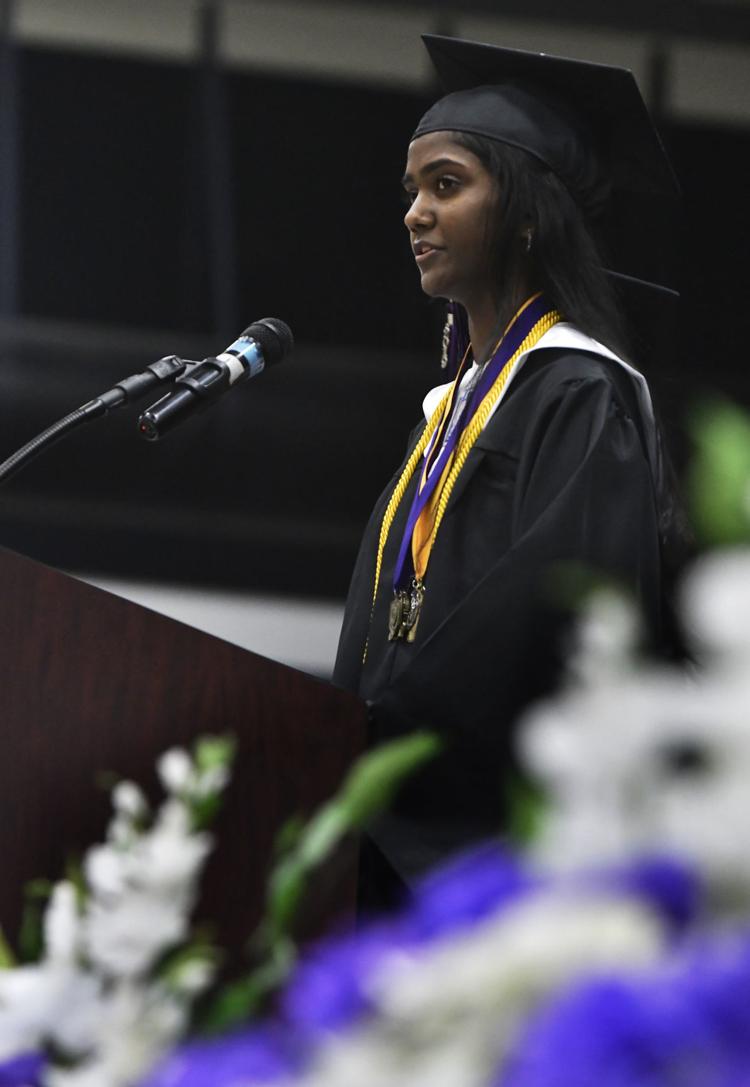 INDIAN TRAIL GRADS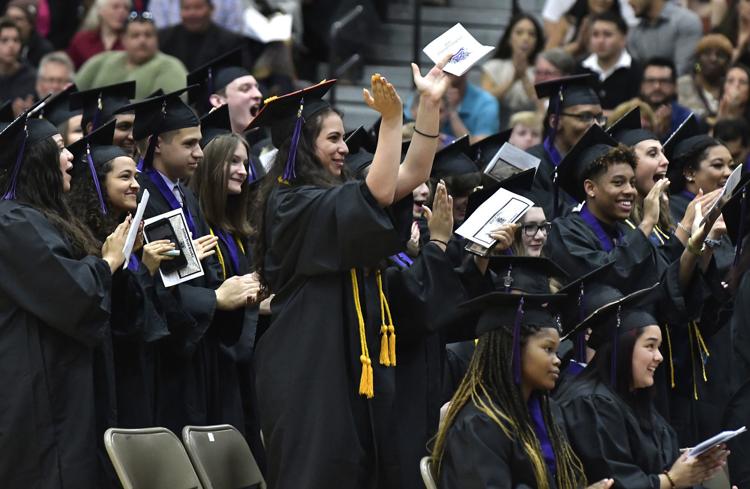 INDIAN TRAIL GRADS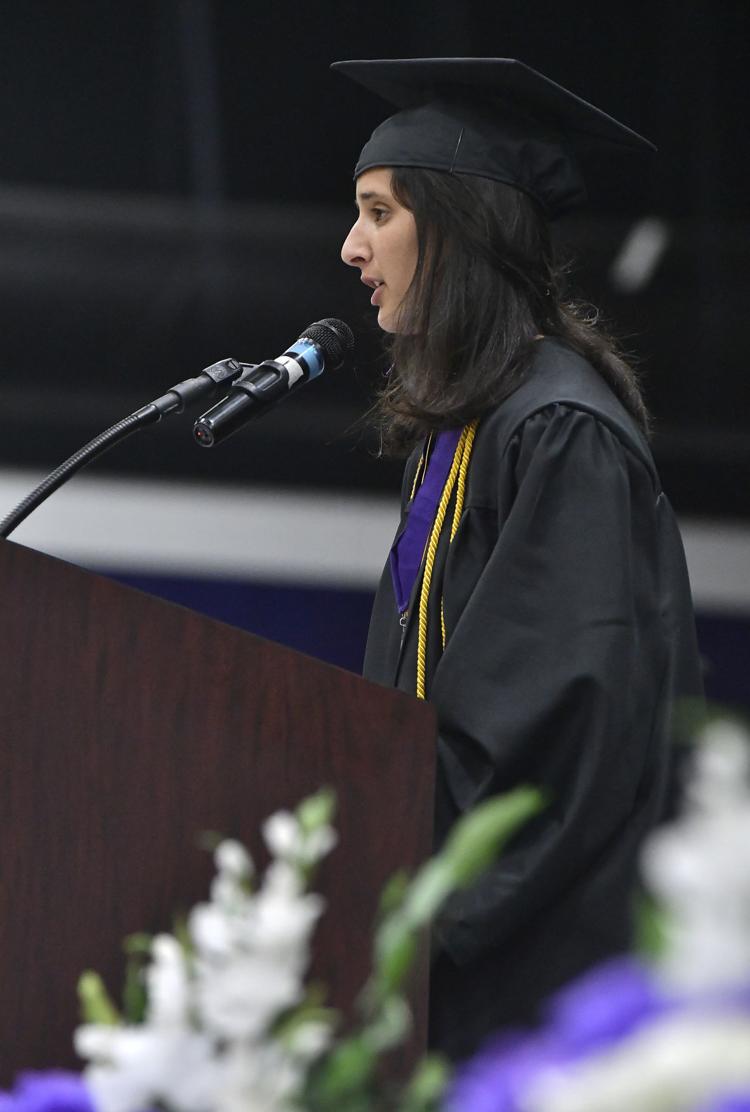 INDIAN TRAIL GRADS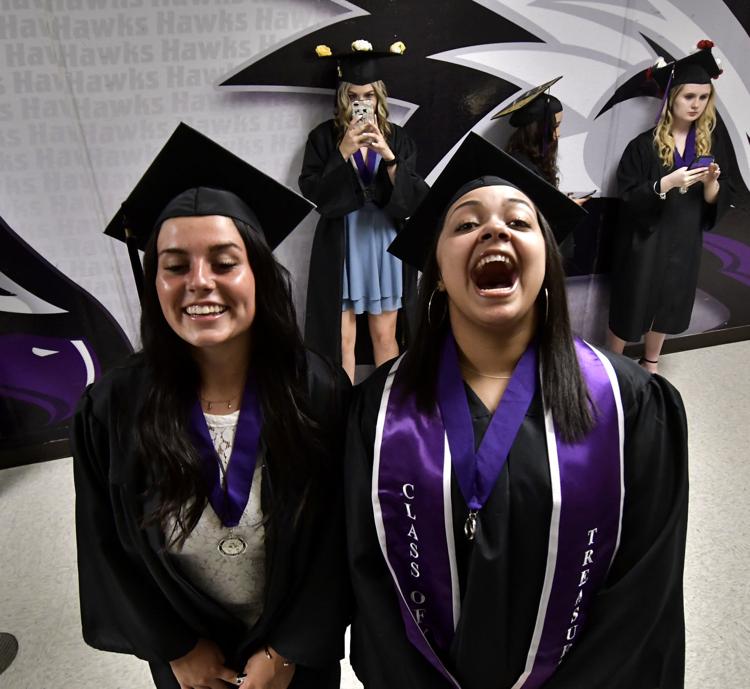 REUTHER GRADS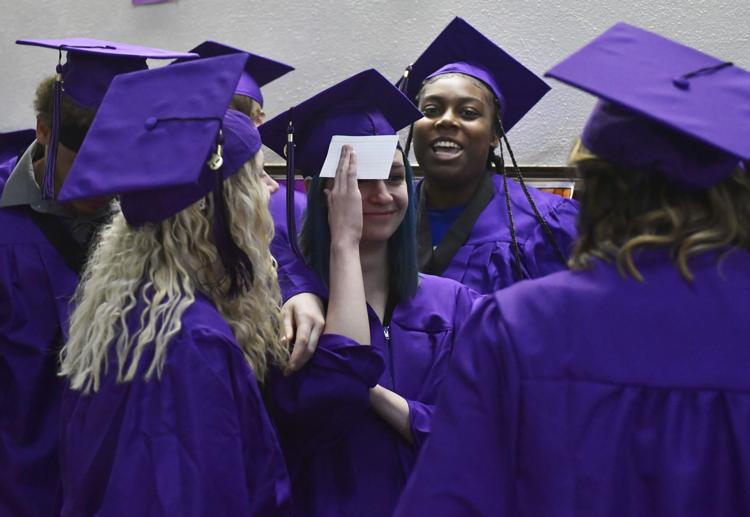 REUTHER GRADS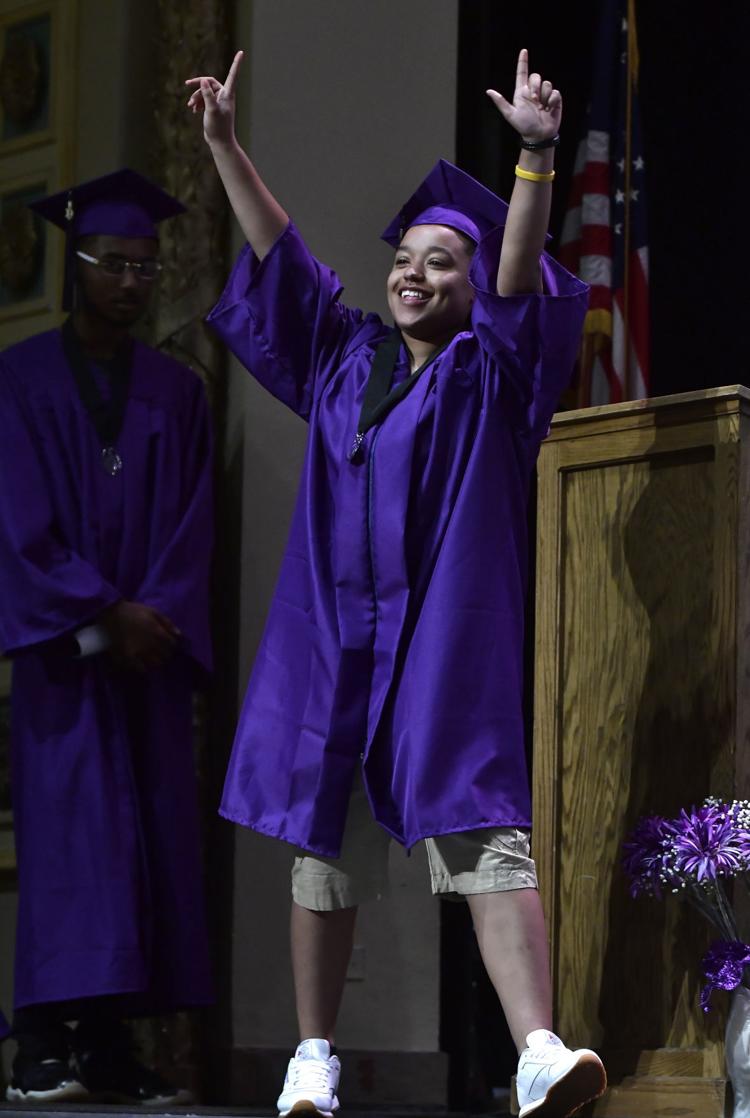 REUTHER GRADS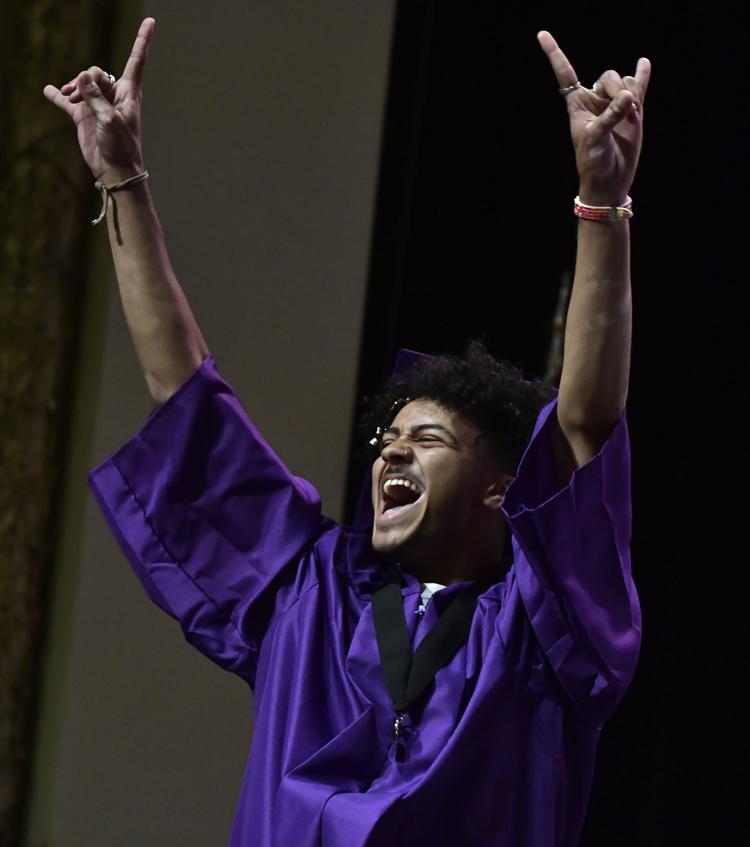 CHRISTIAN LIFE GRADS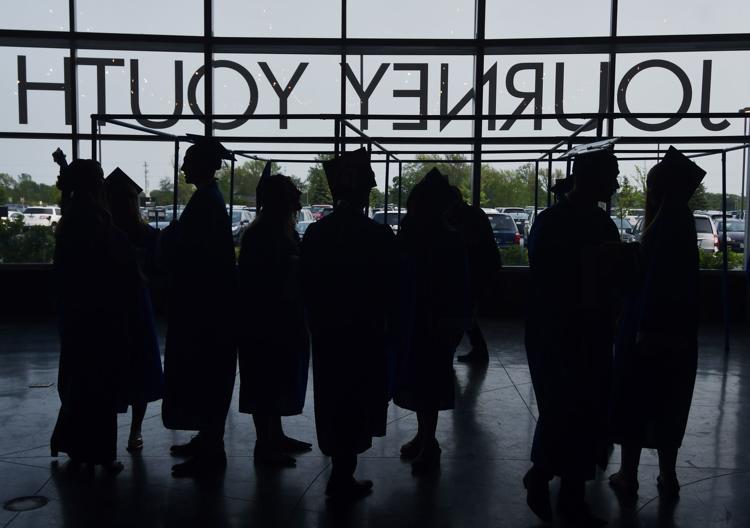 CHRISTIAN LIFE GRADS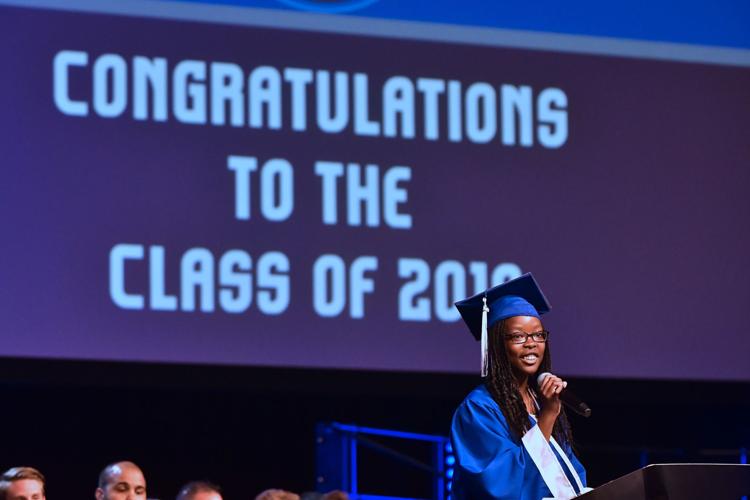 CHRISTIAN LIFE GRADS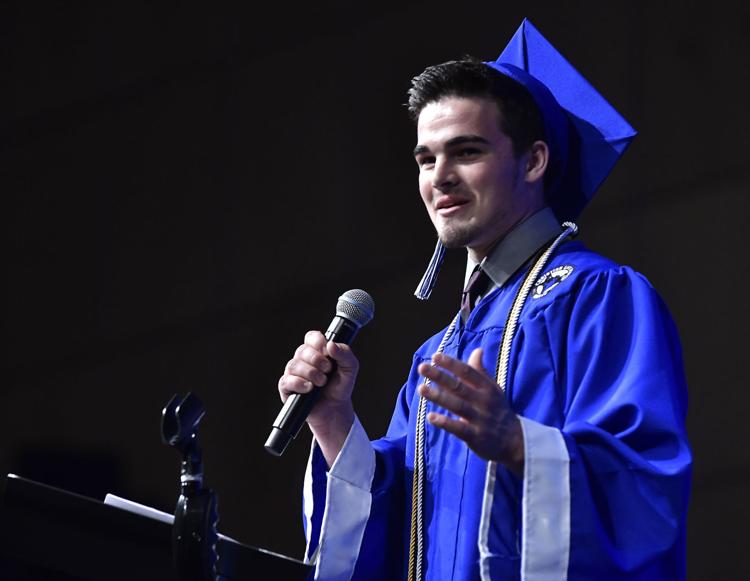 TREMPER GRADS
TREMPER GRADS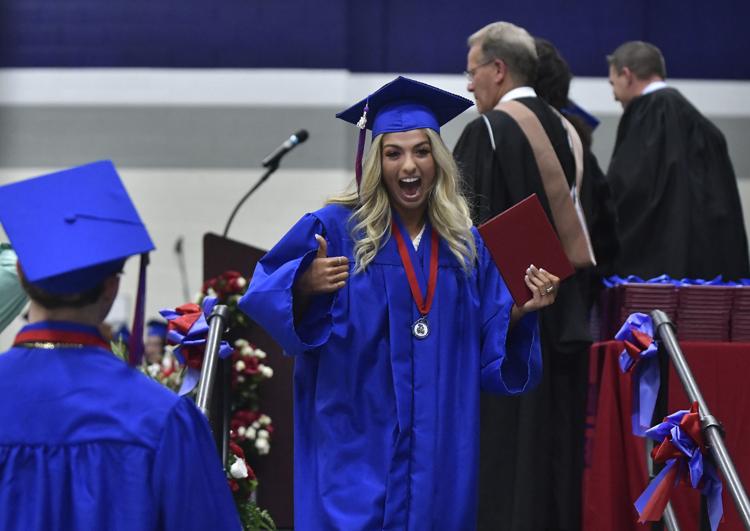 TREMPER GRADS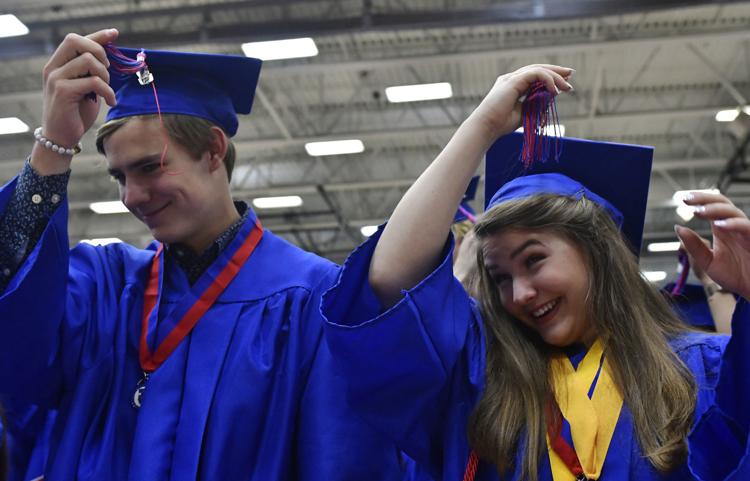 Chrsitian Life grad.jpg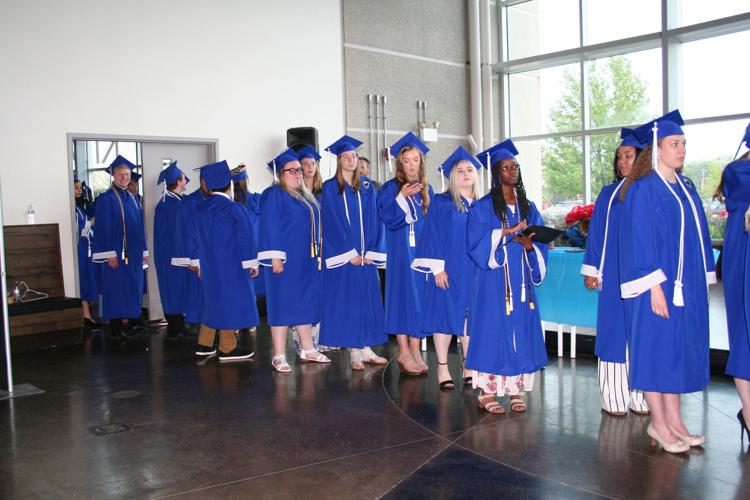 LAKEVIEW GRADUATION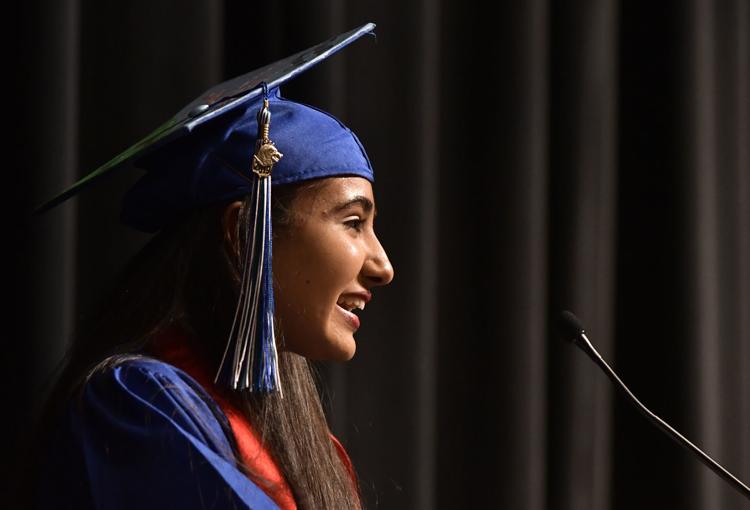 LAKEVIEW GRADUATION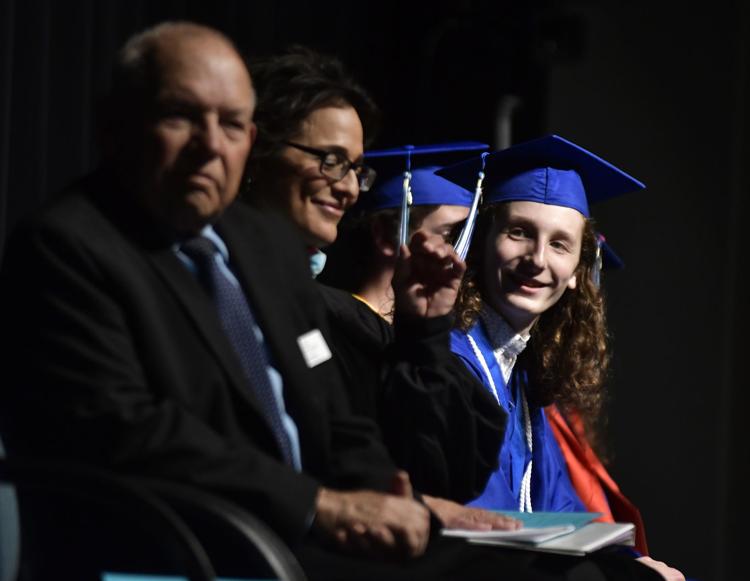 LAKEVIEW GRADUATION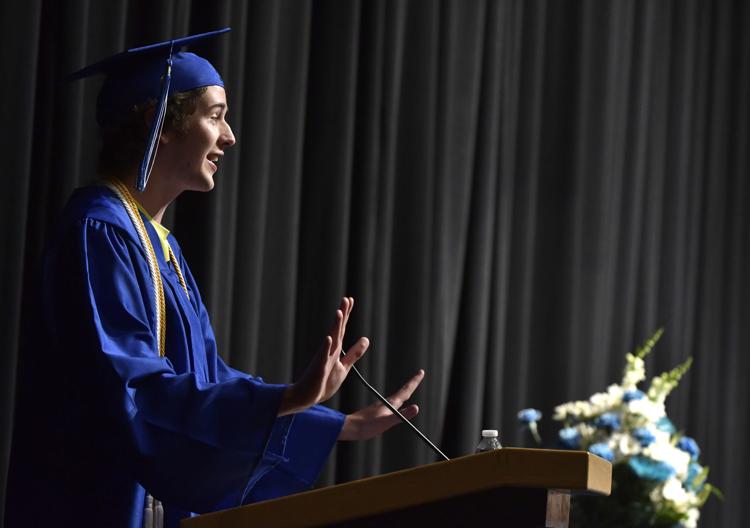 LAKEVIEW GRADUATION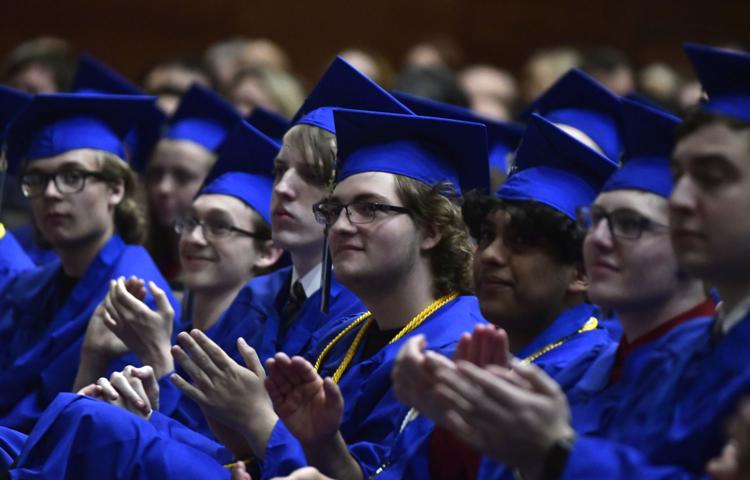 LAKEVIEW GRADUATION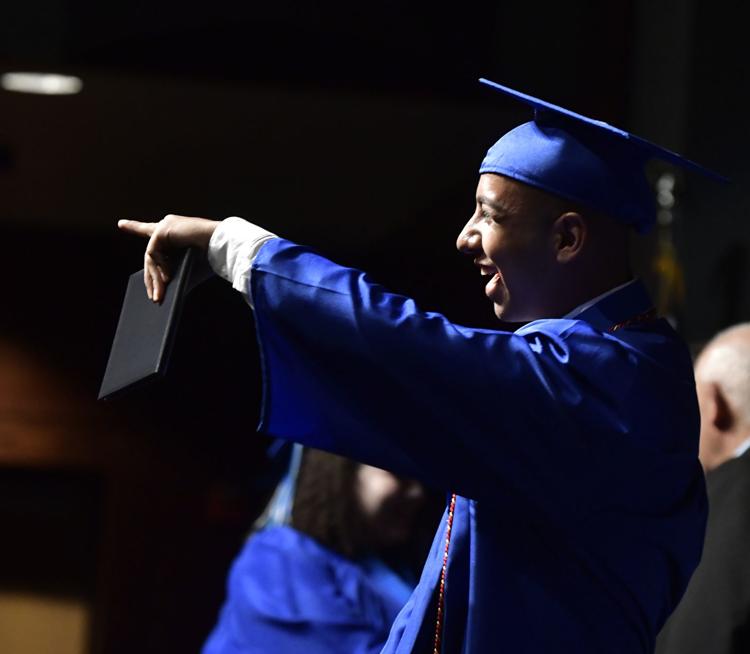 SHORELAND GRADS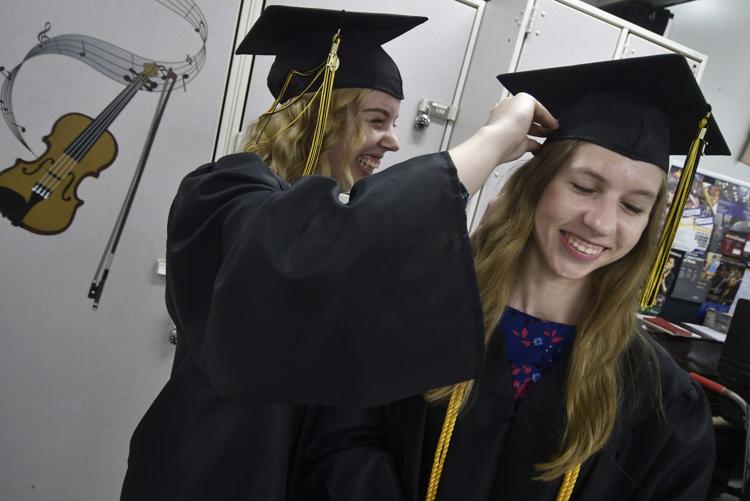 SHORELAND GRADS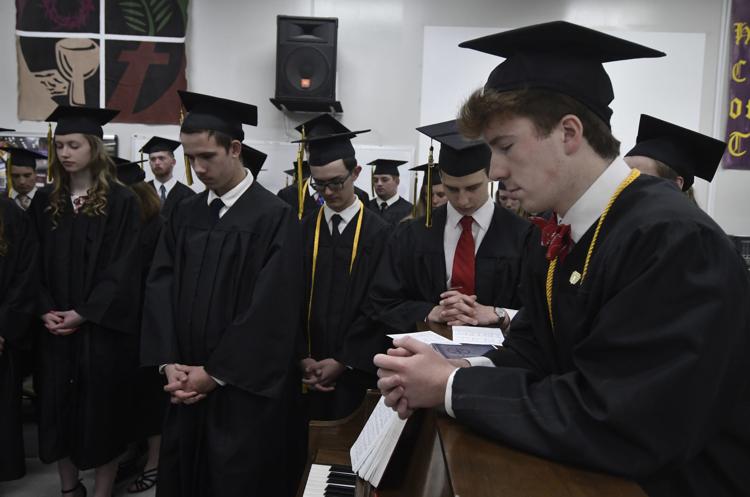 SHORELAND GRADS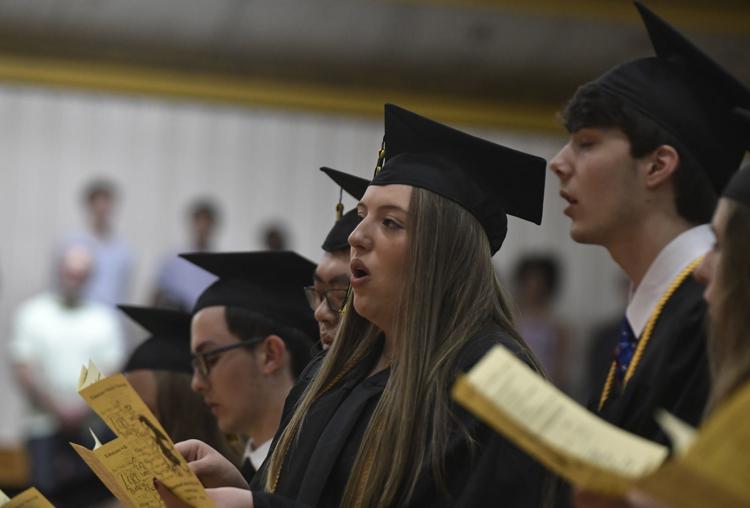 ESCHOOL GRADUATION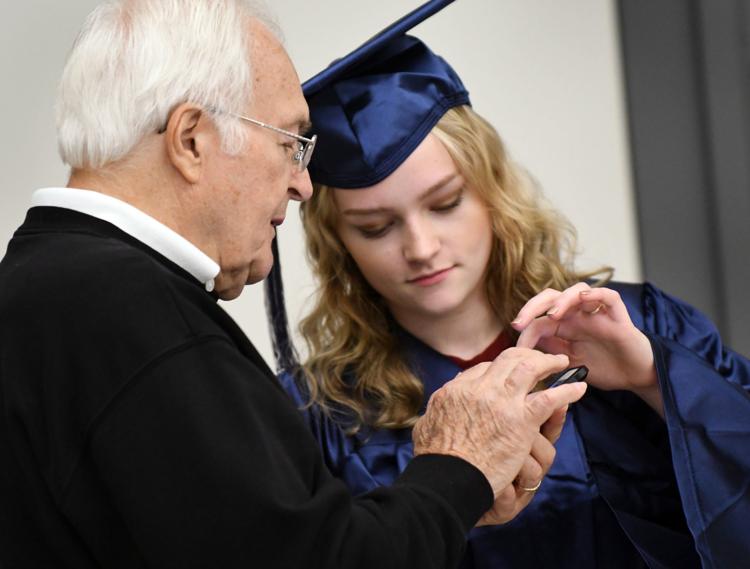 ESCHOOL GRADUATION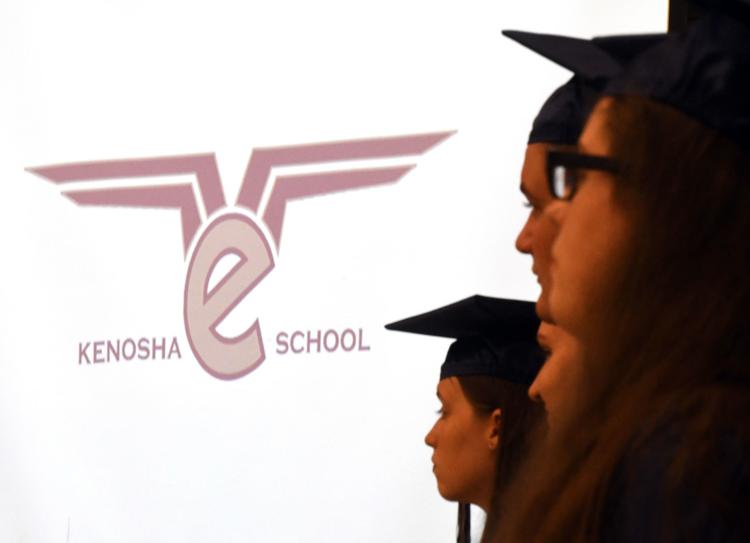 ESCHOOL GRADUATION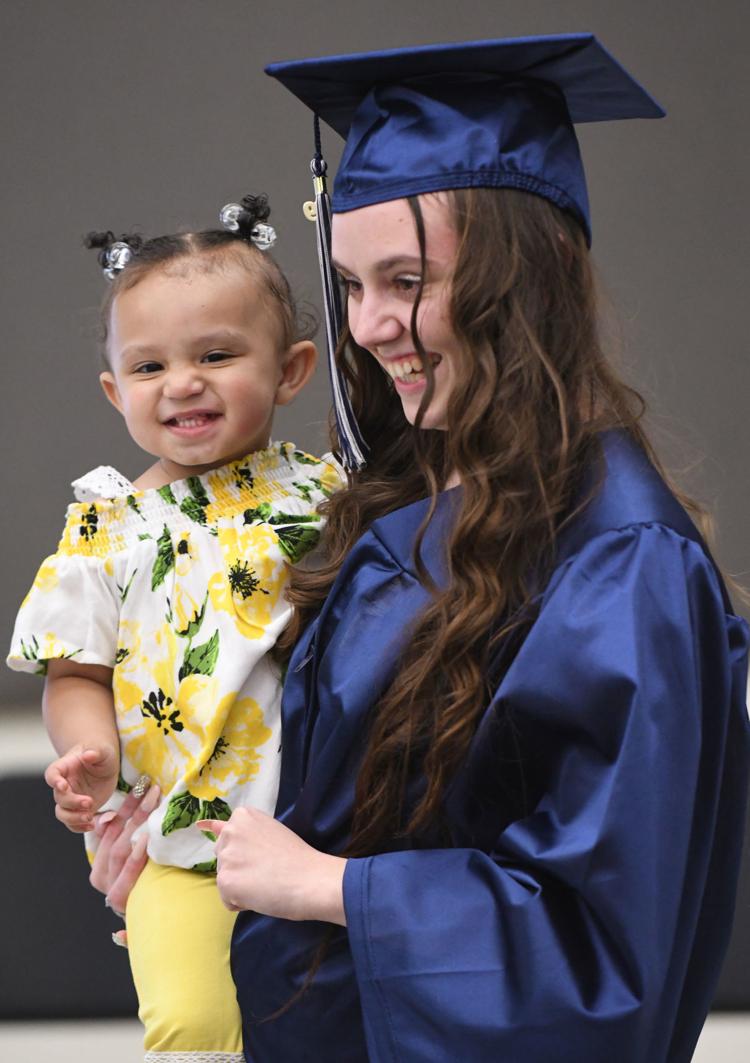 ESCHOOL GRADUATION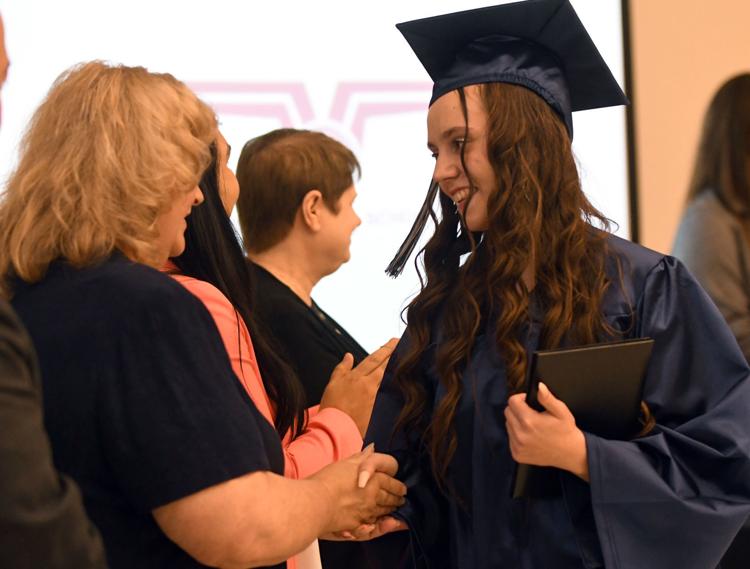 ESCHOOL GRADUATION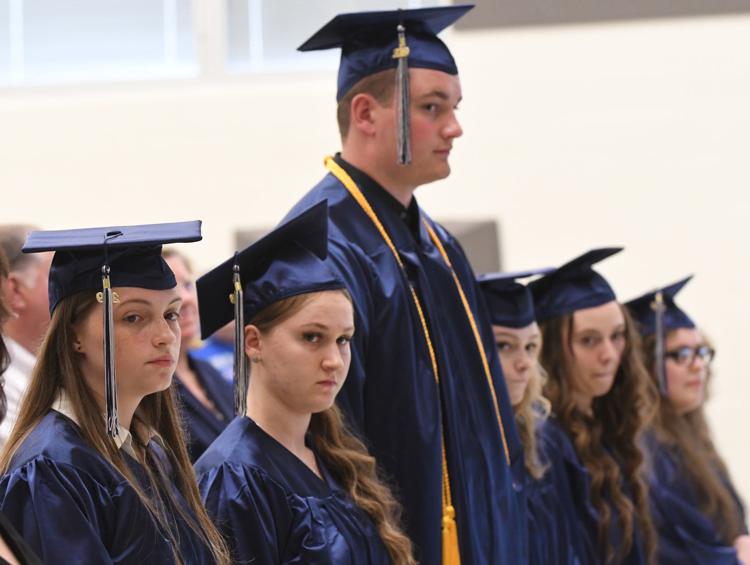 ESCHOOL GRADUATION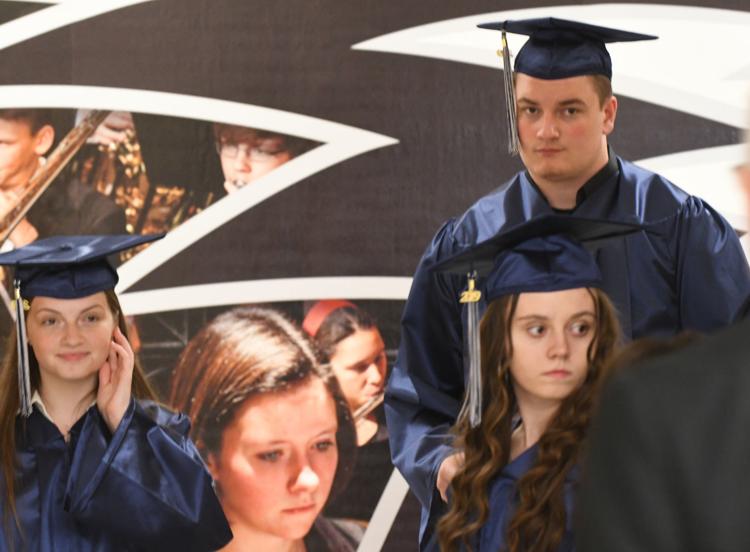 ITED GRADUATION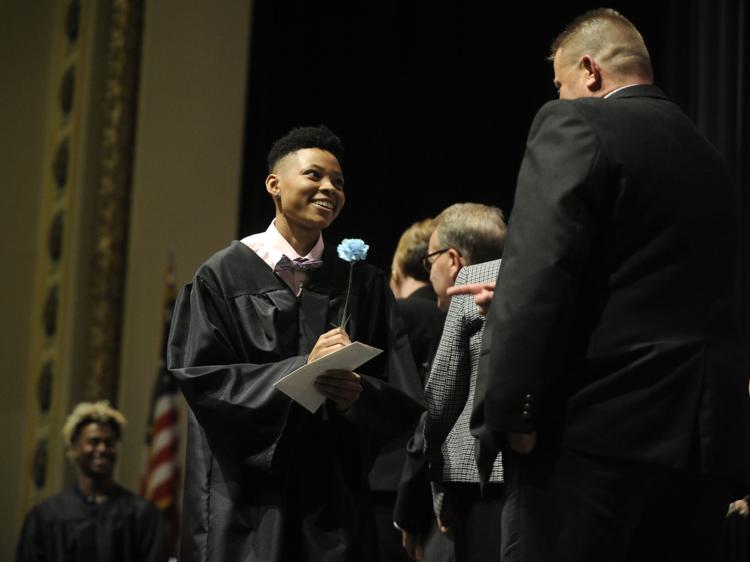 ITED GRADUATION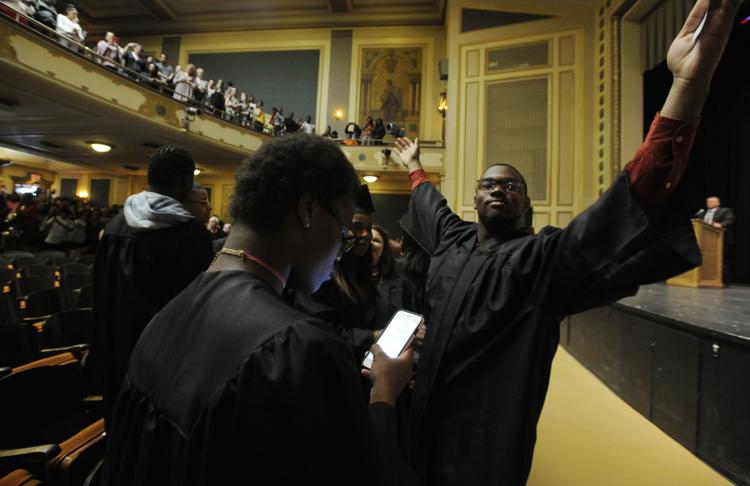 ITED GRADUATION
ITED GRADUATION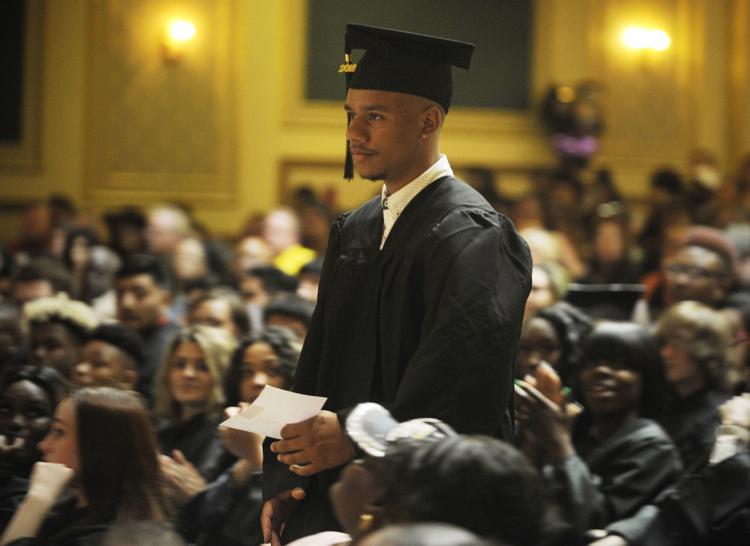 ITED GRADUATION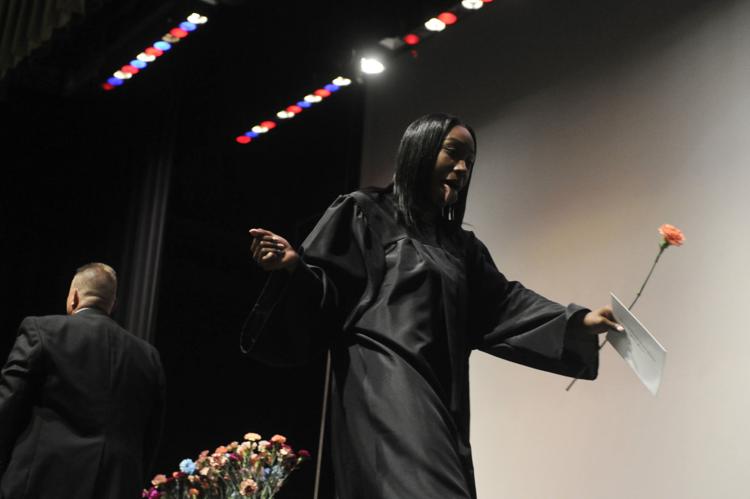 ITED GRADUATION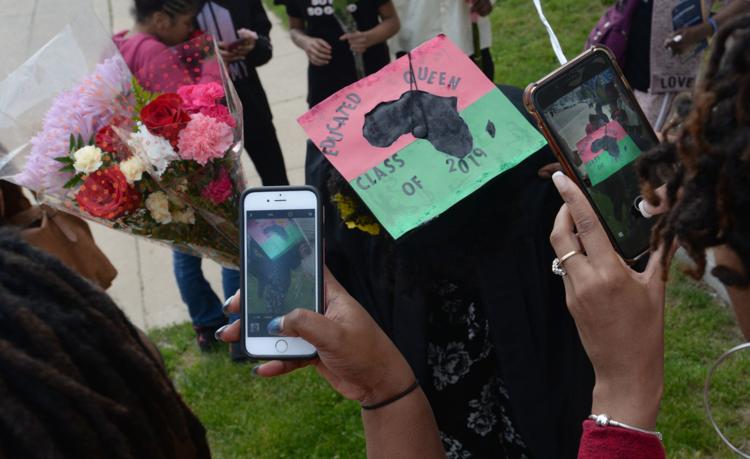 ITED GRADUATION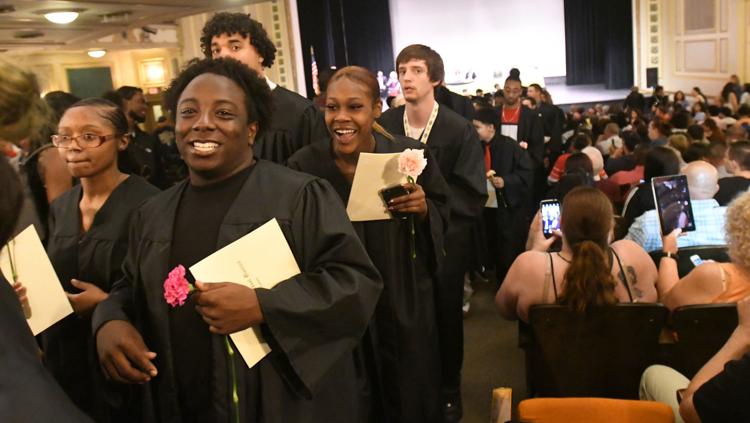 ITED GRADUATION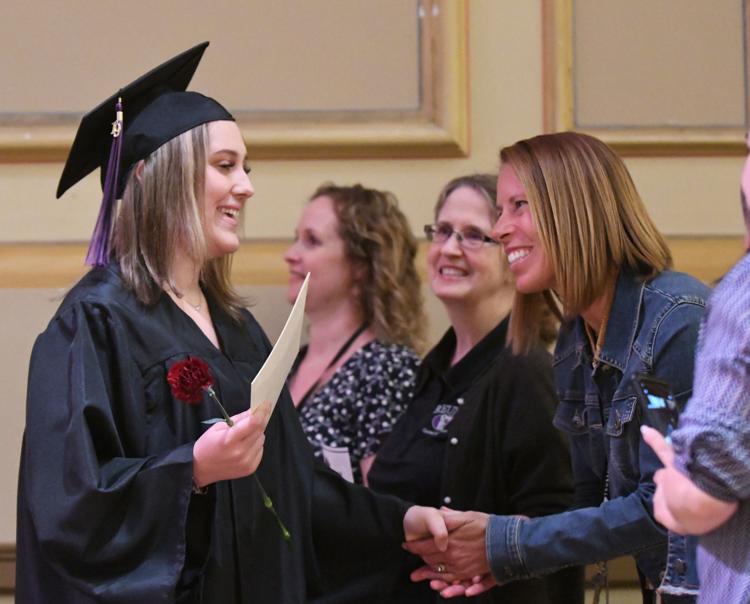 ITED GRADUATION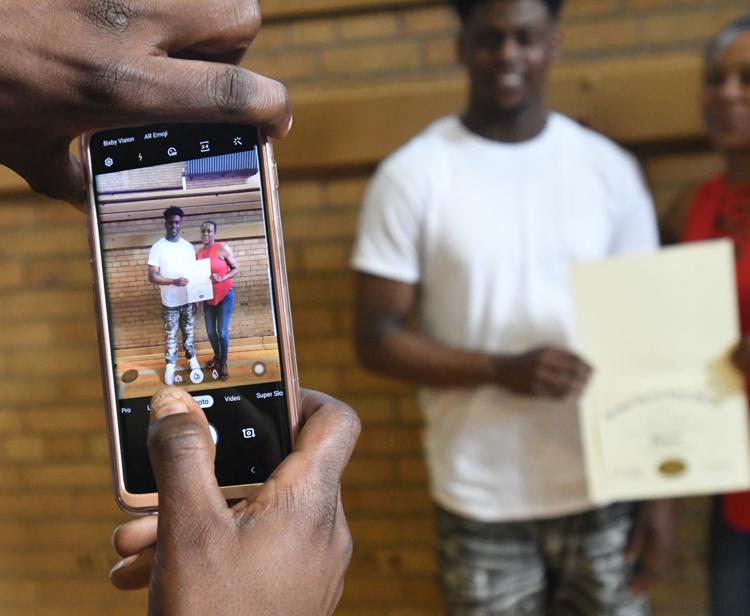 ITED GRADUATION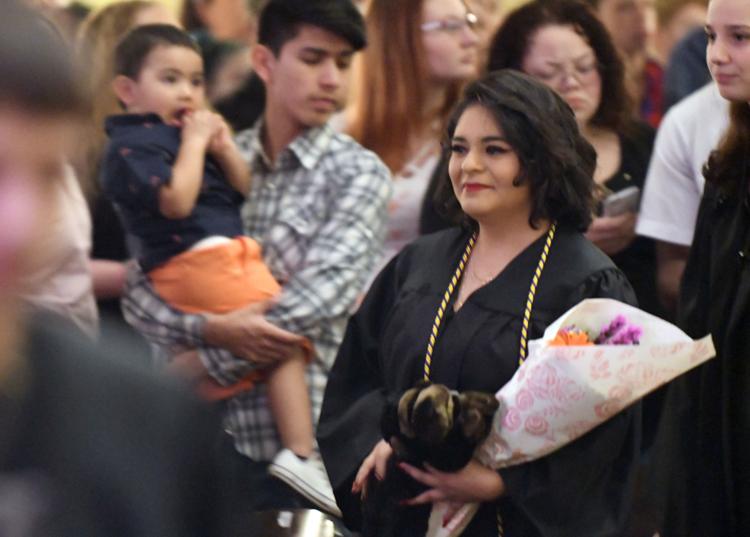 ITED GRADUATION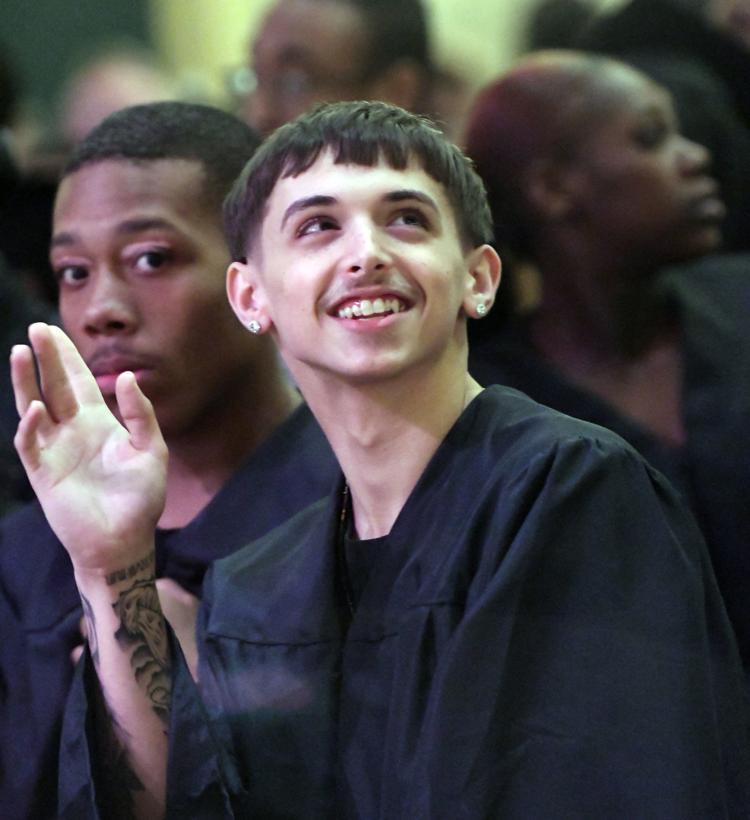 ITED GRADUATION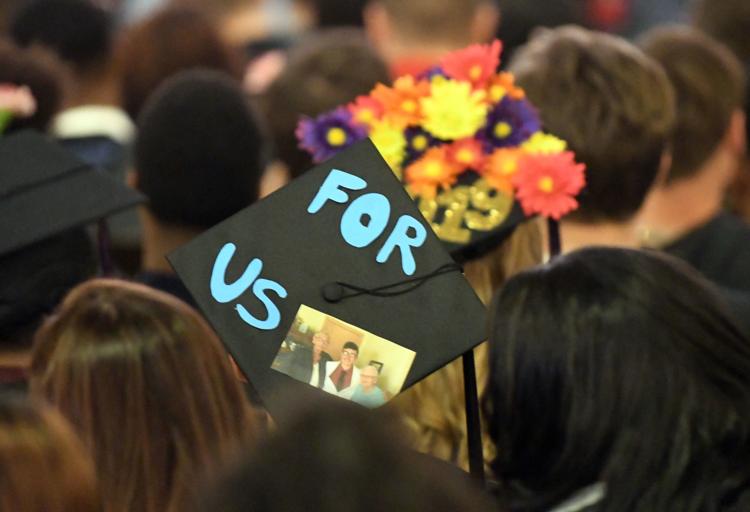 ITED GRADUATION