PLEASANT PRAIRIE — Eylis Braithwaite can't wait for his birthday party when he turns 7 next month.
It's what the Prairie Lane Elementary first-grader signs to interpreter Melissa Ruta, who has been teaching Carrie Neu's first-grade class American Sign Language since the beginning of the school year.
In between humming, Eylis, who is deaf, tells Ruta that everyone in class is invited.
"And, I want all of my friends to come to my birthday party and we're going to get a bouncy house," he said during an interview, while two of his classmates Alexis Gatton and Owen Miller, both 7, of Pleasant Prairie listened.
"It's going to be a Spider-Man birthday party. I've got Spider-Man walkie-talkies, and I want the kids to play with them at my house."
Asked his favorite color, he quickly touches his lips with his index finger, the sign for red.
Class inclusion
Each day, Ruta comes to class for a half hour first thing in the morning. Eylis is one of the few students at school who is deaf, but whose family does hear.
"He is learning sign language, too, and we wanted him to be included and to be able to communicate with his friends. And to also have that social experience that is sometimes hard to create in a mainstream classroom," said Ruta, who is the sign language interpreter for first grade.
Prairie Lane is the site in the Kenosha Unified School District for students who are deaf or hard of hearing.
For Ruta, who has been with the school since 2003, teaching sign language to the class allows students to bridge communication gaps.
"It's building that community. It's getting kids to understand and to look past differences," she said.
She said it's important that deaf students aren't learning to sign in isolation. They're learning ways to communicate, interact and engage with their peers, she said.
"You hear the term a lot 'alone in the mainstream' describing deaf children, and I'm not going let that happen with them," she said.
"I believe I have to be able to instill a sense of empowerment with all of these kids," she said.
A new language
As Ruta explains how the students have progressed, Eylis turns to Alexis to show her some of the sounds he's been practicing. He stops humming, which then turns into quick accented beeps and bops.
Alexis said she wants to be a sign language interpreter.
"It's fun to do it. My dad has a deaf (friend) at his work, and he wanted me to teach him some signs so he can sign to his friend," she said.
She's taught her father Brandon how to say, "good morning" and how to ask his friend how to say other words and phrases in ASL.
"I like teaching him," she said.
Alexis said she enjoys being able to communicate with Eylis.
"It's nice to talk to deaf people who don't understand our language, and when we learn sign language it's kind of helping us," she said.
Owen said he enjoys learning a new language.
"My dad, when he was little, he knew Japanese and now I've learned sign language and my family likes to know," he said.
And, he has also been able to apply sign language outside the classroom.
"I have two deaf friends, well one's not really completely deaf. He's hard of hearing," he said. "My dad works for the Navy base and he has a friend ... and sometimes I sign to him."
Owen, who likes using his hands, said he also hopes to communicate with his cousin's baby sitter's son, who is deaf.
Strengthening the community
Neu, who has been teaching first grade at Prairie Lane the last seven years, said having the students learn sign language strengthens their class, school and community.
"They use the language just as they would any other language," she said.
Neu said the communication has allowed her to learn about Eylis and her class.
"It's helped us to get to know each other, just as it's helped the students to get to know each other and them to know him," Neu said. "We wouldn't know a thing about Eylis if he wasn't able to sign. It really helps to pull our whole community together."
To help build trust and inclusion, the children greet each other in the morning and then ask four of their friends how they are feeling.
"It really helps to ensure that all of the students have a voice through the use of this common language," she said. "In that way, everybody's thoughts, feelings, opinions, ideas can be freely exchanged. And, by doing that, it makes our learning stronger."
ITED GRADUATION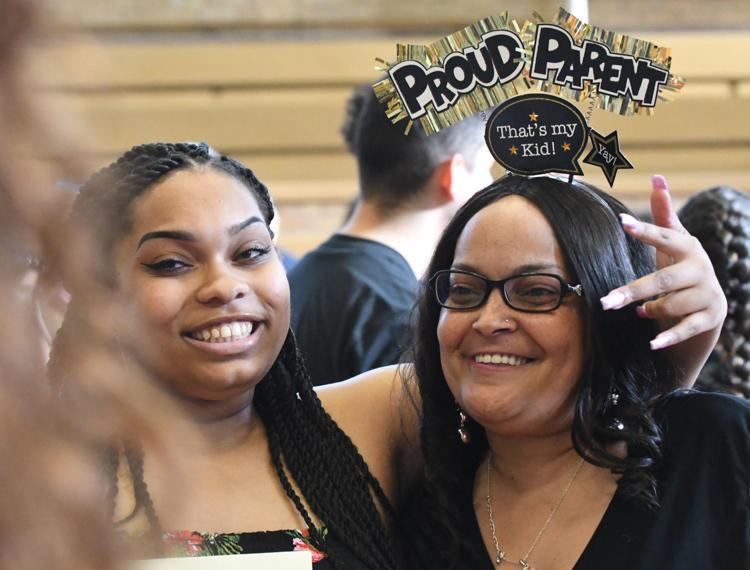 BRADFORD GRADS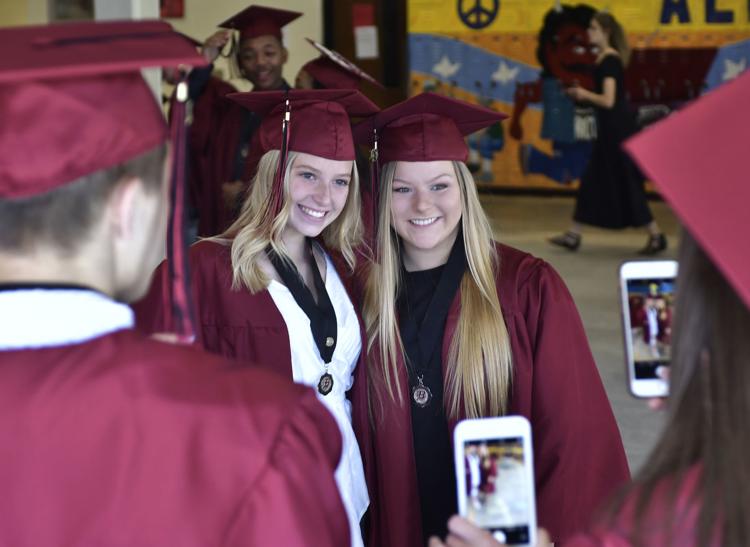 BRADFORD GRADS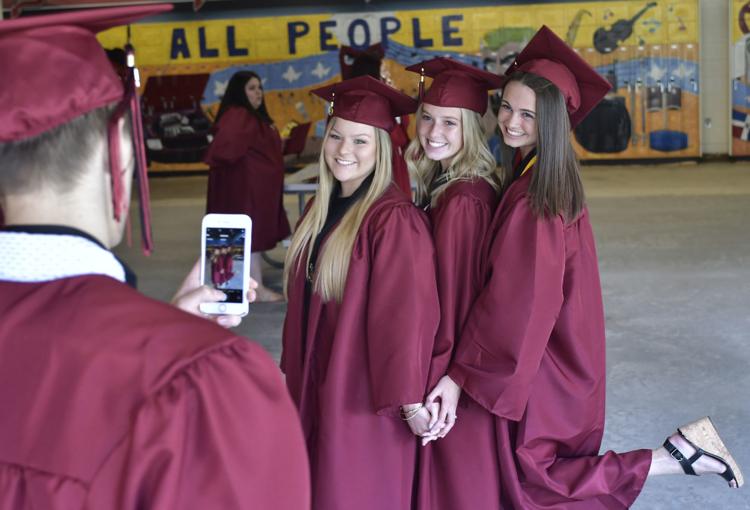 BRADFORD GRADS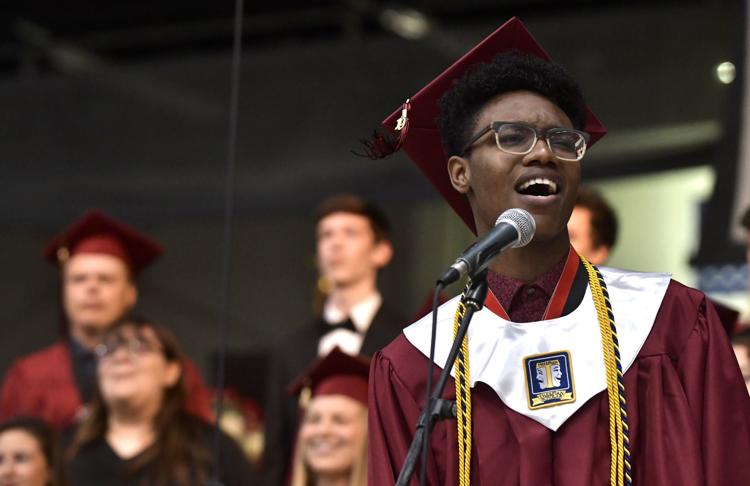 BRADFORD GRADS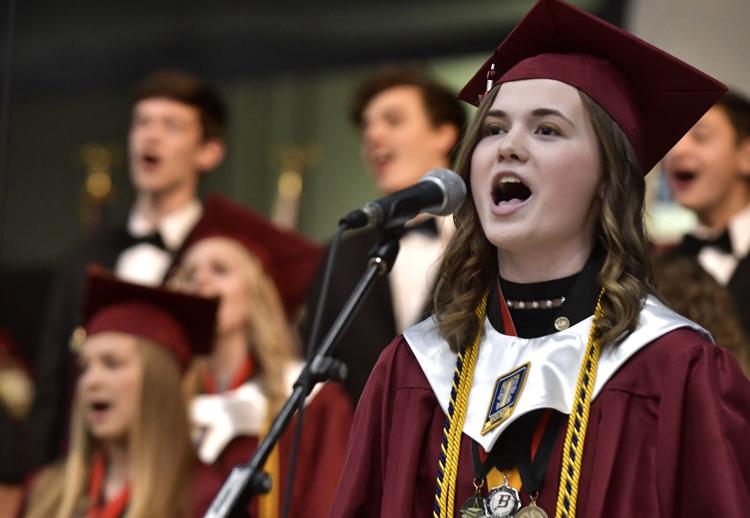 STJ GRADUATION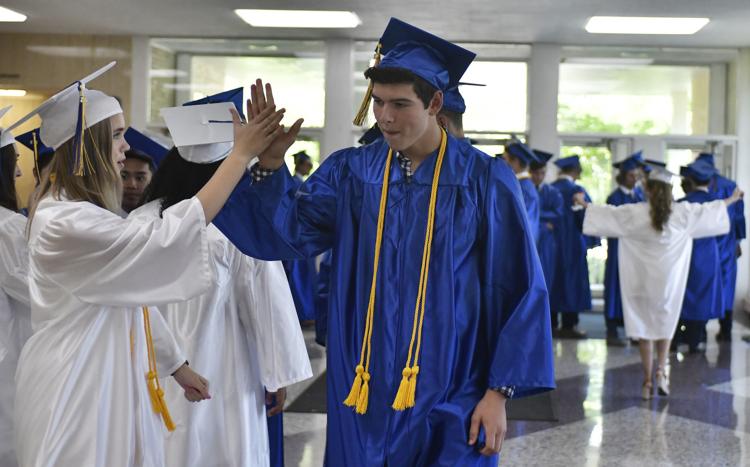 STJ GRADUATION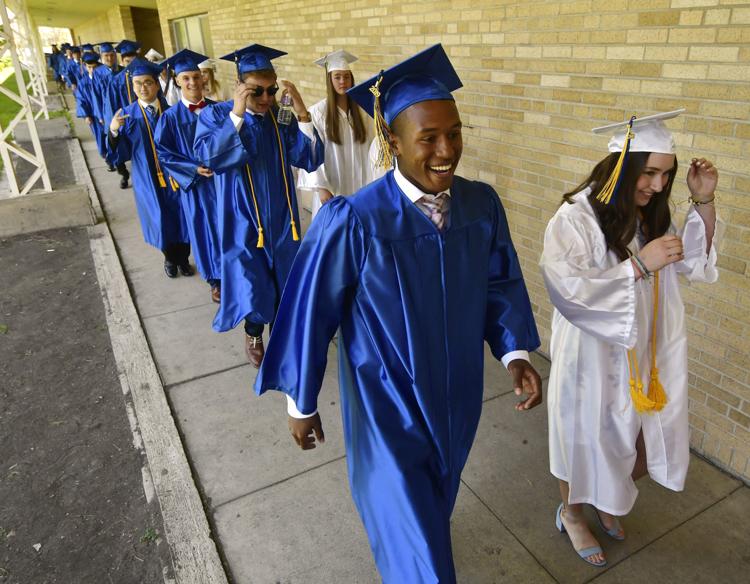 STJ GRADUATION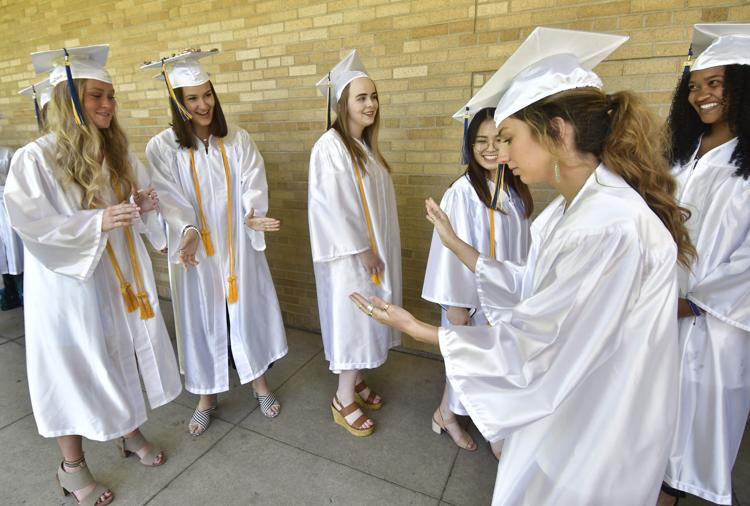 STJ GRADUATION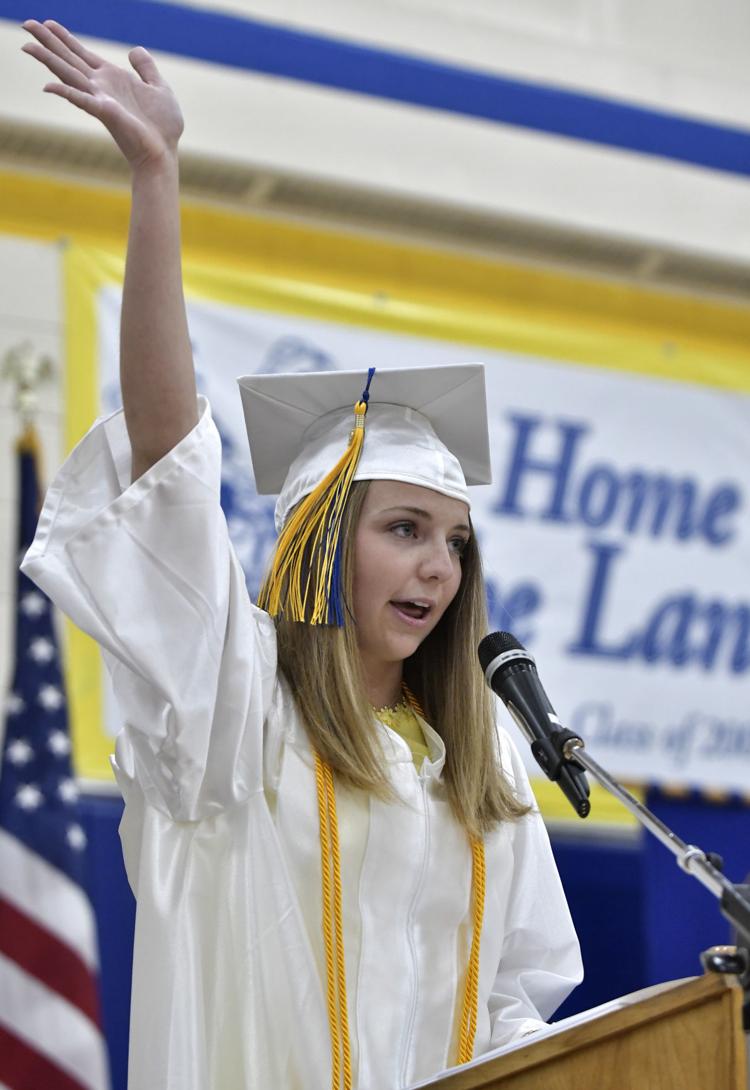 STJ GRADUATION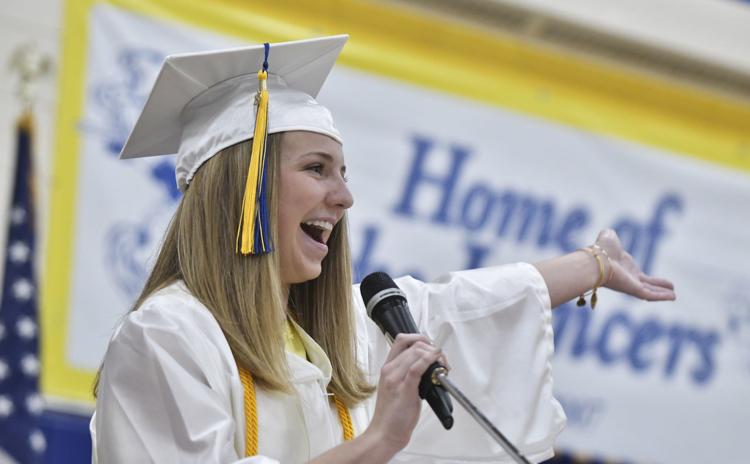 STJ GRADUATION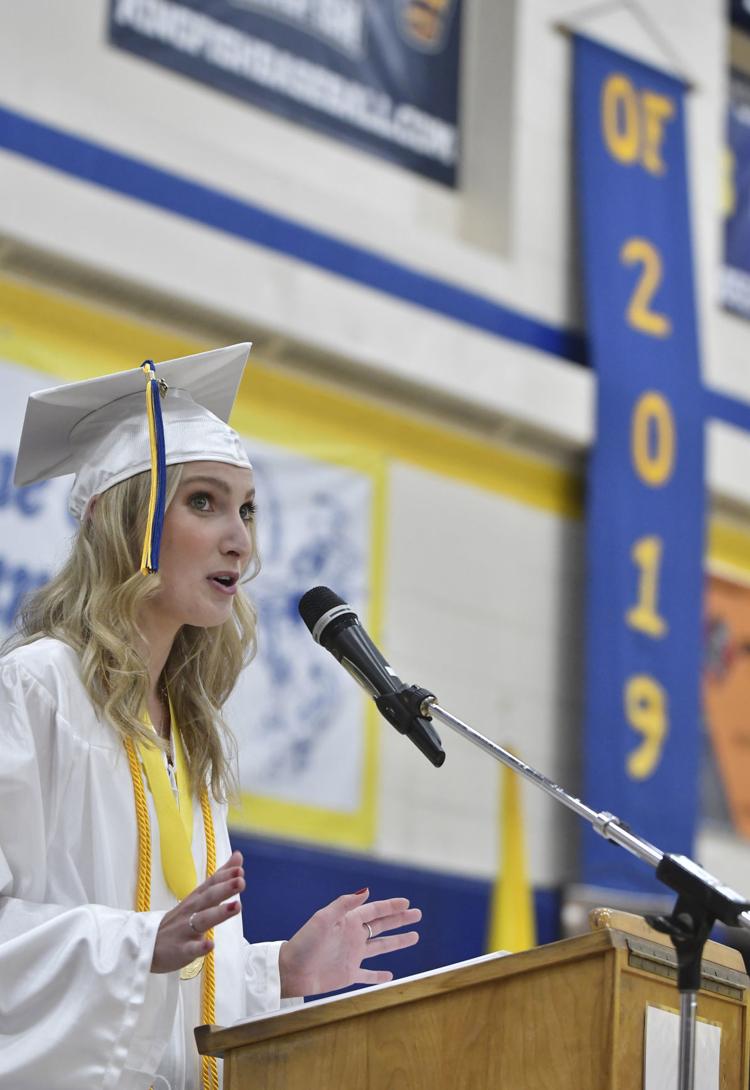 STJ GRADUATION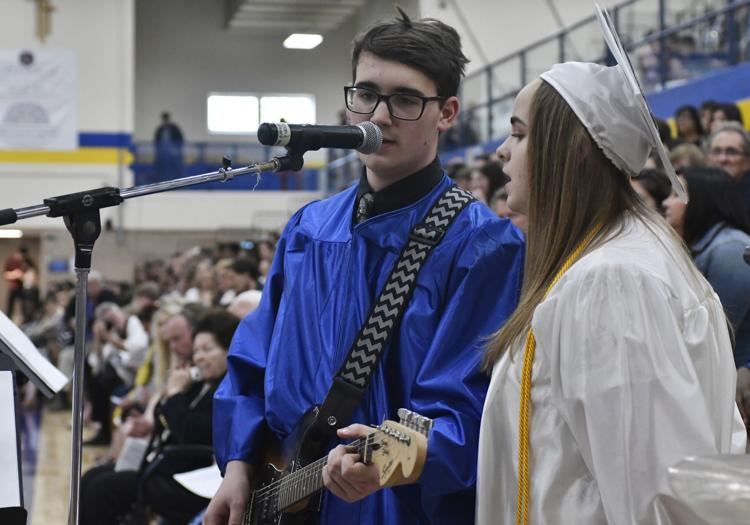 INDIAN TRAIL GRADS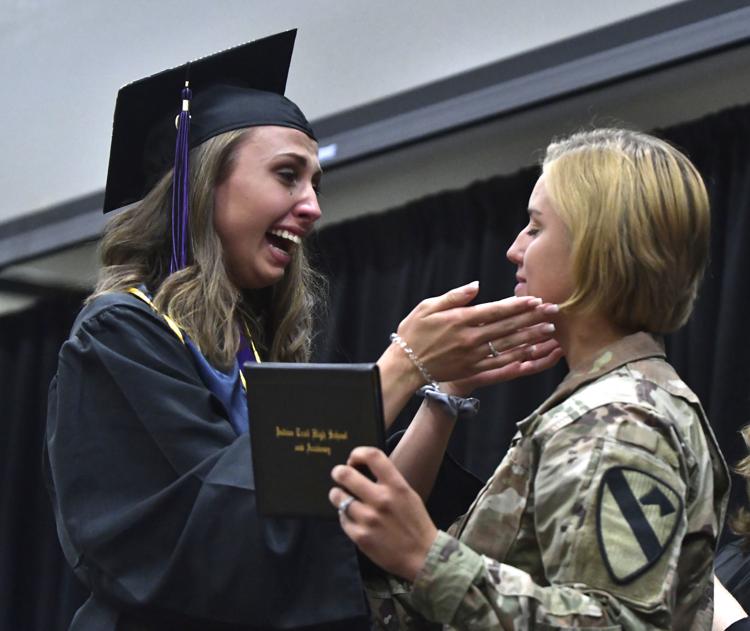 INDIAN TRAIL GRADS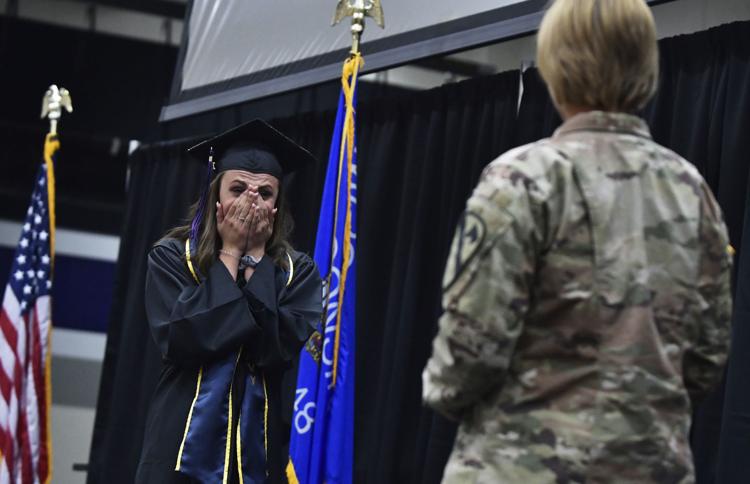 INDIAN TRAIL GRADS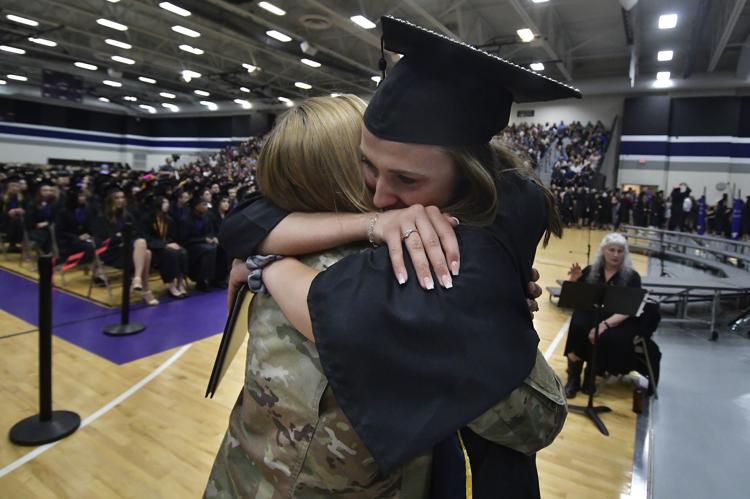 INDIAN TRAIL GRADS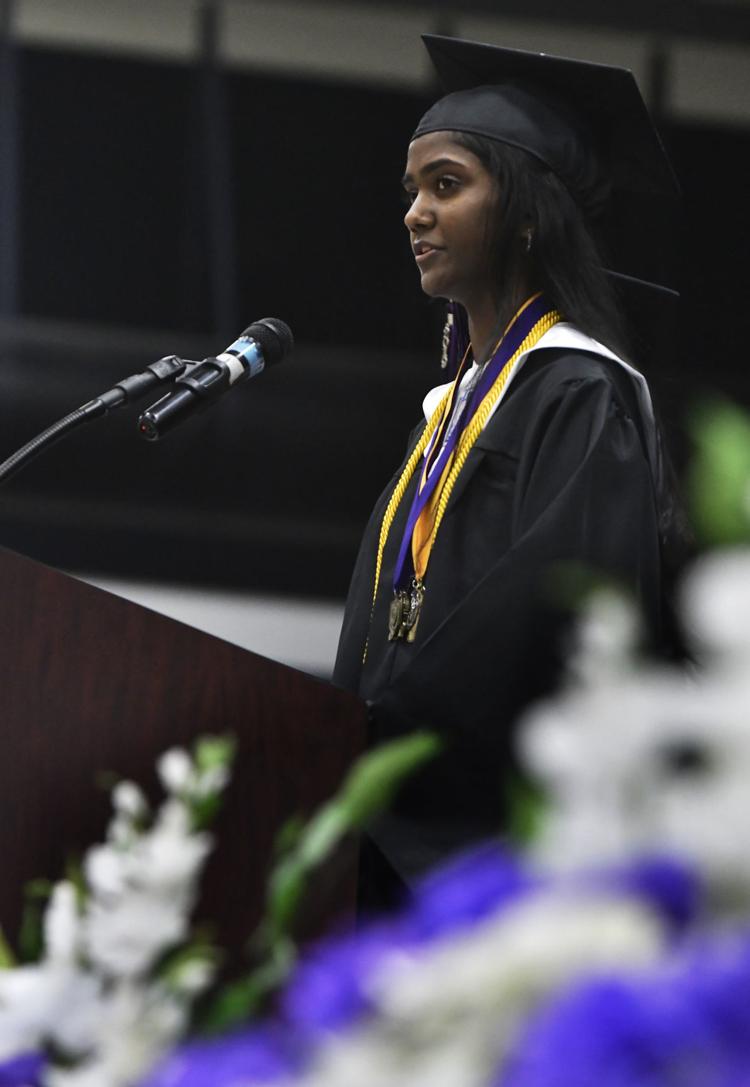 INDIAN TRAIL GRADS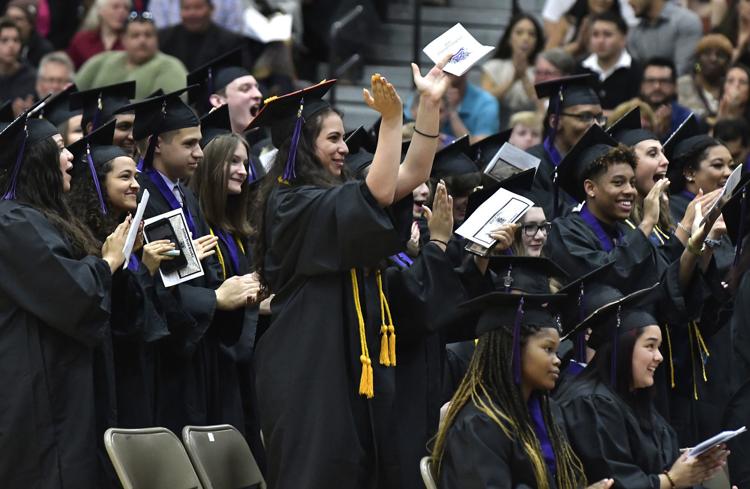 INDIAN TRAIL GRADS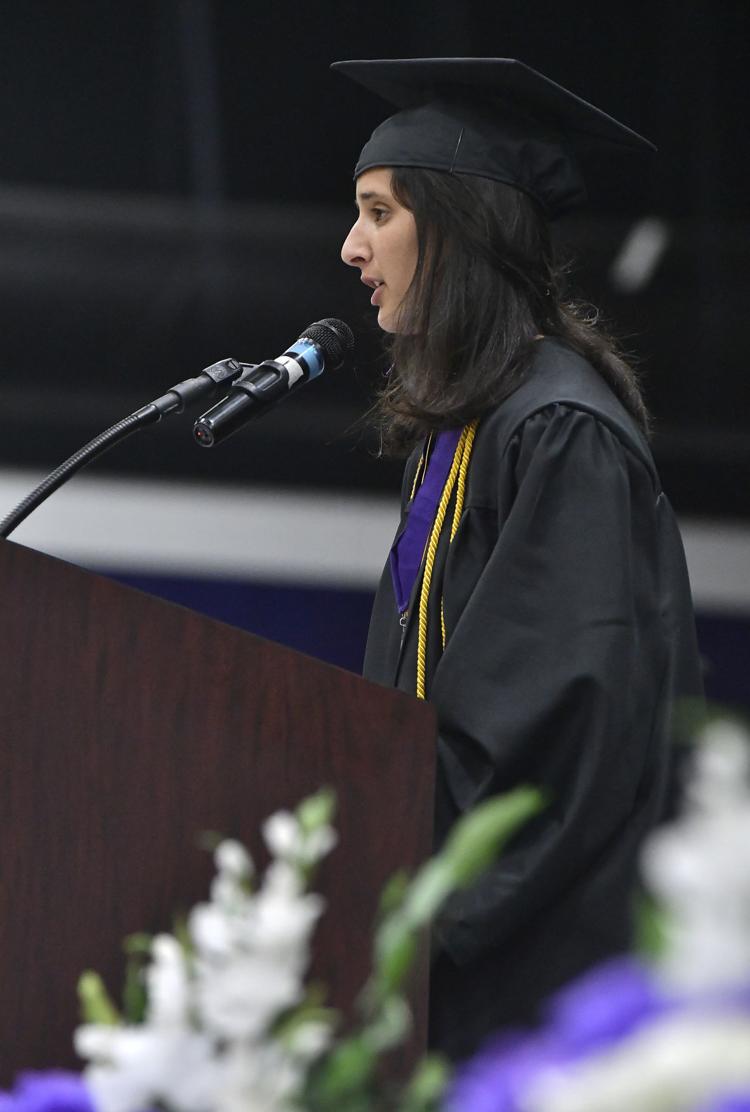 INDIAN TRAIL GRADS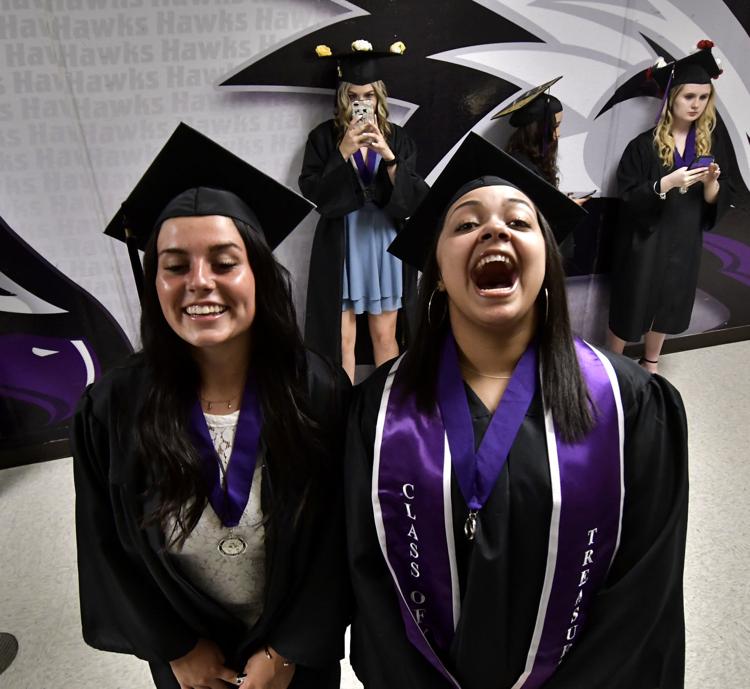 REUTHER GRADS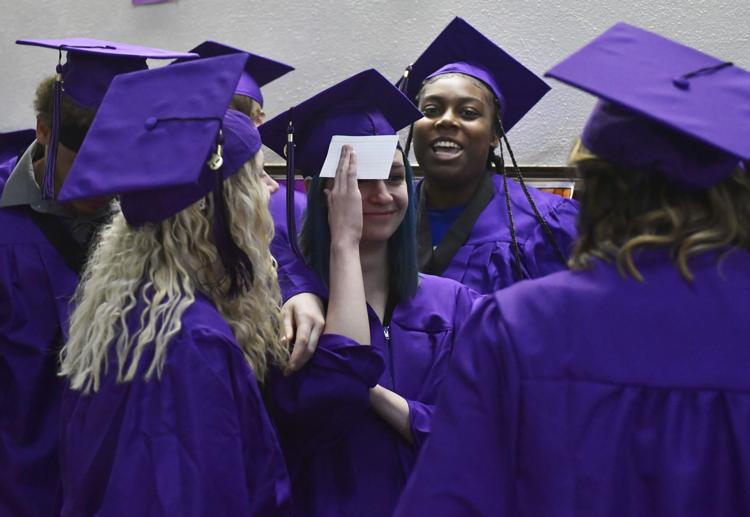 REUTHER GRADS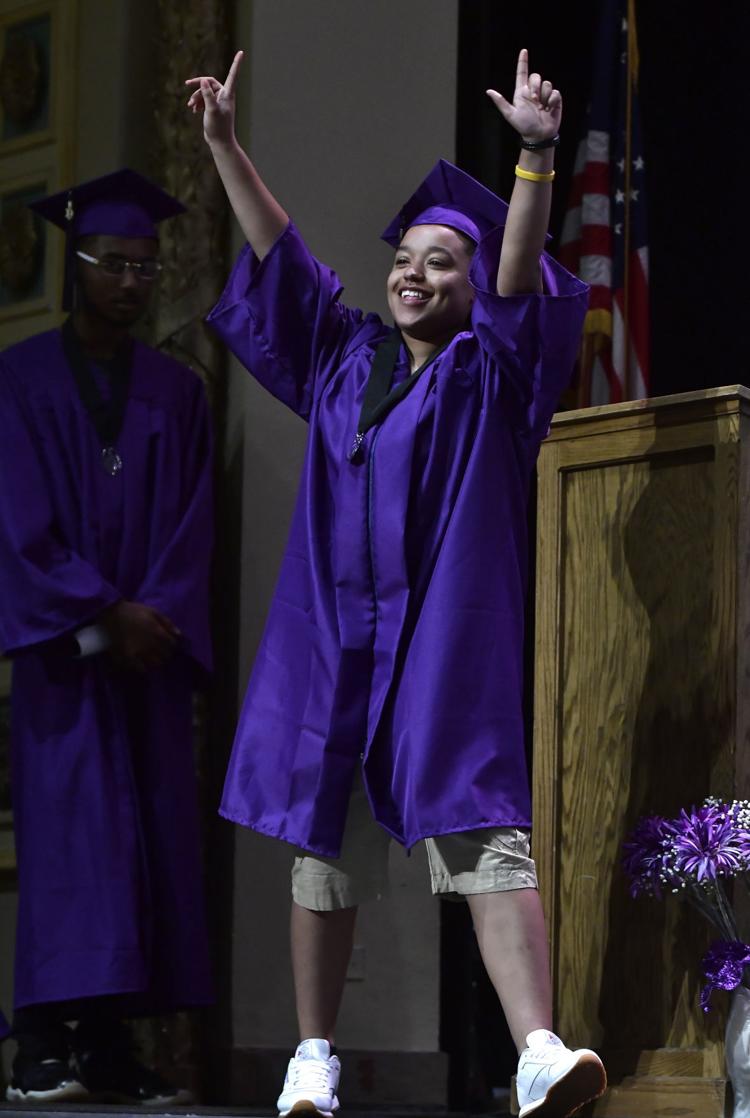 REUTHER GRADS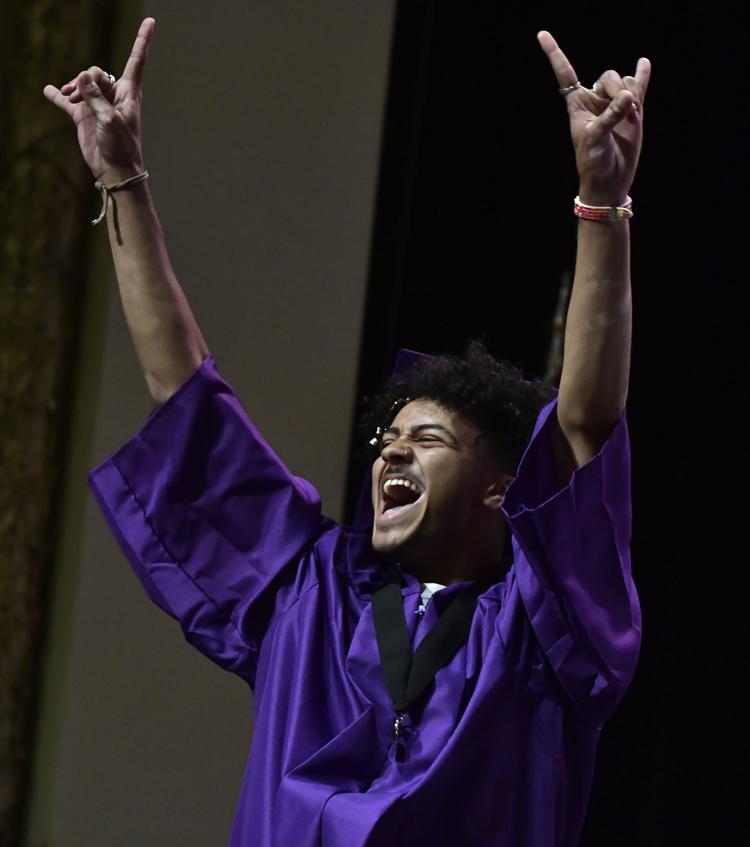 CHRISTIAN LIFE GRADS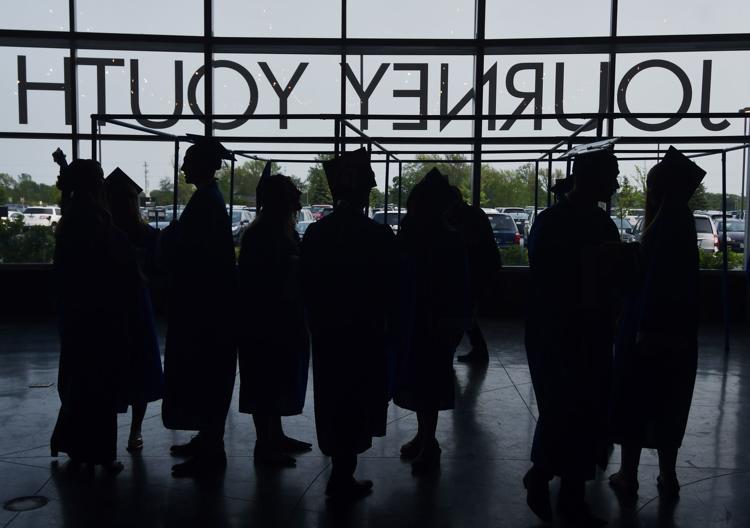 CHRISTIAN LIFE GRADS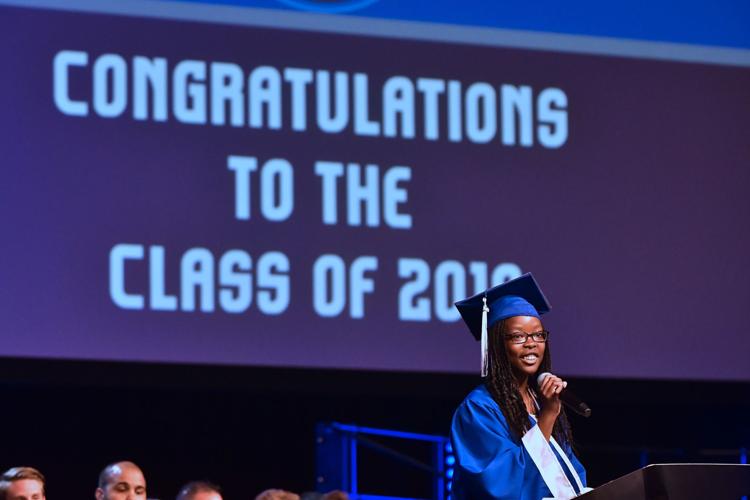 CHRISTIAN LIFE GRADS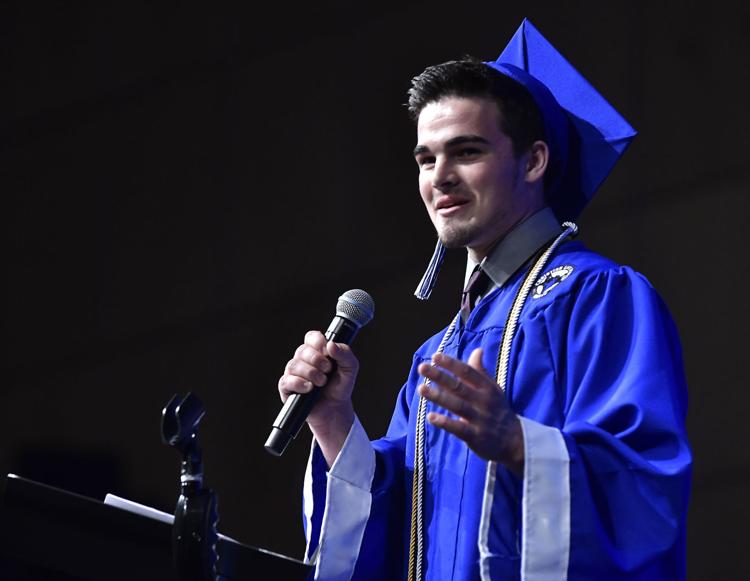 TREMPER GRADS
TREMPER GRADS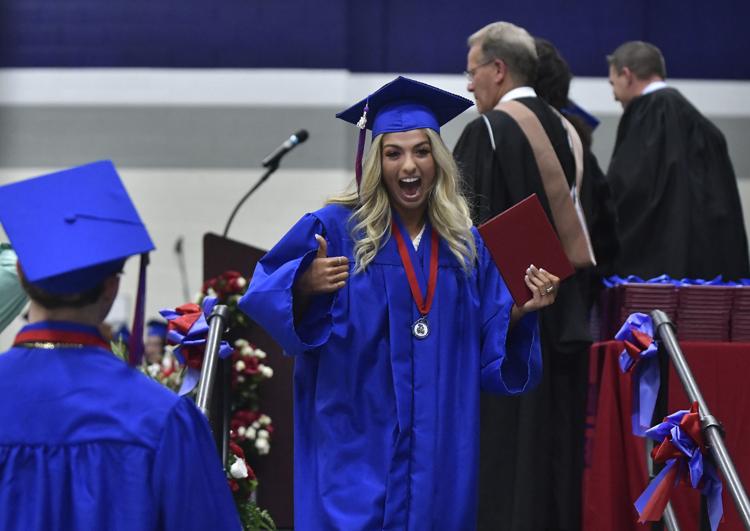 TREMPER GRADS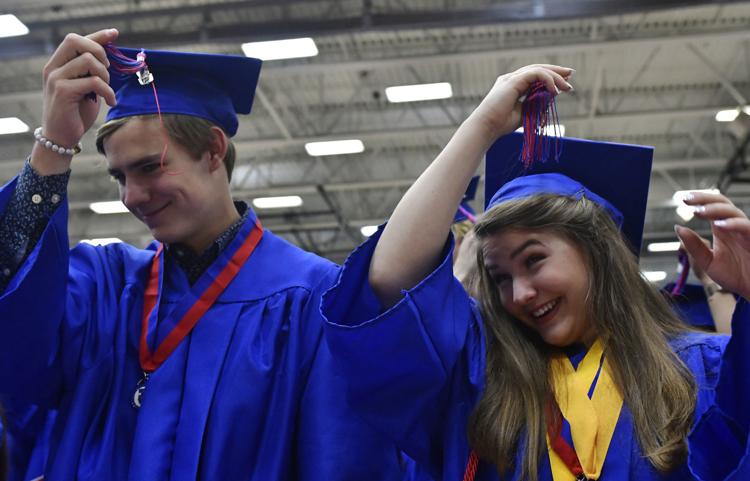 Chrsitian Life grad.jpg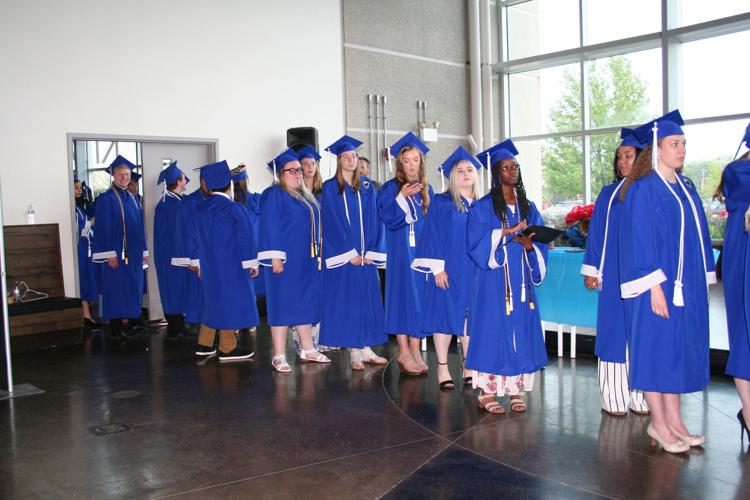 LAKEVIEW GRADUATION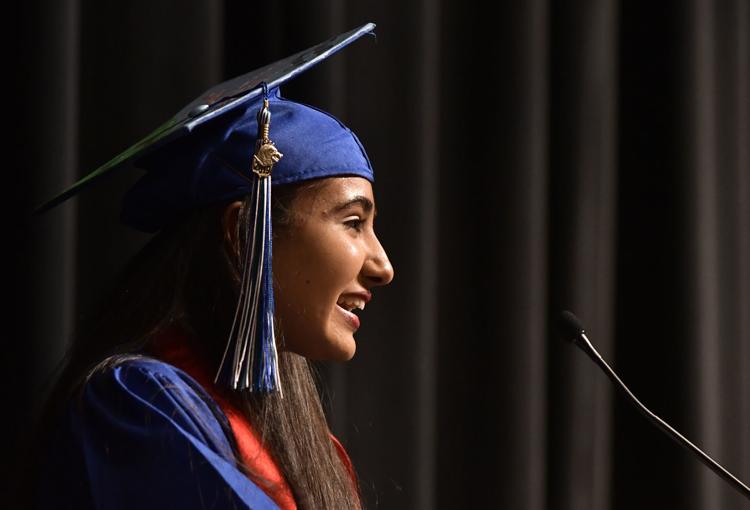 LAKEVIEW GRADUATION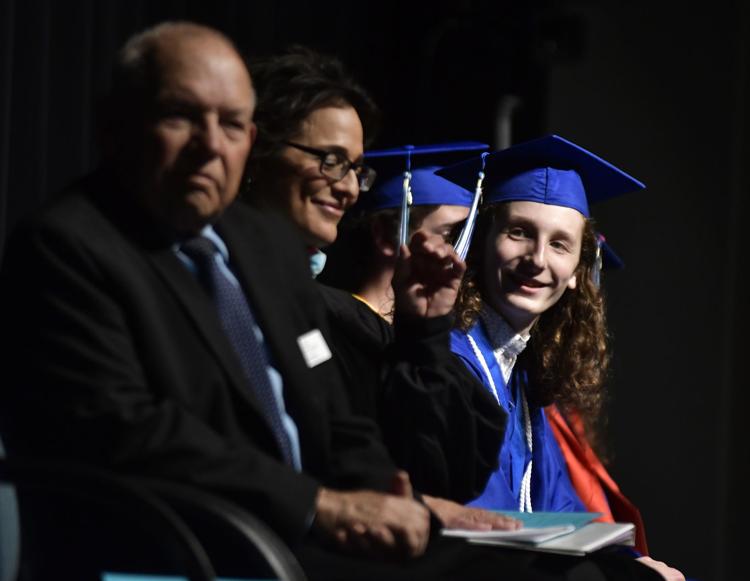 LAKEVIEW GRADUATION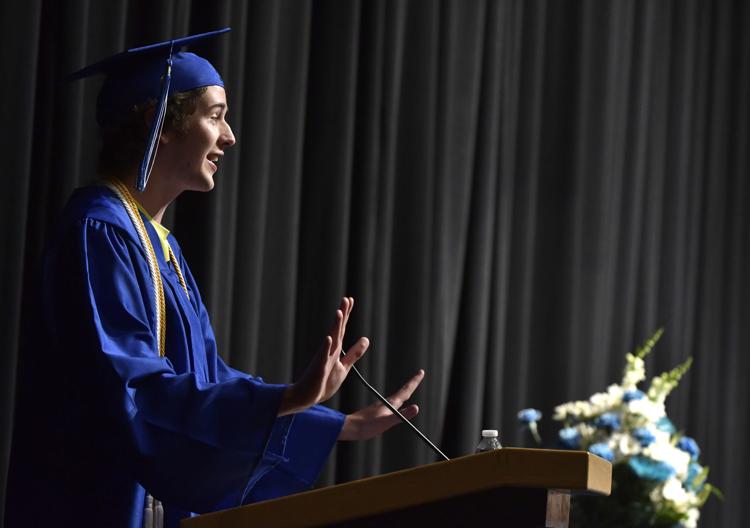 LAKEVIEW GRADUATION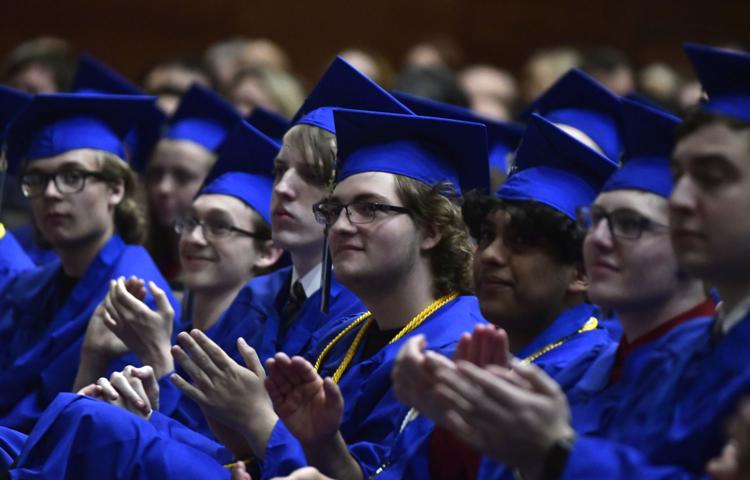 LAKEVIEW GRADUATION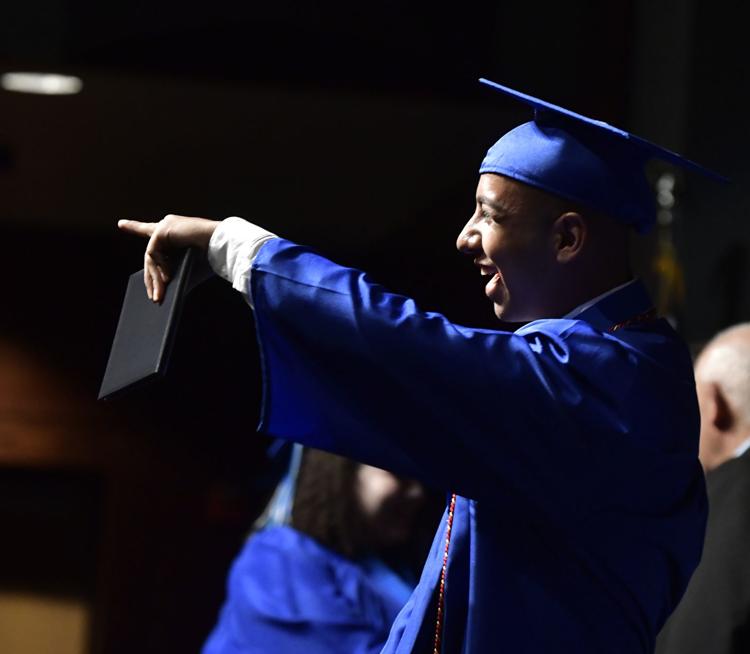 SHORELAND GRADS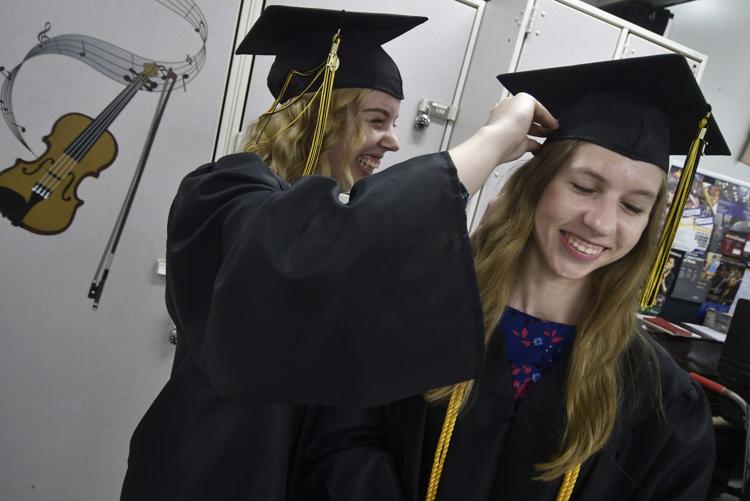 SHORELAND GRADS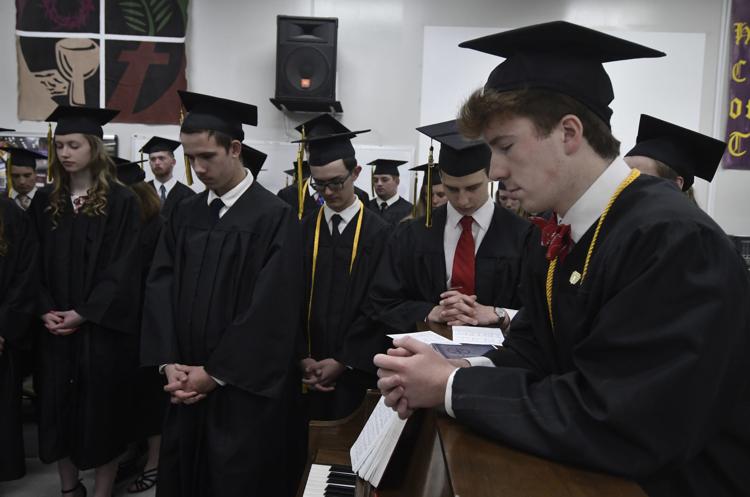 SHORELAND GRADS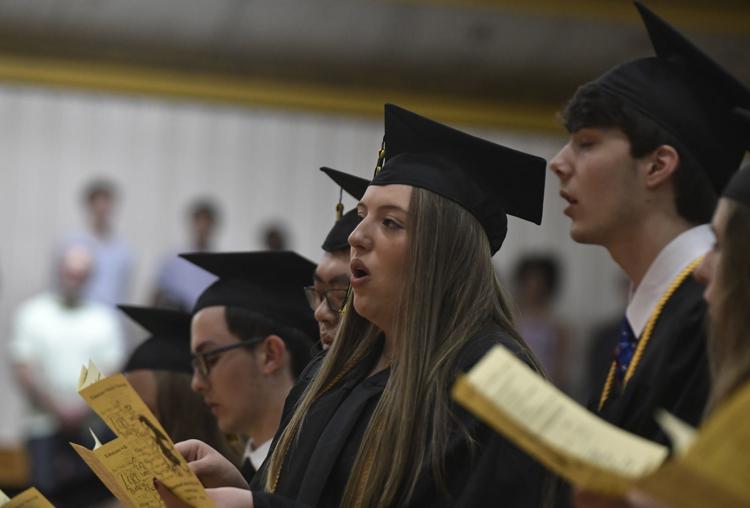 ESCHOOL GRADUATION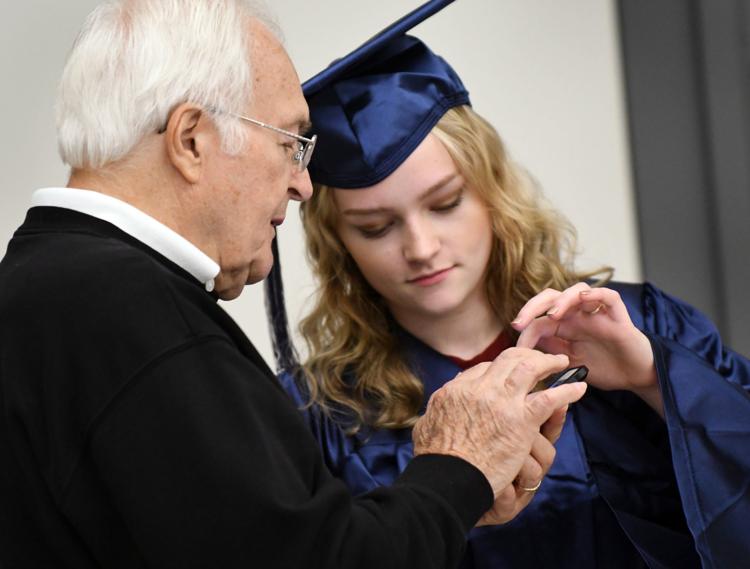 ESCHOOL GRADUATION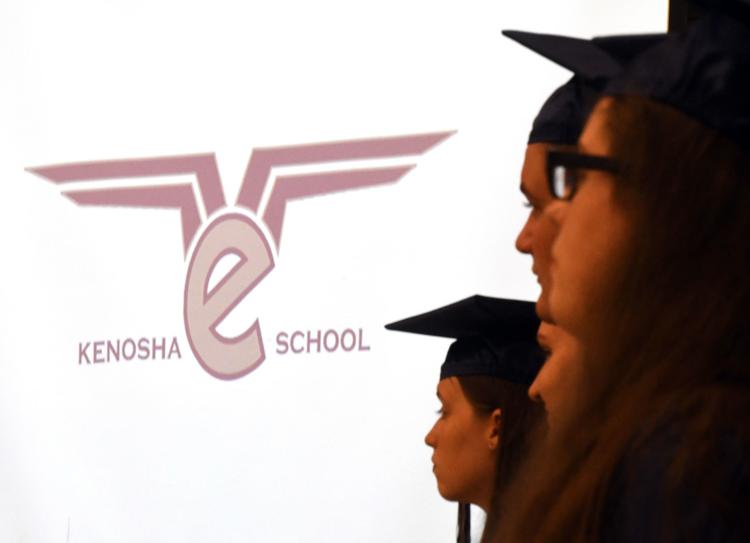 ESCHOOL GRADUATION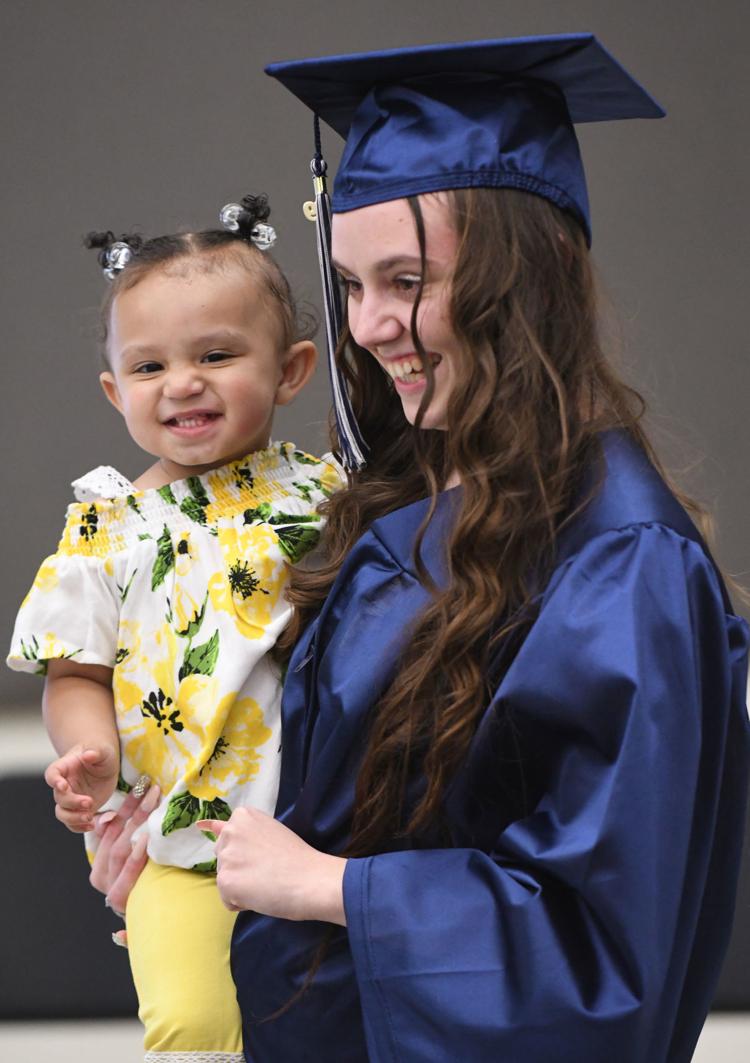 ESCHOOL GRADUATION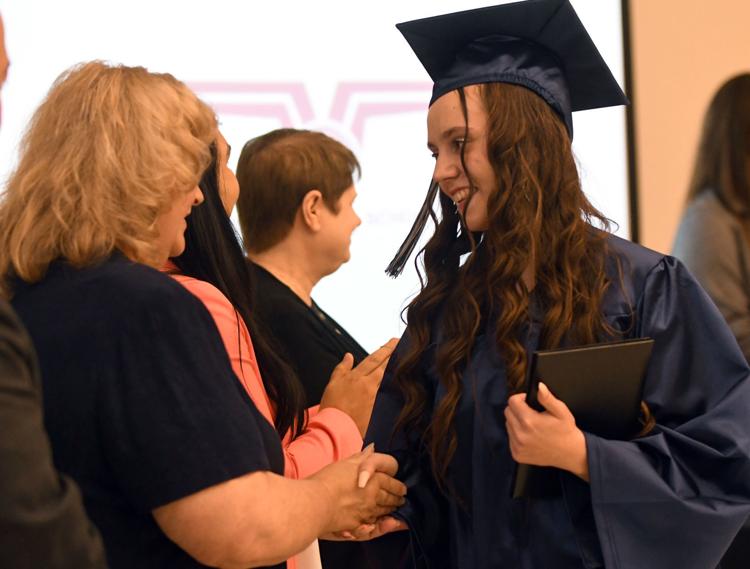 ESCHOOL GRADUATION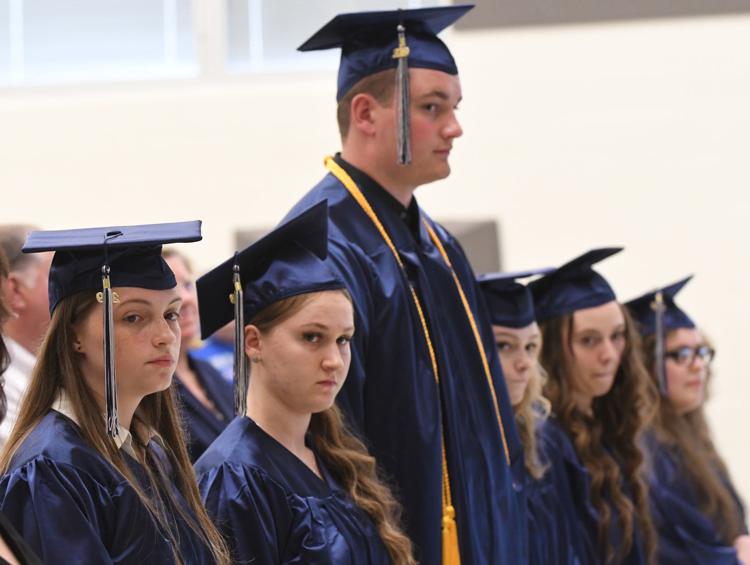 ESCHOOL GRADUATION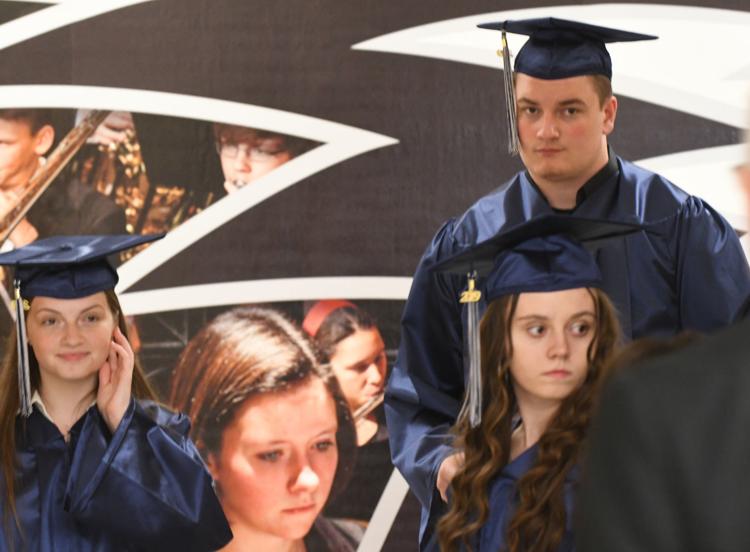 ITED GRADUATION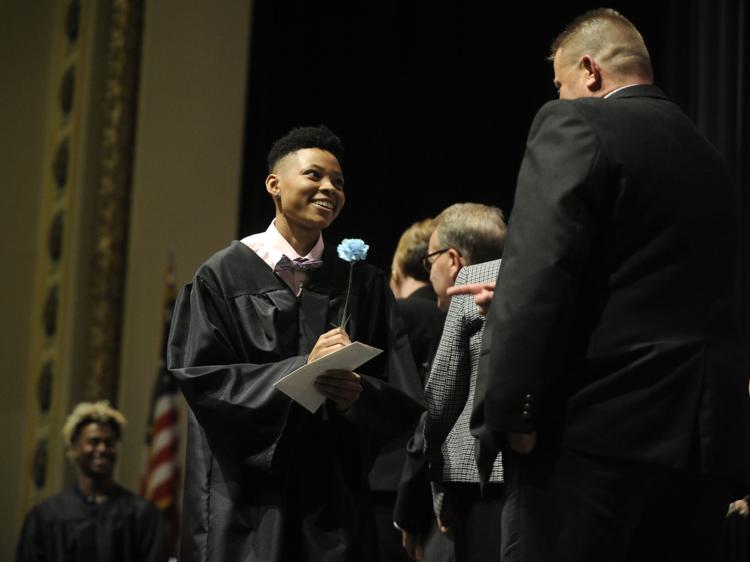 ITED GRADUATION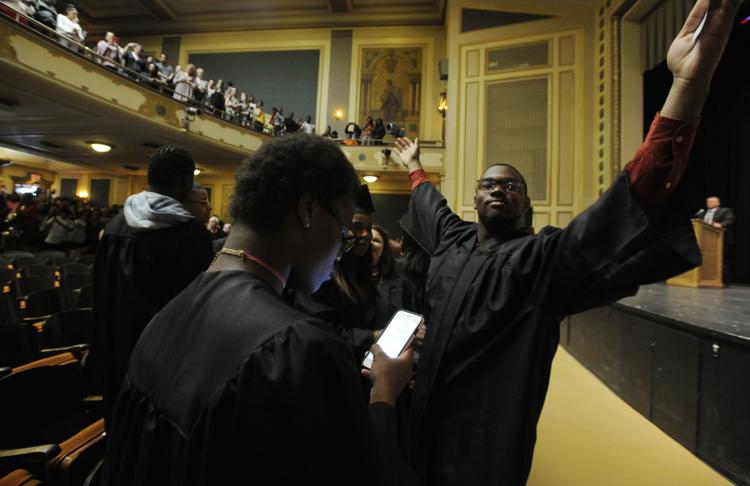 ITED GRADUATION
ITED GRADUATION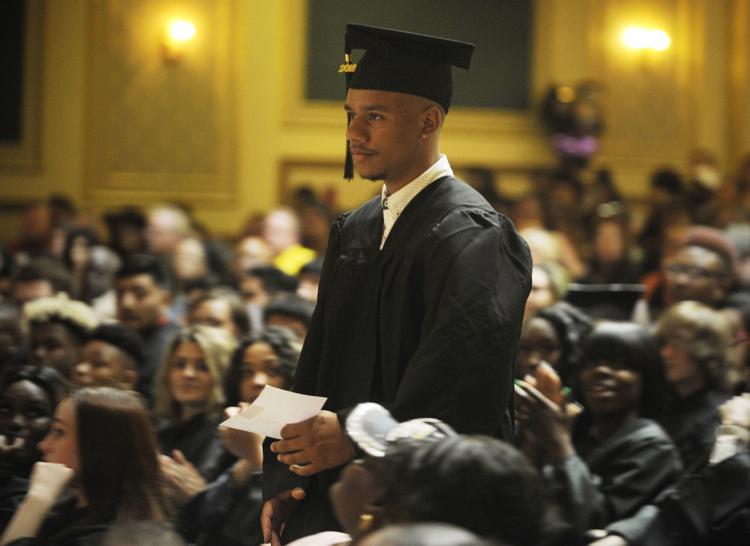 ITED GRADUATION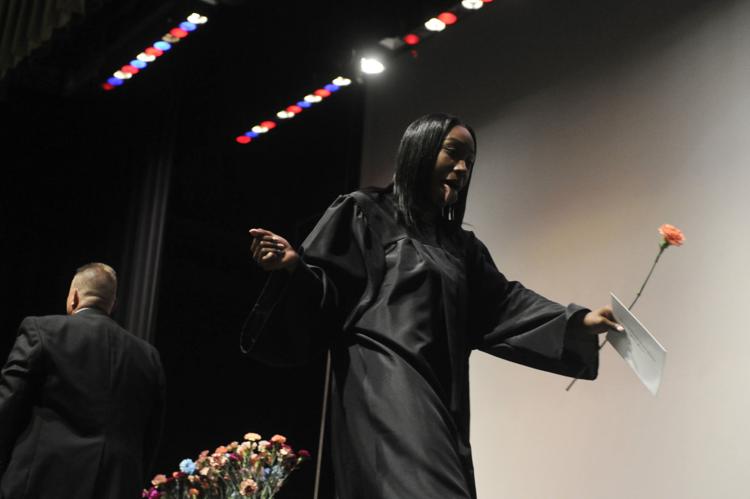 ITED GRADUATION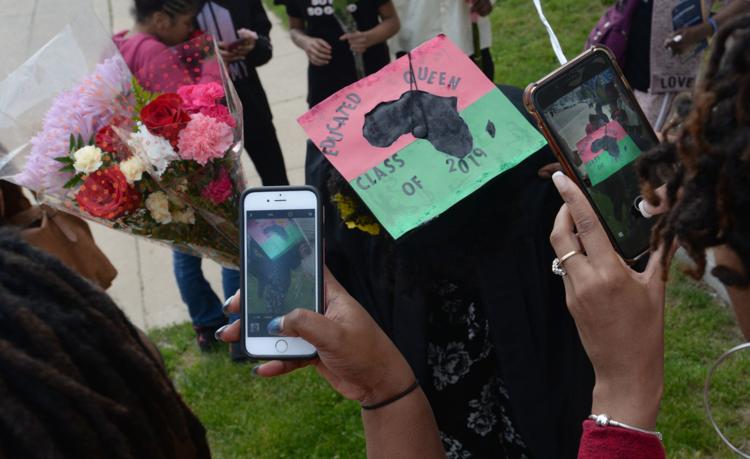 ITED GRADUATION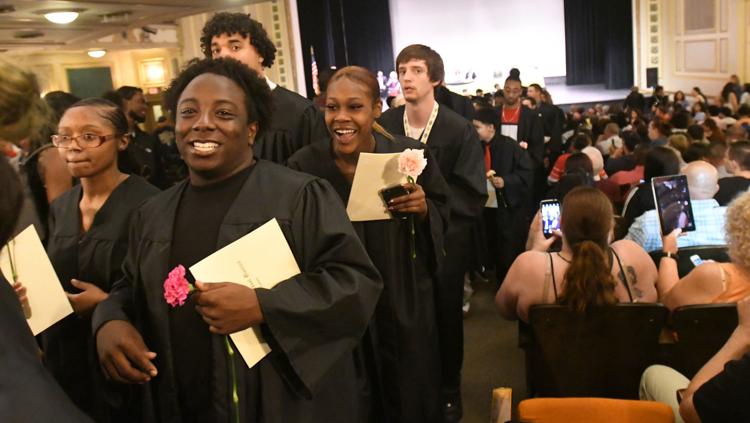 ITED GRADUATION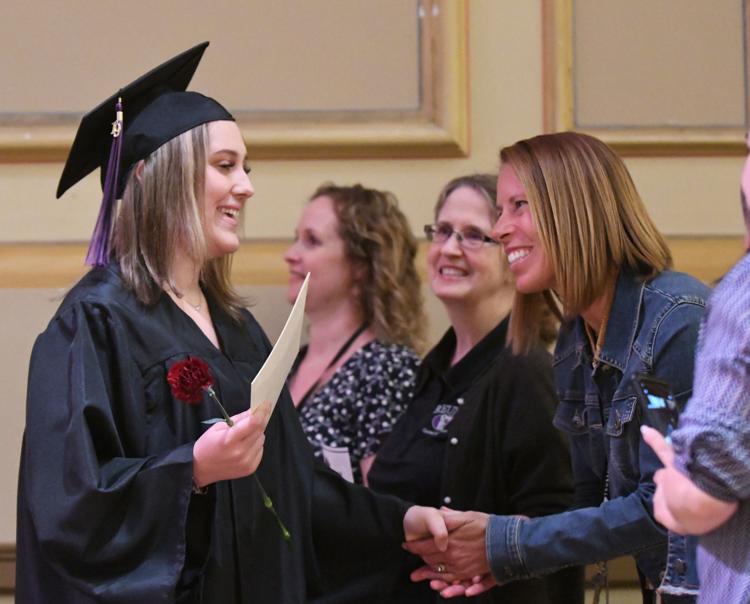 ITED GRADUATION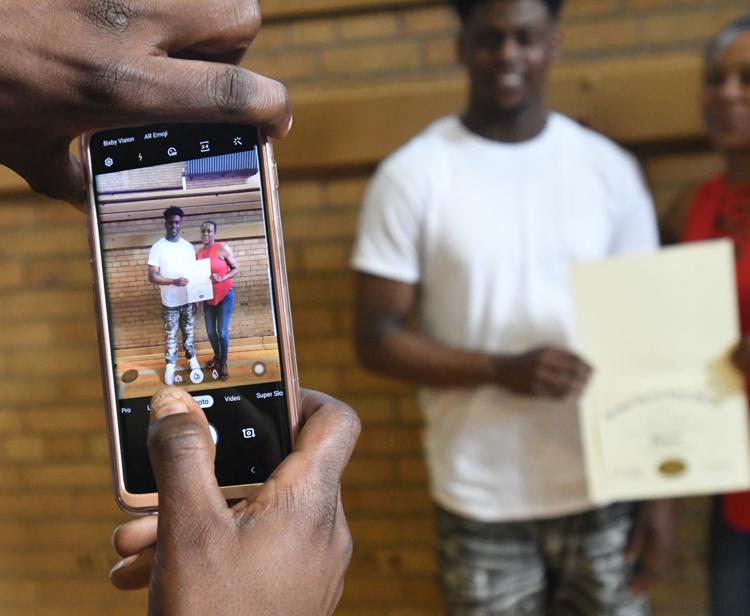 ITED GRADUATION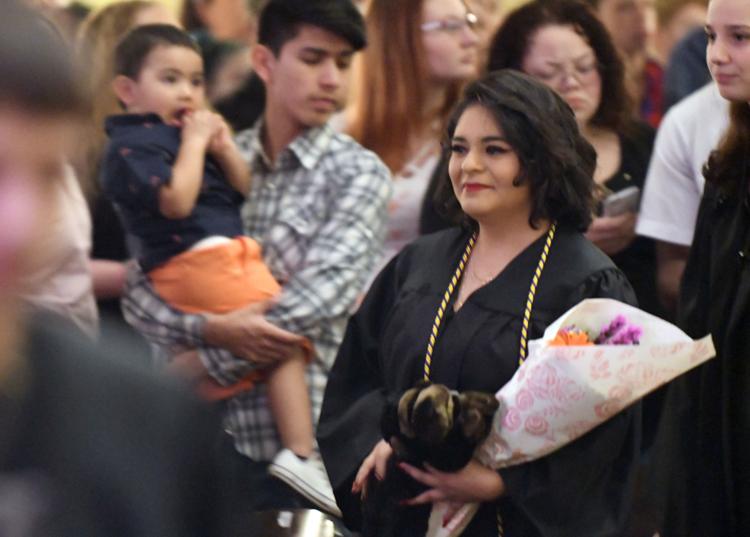 ITED GRADUATION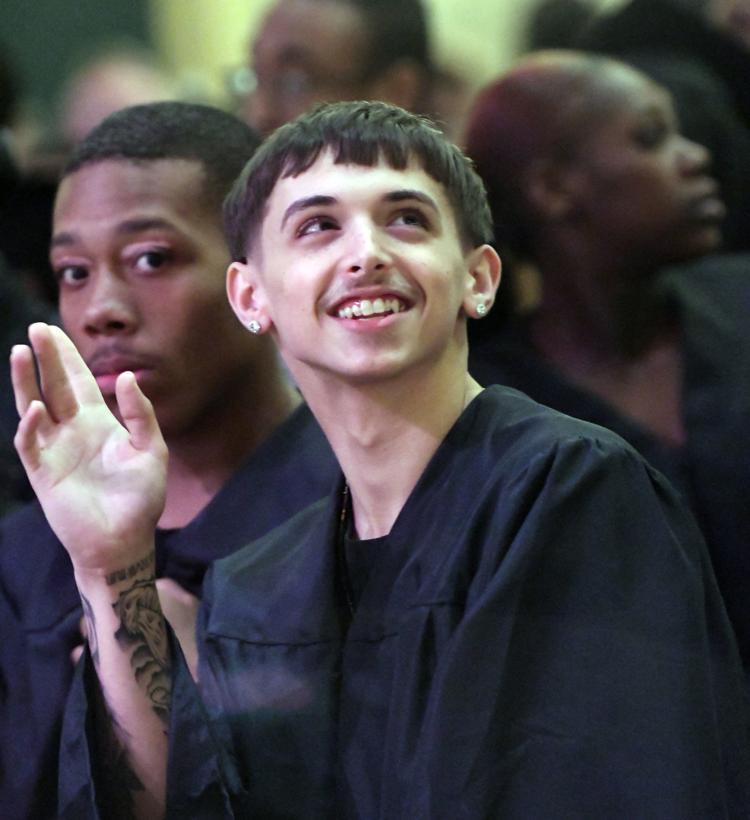 ITED GRADUATION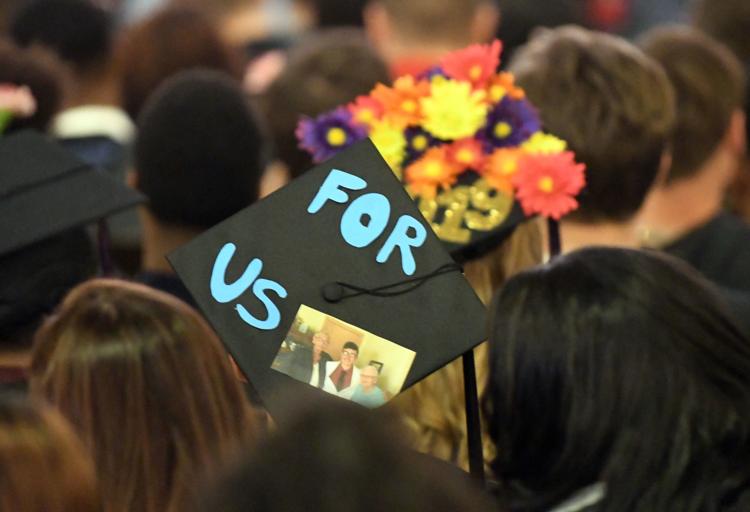 ITED GRADUATION