All students enrolled in Wisconsin public school districts are expected to be in attendance each day to help ensure a consistent and proper educational practice.
And though the primary purpose to attend school is to receive a quality education, there are a few days that hold additional importance and impact for all.
As attendance is tied directly to student success, the ability for a district to "count" each student for fiscal purposes is addressed on two specific days, known as "pupil count days."
Accurate pupil counts provide opportunities to maximize the resources available to support education for all students in Kenosha Unified.
To ensure each student is represented, every student needs to be in school. In turn, this allows school districts to plan for revenue streams to support the district.
Friday is the designated date that will be used for the local revenue limit and per-pupil aid calculations this year. This is the single-largest variable impacting the district budget.
These critical funds pay for building upkeep, curriculum, salaries, technology, athletics, fine arts and most other educational services provided to the community.
Continuing as one of the largest and most diverse student populations in the state, Kenosha Unified will have about 21,000 students enrolled by this date.
With more than 40 schools and district programs, verifying enrollment is a huge undertaking, and the easiest and most efficient process is for students to be in school on Sept. 20.
Wisconsin also allows districts to count students who were absent on the official count day as present so long as they were present either the day directly before or after the official count day.
To ensure numbers are accurately reported, the state requires the district to hold a second student count day in January, which is set for Friday, Jan. 10, 2020, and all of the same conditions apply as they do in September.
When students do not attend school, learning cannot happen, so we hope to see your child in attendance on each of these days, and every school day in between.
After all, school is a fun place to learn, grow and explore education.
Friday is the first official student count day of the 2019-20 school year, and Kenosha Unified trusts that each parent and guardian ensures each child is present in school, not only to receive a quality education but to help support the fiscal process and continual access to critical resources.
Kris Keckler is chief information officer and Lorien Thomas is research coordinator at Kenosha Unified School District.
ITED GRADUATION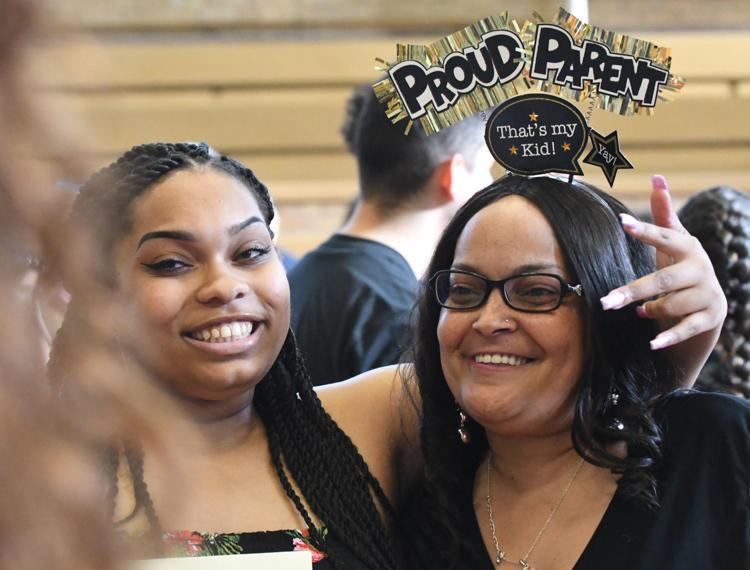 BRADFORD GRADS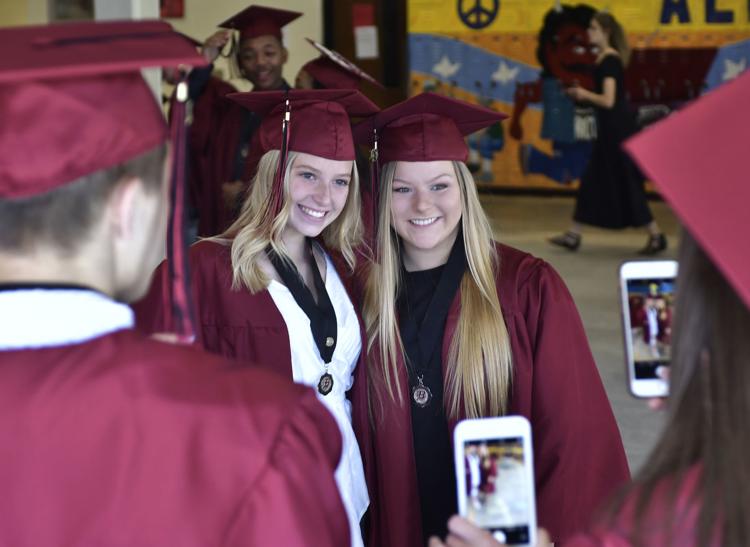 BRADFORD GRADS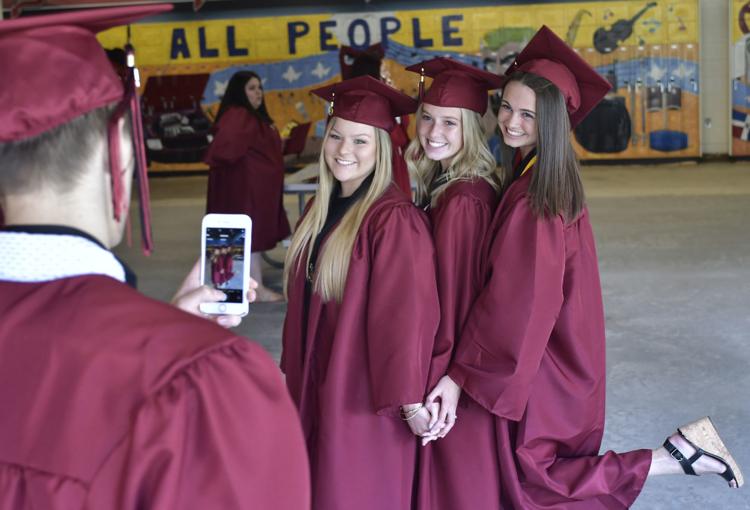 BRADFORD GRADS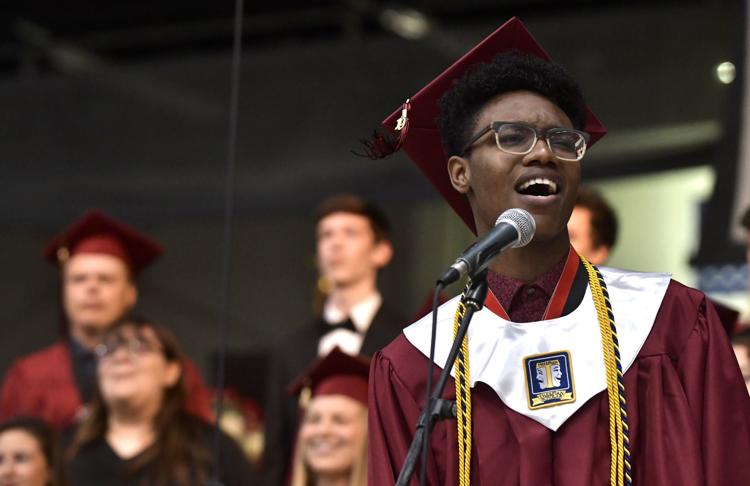 BRADFORD GRADS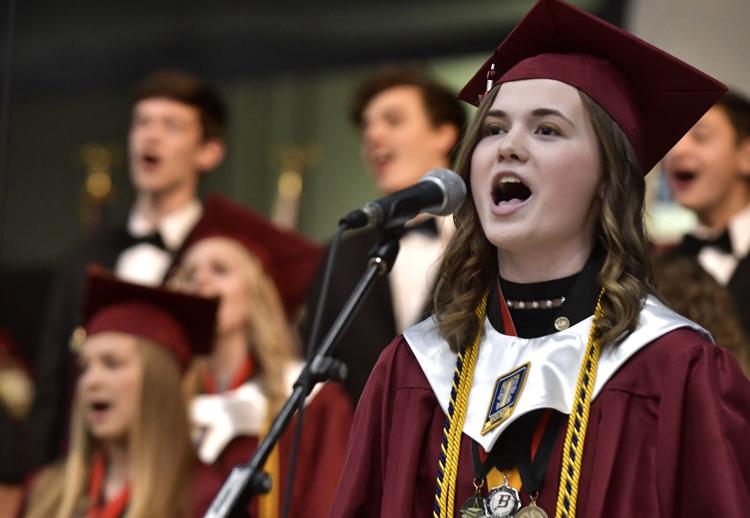 STJ GRADUATION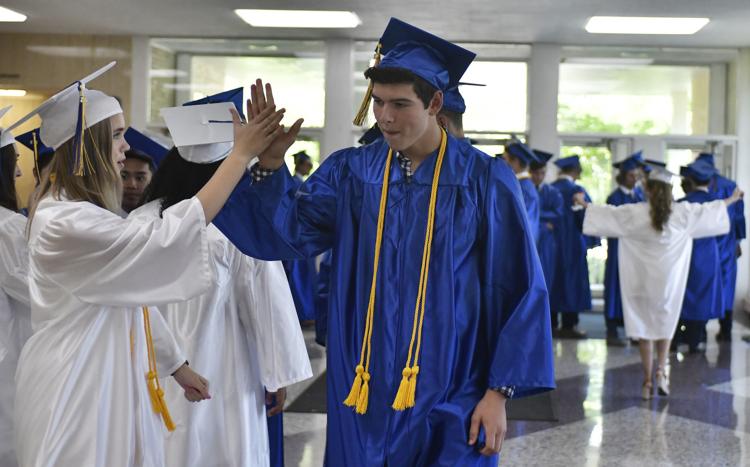 STJ GRADUATION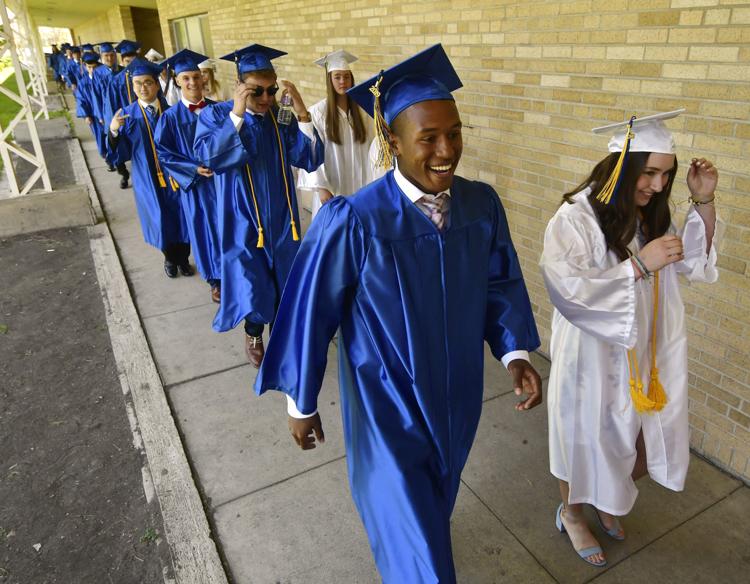 STJ GRADUATION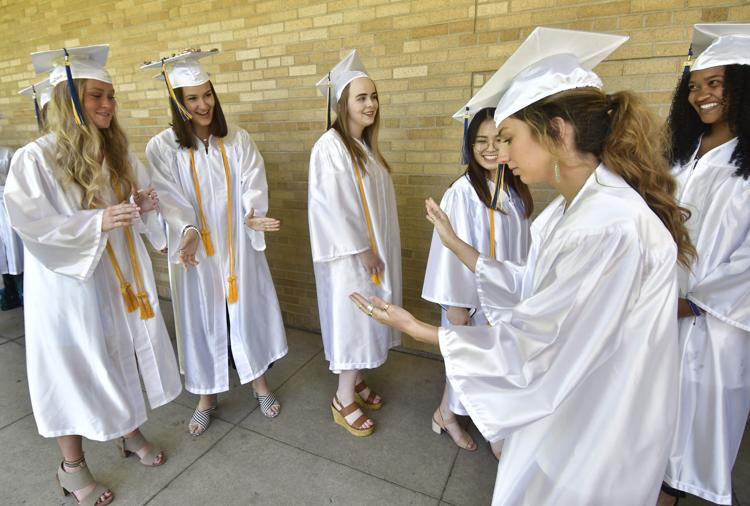 STJ GRADUATION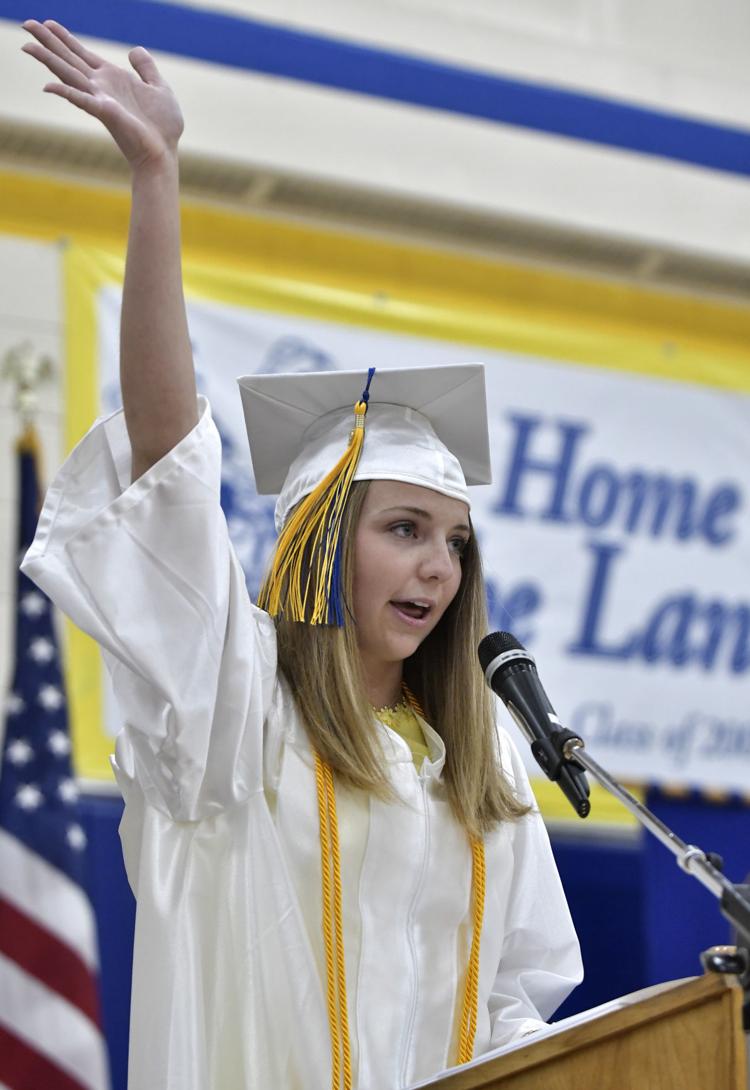 STJ GRADUATION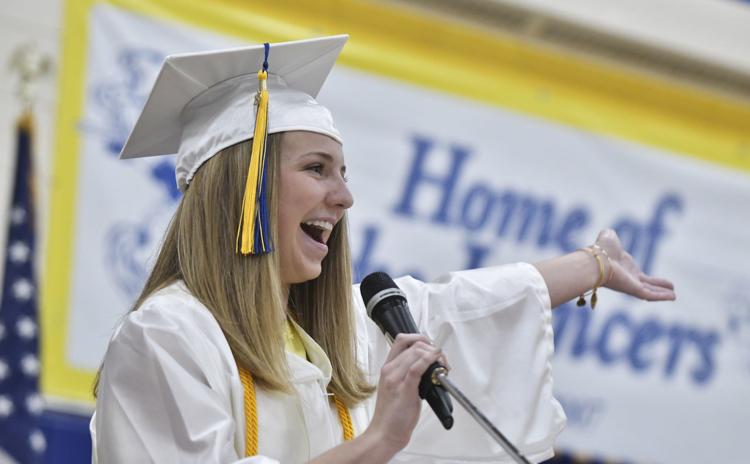 STJ GRADUATION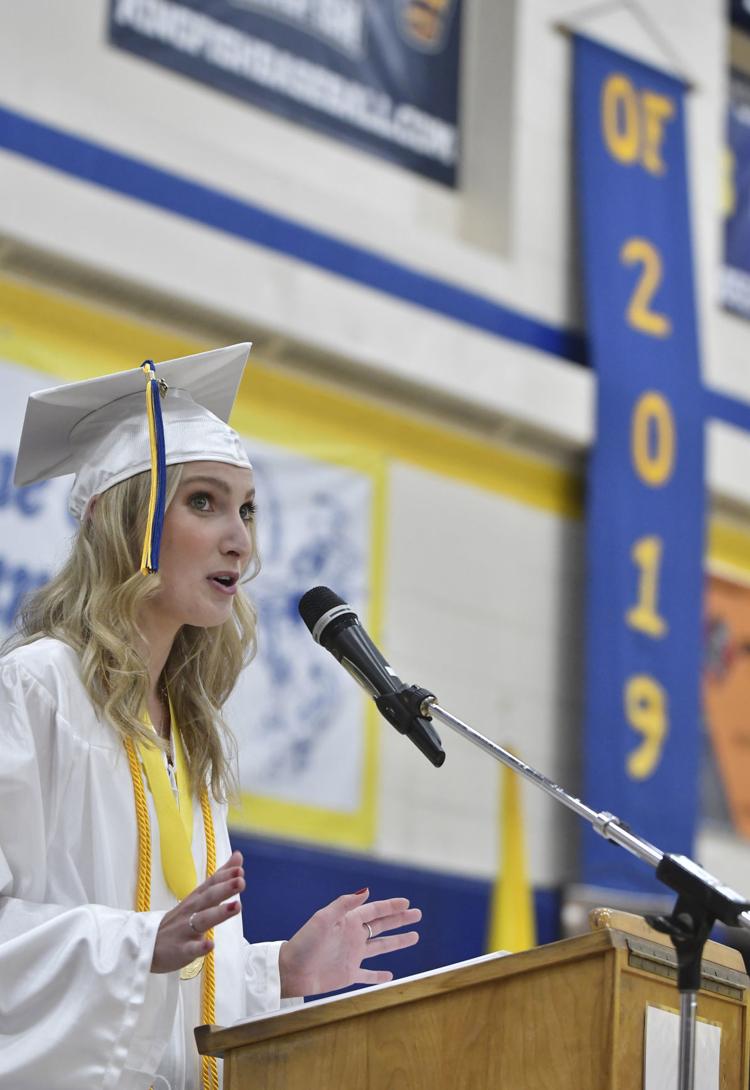 STJ GRADUATION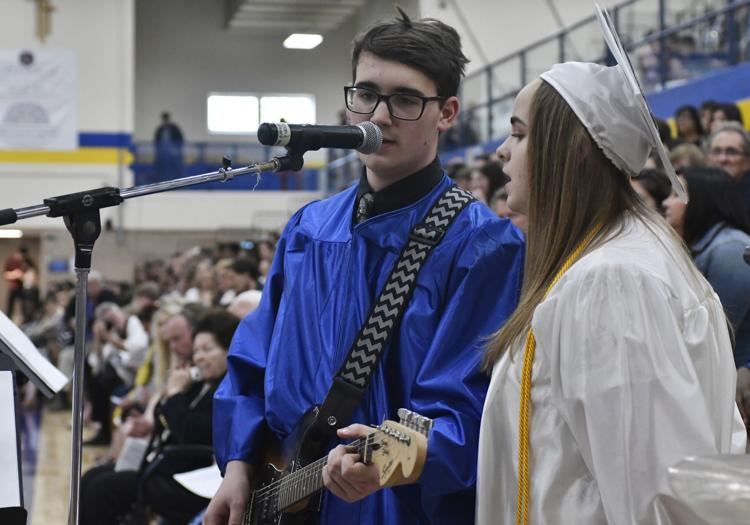 INDIAN TRAIL GRADS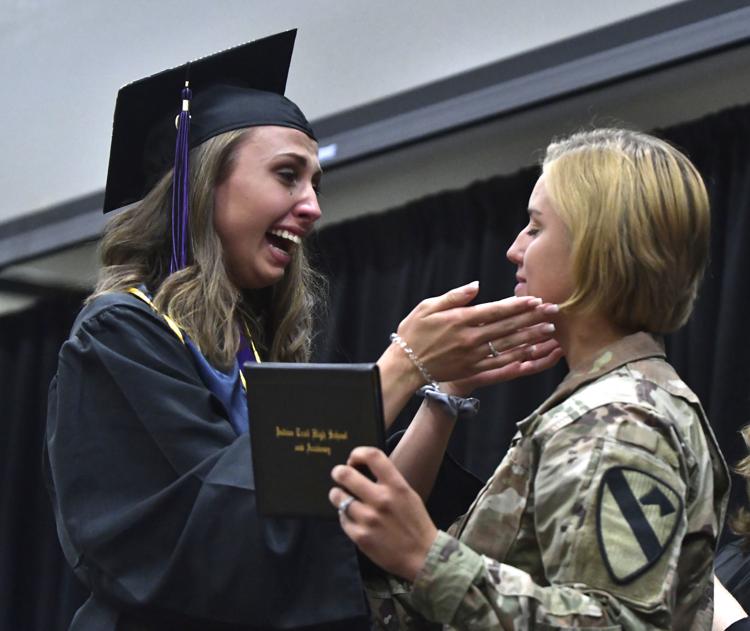 INDIAN TRAIL GRADS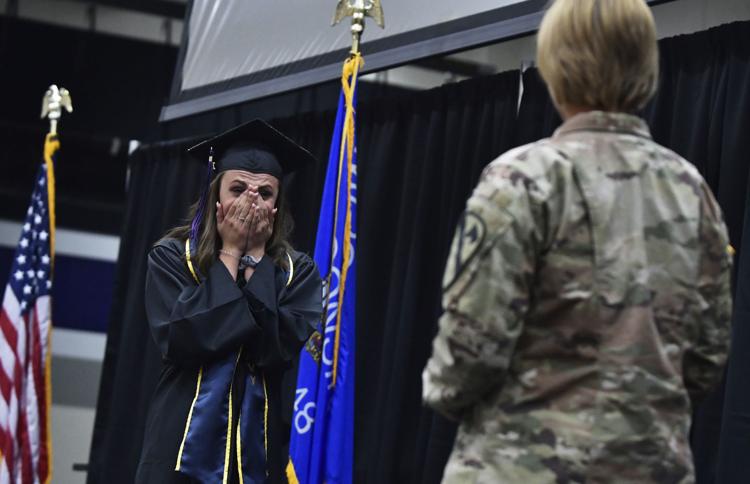 INDIAN TRAIL GRADS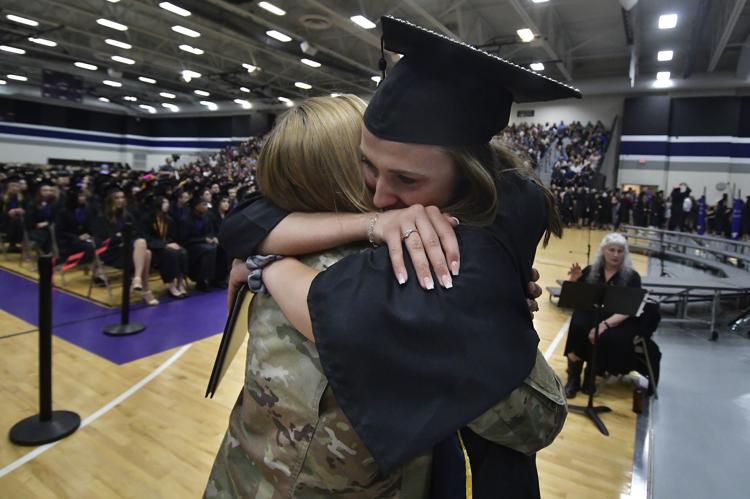 INDIAN TRAIL GRADS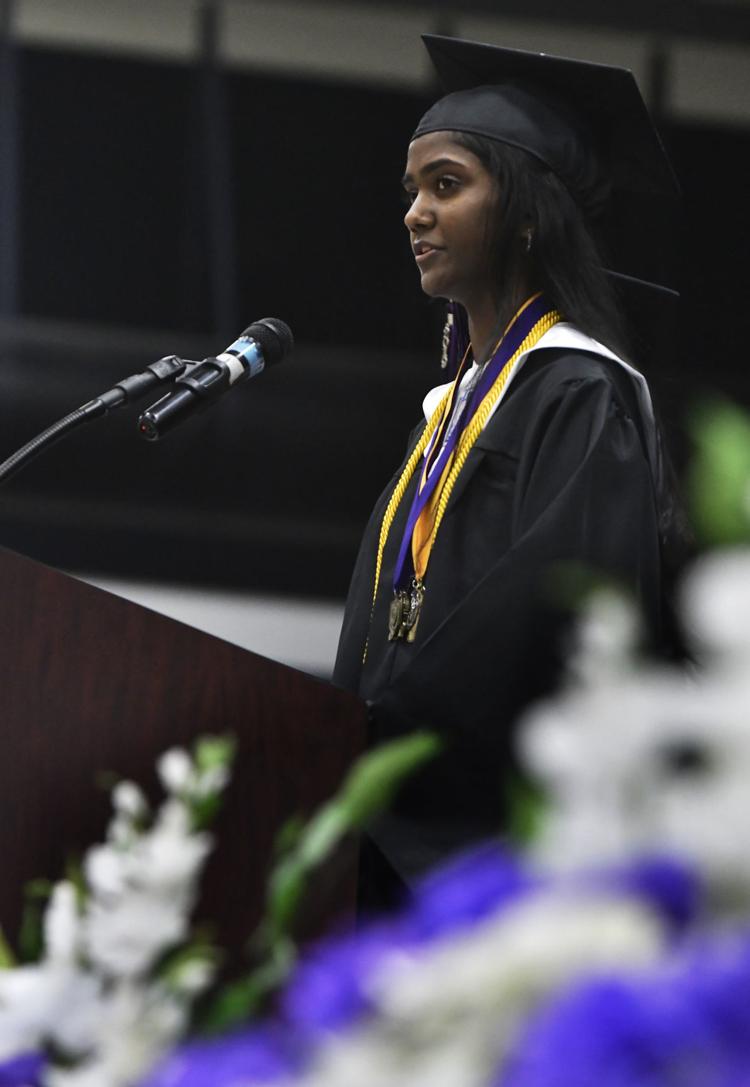 INDIAN TRAIL GRADS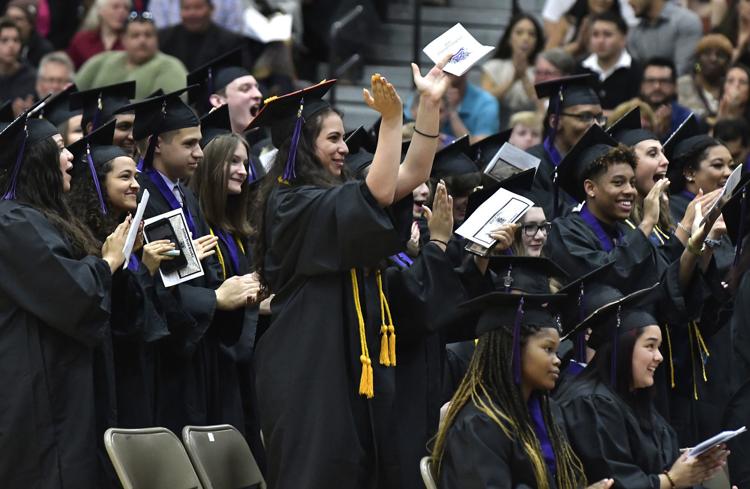 INDIAN TRAIL GRADS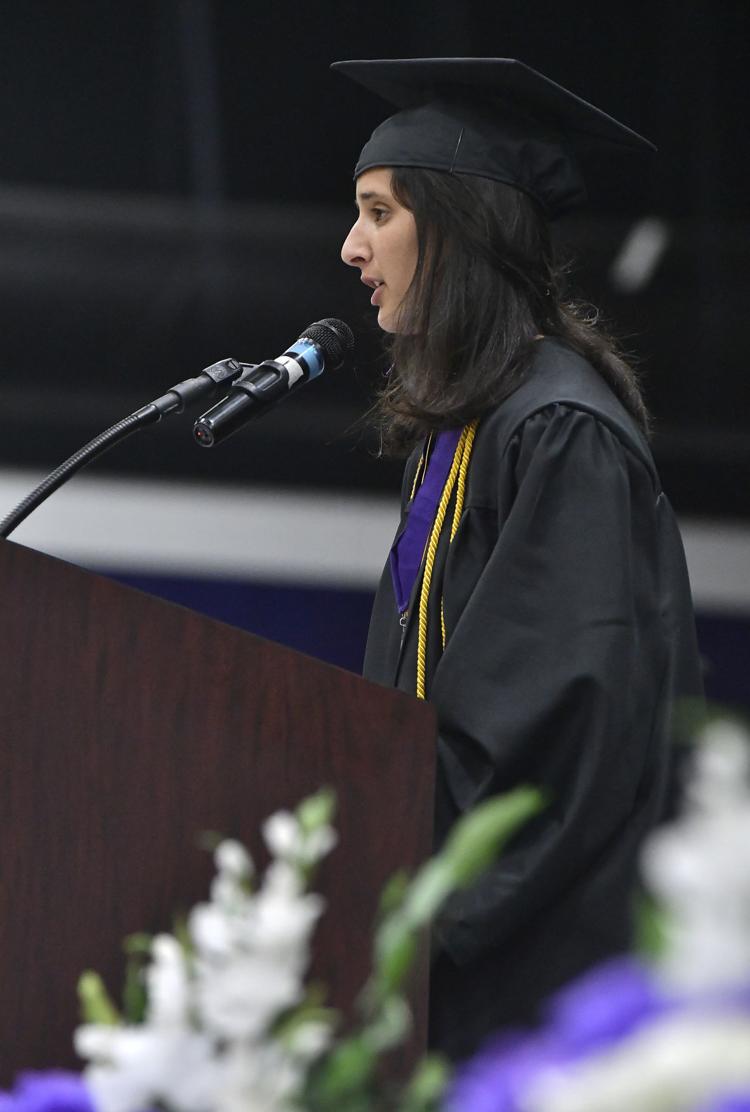 INDIAN TRAIL GRADS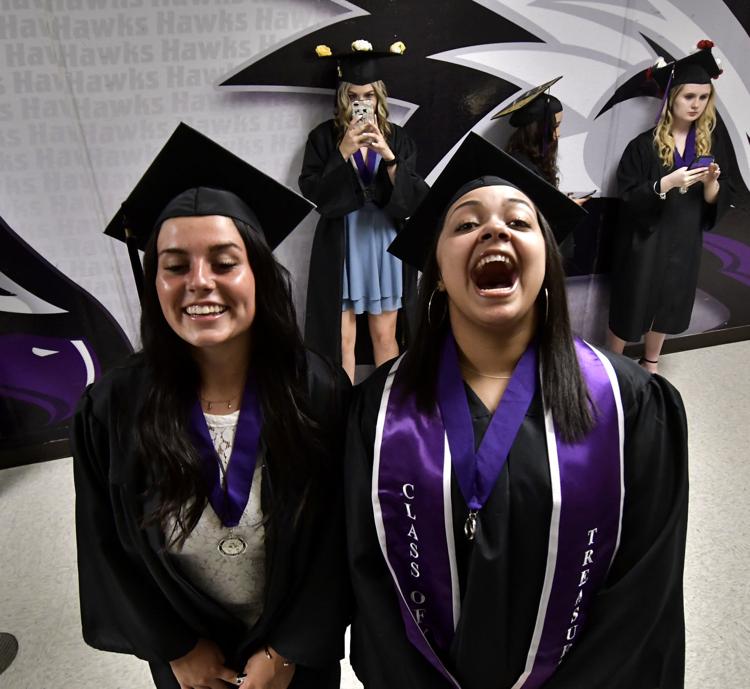 REUTHER GRADS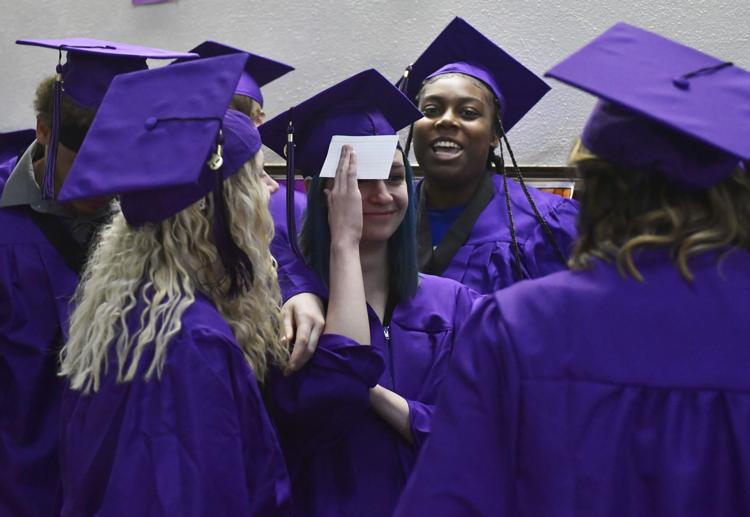 REUTHER GRADS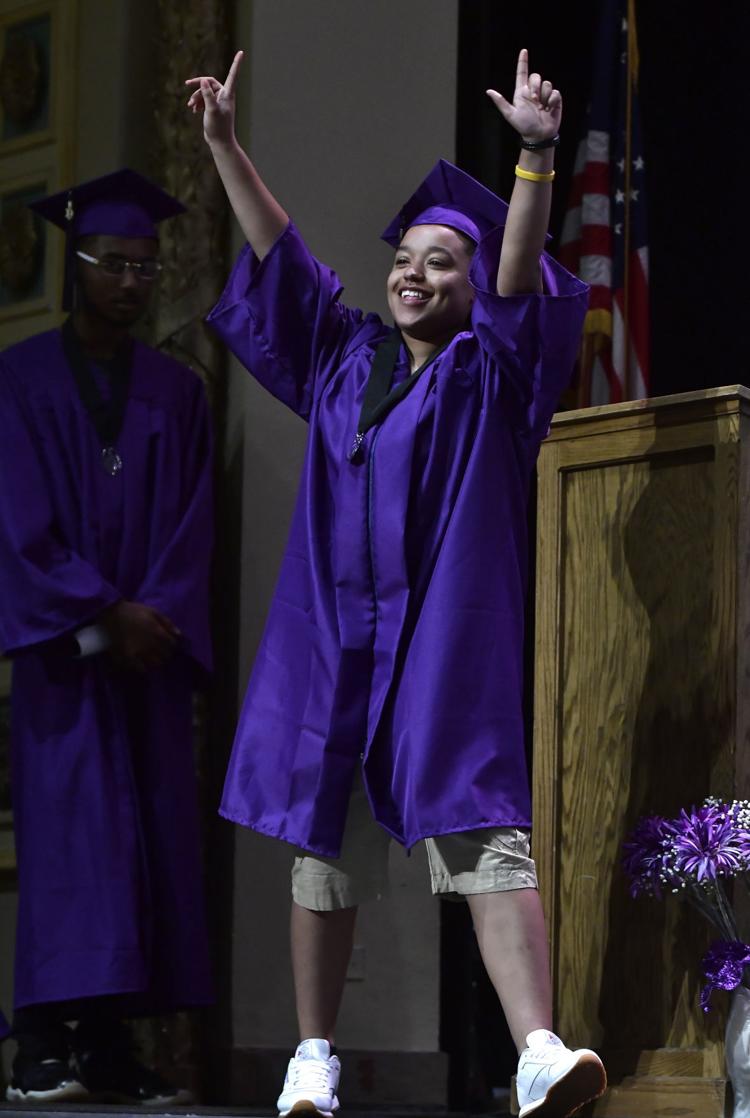 REUTHER GRADS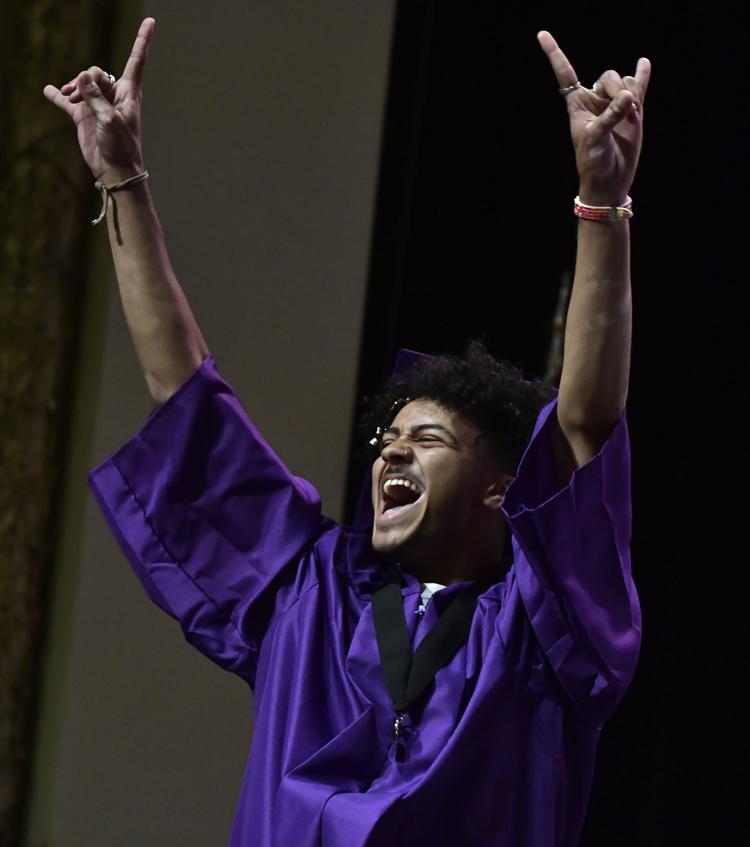 CHRISTIAN LIFE GRADS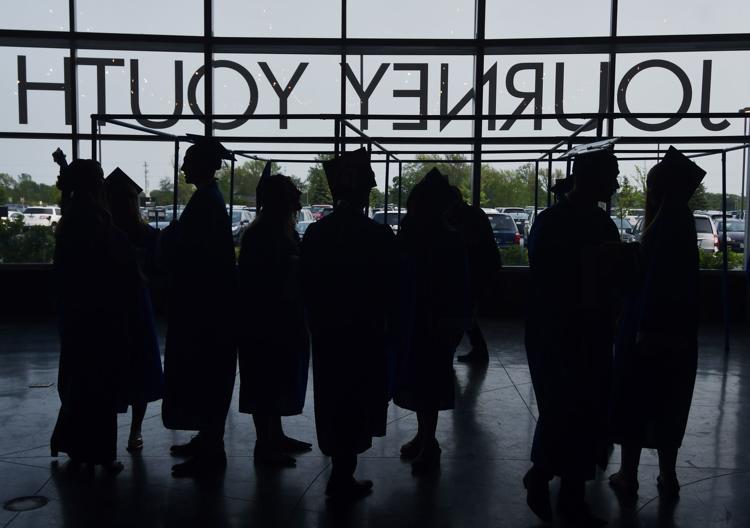 CHRISTIAN LIFE GRADS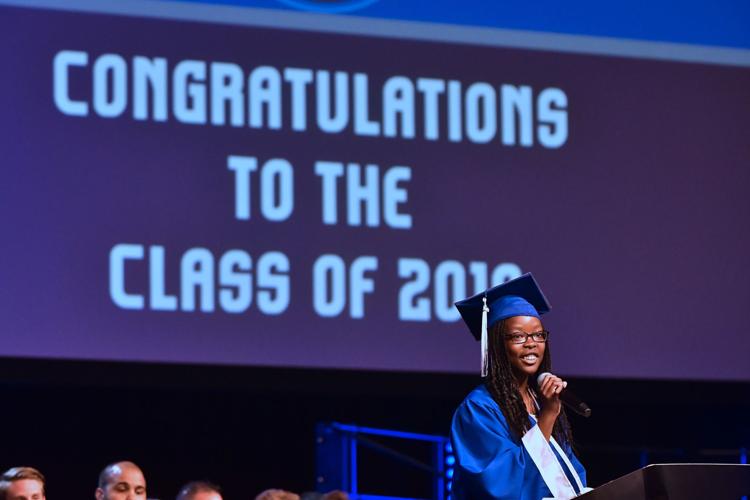 CHRISTIAN LIFE GRADS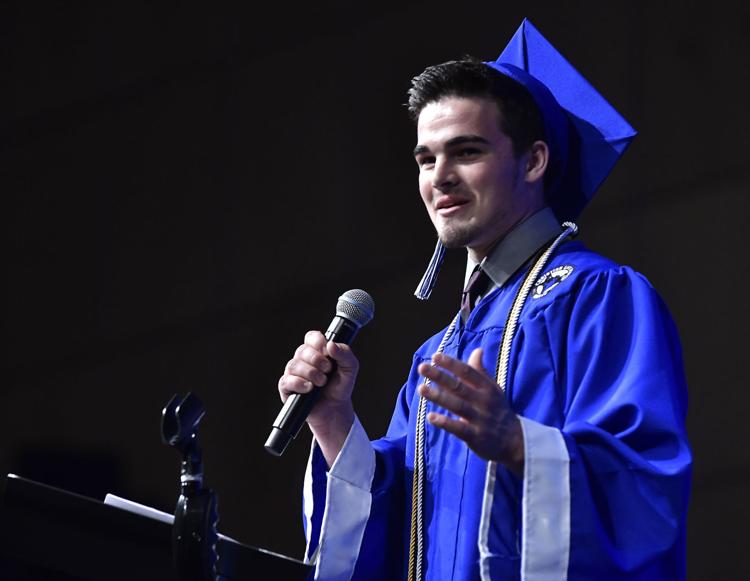 TREMPER GRADS
TREMPER GRADS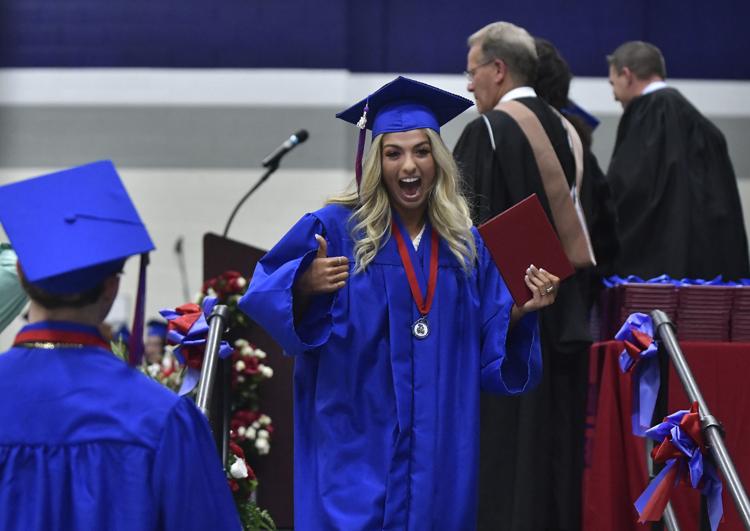 TREMPER GRADS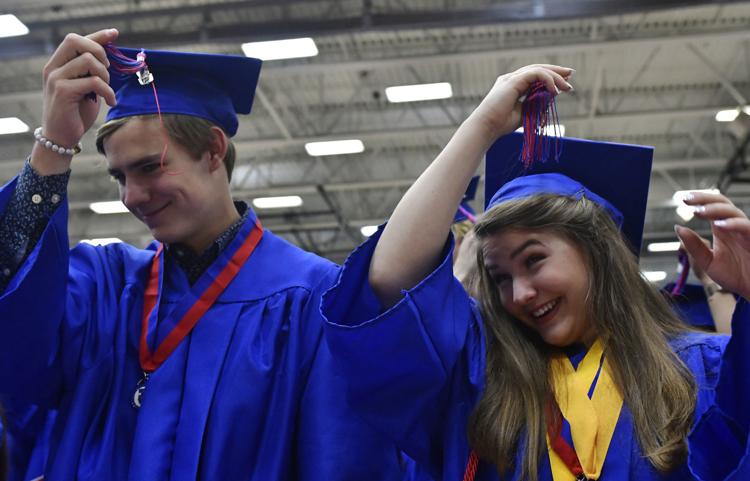 Chrsitian Life grad.jpg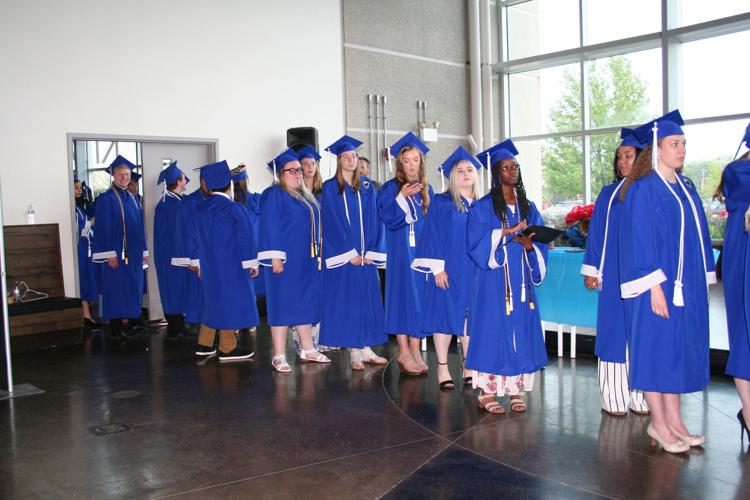 LAKEVIEW GRADUATION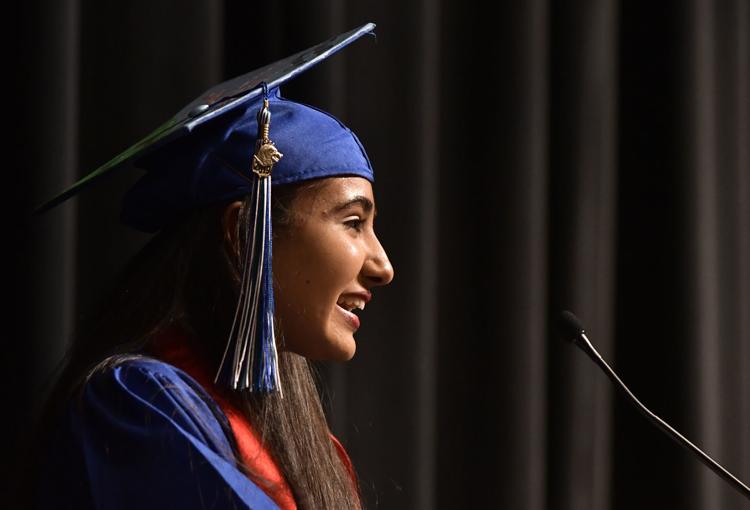 LAKEVIEW GRADUATION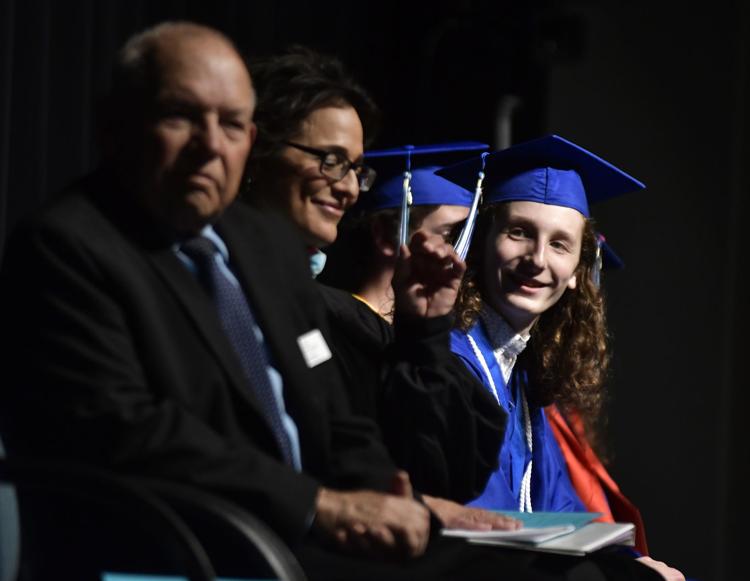 LAKEVIEW GRADUATION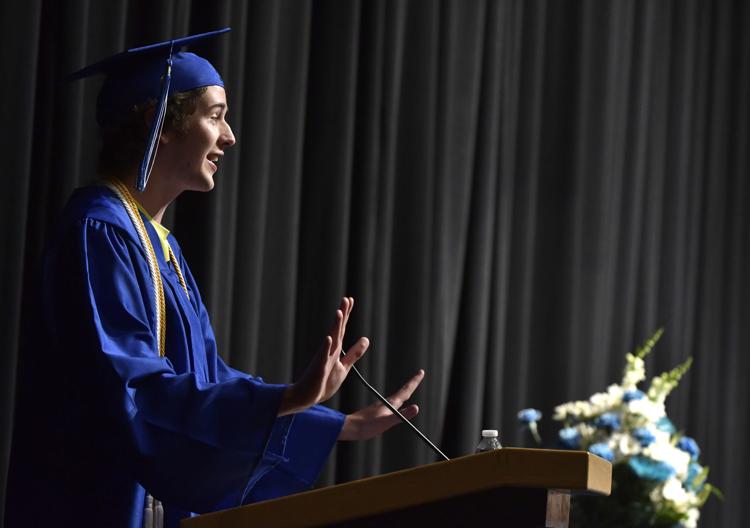 LAKEVIEW GRADUATION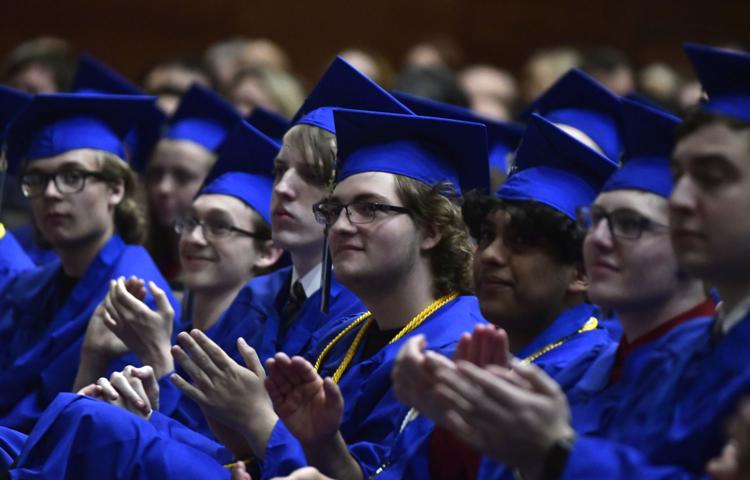 LAKEVIEW GRADUATION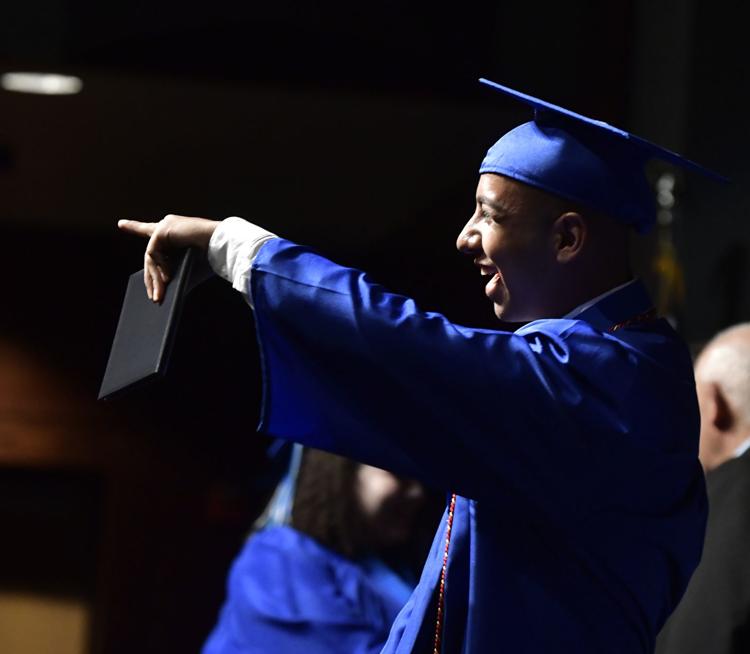 SHORELAND GRADS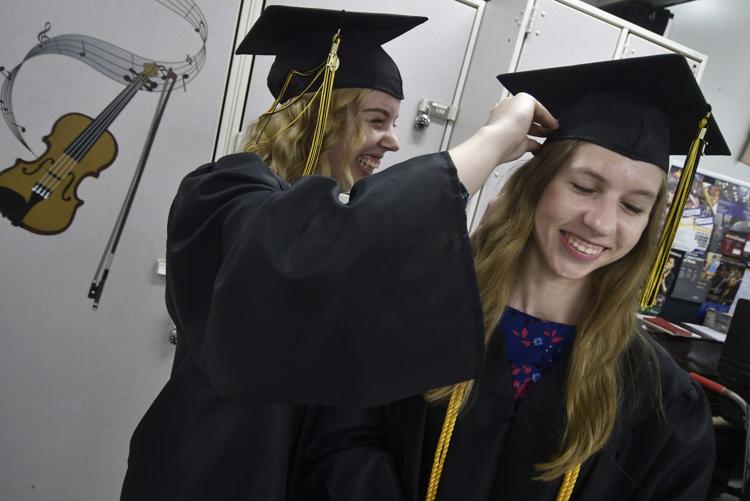 SHORELAND GRADS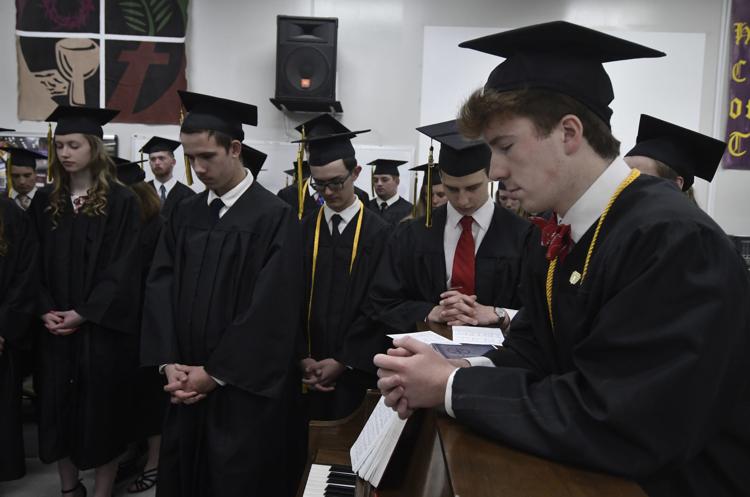 SHORELAND GRADS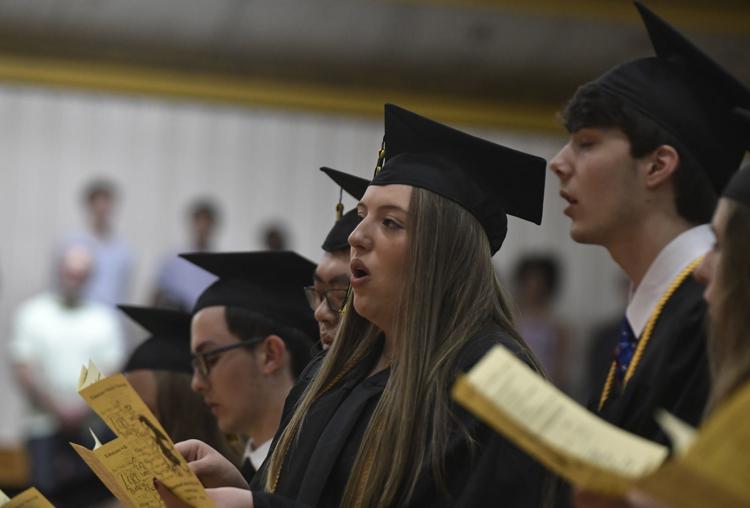 ESCHOOL GRADUATION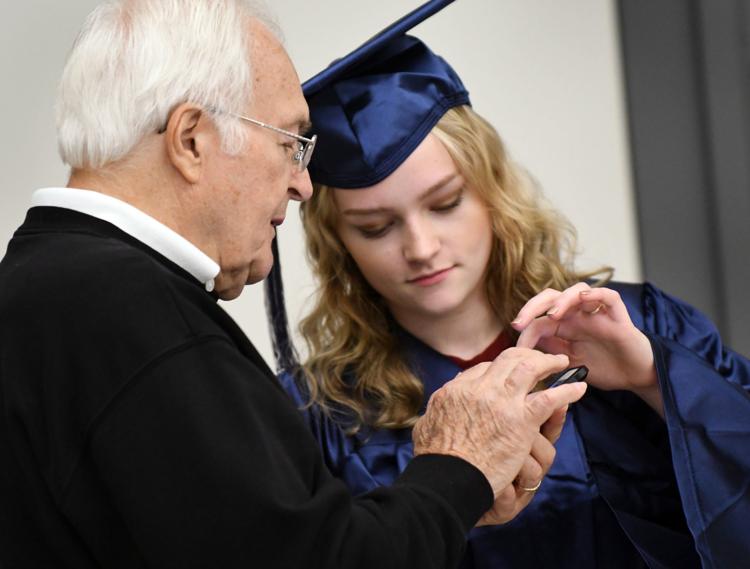 ESCHOOL GRADUATION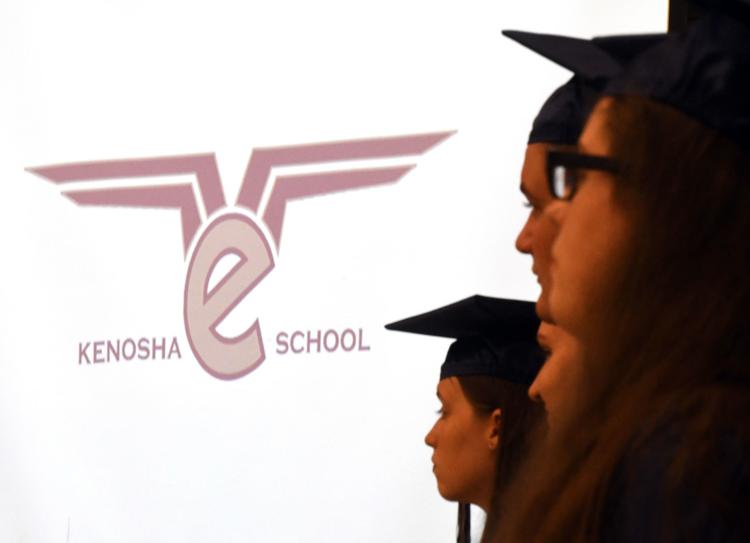 ESCHOOL GRADUATION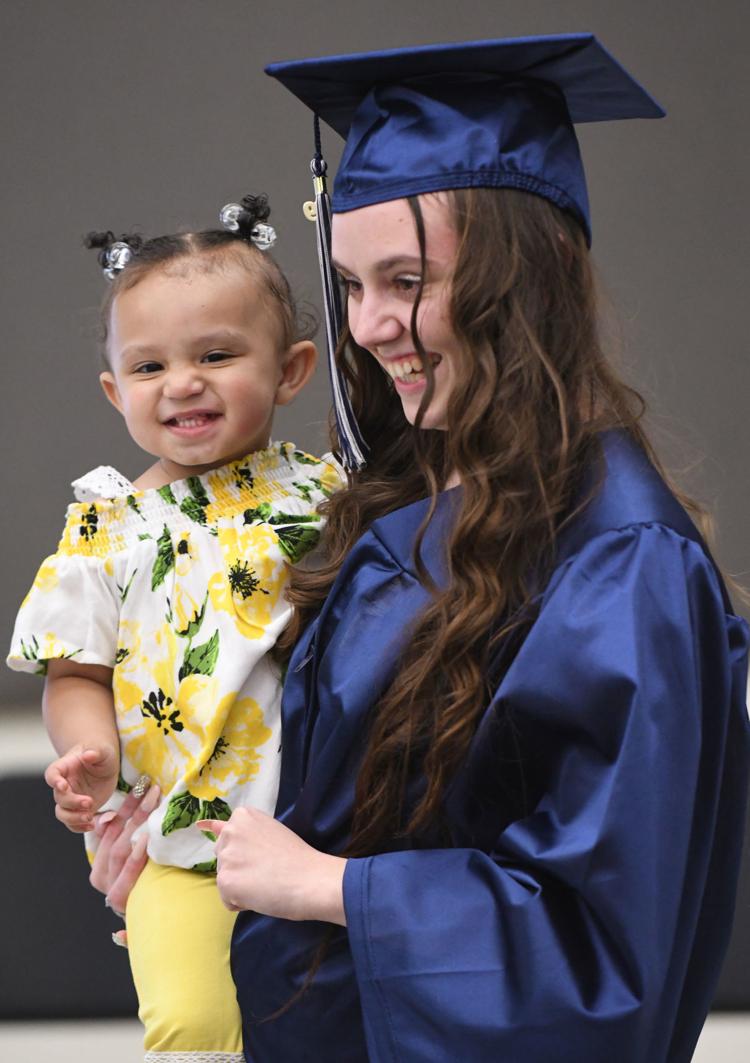 ESCHOOL GRADUATION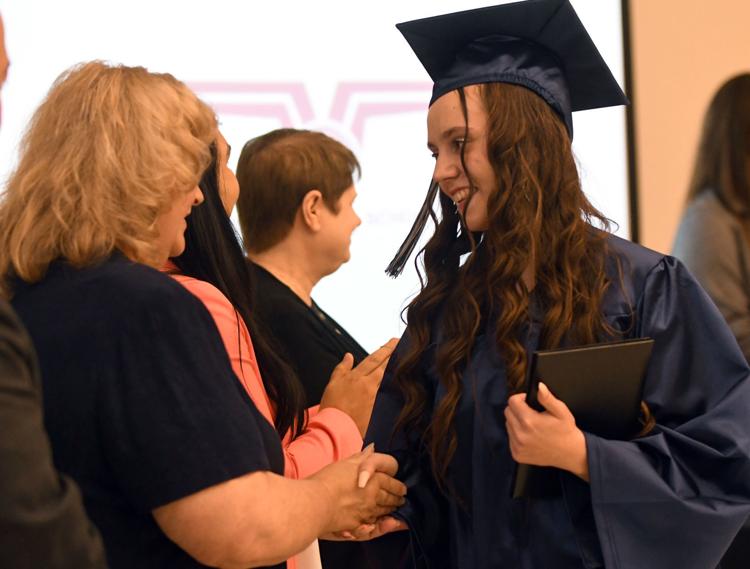 ESCHOOL GRADUATION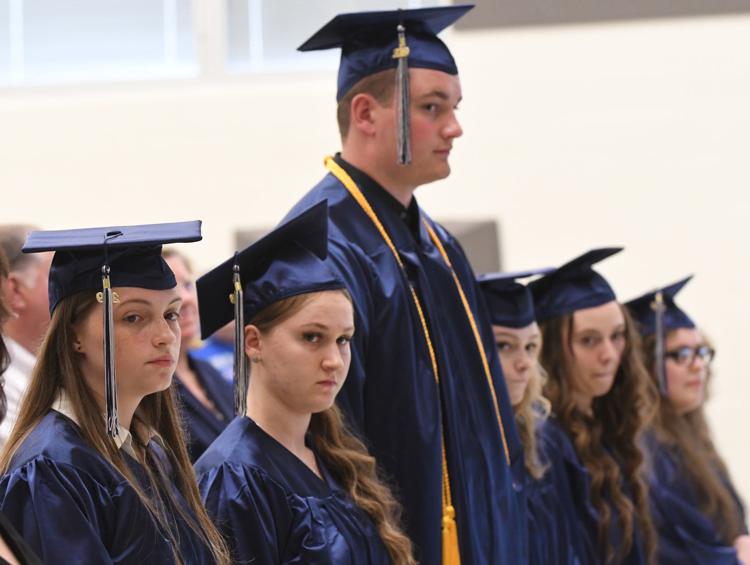 ESCHOOL GRADUATION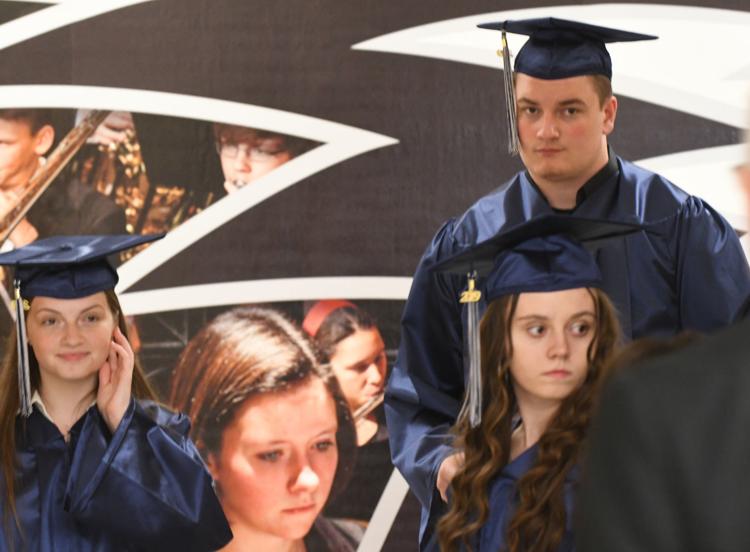 ITED GRADUATION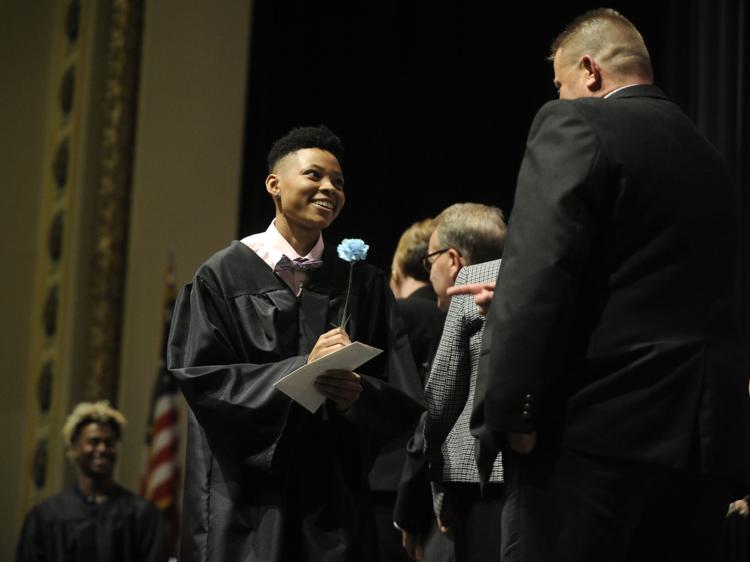 ITED GRADUATION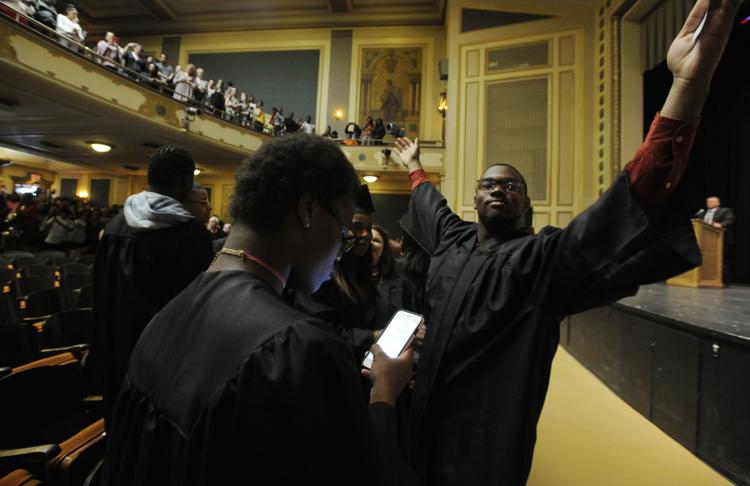 ITED GRADUATION
ITED GRADUATION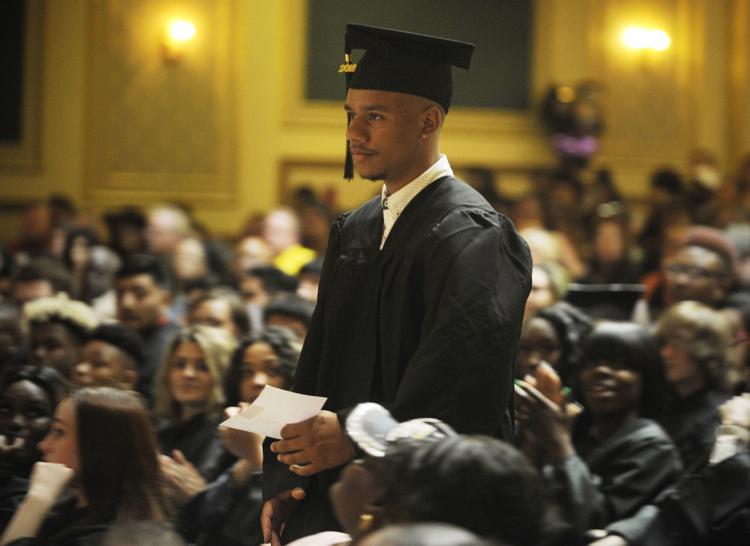 ITED GRADUATION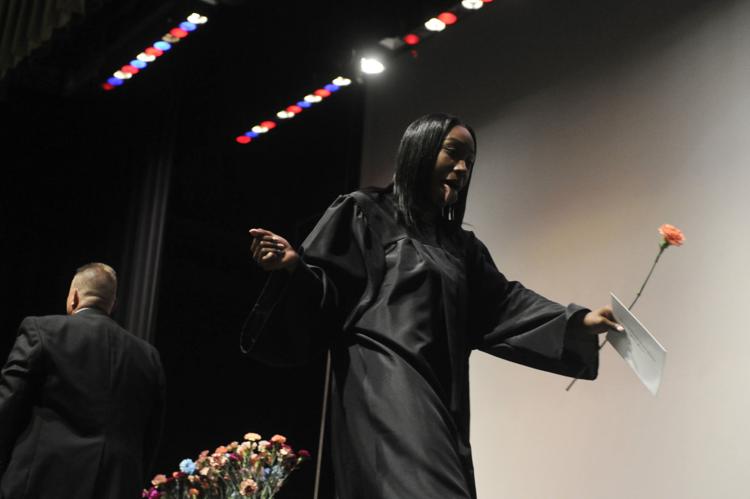 ITED GRADUATION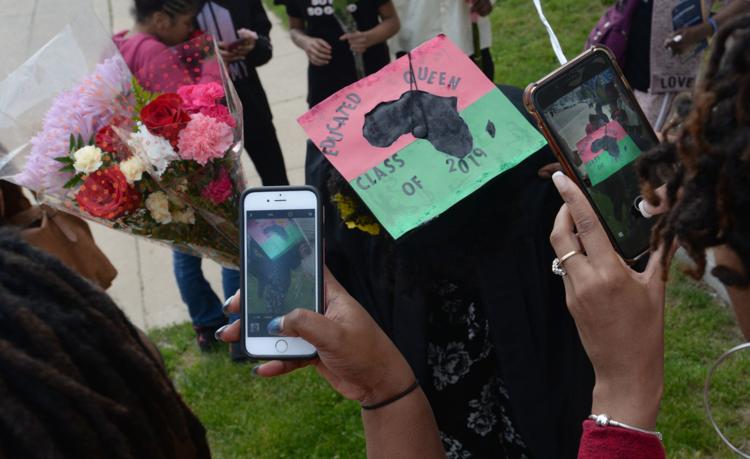 ITED GRADUATION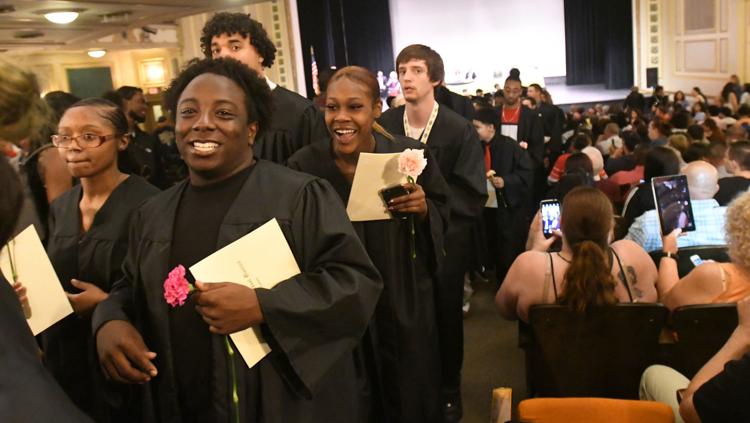 ITED GRADUATION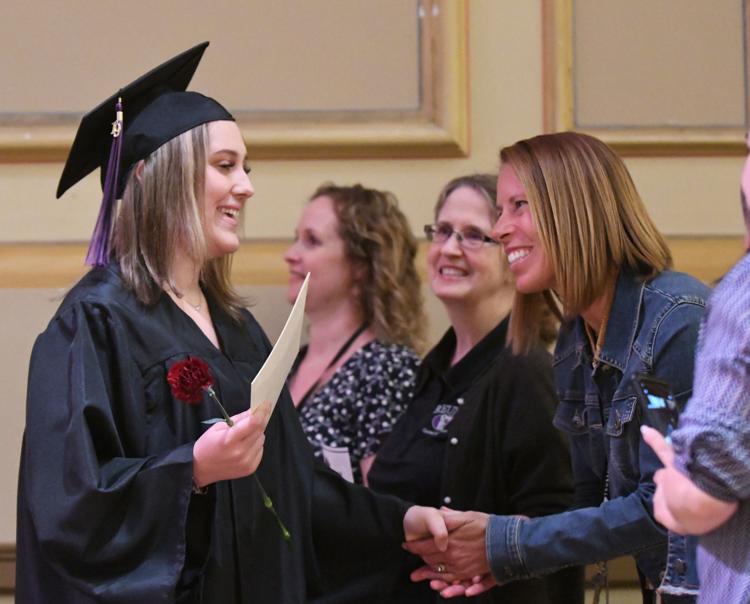 ITED GRADUATION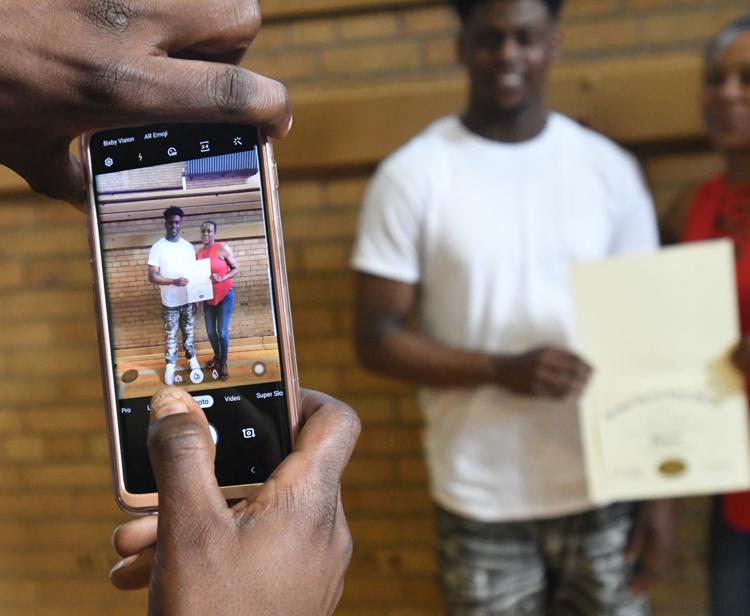 ITED GRADUATION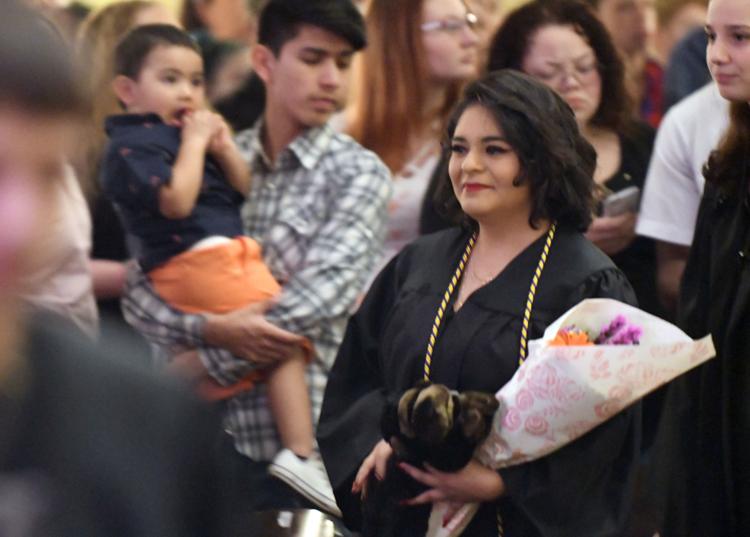 ITED GRADUATION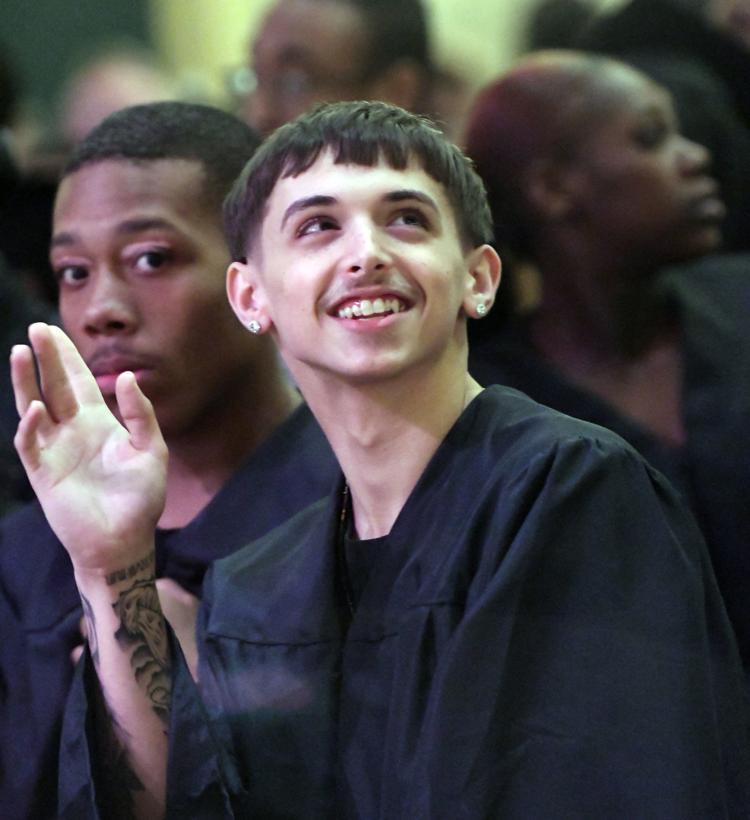 ITED GRADUATION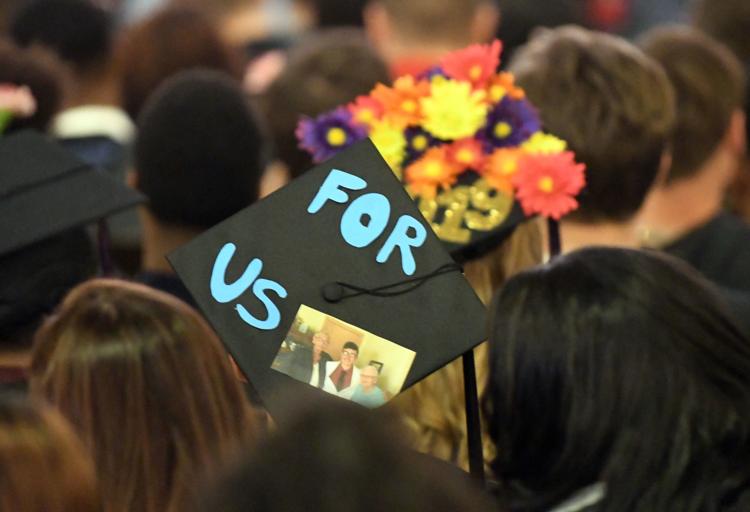 ITED GRADUATION