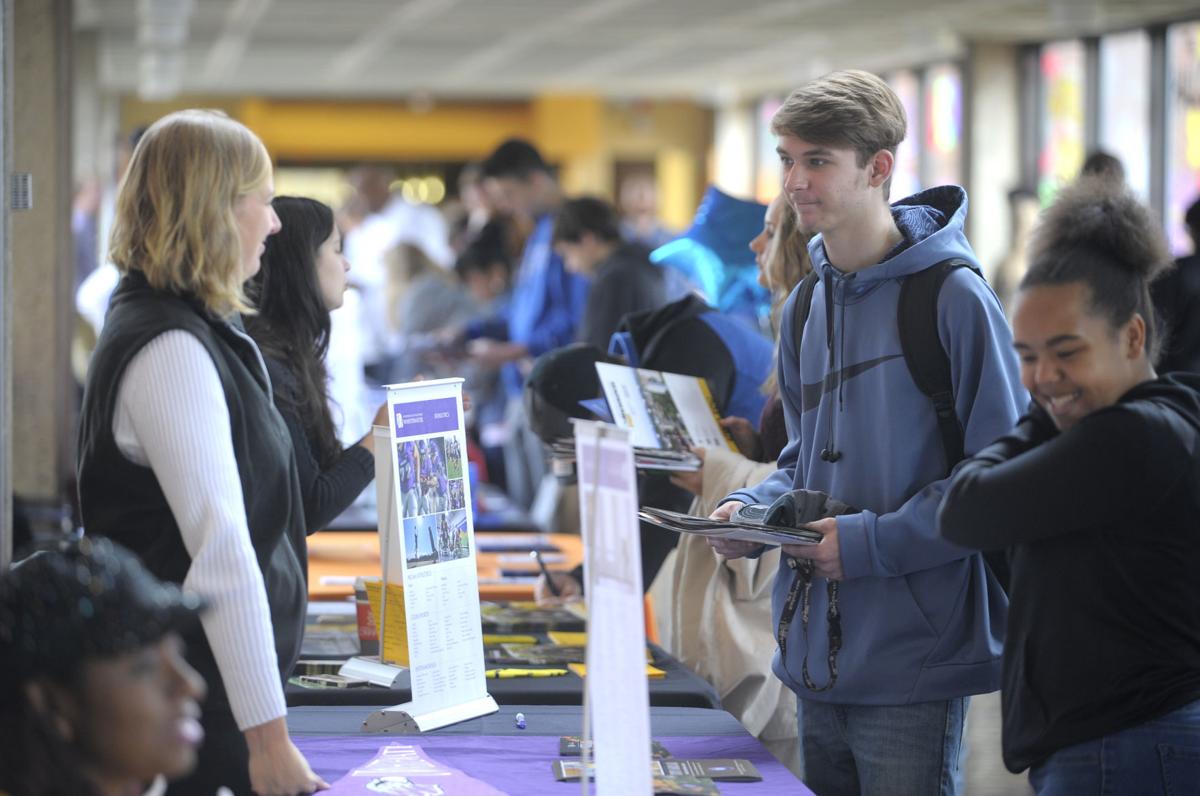 A resource fair aimed at informing high school juniors and seniors about college opportunities will take place Saturday at the University of Wisconsin-Parkside.
The PowerUp College and Resource Fair, hosted by the Mary Lou & Arthur F. Mahone Fund, in partnership with the Kenosha Unified School District and Racine Unified School District, will be 8:30 a.m. to 1 p.m. in the Student Center at Parkside, 900 Wood Road.
The fair is open to minority and low- to moderate-income juniors and seniors who attend KUSD, RUSD, St. Joseph Catholic Academy or Christian Life School.
The fair is designed to expose high school juniors, seniors and their families to area colleges and universities and to teach them about financial resources that can help make college a reality.
Students can meet with college and university representatives from the region and discuss their goals.
Workshop topics will include the college admission process, financial aid and scholarships, how to thrive in college and many others.
In addition, former Mahone Fund scholarship recipients will share their personal success stories and speak to the benefits of the fund's Career Exploration Organization mentoring program.
UW-Parkside Chancellor Debbie Ford noted the importance of prospective students and their families visiting a university.
"Just like the majority of our students, I was the first in my family to attend college," Ford said. "The first step toward graduation is believing that you belong, and that starts with finding a campus that's the right fit. The PowerUp College and Resource Fair at UW-Parkside is a chance to explore the great education opportunities that are right here in southeast Wisconsin."
Kenosha Unified Superintendent Sue Savaglio-Jarvis agreed.
"By educating our students and their parents/guardians about various colleges and universities, financial aid and other pertinent topics, we are helping to make college a reality for more students than ever before," she said.
"We want all students to understand the options available to them after high school," said Racine Unified Superintendent Eric Gallien. "PowerUp College and Resource Fair is another way we are ensuring that every student is college, career and life ready."
The PowerUp College and Resource Fair started eight years ago at Lincoln Middle School in Kenosha and has expanded to give parents and students more postsecondary educational opportunities to pursue.
ITED GRADUATION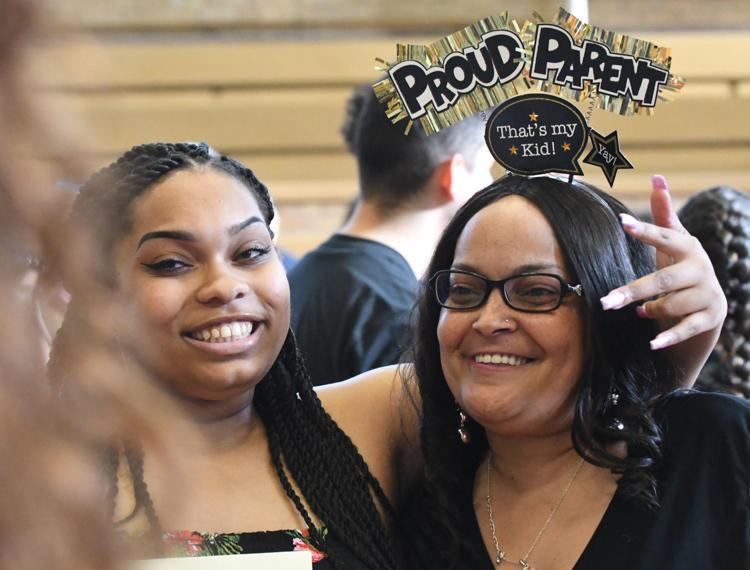 BRADFORD GRADS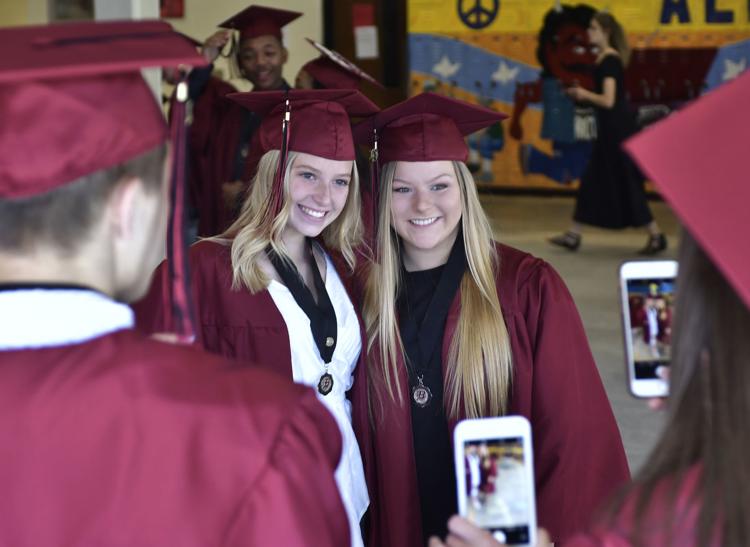 BRADFORD GRADS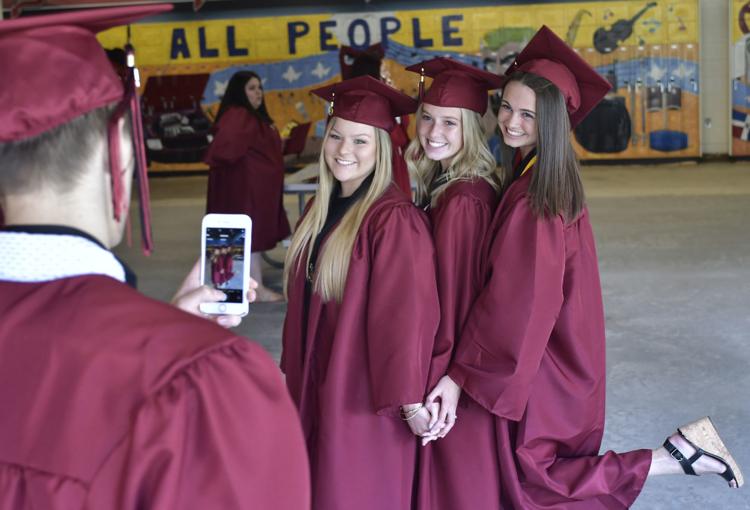 BRADFORD GRADS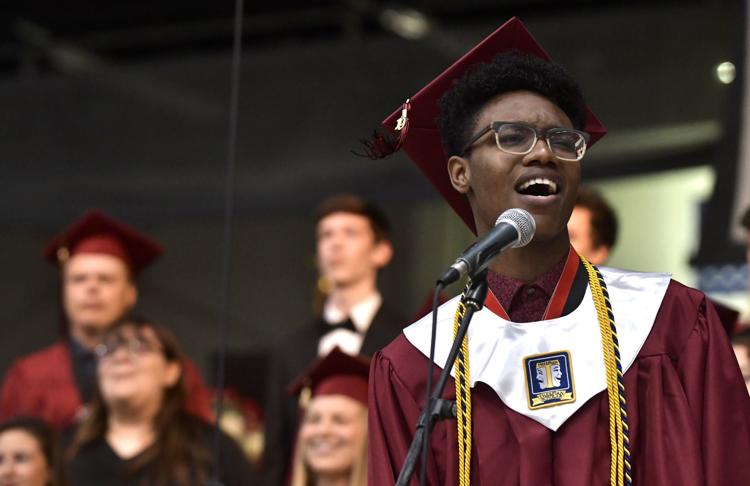 BRADFORD GRADS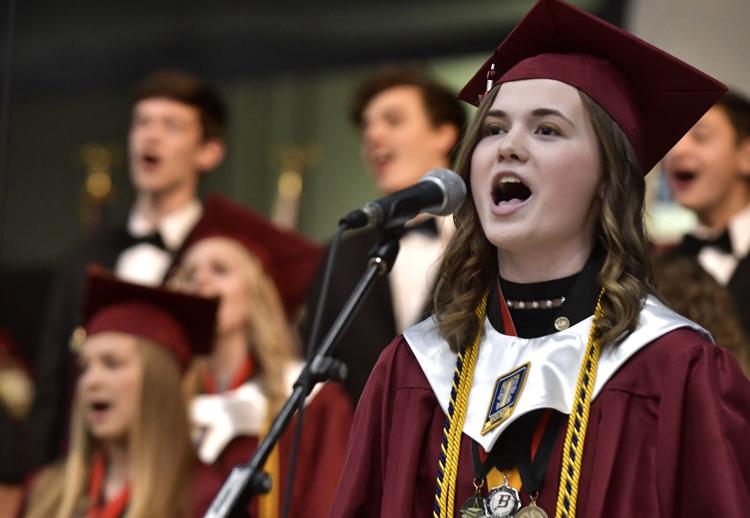 STJ GRADUATION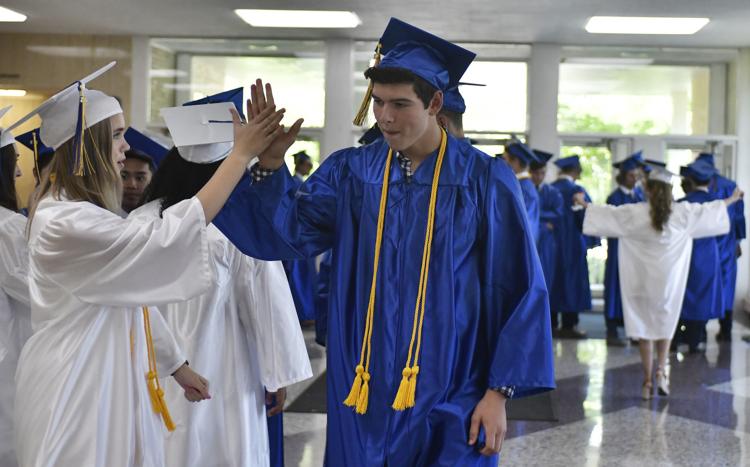 STJ GRADUATION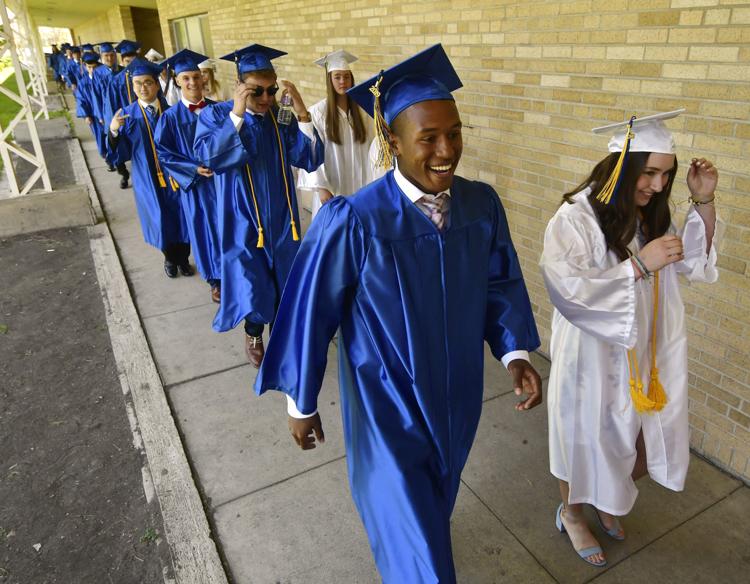 STJ GRADUATION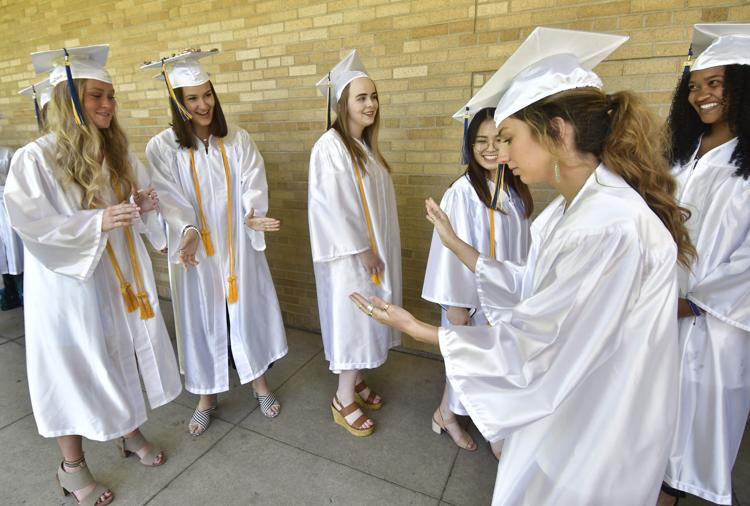 STJ GRADUATION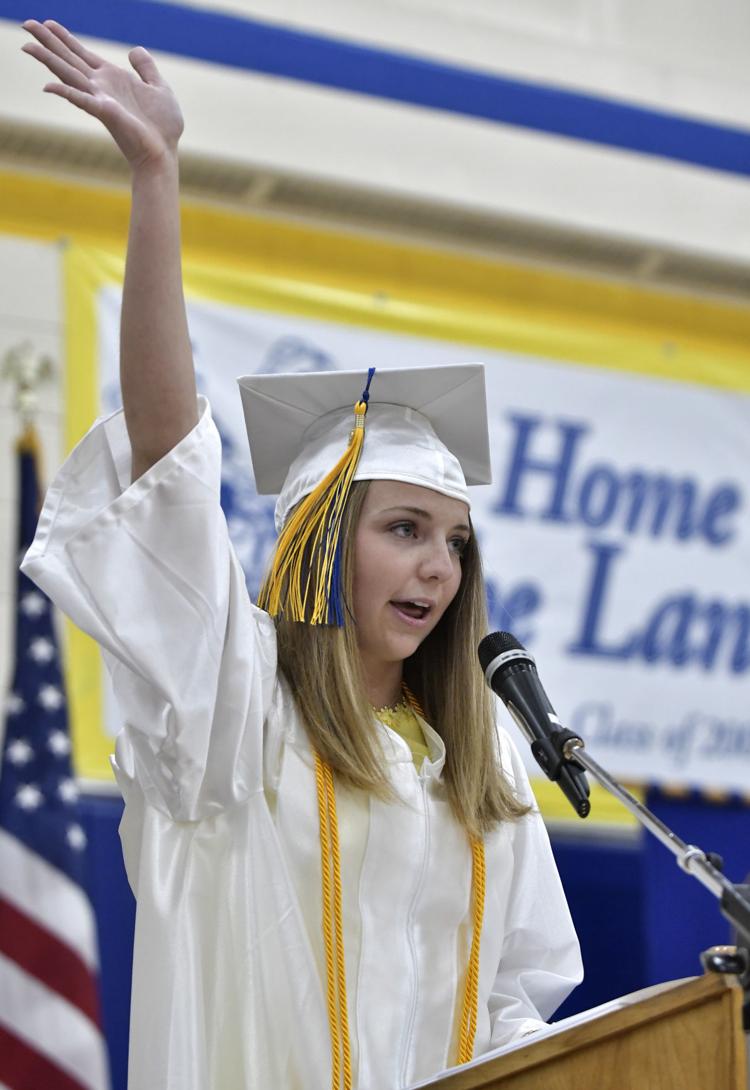 STJ GRADUATION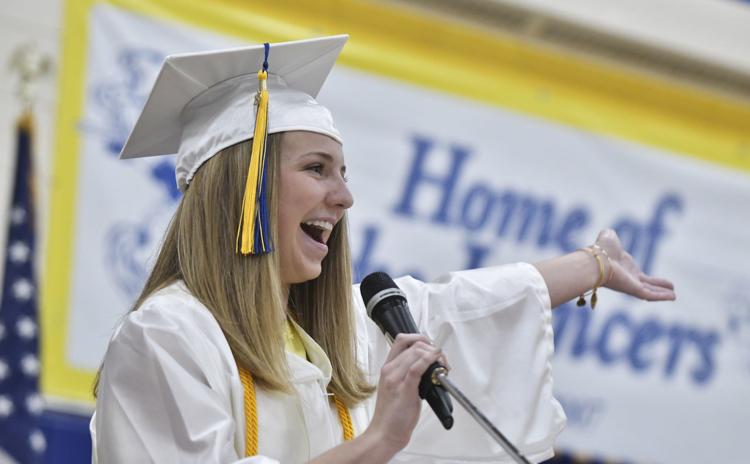 STJ GRADUATION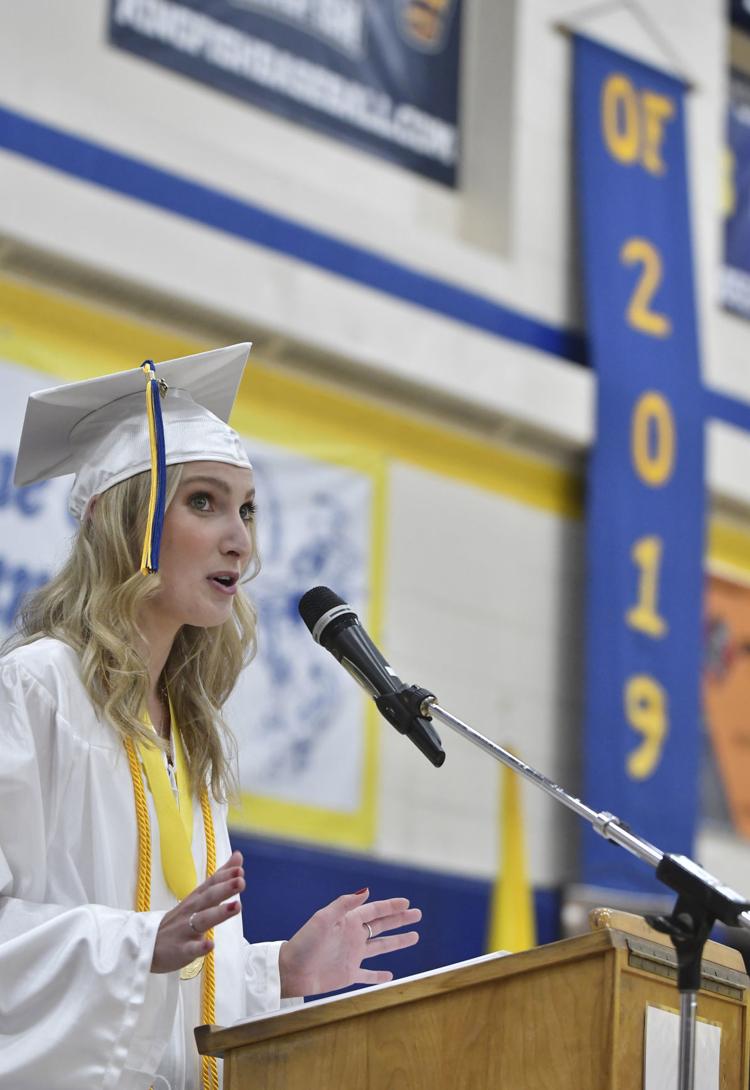 STJ GRADUATION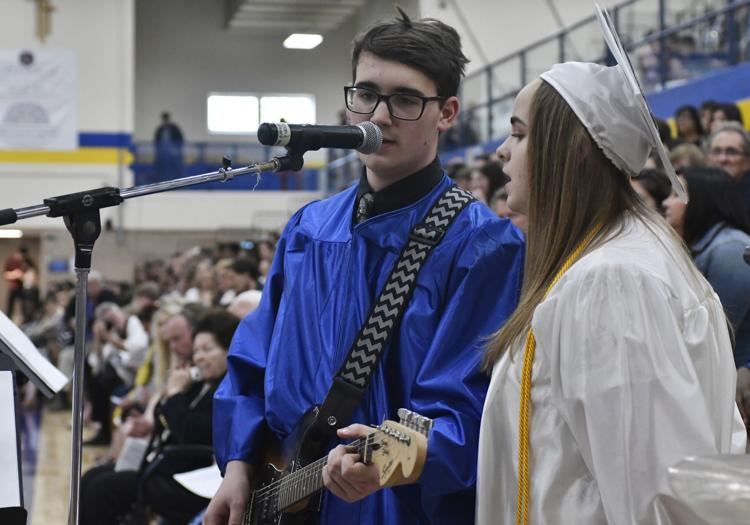 INDIAN TRAIL GRADS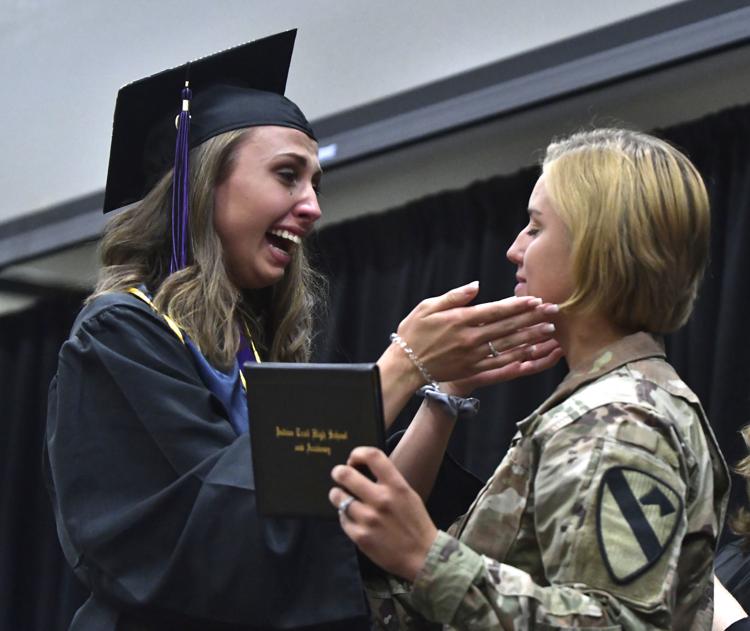 INDIAN TRAIL GRADS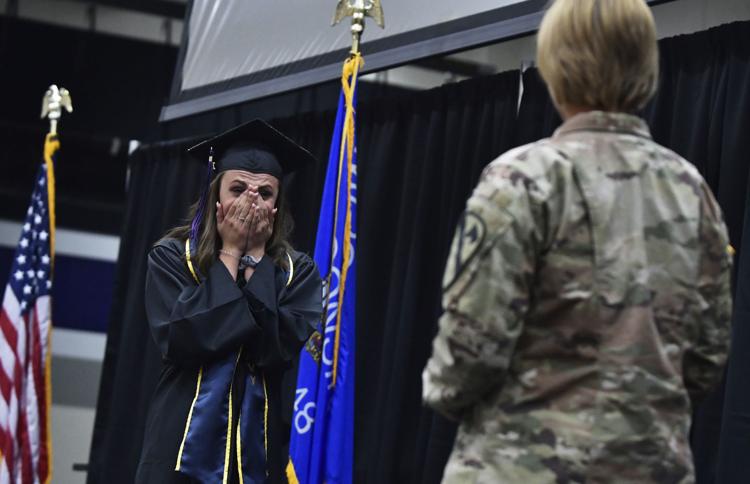 INDIAN TRAIL GRADS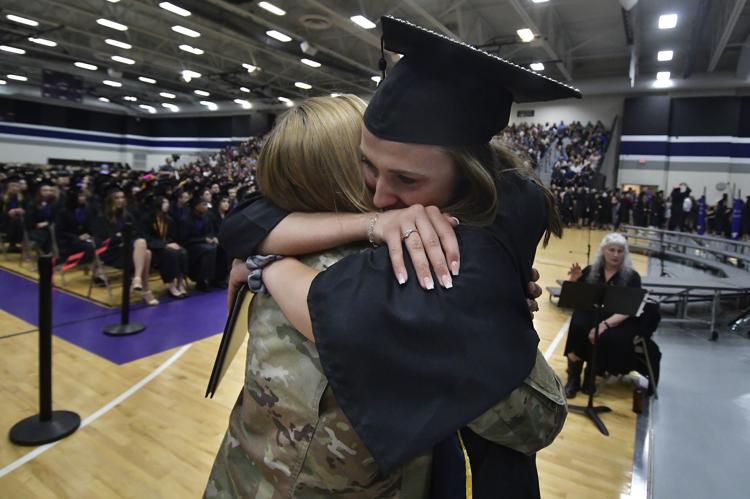 INDIAN TRAIL GRADS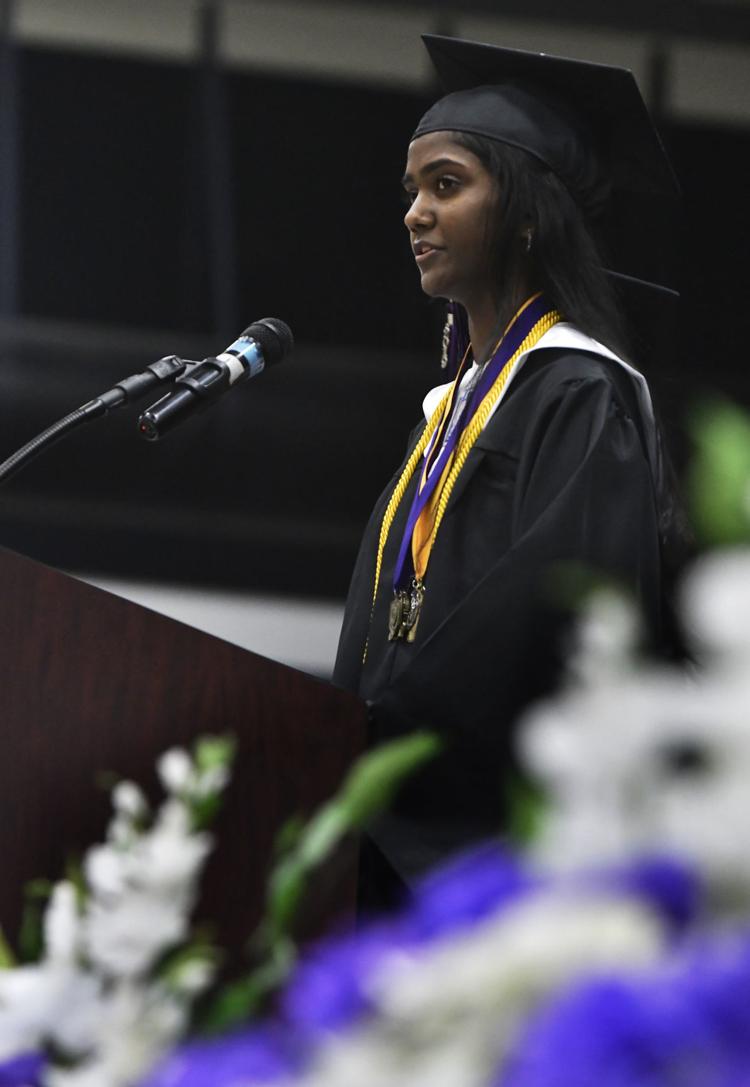 INDIAN TRAIL GRADS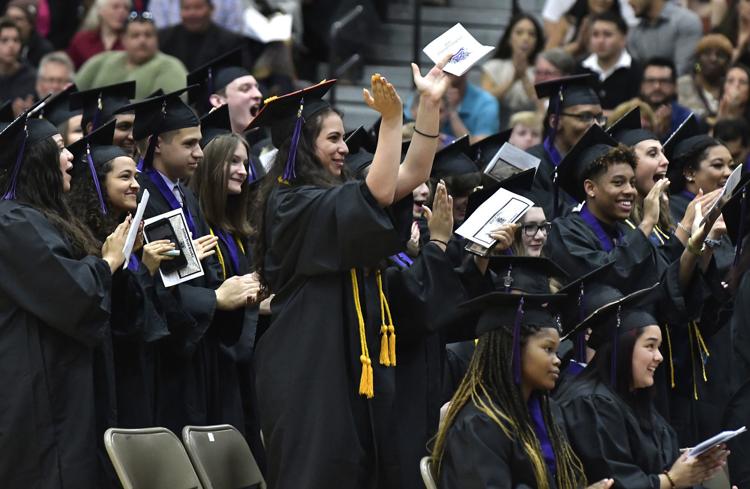 INDIAN TRAIL GRADS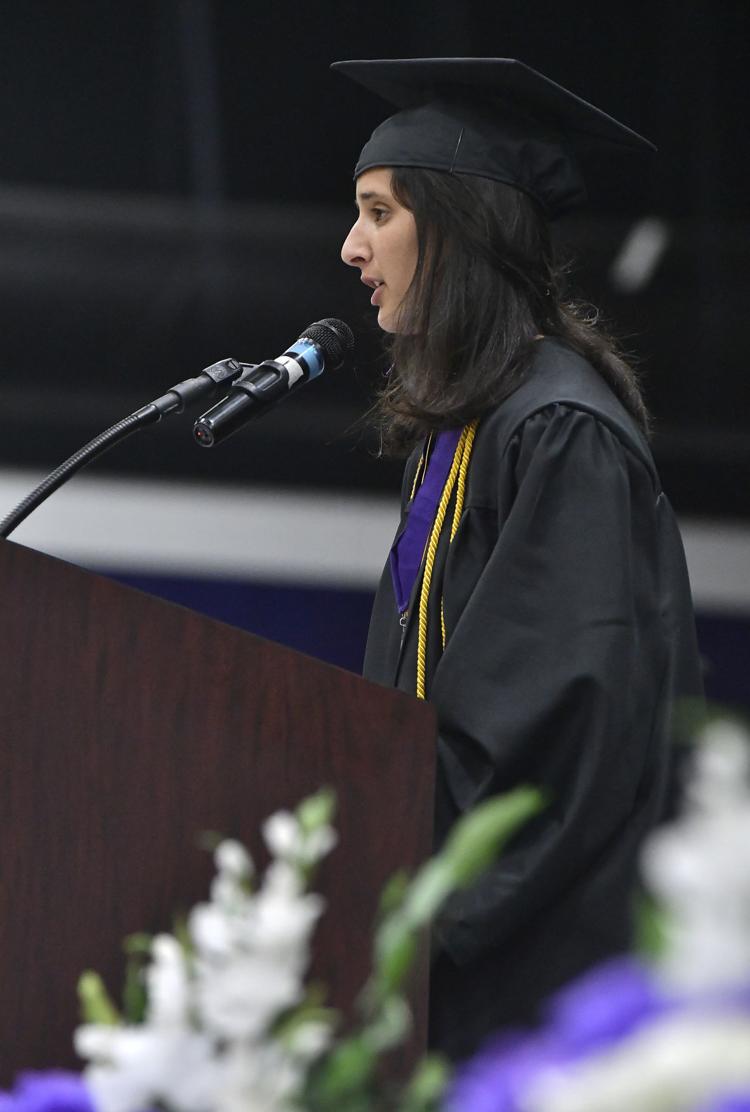 INDIAN TRAIL GRADS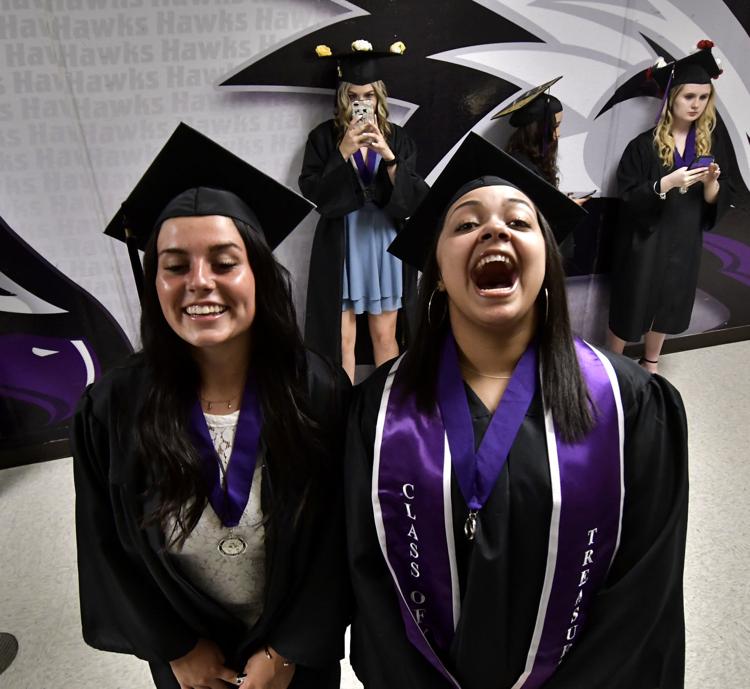 REUTHER GRADS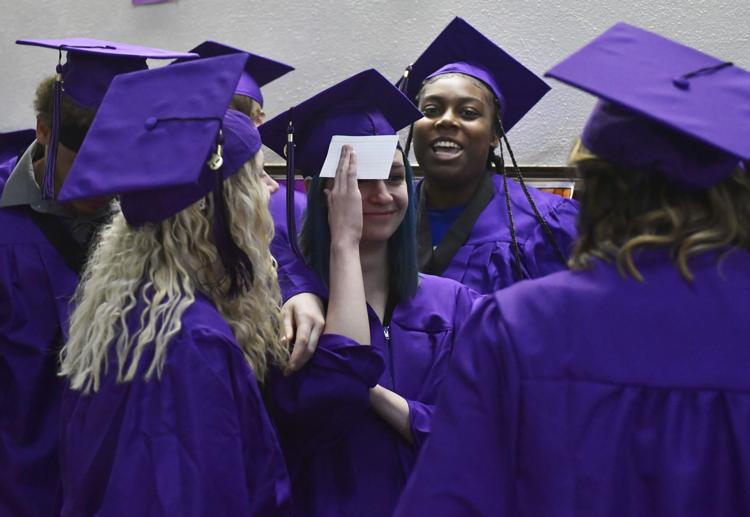 REUTHER GRADS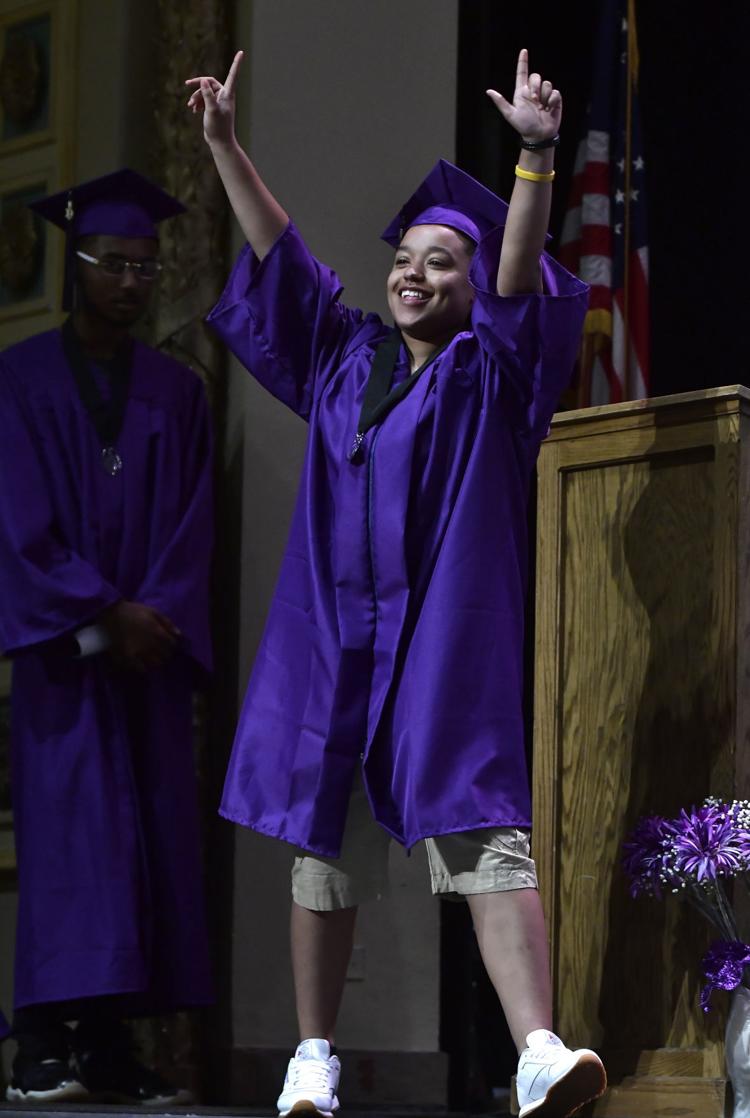 REUTHER GRADS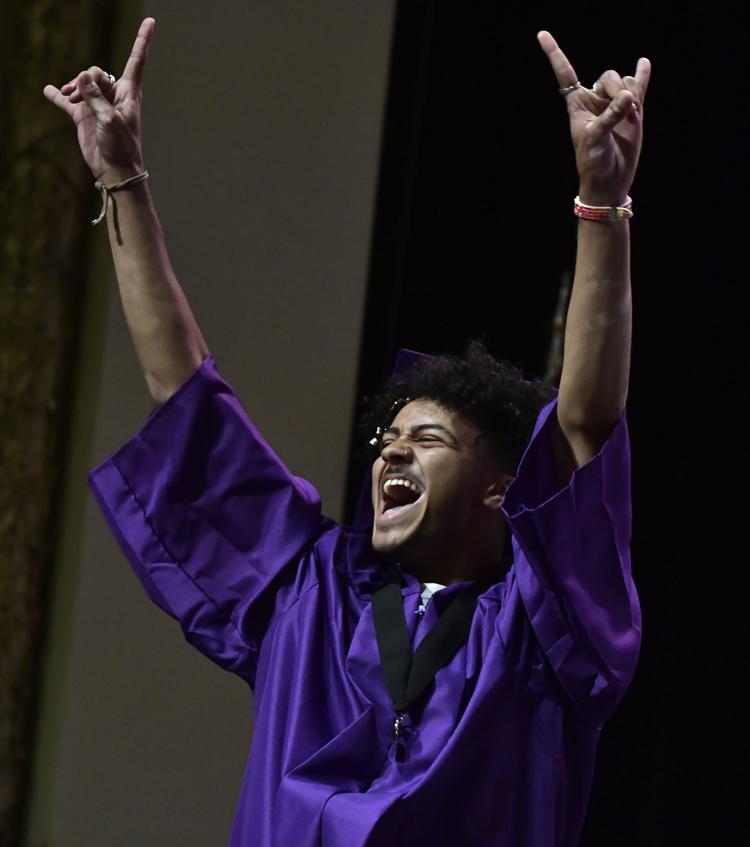 CHRISTIAN LIFE GRADS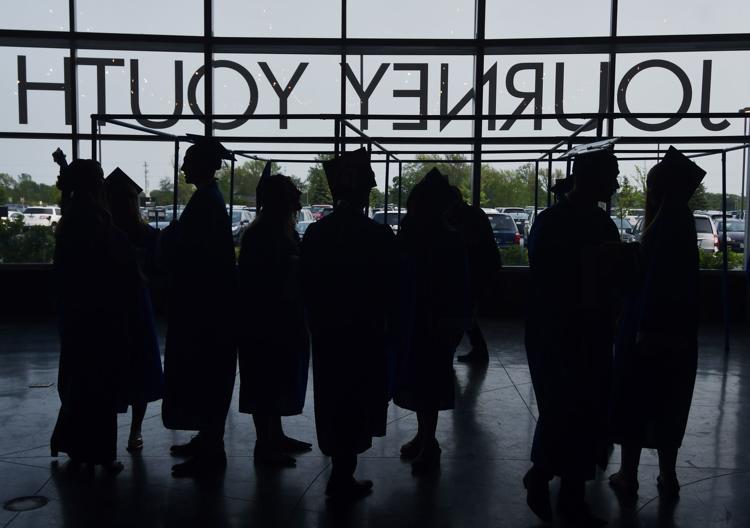 CHRISTIAN LIFE GRADS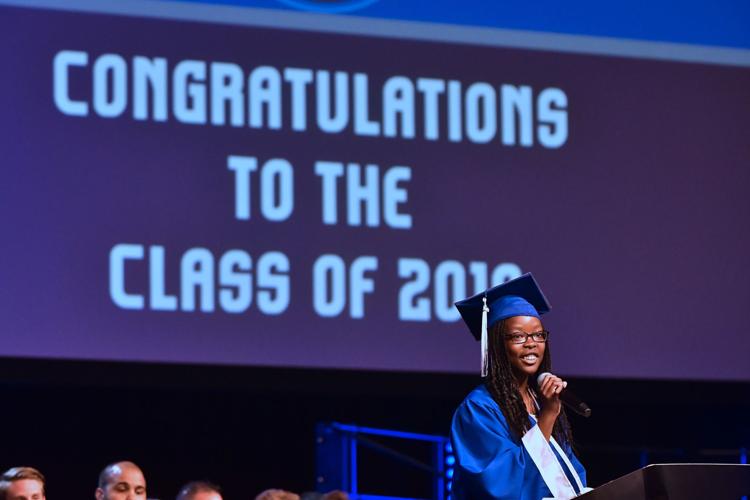 CHRISTIAN LIFE GRADS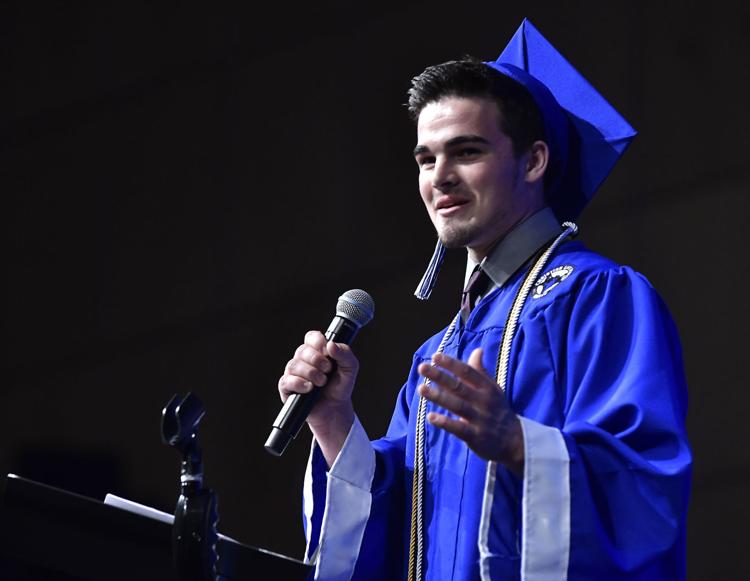 TREMPER GRADS
TREMPER GRADS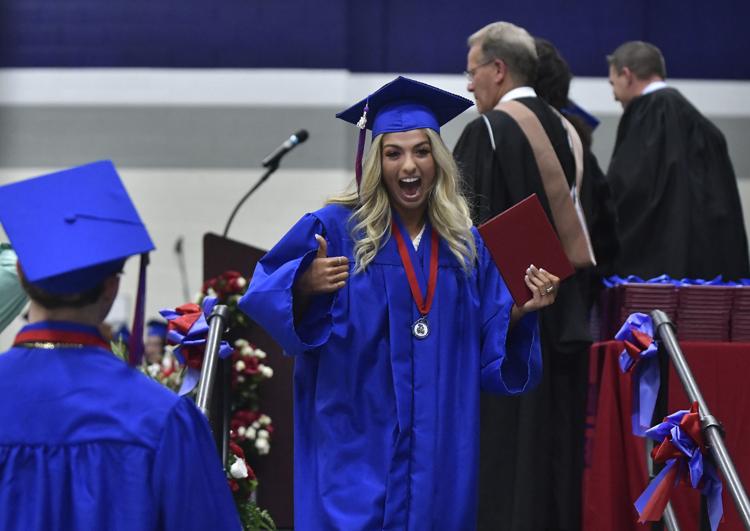 TREMPER GRADS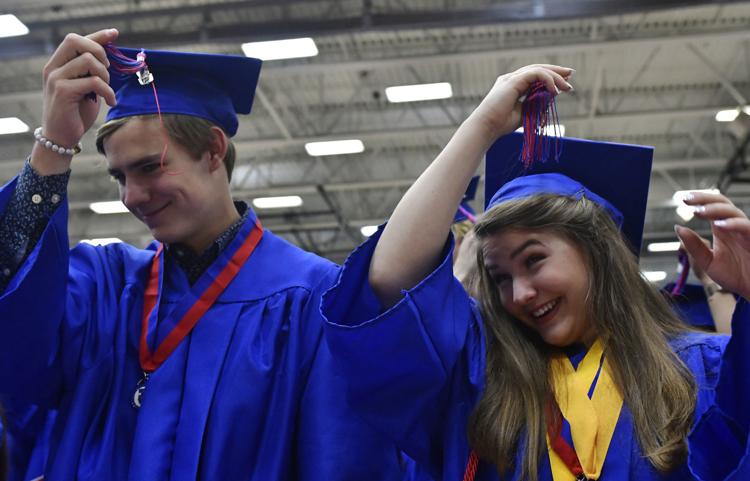 Chrsitian Life grad.jpg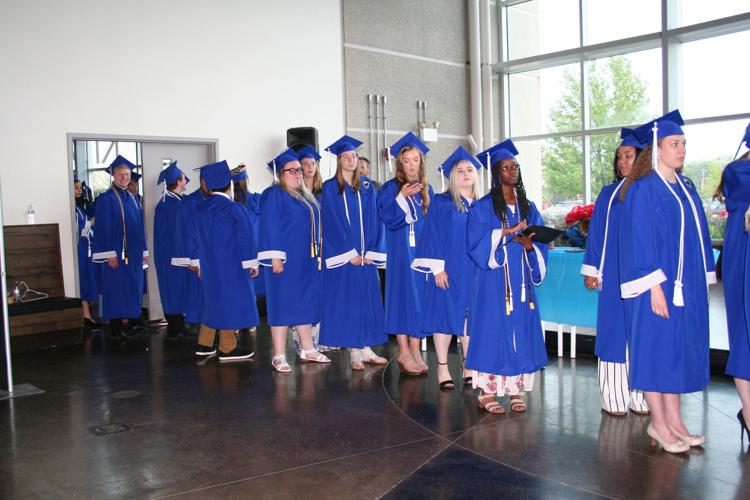 LAKEVIEW GRADUATION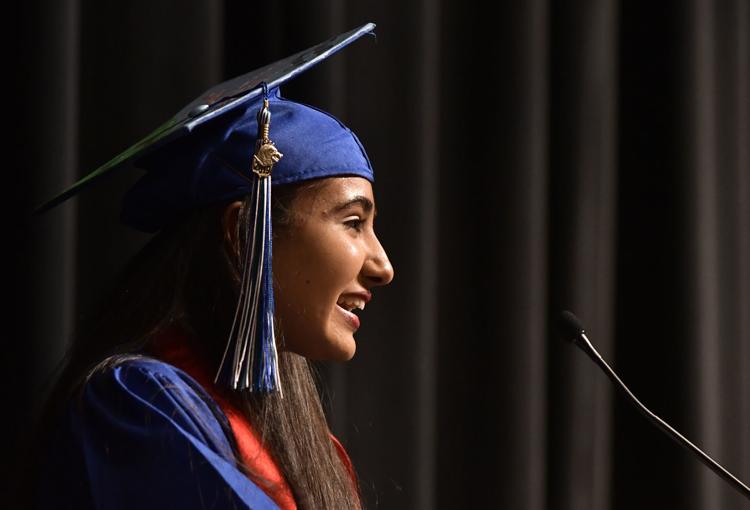 LAKEVIEW GRADUATION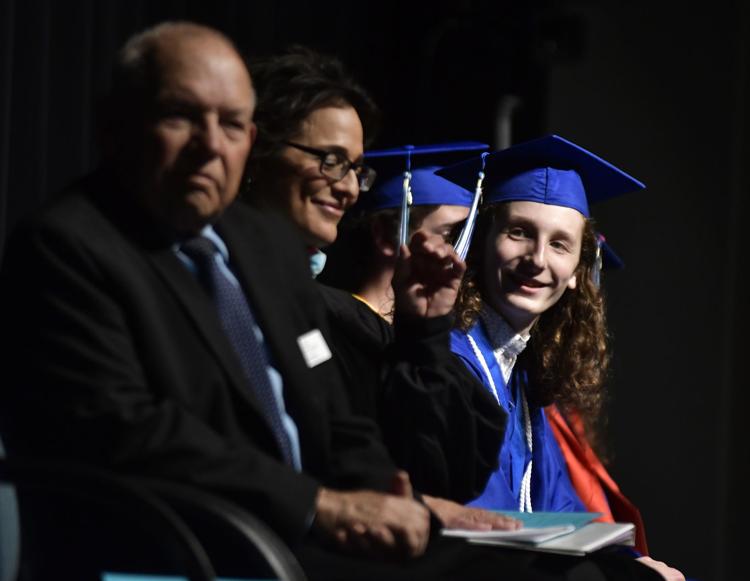 LAKEVIEW GRADUATION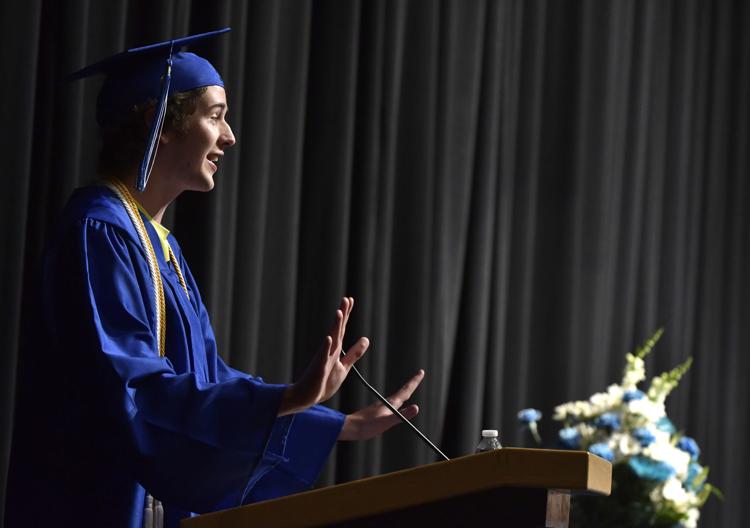 LAKEVIEW GRADUATION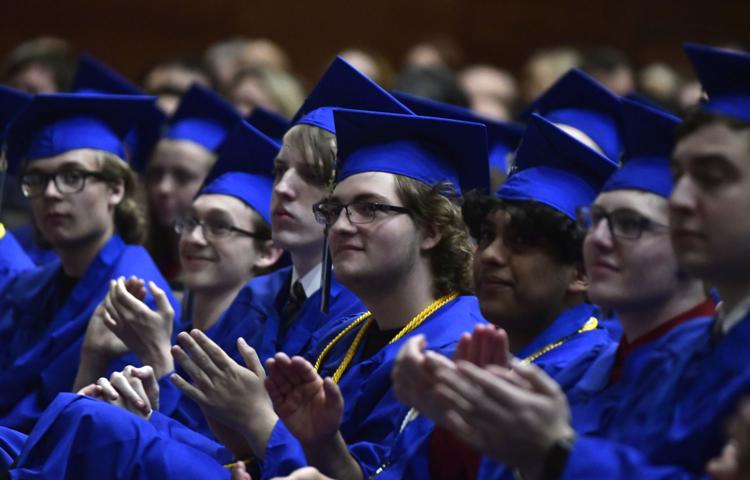 LAKEVIEW GRADUATION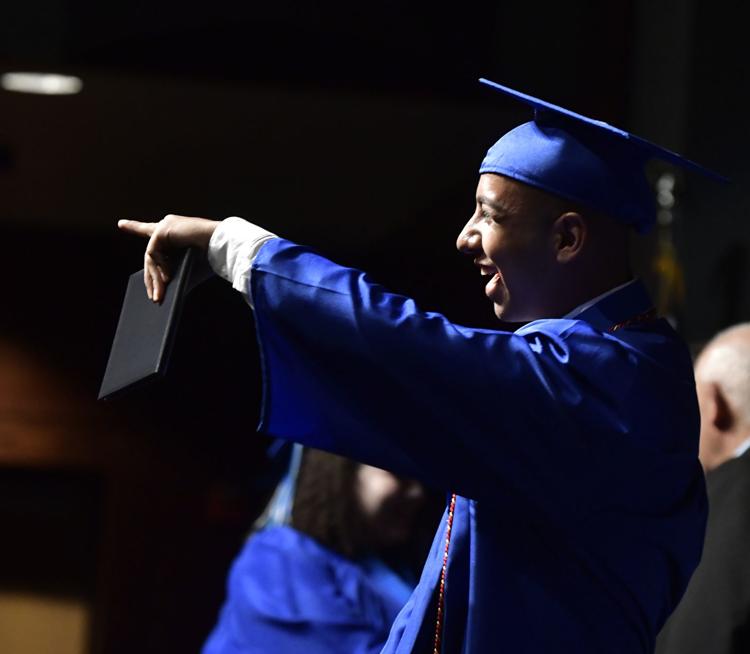 SHORELAND GRADS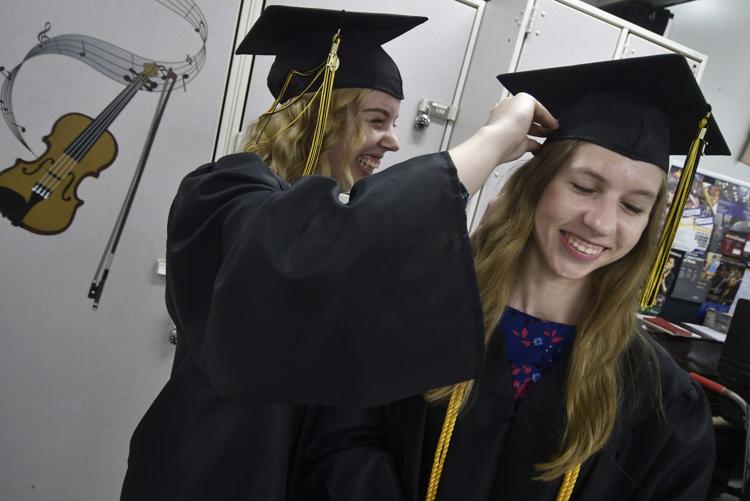 SHORELAND GRADS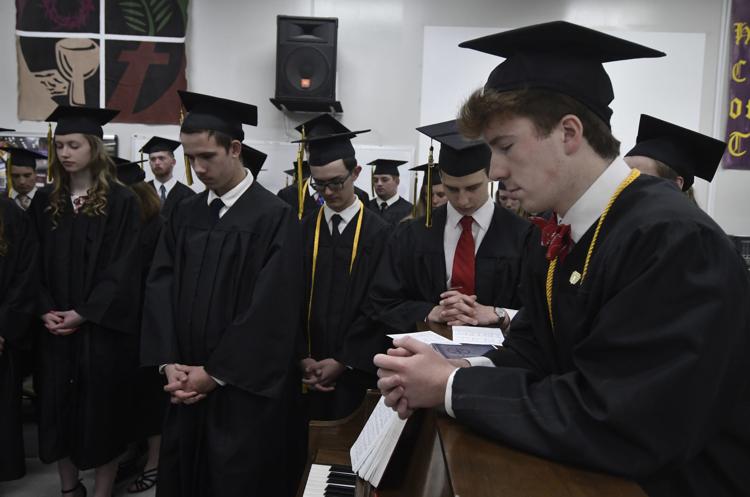 SHORELAND GRADS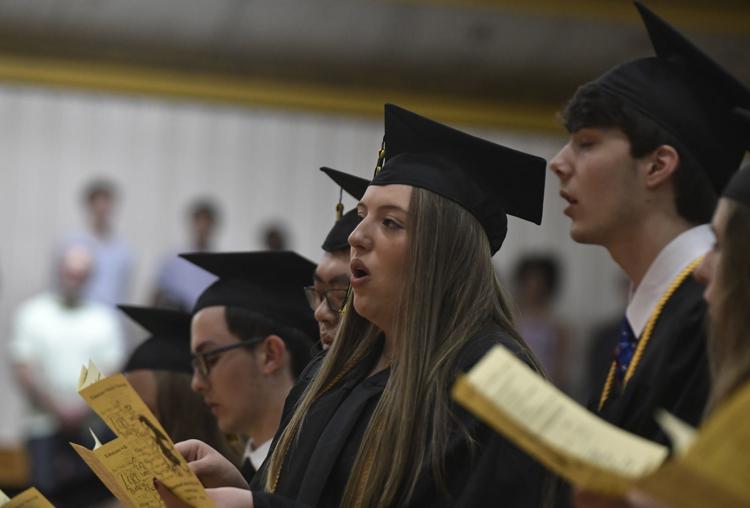 ESCHOOL GRADUATION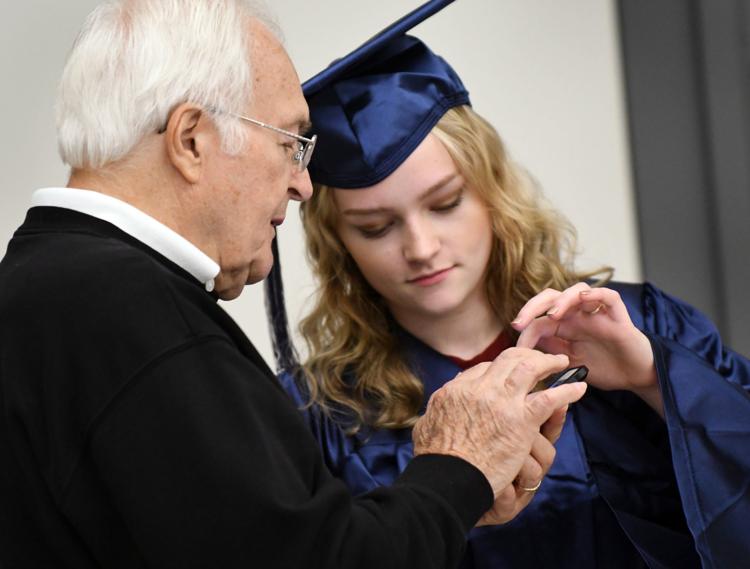 ESCHOOL GRADUATION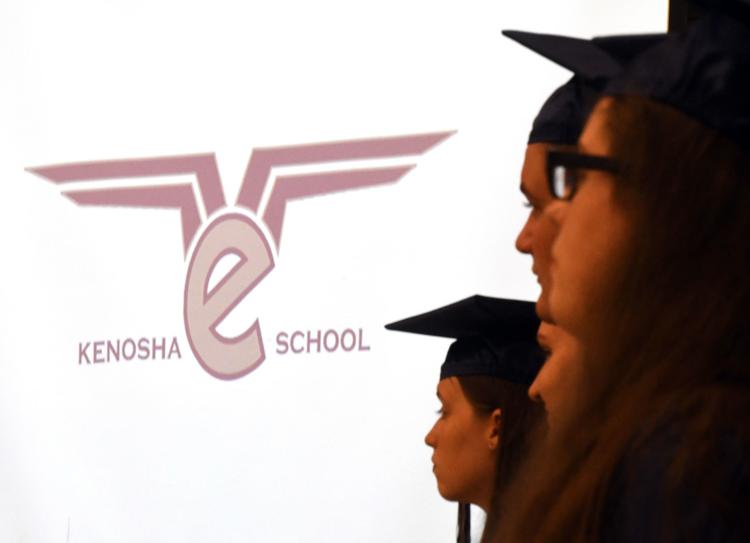 ESCHOOL GRADUATION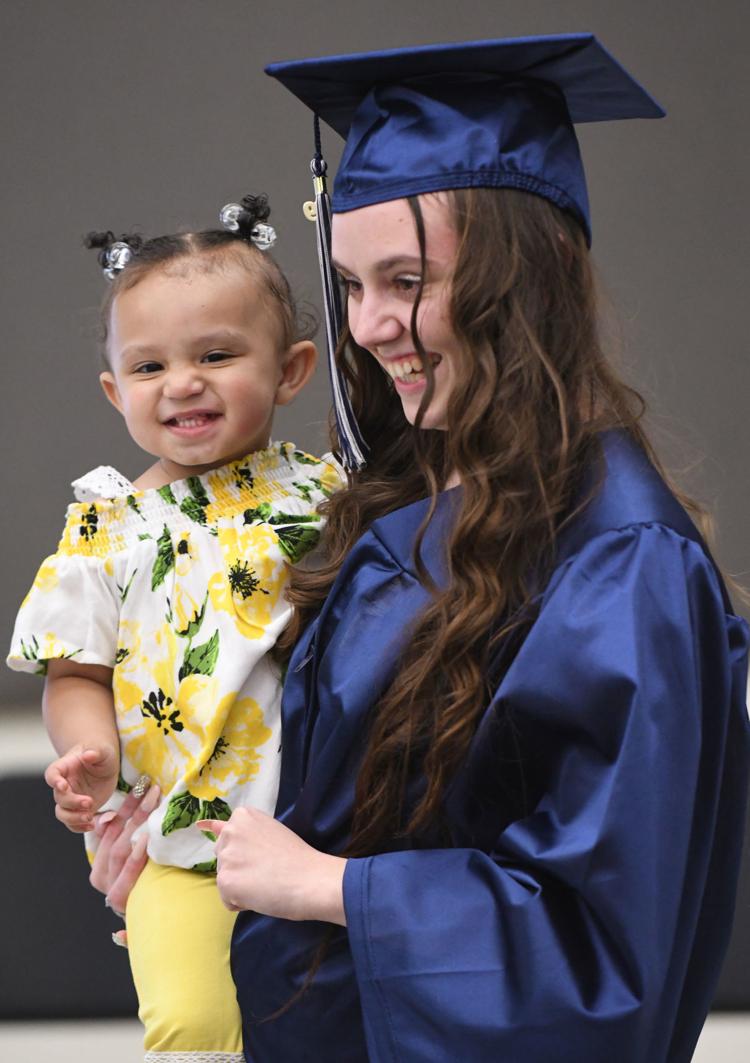 ESCHOOL GRADUATION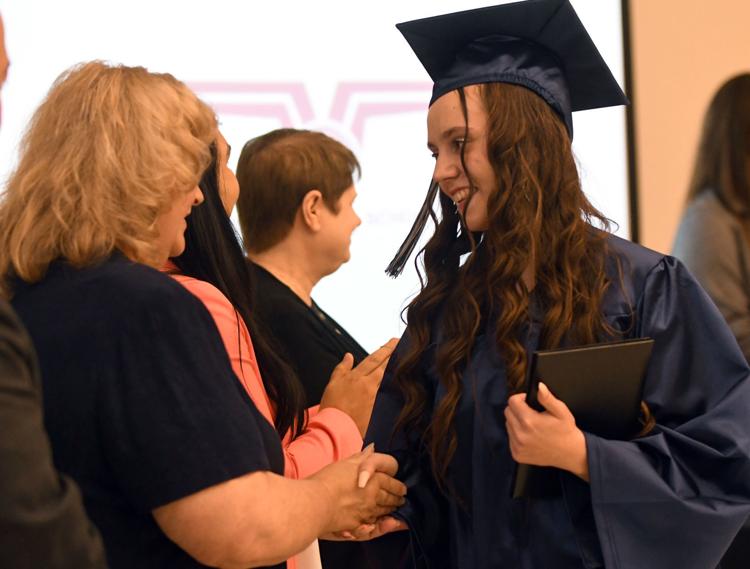 ESCHOOL GRADUATION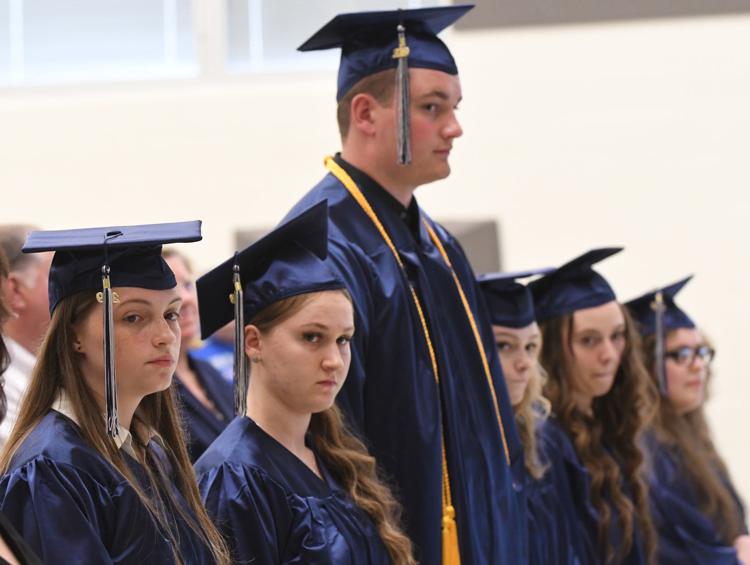 ESCHOOL GRADUATION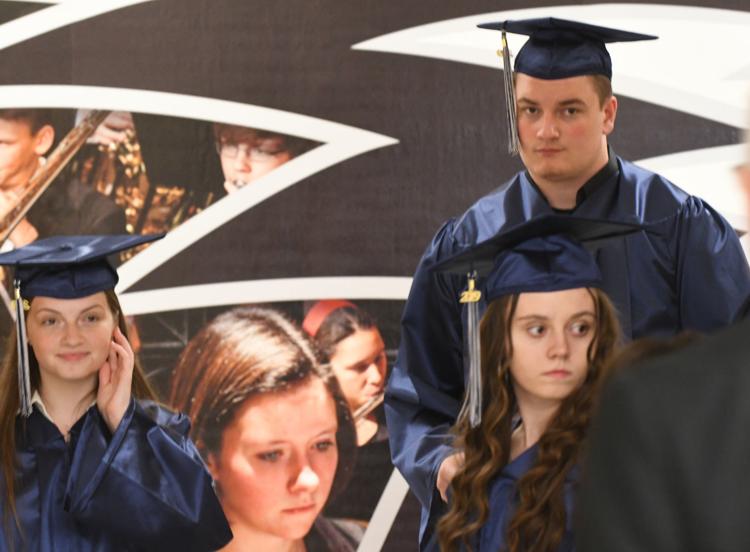 ITED GRADUATION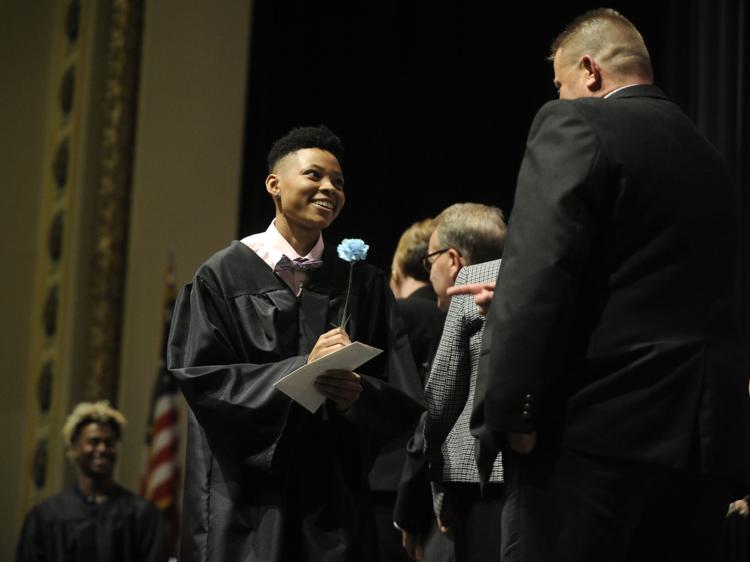 ITED GRADUATION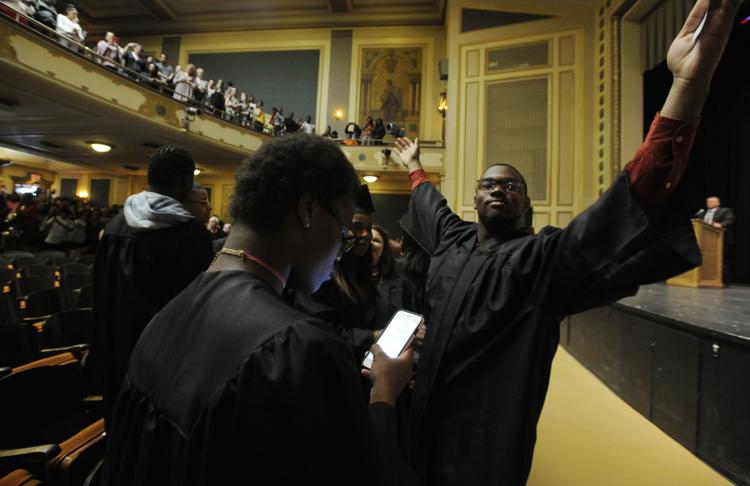 ITED GRADUATION
ITED GRADUATION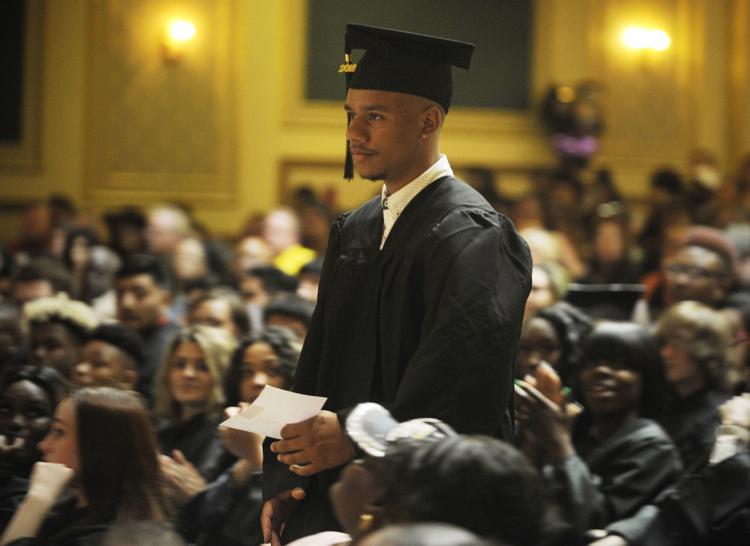 ITED GRADUATION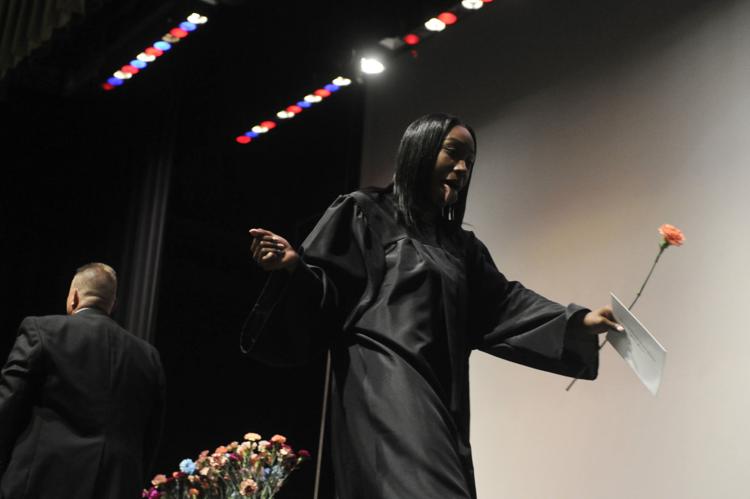 ITED GRADUATION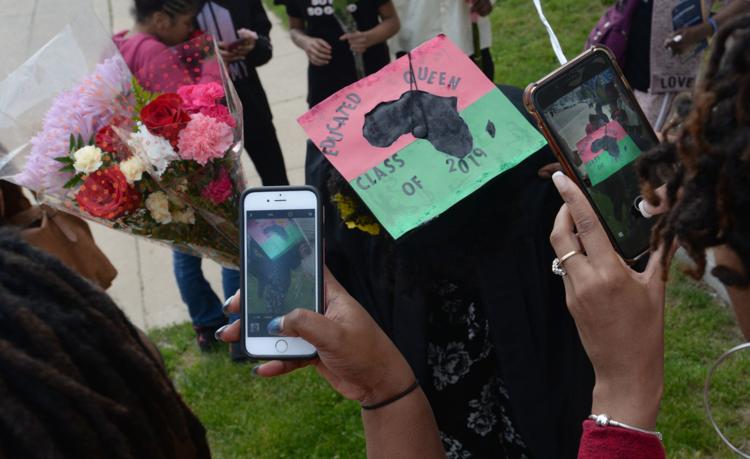 ITED GRADUATION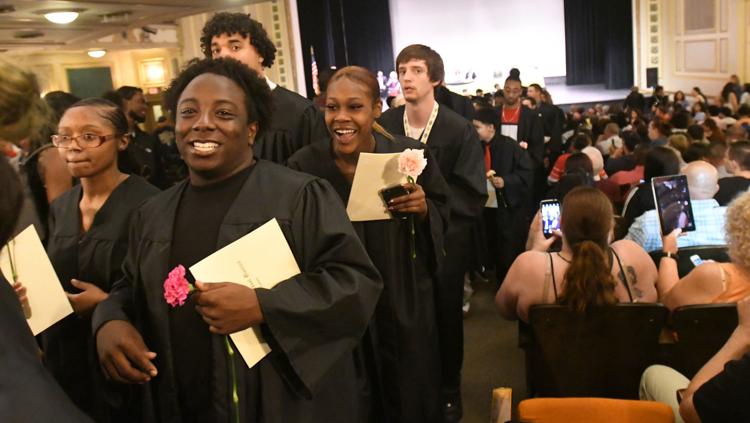 ITED GRADUATION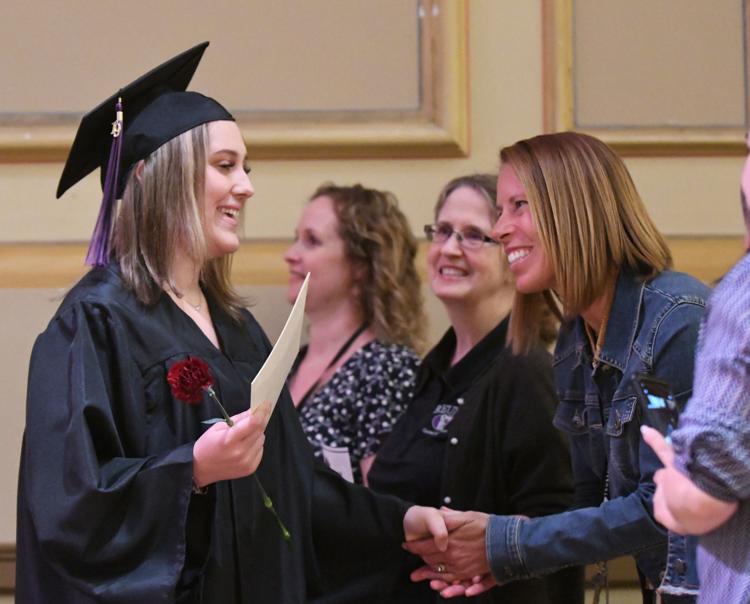 ITED GRADUATION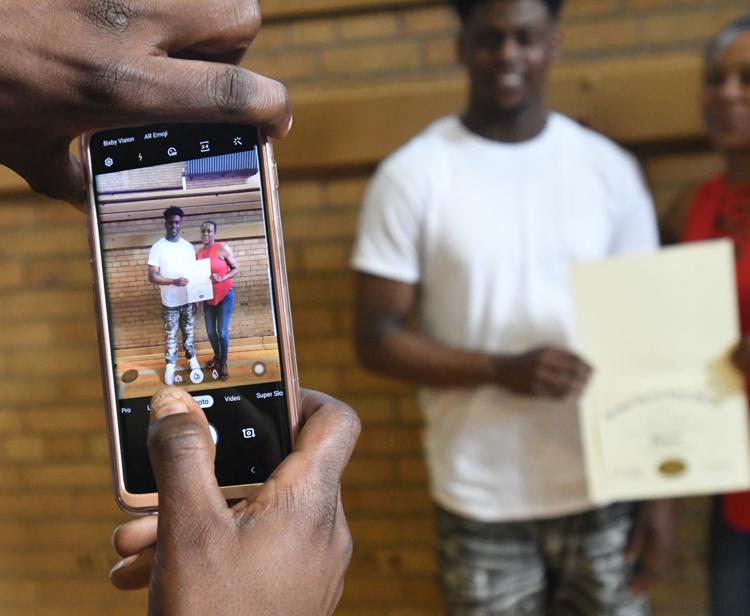 ITED GRADUATION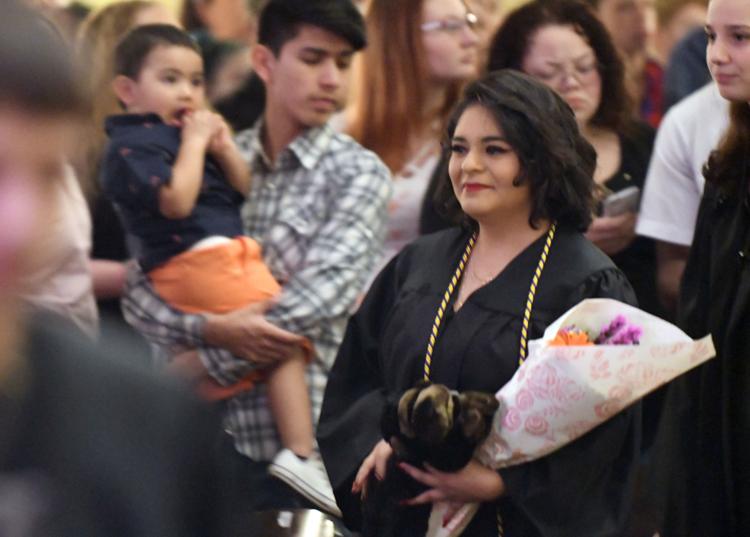 ITED GRADUATION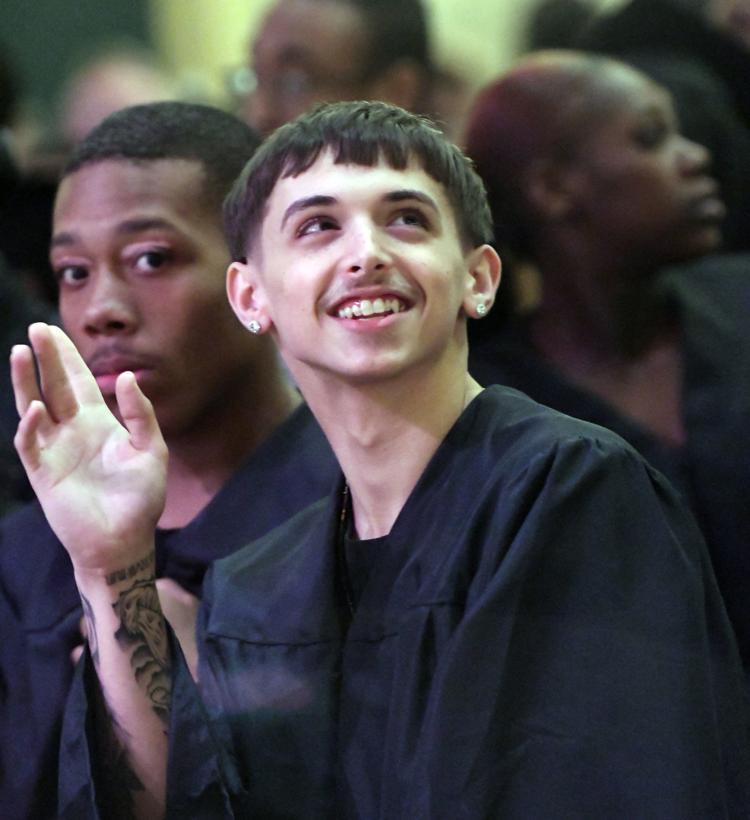 ITED GRADUATION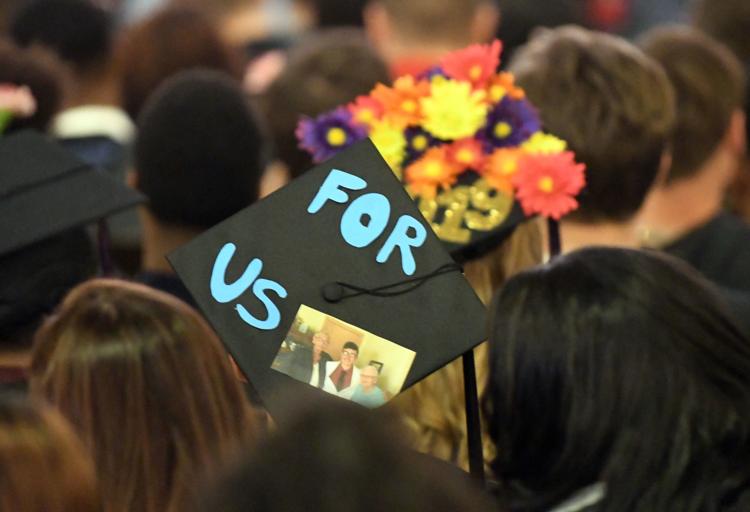 ITED GRADUATION