STURTEVANT — In fall 2017, Foxconn was looking ahead at its future need for employees at the advanced manufacturing center it planned to build in southeastern Wisconsin. In response, Gateway Technical College went into action.
Late that September, Gateway's Board of Trustees voted unanimously to apply for a $5 million state grant for an expansion of the SC Johnson iMET (integrated manufacturing and engineering technology) Center, as authorized in the $3 billion Foxconn incentives bill then-Gov. Scott Walker had signed into law.
Today, just over two years later, that expansion has been completed, new courses have been created to address Foxconn's needs, and students are training there to join the workforce — whether for Foxconn or other employers.
During a visit to iMET last week, Dean Ray Koukari Jr. of Gateway's School of Manufacturing, Engineering and IT, pointed out many of the ways that the expansion has not just increased, but improved the programs there.
At iMET, Koukari said, students take a variety of courses including electrical engineering, mechanical design, advanced manufacturing, civil engineering, water technology, architecture, data analytics, cyber security and computer numeric control (CNC) tool and die.
Three of those — data analytics, cyber security and advanced manufacturing — were added at Foxconn's request. (A fourth, supply chain management, is taught at the Kenosha Gateway campus.)
In addition, high school students from the REAL School take classes there as one of the academy's pathways, directly into engineering. In fact, by the time those students graduate high school, they are already employable in well-paying jobs, Koukari said.
More space, more equipment
The iMET expansion added 35,800 square feet of space and another 12,080 square feet of remodeled space. Gateway also added approximately $2 million worth of new equipment.
One example of an upgrade is the SC Johnson Mechatronics Lab which, Koukari said, contains all new equipment so students can practice what they're taught during the lecture, with lab and lecture happening simultaneously. The lab part challenges the students to build what they would need on the SCJ assembly line that day.
The Rockwell Automation Lab has been greatly expanded, to good effect, Koukari said. At one point, he said, "This trainer is part of four courses we put together for Foxconn to teach the Industrial Internet of Things, to teach Intro to Mechatronics, to teach Intro to Industrial Controls and Intro to Robotics.
"So this, if you look at it, is like a small manufacturing plant," Koukari said at one table. "So, (students) learn on this; this is exactly how a large manufacturing plant would be — except it's portable enough for me to take it somewhere."
Industry 4.0
"You'll notice that most of our trainers are in these boxes so that we can take them out to industry," Kourkari added, "… because a lot of our manufacturers are moving as fast as they can towards this Industry 4.0."
Koukari explained the term Industry 4.0 by saying a windmill would be an example of 1.0, moving water with wind. Electricity brought in Industry 2.0, and computer numeric control, or CNC, is Industry 3.0.
"And 4.0 is the interconnectedness with cyber and everything else."
Industry 4.0 has become such a focus at iMET that in the Connected Systems Lab, Gateway will offer a lecture series on that topic. Asked how Gateway instructors stay abreast of the latest and greatest in the world of advanced manufacturing, Koukari replied, "You have to understand: Our instructors come from industry," Koukari explained. "So, a lot of our instructors are new and have brought that advanced-manufacturing skill set with them."
"We also bring trainers in to actually train them," he added. For example, robotics maker Fanuc was in for a month last year to train all GTC trainers that needed robotic training.
Coding is the key
The additional space at iMET certainly helped in Steve Whitmoyer's civil engineering classroom and lab which were expanded by about 2½ times.
"We had such a small space, we had to put canvases over the top of the desks to do our experiments," he said.
They can now get more than three students into the Water Lab area at once, and the students can see what is occurring there.
"And this is now an open space where we can actually conduct concrete tests, soils tests, all the tests that we wanted to do, that we just didn't have space to be able to do it," Whitemoyer said.
His area will also have a concrete compression testing machine and "a real lab" for doing material tests, he said.
Out in Tarnowski Hall, iMET's largest space, Koukari showed a robot that has vision and a shallow dish with what looked like white and red M&M candies. Students will program the robot to pick out the whites from the reds or vice-versa.
Nearby, Koukari pointed to two larger, industrial robots that should be running sometime this week.
"The difference in the code between all of these (robots) is: There is no difference," he said. "So, when students learn on these smaller ones, they can move right on to those industrial ones to gigantic ones that will lift up trucks. It's all the same code."
Manufacturing is changing
Among the other improvements at iMET was an expansion of the Fab Lab, or Fabrication Lab.
"It used to be, just engineering students used it," Koukari said. Now, students from all over the college use it, including graphics design, culinary, health and the tree program.
Koukari said he thinks word of mouth is spreading that manufacturing can be an attractive career.
"We're seeing that not only here at Gateway with the students we're having come in here to the iMET Center," he said, "but we're seeing it everywhere we go; people are talking about it."
Asked if he thinks he has ample space now at iMET, Koukari chuckled a bit and replied, "Ample space, that's a good question. In two more years, when we're fully loaded with the REAL School students, we should be right around 500 students coming here just from the REAL School and anticipate 500 students of our own. That's 1,000 students in this building; we'll be at capacity."
Gateway will hold a ribbon-cutting ceremony for iMET's new section from 10 a.m. to noon Oct. 22, with numerous live demonstrations by students.
VETERANS JEFFERY ELEMENTARY SCHOOL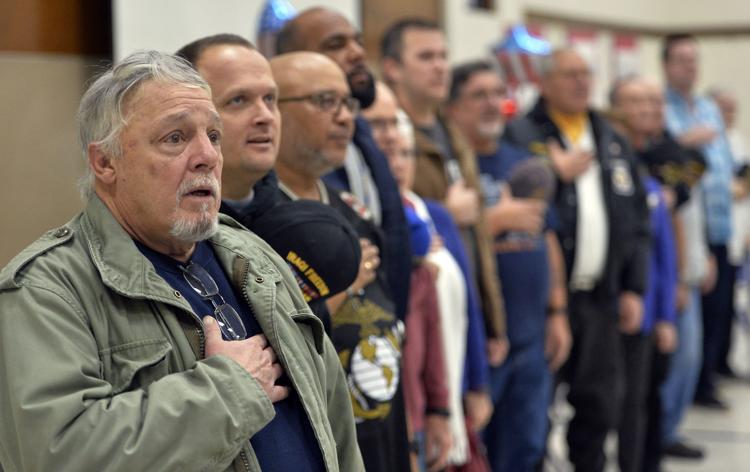 VETERANS JEFFERY ELEMENTARY SCHOOL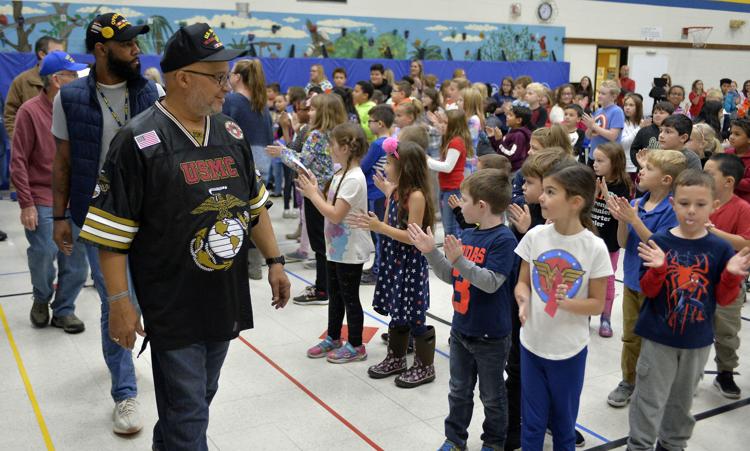 VETERANS JEFFERY ELEMENTARY SCHOOL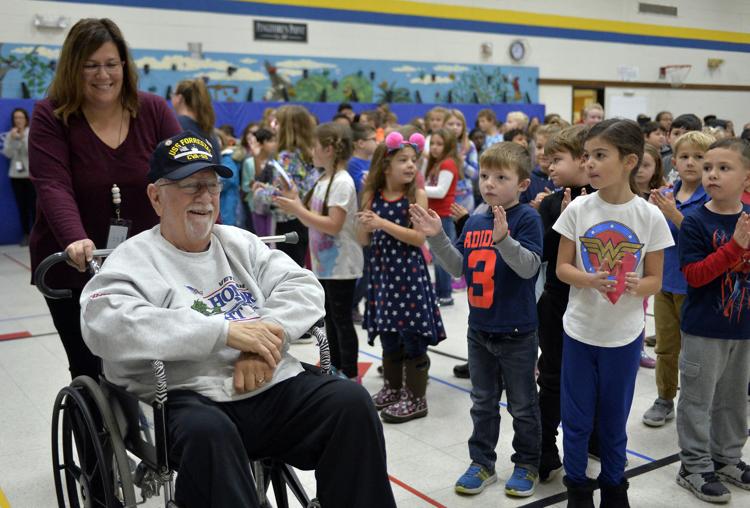 VETERANS JEFFERY ELEMENTARY SCHOOL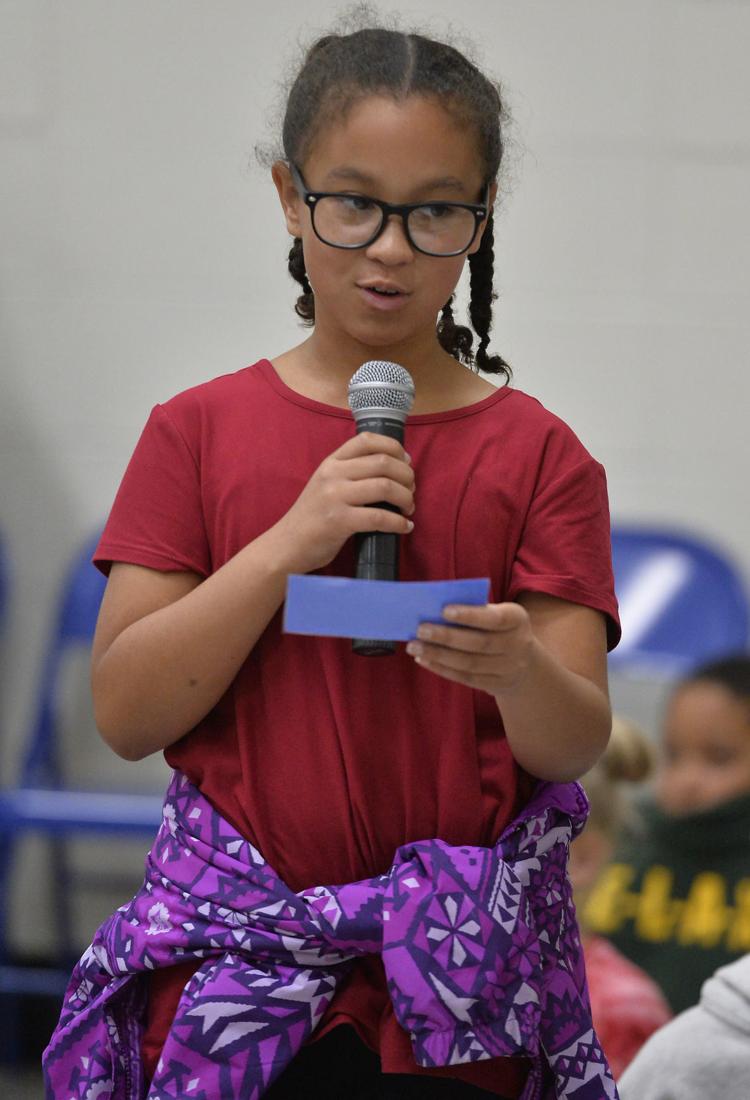 VETERANS JEFFERY ELEMENTARY SCHOOL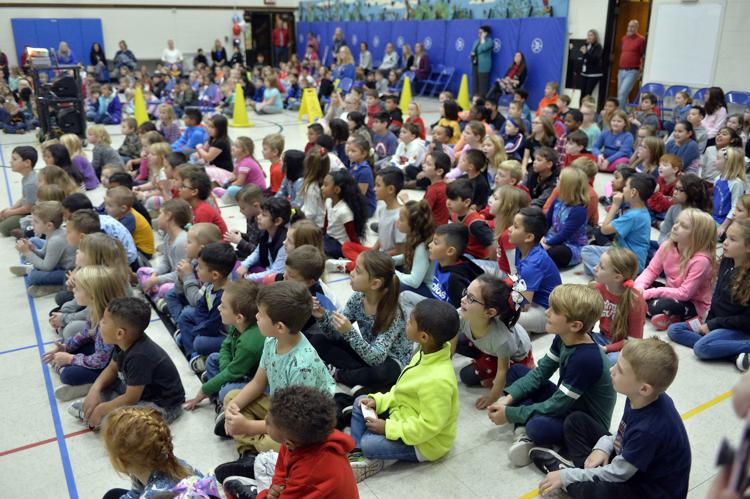 VETERANS JEFFERY ELEMENTARY SCHOOL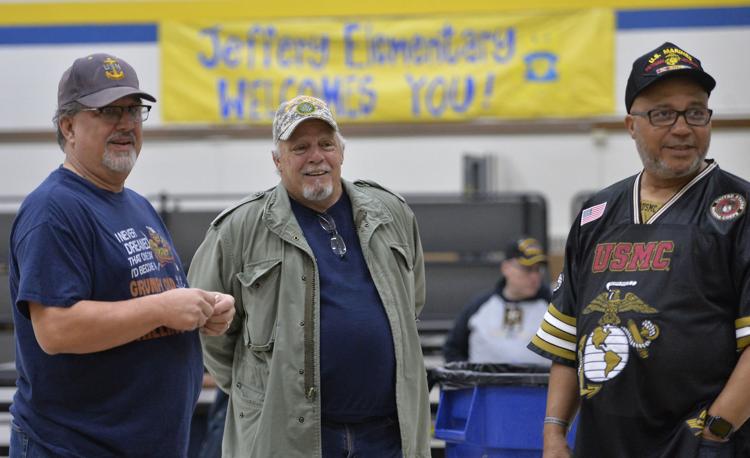 KPD K9S AT HARVEY SCHOOL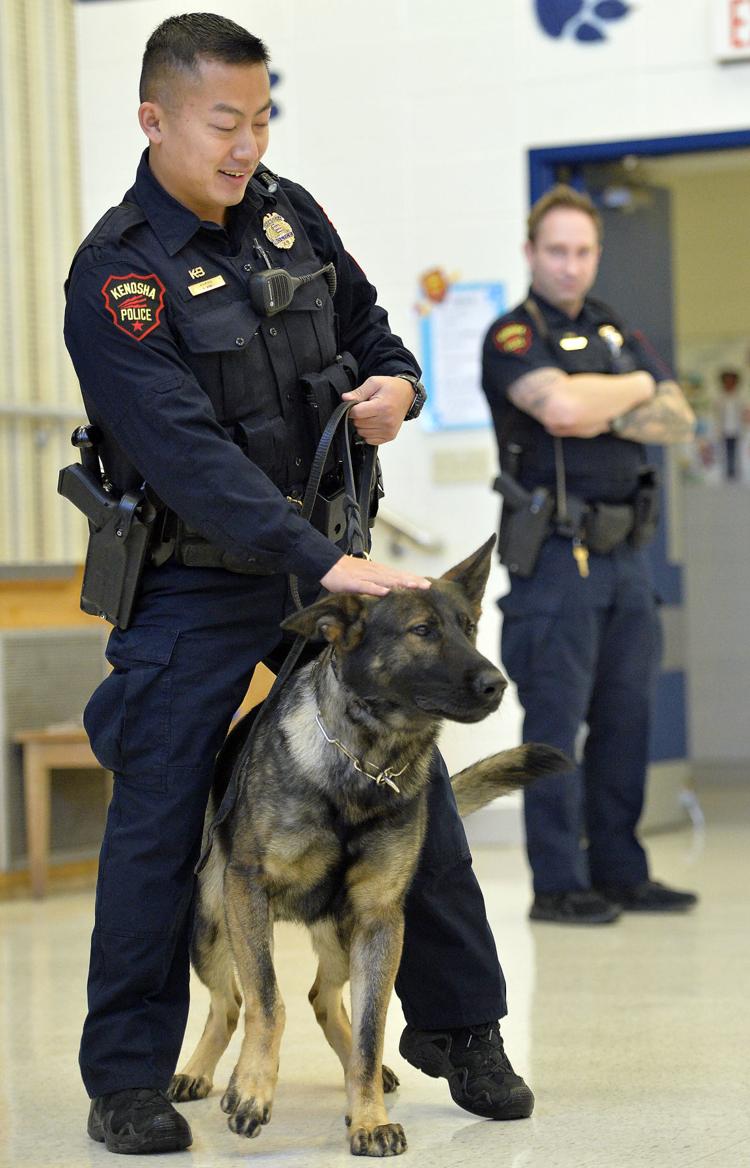 KPD K9S AT HARVEY SCHOOL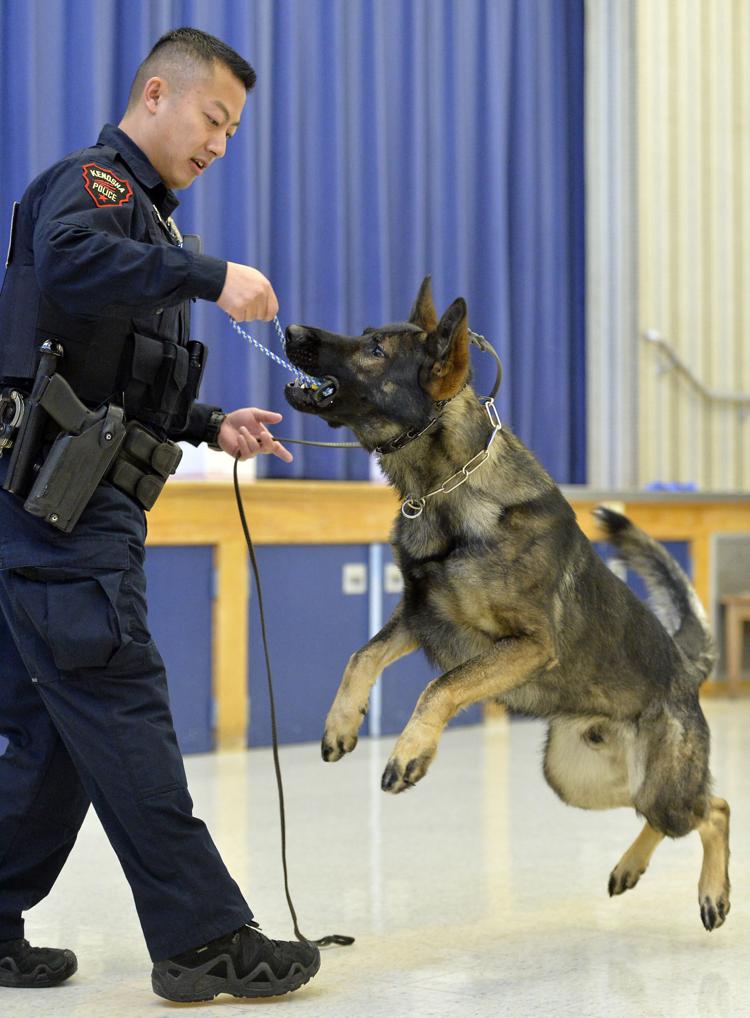 KPD K9S AT HARVEY SCHOOL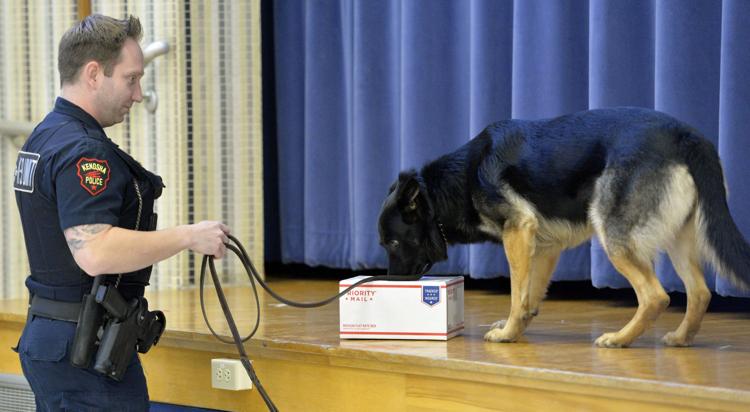 KPD K9S AT HARVEY SCHOOL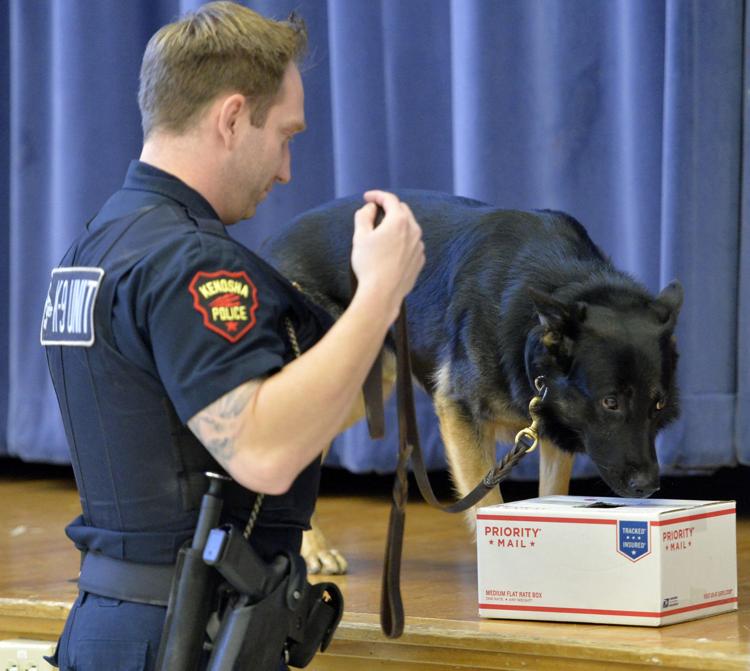 KPD K9S AT HARVEY SCHOOL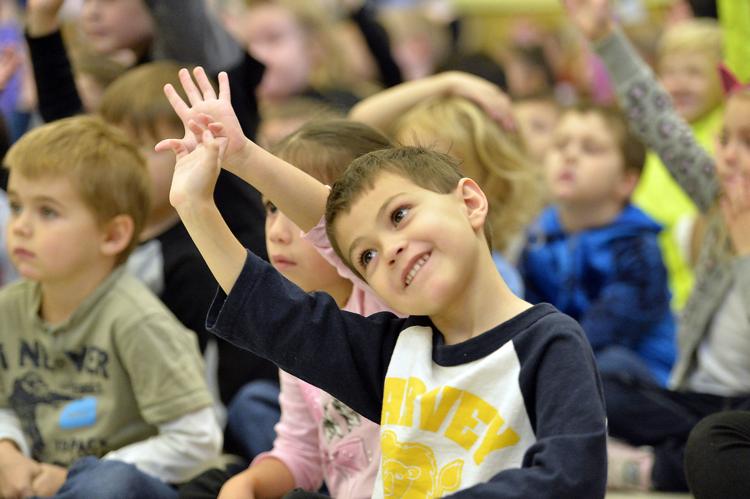 KPD K9S AT HARVEY SCHOOL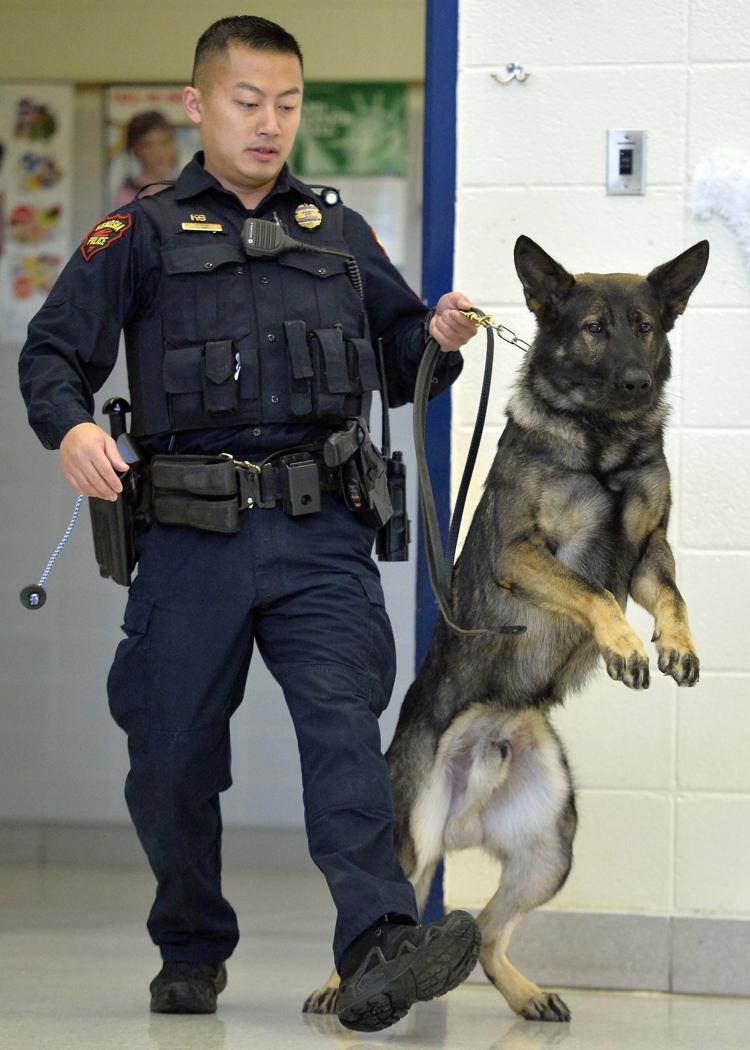 KPD K9S AT HARVEY SCHOOL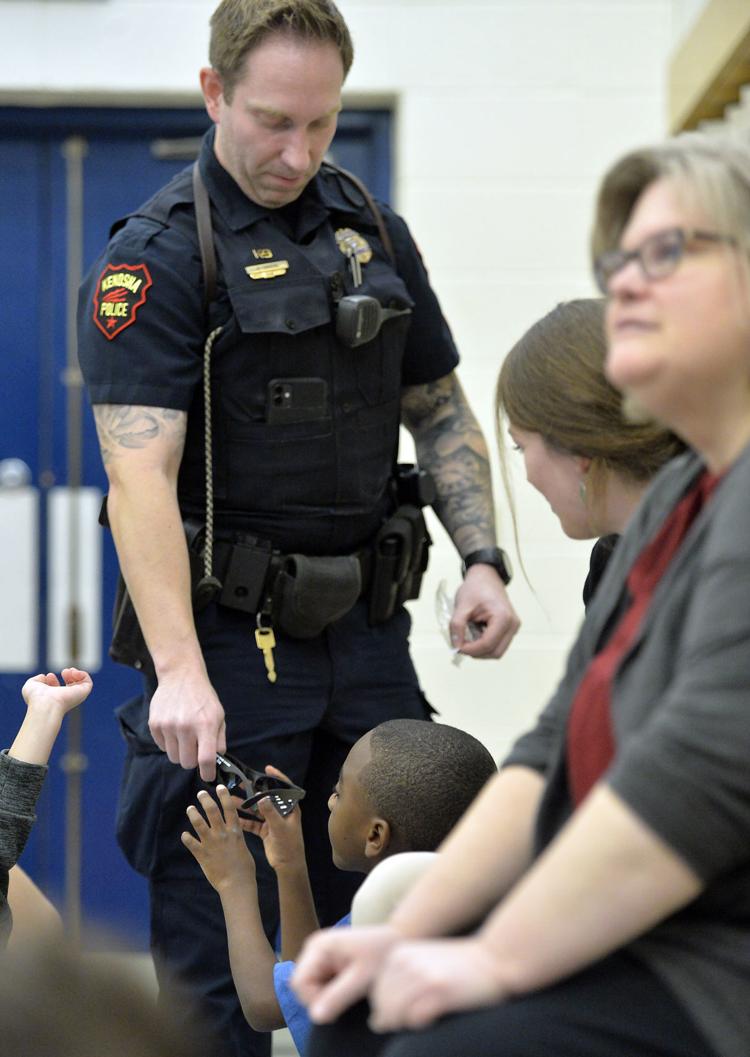 KPD K9S AT HARVEY SCHOOL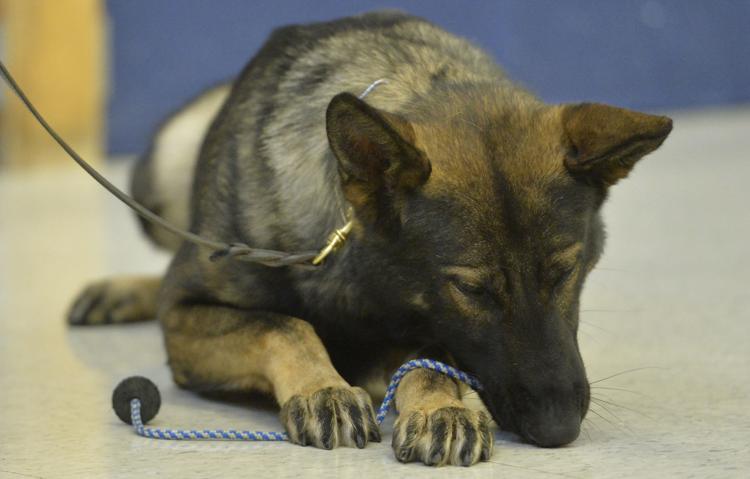 HERZING ANNOUNCEMENT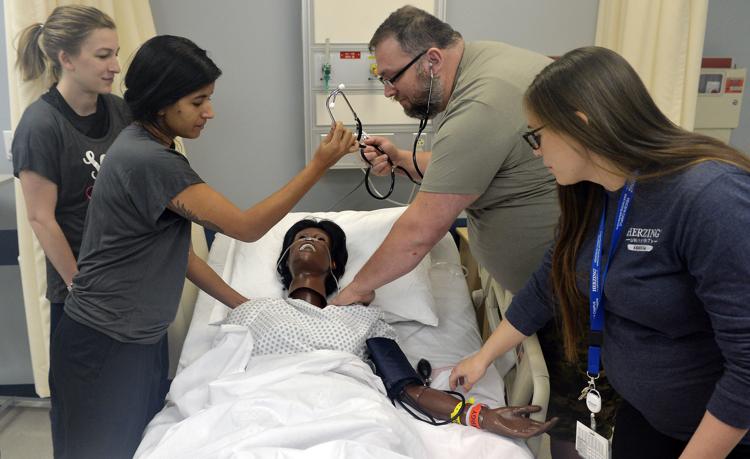 SOCCER UW PARKSIDE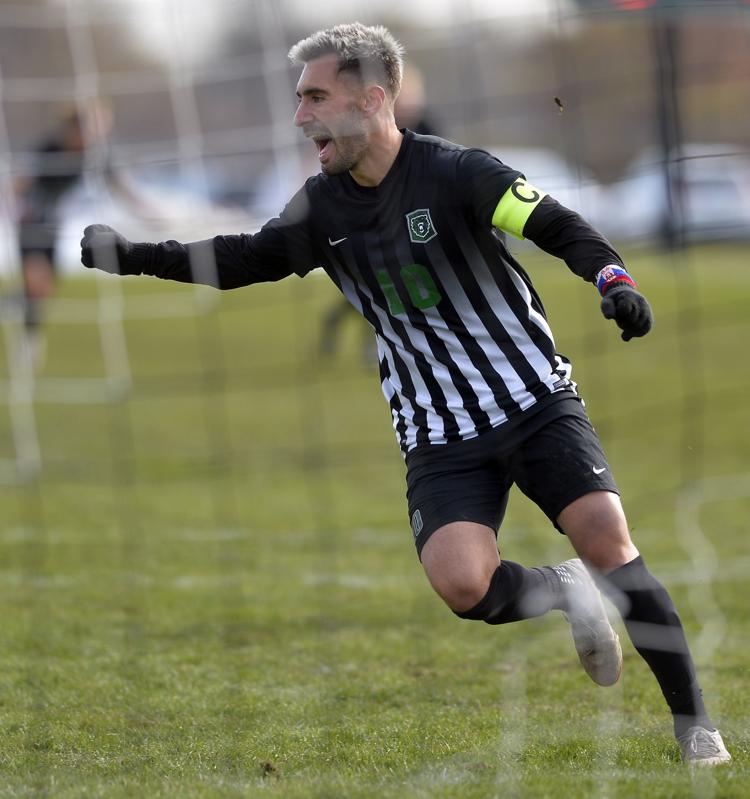 SOCCER UW PARKSIDE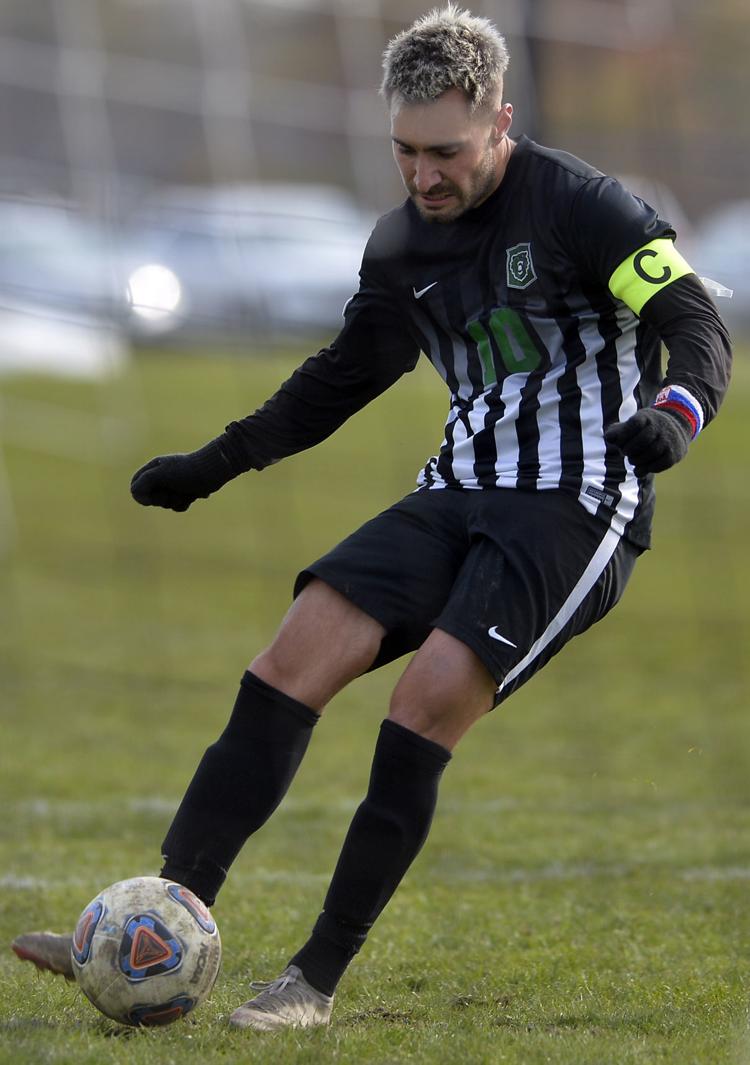 SOCCER UW PARKSIDE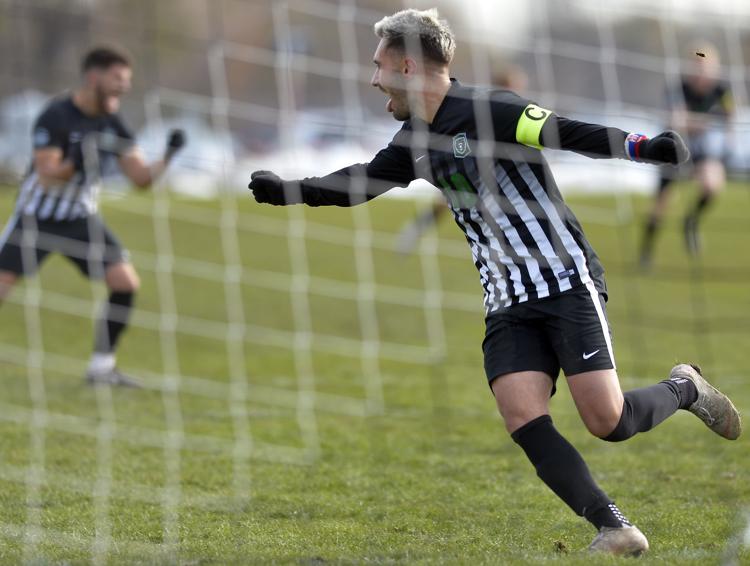 SOCCER UW PARKSIDE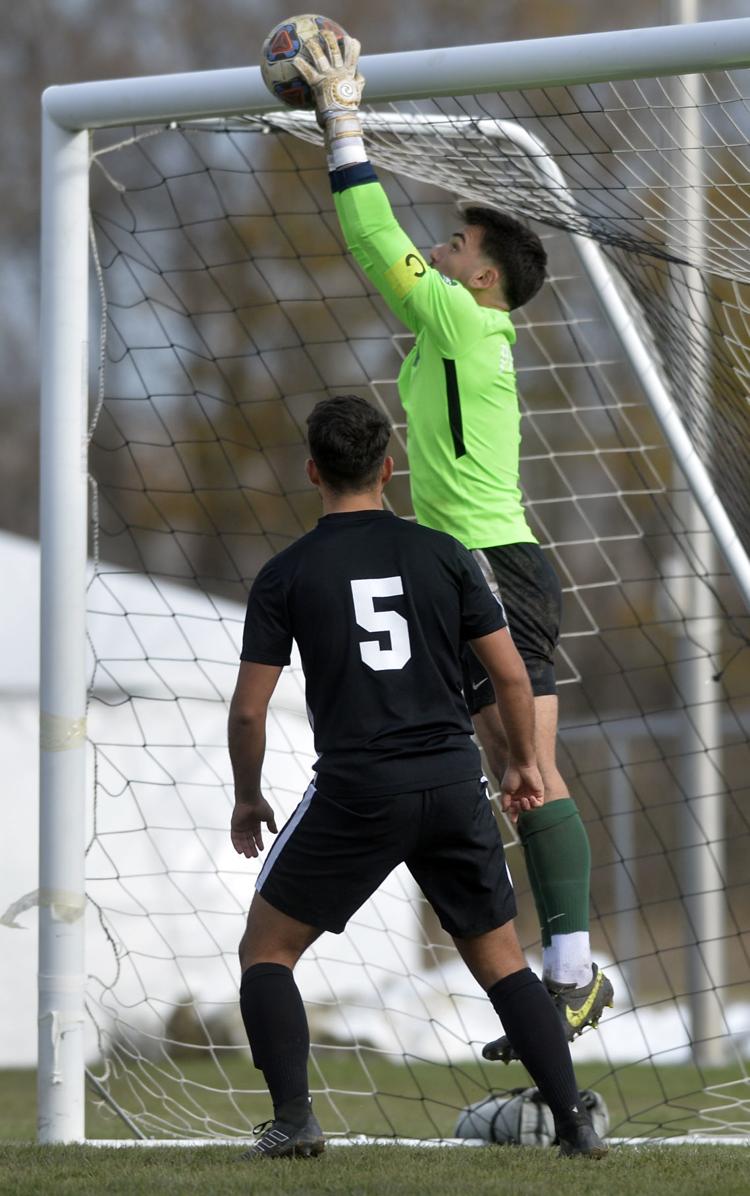 INDIAN TRAIL VS TREMPER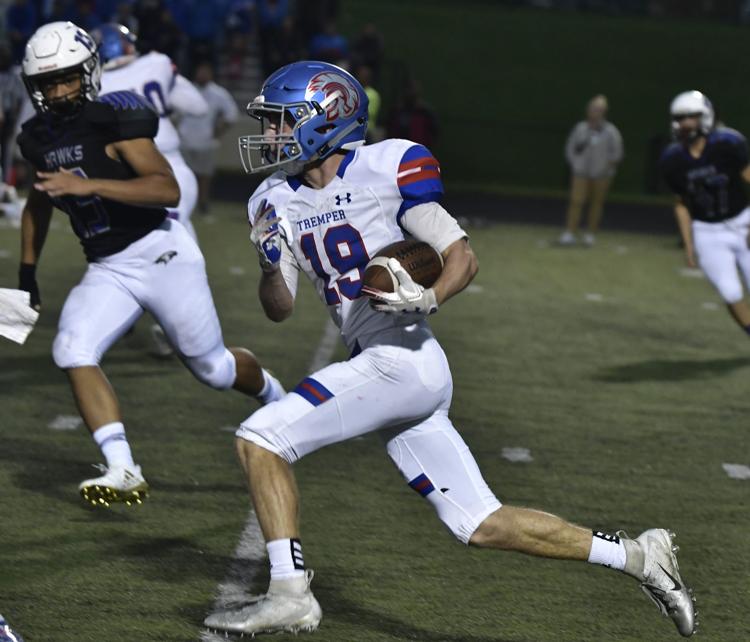 INDIAN TRAIL VS TREMPER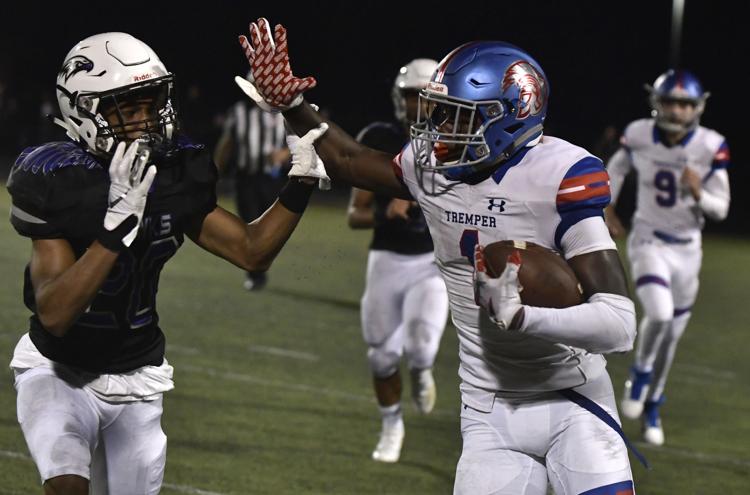 INDIAN TRAIL VS TREMPER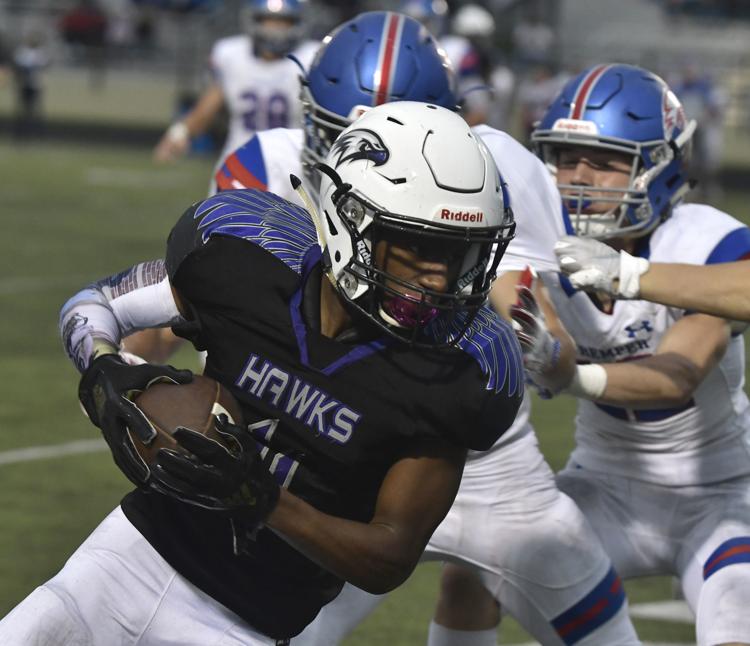 INDIAN TRAIL VS TREMPER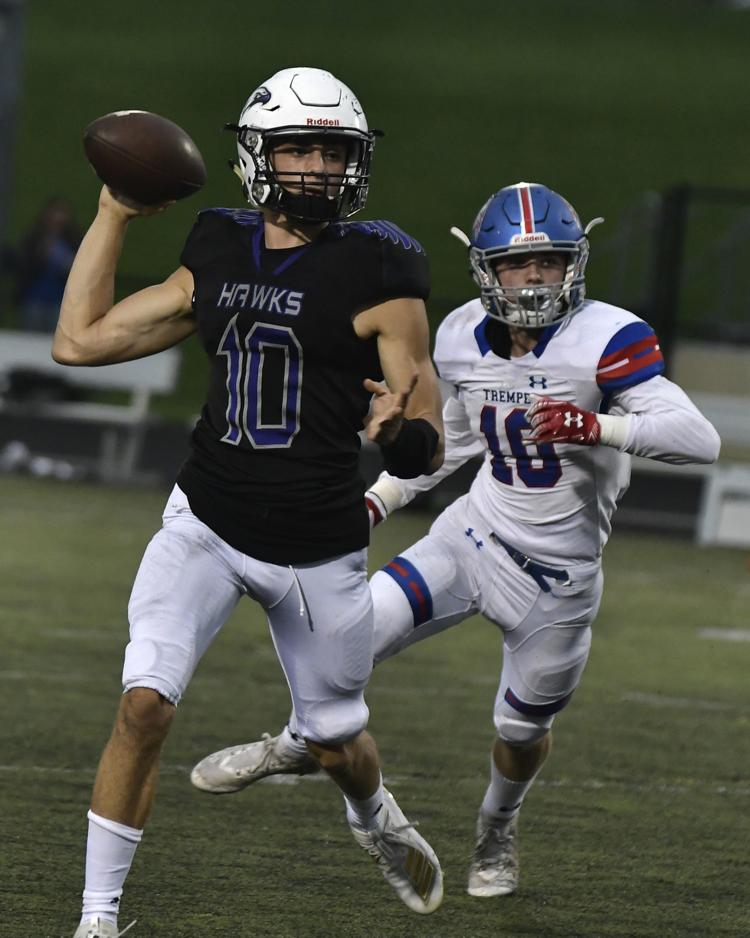 BRADFORD CLASS ANATOMY PHYSIOLOGY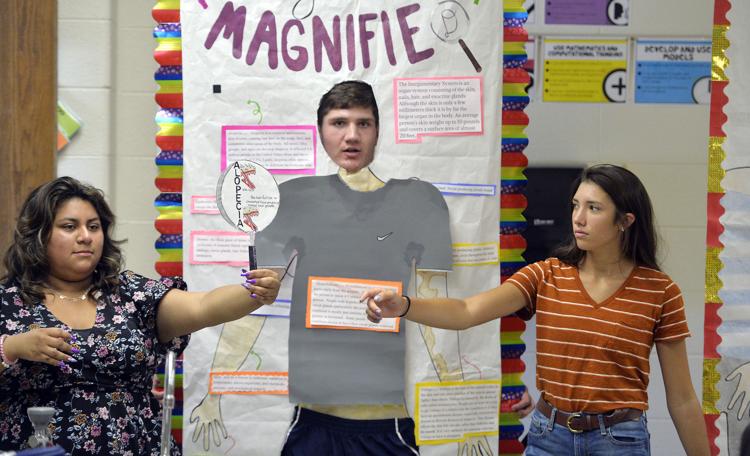 BRADFORD CLASS ANATOMY PHYSIOLOGY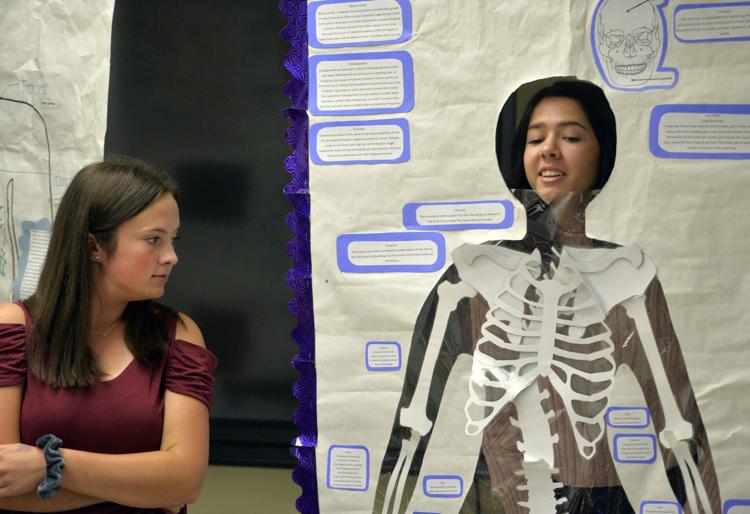 BRADFORD CLASS ANATOMY PHYSIOLOGY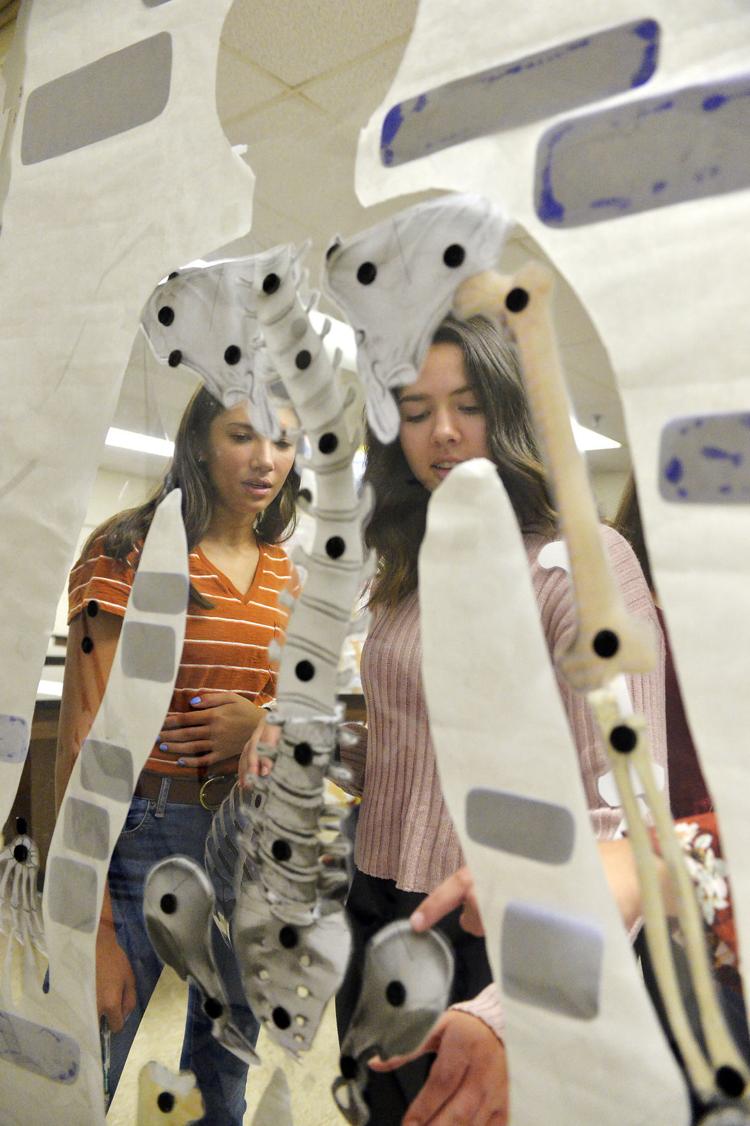 BRADFORD CLASS ANATOMY PHYSIOLOGY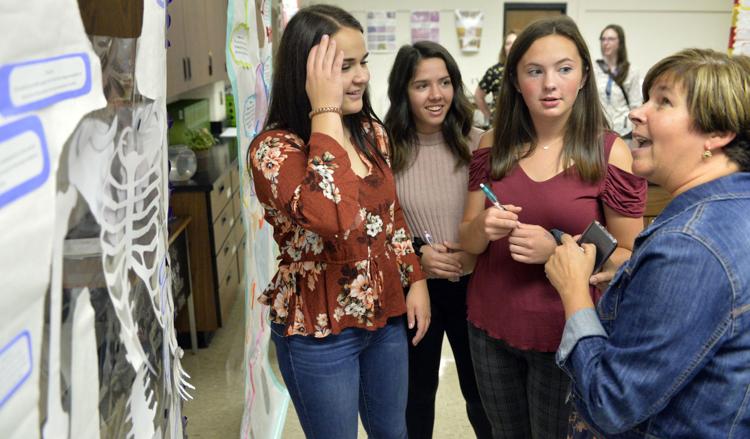 ITA VS TREMPER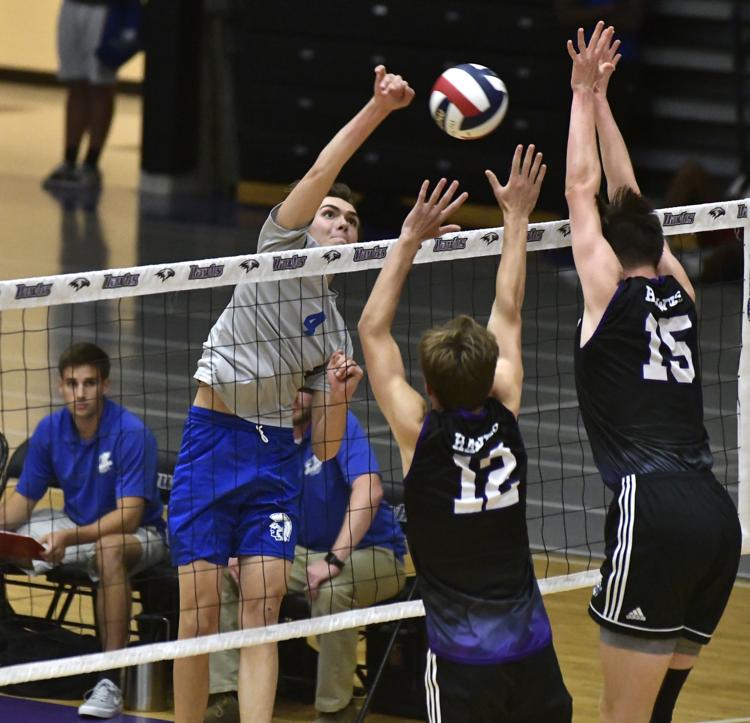 ITA VS TREMPER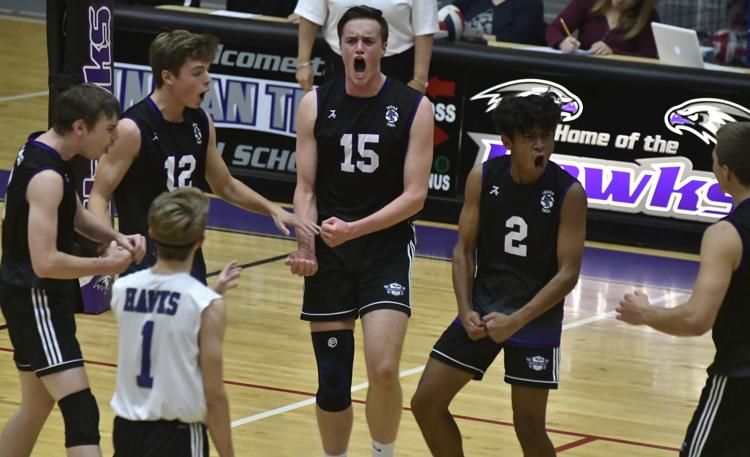 ITA VS TREMPER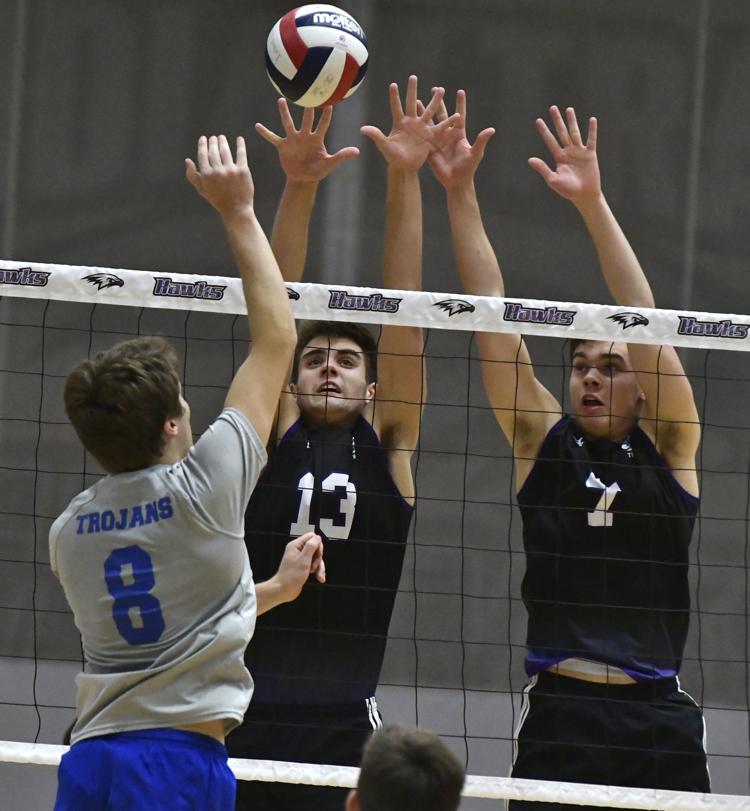 ITA VS TREMPER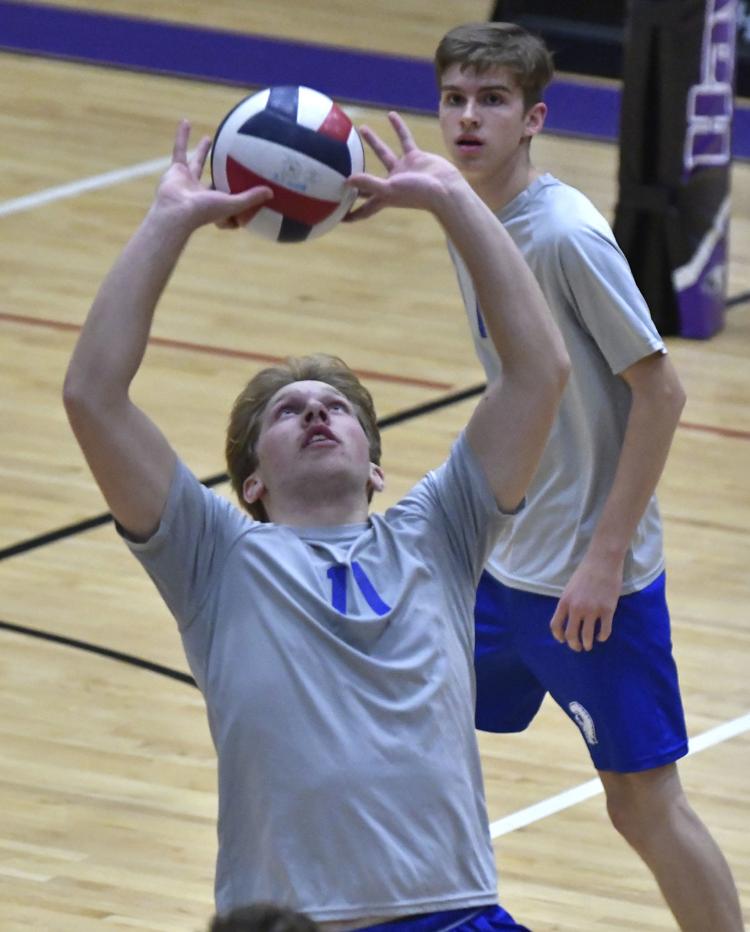 ITA VS TREMPER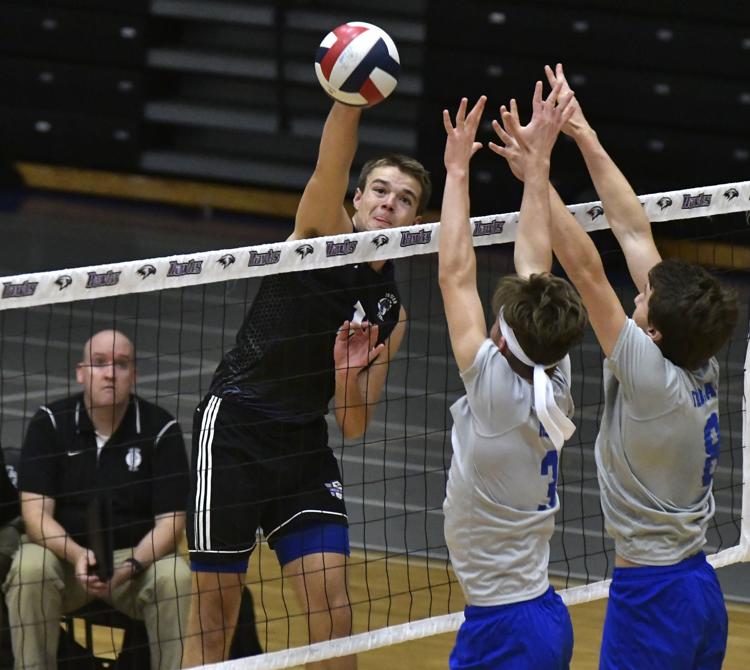 ITA VS TREMPER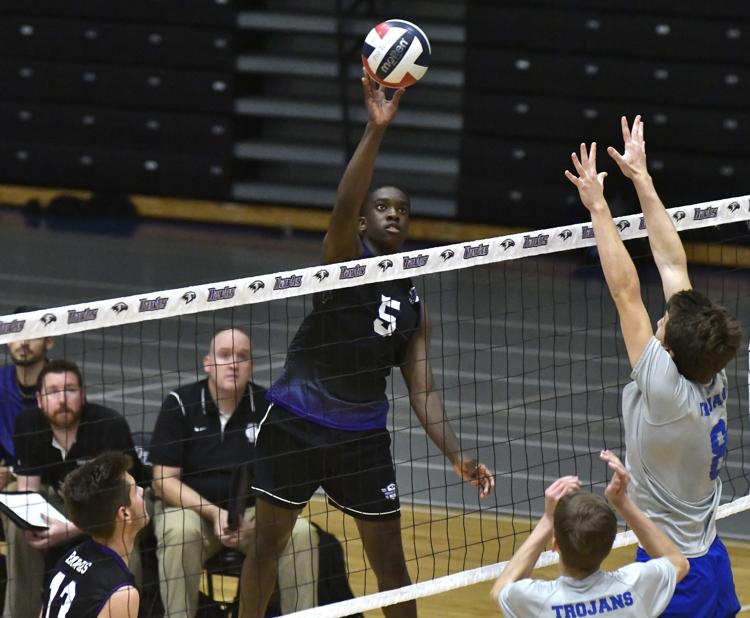 ITA VS TREMPER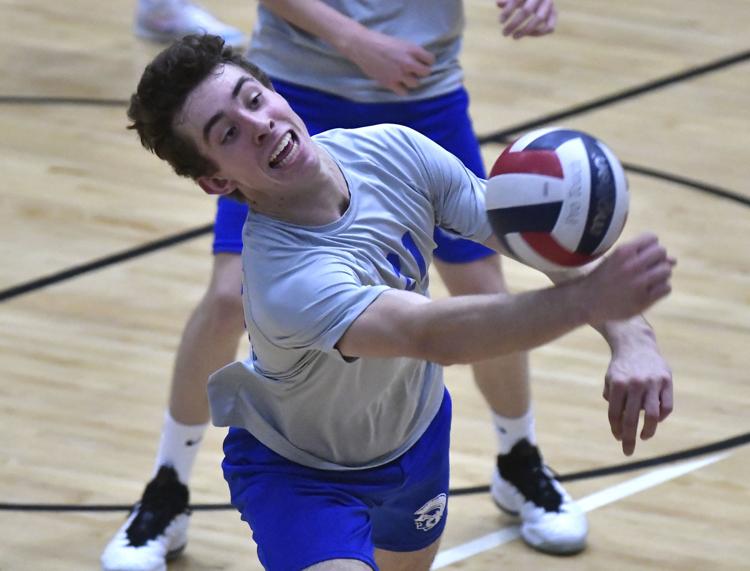 ITA TREMPER SWIMMING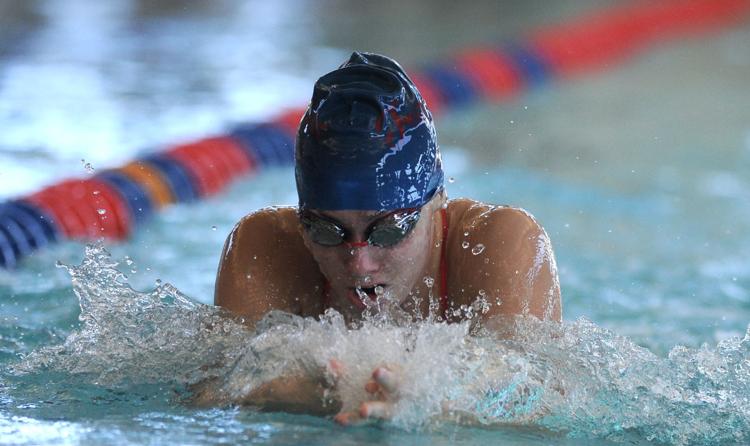 ITA TREMPER SWIMMING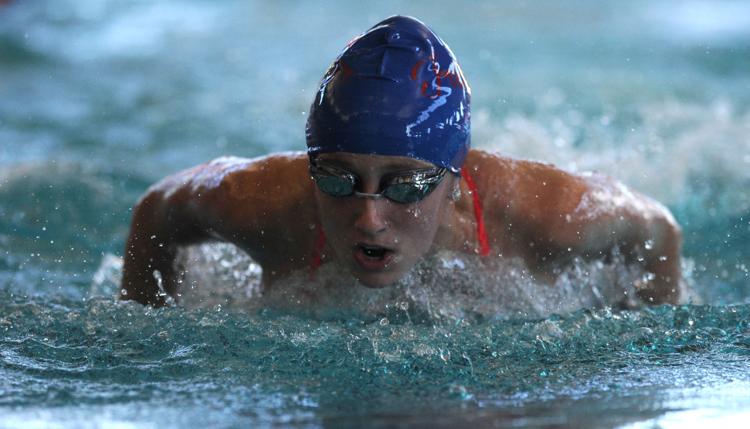 ITA TREMPER SWIMMING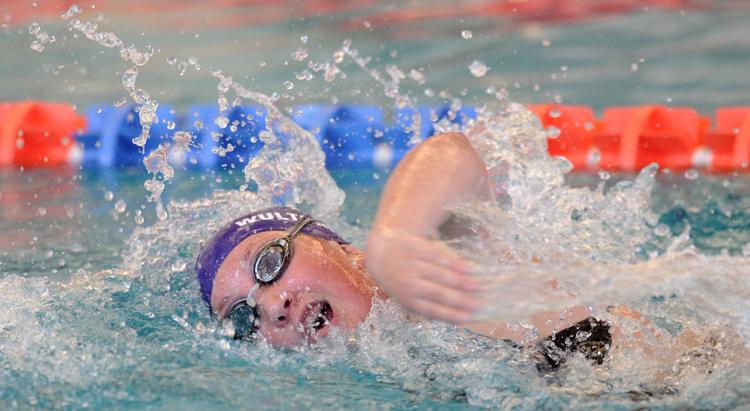 ITA TREMPER SWIMMING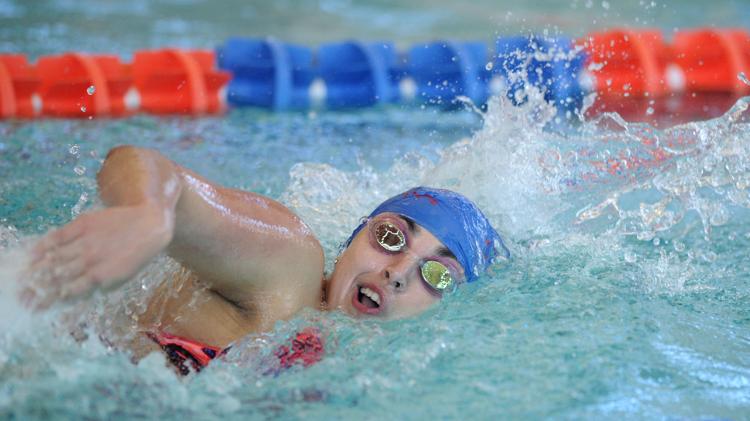 ITA TREMPER SWIMMING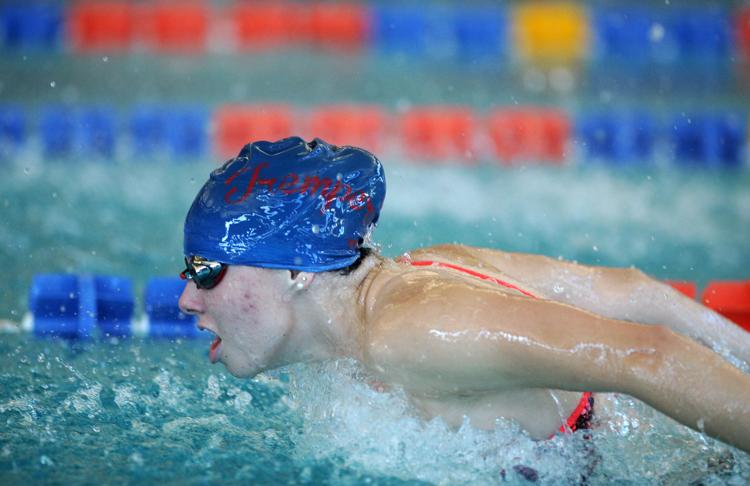 ITA TREMPER SWIMMING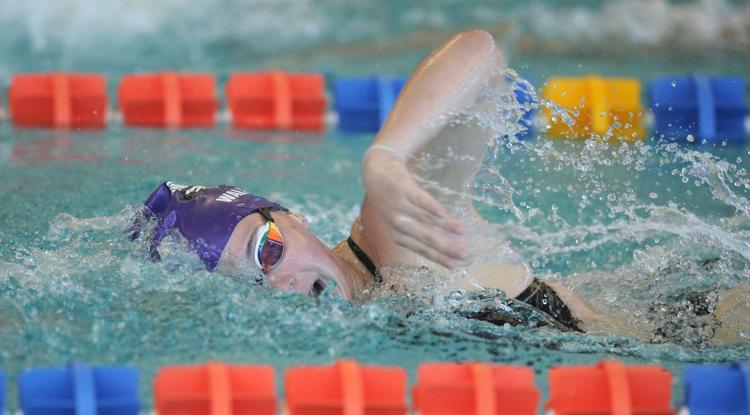 ITA TREMPER SWIMMING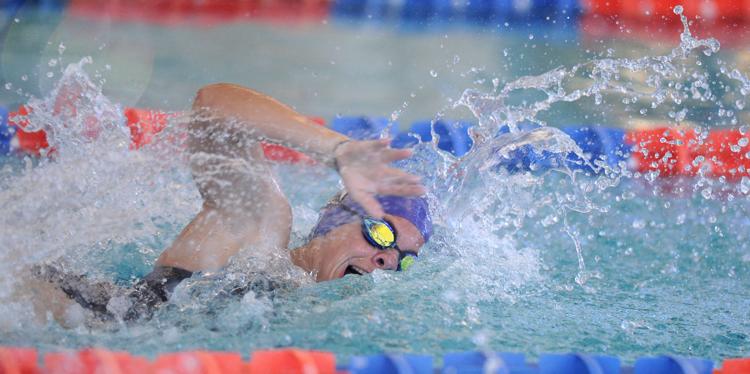 STJ FOOTBALL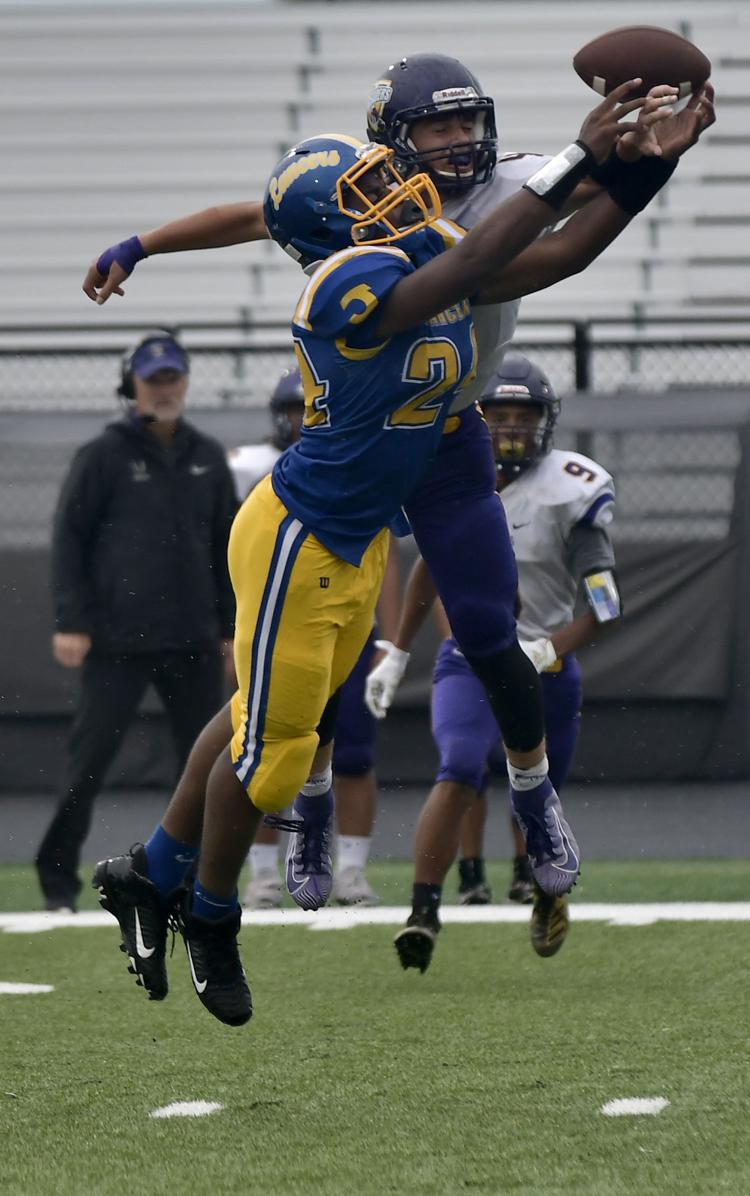 STJ FOOTBALL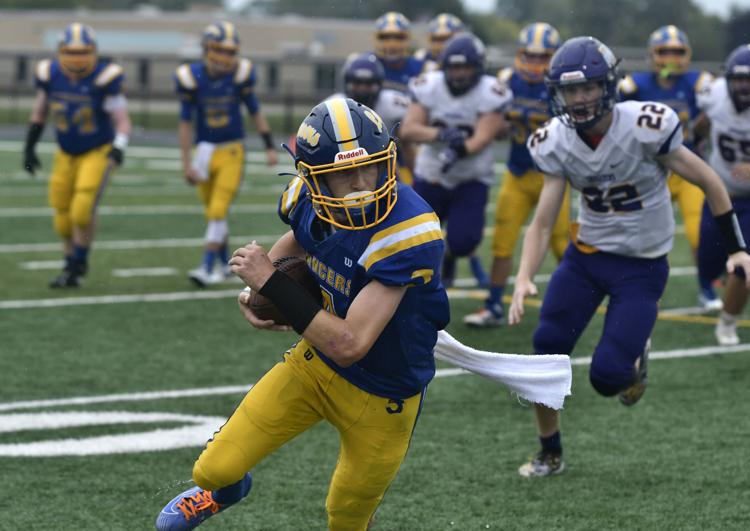 TREMPER FOOTBALL (for JT)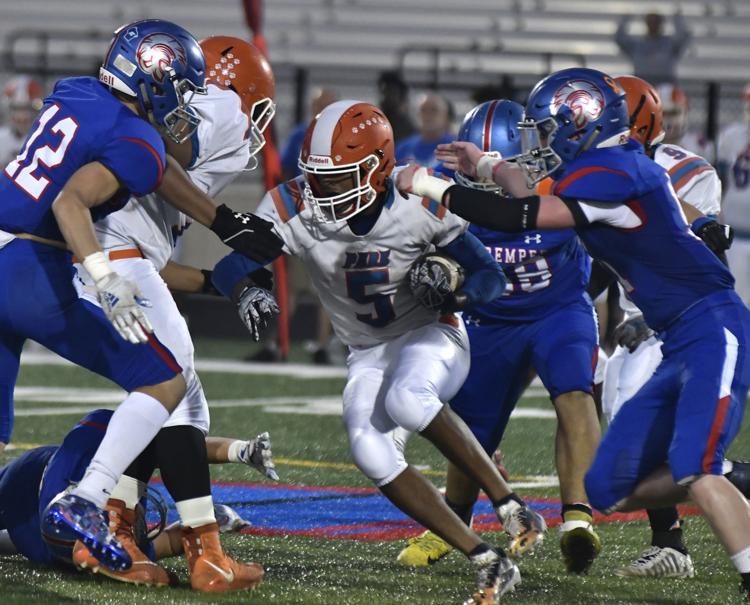 TREMPER FOOTBALL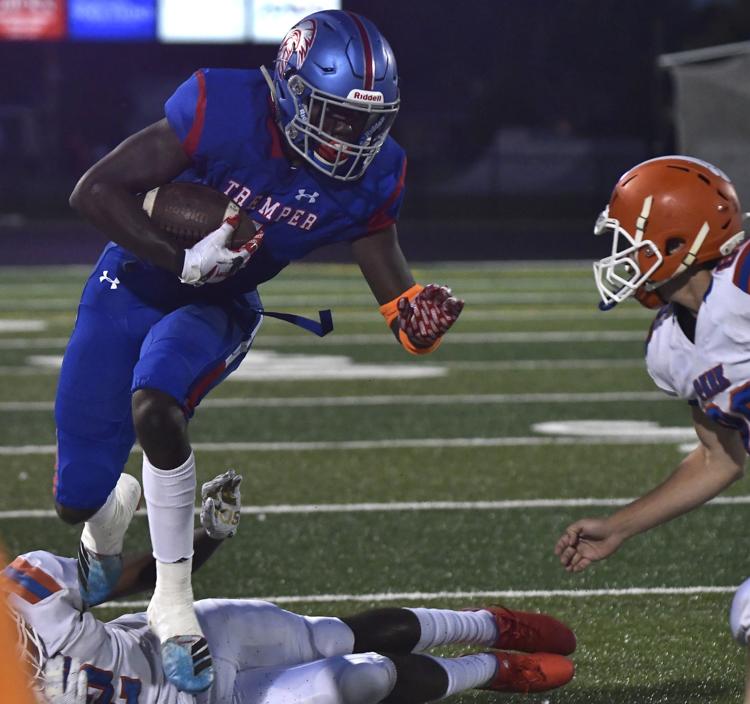 TREMPER TENNIS
TREMPER TENNIS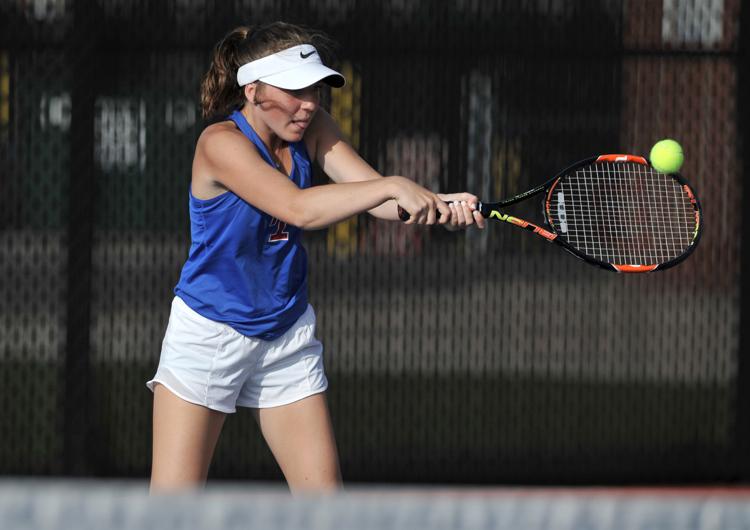 TREMPER TENNIS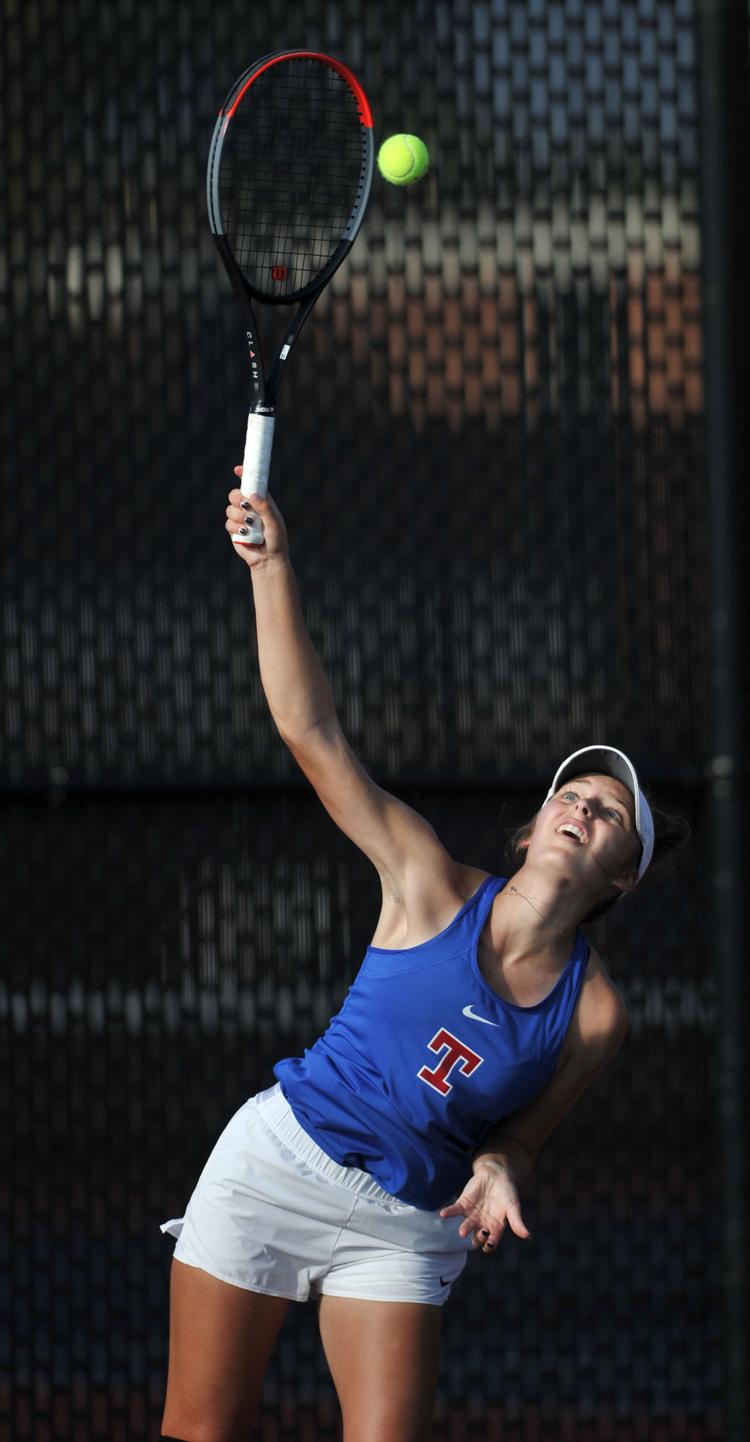 TREMPER TENNIS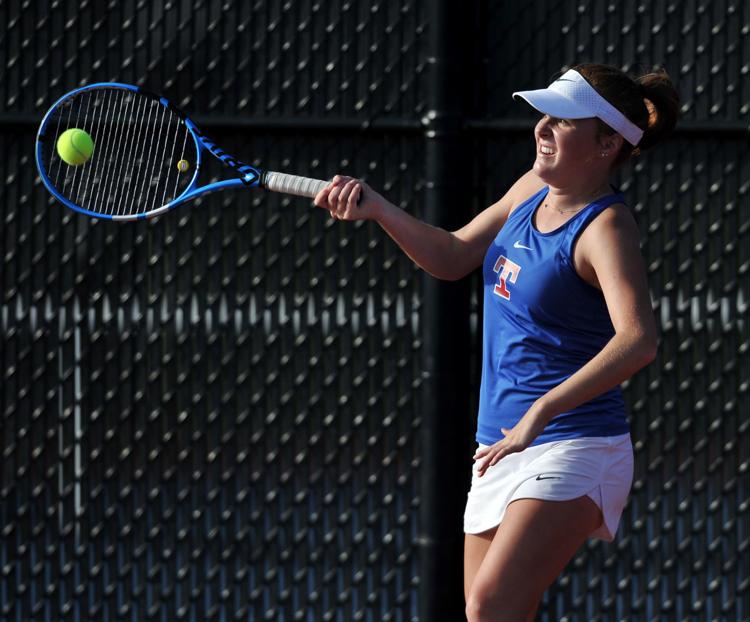 TREMPER TENNIS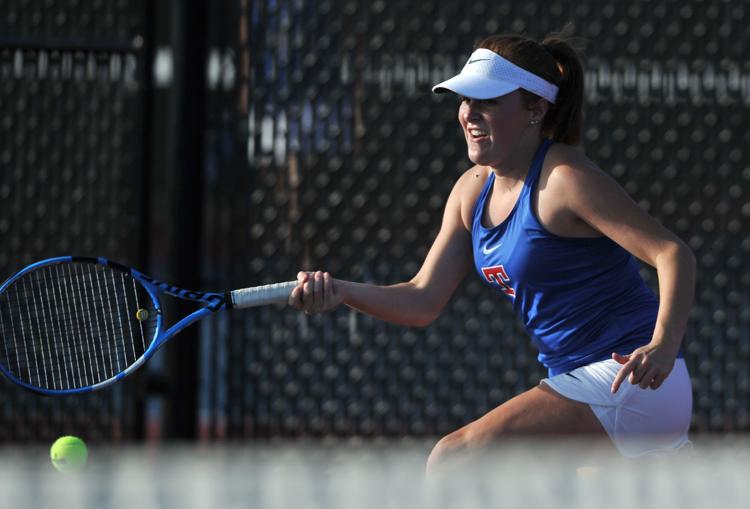 TREMPER TENNIS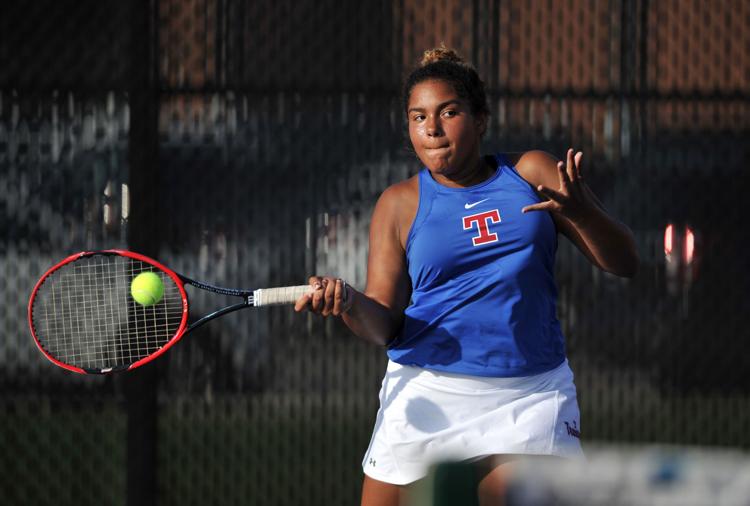 TREMPER TENNIS
BRADFORD VS ITA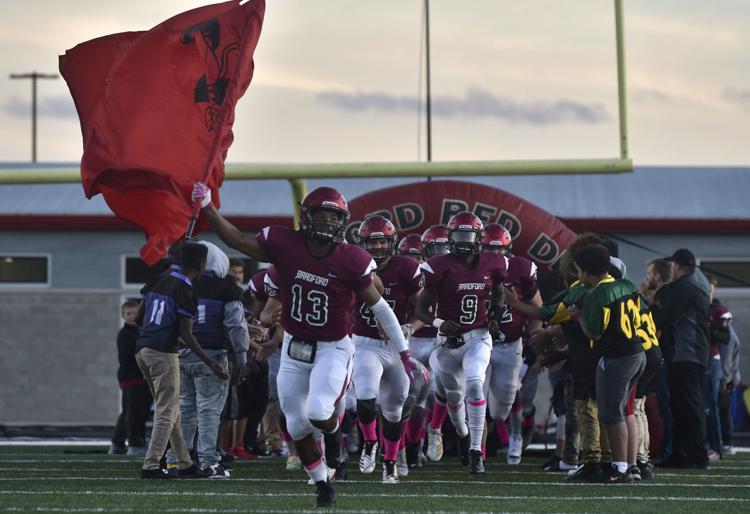 BRADFORD VS ITA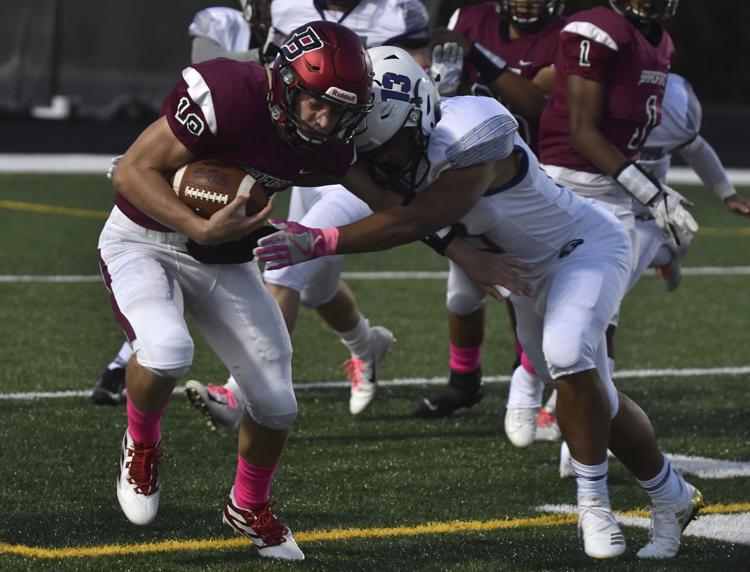 BRADFORD VS ITA