The Kenosha Unified School District has been awarded a $33,000 Advanced Manufacturing Technical Education Equipment grant by the Wisconsin Department of Workforce Development.
The grant will be used to train up to 100 students by providing advanced manufacturing equipment.
"Kenosha Unified School District is very honored to receive this grant to help further educate our students in advanced manufacturing," said Cheryl Kothe, Unified's coordinator of career and technical education.
"Our goal is to have students gain awareness of manufacturing careers in the Kenosha community, and this award will help us advance that objective as a district."
DWD presented a total of $500,000 to 16 Wisconsin school districts to fund the acquisition of technical education equipment to prepare students for careers in advanced manufacturing.
"At DWD, we strongly believe in a sound workforce investment strategy that includes advocating for careers in manufacturing, one of Wisconsin's strongest economic sectors," DWD Secretary Caleb Frostman said.
"The equipment purchased from these grants, and students' interaction with it, will encourage consideration of and planning for careers in manufacturing."
The grants are intended to address Wisconsin's skilled worker shortage creating equal career consideration of advanced manufacturing, to accommodate accelerated student entry into the workforce, and to prepare students for stable careers and success in a modern, global and competitive economy.
ITED GRADUATION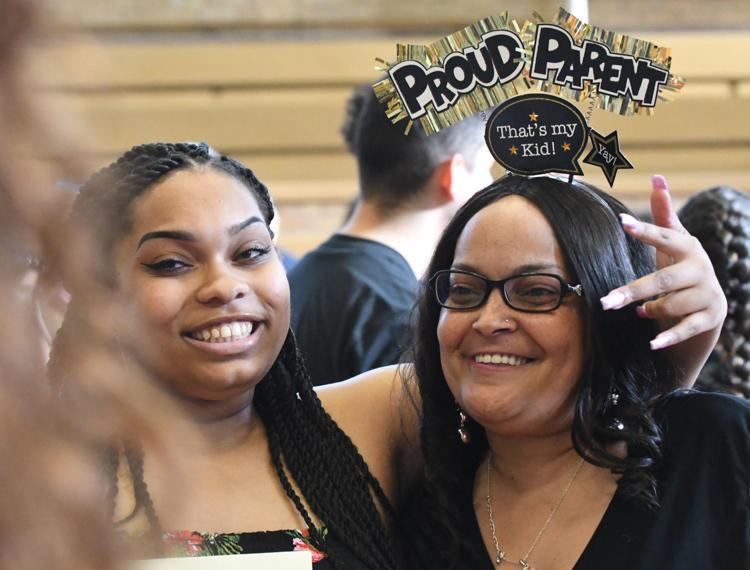 BRADFORD GRADS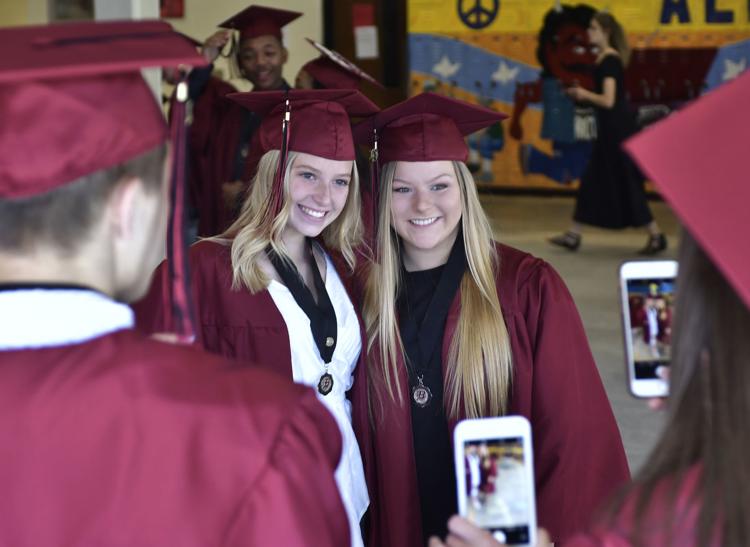 BRADFORD GRADS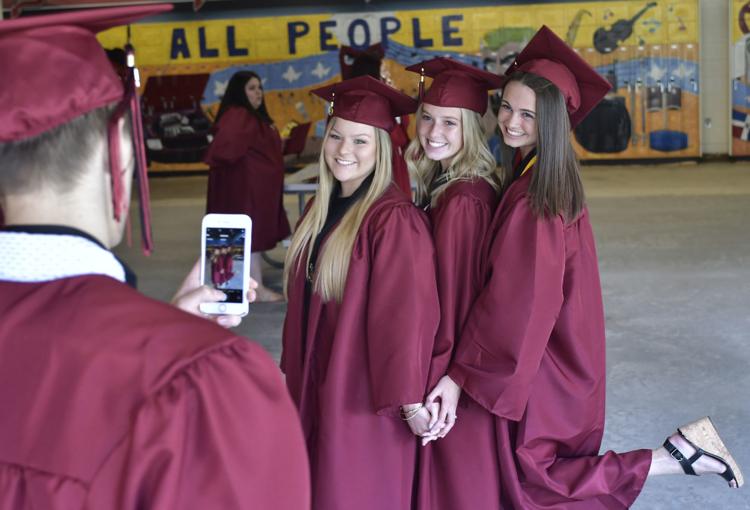 BRADFORD GRADS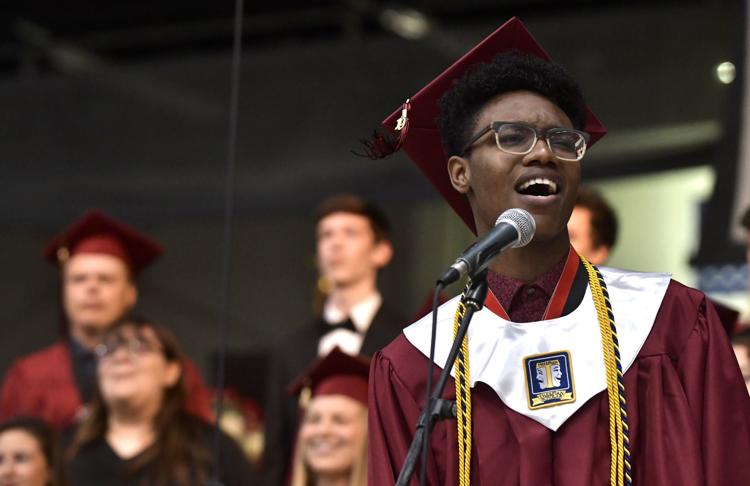 BRADFORD GRADS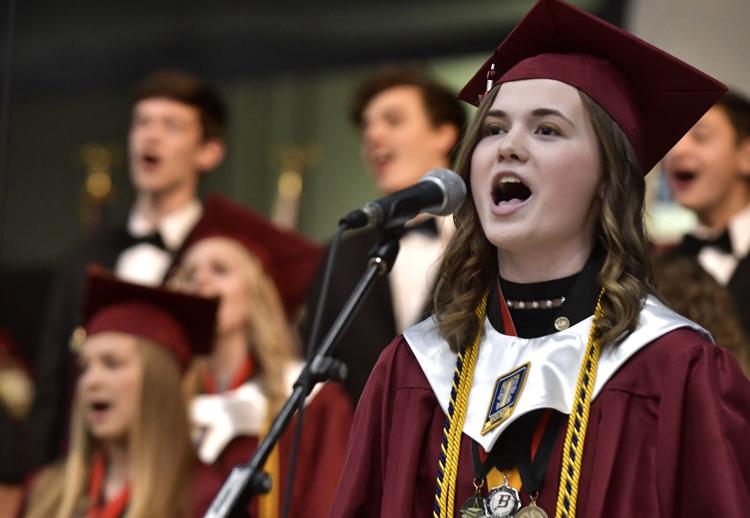 STJ GRADUATION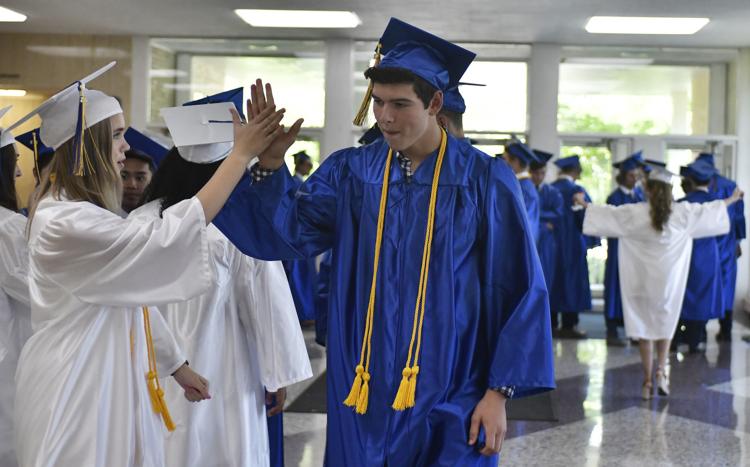 STJ GRADUATION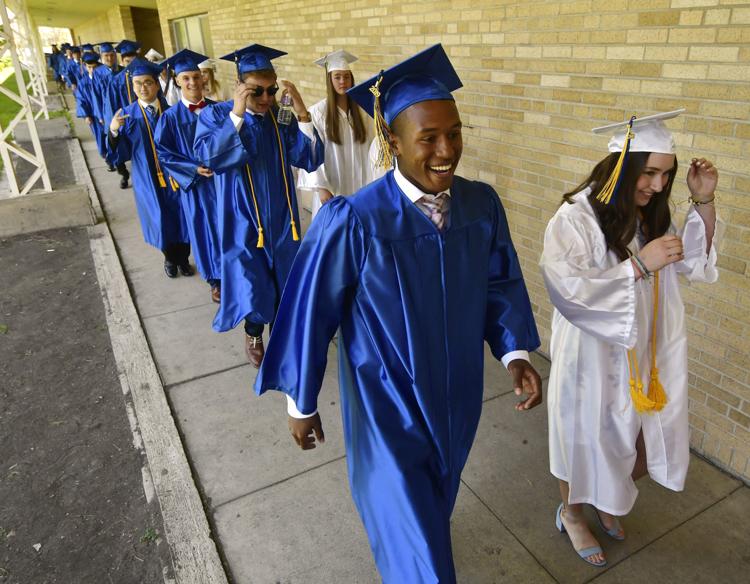 STJ GRADUATION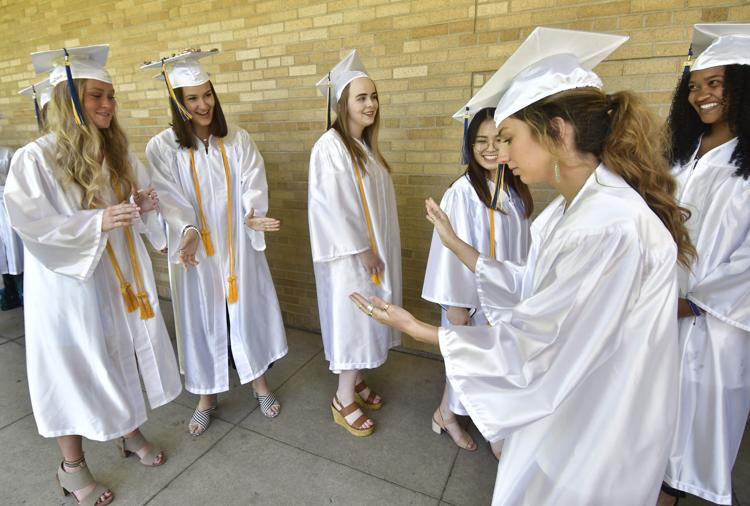 STJ GRADUATION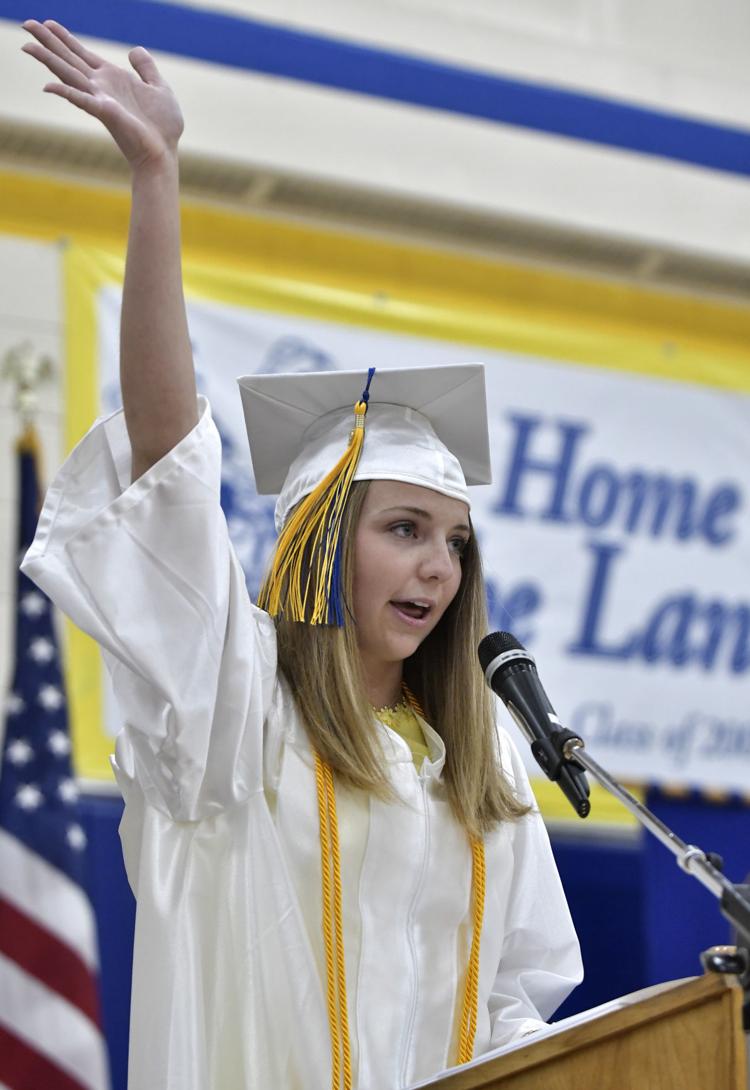 STJ GRADUATION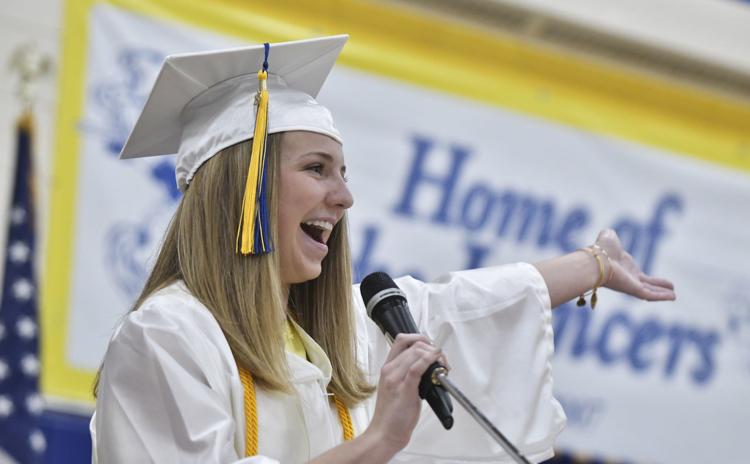 STJ GRADUATION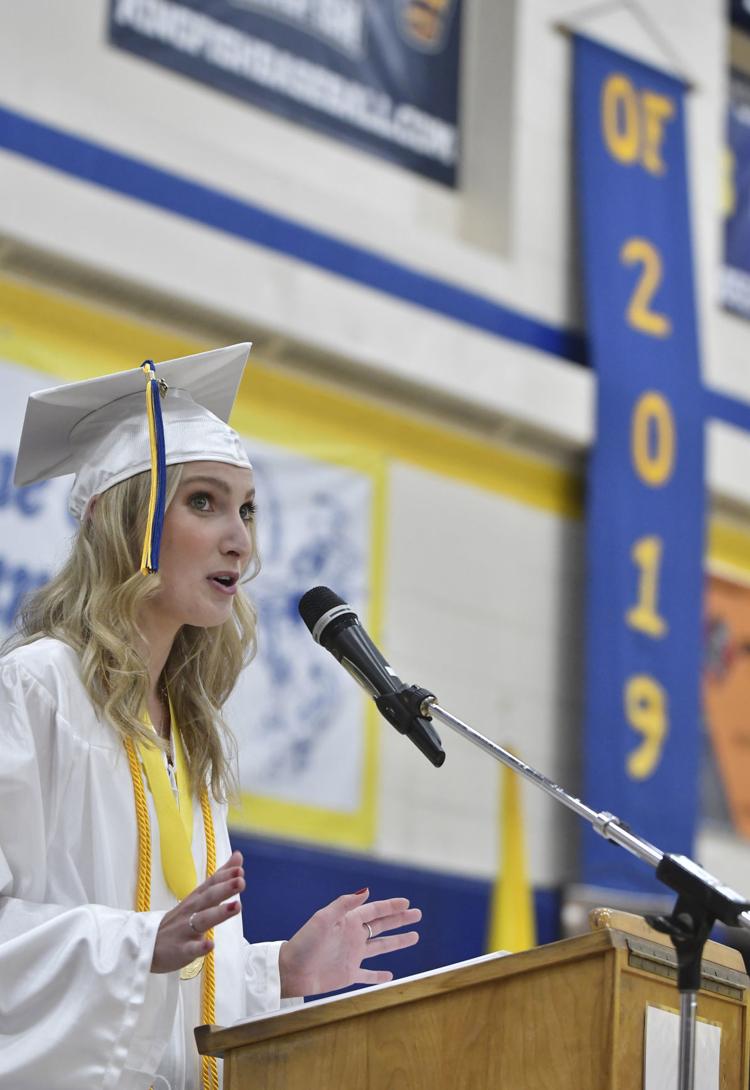 STJ GRADUATION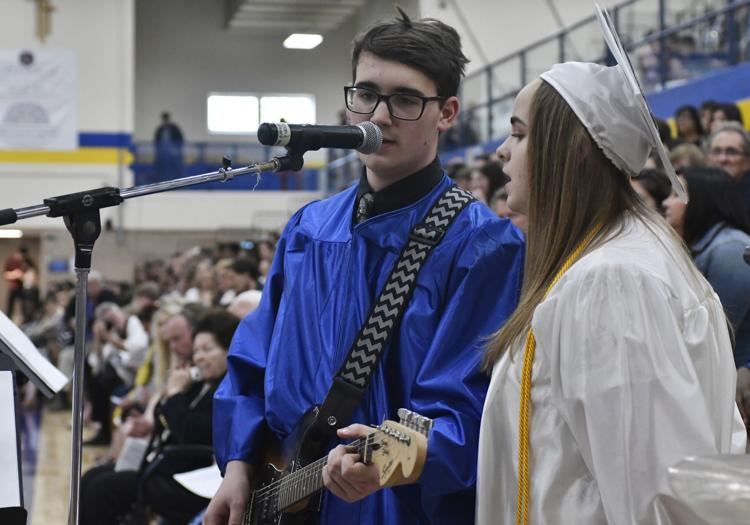 INDIAN TRAIL GRADS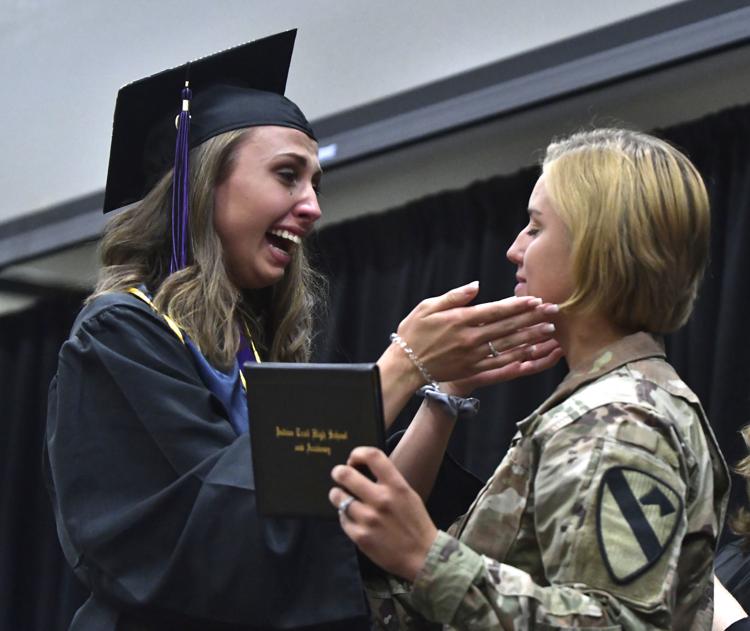 INDIAN TRAIL GRADS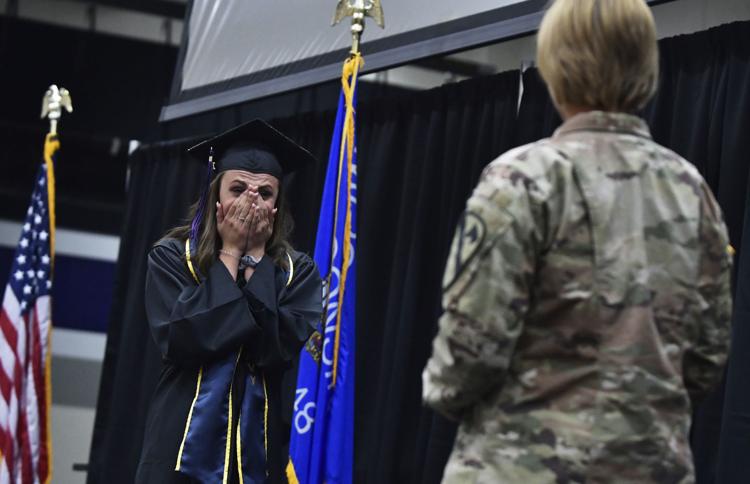 INDIAN TRAIL GRADS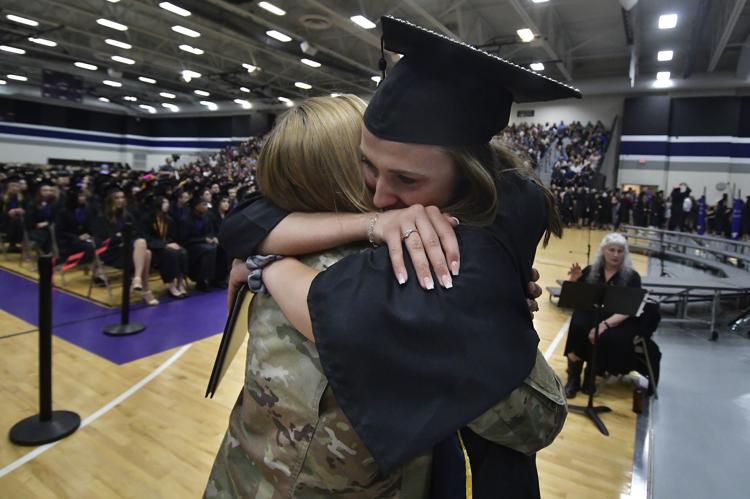 INDIAN TRAIL GRADS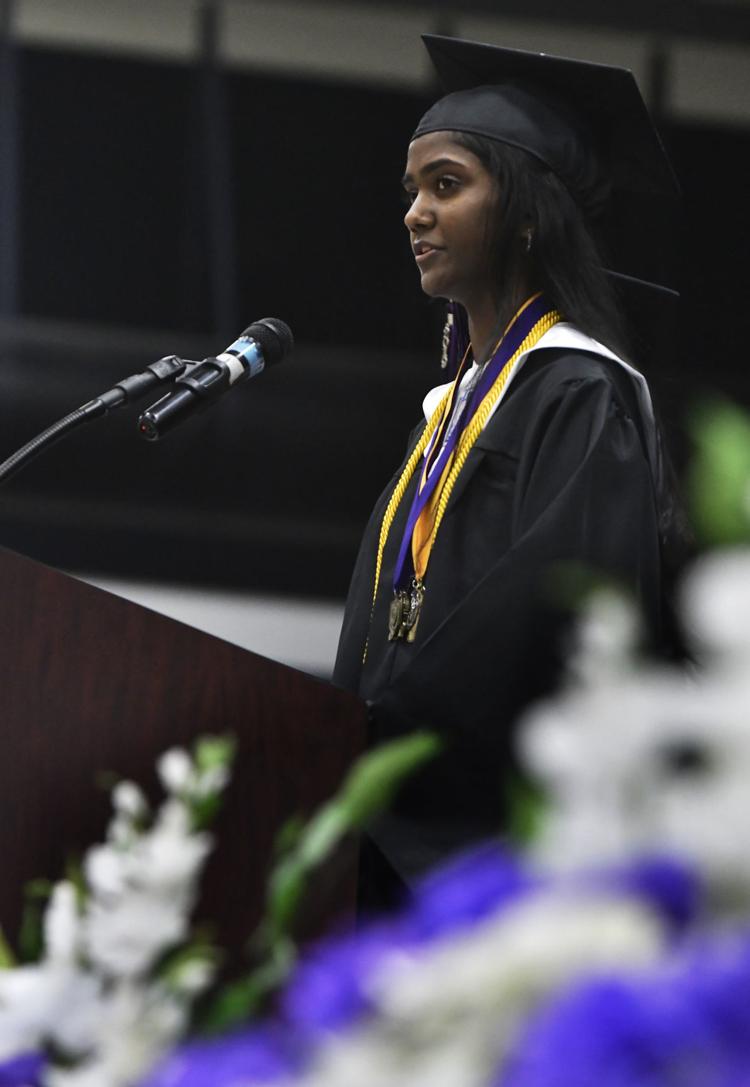 INDIAN TRAIL GRADS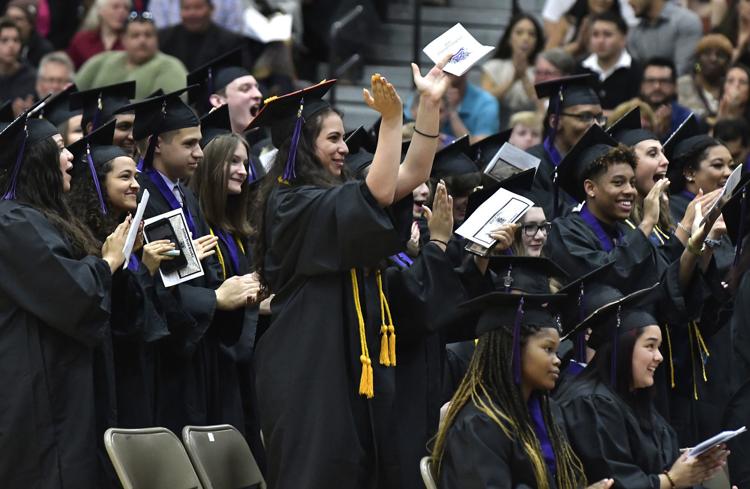 INDIAN TRAIL GRADS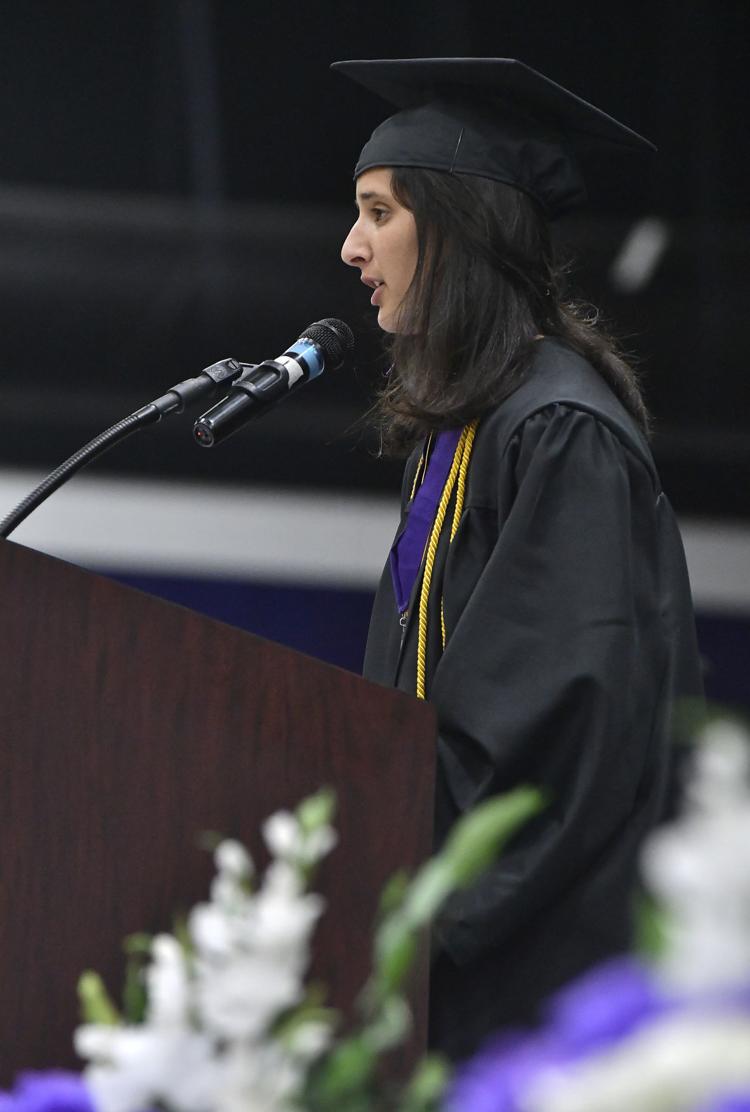 INDIAN TRAIL GRADS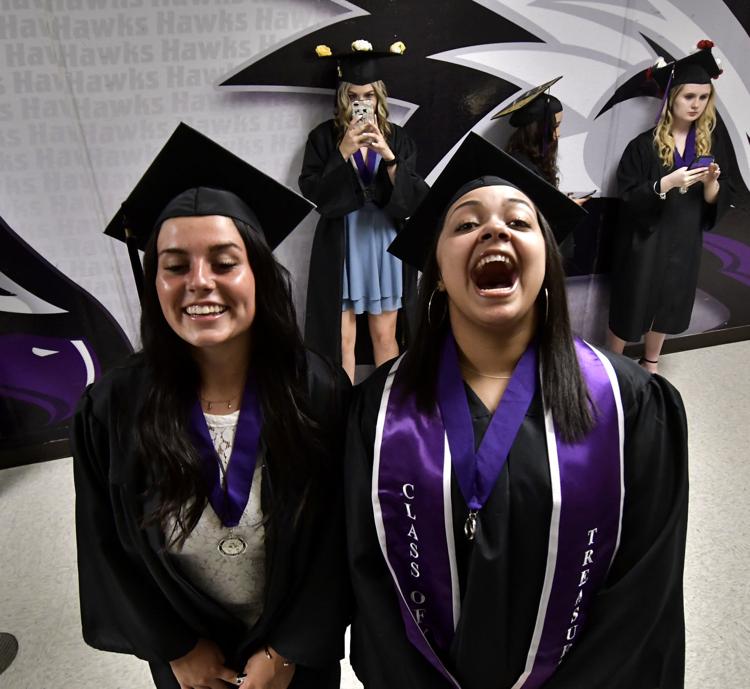 REUTHER GRADS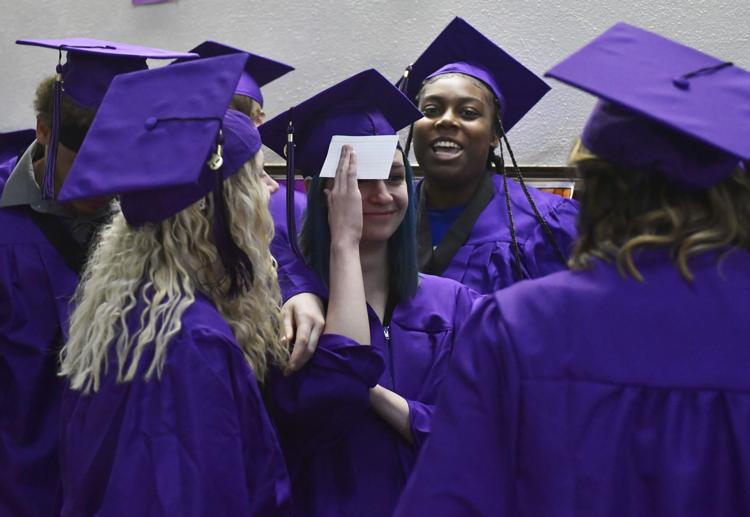 REUTHER GRADS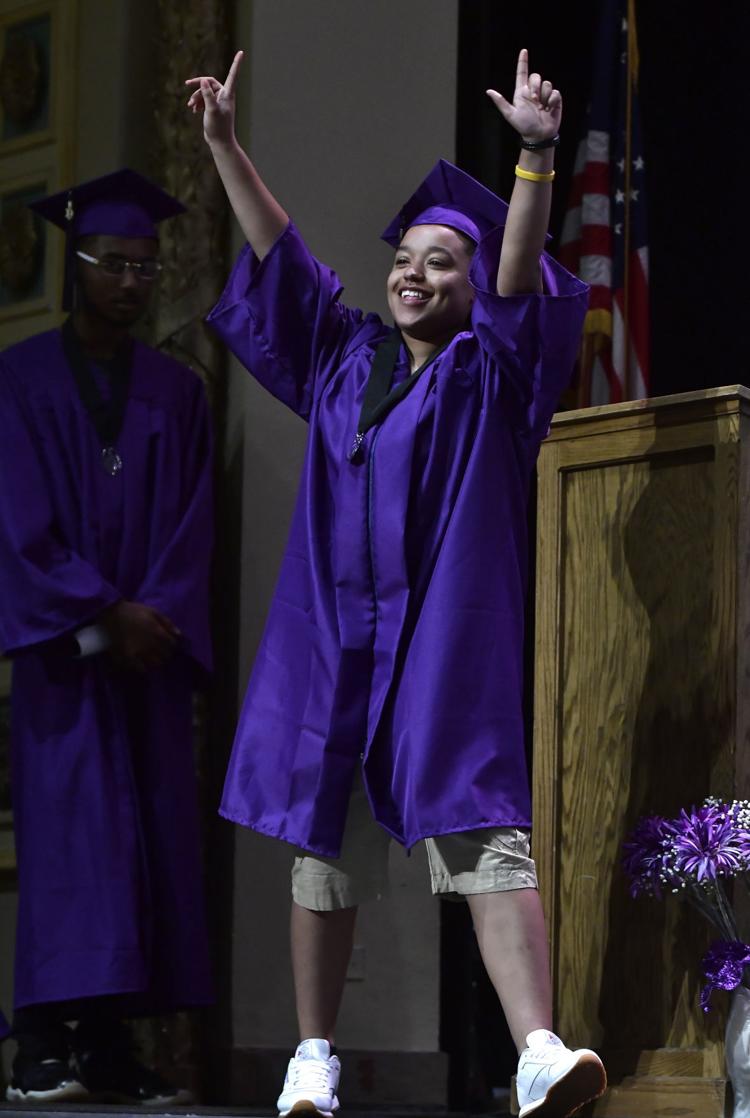 REUTHER GRADS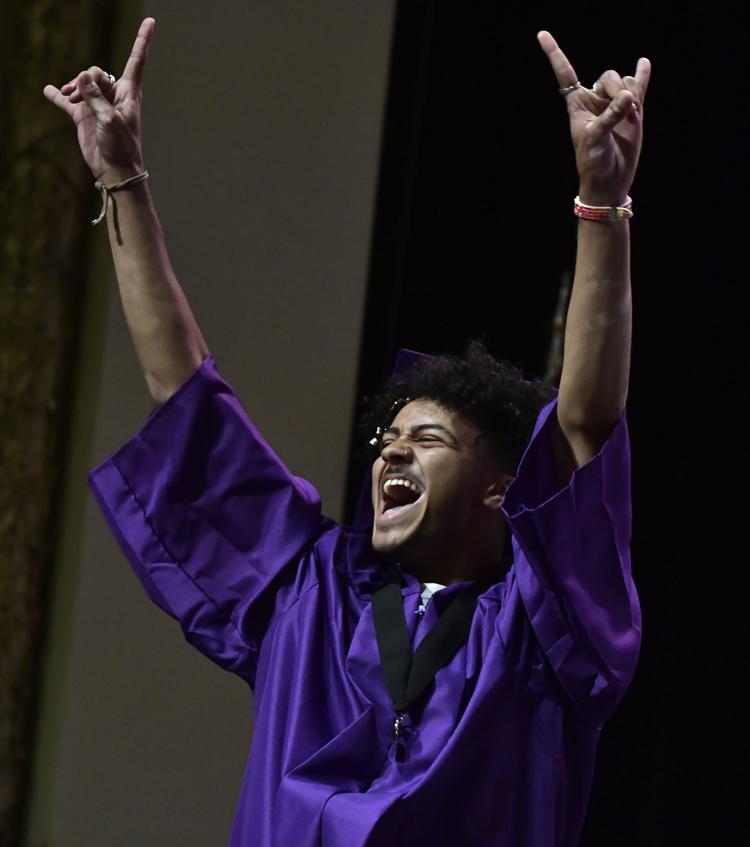 CHRISTIAN LIFE GRADS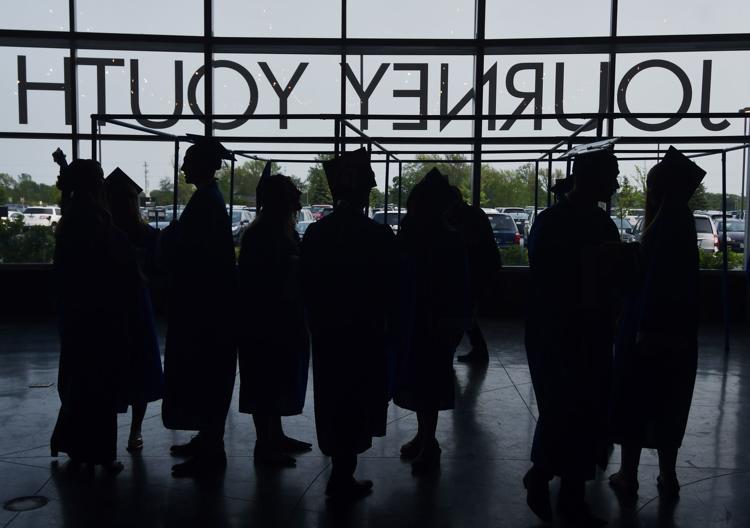 CHRISTIAN LIFE GRADS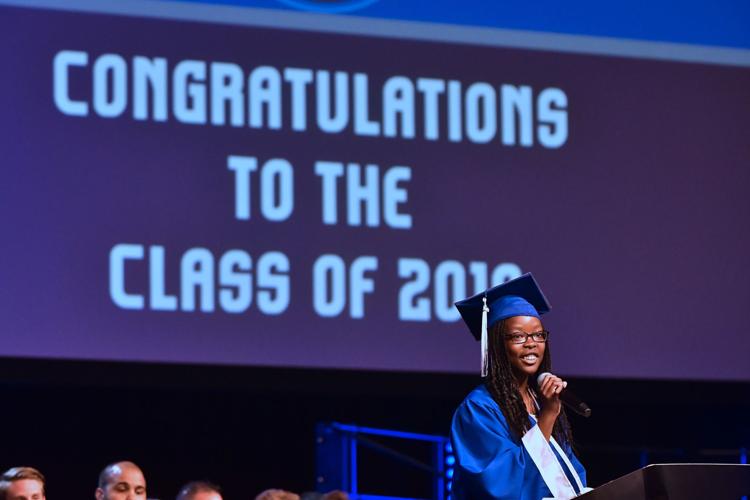 CHRISTIAN LIFE GRADS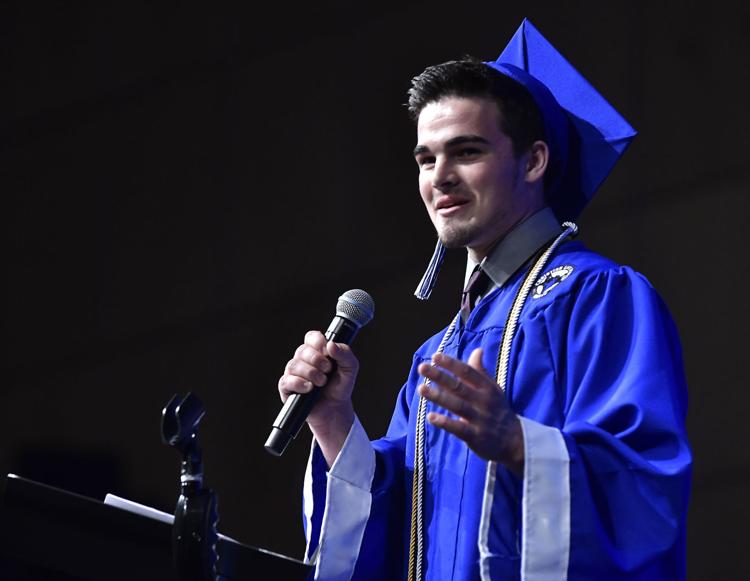 TREMPER GRADS
TREMPER GRADS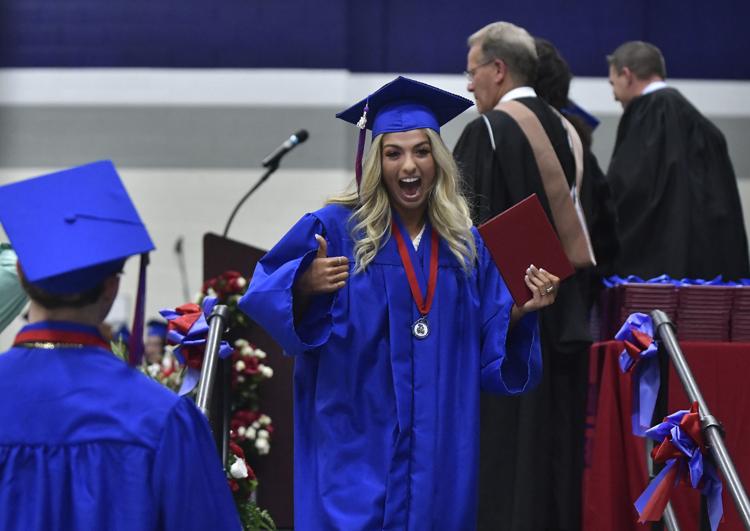 TREMPER GRADS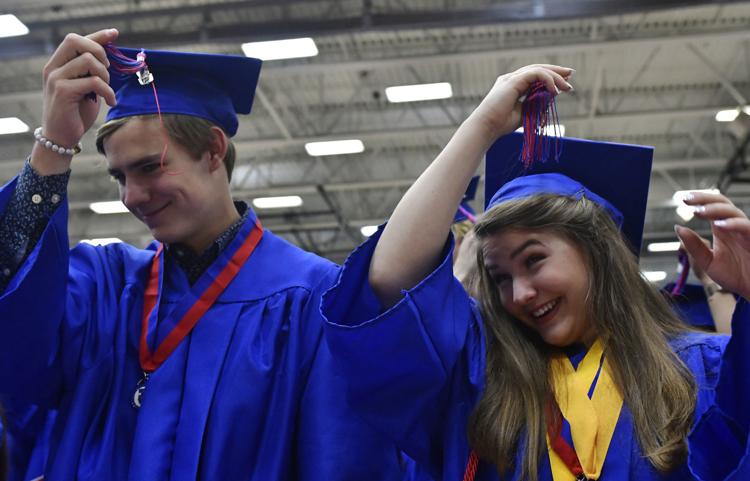 Chrsitian Life grad.jpg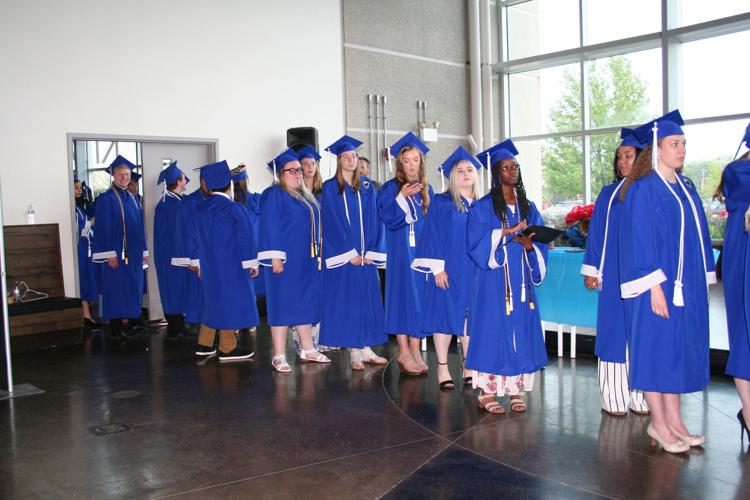 LAKEVIEW GRADUATION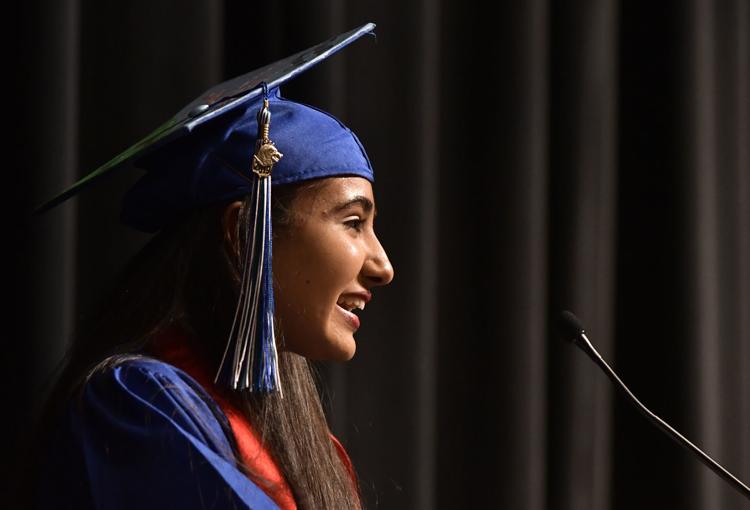 LAKEVIEW GRADUATION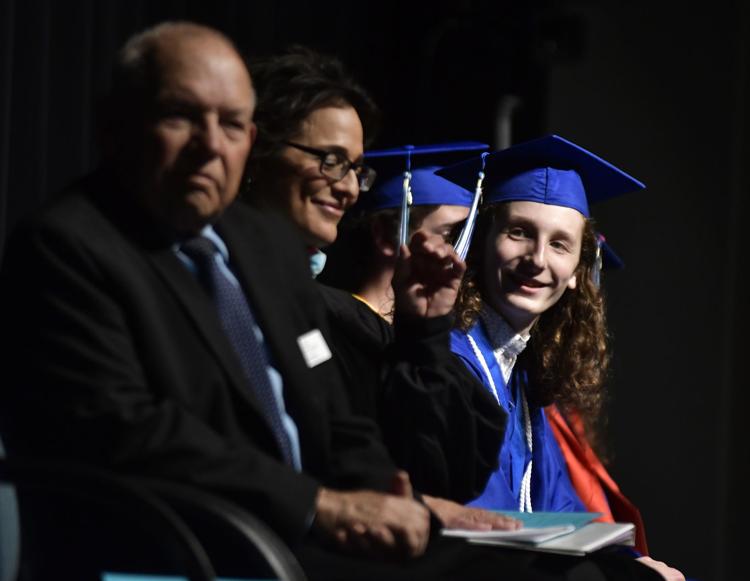 LAKEVIEW GRADUATION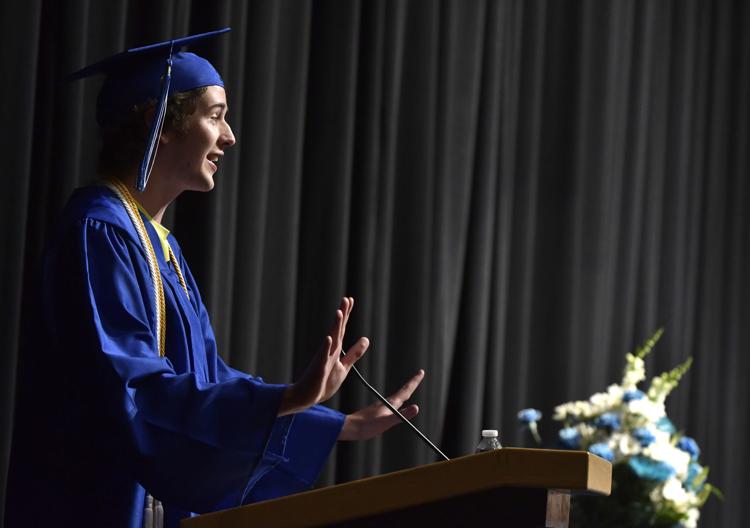 LAKEVIEW GRADUATION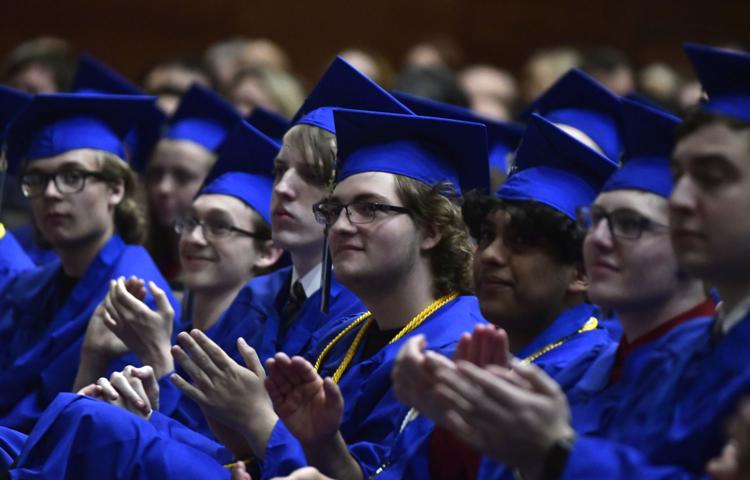 LAKEVIEW GRADUATION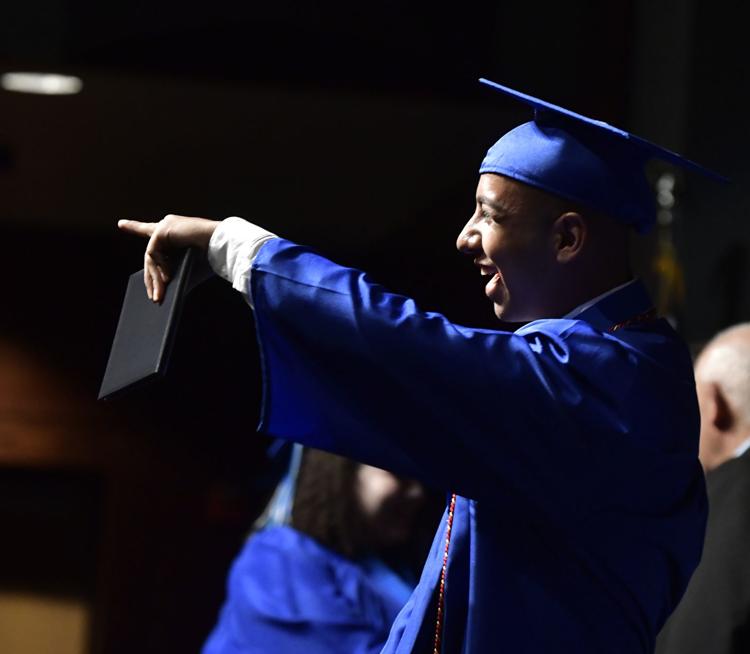 SHORELAND GRADS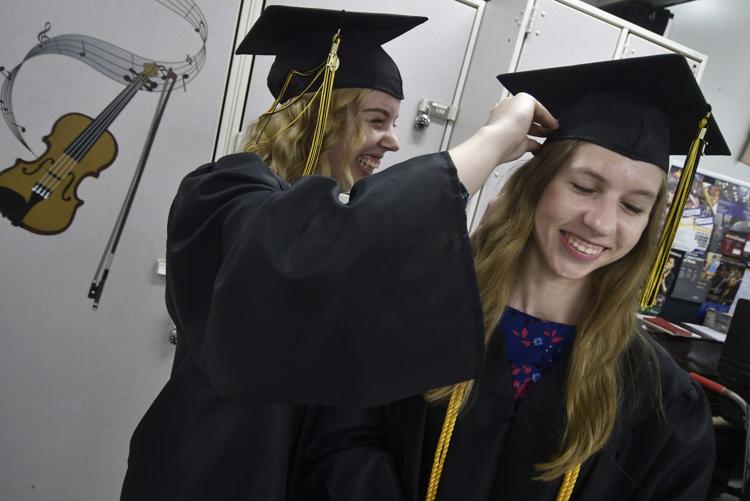 SHORELAND GRADS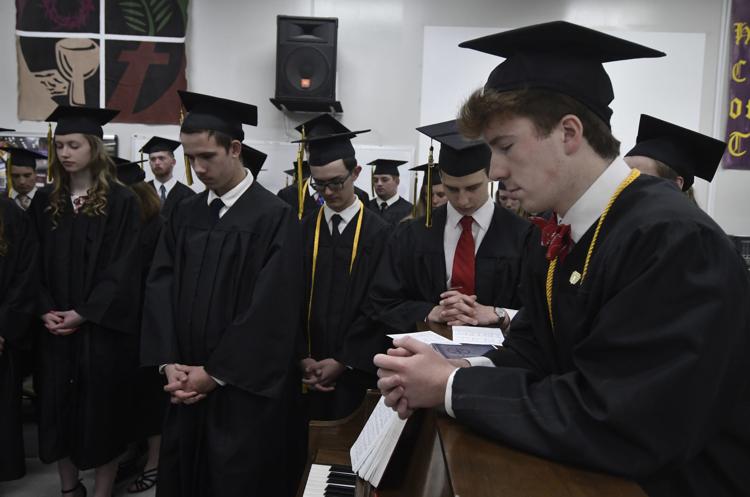 SHORELAND GRADS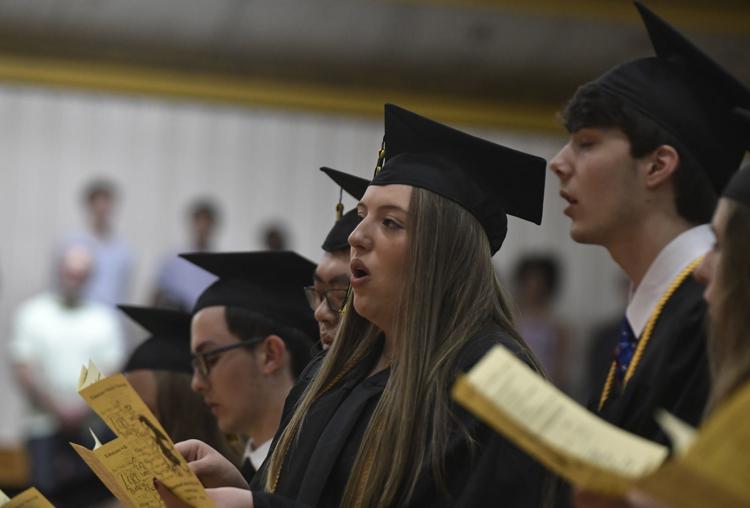 ESCHOOL GRADUATION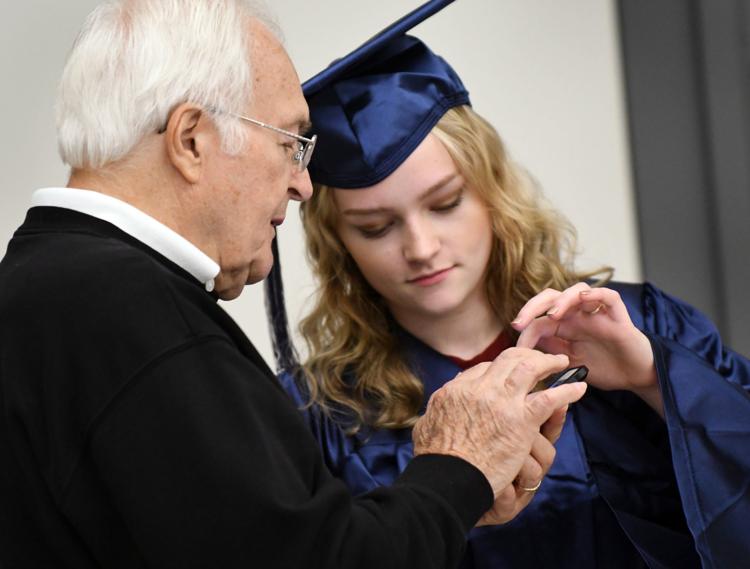 ESCHOOL GRADUATION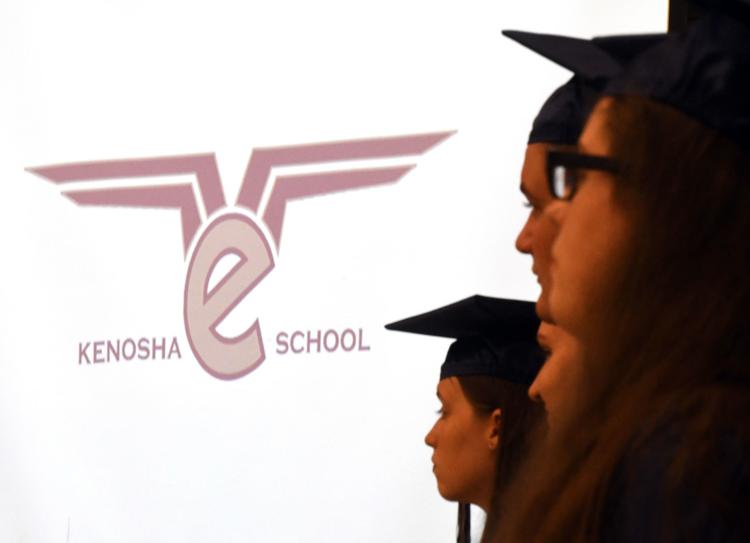 ESCHOOL GRADUATION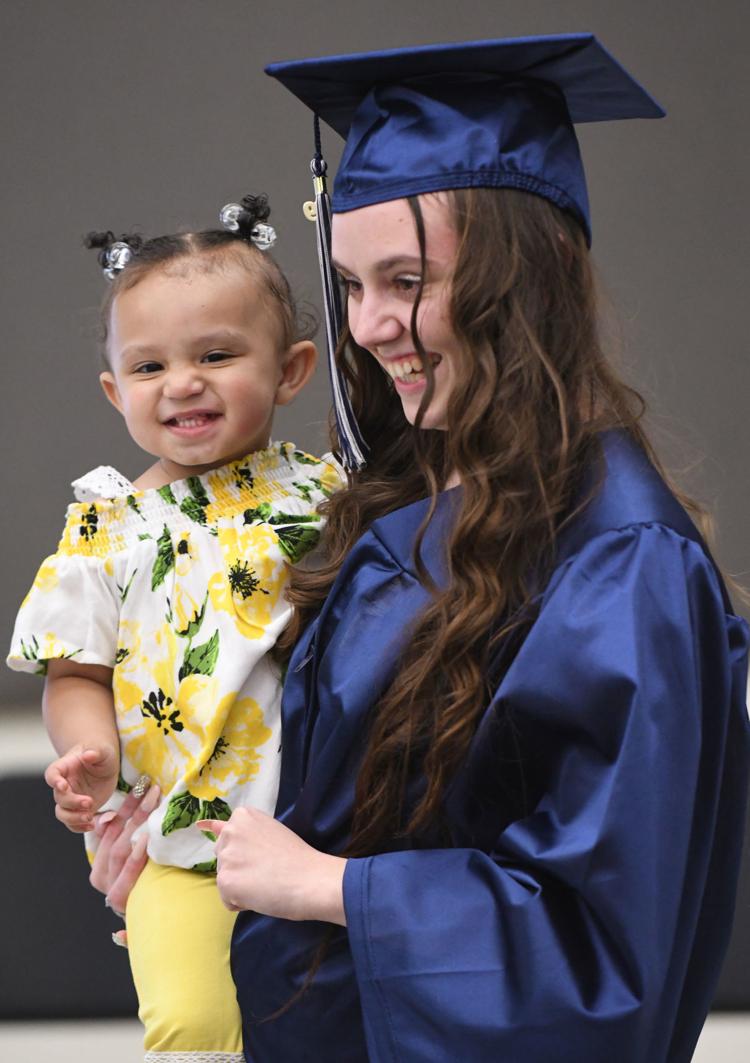 ESCHOOL GRADUATION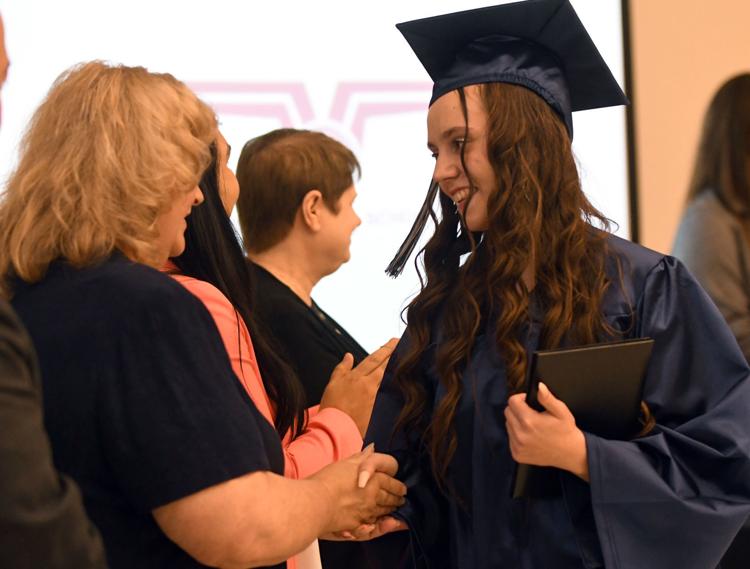 ESCHOOL GRADUATION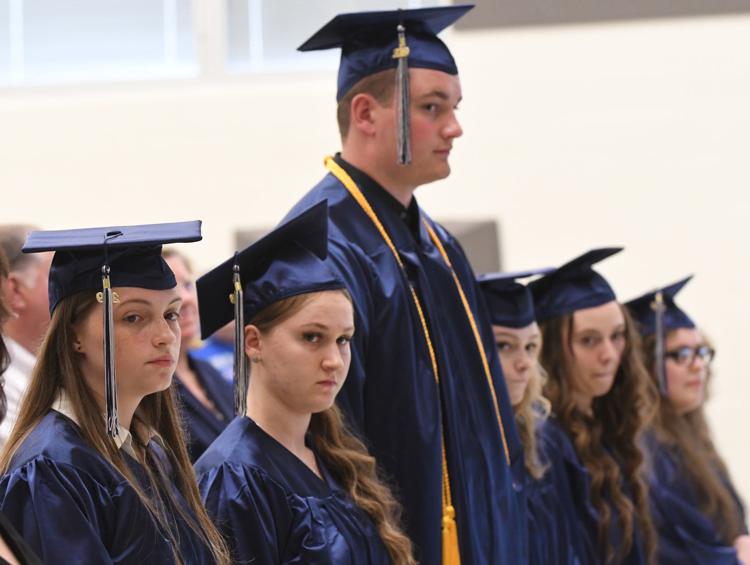 ESCHOOL GRADUATION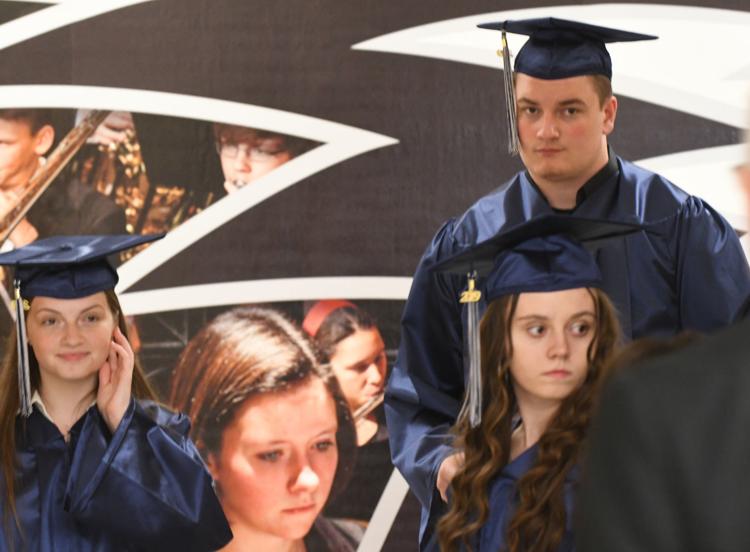 ITED GRADUATION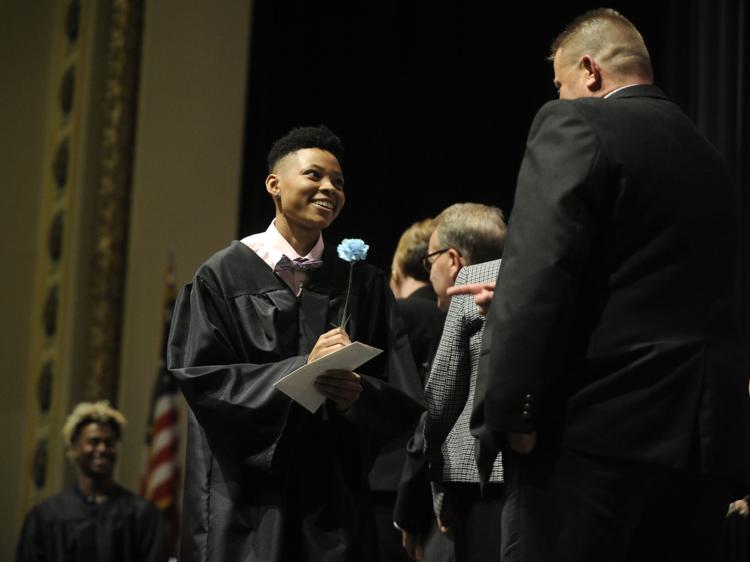 ITED GRADUATION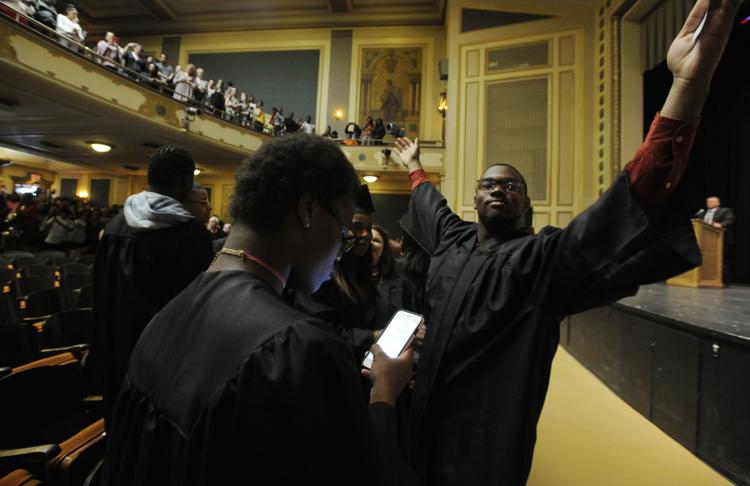 ITED GRADUATION
ITED GRADUATION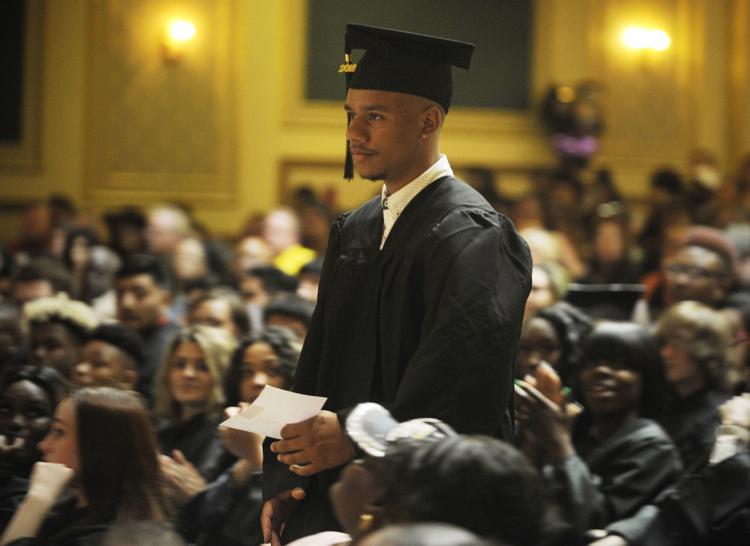 ITED GRADUATION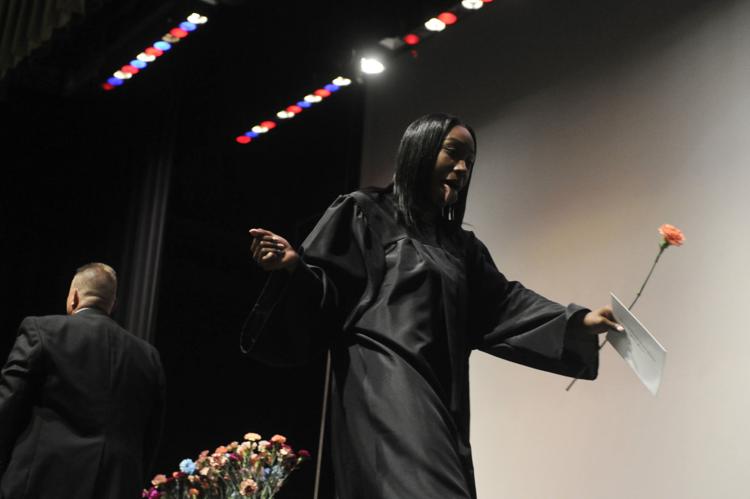 ITED GRADUATION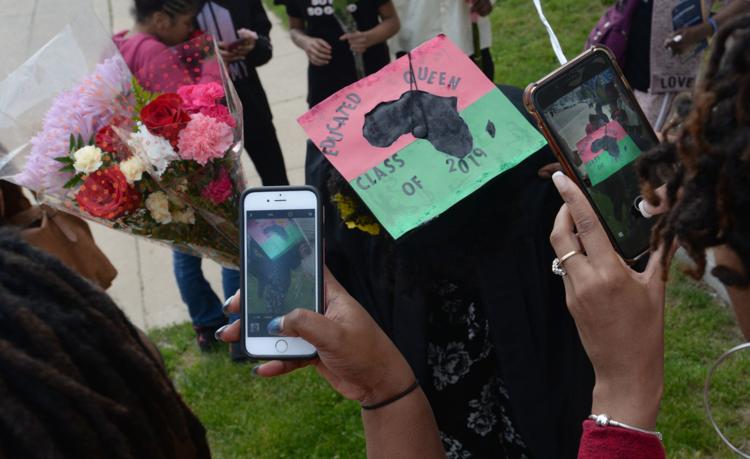 ITED GRADUATION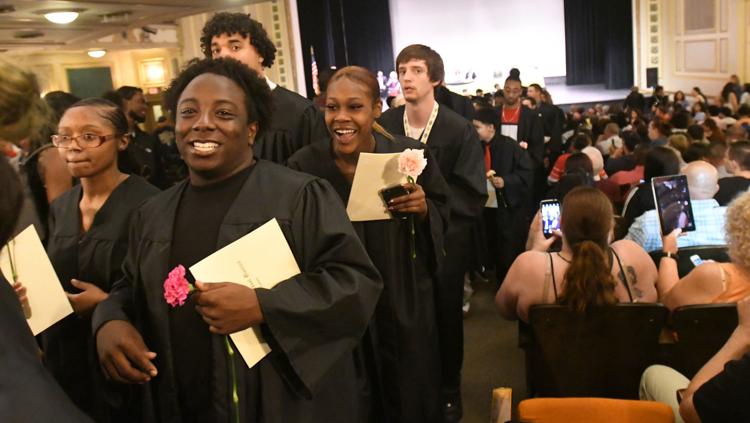 ITED GRADUATION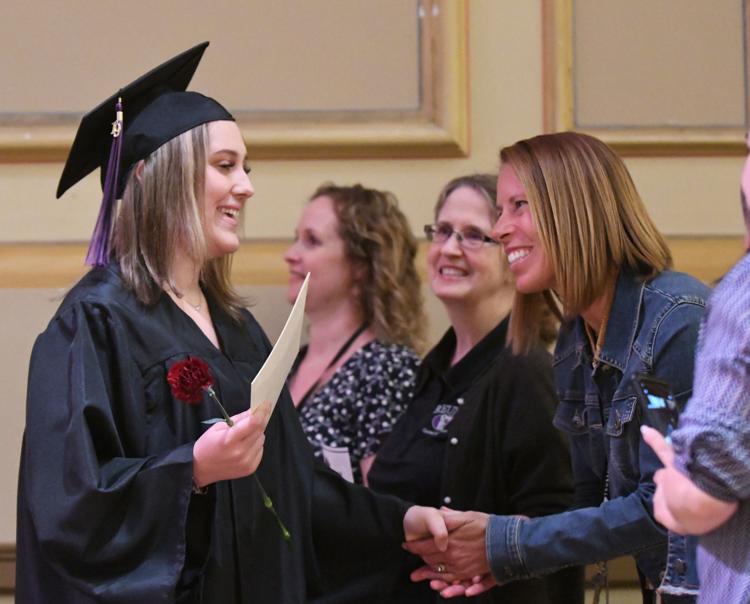 ITED GRADUATION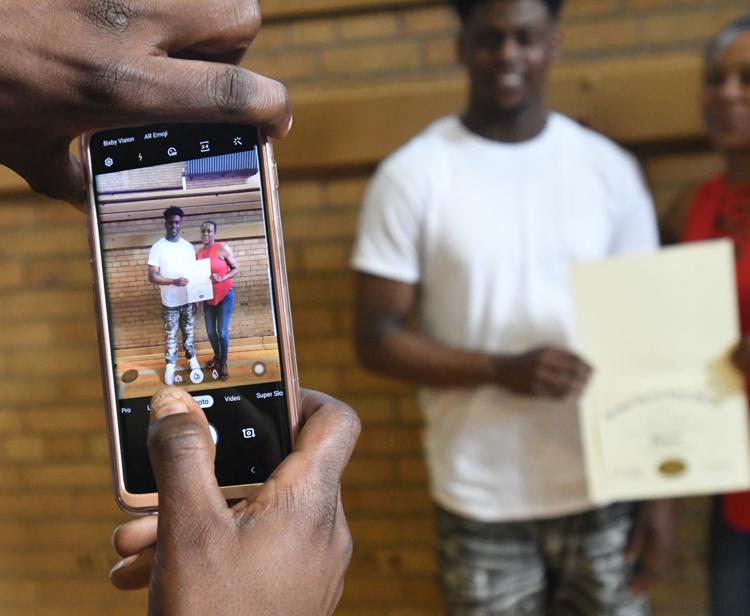 ITED GRADUATION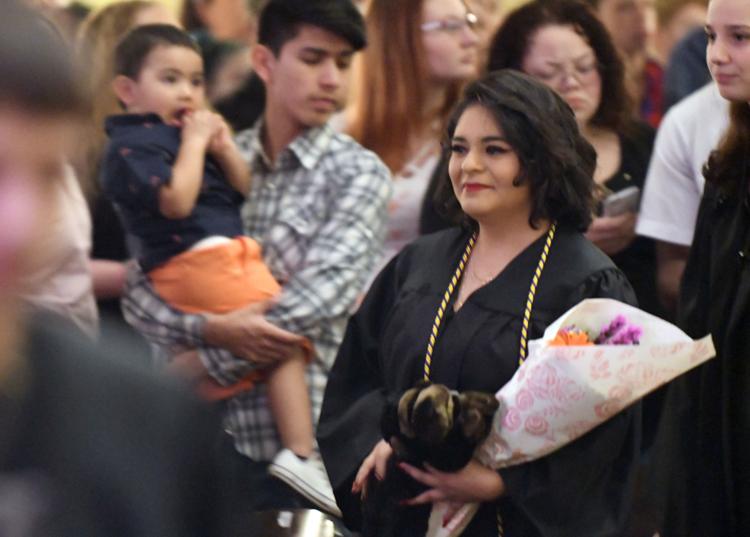 ITED GRADUATION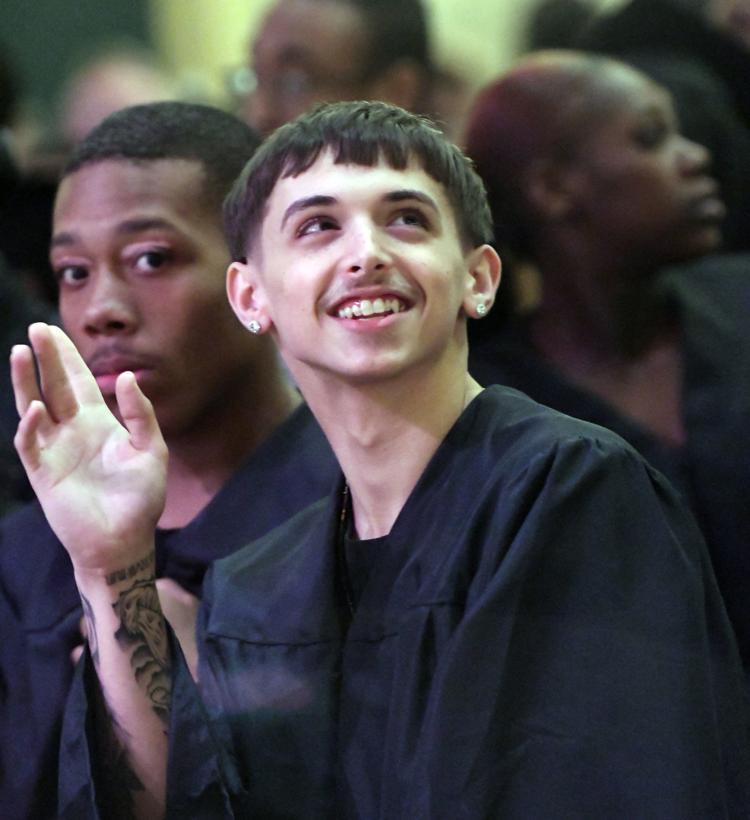 ITED GRADUATION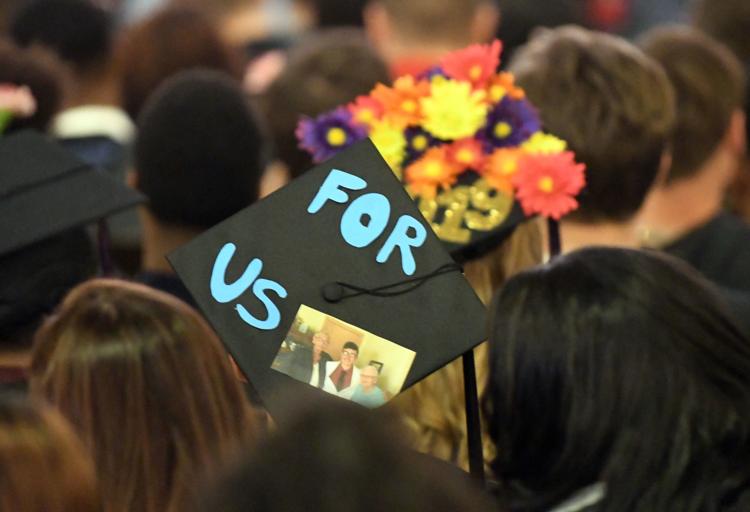 ITED GRADUATION