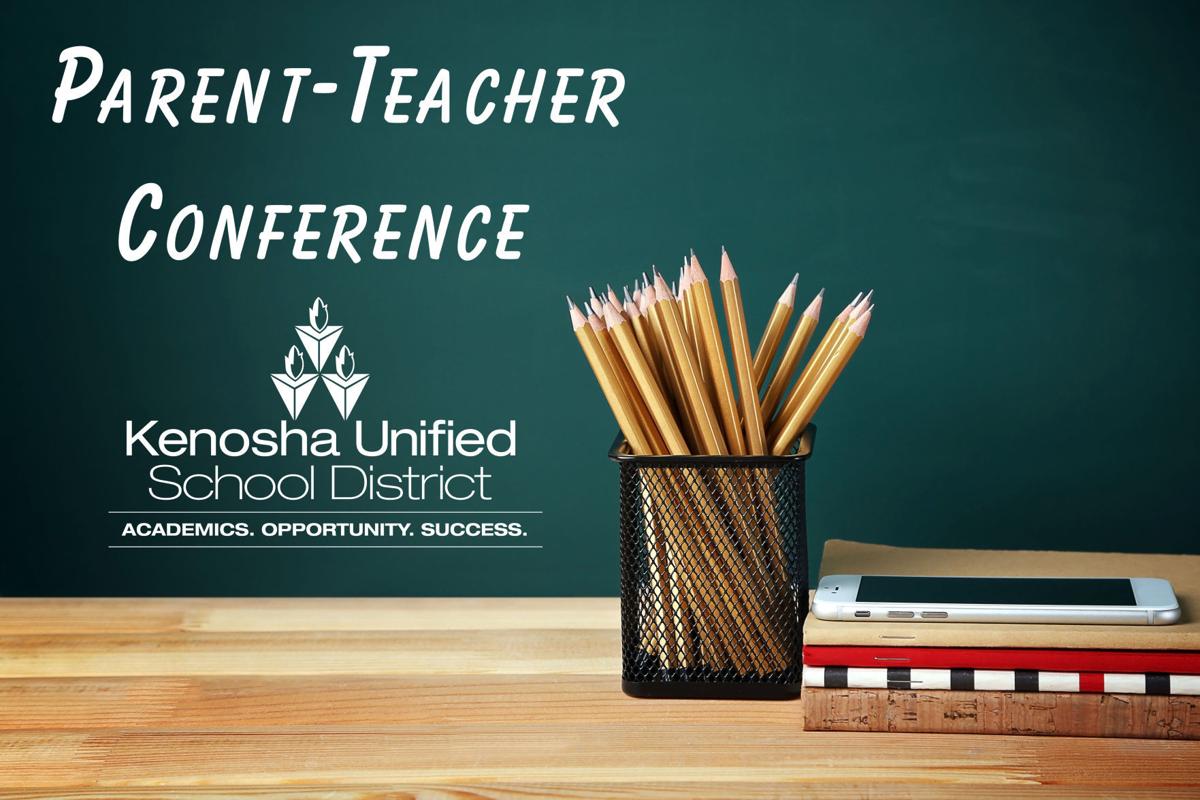 Our Kenosha Unified School District students, staff and parents can all appreciate the excitement that comes with starting a fresh new school year! Each fall brings brand new opportunities to learn, grow and improve both personally and collectively.
Like a sports team embarking upon a new season, the players, coaches and personal trainers feel optimistic that success can be achieved through effective planning, hard work and teamwork. As players, coaches and trainers must work together for players to achieve optimal success, so must our KUSD students, staff and parents in order to ensure optimal growth educationally.
During October, our KUSD elementary, middle, and high schools will conduct fall parent-teacher conferences. It is of critical importance that parents make every effort to attend.
Attending parent-teacher conferences sends a clear message to children that their parent is an active member of their education team. Furthermore, parents are demonstrating that their child's education is of value to them. When students perceive their parents and school staff as allies working together on their behalf, they become increasingly committed to achieving success. In order to make the parent-teacher conference as informative and productive as possible, I invite you to consider the following suggestions:
Arrive to the parent-teacher conference with pre-written questions and be prepared to take notes. A good portion of the conference will be spent hearing from the teacher and/or student about their progress to date.
Time will be limited. Therefore, it makes sense to prioritize the most important questions so that they may be completely answered. Taking notes will ensure that long after the meeting has concluded parents will recall the information shared and plans for moving forward.
Keep in mind that it is helpful when staff members are aware of anything happening outside of school that could impact a child's state of mind, behavior, learning, or participation in class. Be prepared to share at least general information so that staff members are better equipped to respond in ways that will best support the child's emotional needs.
In all cases, it is suggested that parents walk away from parent-teacher conference with the following questions having been clearly answered: 1) How is my child performing in comparison to grade-level standards? 2) What strategies is the teacher/school using to ensure academic growth? 3) How is my child interacting with peers and participating in class? 4) How can I, as their parent, support their academic and socio-emotional growth? 5) What is the plan for communicating progress moving forward?
Again, the importance of a child's perception of the home/school relationship cannot be understated. Children must see parents and teachers as allies working cooperatively on their behalf. The parent-teacher conference is a time for sharing and strategizing within a limited time frame.
It is possible that some topics might require more discussion than can be accomplished in a 15-minute parent-teacher conference. In those cases, parents are encouraged to schedule a future meeting with school staff. Together, let's make our fall conferences as informative and productive as possible!
Tanya Ruder is chief communications officer at Kenosha Unified School District.
ITED GRADUATION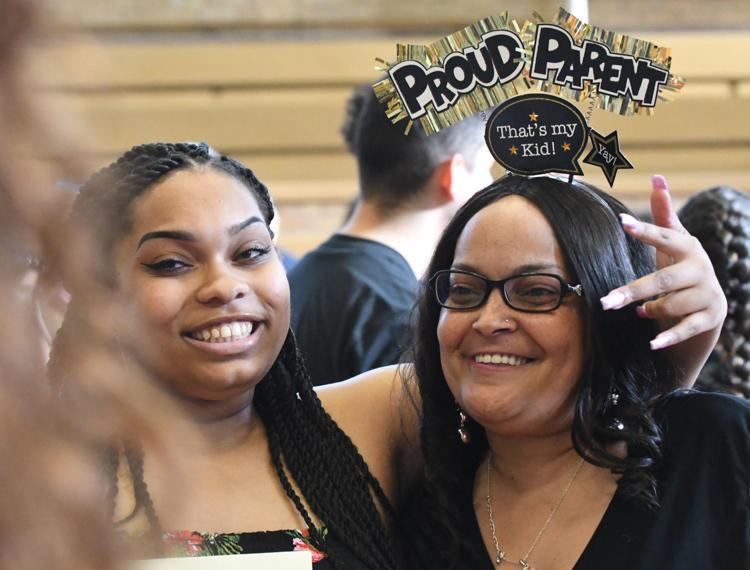 BRADFORD GRADS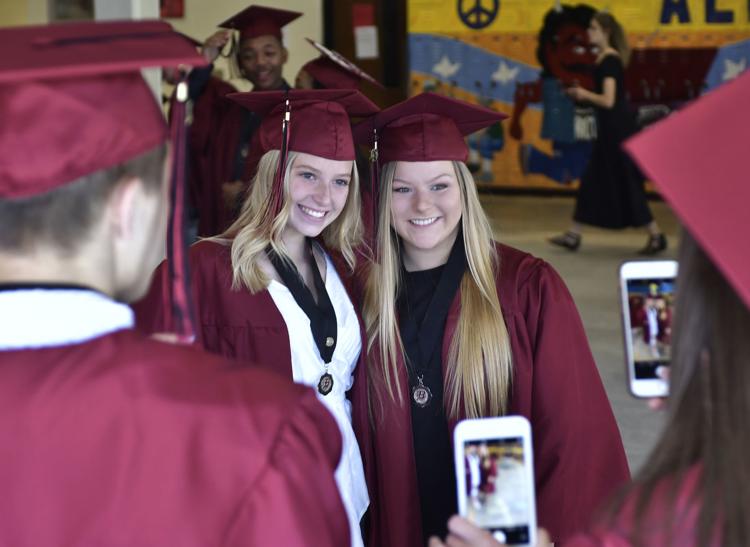 BRADFORD GRADS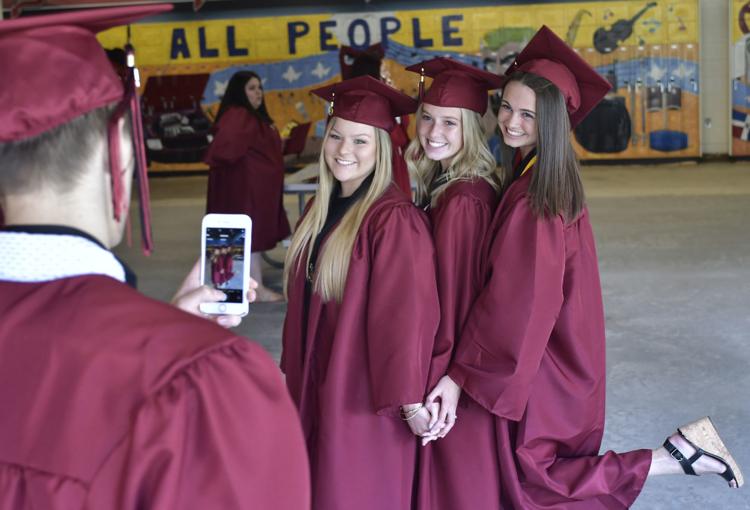 BRADFORD GRADS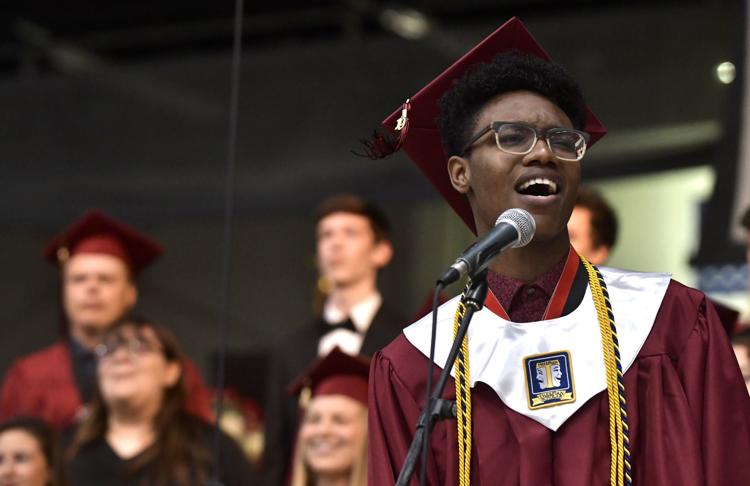 BRADFORD GRADS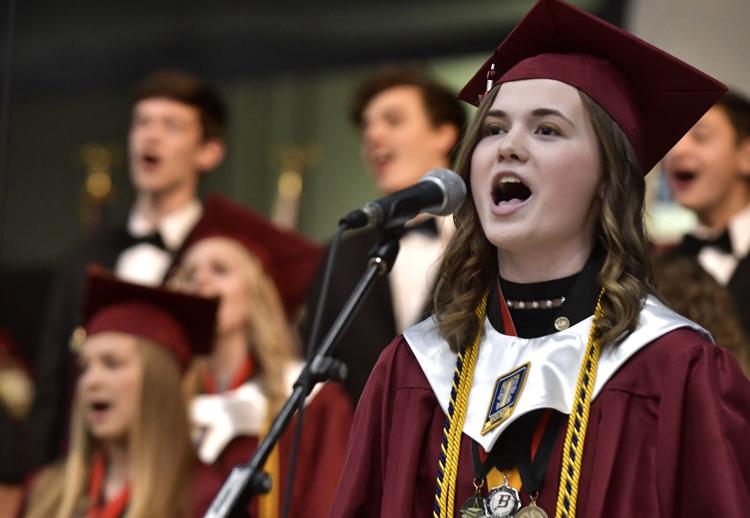 STJ GRADUATION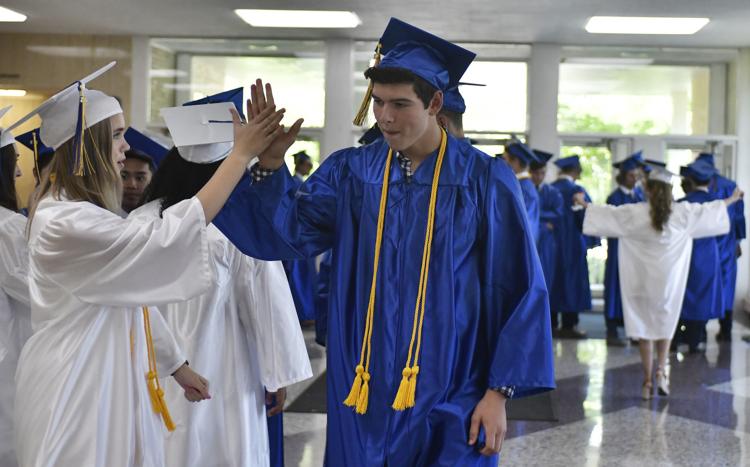 STJ GRADUATION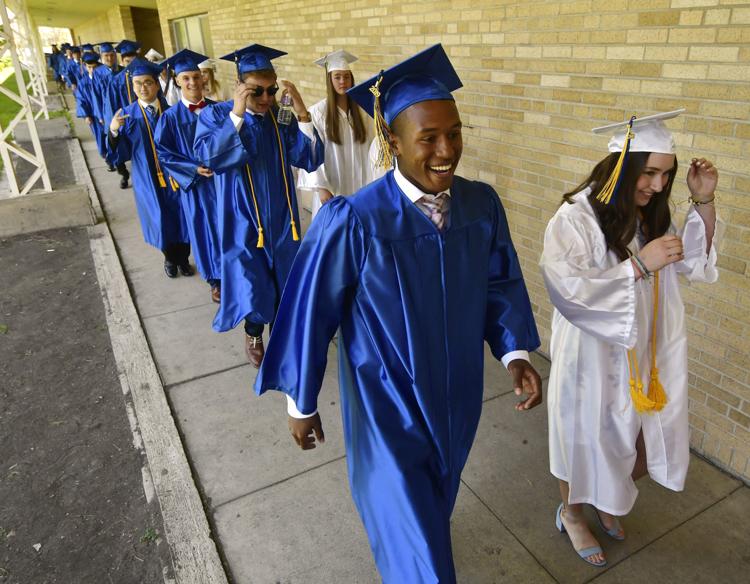 STJ GRADUATION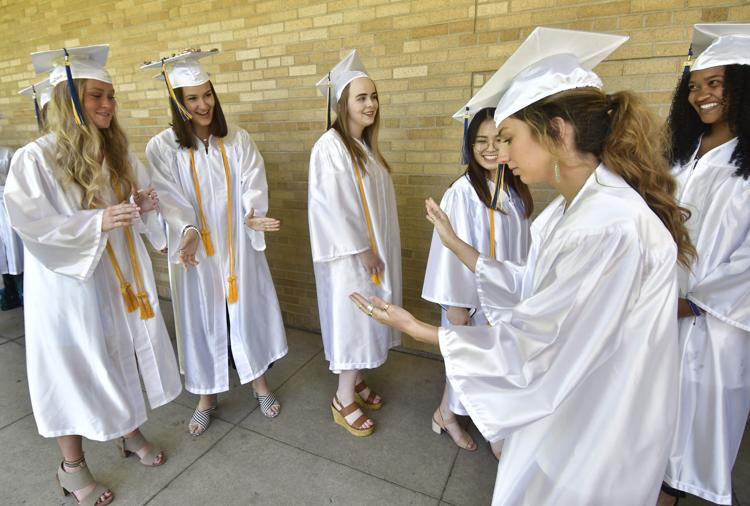 STJ GRADUATION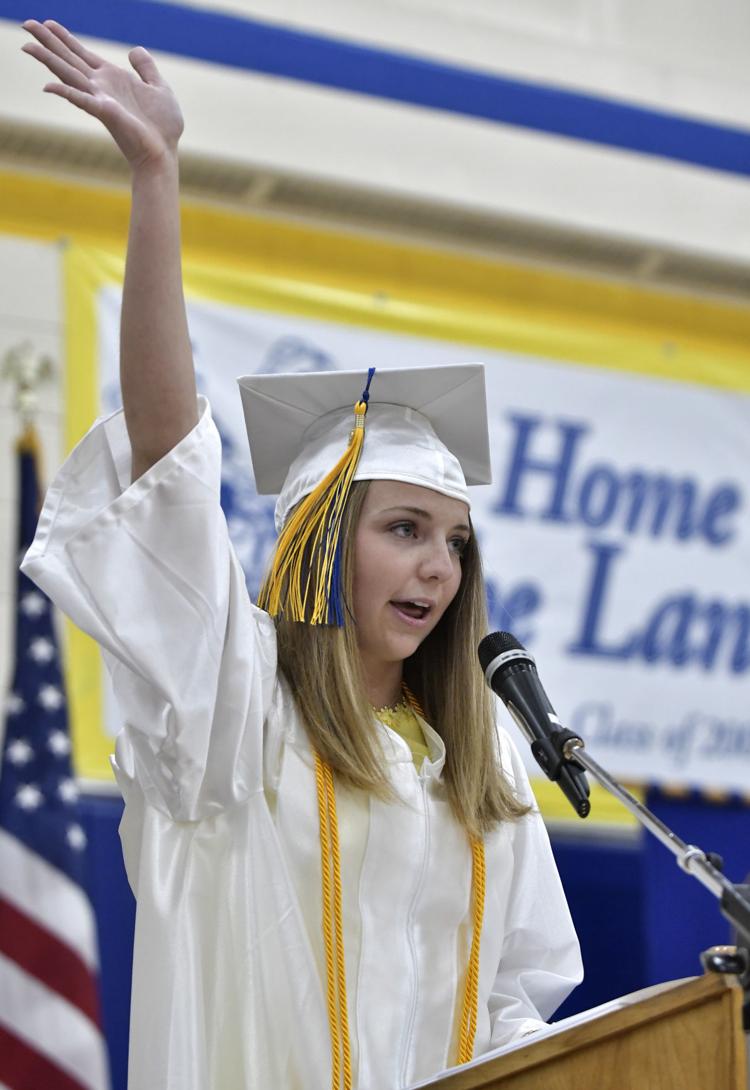 STJ GRADUATION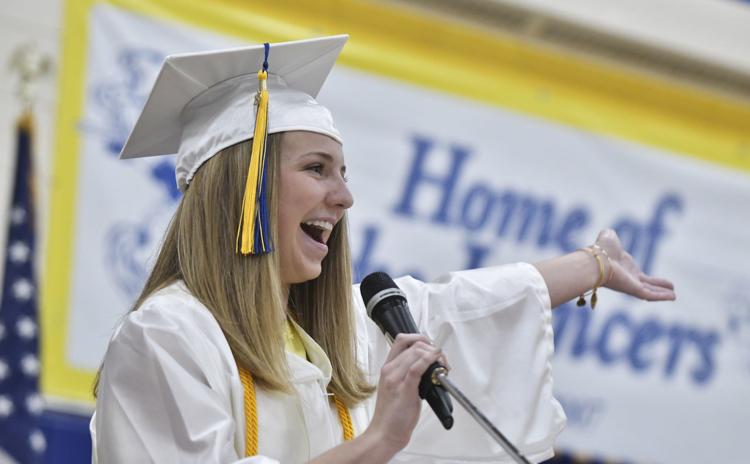 STJ GRADUATION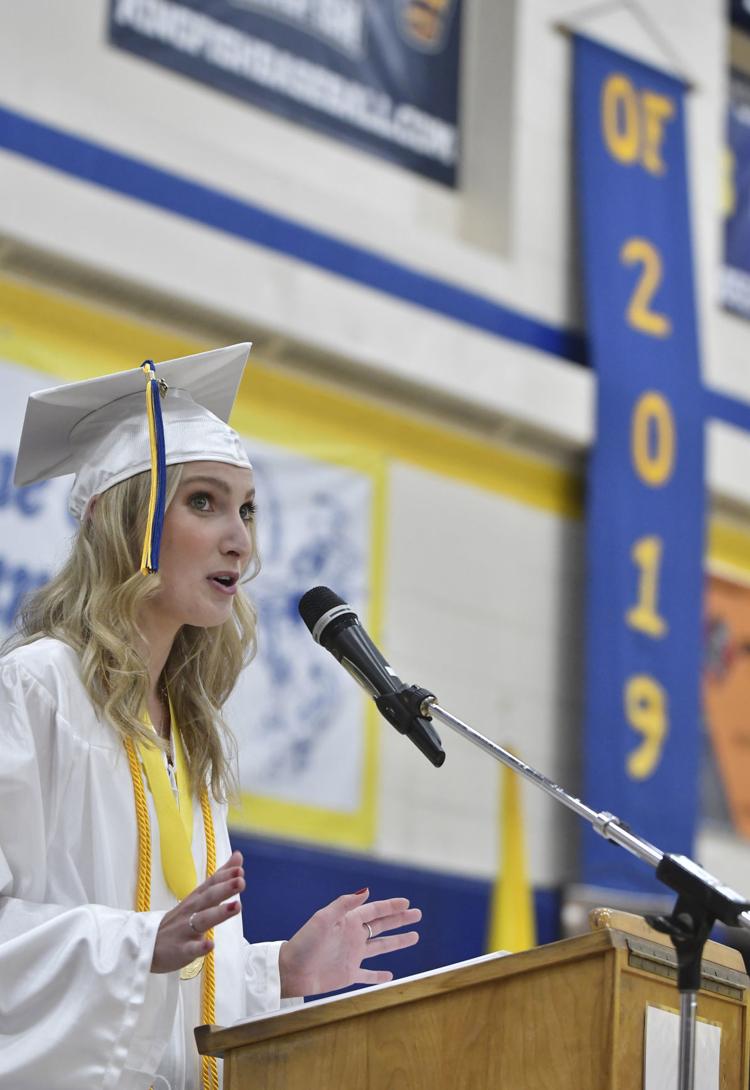 STJ GRADUATION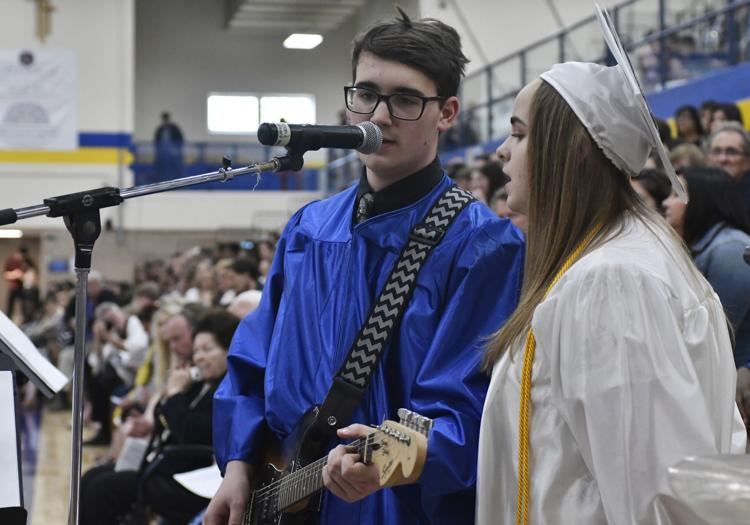 INDIAN TRAIL GRADS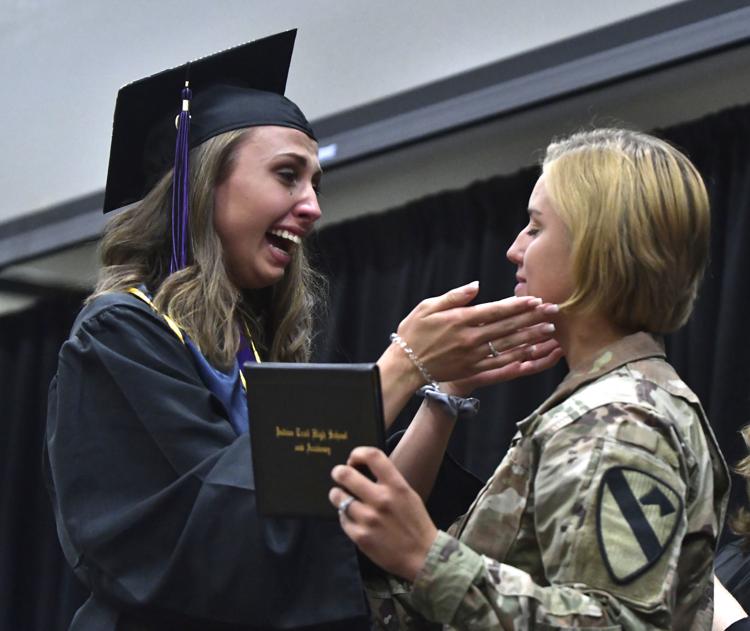 INDIAN TRAIL GRADS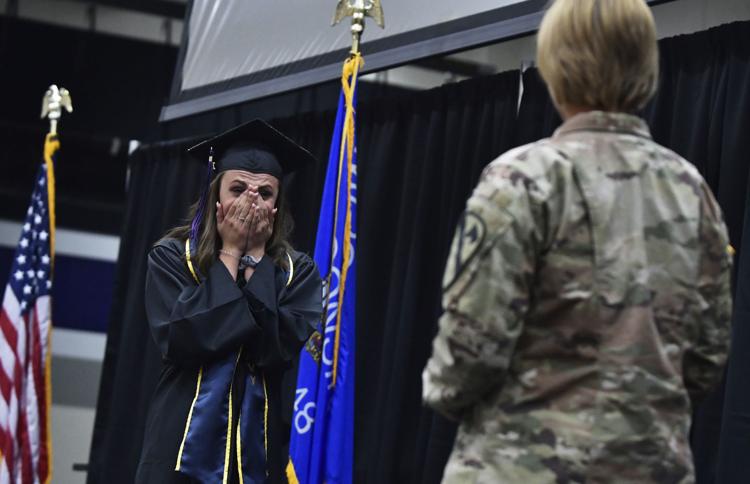 INDIAN TRAIL GRADS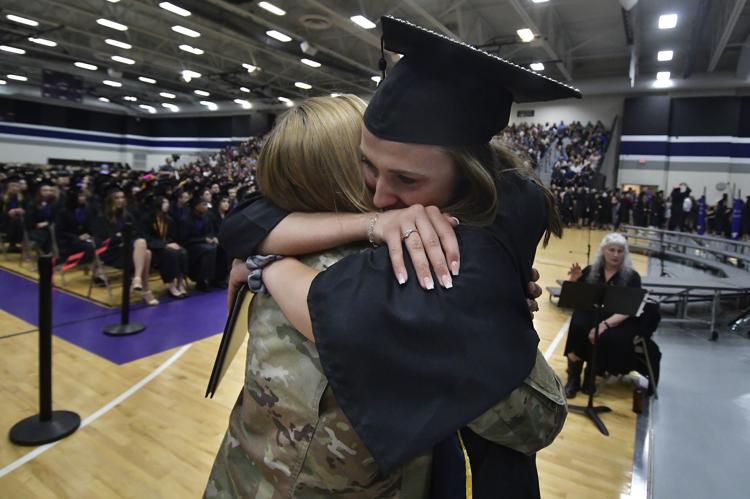 INDIAN TRAIL GRADS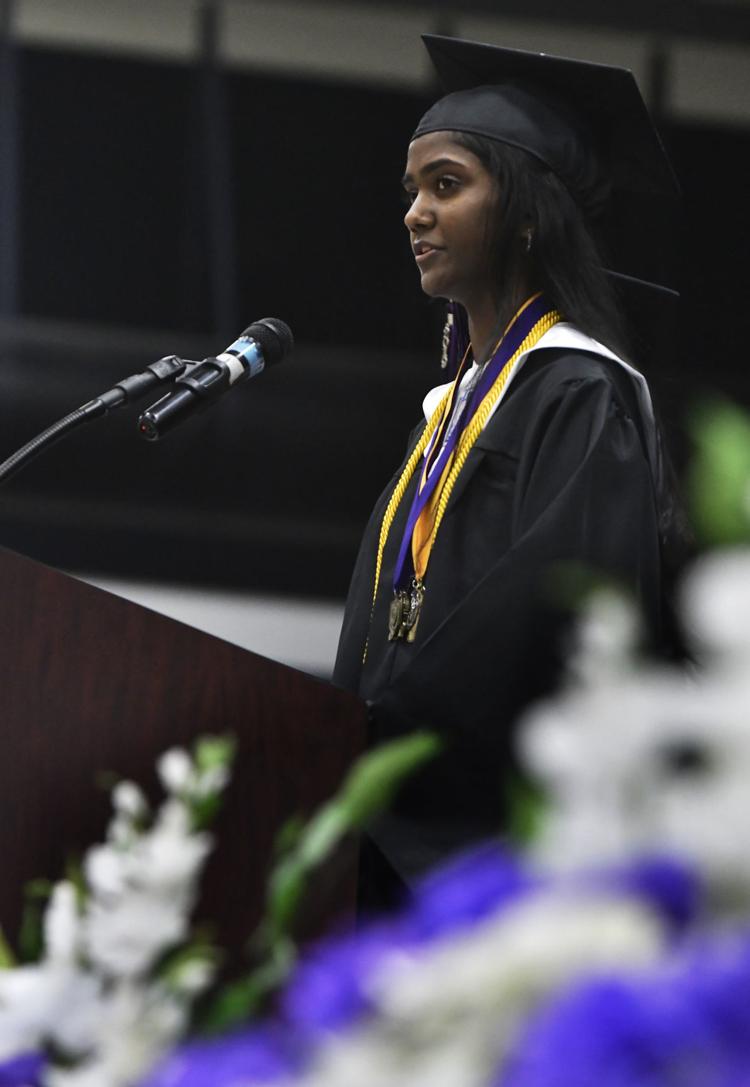 INDIAN TRAIL GRADS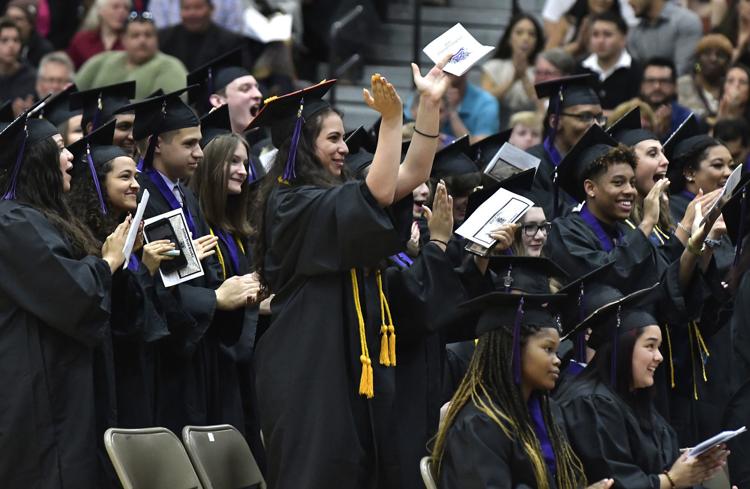 INDIAN TRAIL GRADS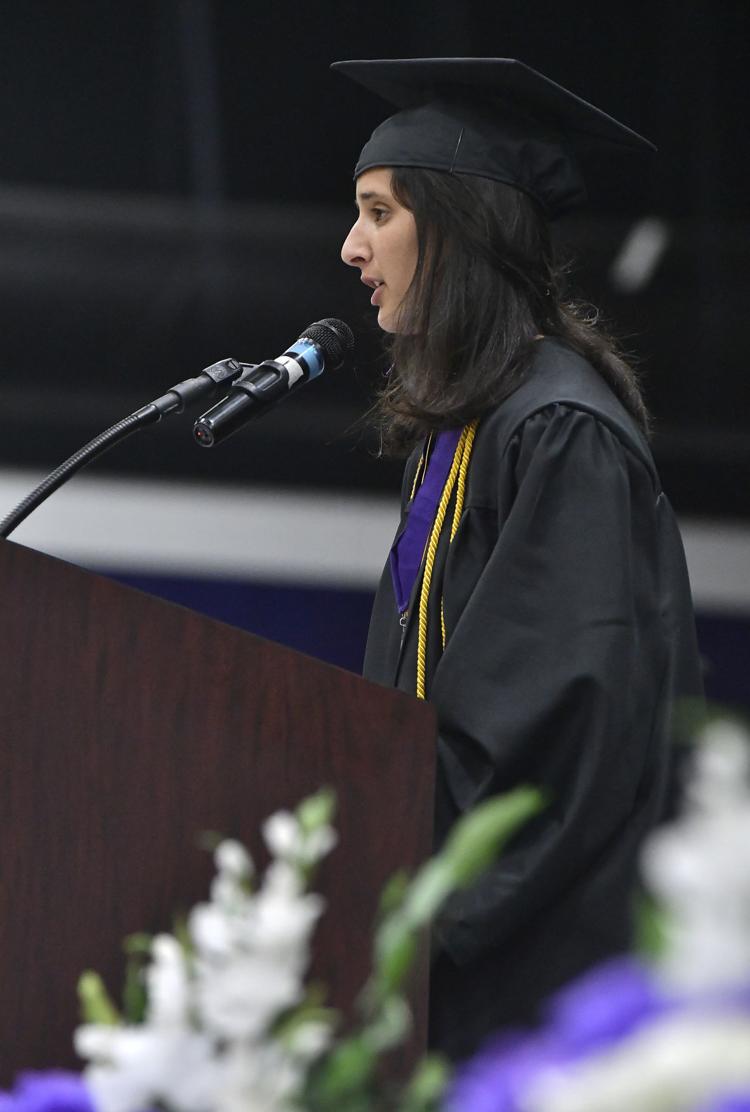 INDIAN TRAIL GRADS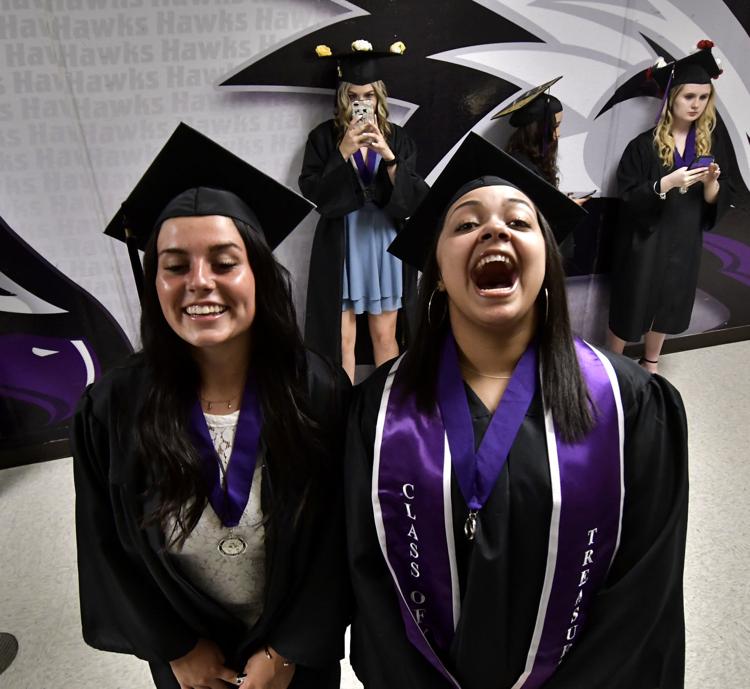 REUTHER GRADS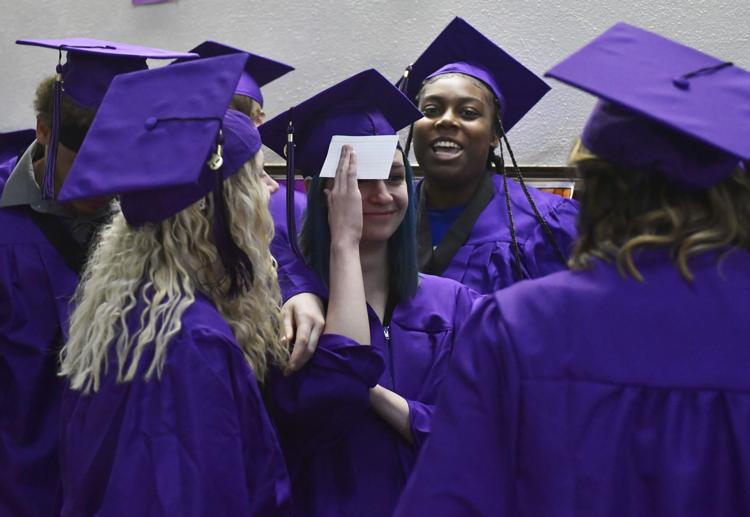 REUTHER GRADS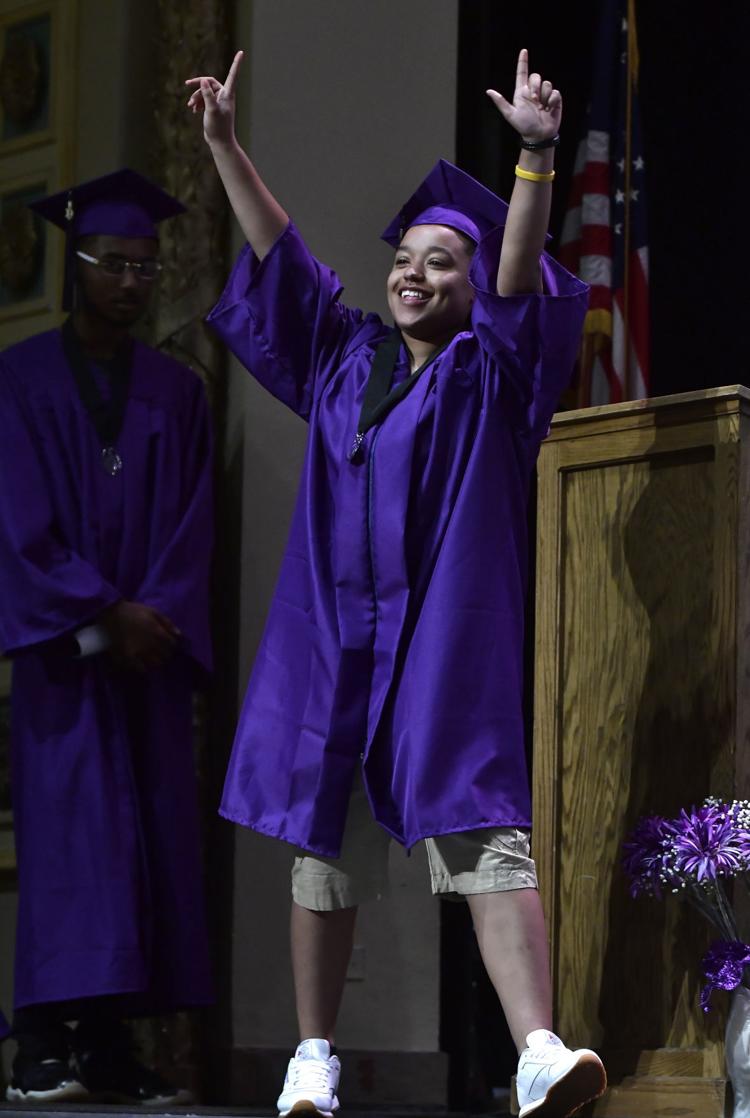 REUTHER GRADS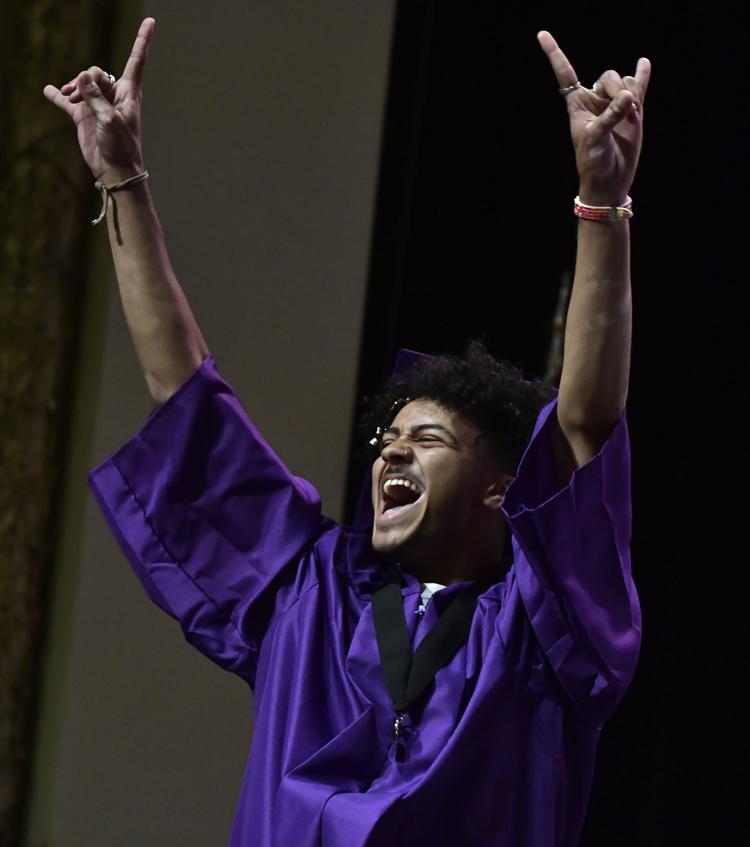 CHRISTIAN LIFE GRADS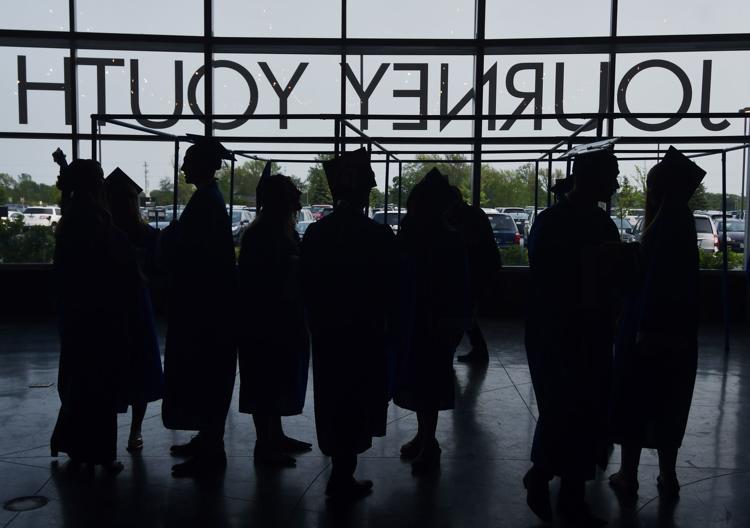 CHRISTIAN LIFE GRADS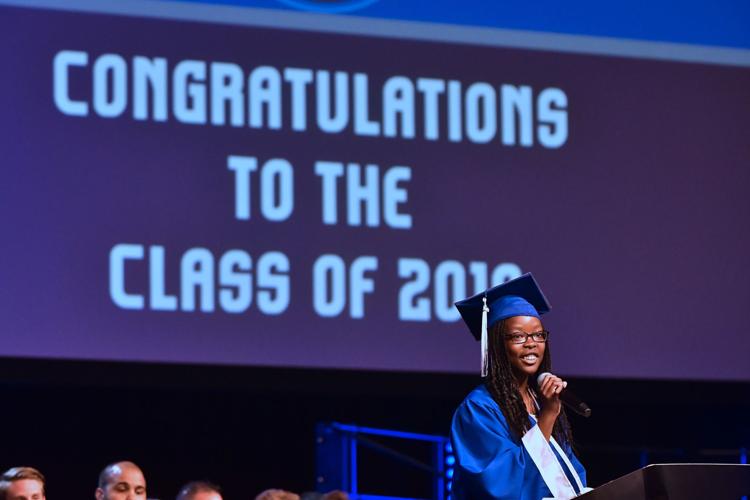 CHRISTIAN LIFE GRADS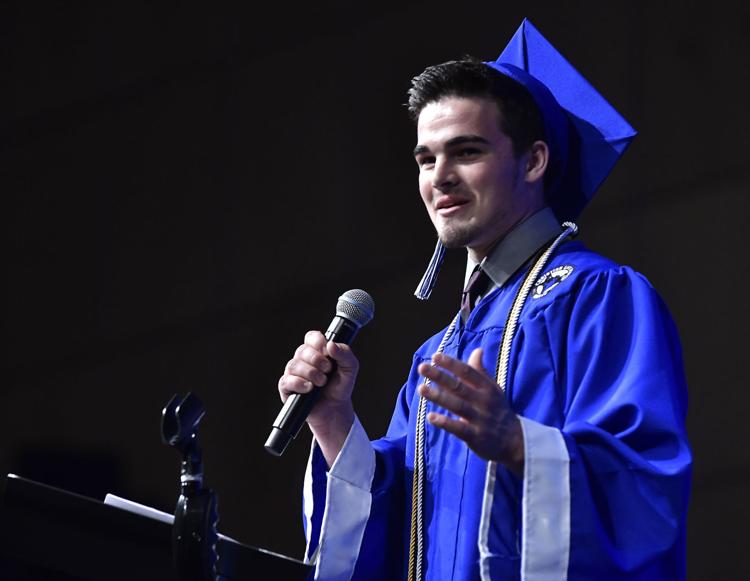 TREMPER GRADS
TREMPER GRADS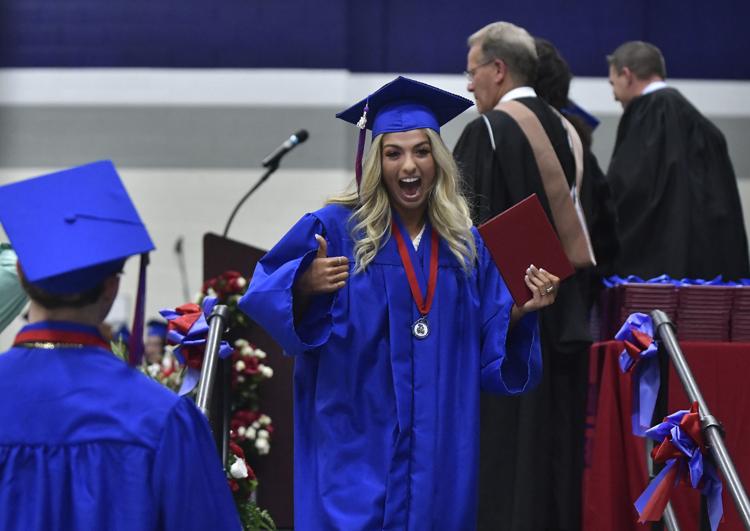 TREMPER GRADS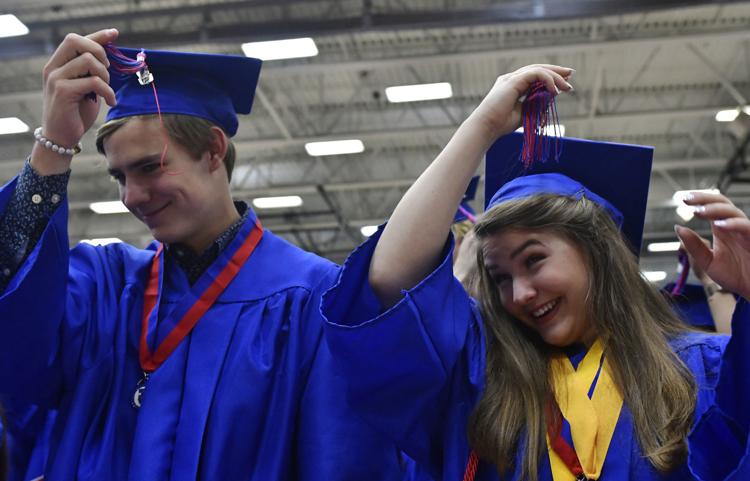 Chrsitian Life grad.jpg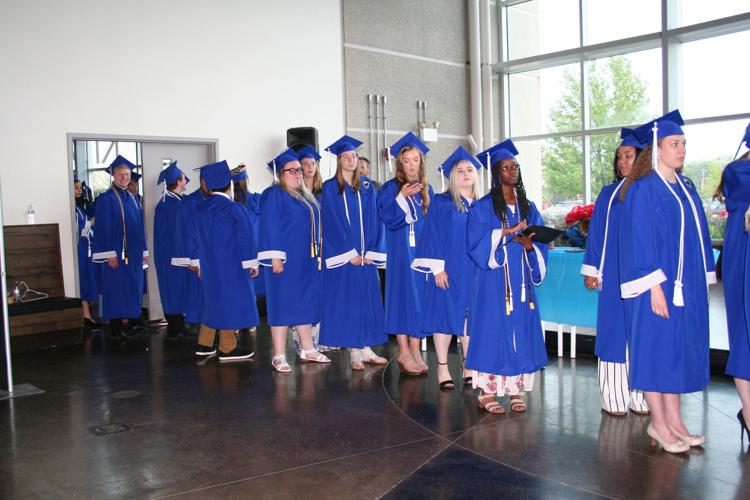 LAKEVIEW GRADUATION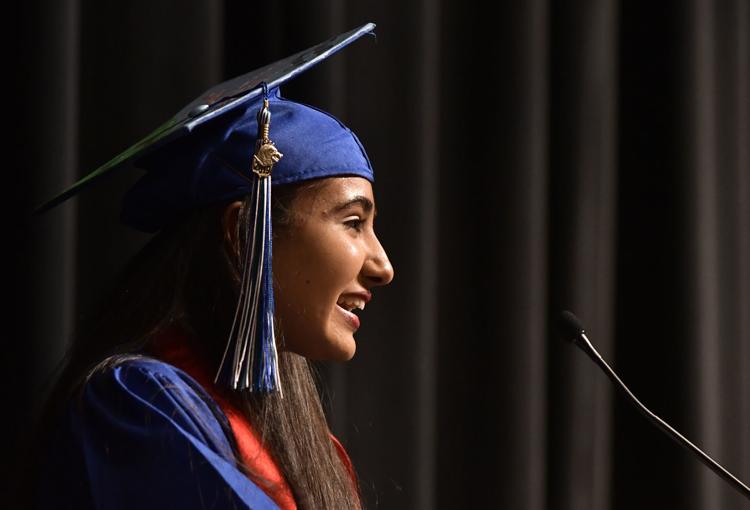 LAKEVIEW GRADUATION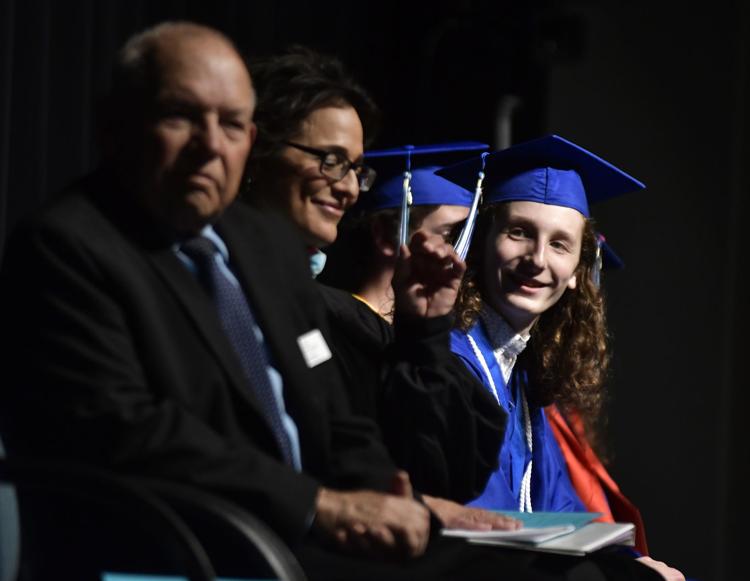 LAKEVIEW GRADUATION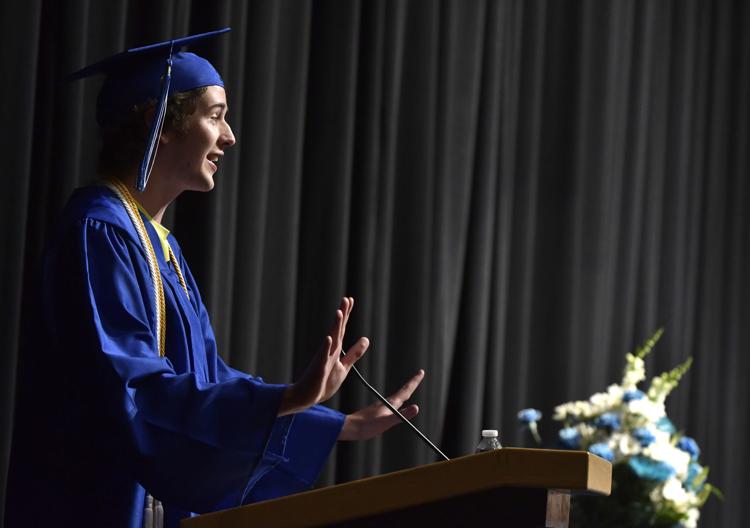 LAKEVIEW GRADUATION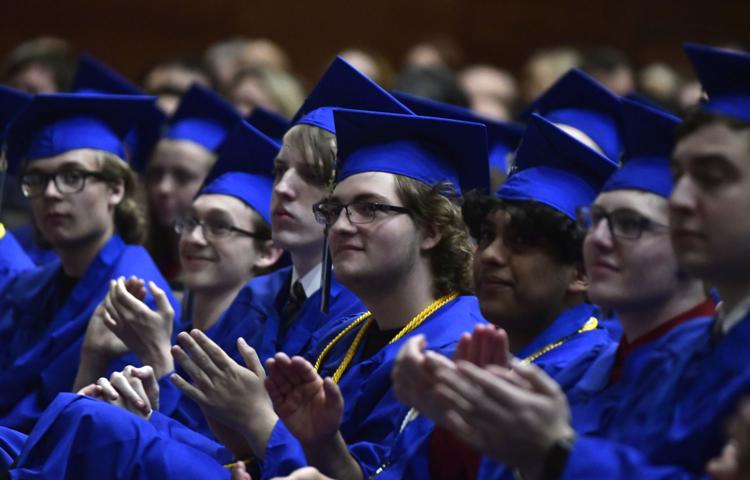 LAKEVIEW GRADUATION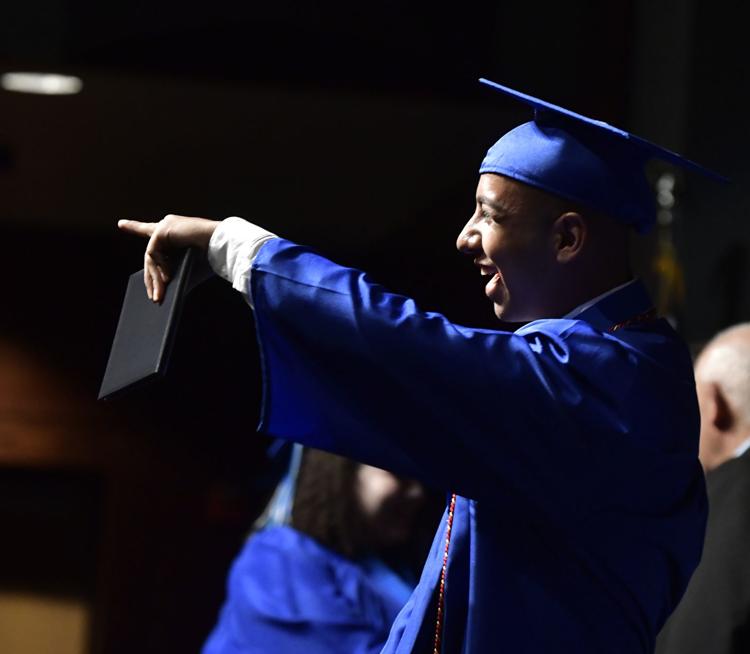 SHORELAND GRADS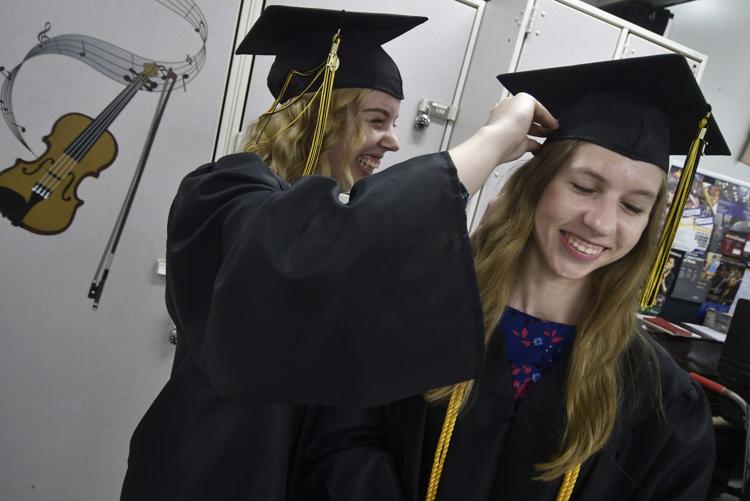 SHORELAND GRADS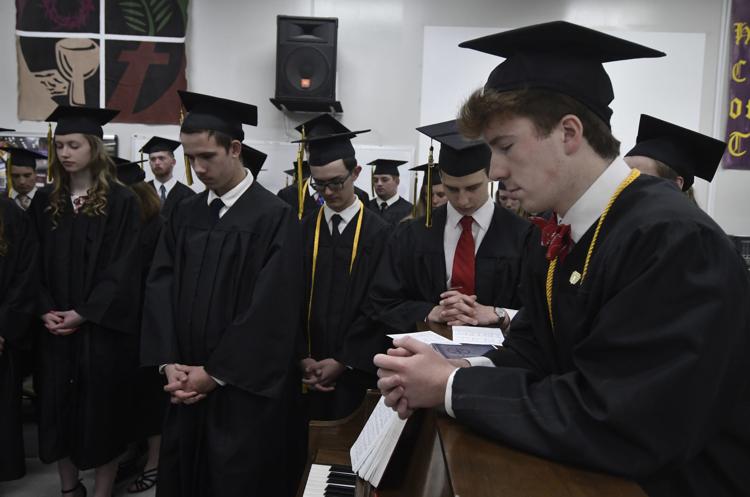 SHORELAND GRADS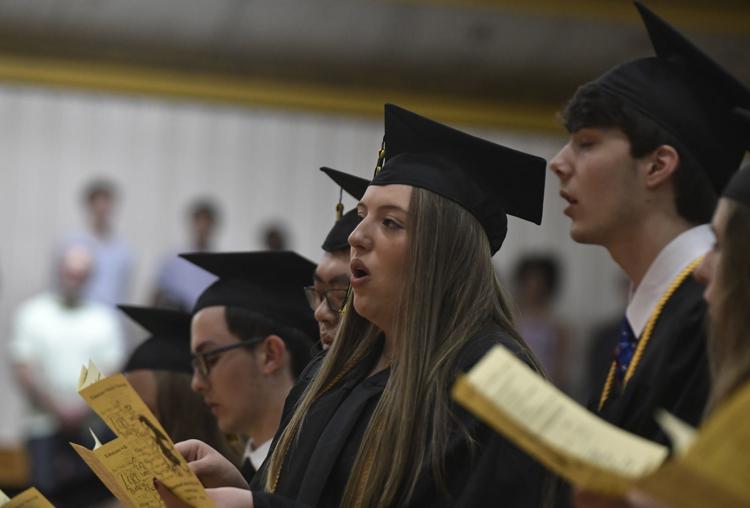 ESCHOOL GRADUATION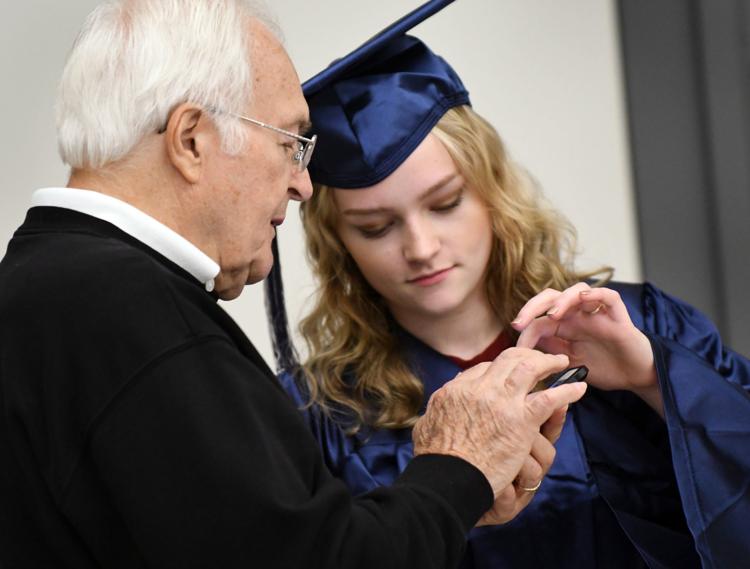 ESCHOOL GRADUATION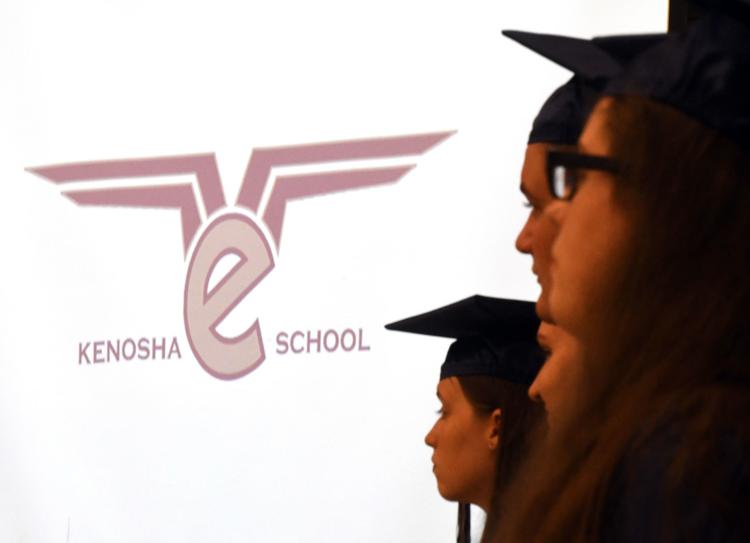 ESCHOOL GRADUATION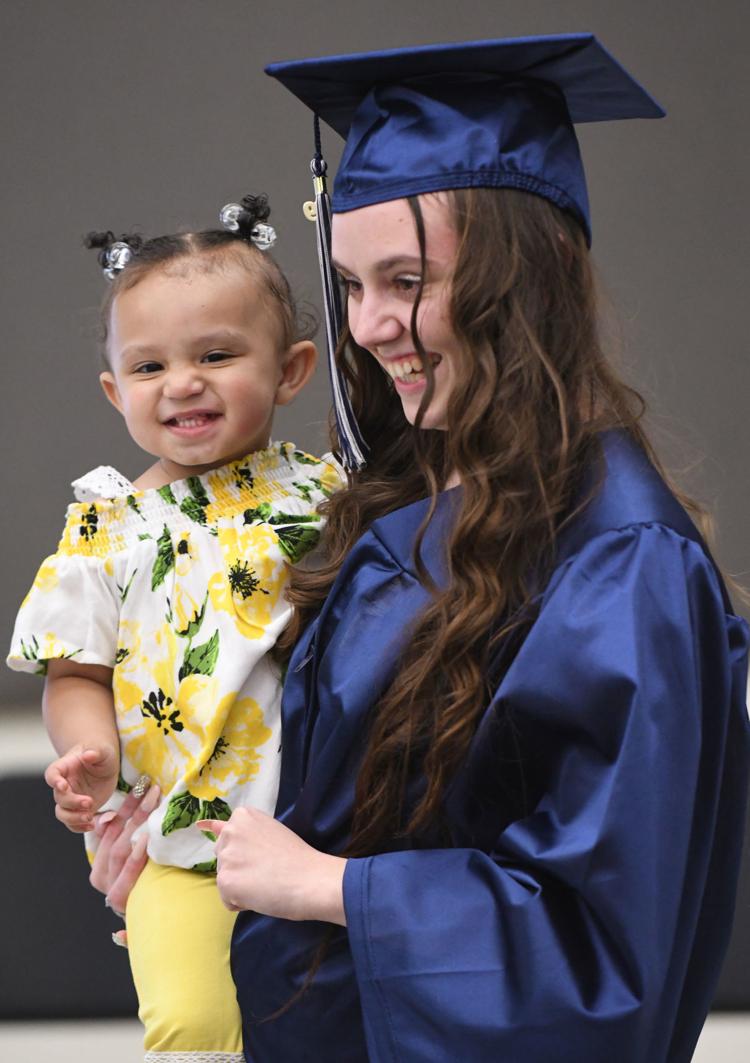 ESCHOOL GRADUATION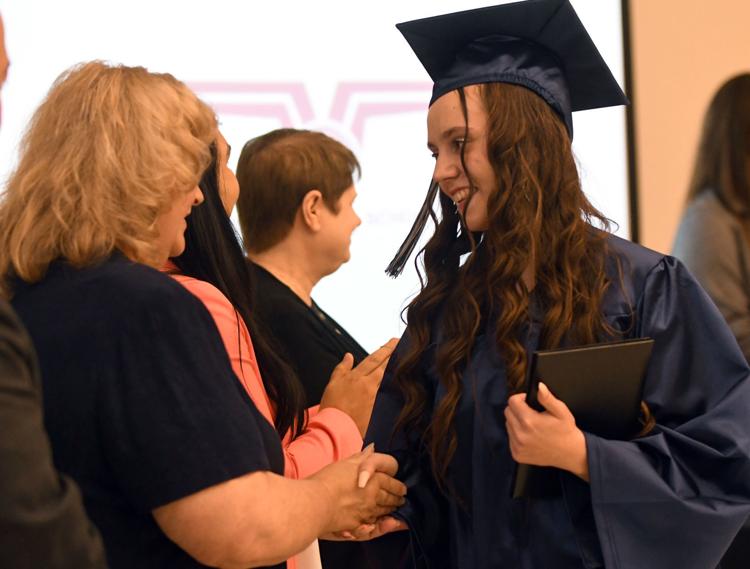 ESCHOOL GRADUATION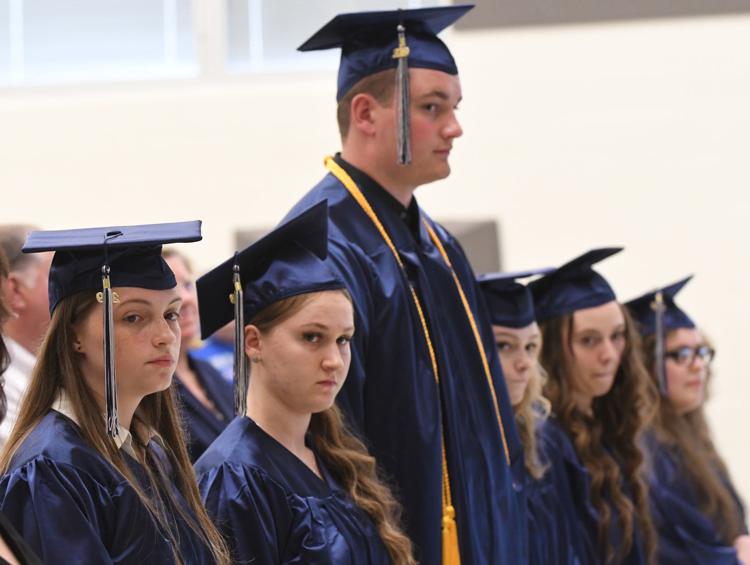 ESCHOOL GRADUATION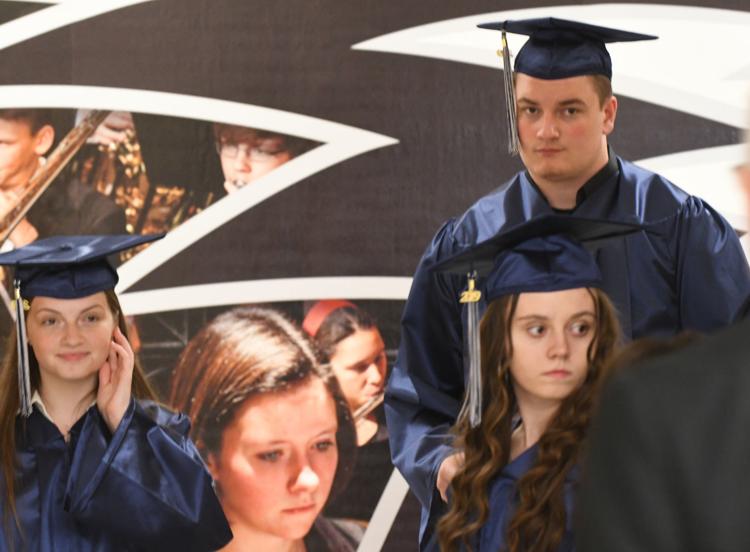 ITED GRADUATION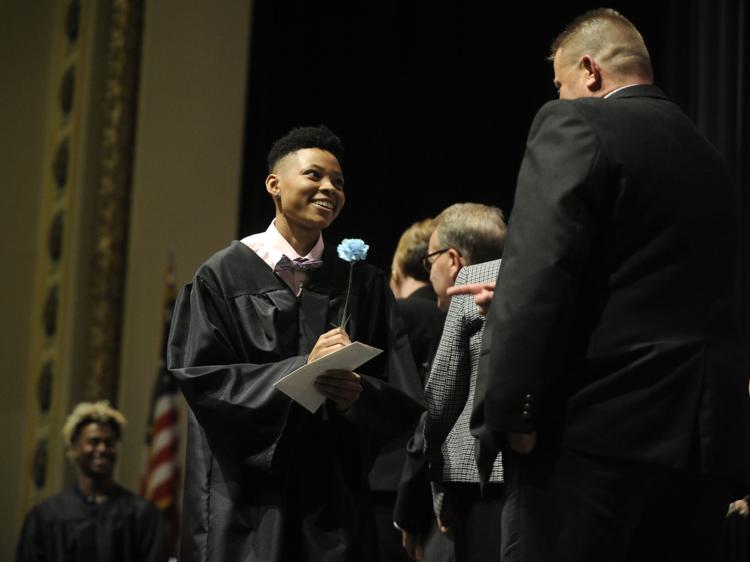 ITED GRADUATION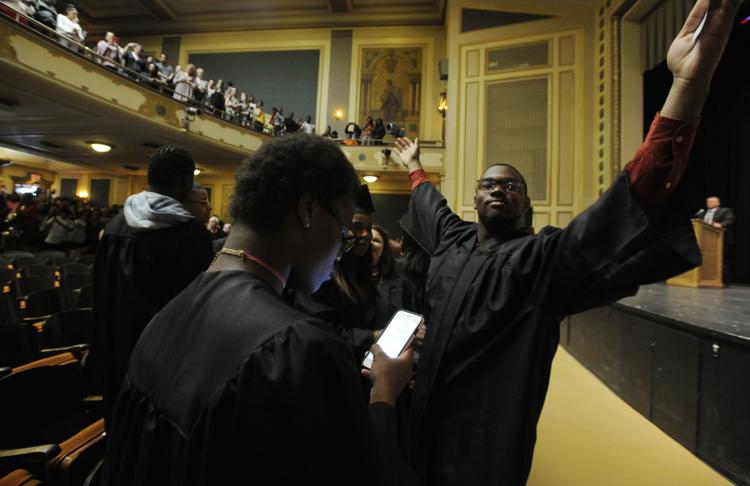 ITED GRADUATION
ITED GRADUATION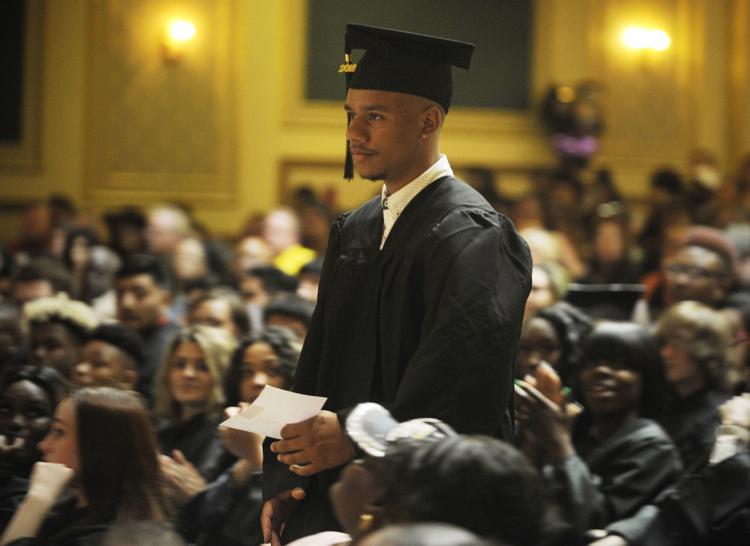 ITED GRADUATION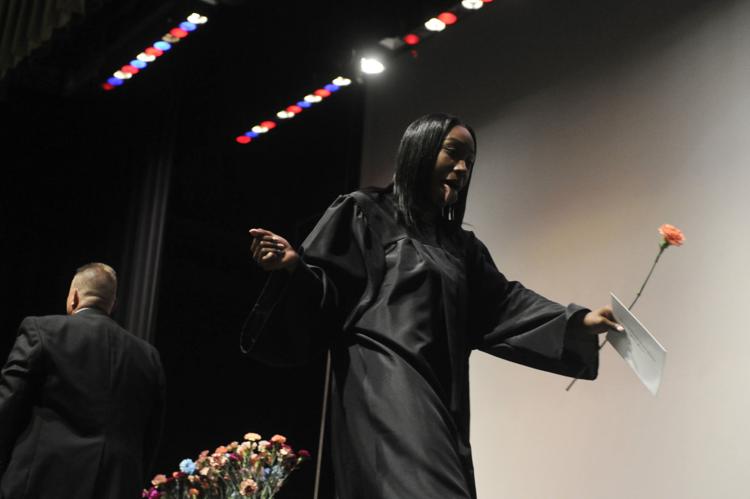 ITED GRADUATION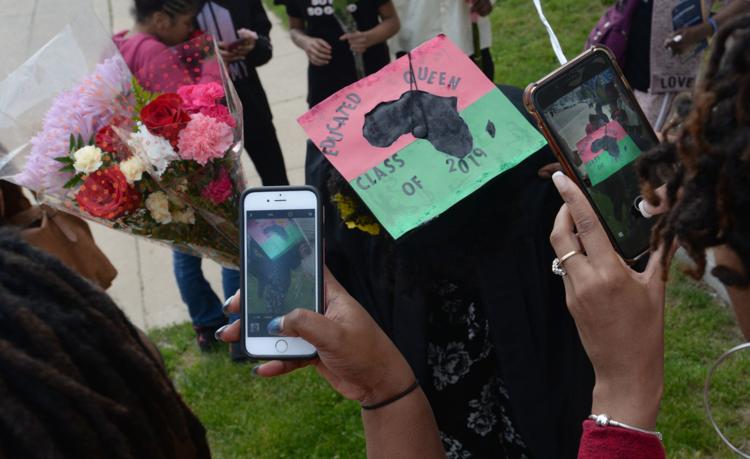 ITED GRADUATION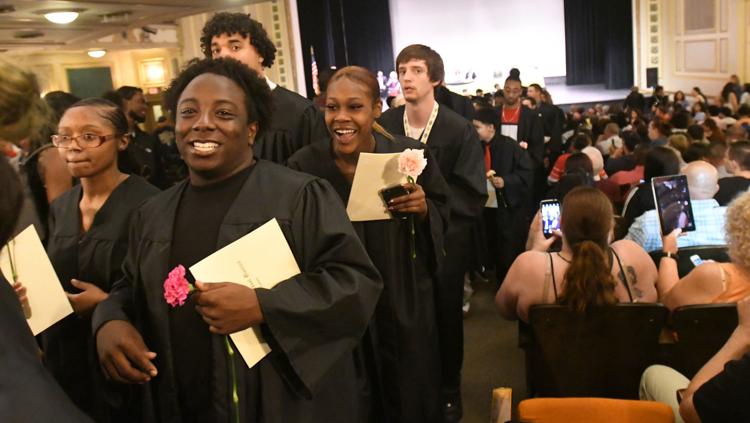 ITED GRADUATION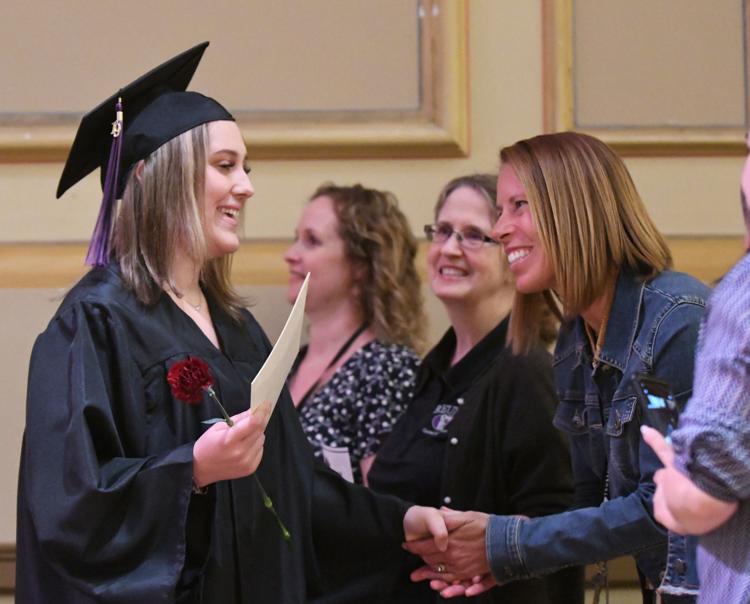 ITED GRADUATION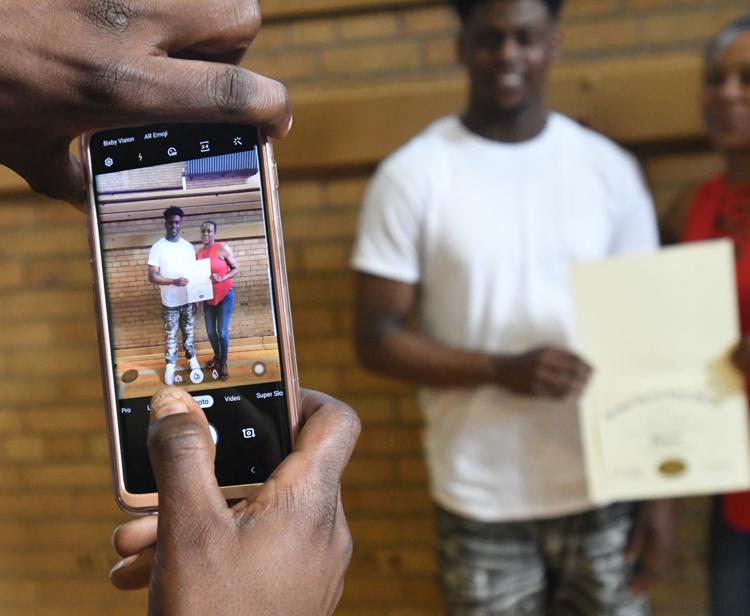 ITED GRADUATION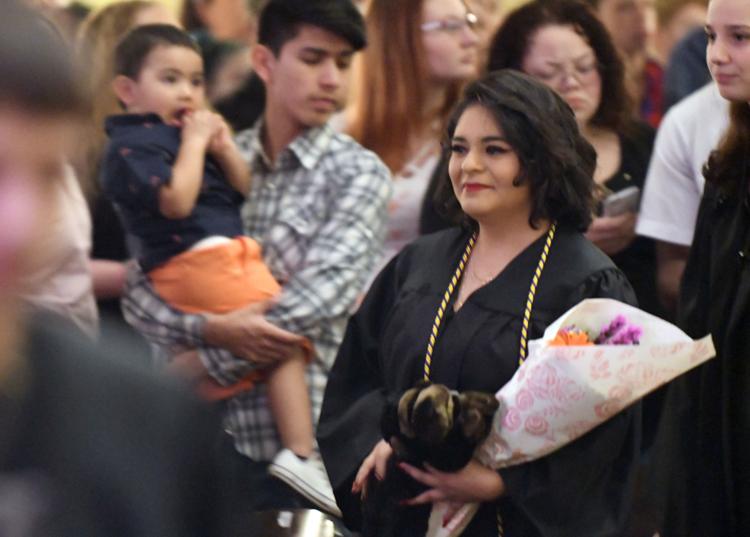 ITED GRADUATION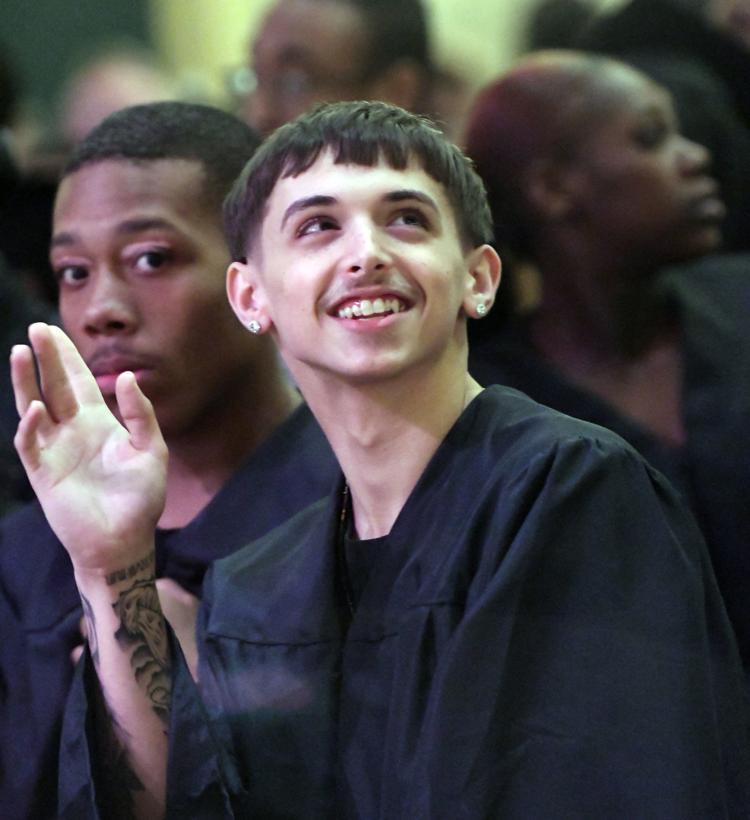 ITED GRADUATION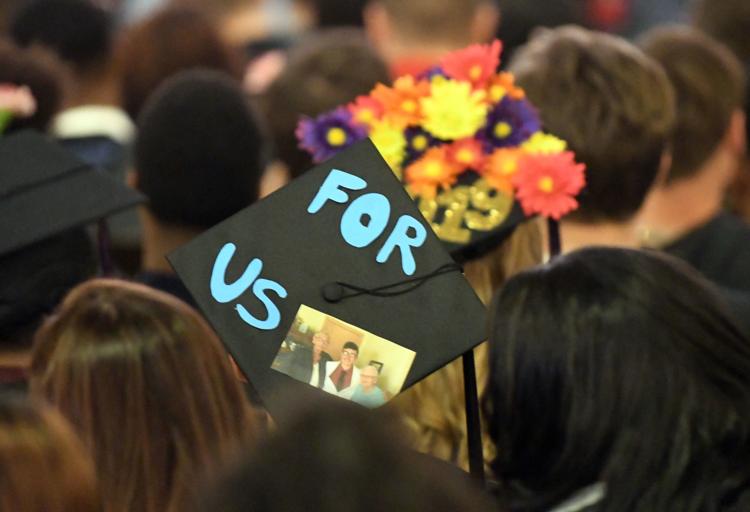 ITED GRADUATION