First of three columns that will appear on Thursday's Education pages.
As soon as we receive our newborn babies in our arms, we talk and coo to them, sing to them and read to them. These are all literacy moments: speaking, listening, reading and writing.
When young children live in literate environments, they enter kindergarten ready to participate in the formal process of learning to read and write.
Now that the lingering months of summer are before us, we caregivers have a wonderful opportunity to spend time with our young children, creating literacy moments. But where do you start? Below are literacy activities that can be integrated into everyday moments at home: cooking, play time and story time.
Cooking activities
Cooking is a fun, interactive way to engage young children in reading words for a purpose. They must understand the recipe and follow written directions to successfully make the yummy treat. The caregiver's job is to place the recipe in front of the child and glide their finger under each ingredient and word as they read it aloud, sounding it out and encouraging the child to join in repeating the written word. Perhaps point to the first letter and have him/her say the sound it makes.
4 cups fresh strawberries
Slide one donut hole onto a skewer.
Slide a strawberry onto a skewer.
Slide a blackberry onto a skewer.
Slide a raspberry onto a skewer.
Finish by sliding a second donut hole onto the skewer.
Do you notice the repeated words? When children read the same word several times, they begin to remember it and will likely recognize it later. Toddlers will simply like to feel like they are reading the recipe by joining in with you as you repeat similar words while reading each step ("Slide," "onto a skewer"). Skewer is a great new vocabulary word, too!
Play time activities
"Who can tag something in the yard (or park, or forest, …) that begins with the 's' sound?" Here, the caregiver doesn't say the letter, rather they say the letter's sound. If you have several children playing with you, challenge them to be the first to run and tag something they see that starts with that sound.
By focusing on the sound, rather than the letter's name, you will help your child to experiment with sounds and develop an understanding that words are made up of individual sounds. This is a key skill that often predicts how quickly a child will learn to read in formal school settings.
Story time activities
When reading a story together, read the title aloud, dragging your hand under each word slowly, pronouncing and sounding it out aloud. Before you read the book, have the child scan the cover, think about the title and then answer the question, "What do you think this story will be about?" AND "How do you know?"
As you read, talk about the illustrations and the plot. Ask questions, point out words your child may already recognize and then finish with having your child talk about the book's ending.
Here are a few favorite summertime stories to read together.
"Last Stop on Market Street" by Matt de la Peña
"Hot City" by Barbara Joosse
"My Lucky Day" by Keiko Kasza
"The Lion and the Mouse" by Jerry Pinkney
"Not a Box" by Antoinette Portis
"The Napping House" by Don & Audrey Wood
Jacqueline Witter-Easley is dean of the division of professional studies and an associate professor of education at Carthage College.
Carthage College 2019 graduation
CARTHAGE COLLEGE GRADUATION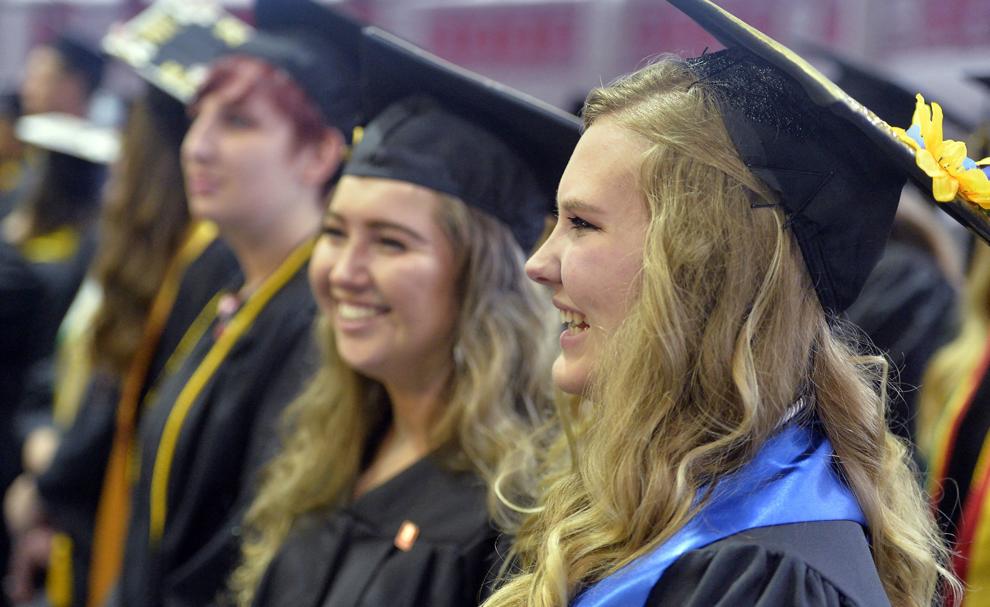 CARTHAGE COLLEGE GRADUATION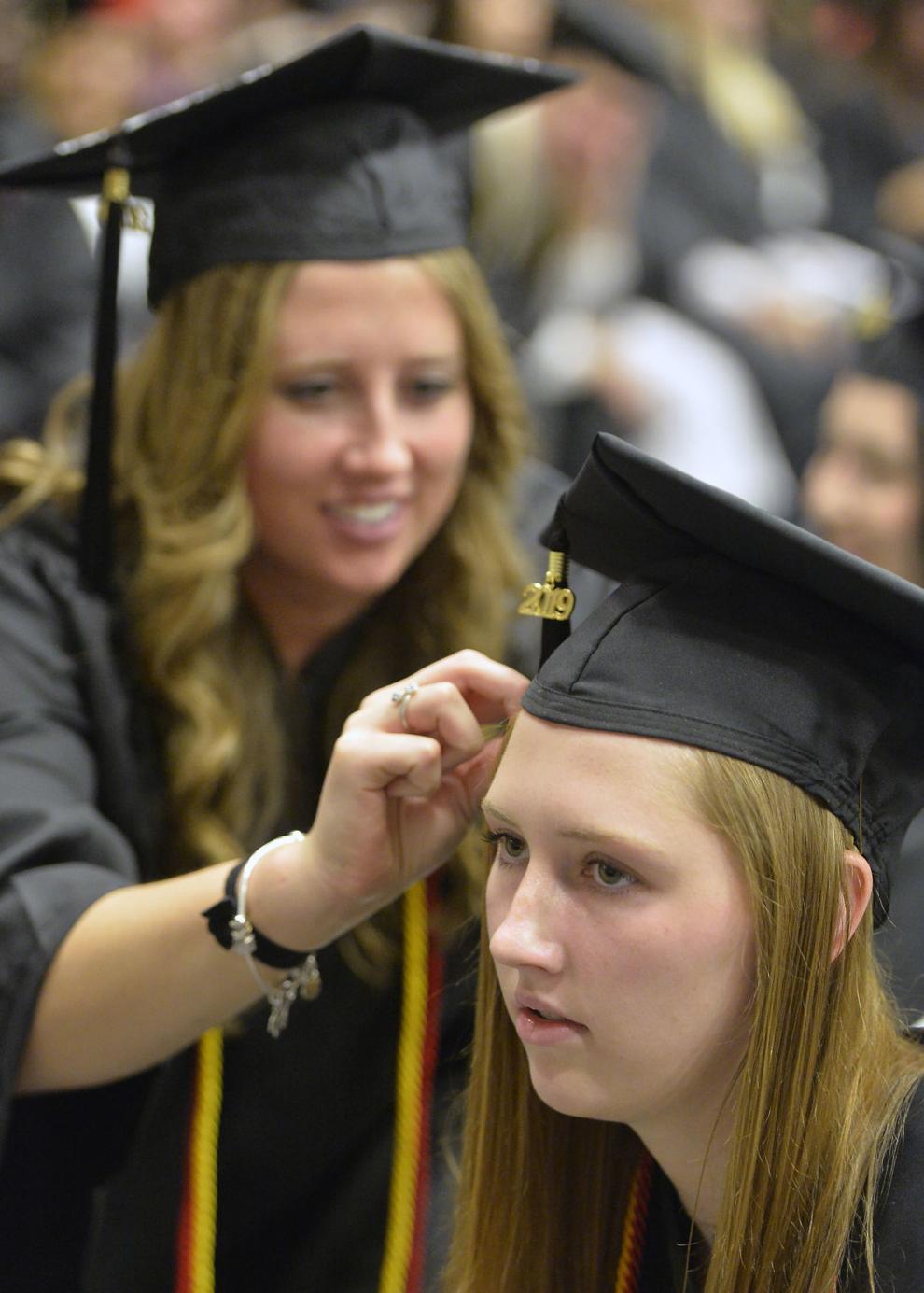 CARTHAGE COLLEGE GRADUATION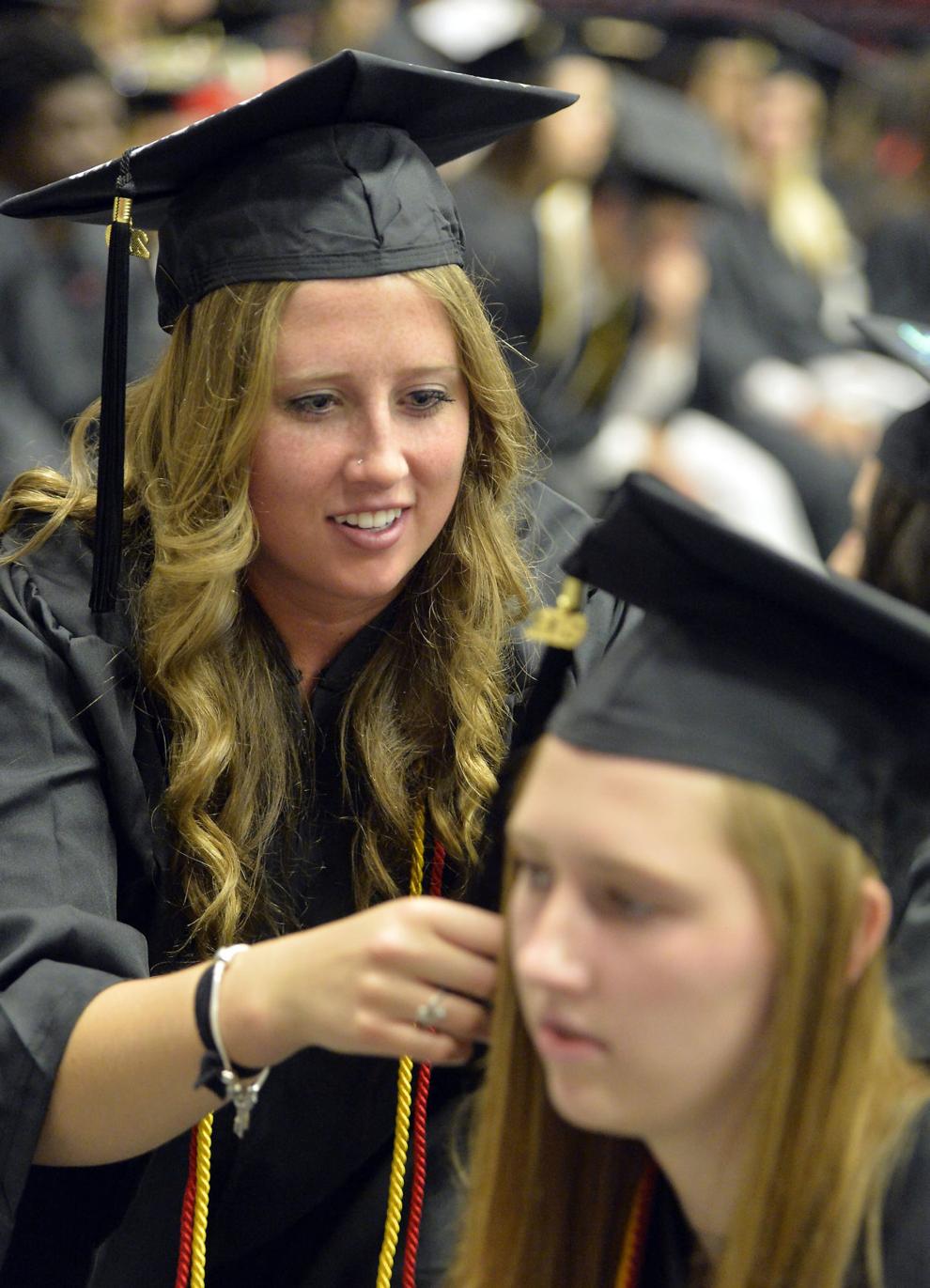 CARTHAGE COLLEGE GRADUATION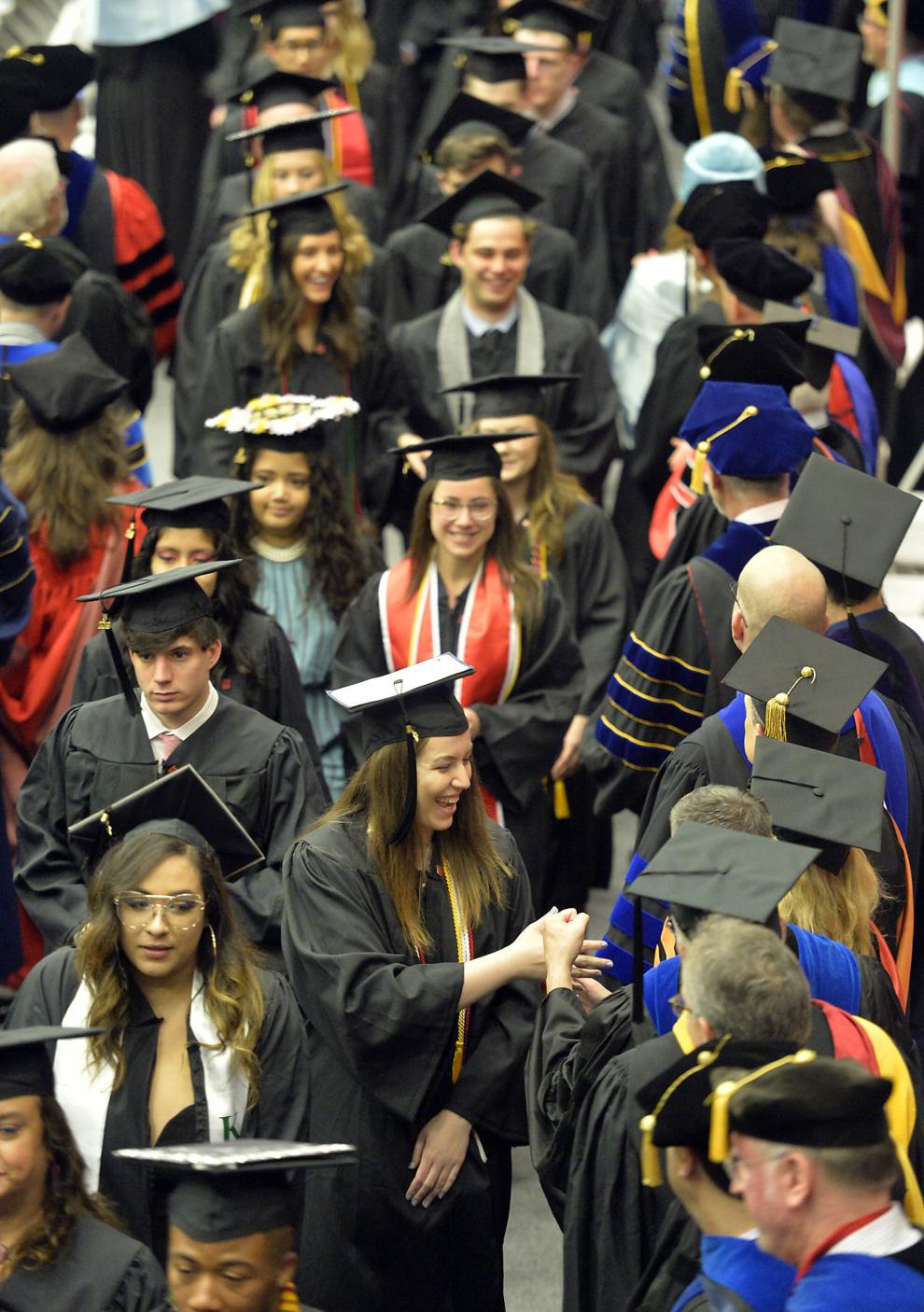 CARTHAGE COLLEGE GRADUATION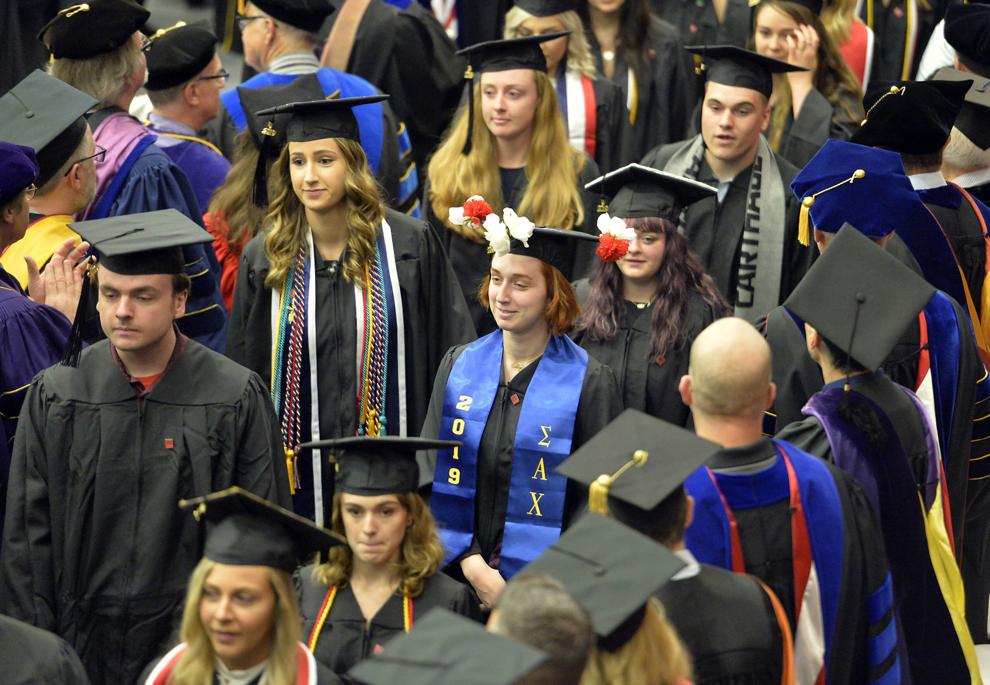 CARTHAGE COLLEGE GRADUATION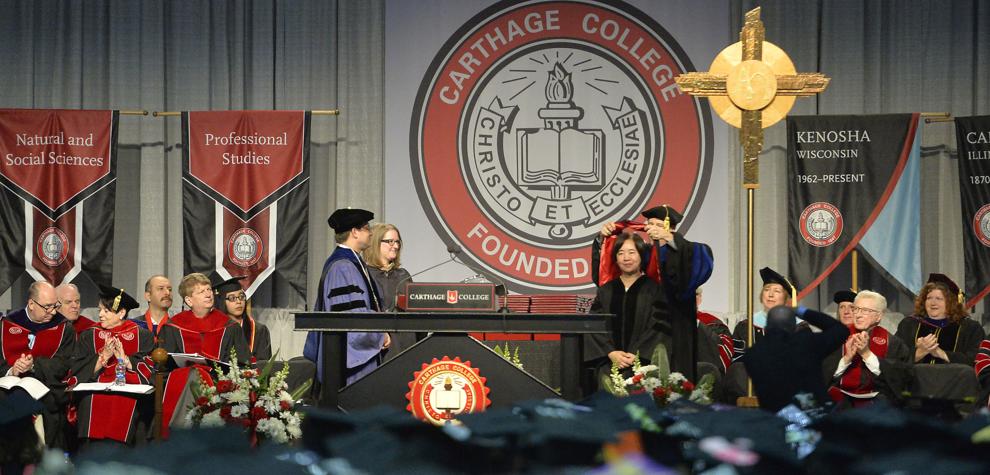 CARTHAGE COLLEGE GRADUATION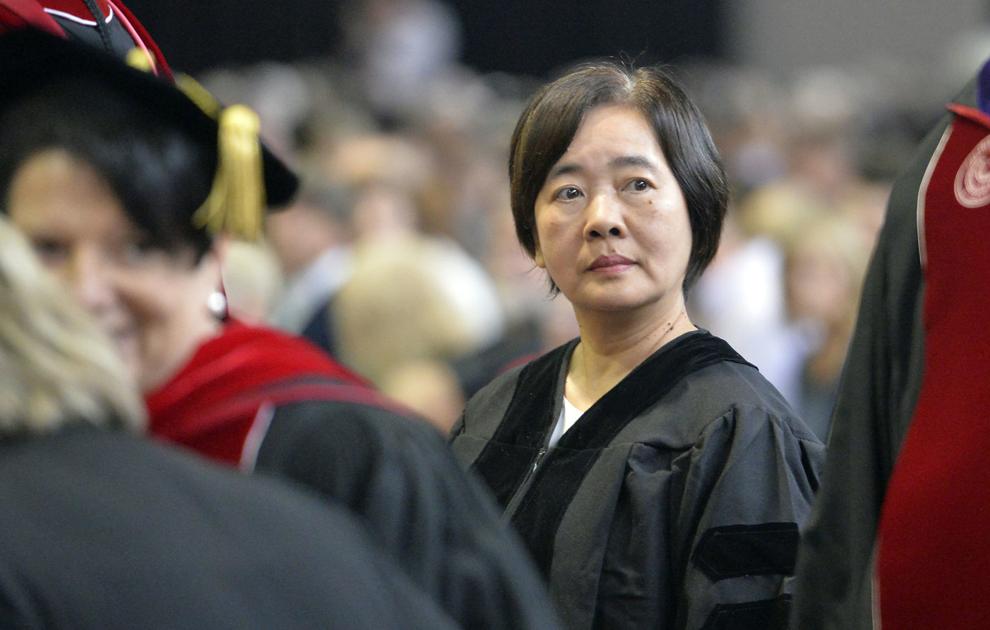 CARTHAGE COLLEGE GRADUATION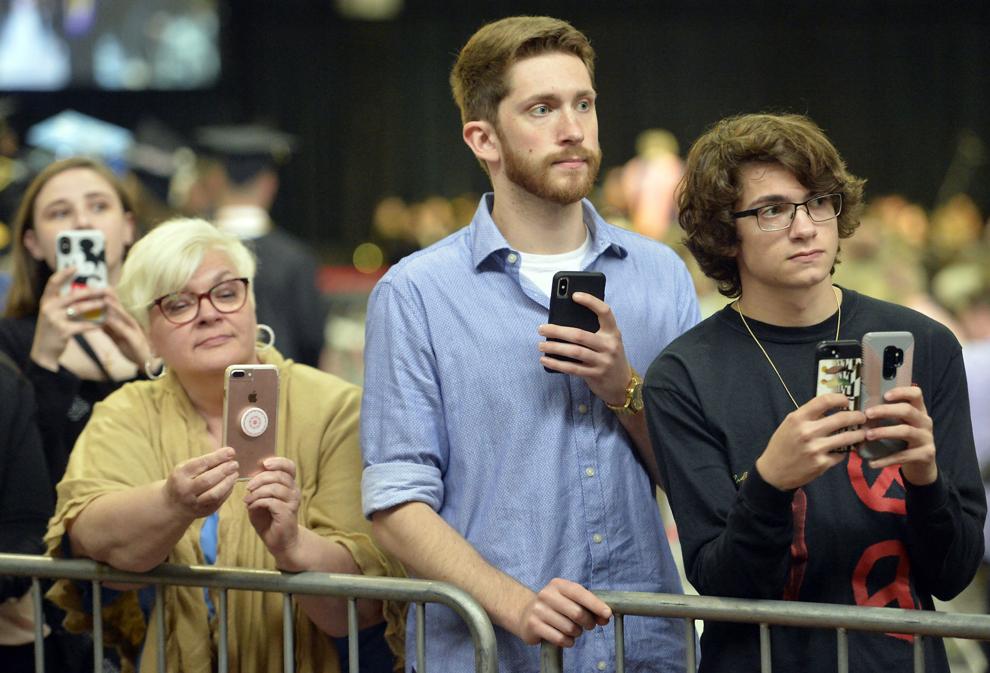 CARTHAGE NURSING PINS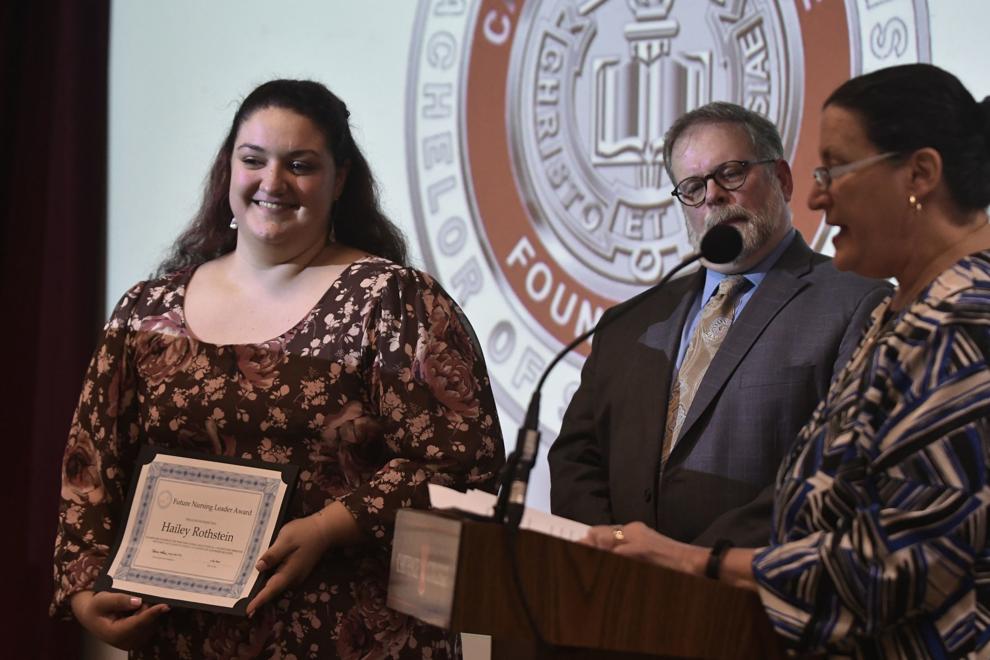 CARTHAGE NURSING PINS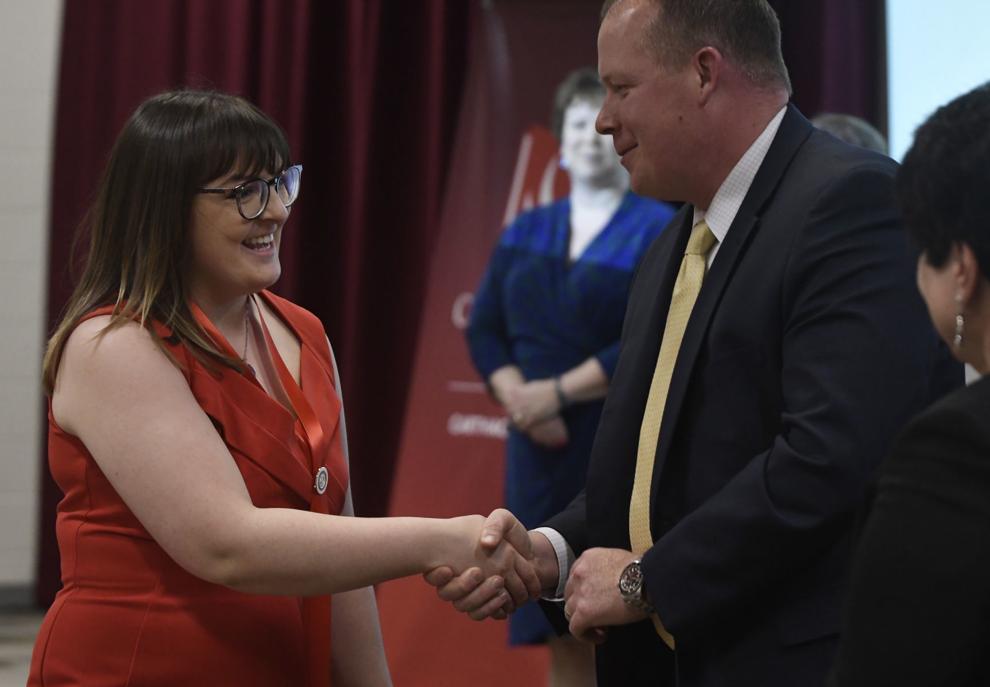 CARTHAGE COMMENCEMENT SPEAKER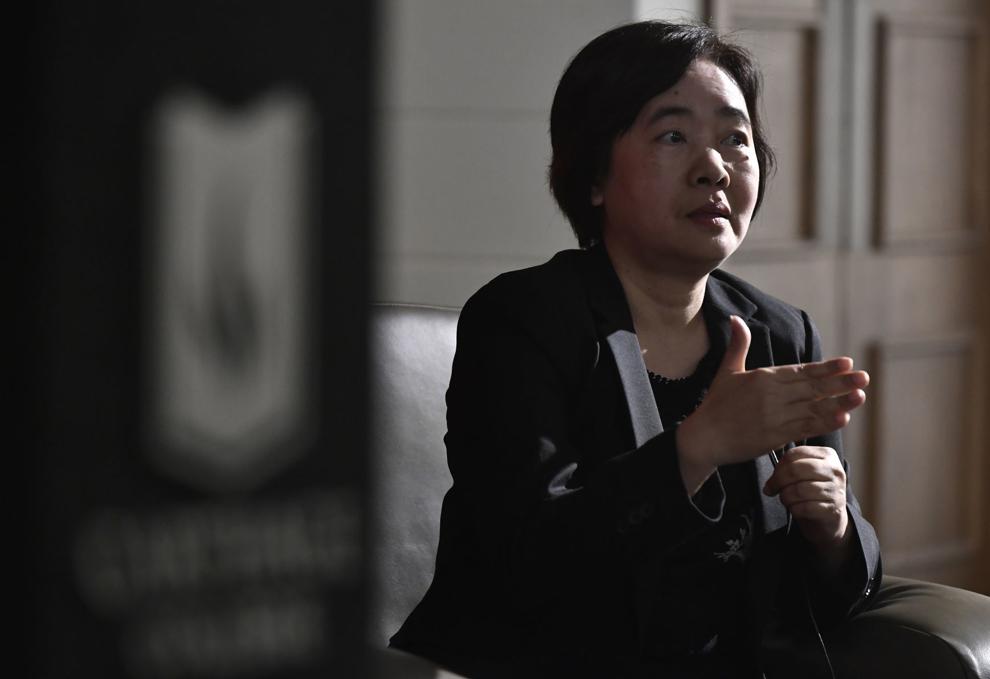 CARTHAGE COMMENCEMENT SPEAKER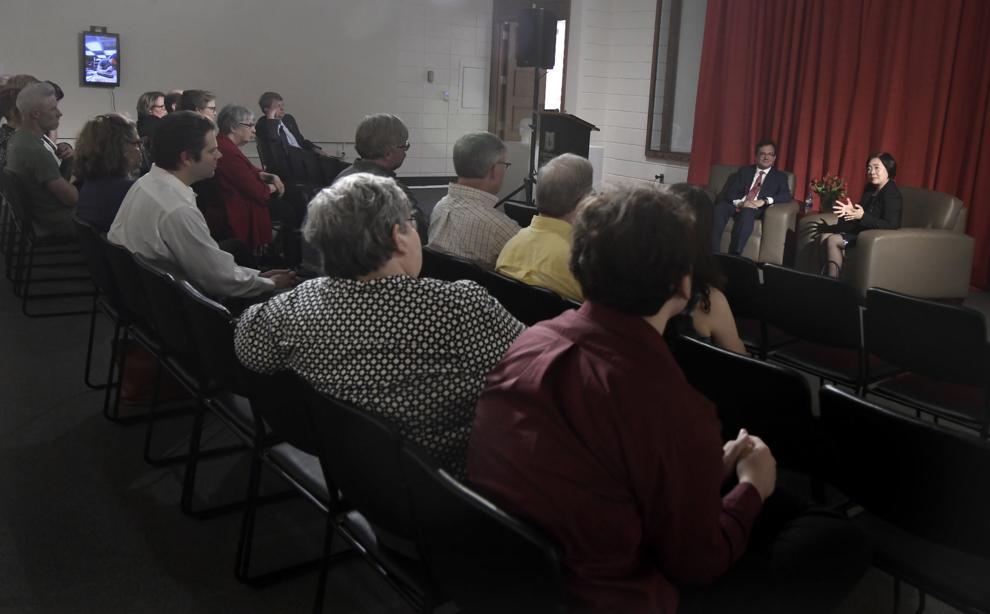 CARTHAGE COMMENCEMENT SPEAKER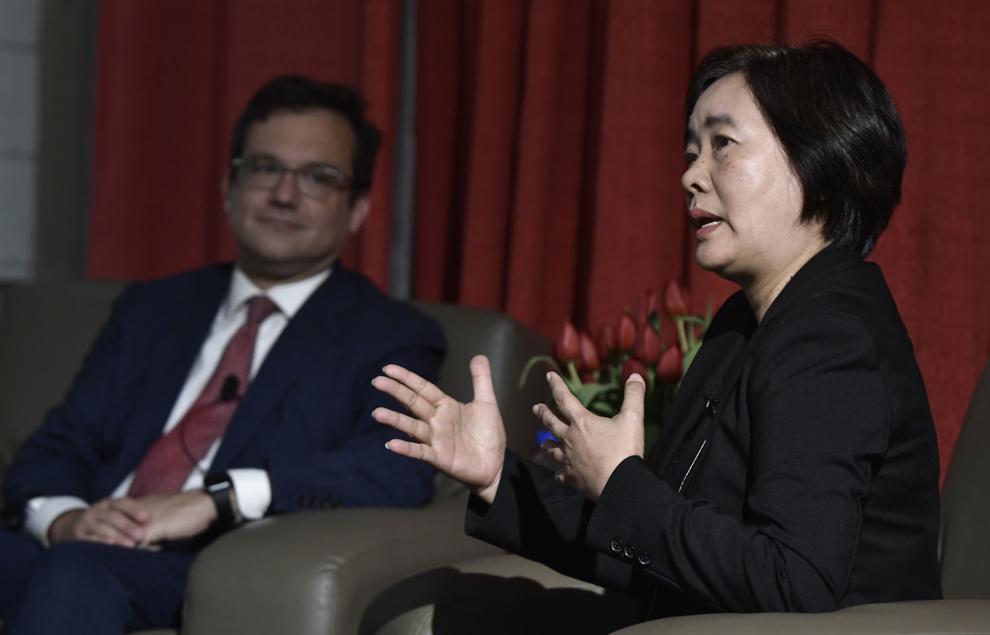 CARTHAGE COMMENCEMENT SPEAKER