Earlier this spring, the Kenosha Education Association elected a new president, with the membership selecting Tanya Kitts-Lewinski as its leader.
Kitts-Lewinski, 42, of Mount Pleasant, who replaced Jill Jensen, has been a special education teacher at Indian Trail High School and Academy the last four years and began her career at Kenosha Unified five years ago, teaching at Hillcrest School. A decade before coming to Kenosha, she taught special education in Milwaukee Public Schools, having started as an educational assistant.
Kitts-Lewinski earned a master's degree in education with specialization in at-risk learners from Marion University in Fond du Lac and possesses an alternate teaching certification from the Milwaukee Teacher Education Center. Prior to becoming KEA president, she was the secretary and treasurer for the local teacher's union.
Earlier this month, Kitts-Lewinski spoke with the Kenosha News about the importance of advocating for teachers, her passion for teaching students with challenging needs and her outlook on the future of education.
Q: What made you decide to become a teacher?
A: I had wanted to be a teacher since as long as I could remember. School was always a school of belonging and came easy to me. It sort of seemed my life trajectory for what was going to happen. Although education came easy to me, I'm a special ed teacher, and I have a lot of joy helping students access education and helping them to have those "aha" moments. In my position here at Indian Trail, I have a self-contained special ed classroom. The students here, a lot of them, have trauma background or struggle with sensory needs. They really struggle at school. I really take pride in creating a space of belonging. They're not the kids who tend to join clubs or naturally feel like they have a place here, and it doesn't come easy for them. But here they have a place where they belong.
First and foremost, I became a teacher because I have a love of children. Every teacher goes into this profession because they feel passionately about students and education and feel that they can make a difference.
Q: Why did you run for union president?
A: This is a critical time for educators in Kenosha. I think that a lot of educators were disillusioned, and some have left because of the health insurance change. I understand the general public doesn't necessarily care which health insurance plan we have in KUSD. But I think the general public does care that quality people stay here. And it's a critical time in rebuilding our union. Ultimately, I think that education is best when teachers are at the table, because we are the ones at the front line.
Q: How did you become part of the KEA?
A: Now, in the post-Act 10 world, it is a choice to be part of your union. There's no other organization that's fighting for students and for teachers and for public schools in Kenosha. Some people hear union and automatically put their walls up. But it's really about a group of people who are passionate about making their schools great. It's fighting for our students. KUSD was facing a deficit and our schools have been under-resourced and underfunded for too long.
There was a time where there was bipartisan agreement where we took care of the 860,000 children attending public schools in this state. The good positive signs we're seeing of late is that people are coming together again across the aisle that see we've had enough of the austerity budget.
Q: What are some of these positive signs?
A: We have been working with (Unified Superintendent) Sue (Savaglio-Jarvis) in advocating for a state budget that will advocate for students. Dr. Sue released eight educators to testify at the joint finance committee hearings last month, as well as two School Board members and a member of her leadership team. That type of cooperation is really what it is ultimately about and what it should be about and what we're going to keep working on. That's really honestly what it comes down to, is advocating for our kids, and we're going to keep doing that. We shouldn't have to fight so hard when the vast majority of kids in the state go to public school.
Q: What do you do in your classroom to encourage your students to do their best?
A: With having a sense of belonging, it's about the relationships. My students know how much I care about them. It's relationships and helping them to find success and build on those successes. If that means modifying work to their individualized education plan, then we do that. I think in piloting this employability and vocational skills class, with help of a transition teacher here with the students at the junior and senior level, we were engaging students in what really matters to them.
We actually were so successful in that this past year the principal sponsored an awards breakfast because we had 100 percent of the students pass all of their classes. It was an enormous accomplishment for them.
Q: What do you like to do when you're not in the classroom?
A: I like to read. I like live music. I like sitting on my back deck and doing a little gardening; nothing too exciting.
ITED GRADUATION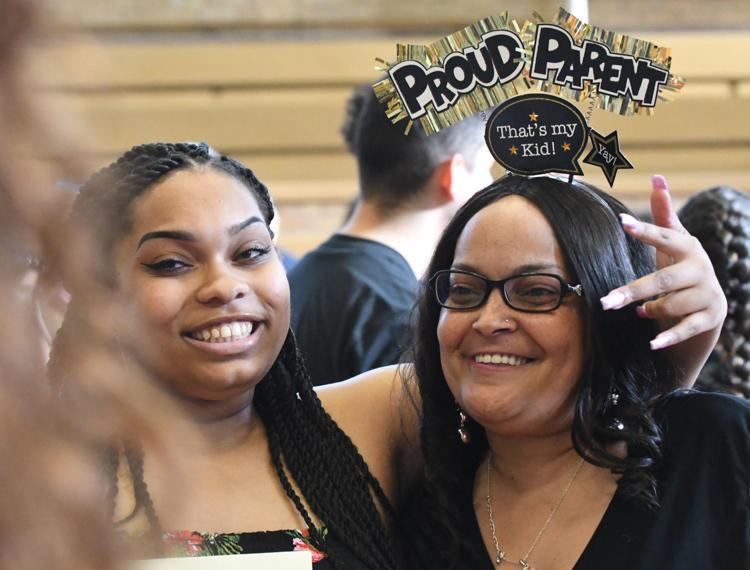 BRADFORD GRADS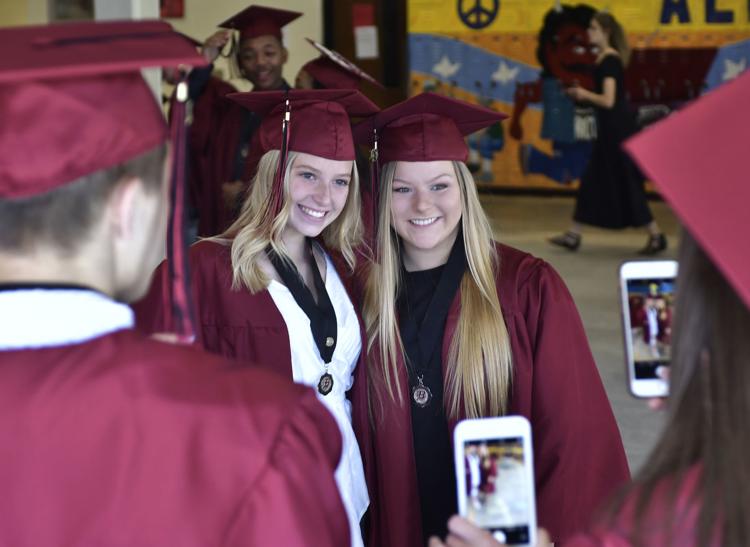 BRADFORD GRADS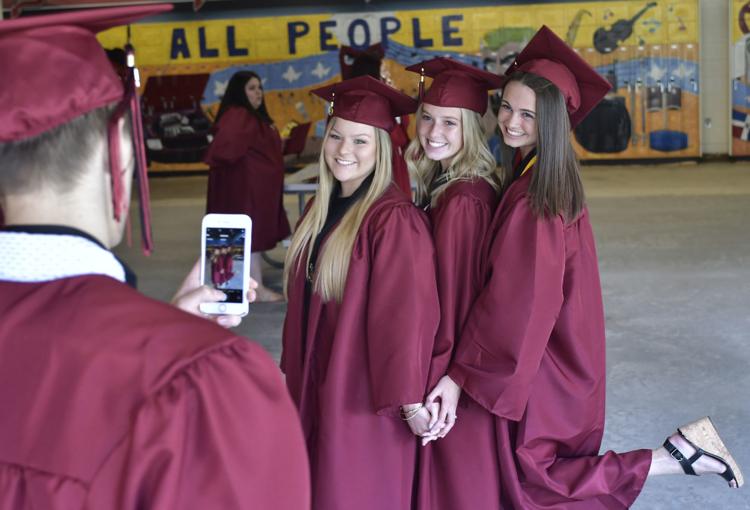 BRADFORD GRADS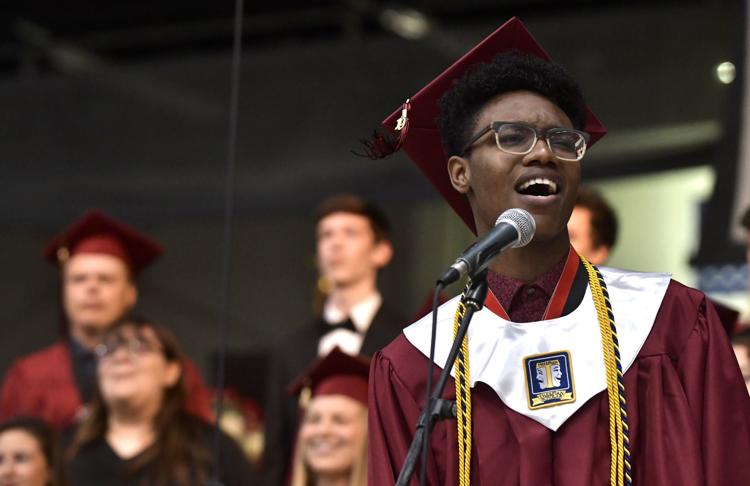 BRADFORD GRADS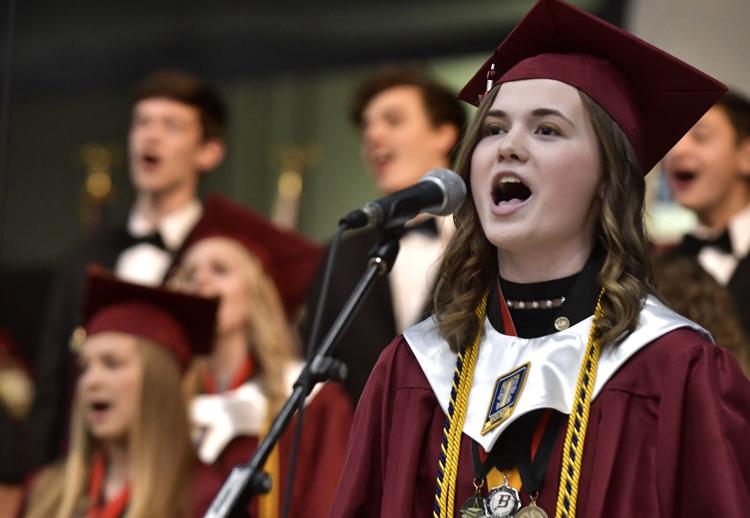 STJ GRADUATION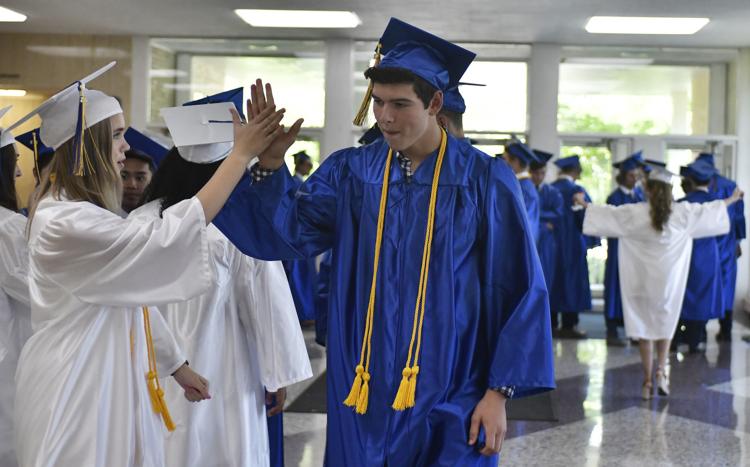 STJ GRADUATION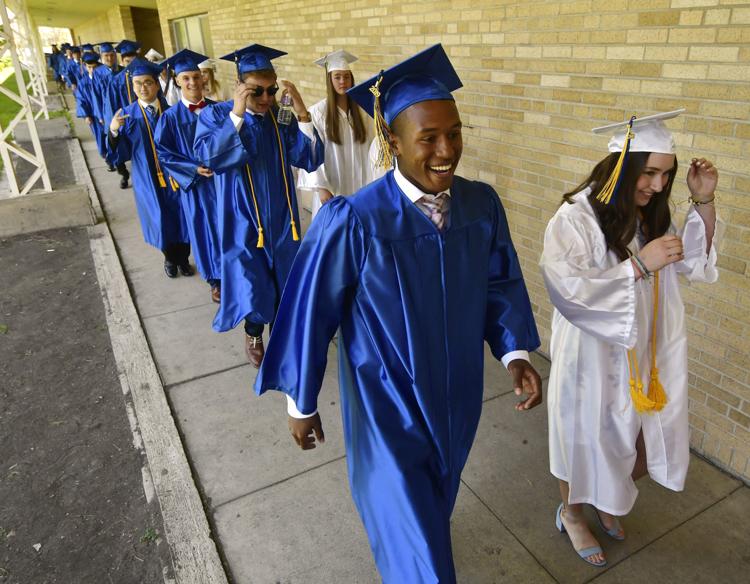 STJ GRADUATION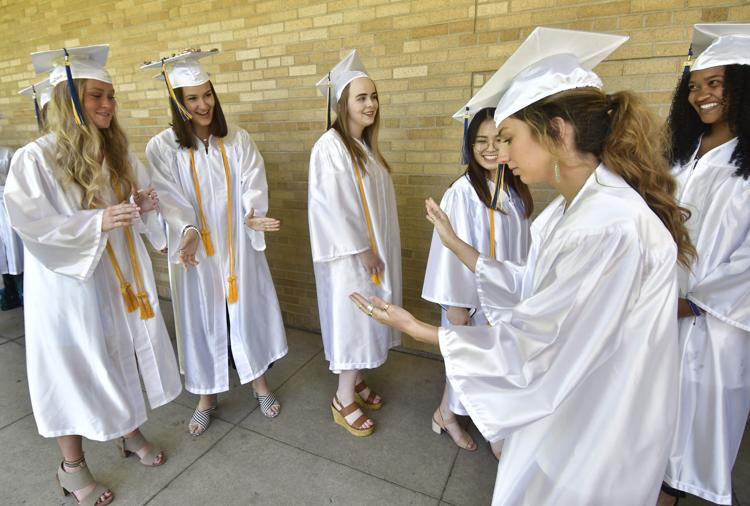 STJ GRADUATION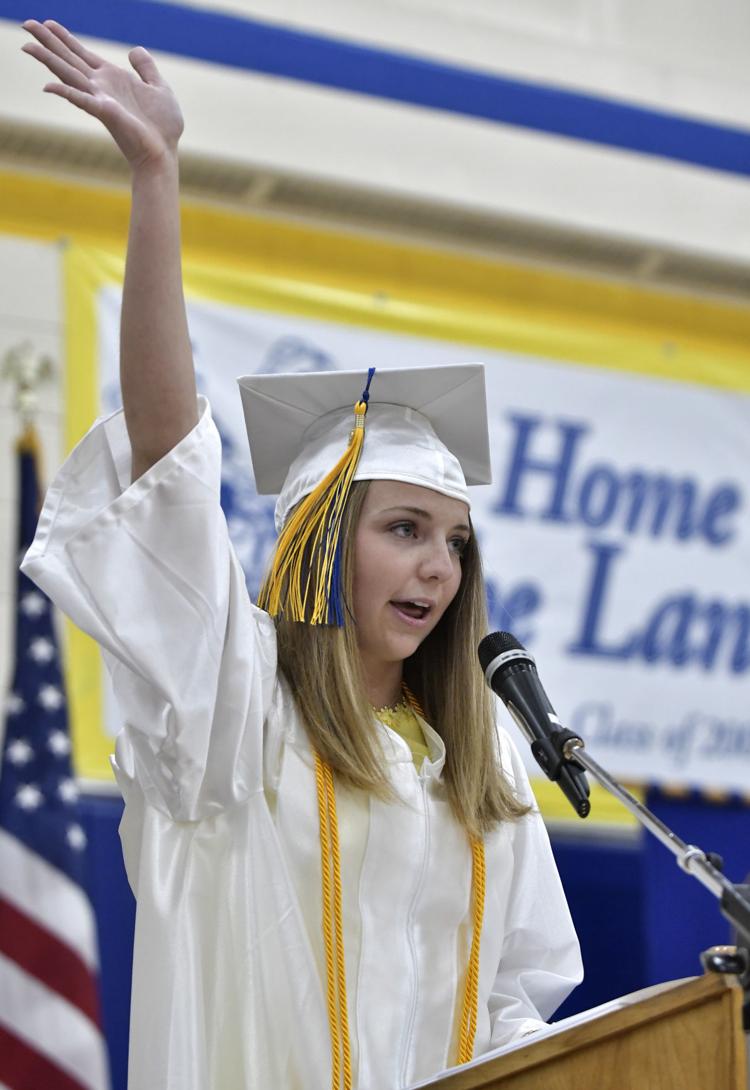 STJ GRADUATION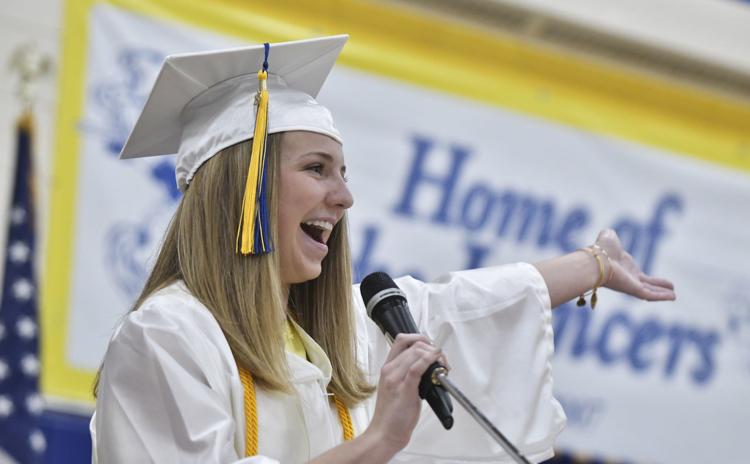 STJ GRADUATION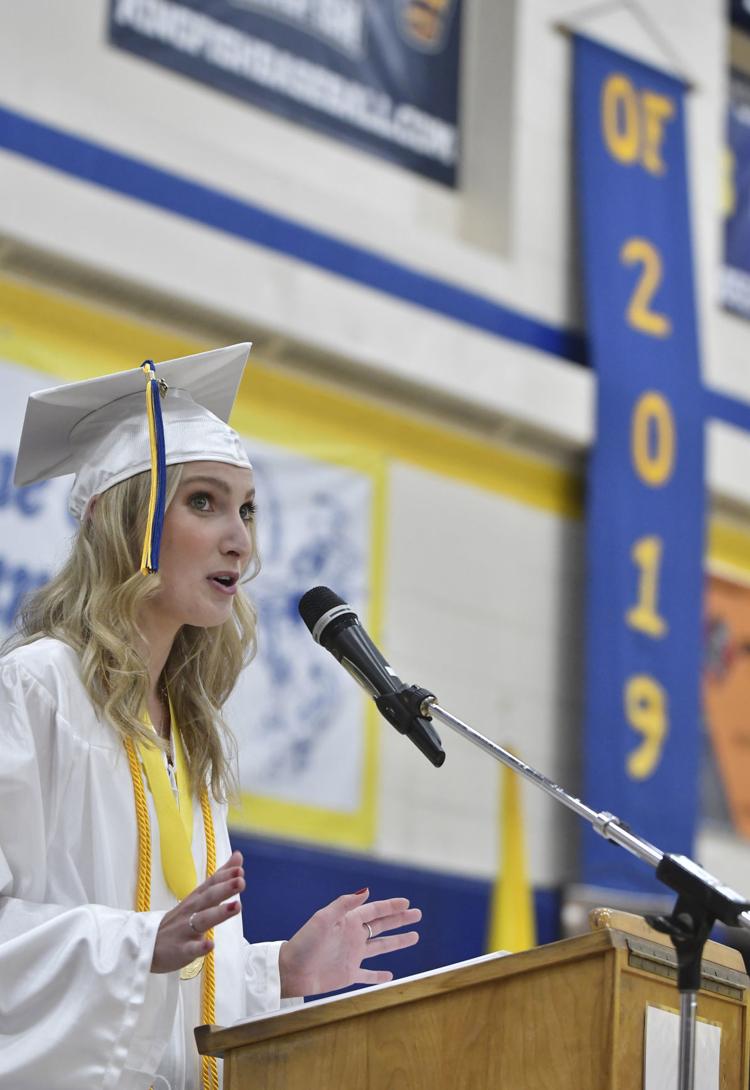 STJ GRADUATION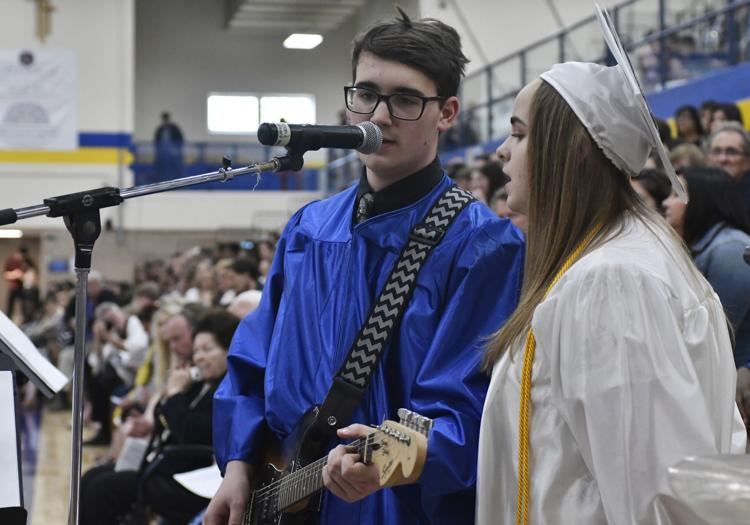 INDIAN TRAIL GRADS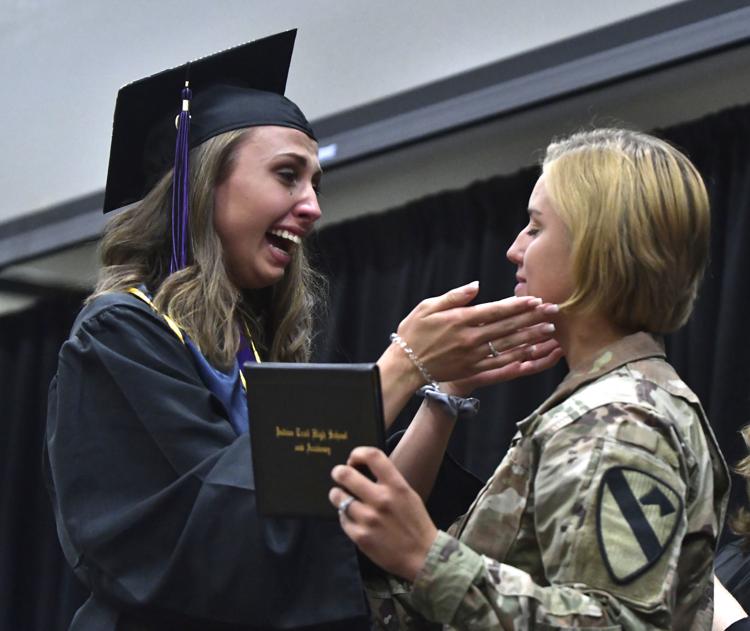 INDIAN TRAIL GRADS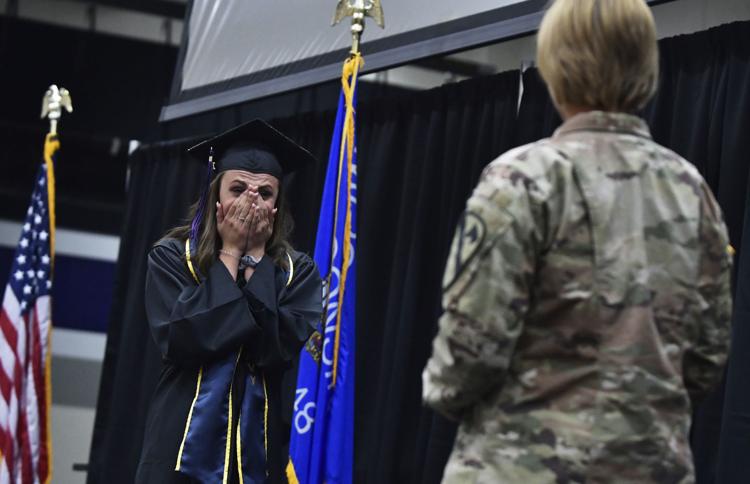 INDIAN TRAIL GRADS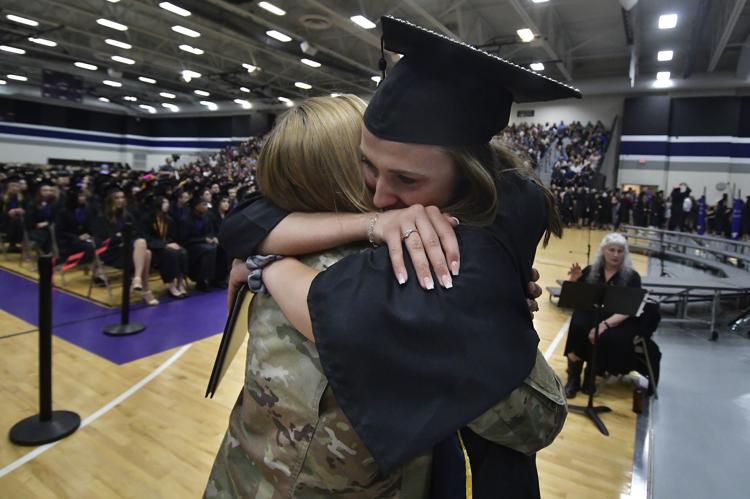 INDIAN TRAIL GRADS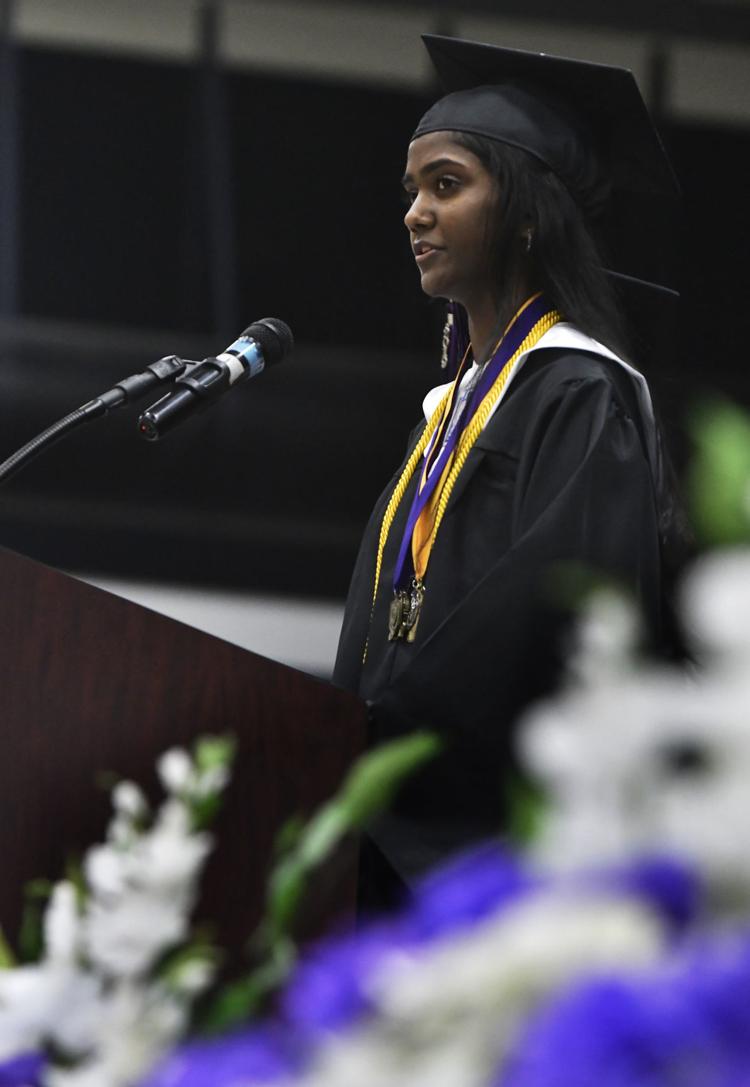 INDIAN TRAIL GRADS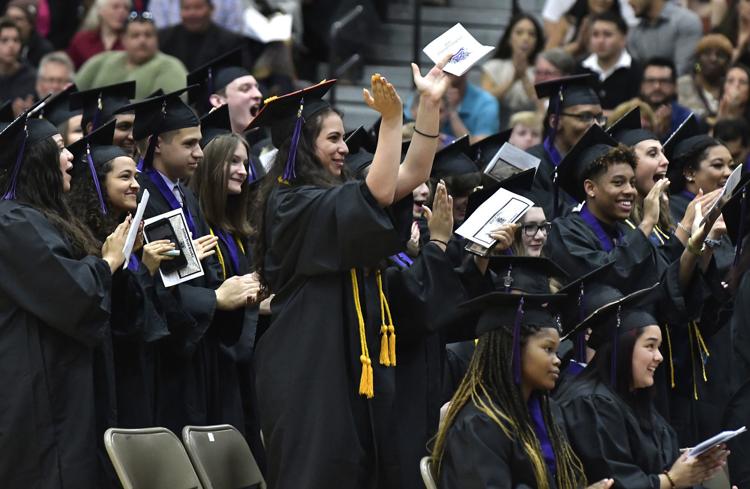 INDIAN TRAIL GRADS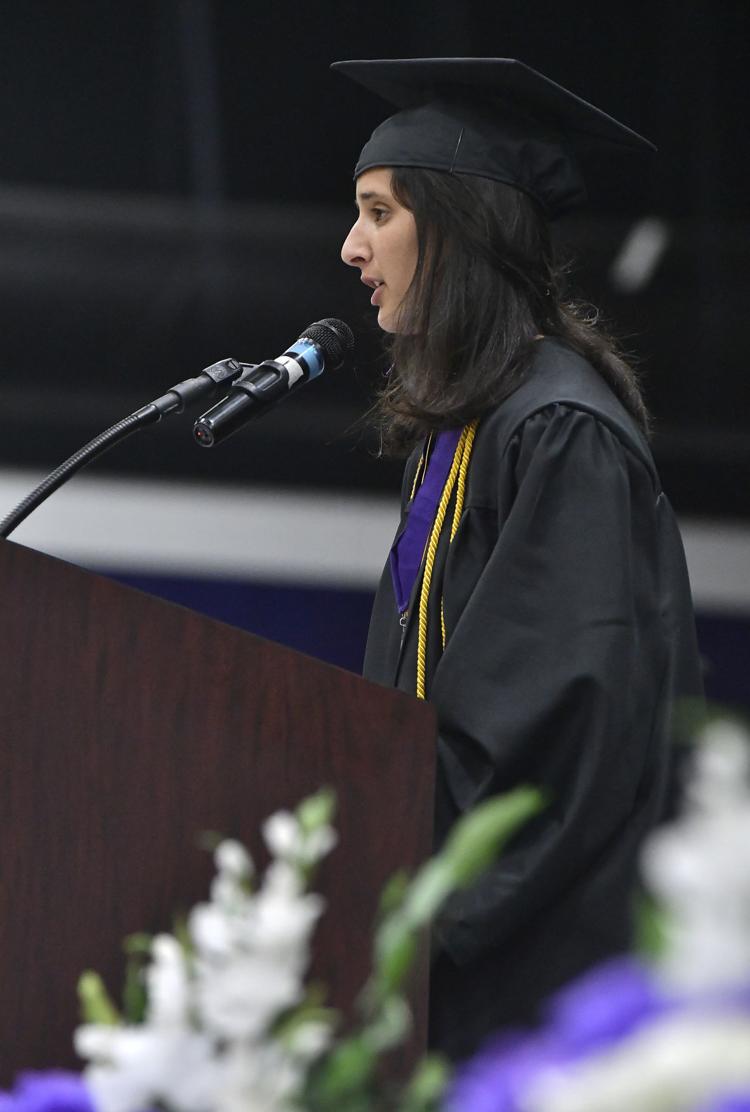 INDIAN TRAIL GRADS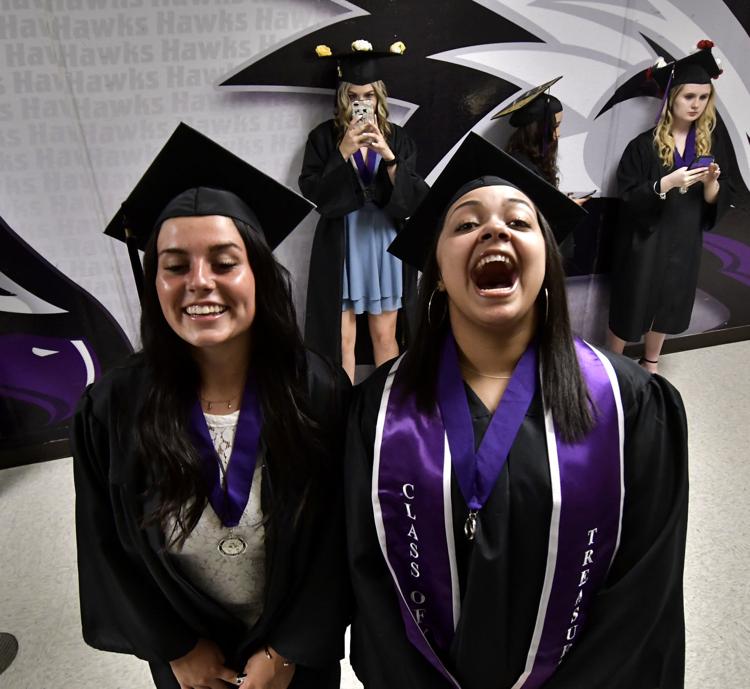 REUTHER GRADS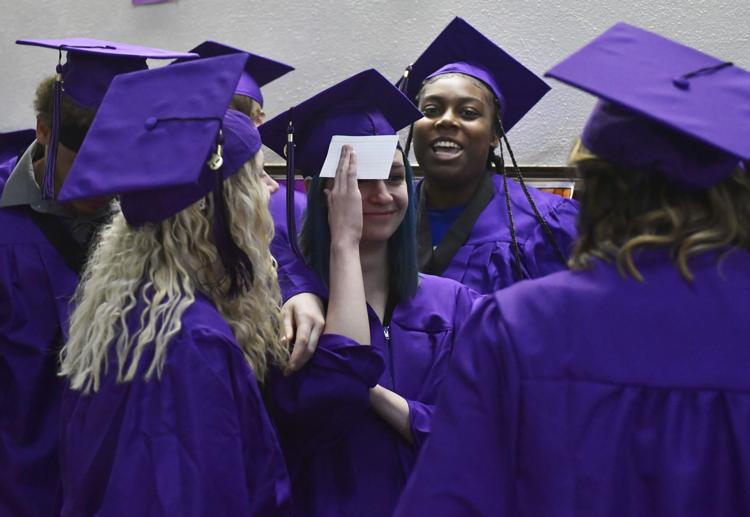 REUTHER GRADS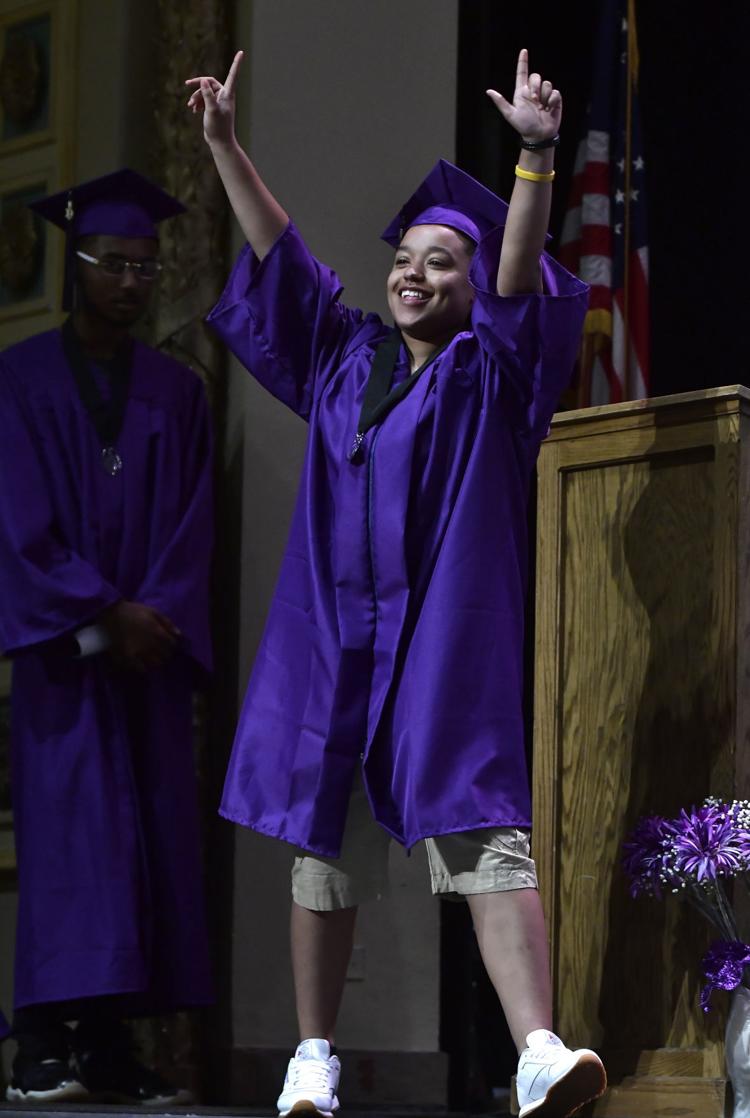 REUTHER GRADS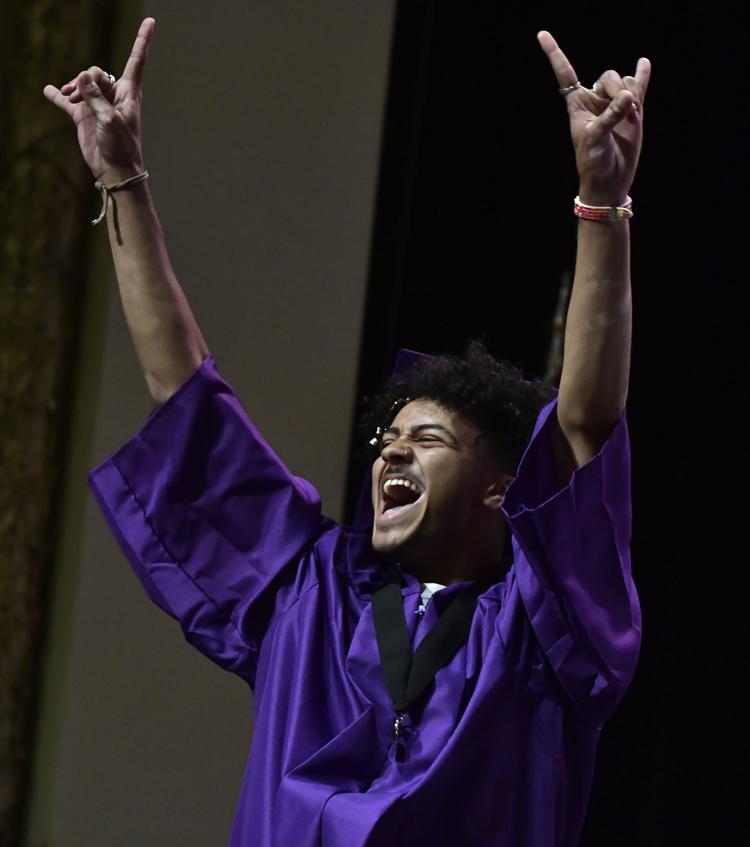 CHRISTIAN LIFE GRADS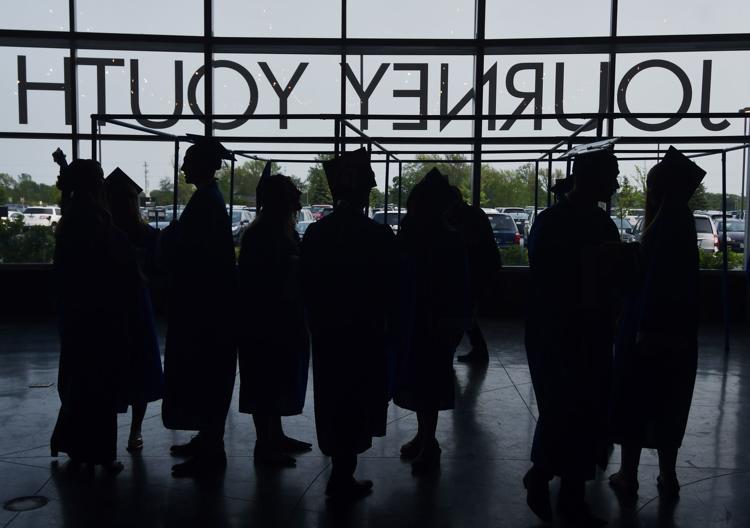 CHRISTIAN LIFE GRADS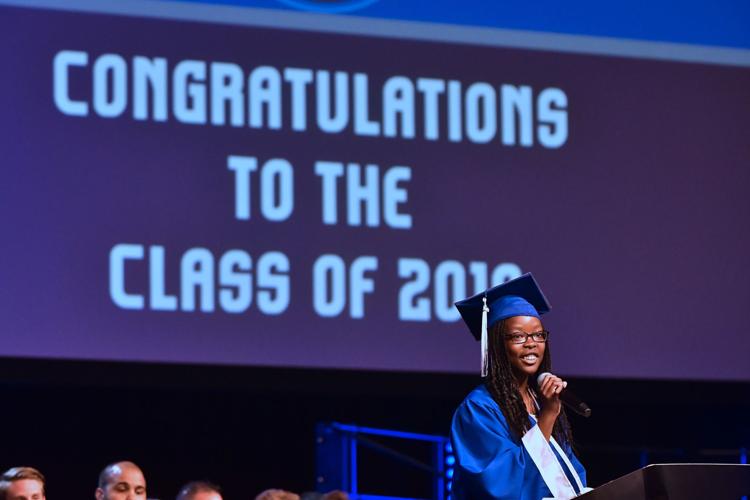 CHRISTIAN LIFE GRADS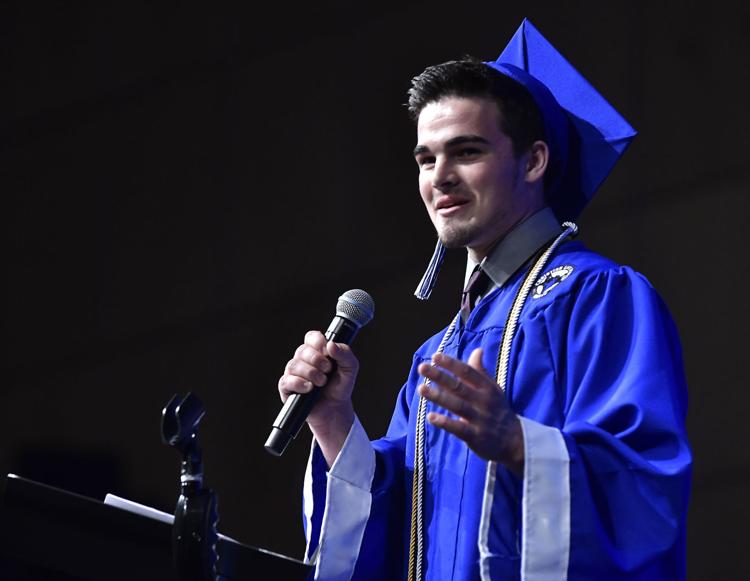 TREMPER GRADS
TREMPER GRADS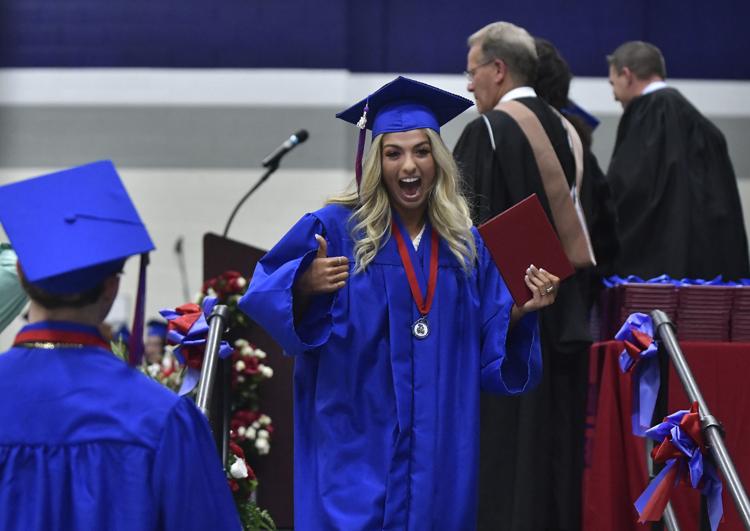 TREMPER GRADS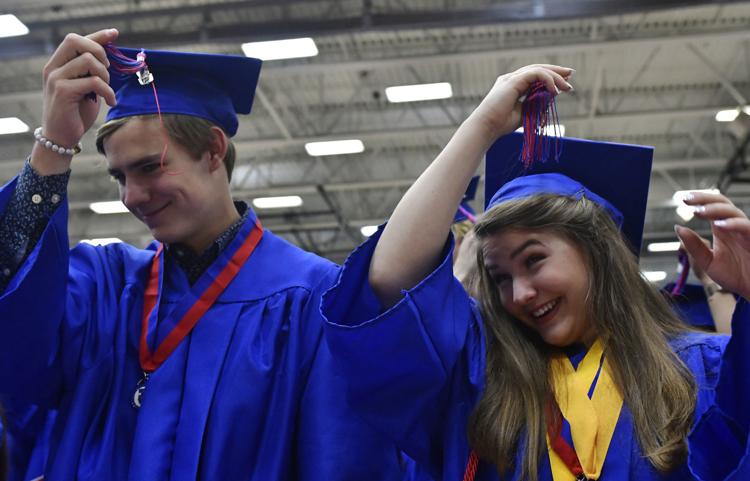 Chrsitian Life grad.jpg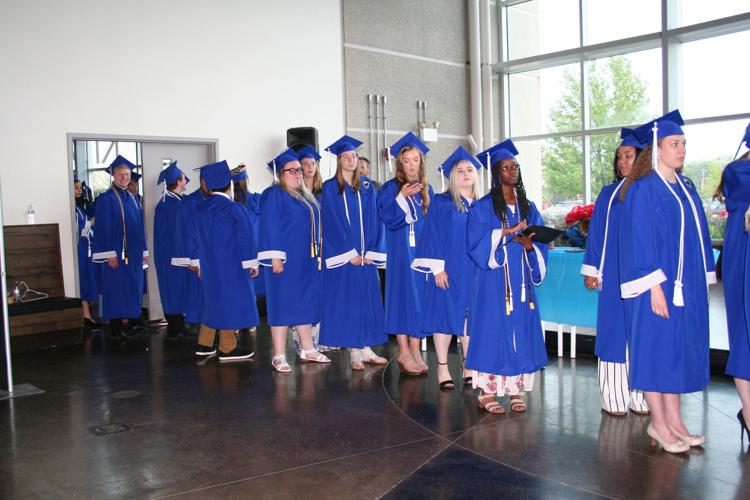 LAKEVIEW GRADUATION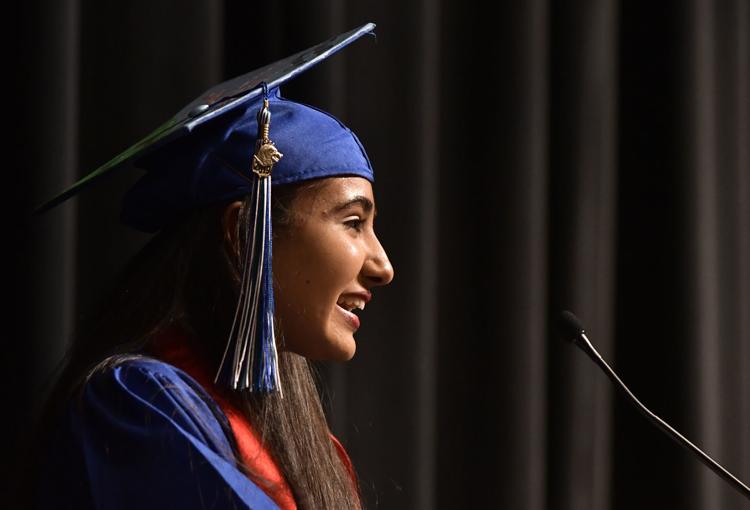 LAKEVIEW GRADUATION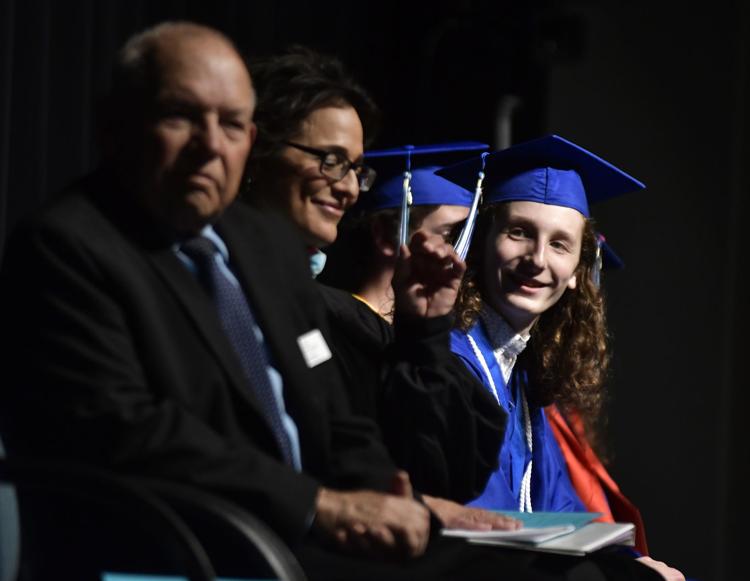 LAKEVIEW GRADUATION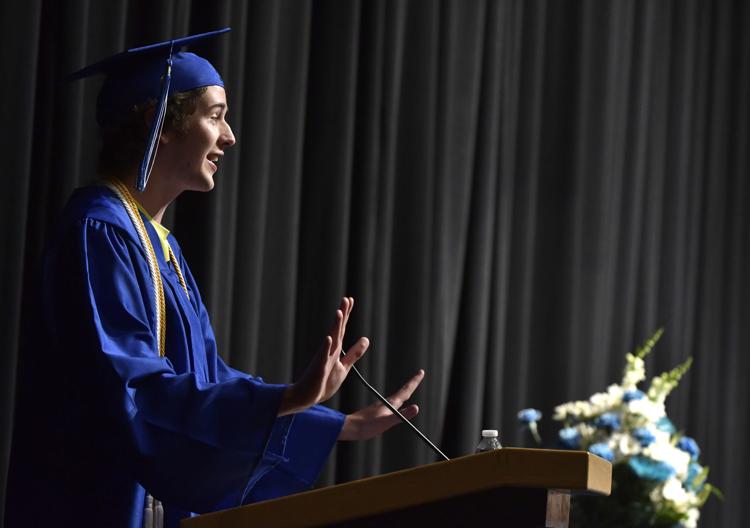 LAKEVIEW GRADUATION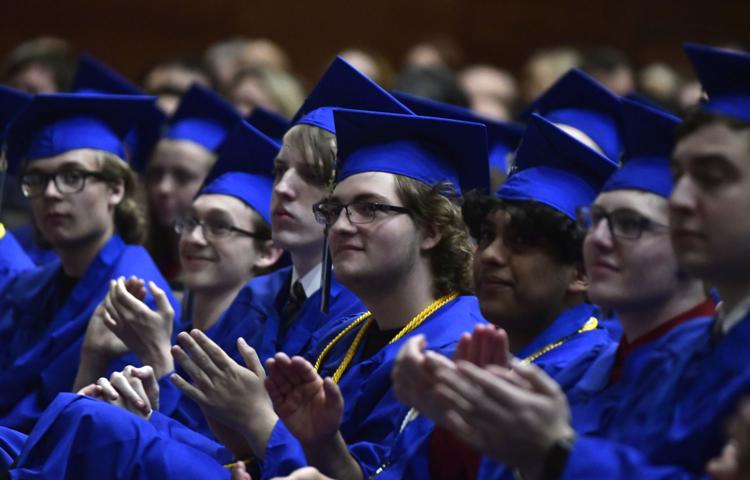 LAKEVIEW GRADUATION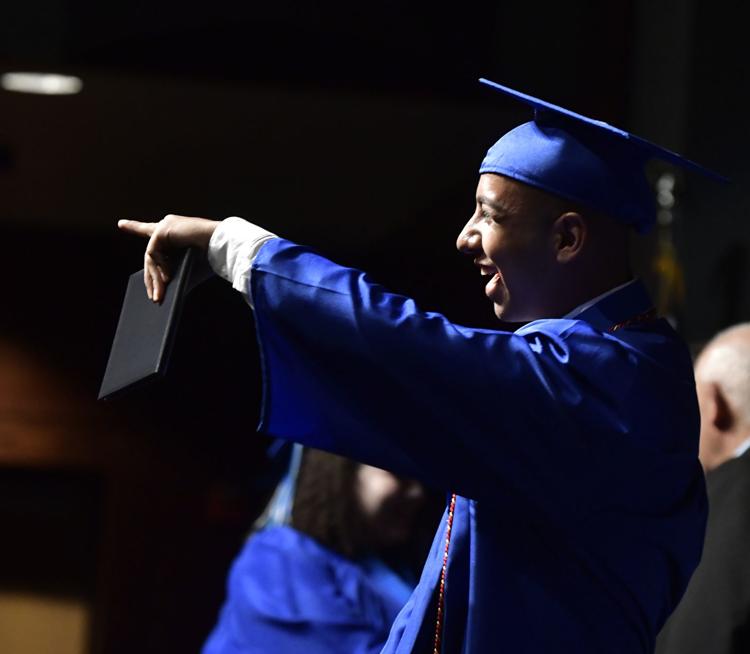 SHORELAND GRADS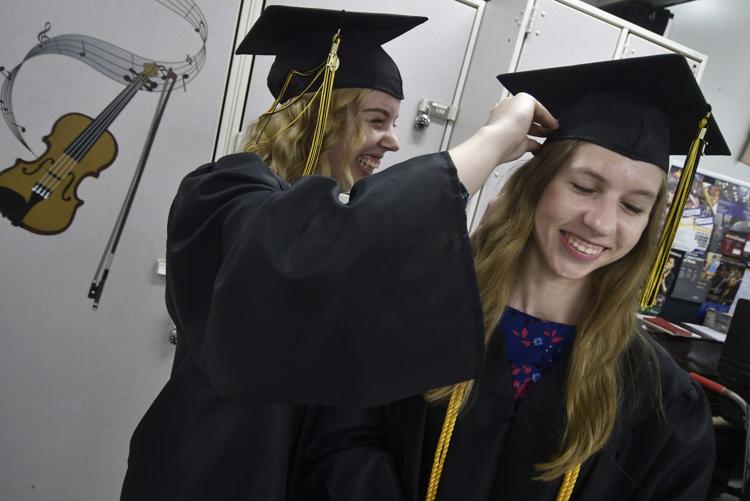 SHORELAND GRADS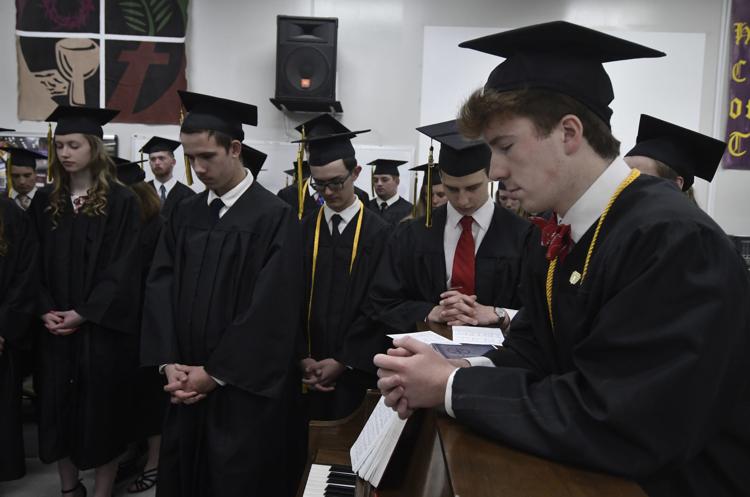 SHORELAND GRADS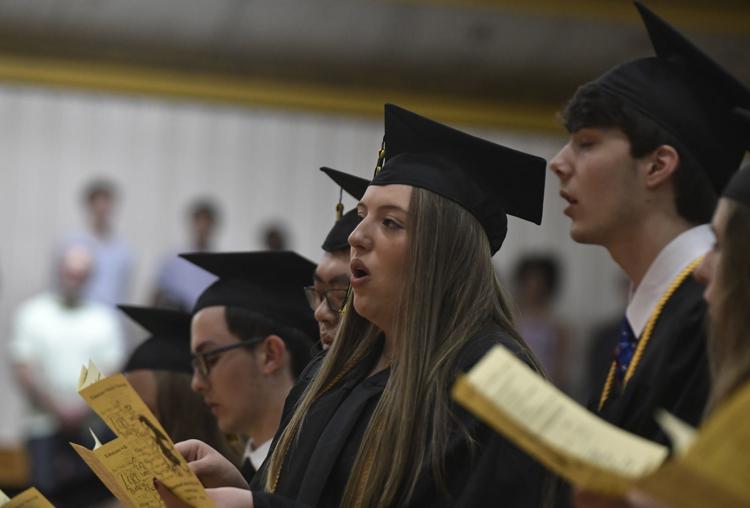 ESCHOOL GRADUATION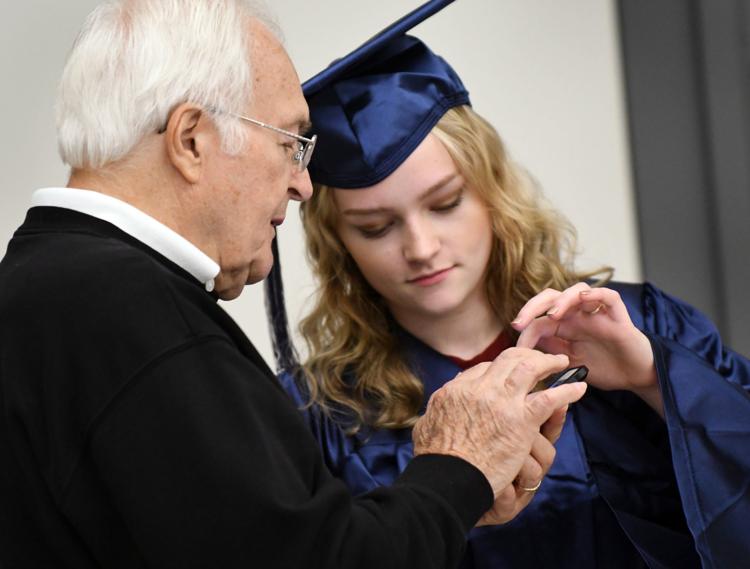 ESCHOOL GRADUATION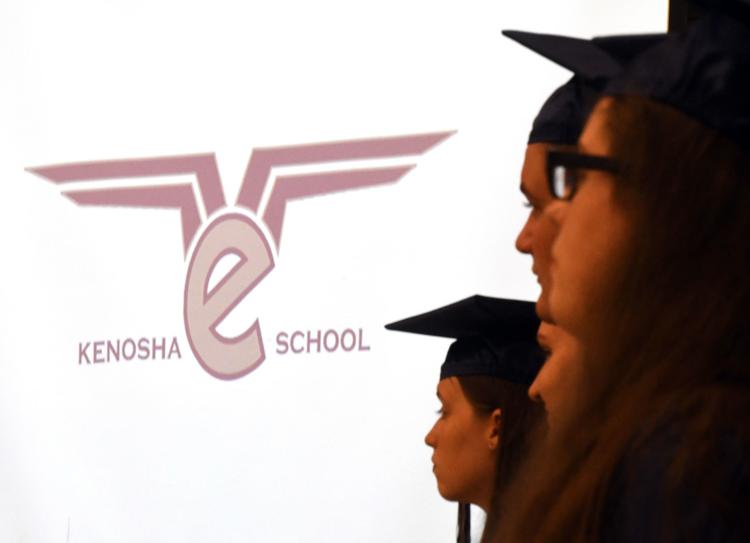 ESCHOOL GRADUATION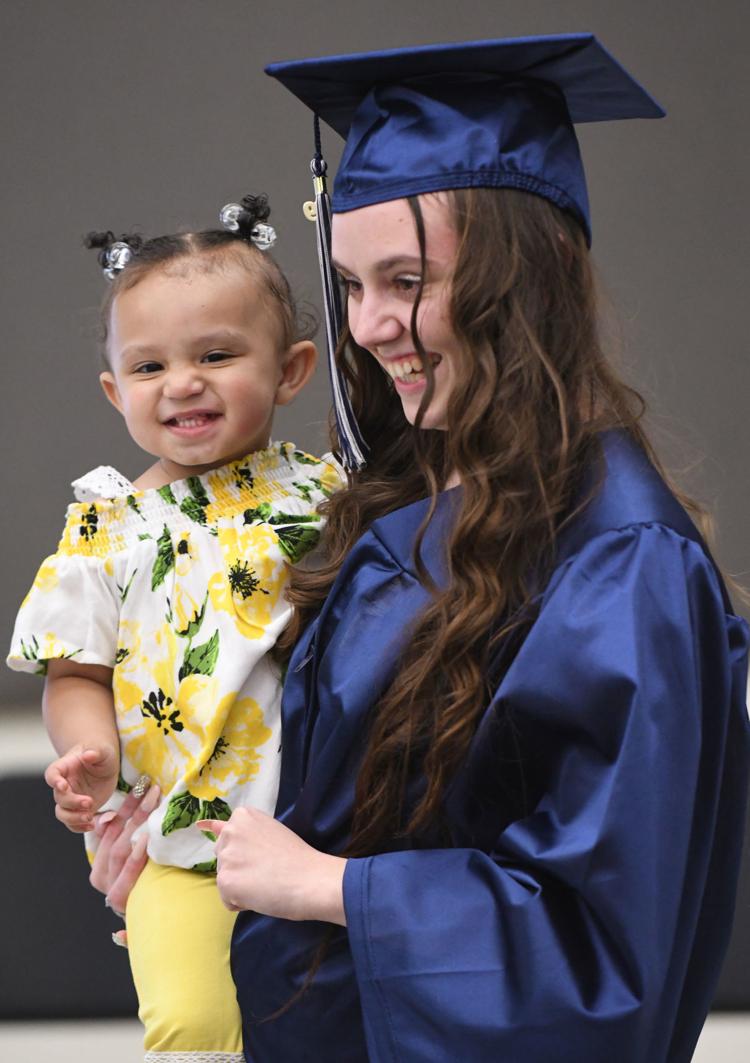 ESCHOOL GRADUATION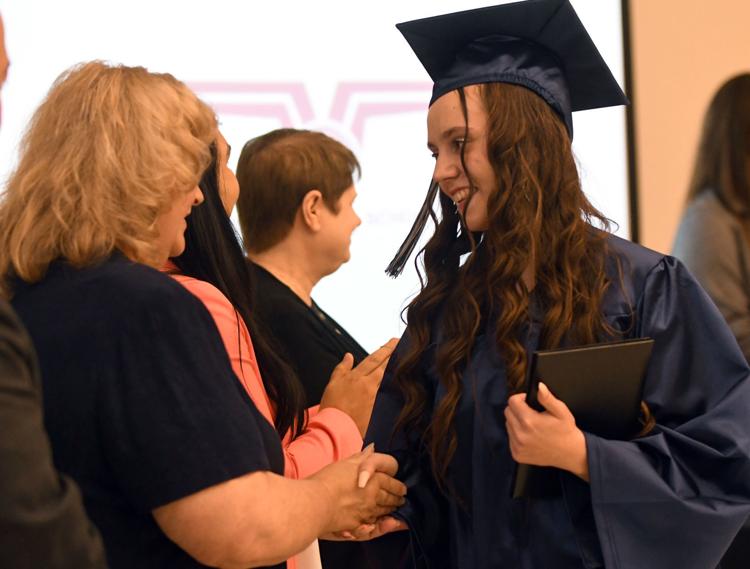 ESCHOOL GRADUATION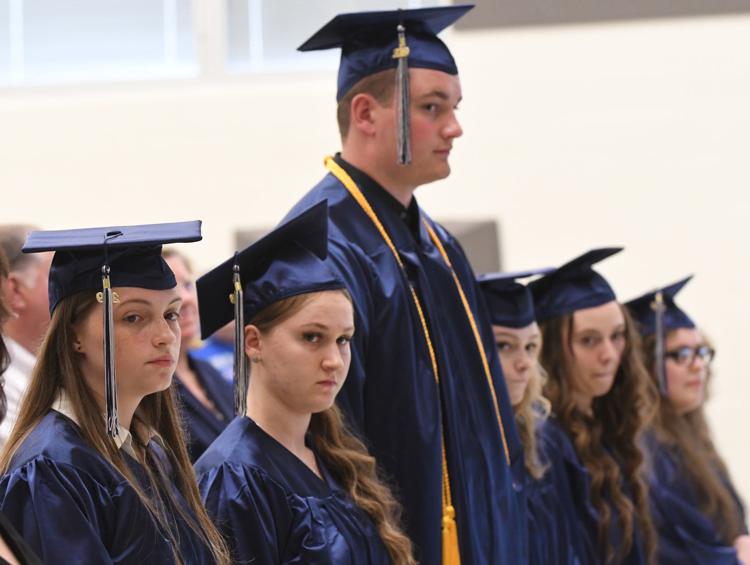 ESCHOOL GRADUATION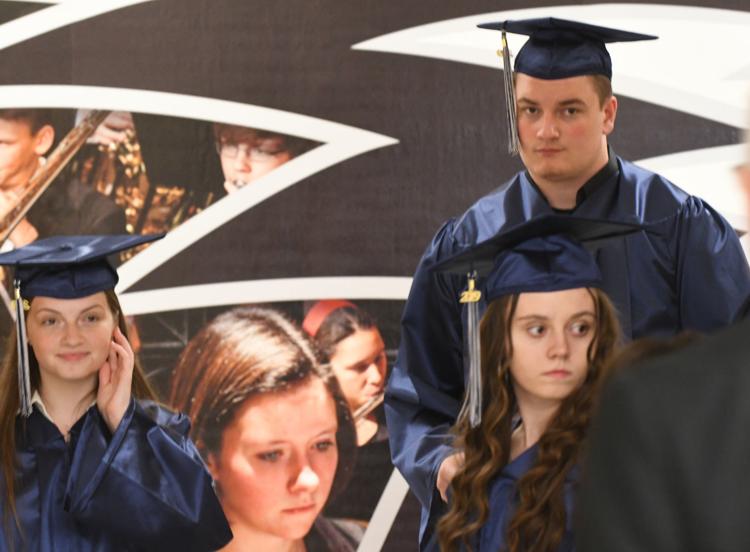 ITED GRADUATION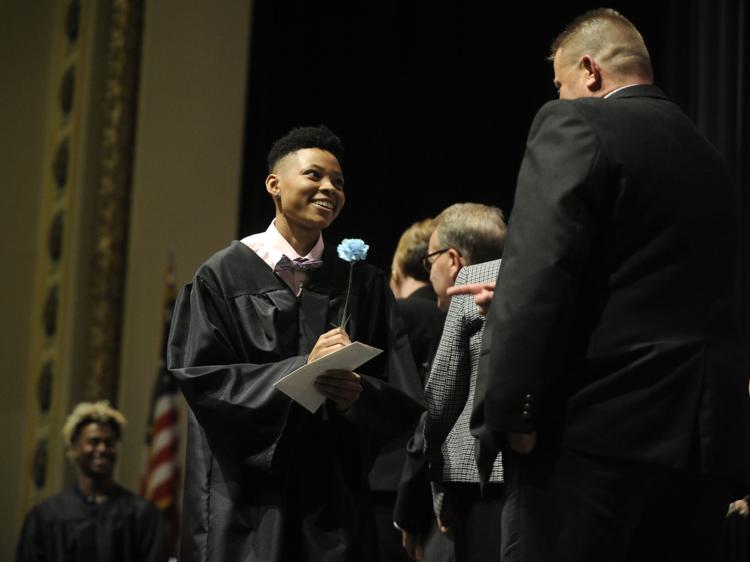 ITED GRADUATION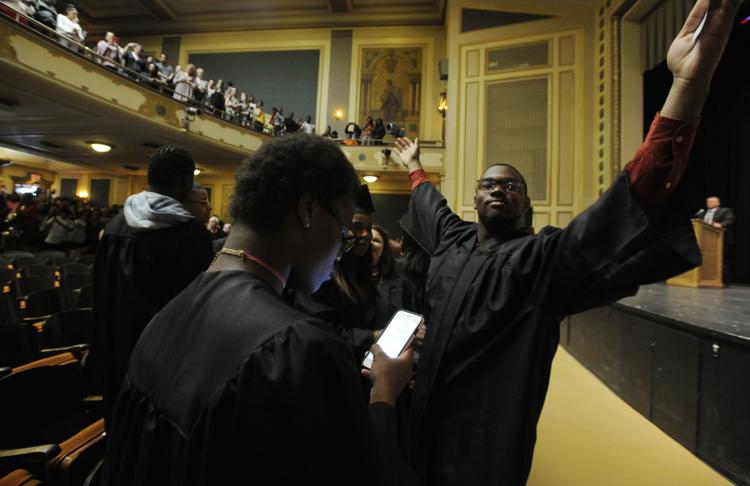 ITED GRADUATION
ITED GRADUATION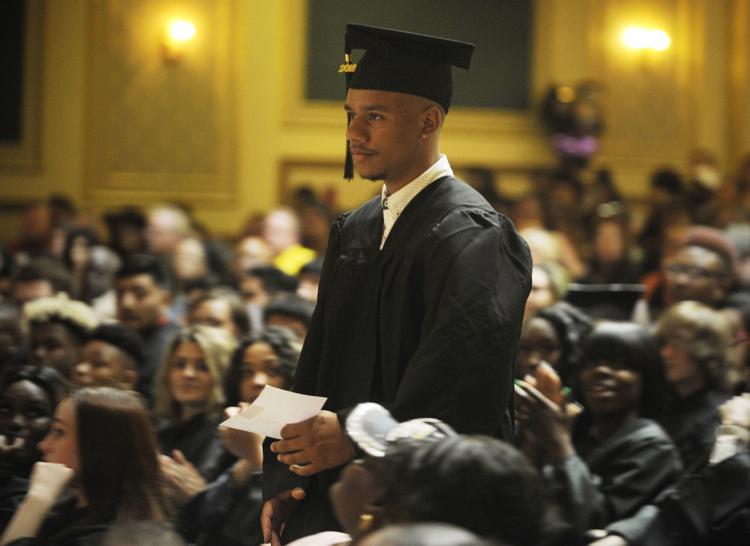 ITED GRADUATION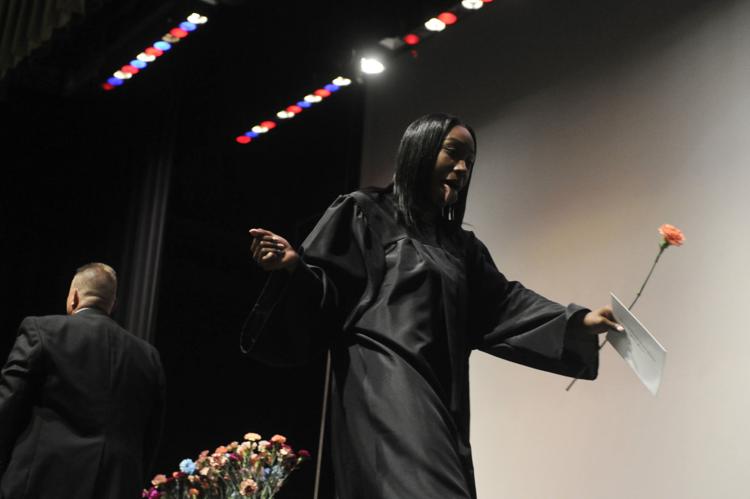 ITED GRADUATION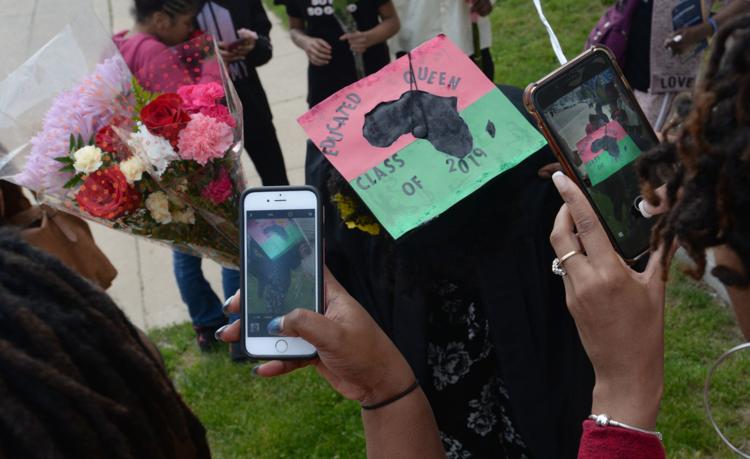 ITED GRADUATION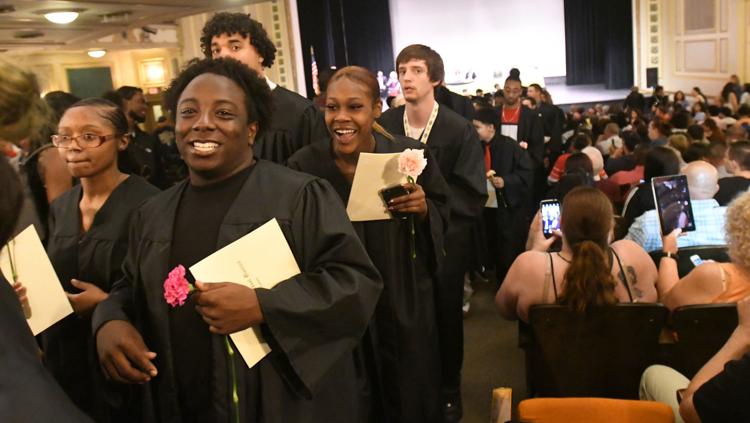 ITED GRADUATION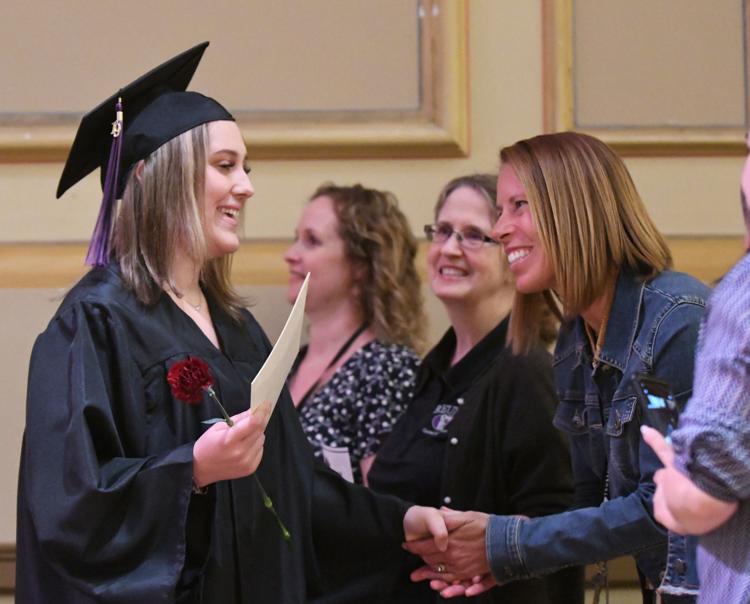 ITED GRADUATION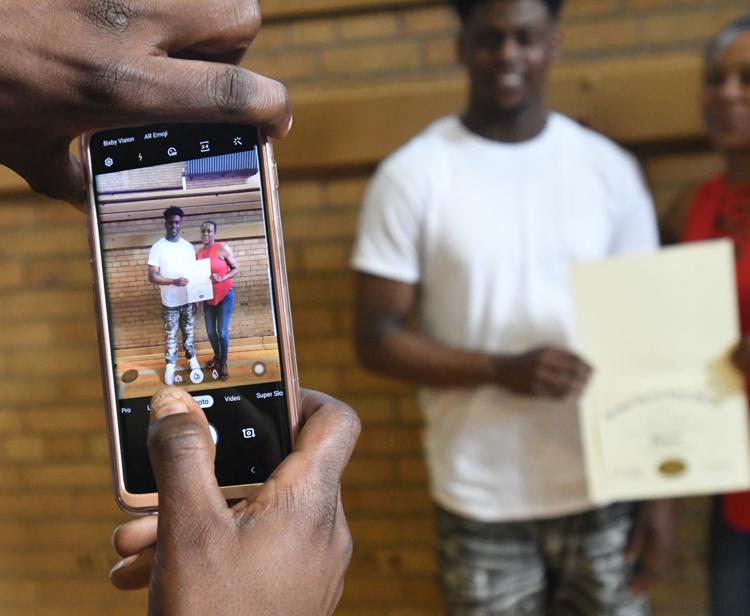 ITED GRADUATION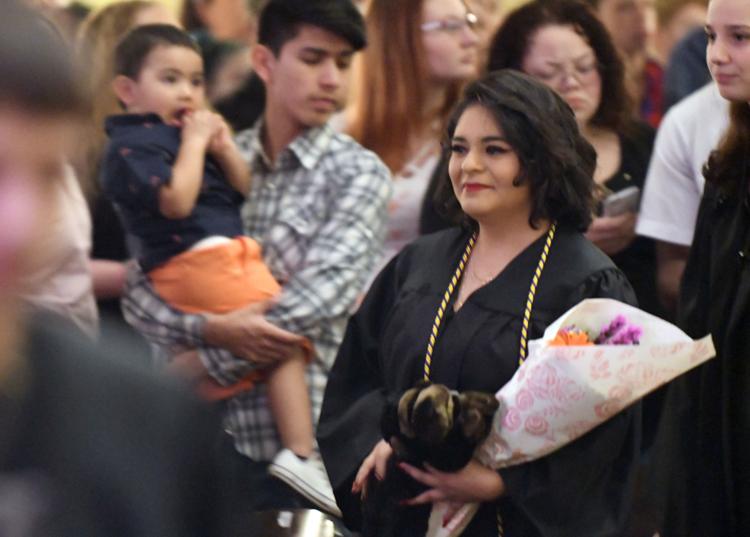 ITED GRADUATION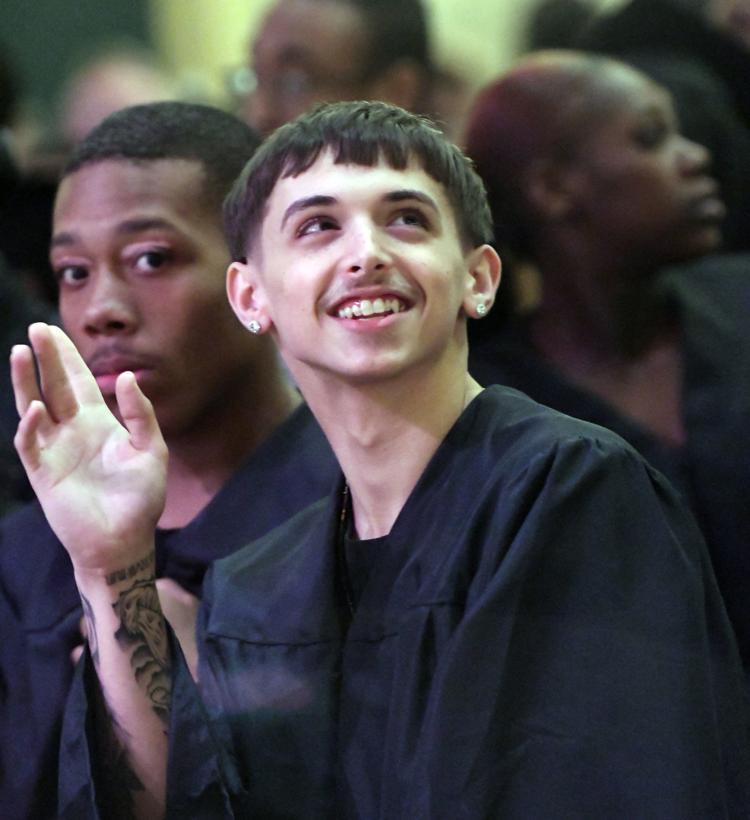 ITED GRADUATION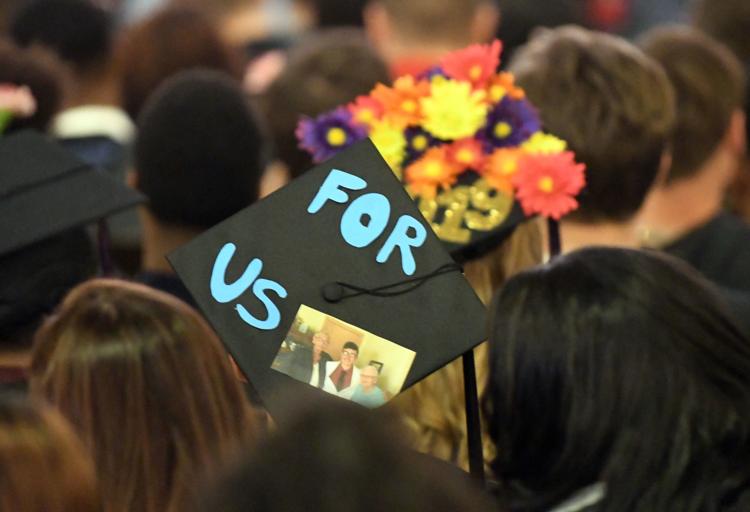 ITED GRADUATION