Several dozen residents attending the Kenosha Unified School District's annual meeting Tuesday backed a plan to decrease the property tax levy 2.51 percent.
A number of factors play into Unified's ability to decrease taxes, said Tarik Hamdan, chief financial officer. Among them: adjustments in the amount of financial assistance the state is giving the district and enrollment projections, which have been declining.
"There are a lot of variables that come into play in the state of Wisconsin," Hamden said at the 2019-20 school year budget hearing that preceded the annual meeting. "The key variable ... really is your enrollment."
Based on the most current data available, Hamdan said Unified's corresponding tax rate is set to decrease to $8.49 per $1,000 of equalized value. A year ago, the rate was $9.40 per $1,000 of equalized value.
Property values throughout the communities Unified serves have collectively increased 8 percent, Hamdan said, giving the district the ability to spread taxes across a broader base.
Based on preliminary data, which could change through late October as more solidified information becomes available, Hamdan said the owner of a home valued at $200,000 could pay $1,698 on the next tax bill to support the school district.
A year ago, property owners with a $200,000 home were paying $1,880.
"These numbers are preliminary," Hamdan said as he combed through the budget information. "I need to stress that."
One important piece of Unifed's financial puzzle will come into sharper focus once official enrollment counts are tallied Friday.
As with all districts across Wisconsin, Unified will report the certified numbers to the state as a determiner in how much financial assistance will come from Madison.
Based on unofficial figures, 21,085 students are enrolled in Unified this year, Hamdan said, down from 21,404 a year ago.
The district's high-water mark the past decade-and-a-half was in the 2011-12 school year, when 22,682 students were enrolled.
"This is not a surprise to us," Hamdan said of current enrollment figures. "But, nonetheless, it harms the size of our budget."
At the annual meeting, residents, who served as electors with the authority to make actual votes, backed a plan to levy $86.16 million in property taxes.
The lion's share — $70.13 million — is slated to go toward general operations. The balance will go toward paying down debt and fortifying the community service fund that supports such efforts as the local parks and recreation programs.
At Tuesday's annual meeting, electors also approved School Board members' salaries for the next year. Each board member will continue to receive $6,500 annually, the same as a year ago.
ITED GRADUATION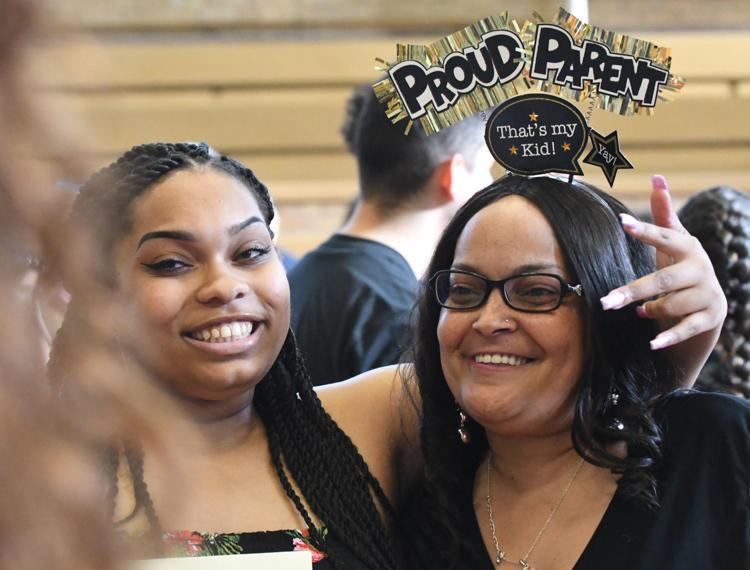 BRADFORD GRADS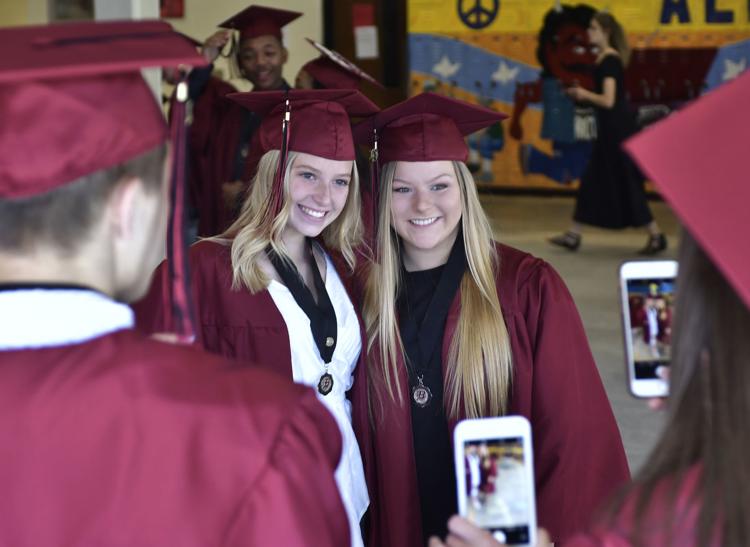 BRADFORD GRADS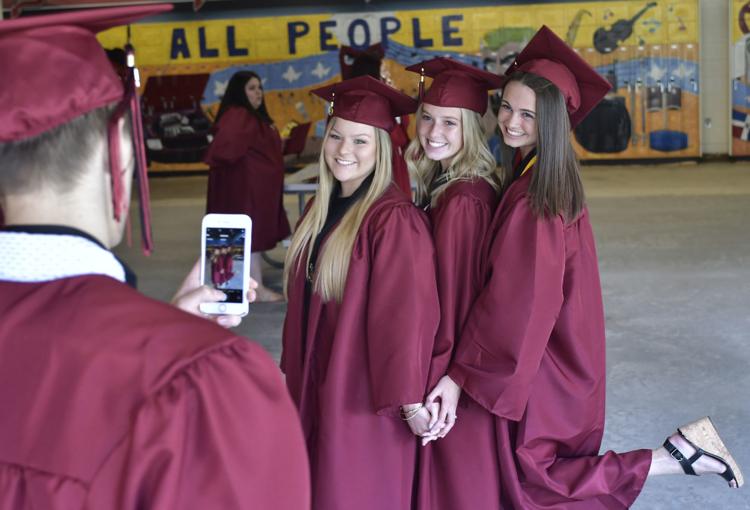 BRADFORD GRADS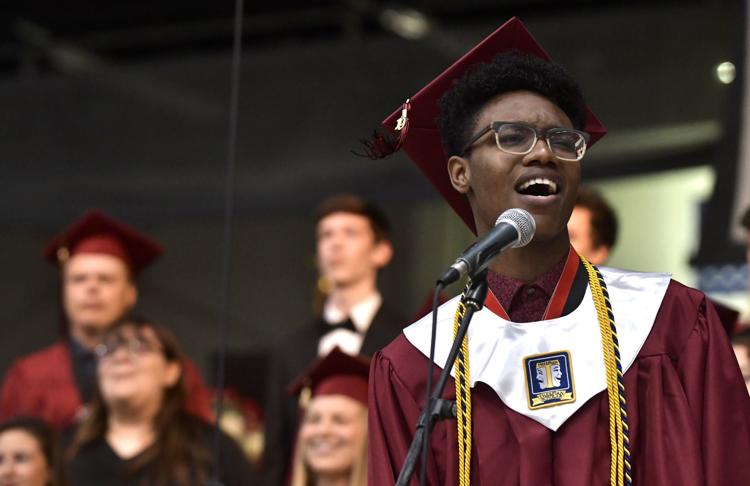 BRADFORD GRADS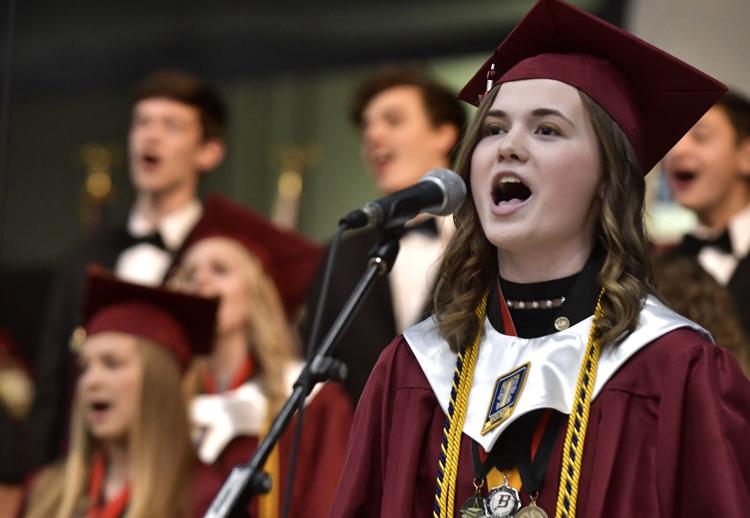 STJ GRADUATION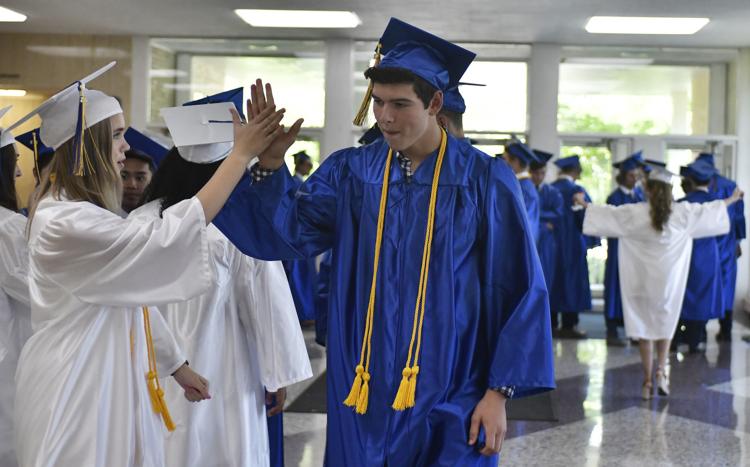 STJ GRADUATION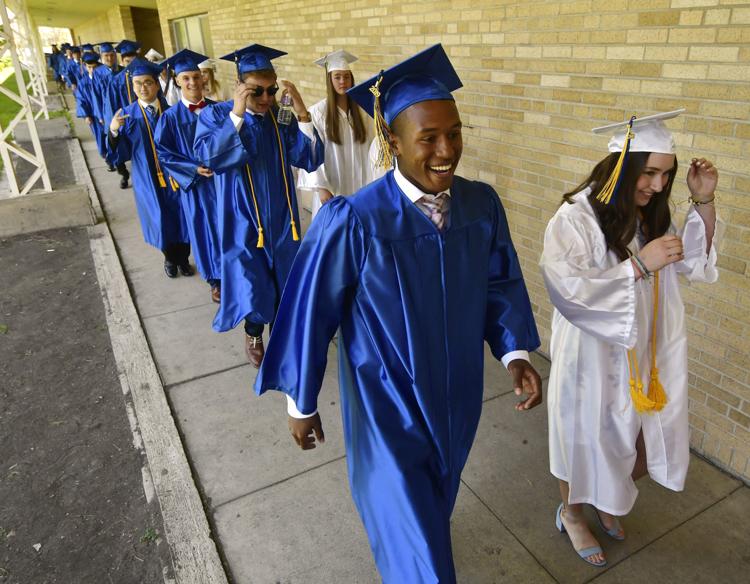 STJ GRADUATION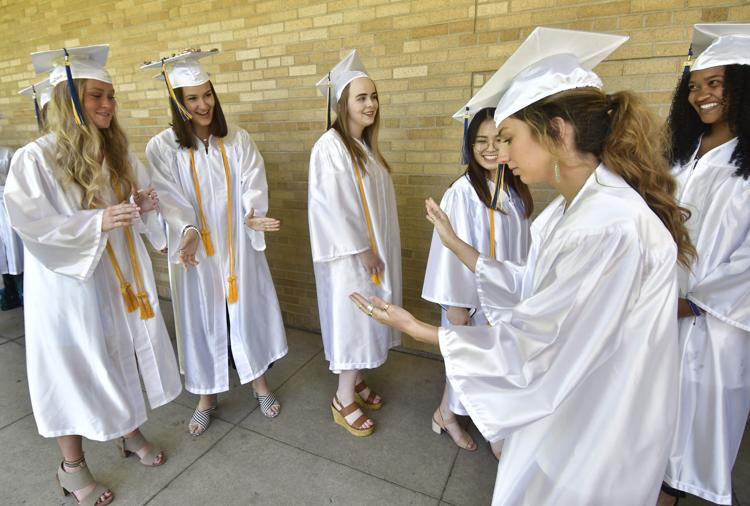 STJ GRADUATION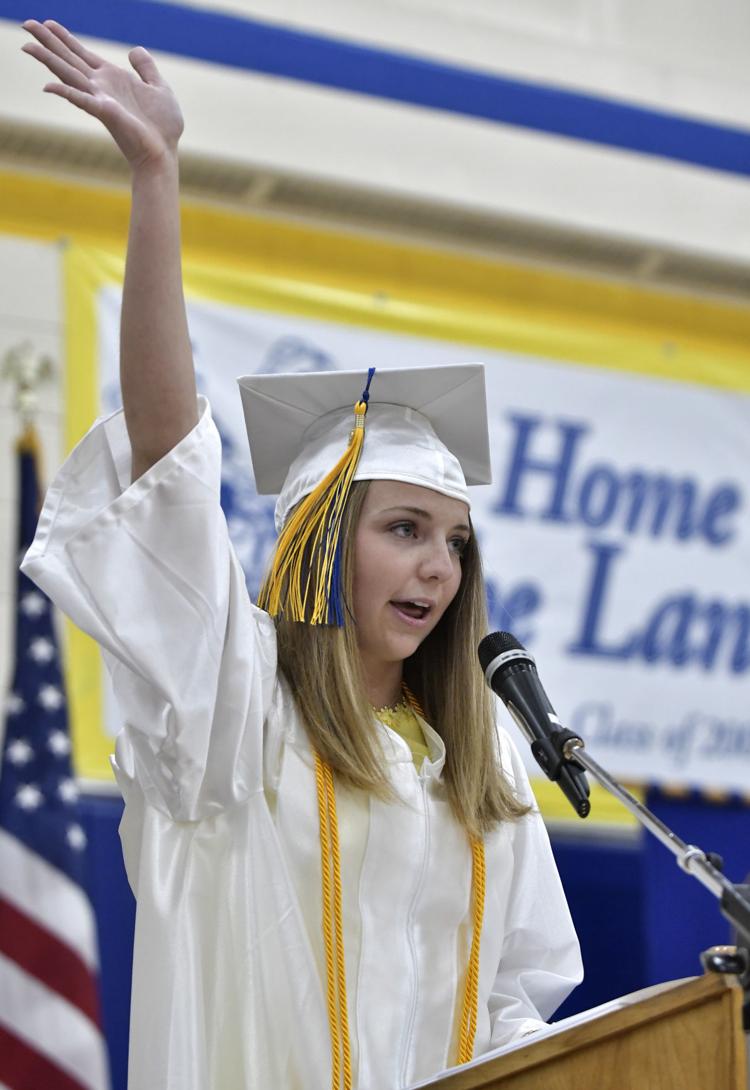 STJ GRADUATION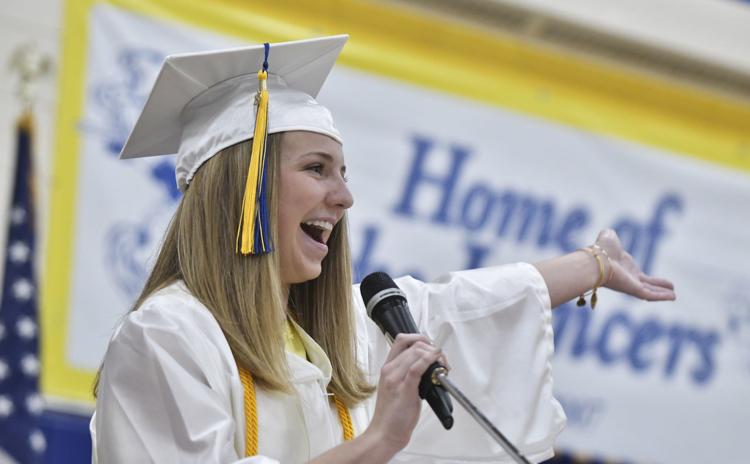 STJ GRADUATION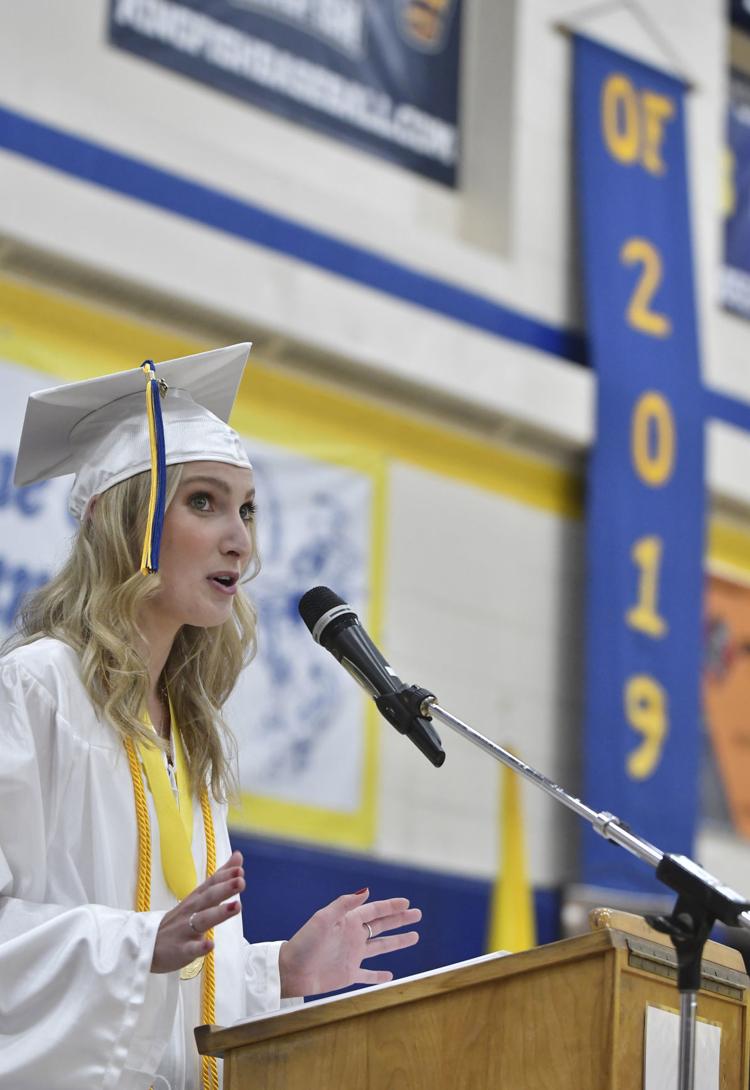 STJ GRADUATION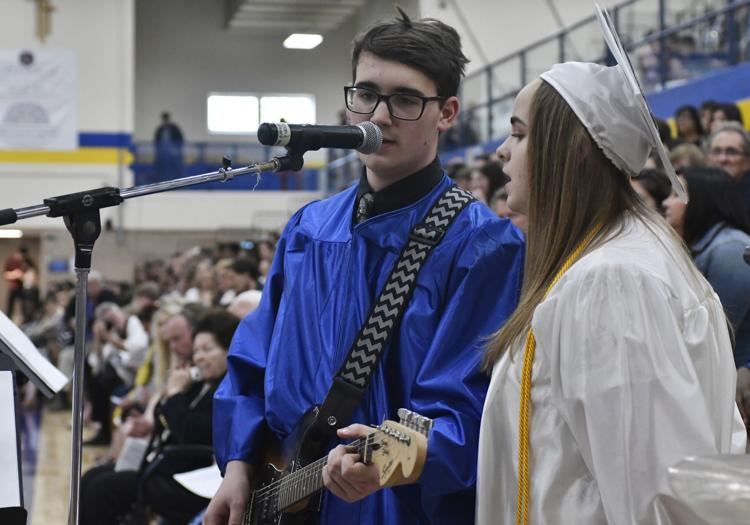 INDIAN TRAIL GRADS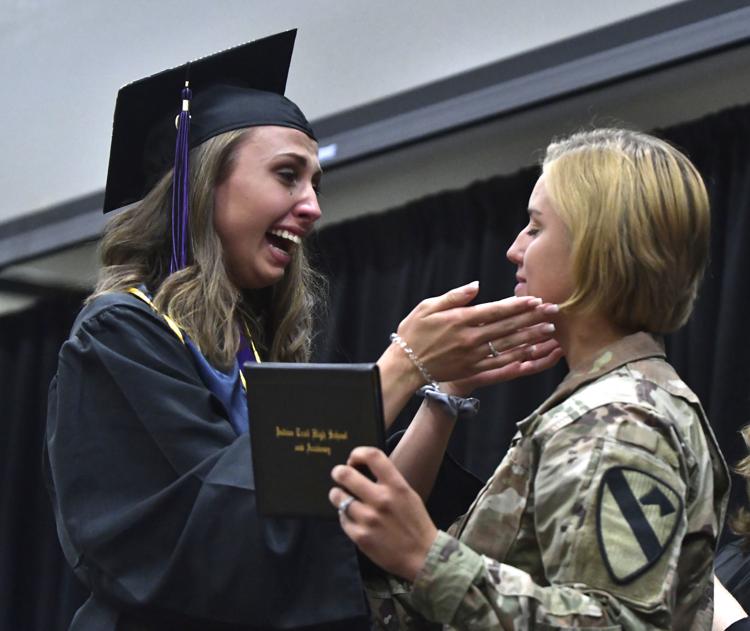 INDIAN TRAIL GRADS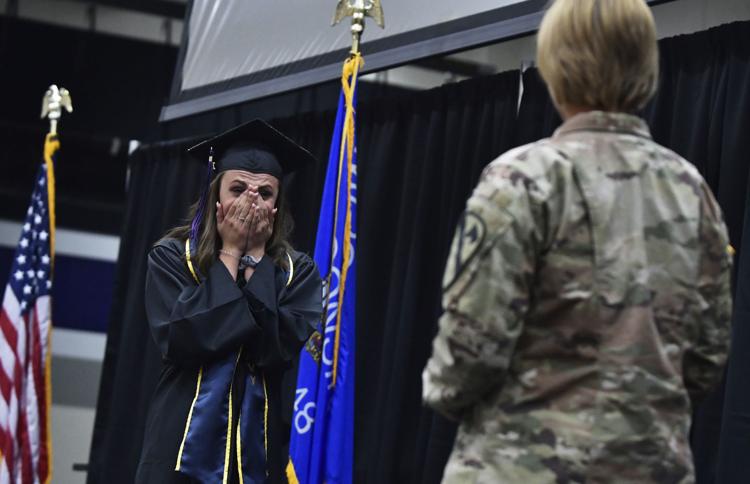 INDIAN TRAIL GRADS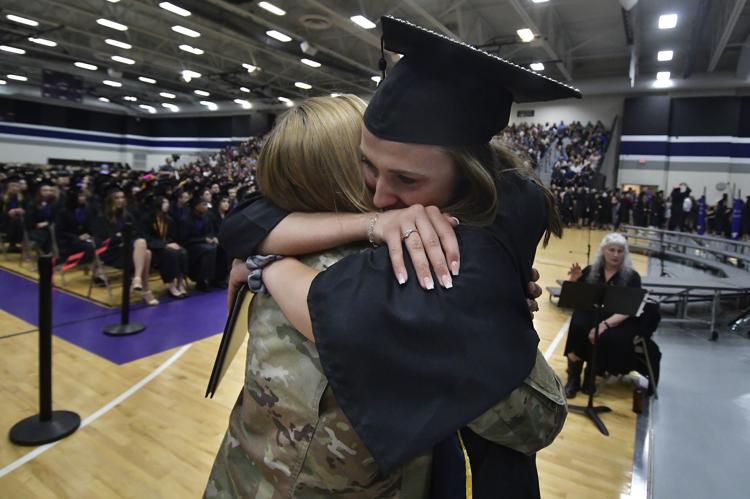 INDIAN TRAIL GRADS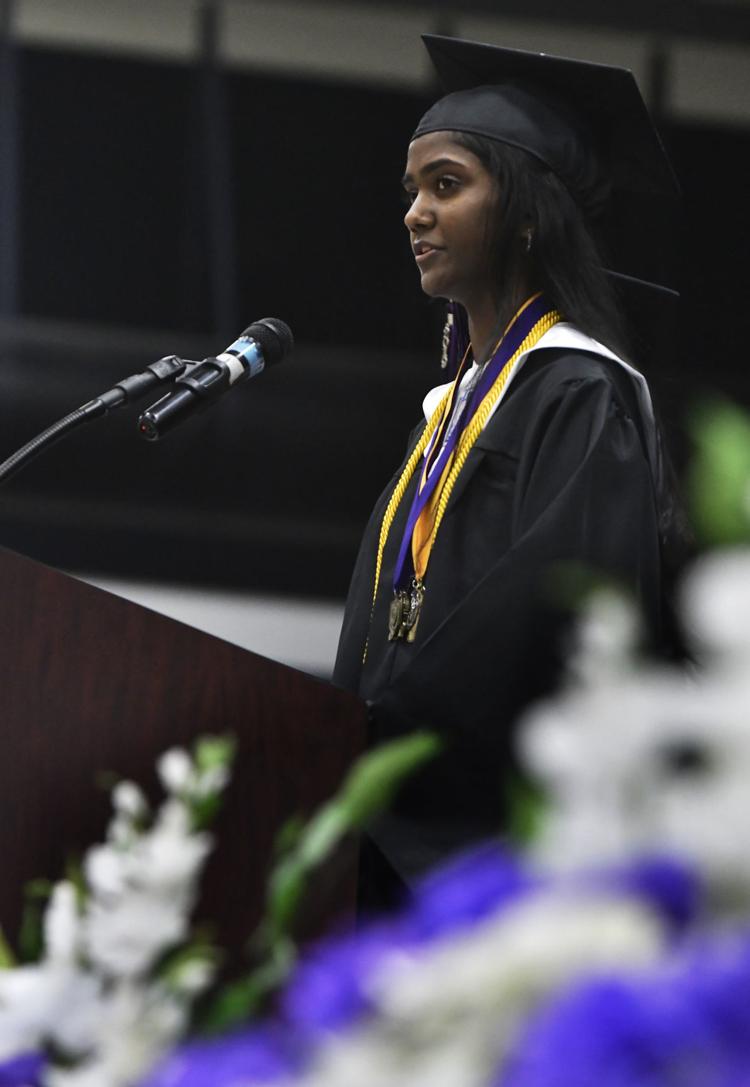 INDIAN TRAIL GRADS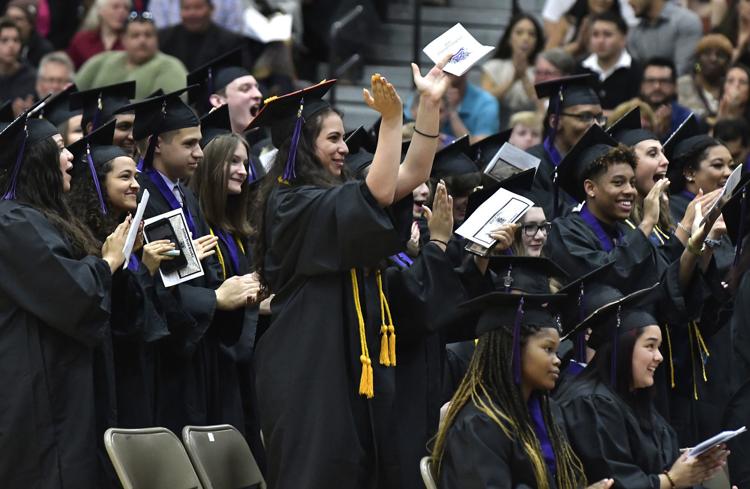 INDIAN TRAIL GRADS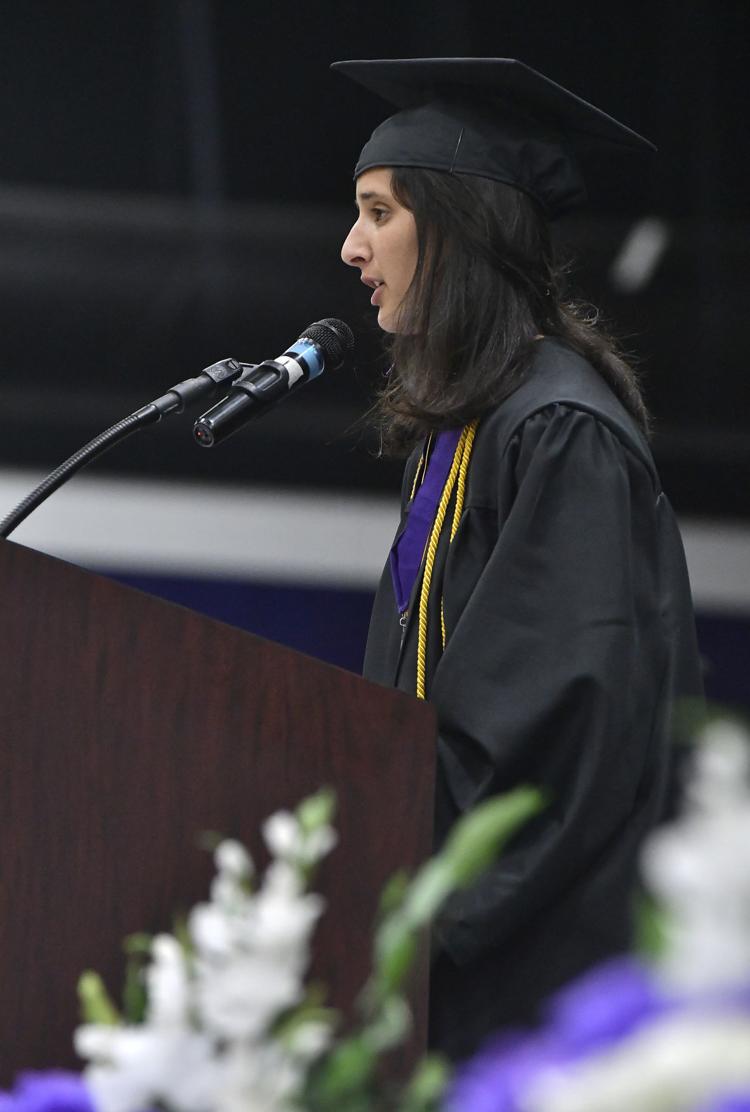 INDIAN TRAIL GRADS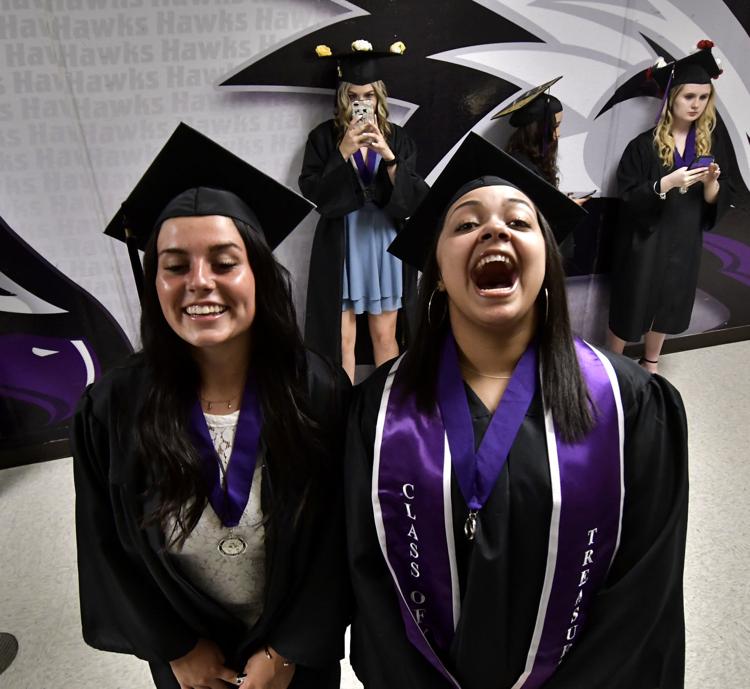 REUTHER GRADS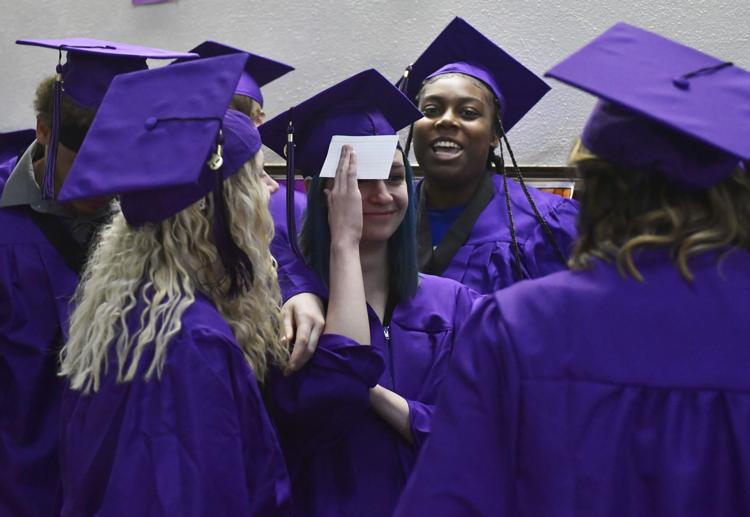 REUTHER GRADS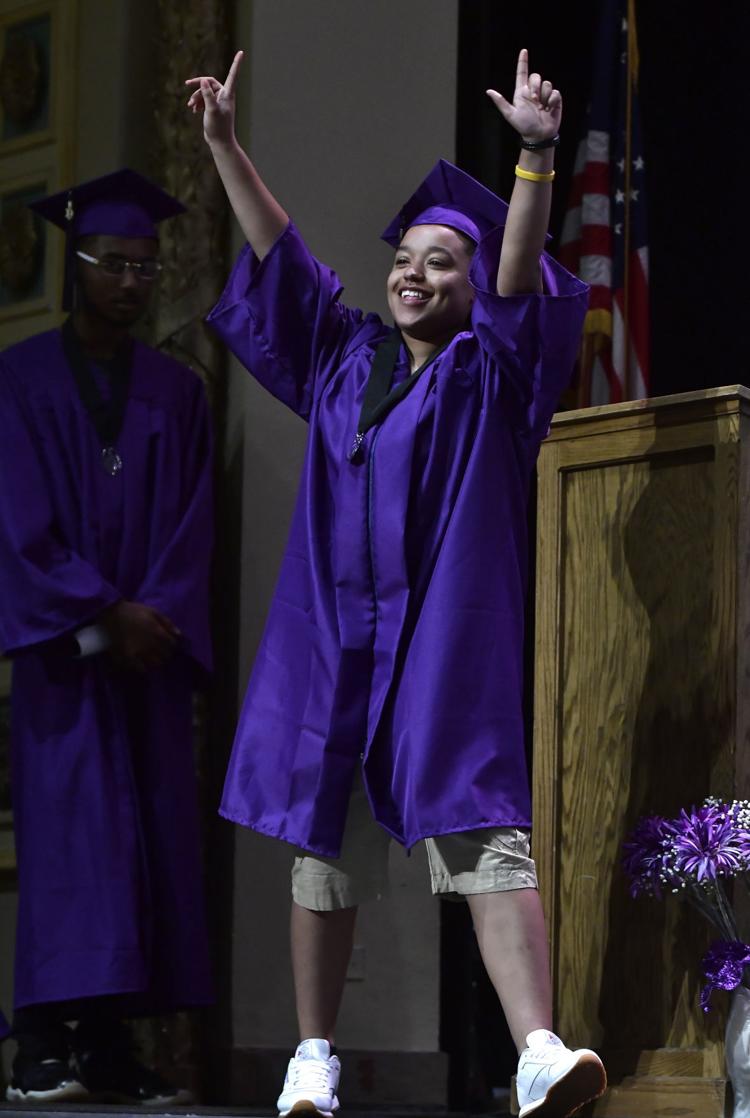 REUTHER GRADS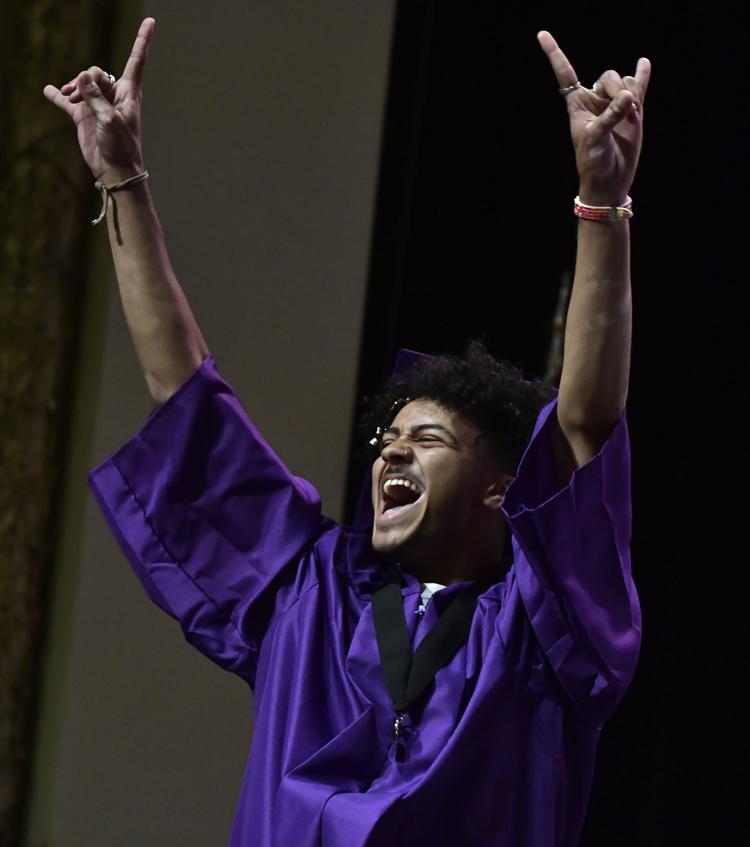 CHRISTIAN LIFE GRADS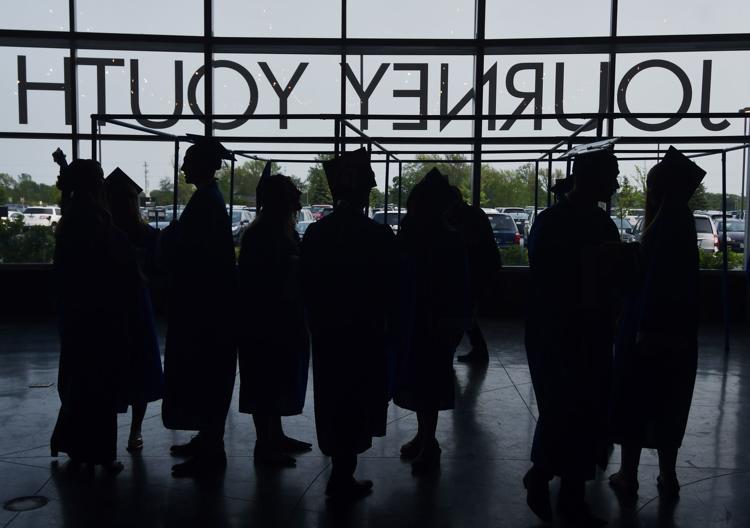 CHRISTIAN LIFE GRADS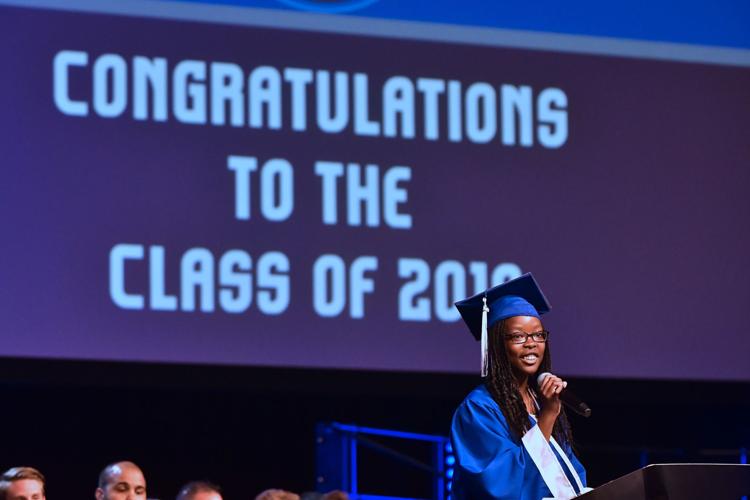 CHRISTIAN LIFE GRADS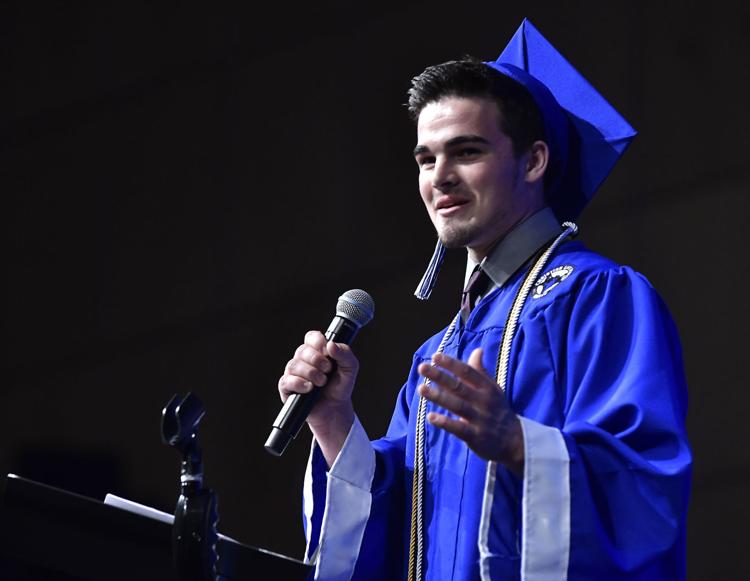 TREMPER GRADS
TREMPER GRADS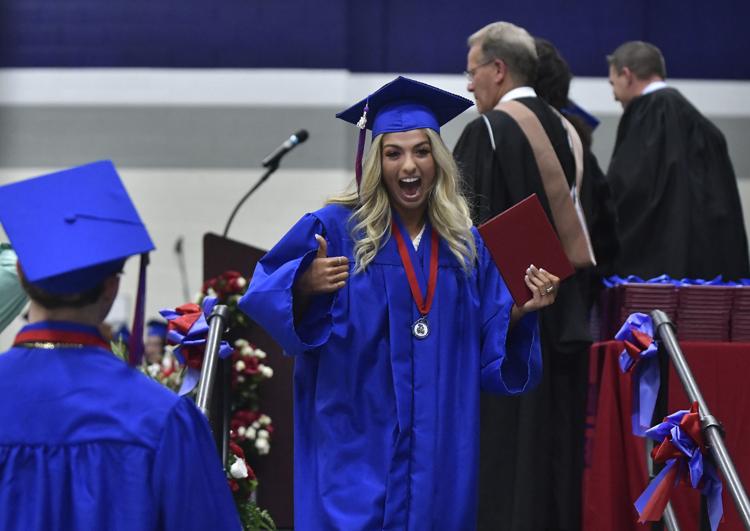 TREMPER GRADS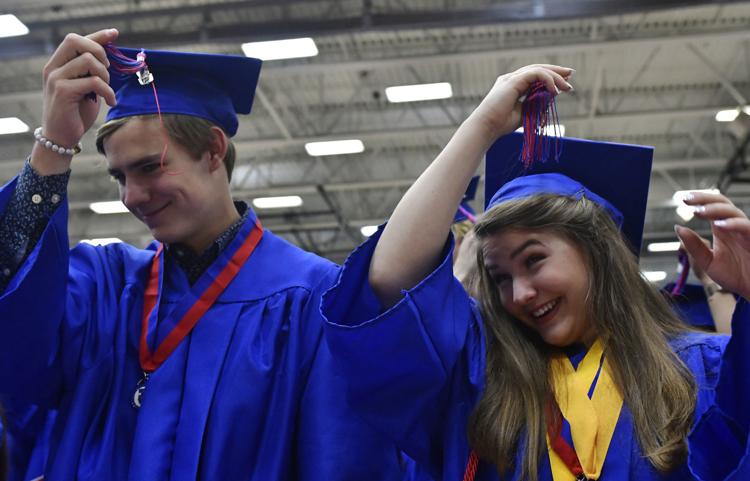 Chrsitian Life grad.jpg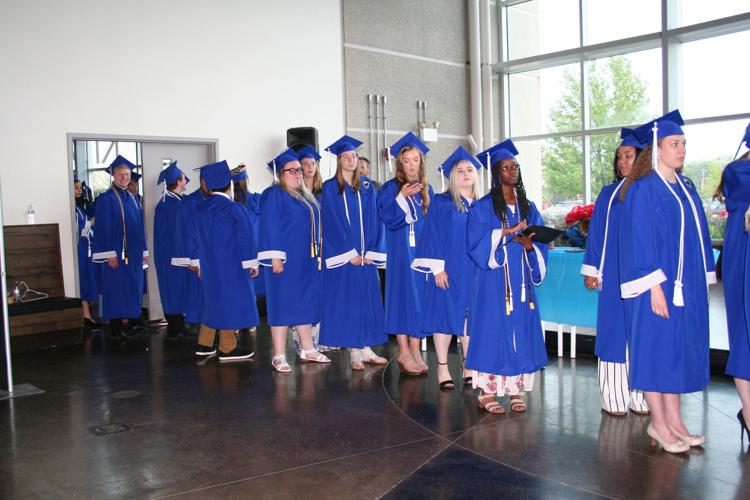 LAKEVIEW GRADUATION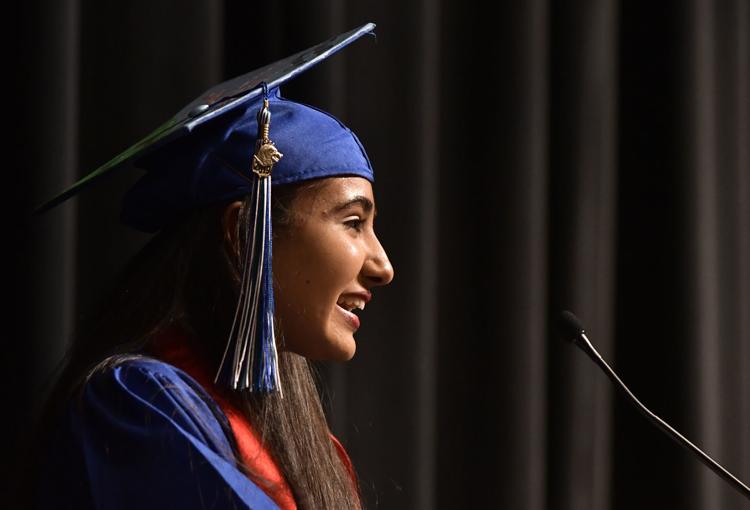 LAKEVIEW GRADUATION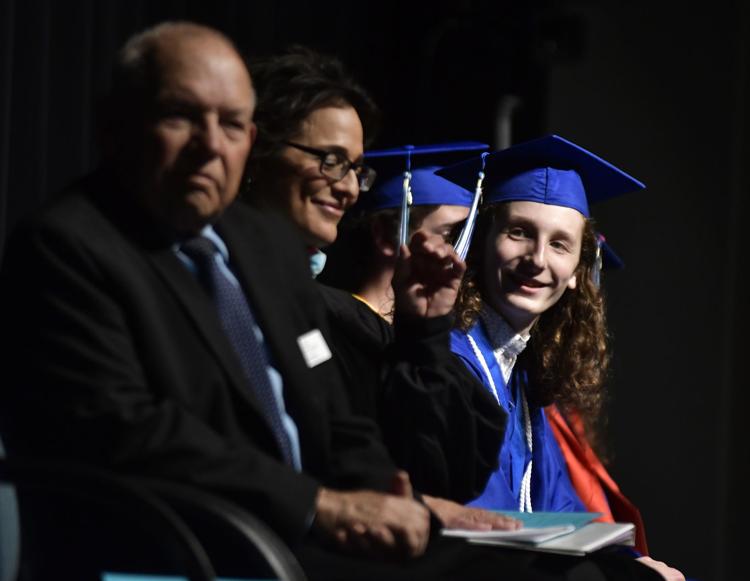 LAKEVIEW GRADUATION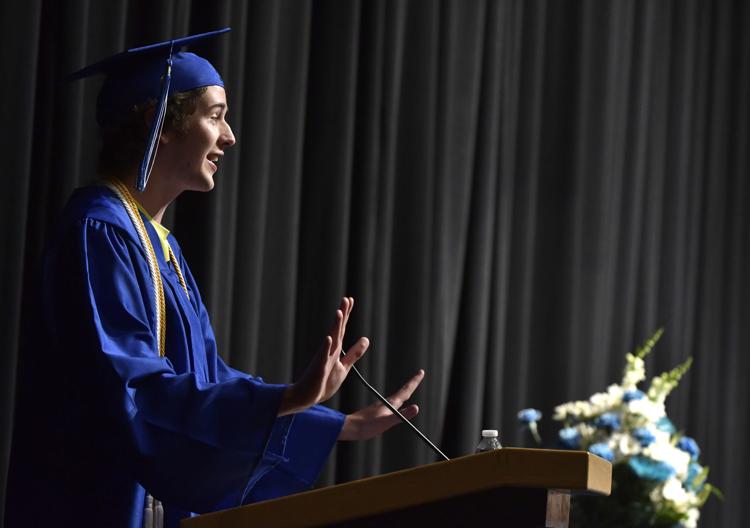 LAKEVIEW GRADUATION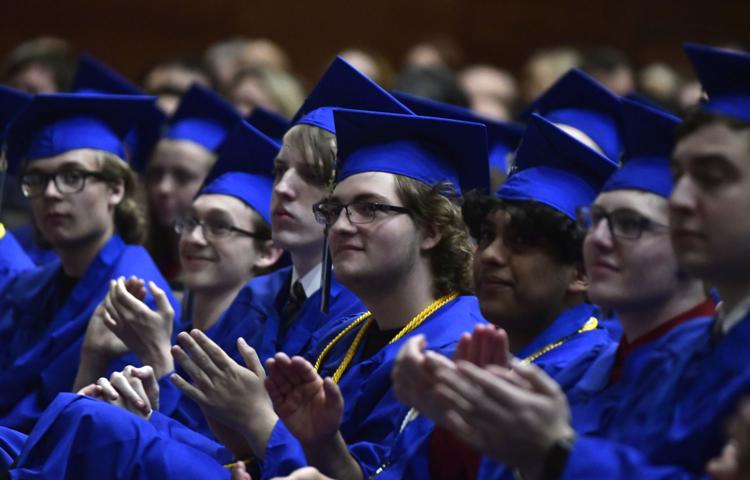 LAKEVIEW GRADUATION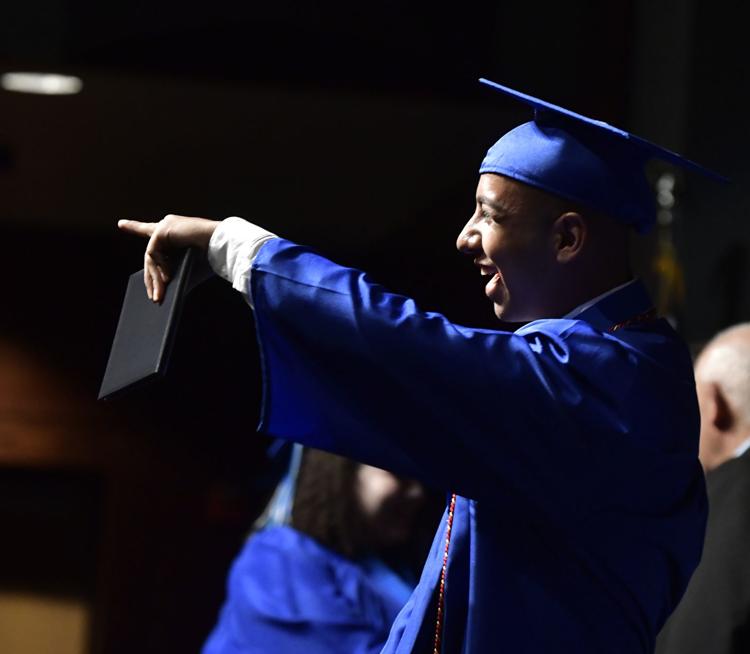 SHORELAND GRADS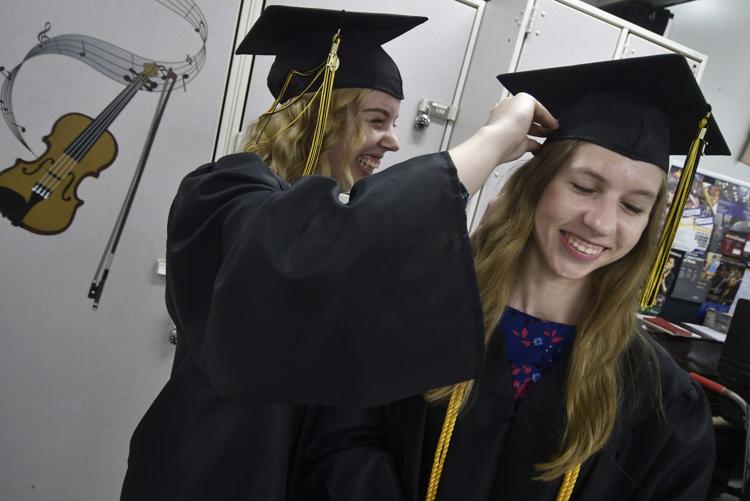 SHORELAND GRADS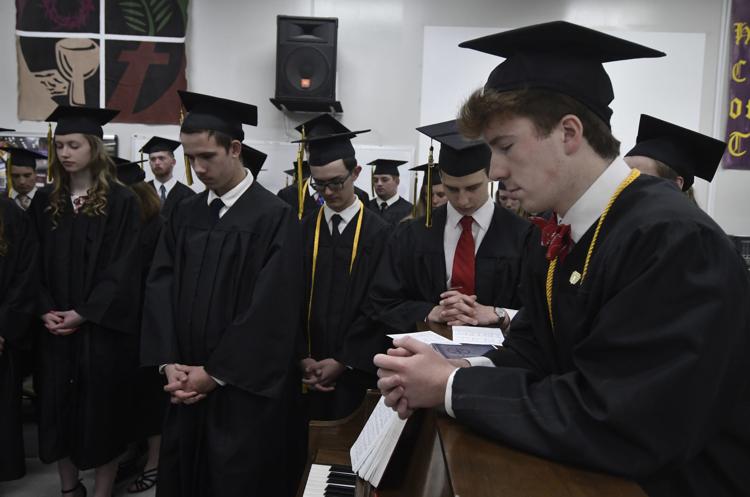 SHORELAND GRADS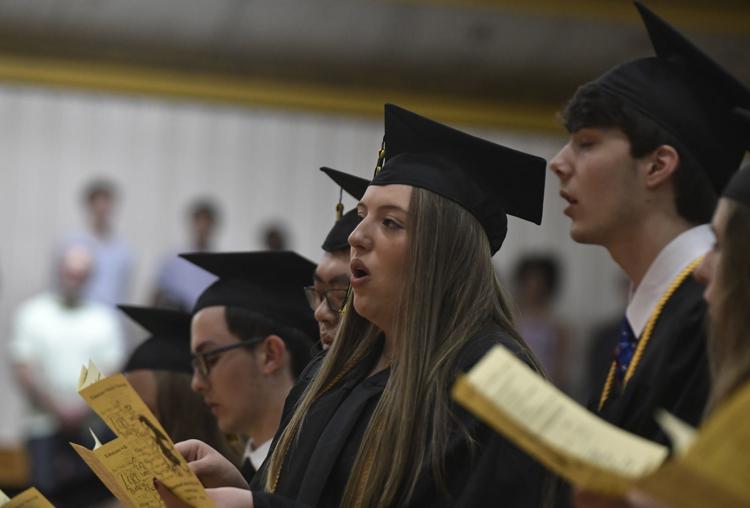 ESCHOOL GRADUATION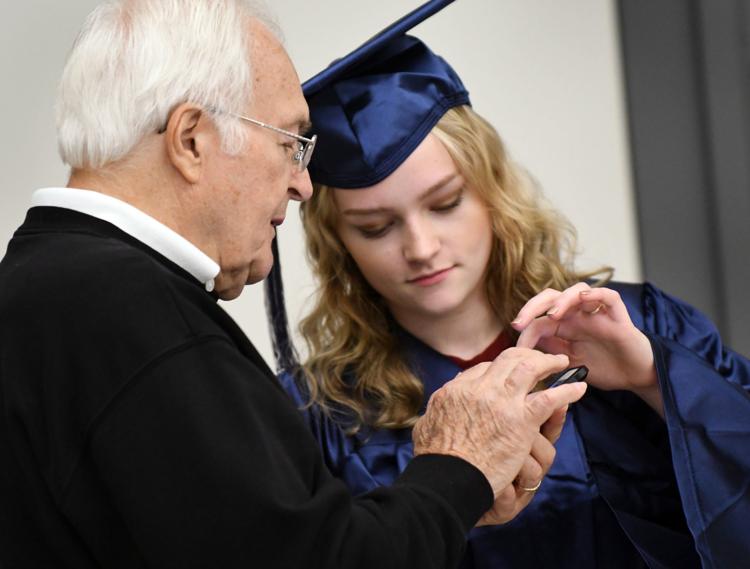 ESCHOOL GRADUATION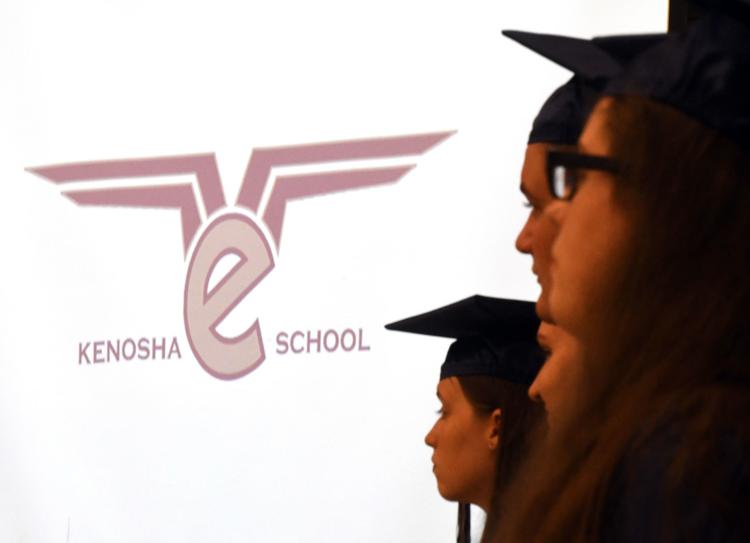 ESCHOOL GRADUATION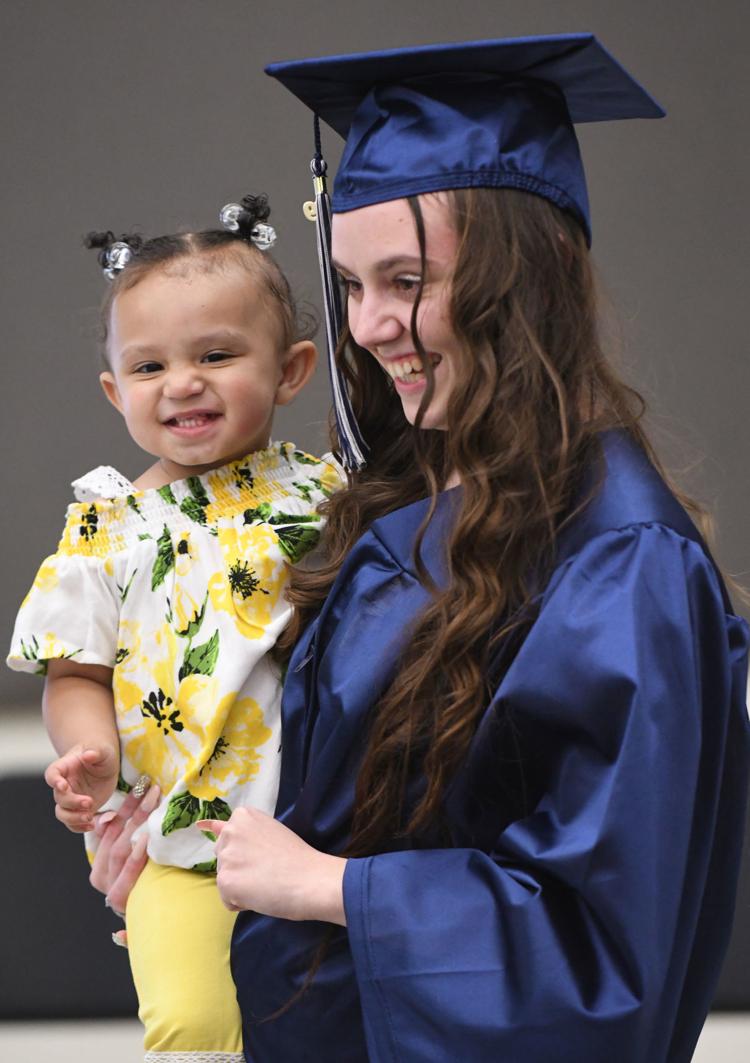 ESCHOOL GRADUATION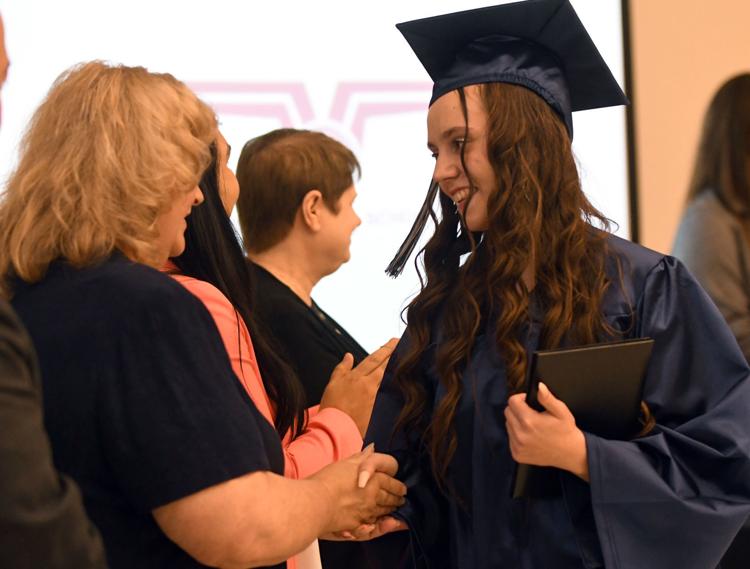 ESCHOOL GRADUATION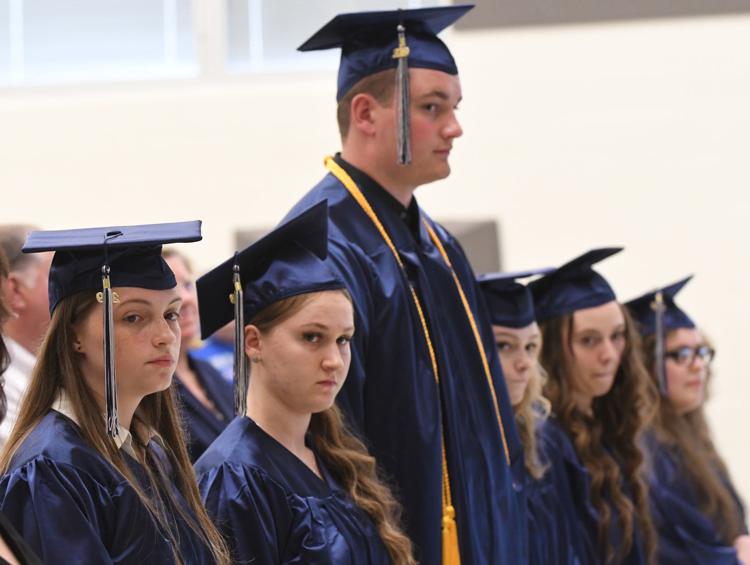 ESCHOOL GRADUATION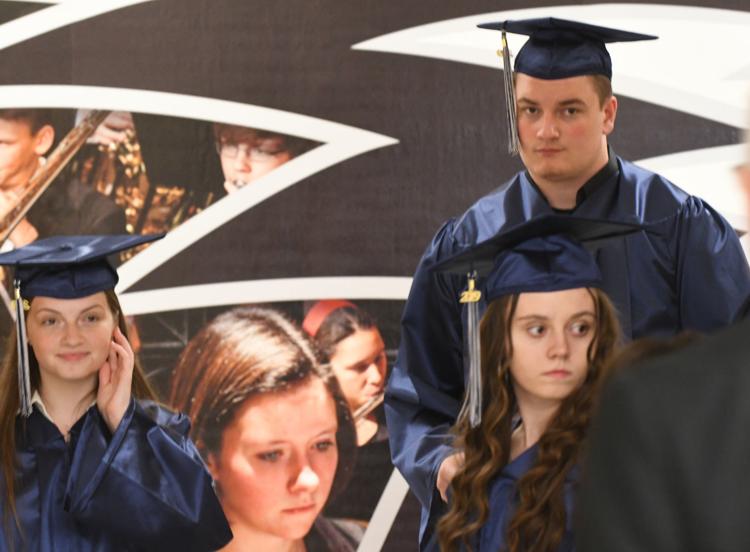 ITED GRADUATION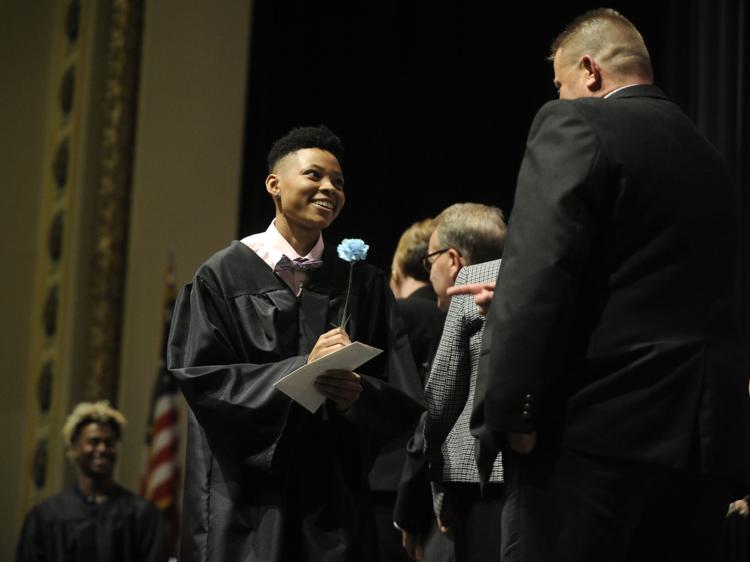 ITED GRADUATION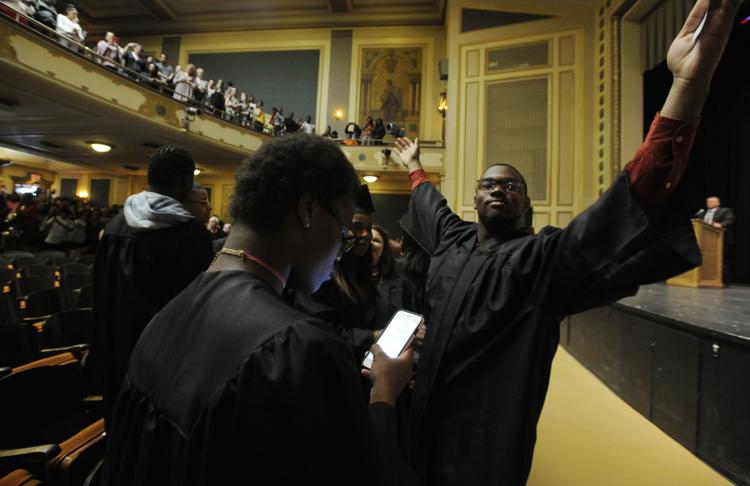 ITED GRADUATION
ITED GRADUATION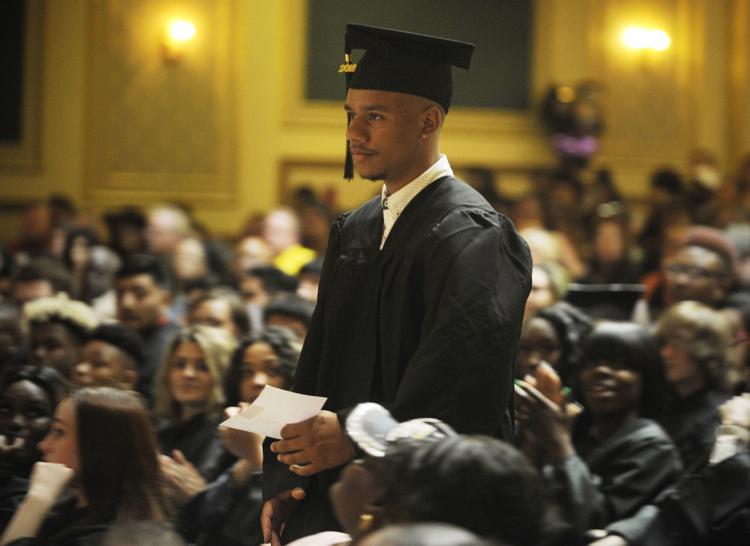 ITED GRADUATION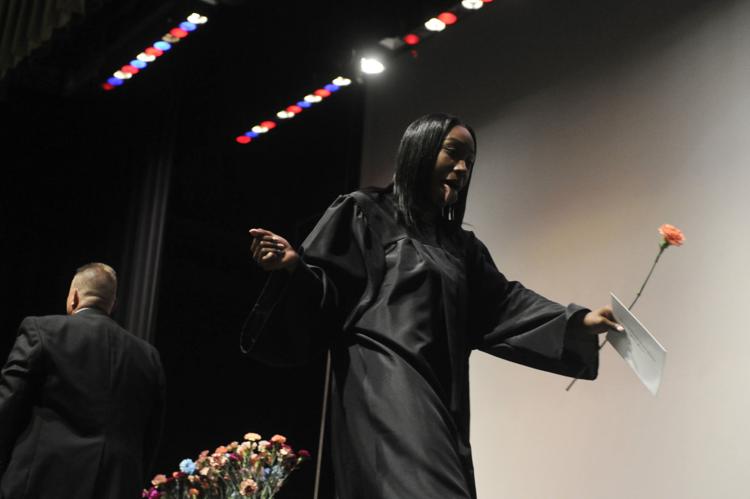 ITED GRADUATION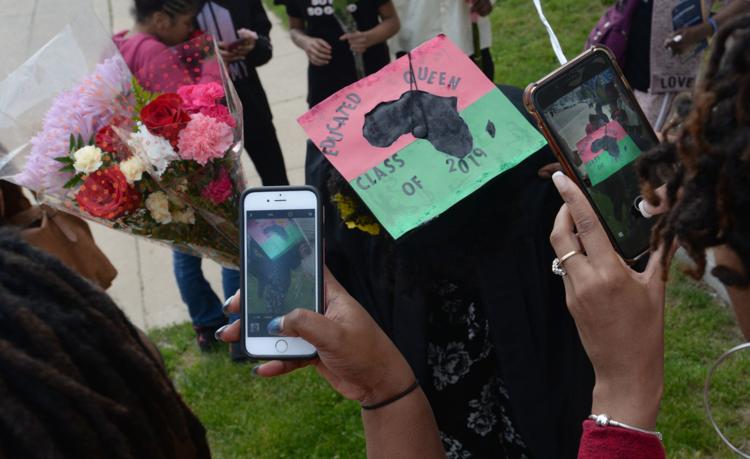 ITED GRADUATION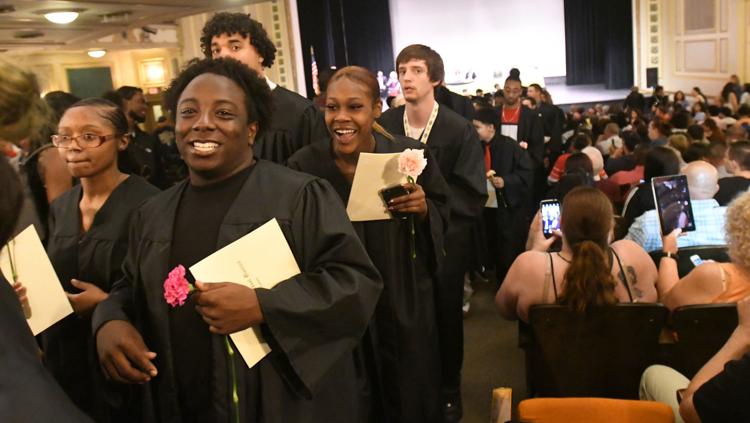 ITED GRADUATION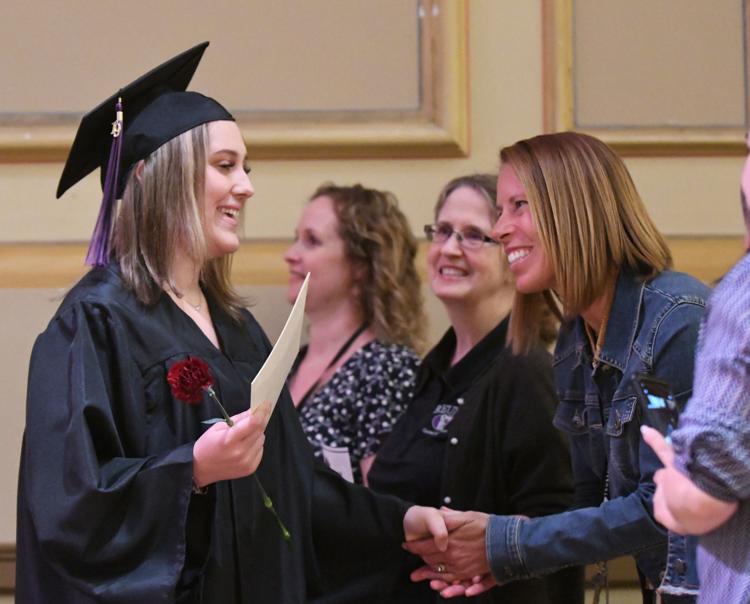 ITED GRADUATION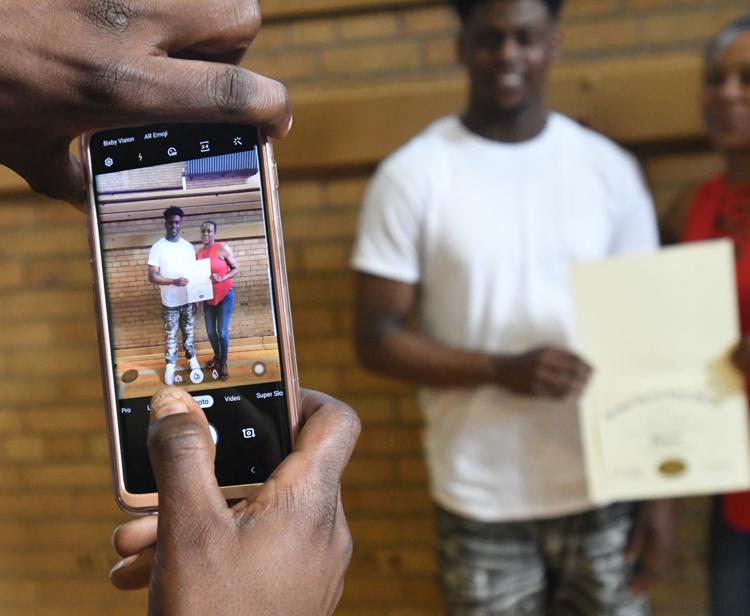 ITED GRADUATION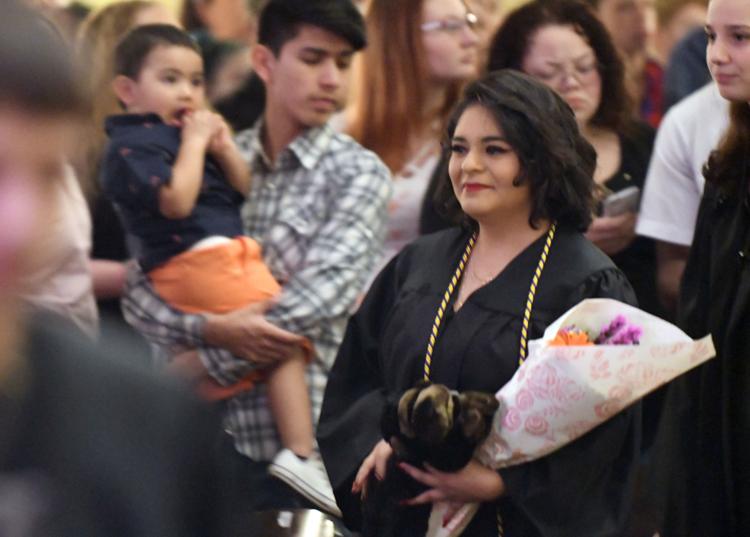 ITED GRADUATION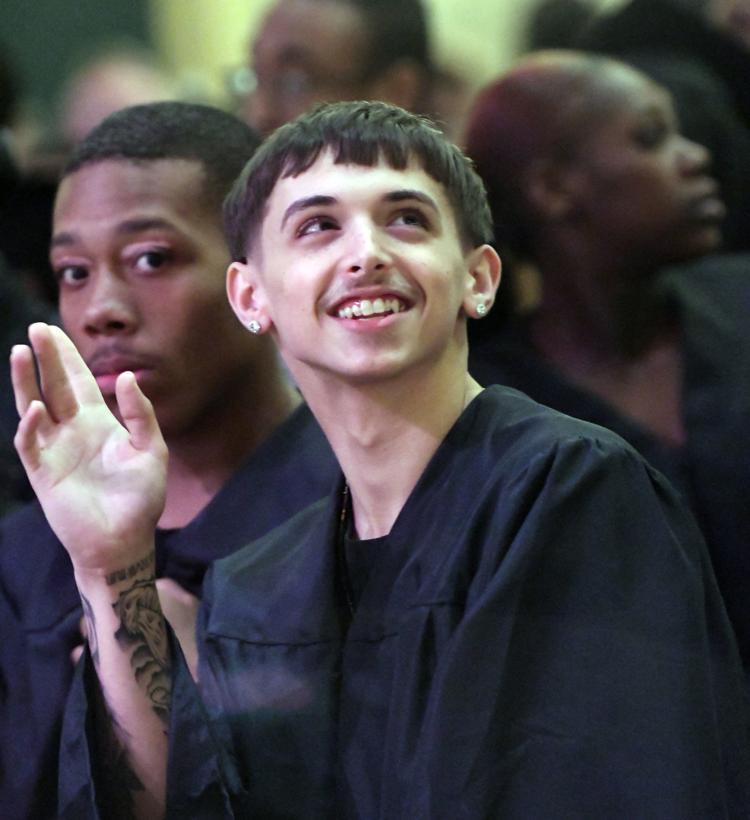 ITED GRADUATION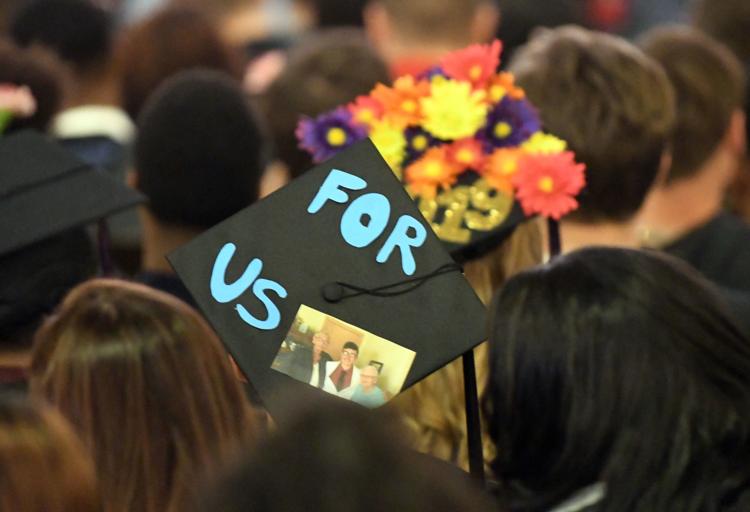 ITED GRADUATION