WHEATLAND — Kallen Herda, 5, was fully engaged in the book "Bring Me a Rock" as seventh-grader Lucas Ellingson shared it with him during Wheatland Center School's recent Literacy Day.
It helped that Lucas not only read the book but asked Kallen to predict what might happen next in the fable-like tale about a power-hungry grasshopper who demands insects bring big rocks for his majestic pedestal and the ant that came to his rescue with a small rock as it began to topple.
It was one of more than a dozen books the older students at the school shared with younger students during Literacy Day, made possible by a $3,000 grant from the TRIFECTA (Tauscher's Reading Initiative For Every Child To Achieve) Foundation started by Mark and Sarah Tauscher in 2005.
The daylong focus on literacy immersed the full PK-8 student body in books with a science, technology, engineering, art and math (STEAM) theme and hands-on projects related to the books, like "Mr. Ferris and his Wheel" and "Papa's Mechanical Fish."
After reading the book "Bring Me a Rock," Lucas and Kallen worked together to design and build a cardboard chair that could support a stuffed animal.
The Literacy Day, which took place Friday, kicked off what will be a monthly academic program.
"Teachers will be able to use these reading/STEM activities at minimum one time per month," said Horton, who wrote the grant with teacher Megan Zirbel.
"This will keep enriching students' reading experiences throughout the year and beyond. Our hope is to make our students enthusiastic readers and problem solvers for lifelong learning."
The literature list features titles that align with Wisconsin-adopted science and engineering practice standards along with immersion in literacy.
By connecting reading and STEM fields, the district hopes to bring literacy to life as students engage in hands-on, creative STEM projects, Horton said.
The grant helped the district pair 15 children's books with a STEM activity and a bin full of supplies to complete the activity. Special guests who have experience in engineering, art, technology and science also met with students to help them understand how the principles they were exploring are used in various careers.
Zirbel said this allows students to communicate their thoughts and ideas to an authentic audience while being exposed to different careers.
"We continue to use STEAM activities to create connections between life and literature," said Zirbel, teacher and STEAM coordinator. "As a STEAM school we look for opportunities to engage students in cross-curricular projects that teach literacy skills through the design process.
"This grant will give us the opportunity to make relevant and related connections for years to come."
ITED GRADUATION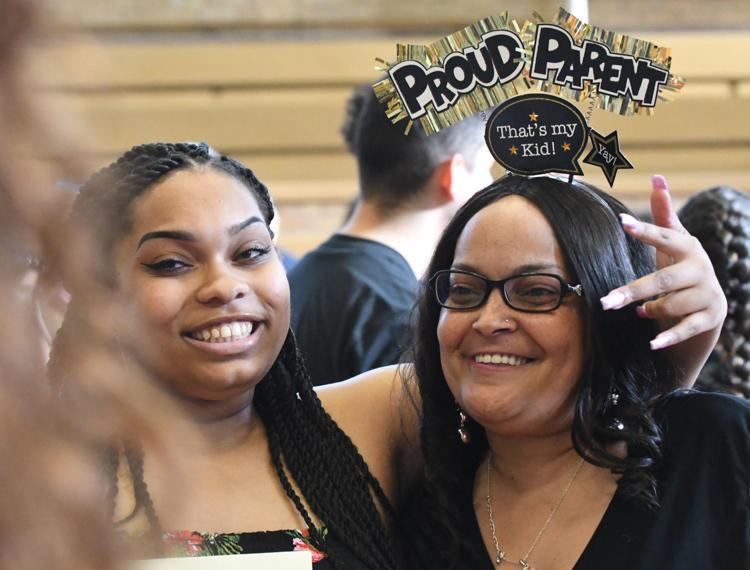 BRADFORD GRADS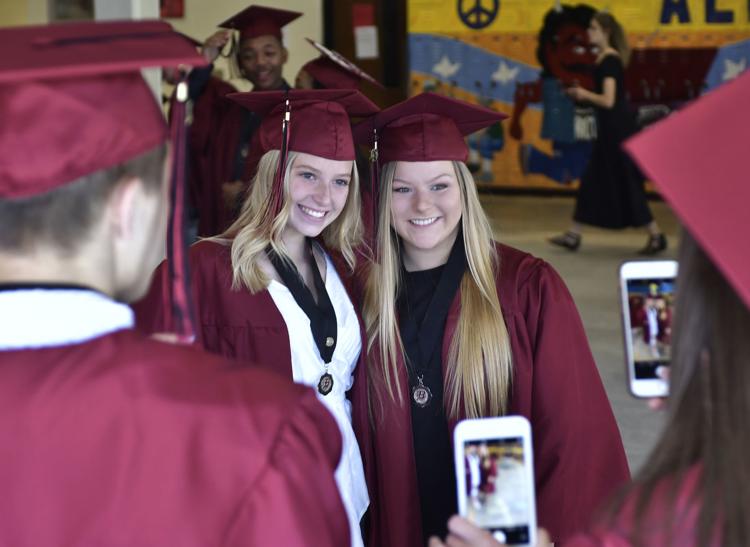 BRADFORD GRADS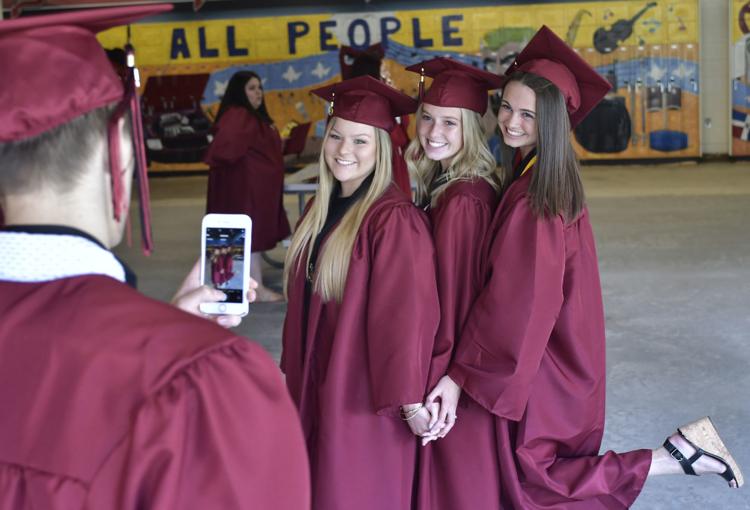 BRADFORD GRADS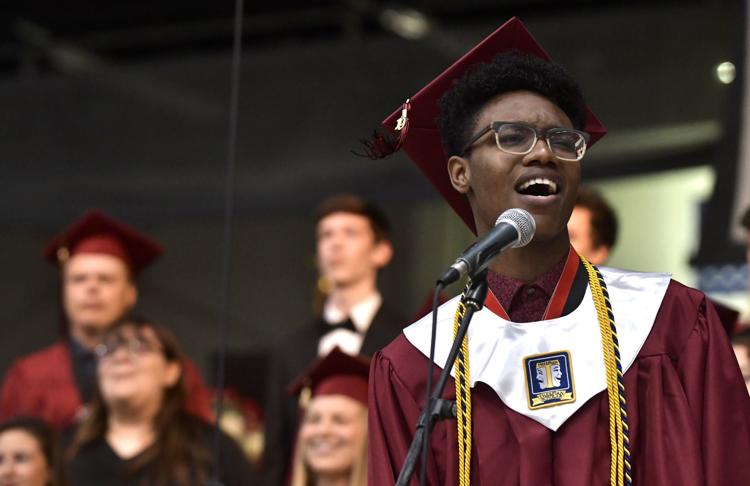 BRADFORD GRADS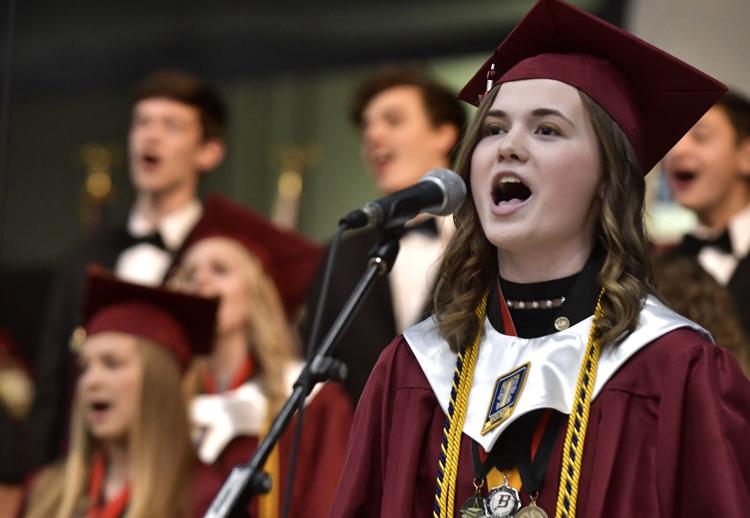 STJ GRADUATION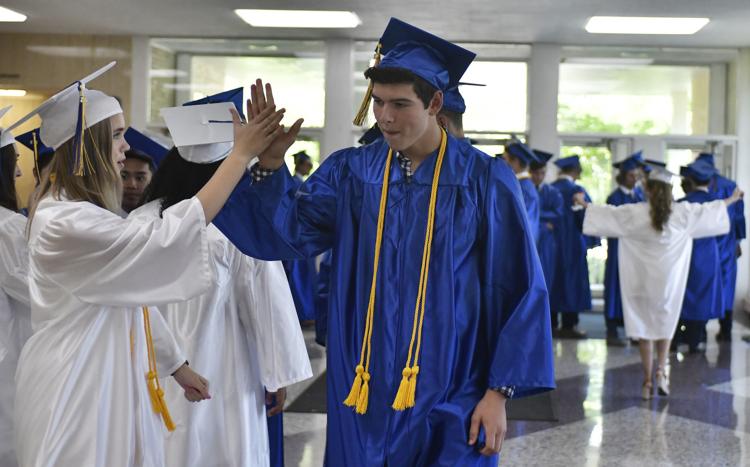 STJ GRADUATION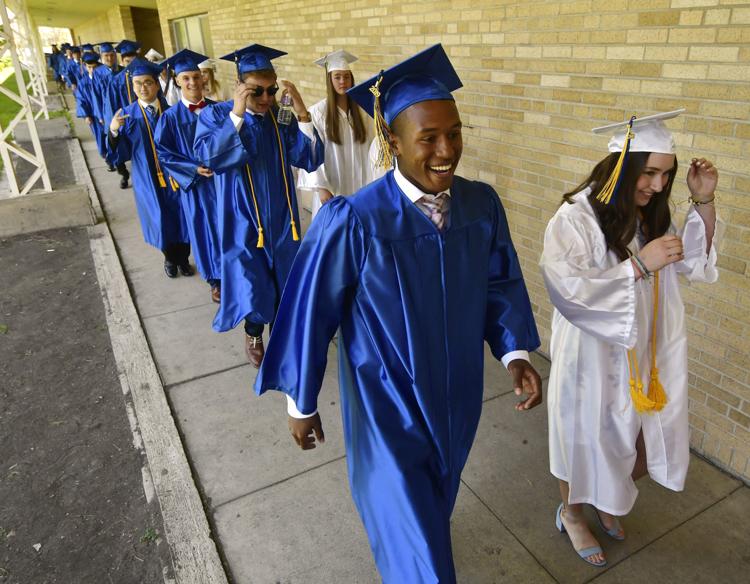 STJ GRADUATION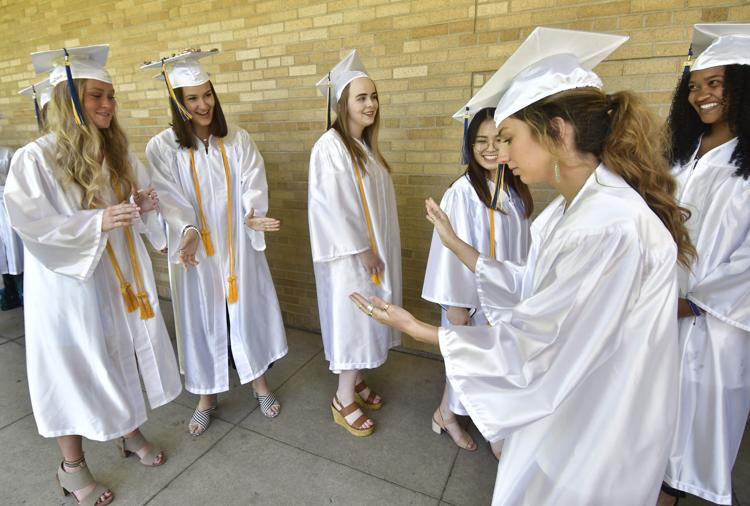 STJ GRADUATION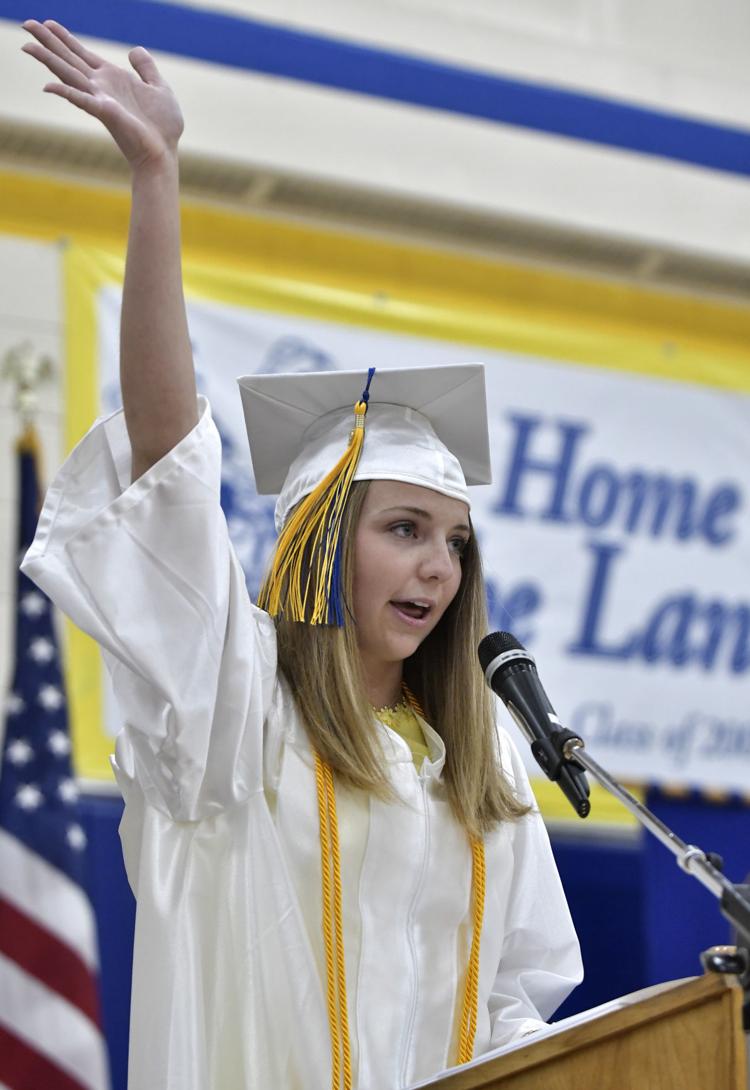 STJ GRADUATION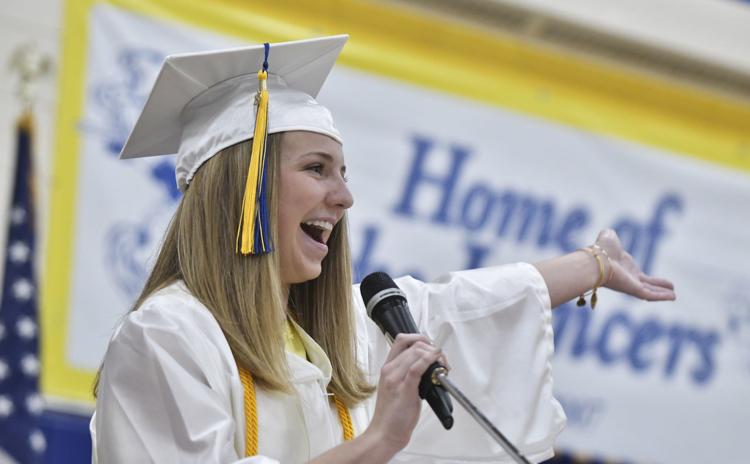 STJ GRADUATION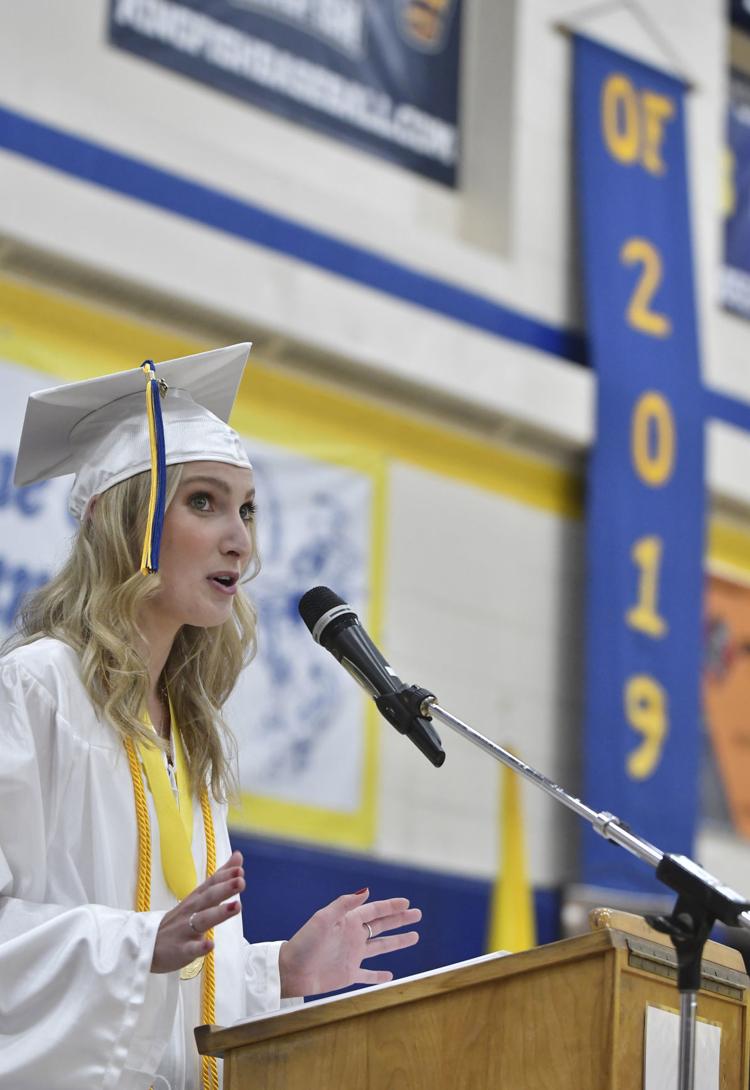 STJ GRADUATION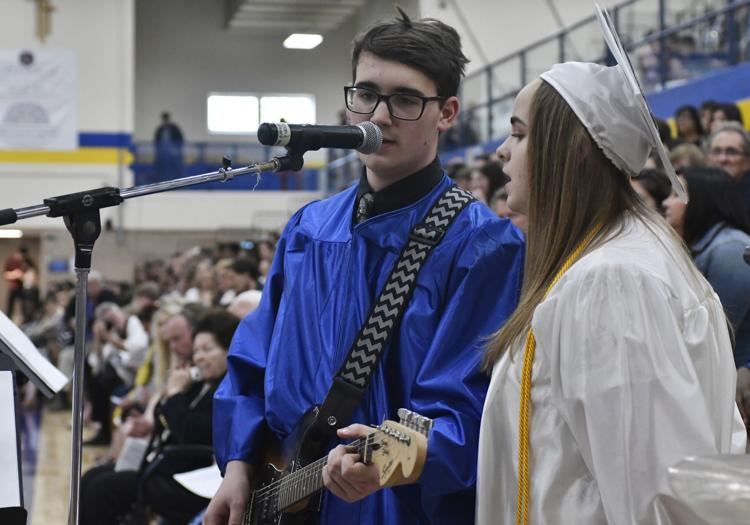 INDIAN TRAIL GRADS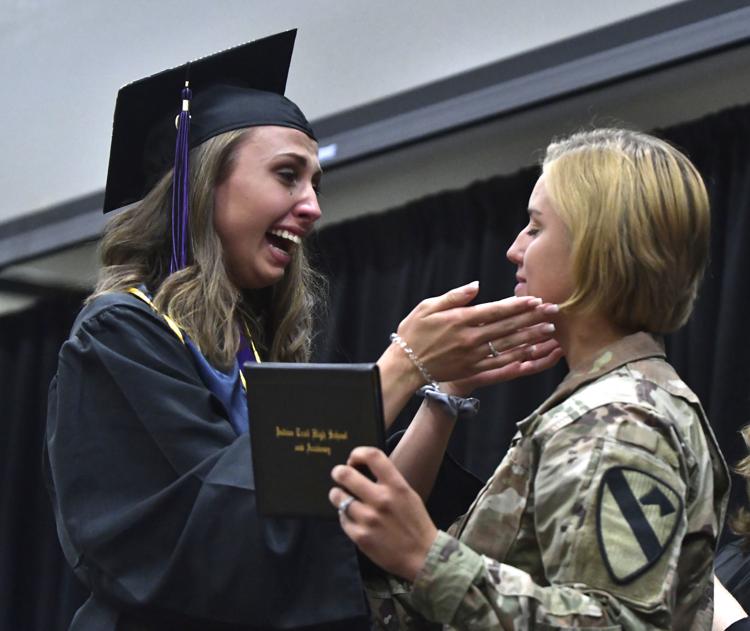 INDIAN TRAIL GRADS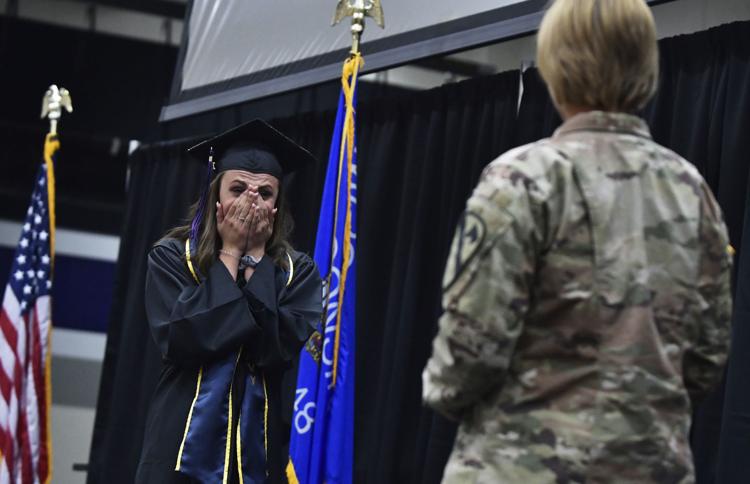 INDIAN TRAIL GRADS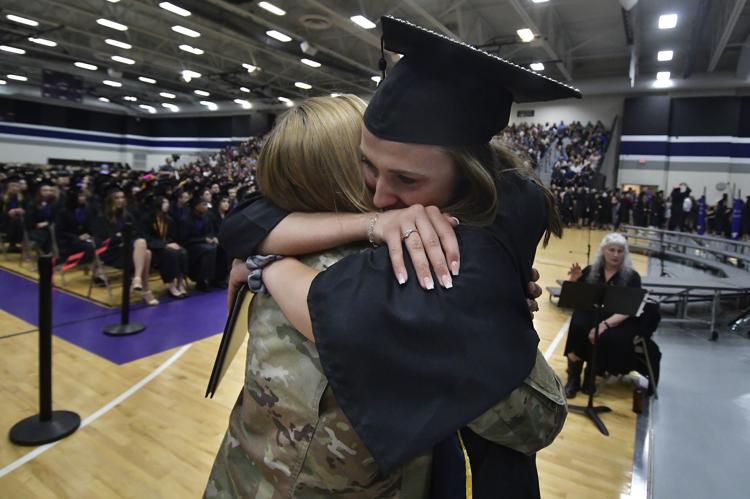 INDIAN TRAIL GRADS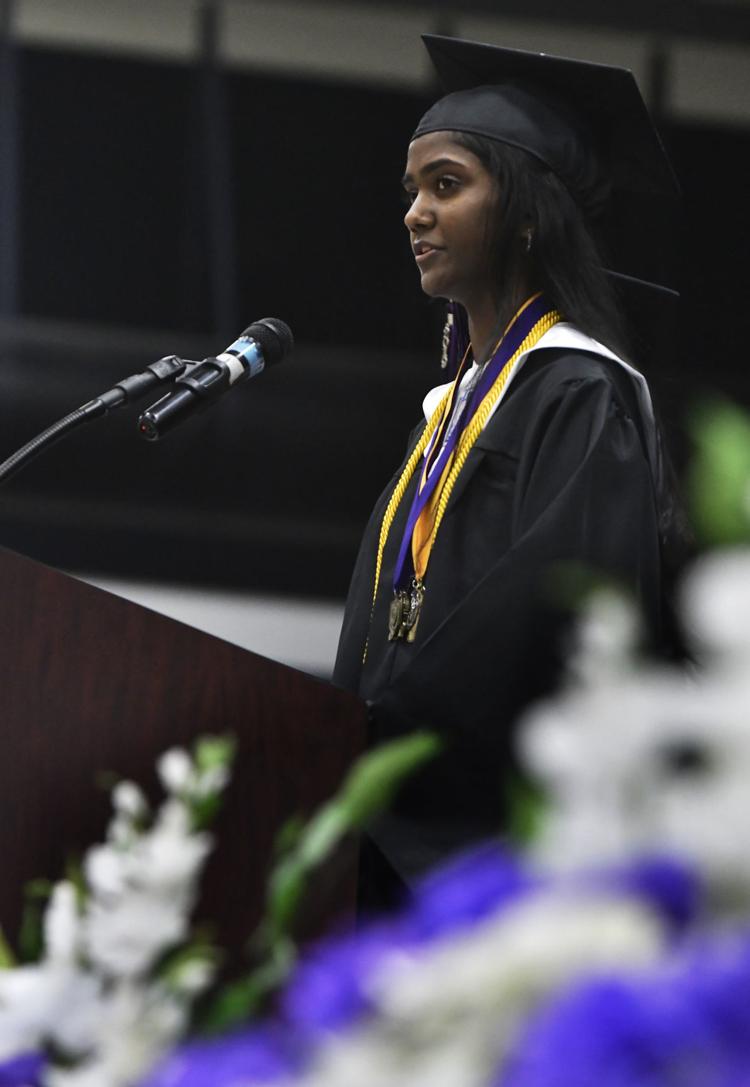 INDIAN TRAIL GRADS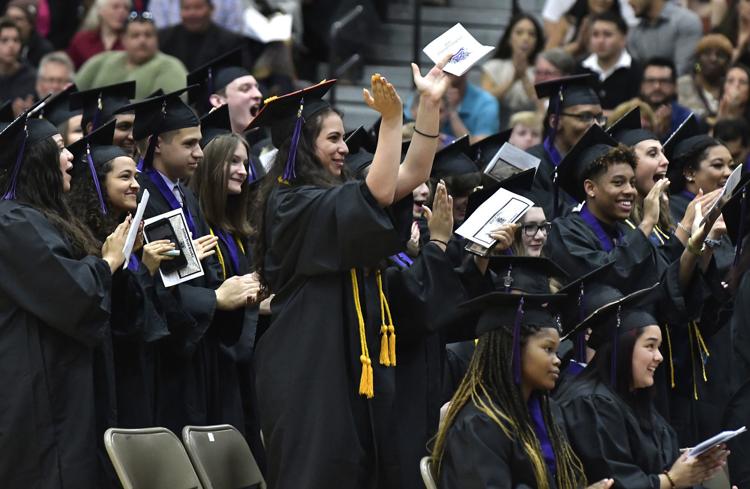 INDIAN TRAIL GRADS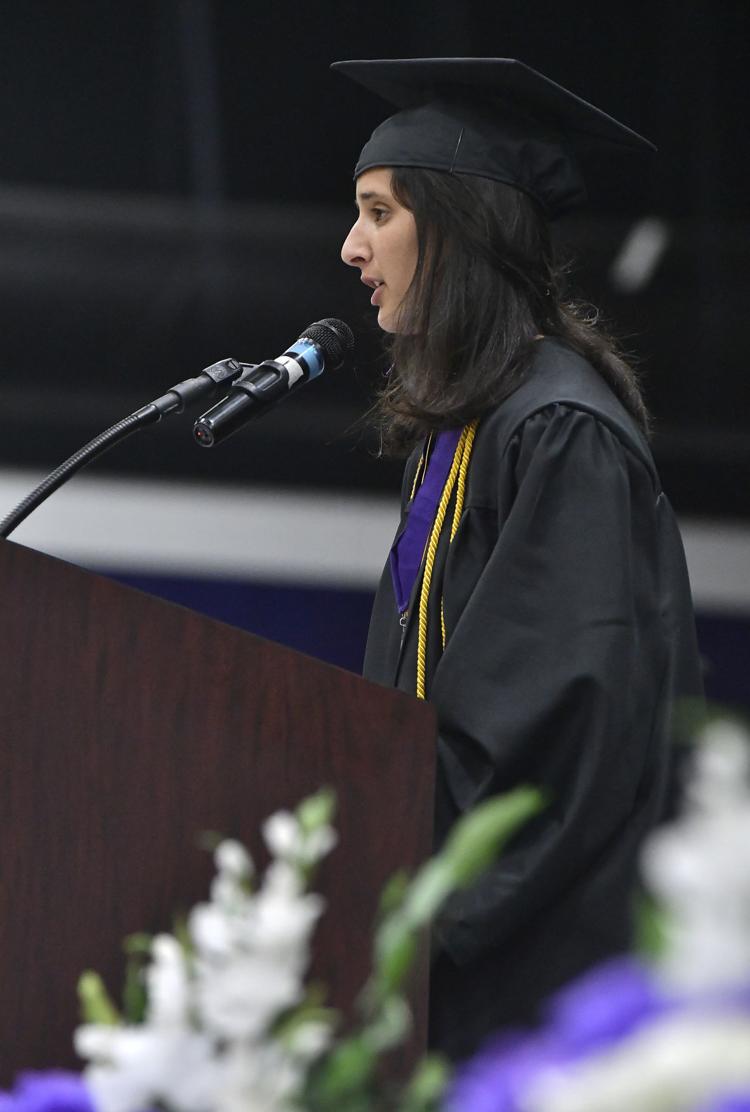 INDIAN TRAIL GRADS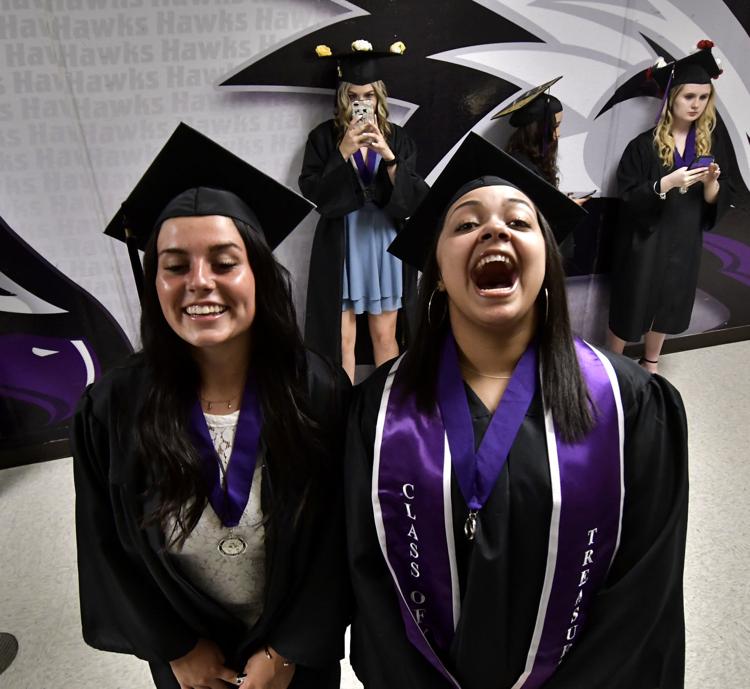 REUTHER GRADS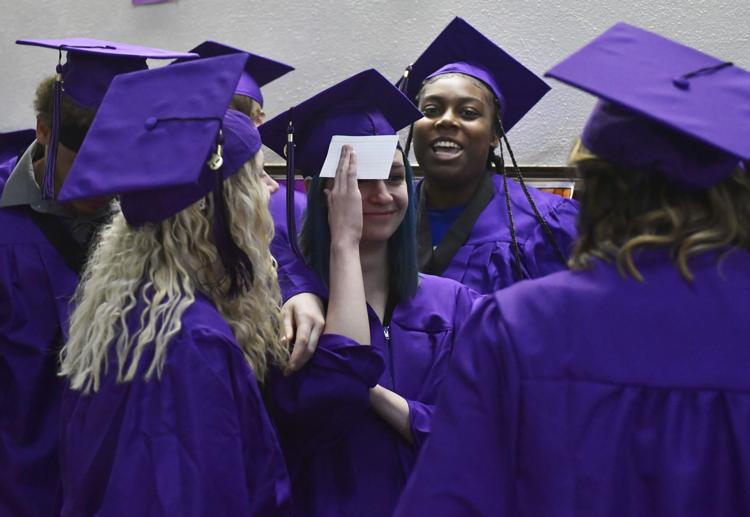 REUTHER GRADS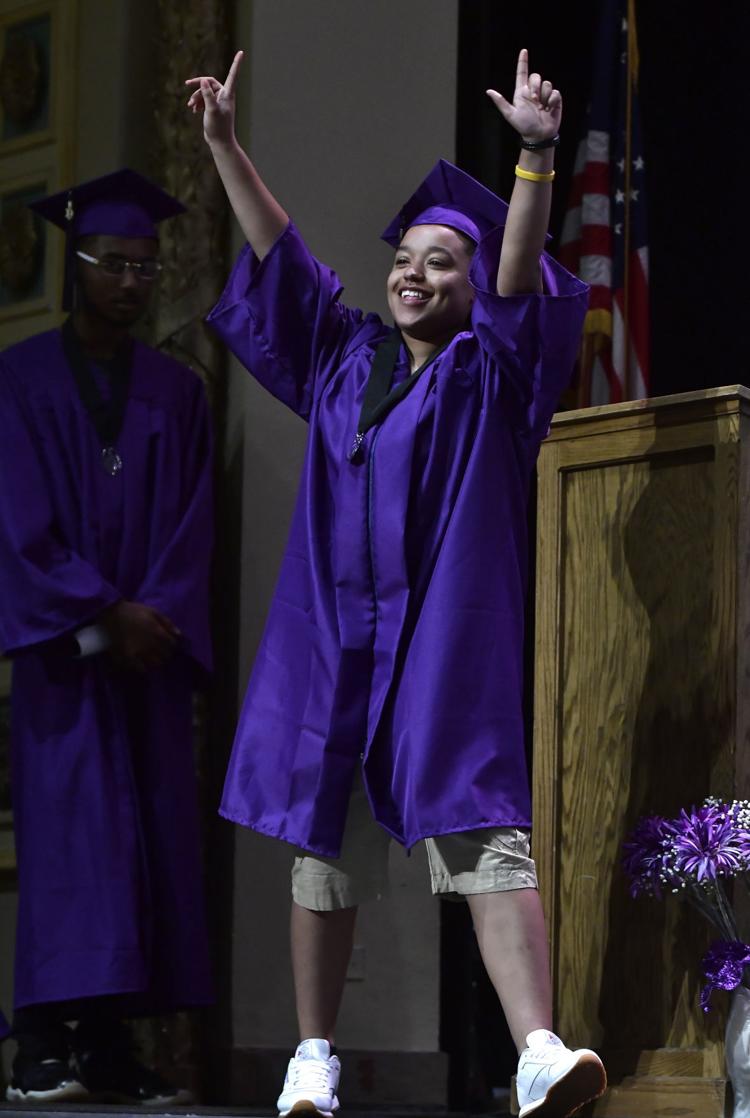 REUTHER GRADS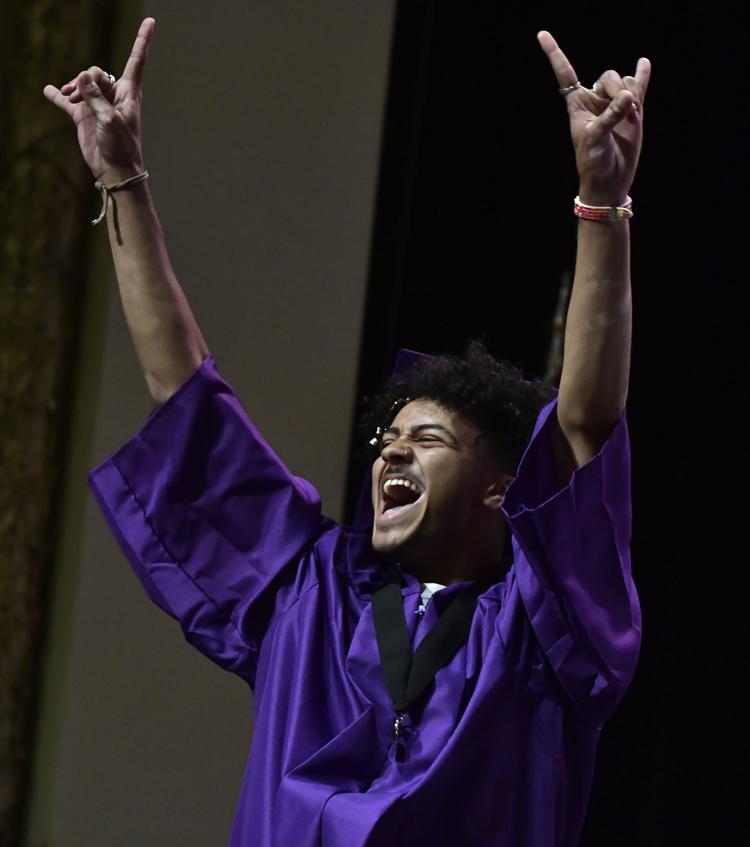 CHRISTIAN LIFE GRADS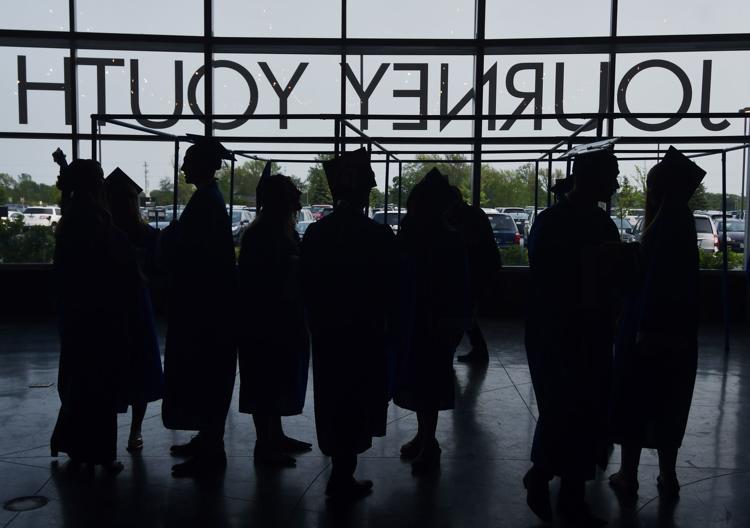 CHRISTIAN LIFE GRADS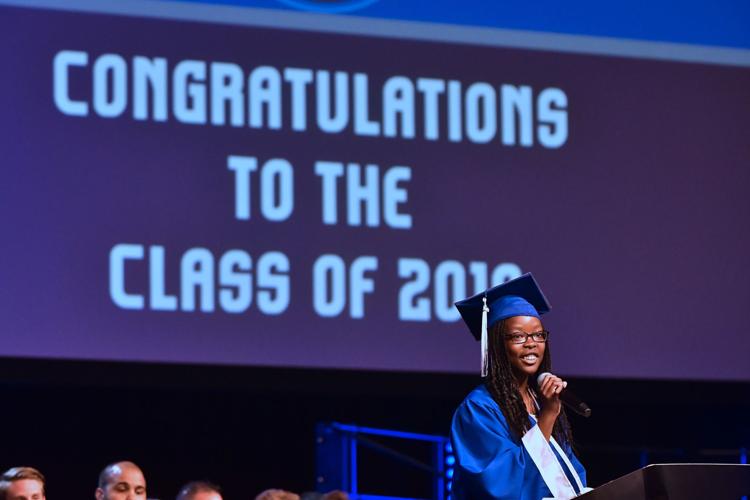 CHRISTIAN LIFE GRADS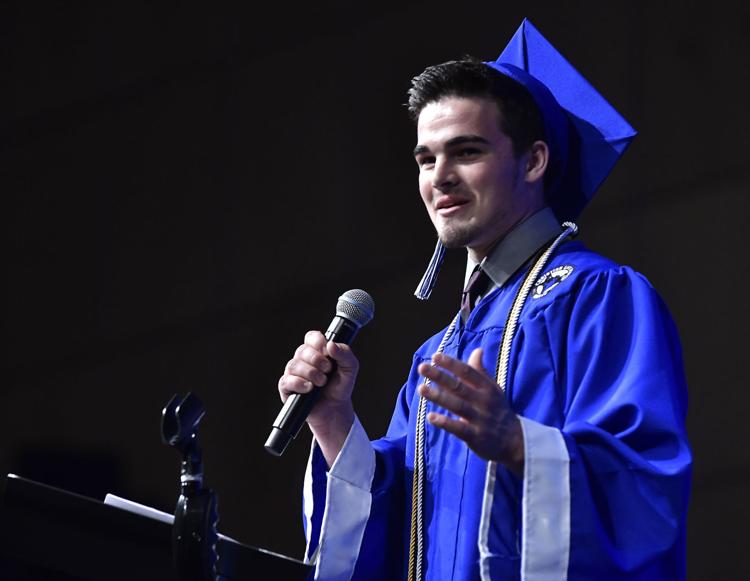 TREMPER GRADS
TREMPER GRADS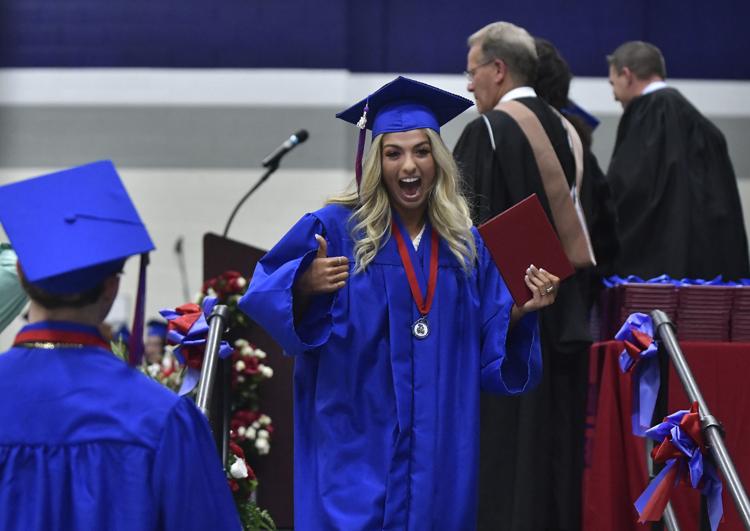 TREMPER GRADS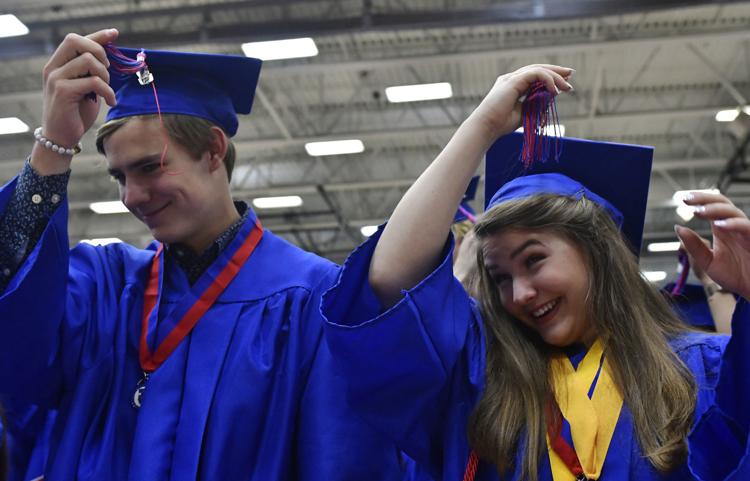 Chrsitian Life grad.jpg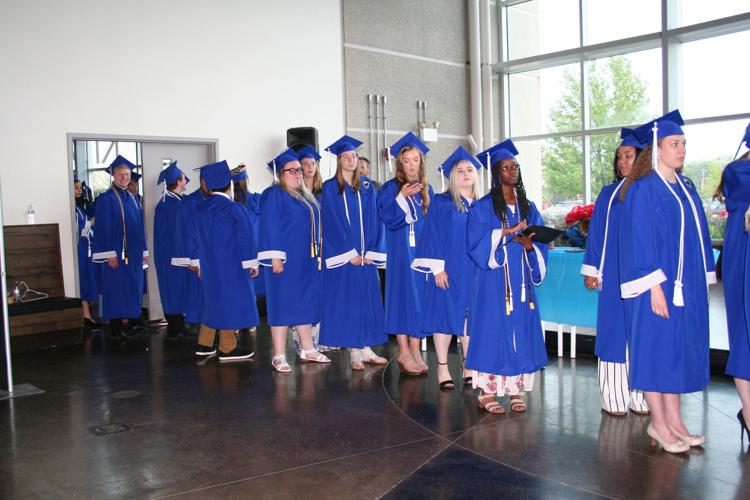 LAKEVIEW GRADUATION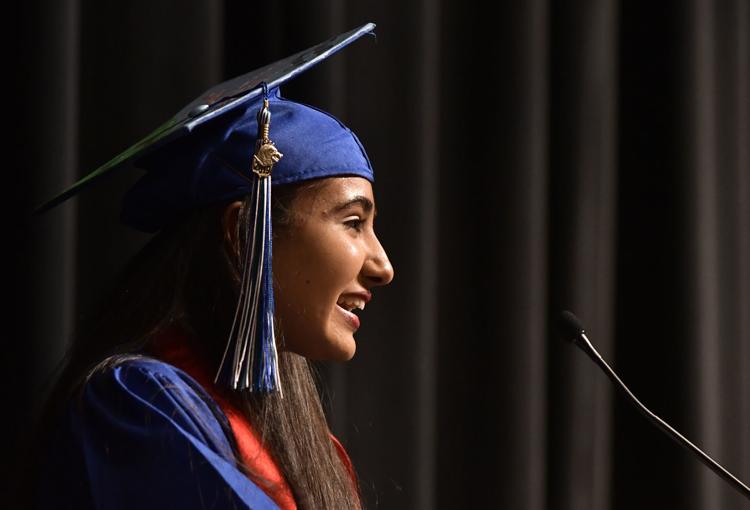 LAKEVIEW GRADUATION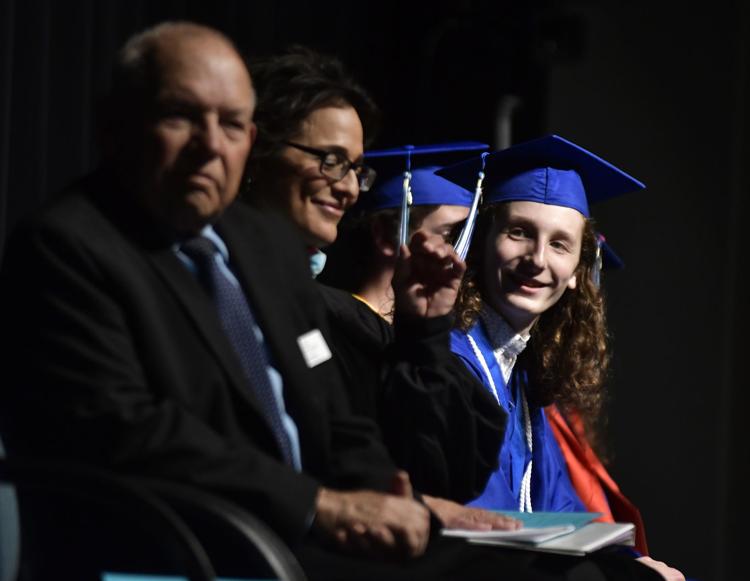 LAKEVIEW GRADUATION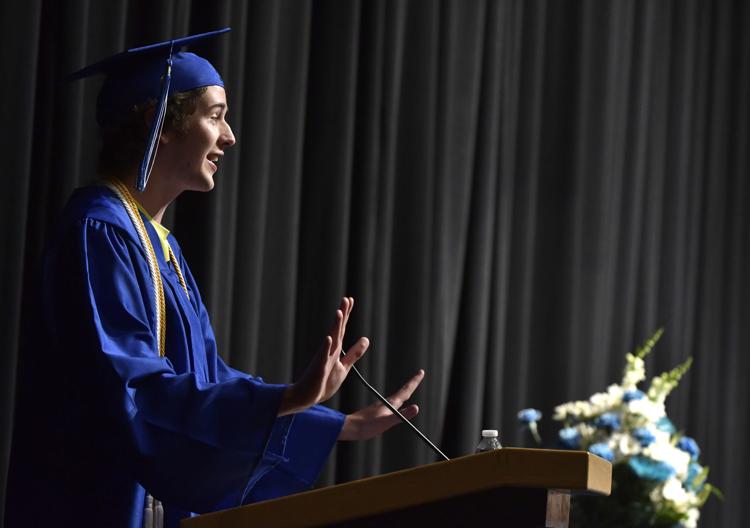 LAKEVIEW GRADUATION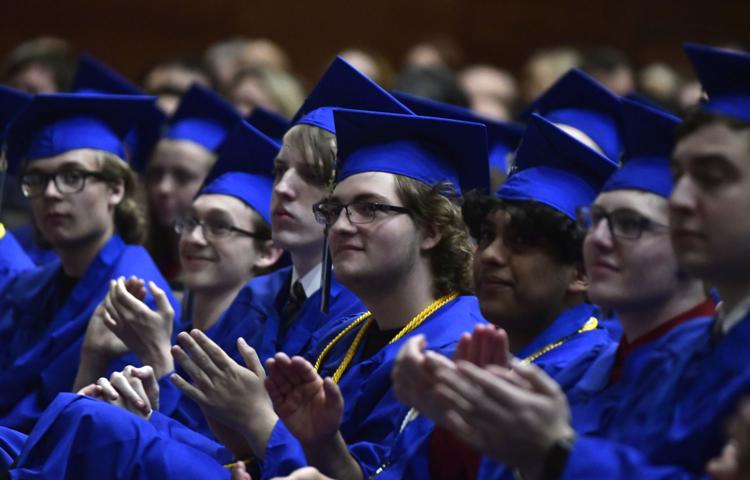 LAKEVIEW GRADUATION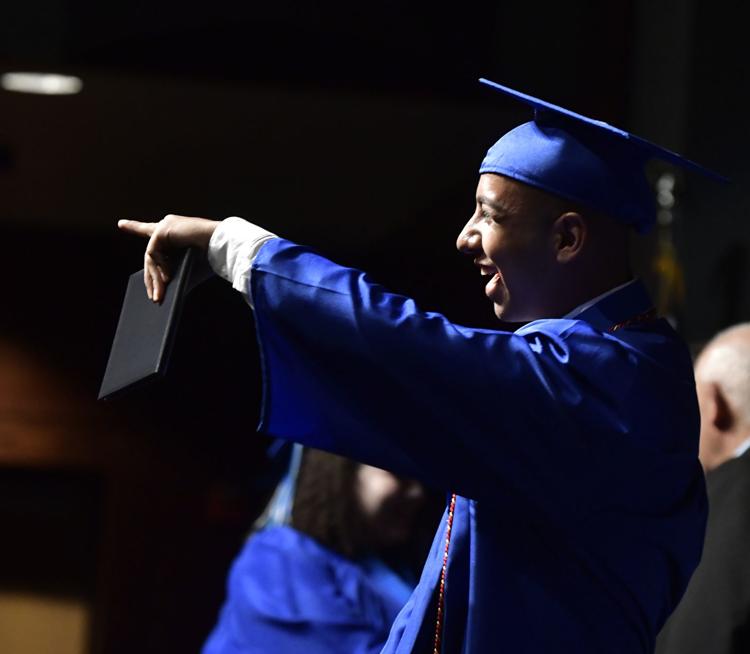 SHORELAND GRADS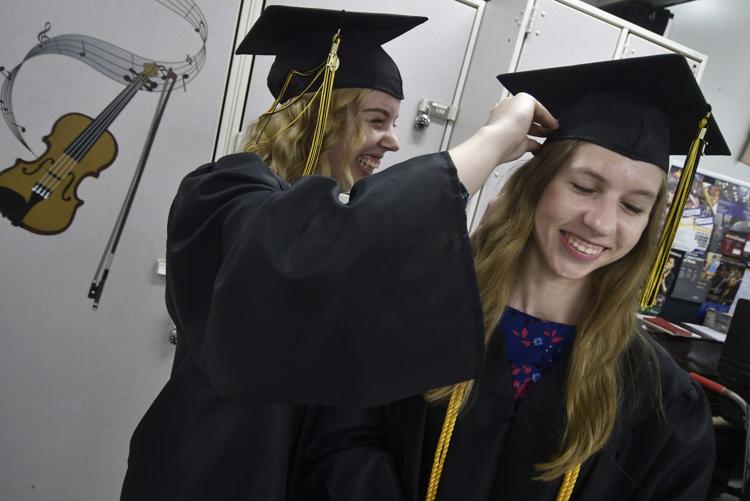 SHORELAND GRADS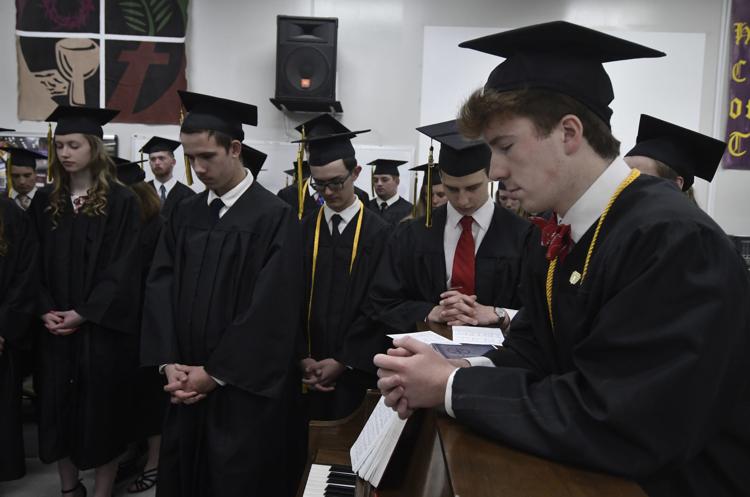 SHORELAND GRADS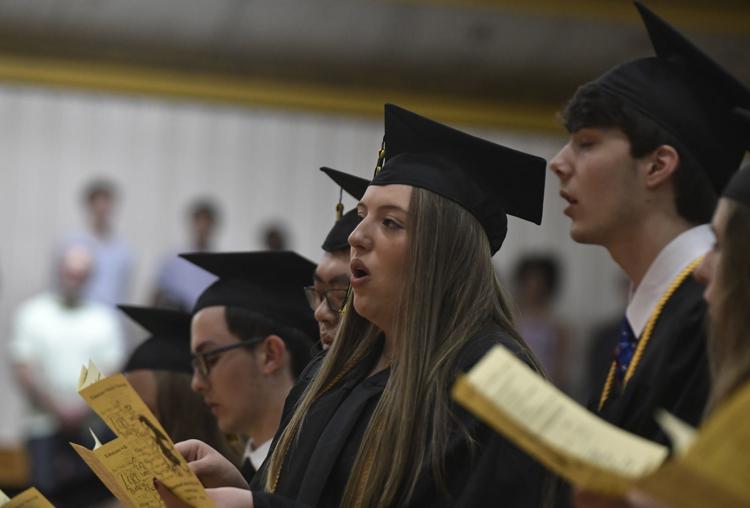 ESCHOOL GRADUATION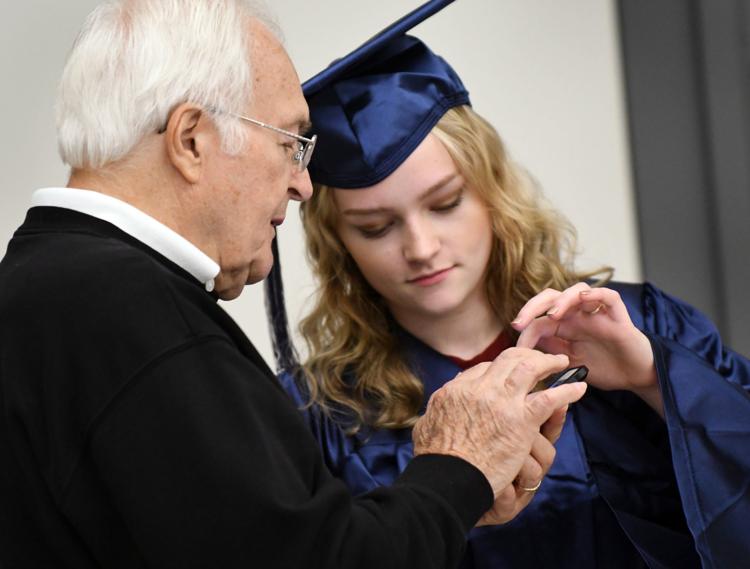 ESCHOOL GRADUATION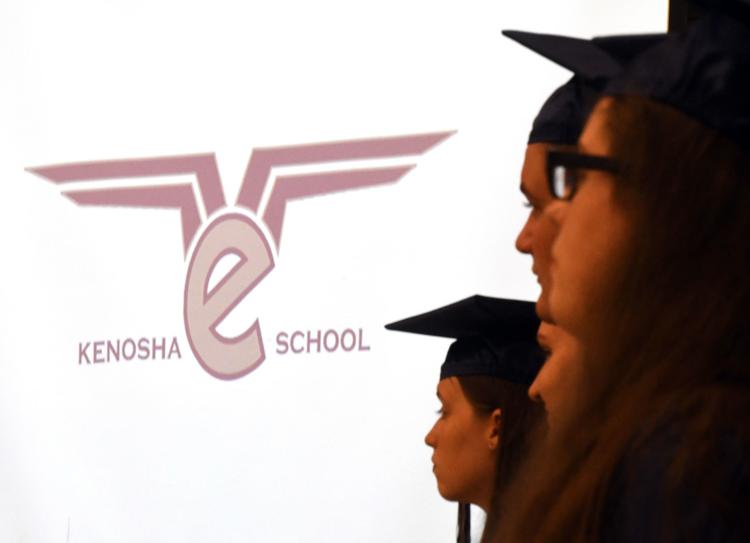 ESCHOOL GRADUATION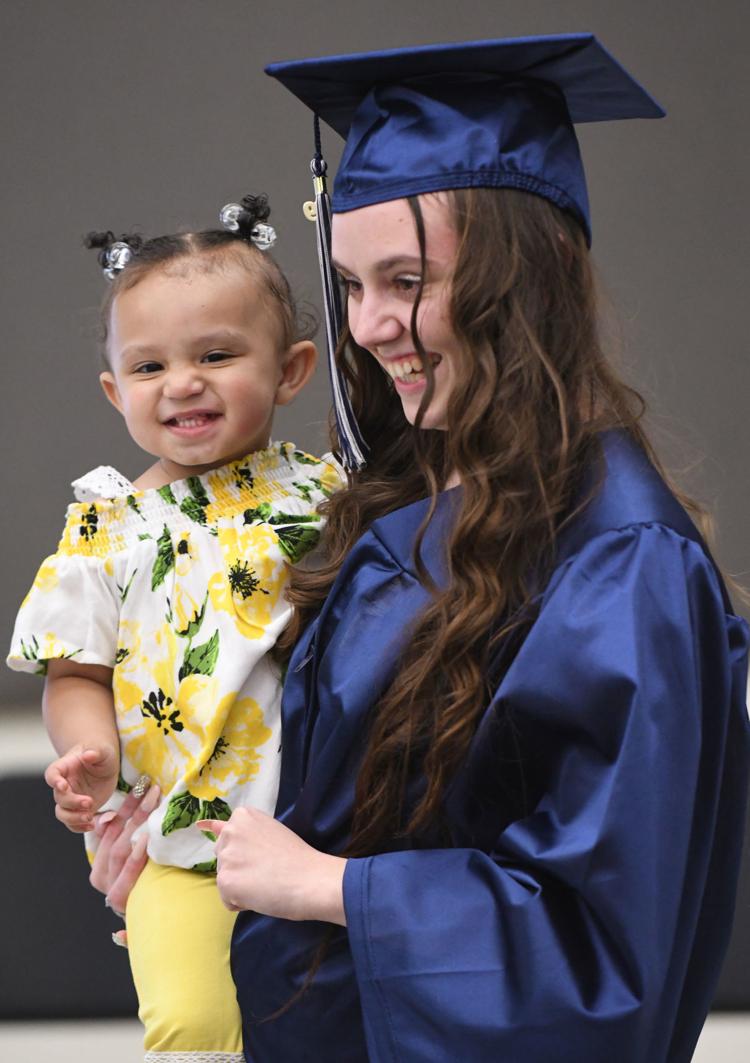 ESCHOOL GRADUATION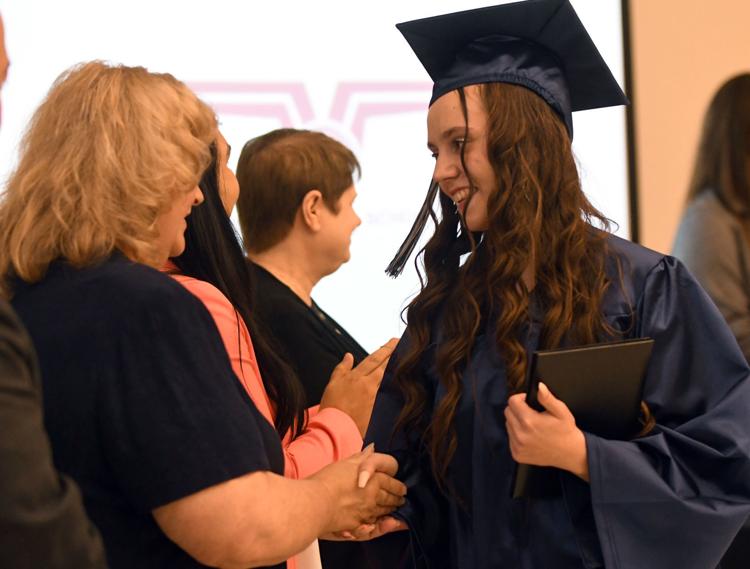 ESCHOOL GRADUATION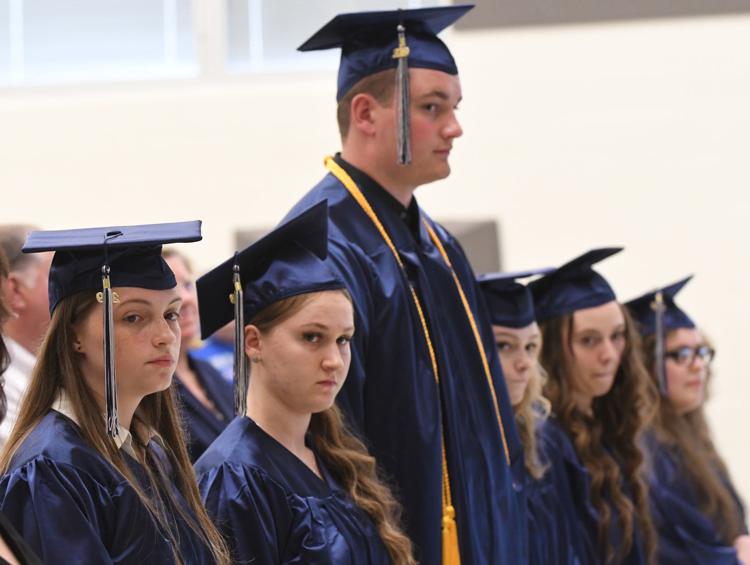 ESCHOOL GRADUATION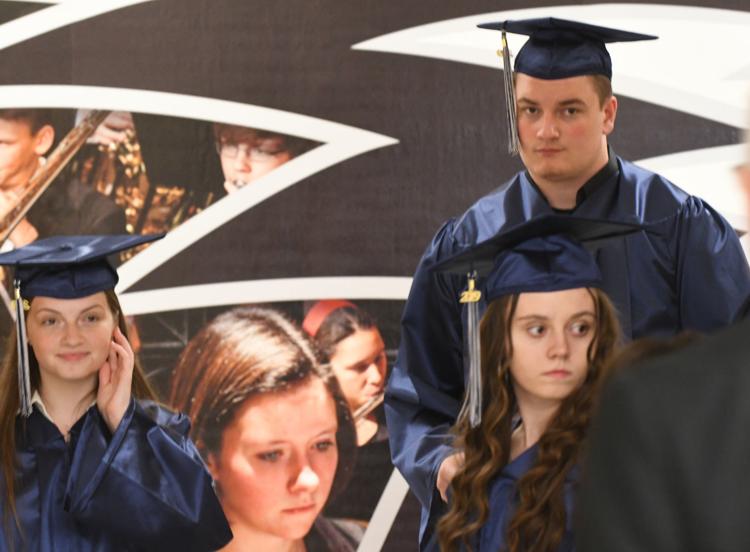 ITED GRADUATION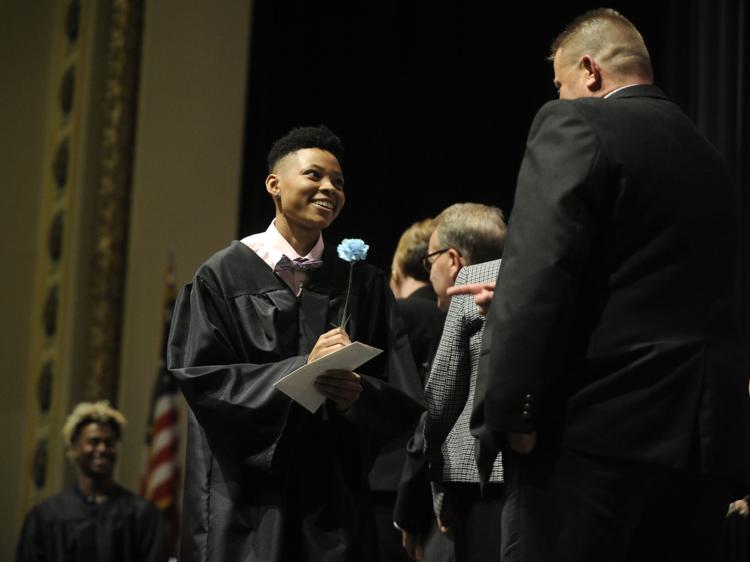 ITED GRADUATION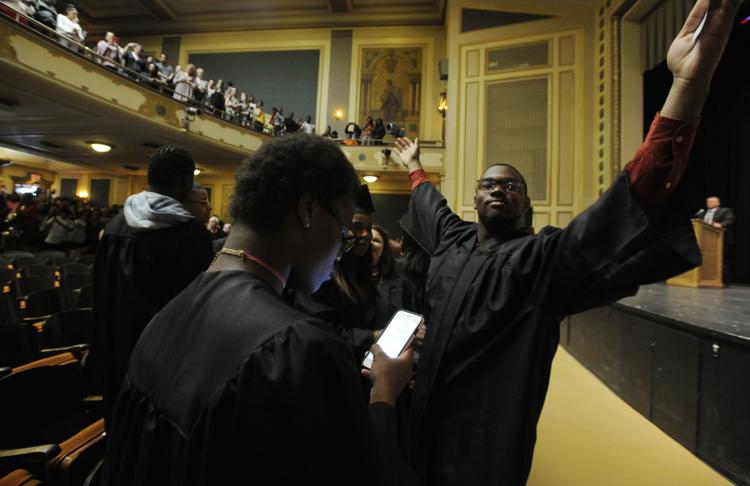 ITED GRADUATION
ITED GRADUATION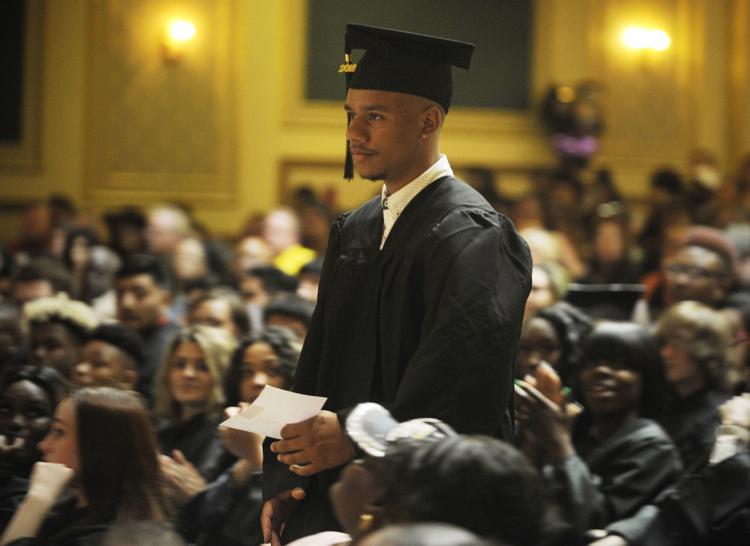 ITED GRADUATION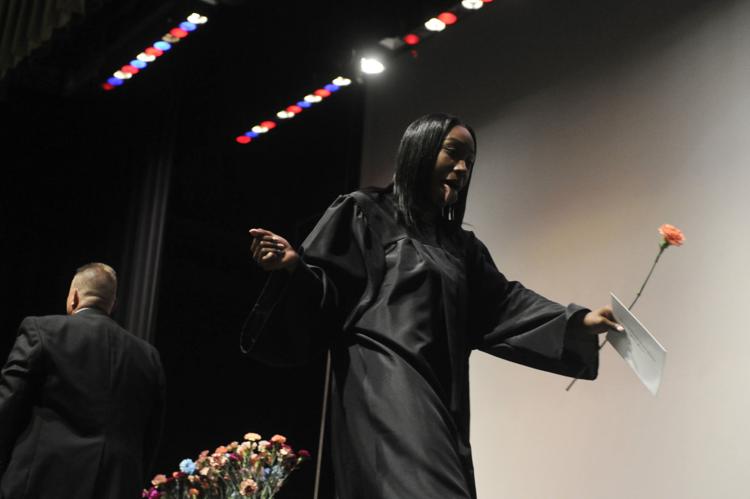 ITED GRADUATION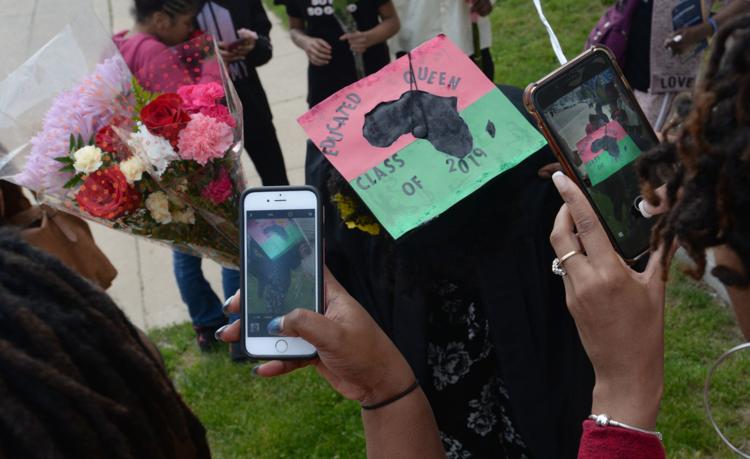 ITED GRADUATION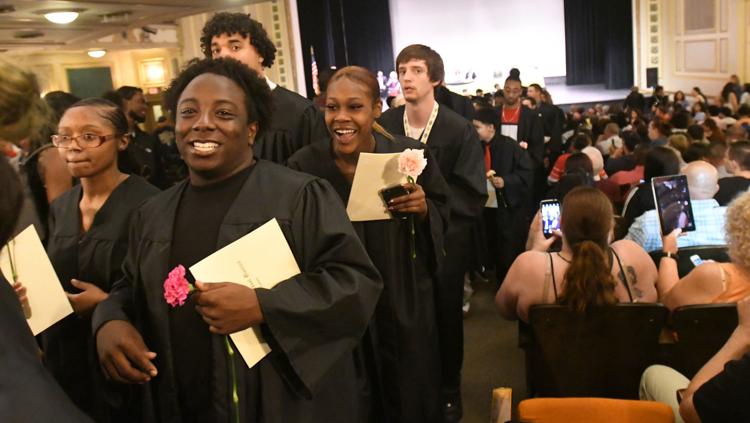 ITED GRADUATION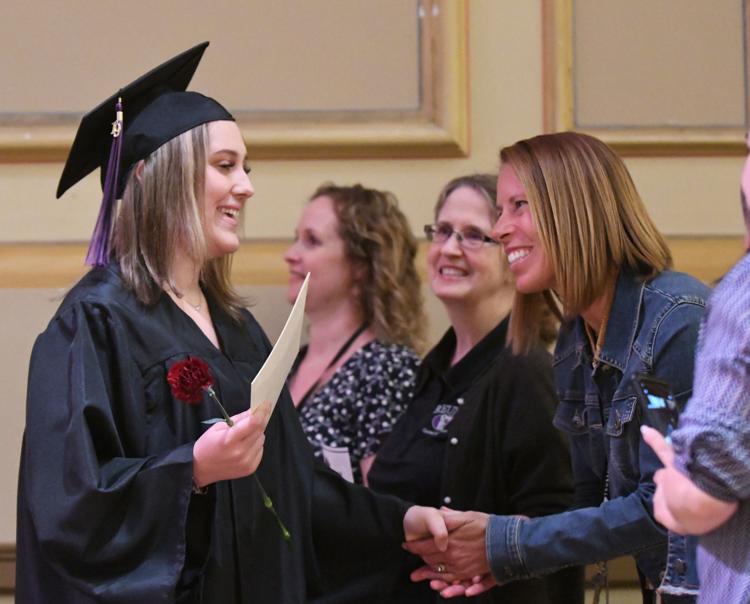 ITED GRADUATION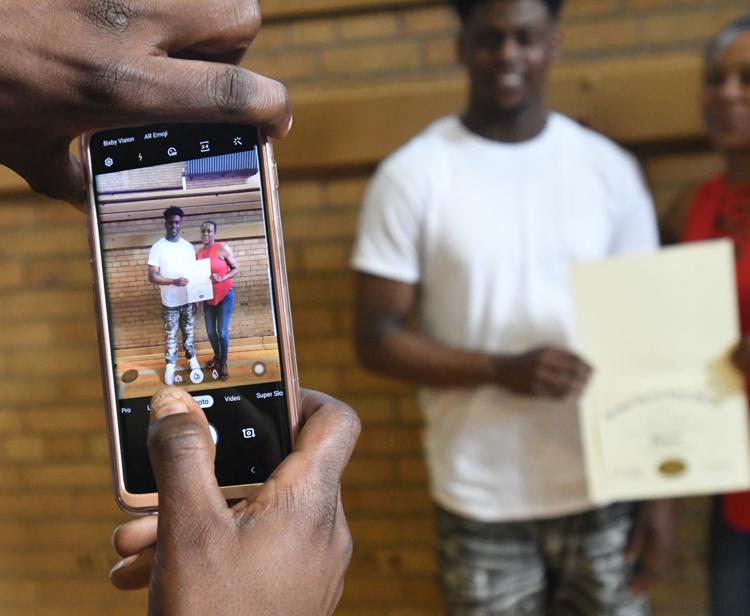 ITED GRADUATION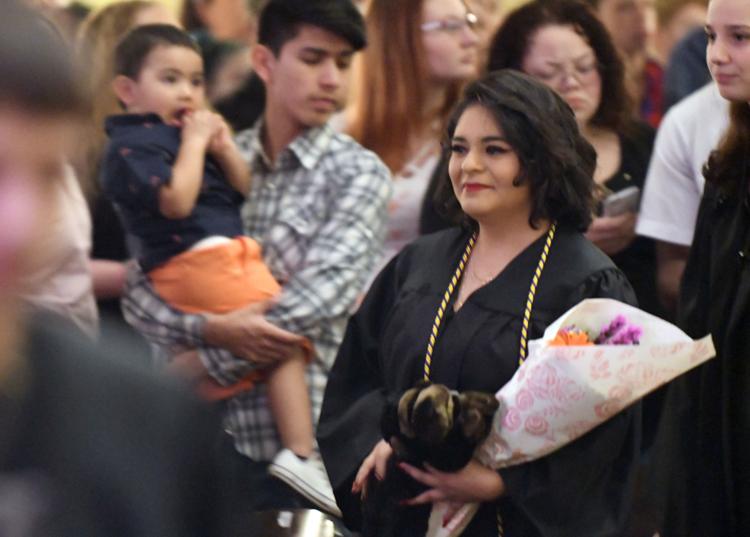 ITED GRADUATION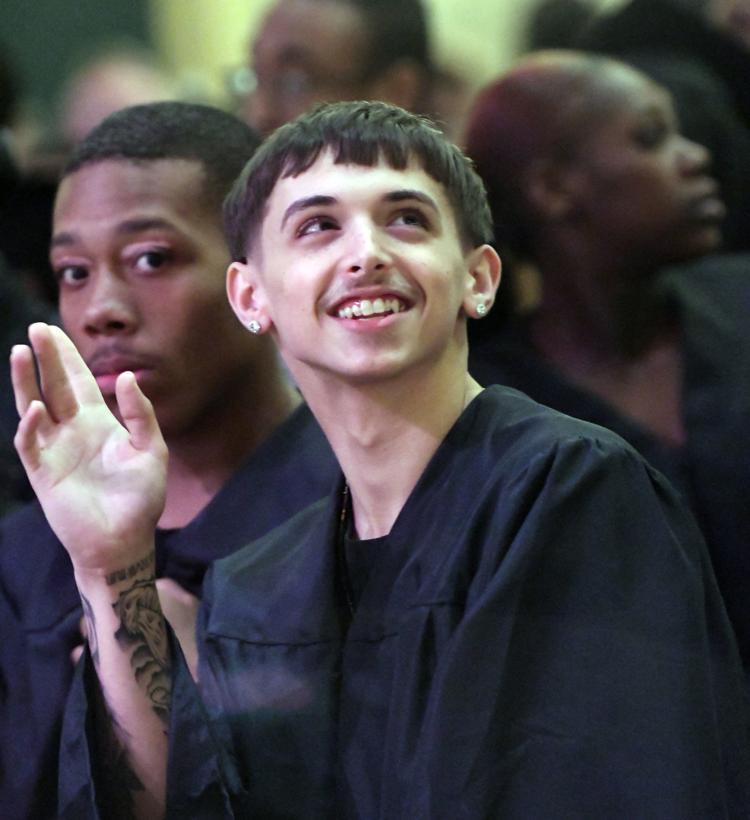 ITED GRADUATION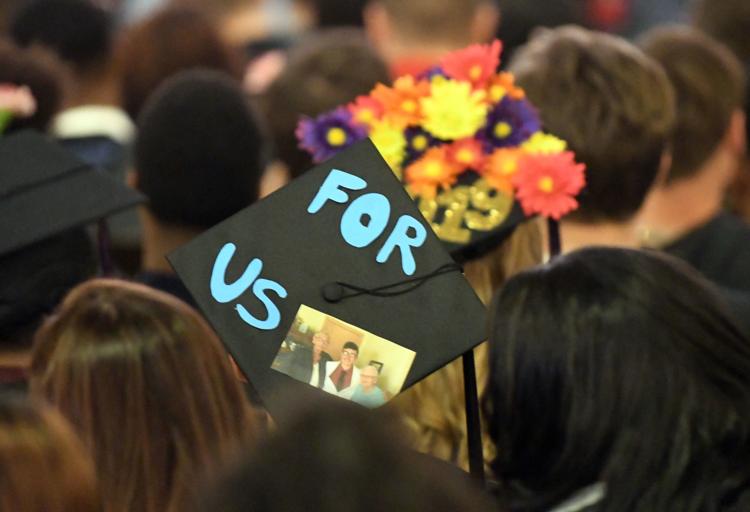 ITED GRADUATION