Summer is getting started, but that isn't stopping a Kenosha resident from continuing his work as a teacher.
Andrew Levin, a teacher at Grayslake North High School, was selected as a National Endowment for the Humanities Summer Scholar and given the opportunity to travel to the Mississippi Delta to study different aspects of the region.
The summer program runs from July 7-13 and is hosted by Delta State University in Cleveland, Miss.
Levin teaches multiple subjects including social sciences, math and special education, with one of his classes being sociology, and will have the opportunity to learn about subjects such as geography and history that he can bring into his own lessons.
"When I realized all of the ways that this can be connected to my teaching, I realized that this was for me," Levin said.
Aside from classes, he will also be learning about the culture through things such as music and food.
This was the first year that Levin, who has been teaching high school for three years, applied for the program. The program tends to give preference to early educators.
Though he had heard of it in the past, Levin didn't have a real interest in applying for the program until seeing exhibits on the lynching of Emmett Till at a fair at his school.
Till was young boy from Chicago who was killed in Mississippi for allegedly offending a white woman.
"It really made me see that there is a connection between the Midwest and the world down there in Mississippi," Levin said.
Levin said that there will be a lot of topics in this program that he will be able to bring into his lessons on socialization, including the settlement and treatment of different ethnic groups including Chinese and Jewish people.
The area was also home to the second-largest plantation, Levin said, so slavery will also be a focus.
The most compelling topic of interest to Levin, however, is the role of technology in the delta's geography.
The delta is an area that floods because of the water draining from up north, making it one of the most fertile areas of the world. Humans, Levin said, have attempted to add more control to the area with levies, but in turn have caused worse flooding in the region.
"What was once one of the best reasons to settle there is now a disaster," Levin said.
Levin hopes to use this as a case study for whether technology is always for the better or whether or not we should try to improve upon things in nature that already work well.
The other topics will also be brought into a case study, Levin said, and he plans on making a website with his newfound knowledge to compare and contrast socialization in the delta area and in the Wisconsin and Illinois area.
Having never been to the region before, the program will give Levin a chance to experience the culture for the first time.
Though he's limited in free time when in Mississippi, Levin hopes to get involved in the community by donating a collection of books he has to victims of flooding, as well as bringing his trombone to play the blues.
ITED GRADUATION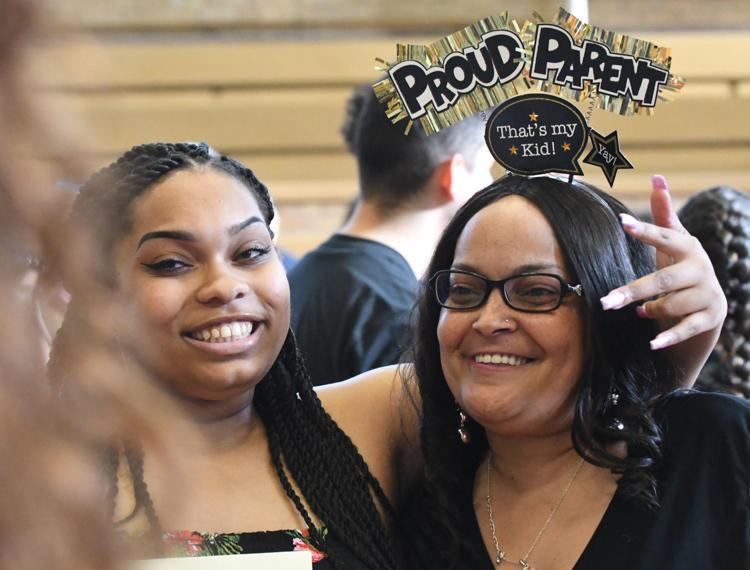 BRADFORD GRADS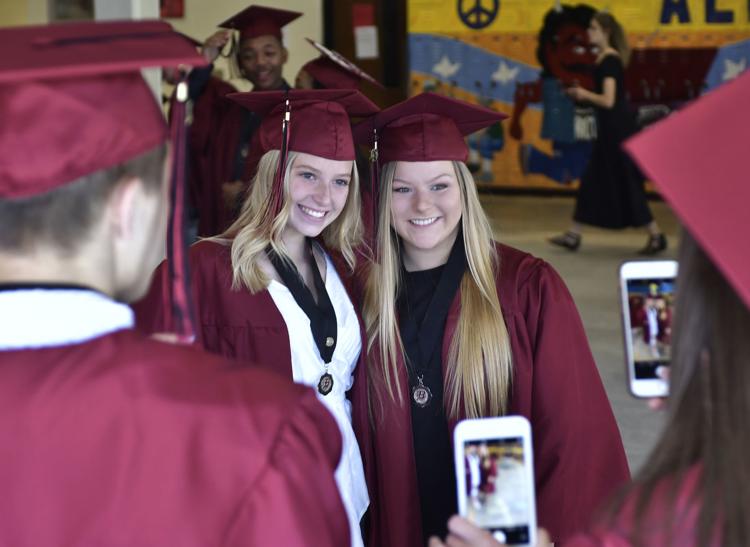 BRADFORD GRADS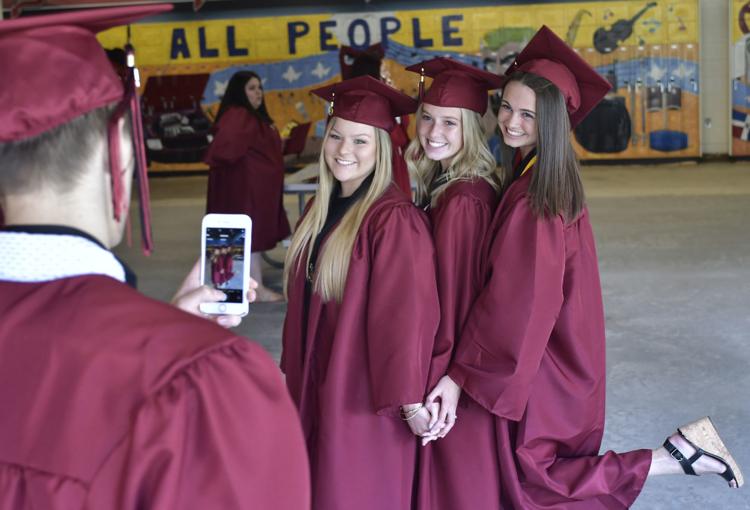 BRADFORD GRADS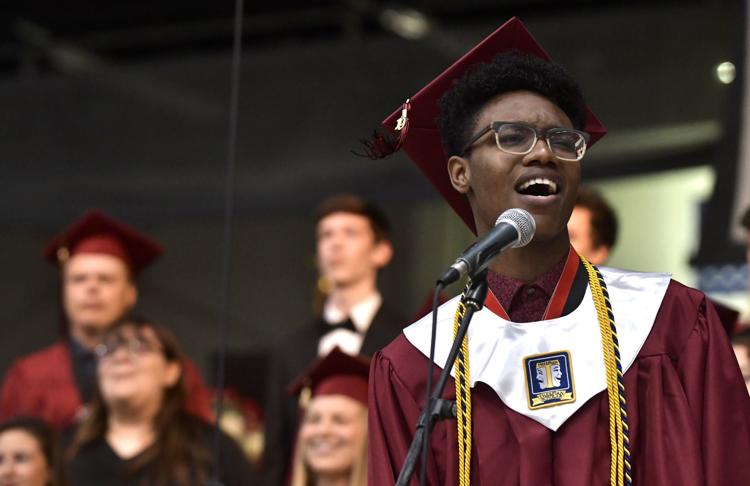 BRADFORD GRADS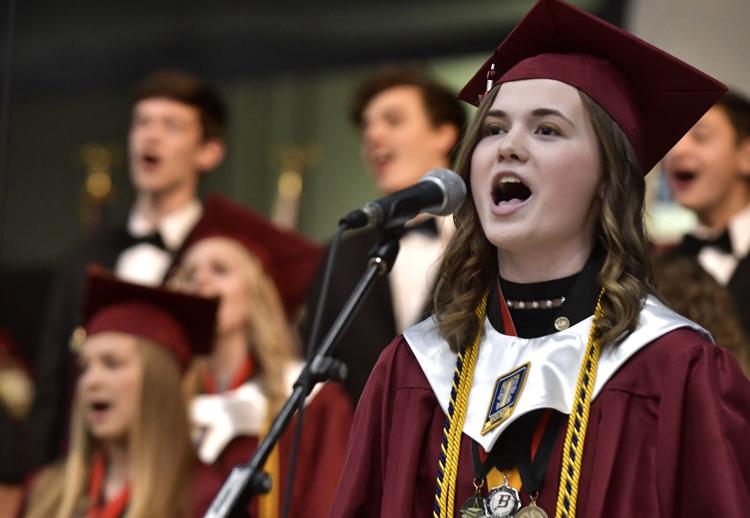 STJ GRADUATION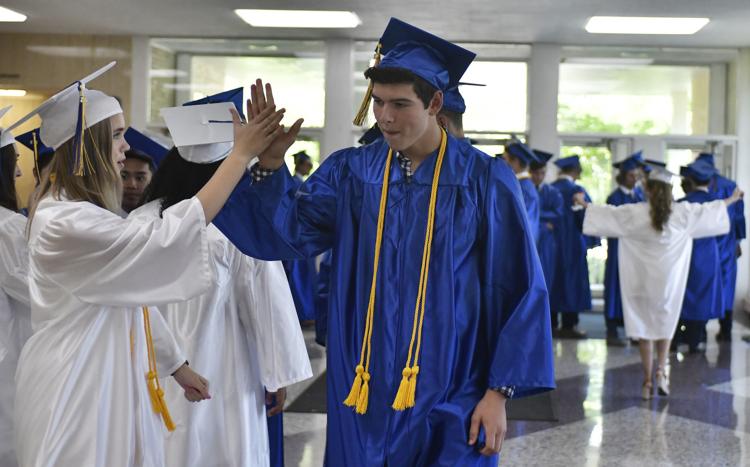 STJ GRADUATION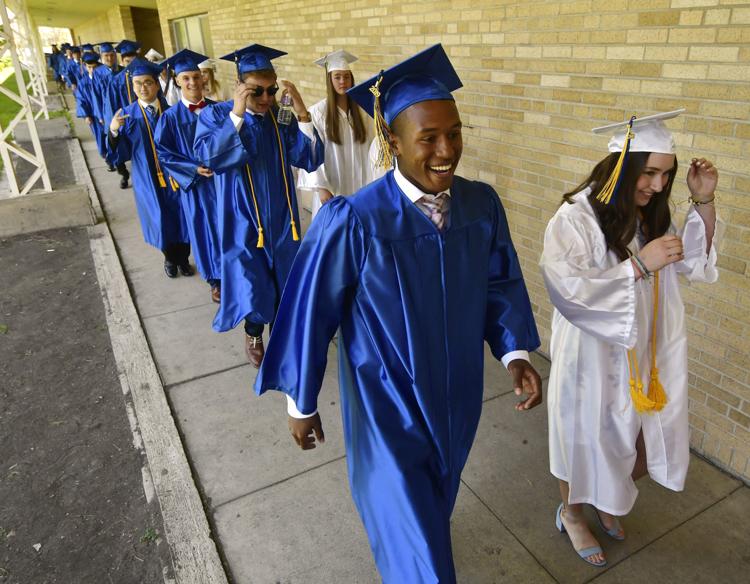 STJ GRADUATION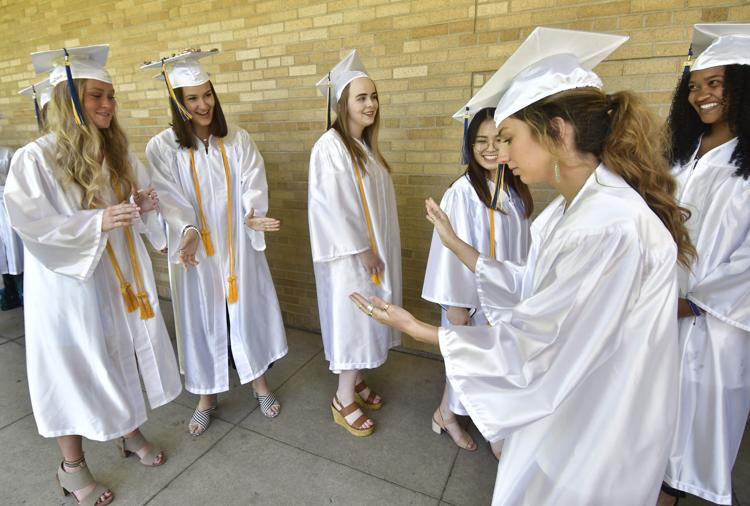 STJ GRADUATION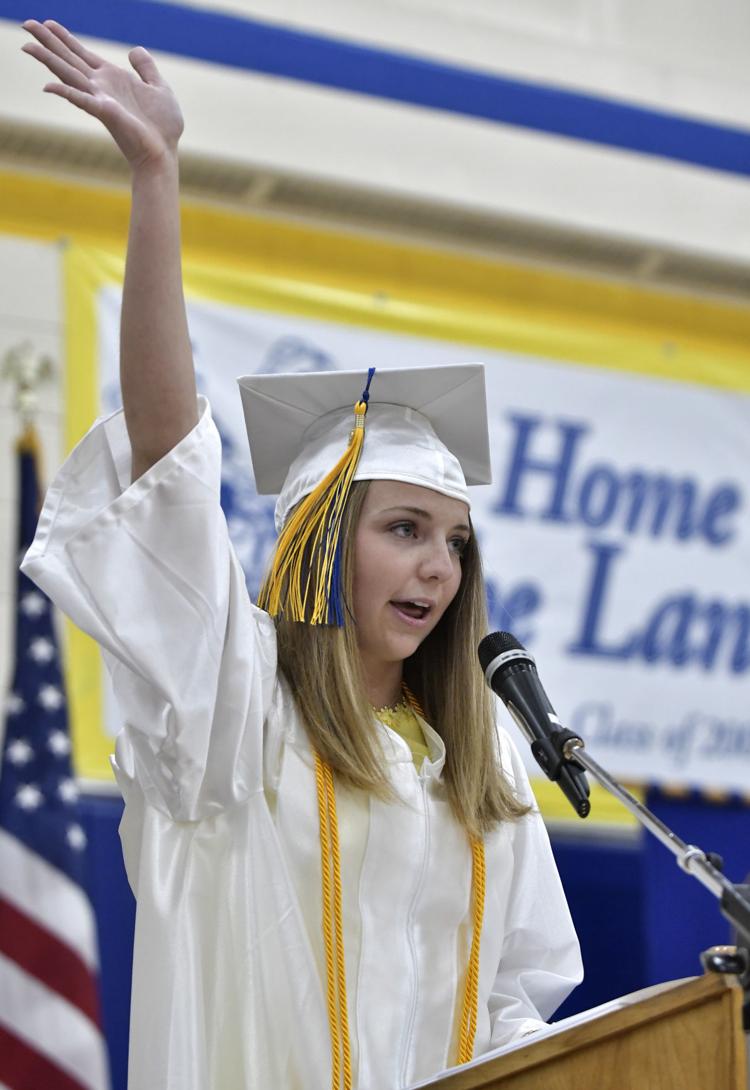 STJ GRADUATION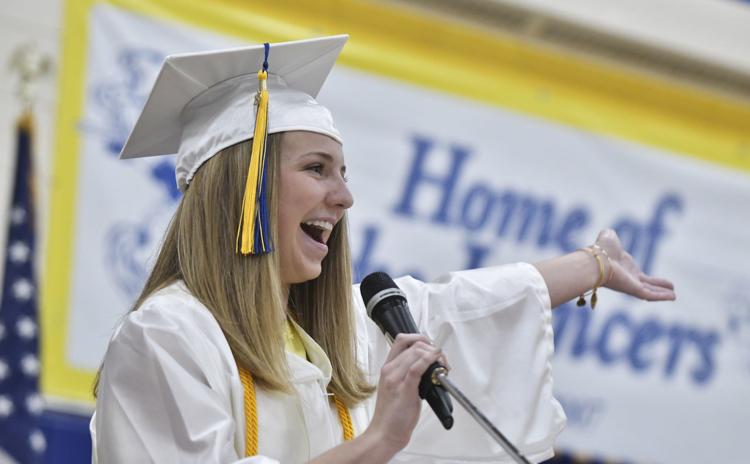 STJ GRADUATION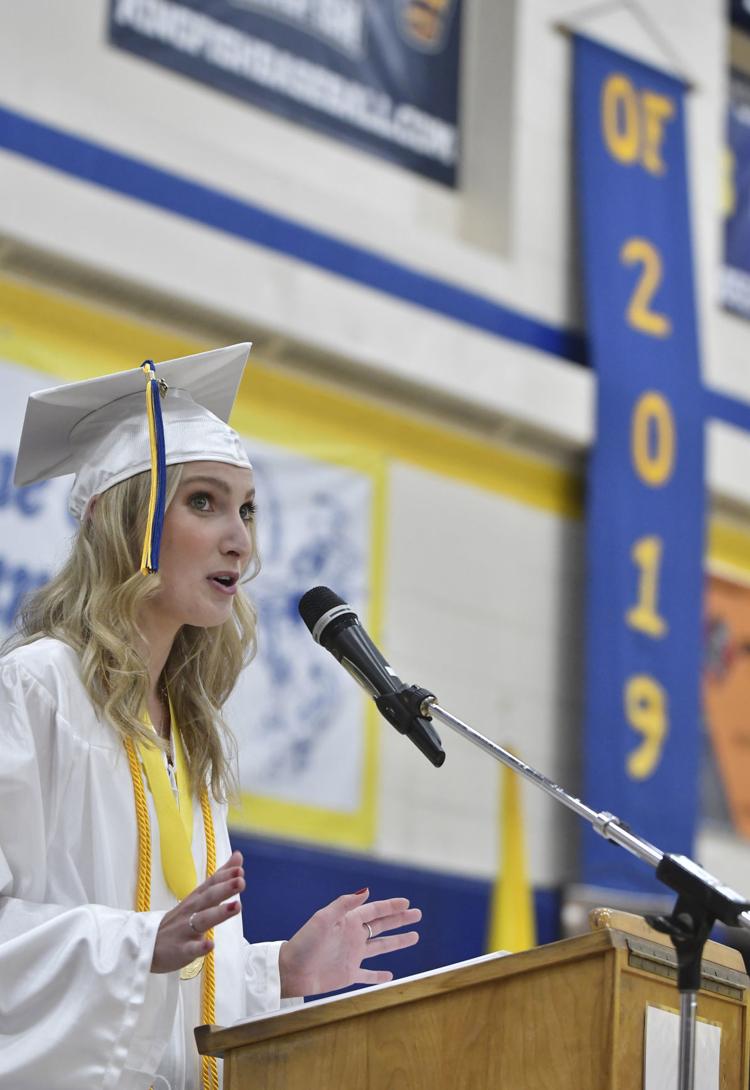 STJ GRADUATION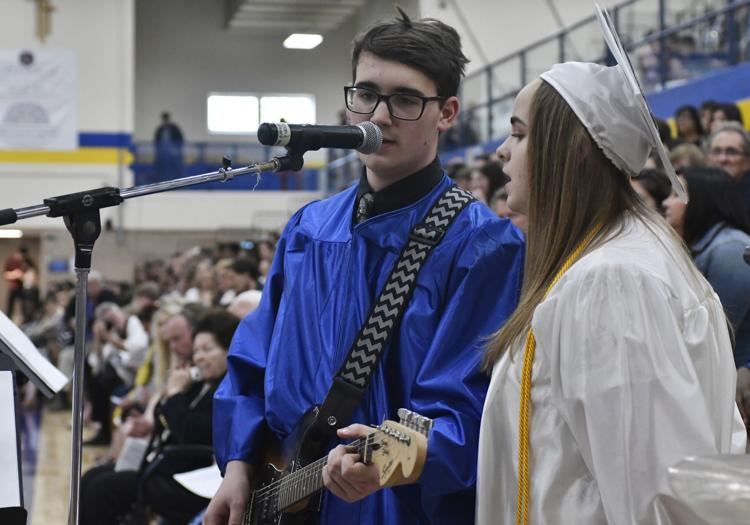 INDIAN TRAIL GRADS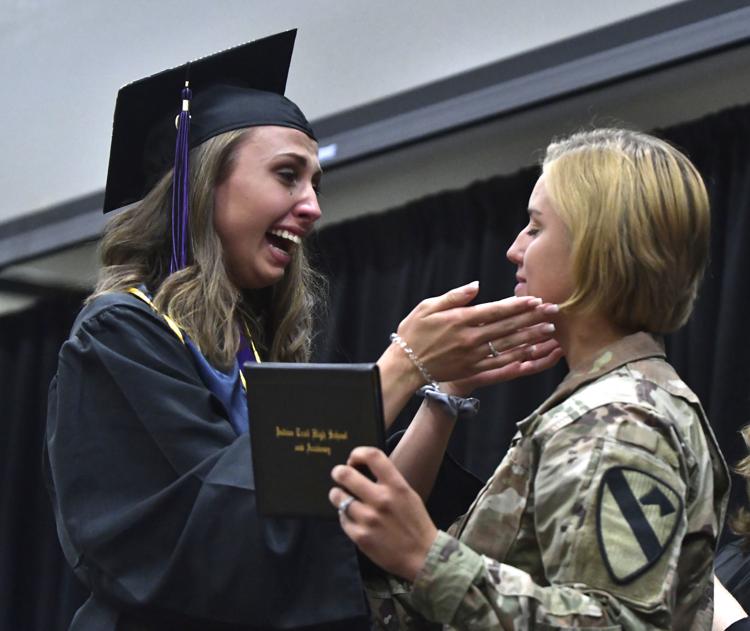 INDIAN TRAIL GRADS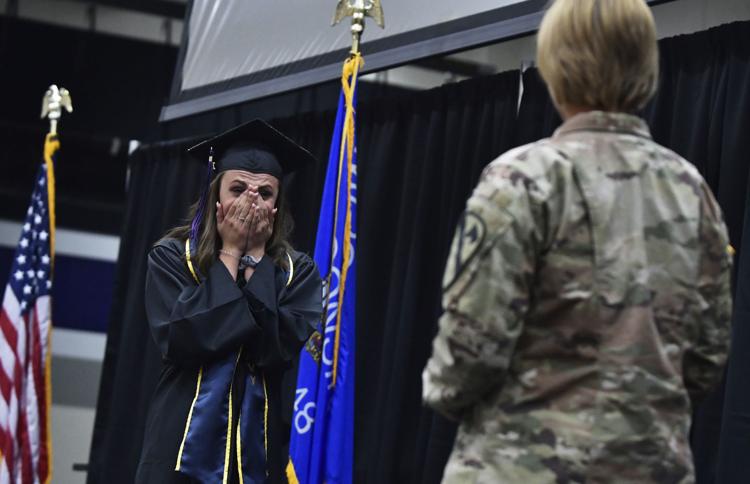 INDIAN TRAIL GRADS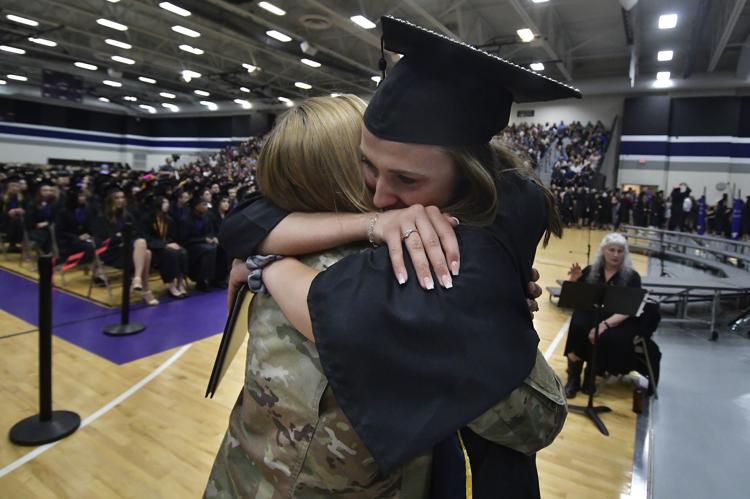 INDIAN TRAIL GRADS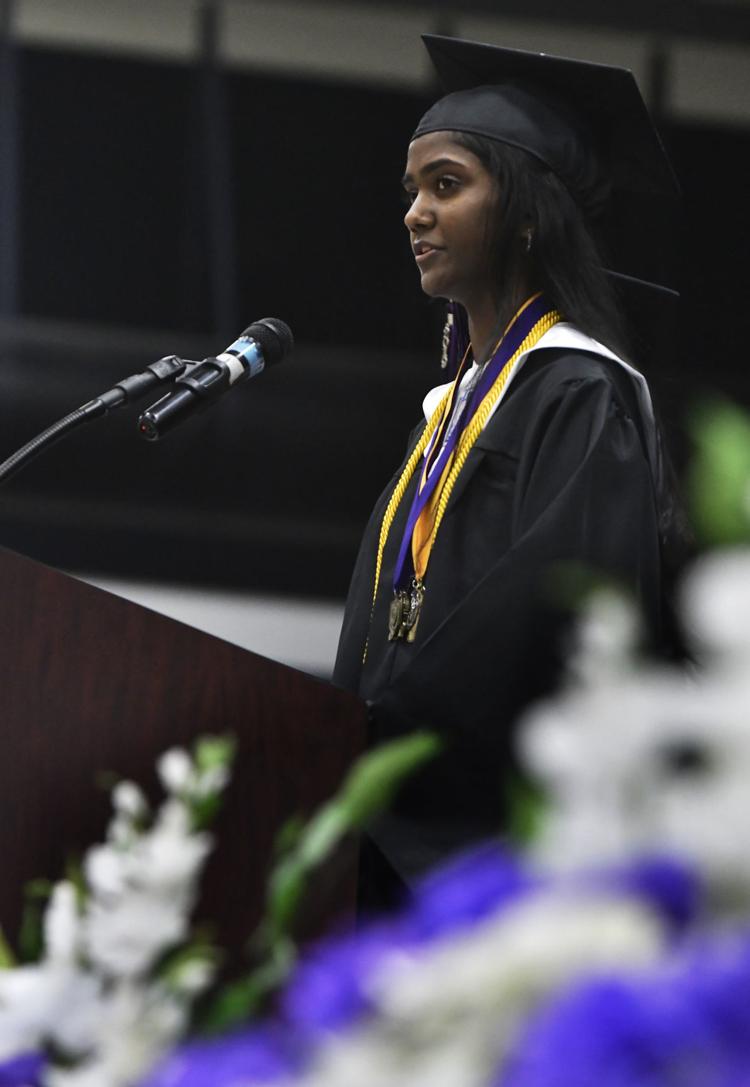 INDIAN TRAIL GRADS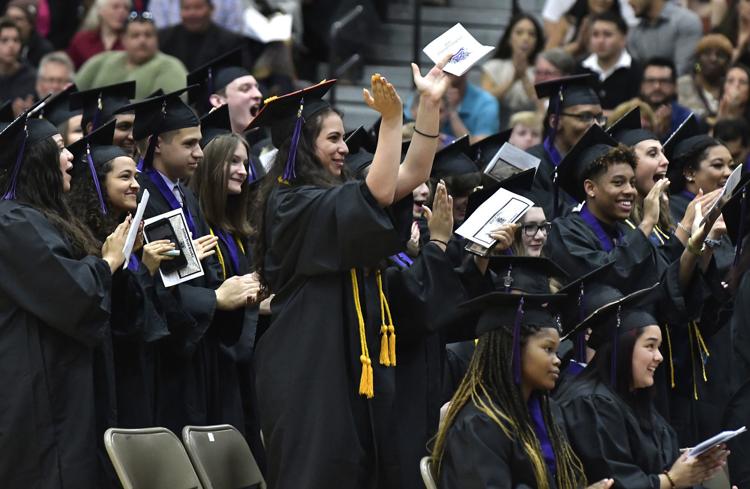 INDIAN TRAIL GRADS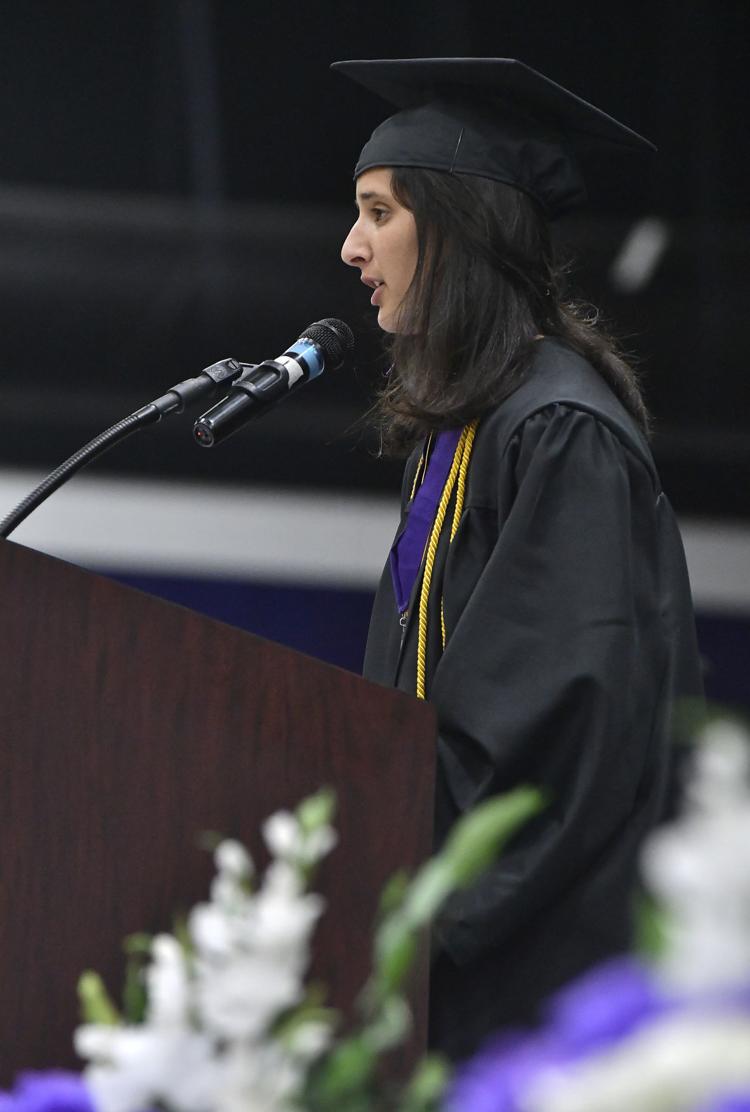 INDIAN TRAIL GRADS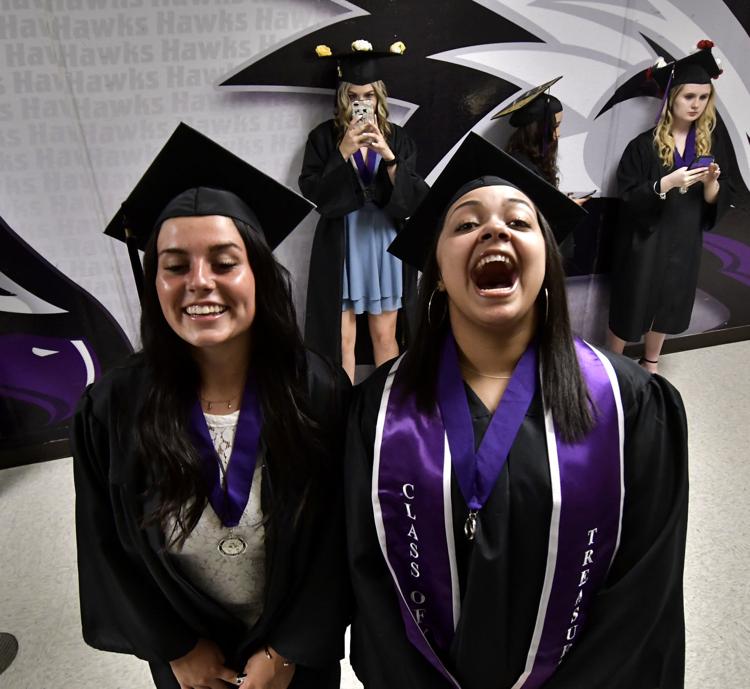 REUTHER GRADS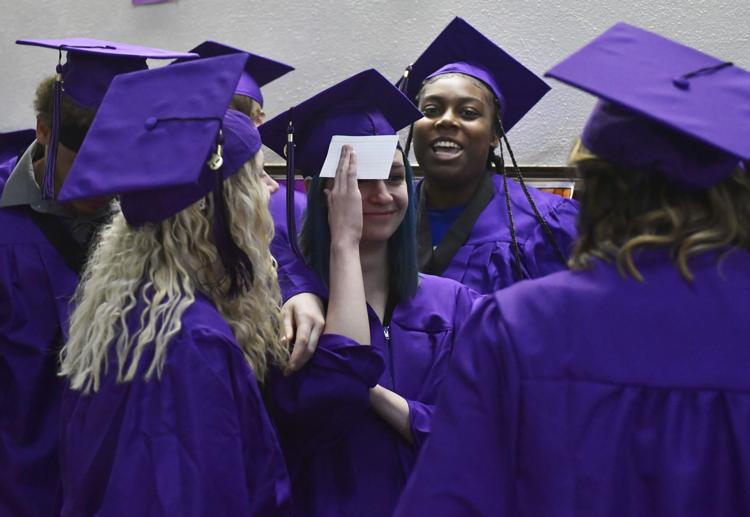 REUTHER GRADS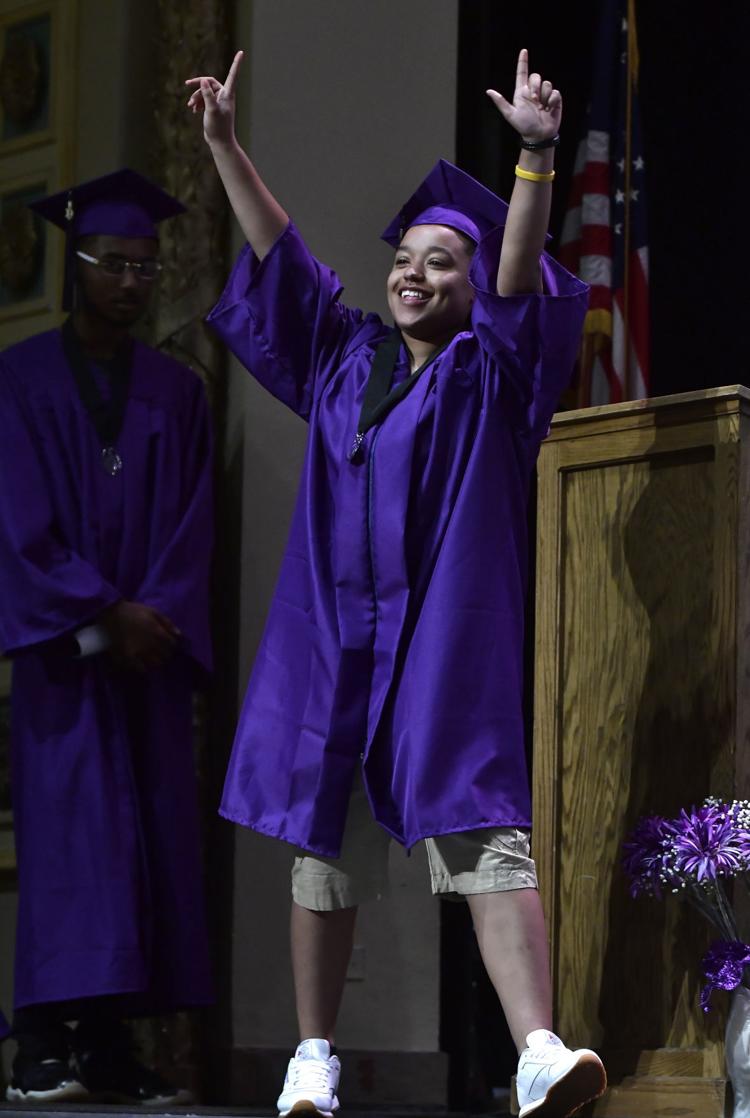 REUTHER GRADS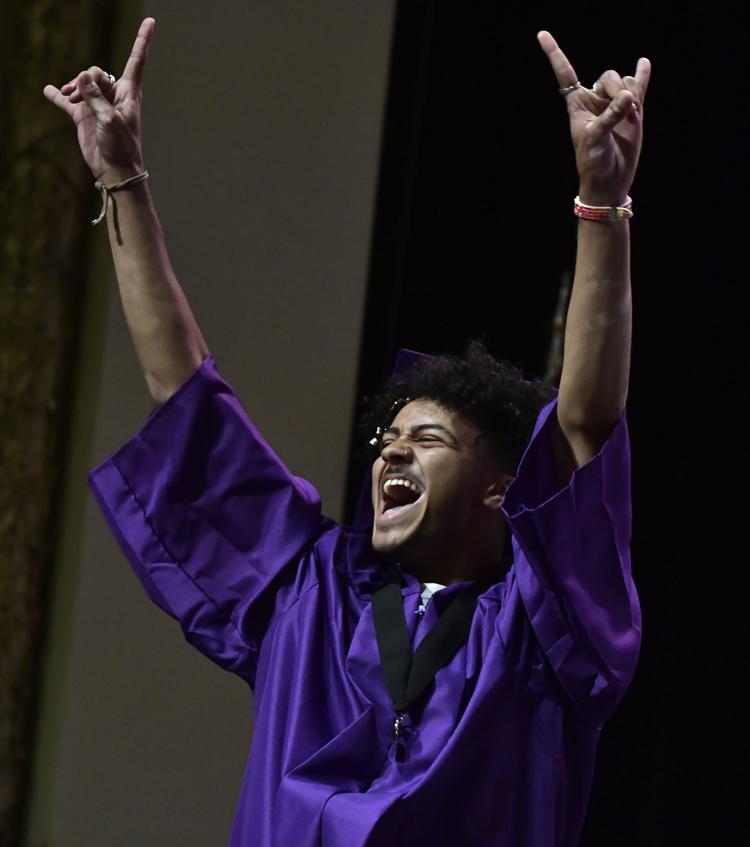 CHRISTIAN LIFE GRADS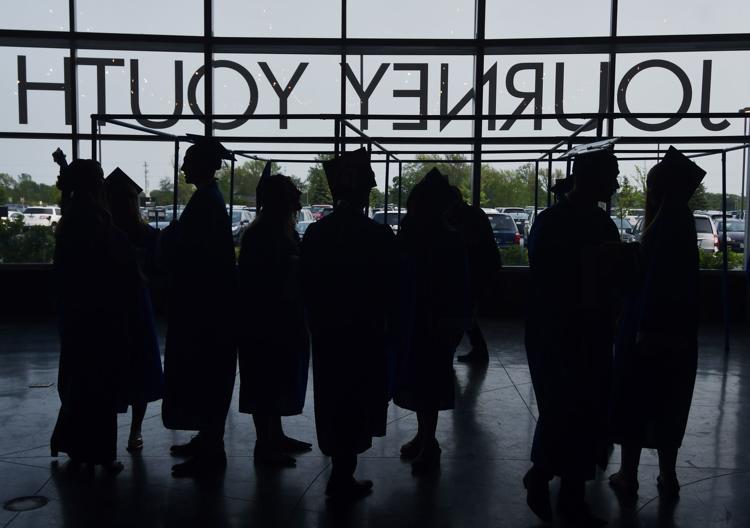 CHRISTIAN LIFE GRADS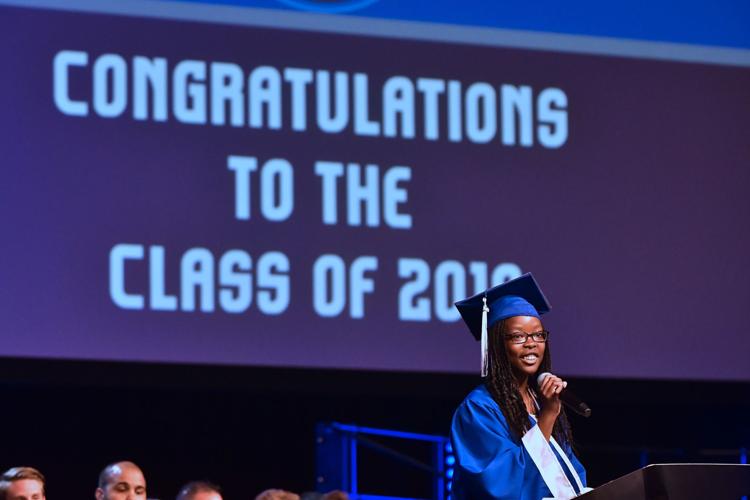 CHRISTIAN LIFE GRADS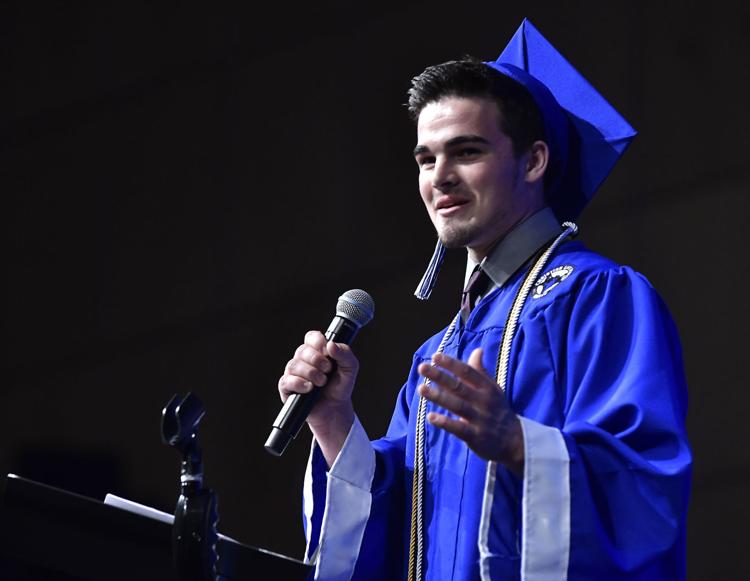 TREMPER GRADS
TREMPER GRADS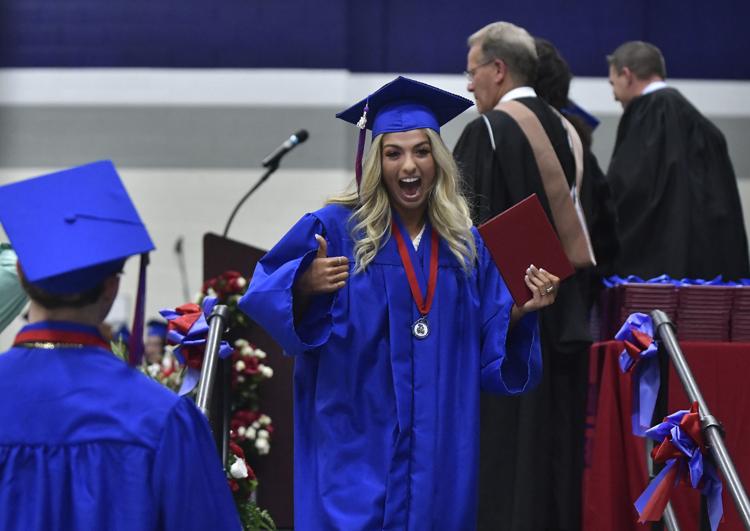 TREMPER GRADS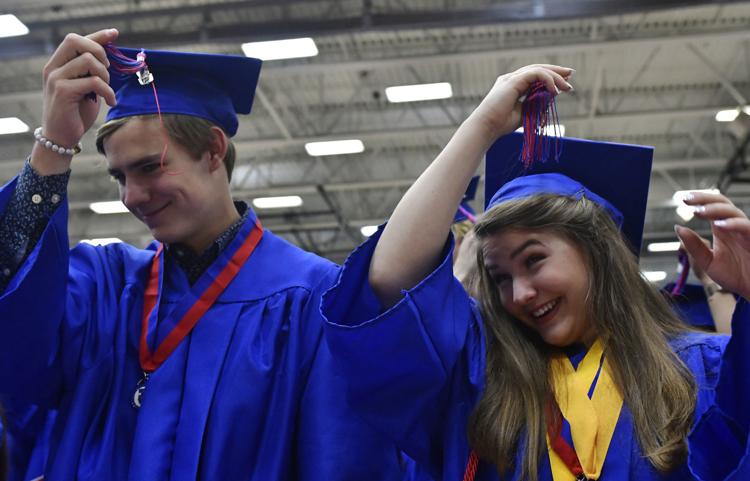 Chrsitian Life grad.jpg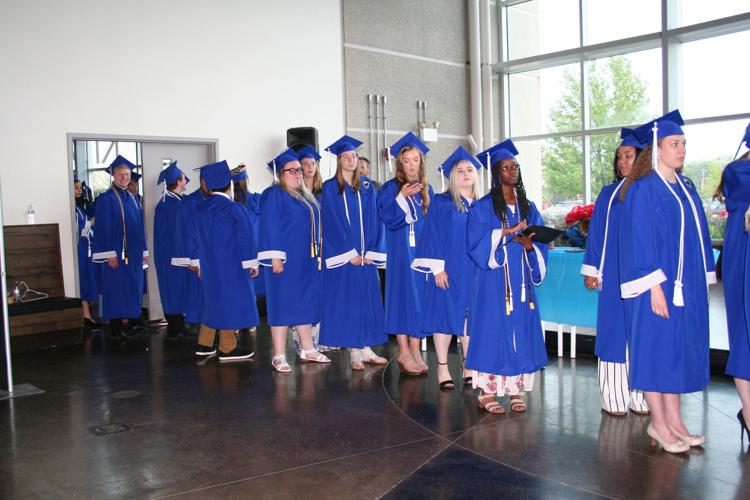 LAKEVIEW GRADUATION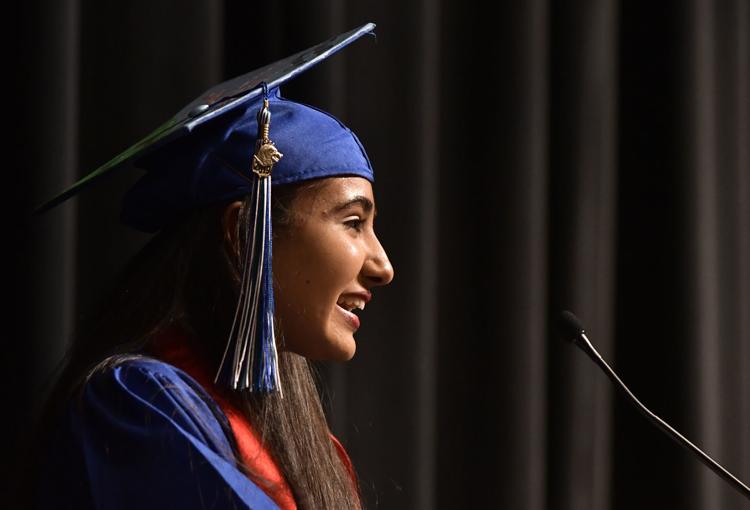 LAKEVIEW GRADUATION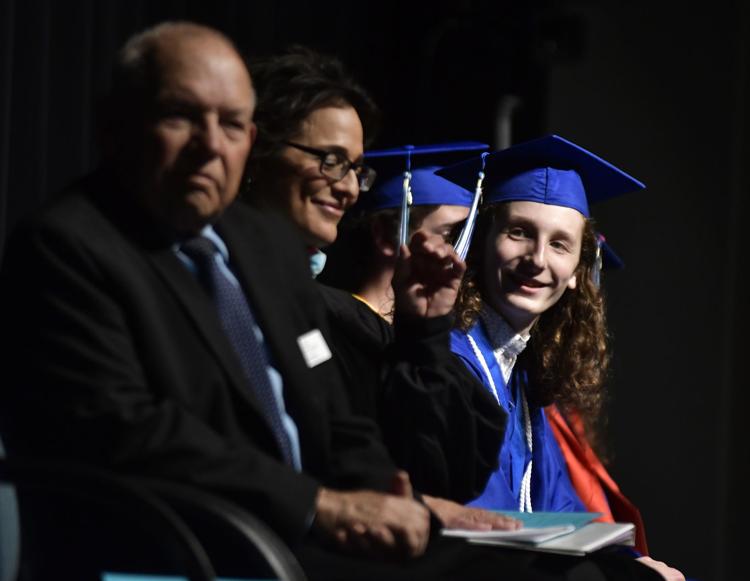 LAKEVIEW GRADUATION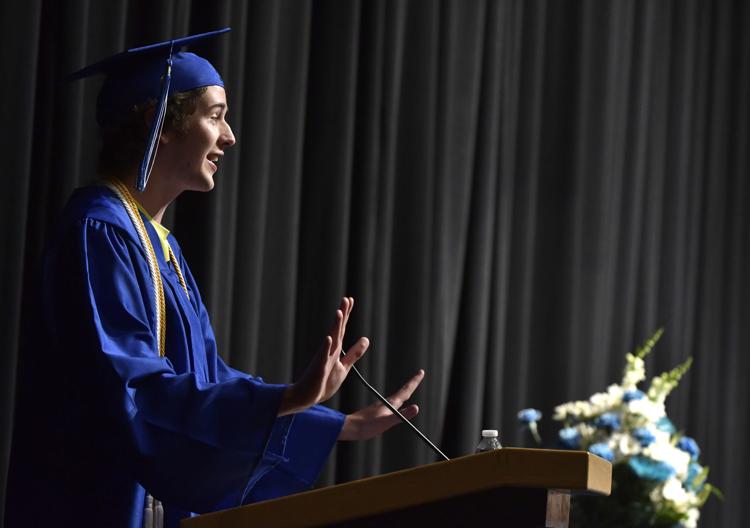 LAKEVIEW GRADUATION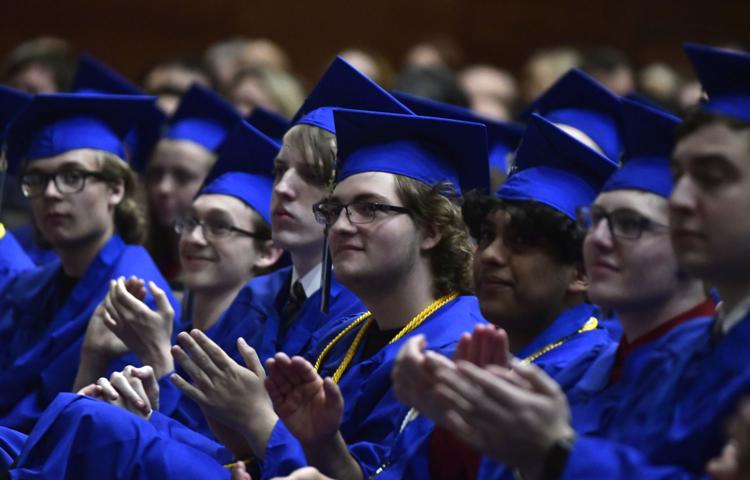 LAKEVIEW GRADUATION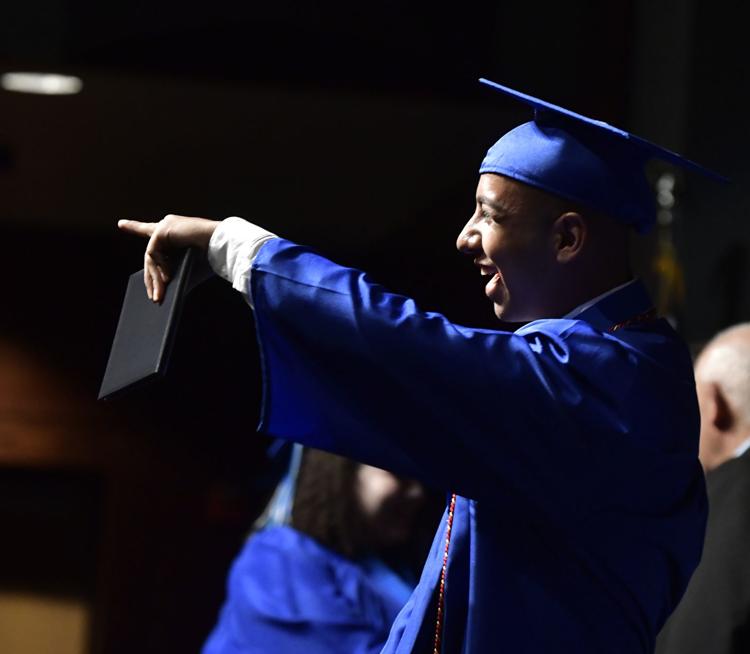 SHORELAND GRADS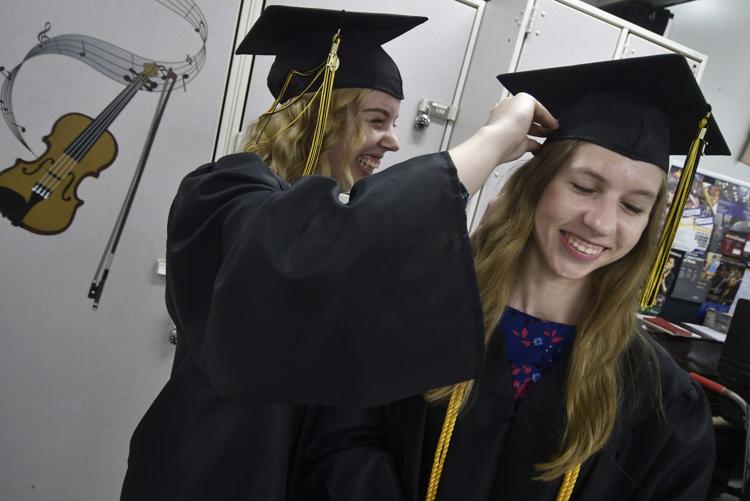 SHORELAND GRADS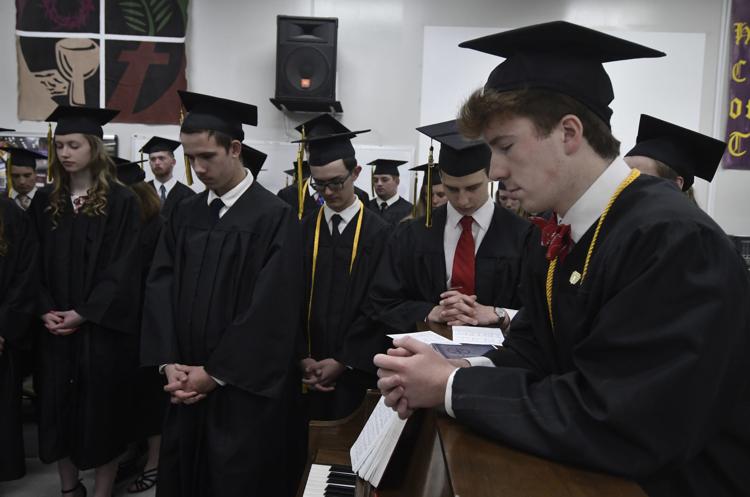 SHORELAND GRADS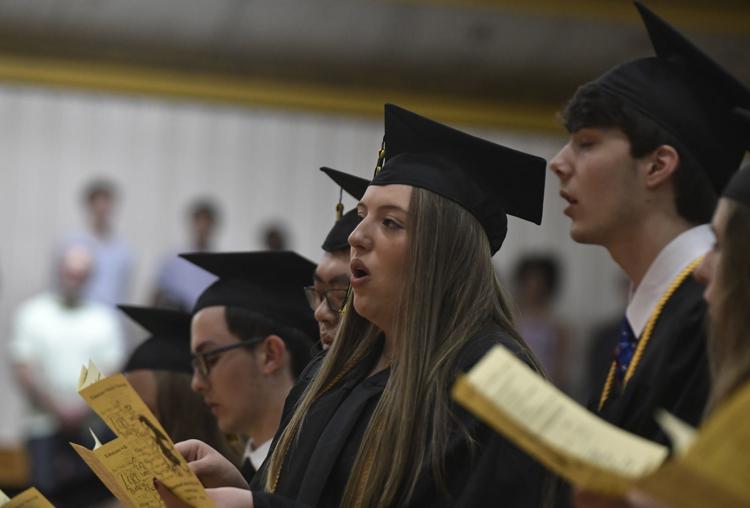 ESCHOOL GRADUATION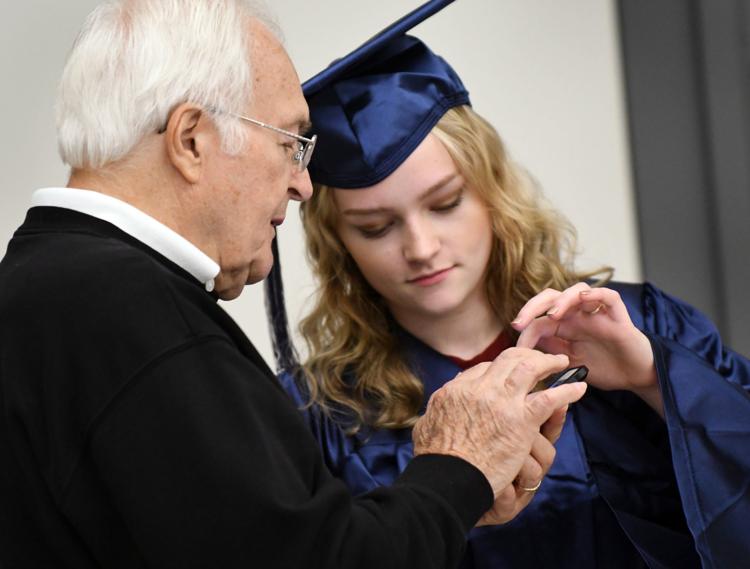 ESCHOOL GRADUATION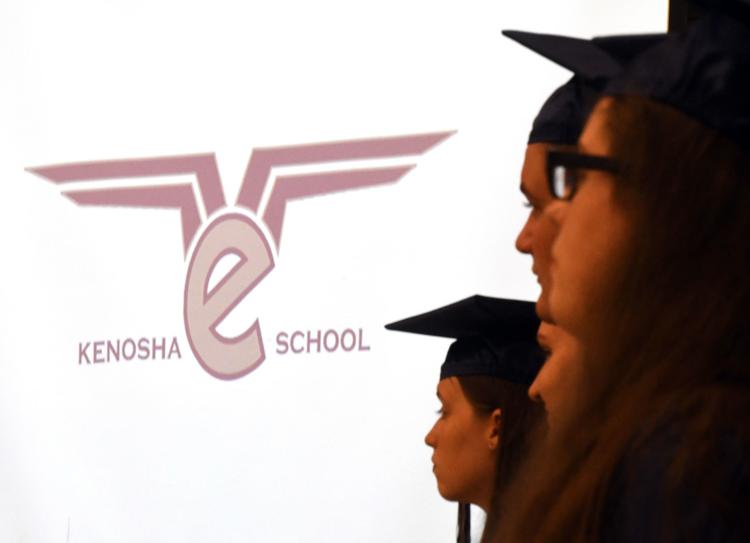 ESCHOOL GRADUATION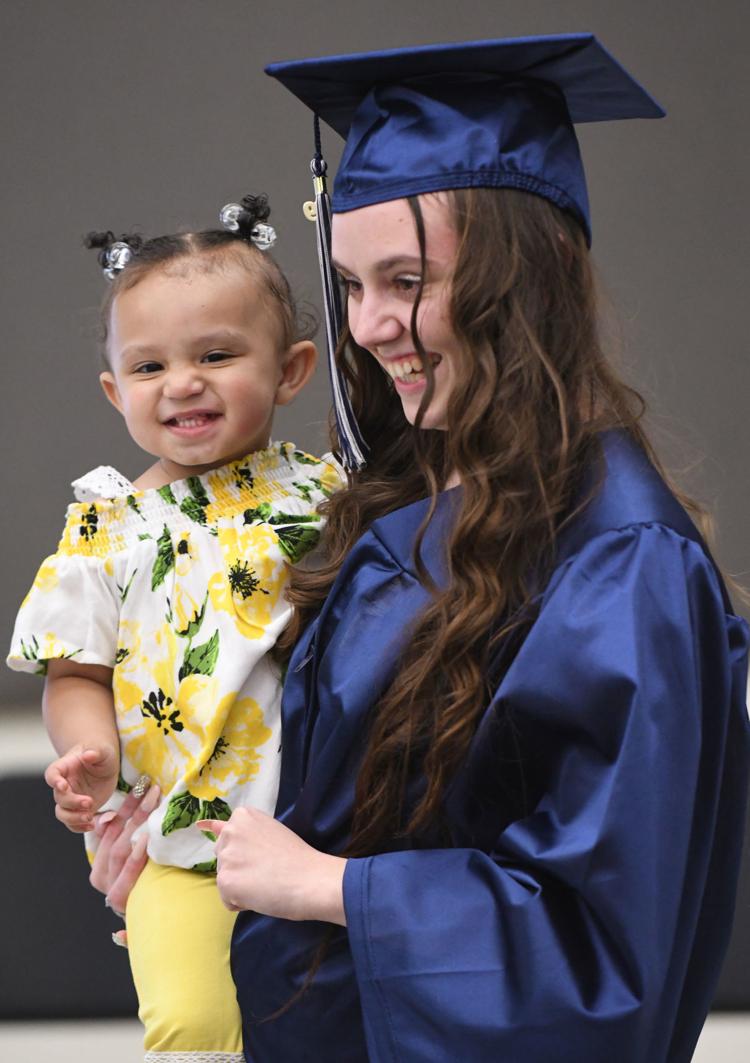 ESCHOOL GRADUATION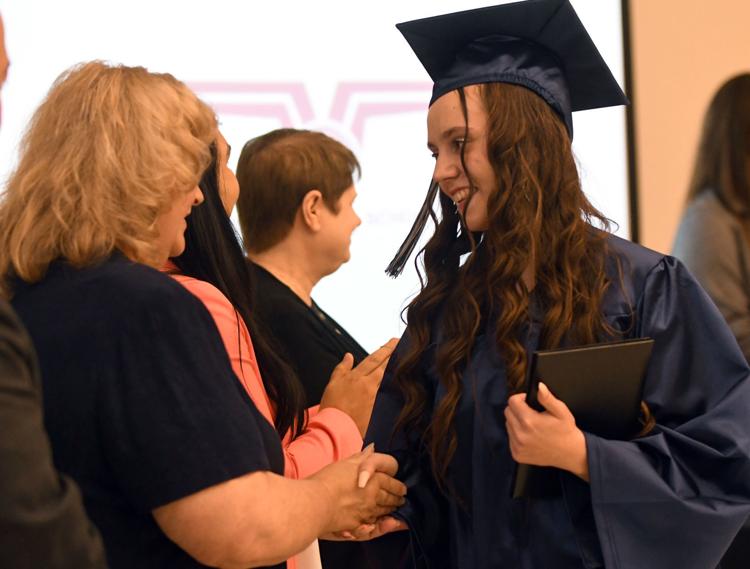 ESCHOOL GRADUATION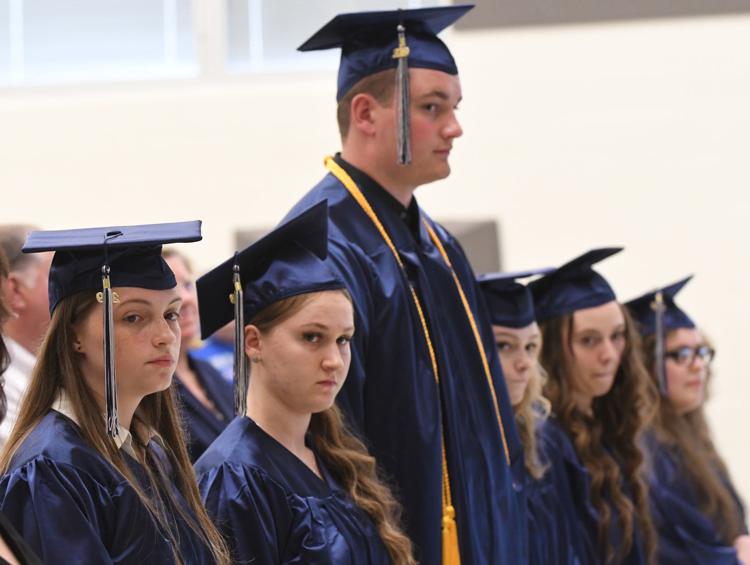 ESCHOOL GRADUATION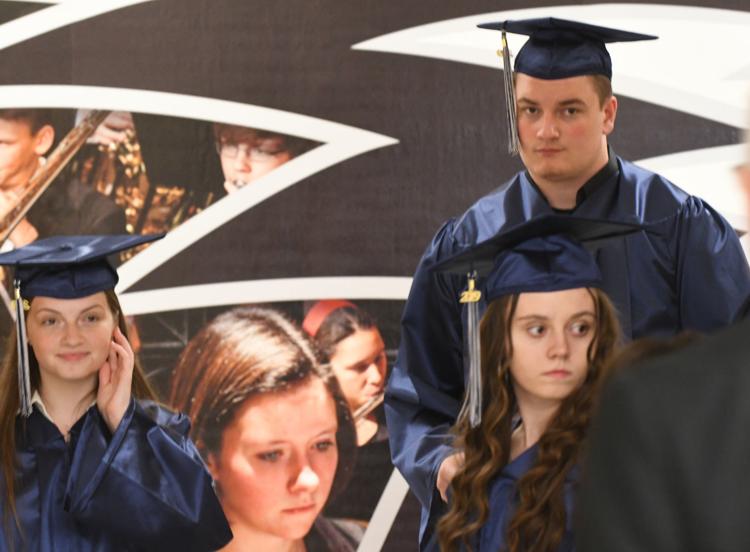 ITED GRADUATION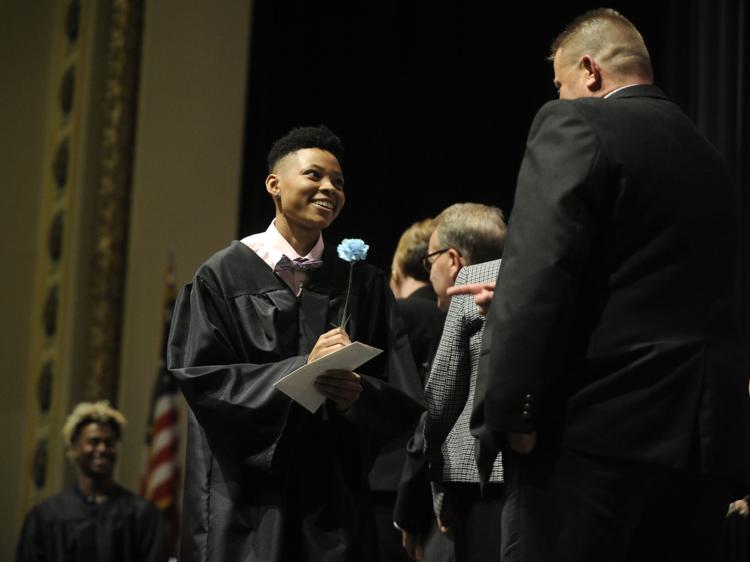 ITED GRADUATION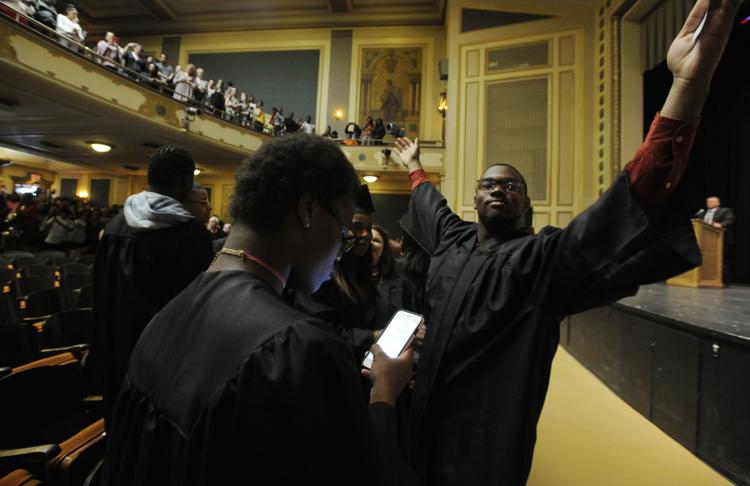 ITED GRADUATION
ITED GRADUATION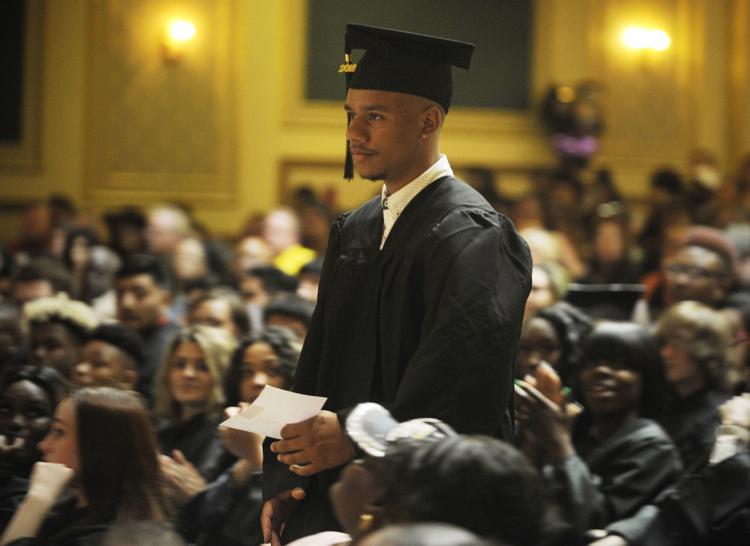 ITED GRADUATION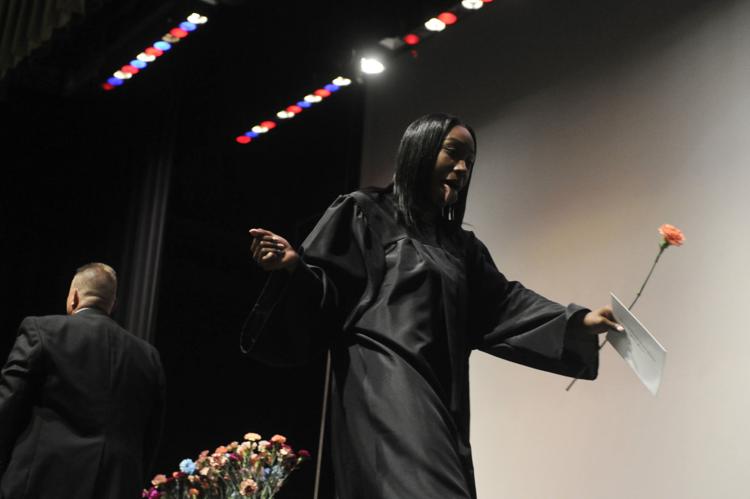 ITED GRADUATION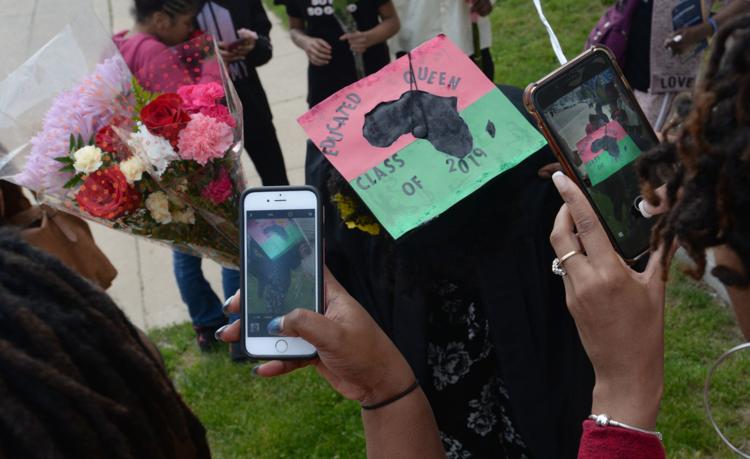 ITED GRADUATION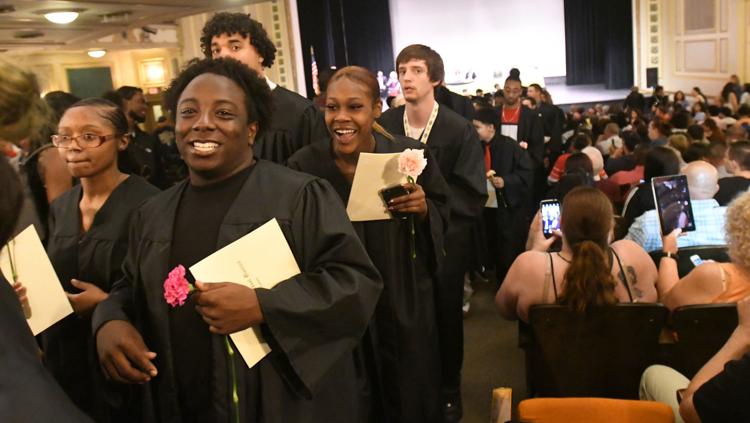 ITED GRADUATION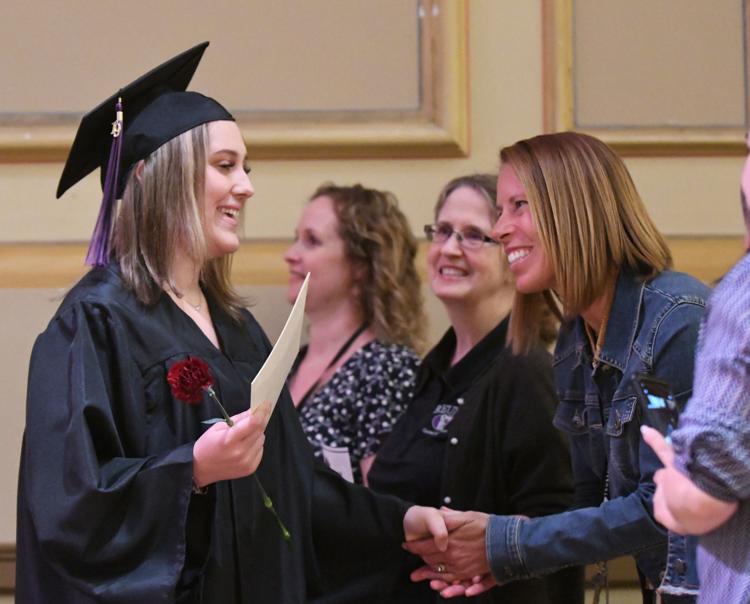 ITED GRADUATION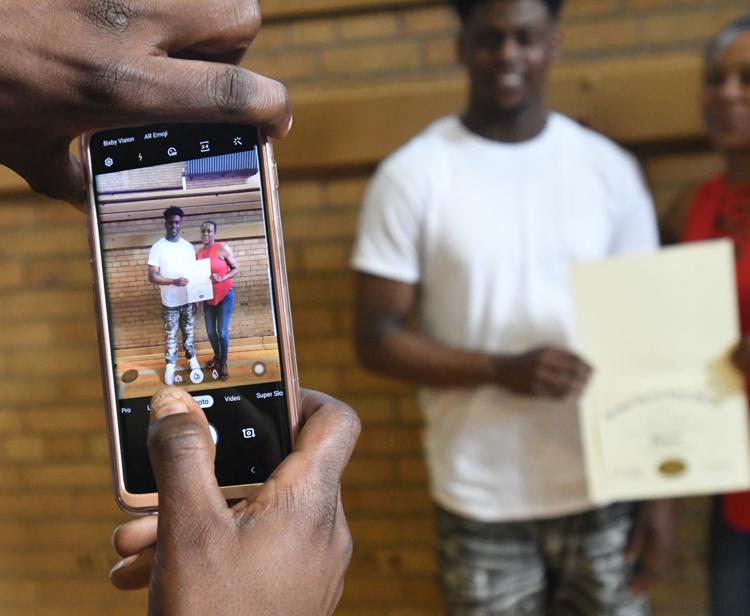 ITED GRADUATION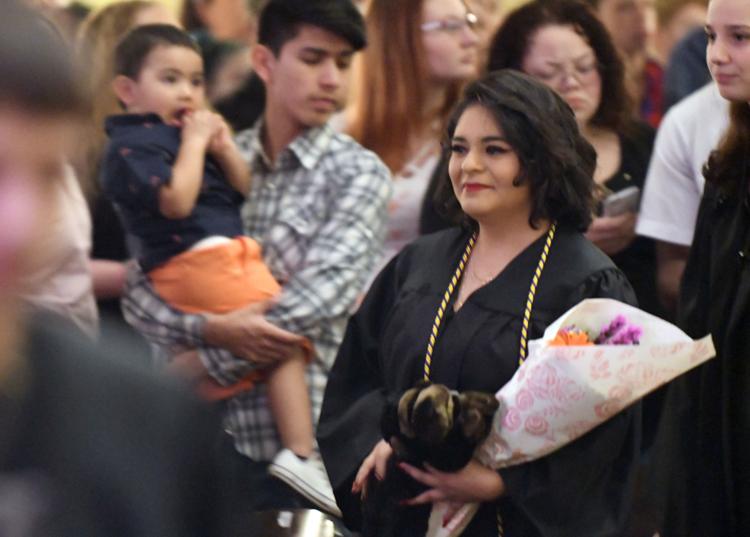 ITED GRADUATION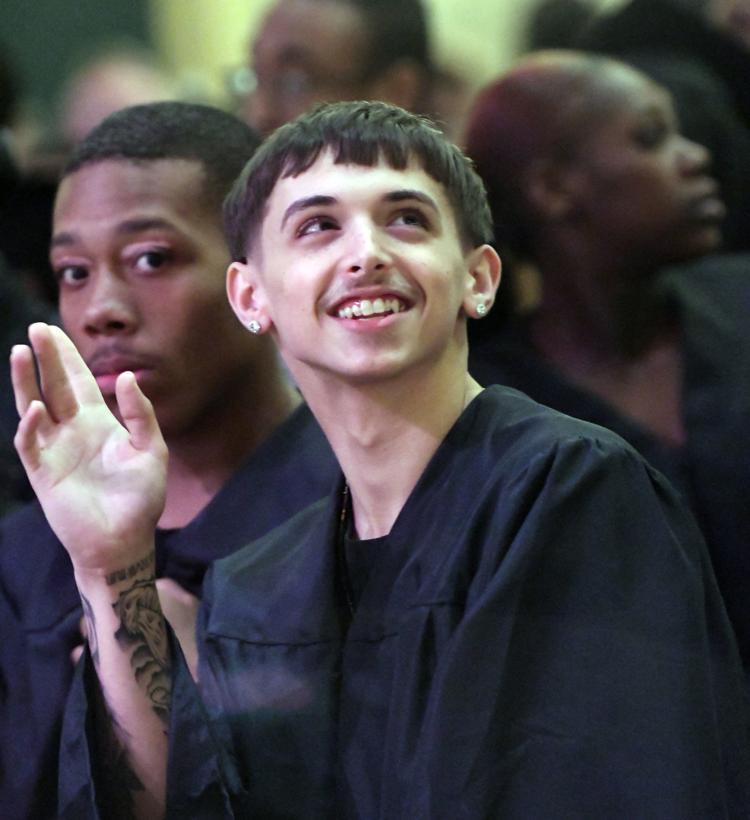 ITED GRADUATION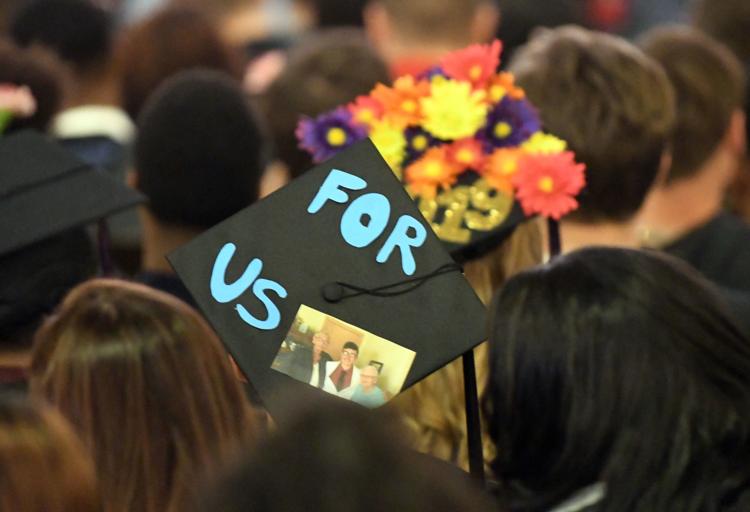 ITED GRADUATION