The Kenosha Unified School District saw its biggest enrollment decline in nearly a decade this year, registering 453 fewer students this year than last.
According to the initial count figures released by the district on Friday, enrollment is 20,919 for the 2019-20 school year, compared with 21,372 from the 2018-19 Third Friday Count.
School districts are required to report their enrollment each year on the third Friday in September. The state's Department of Public Instruction uses the number to determine school funding.
"This student count number is particularly important as it is the main driver in the district's budget, which pays staff salaries, impacts class sizes, purchases updated curriculum, funds programs and much more," said Unified spokeswoman Tanya Ruder.
District officials said the decrease is attributed to two main factors — continued decline in the local birth rate, which has affected the majority of school districts in the state, and a larger graduating class in 2019.
Birth rates have been declining since 2009, and Unified is predicting a greater decrease in the birth rate over the next few years.
That downward trend is evident in enrollment in pre-kindergarten through fourth grade, which experienced a decrease of 166 students compared with the previous academic year, according to the data.
Threats have an effect
Anecdotally, the recent threats to both Bradford and Tremper high schools the night before the Third Friday Count also affected enrollment, Ruder said.
On Thursday night, a 16-year-old Tremper student was arrested after being accused of making terrorist threats to shoot up the school and carrying a concealed weapon. A similar threat was investigated at Bradford but was unfounded.
"Unfortunately, threats aimed at Bradford and Tremper high schools the day before Third Friday caused families concern and resulted in them choosing to keep their children home from school on Friday, Sept. 20. Thankfully, the state allows a secondary option to capture students that allows us to count them so long as they are also in attendance the day directly before and after Third Friday," Ruder said.
According to Ruder, the district is pursuing the option.
"This backup takes longer to process than the immediate Third Friday count and requires the district to update the Department of Public Instruction, but in doing so captures the funding tied to the students who could not be in attendance due to illness or other various reasons on the actual count day," she said.
According to the district's recently presented budget, Unified is projected to receive $10,393 per pupil, or the maximum amount based on a combination of state aid and tax levy.
To help offset funding losses due to declining enrollment, the district is also projected to receive about $3.3 million through a state exemption. That exemption allows districts to adjust for revenue loss, but it is a non-recurring exemption that drops off when enrollment stabilizes.
School-by-school data
There was an overall decline of 329 students at the elementary level, with 18 of the 23 elementaries reporting enrollment decline.
Of them, the largest decrease was at Strange Elementary, where enrollment was at 443, down 66 from a year ago.
Five elementary schools saw upticks in their enrollment, including Harvey, which added 15 for a total 276 this school year.
This year's senior class is 150 students fewer than last year's, while overall high school enrollment is down 180. Four out of five high schools saw declines, including Unified's biggest high school, Indian Trail High School and Academy, which lost 107 students for an enrollment of 2,098.
Only Tremper High School saw a gain, adding 25 for a total of 1,702.
Enrollment also declined by 21 students in Unified's nine specialty schools.
Accounting for much of the decrease was a drop at the Chavez Learning Station, which house the district's Head Start program for children ages 3-5.
Harborside Academy also saw a decline of 12 students.
Adding to its enrollment, however, was the district's 4-year-old kindergarten program which gained nine for a total of 118 students.
Middle schools see largest gains
The only division with an overall gain in enrollment was the middle schools, which added 77 students. Of five middle schools, Bullen and Lance saw gains of 62 and 55 students, respectively.
Over the last six years, including this year, the district has consistently seen enrollment decline by an average of more than 290 students a year.
Since 2010, its student population has decreased by more than 2,200.
Despite the losses, Unified is expected to retain its status as the third largest district in the state, trailing Milwaukee Public Schools and the Madison Metropolitan School District.
ITED GRADUATION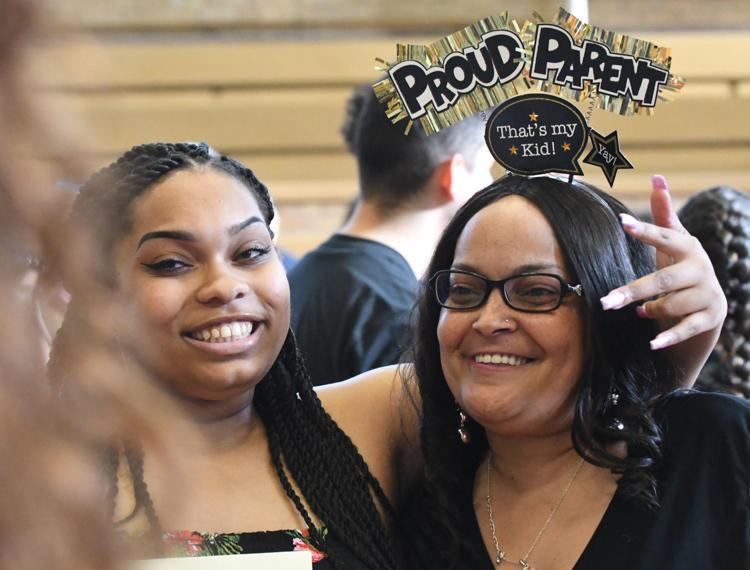 BRADFORD GRADS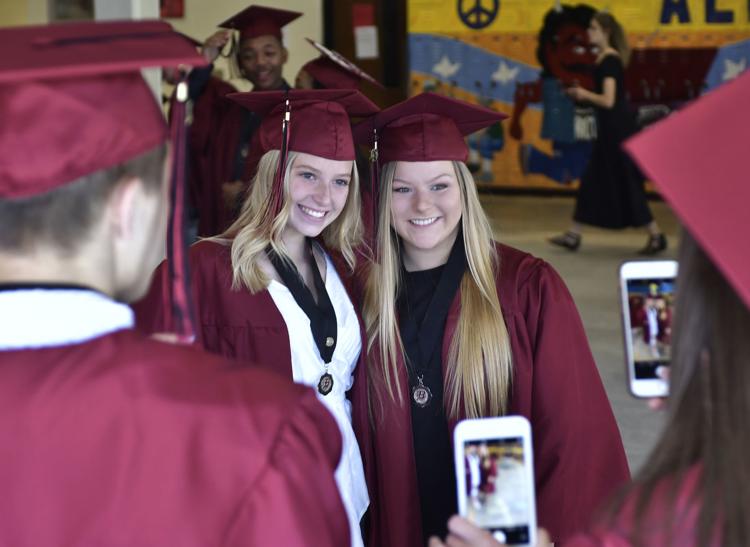 BRADFORD GRADS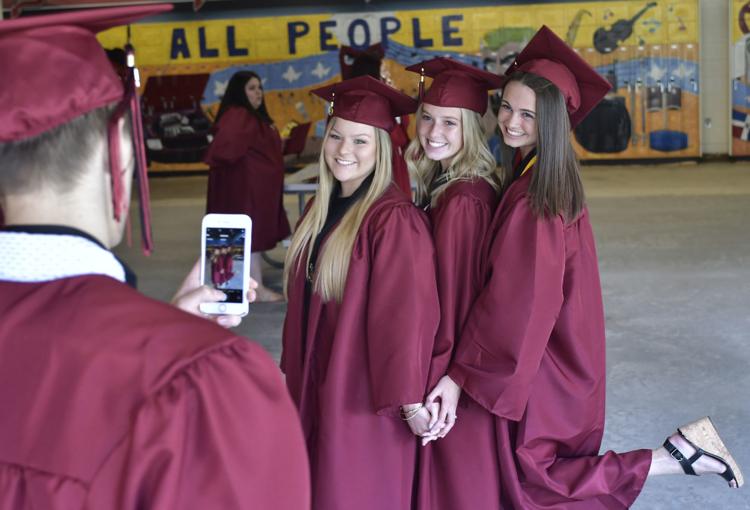 BRADFORD GRADS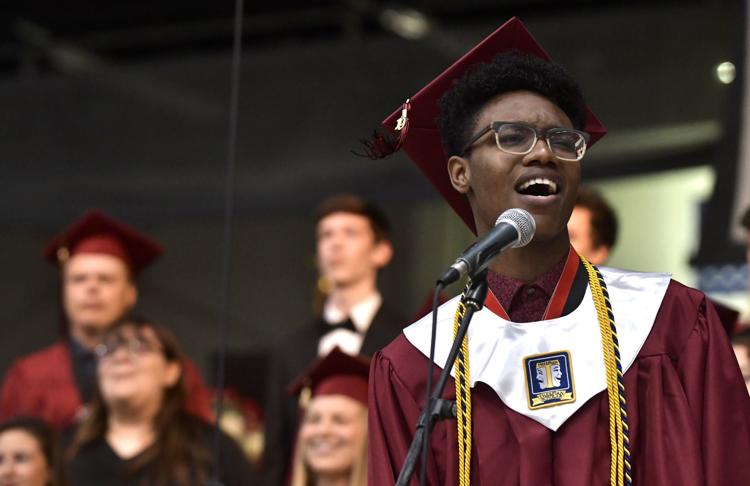 BRADFORD GRADS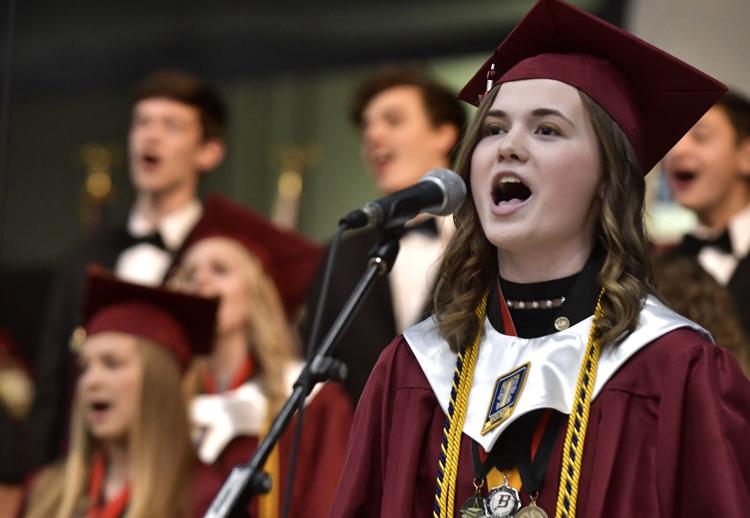 STJ GRADUATION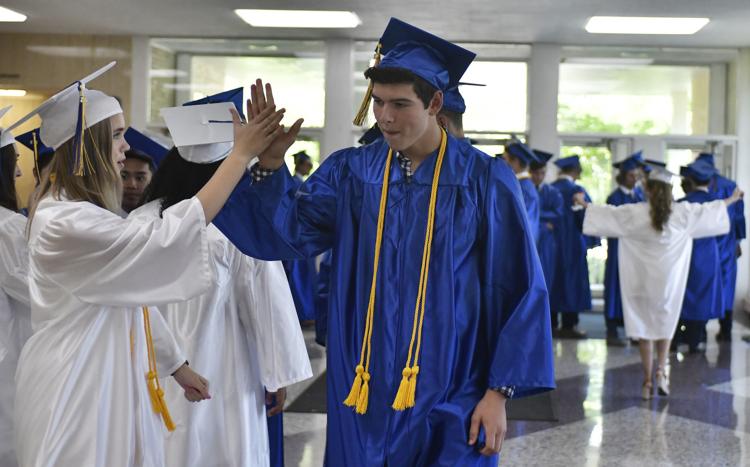 STJ GRADUATION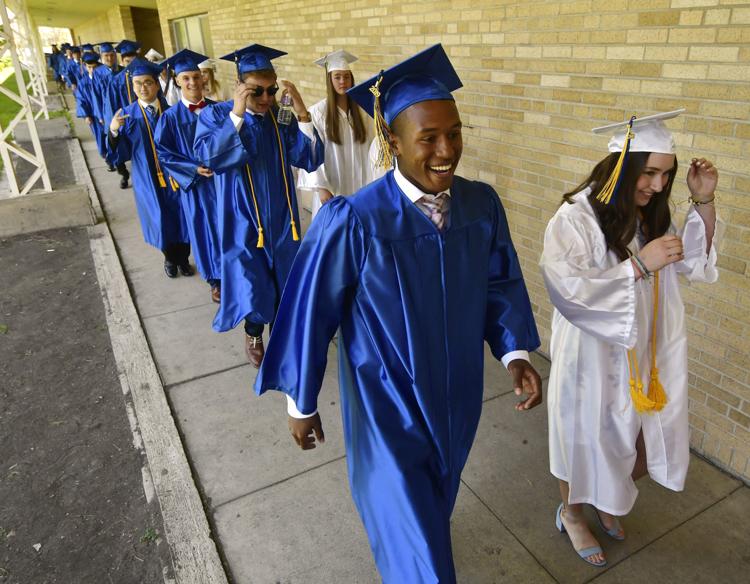 STJ GRADUATION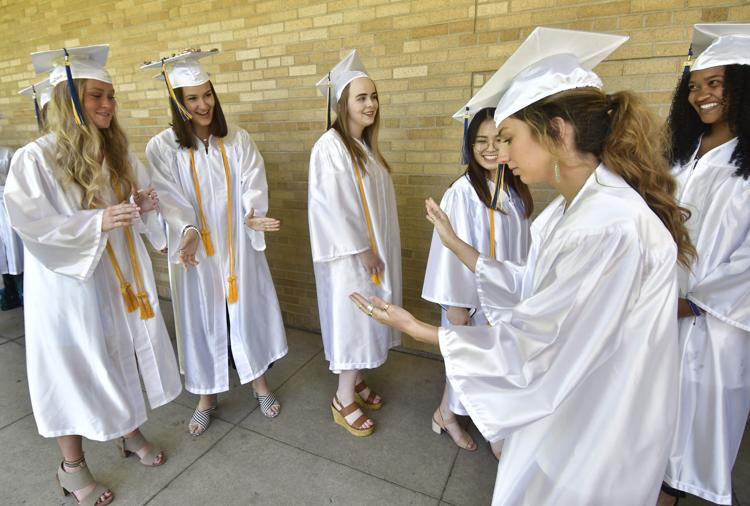 STJ GRADUATION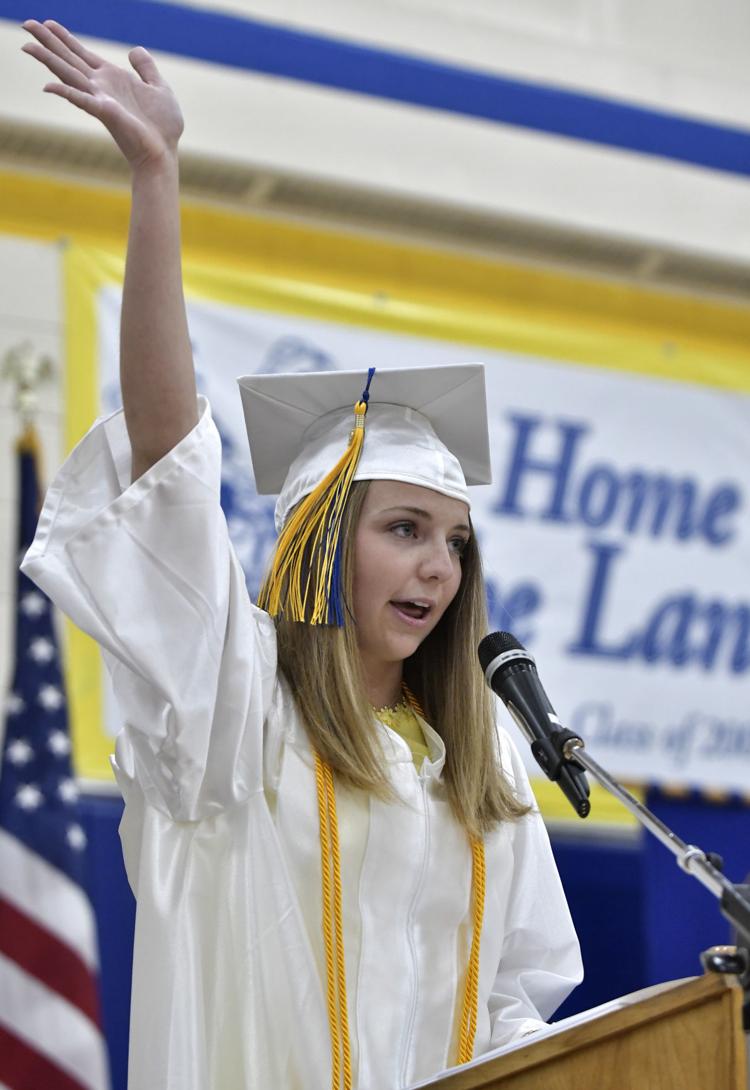 STJ GRADUATION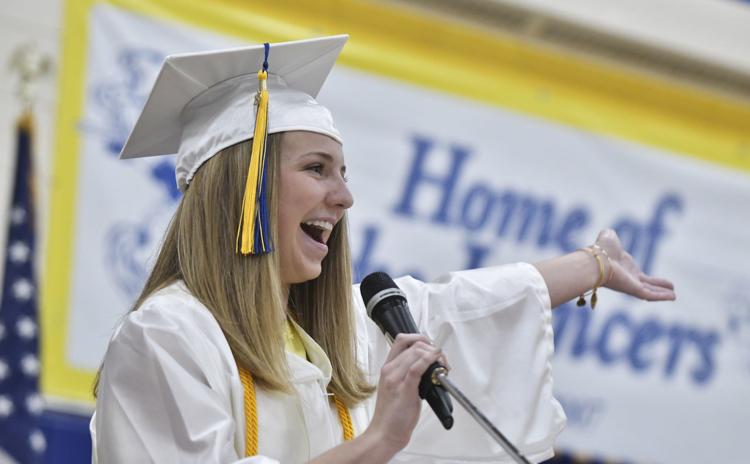 STJ GRADUATION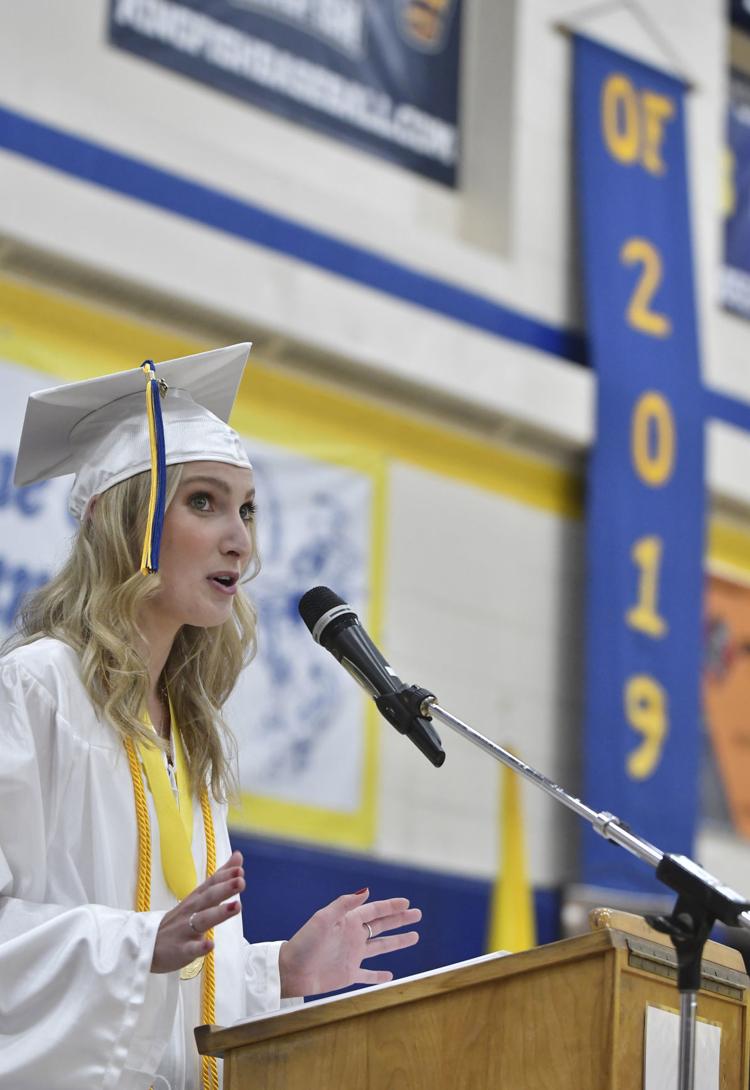 STJ GRADUATION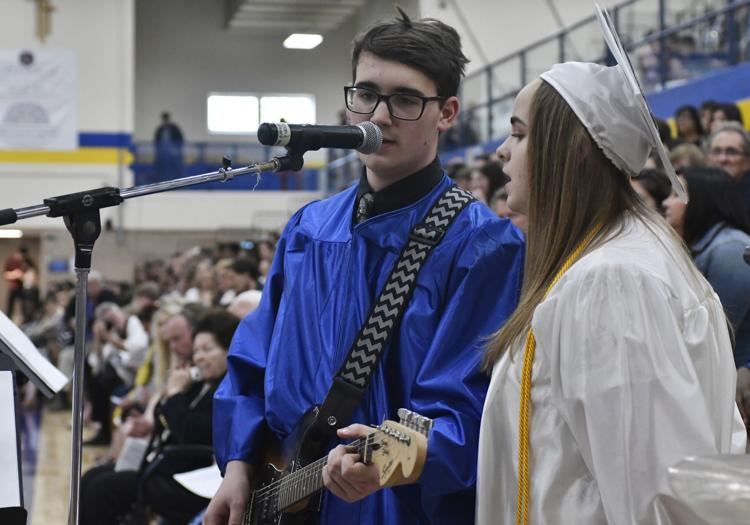 INDIAN TRAIL GRADS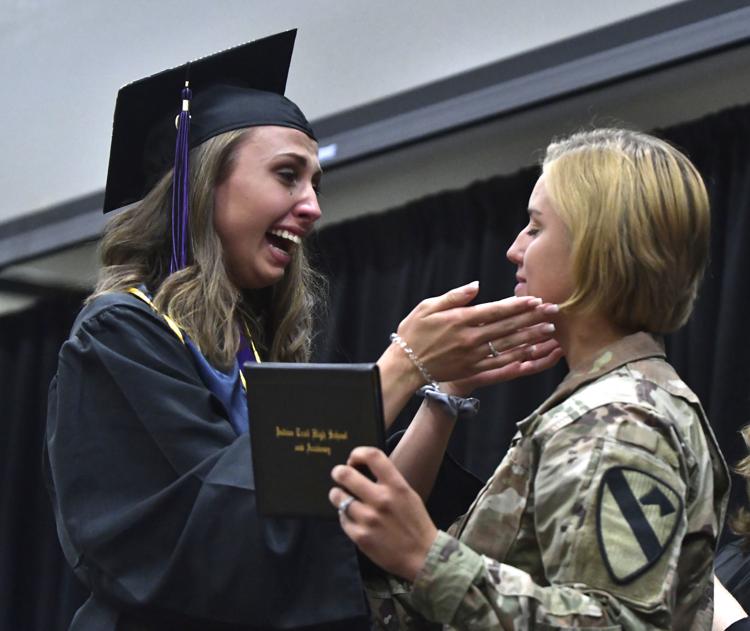 INDIAN TRAIL GRADS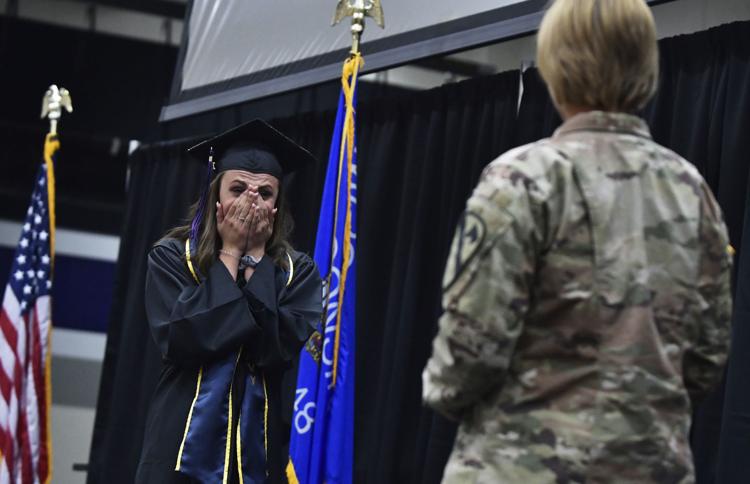 INDIAN TRAIL GRADS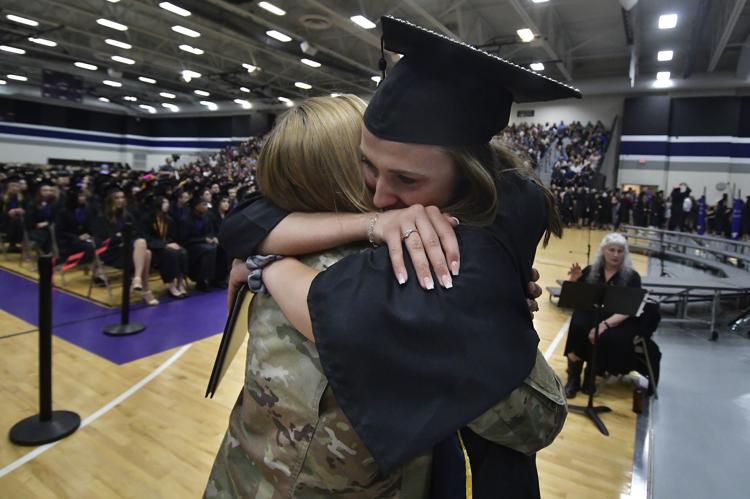 INDIAN TRAIL GRADS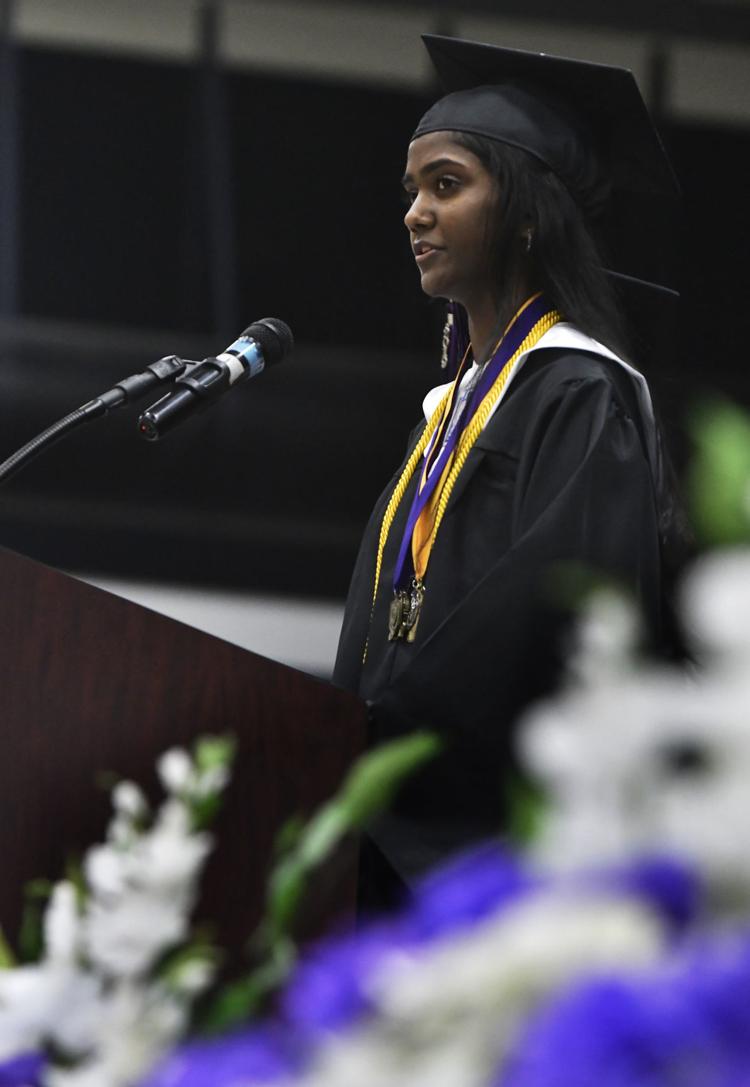 INDIAN TRAIL GRADS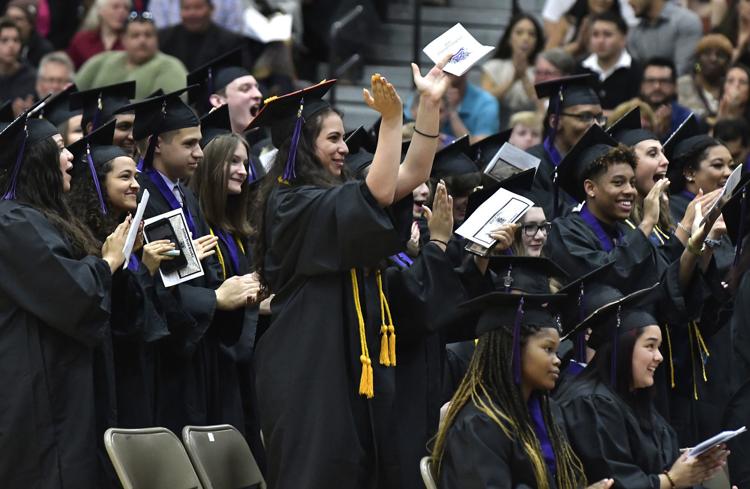 INDIAN TRAIL GRADS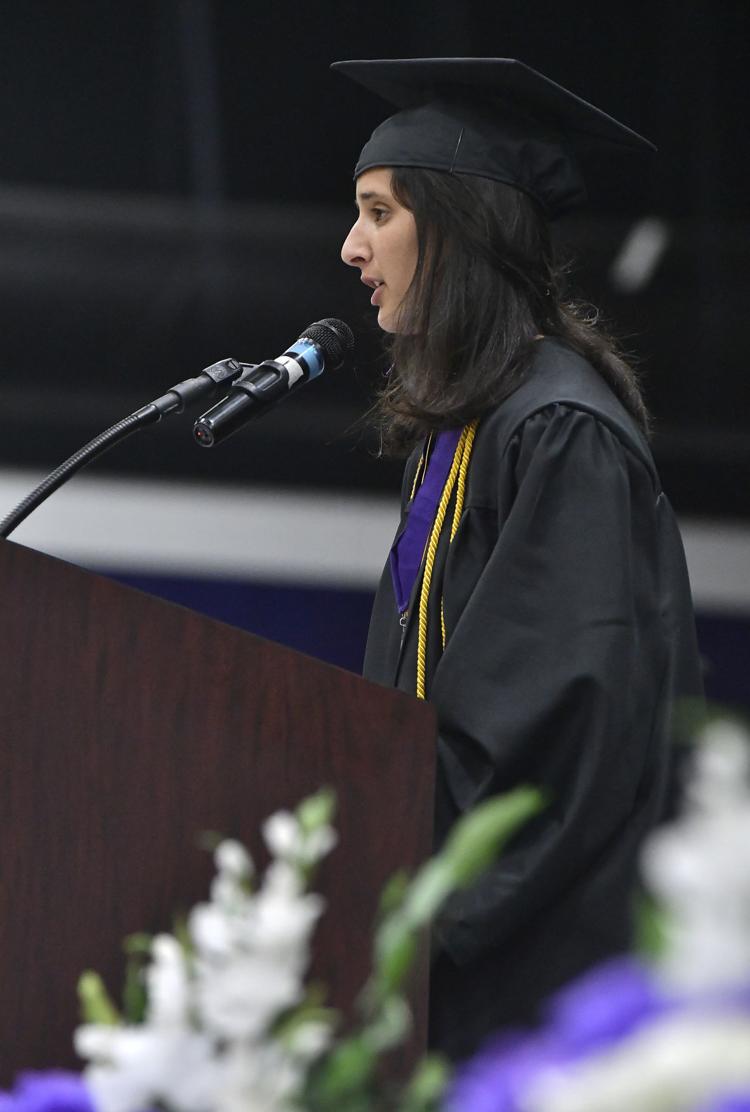 INDIAN TRAIL GRADS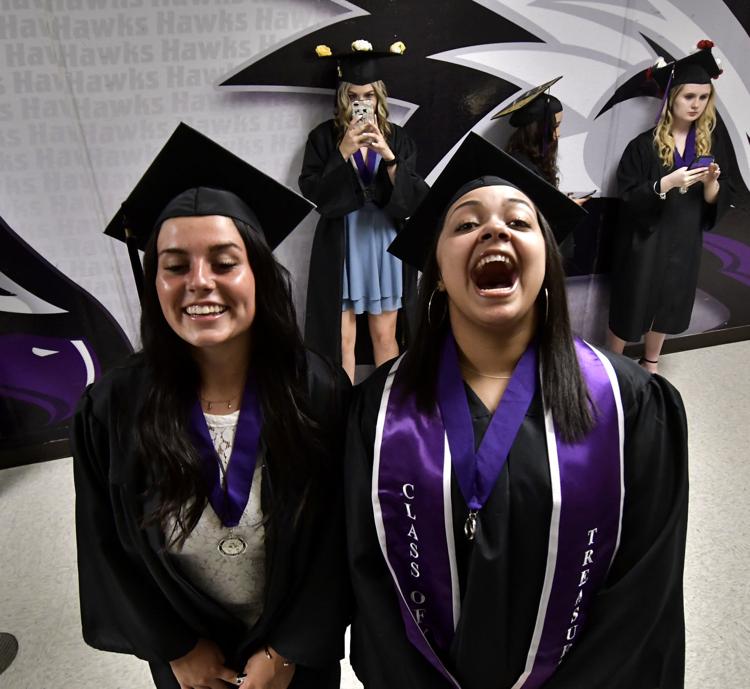 REUTHER GRADS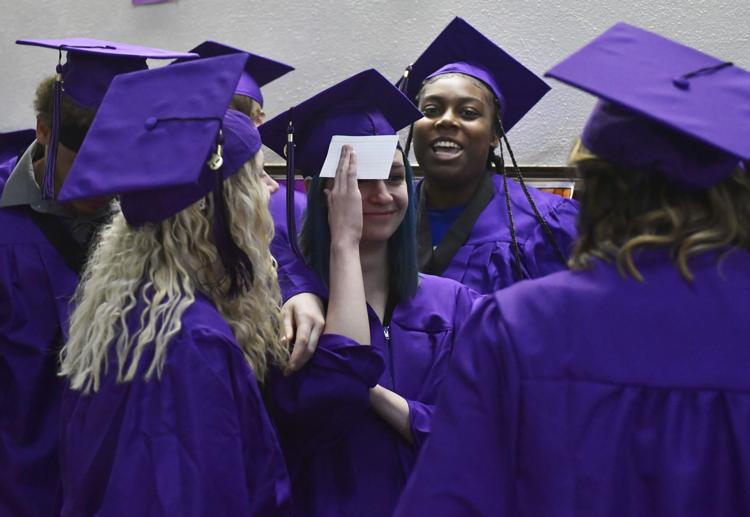 REUTHER GRADS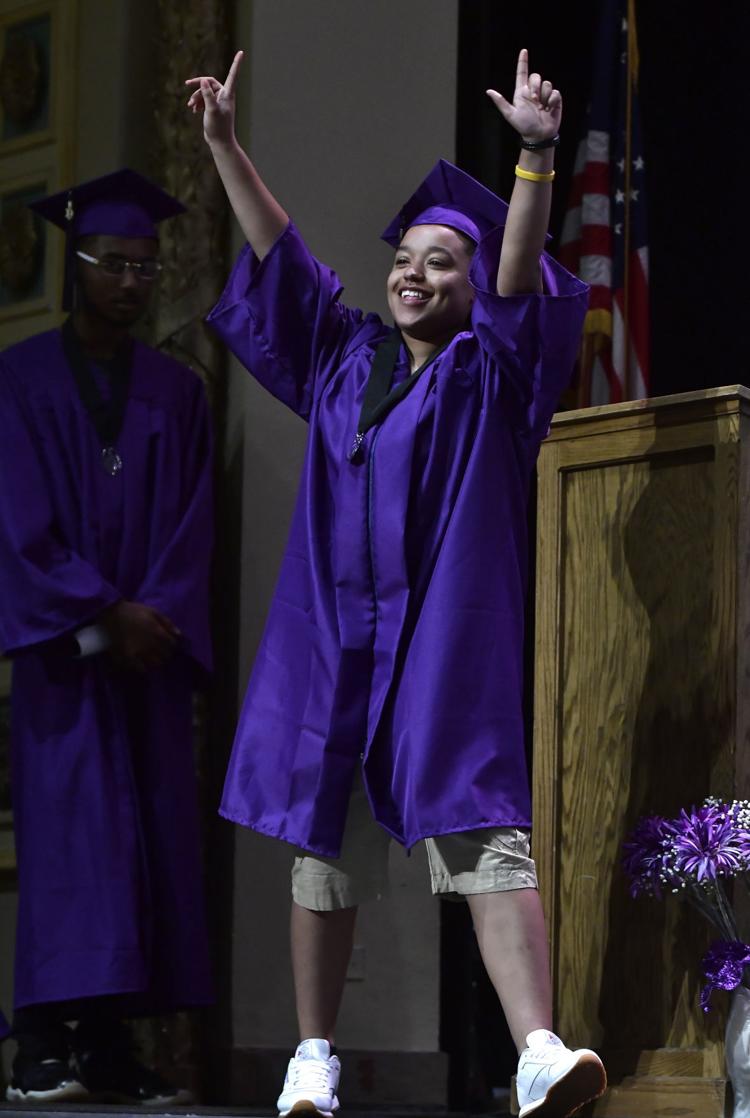 REUTHER GRADS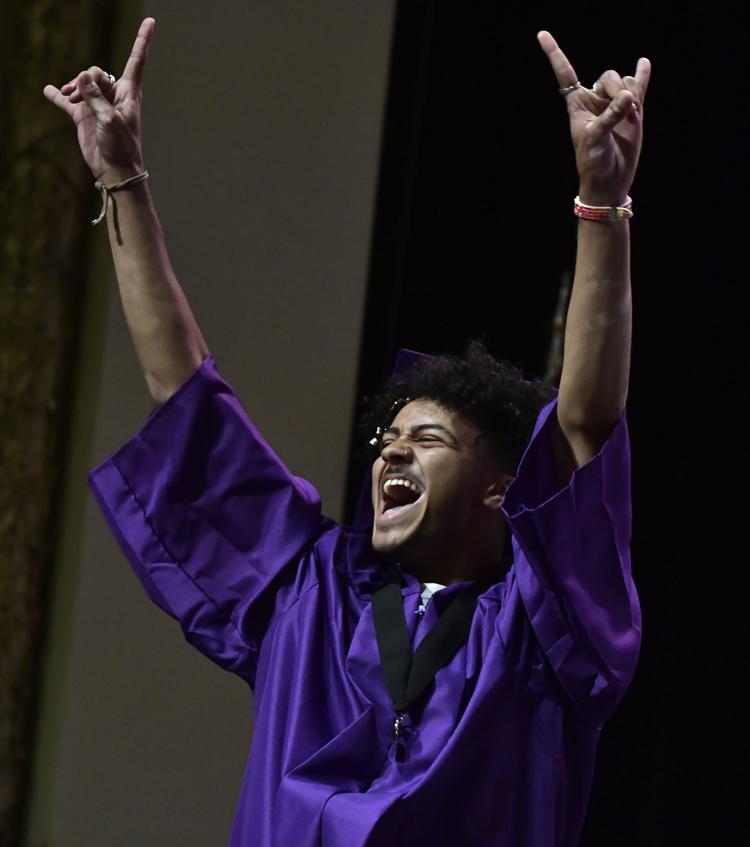 CHRISTIAN LIFE GRADS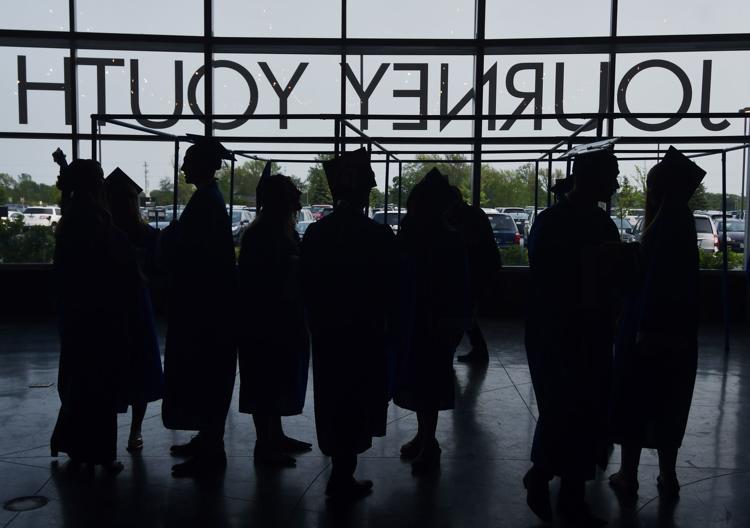 CHRISTIAN LIFE GRADS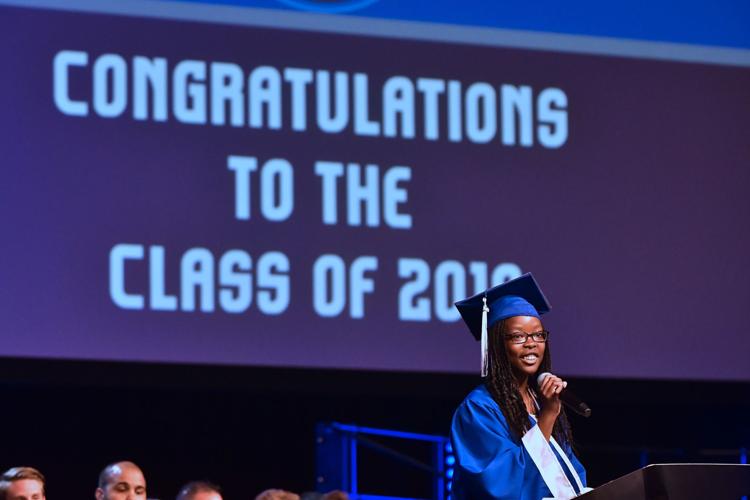 CHRISTIAN LIFE GRADS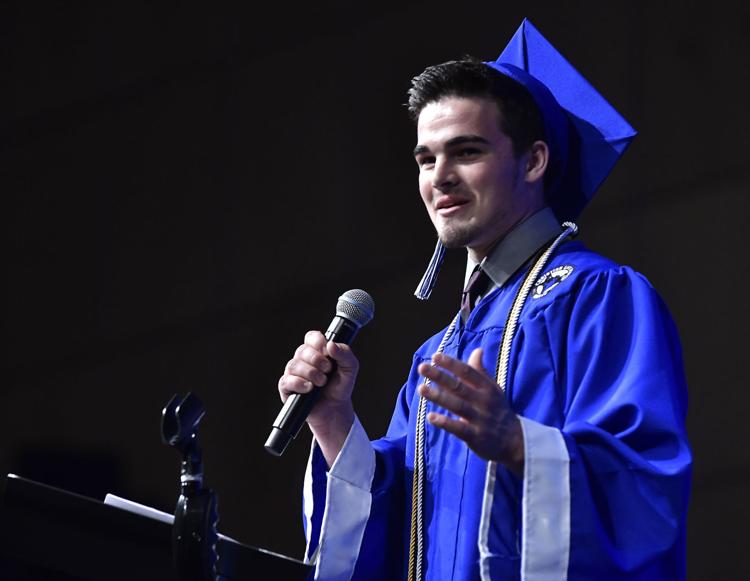 TREMPER GRADS
TREMPER GRADS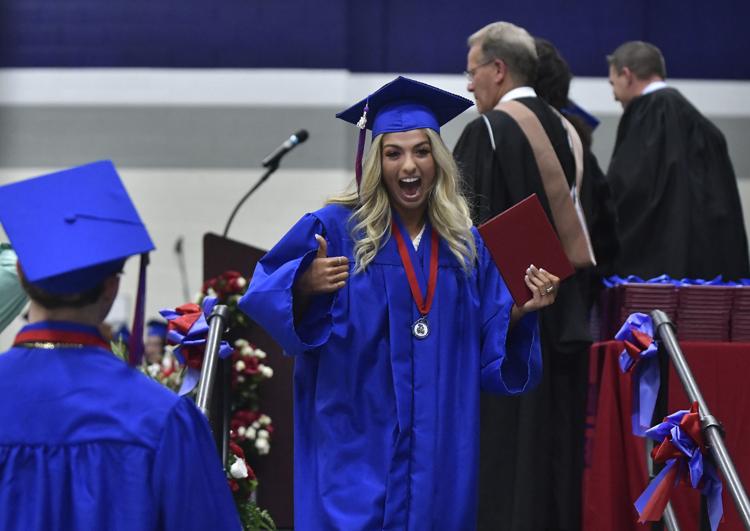 TREMPER GRADS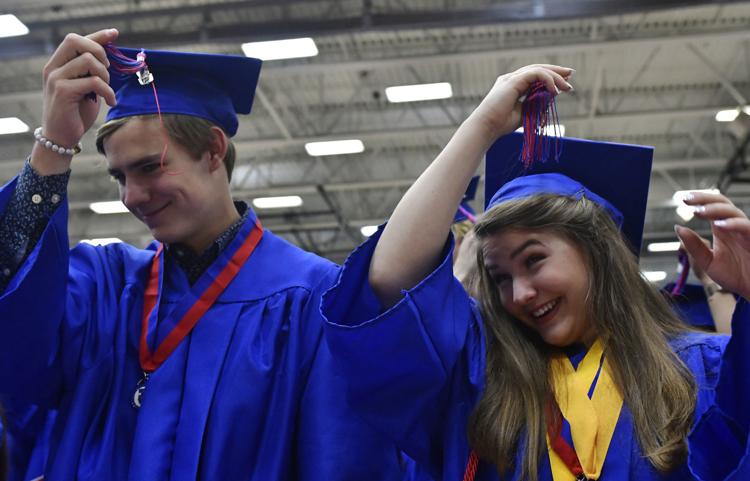 Chrsitian Life grad.jpg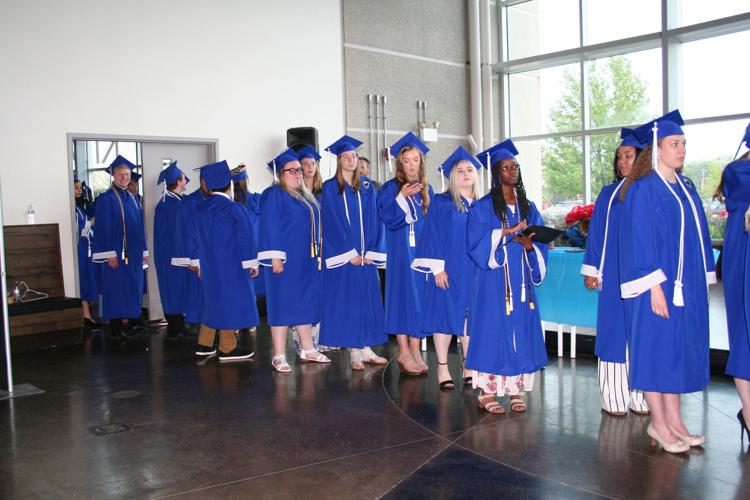 LAKEVIEW GRADUATION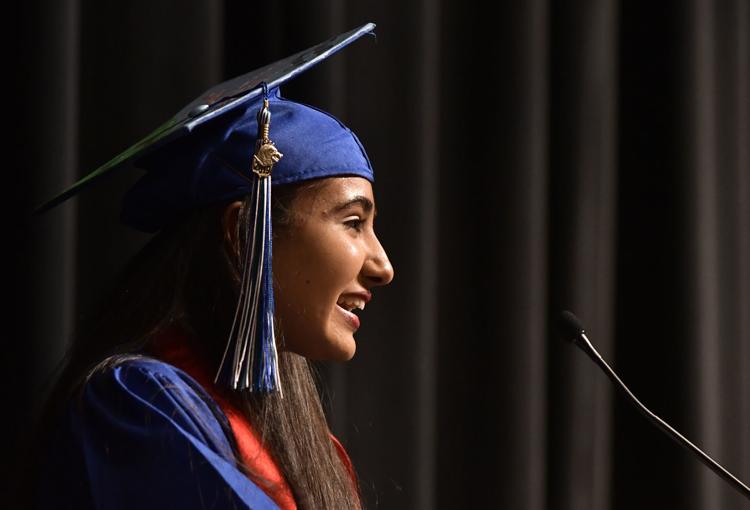 LAKEVIEW GRADUATION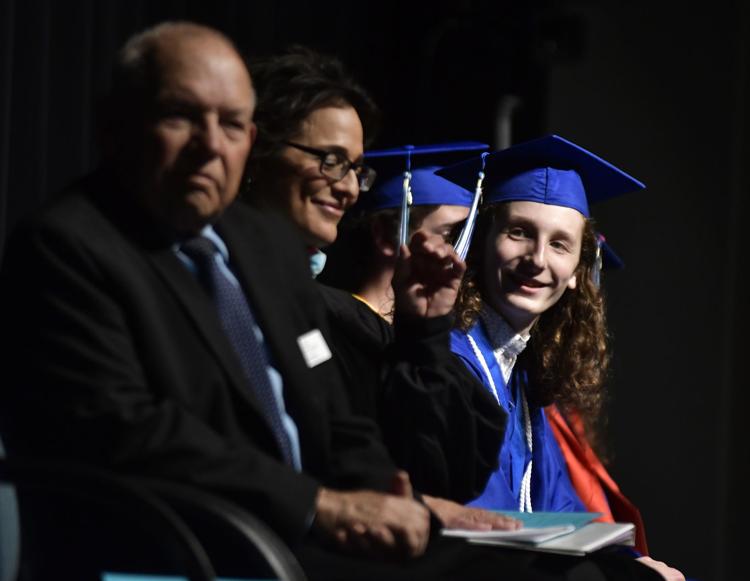 LAKEVIEW GRADUATION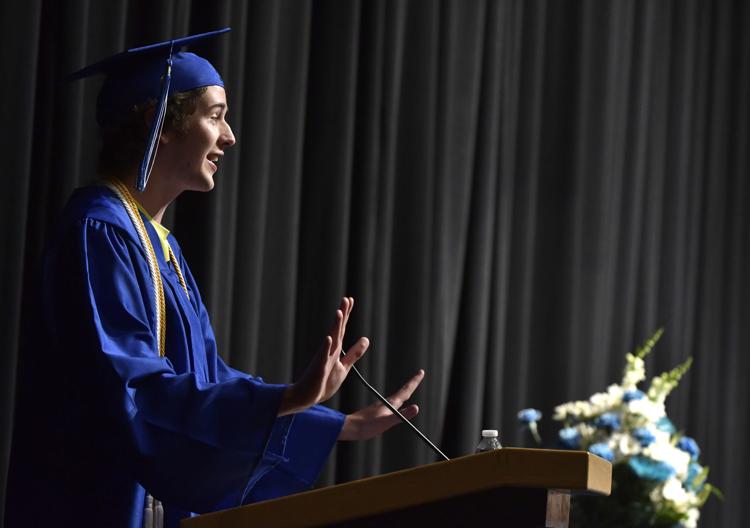 LAKEVIEW GRADUATION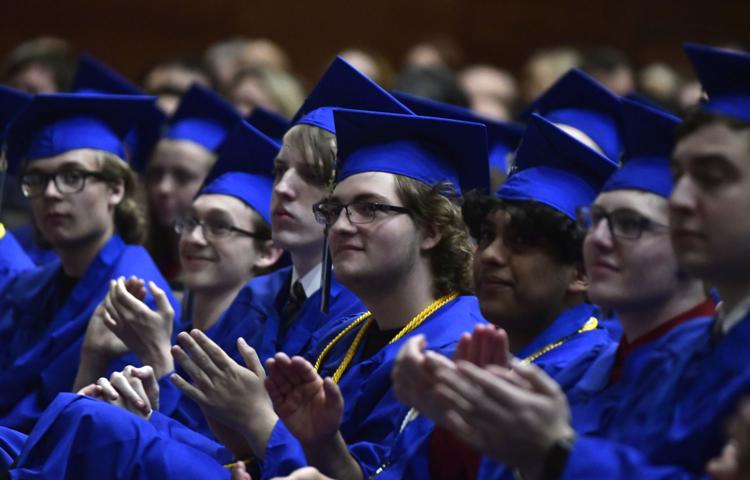 LAKEVIEW GRADUATION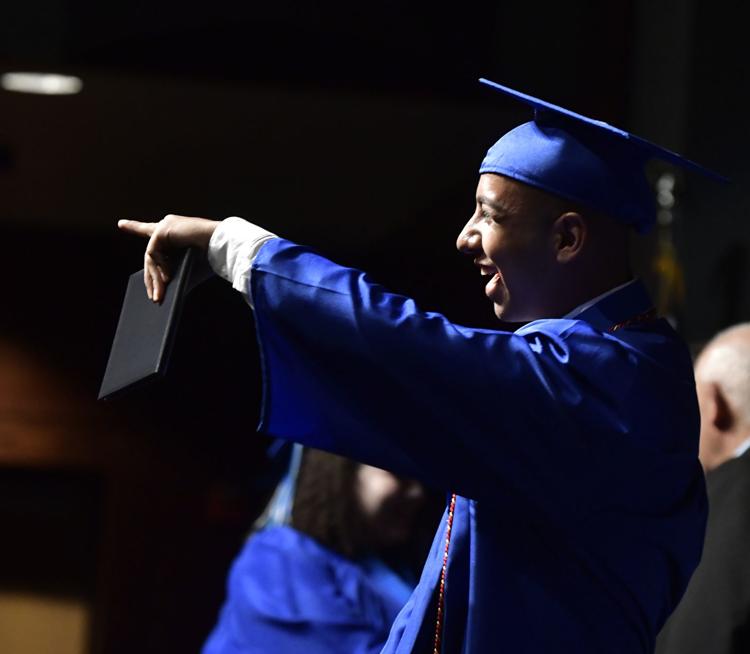 SHORELAND GRADS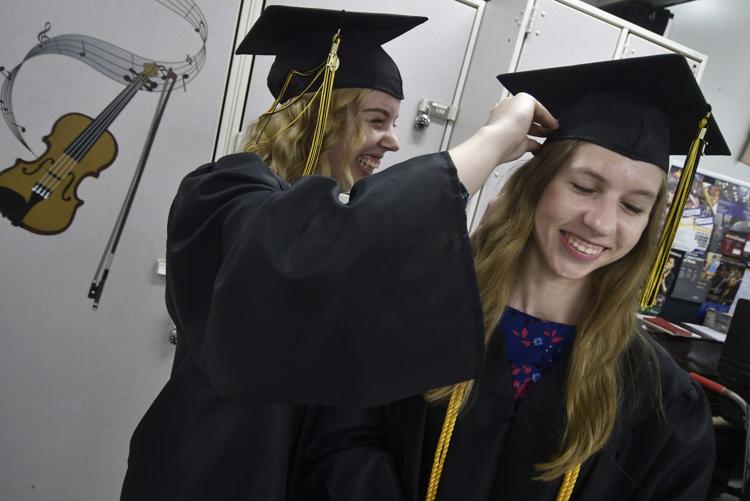 SHORELAND GRADS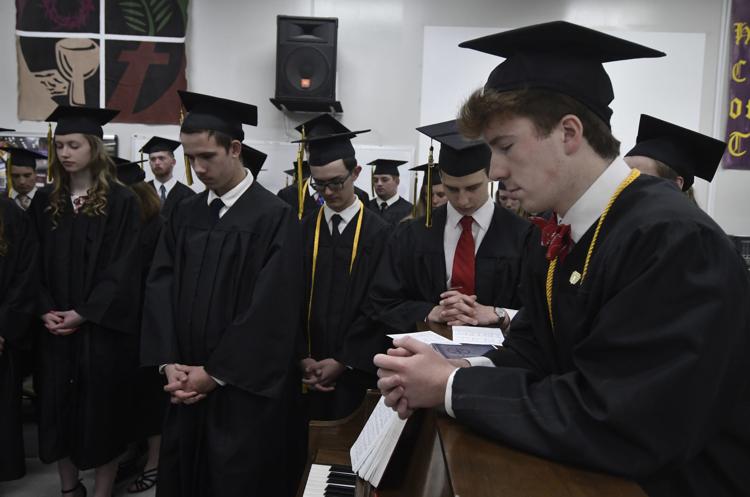 SHORELAND GRADS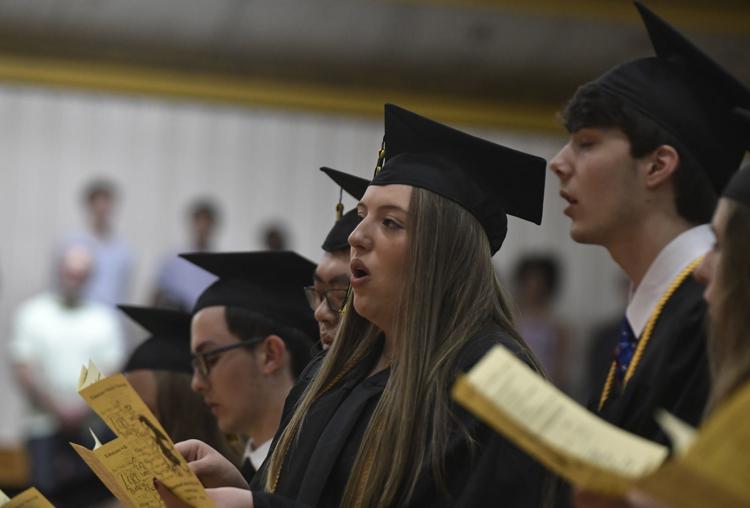 ESCHOOL GRADUATION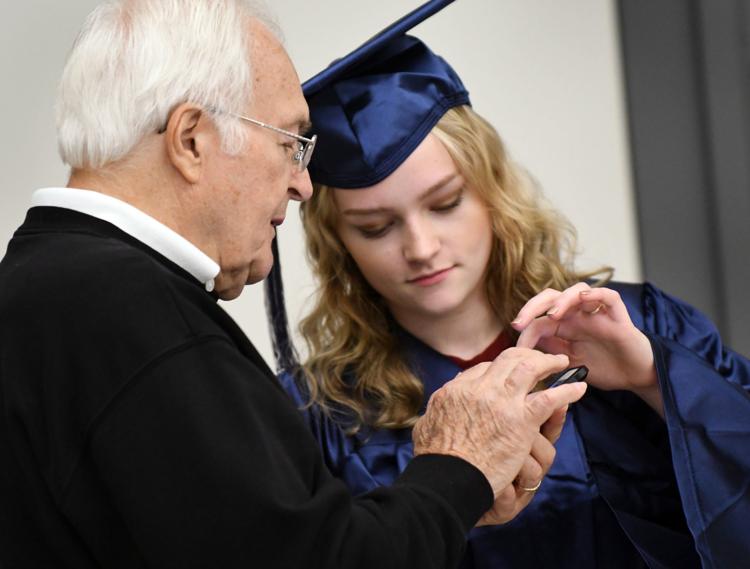 ESCHOOL GRADUATION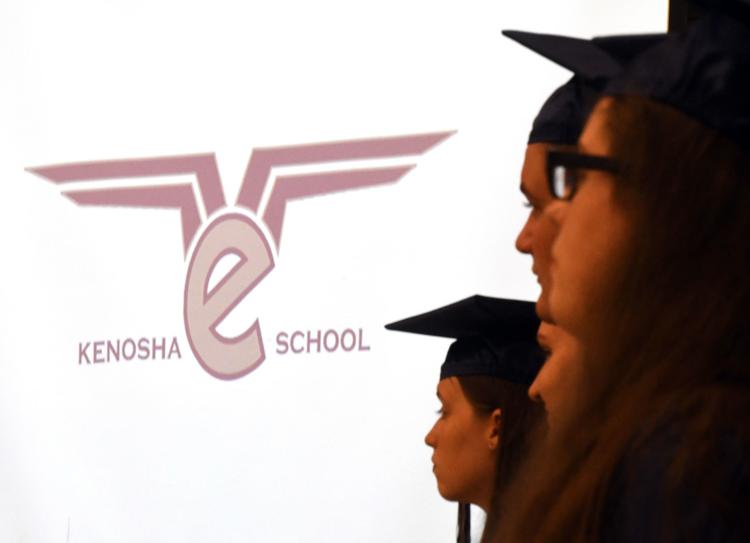 ESCHOOL GRADUATION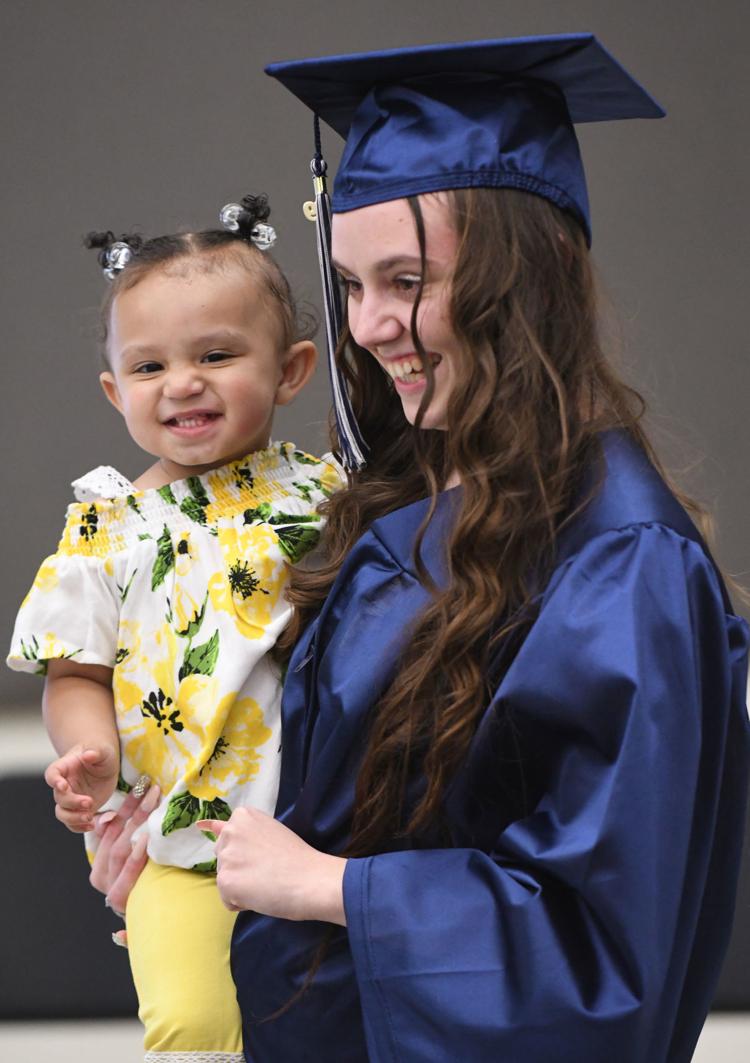 ESCHOOL GRADUATION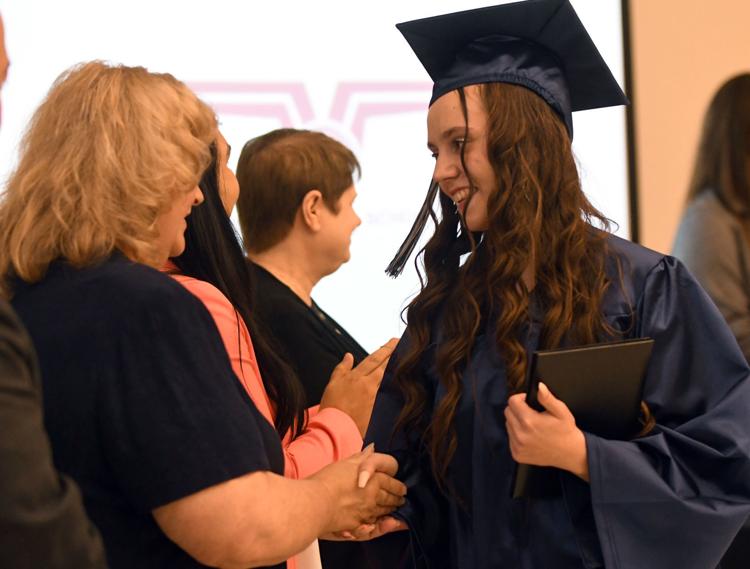 ESCHOOL GRADUATION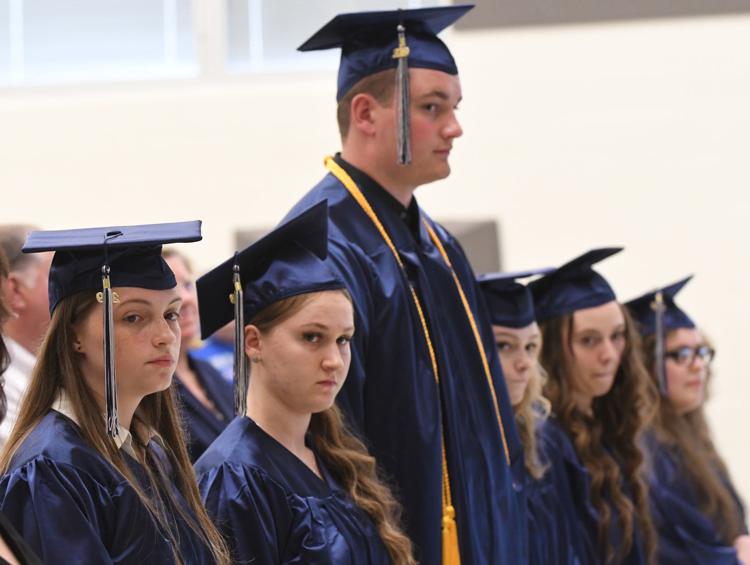 ESCHOOL GRADUATION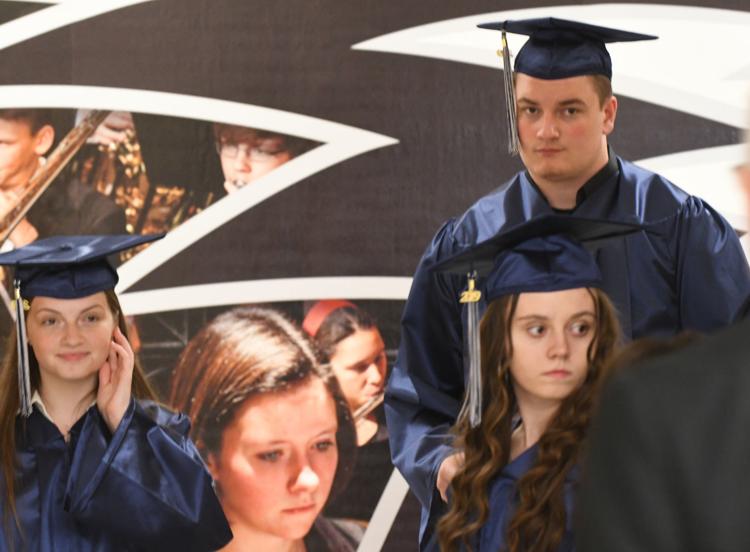 ITED GRADUATION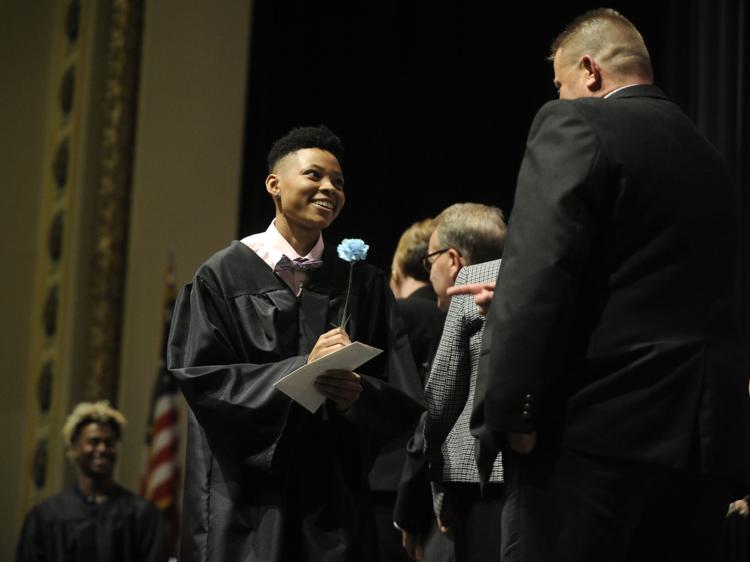 ITED GRADUATION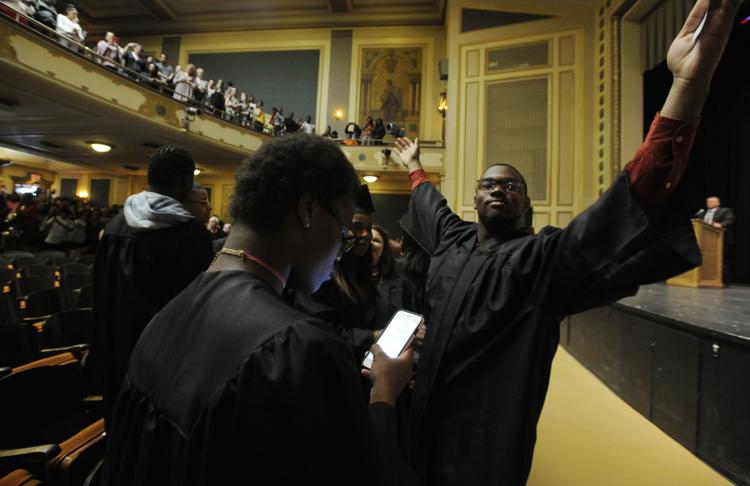 ITED GRADUATION
ITED GRADUATION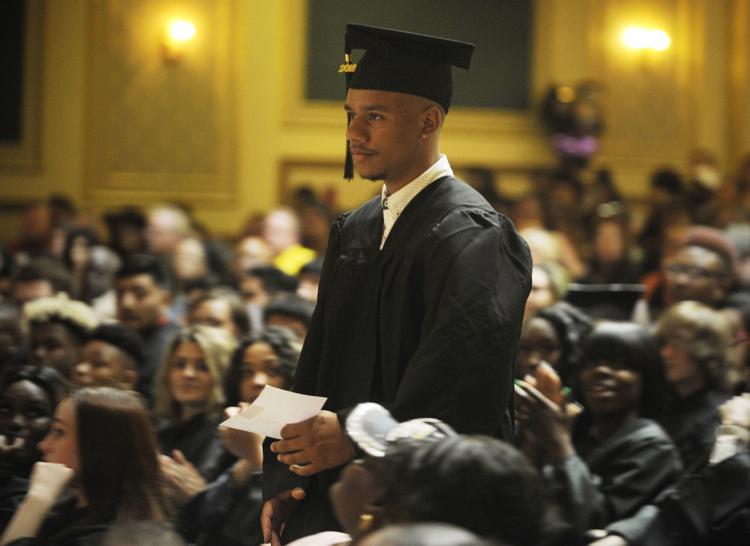 ITED GRADUATION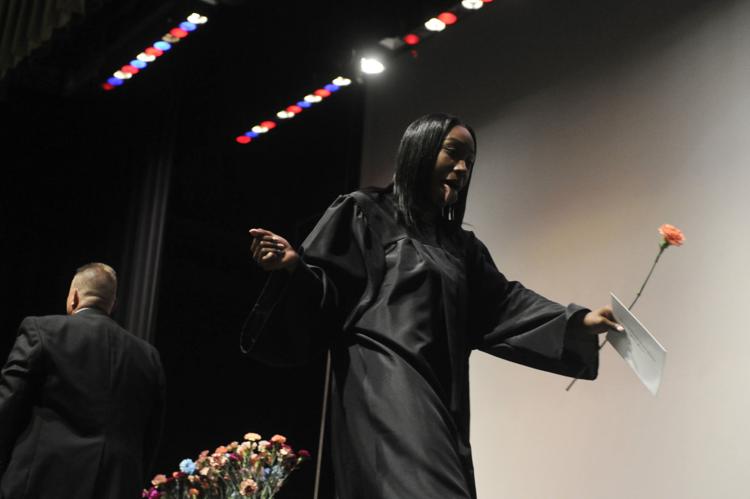 ITED GRADUATION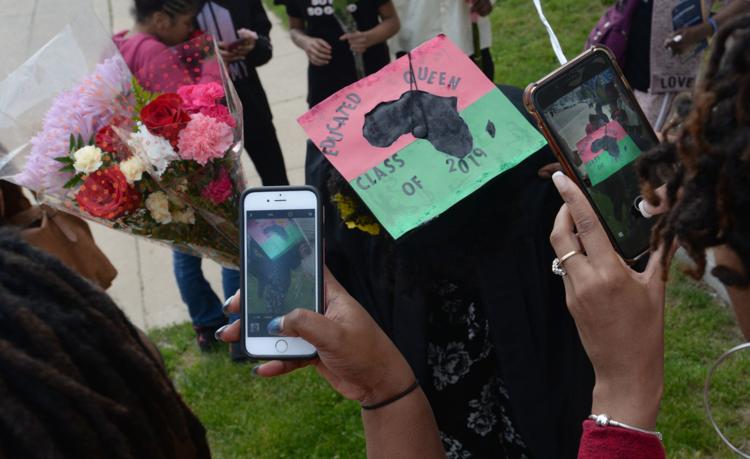 ITED GRADUATION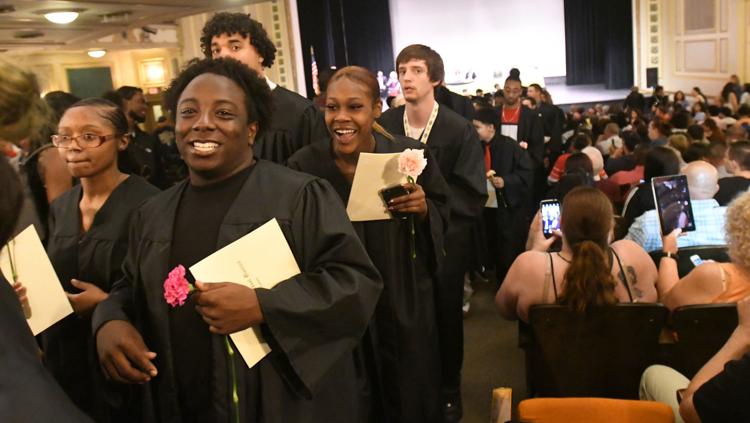 ITED GRADUATION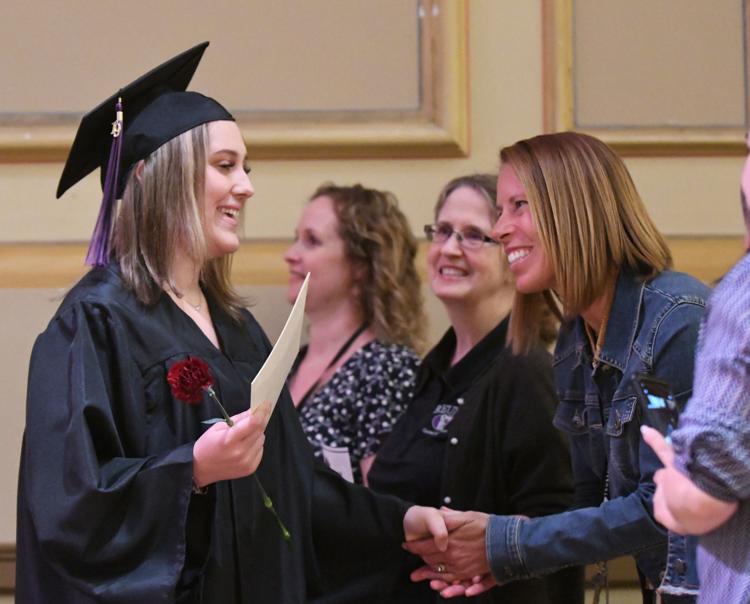 ITED GRADUATION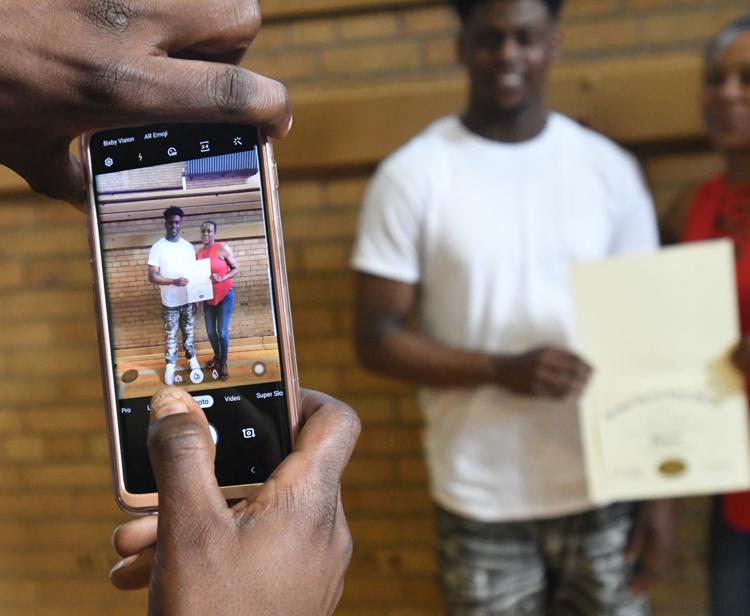 ITED GRADUATION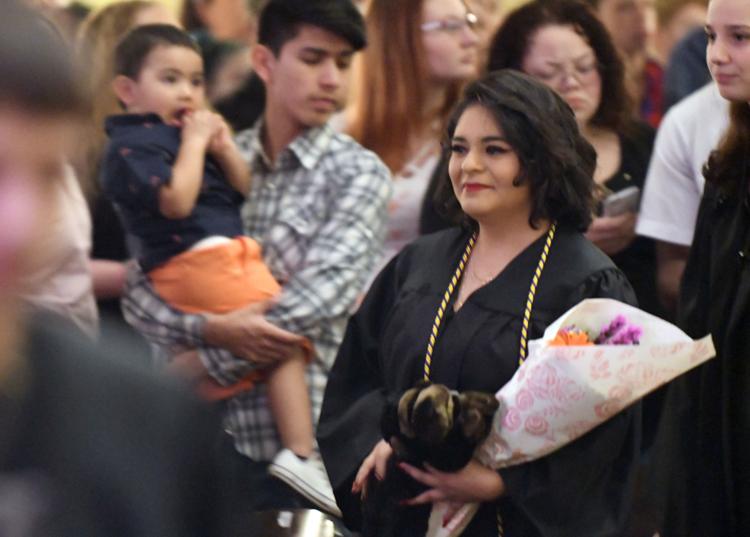 ITED GRADUATION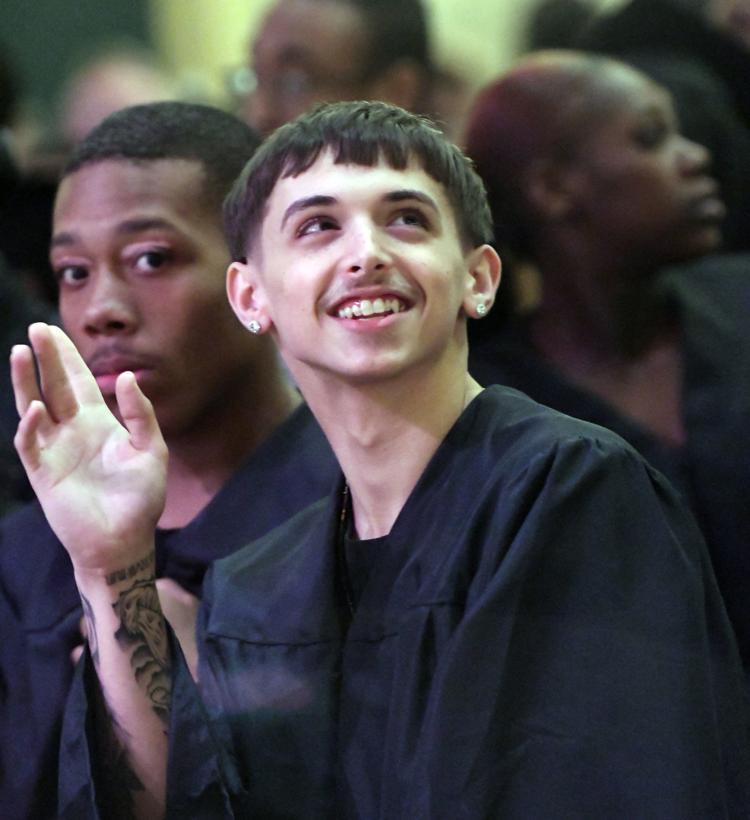 ITED GRADUATION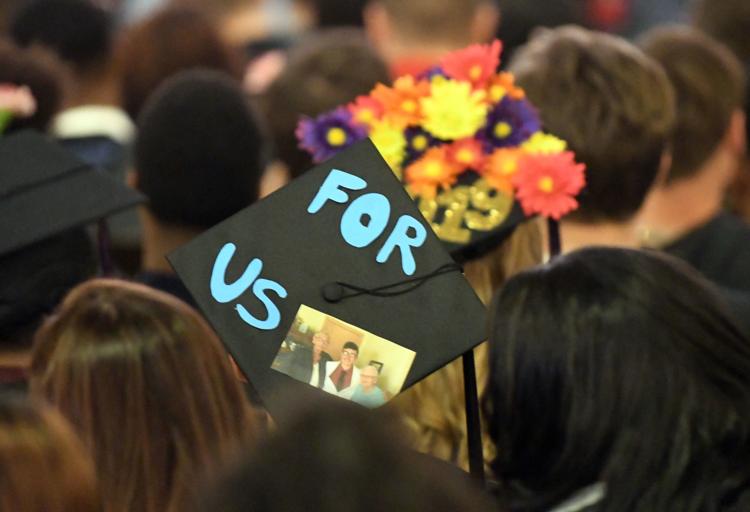 ITED GRADUATION