Lily Stasik made it clear how she felt as she sent off a small, but dedicated, group of Kenosha high school seniors who had their turn at the graduation spotlight in a small ceremony Monday.
Eight seniors in the Kenosha eSchool received their diplomas during a small ceremony at Indian Trail High School and Academy. Six of the graduates were in attendance for the commencement festivities.
"You are all very serious," Stasik, an English teacher with Kenosha's eSchool program, said as she gave a farewell sendoff. "You are kind, you are generous, you feel things very deeply."
Stasik, who has been teaching in Kenosha's eSchool program since 2008, said she has an opportunity to get to know each of her students on a deeper level since she works with them over the span of multiple years.
The Kenosha eSchool Class of 2019 includes Freya Bentkowski, Reza Fisher, Kaylee Gardner-White, Emily Godlewski, Benjamin Jansen, Lauren Magnuson, Britney Moran and Fantasy Mosier.
Stasik listed off other attributes of this year's eSchool class, including being intellectual, protective, spunky and truthful.
"If I gave a magic wand to you, you would get rid of hunger. … You would get rid of political turmoil," Stasik said. "You are wonderful, wonderful people, and we are so proud of you."
Kristopher Keckler, chief information officer with the Kenosha Unified School District, gave the commencement message.
Throughout his inspirational talk, Keckler shared quotes and ideals from such thought leaders as Fred Rogers and Martin Luther King Jr.
Reciting Rogers' thoughts, Keckler shared how special each of the graduates are and emphasized the boundless potential they hold in the road ahead. With King, Keckler implored the graduates to be vigilant through their life journeys.
Principal Daniel Tenuta, who is retiring at the close of this school year, was on hand throughout the ceremony.
Tenuta sent each of the graduates off with a copy of the book "Goals: The 10 Rules for Achieving Success" by author Gary Blair. The writing includes such principles as being decisive, staying decisive, planning thoroughly and involving others.
"I know, firsthand, the high standards each of these students has," Tenuta said.
At the same time, Tenuta said much of the students' success was linked to the family and friends in the room, cheering on the graduates as they received their diplomas.
"All of you have provided a firm foundation for our graduates," Tenuta said.
ITED GRADUATION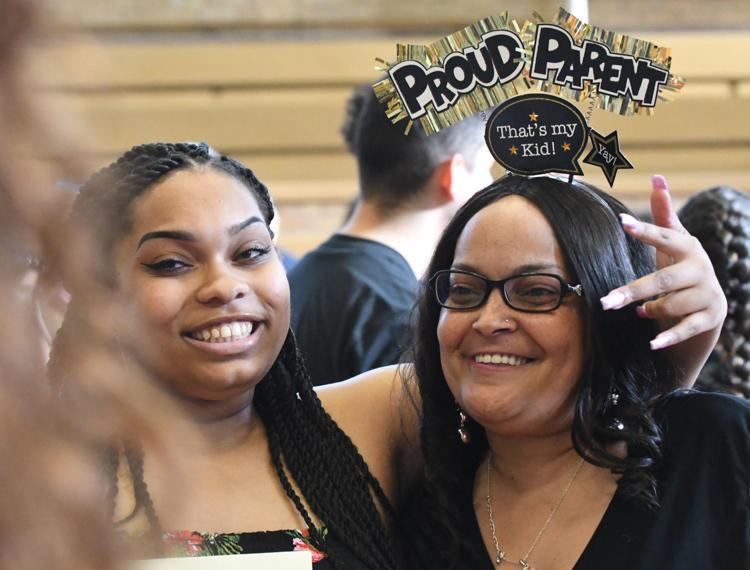 BRADFORD GRADS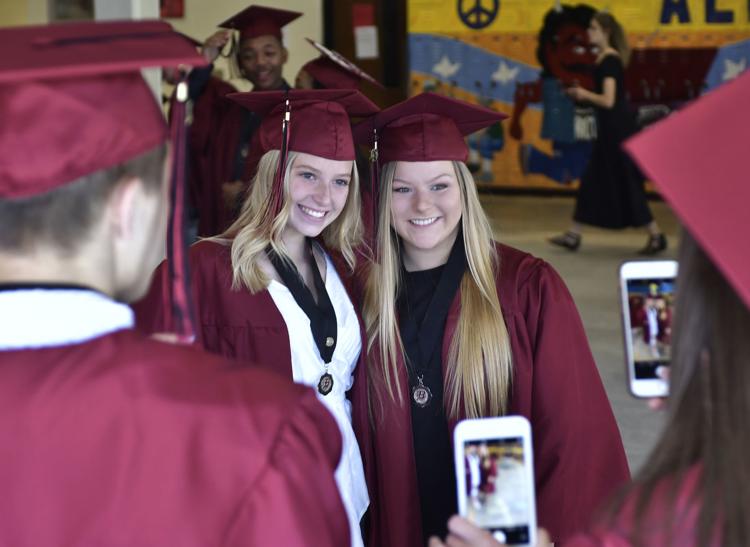 BRADFORD GRADS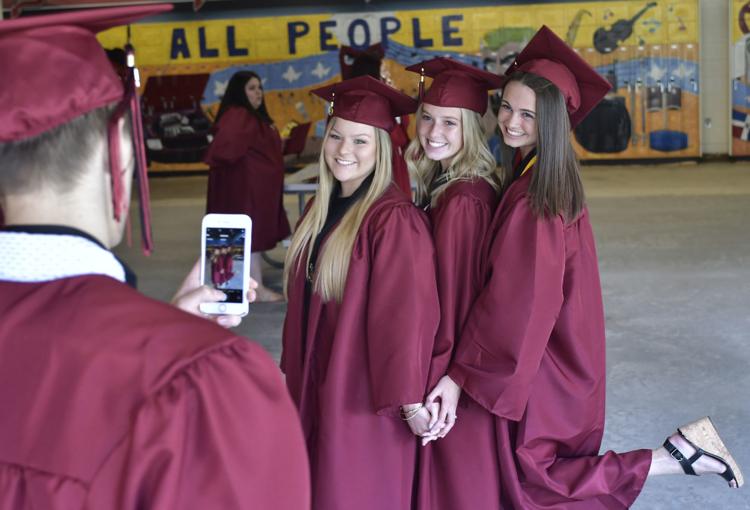 BRADFORD GRADS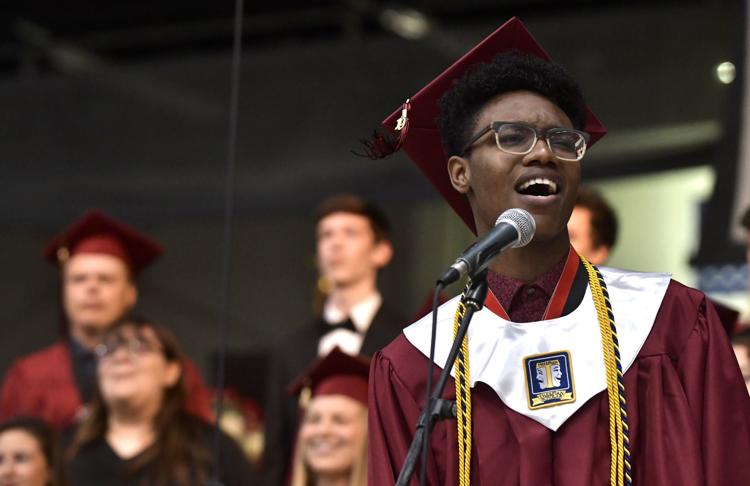 BRADFORD GRADS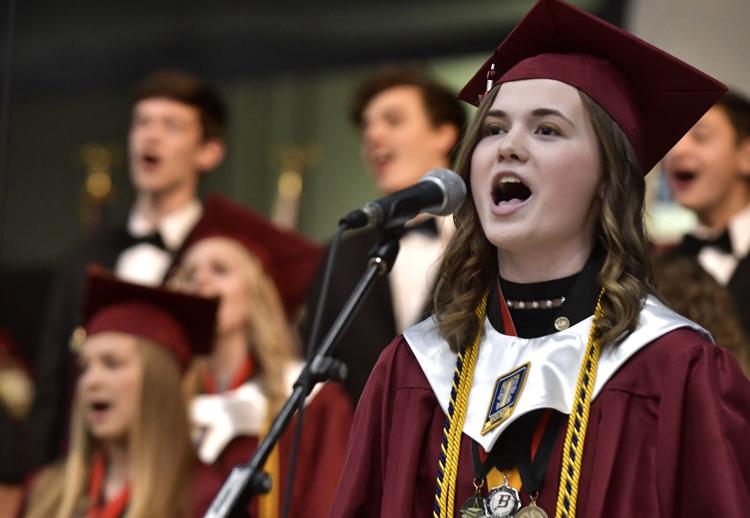 STJ GRADUATION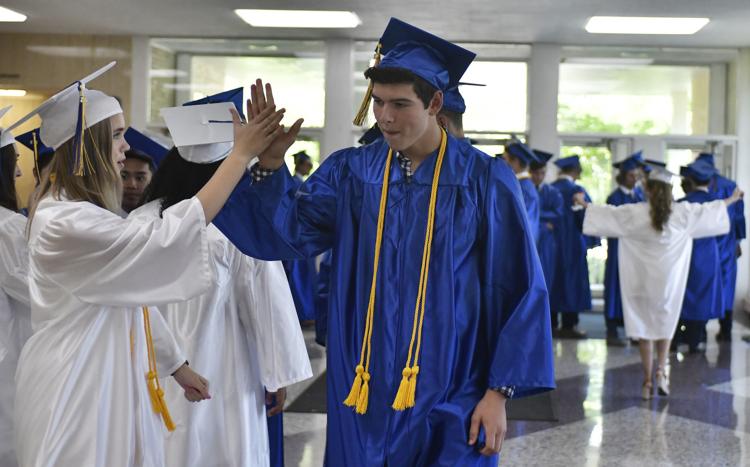 STJ GRADUATION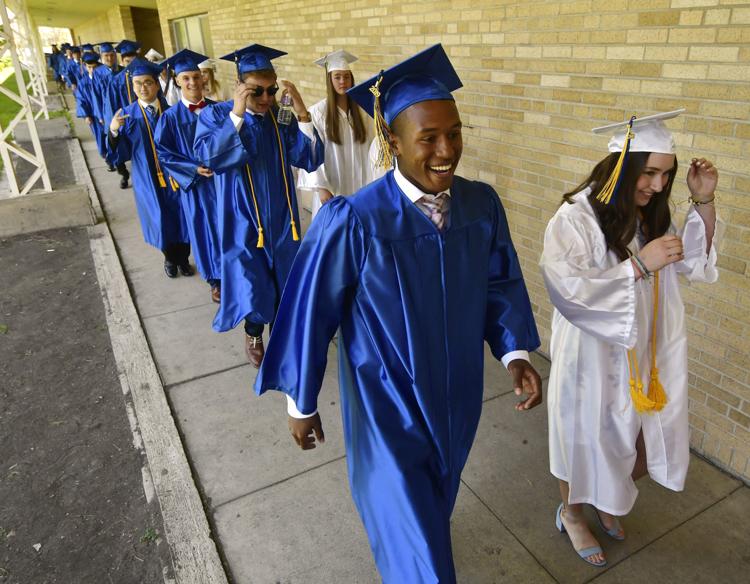 STJ GRADUATION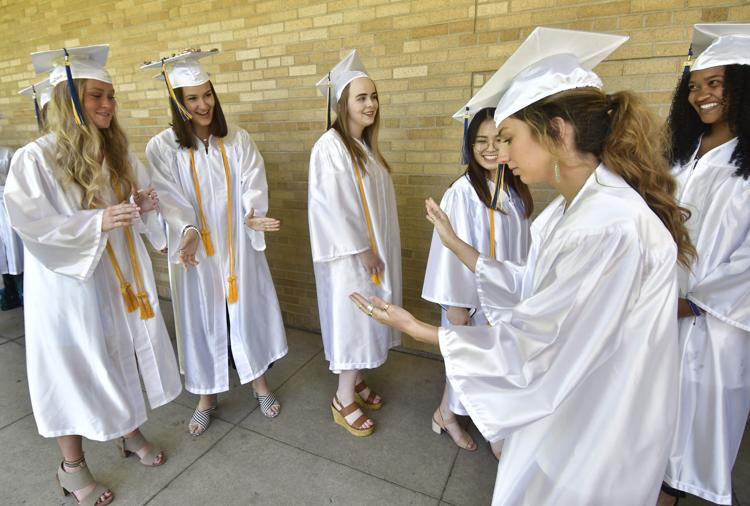 STJ GRADUATION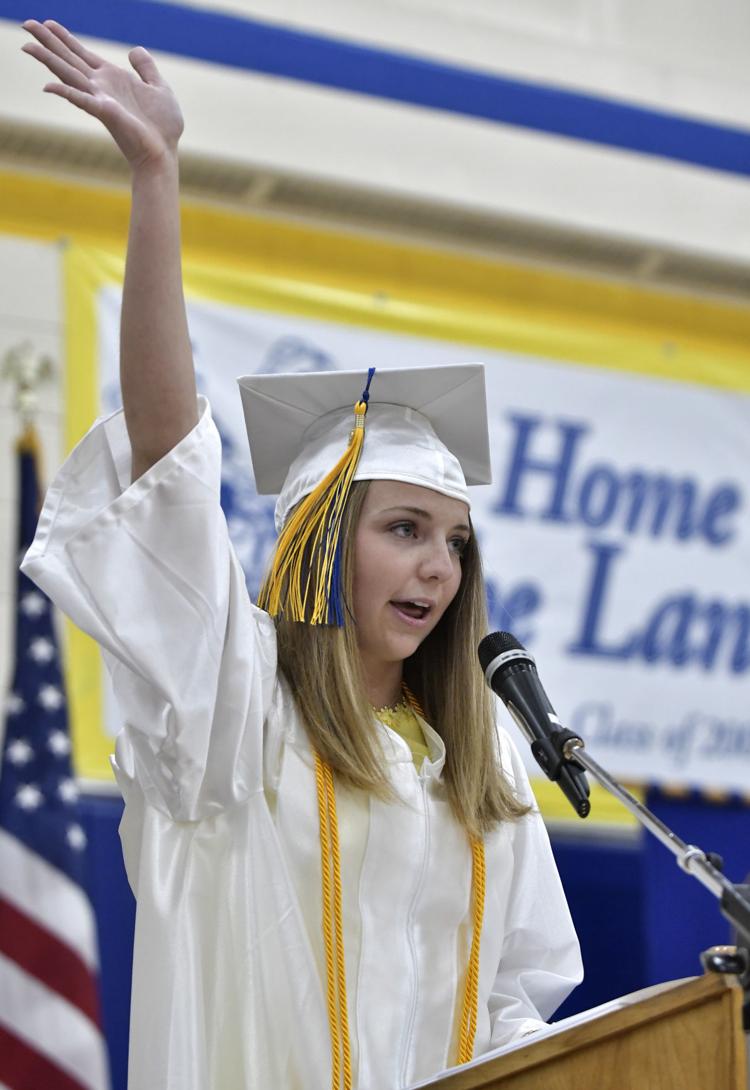 STJ GRADUATION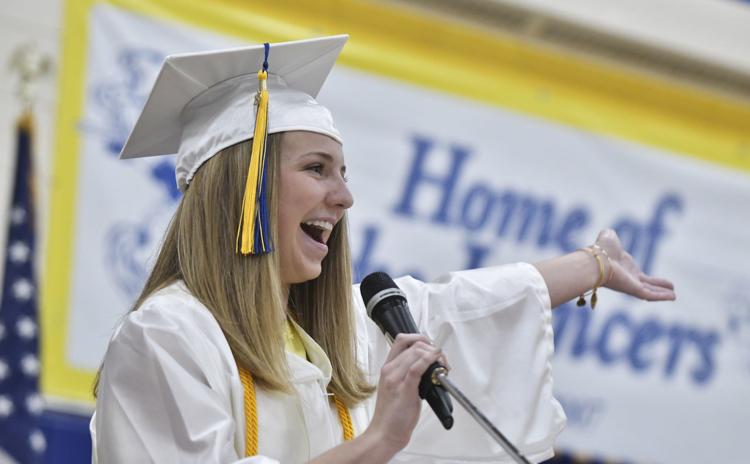 STJ GRADUATION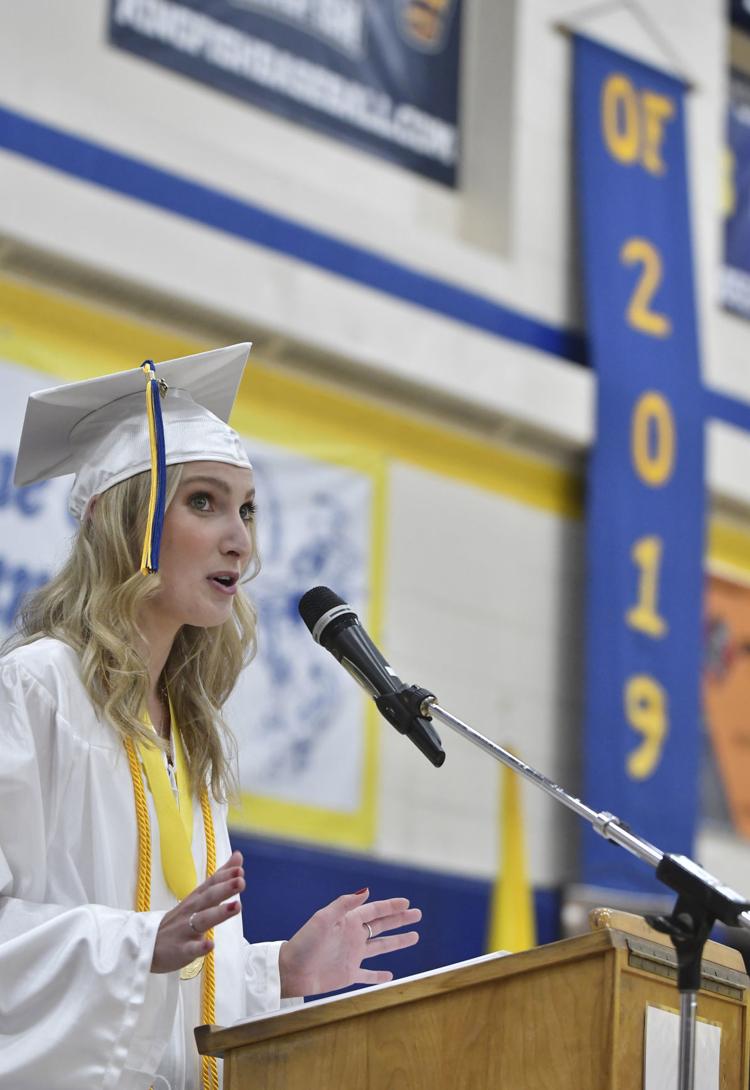 STJ GRADUATION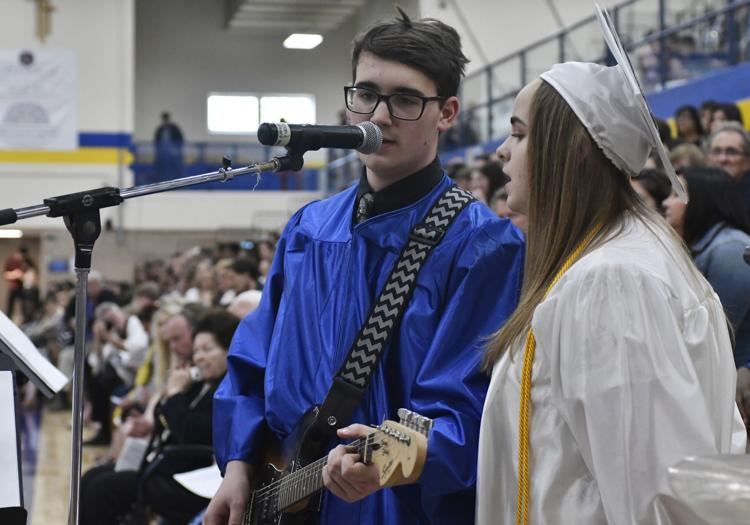 INDIAN TRAIL GRADS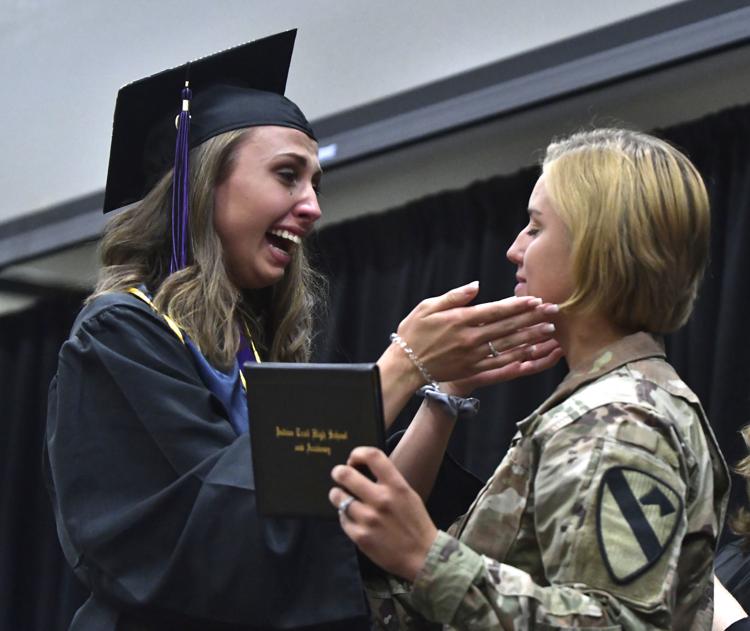 INDIAN TRAIL GRADS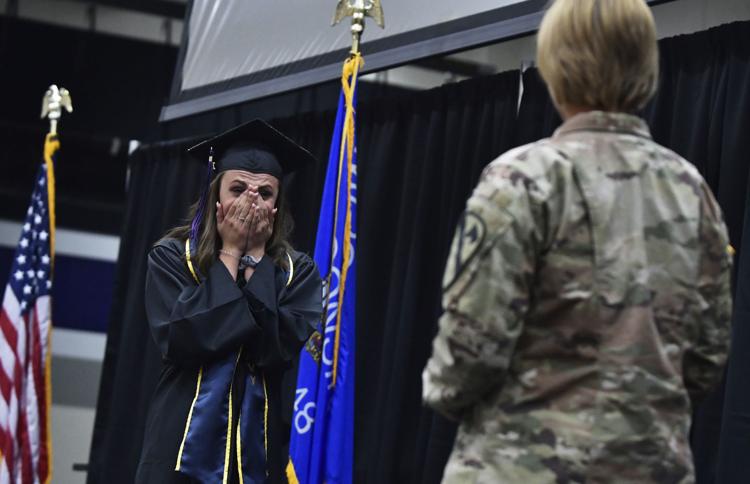 INDIAN TRAIL GRADS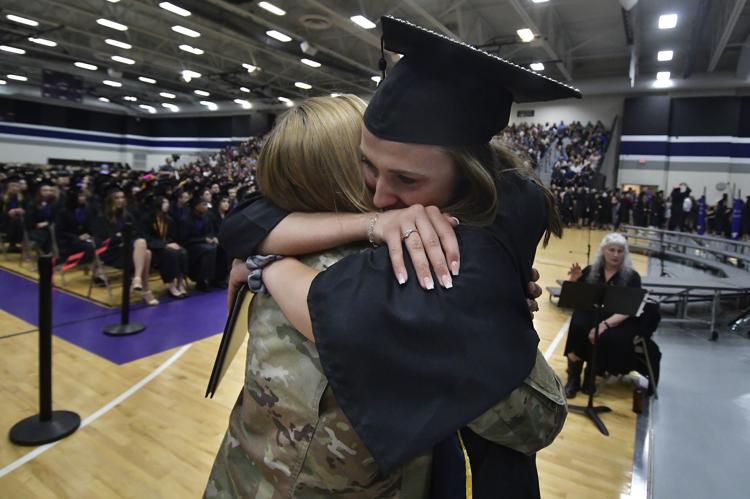 INDIAN TRAIL GRADS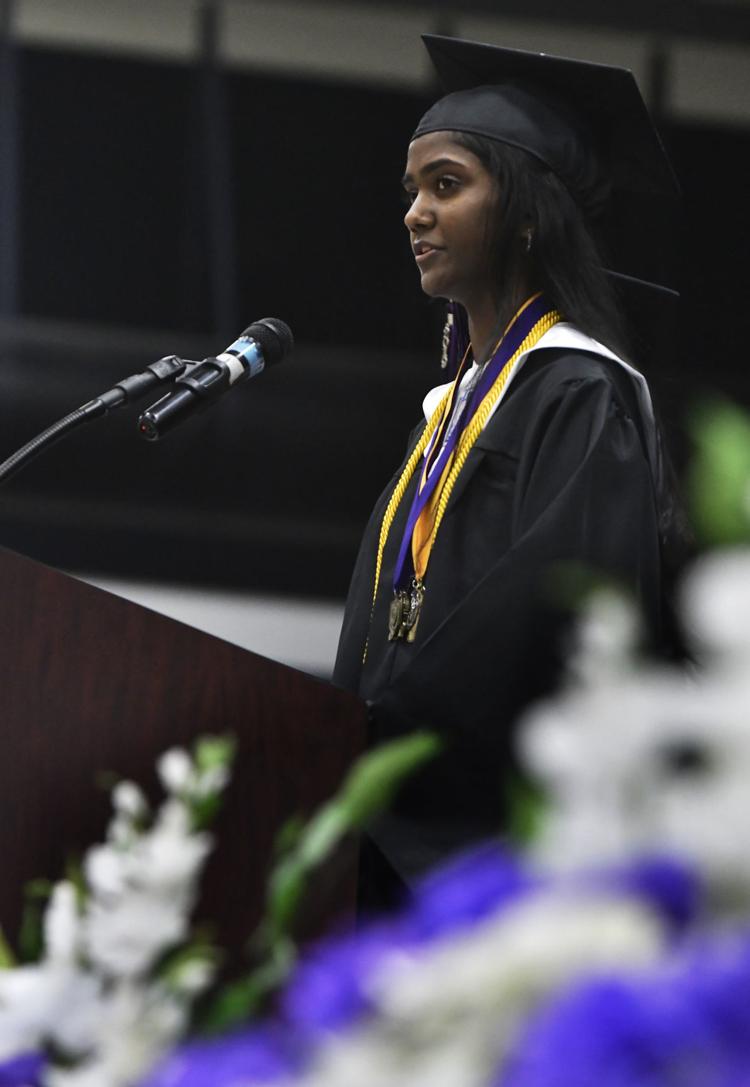 INDIAN TRAIL GRADS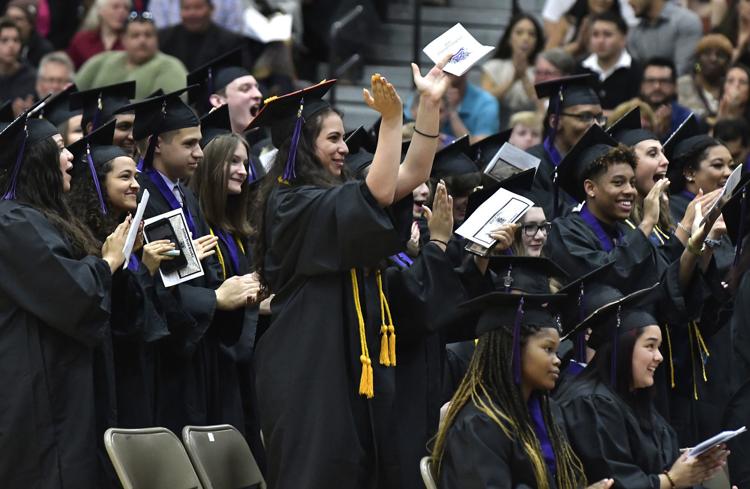 INDIAN TRAIL GRADS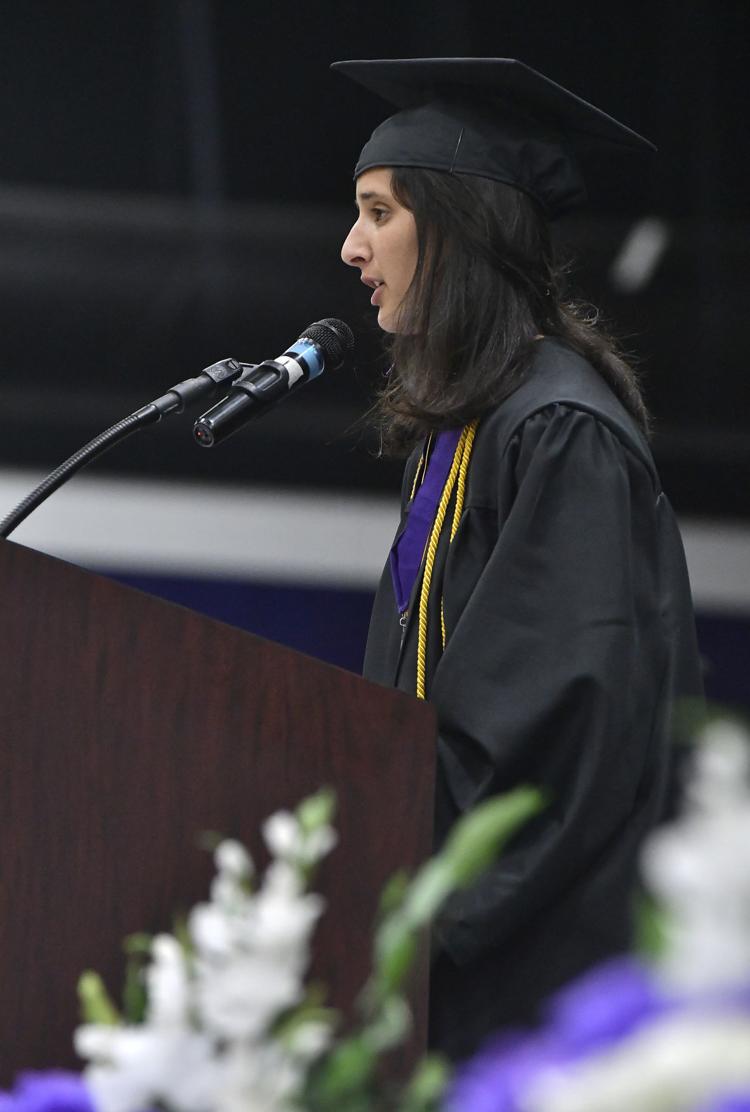 INDIAN TRAIL GRADS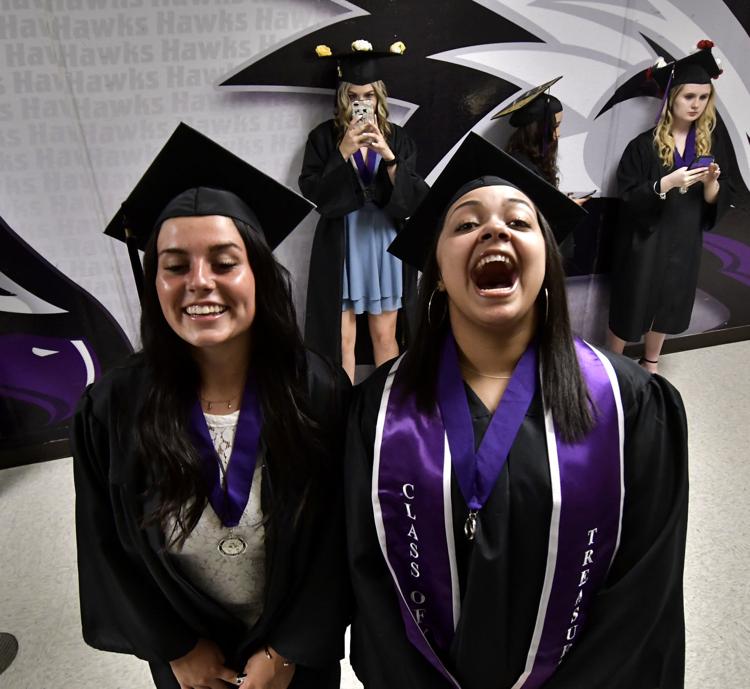 REUTHER GRADS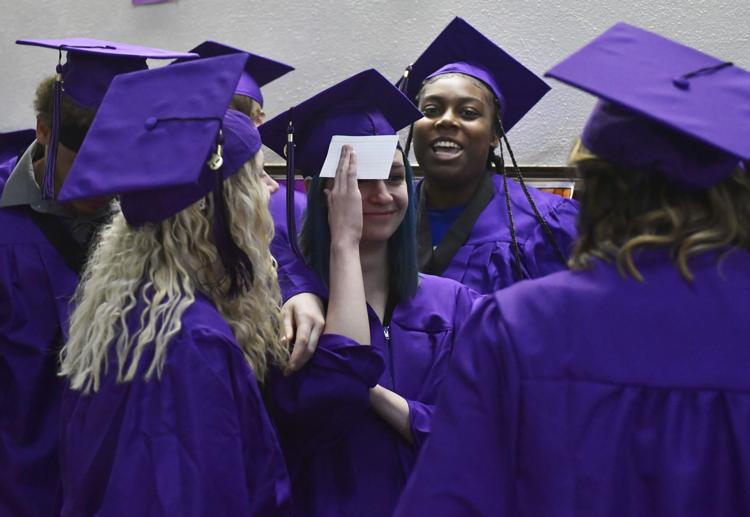 REUTHER GRADS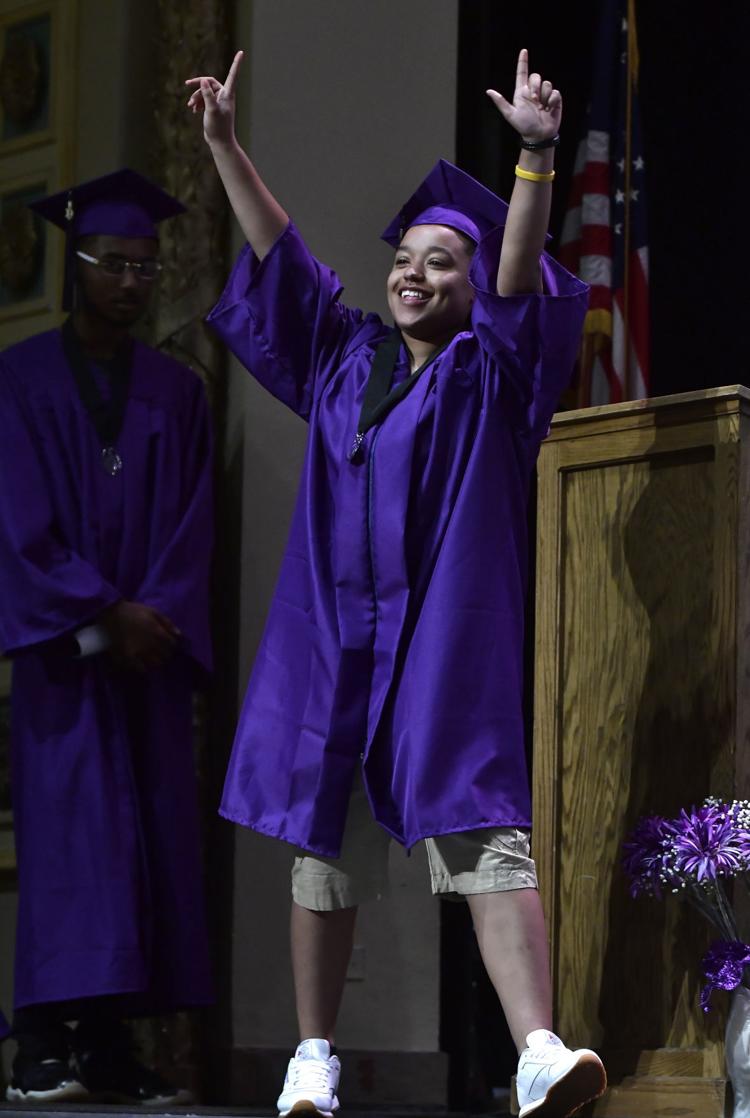 REUTHER GRADS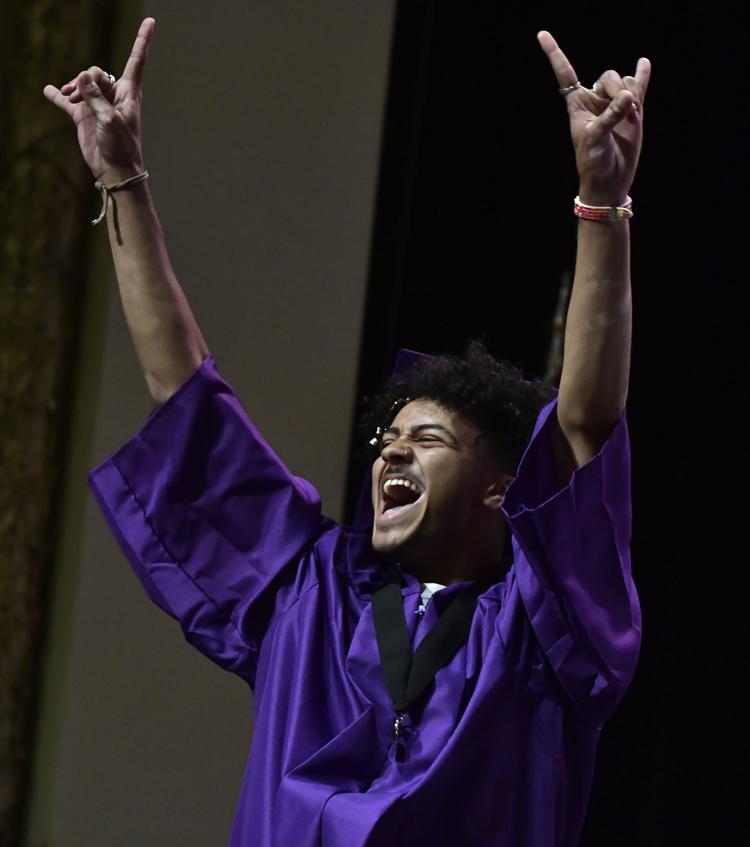 CHRISTIAN LIFE GRADS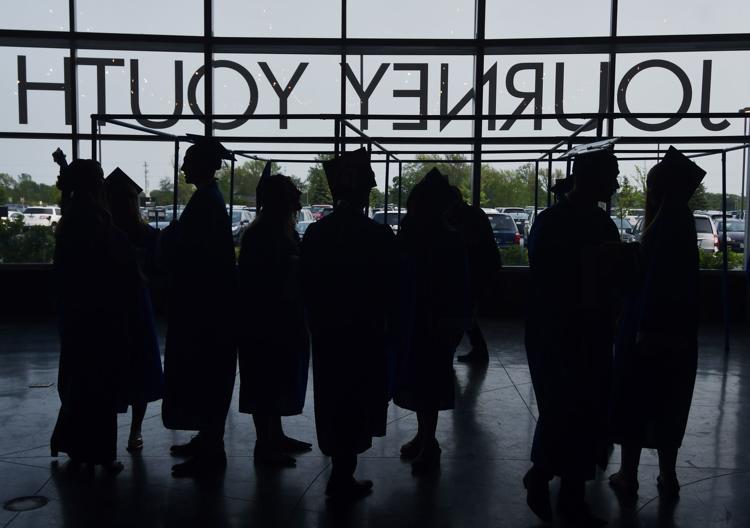 CHRISTIAN LIFE GRADS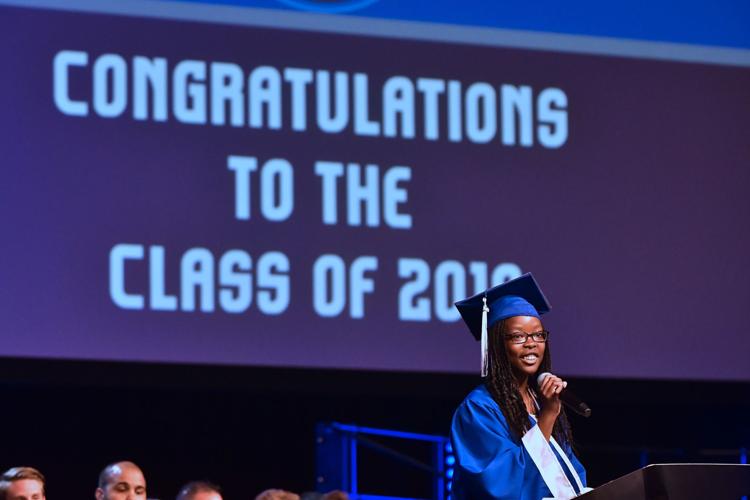 CHRISTIAN LIFE GRADS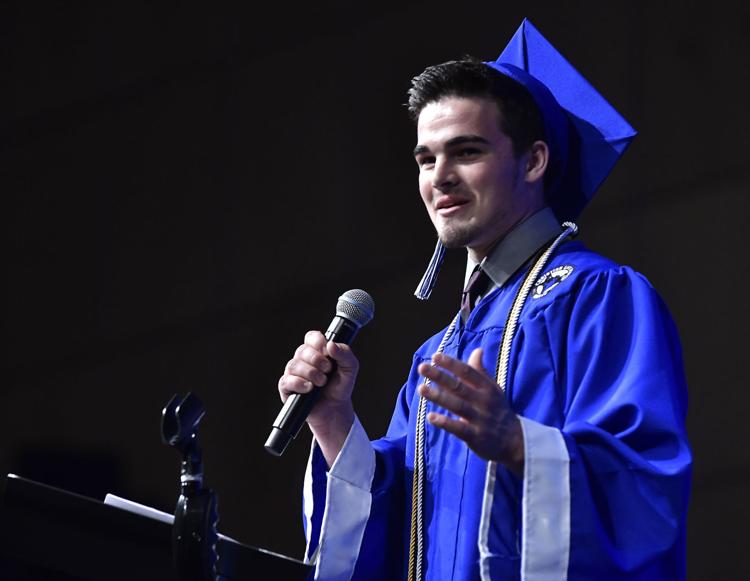 TREMPER GRADS
TREMPER GRADS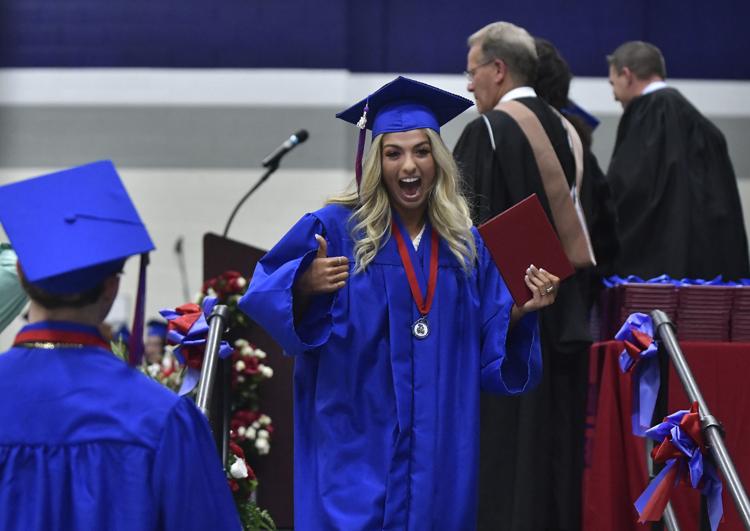 TREMPER GRADS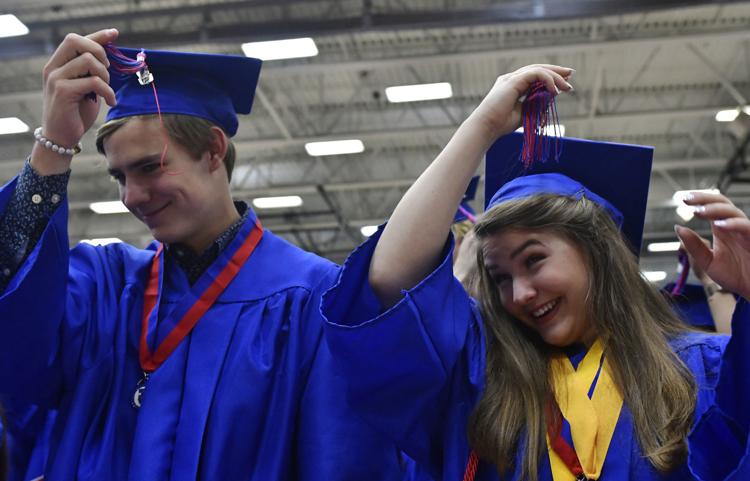 Chrsitian Life grad.jpg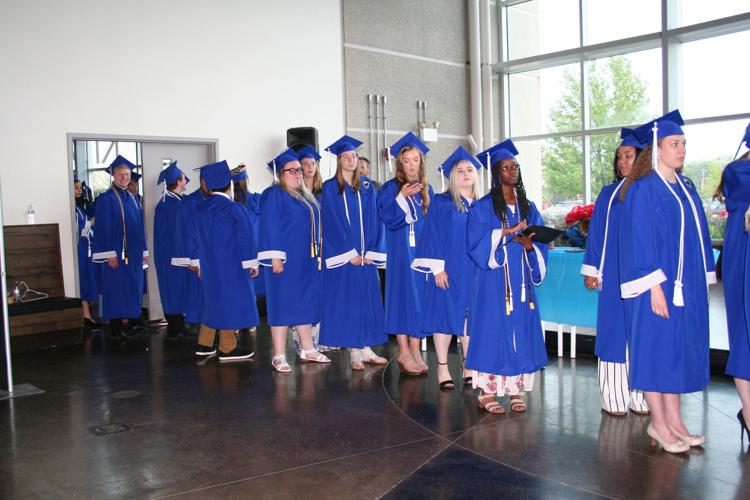 LAKEVIEW GRADUATION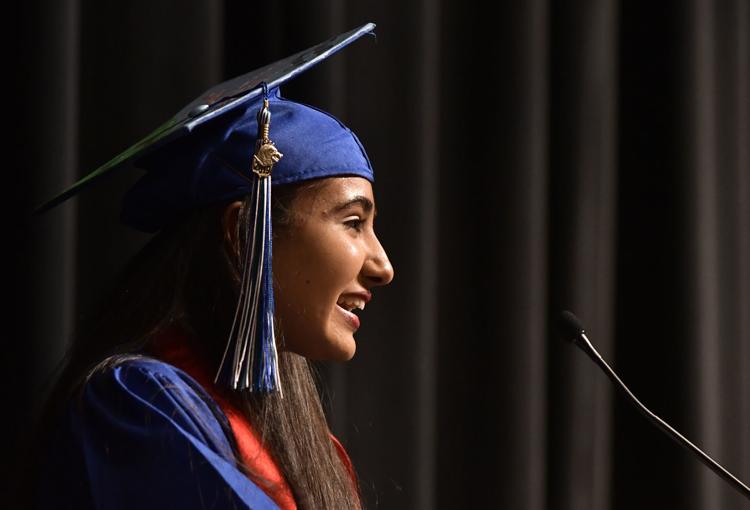 LAKEVIEW GRADUATION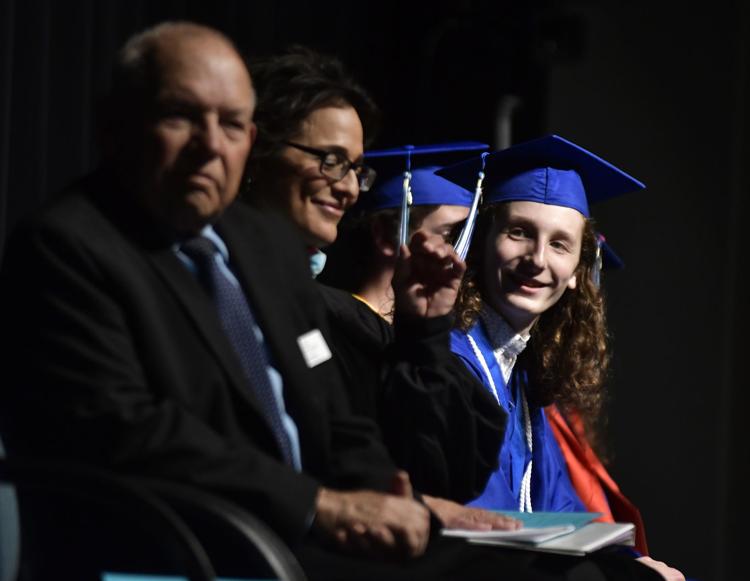 LAKEVIEW GRADUATION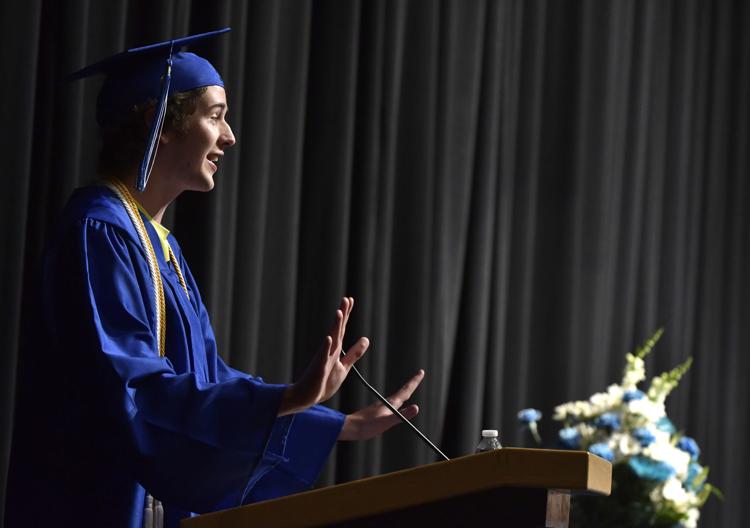 LAKEVIEW GRADUATION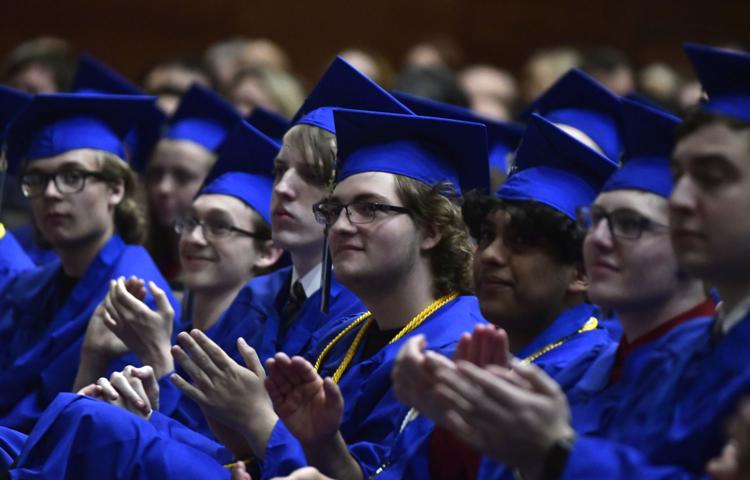 LAKEVIEW GRADUATION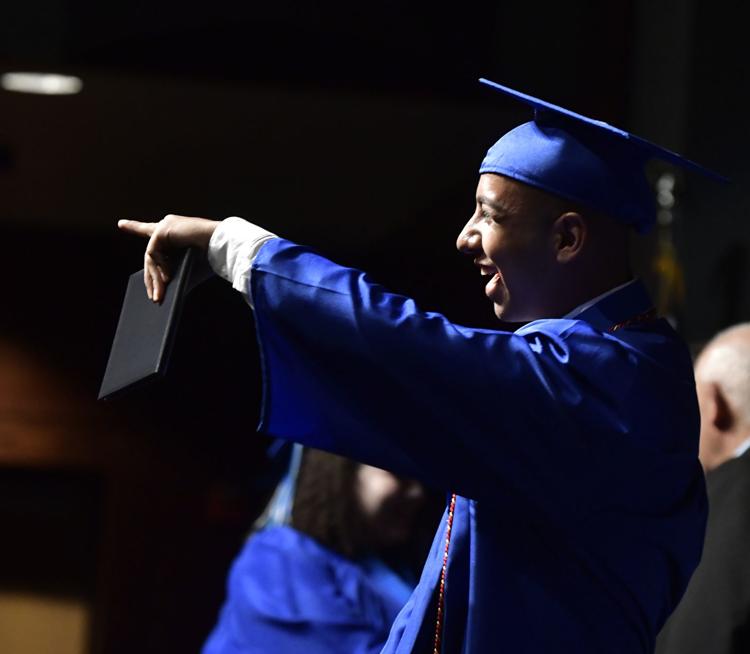 SHORELAND GRADS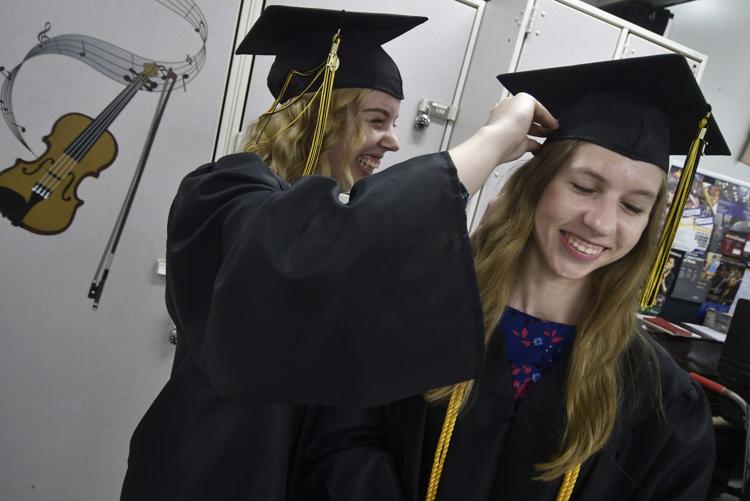 SHORELAND GRADS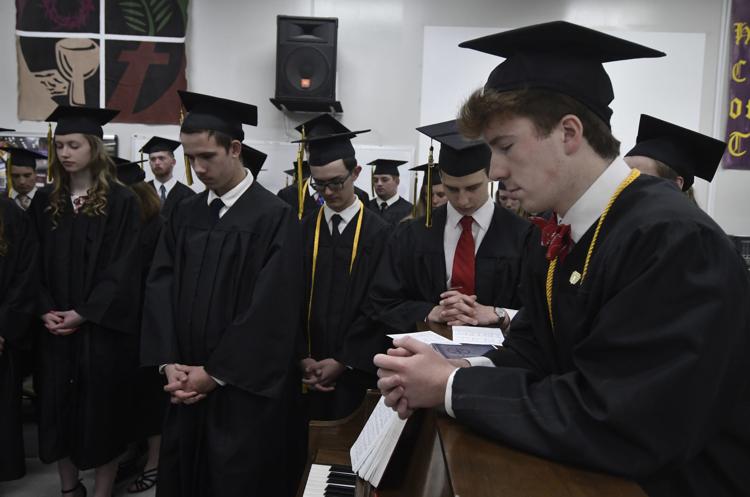 SHORELAND GRADS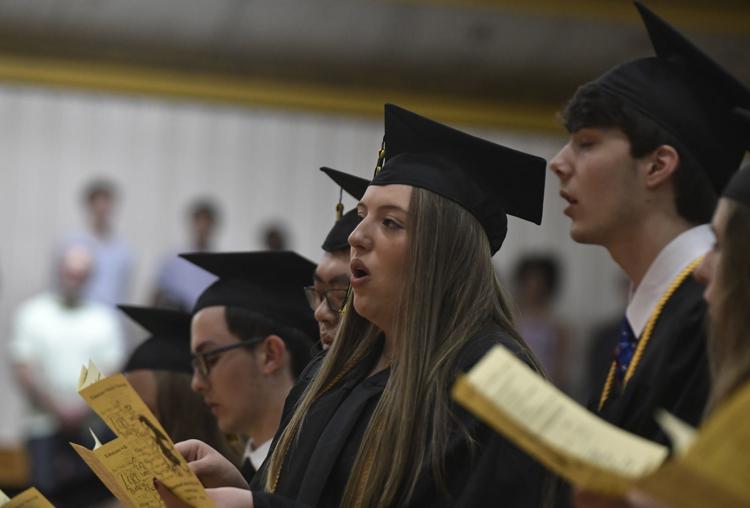 ESCHOOL GRADUATION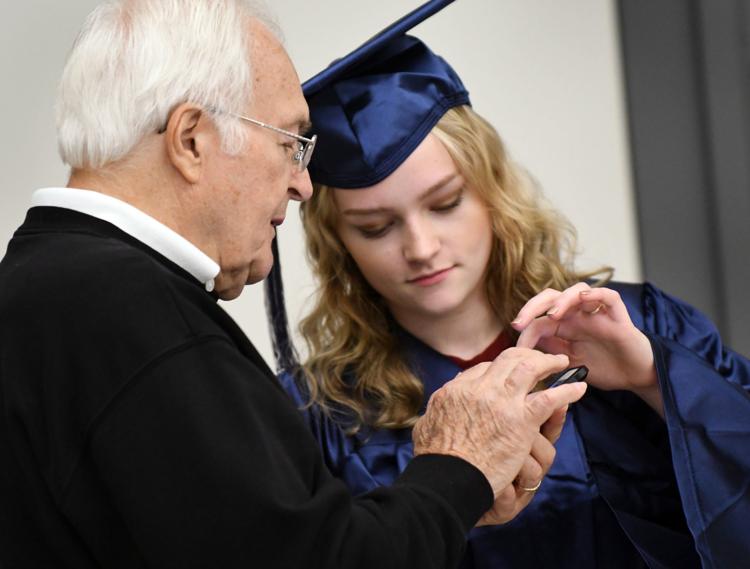 ESCHOOL GRADUATION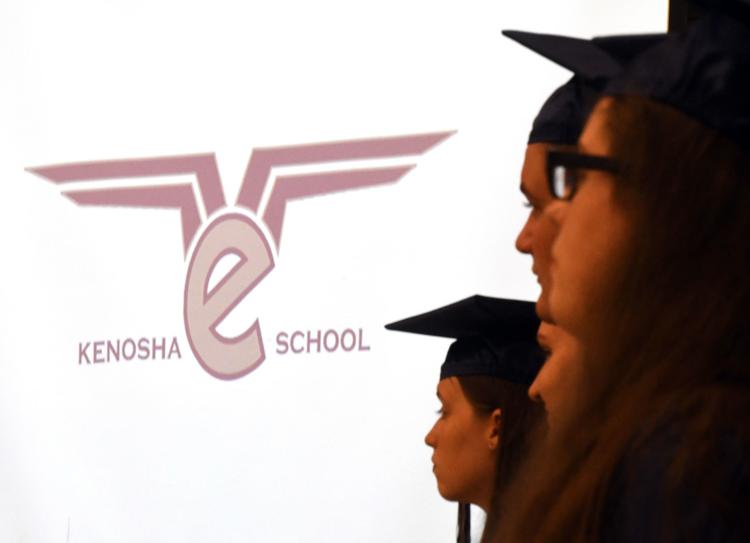 ESCHOOL GRADUATION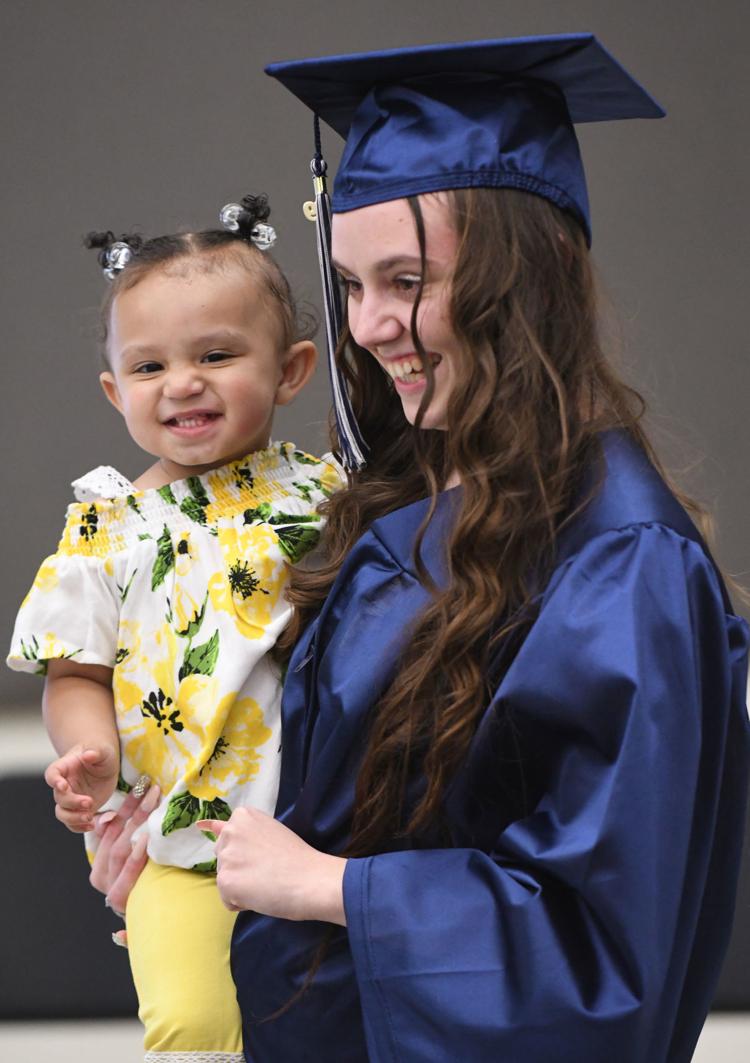 ESCHOOL GRADUATION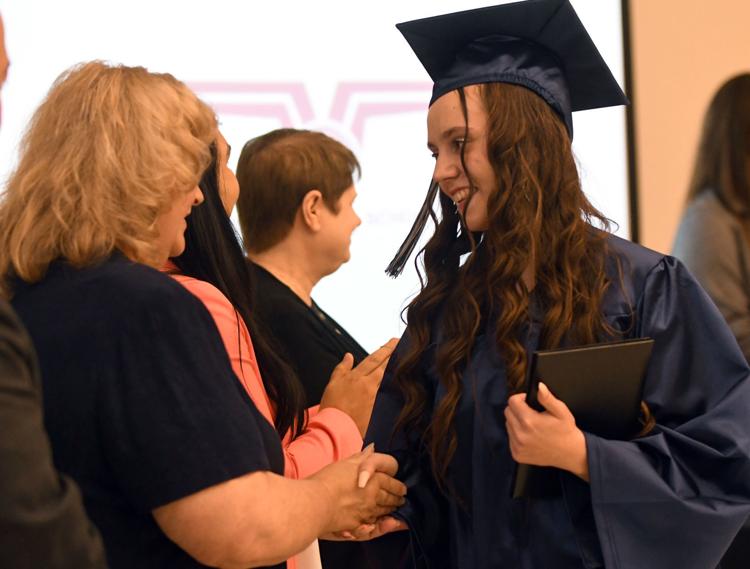 ESCHOOL GRADUATION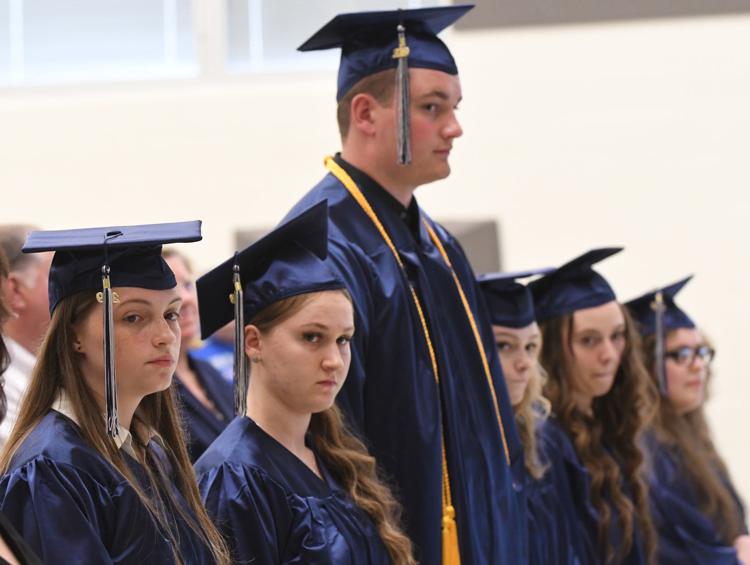 ESCHOOL GRADUATION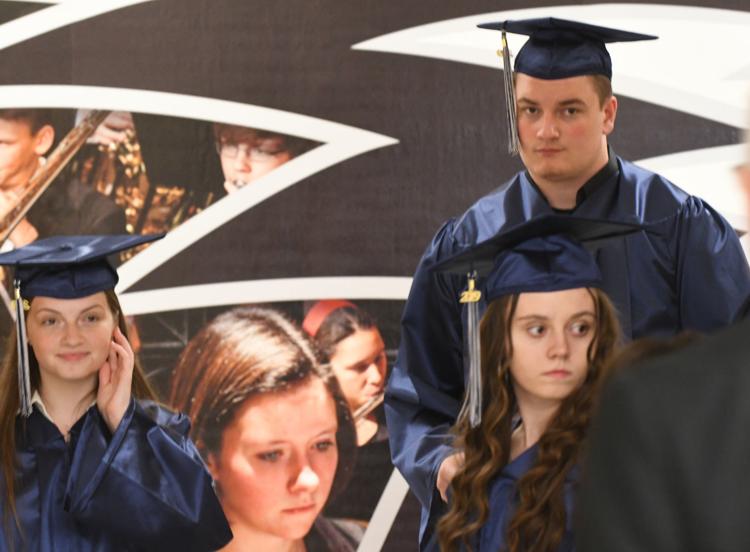 ITED GRADUATION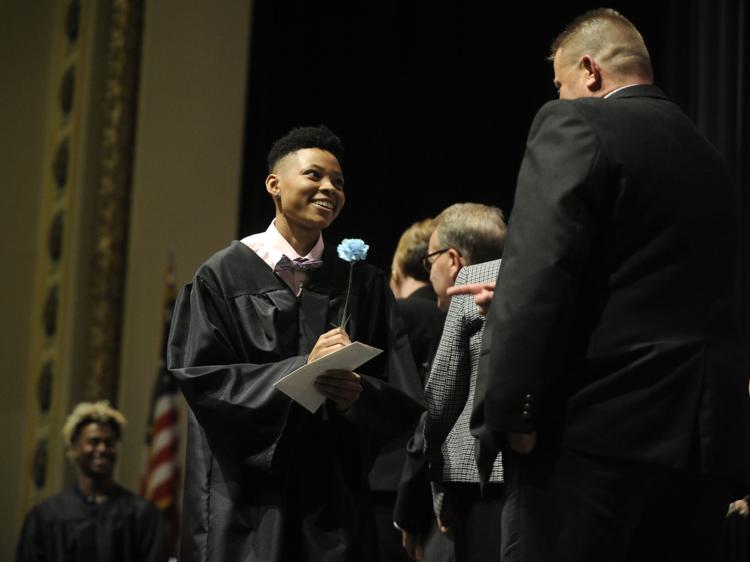 ITED GRADUATION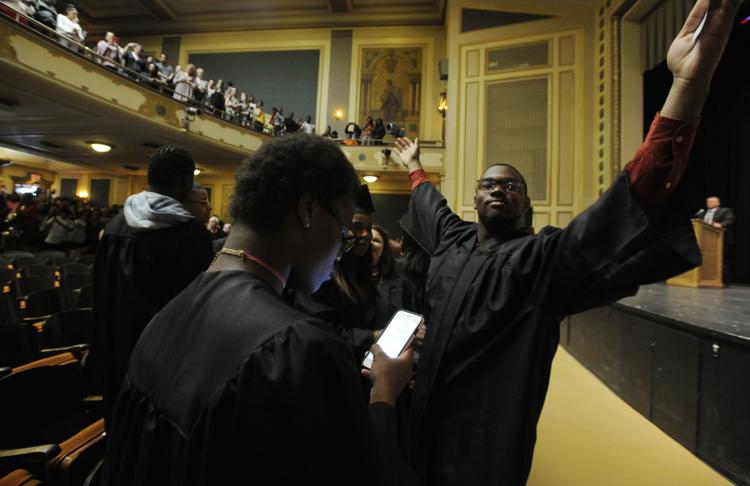 ITED GRADUATION
ITED GRADUATION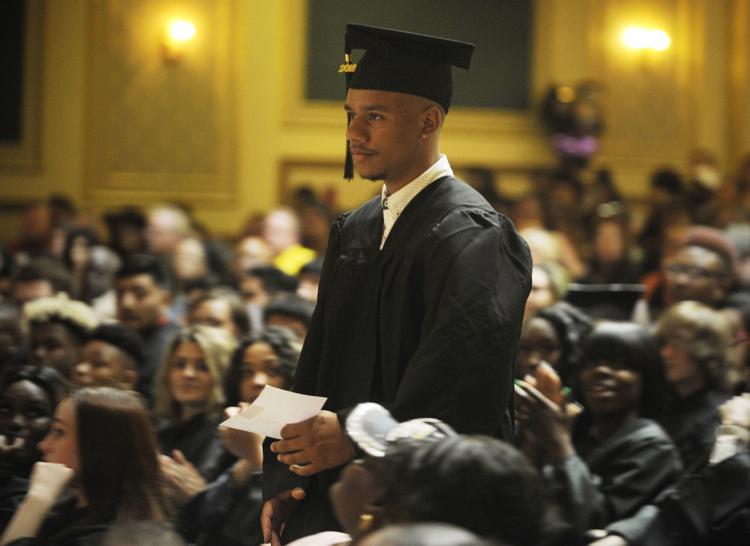 ITED GRADUATION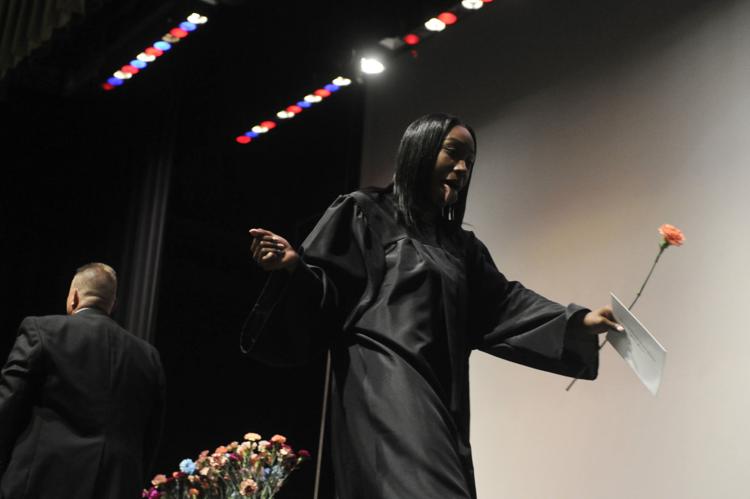 ITED GRADUATION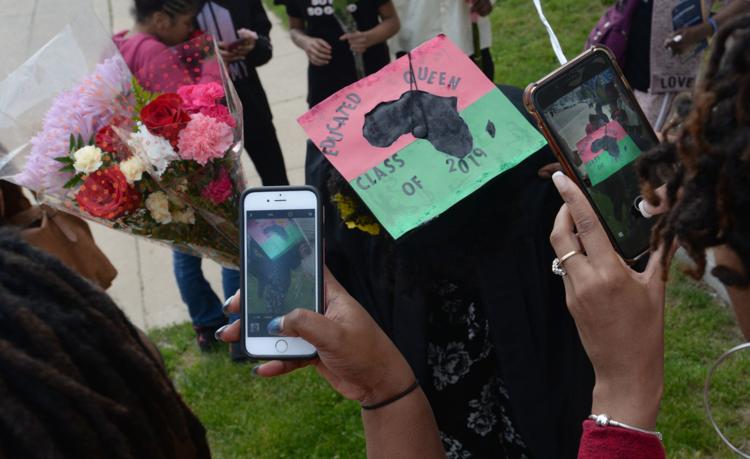 ITED GRADUATION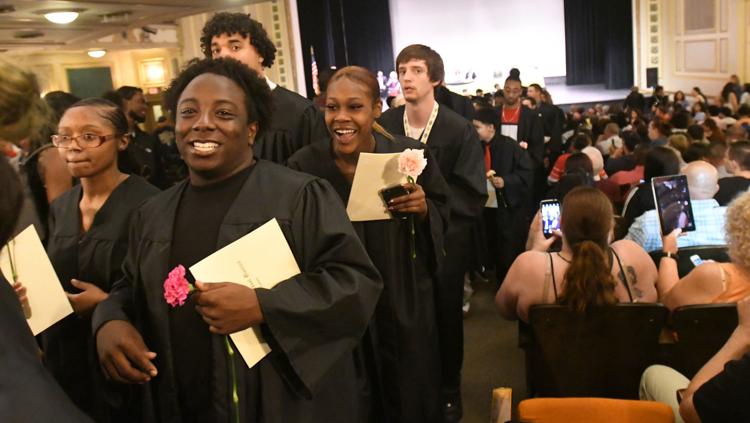 ITED GRADUATION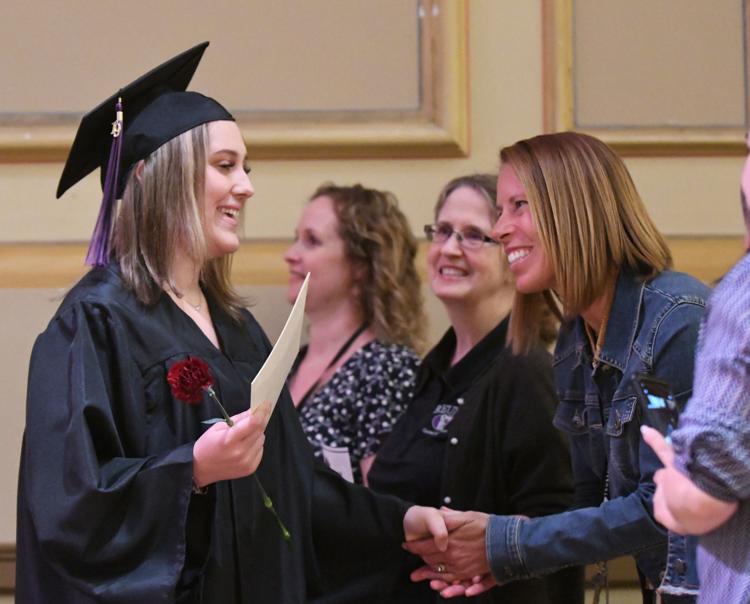 ITED GRADUATION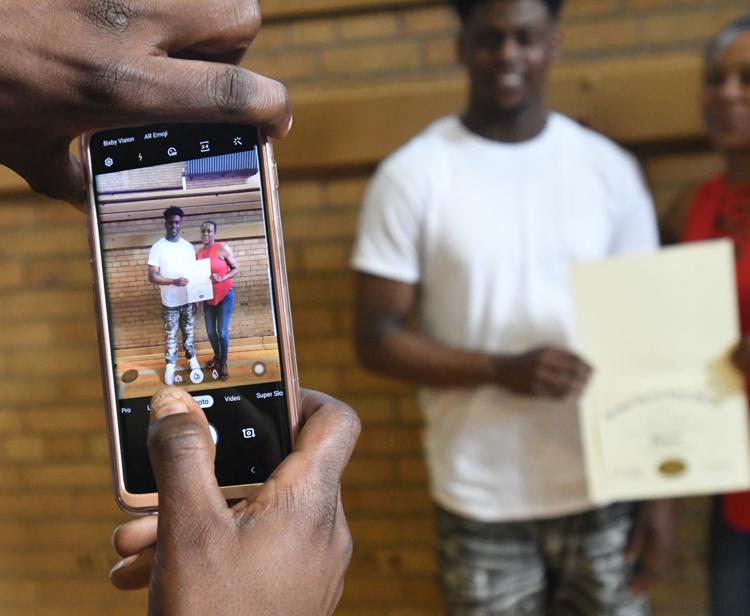 ITED GRADUATION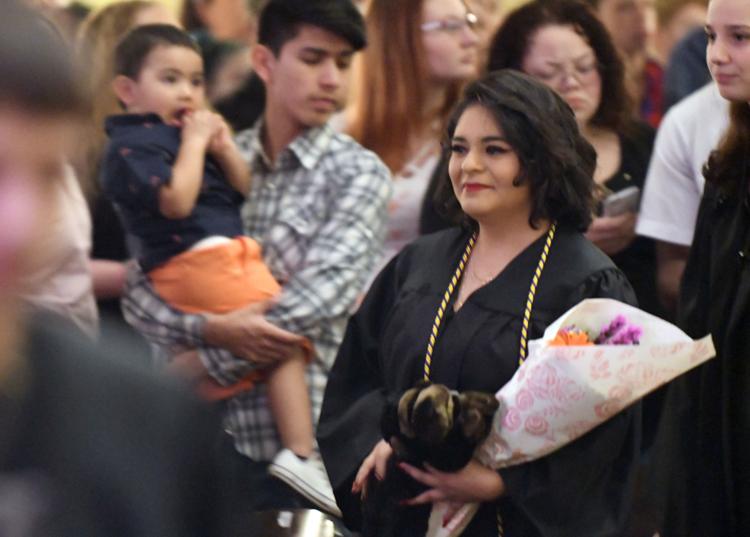 ITED GRADUATION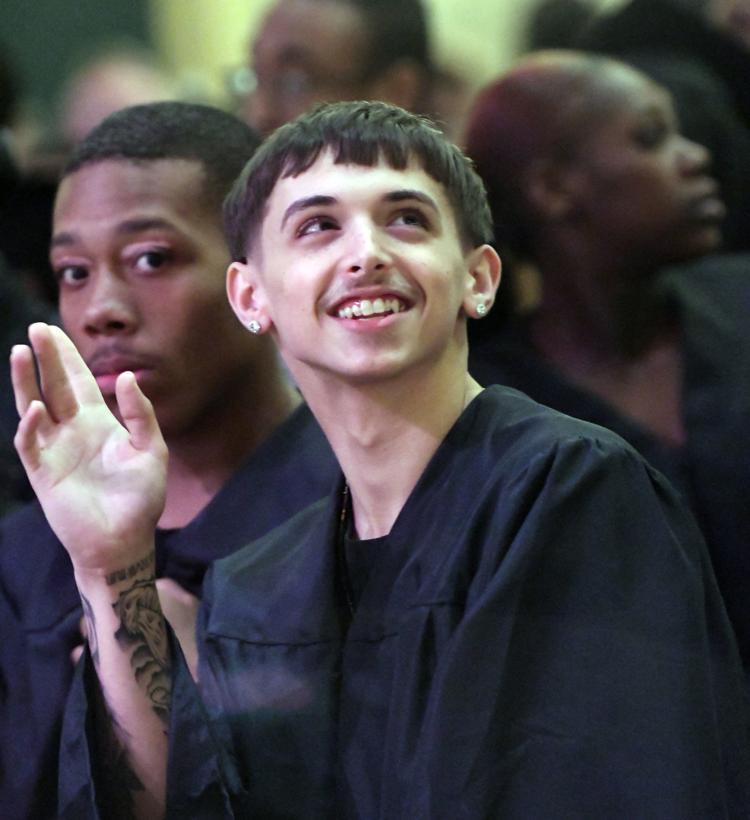 ITED GRADUATION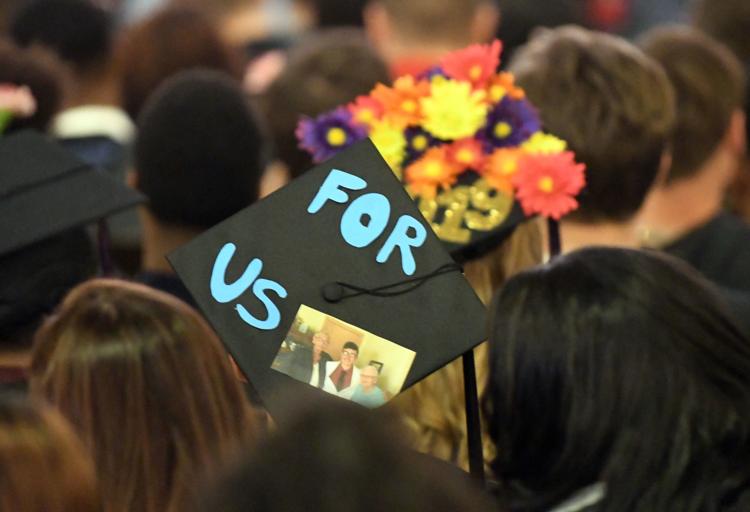 ITED GRADUATION