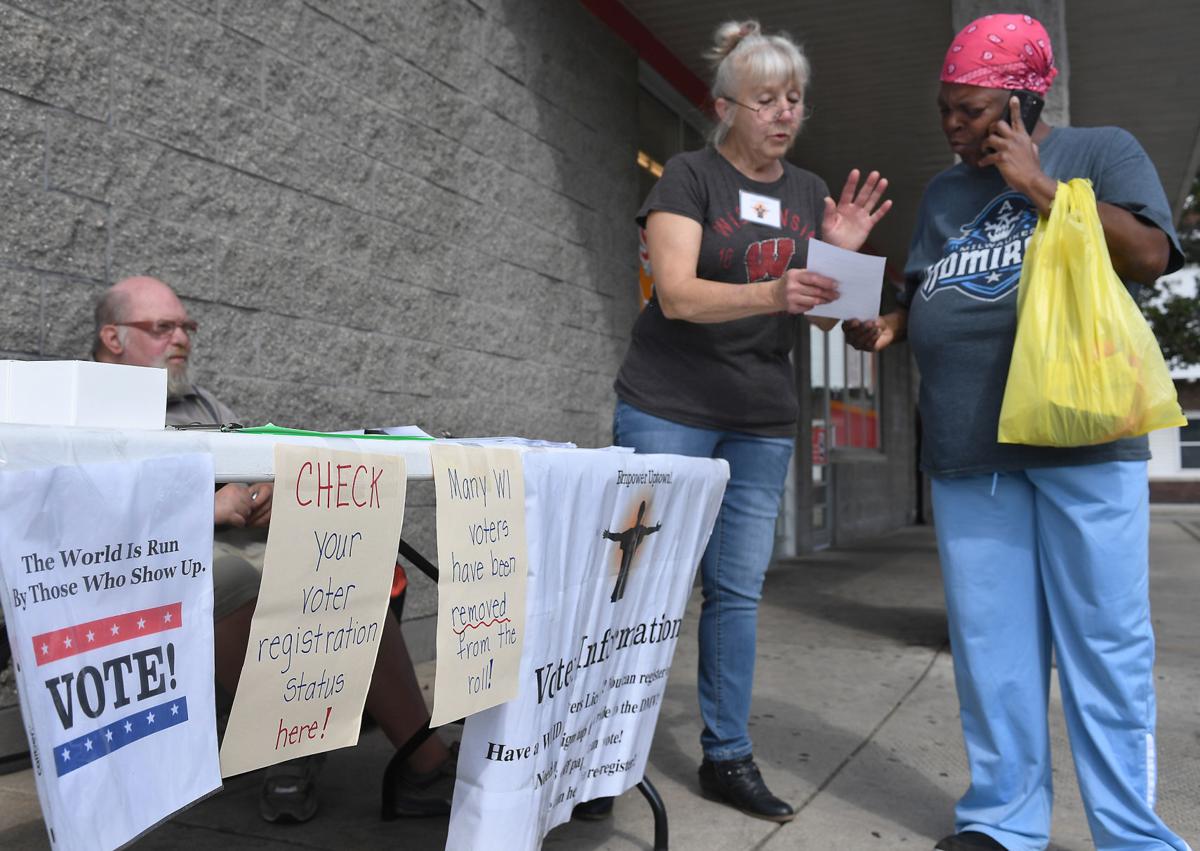 Sept. 24 is National Voter Registration Day, and the Kenosha Public Library branches and the city clerk's office are offering guidance with voter registration and information on voting in the city.
2020 spring primary, Feb. 18
2020 spring election and presidential preference primary, April 7
2020 partisan primary, Aug. 11
2020 general (presidential) election, Nov. 3, 2020
You will need to register to vote if you have moved since the last time you voted; had a name change; are a new resident in the city of Kenosha, or have not previously registered to vote.
Be sure to have acceptable proof of residence, such as a valid, unexpired Wisconsin driver's license showing your current address.
Visit any one of the following locations for more information:
Southwest Library, 7979 38th Ave.
Northside Library, 1500 27th Ave.
Simmons Library, 711 59th Place
Uptown Library, 2419 63rd St.
City clerk, 625 52nd St., Room 105
You may also register online at myvote.wi.gov if you have a valid, unexpired Wisconsin driver's license or Wisconsin State ID Card, and your current address is updated with the Wisconsin Department of Motor Vehicles.
ICYMI: Events over the weekend (Sept. 6-8,2019)
WILMOT MOUNTAIN VOLUNTEERS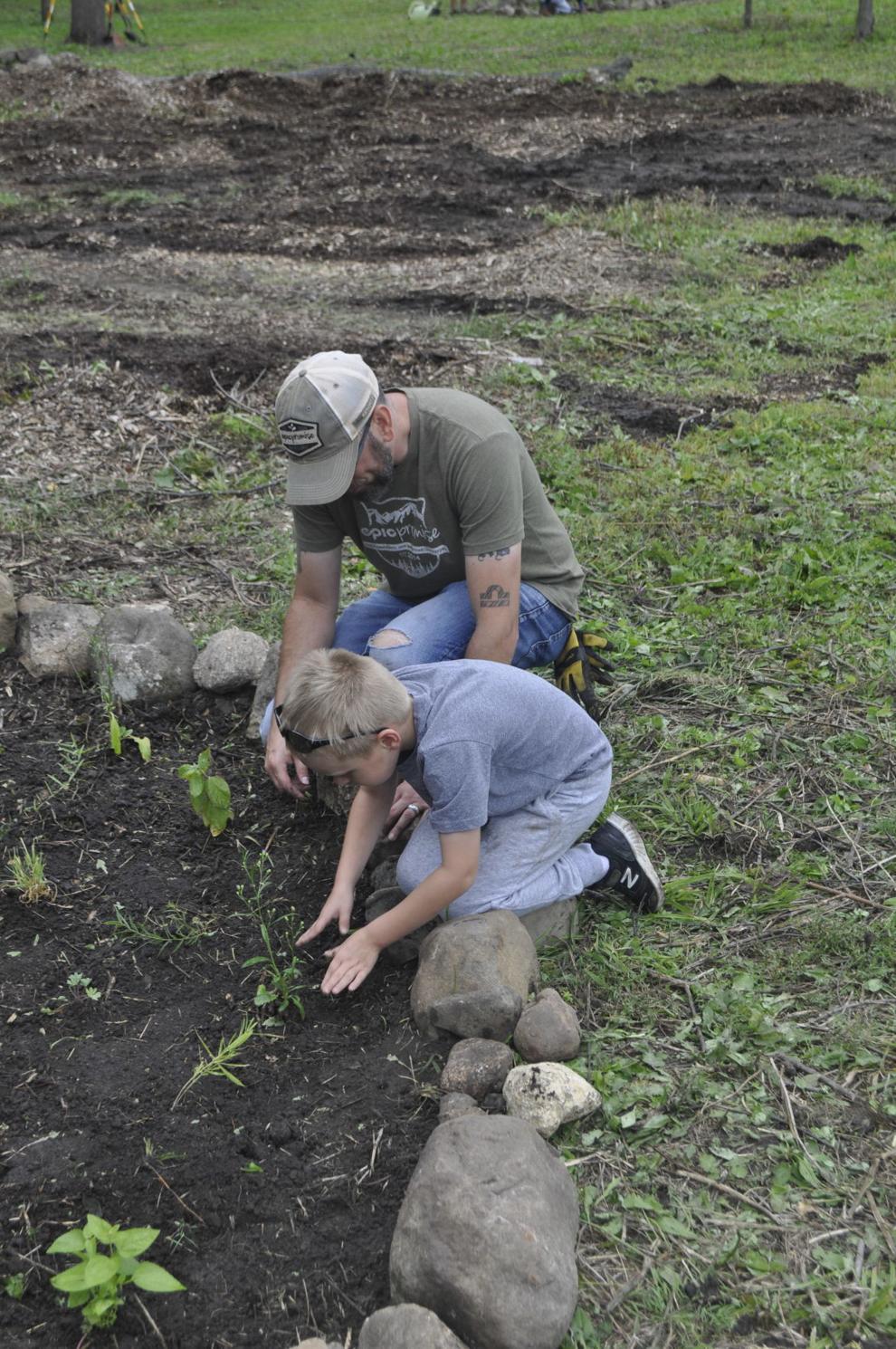 WILMOT MOUNTAIN VOLUNTEERS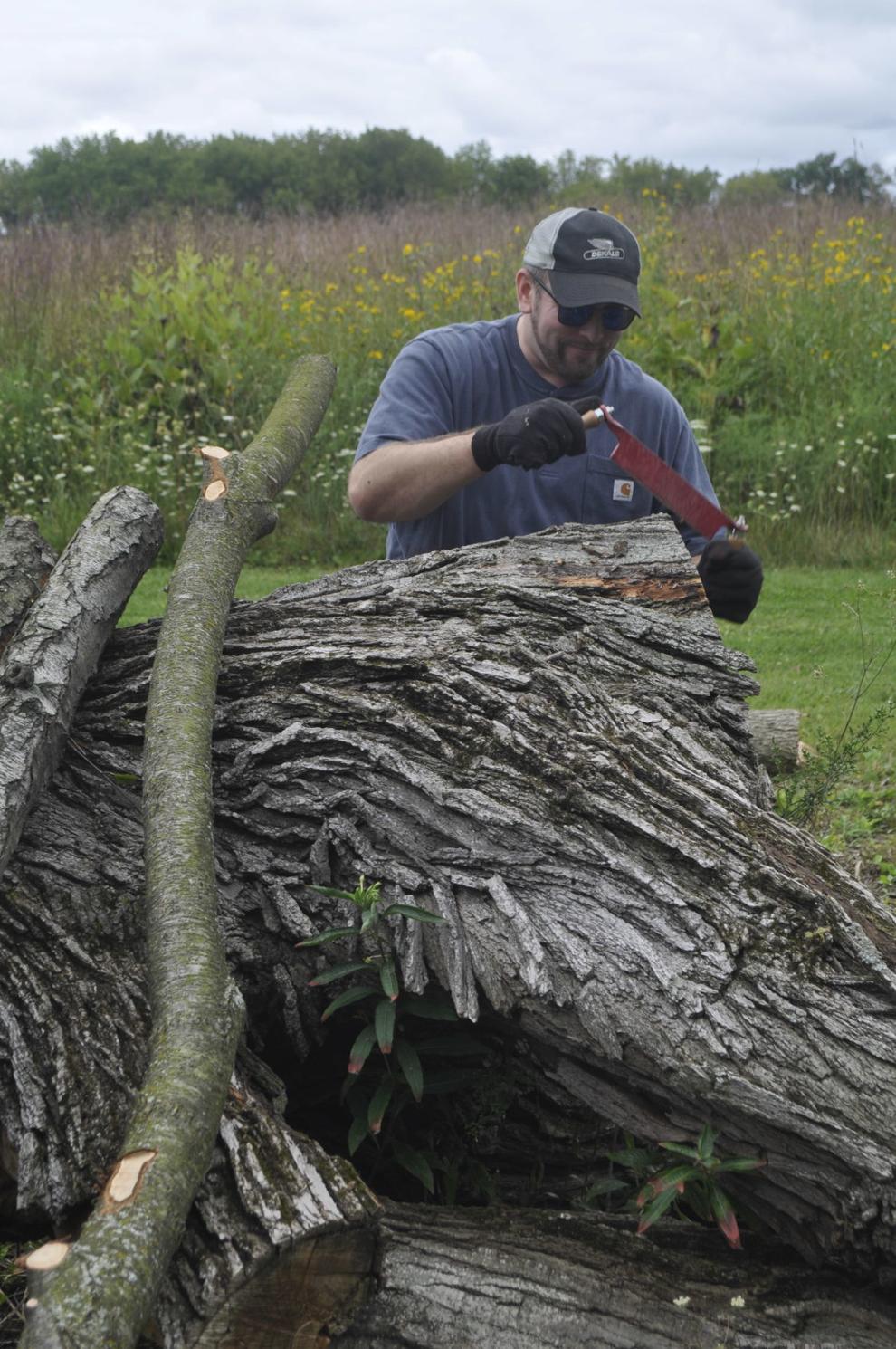 WILMOT MOUNTAIN VOLUNTEERS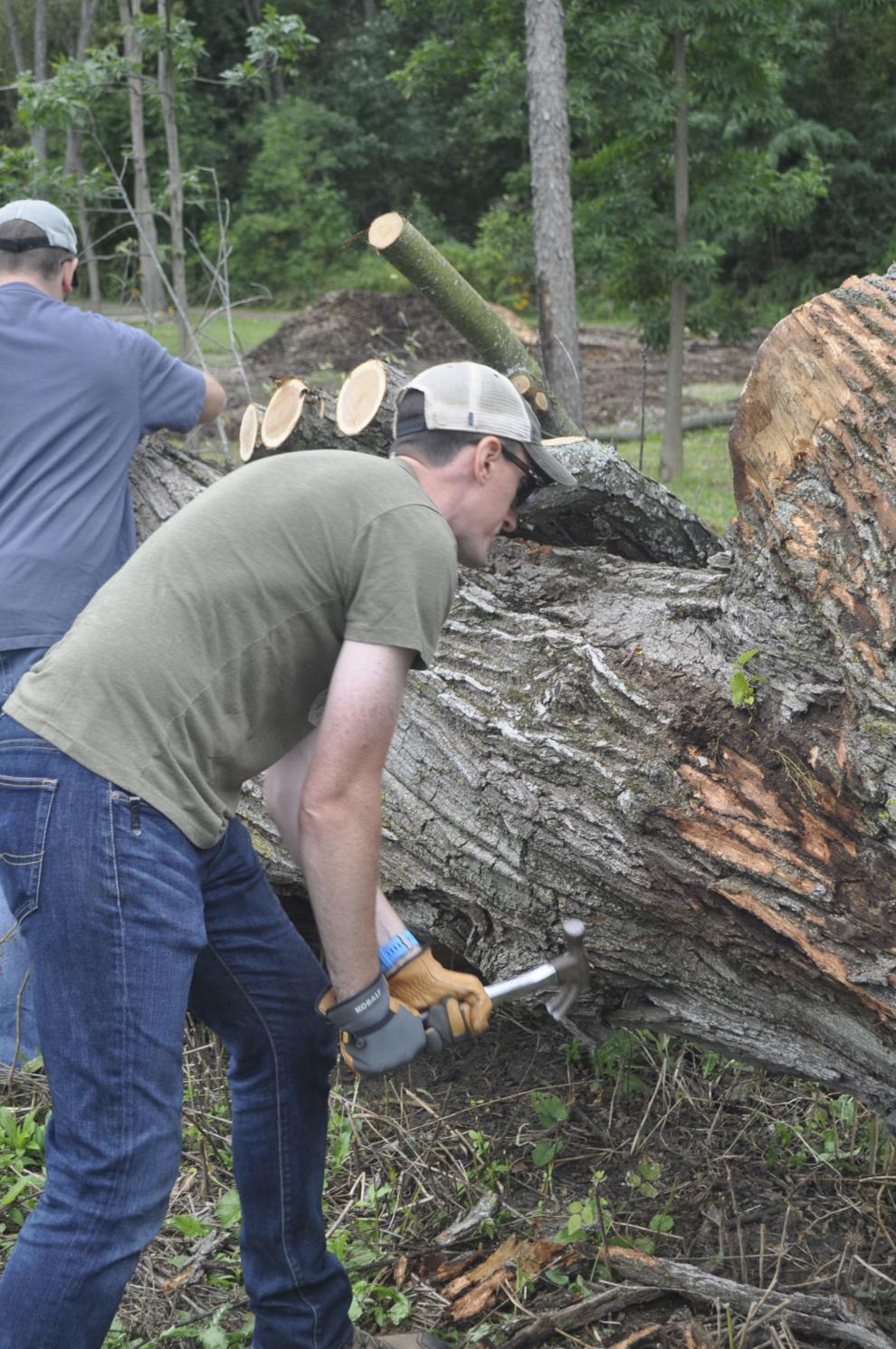 BARK FOR LIFE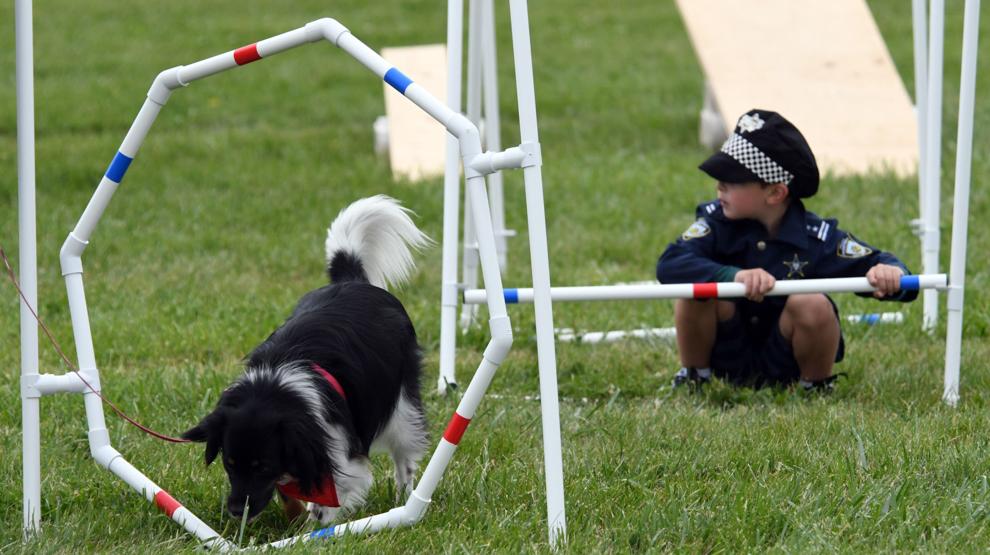 BARK FOR LIFE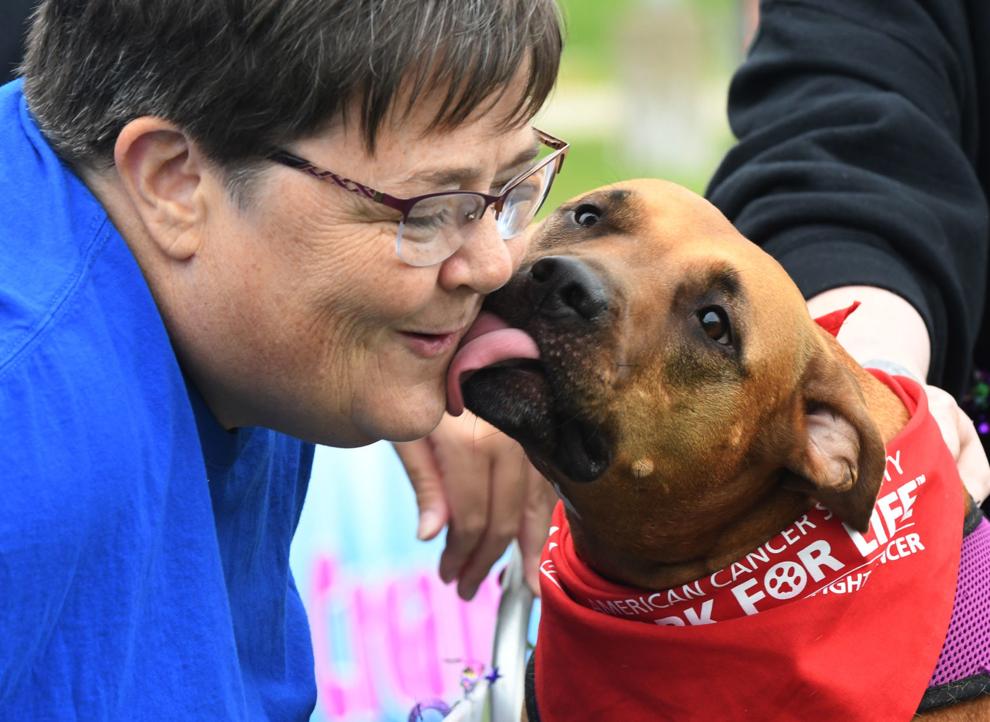 WALK IN THE WOODS
WALK IN THE WOODS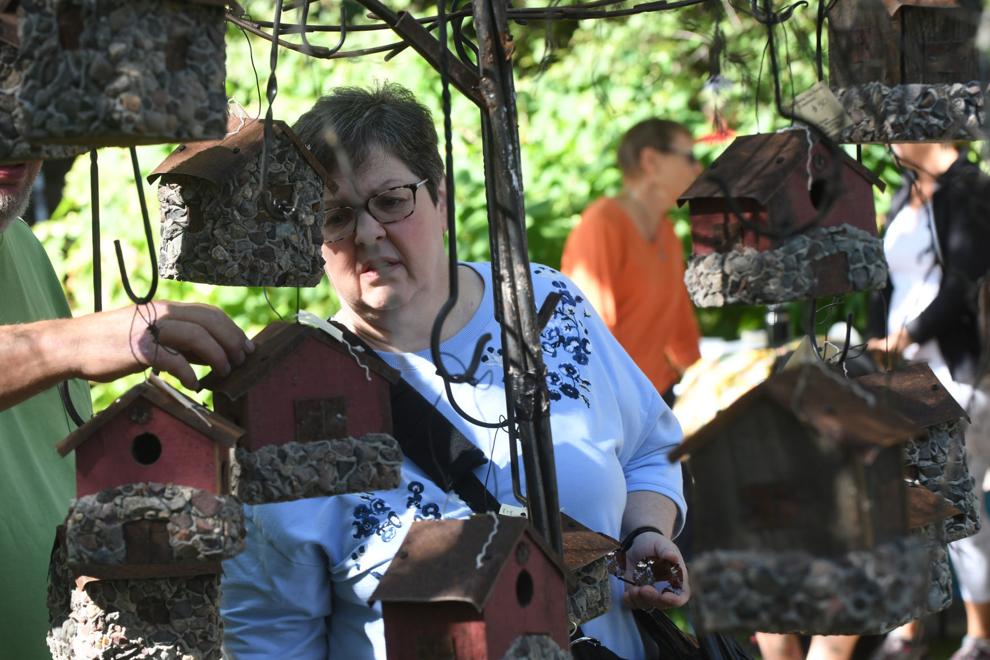 SUMMER'S LAST STAND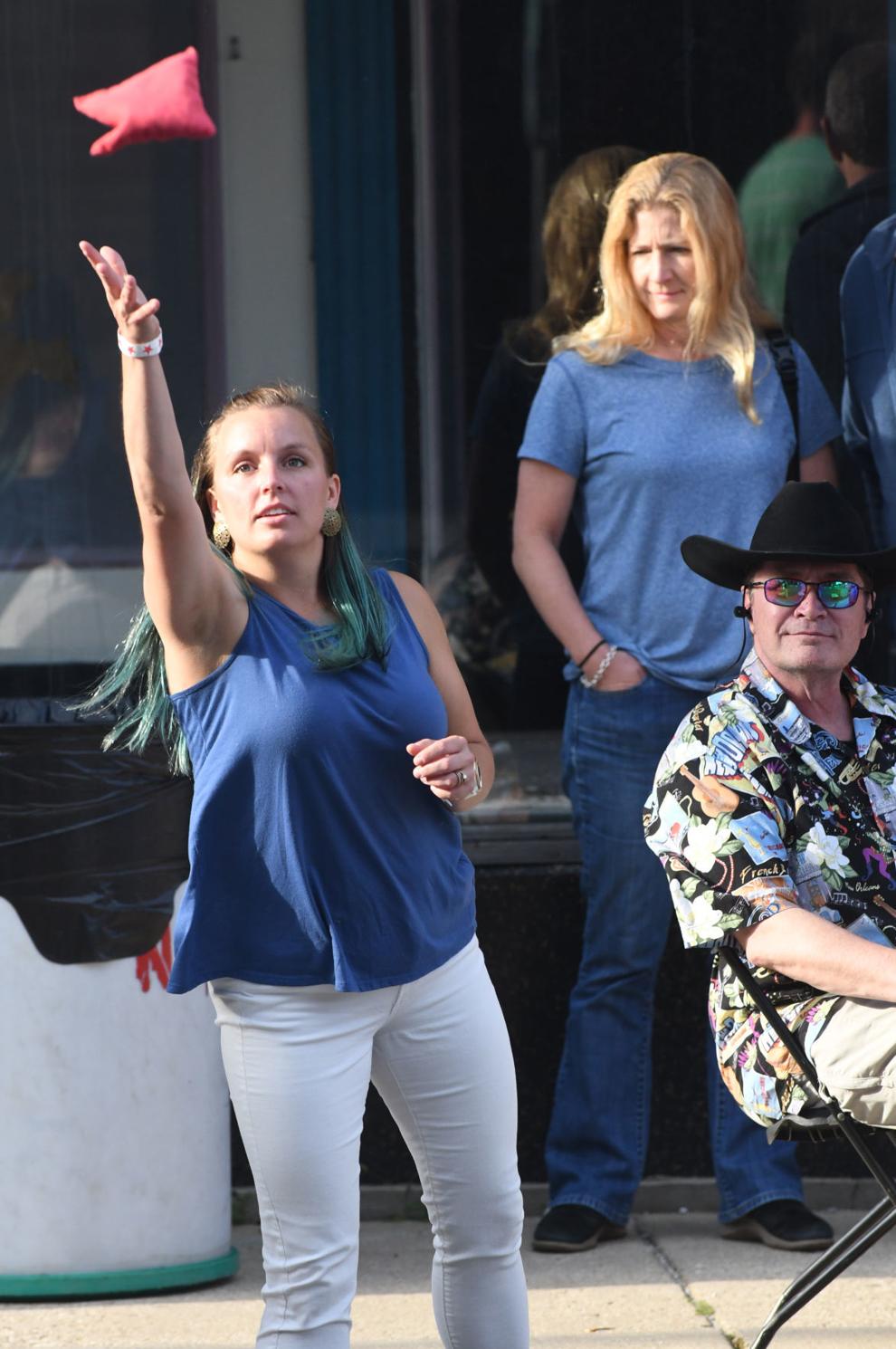 SUMMER'S LAST STAND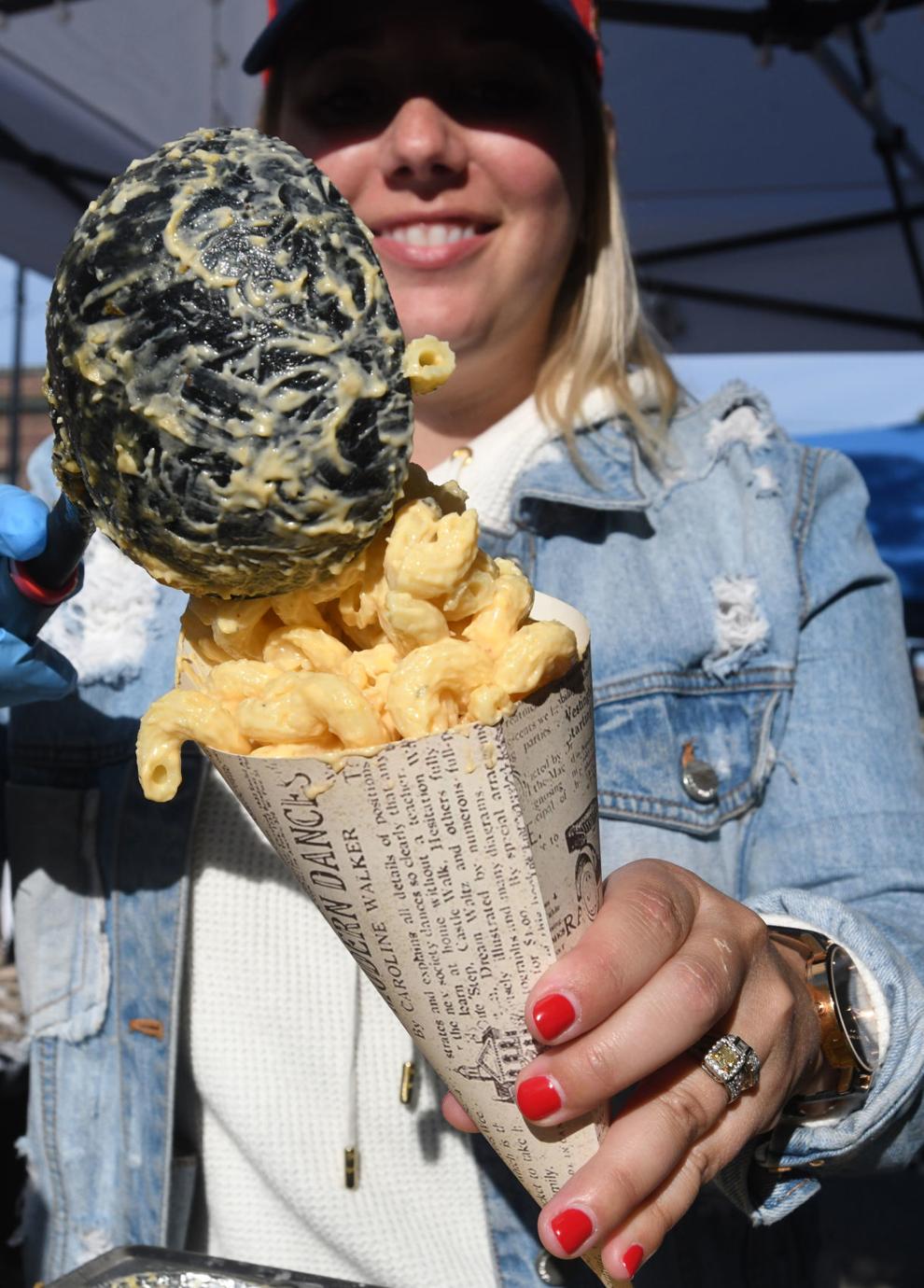 SUMMER'S LAST STAND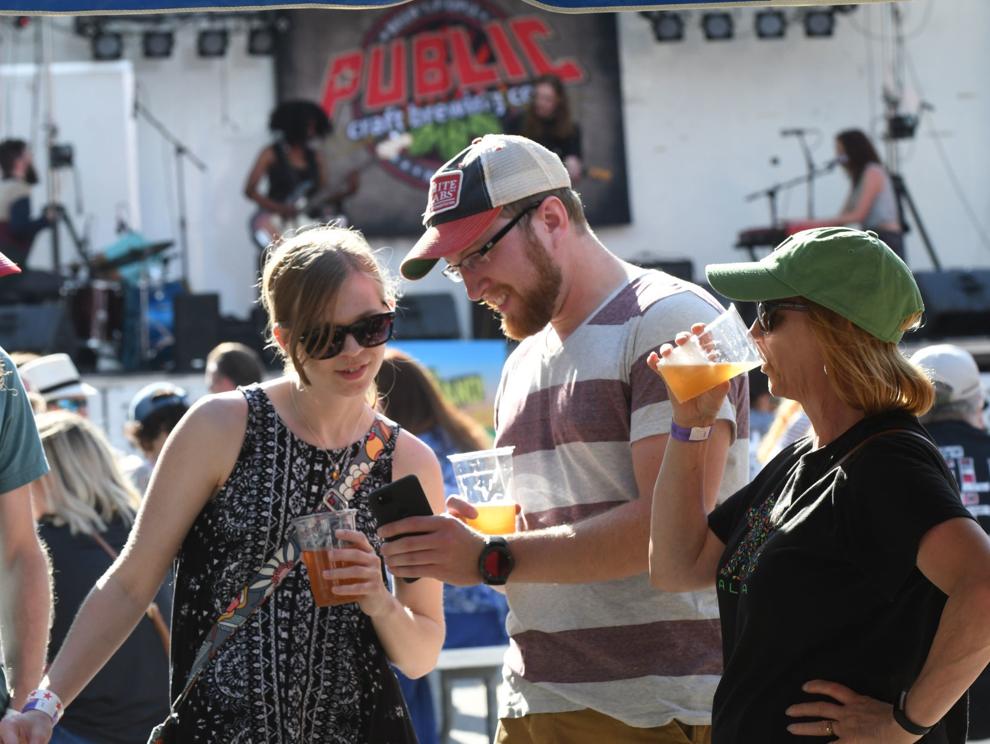 SUMMER'S LAST STAND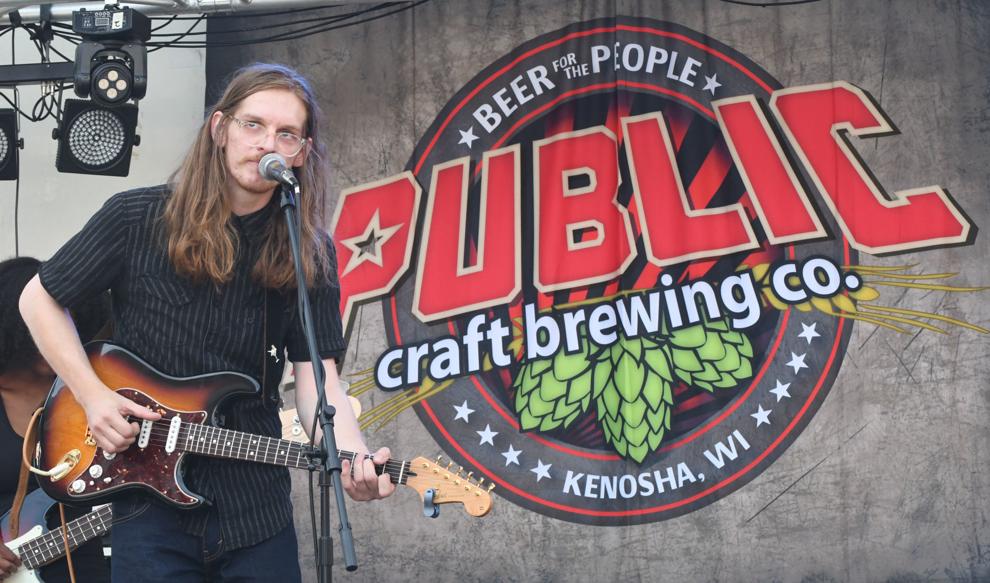 STREETCAR DAY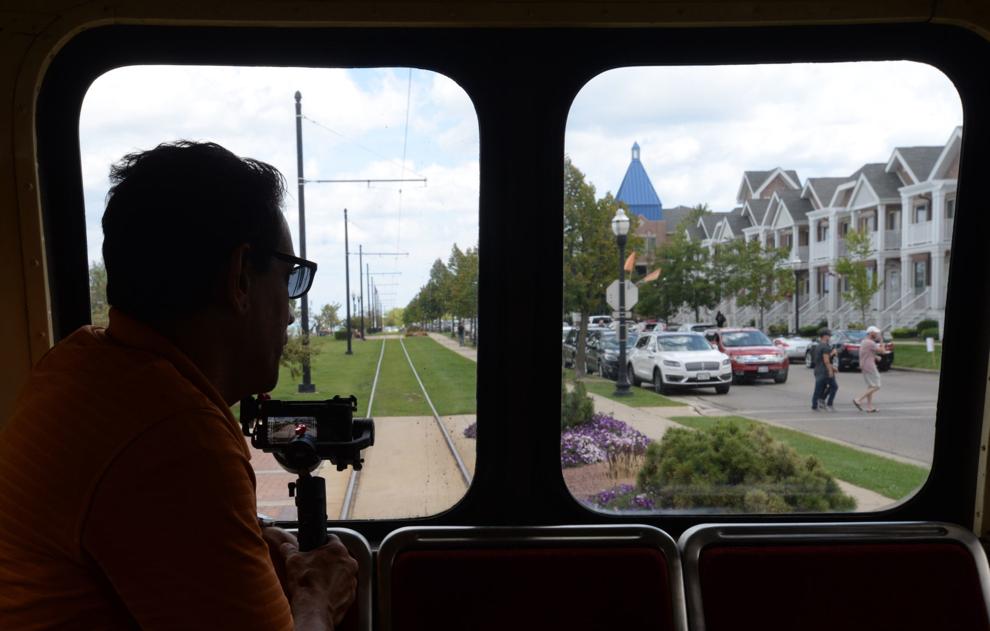 STREETCAR DAY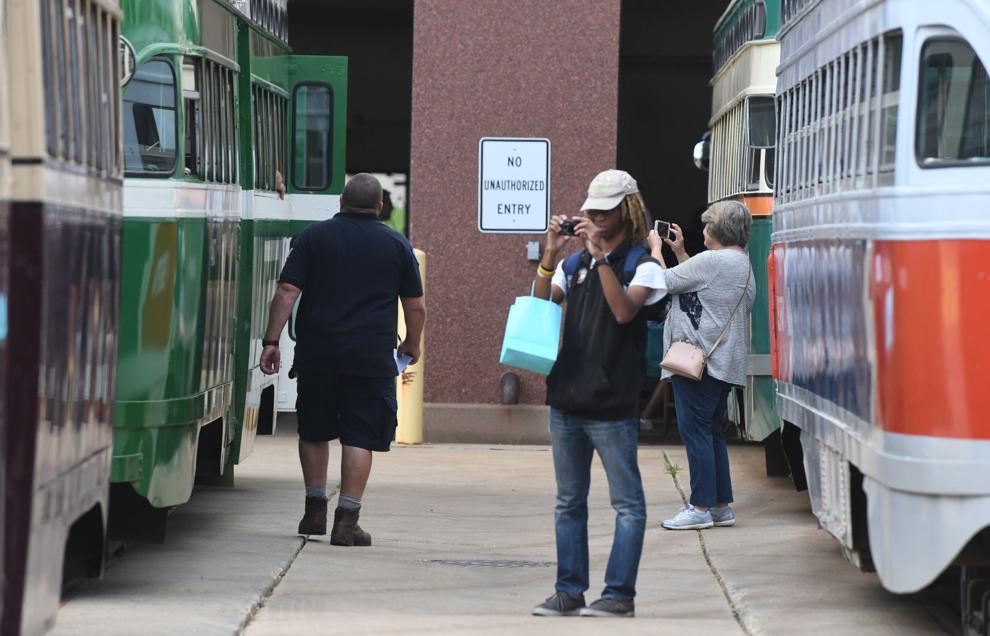 STREETCAR DAU
WALK IN THE WOODS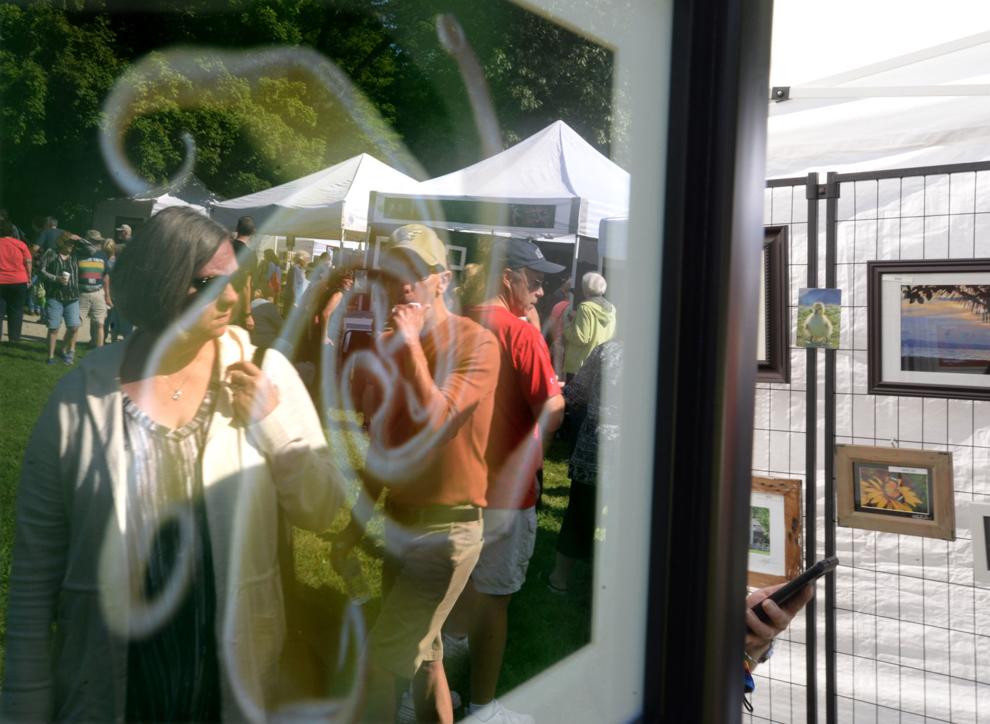 WALK IN THE WOODS