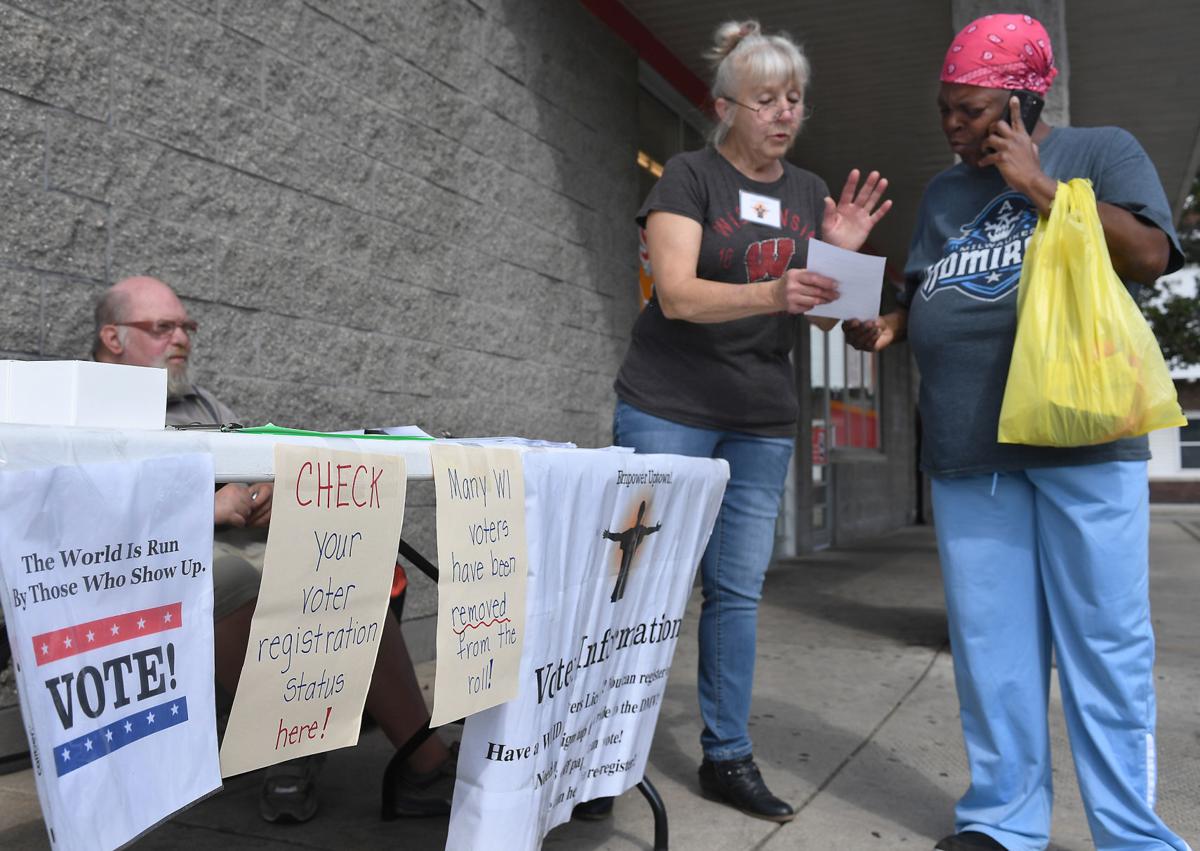 National Voters Registration Day is Sept. 24, and Forward Kenosha is looking for volunteers to help register voters at all branches of Kenosha Public Library.
Volunteers will help library patrons register online at myvote.wi.gov.
If possible, volunteers will need to bring their own electronic device (smartphone, tablet or laptop) to register voters, and will be responsible for safeguarding their own device at the event.
All new volunteers will need to complete the brief single-session training provided by the city clerk's office, date to be announced. The training is primarily necessary to answer questions citizens may have about the registration forms and voting process.
If volunteers do not have their own electronic device, Forward Kenosha will endeavor to locate a device to loan out. Volunteers from the League of Women Voters may also be present.
Most shifts are three hours in length except for a two-hour evening shift at Simmons. Volunteers can sign up for multiple shifts.
For more information on how to take part, email forwardkenosha@gmail.com with choice of library branch and shift, phone number, and whether or not you can bring your own smartphone, tablet or laptop.
For more information, call or text Andra Schroeder (chairwoman of Forward Kenosha Voter Registration Team) at 262-620-6879, or Gina Walkington (president of Forward Kenosha) at 847-313-5167.
Below is the list of shifts available at each branch.
Uptown Library, 2419 63rd St.
Simmons Library, 711 59th Place
Northside Library, 1500 27th Ave.
Southwest Library, 7979 38th Ave.
Photos: Classic cars seen at local shows
SIMMONS BLOCK PARTY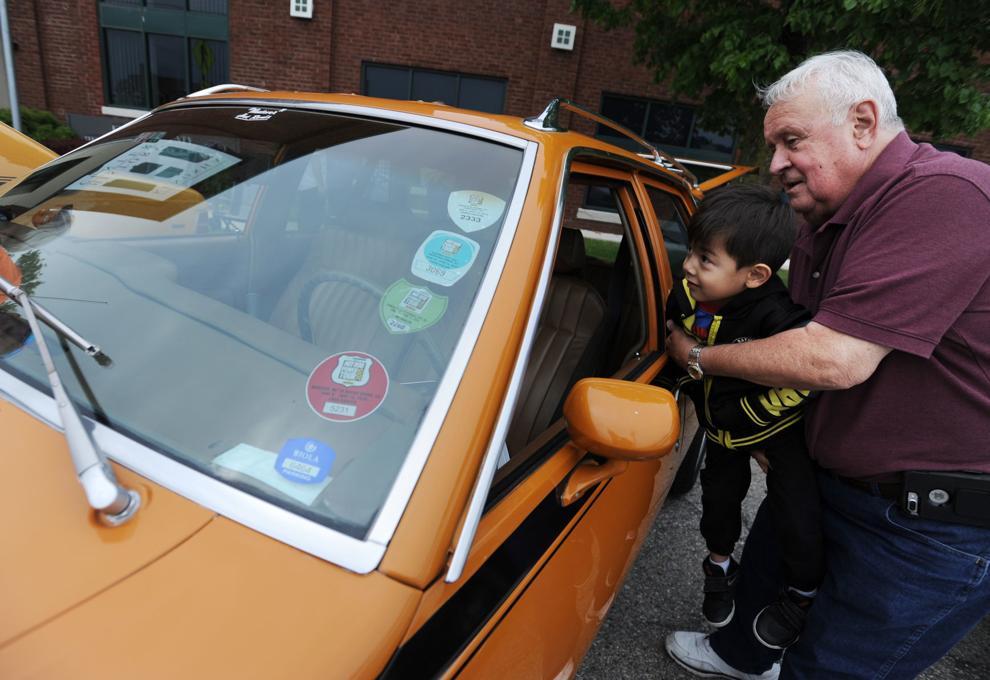 Harris and Hudson with Matt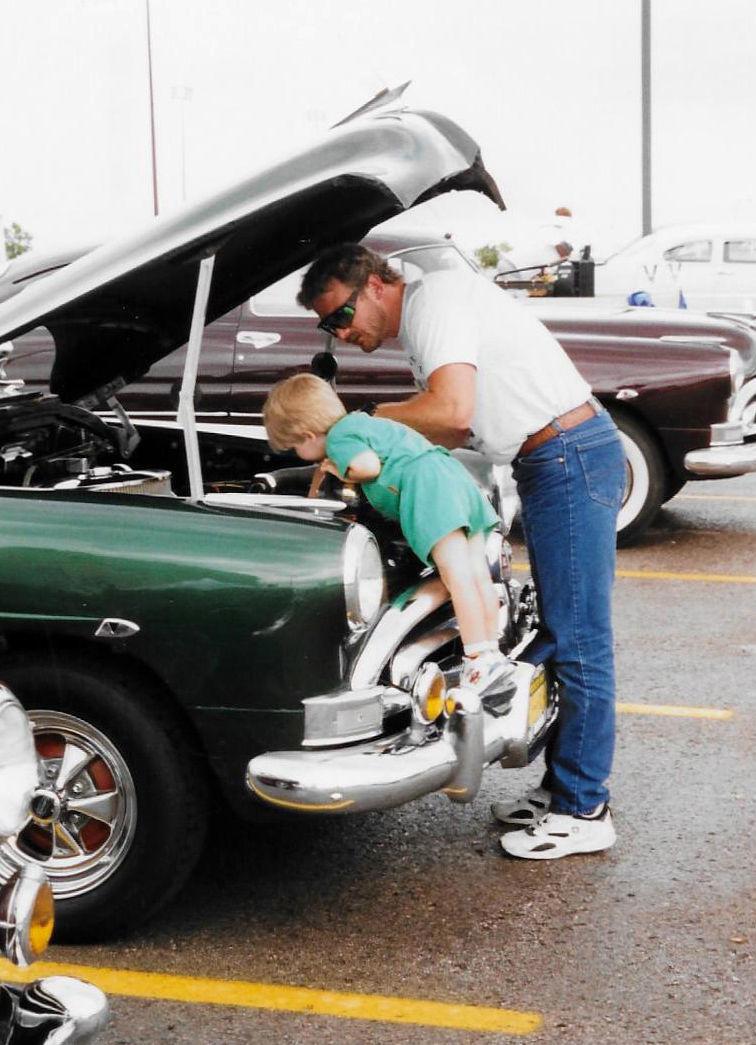 CAR SHOW BAKER PARK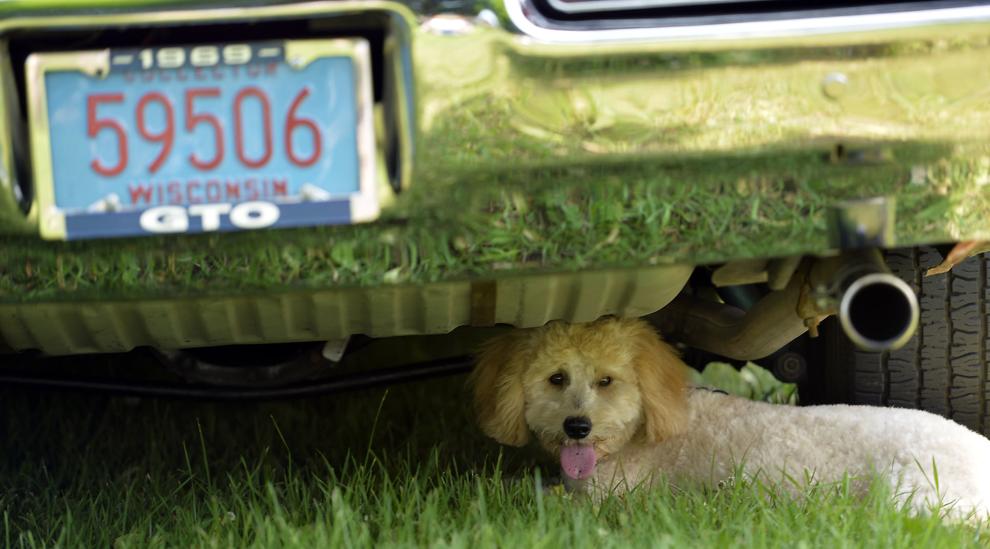 CAR SHOW BAKER PARK
CAR SHOW BAKER PARK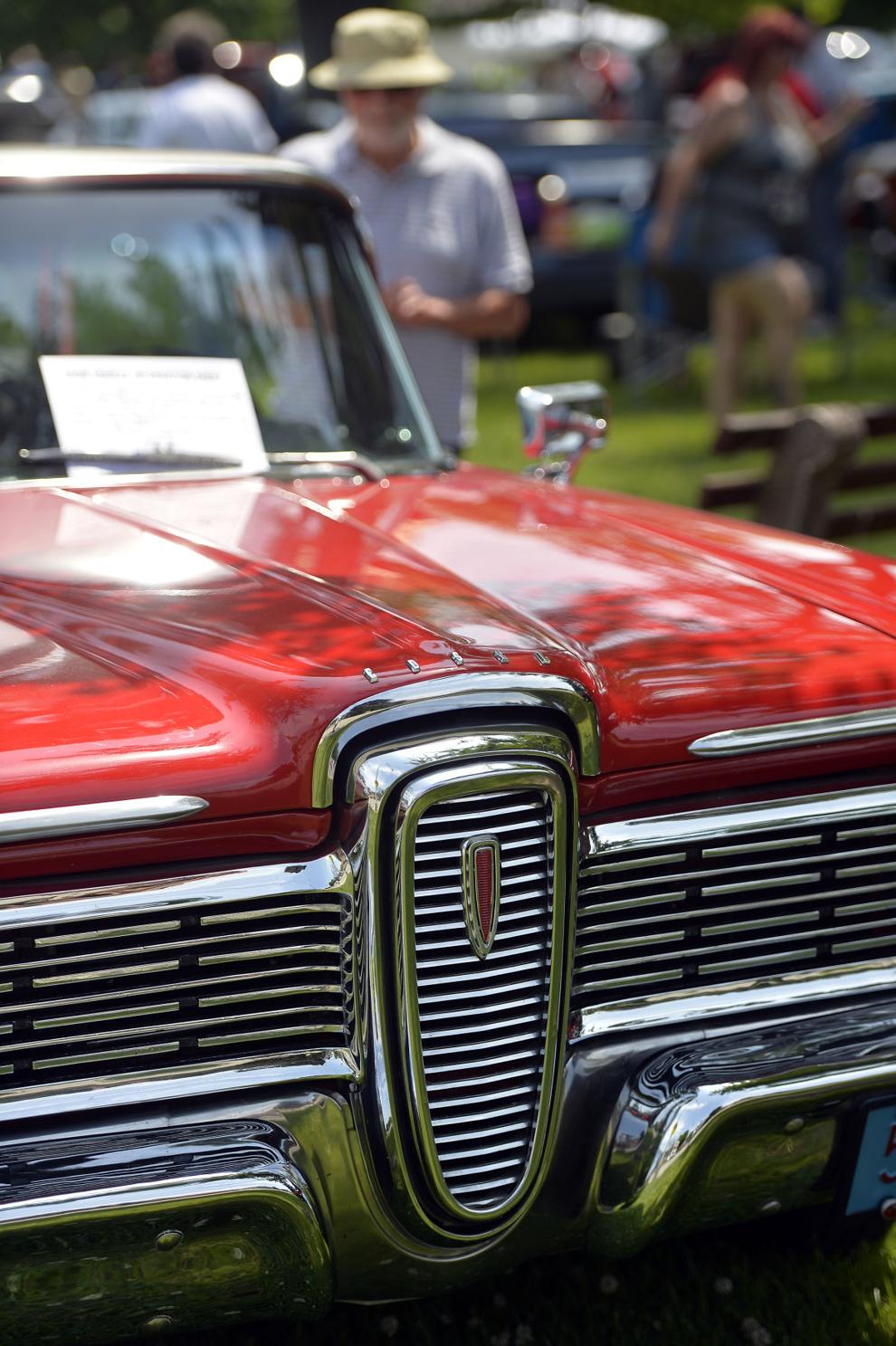 CAR SHOW BAKER PARK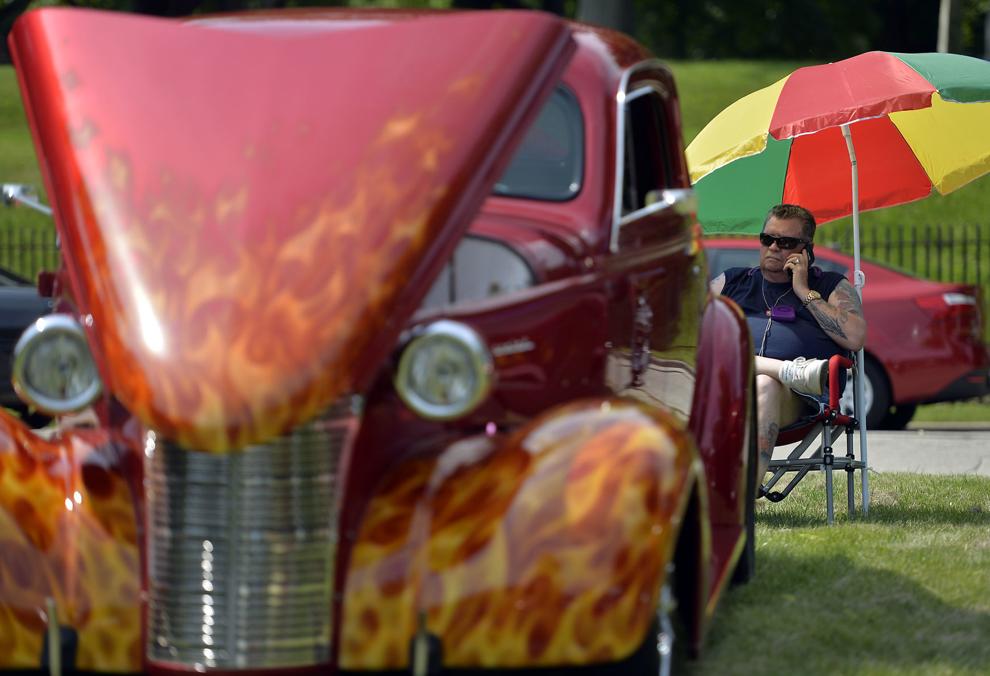 CAR SHOW BAKER PARK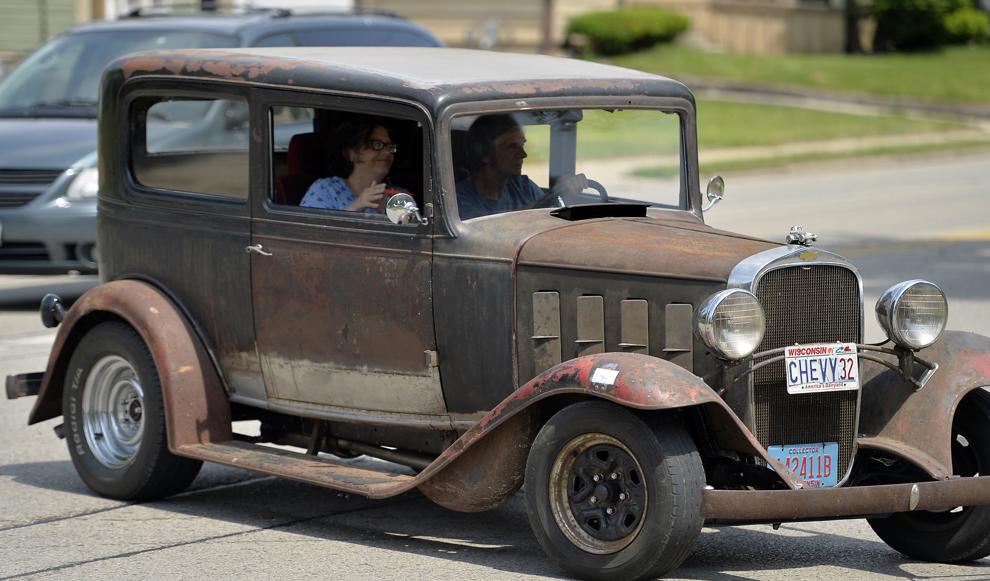 CAR SHOW BAKER PARK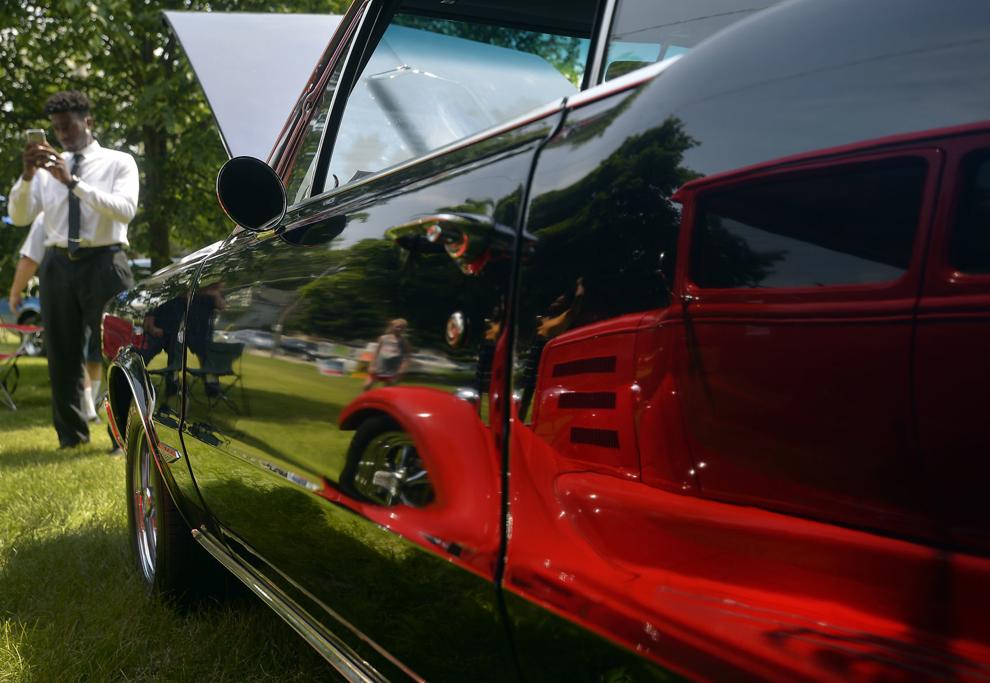 CAR SHOW BAKER PARK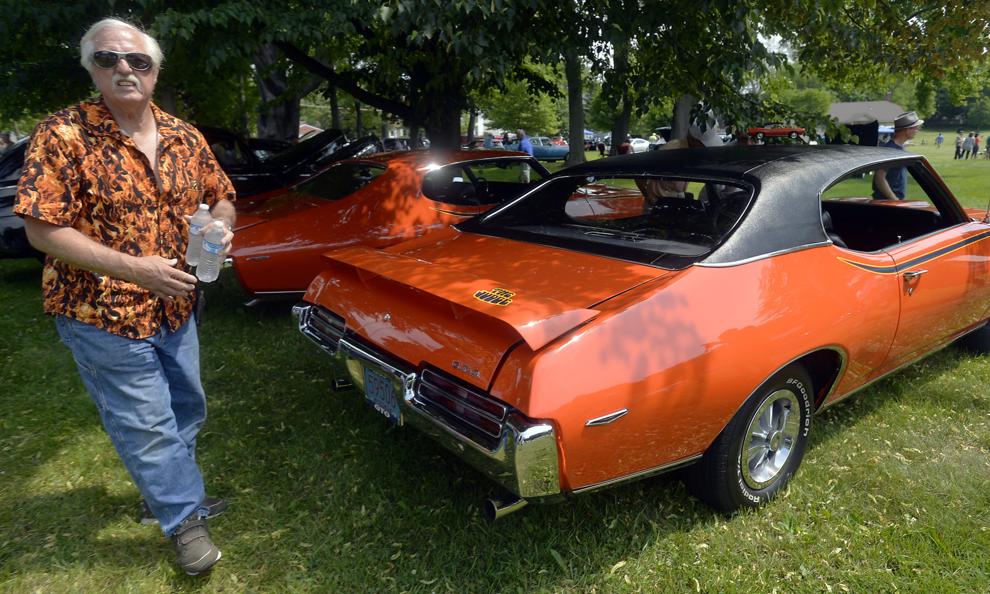 CAR SHOW BAKER PARK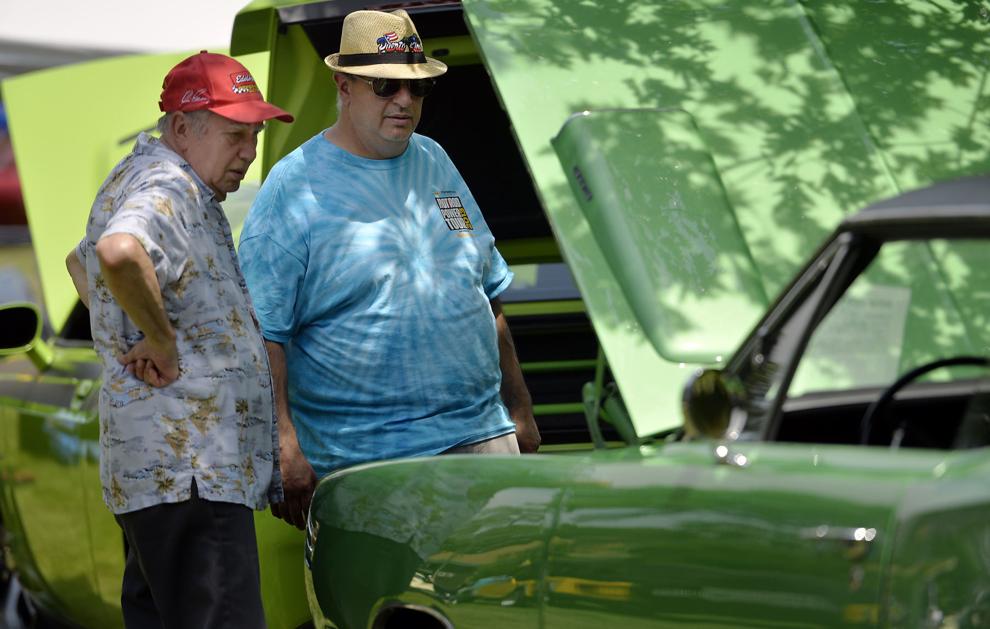 CAR SHOW BAKER PARK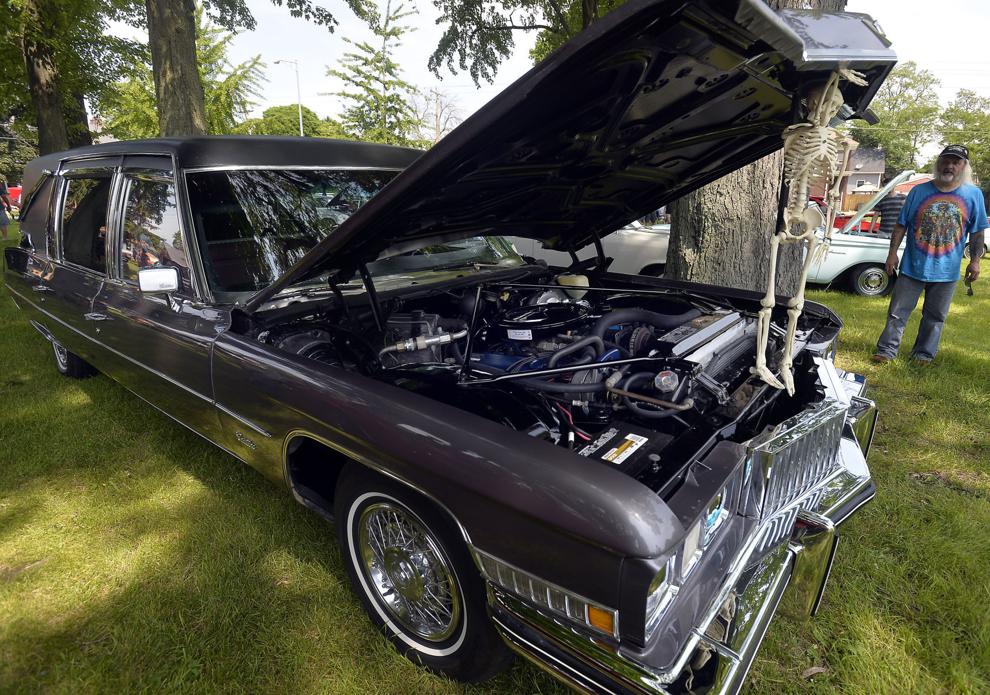 WOUNDED WARRIOR CAR SHOW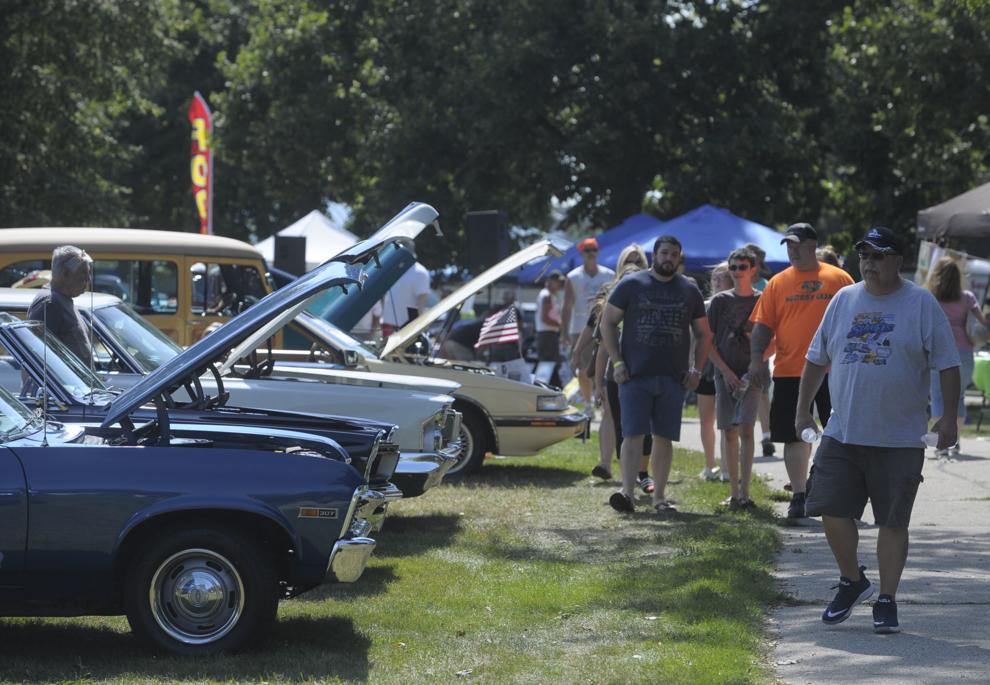 CAR SHOW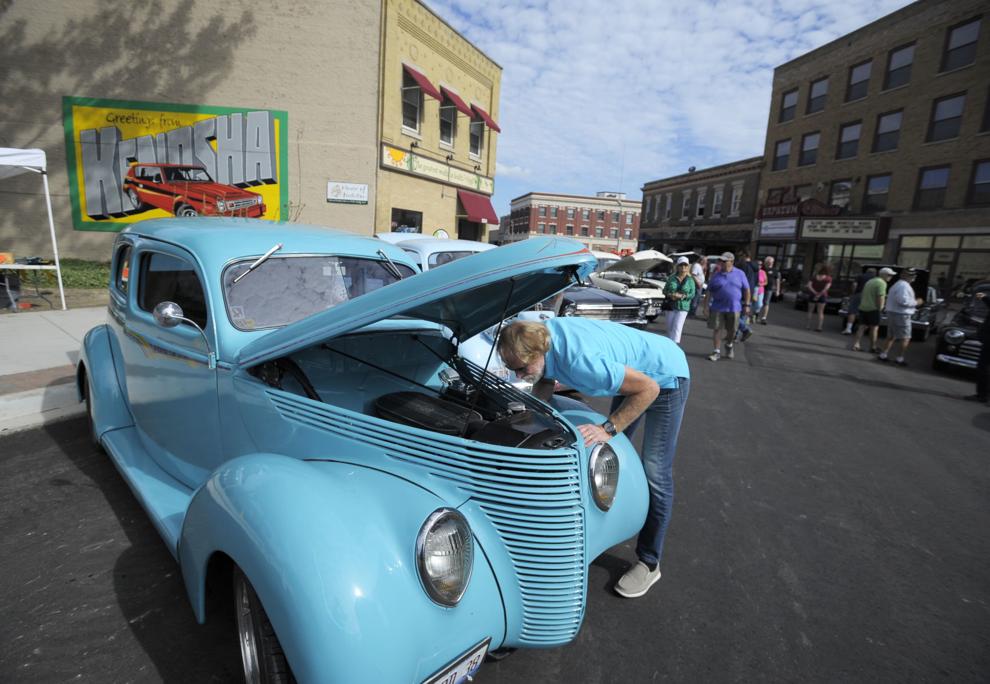 CAR SHOW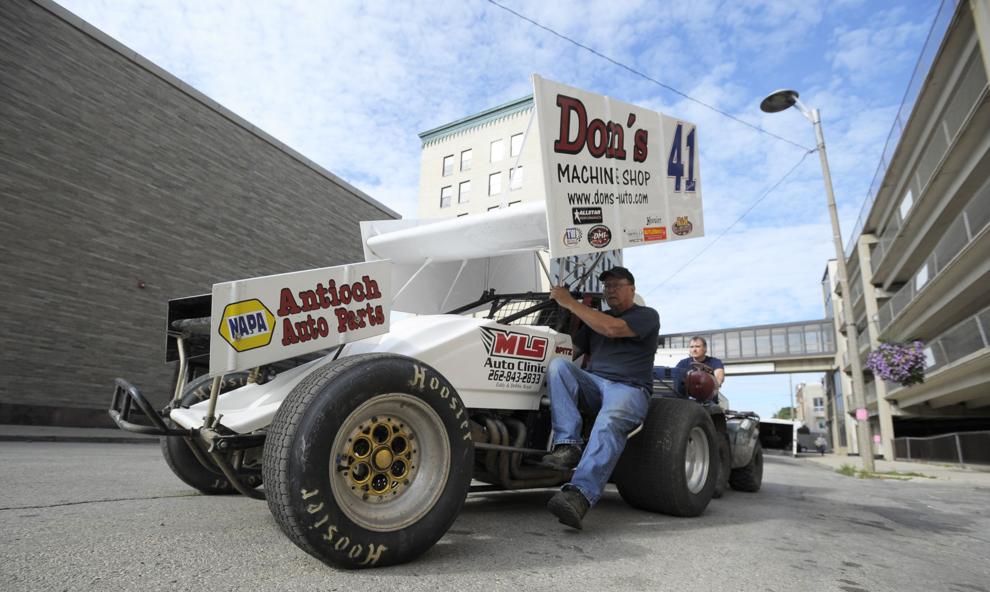 RODS FOR A REASON CAR SHOW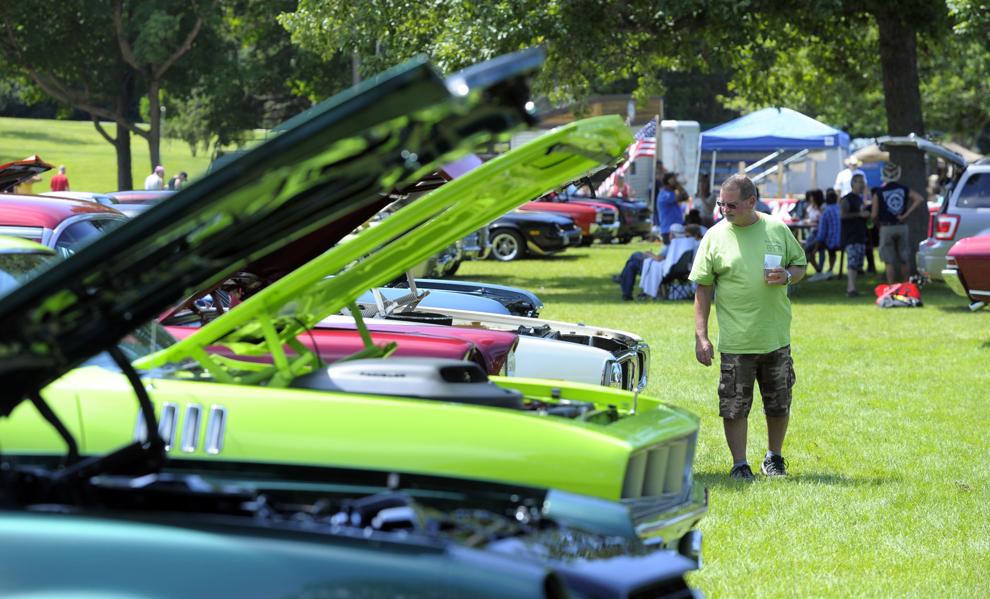 RODS FOR A REASON CAR SHOW