Gov. Tony Evers has announced the names of those who will serve on the People's Maps Commission, a nonpartisan redistricting commission charged with drawing fair, impartial maps based on 2020 U.S. Census data.
Elizabeth Tobias of Racine will represent the 1st Congressional District. Tobias is executive assistant to the Board of Education for the Racine Unified School District.
A panel of three retired judges — Justice Janine Geske, Judge Joseph Troy and Judge Paul Higginbotham — reviewed applications and selected the nine commission members from a pool of 270 eligible applicants.
Under Executive Order No. 66, commission members cannot be lobbyists, political candidates, state or local officials, or officers or members of the governing body of a political party.
"When elected officials are able to ignore the people they represent time and time again, something's wrong, folks," Evers said in making the announcement. "I am grateful for Justice Geske, Judge Troy and Judge Higginbotham, who have selected a diverse, talented and energetic group of folks who are going to lead the way on fair maps for Wisconsin."
Evers commended the nine people who have "stepped up to serve their neighbors and communities across our state."
"They won't answer to any elected officials, candidates or political parties — they're going to be listening to people in every corner of our state to ensure Wisconsin's next maps will truly belong to the people, not politicians," Evers said.
The Commission will hold at least eight hearings across the state to listen to experts and Wisconsinites regarding redistricting, why it matters and how it works. Due to COVID-19, the hearings will be virtual. Agendas and additional details will be announced in advance of meeting dates. The 1st Congressional District meeting is tentatively scheduled for February.
Following the release of 2020 U.S. Census data, the Commission will use the information gathered during the public hearings to prepare maps for the Legislature's consideration. It will be up to the Legislature to take up and pass the maps created by The People's Maps Commission.
The announcement comes in advance of advisory referendums that will be on the Nov. 3 ballots in 11 counties, including Kenosha, on whether the Legislature should ban gerrymandering and adopt a process of independent, nonpartisan redistricting.
To date, 17 counties and more than a dozen municipalities have passed such non-binding referendums by overwhelming margins. In addition, 43 of Wisconsin's 72 county boards have passed resolutions urging the Legislature to pass a law requiring independent, nonpartisan redistricting. These counties represent more than 75% of Wisconsin's citizens.
"These county referendum questions on non-partisan redistricting reform have proven to be highly effective in mobilizing bipartisan support in the Legislature for ending partisan gerrymandering," said Jay Heck, executive director of Common Cause in Wisconsin.
According to a Marquette University Law School Poll, more than 70% of Wisconsinites prefer a nonpartisan commission to conduct redistricting.
Every 10 years, after the Census is completed, each state must set new district lines to reflect changes in where people live, and each district needs to have roughly the same number of people in it. The Census Bureau is planning on delivering the data from its 2020 Census to the states next year.
HISTORIC PHOTO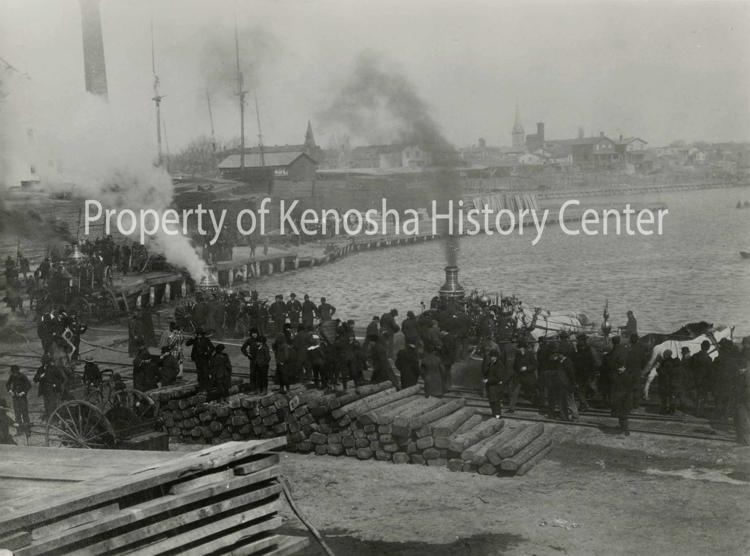 HISTORIC PHOTO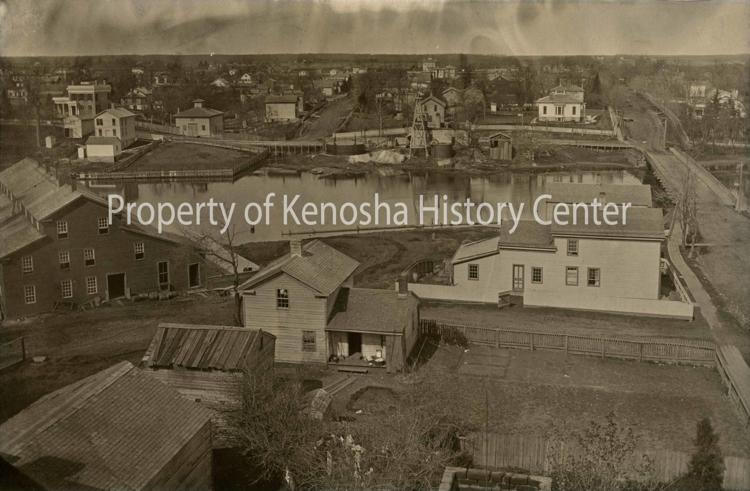 HISTORIC PHOTO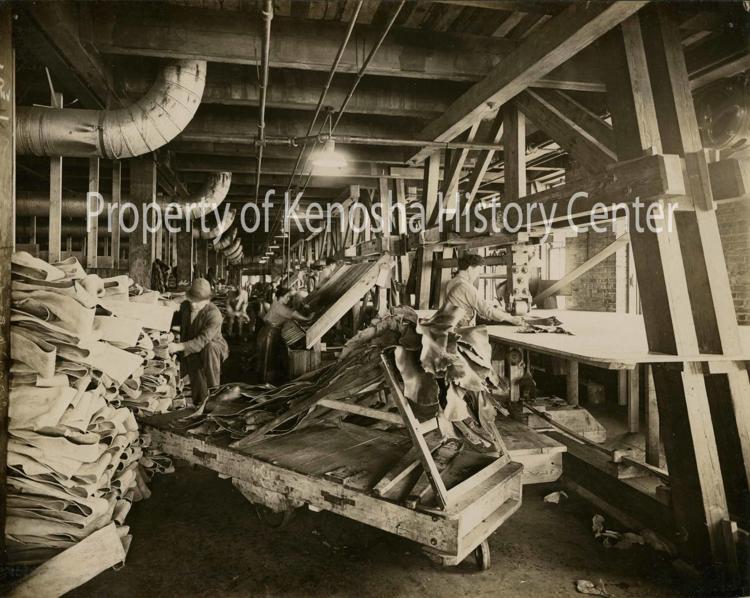 HISTORIC PHOTO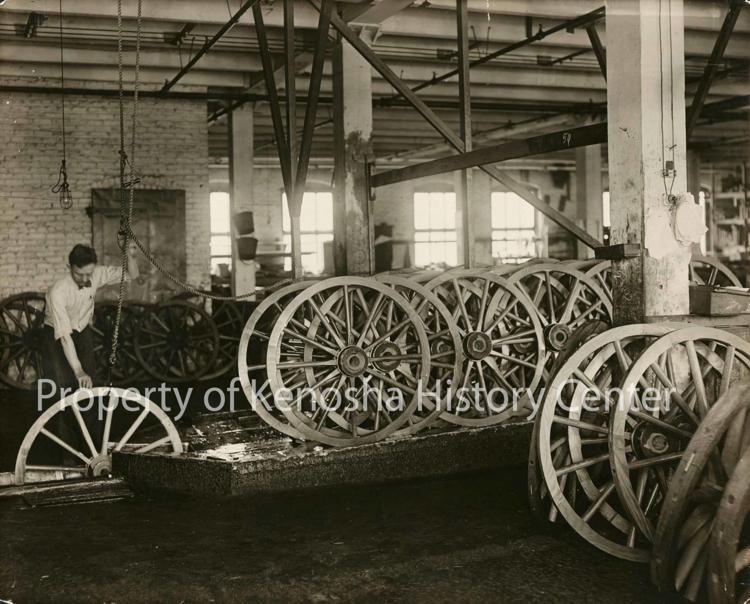 HISTORIC PHOTO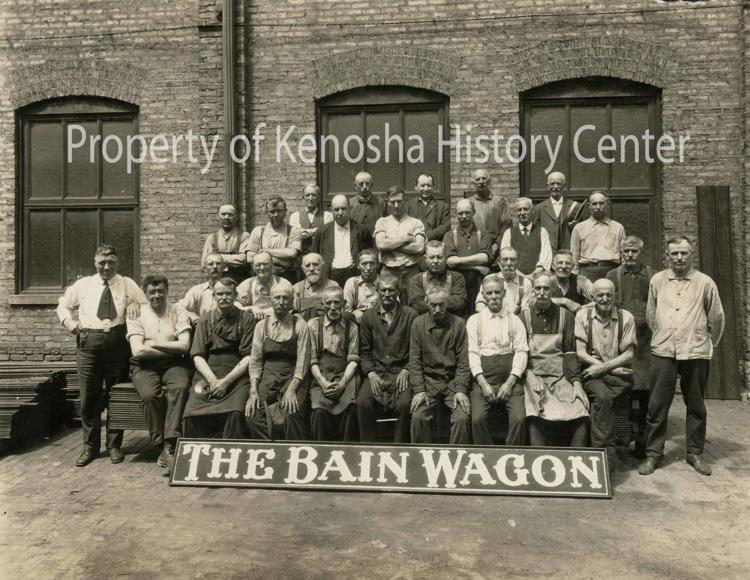 HISTORIC PHOTO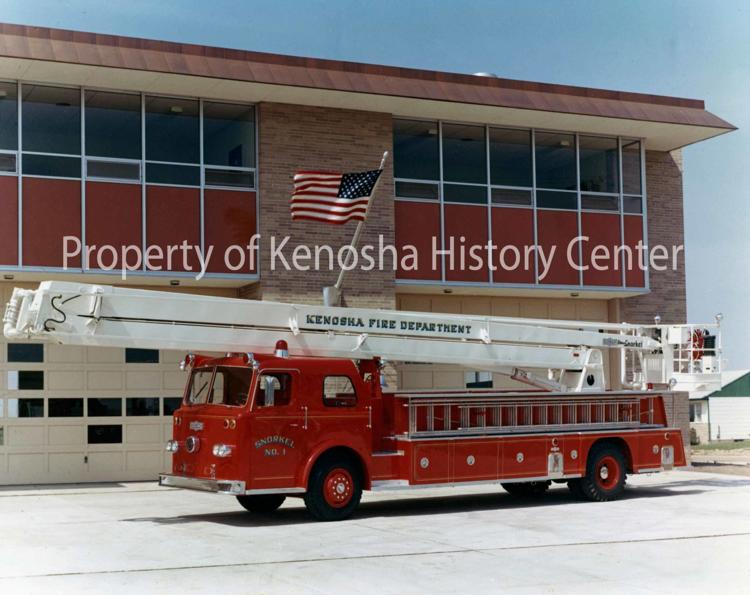 HISTORIC PHOTO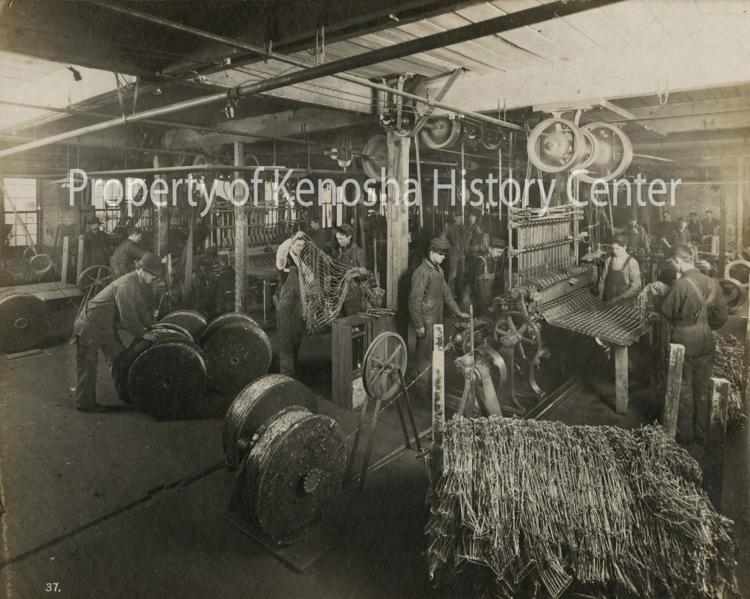 HISTORIC PHOTO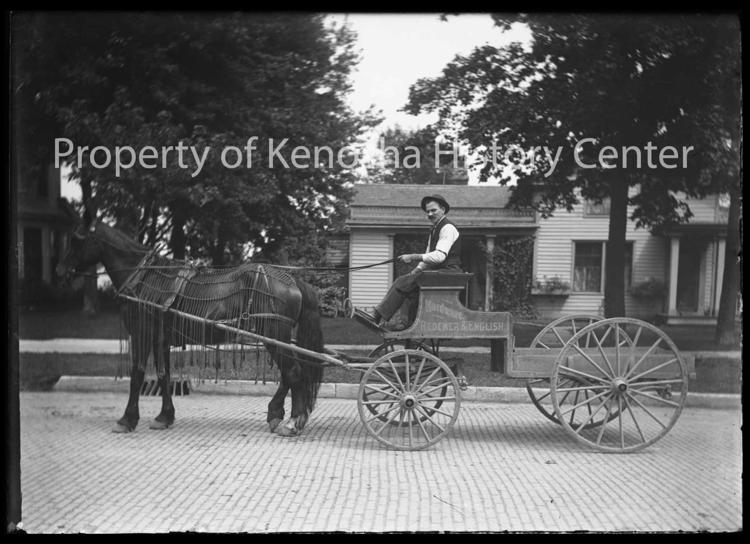 HISTORIC PHOTO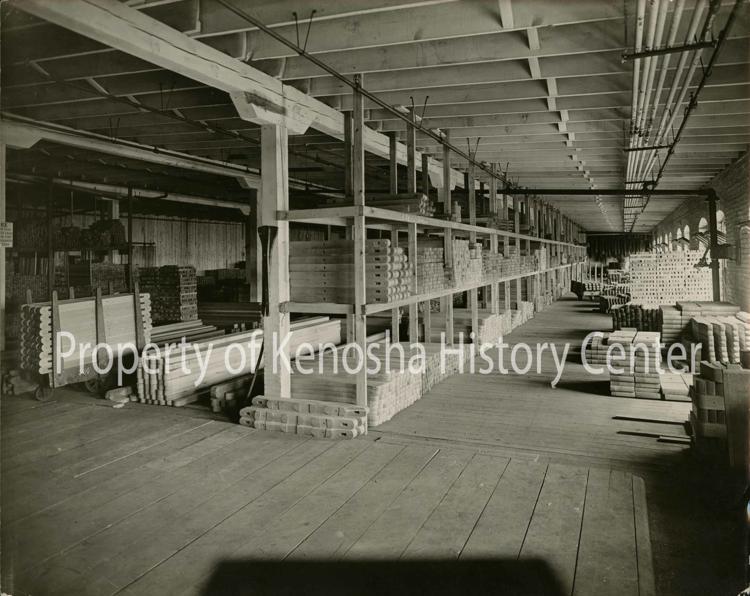 HISTORIC PHOTO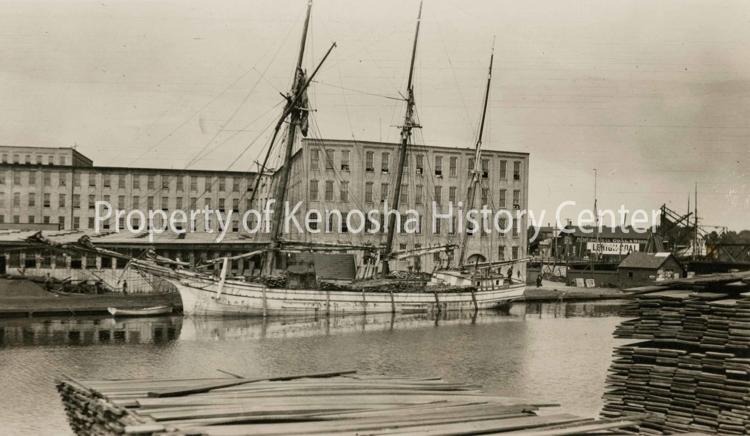 HISTORIC PHOTO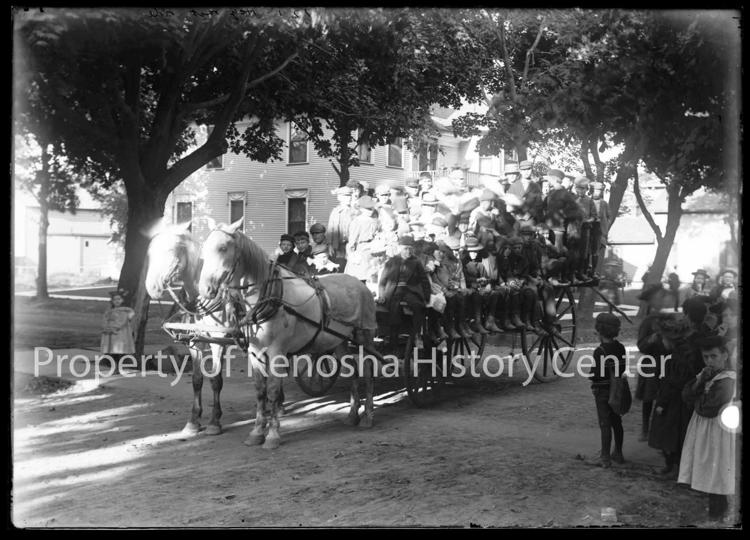 HISTORIC PHOTO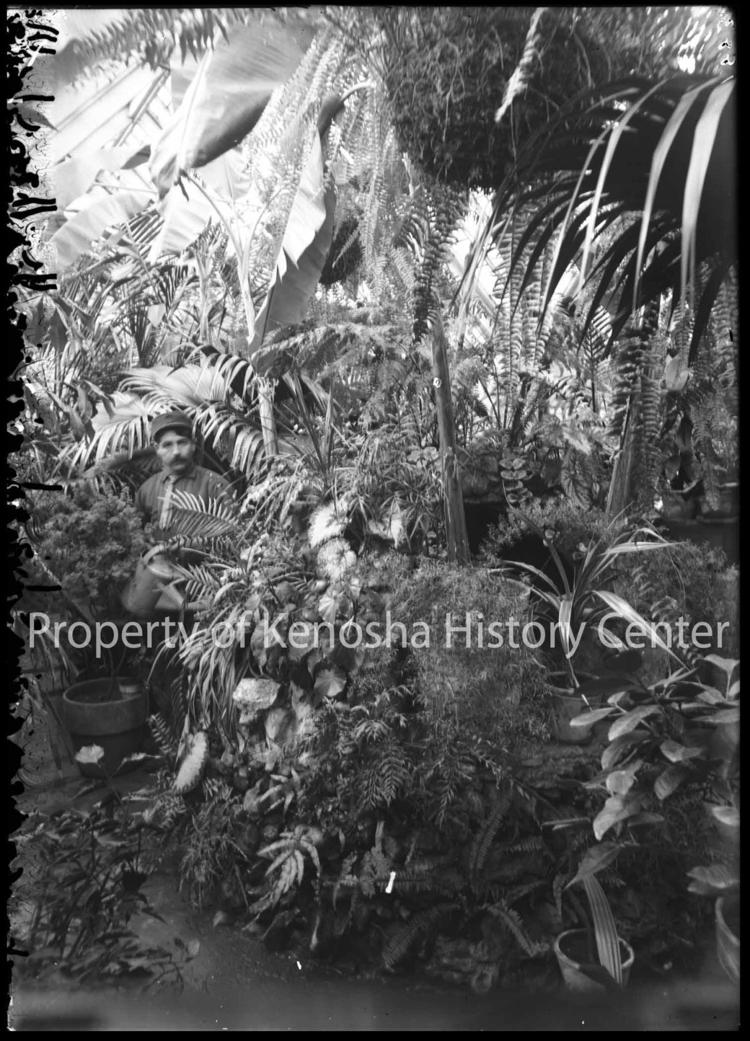 HISTORIC PHOTO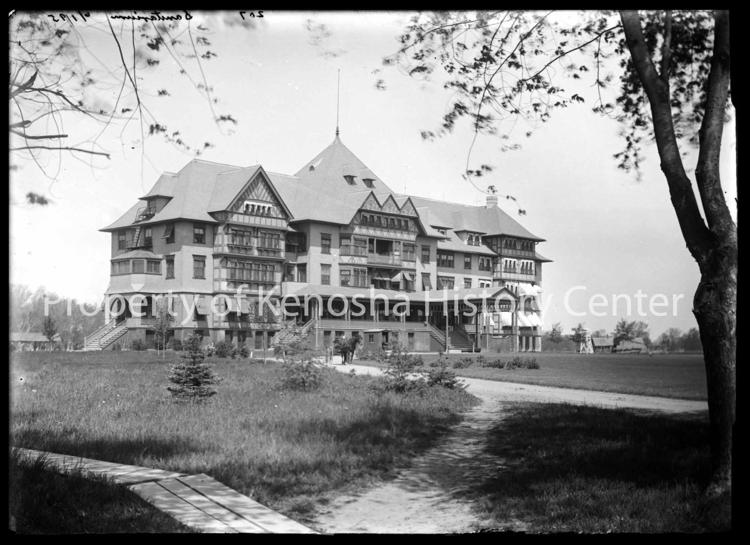 HISTORIC PHOTO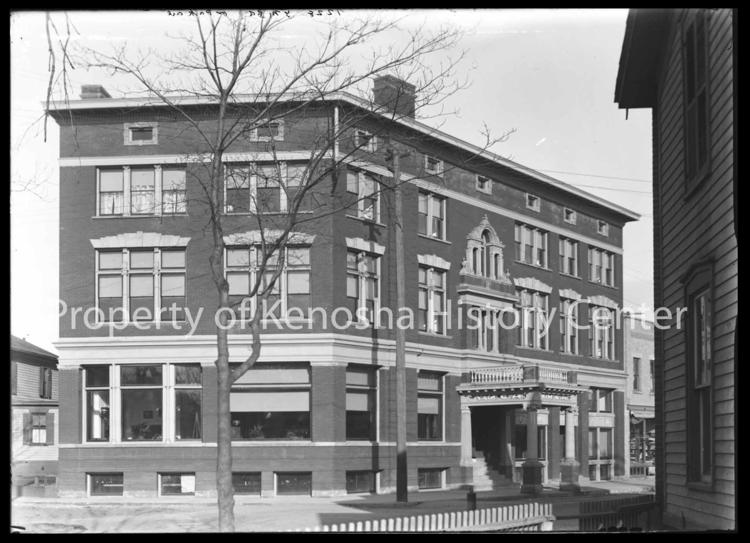 HISTORIC PHOTO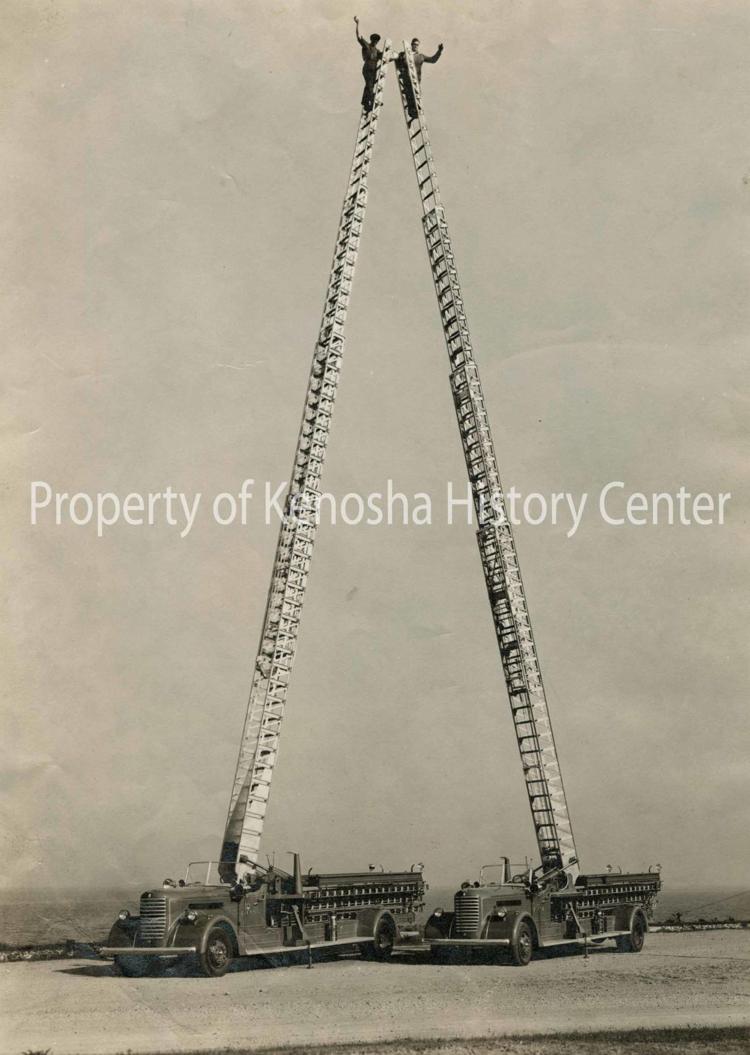 HISTORIC PHOTO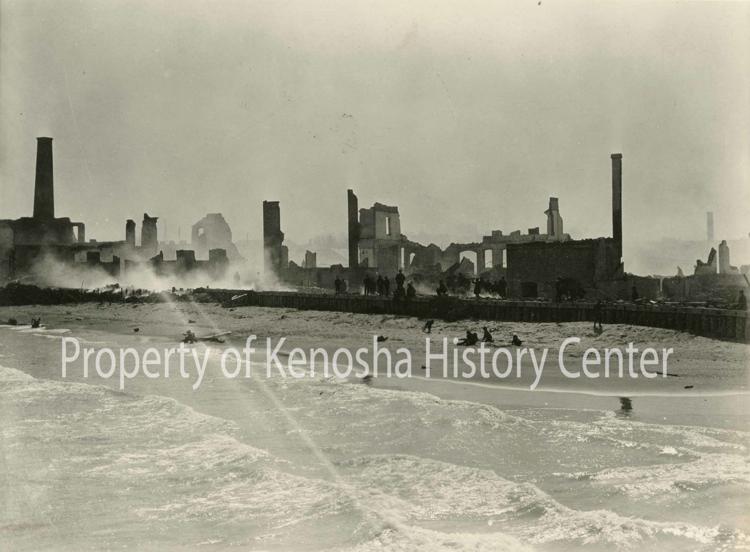 HISTORIC PHOTO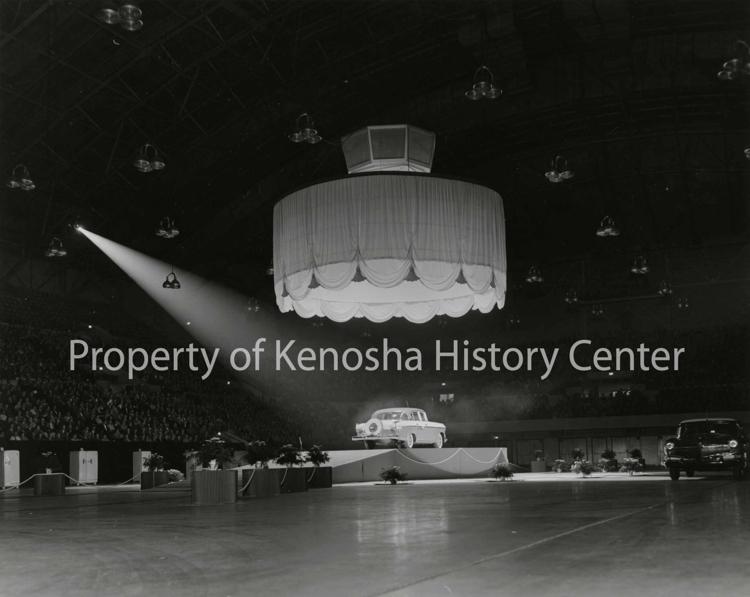 HISTORIC PHOTO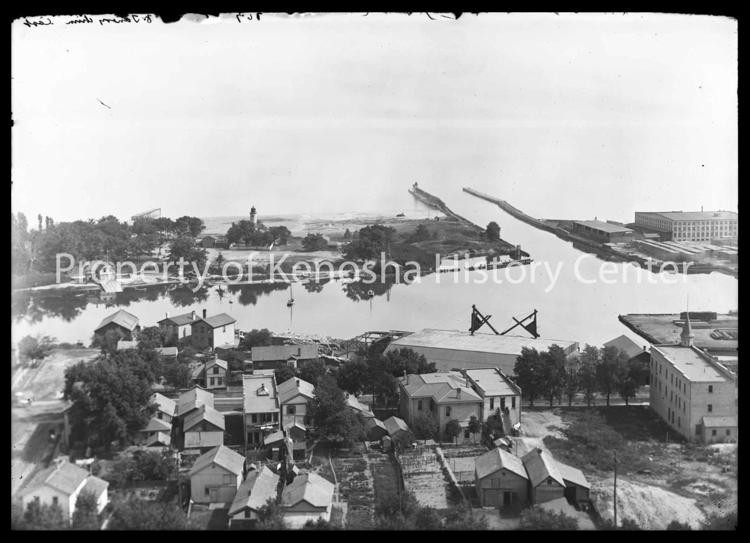 HISTORIC PHOTO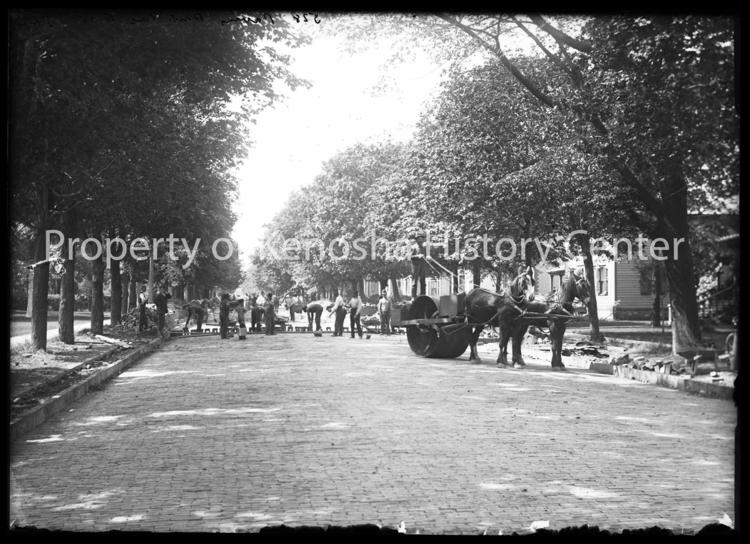 HISTORIC PHOTO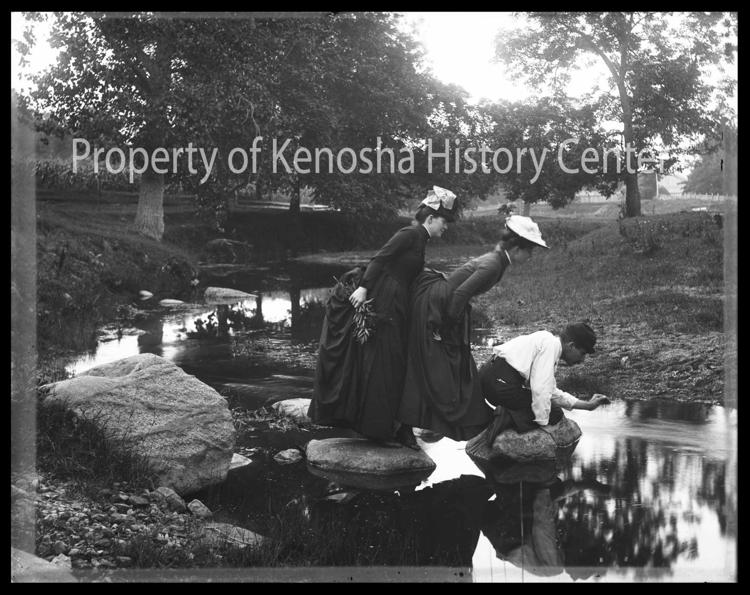 HISTORIC PHOTO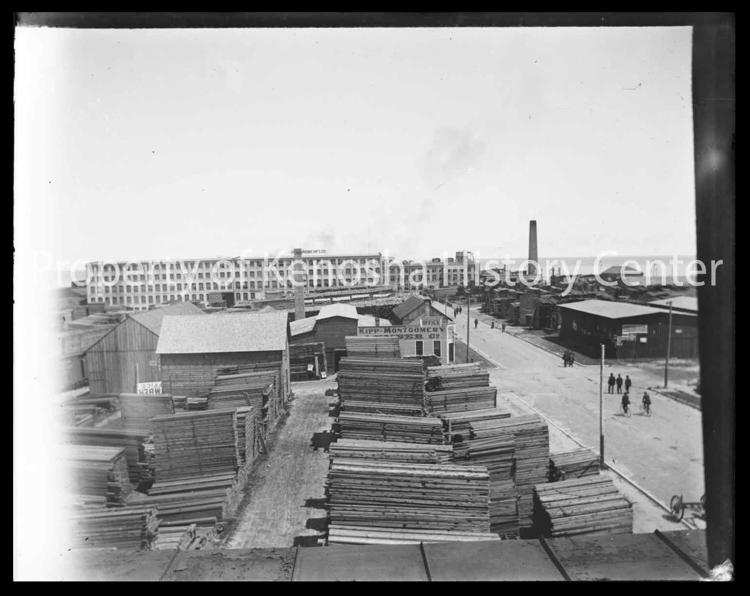 HISTORIC PHOTO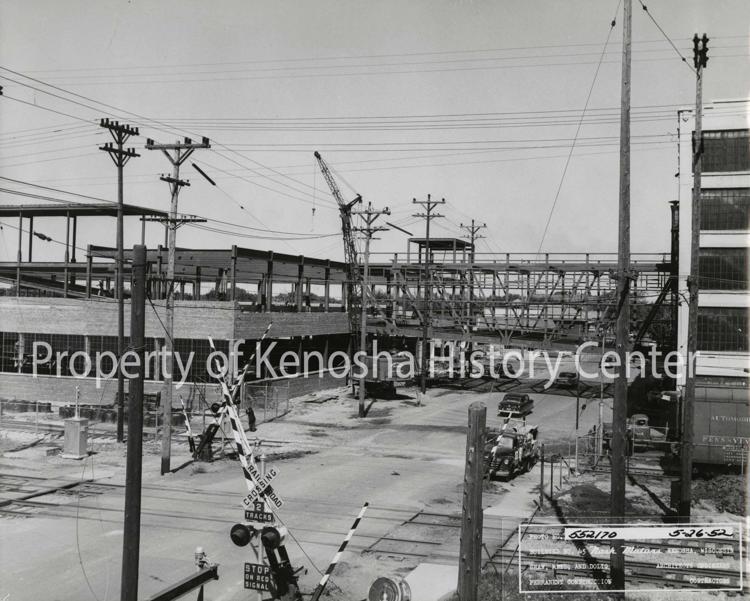 HISTORIC PHOTO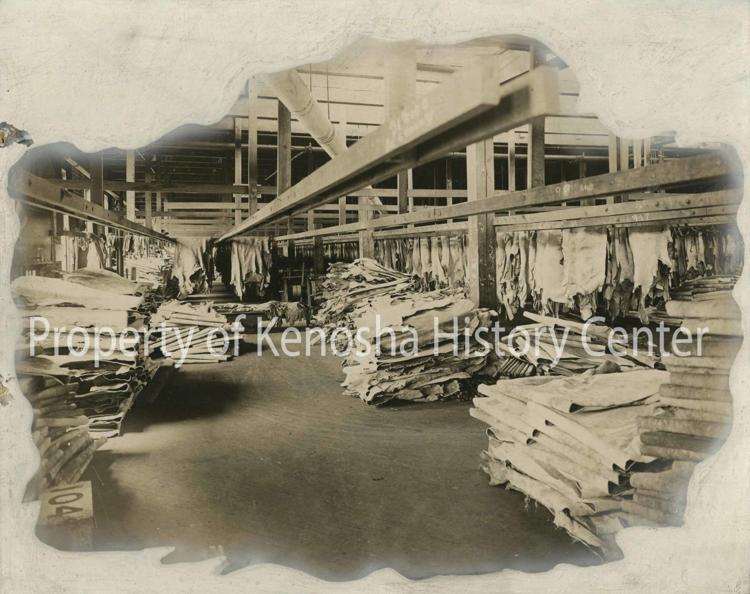 HISTORIC PHOTO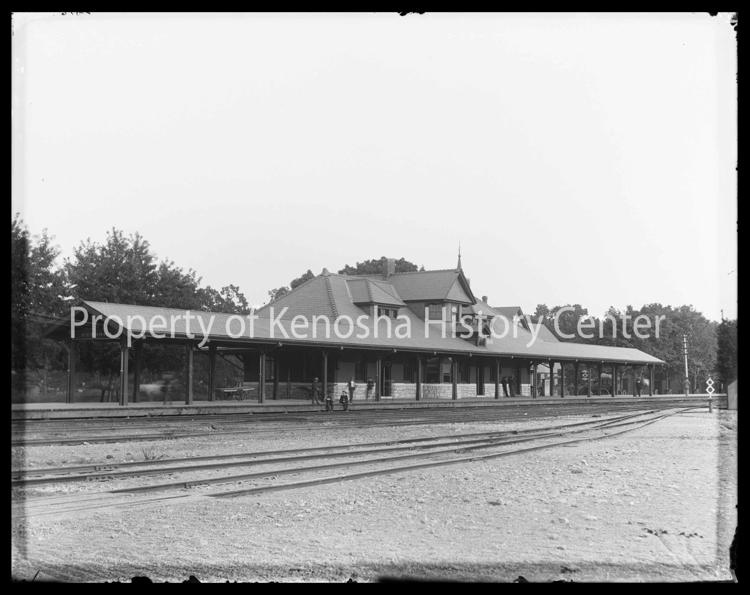 HISTORIC PHOTO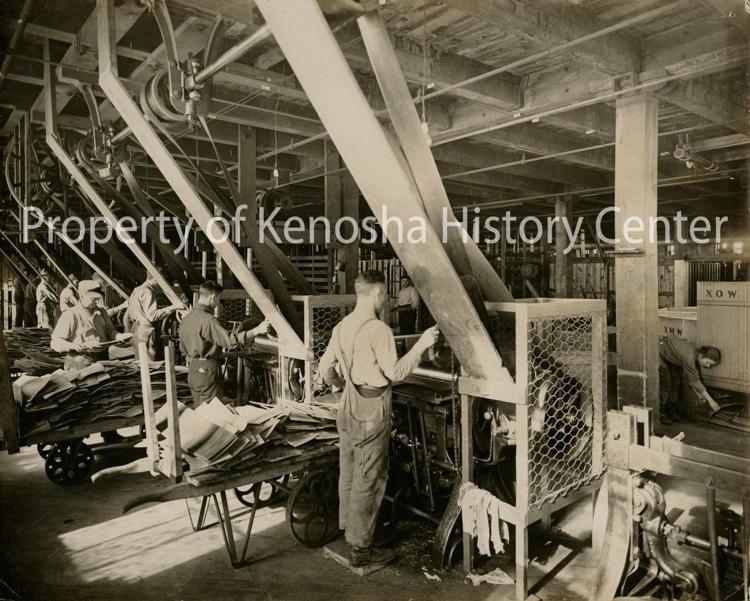 HISTORIC PHOTO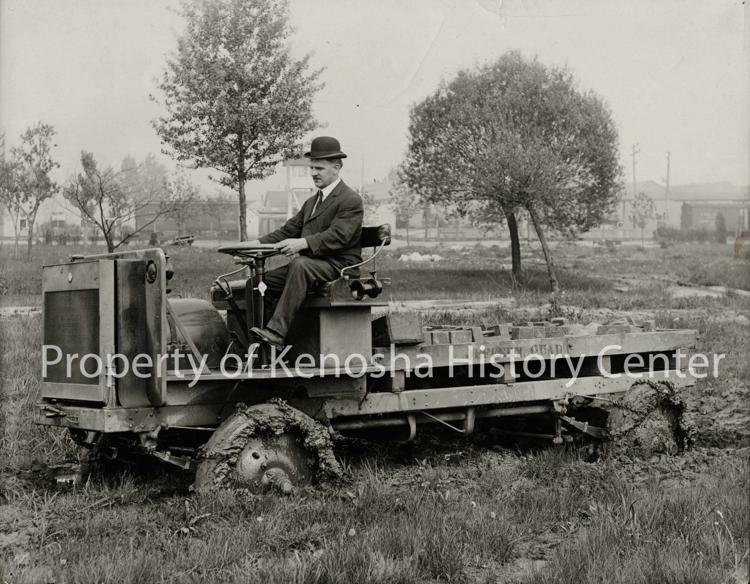 HISTORIC PHOTO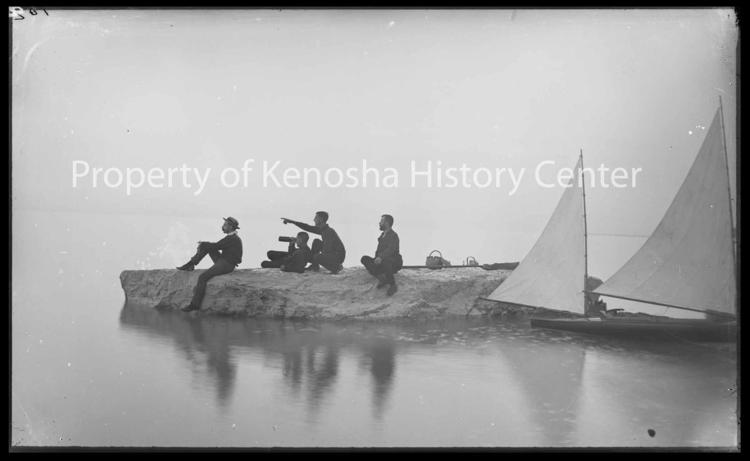 HISTORIC PHOTO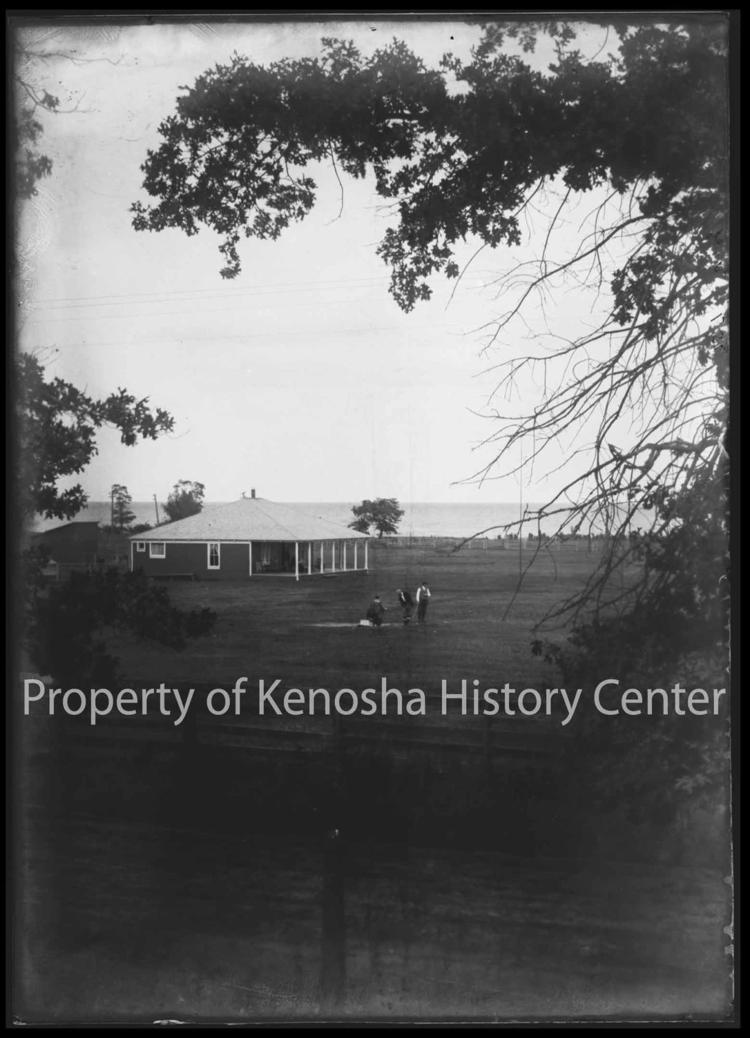 HISTORIC PHOTO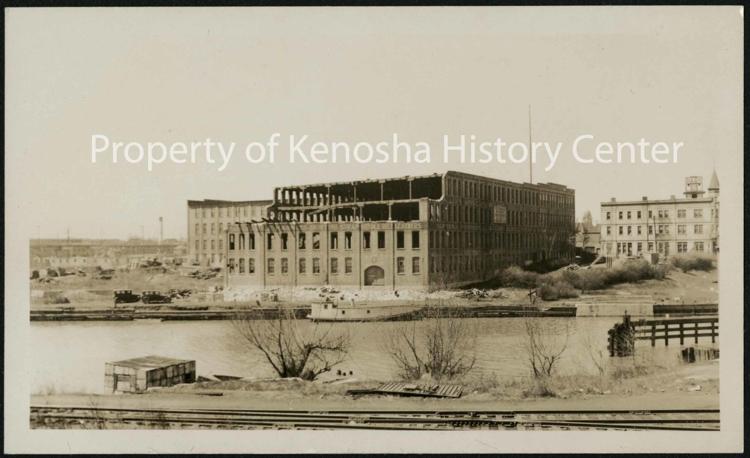 HISTORIC PHOTO