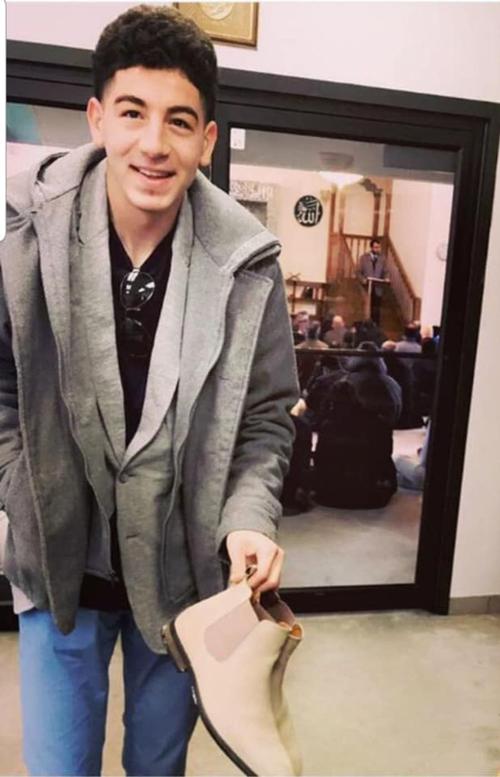 The brother of a 19-year-old man shot and killed in an alleged drug deal gone bad outside a Pleasant Prairie restaurant said he and his family are thankful for the work police have done in arresting the suspects in his murder.
However, they don't necessarily believe all the details of the fateful day as laid out in the criminal complaint and in court Tuesday.
Anas Alchaar said there is more to the story than what the suspects have given.
"'They've had five months to orchestrate a story, and they failed badly," he said. "I don't necessarily buy much of that whatsoever."
Khaled Alchaar was allegedly shot and killed by Shawn Amelio Sr., 44. Amelio told police he shot Alchaar after Alchaar tried to rob him and his 19-year-old daughter during a marijuana buy.
Amelio told police Alchaar pointed a gun at his daughter's head while in a vehicle. It was after Alchaar fled the vehicle that the elder Amelio got out of the vehicle and shot at Alchaar, allegedly because he believed Alchaar was about to shoot at him.
Alchaar died at the scene. No gun was found at the scene.
"It was shocking that it was something that extreme," Anas Alchaar said. "It was definitely not something that I expected whatsoever from him or even anybody I'm close to. It's shocking. Definitely."
However, Anas Alchaar said the Amelios' stories don't "add up" and did not make sense.
"Unfortunately, they're only giving one side of the story. And that side is coming from a father and a daughter who are in the drug business and apparently are in the killing business, as well," he said.
Alchaar also questioned the veracity of Amelio's statement, among others, that his brother had a gun when no gun was recovered.
He said his brother also left the house with a lot of more money than the $70 that was recovered.
"They did a very good job at painting the victim (Khaled) as the criminal here and making themselves look like it was a father-daughter date," he said. "When, in reality, that's as bad as it gets. From our side, it's unfortunate that our brother is not around to give his side of the story."
He said because of this, he is speaking on behalf of their family "to make our voices heard."
After Alchaar's death, hundreds of mourners — friends, teachers, employers, acquaintances, relatives and others — paid their respects at his funeral May 22. He was remembered for his friendliness, problem-solving skills, entrepreneurial spirit and willingness to help people in need.
"The community has also done a great job in letting it be known what kind of person he is," Anas Alchaar said.
He said his family feels "a little better" now that the arrests have been made.
"Now, we need to know, are we actually going to get justice when all is said and done? And that's what we're counting on from the community and from the judicial system," he said.
"I believe the police department did their job. We appreciate them like no other. My only hope is now that it goes further, the charges stick, and we actually get the justice we deserve for our brother."
COSTUME CONTEST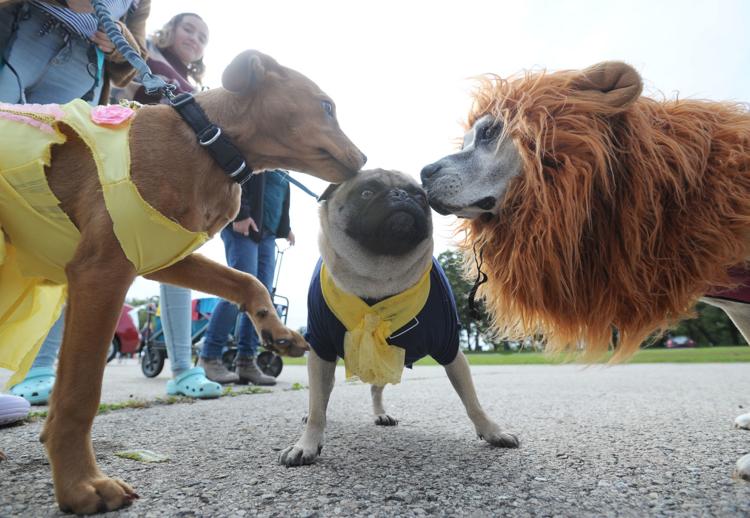 COSTUME CONTEST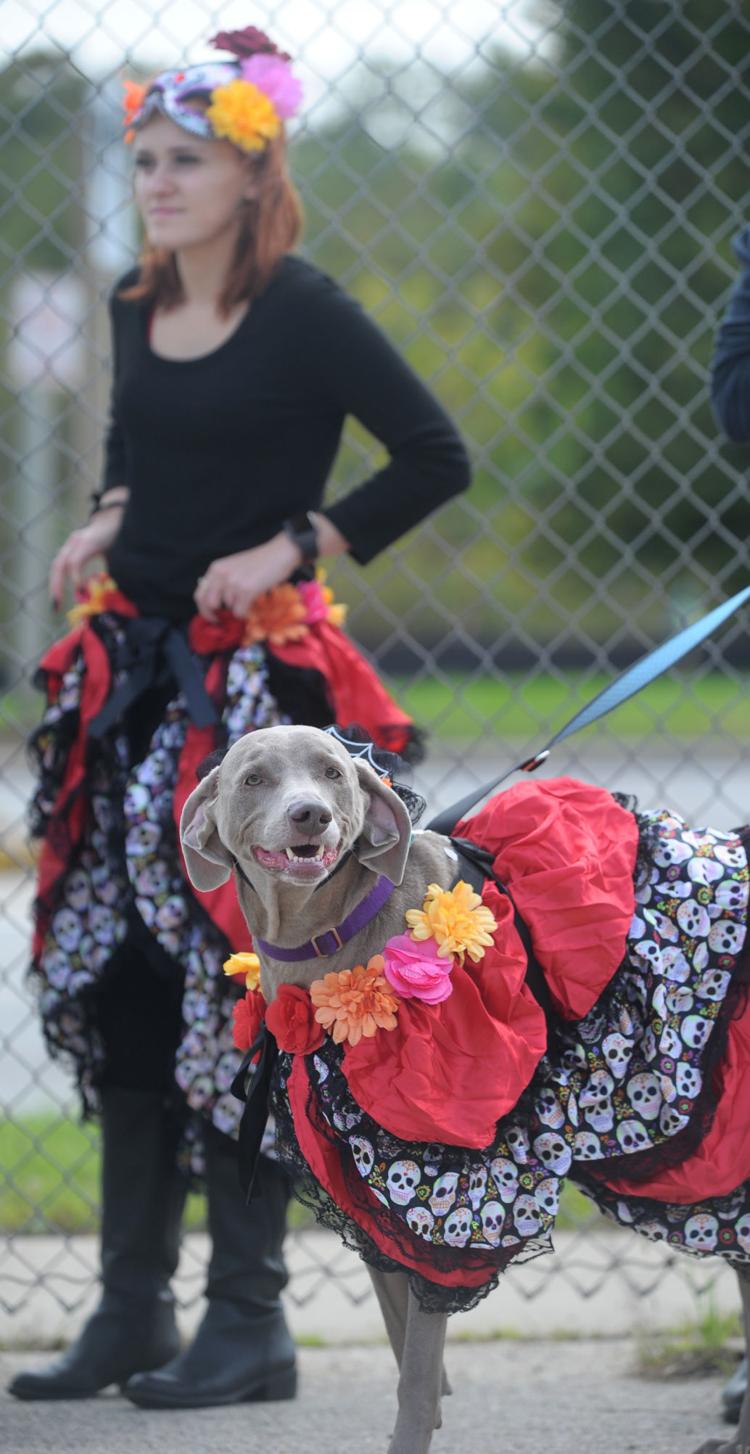 COSTUME CONTEST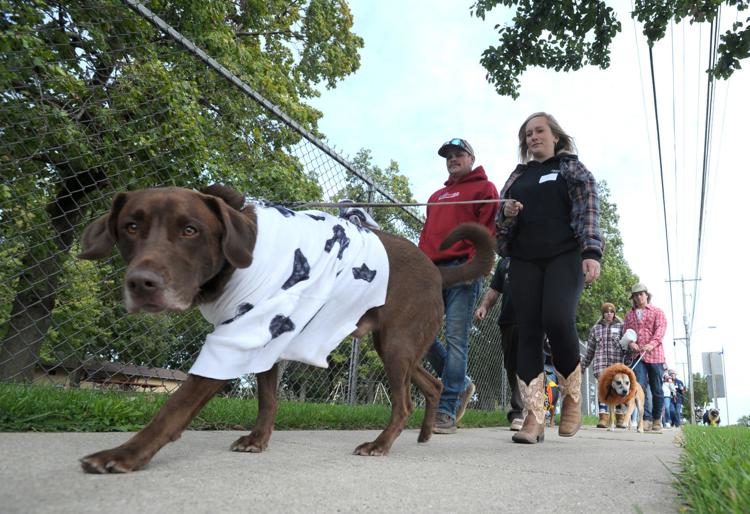 COSTUME CONTEST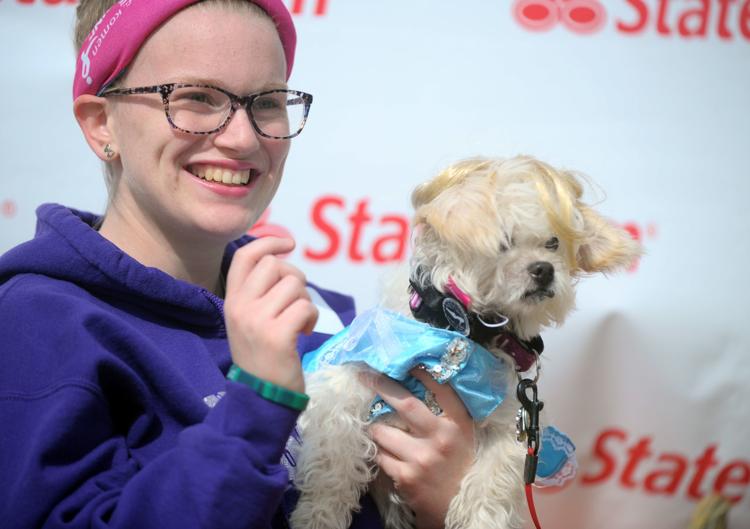 COSTUME CONTEST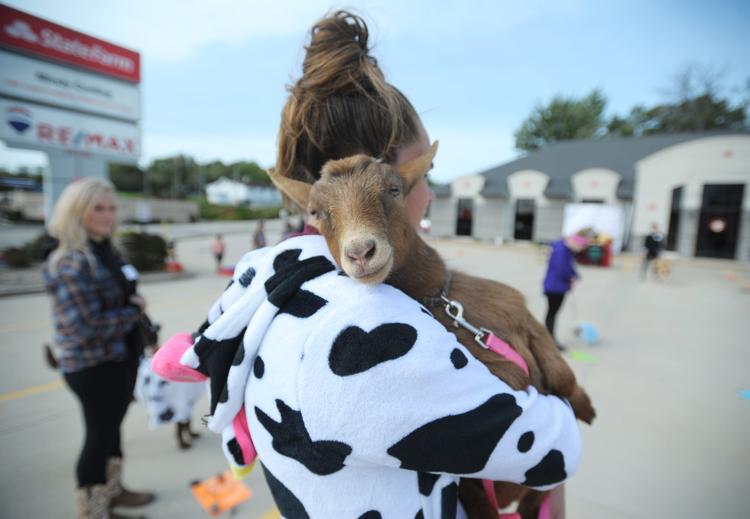 COSTUME CONTEST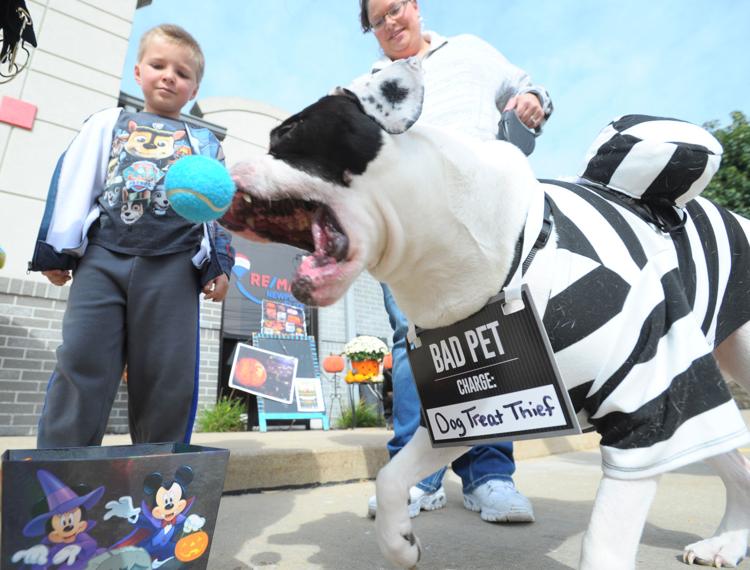 WALK FOR PAWS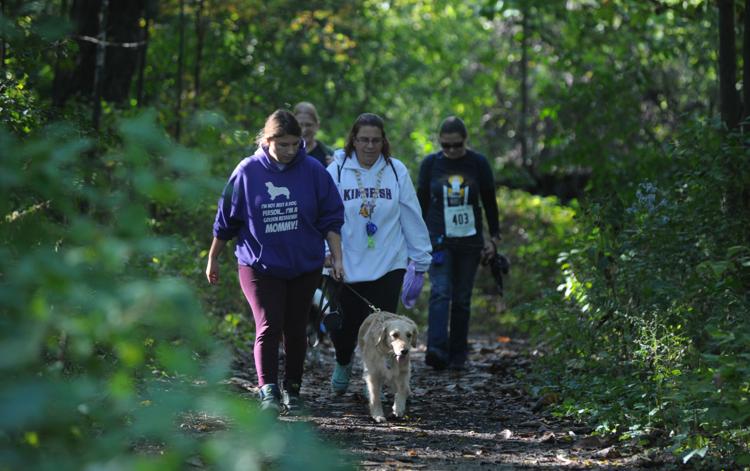 WALK FOR PAWS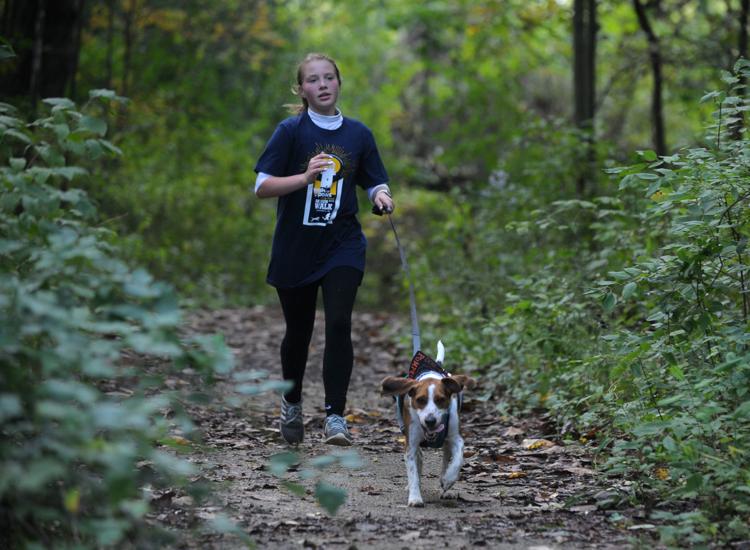 WALK FOR PAWS
LEMON STREET 20TH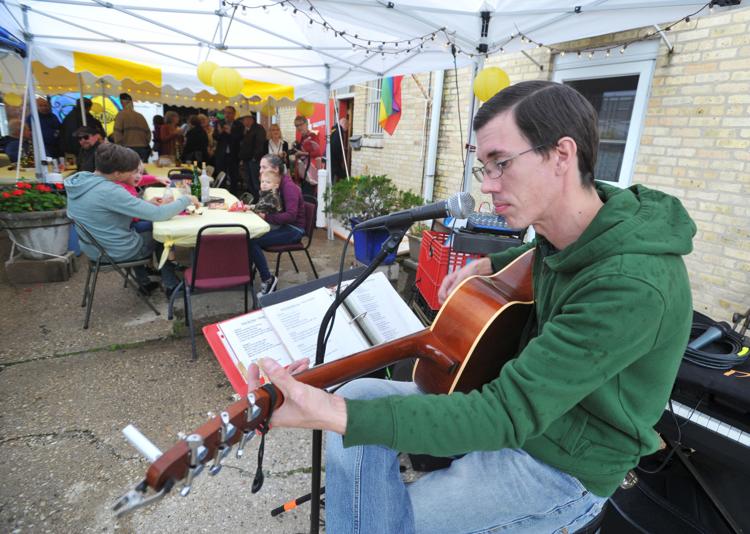 LEMON STREET 20TH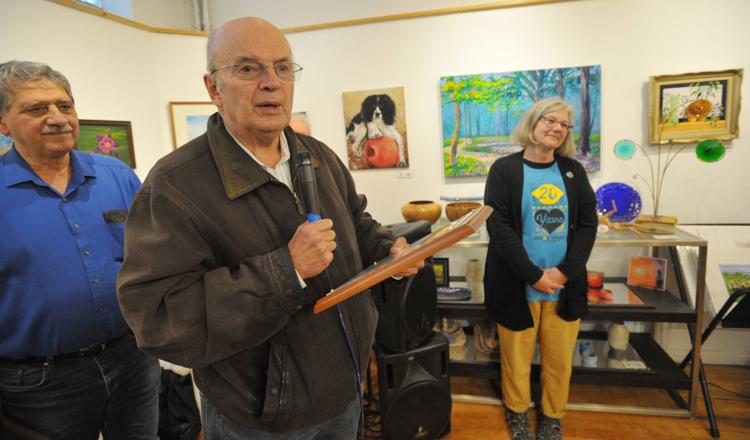 LEMON STREET 20TH
LEMON STREET 20TH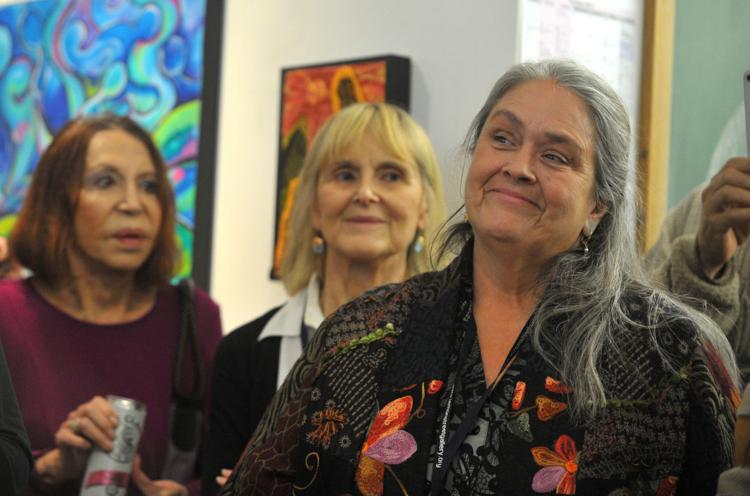 LEMON STREET 20TH
USO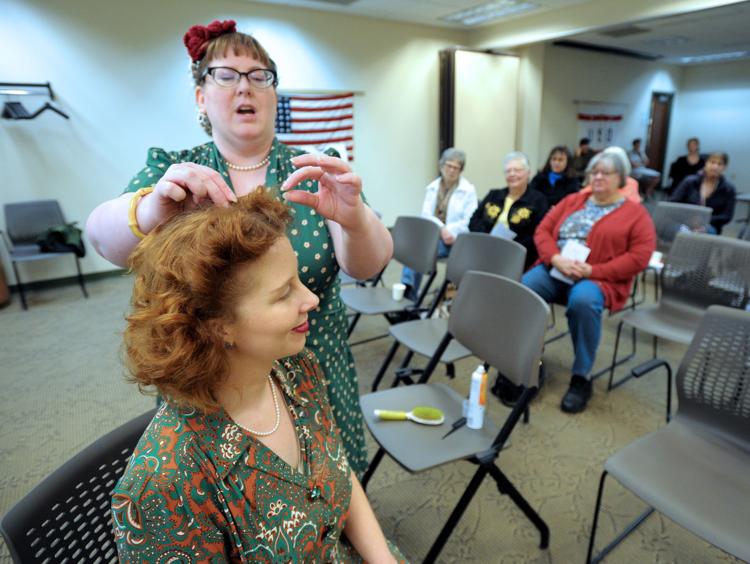 USO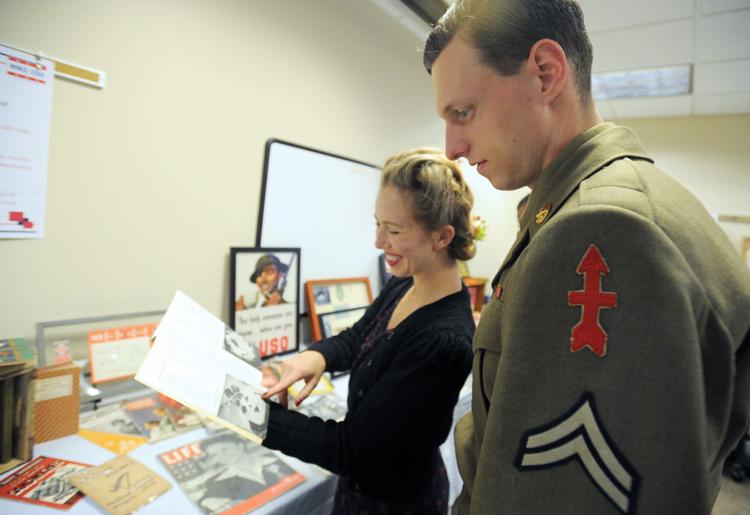 USO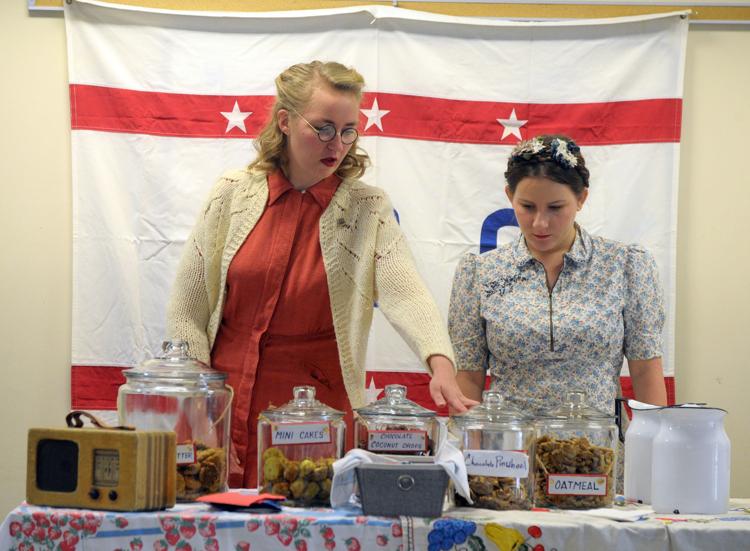 USO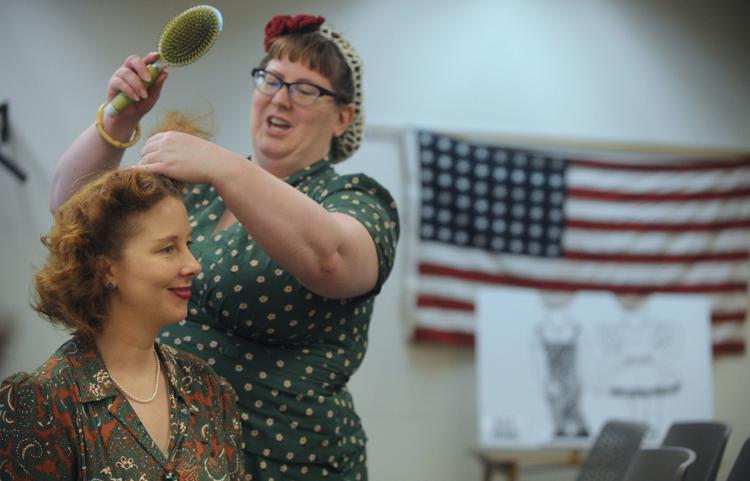 HEART WALK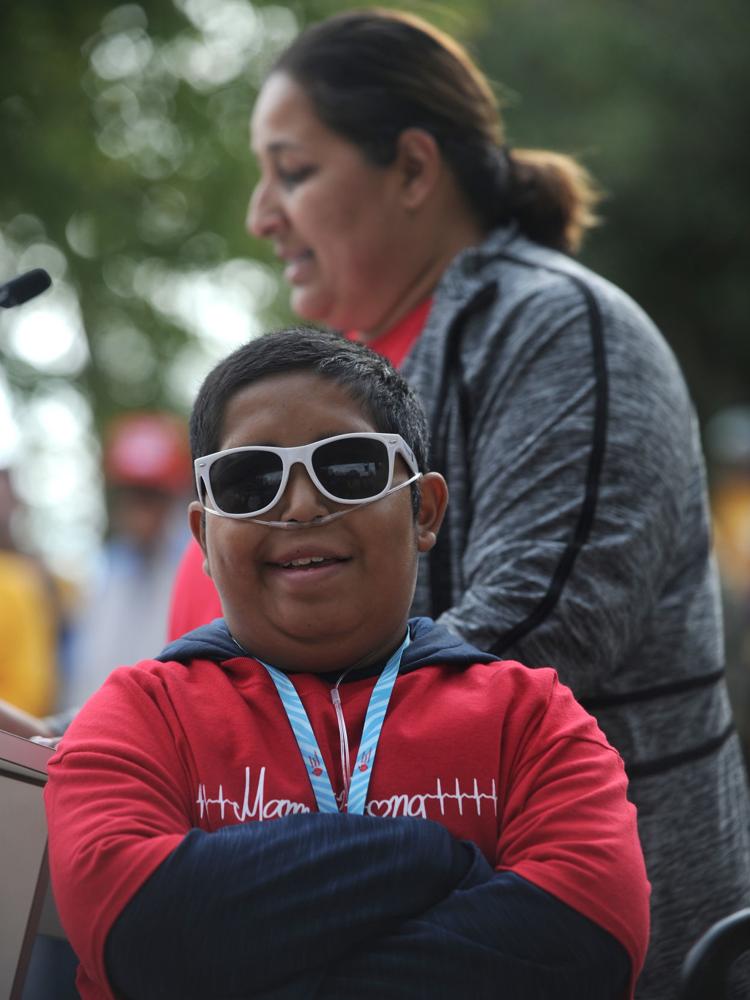 HEART WALK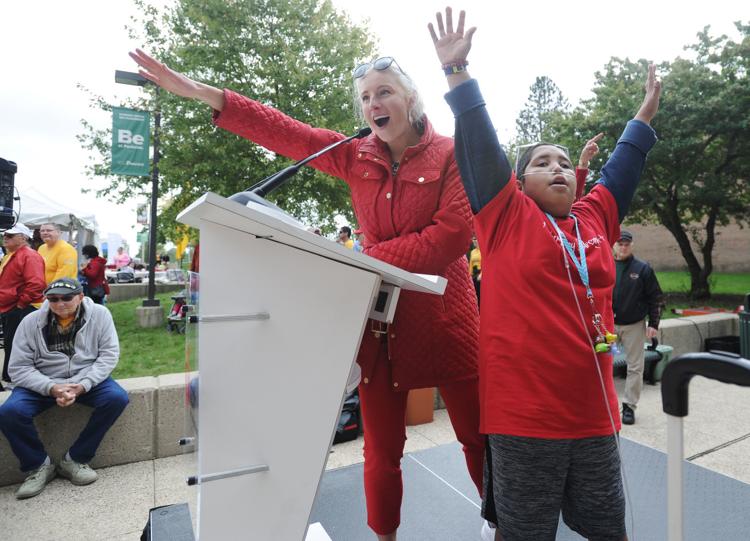 HEART WALK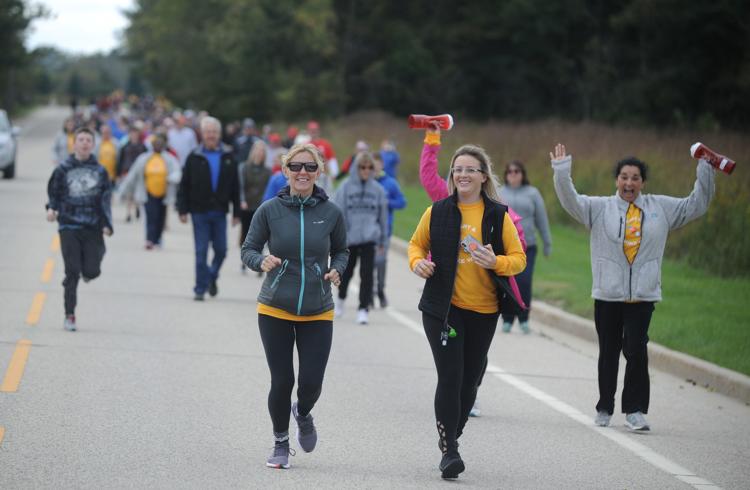 HEART WALK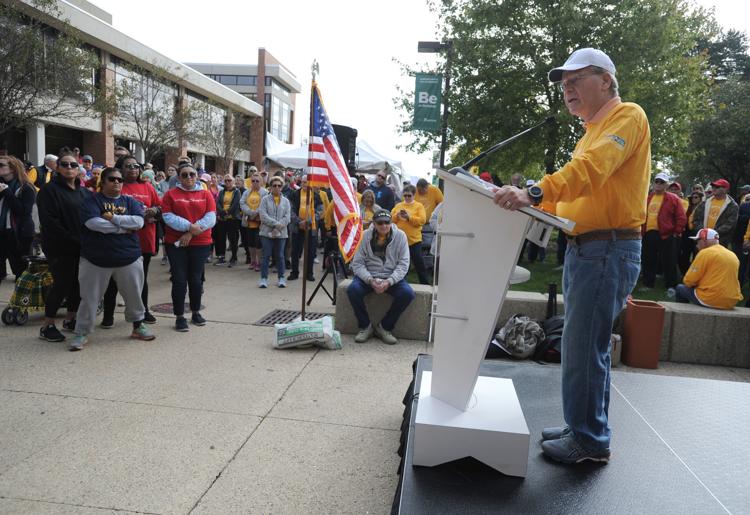 CROSS COUNTRY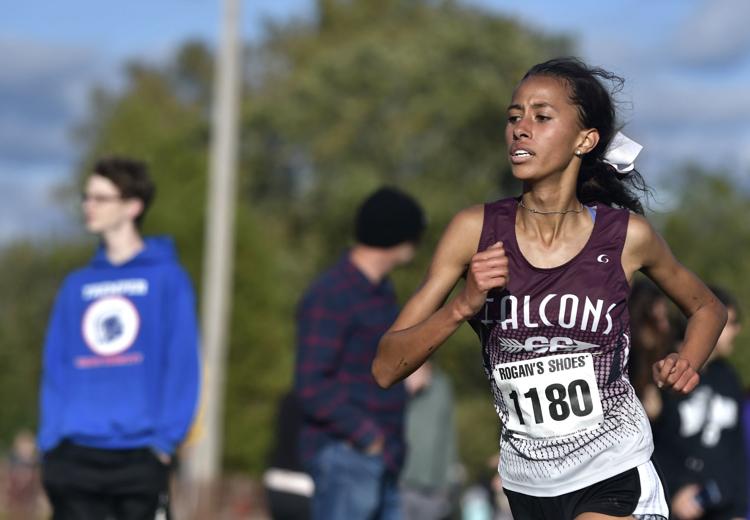 CROSS COUNTRY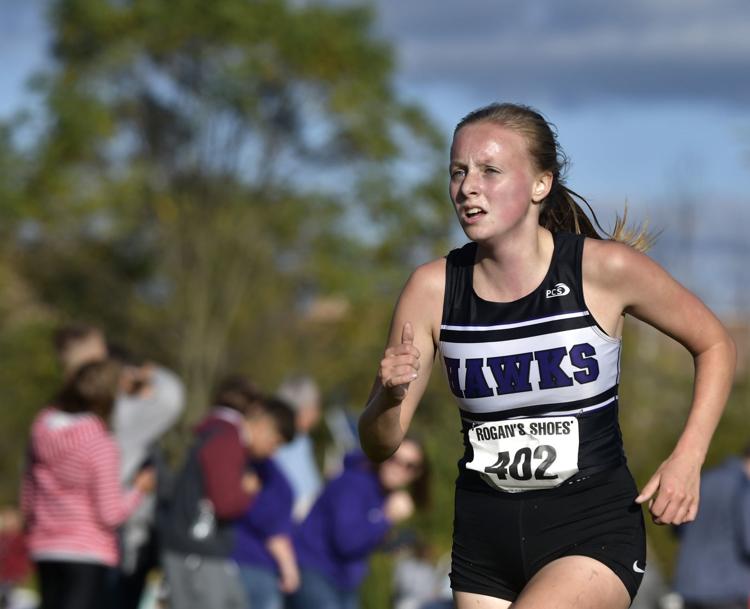 CROSS COUNTRY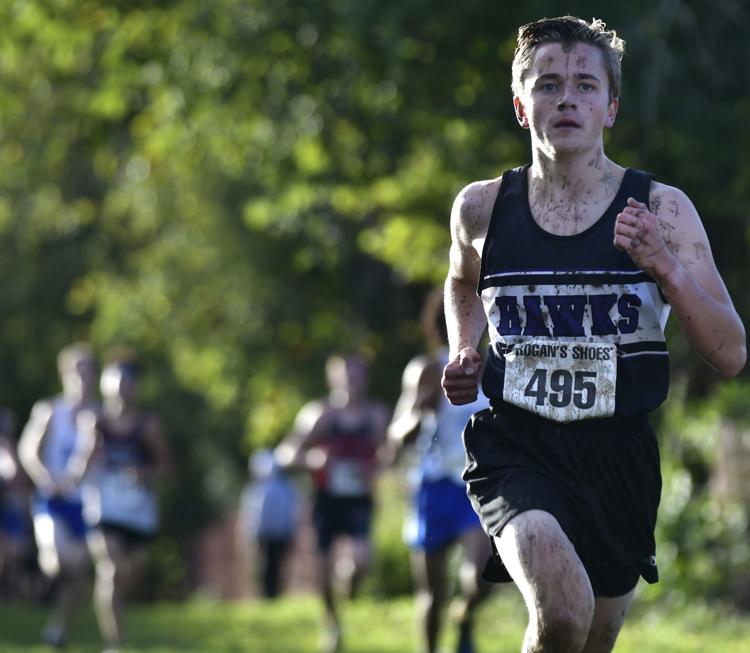 CROSS COUNTRY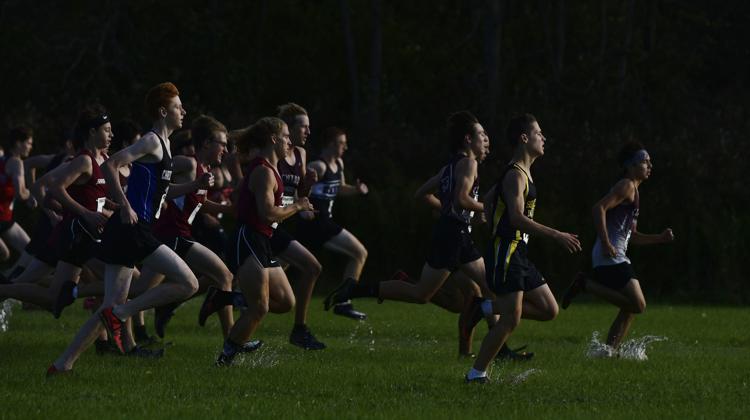 CROSS COUNTRY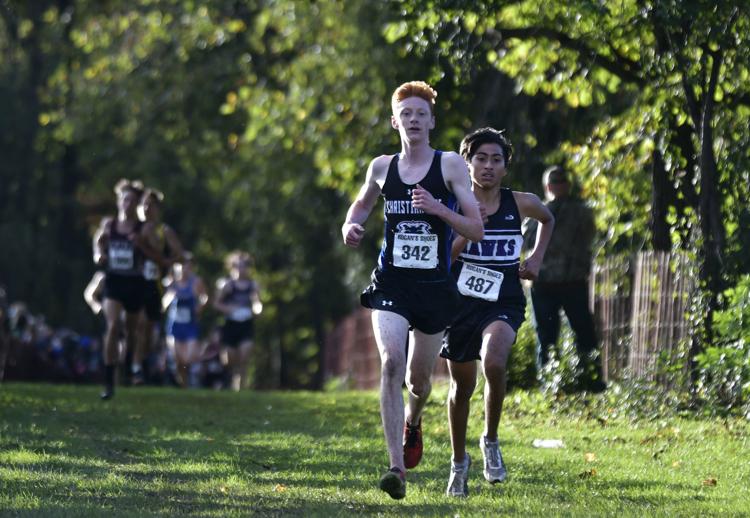 CROSS COUNTRY