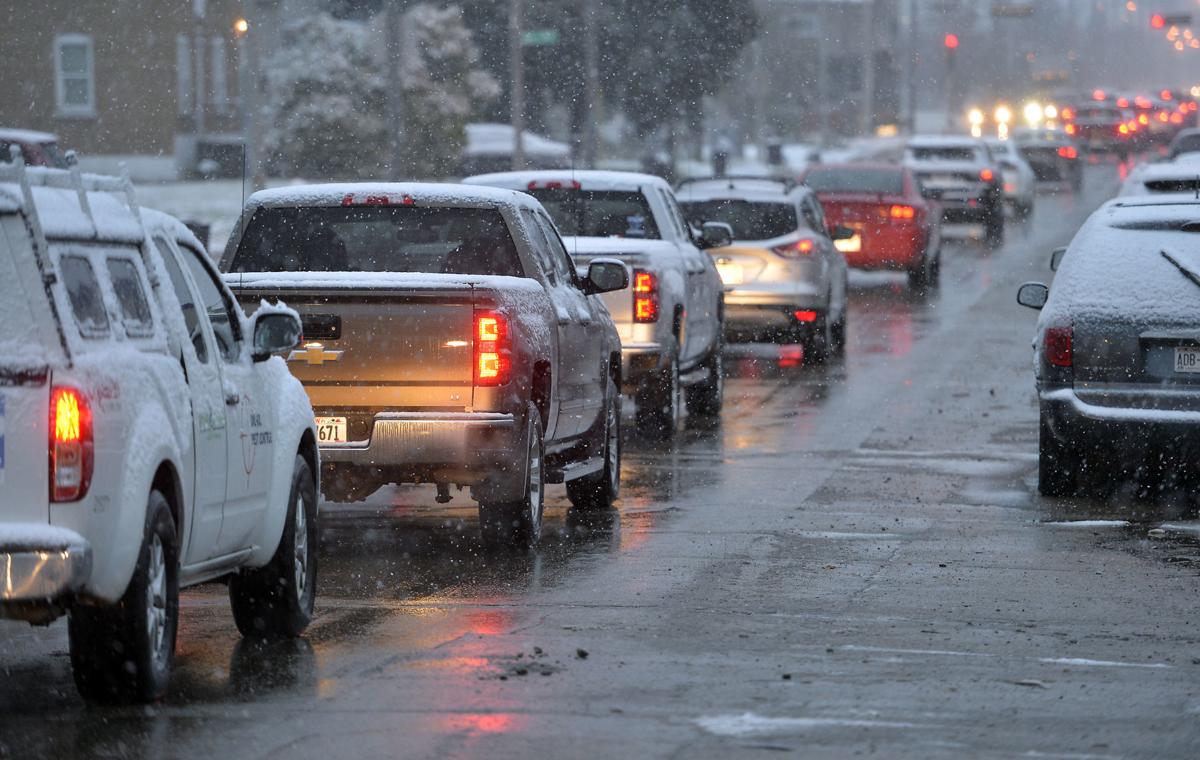 Today's problem: NS wrote, "I am hoping you can fix this one, for the sake of my sanity! The traffic light at 30th Avenue and 60th Street is a mess!"
NS wrote: "Every weekday morning at 8 a.m. I drop my children off at school. ... I turn (northbound) onto 30th Avenue just south of the train tracks and there is usually a line of 20-plus cars every morning, many times PAST the train tracks. The green light for those driving (northbound) on 30th Avenue only lasts a few seconds. I have watched and only about four to five cars make it through before the light turns red! Ridiculous, because this is a very busy intersection, especially at that time of day. (I'm) not sure who handles something like this. I had emailed Public Works in Kenosha, with no response."
In a later phone call, NS said that, "Oh, it's the worst. This is ridiculous. It's weird. The opposite direction, going east and west, it seems to last forever."
Observations: Traffic signal length? Not quite forever, but actually more than twice as long for east-west traffic vs. north-south traffic.
Fix It visited this location before 8 a.m. last Thursday. Northbound traffic gets a green light that lasts all of about 11 seconds. Fix It saw traffic backup northbound all the way south to the Union Pacific railroad track crossing that we all know and love.
In contrast, eastbound traffic on 60th Street has a green light that lasts about 23 seconds at that same time just before 8 a.m.
But in all fairness, even with that 23-second green traffic light duration, eastbound traffic can still back up at least two blocks. So the backups look roughly equal.
Fix It doesn't know if there is any wiggle room for a timing change on the light signals, but contacted the city of Kenosha to ask about it.
City responds: Brian Cater, deputy director of Public Works for the city of Kenosha, wrote, "Engineering staff has observed the intersection of 60th Street and 30th Avenue in both the morning and afternoon peak periods and observed minor backups on occasion. At no time during these visits did staff observe traffic waiting longer than one additional cycle to travel through the intersection. Public Works has identified a detector loop, placed in the pavement of the southbound left-turn lane used for the detection of vehicles, damaged by a contractor. These detector loops talk to the signal control cabinet to let the controller know when a vehicle is present and then determine what control is needed, such as a green arrow for the southbound left-turn lane. When a detector is damaged or not working, the result is the green turn arrow being given regardless of cars being present in the turn lane. This can affect how long other directions of traffic get a green light, and may explain the occasional backup in the northbound direction. The damaged detection will be fixed in the near future and should help return the signal into a more efficient operation."
Thank you to the city for taking a look at this.
Update: Greg Czarny, municipal code enforcement officer for the village of Pleasant Prairie, wrote, "Just as an FYI, the tires from this property have been removed."
This tire dumping problem was in the 8600 block of 120th Avenue, or the east frontage road. Thanks to the village of Pleasant Prairie for taking care of this.
CLASSIC CRUISE IN CAR SHOW
CLASSIC CRUISE IN CAR SHOW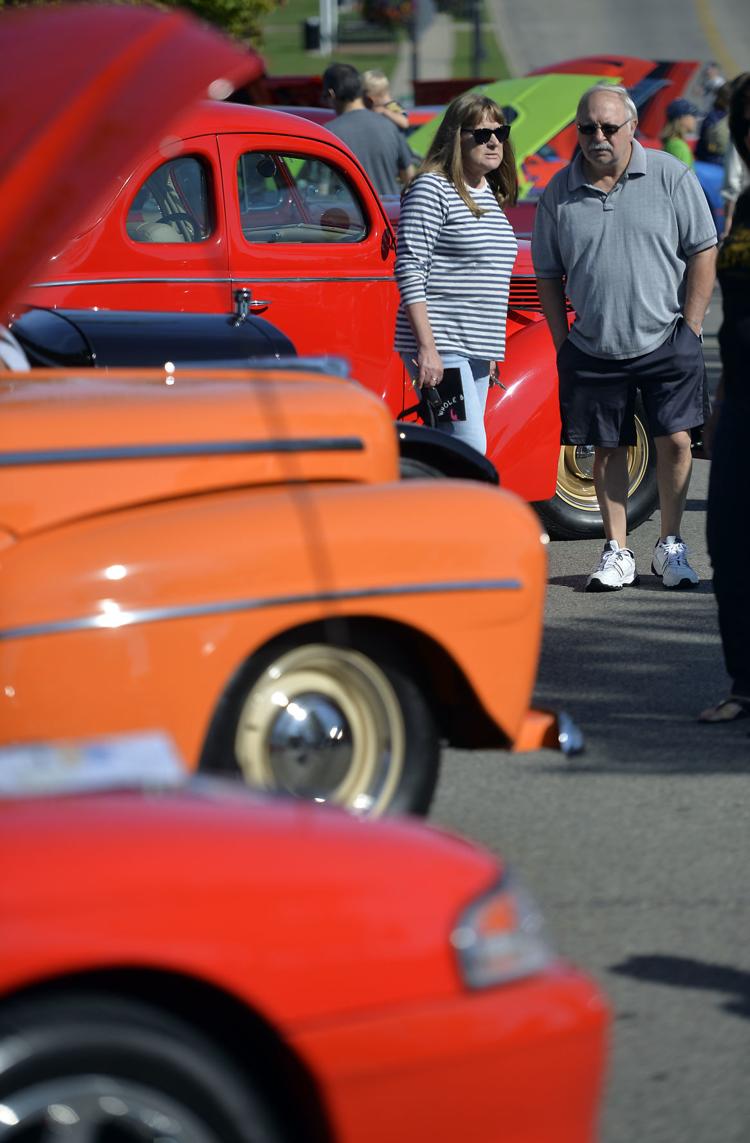 CLASSIC CRUISE IN CAR SHOW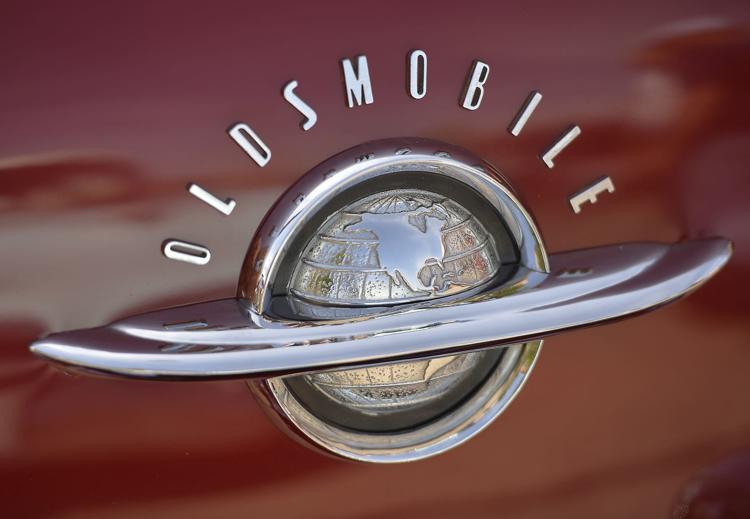 CLASSIC CRUISE IN CAR SHOW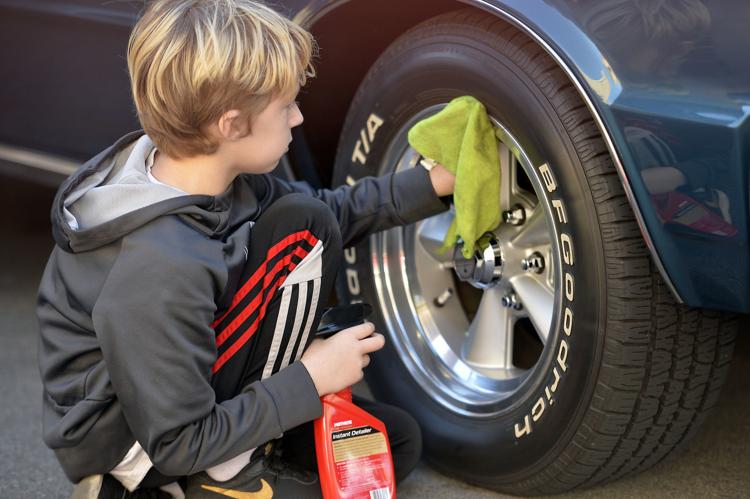 CLASSIC CRUISE IN CAR SHOW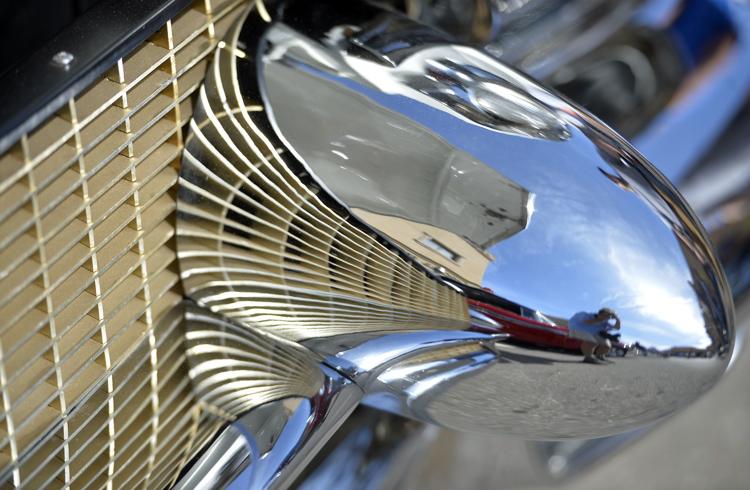 CLASSIC CRUISE IN CAR SHOW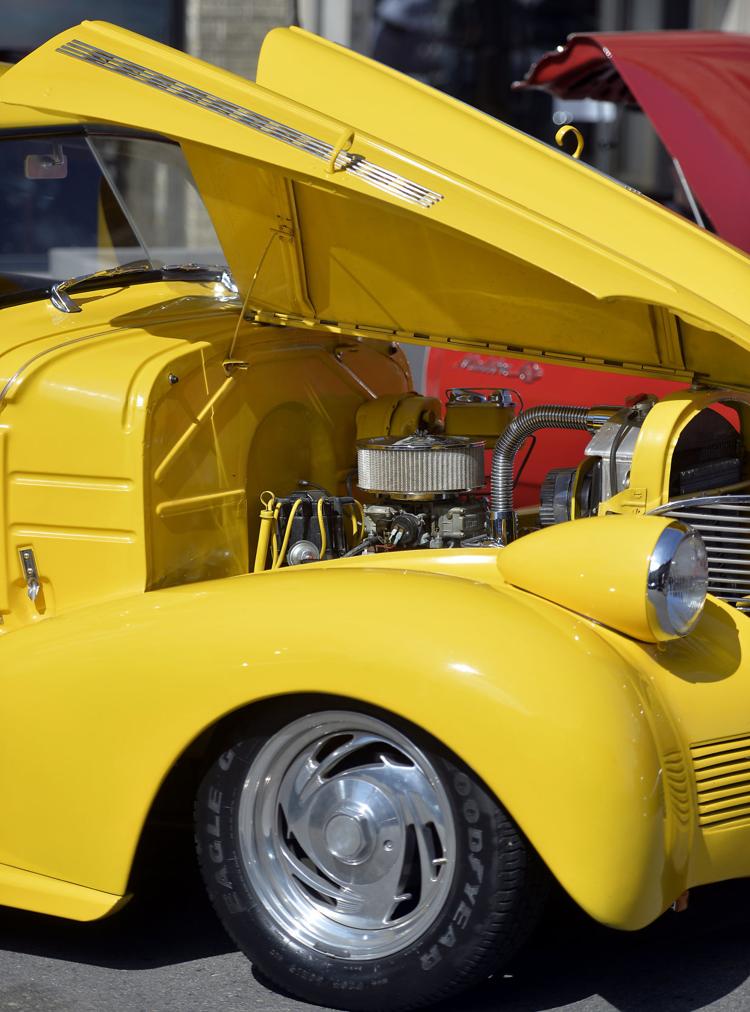 CLASSIC CRUISE IN CAR SHOW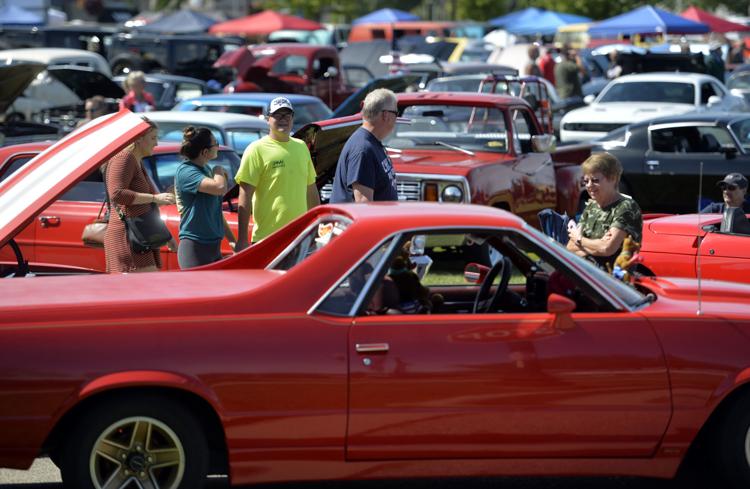 CLASSIC CRUISE IN CAR SHOW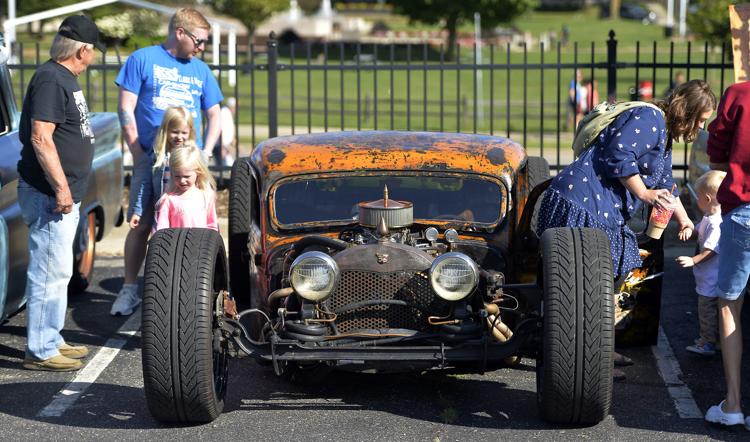 CLASSIC CRUISE IN CAR SHOW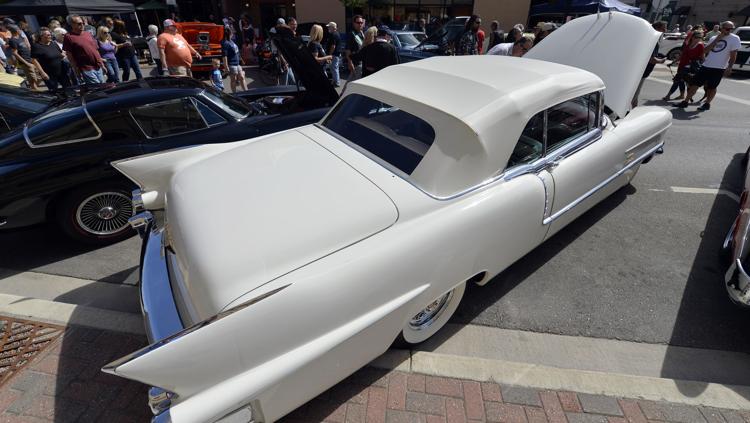 CLASSIC CRUISE IN CAR SHOW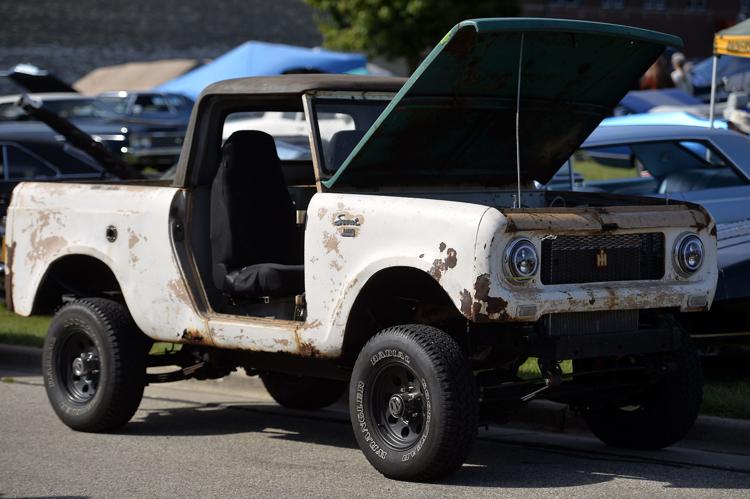 CLASSIC CRUISE IN CAR SHOW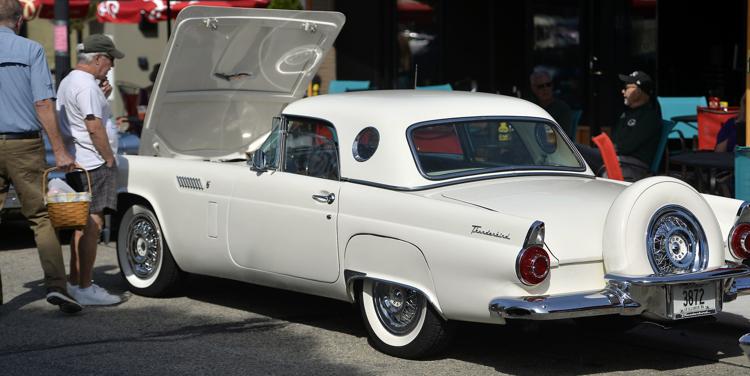 CLASSIC CRUISE IN CAR SHOW
CLASSIC CRUISE IN CAR SHOW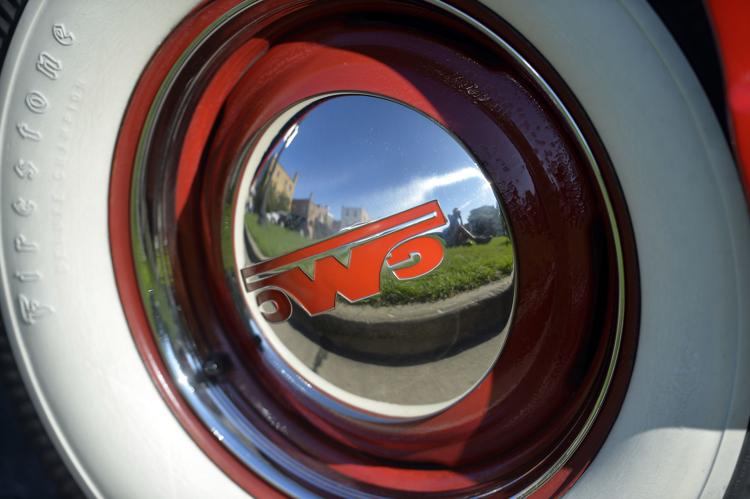 CLASSIC CRUISE IN CAR SHOW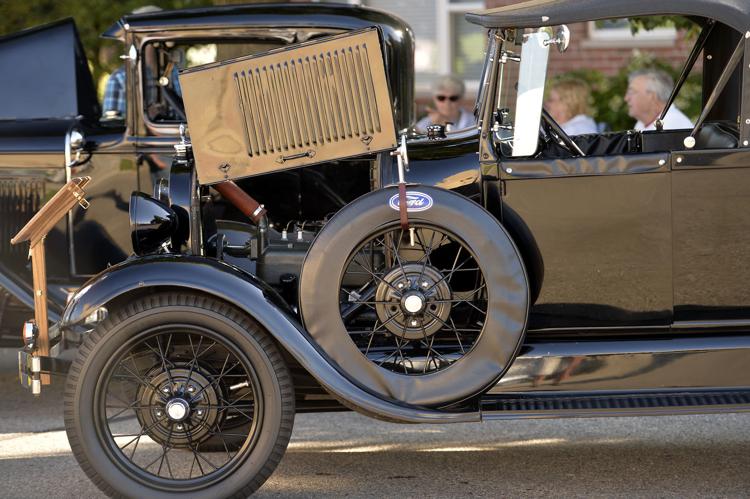 CLASSIC CRUISE IN CAR SHOW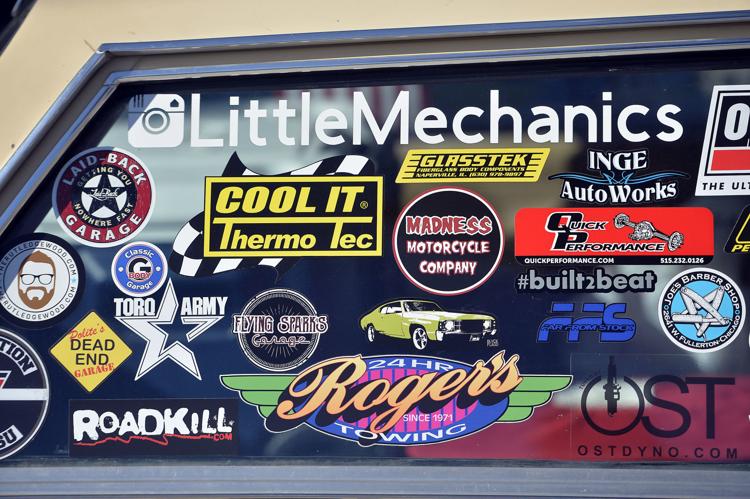 CLASSIC CRUISE IN CAR SHOW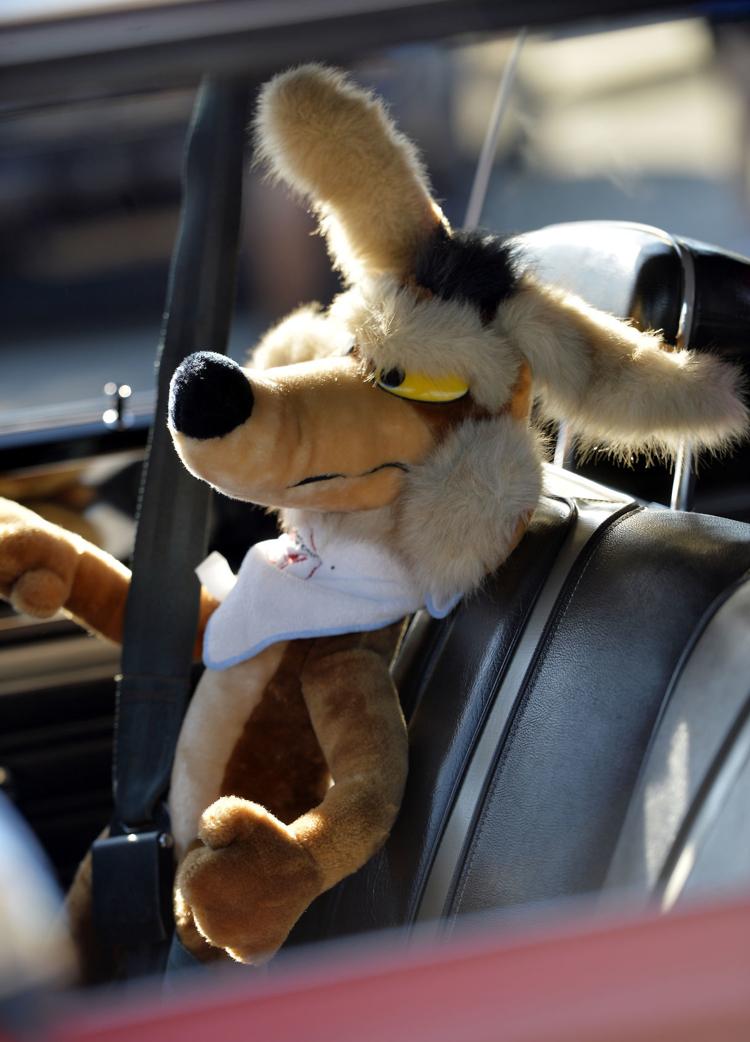 CLASSIC CRUISE IN CAR SHOW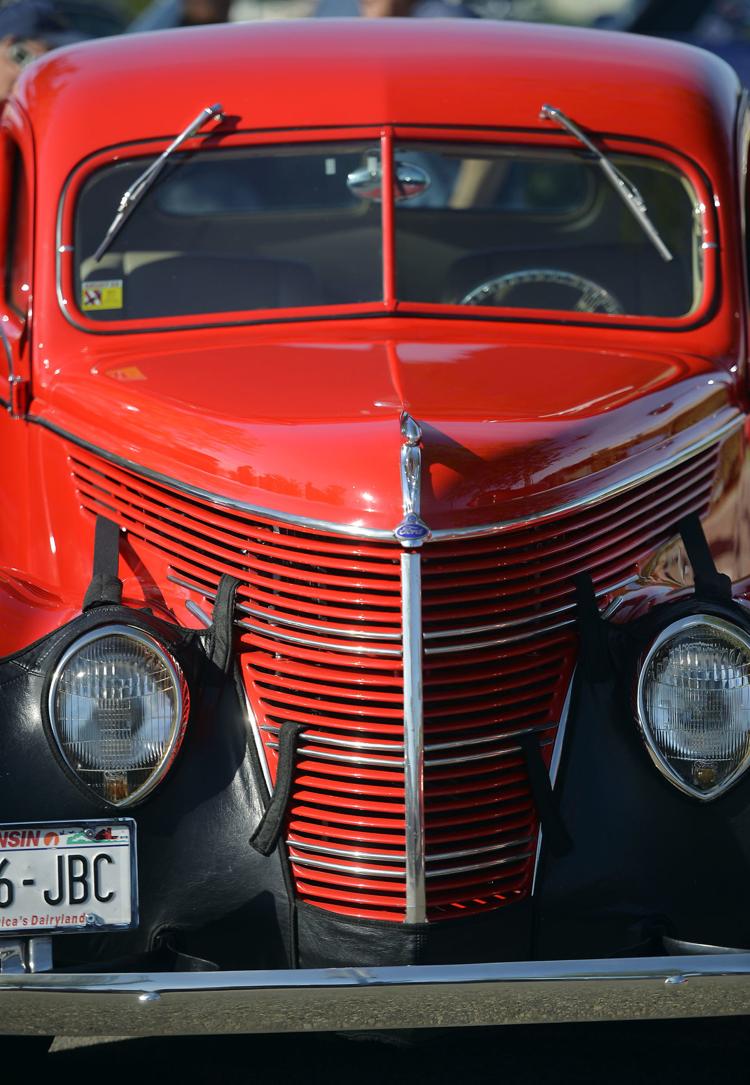 CLASSIC CRUISE IN CAR SHOW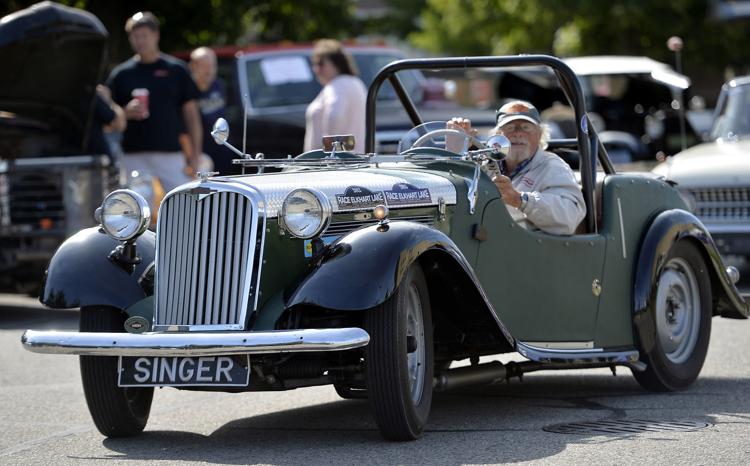 CLASSIC CRUISE IN CAR SHOW
CLASSIC CRUISE IN CAR SHOW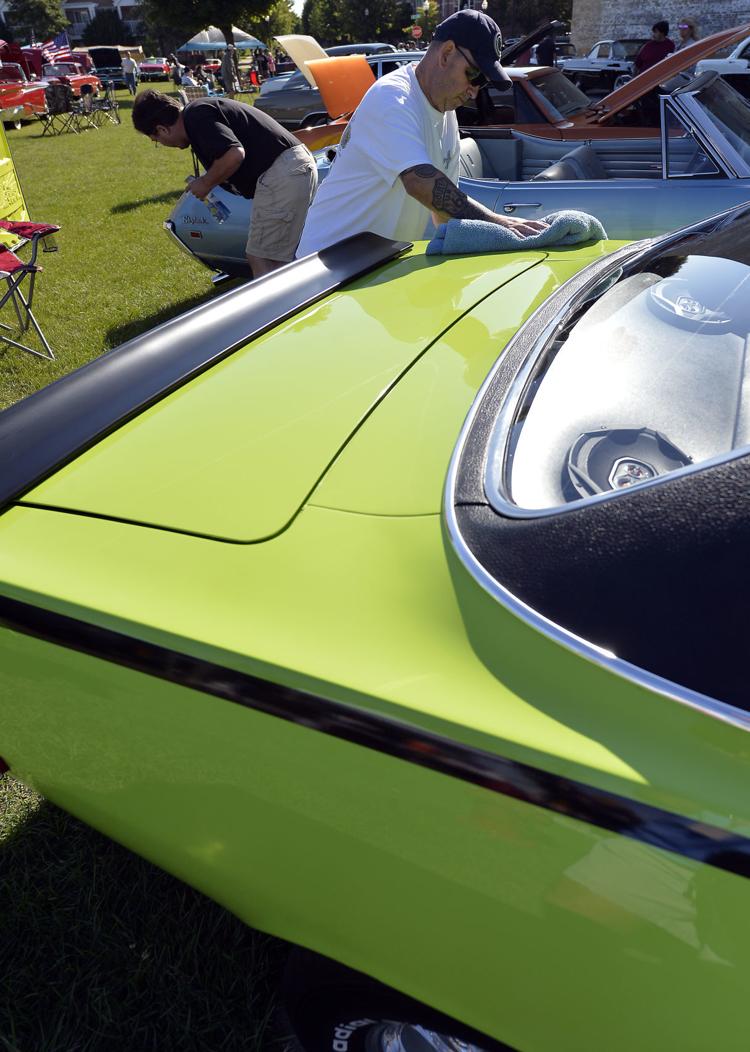 CLASSIC CRUISE IN CAR SHOW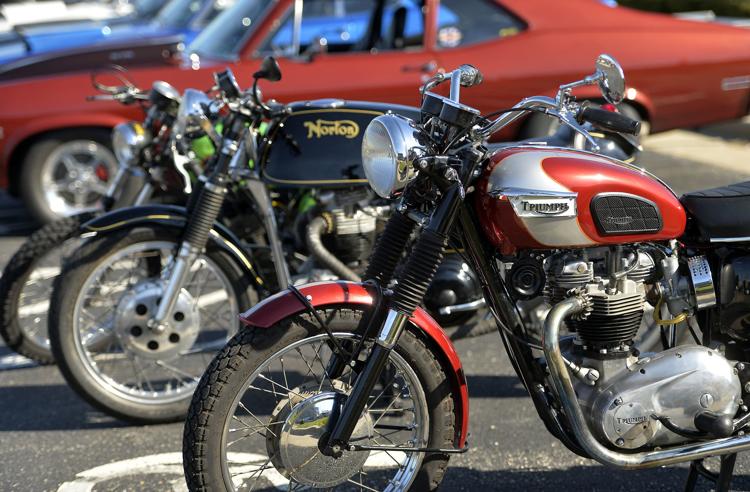 CLASSIC CRUISE IN CAR SHOW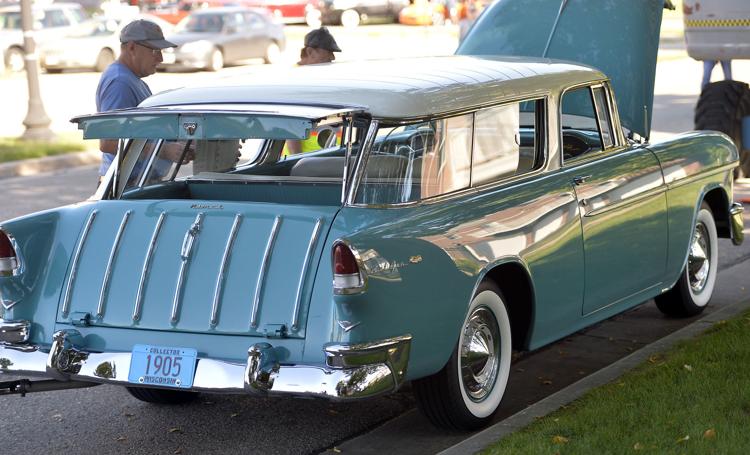 CLASSIC CRUISE IN CAR SHOW
CLASSIC CRUISE IN CAR SHOW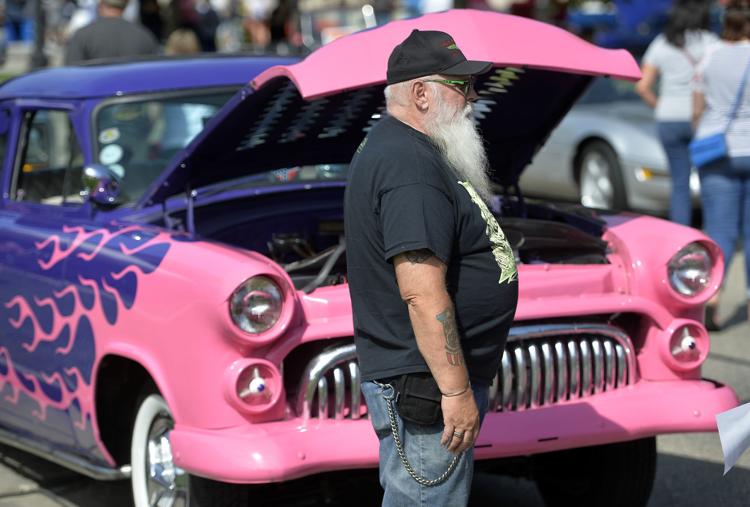 CLASSIC CRUISE IN CAR SHOW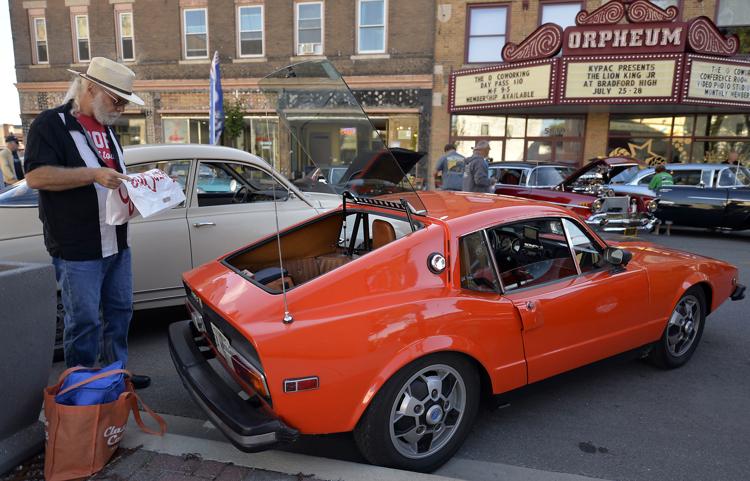 CLASSIC CRUISE IN CAR SHOW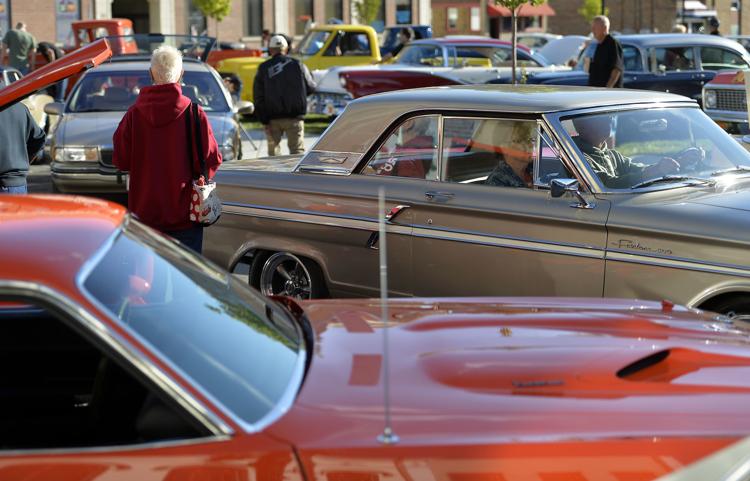 CLASSIC CRUISE IN CAR SHOW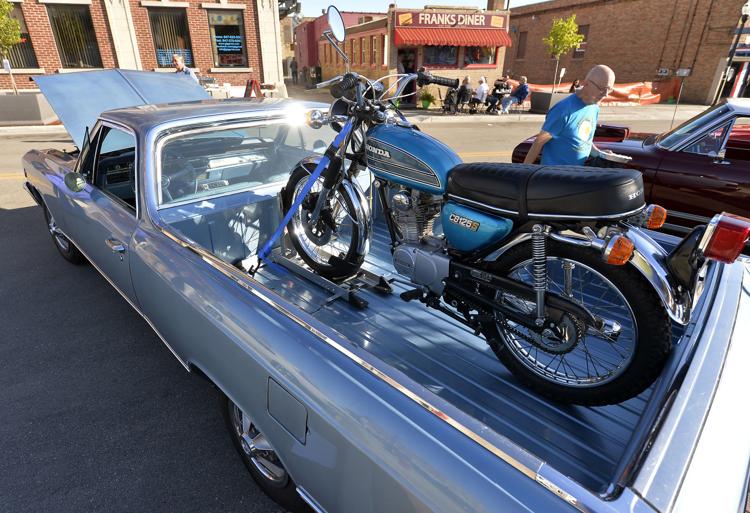 CLASSIC CRUISE IN CAR SHOW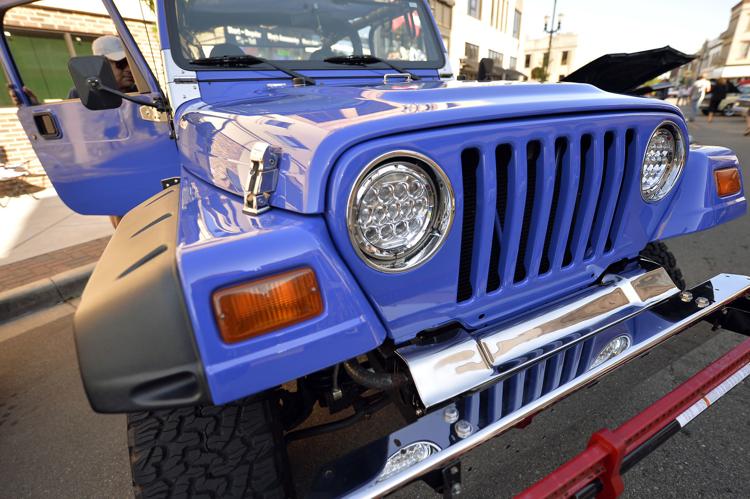 CLASSIC CRUISE IN CAR SHOW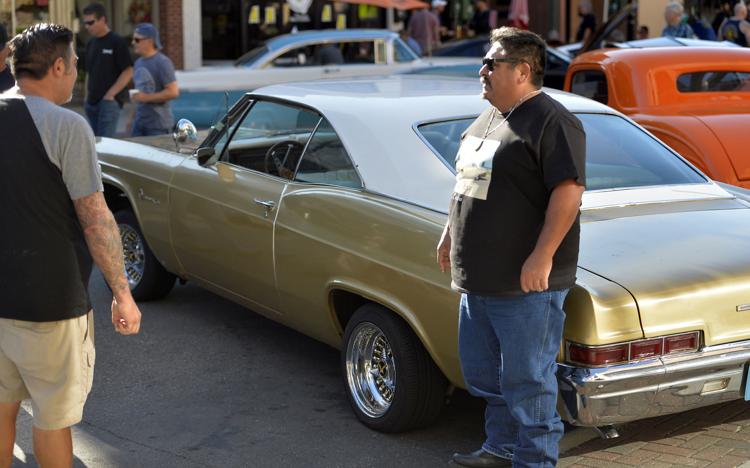 CLASSIC CRUISE IN CAR SHOW