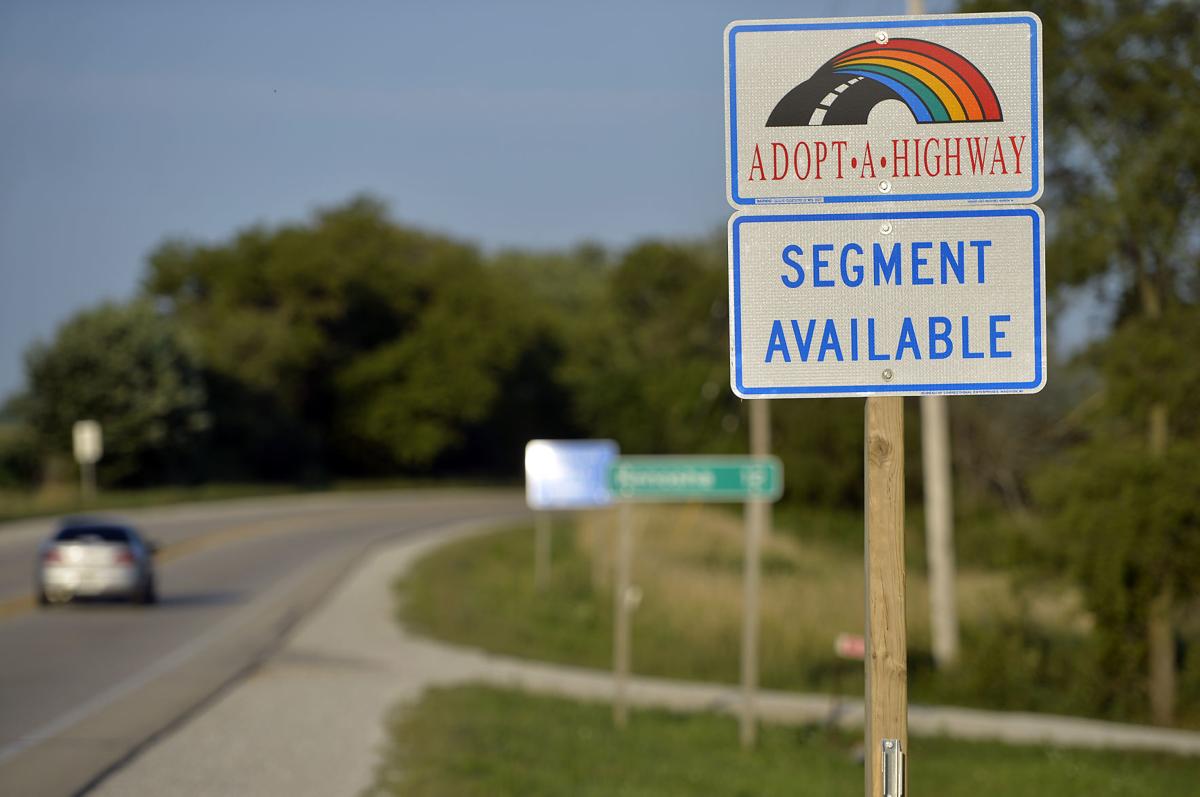 Today's problem: Mr. S contacted Fix It asking how to participate in the Adopt-A-Highway program.
Mr. S wrote that while "Driving home on (Highway) 142 near (Highway) 45, I read a sign for 'Adopt A Highway Segment Available.'" Mr. S called Kenosha County to inquire about adopting a road. Mr. S was told he wasn't allowed to do anything in the "right-of-way" of a county highway.
Mr. S then asked about the sign on Highway 142 that said the segment was available. Mr. S was told that Highway 142 is a state road and 'the road I live on and was inquiring to pick up trash on was a county road.'
Fix It contacted the Wisconsin Department of Transportation's regional person for administering the state's Adopt-A-Highway program in the Southeast Region, including Kenosha County. The state program applies only to state highways, not county highways.
State responds: Margie Brown, WisDOT coordinator, confirmed that the section of Highway 142 that runs east from Highway 45 to Highway MB is available for some group to adopt. Brown stated that Kenosha County does not have an Adopt-A-Highway program for county roads. Brown says it takes about a month to process an application.
Information on the state program is available at:
Fix It reached out to Clement Abongwa, highway department director for Kenosha County, to ask if the county would be getting an Adopt-A-Highway program.
County responds: Clement Abongwa wrote, "(The) Kenosha County Highway Division does not currently have an "Adopt-A-Highway" program. The Highway Division (has) not (explored) the possibility to implement such a program and there are currently no plans to initiate one. The Division will research more on this program to have a better understanding on how it is implemented and determine the feasibility of implementing the program on county highways."
Can people can pick up trash on a county highway even if there isn't an official program?
Abongwa replied in a later email, "The county would prefer that only county employees, with the appropriate experience and training, pick up trash from the county highway. According to the county's policy, a right-of-way permit application is required from any person/contractor to carry out any activity within the county right-of-way. This measure ensures that all safety protocol is reviewed to ascertain the safety of the traveling public as well as for any person/contractor working within the county right-of-way."
Kenosha County does have an Adopt-A-Trail program for volunteers to help out maintaining walking and multi-use trails. Trails available for adoption include all trails at Bristol Woods Park, KD Park, Petrifying Springs Park and Silver Lake Park.
Also available are segments of the county bike trail, from Highway KR to Highway E on the north side and from 116th Street to the state line on the south side.
Some of the duties volunteers can perform are collecting litter, performing minor trail maintenance, assisting with controlling of invasive species, planting of native species, disposal of recyclable materials and return of any "lost and found" items.
Information on this program is at:
Send your ideas our way: If you have an idea for a future Fix It, send a note to Brian Passino at bpassino@kenoshanews.com or call 656-6280.
SIMMONS BLOCK PARTY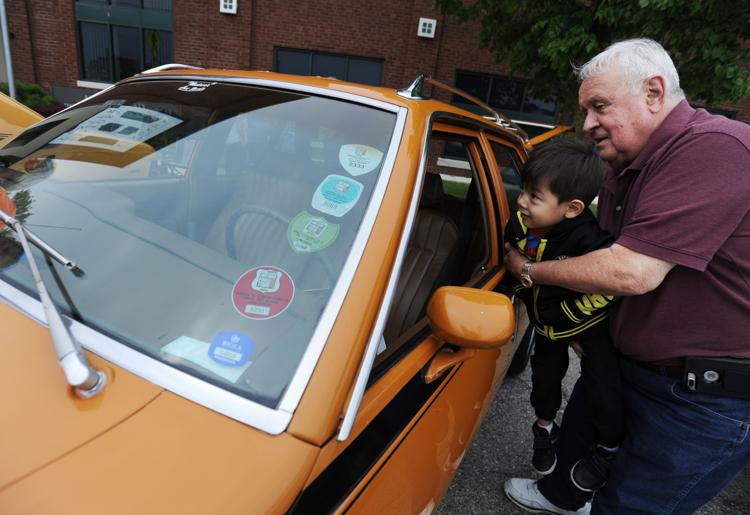 Harris and Hudson with Matt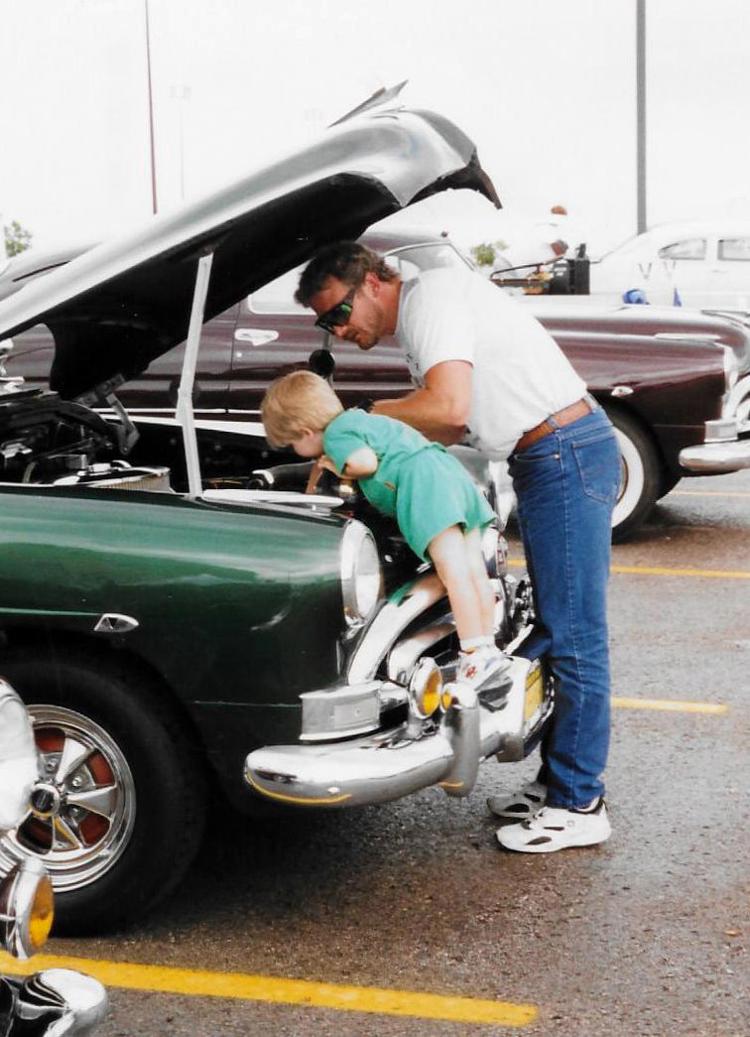 CAR SHOW BAKER PARK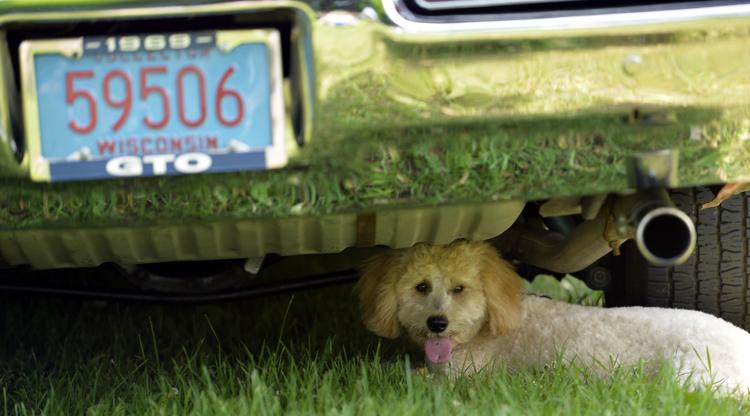 CAR SHOW BAKER PARK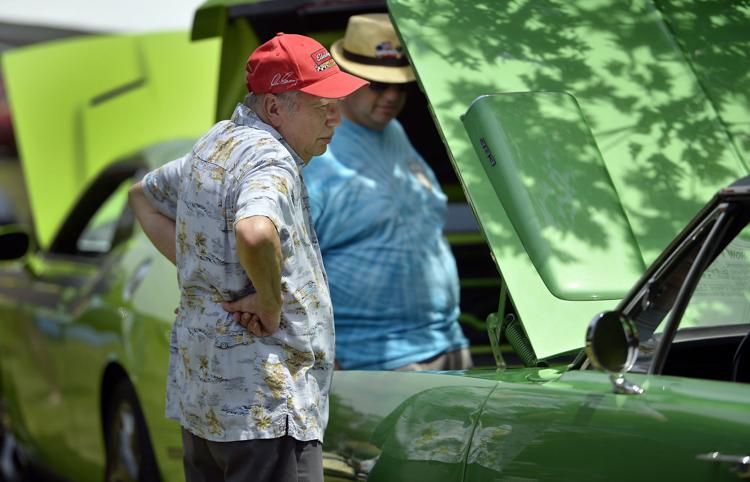 CAR SHOW BAKER PARK
CAR SHOW BAKER PARK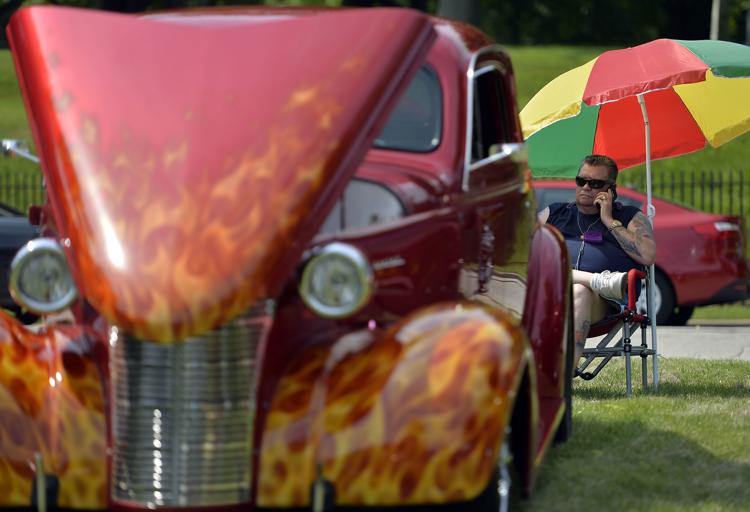 CAR SHOW BAKER PARK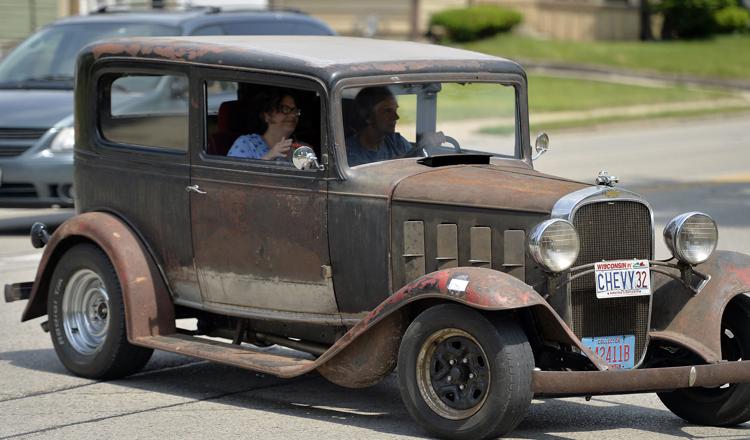 CAR SHOW BAKER PARK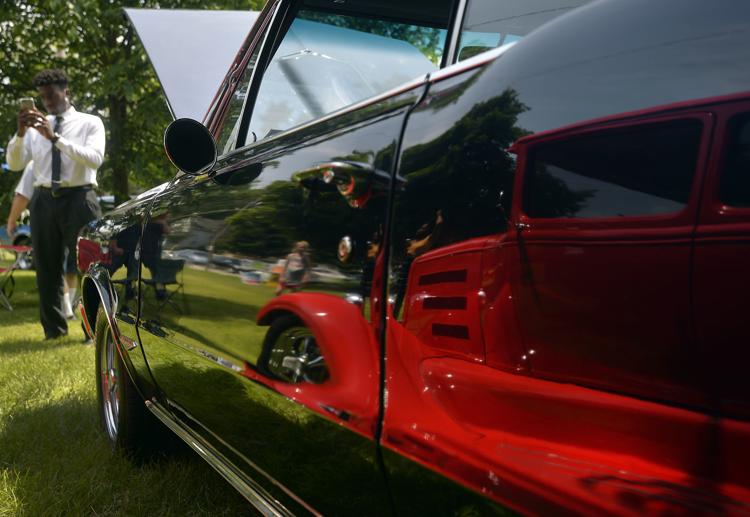 CAR SHOW BAKER PARK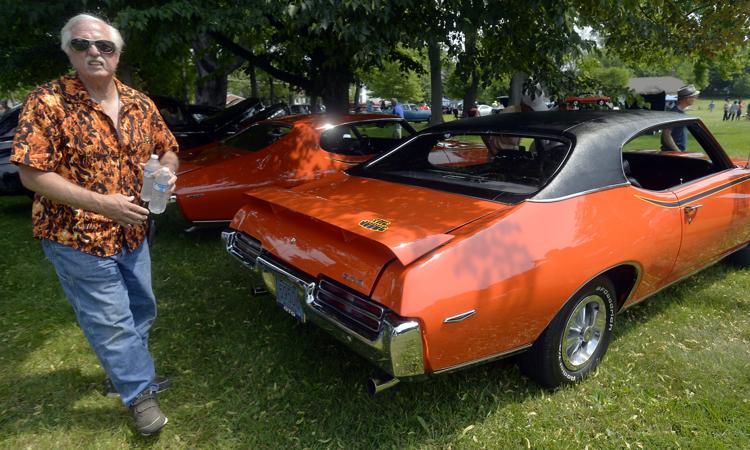 CAR SHOW BAKER PARK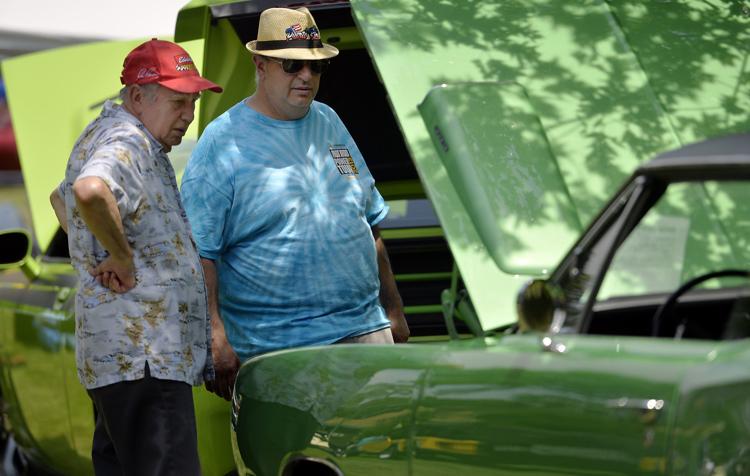 CAR SHOW BAKER PARK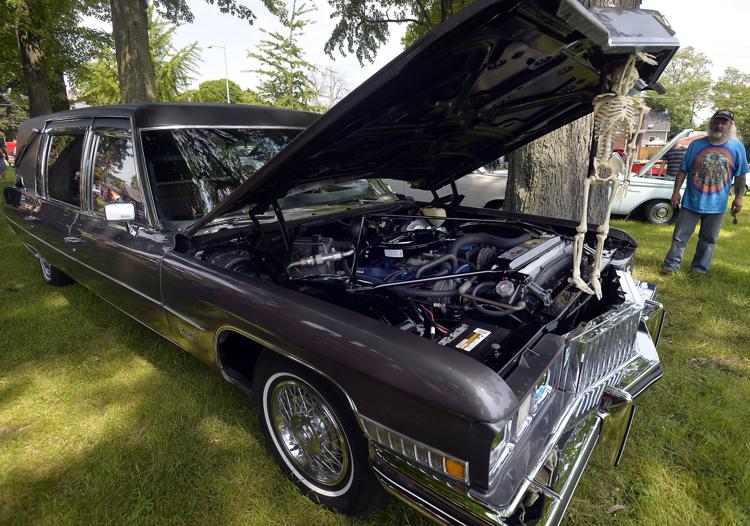 WOUNDED WARRIOR CAR SHOW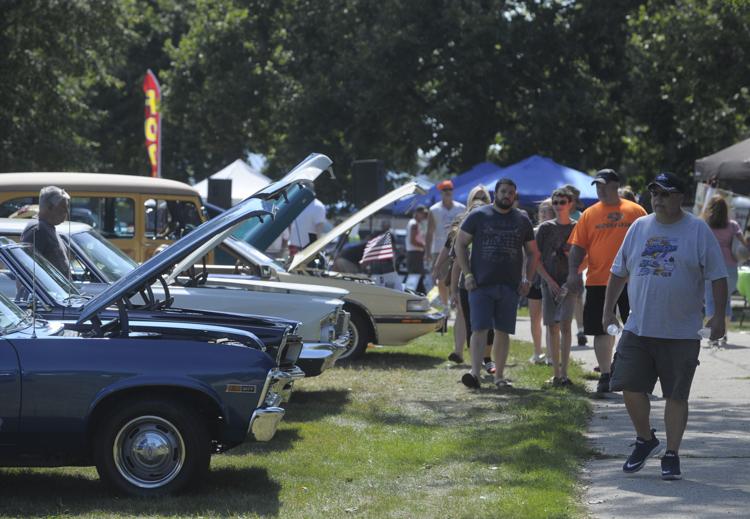 CAR SHOW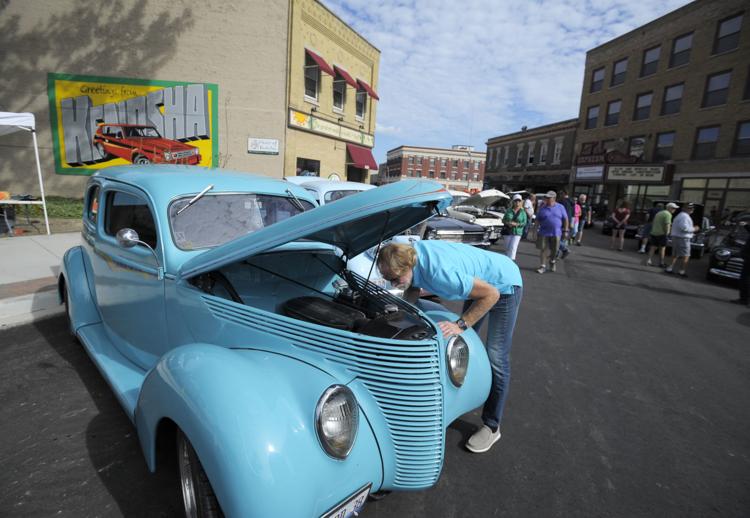 CAR SHOW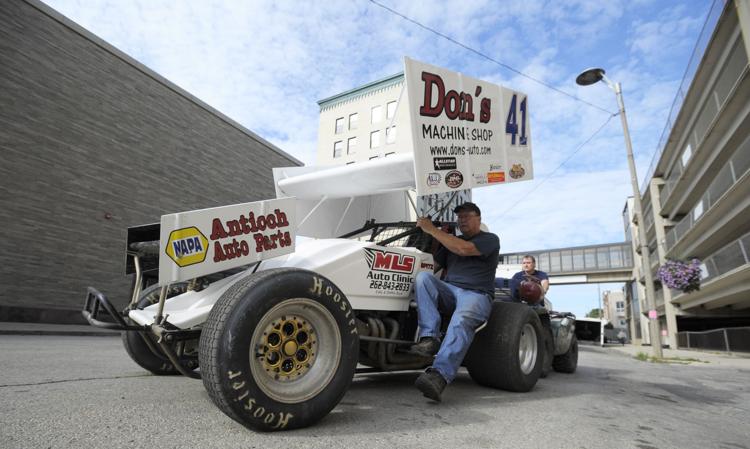 RODS FOR A REASON CAR SHOW
RODS FOR A REASON CAR SHOW