Alvin Moreland made it clear after his team's victory Friday night at Tremper.
The Indian Trail boys volleyball team wants to return to the WIAA State Tournament.
Moreland, a senior outside hitter for the Hawks, finished off Tremper in grand fashion with dominant hitting in the final two sets of a 3-0 sweep that secured the Southeast Conference title for the Hawks.
Now, the path to the promised land seems clear.
That journey begins for the second-seeded Hawks with a regional opener against seventh-seeded Bradford on Friday and will most likely require a third victory over the third-seeded Trojans, who would be Indian Trail's second-round opponent if Tremper beats sixth-seeded Wilmot in the first round.
Indian Trail and Tremper both finished the season with two SEC losses, but the Hawks defeated the Trojans twice to secure the conference crown.
"We want to make it to state," Moreland said moments after the game. "It feels good. We watched a lot of film and were mentally prepared. We don't give up and we fight."
Indian Trail and Tremper certainly face a challenging sectional.
Wilmot is much-improved, top-seeded Central is undefeated and Tremper and Indian Trail are both capable of beating each other.
Indian Trail coach Brian Sharkey said it felt good to beat Tremper on Friday. The Trojans showed life with a late run in game three but ultimately couldn't handle the 1-2 punch of Moreland and setter Chris Riemer.
"To rebound in game three after being down four or five points, we found our identity again and stuck to our game plan," Sharkey said. "We told the guys in the timeout they were going to win or lose as a team. Even though they made mistakes, they really came together and encouraged each other to stay aggressive."
Sharkey said Moreland and Riemer have had a hookup for three years, and Moreland is the team's "go-to" guy.
"He put the exclamation point on it," Sharkey said. "I think Chris really trusts him. Alvin is going to continue to grow, and Chris is going to keep feeding him."
It's the second straight SEC crown for Indian Trail, which is seeking its fourth State Tournament appearance in six years.
For first-year Tremper coach Justice Morgan, there are some things that need to be taken care of before the postseason.
"They wanted a share of the title tonight," Morgan said. "They really brought it, and we didn't. We'll face them again in the sectional. We're looking forward to facing them again.
"Our guys have got to bring it mentally. We have to take the chip off our shoulder, have fun, and we will be there."
Indian Trail dominated game two before falling behind in game three. But a strong run put the Hawks up 22-16 and on the brink of a win.
After a timeout, Tremper showed life with a 5-0 run, but Moreland answered with a kill he finessed into the back corner and an emphatic, straight-up-and-down boomer that ended the game.
Sharkey said Wilmot, Tremper and Central will all be formidable opponents, but he's confident his team can return to state. The undefeated Falcons feature a 6-foot-8 hitter, and Indian Trail will need to beat its county competition to advance to state.
"The way we played tonight shows we can play clean volleyball at a very high level and stay aggressive and not get timid," Sharkey added. "They just want to make it as far as possible, and they're going to do whatever it takes.
"As coaches, we're going to challenge them. Every day, I can see a smile on their faces behind the mask, because they're just happy they can play. They don't want it to end."
Here are some other boys volleyball highlights from the past week:
Indian Trail 3, Bradford 0
The Hawks swept the Red Devils, 25-13, 25-13, 25-17, on Thursday at the Bradford Fieldhouse.
Sophomore middle hitter Jackson Wilhelmson led the Hawks with six kills on seven swings, junior outside hitter Zander Feudner delivered four aces, Riemer handed out 23 assists and senior libero Jacob Bruns added 11 digs.
"It was nice to see our offense clicking on so many levels," Sharkey said.
Bradford was led by Cal Ovitt (three kills, eight digs), Ben Massoglia (two kills, four blocks), Travis Carter (five digs) and Caden Heise (three blocks).
"We are still experiencing growing pains but are continuing to see moments of greatness," Bradford coach Evan Winter said. "Looking back to our first official match of the regular season to (Thursday's) match, we have made significant progress."
Tremper 3, Oak Creek 0
The Trojans swept the host Knights, 25-11, 25-11, 25-16, in an SEC match Thursday.
Tremper was led by Kane Palmer (two aces, 29 assists), Torin Byrnes (two aces, 12 kills, three blocks), Josh Krueger (seven kills, five blocks), Tristan Preuss (four kills, three blocks), Ashton Valentine (five blocks) and Wyatt Modory (five blocks).
"We got in there and took control of the game and executed our game plan perfectly," Morgan said. "... I'm proud of this team for coming together day in and day out. The results show the hard work that's being put into each practice."
Tremper-IT Vball 1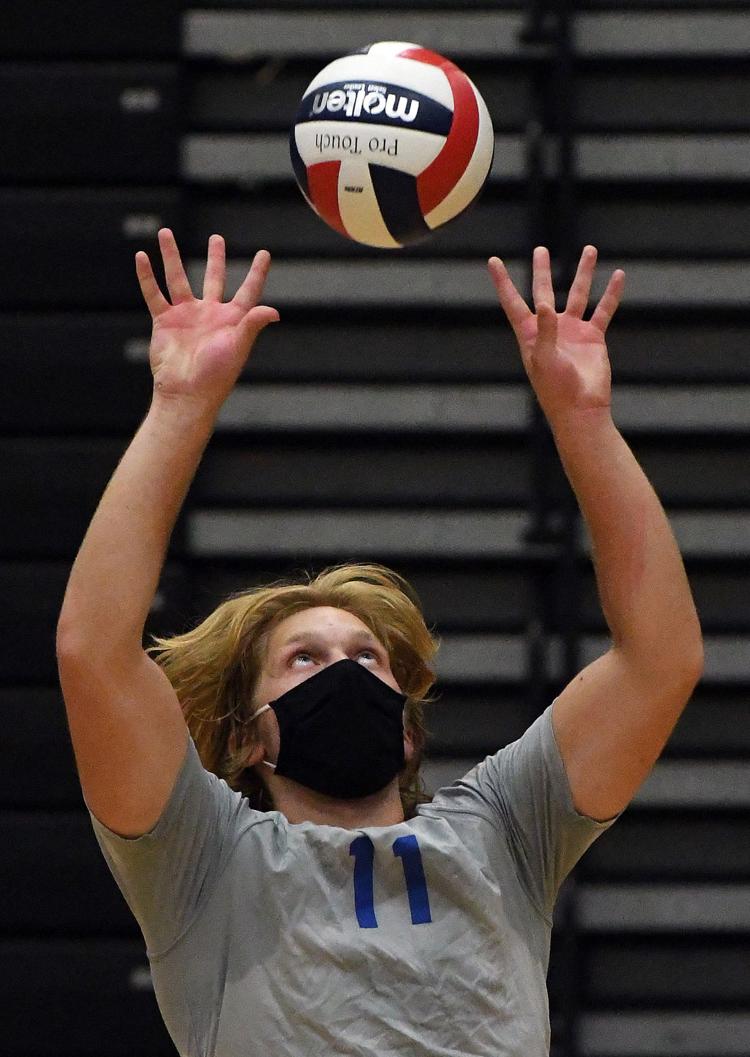 Tremper-IT Vball 2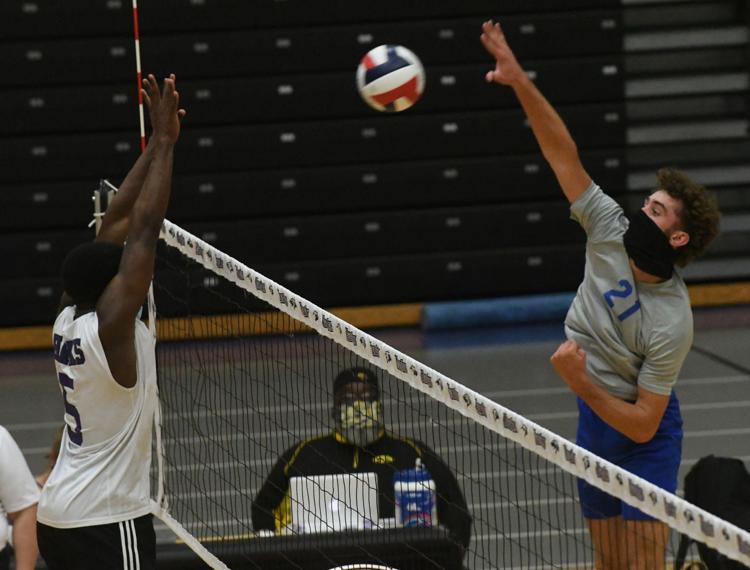 Tremper-IT Vball 3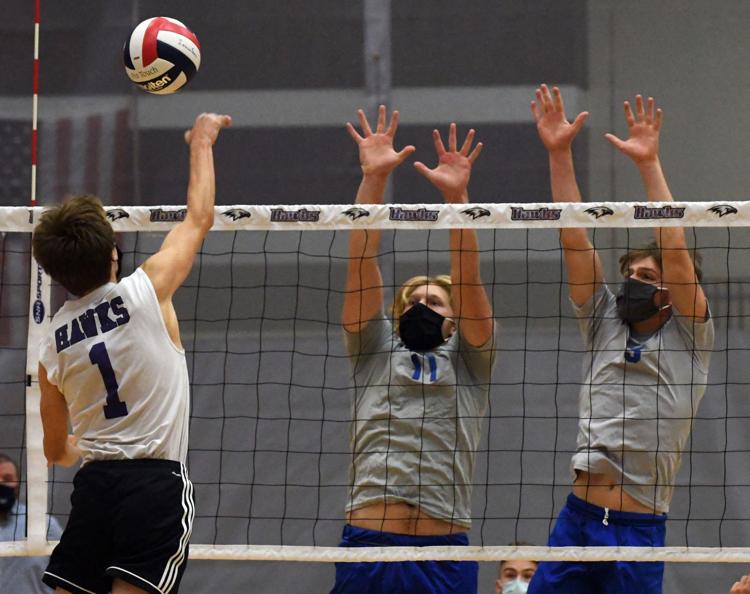 Tremper-IT Vball 4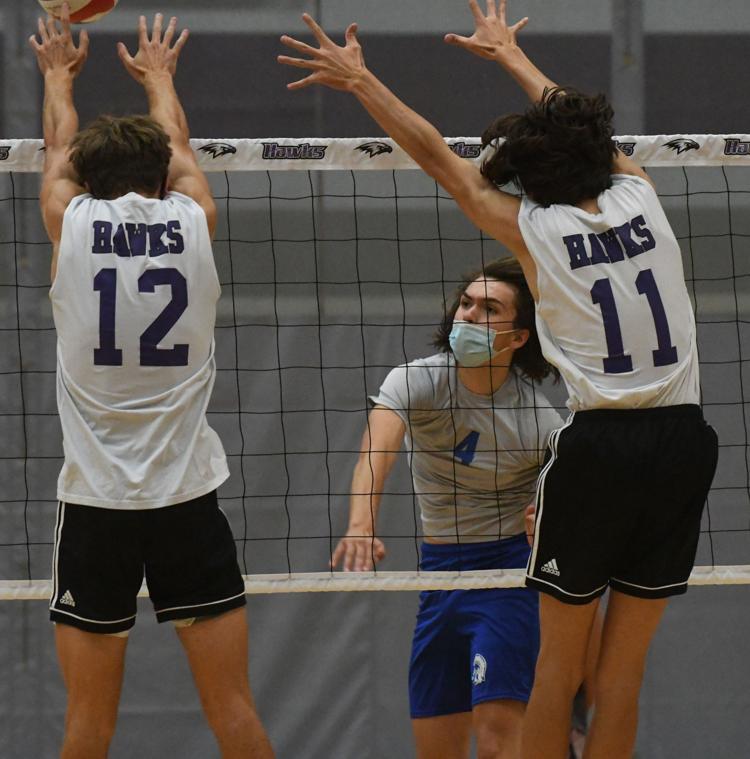 Tremper-IT Vball 5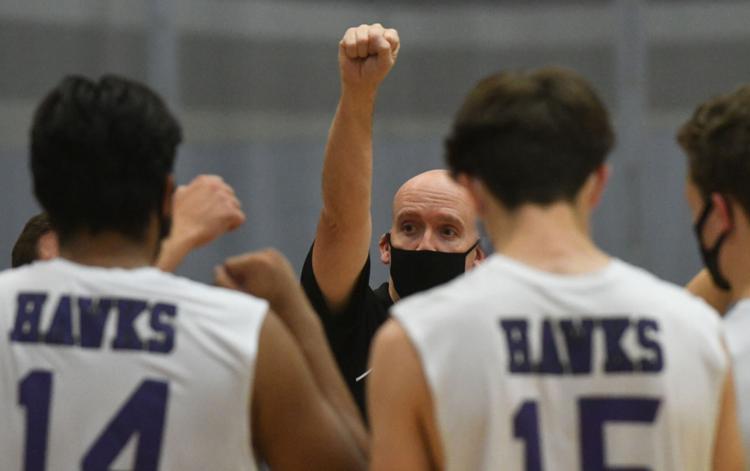 Tremper-IT Boys Soccer 3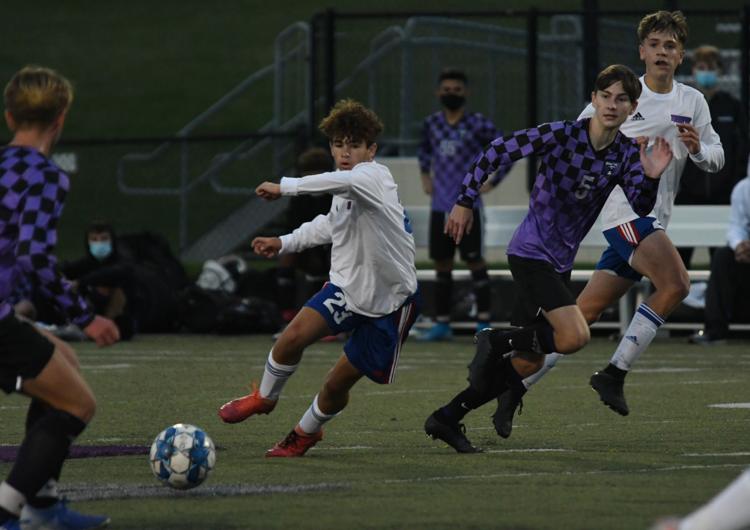 Tremp-IT Soccer 1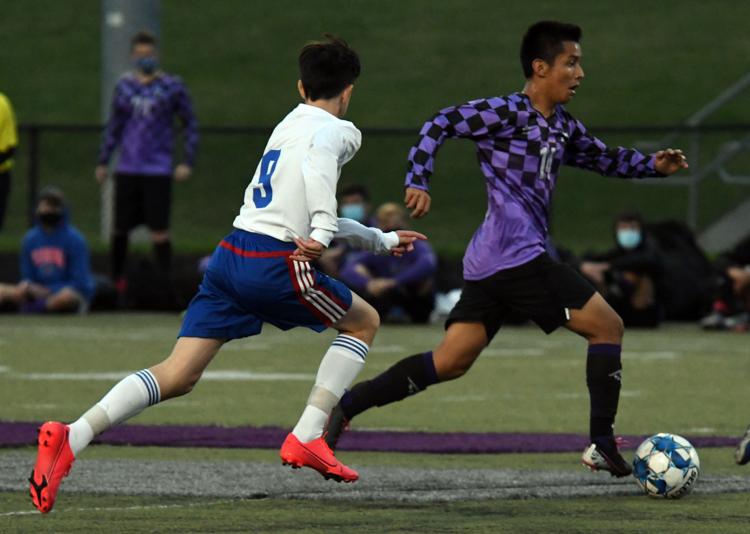 Tremper-IT Soccer 2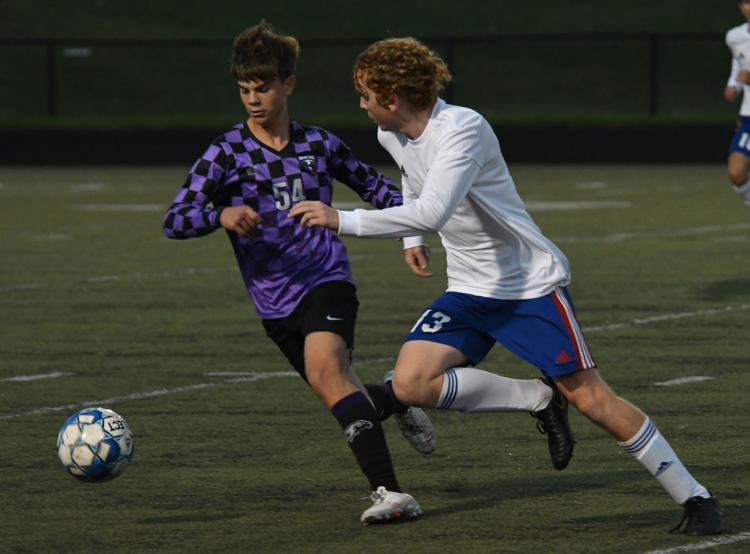 Tremper-IT Soccer 4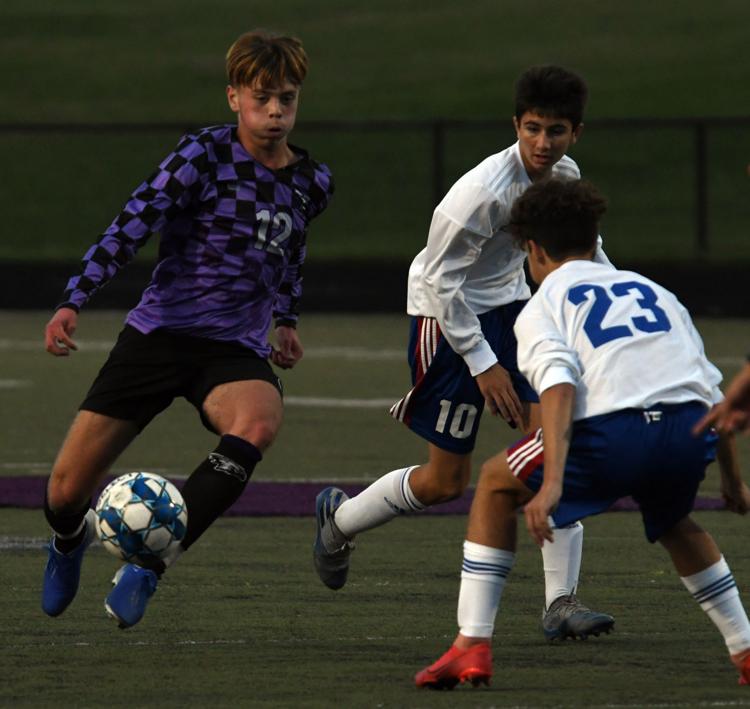 Tremper-IT Soccer 5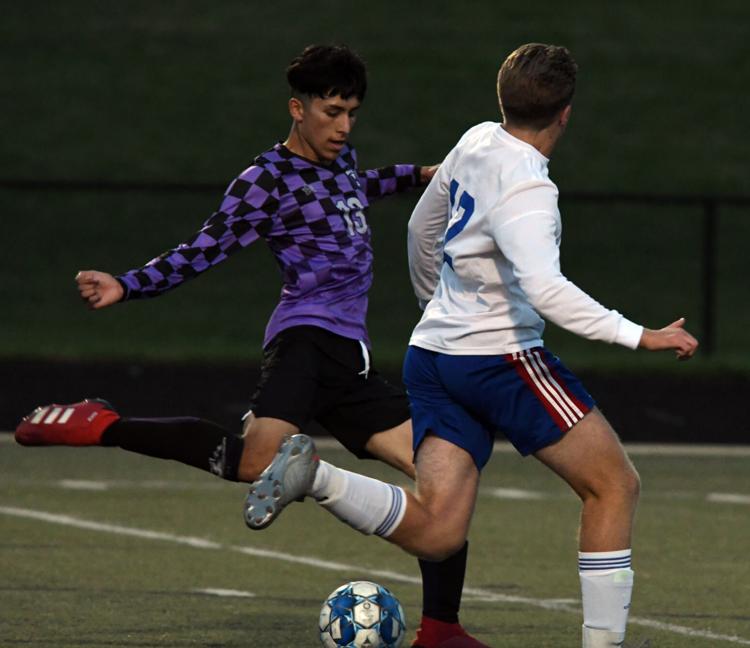 TREMPER VS BRADFORD SWIMMING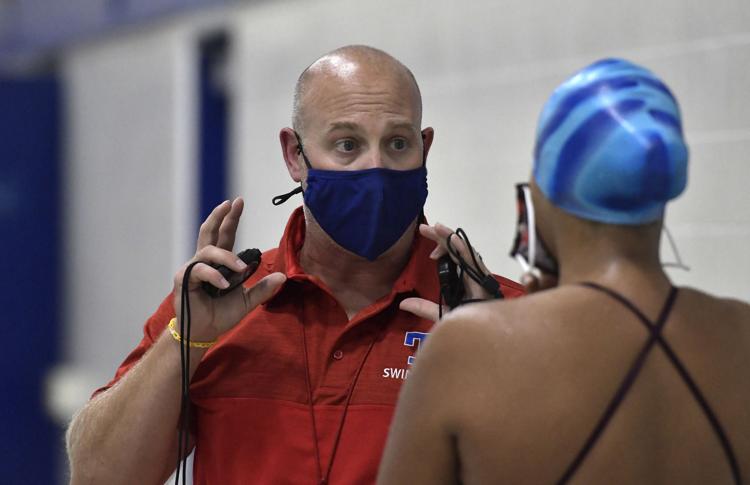 TREMPER VS BRADFORD SWIMMING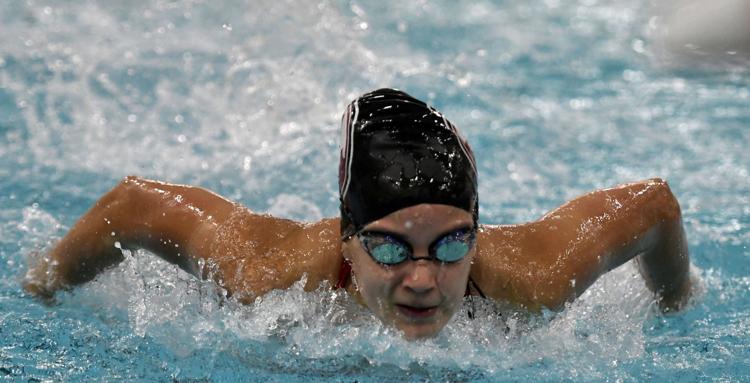 TREMPER VS BRADFORD SWIMMING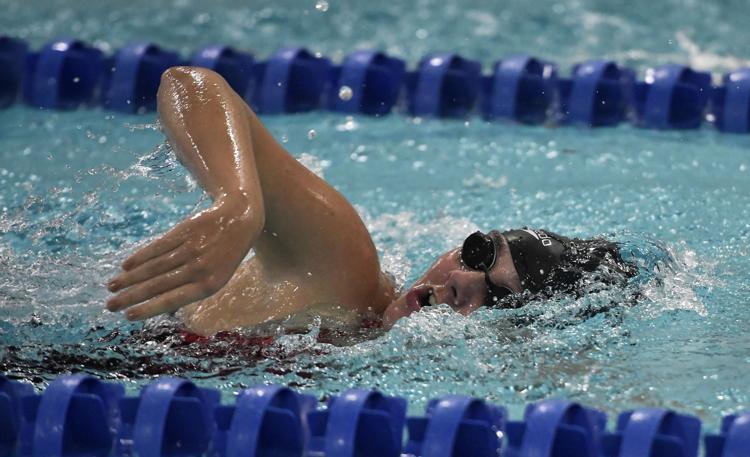 TREMPER VS BRADFORD SWIMMING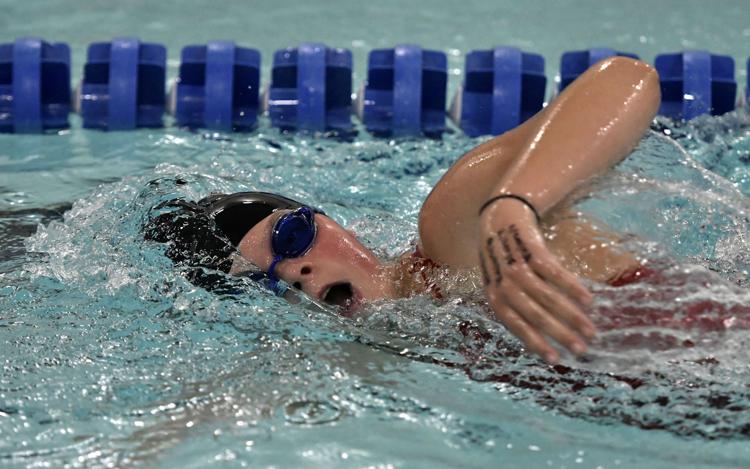 TREMPER VS BRADFORD SWIMMING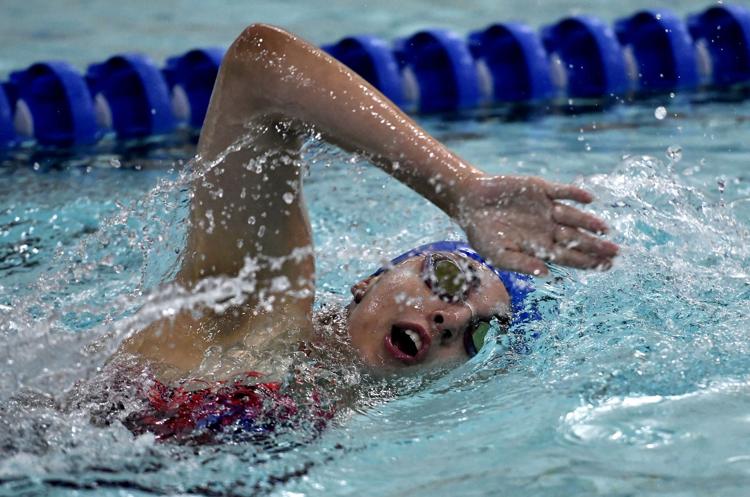 TREMPER VS BRADFORD SWIMMING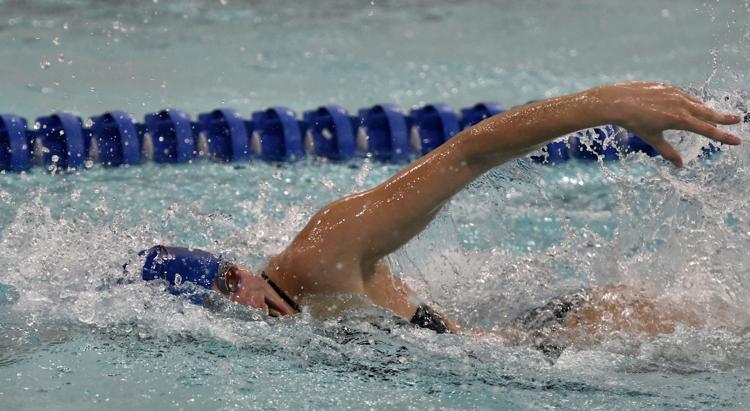 Girls Vball 1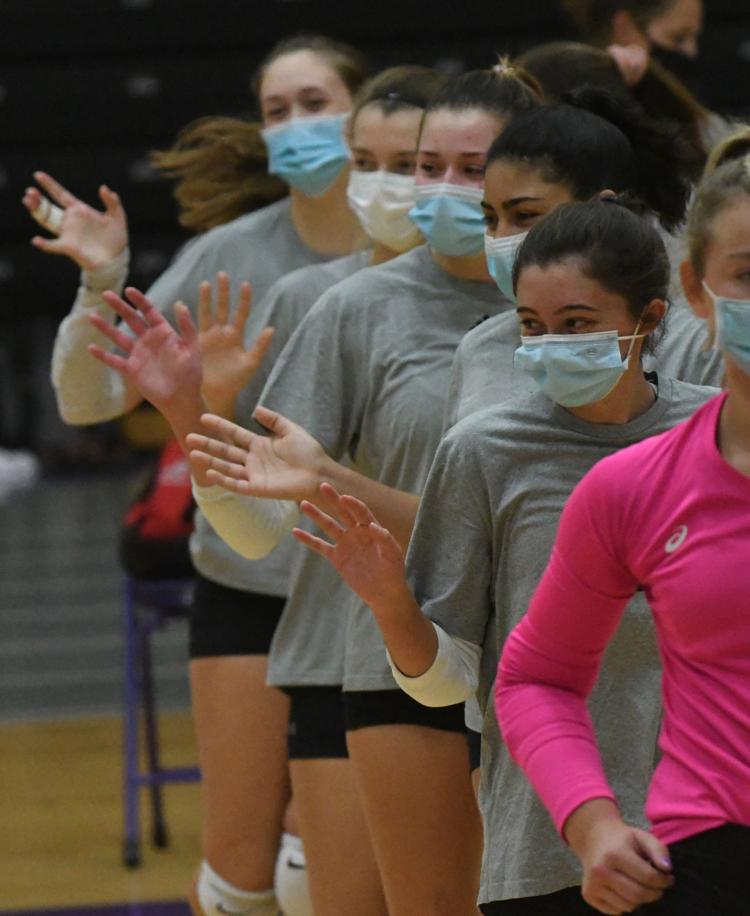 Girls Vball 2
Girls Vball 3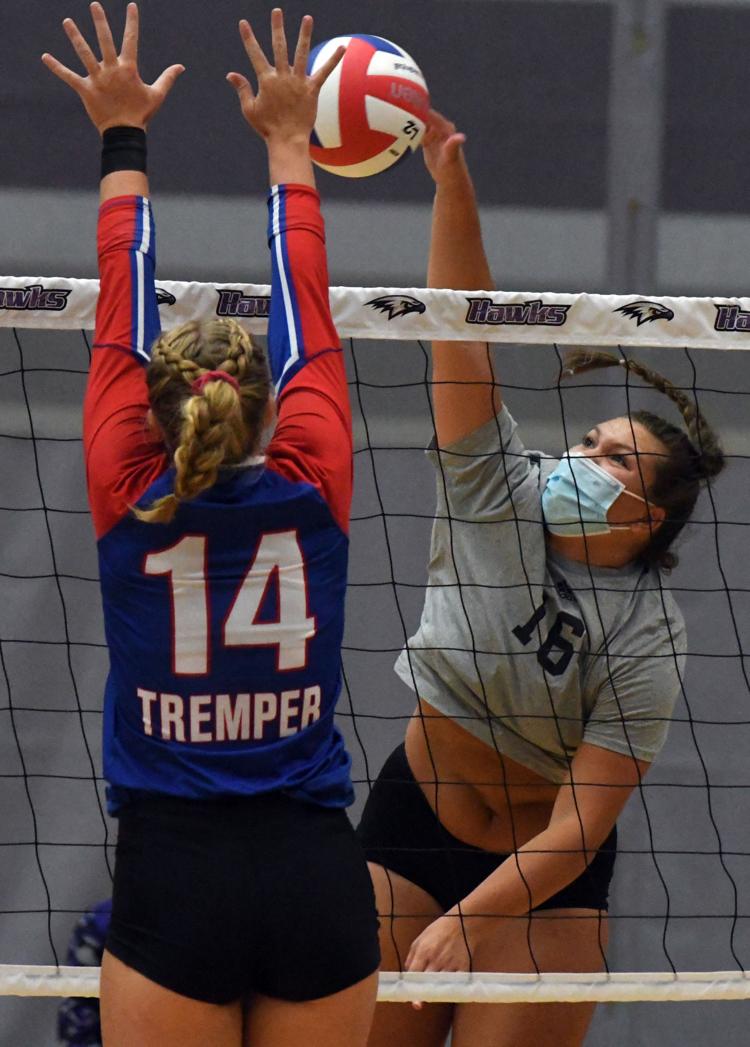 Girls Vball 4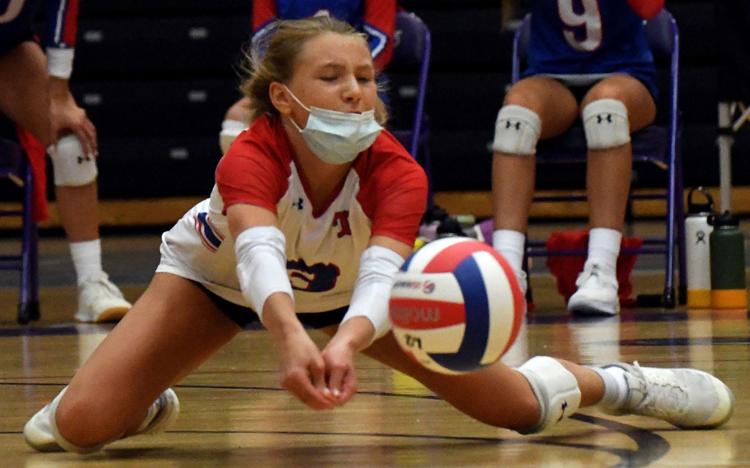 Girls Vball 5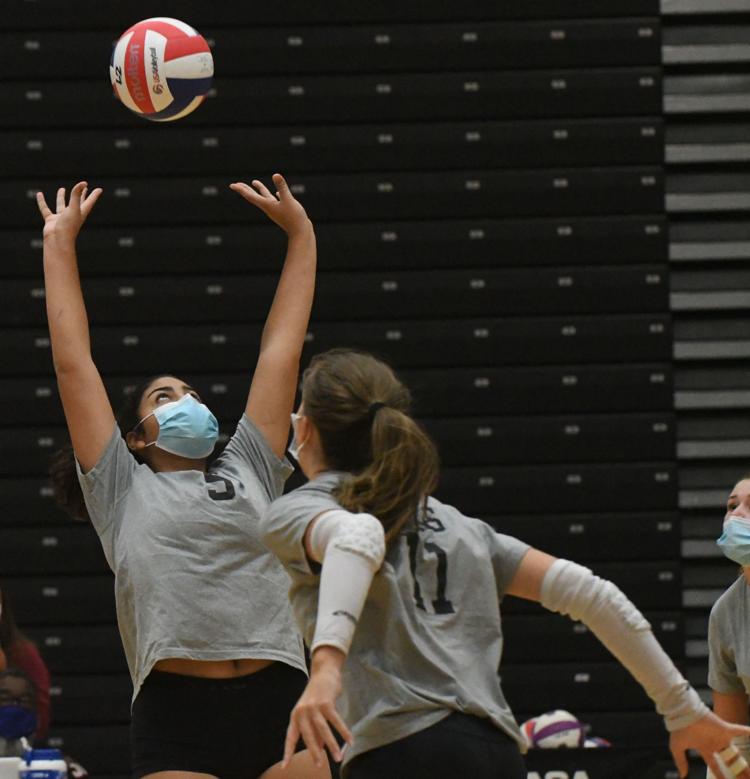 Girls Vball 6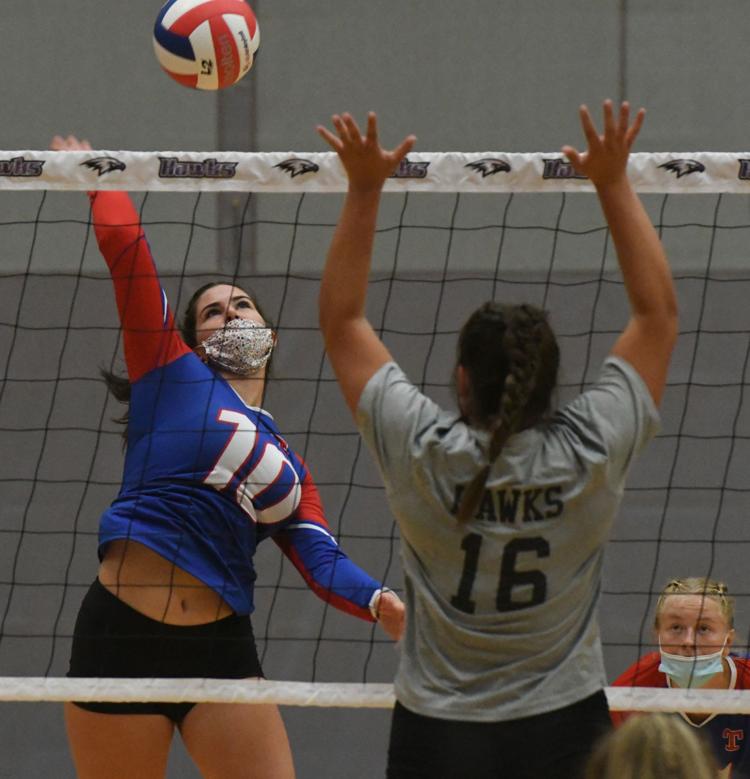 Girls Vball 7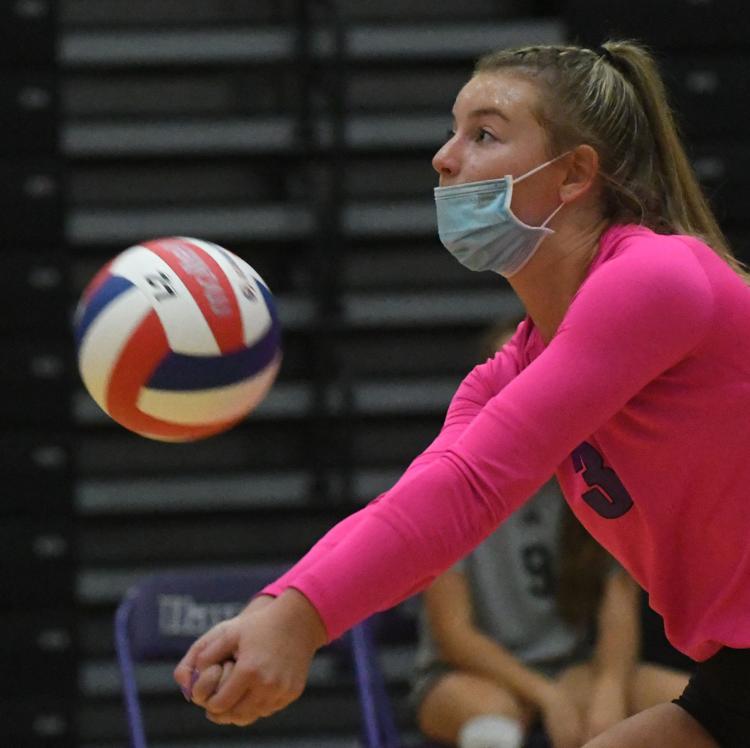 Girls Vball 8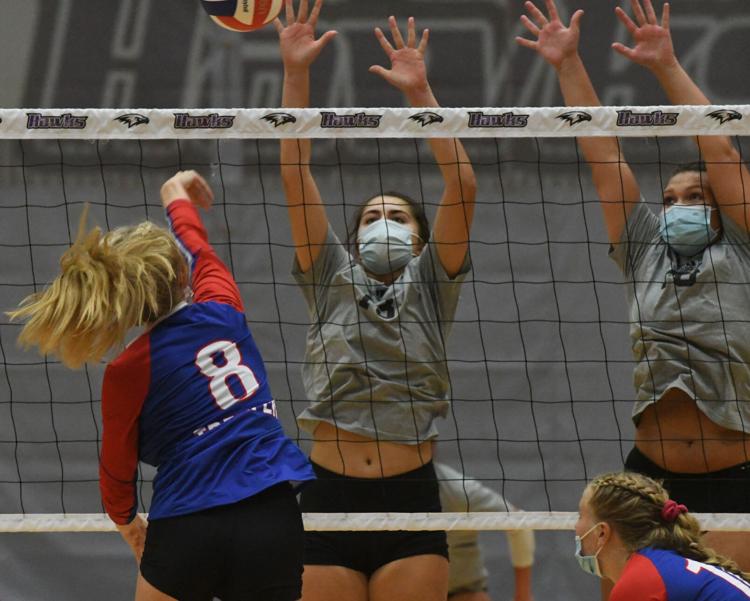 Girls Vball 9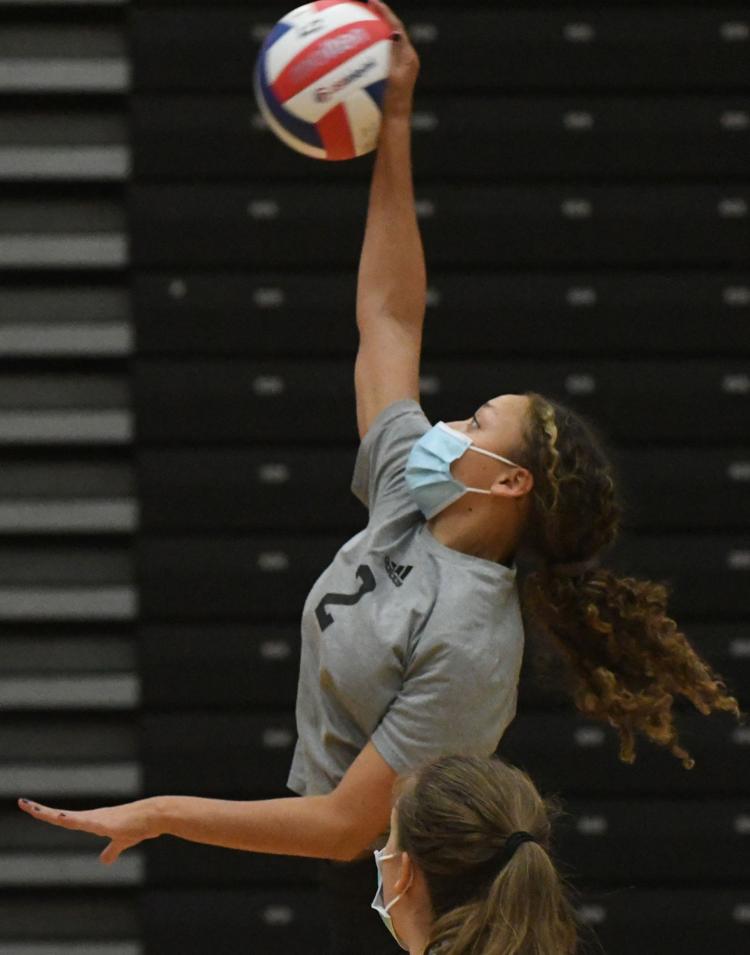 TREMPER SOCCER PRACTICE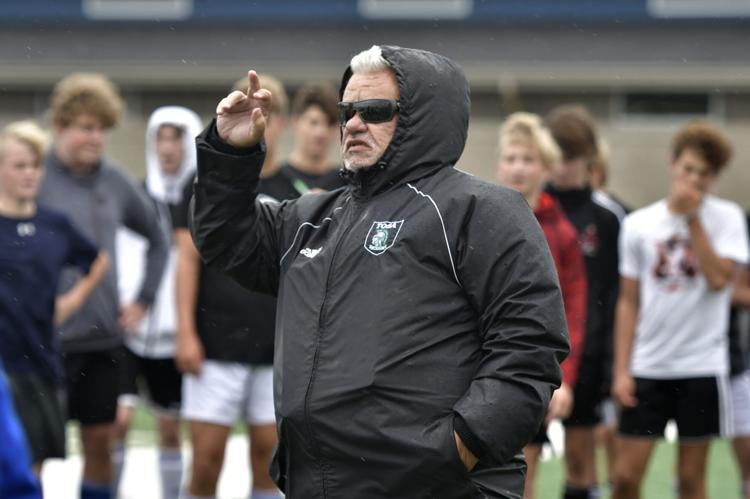 TREMPER SOCCER PRACTICE
TREMPER SOCCER PRACTICE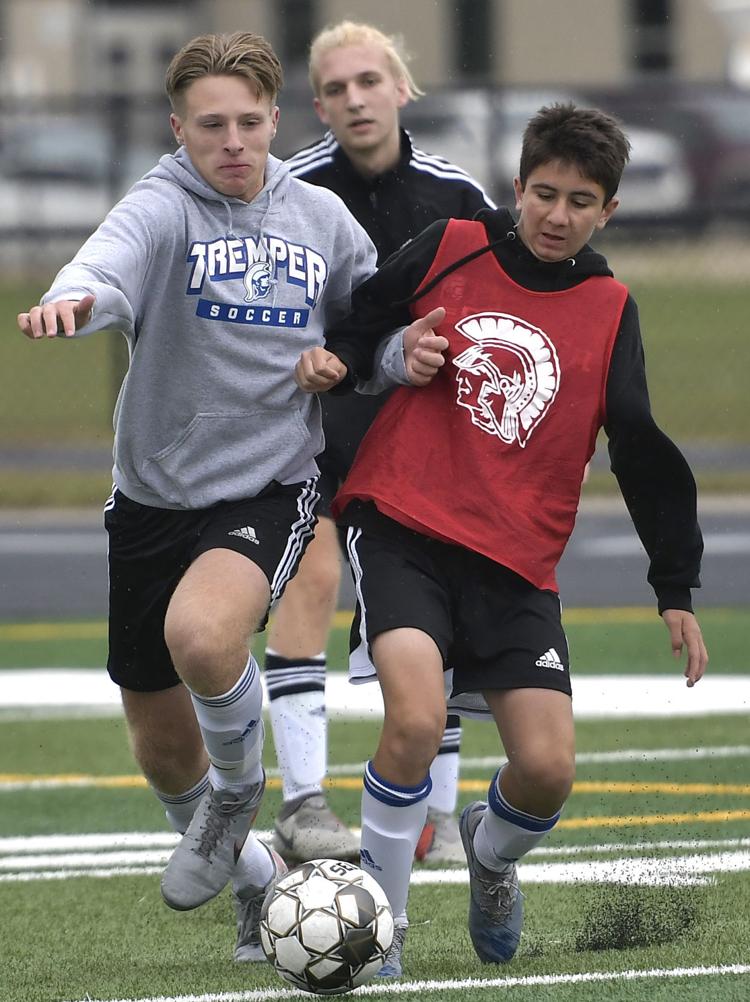 TREMPER SOCCER PRACTICE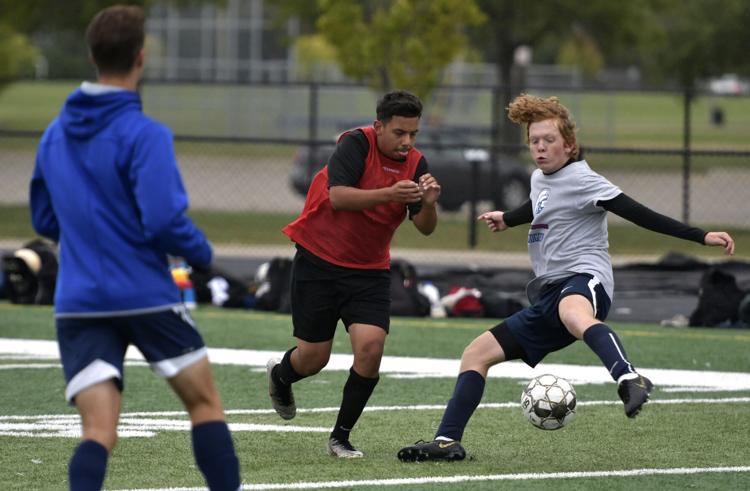 TREMPER SOCCER PRACTICE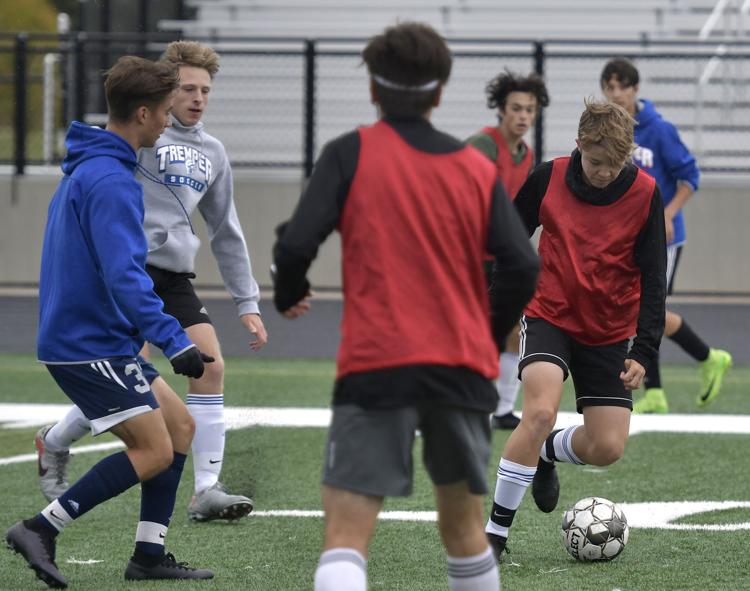 TREMPER BRADFORD TENNIS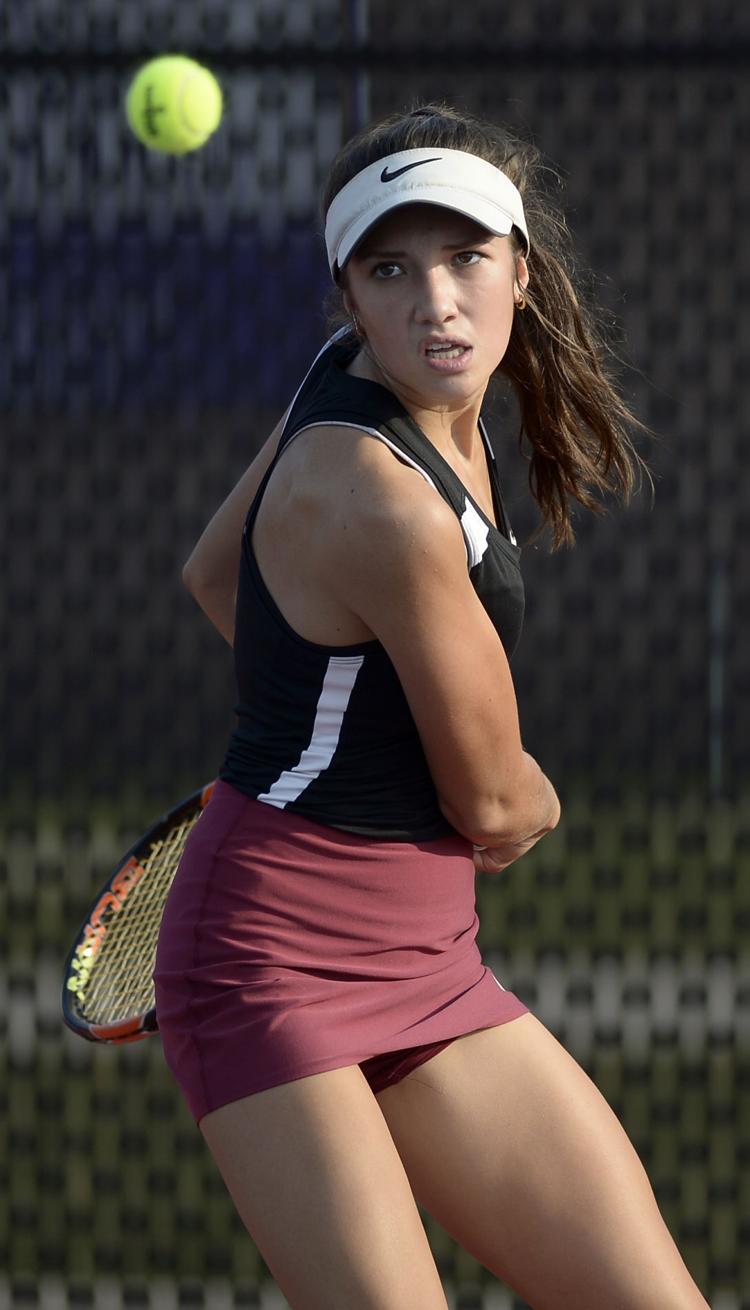 TREMPER BRADFORD TENNIS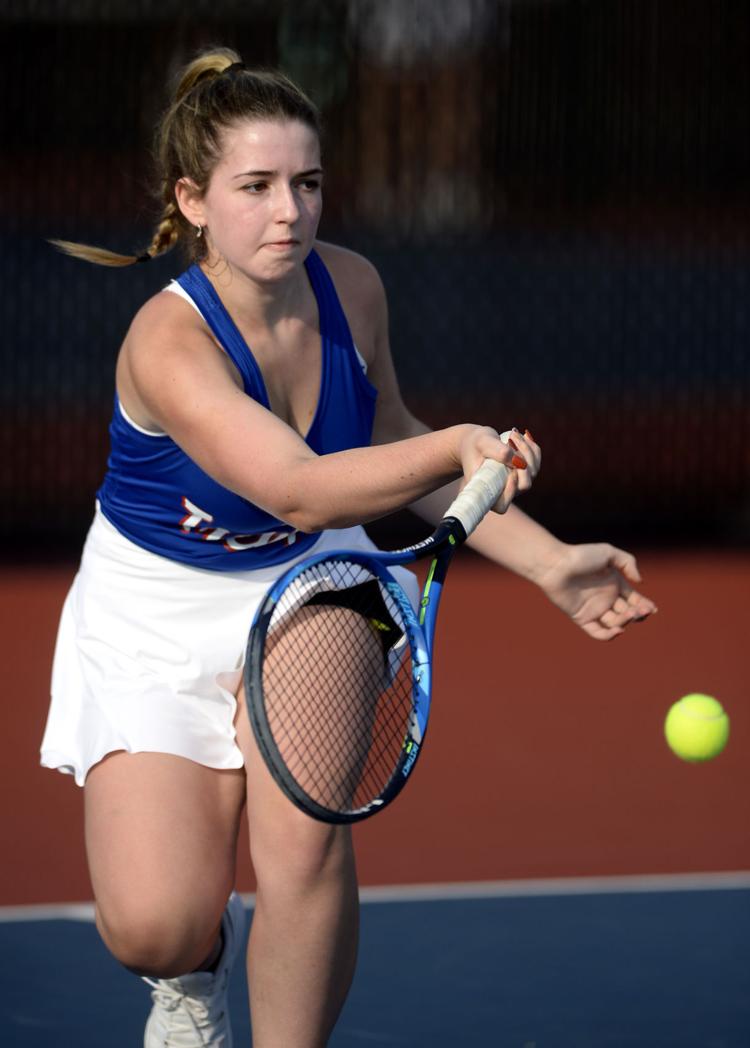 TREMPER BRADFORD TENNIS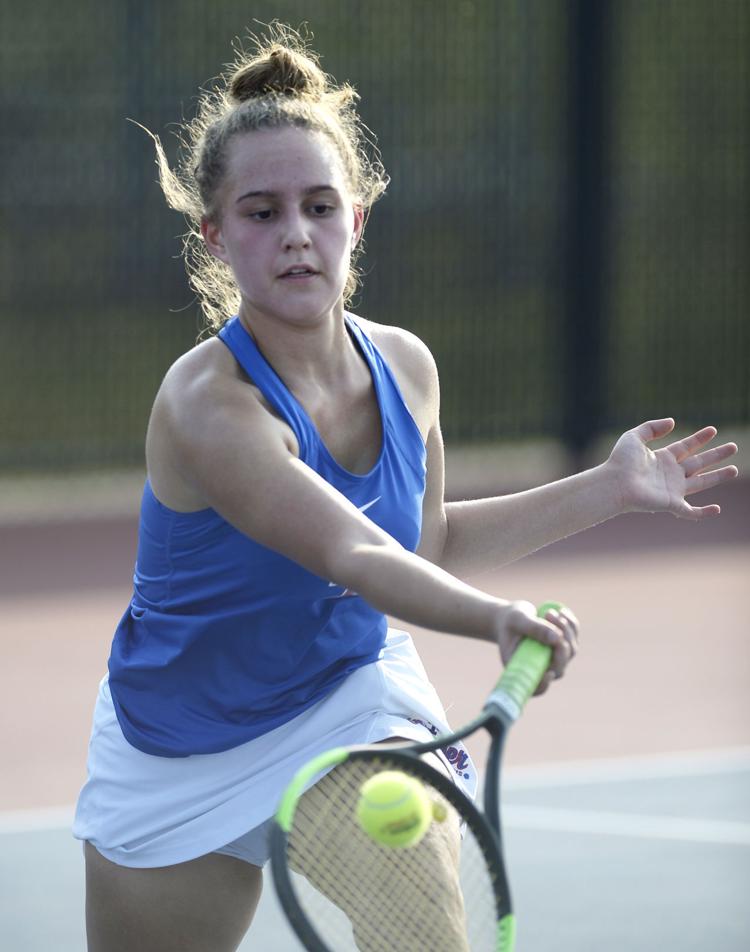 TREMPER BRADFORD TENNIS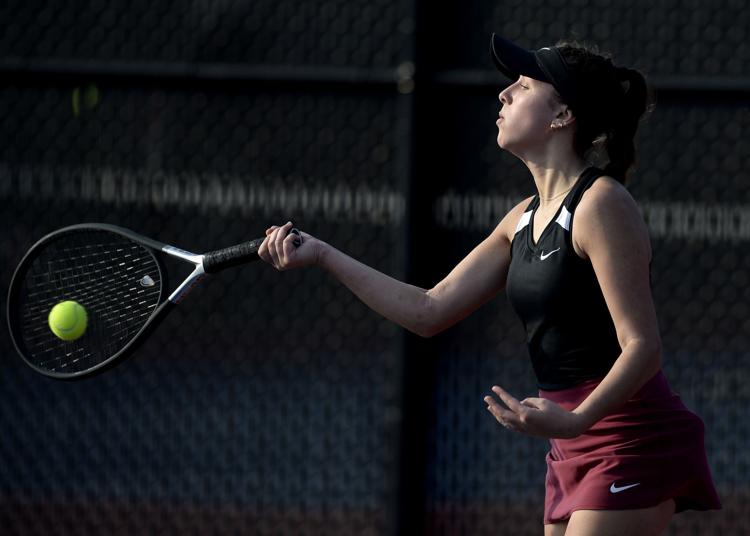 Tremp-IT VBall 1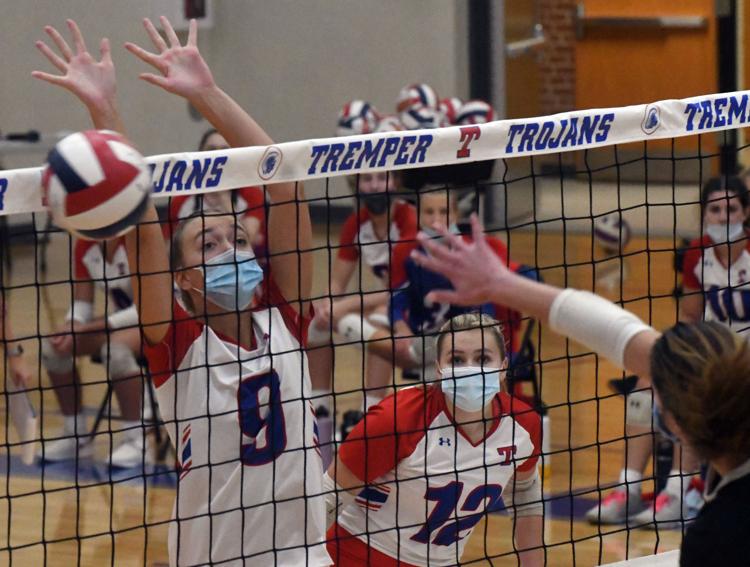 Tremp-IT VBall 2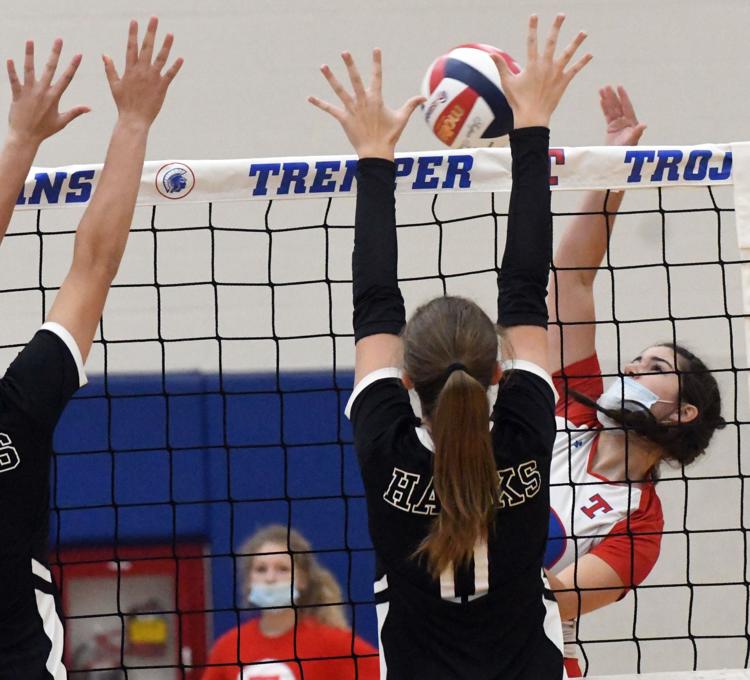 Tremp-IT VBall 3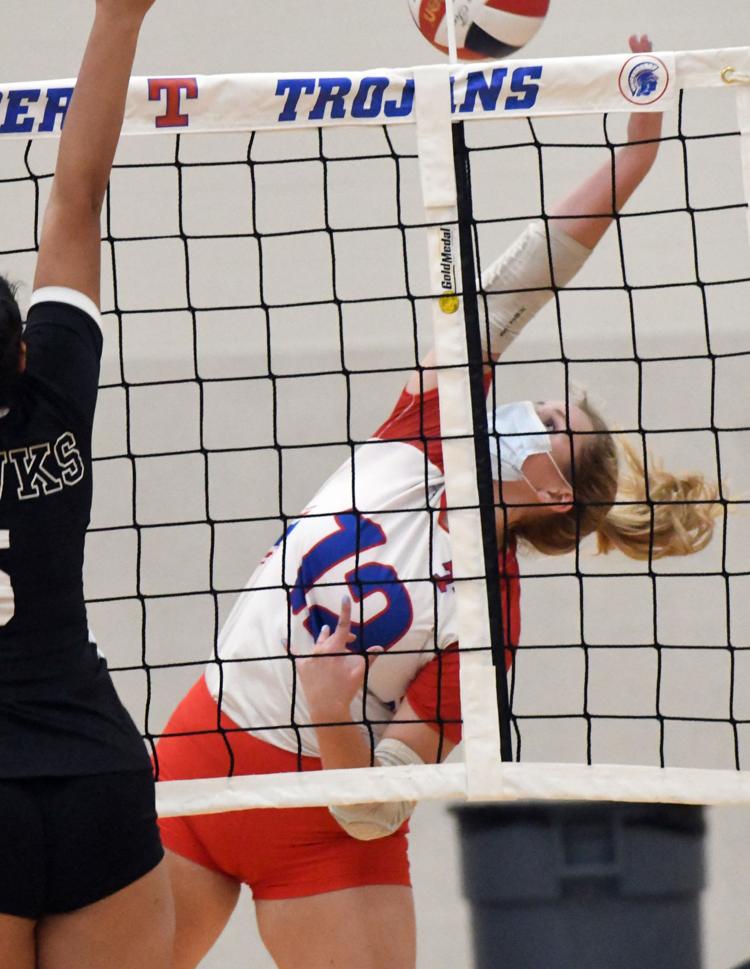 Tremp-IT VBall 4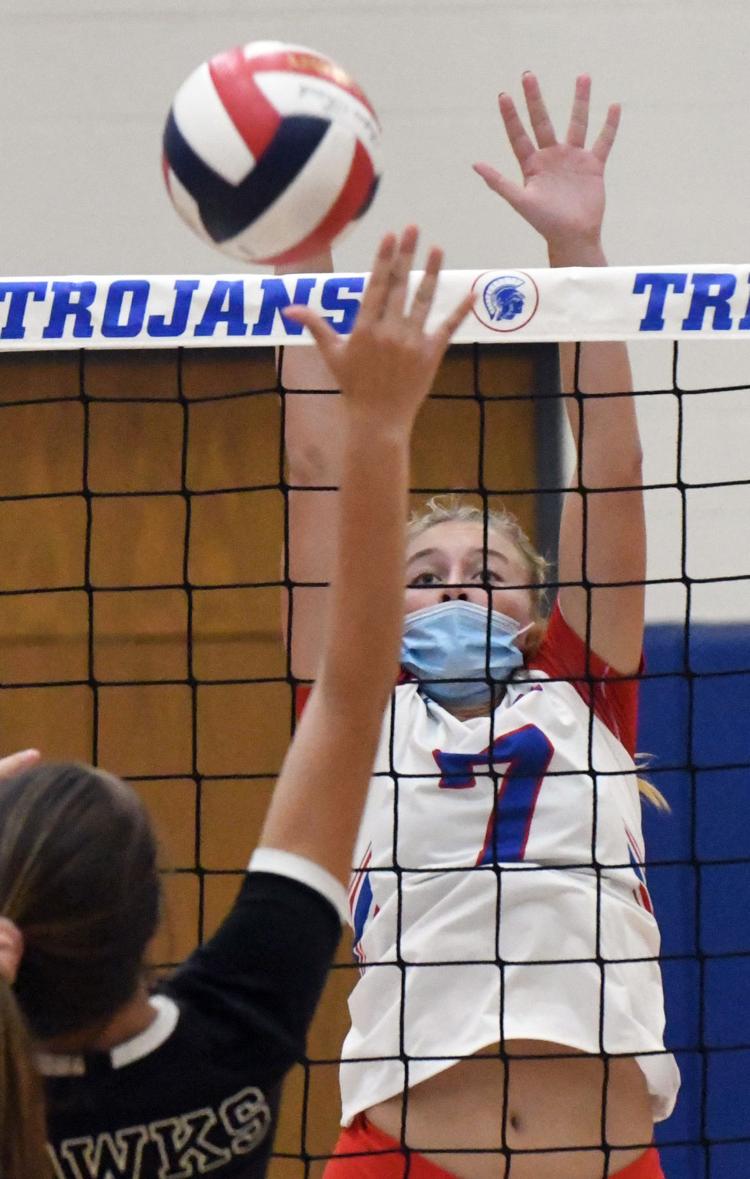 Tremp-IT Girls VBall 5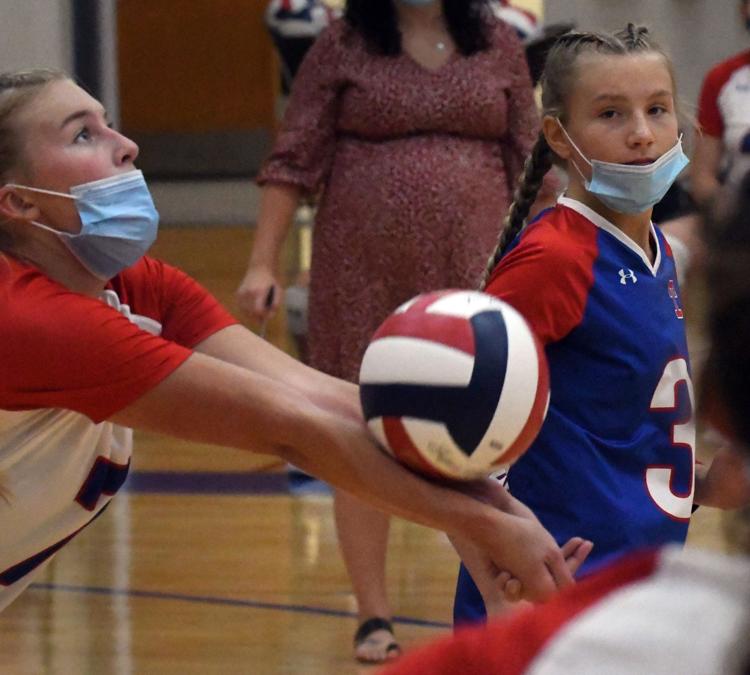 Tremp-IT VBall 6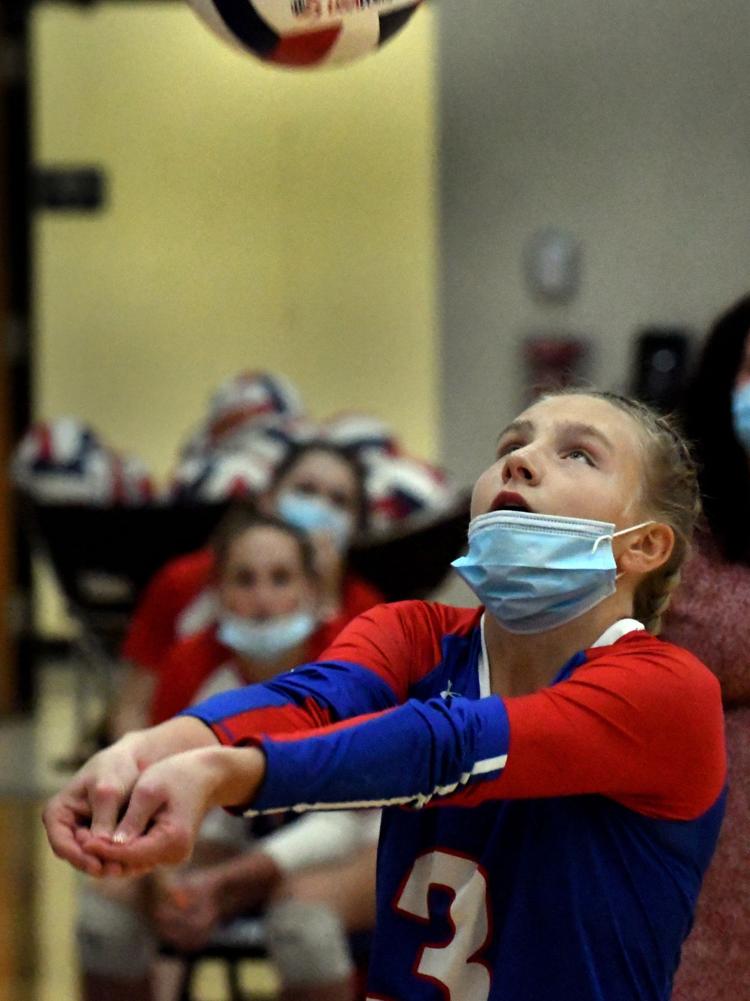 Be the first to know
Get local news delivered to your inbox!