In five days, the Central football team experienced all the ranges of progress for a growing program.
First, the Falcons authored an exhilarating victory over their biggest rival on Tuesday when they beat Wilmot in a Southern Lakes Conference thriller in Paddock Lake.
With a chance to improve to 3-1 and put another take-notice victory on the board under first-year head coach Jared Franz against a strong Union Grove squad, the Falcons instead dealt up a reminder that they still have a ways to go, suffering a 54-16 SLC thumping at the hands of the Broncos in Paddock Lake to drop to 2-2.
"Growth isn't always linear," Franz said in a phone interview Saturday afternoon. "We came out, we knew it was going to be a tough week at the beginning of the week. The win against Wilmot was really emotional for us.
"With that said, we came back Wednesday, Thursday and Friday, and we kept it light. We kept the kids moving, but not too physical. We thought we had a couple good days, but sometimes that doesn't always translate. It was a little bit of a struggle all the way around.
"It's OK in the big picture. In the small picture, short-term, we're very disappointed."
Franz didn't use playing twice in five days as an excuse, but he did say his team struggled with the physical play of Union Grove — which maintained pace atop the SLC standings with Burlington at 3-0 — as it did in a Week 2 loss at Elkhorn.
"Elkhorn's running backs ran very hard," Franz said. "Union Grove's running backs ran very hard. We need to be able to respond to that physicality, but that's not something you can really fix in three or four days."
Central's opponents are averaging 42.5 points per game, something the defensive-minded Franz isn't used to seeing. He was the defensive coordinator for some stellar units during his time as an assistant at Wilmot, and he joked that those teams may not have given up as many points all season as the Falcons have in four games this season.
Again, though, it's all part of the process.
"Our kids are playing really hard," Franz said. "It's not anything that they're doing wrong with effort. There's mental mistakes and sometimes there's physical mismatches, and those two things combined lead to a lot of points.
"... I know defensively, we have a lot of potential. It's just not there yet, but we'll get there."
Central also lost junior quarterback Michael Mulhollon to injury in the second quarter Saturday. He didn't return to the game, but Franz said he doesn't expect Mulhollon to be out long-term.
Junior Viny Greco took the rest of the snaps against the Broncos.
"He came in and was just really cool, calm and collected," Franz said. "He did a nice job leading the offense in a bad spot."
Franz also praised the running of senior Sam Hardesty late in the game and hopes he can give the Falcons some depth in the backfield.
Stats and a scoring summary were not available as of Saturday evening.
Meanwhile, the schedule gets no easier for the Falcons, as they host Burlington — ranked No. 3 in the latest Division-2 state coaches poll — on Friday night.
"At the end of the day, we can take a step back and understand that, hey, we're making a lot of good progress," Franz said. "This was just a little bit of a setback."
St. Joseph 27, Living Word Lutheran 0
The Lancers went on the road Saturday and posted a Midwest Classic Conference shutout against the Timberwolves in Jackson.
St. Joseph improved to 2-1, while LWL dropped to 1-3.
No other details were available as of Saturday evening.
TREMPER VS FRANKLIN FOOTBALL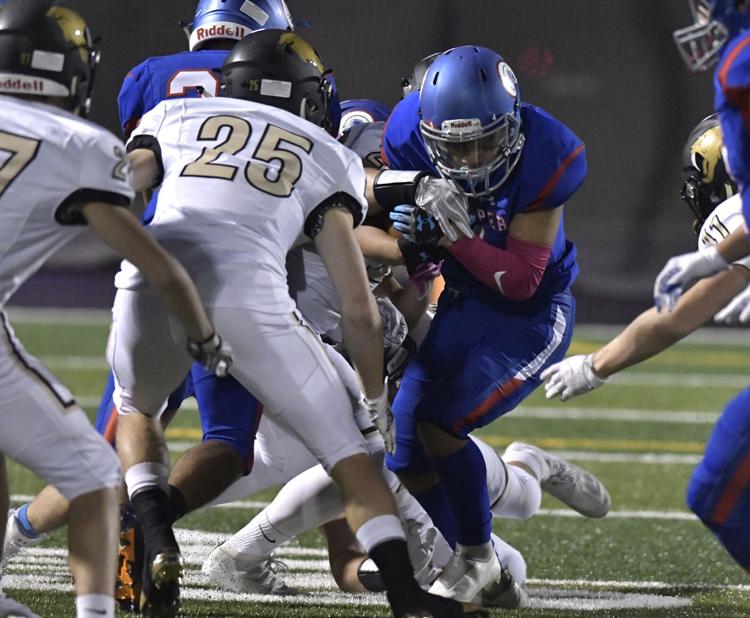 TREMPER VS FRANKLIN FOOTBALL
TREMPER VS FRANKLIN FOOTBALL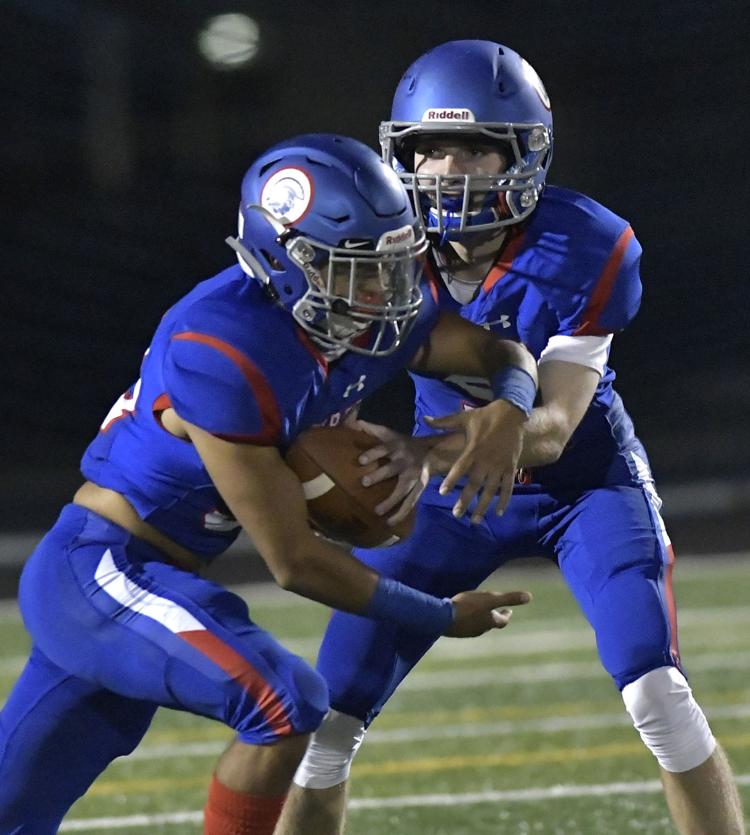 TREMPER VS FRANKLIN FOOTBALL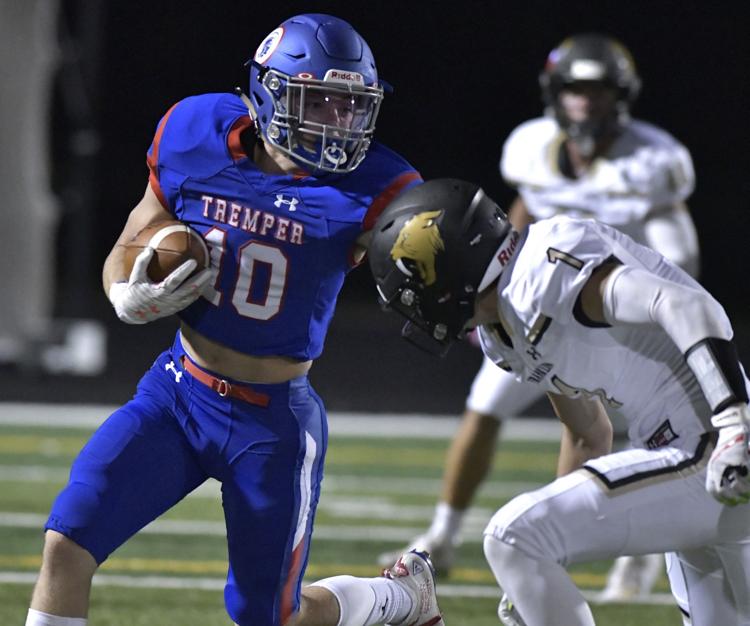 TREMPER VS FRANKLIN FOOTBALL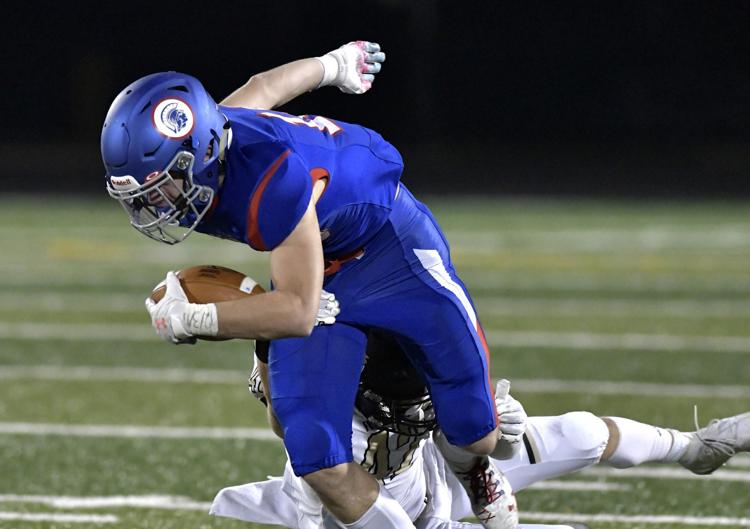 TREMPER VS FRANKLIN FOOTBALL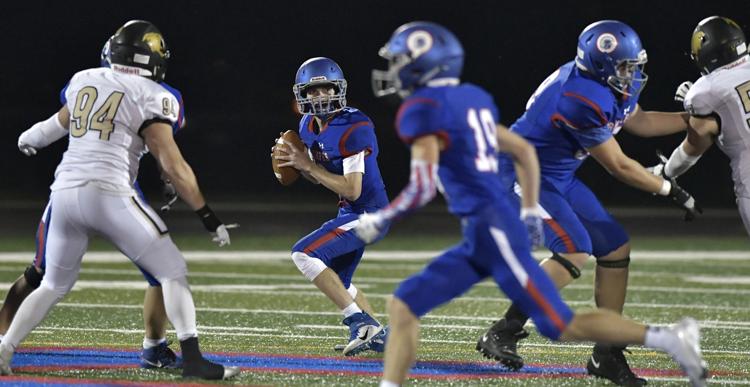 Shore FB 1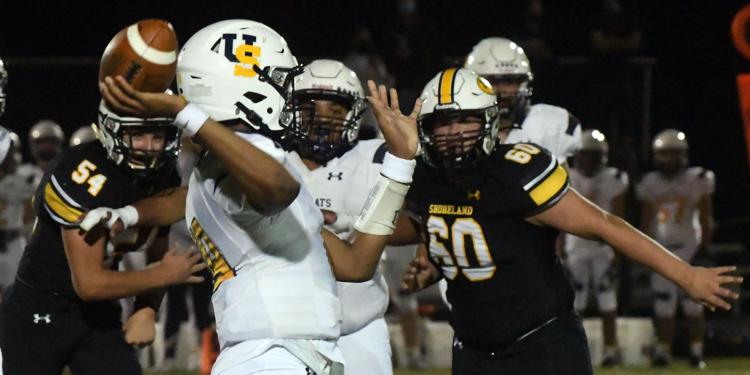 Shore FB 2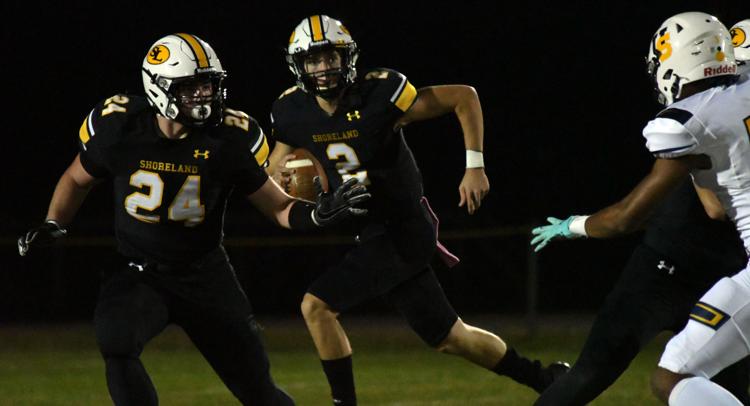 Shore FB 3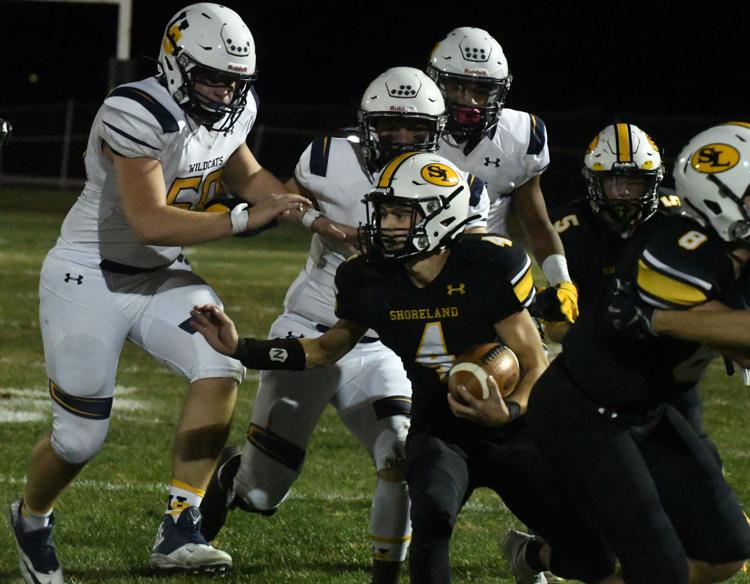 Shore FB 4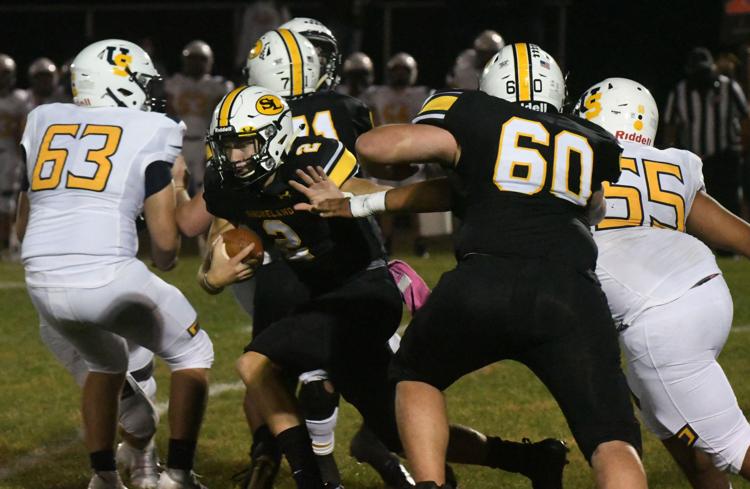 Shore FB 5
Shore FB 6
Cent-Wilm FB 1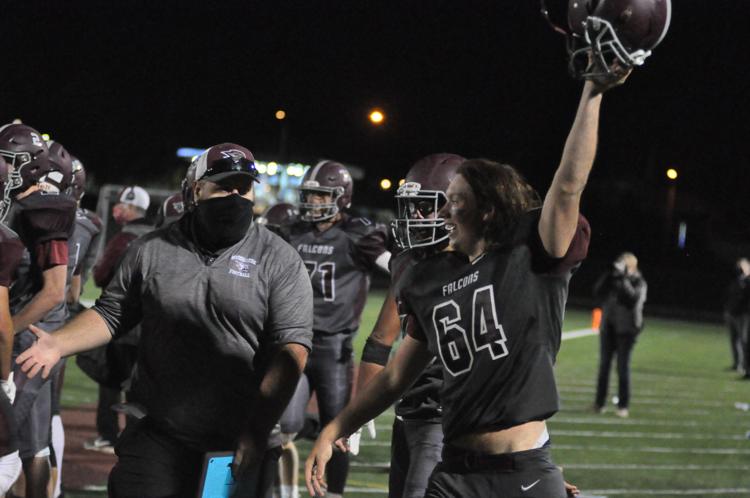 Cent-Wilm FB 2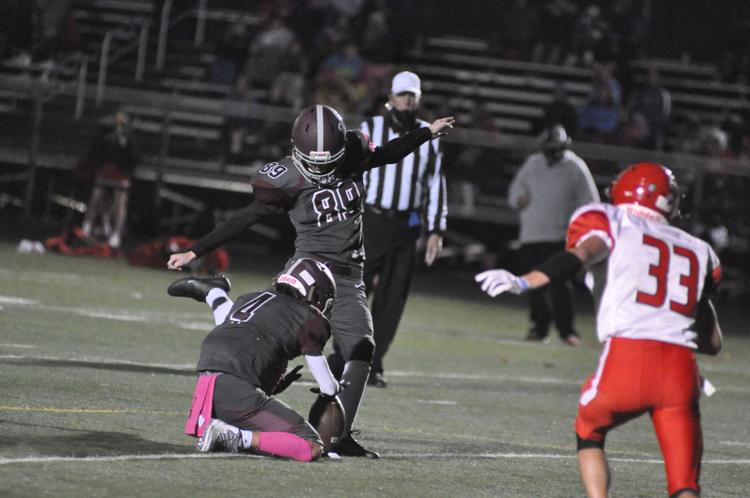 Cent-Wilm FB 4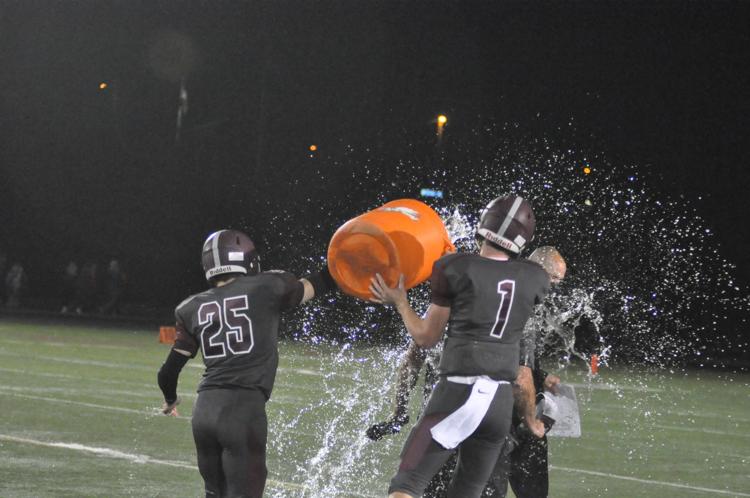 Cent-Wilm FB 3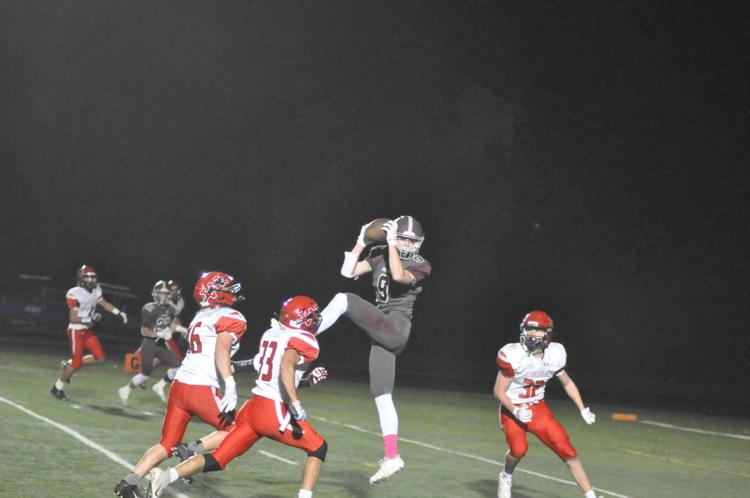 Cent-Wilm FB 5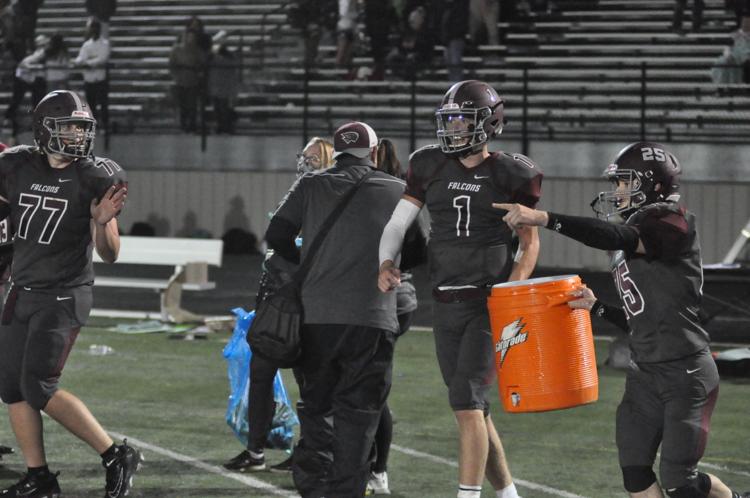 Cent-Wilm FB 6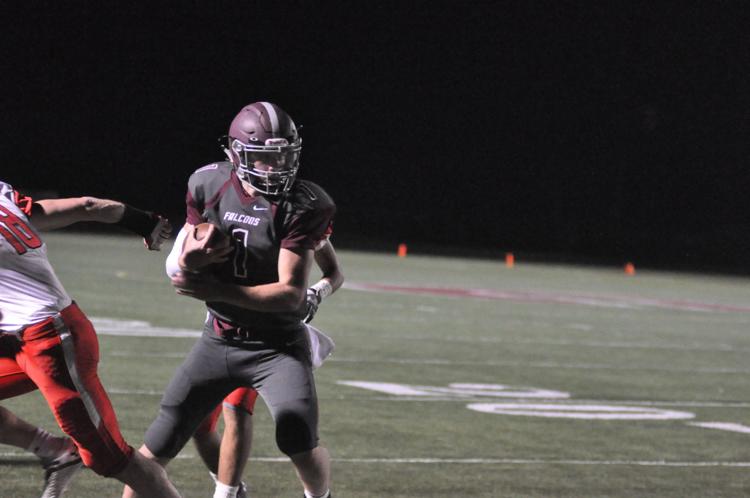 Cent-Wilm FB 7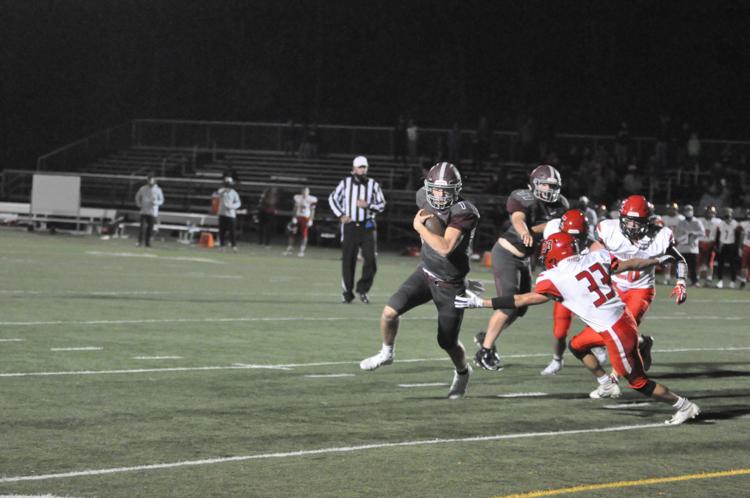 Cent-Wilm FB 8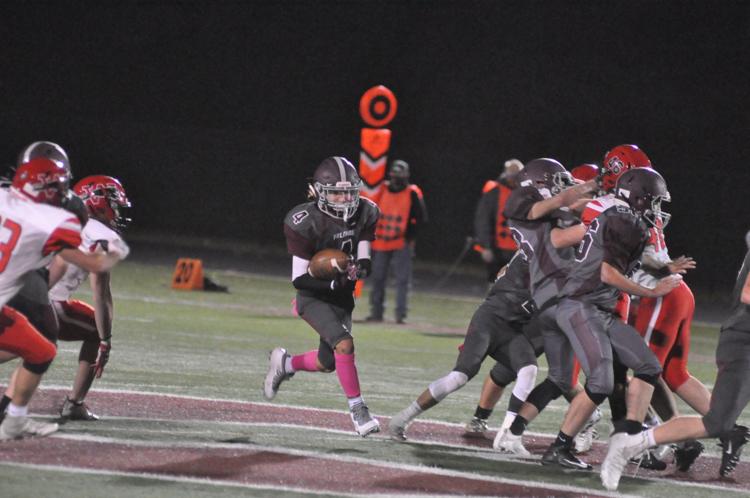 Cent-Wilm FB 9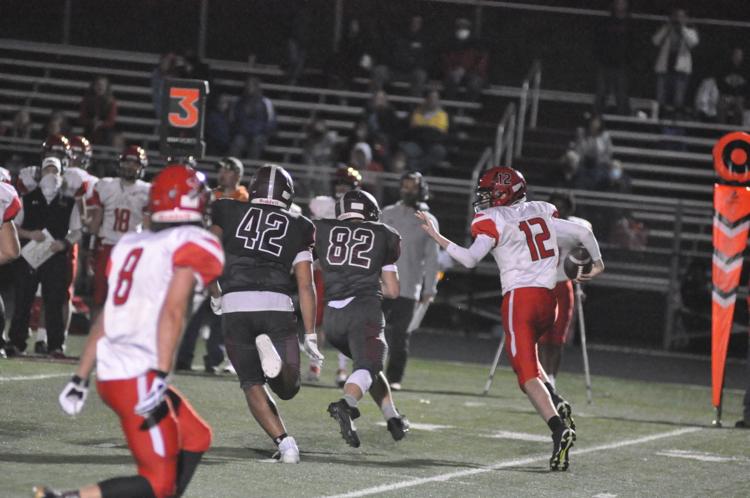 Cent-Wilm FB 10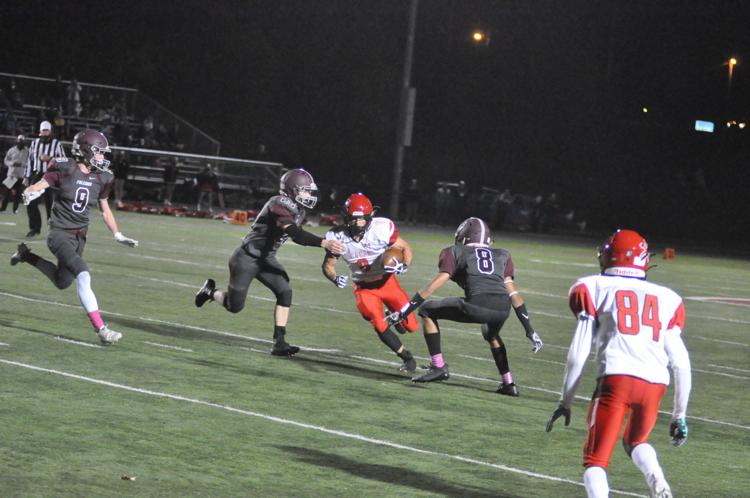 Cent-Wilm FB 11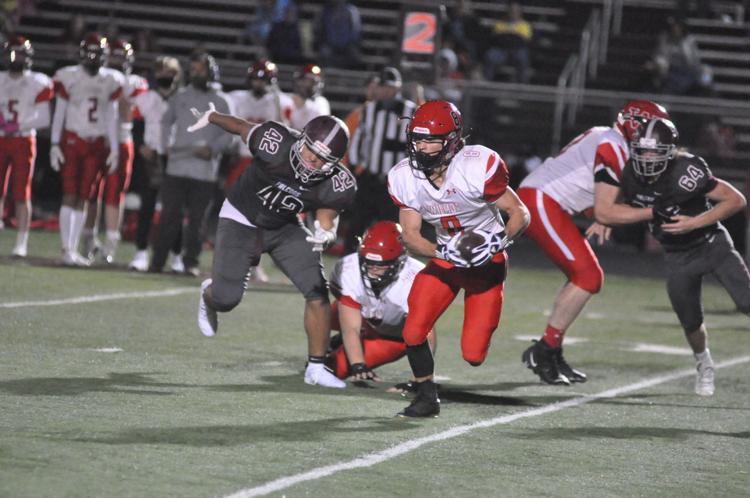 Cent-Wilm FB 12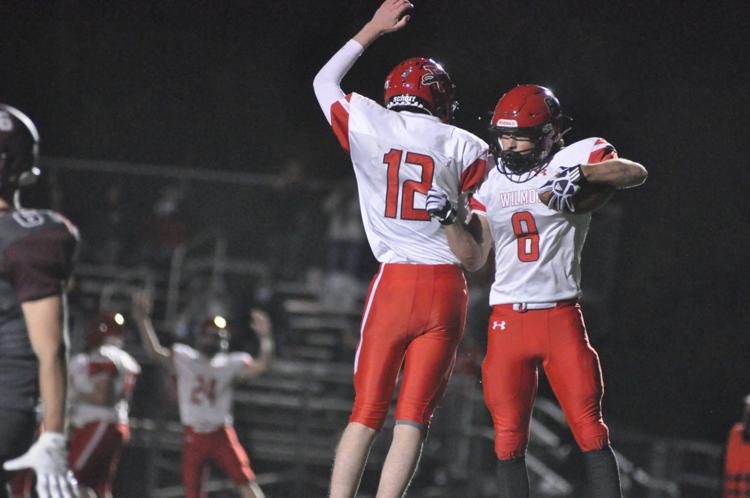 Cent-Wilm FB 13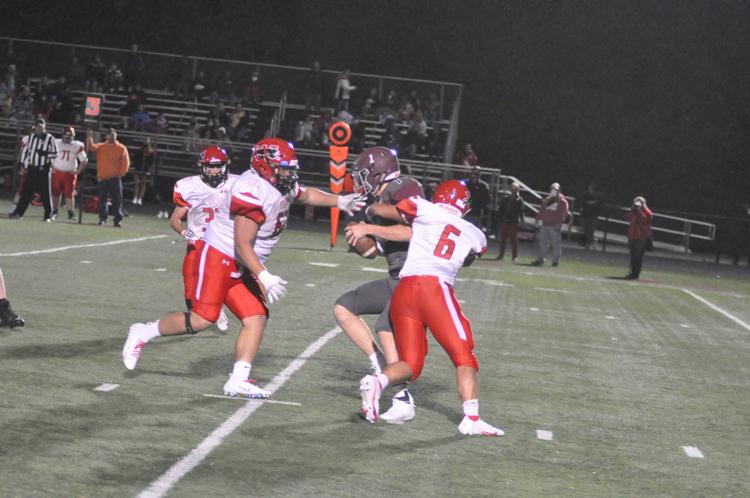 Cent-Wilm FB 14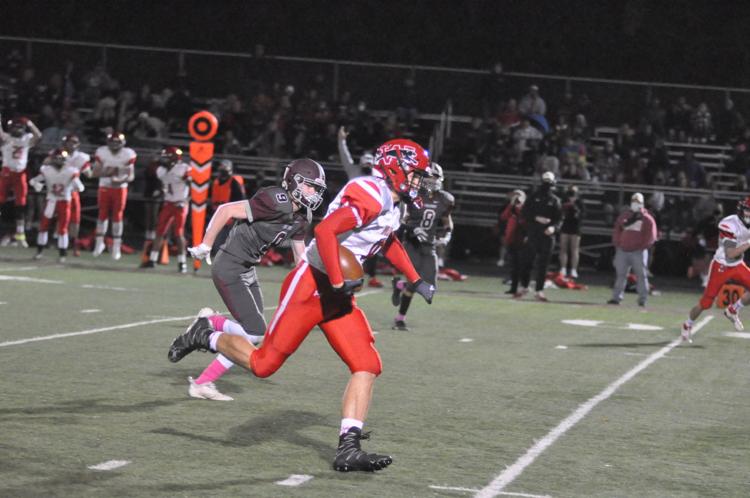 Be the first to know
Get local news delivered to your inbox!