First-year Tremper football coach Colin Zalokar knows he has his work cut out to improve a program that went 11-35 over the previous five seasons and hasn't secured a playoff bid since 2010.
So it's not the win-loss totals he's been been frustrated with this season, but rather the manner in which the Trojans are losing.
It was the same story Friday night, as Tremper fell into a 33-0 hole and didn't score until the fourth quarter in a 33-14 Southeast Conference defeat at Oak Creek. The Trojans are now 0-3 and have been outscored 113-27 against three opponents all ranked in the top 10 of the latest Division-1 state coaches poll.
"It seems like every week we go out, and it's the same story," Zalokar said in a phone interview Friday night. "You fight hard, you play a team that's big, strong, fast, and we put ourselves in the hole with mental mistakes and things like that.
"It's the same story on repeat every week, and it's unfortunate. But a good team is going to find a way to fix those things. That's our goal, is to try to get better every week."
Tremper has one more week left in the regular season to do that, as it faces crosstown rival Indian Trail at Jaskwhich Stadium next week to conclude the abbreviated four-game SEC regular-season slate. Both teams are 0-3 and will be looking to avoid being left out of the SEC semifinal playoff games in Week 6 by finishing in fifth place.
"It's such a weird little season, having to deal with all the adversity, things that are outside of our control," Zalokar said. "But, like I said, those are just excuses. We need to take this week of practice to do a little soul-searching and figure out ways that we can actually make ourselves better."
That hasn't been an issue this season for senior receiver Preston Chamberlain, who caught six more passes for 54 yards and now has 24 receptions for 222 yards in three games.
Senior quarterback Ryan McGonegle completed 14-of-30 passes for 149 yards, with senior Jakes Korbakes making five grabs for 48 yards. Senior Xavier Goetzinger had five carries for 30 yards, including touchdown runs of 10 and 21 yards in the fourth quarter for the Trojans' scoring.
Oak Creek (2-1) amassed 256 rushing yards, with freshman quarterback Cade Palkowski rushing for 64 yards and two scores and passing for 88 yards and a score.
Lake Country Lutheran 62, Shoreland Lutheran 21
The Pacers actually led the powerhouse Lightning early in the game, but the defending WIAA Division-5 state champions and top-ranked team in both the Division-5 coaches and AP Medium Division state polls flexed their muscles in a Metro Classic Conference game in Hartland.
After LCL took a 6-0 lead 3 minutes, 33 seconds into the game, Shoreland grabbed a 13-6 advantage with back-to-back big-play scores.
Senior quarterback Sawyer Smith found sophomore receiver Tony Moyao for a 73-yard scoring pass with 7:14 left in the first quarter, then Smith hooked up with senior receiver Konnor Hill on a 45-yard strike with 5:49 remaining in the first.
The Lightning put the hammer down after that, scoring 43 unanswered points and then tacking on two more scores after Smith found Hill for a three-yard touchdown early in the fourth.
Shoreland dropped to 1-3 with the defeat. No individual stats were available for the Pacers as of Saturday afternoon.
LCL (4-0) got 274 yards passing and three touchdowns from junior quarterback Luke Haertle and 130 rushing yards and two scores from junior running back Stephen Connell.
TREMPER VS FRANKLIN FOOTBALL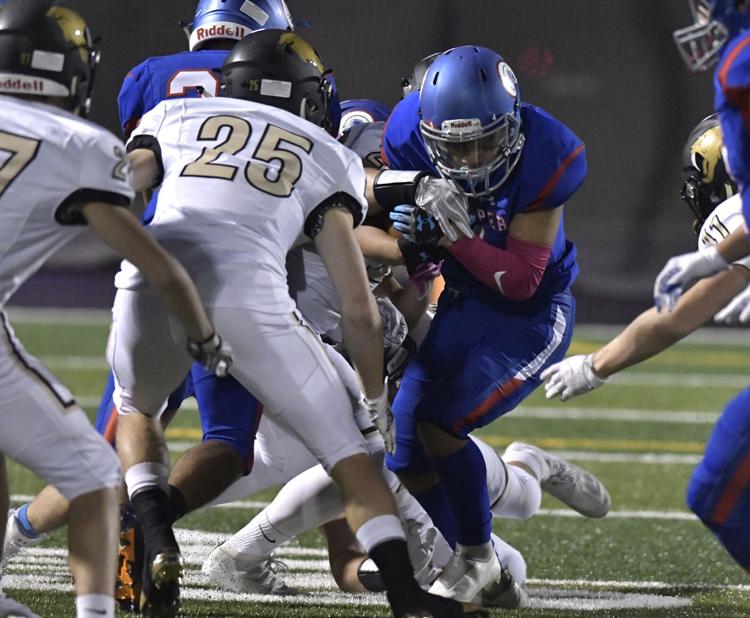 TREMPER VS FRANKLIN FOOTBALL
TREMPER VS FRANKLIN FOOTBALL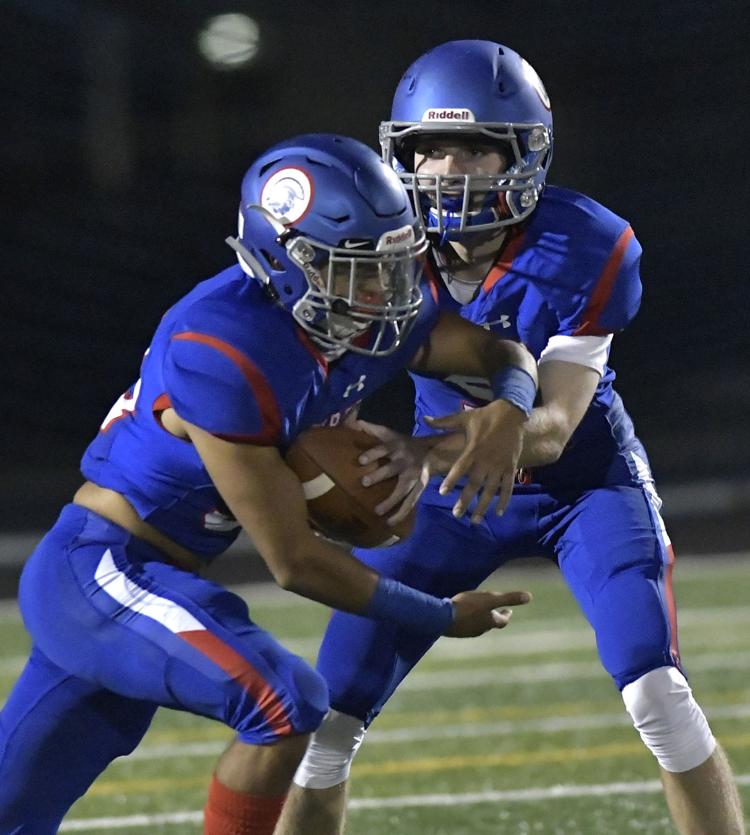 TREMPER VS FRANKLIN FOOTBALL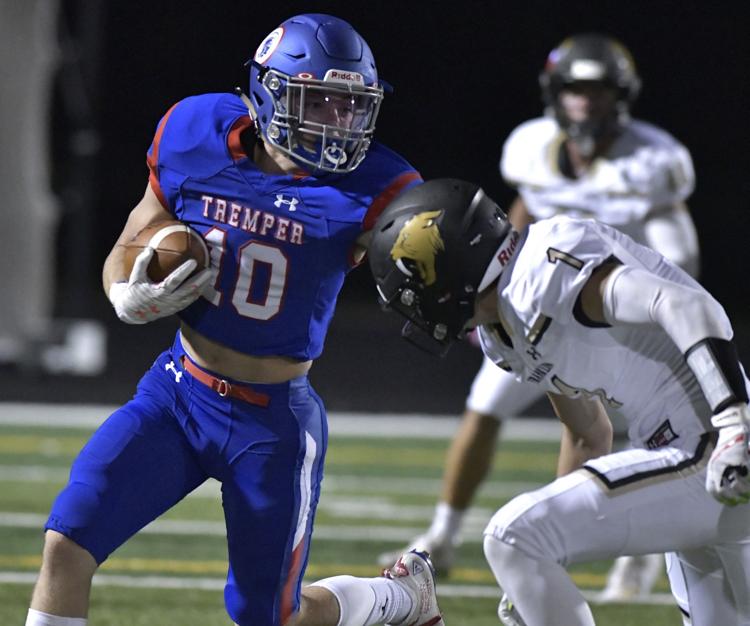 TREMPER VS FRANKLIN FOOTBALL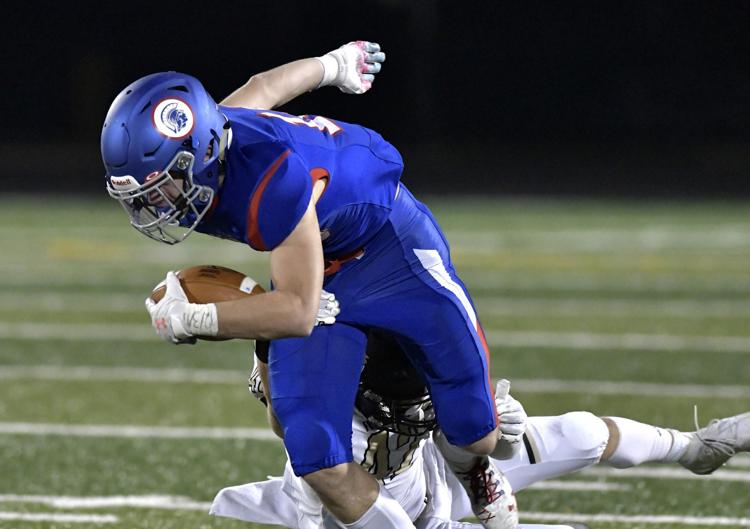 TREMPER VS FRANKLIN FOOTBALL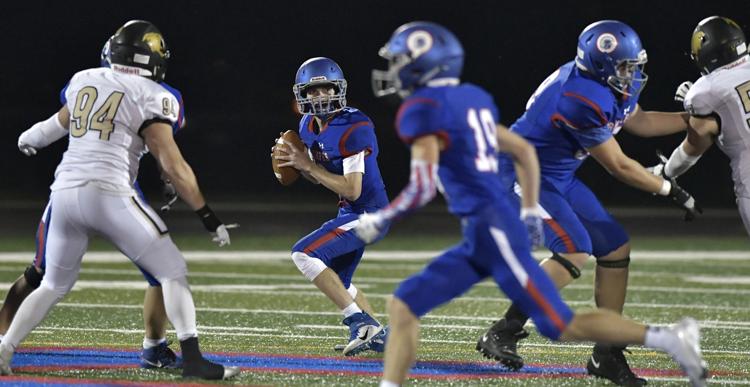 Shore FB 1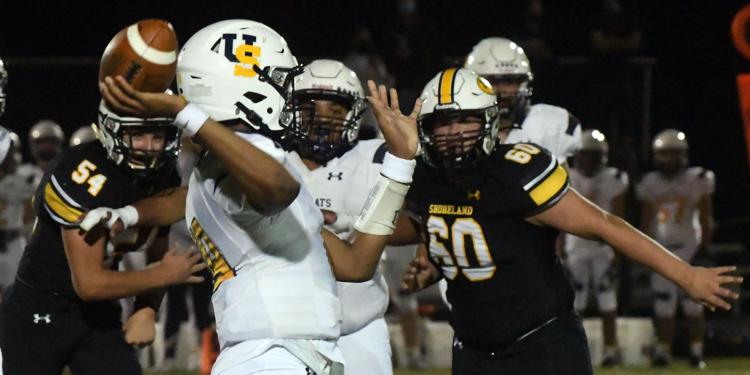 Shore FB 2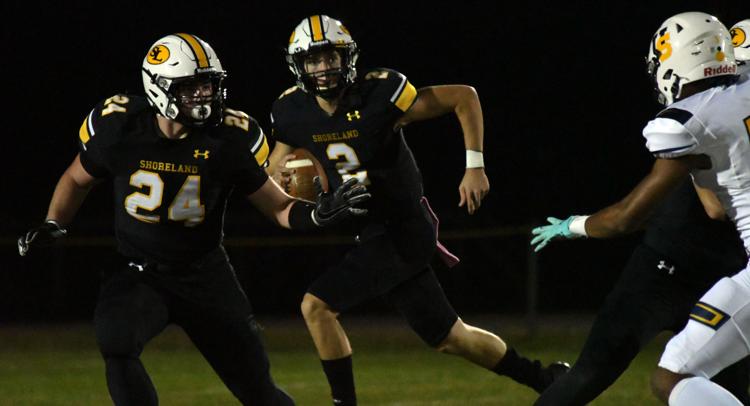 Shore FB 3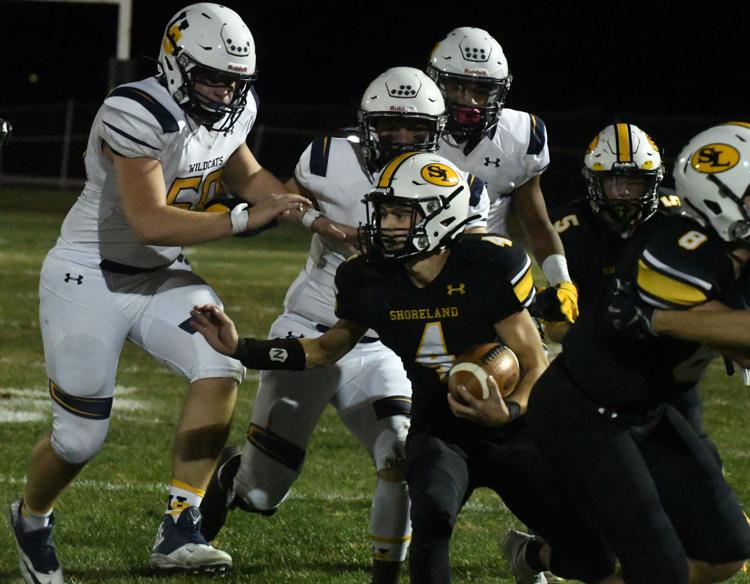 Shore FB 4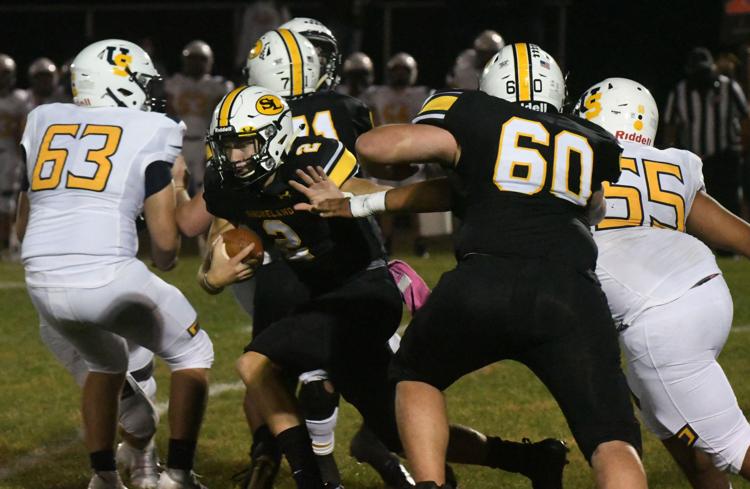 Shore FB 5
Shore FB 6
Cent-Wilm FB 1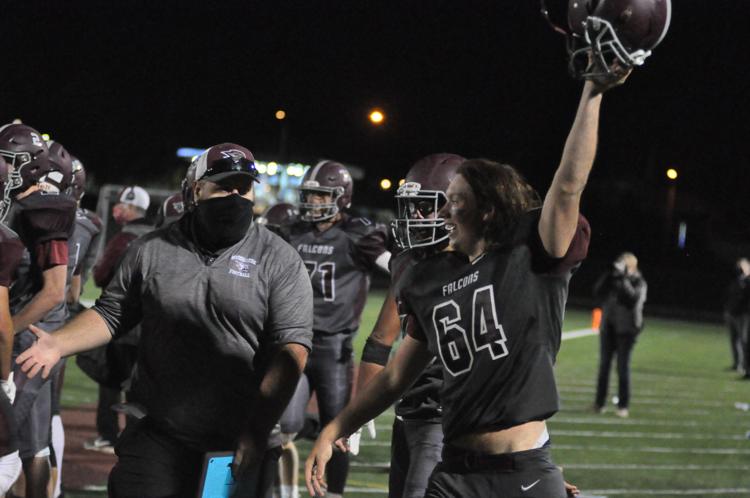 Cent-Wilm FB 2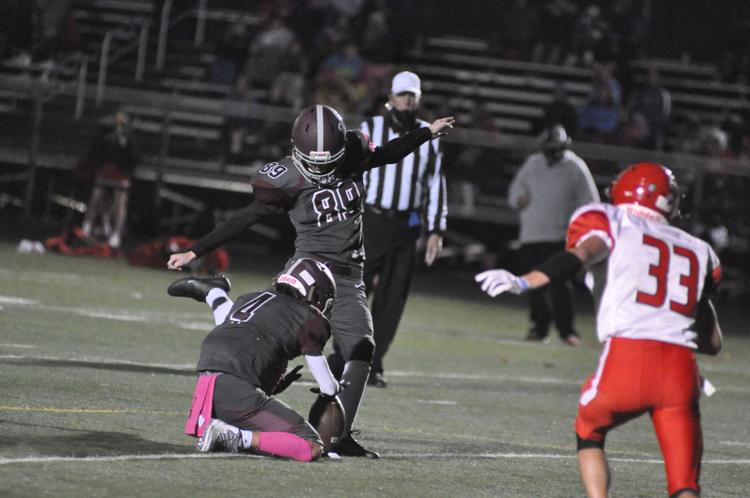 Cent-Wilm FB 4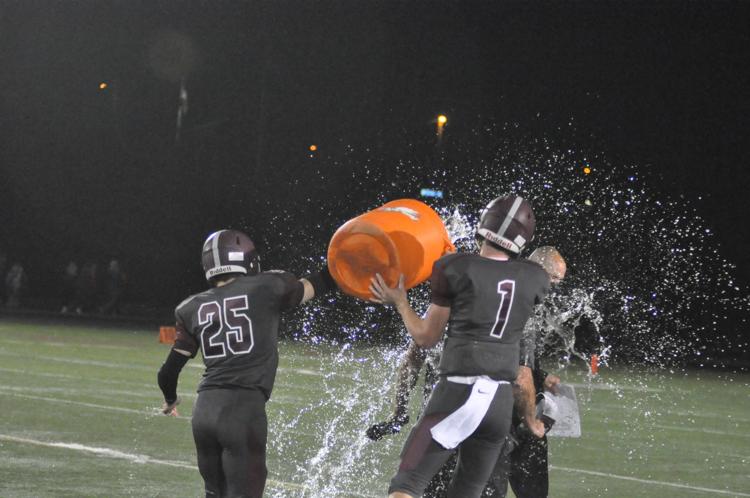 Cent-Wilm FB 3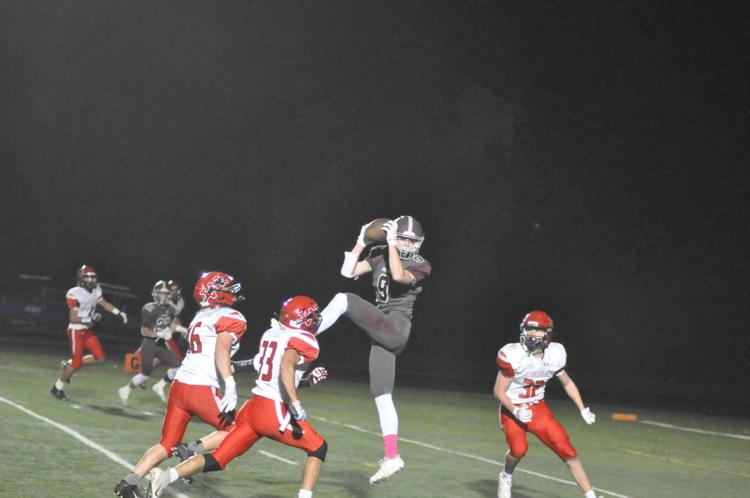 Cent-Wilm FB 5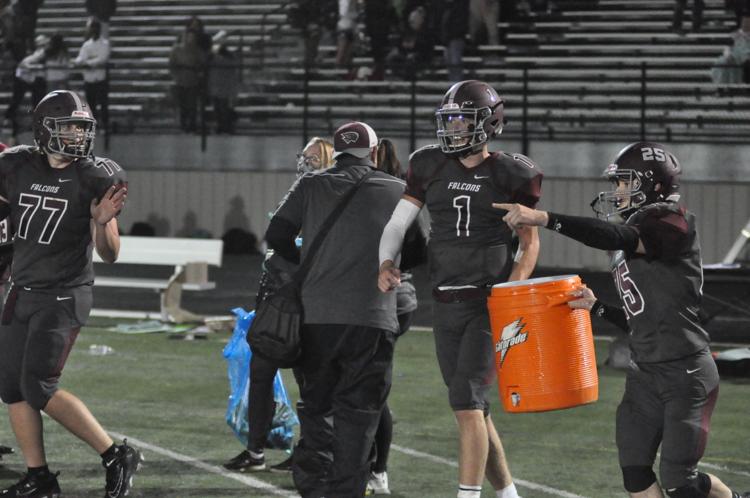 Cent-Wilm FB 6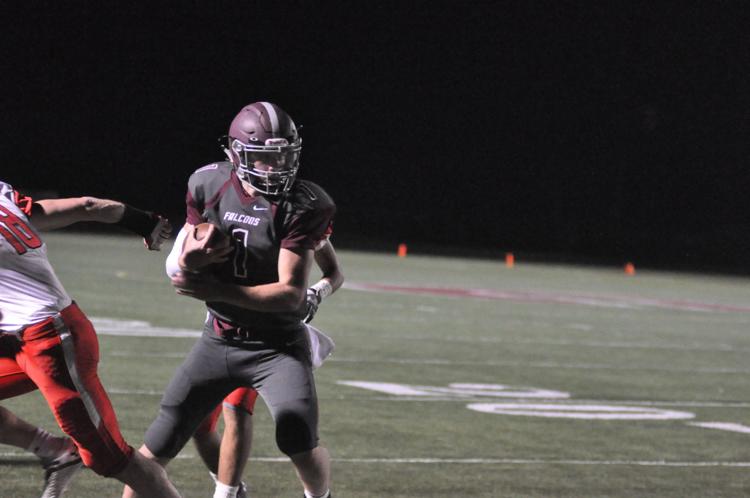 Cent-Wilm FB 7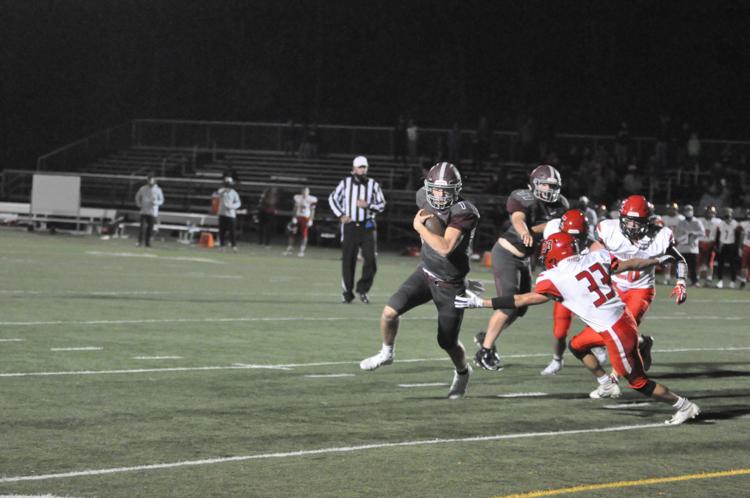 Cent-Wilm FB 8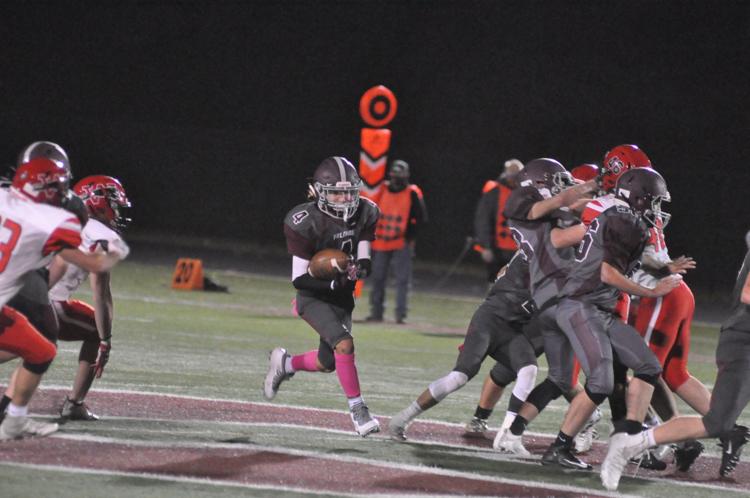 Cent-Wilm FB 9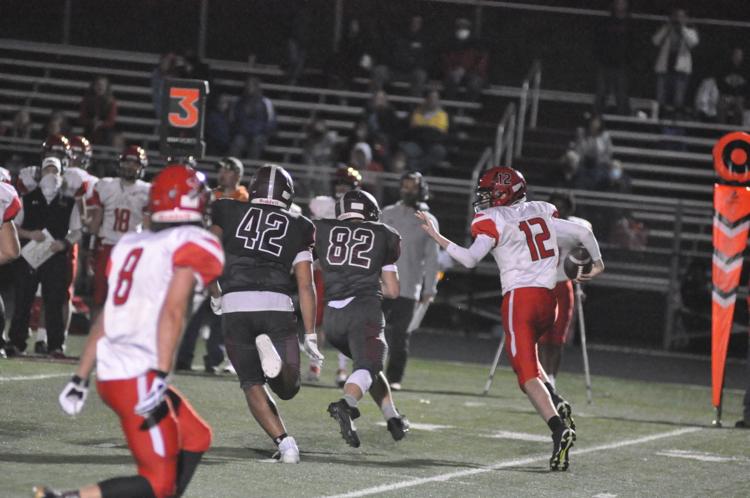 Cent-Wilm FB 10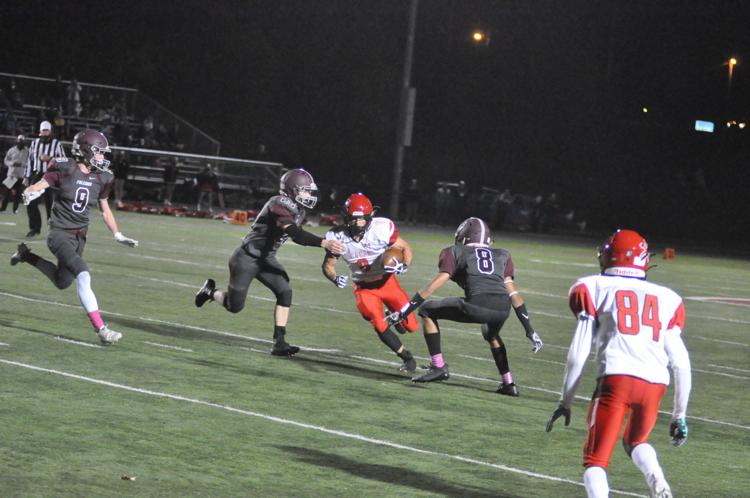 Cent-Wilm FB 11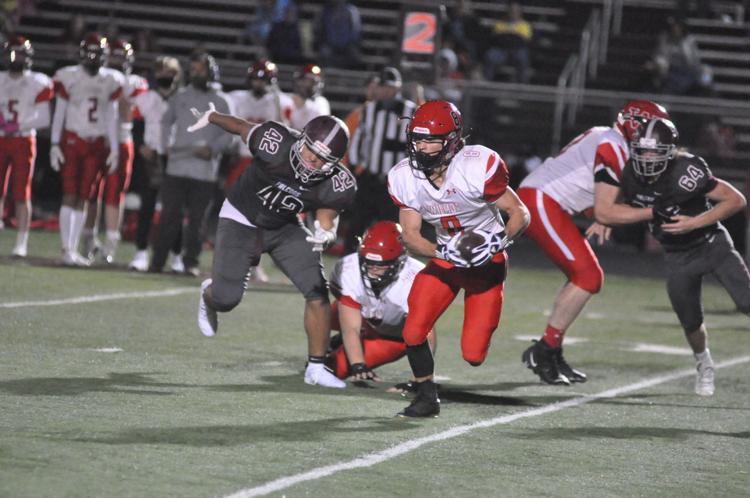 Cent-Wilm FB 12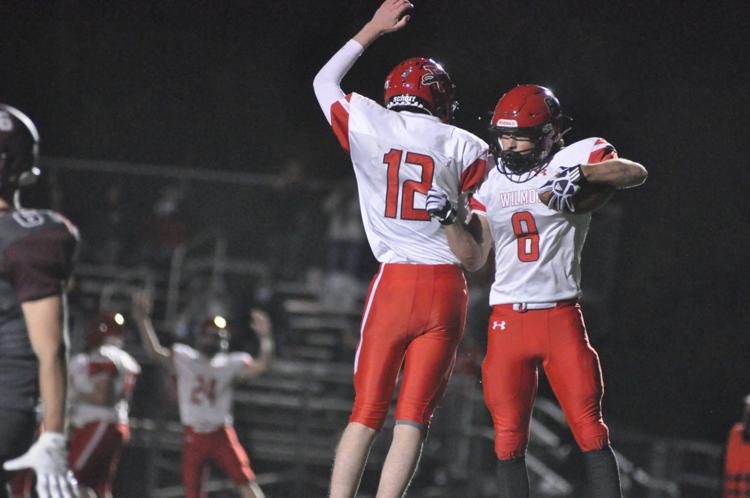 Cent-Wilm FB 13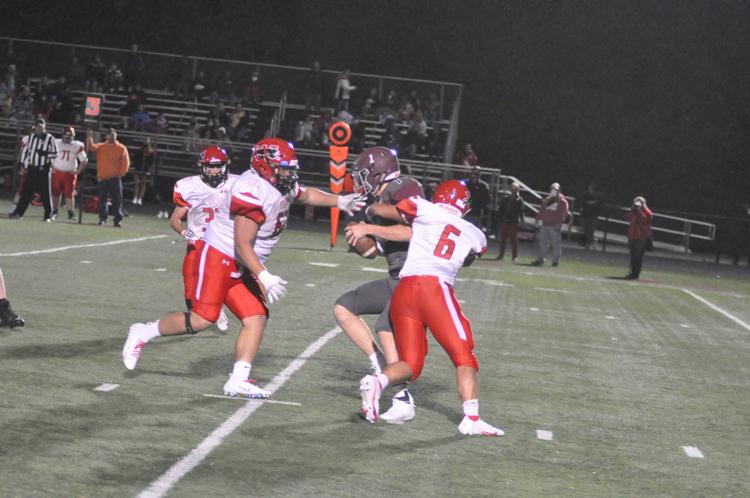 Cent-Wilm FB 14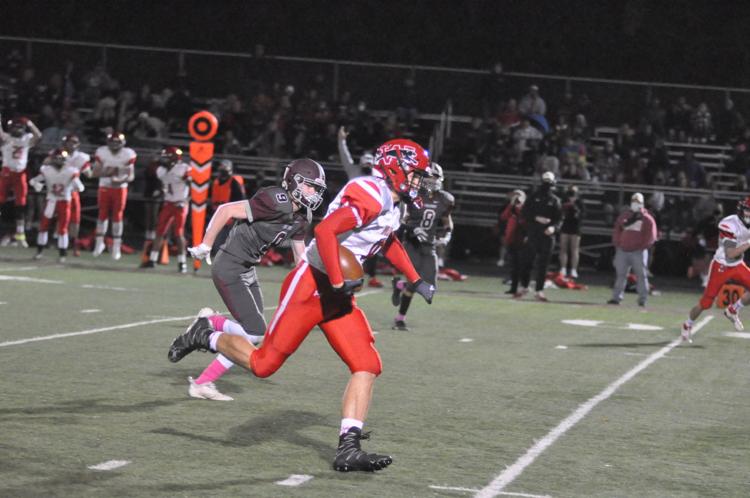 Be the first to know
Get local news delivered to your inbox!