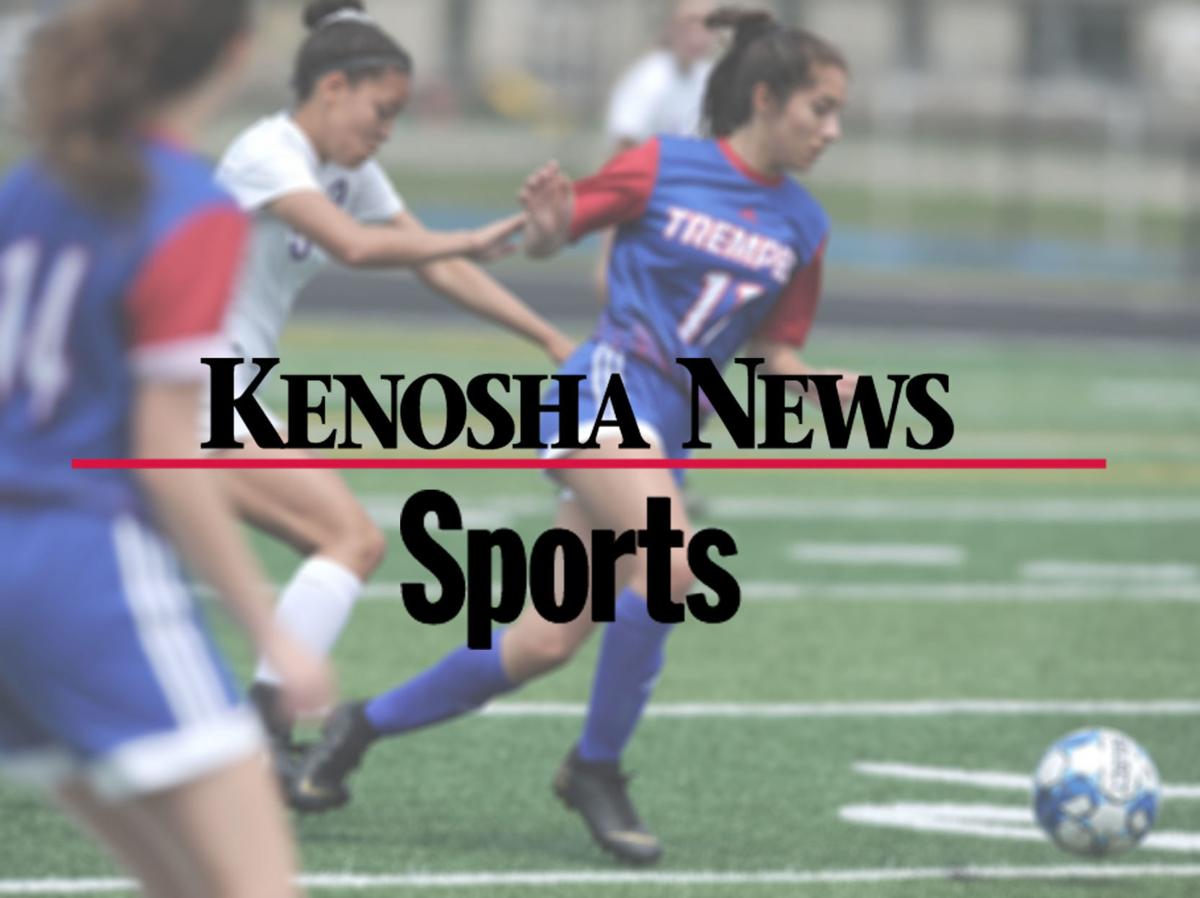 The Indian Trail girls volleyball team celebrated Senior Night on Thursday against Bradford at Indian Trail by honoring Bella Bratzke, Sophia Menke, Angelica Cuevas, Bryanna Gonzalez, Kendra Dilg and team manager Dianna Gonzalez.
And the Hawks did it in style, notching a four-game Southeast Conference victory, 25-21, 25-19, 32-34, 25-22.
Bryanna Gonzalez notched six aces and 16 digs for Indian Trail, Bratzke put down a whopping 22 kills, Menke had three blocks and Mia Johnson totaled 16 digs.
"It was an extremely hard-fought and exciting match," said Indian Trial coach Ashley Kuehl, whose team received a No. 3 seed and opens postseason play with a WIAA Division-1 regional semifinal Tuesday at sixth-seeded Wilmot.
Bradford, meanwhile, was led by Makayla Eckel (15 kills, 16 digs), Nevaeh Thomas (12 kills, five blocks), Mallory Malone (36 assists) and Ally Eckel (43 digs).
The second-seeded Red Devils, who finished the regular season 4-4 and second in the SEC, have a first-round bye and will host either Indian Trail or Wilmot in a Division-1 regional final Thursday.
"I'm so proud of how these girls fought to overcome numerous obstacles," Bradford coach Kyle Yackley said of Thursday's match. "We overcame six match points in set three and four in set four before losing.
"This is a good sign going into regionals."
The host Trojans dropped the SEC match Thursday, 25-17, 25-10, 25-14, but Tremper coach Ashley Pecha praised her team's effort.
"We came out strong, served aggressive and were able to get Oak Creek out of system," she said. "Our middles did a great job of tracking the hitter and slowing the ball down for our defensive to keep the play alive. We struggled a bit in serve-receive but worked hard to slide out quickly, giving us more time at the service line.
"Oak Creek is a tough team, and their conference wins are well deserved. We are ready to put the conference behind us and mentally prepare for the playoffs."
Leading the Trojans were Brooke Clements (four aces, two kills, 10 assists, six digs), Lauren Coshun (four kills, three digs) and Megan Jankowski (three kills, nine digs).
Seeded fifth, Tremper plays at fourth-seeded Central in a WIAA Division-1 regional semifinal Tuesday.
The visiting Falcons were swept in a Southern Lakes Conference match Thursday, 25-18, 25-21, 25-23.
"We really struggled putting a ball away and as a team struggled to find urgency with our play," Central coach Megan Awe said.
Lauren Foerster had 15 kills and three aces to lead the Falcons, Sydney Selburg had five kills and 16 assists and Isabelle Quintero totaled two aces and 15 digs.
Boys soccer
The Falcons' offense exploded in a Southern Lakes Conference win over the crosstown rival Panthers on Friday at Wilmot's Frank Bucci Field.
Nolan Bruni had five goals and two assists for Central, Andrew Hernandez scored twice, Max Calzada, Joey Pflug, Freddie Goetz and Chase Mosback each scored once and Marcos Lowe added two assists.
"Playing your crosstown rival always creates memorable moments," Central coach Jon Kao said. "I was especially pleased with how players who have seen less playing time this year were able to come off the bench and contribute.
"Marcos, Chase, Freddie, as well as Kyle Martinez, made valuable contributions. I am also pleased that 10 different players hit the scoresheet with goals or assists. It shows we have many players working together."
Fifth-seeded Central plays at fourth-seeded Waterford and seventh-seeded Wilmot plays at second-seeded Mukwonago in WIAA Division-1 regional semifinal games Tuesday.
Tremper-IT Vball 1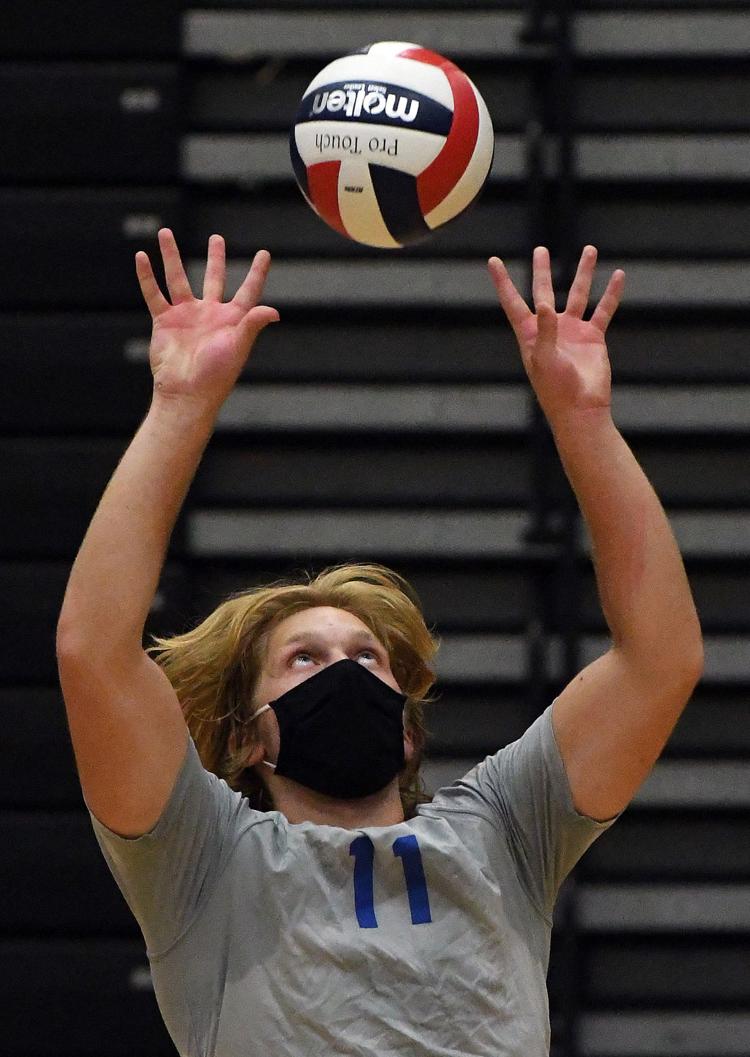 Tremper-IT Vball 2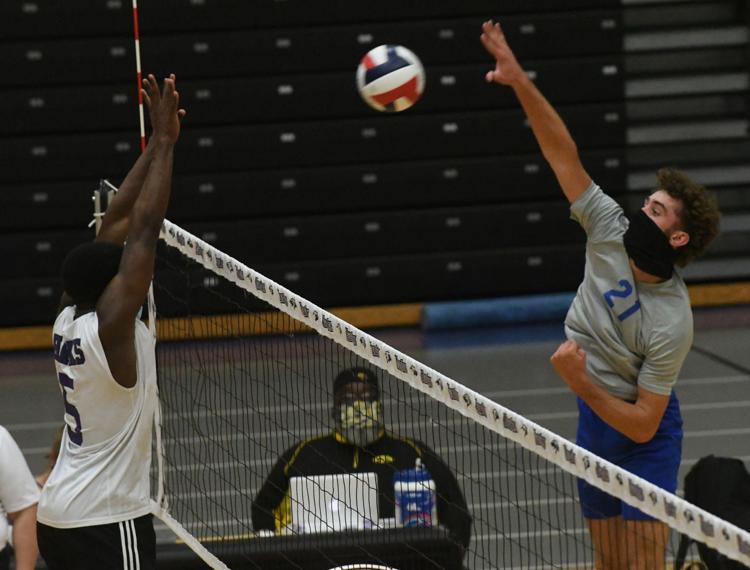 Tremper-IT Vball 3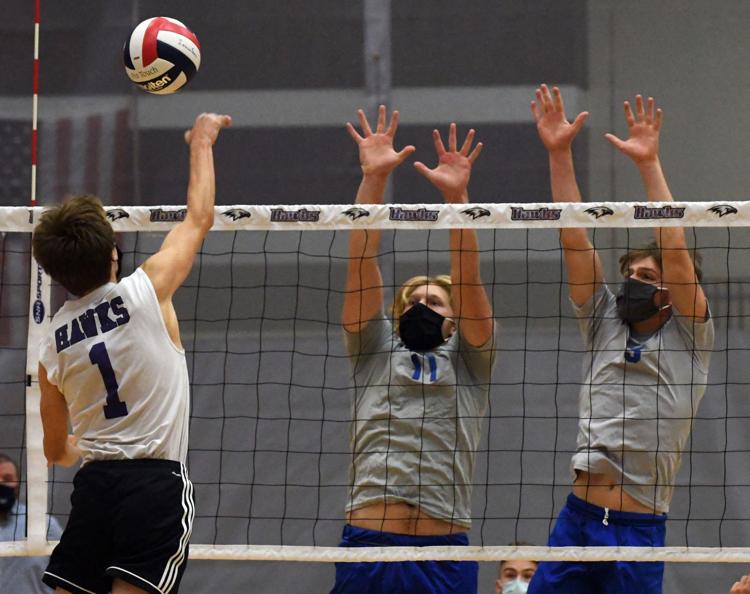 Tremper-IT Vball 4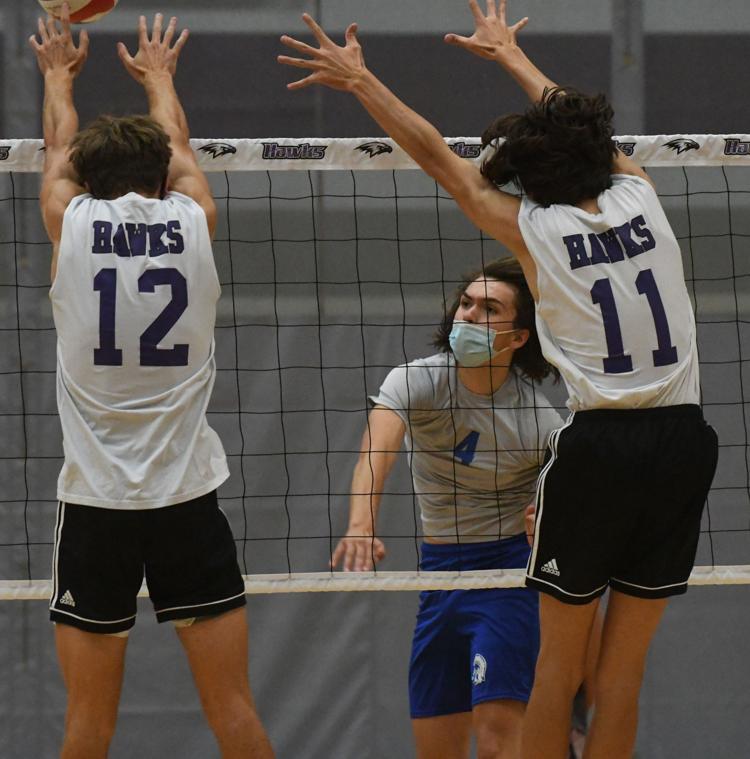 Tremper-IT Vball 5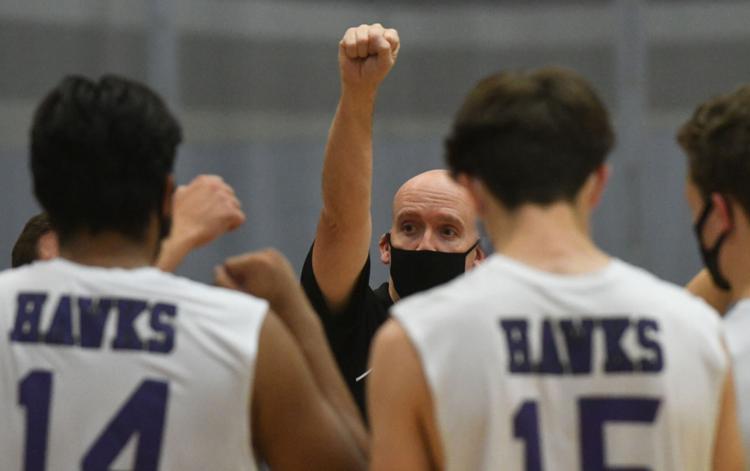 Tremper-IT Boys Soccer 3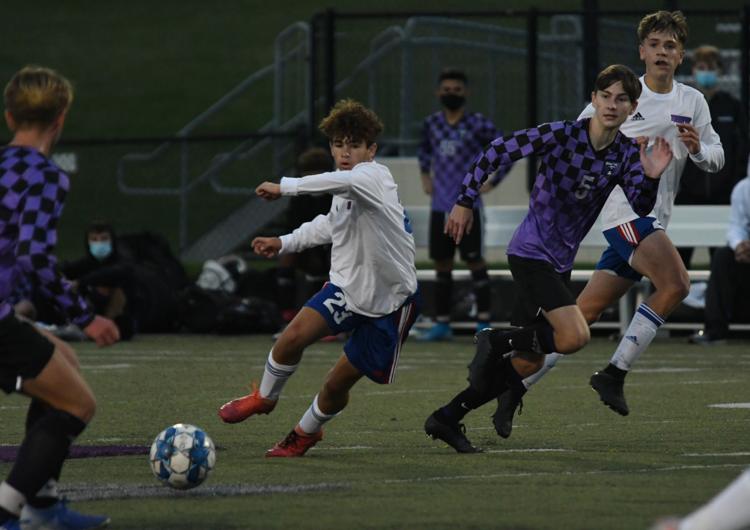 Tremp-IT Soccer 1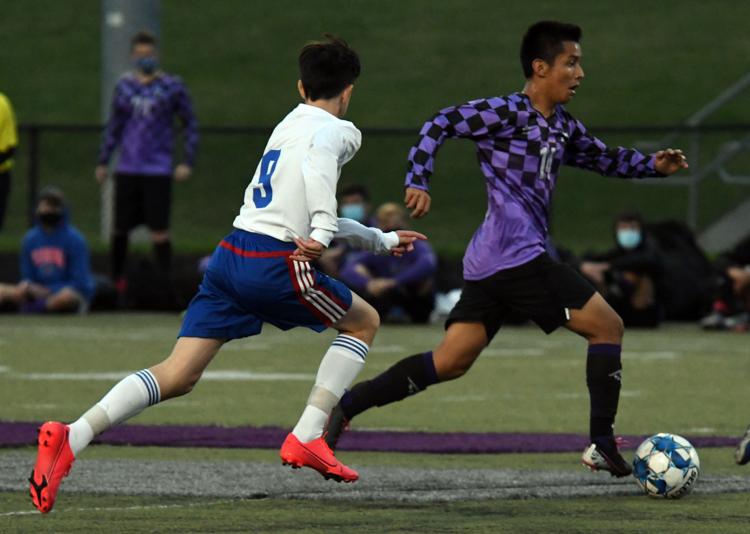 Tremper-IT Soccer 2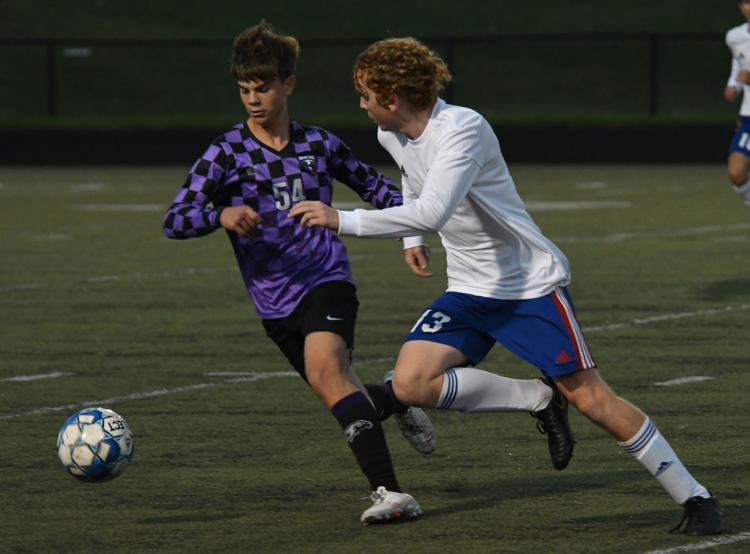 Tremper-IT Soccer 4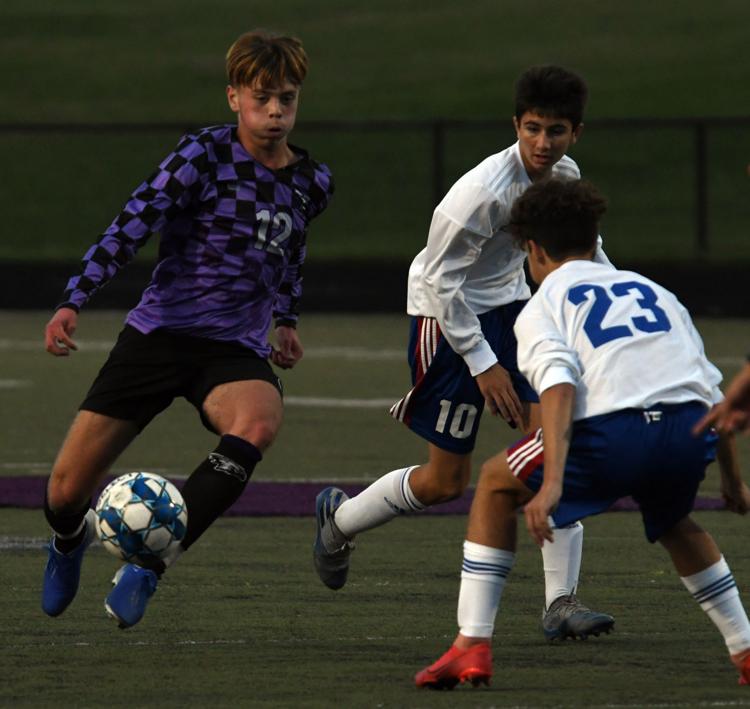 Tremper-IT Soccer 5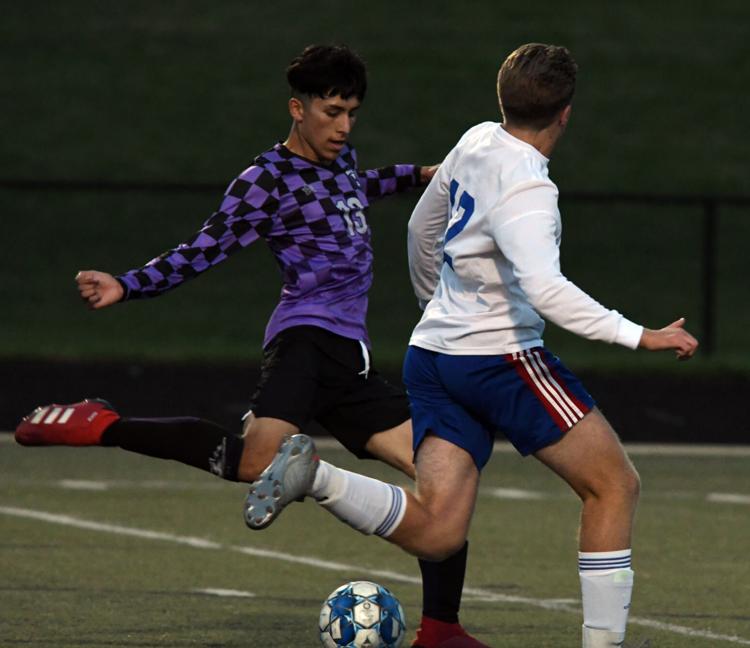 TREMPER VS BRADFORD SWIMMING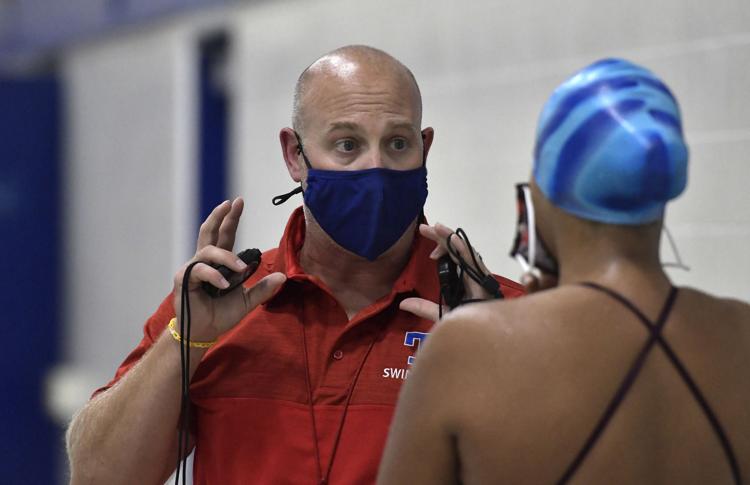 TREMPER VS BRADFORD SWIMMING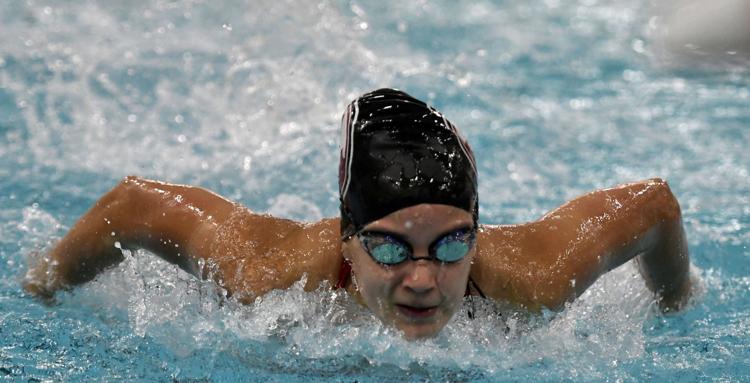 TREMPER VS BRADFORD SWIMMING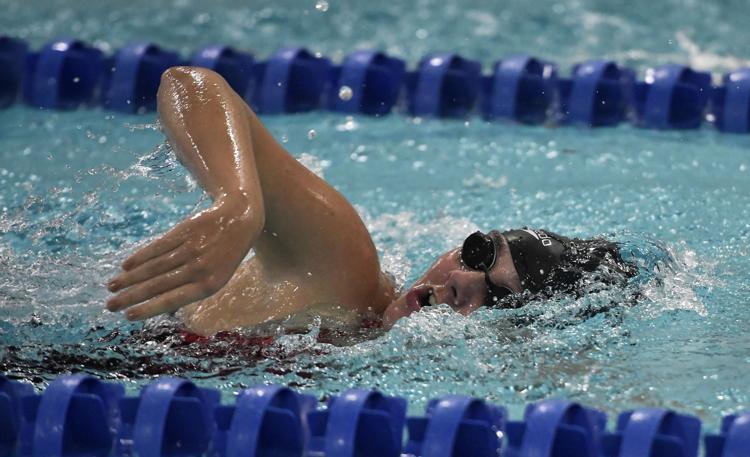 TREMPER VS BRADFORD SWIMMING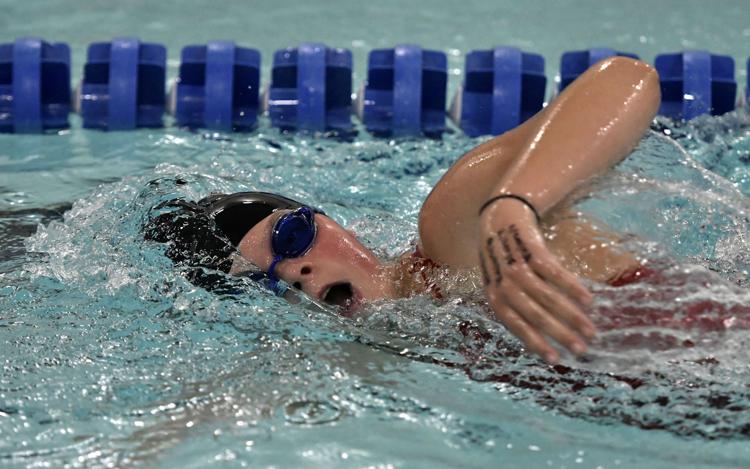 TREMPER VS BRADFORD SWIMMING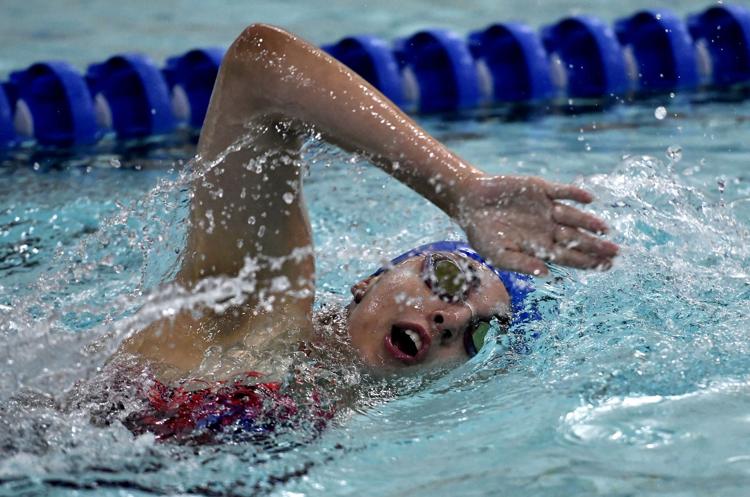 TREMPER VS BRADFORD SWIMMING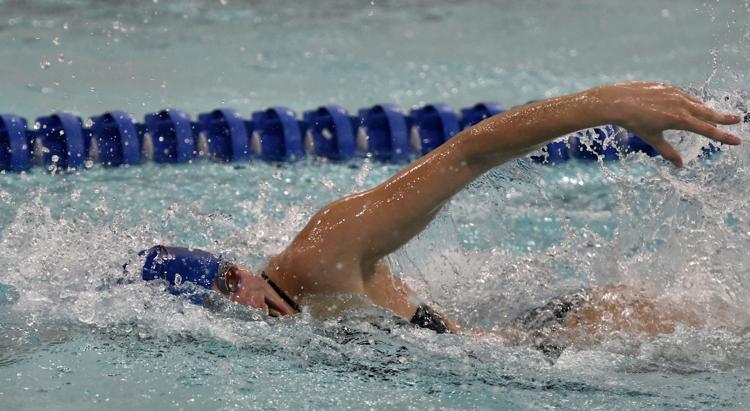 Girls Vball 1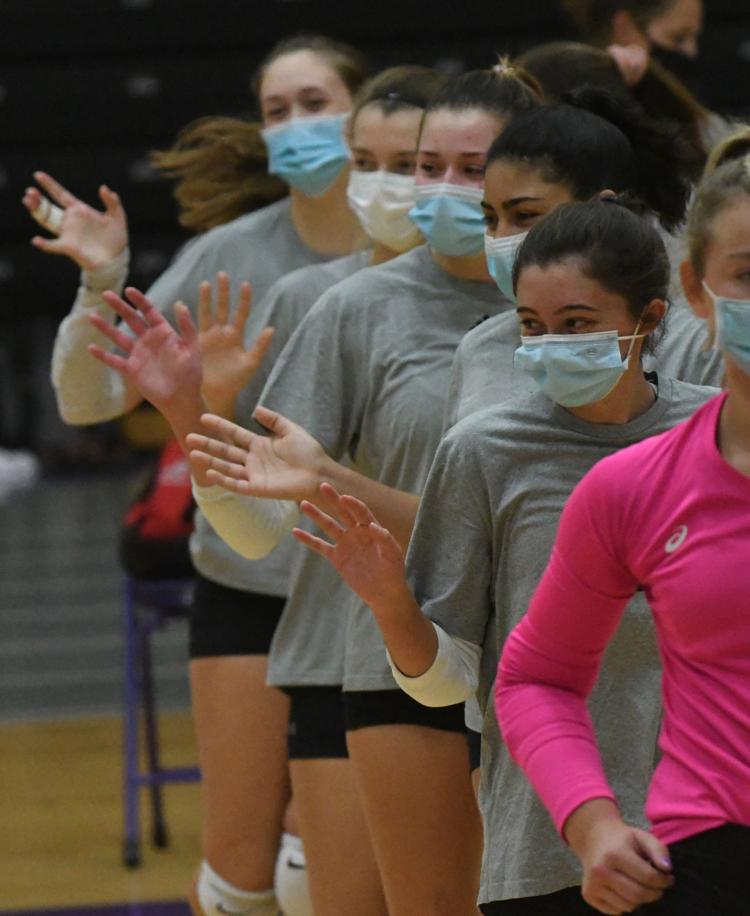 Girls Vball 2
Girls Vball 3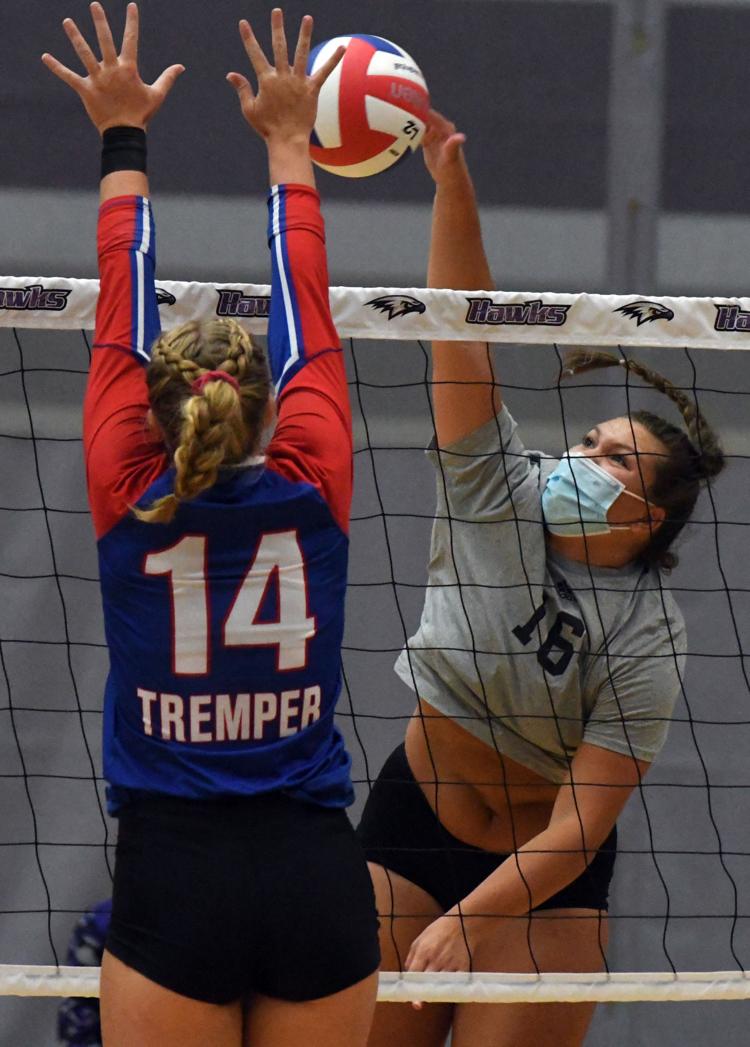 Girls Vball 4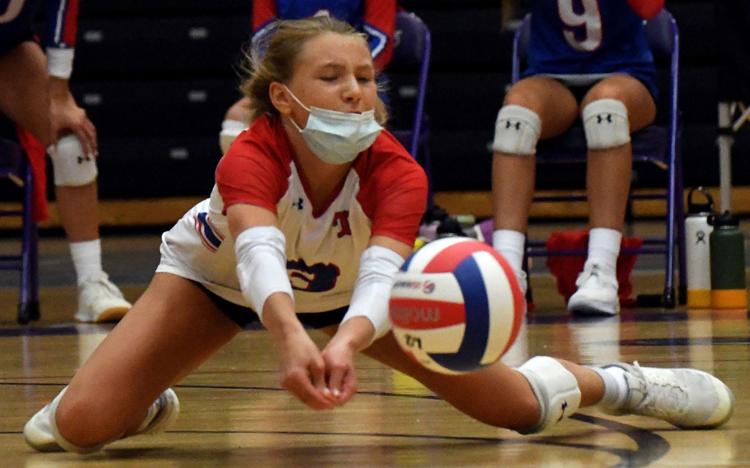 Girls Vball 5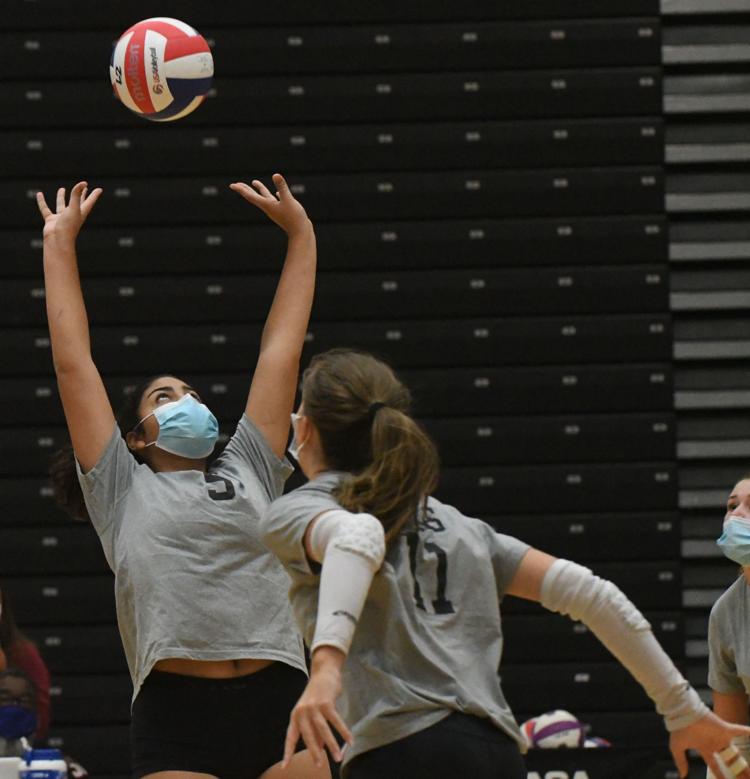 Girls Vball 6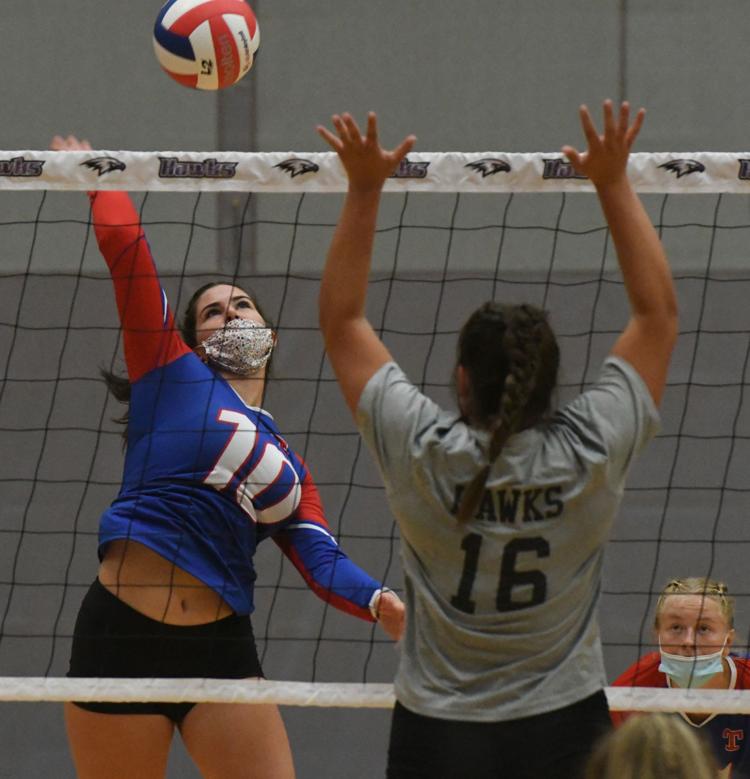 Girls Vball 7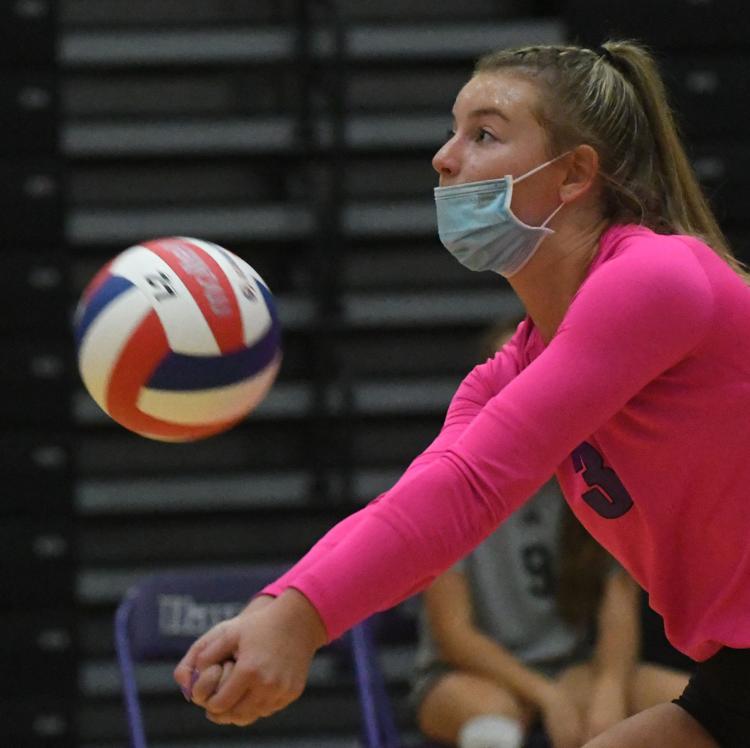 Girls Vball 8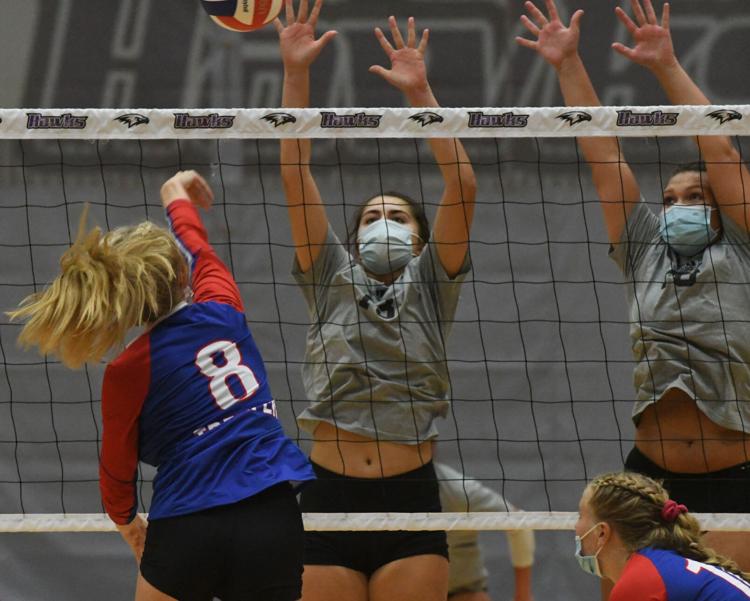 Girls Vball 9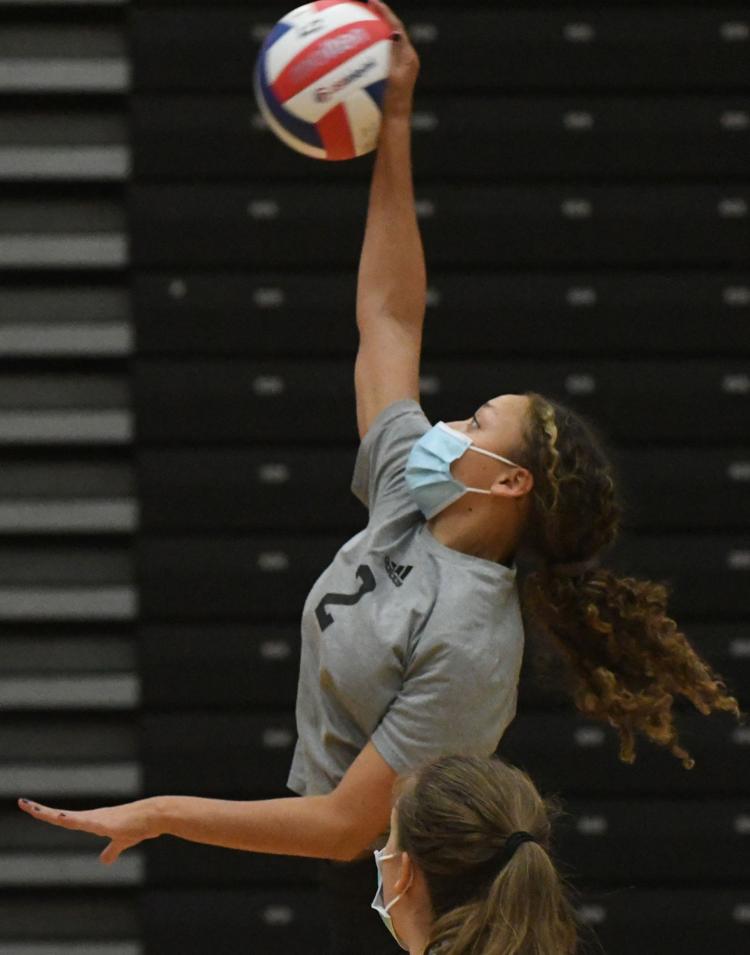 TREMPER SOCCER PRACTICE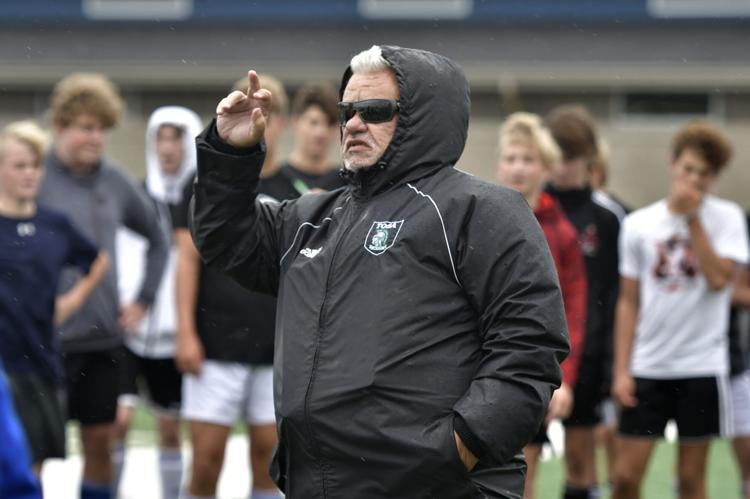 TREMPER SOCCER PRACTICE
TREMPER SOCCER PRACTICE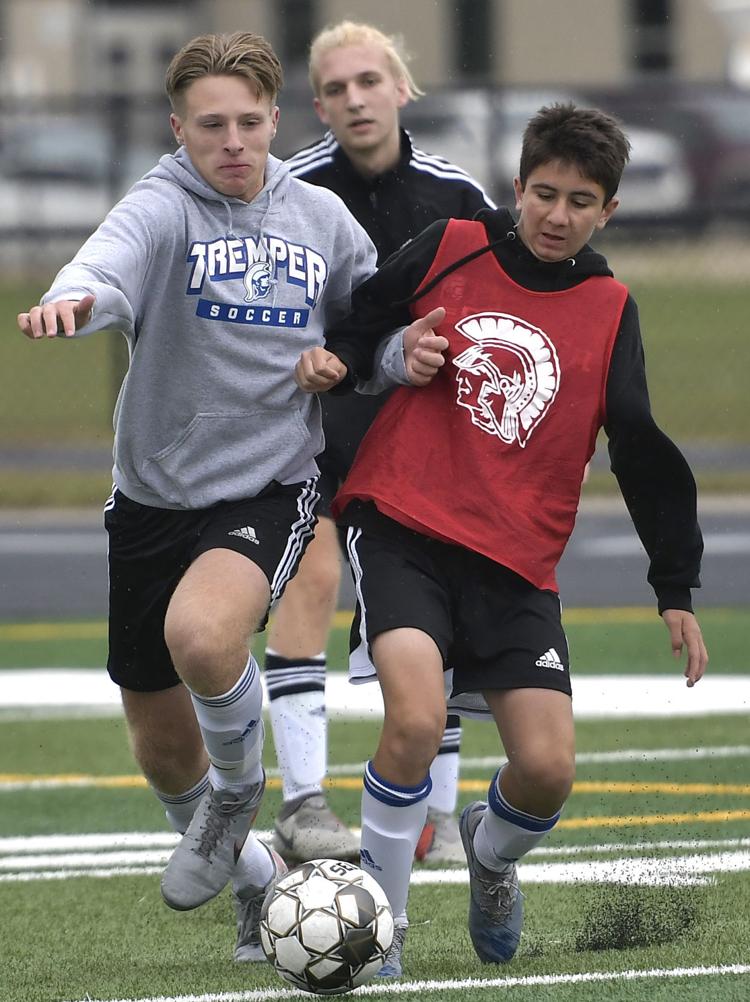 TREMPER SOCCER PRACTICE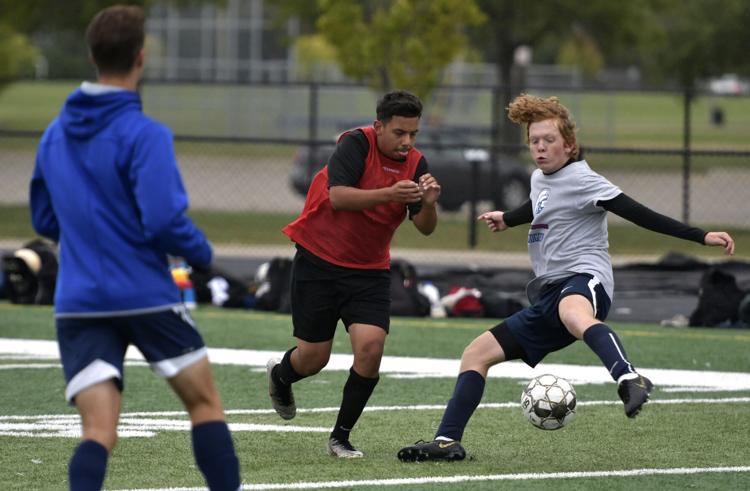 TREMPER SOCCER PRACTICE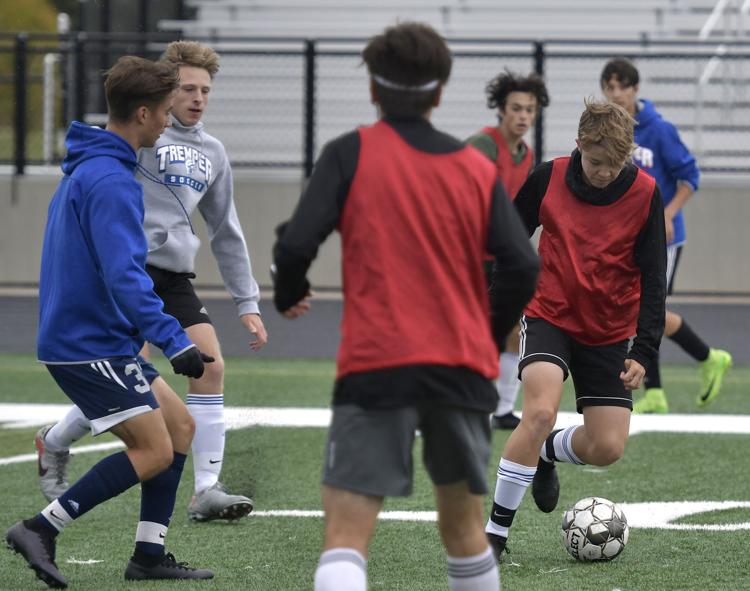 TREMPER BRADFORD TENNIS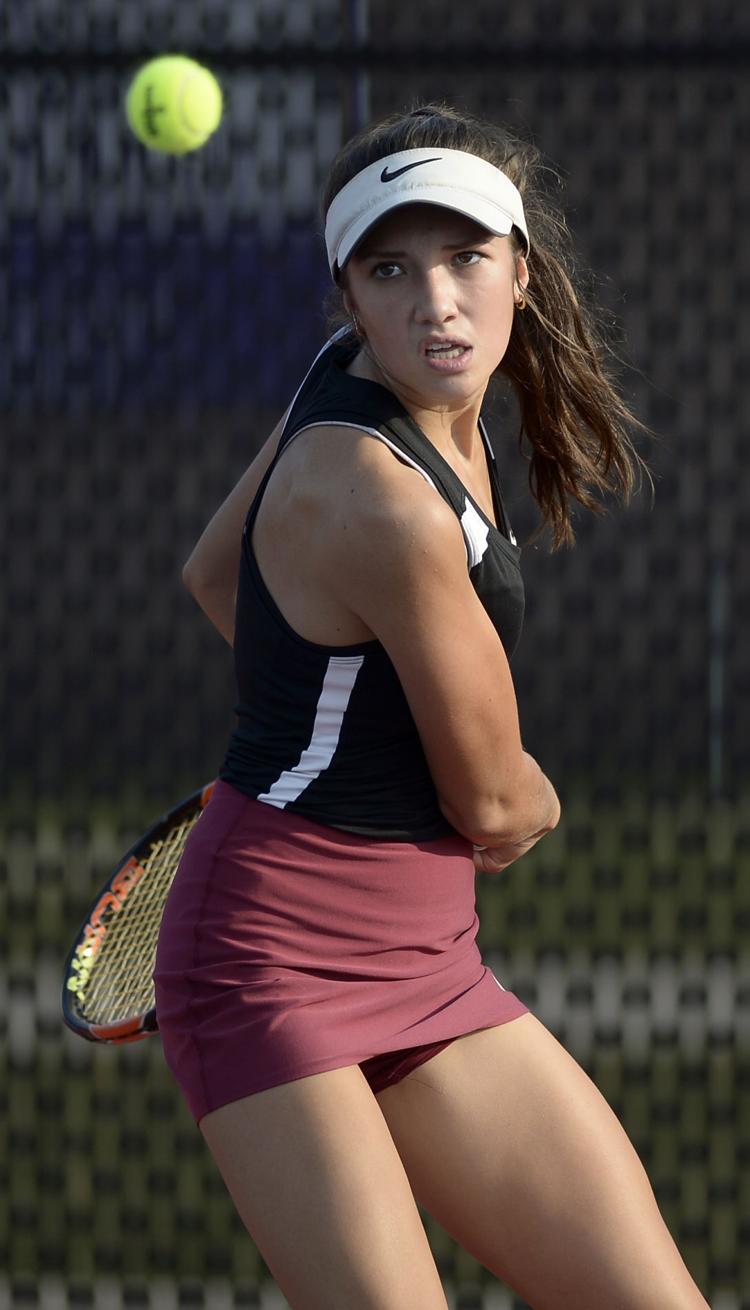 TREMPER BRADFORD TENNIS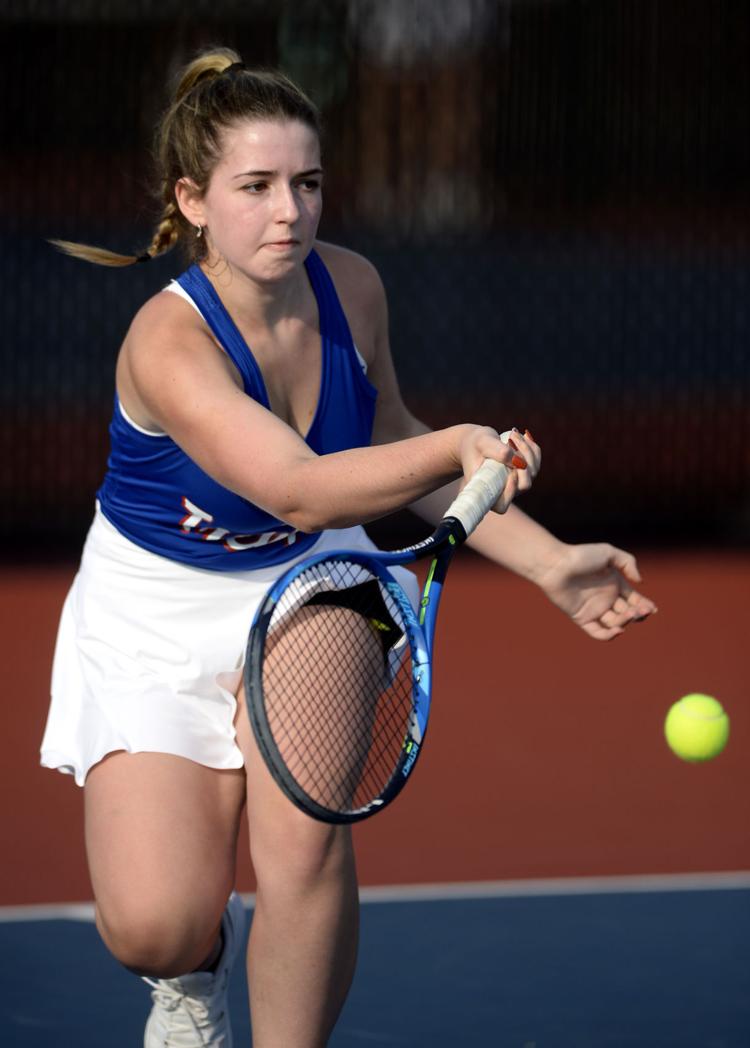 TREMPER BRADFORD TENNIS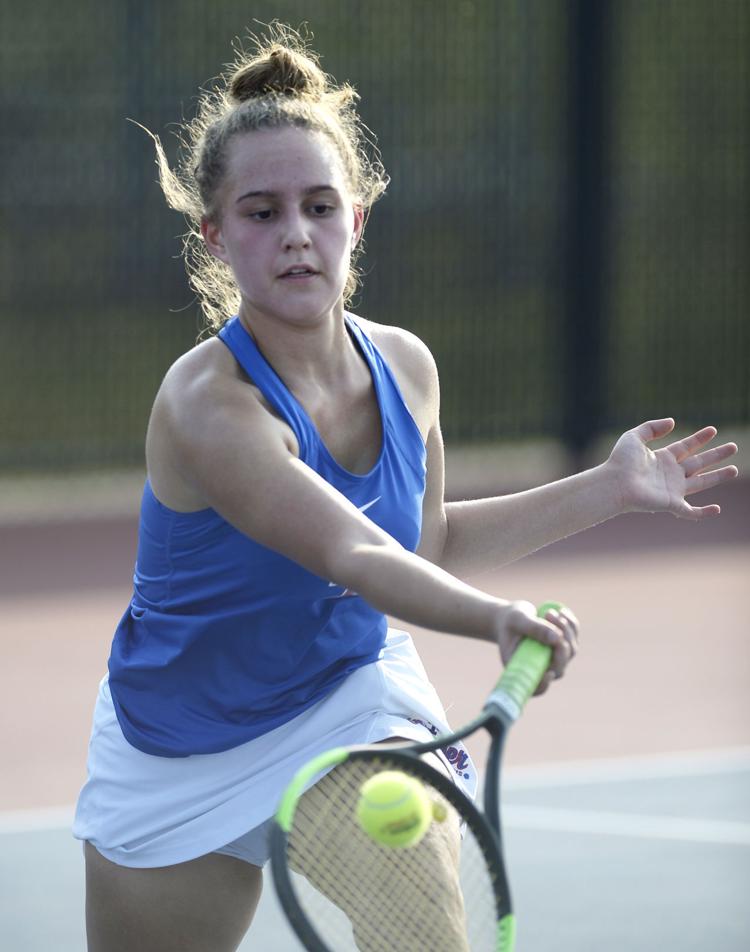 TREMPER BRADFORD TENNIS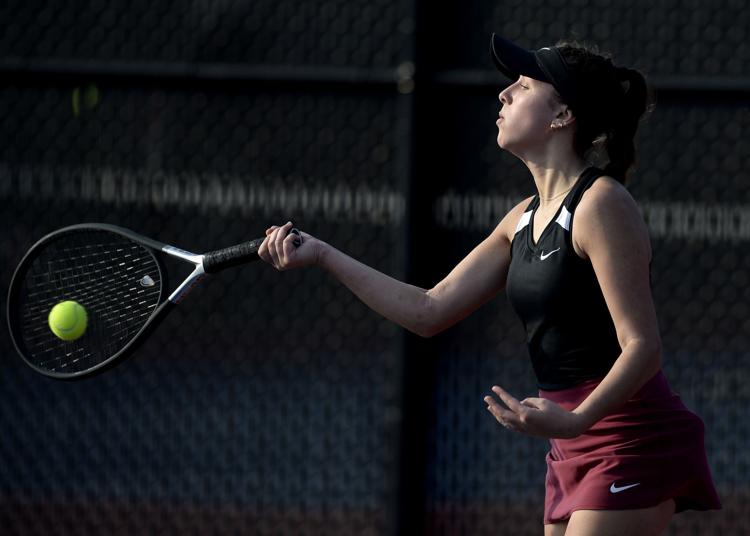 Tremp-IT VBall 1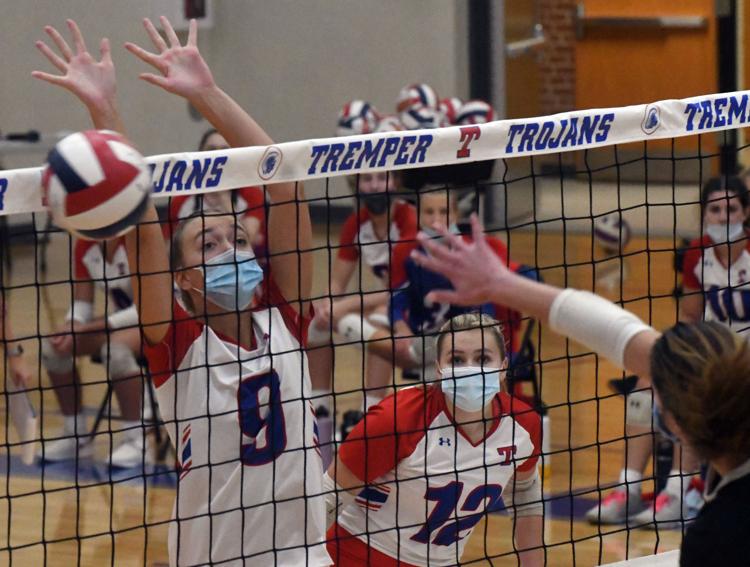 Tremp-IT VBall 2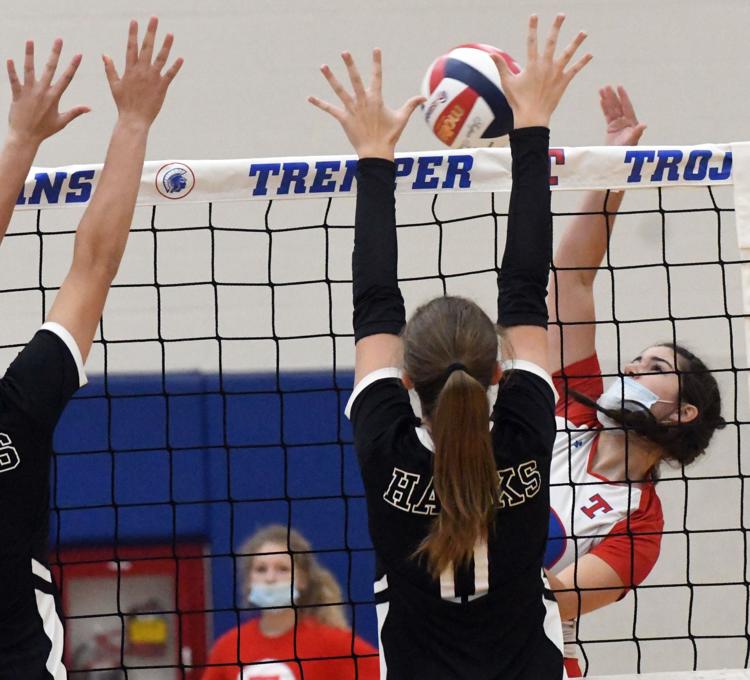 Tremp-IT VBall 3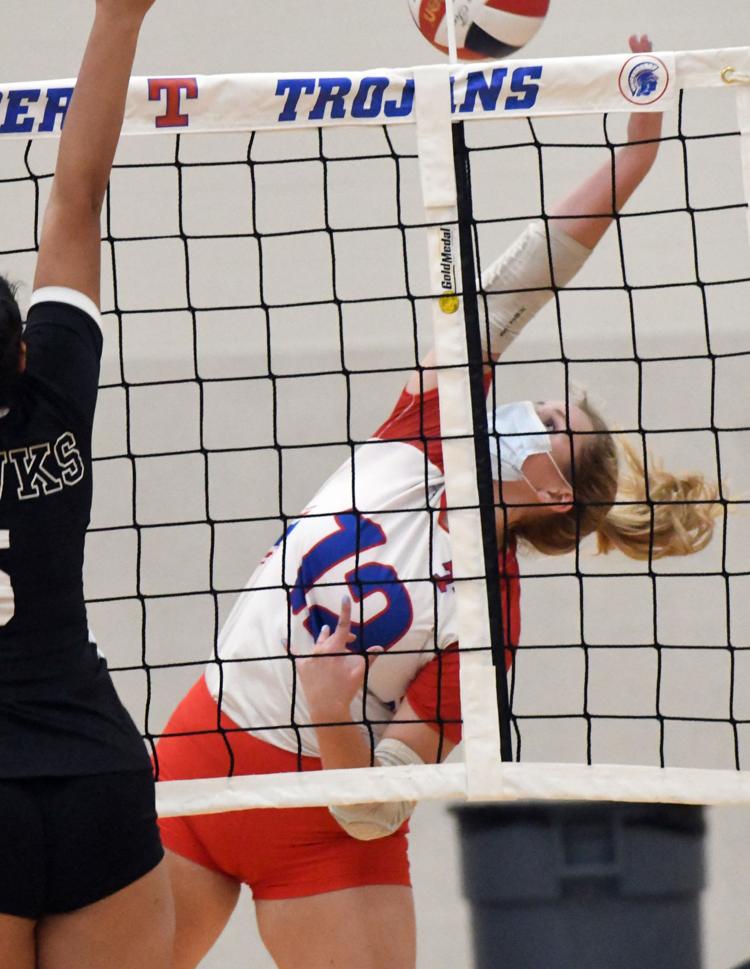 Tremp-IT VBall 4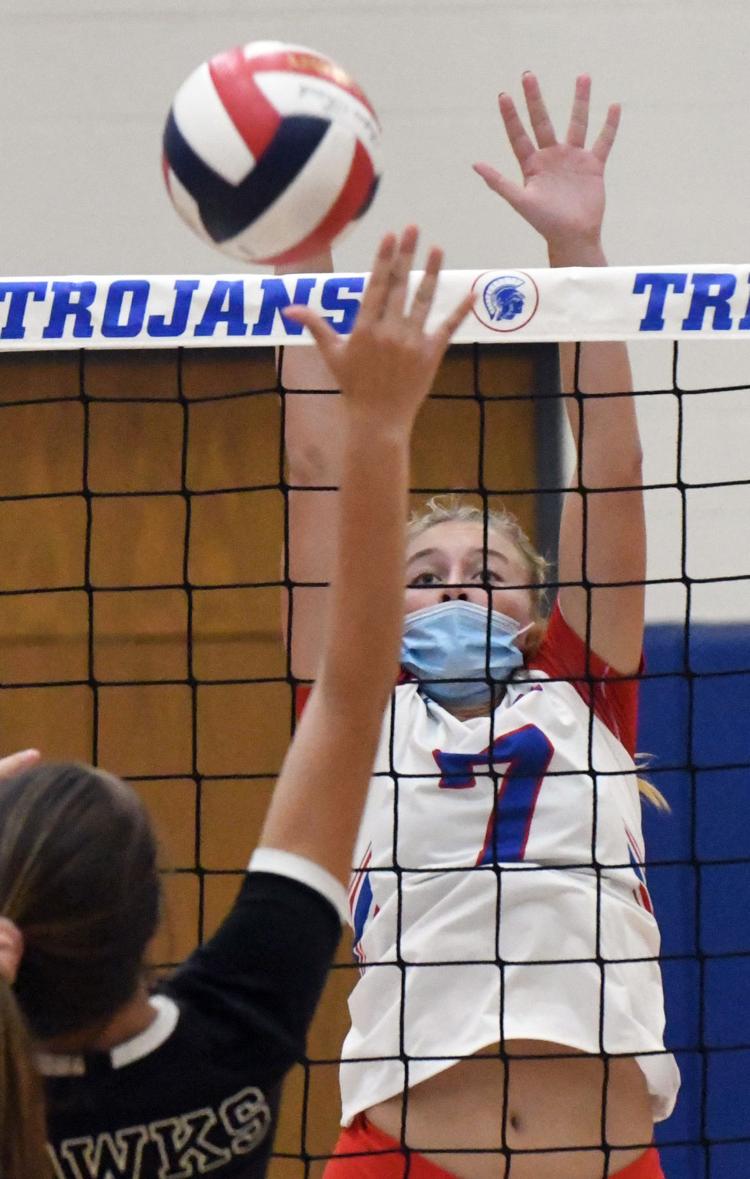 Tremp-IT Girls VBall 5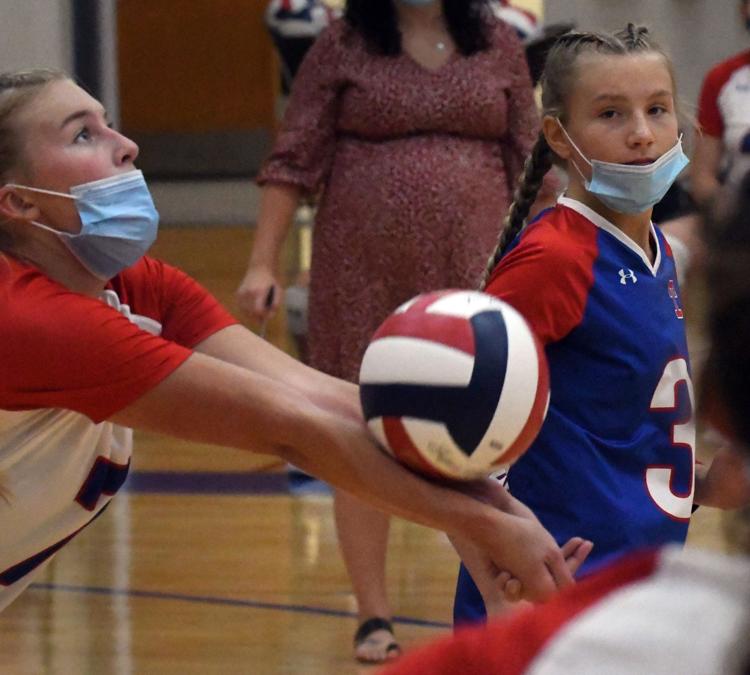 Tremp-IT VBall 6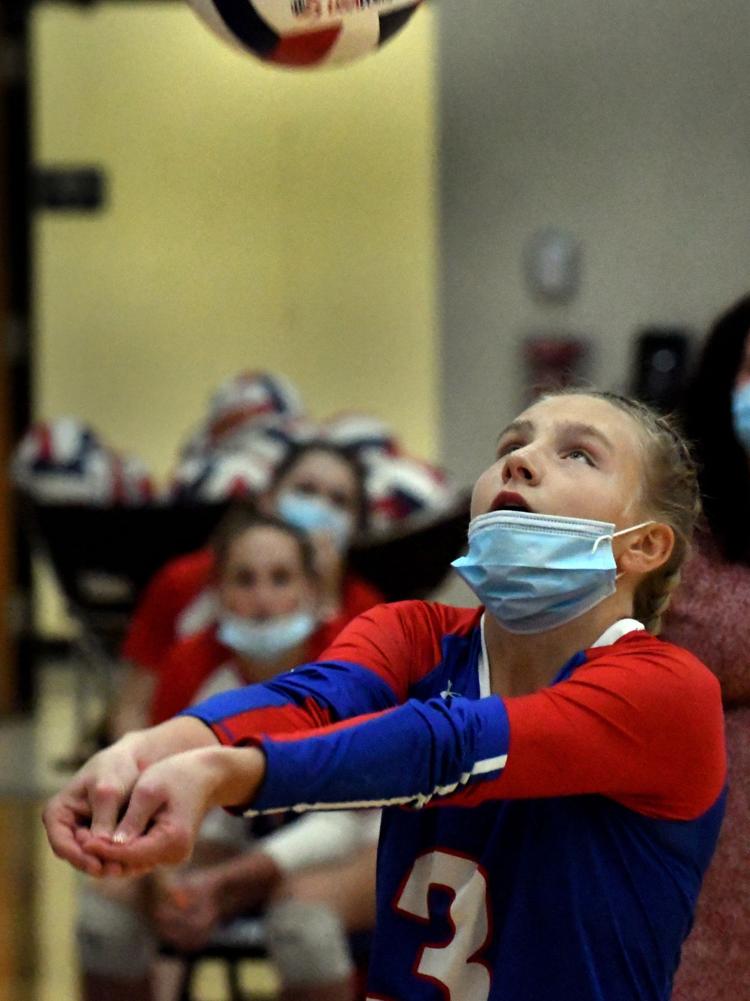 Be the first to know
Get local news delivered to your inbox!