The assault of a former student by another student has the Kenosha Unified School Board taking a harder look at its anti-bullying policy.
Last week, Paige Powers, a former Indian Trail High School and Academy student, transferred out of the district to Central High School after she was battered in science class by another girl.
According to Paige's mother Andrea Powers, the two had become friends last year while in middle school, but when the friendship soured, the girl began bullying Paige, starting with verbal threats that escalated to property destruction and then to assault.
In the Oct. 23 incident, the girl insulted Paige before attacking her, repeatedly punching her in the face and head, according to Andrea Powers. The attack reportedly left Paige lying in a puddle of blood.
Paige suffered a concussion, Andrea Powers said, and the classroom was cleared so a custodian could clean the room.
Andrea Powers said she filed a police report.
The girl was not prosecuted but was suspended for five days — punishment Andrea Powers said was inadequate, saying the girl should have been expelled.
At Tuesday's School Board meeting, board member Tom Duncan wondered whether the district's anti-bullying policy goes far enough.
In campaigning for the board, Duncan said he was repeatedly asked to address bullying, with the goal that it be "significantly reduced and hopefully eliminated."
"Since this has become public, since bullying is truly zero tolerance, everyone is asking me, why no expulsion?" he said. "And the student assaulted then left the district. I believe further policy review is warranted of this, as well."
Over the past several months, the board has been revising the policy.
Duncan said that he missed a "glaring misstatement" in the policy that should have been caught in a previous board work session.
"If it is determined that bullying or retaliatory conduct occurred, the school district administration 'may' — which should absolutely be changed to 'will' — take disciplinary action, including, but not limited to counseling, detention, suspension, expulsion and/or referral to law enforcement officials for possible legal action as appropriate."
He also said the board also needs to consider developing two separate policies for sexual harassment and racial slurs and harassment.
ITED GRADUATION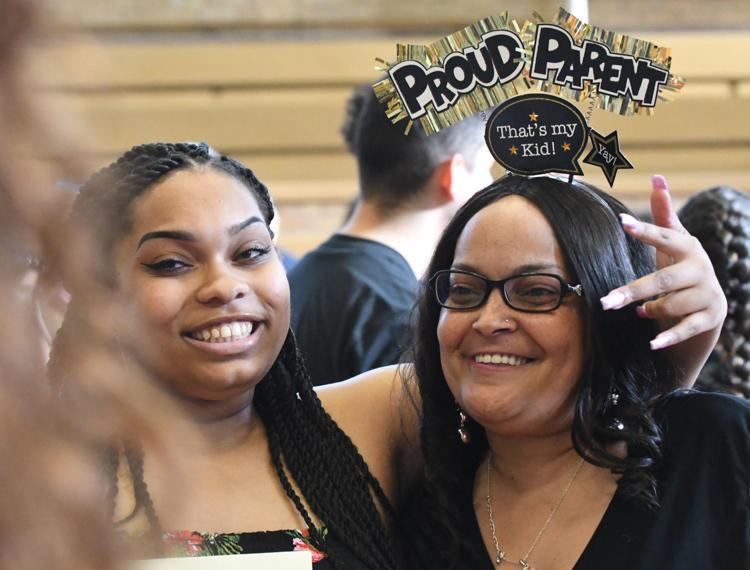 BRADFORD GRADS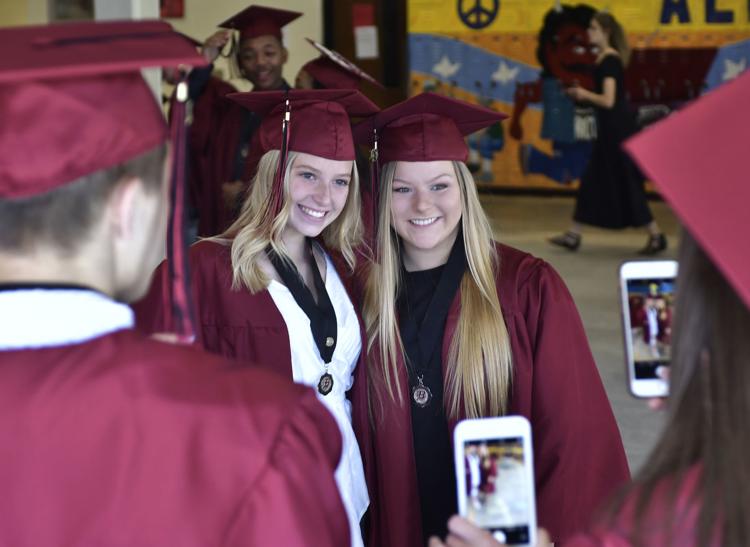 BRADFORD GRADS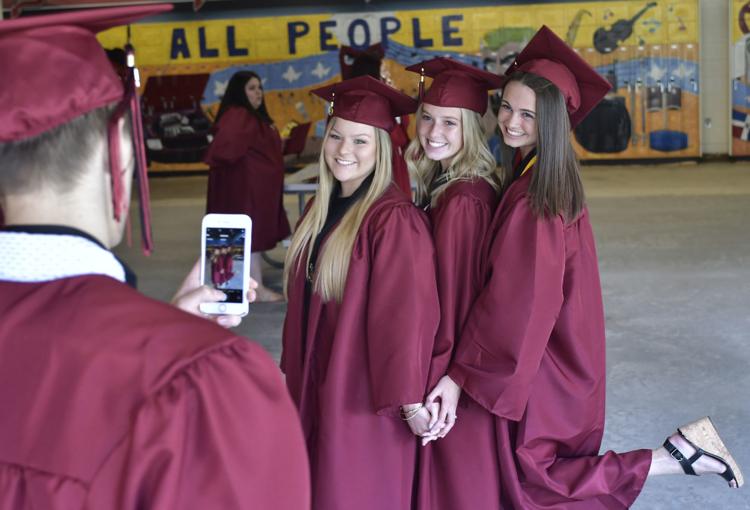 BRADFORD GRADS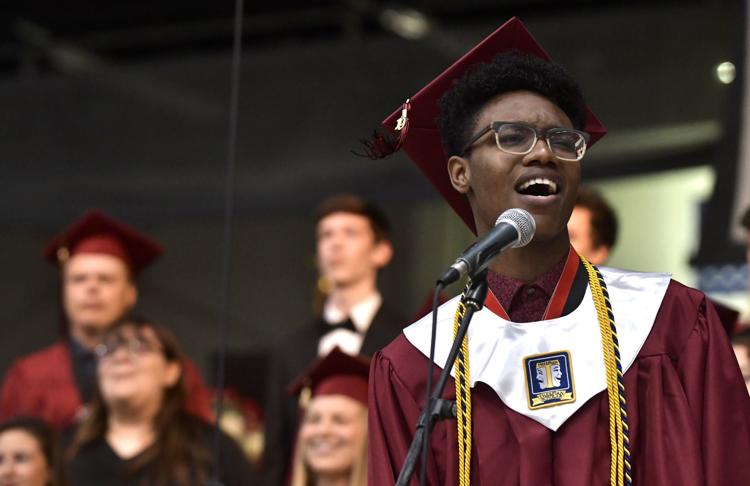 BRADFORD GRADS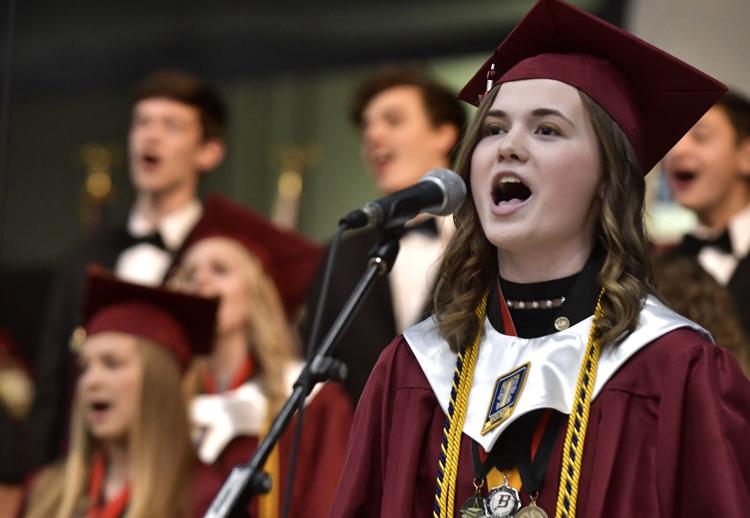 STJ GRADUATION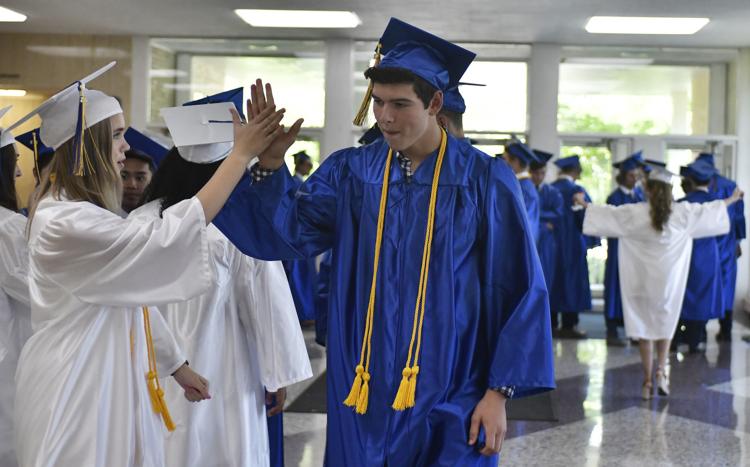 STJ GRADUATION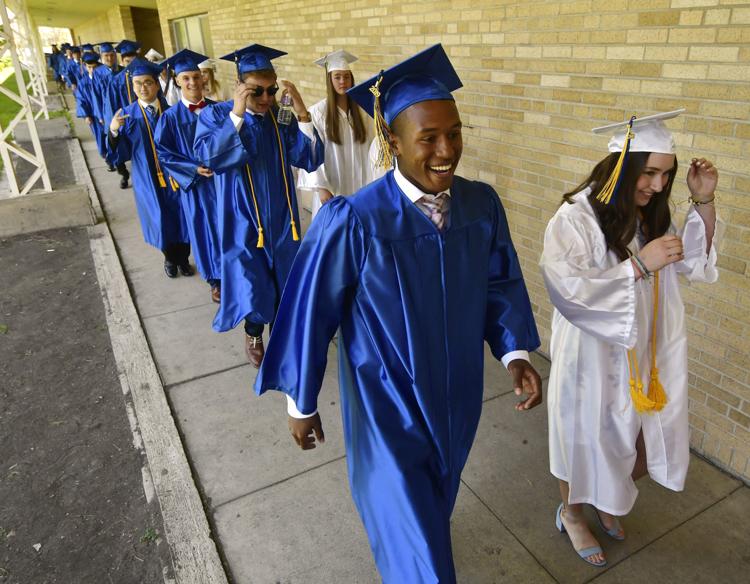 STJ GRADUATION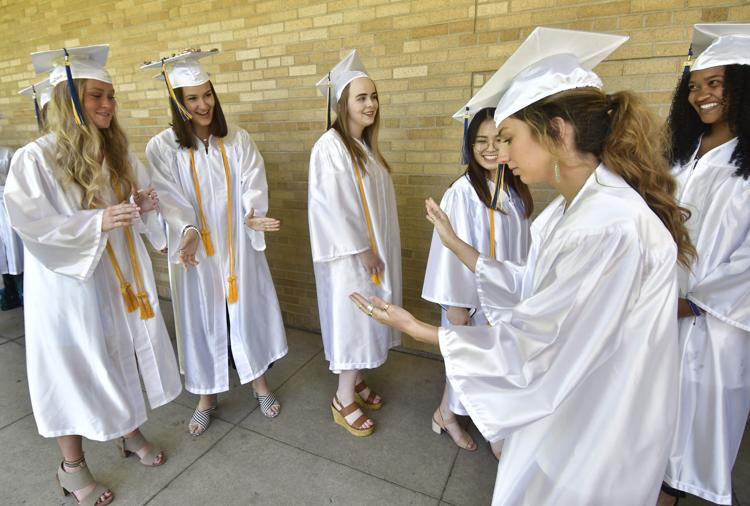 STJ GRADUATION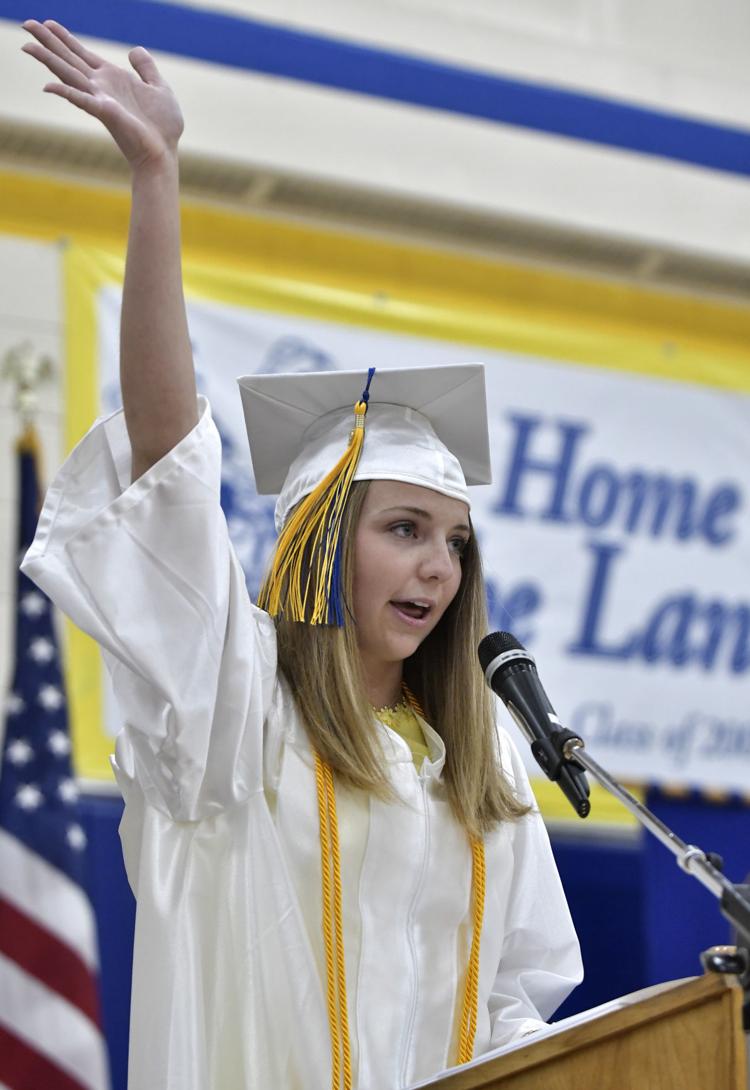 STJ GRADUATION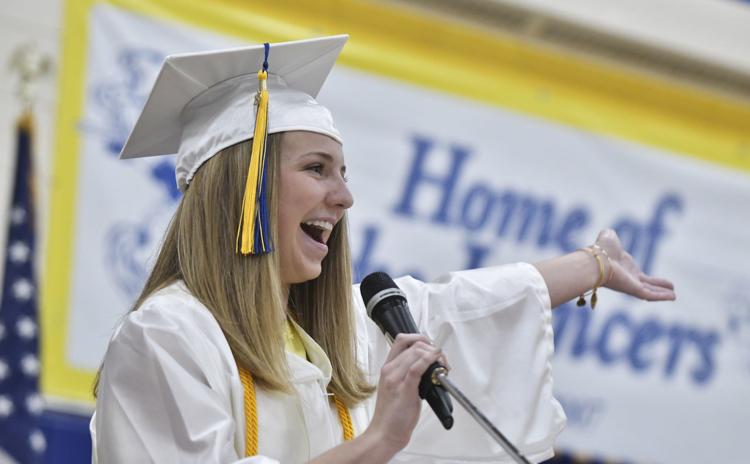 STJ GRADUATION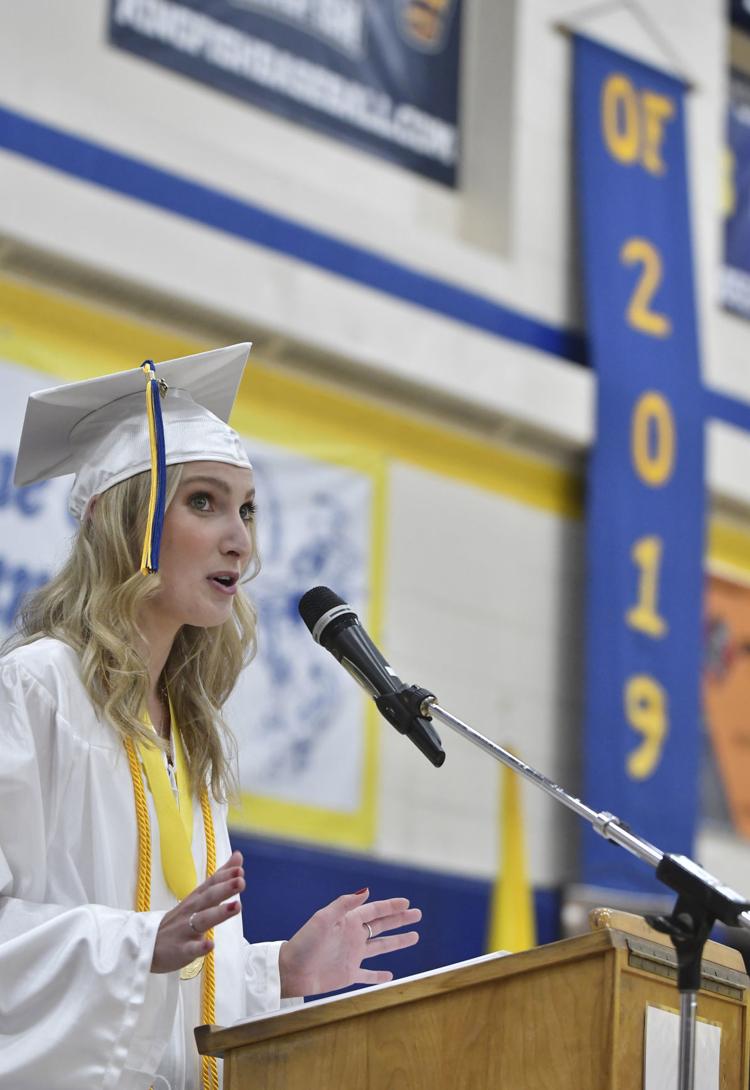 STJ GRADUATION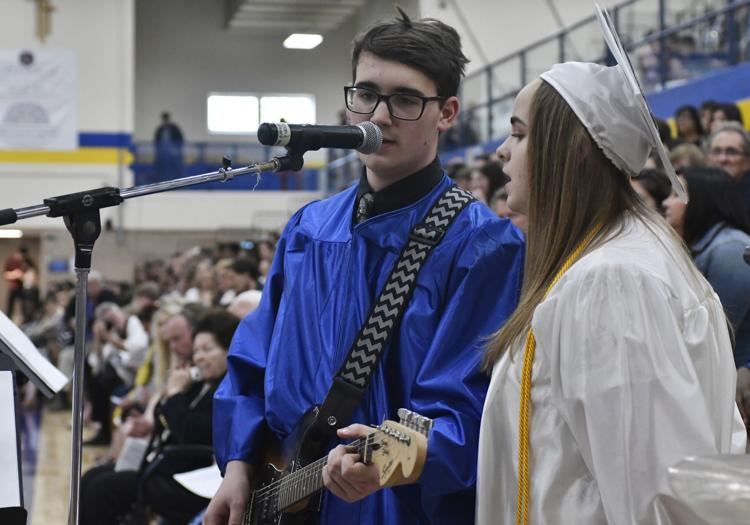 INDIAN TRAIL GRADS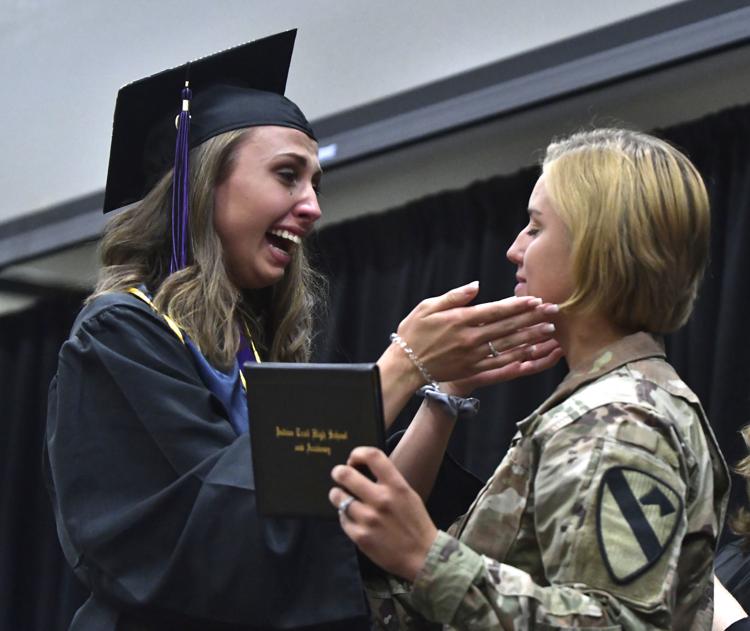 INDIAN TRAIL GRADS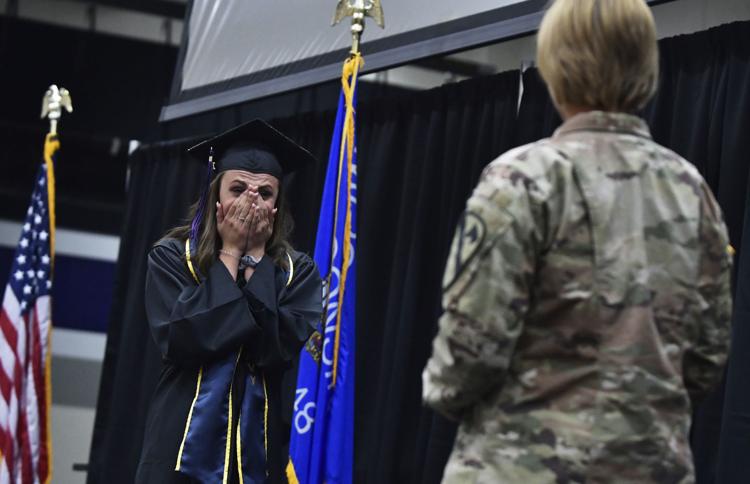 INDIAN TRAIL GRADS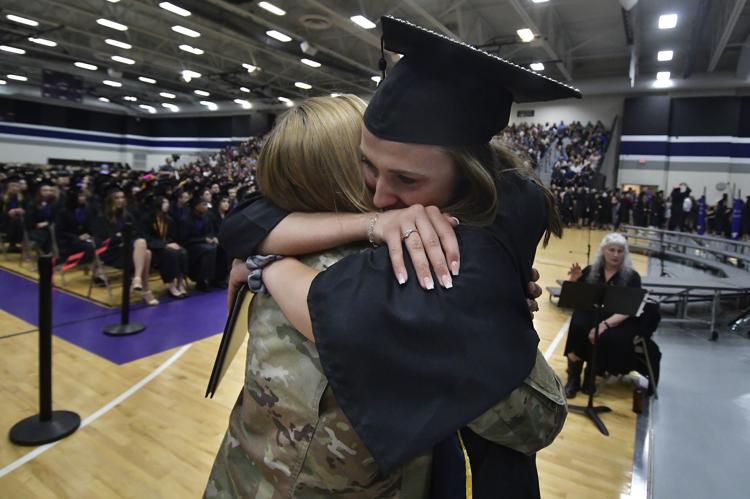 INDIAN TRAIL GRADS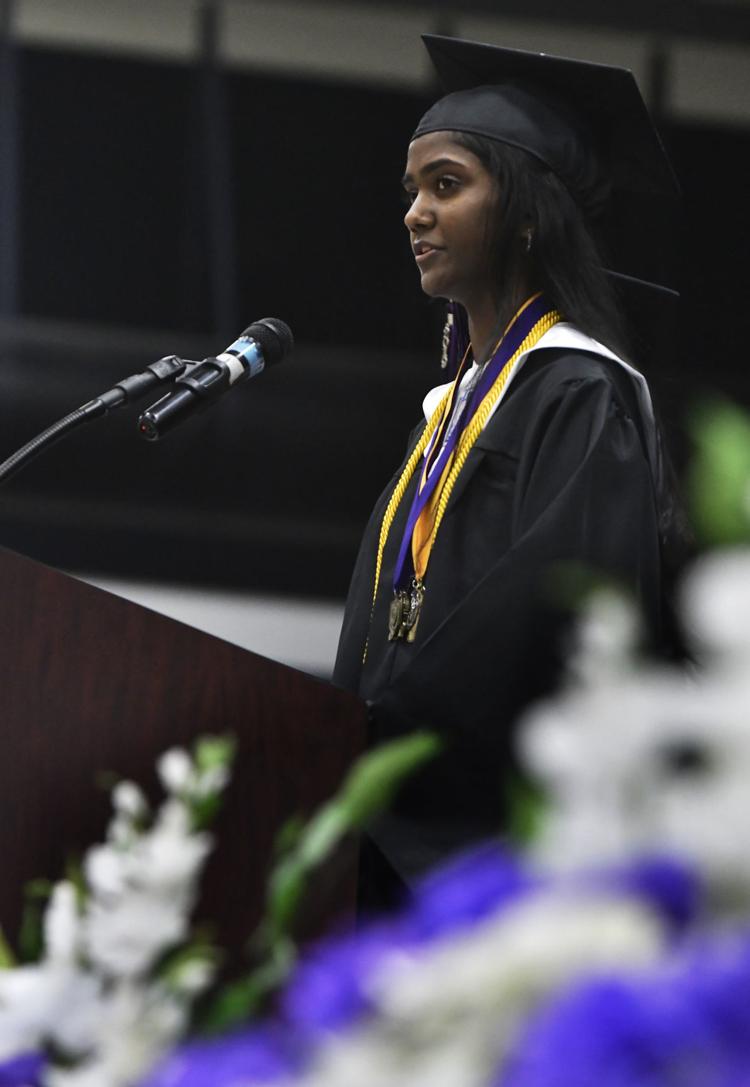 INDIAN TRAIL GRADS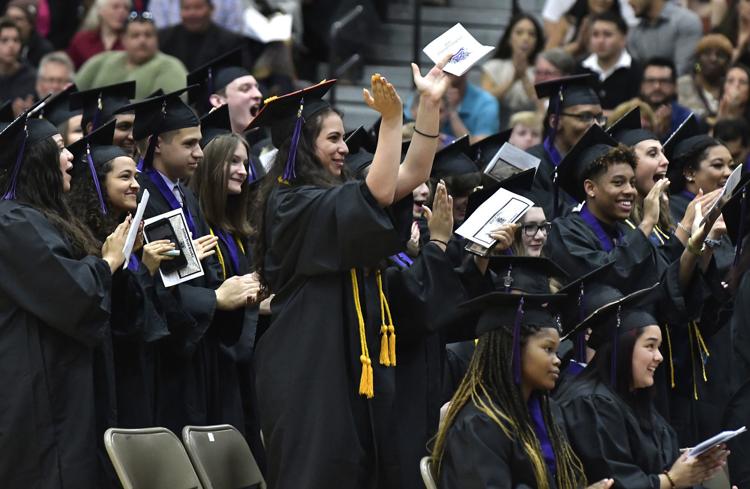 INDIAN TRAIL GRADS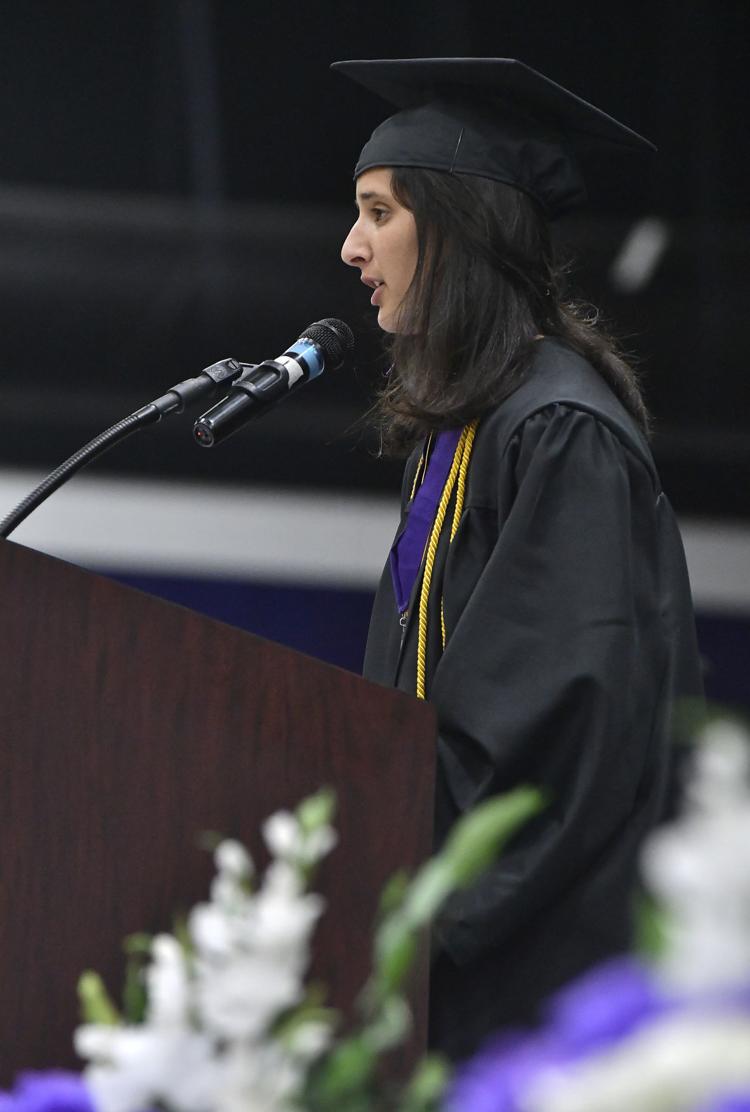 INDIAN TRAIL GRADS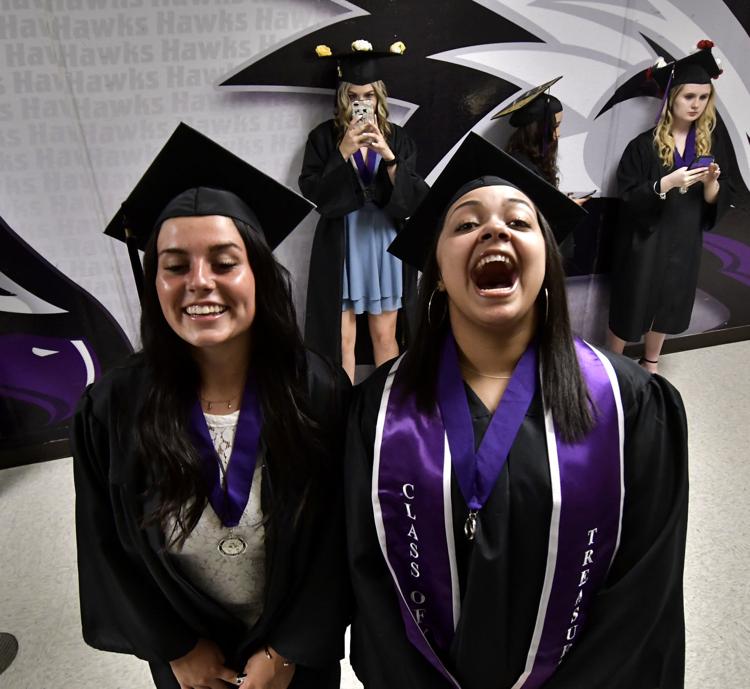 REUTHER GRADS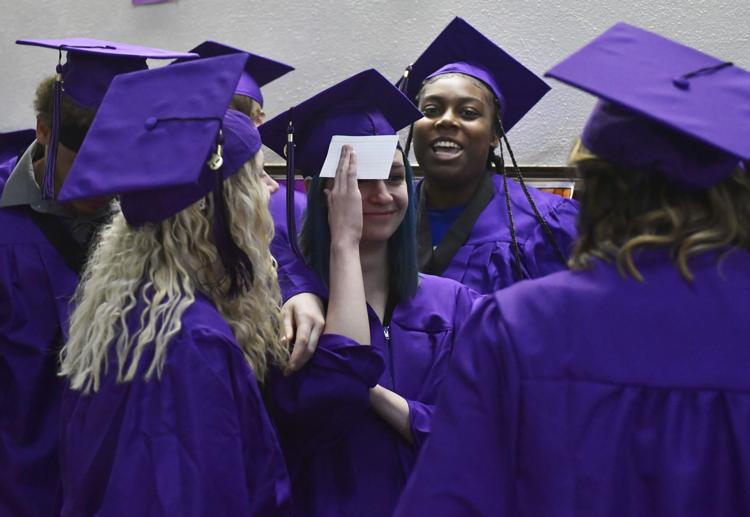 REUTHER GRADS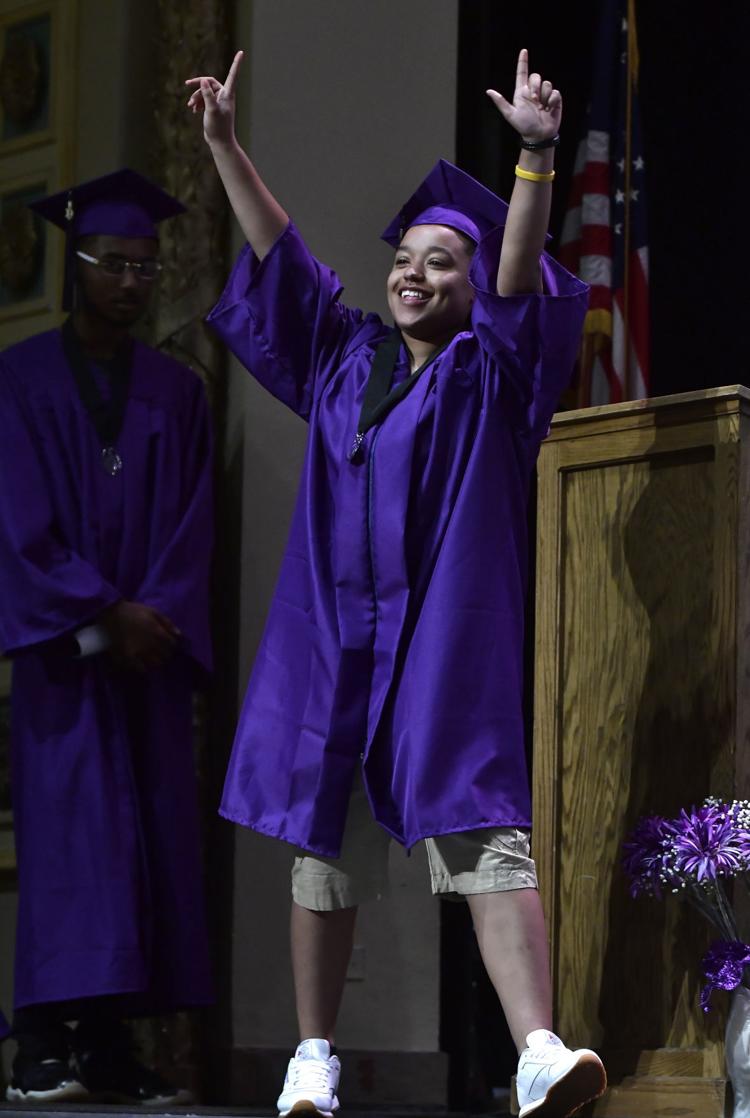 REUTHER GRADS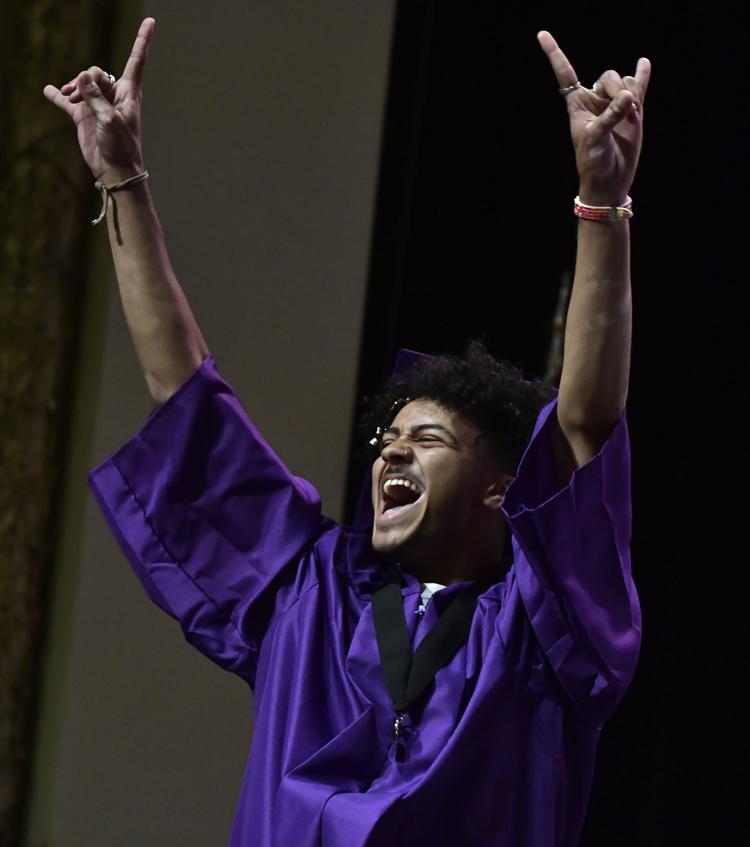 CHRISTIAN LIFE GRADS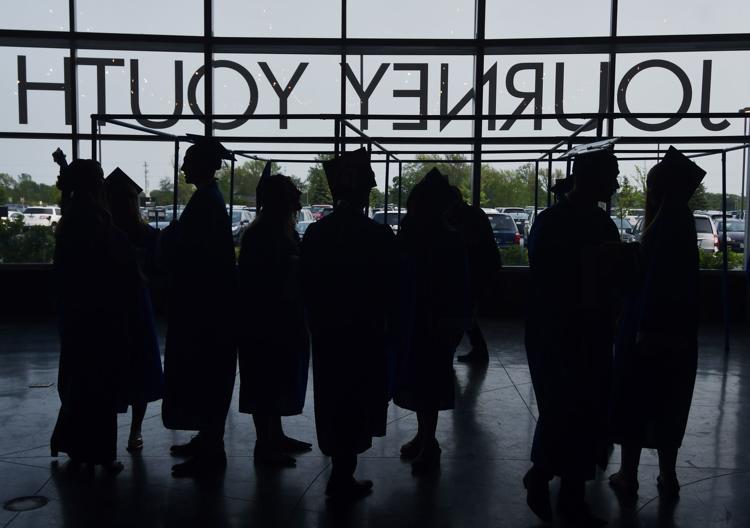 CHRISTIAN LIFE GRADS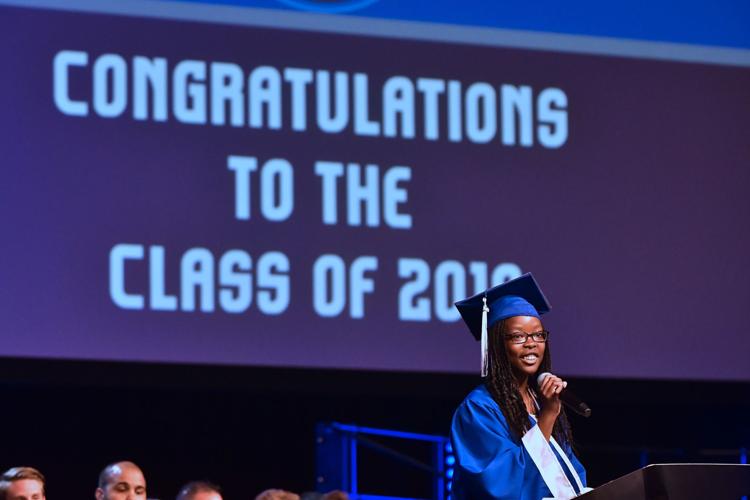 CHRISTIAN LIFE GRADS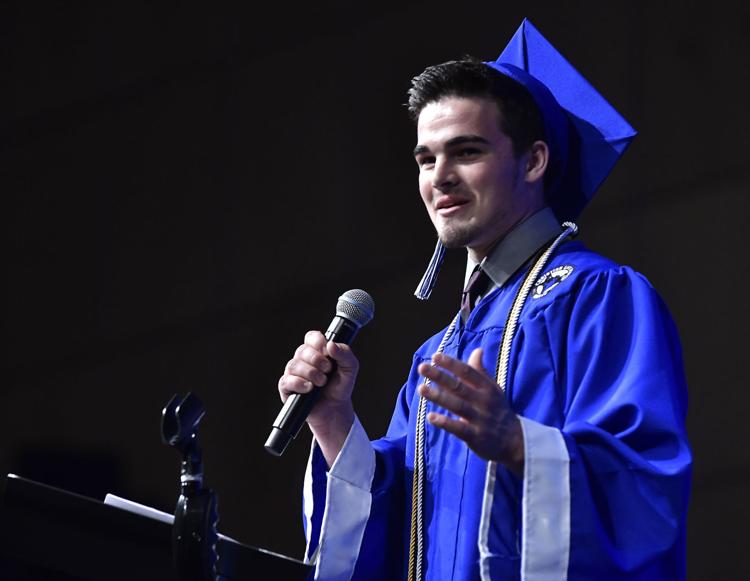 TREMPER GRADS
TREMPER GRADS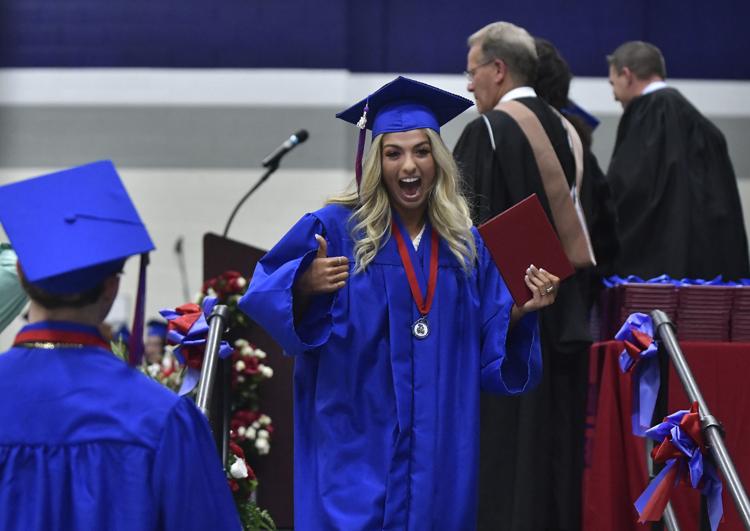 TREMPER GRADS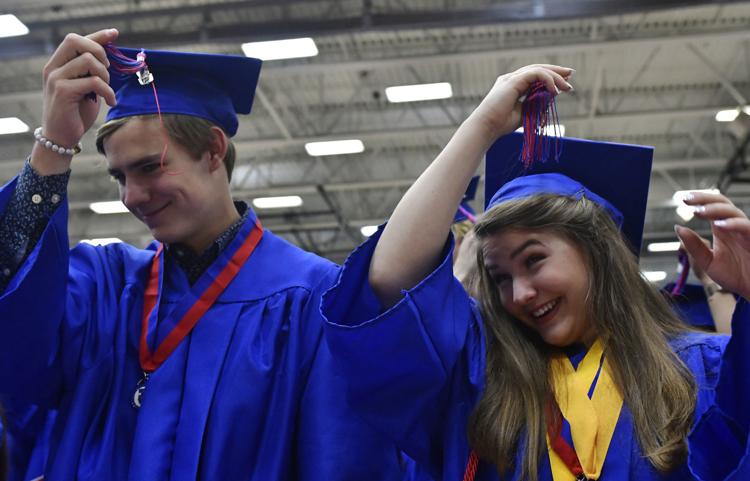 Chrsitian Life grad.jpg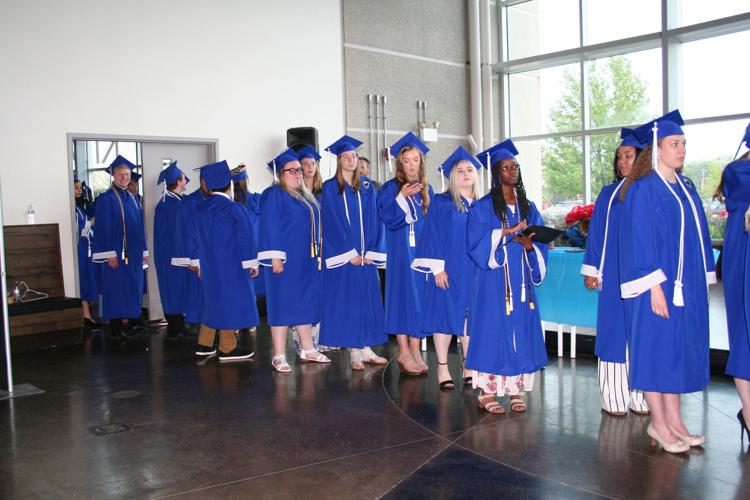 LAKEVIEW GRADUATION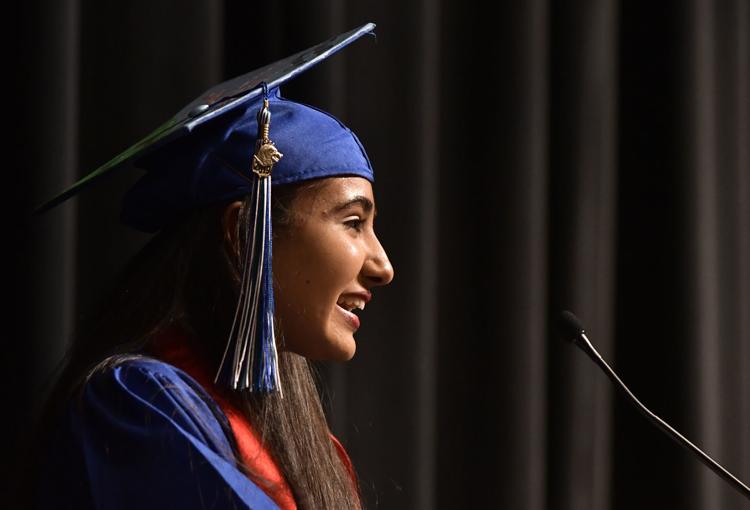 LAKEVIEW GRADUATION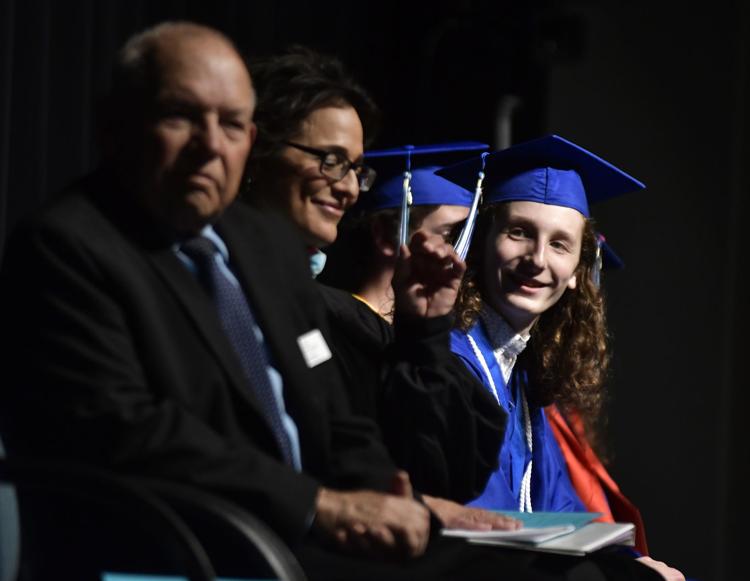 LAKEVIEW GRADUATION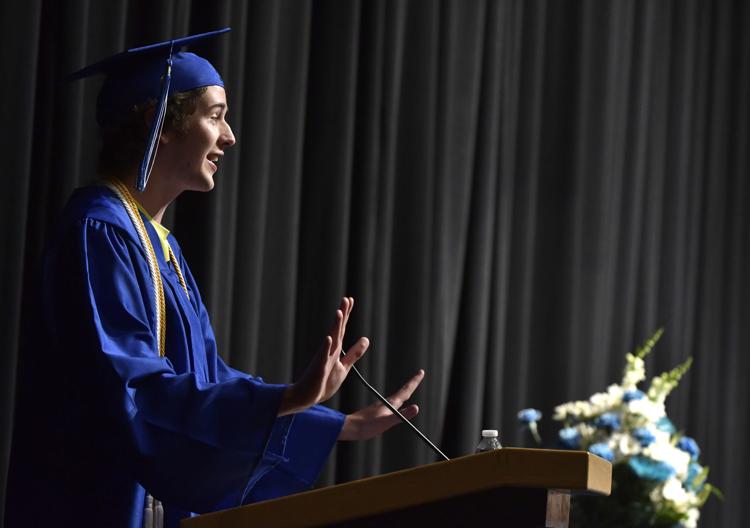 LAKEVIEW GRADUATION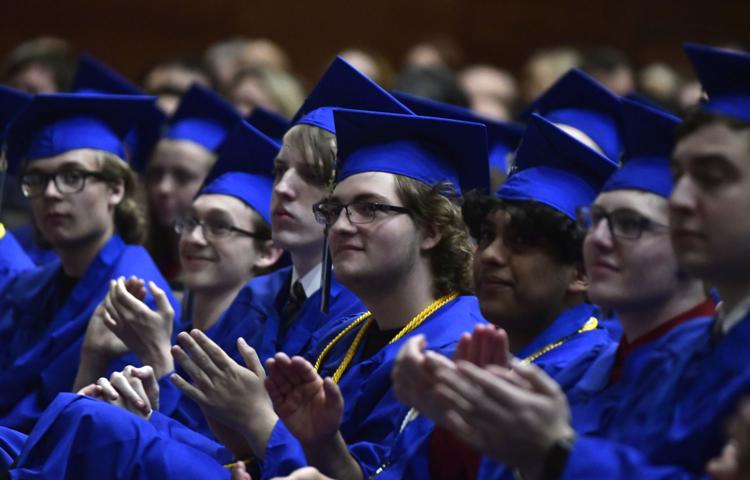 LAKEVIEW GRADUATION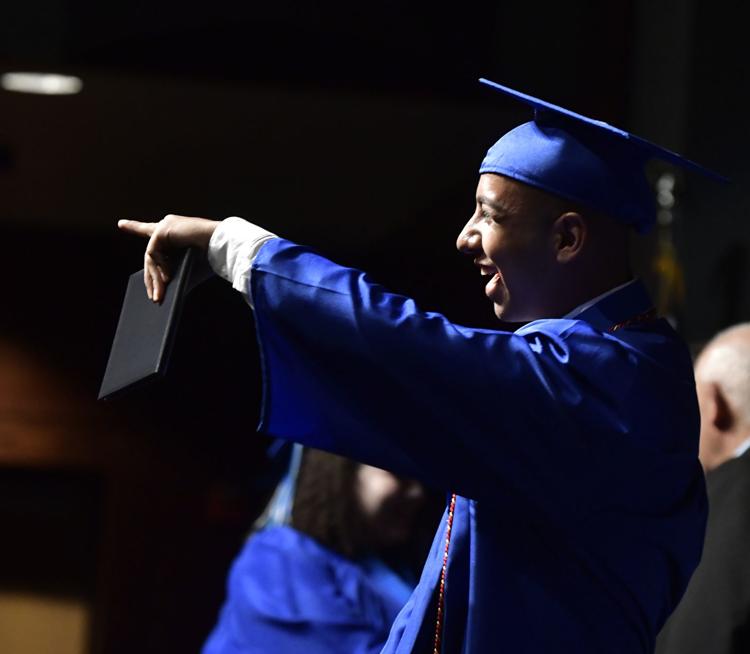 SHORELAND GRADS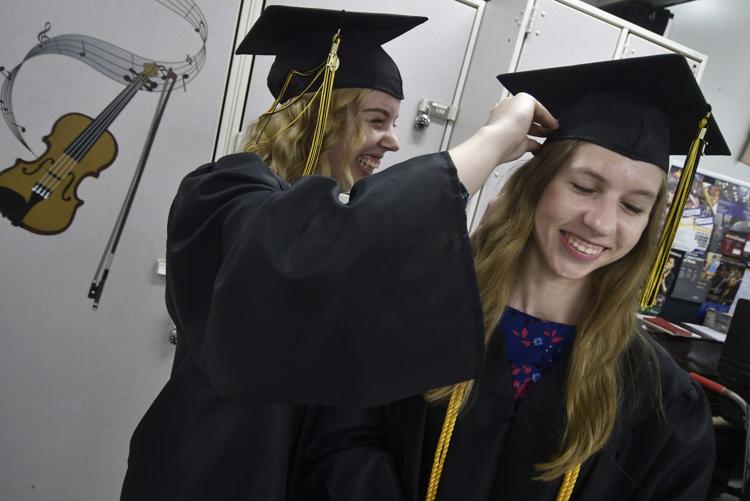 SHORELAND GRADS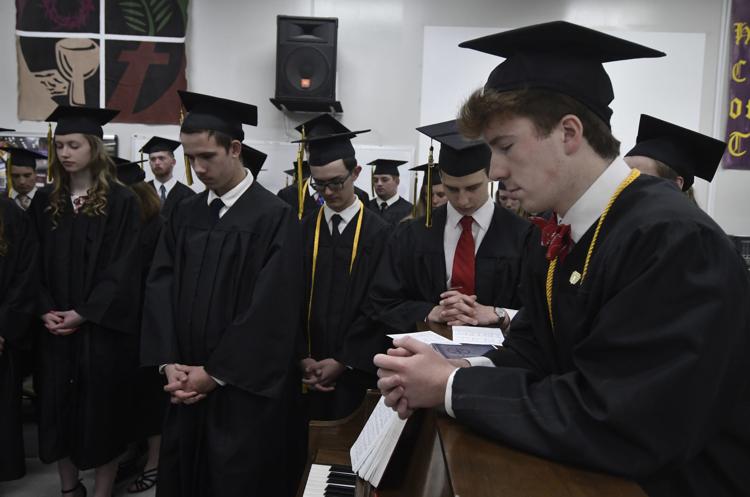 SHORELAND GRADS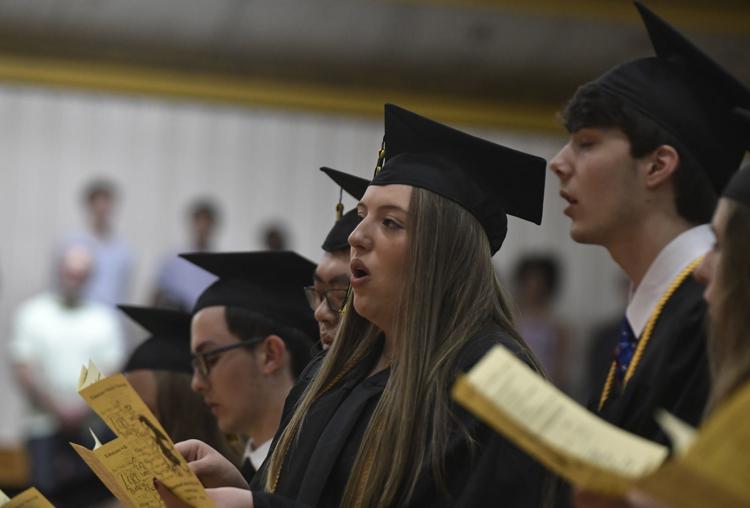 ESCHOOL GRADUATION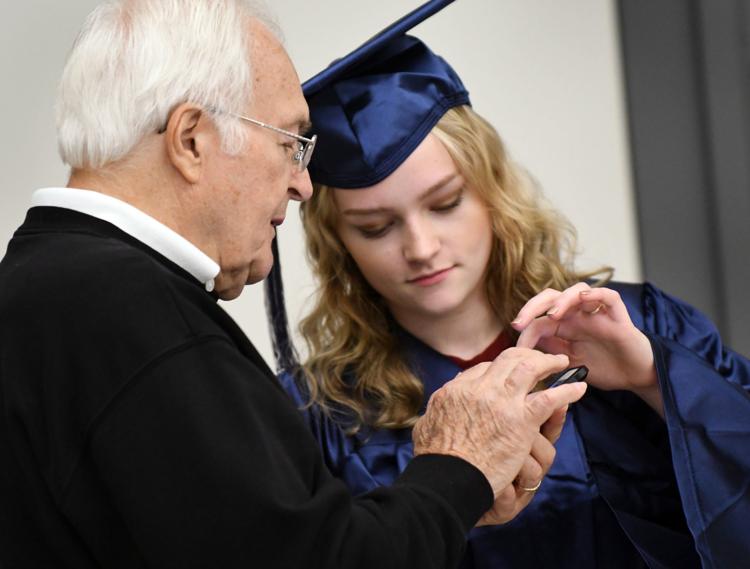 ESCHOOL GRADUATION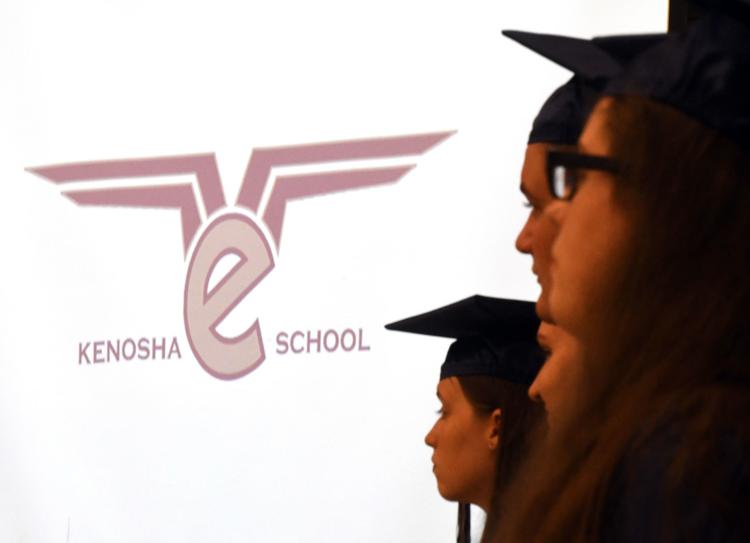 ESCHOOL GRADUATION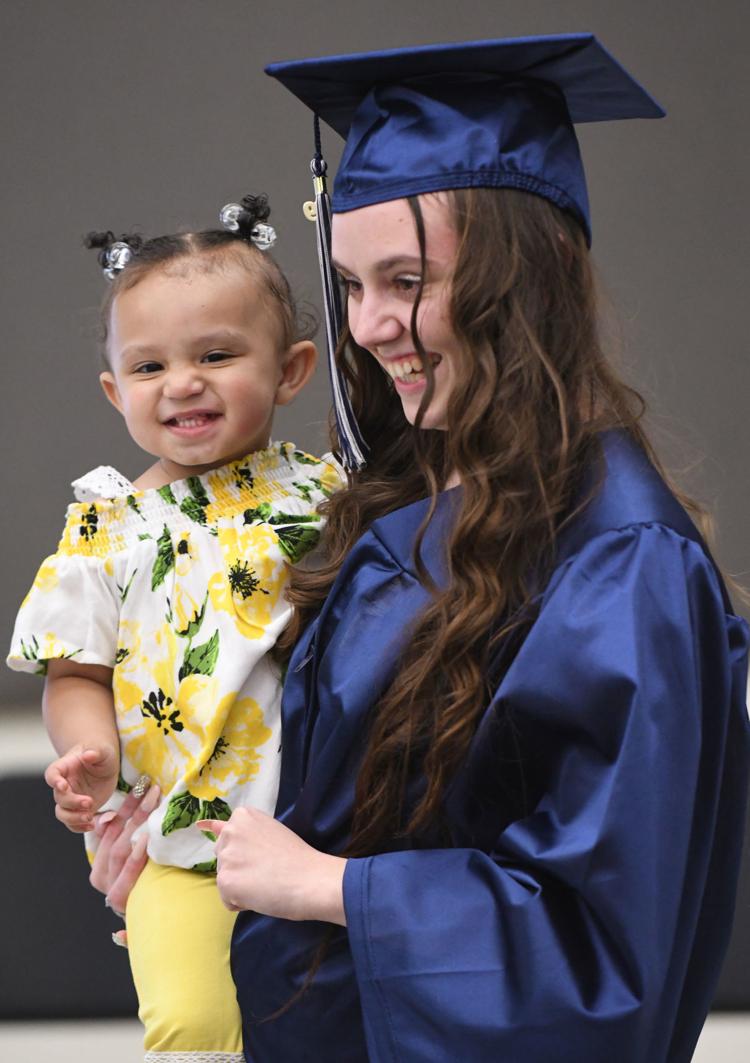 ESCHOOL GRADUATION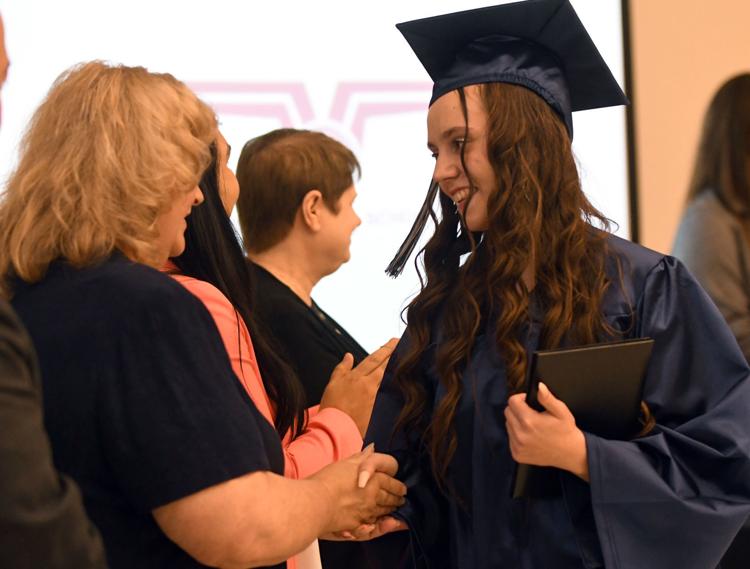 ESCHOOL GRADUATION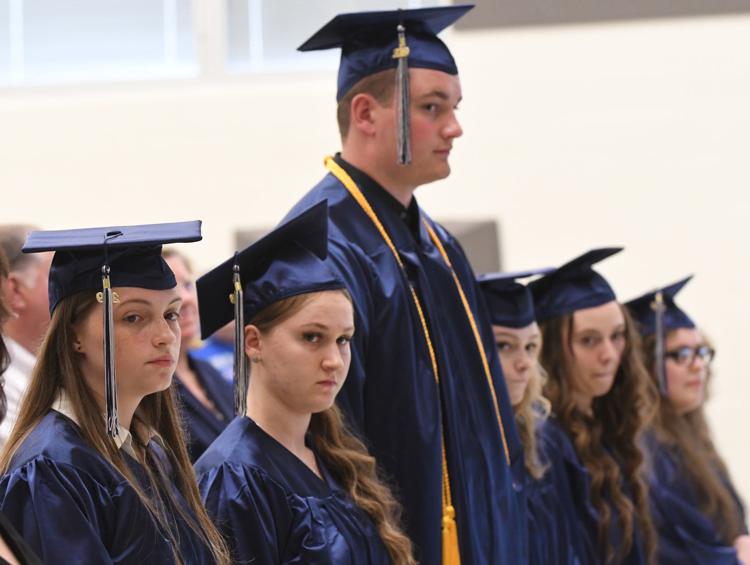 ESCHOOL GRADUATION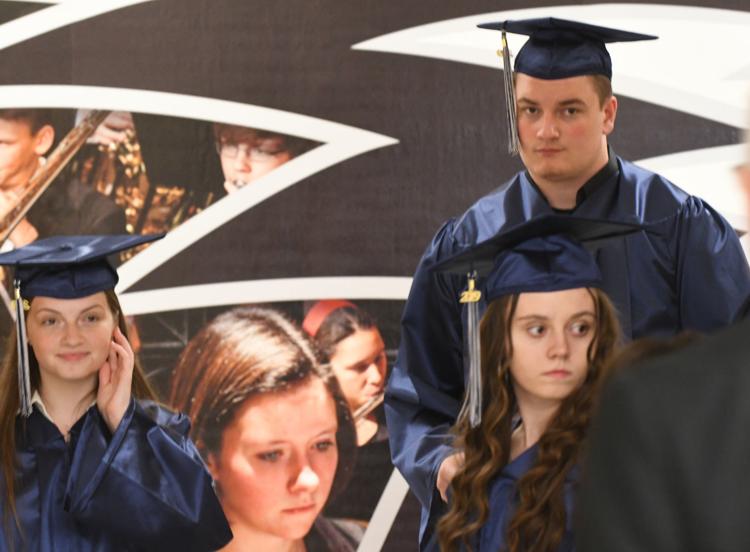 ITED GRADUATION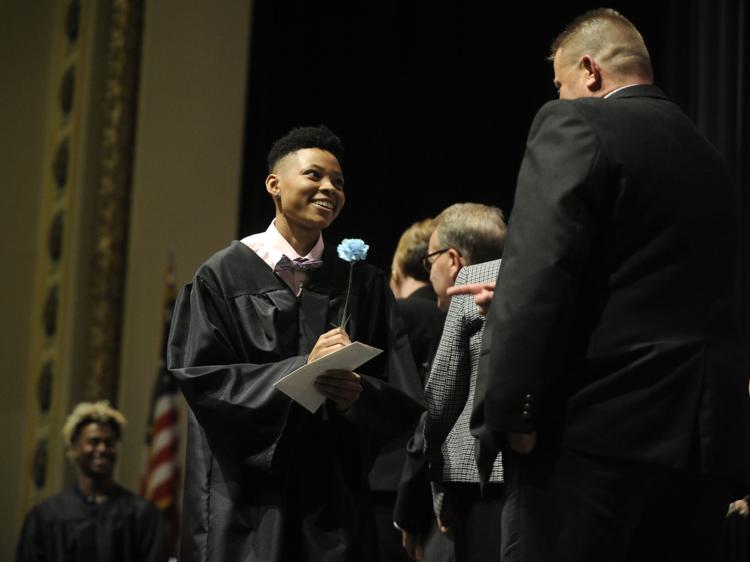 ITED GRADUATION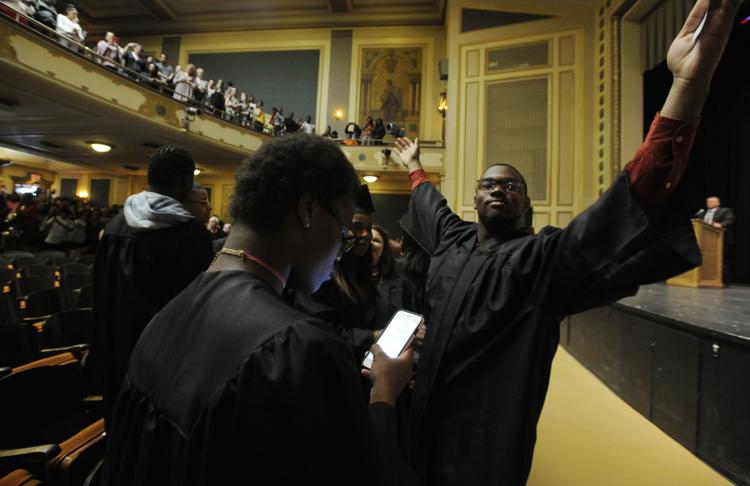 ITED GRADUATION
ITED GRADUATION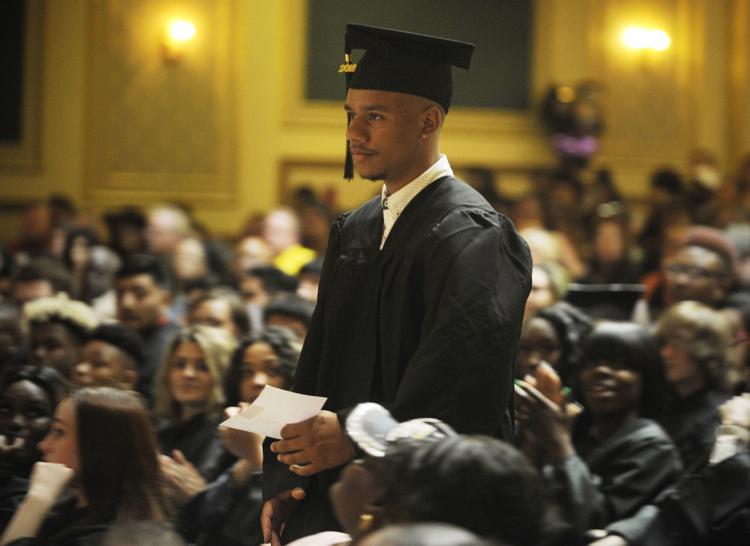 ITED GRADUATION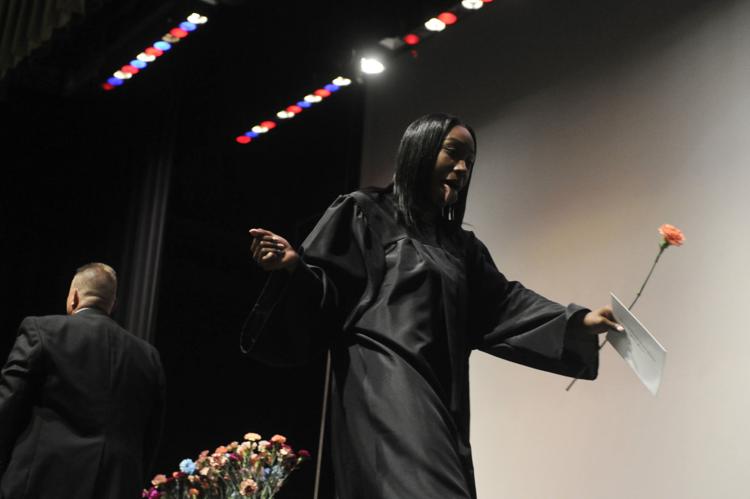 ITED GRADUATION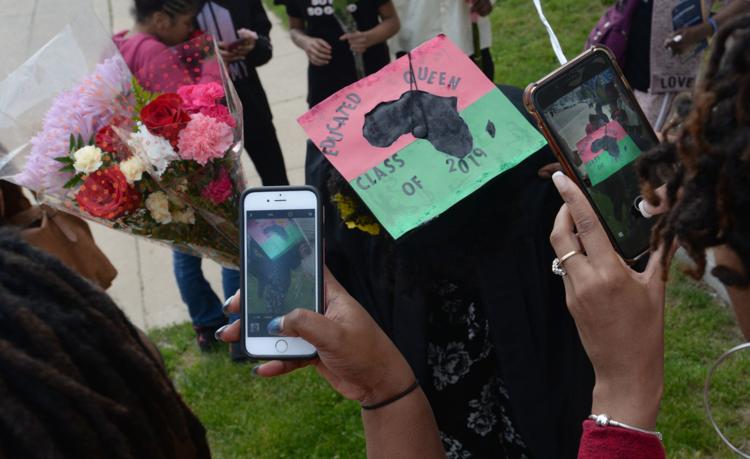 ITED GRADUATION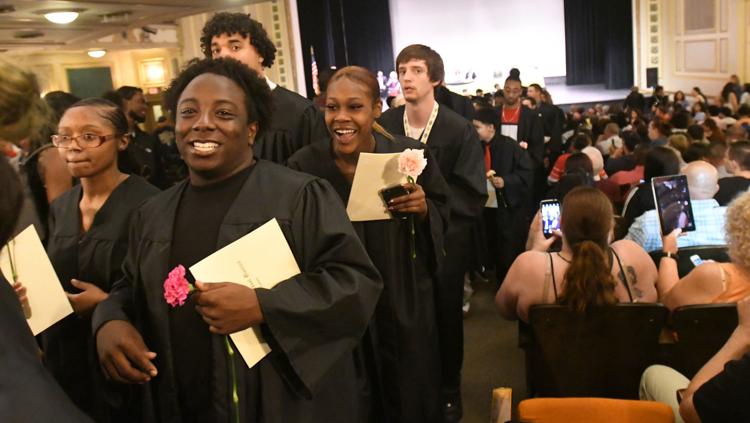 ITED GRADUATION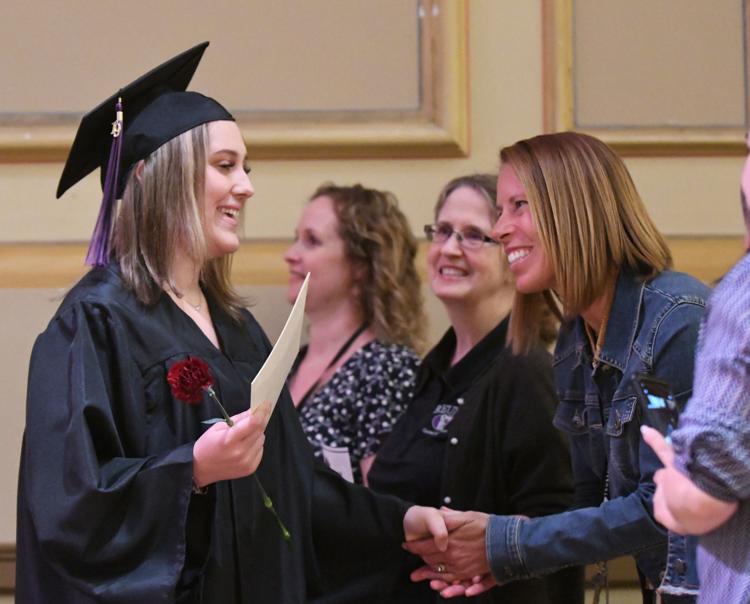 ITED GRADUATION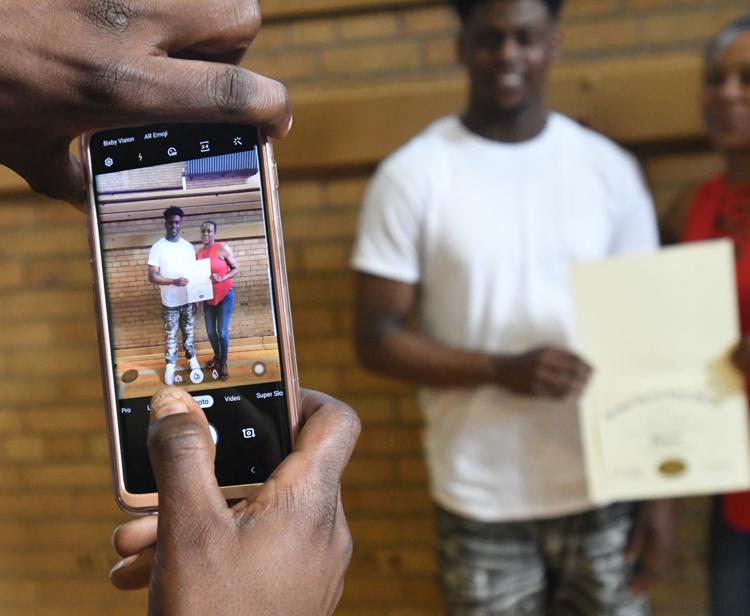 ITED GRADUATION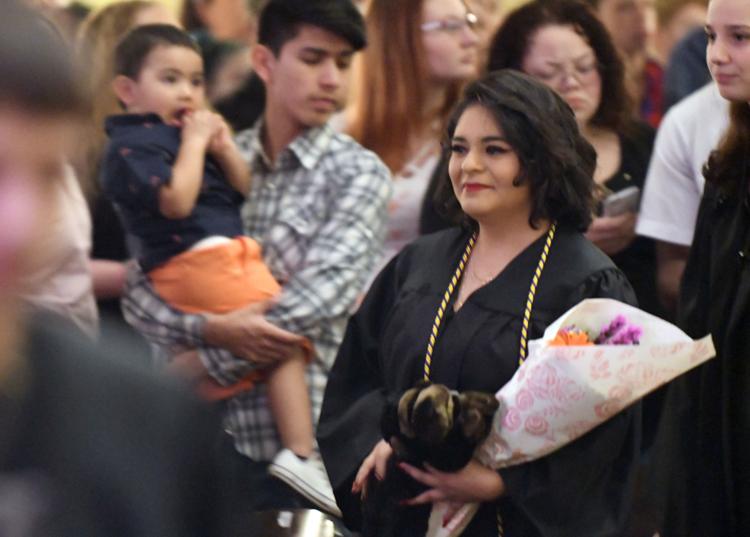 ITED GRADUATION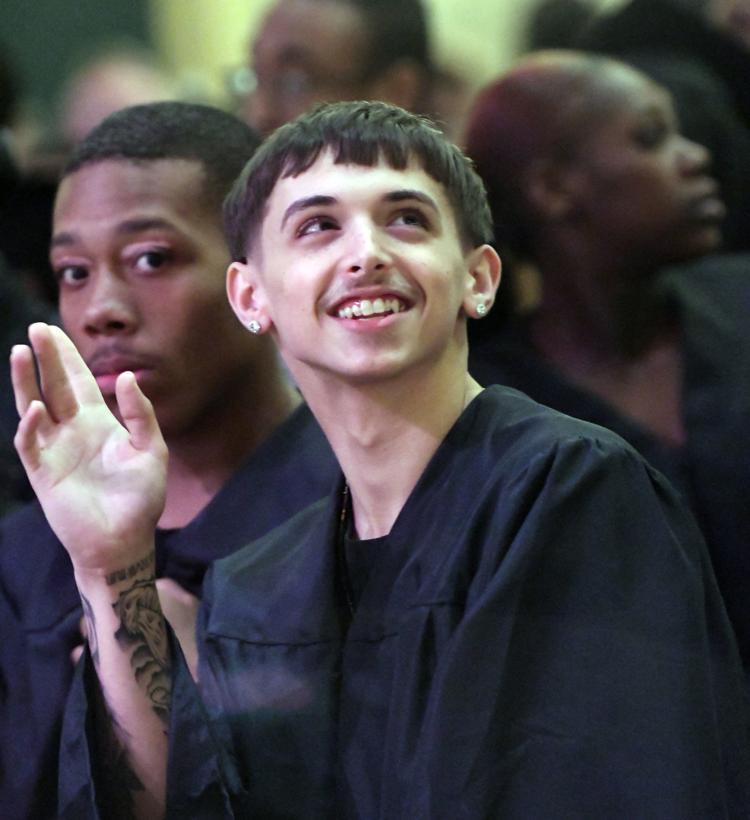 ITED GRADUATION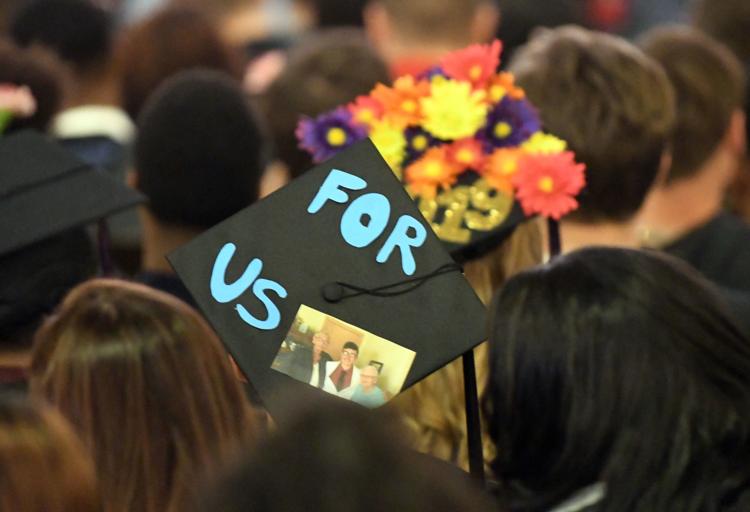 ITED GRADUATION