A Kenosha teenager has co-written a book about his journey to becoming a DJ — something that he's been doing since he was just 9 years old.
Sixteen-year-old Ty Anderson, also known as DJ Fly Ty, along with his mother Katrina, an Illinois high school teacher, sat down this summer to pen the self-published children's book "Mom, Dad, I want to be a DJ," an easy-to-read biography with colorful illustrations inspired by the young mix master's passion for music and giving a crowd what they want to hear.
"I've had a journey to becoming the DJ that I am today. The reason that I got into being a DJ is because I was at a party and saw this man DJ-ing and I was in awe at him DJ-ing," said Anderson, a junior at Indian Trail High School and Academy.
When he was younger, Anderson said he was fascinated with all the buttons and the lights associated with the DJ sound system equipment and how the man behind the mix controlled the crowd. He now owns the equipment that includes turntables, speakers, monitors and mixers to play the music.
"It was like, when he played a song, they'd dance. He'd say something, and they'd respond. It was like he was the master of the mix. He could do anything," said Anderson, who was seven at the time he first became interested.
"We didn't take him seriously until he was a little older, of course, but he was pretty young and was very much in awe of the whole process," Katrina said.
Mix masterIn the book, Anderson's journey begins with a mix master at a picnic when Anderson was a young boy observing the DJ who was playing rhythm and blues.
"I saw my grandmother was dancing and how a party could get started with a DJ," he said. "I'm tugging on the back of his shirt, and I asked him if I could touch some of the buttons."
Katrina said the idea for writing the book came because people have wanted to know how a young person, like her son, learns the craft of becoming a DJ. Anderson has had mentors along the way, some of whom include professional DJs and even a pioneering rapper.
"You know, people ask that a lot because he's been doing it so long," said his mother of Ty, who has been spinning tunes now for the last six years. "So we thought we should just write a children's book. So one day in the summer, we just sat down and talked about it.
"I took down what (Ty) was saying, and we were just like, 'Let's write a story,'" Katrina said.
Ty had watched how his older sister learned to make her own jewelry that she would sell on the side.
"And, he started thinking, how am I gonna make money. So, then, it just transformed into this," she said.
First party gigAnderson's first gig was as a 9-year-old DJ-ing for a 10-year-old's birthday party.
"I was DJ-ing off an iPad, an app and a small (sound) controller that I had," he said.
Since then, he's worked wedding receptions, high school homecomings, middle school dances and concerts.
In addition to party gigs, Anderson's mixes can be heard every Saturday at 11 a.m. as a part of V 100.7 Milwaukee Mix squad and during the holidays. Recently, he was hired as the pre-game DJ for the Milwaukee Bucks' home games, a part-time job secured thanks to a connection at the radio station.
"DJ O sent me an email about an audition. I didn't even know anything about how to become a Bucks' DJ, but they had an audition," Anderson said. The audition included 10 songs with a mix of "hot music, rap music, (Latin) music" — everything from Drake to Ariana Grande and T-Pain to old school hip-hop like LL Cool J and classic Queen.
But, Anderson admits that he connects with music from a generation ago.
"I love '90s music, '80s, 2000's," he said.
Pioneering rapper offers complimentAs an 11-year-old, Anderson had the rare opportunity to talk with one of rap music's female pioneering legends MC Lyte, noted for her lyrical storytelling, layered against a backdrop of both sampled and original music, as well as empowering beats.
In fact, some of his mixes included tributes to female hip-hop and rap artists that were posted as Fly Ty's Friday mixes on Katrina's Facebook page.
"MC Lyte was in that mix and … somebody connected to her somehow saw it or heard it," she said. "And they connected us."
MC Lyte, known for such '90s hits as "Ruffneck" and "Poor Georgie" and in the current decade the lyrical missive "Dear John," offered him encouraging words and a compliment.
"She told me to keep doing what I was doing. She told me I was a good DJ. She was all, `How did you know all that stuff?'" he said of the five-minute conversation with the rapper whose real name is Lana Moorer. "It was crazy."
Anderson said he relies on a philosophy that feels the flow of the crowd.
"You've got to get a vibe from the crowd. Whatever they want to hear, you've gotta play. I don't need requests. … I play what you want without requests," he said, adding that he also knows his audience. "I love when it's in party mode. When everybody is dancing and singing. I'll be dancing and singing along too. I love the energy from the crowd. When I've put a song on and they hear it in the background and they're saying, 'Oooh, that's my song, that's my song!' then, I know I've done my job."
ITED GRADUATION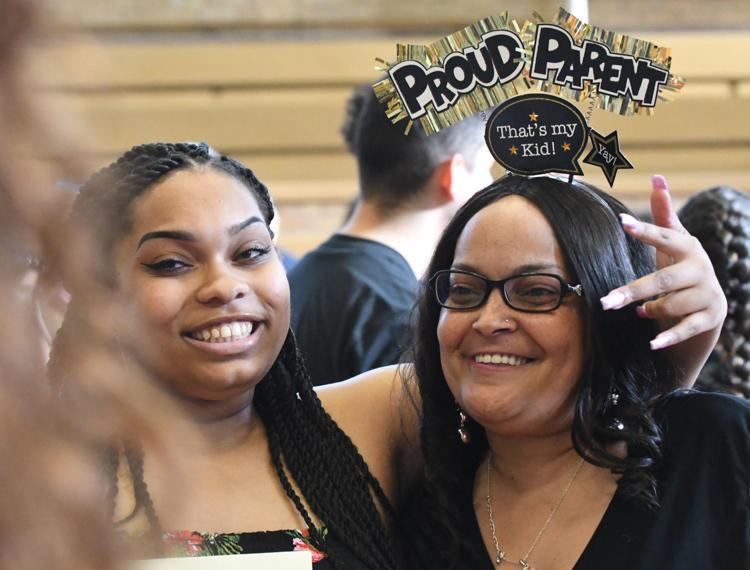 BRADFORD GRADS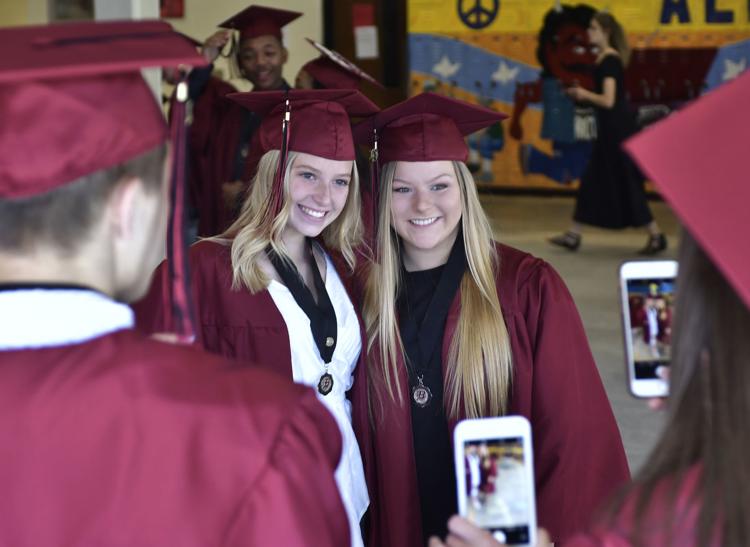 BRADFORD GRADS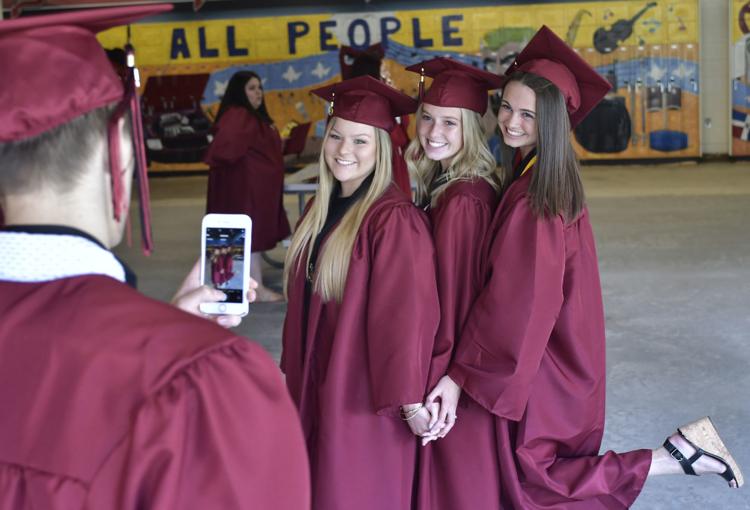 BRADFORD GRADS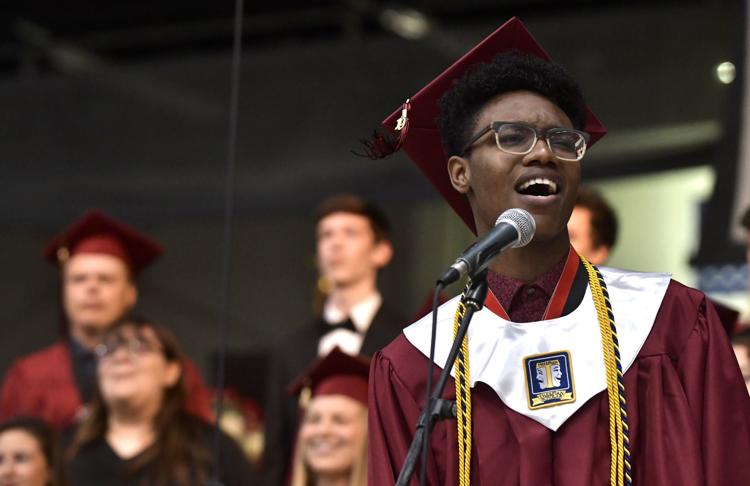 BRADFORD GRADS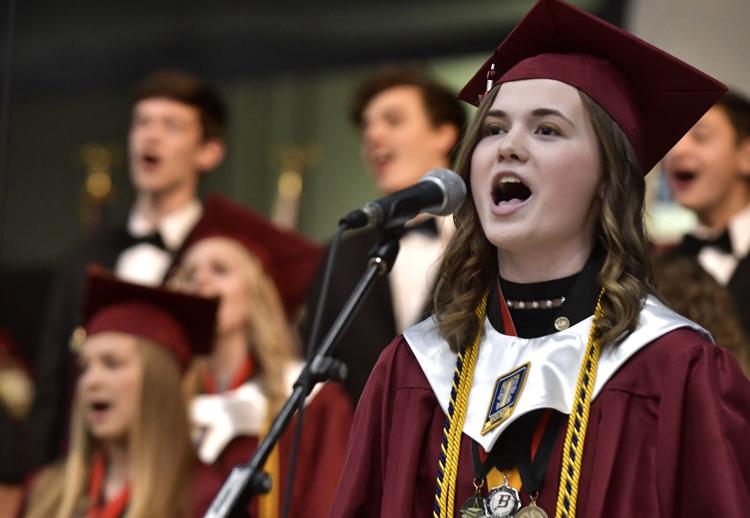 STJ GRADUATION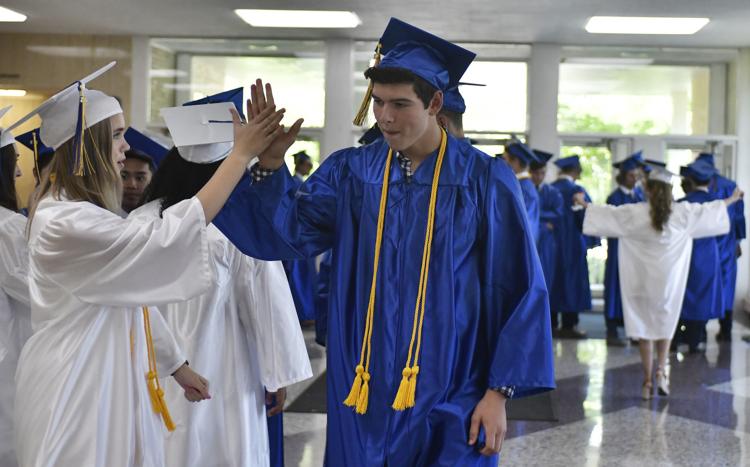 STJ GRADUATION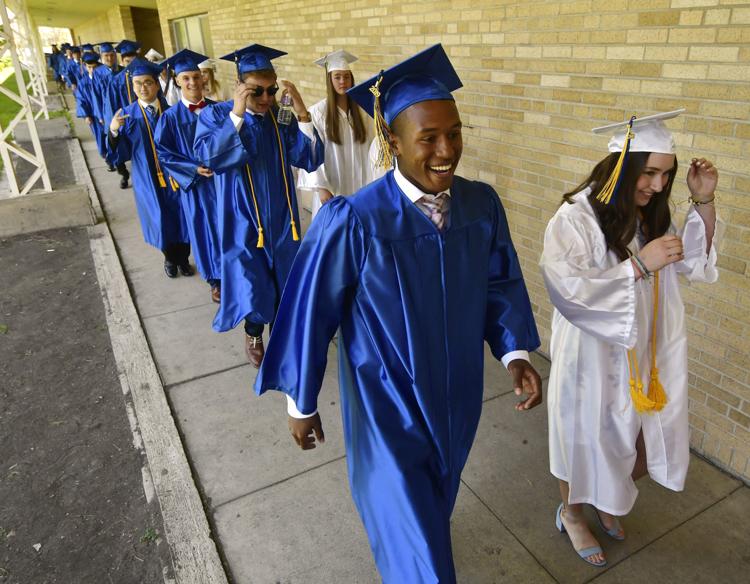 STJ GRADUATION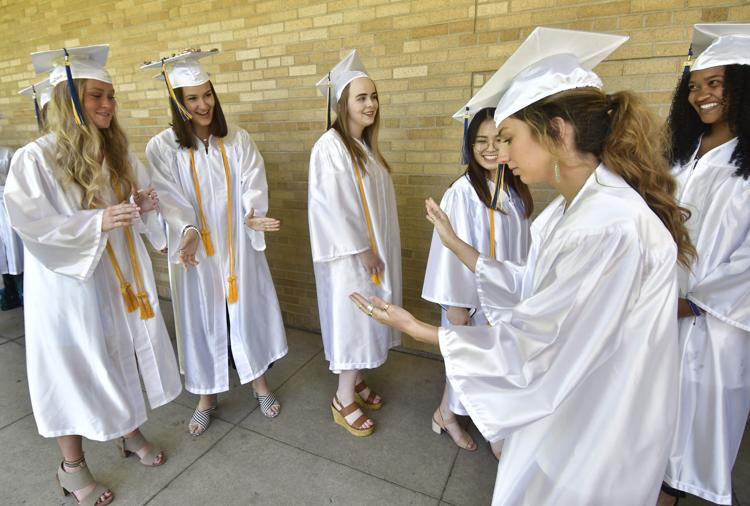 STJ GRADUATION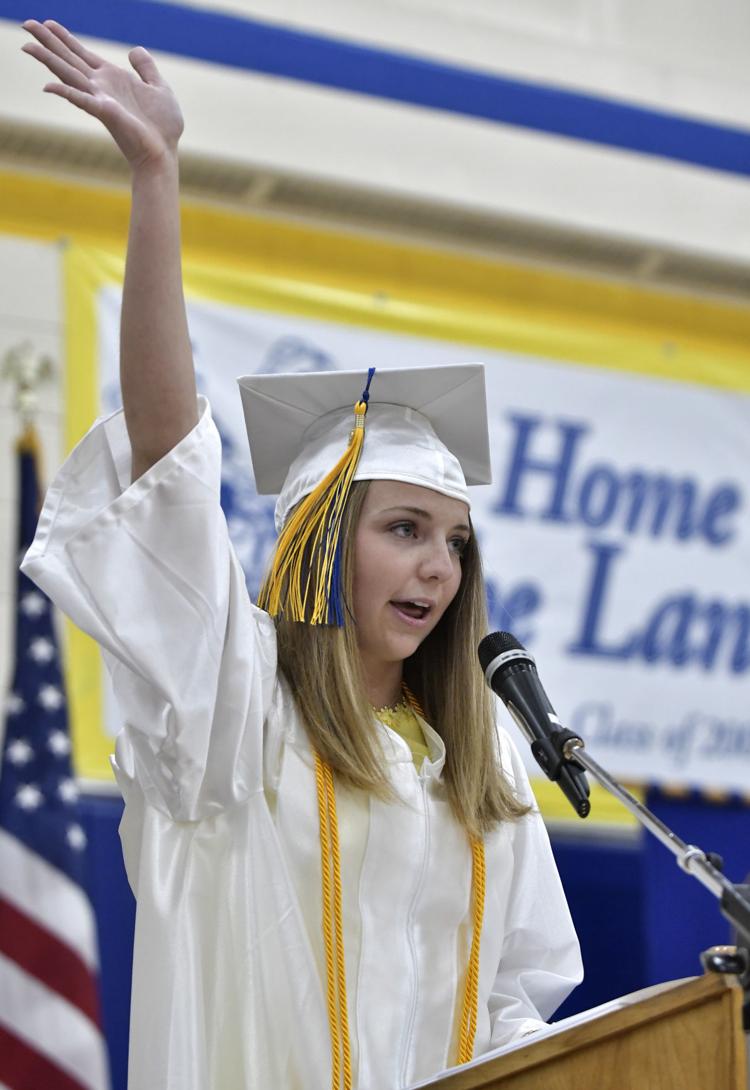 STJ GRADUATION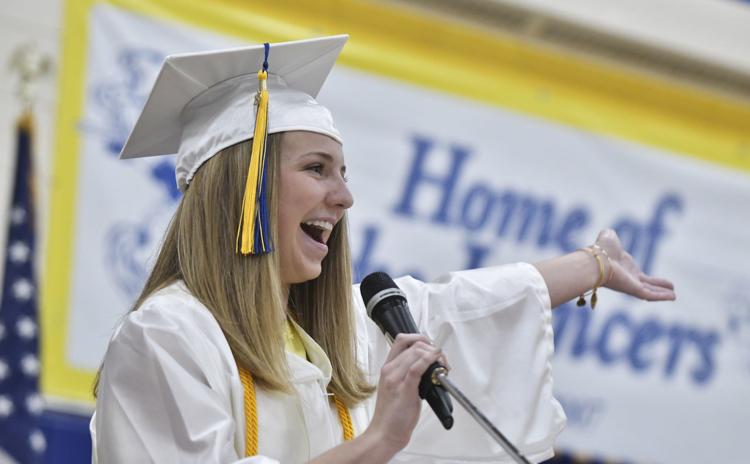 STJ GRADUATION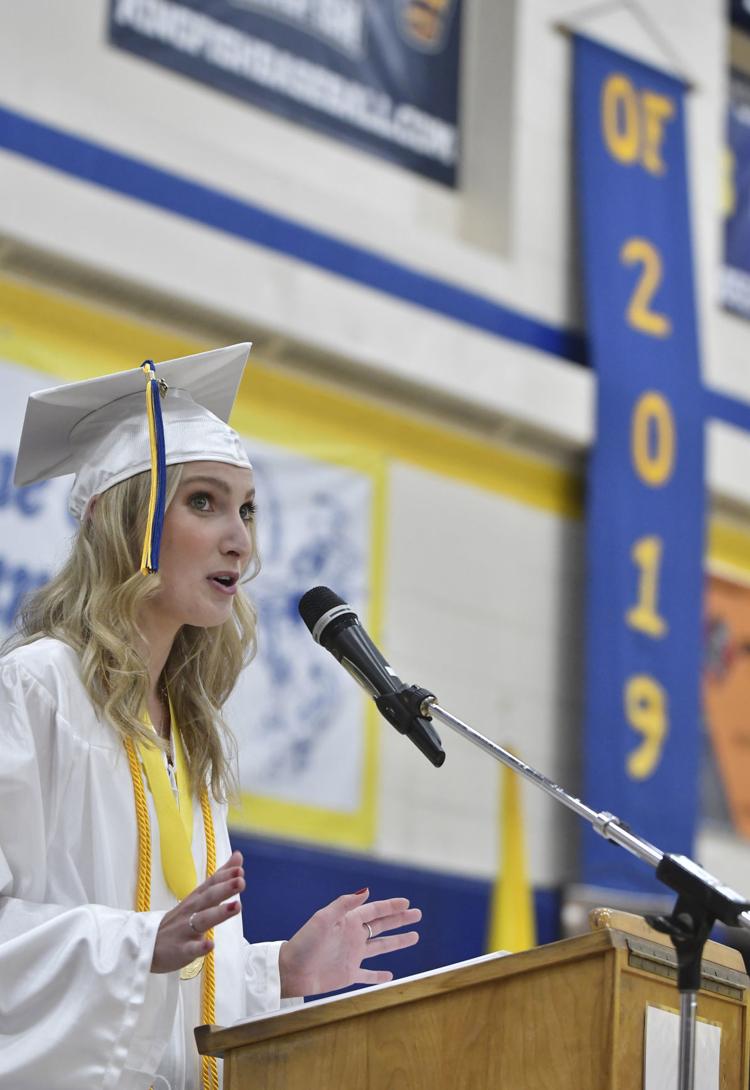 STJ GRADUATION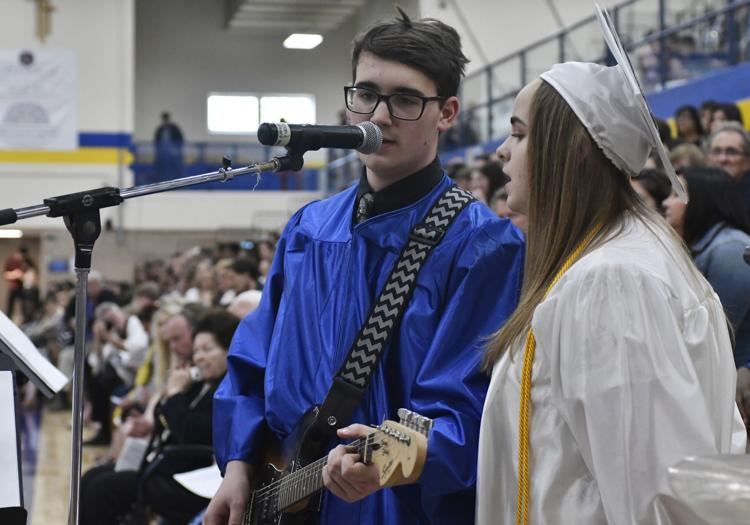 INDIAN TRAIL GRADS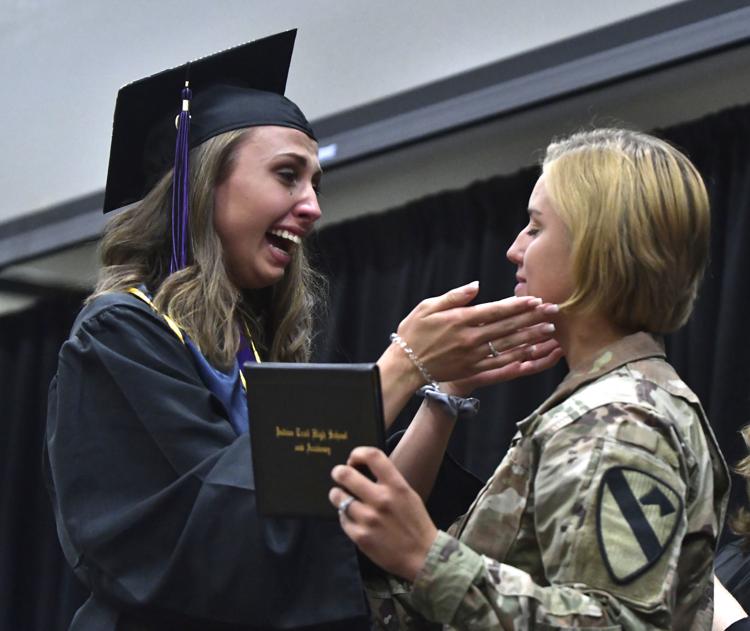 INDIAN TRAIL GRADS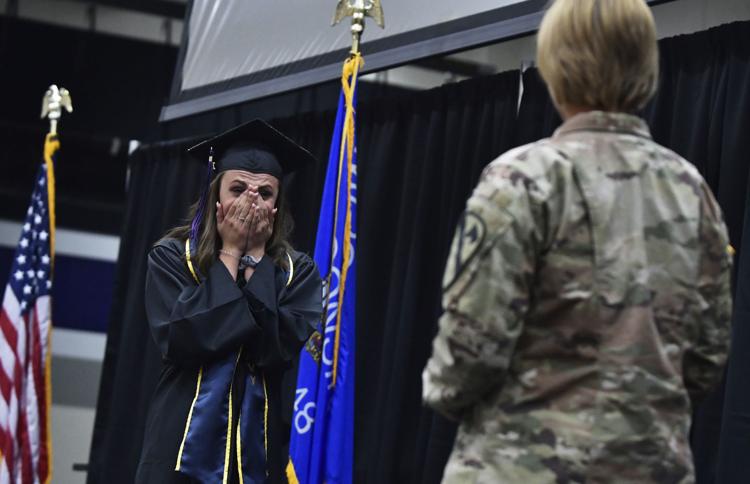 INDIAN TRAIL GRADS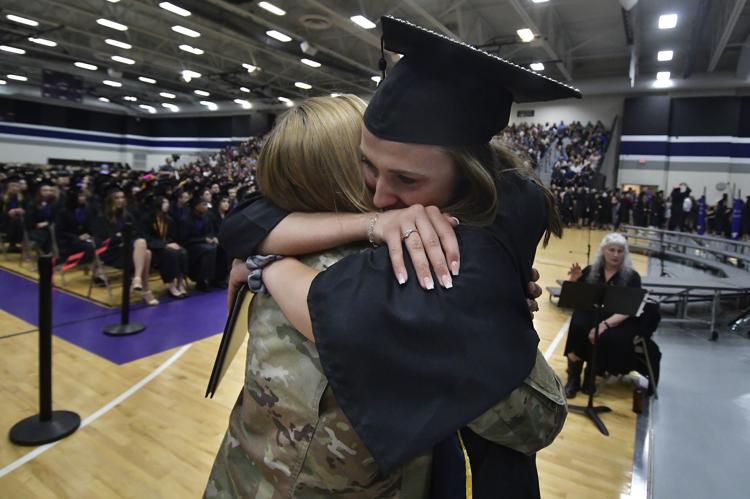 INDIAN TRAIL GRADS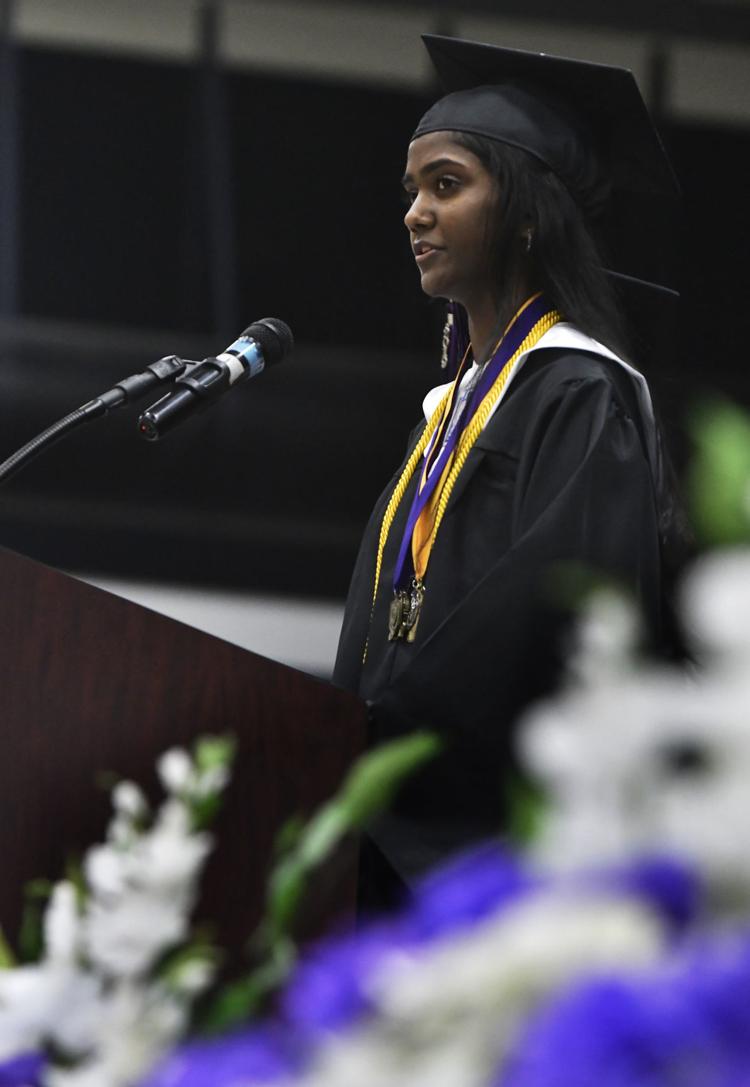 INDIAN TRAIL GRADS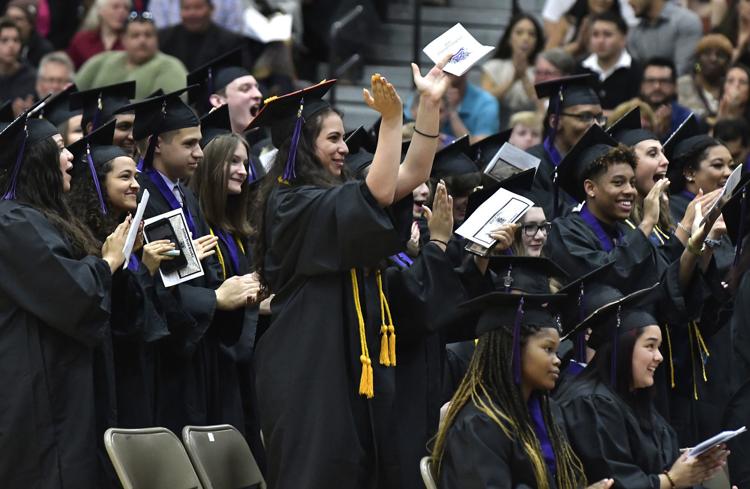 INDIAN TRAIL GRADS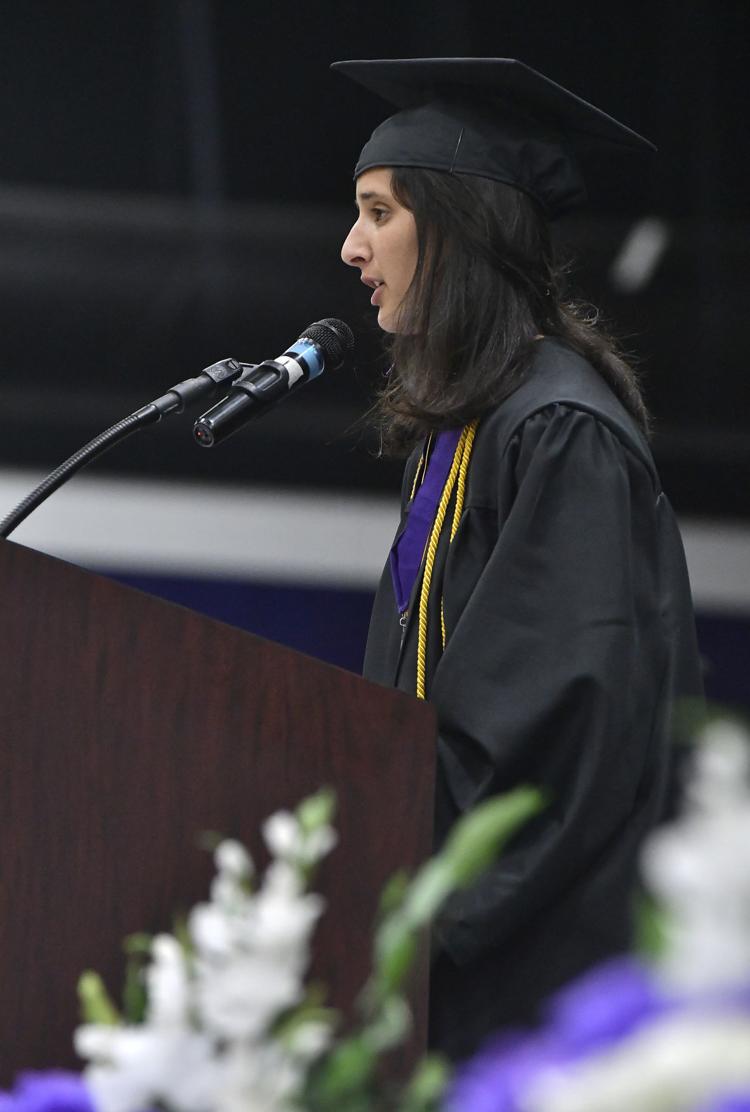 INDIAN TRAIL GRADS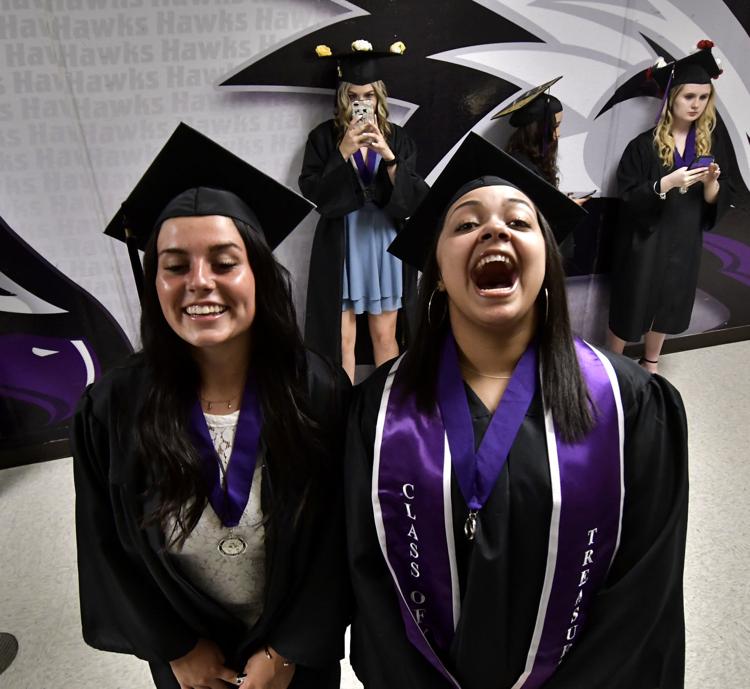 REUTHER GRADS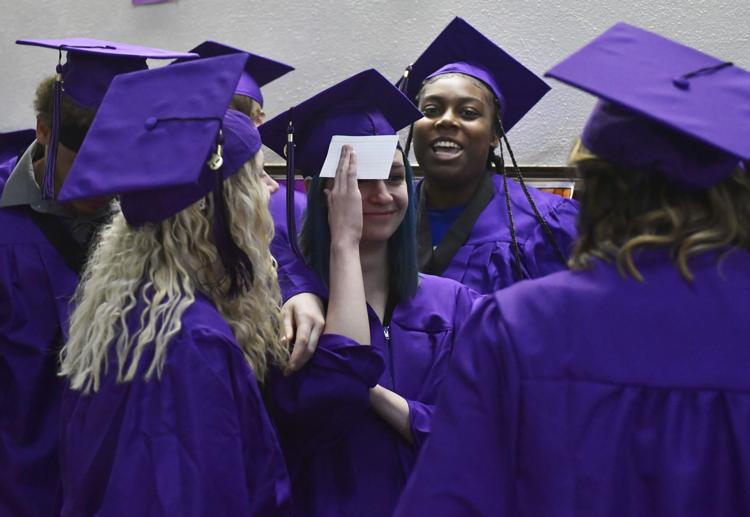 REUTHER GRADS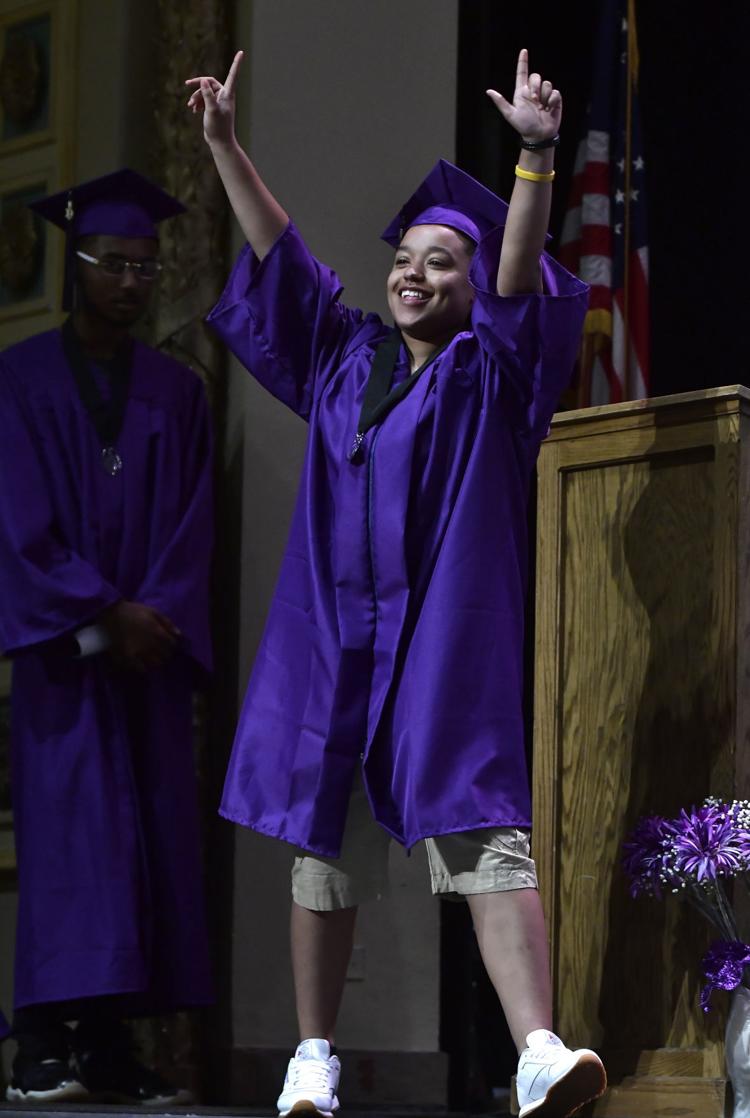 REUTHER GRADS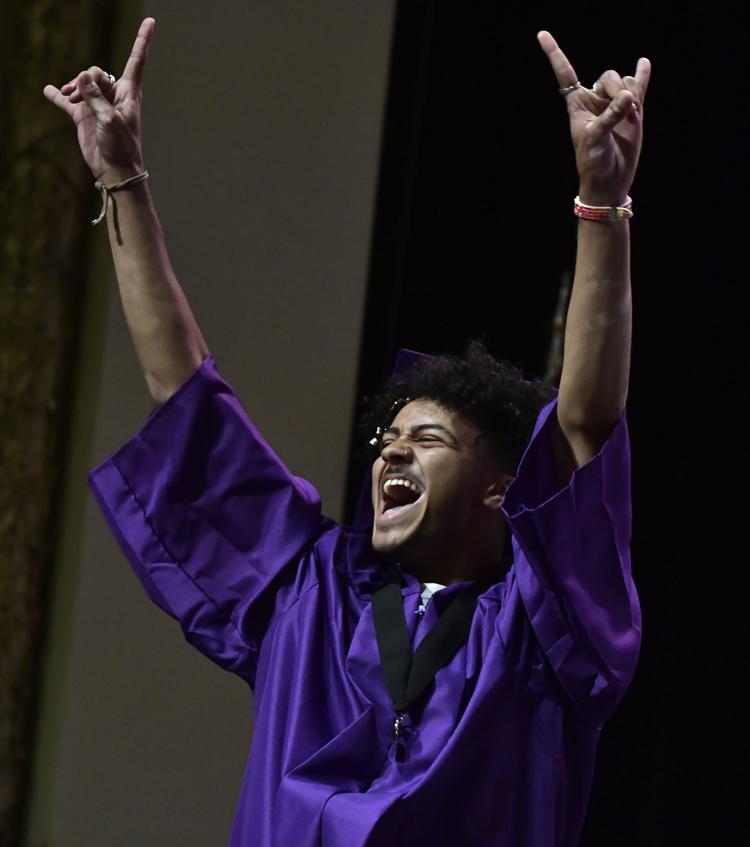 CHRISTIAN LIFE GRADS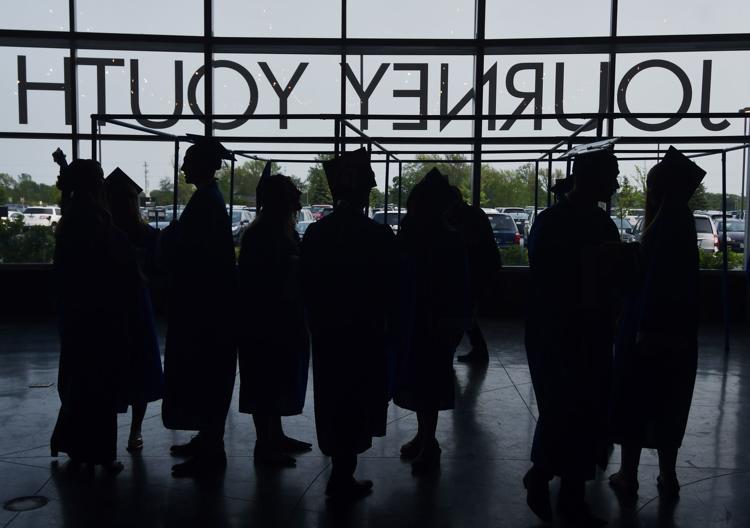 CHRISTIAN LIFE GRADS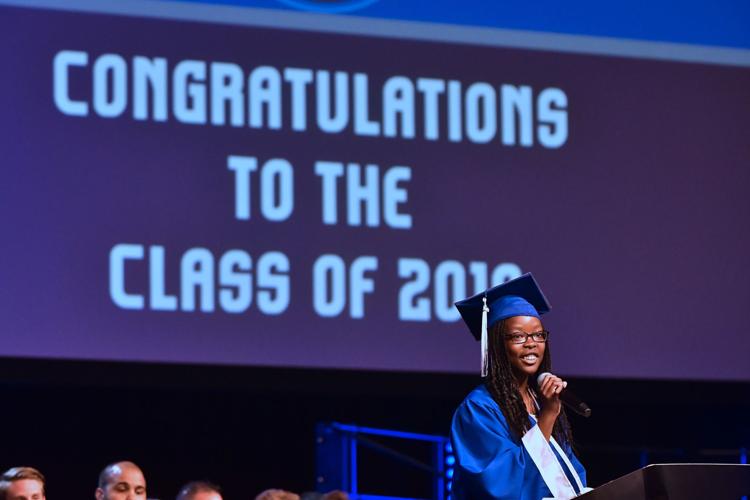 CHRISTIAN LIFE GRADS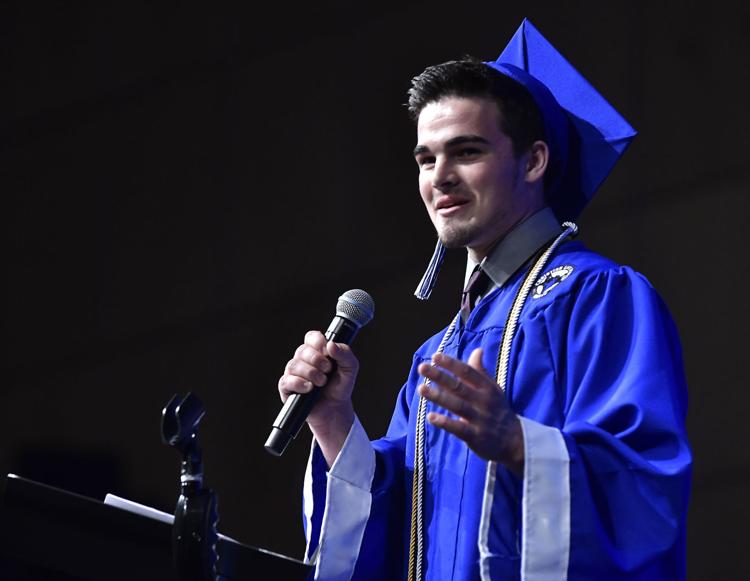 TREMPER GRADS
TREMPER GRADS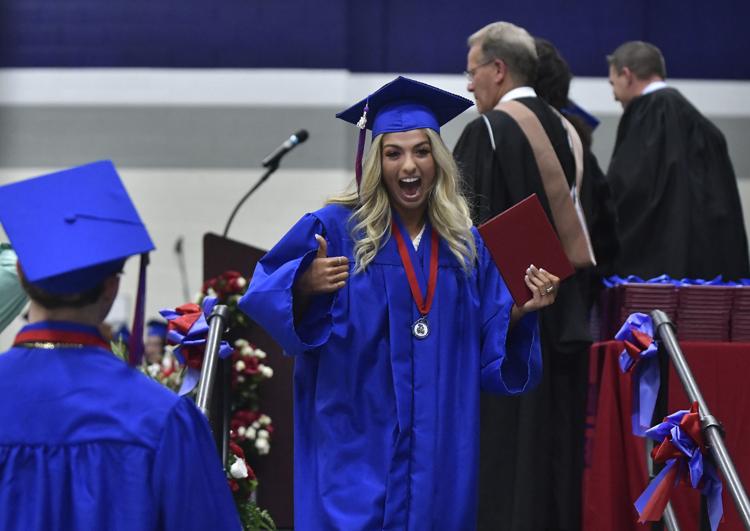 TREMPER GRADS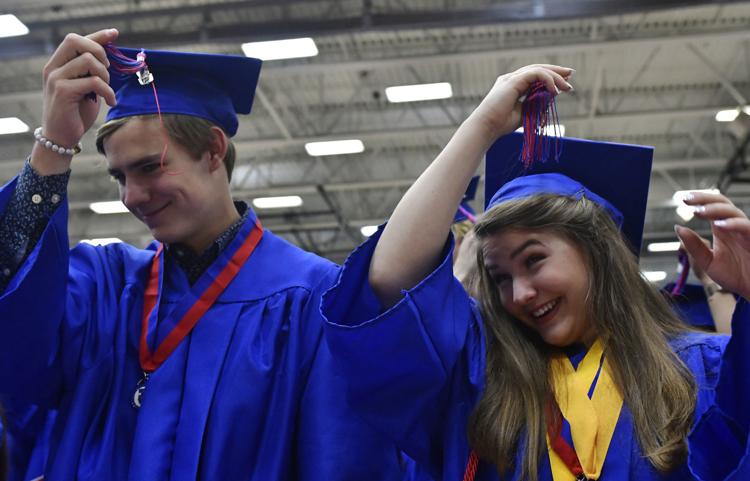 Chrsitian Life grad.jpg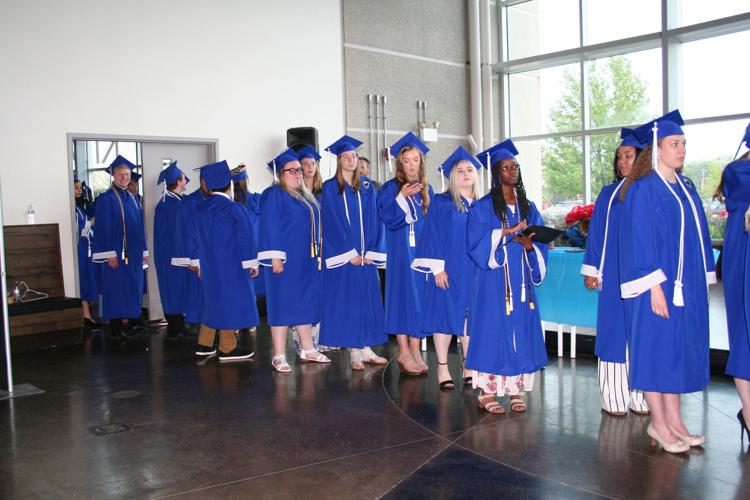 LAKEVIEW GRADUATION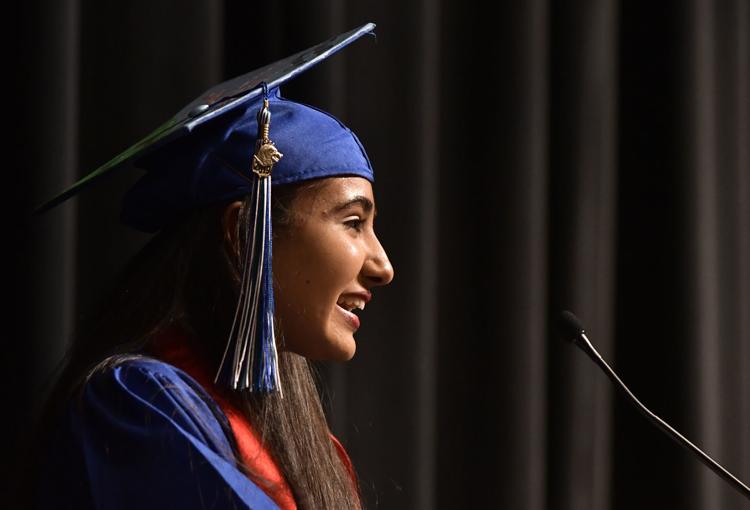 LAKEVIEW GRADUATION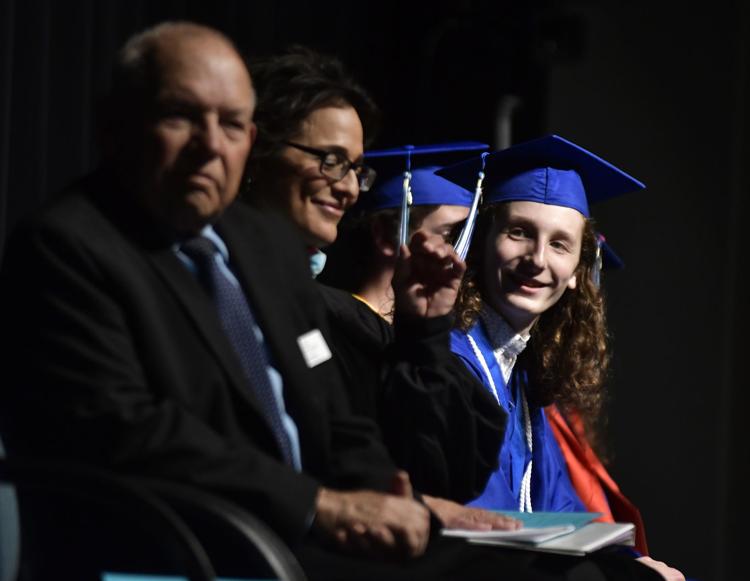 LAKEVIEW GRADUATION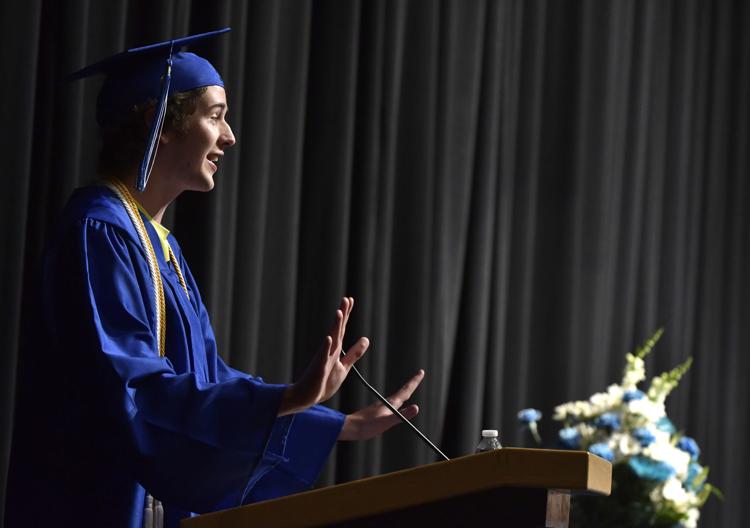 LAKEVIEW GRADUATION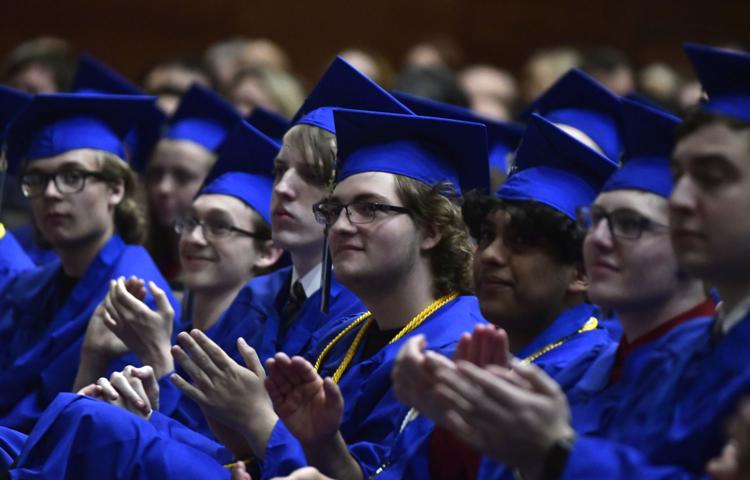 LAKEVIEW GRADUATION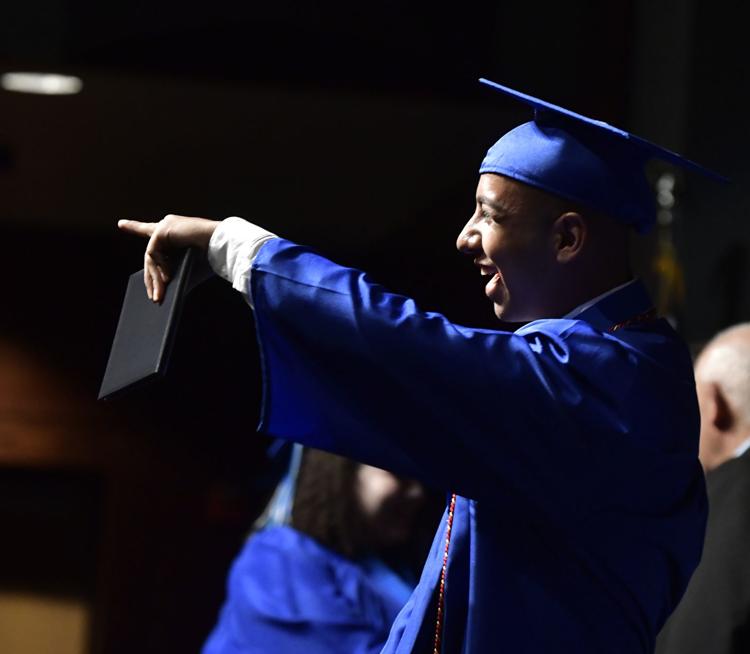 SHORELAND GRADS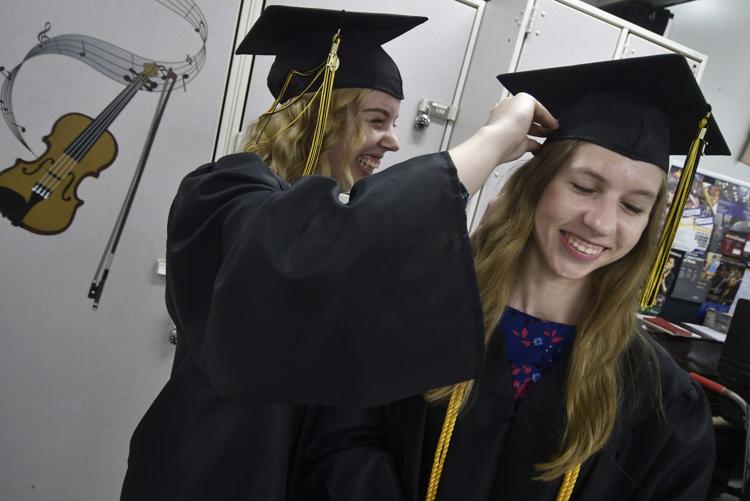 SHORELAND GRADS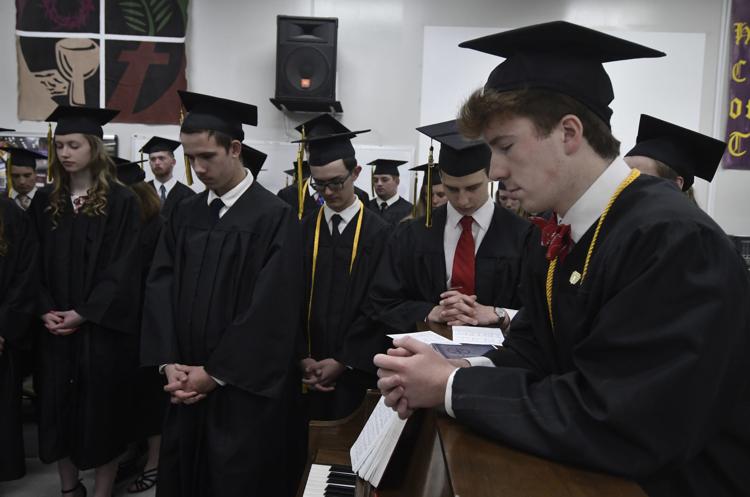 SHORELAND GRADS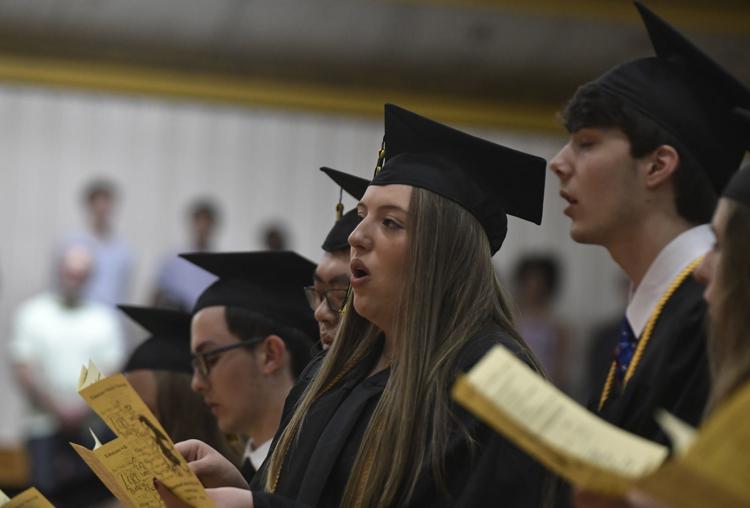 ESCHOOL GRADUATION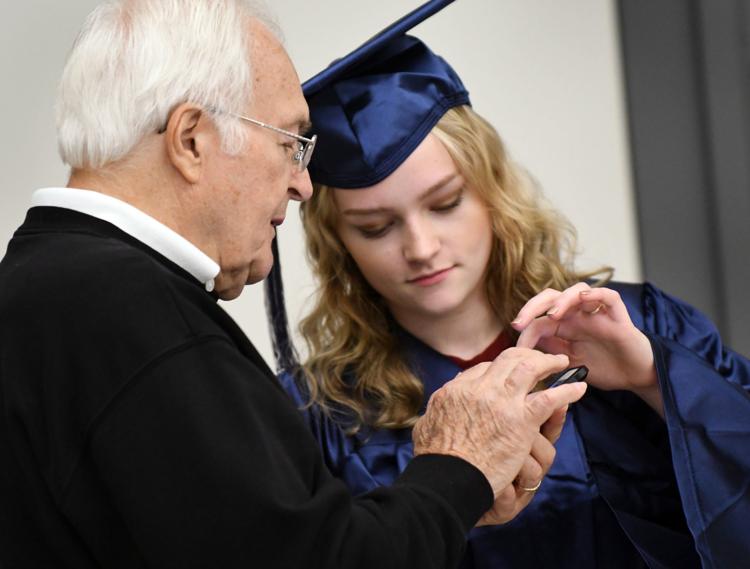 ESCHOOL GRADUATION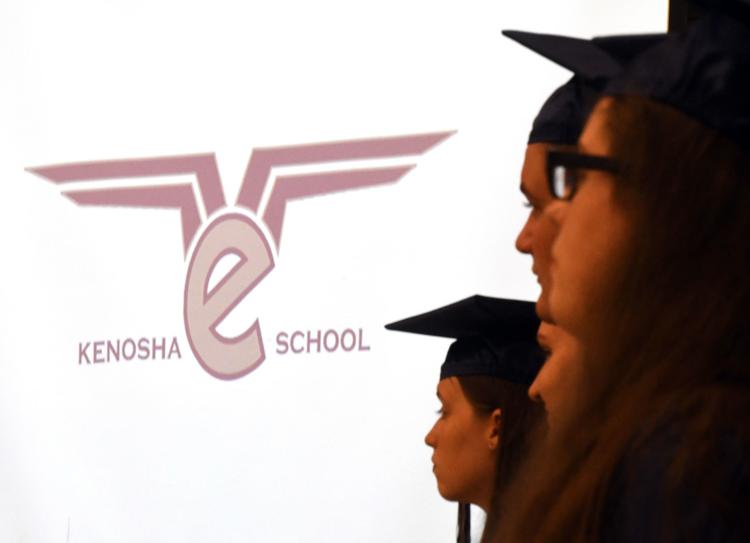 ESCHOOL GRADUATION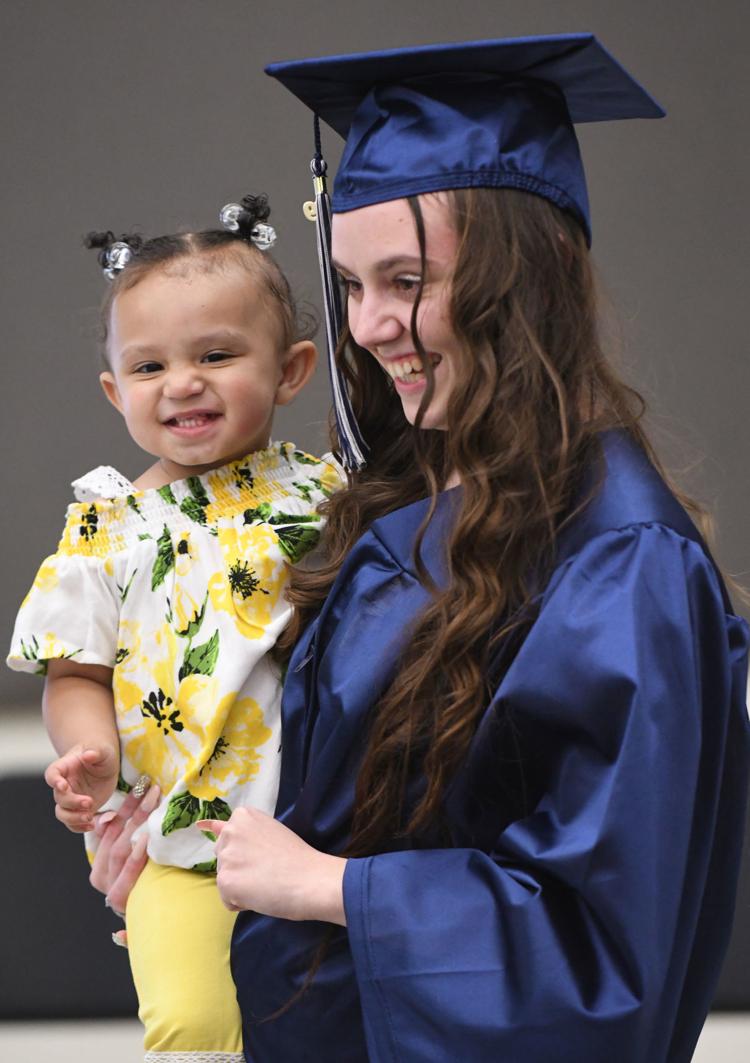 ESCHOOL GRADUATION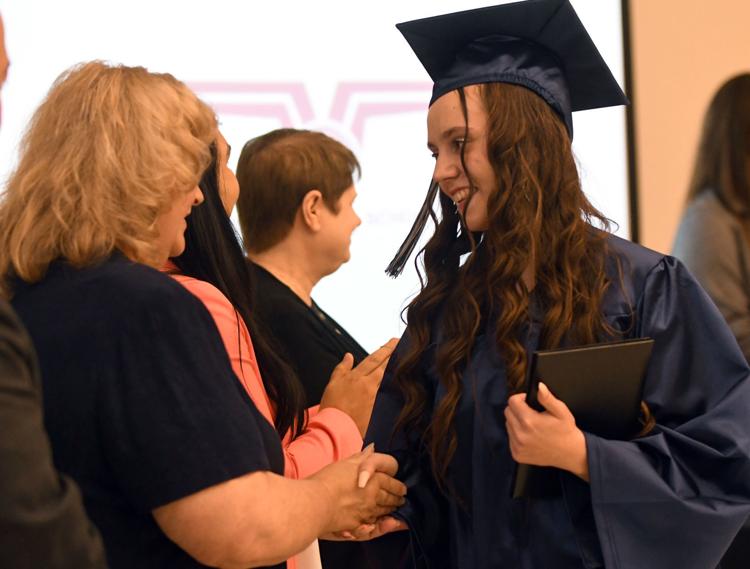 ESCHOOL GRADUATION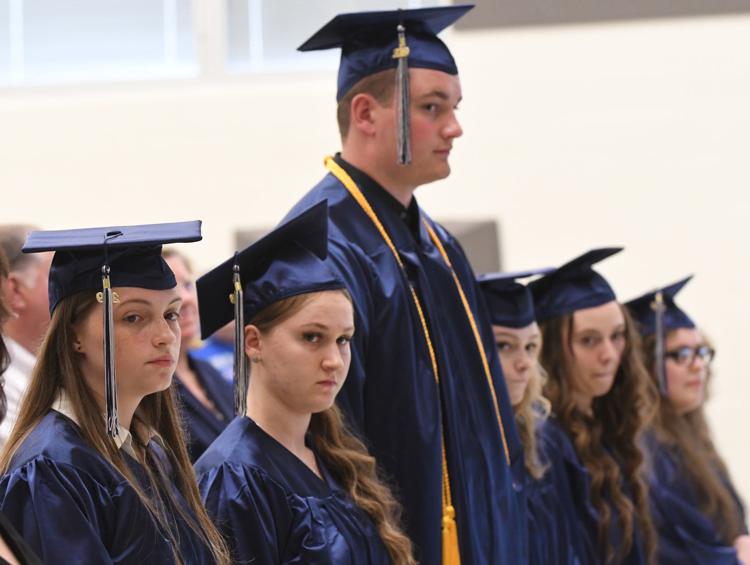 ESCHOOL GRADUATION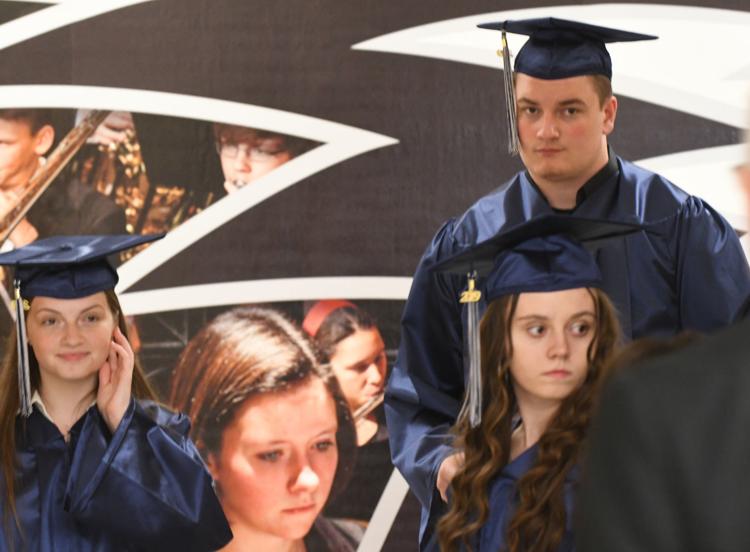 ITED GRADUATION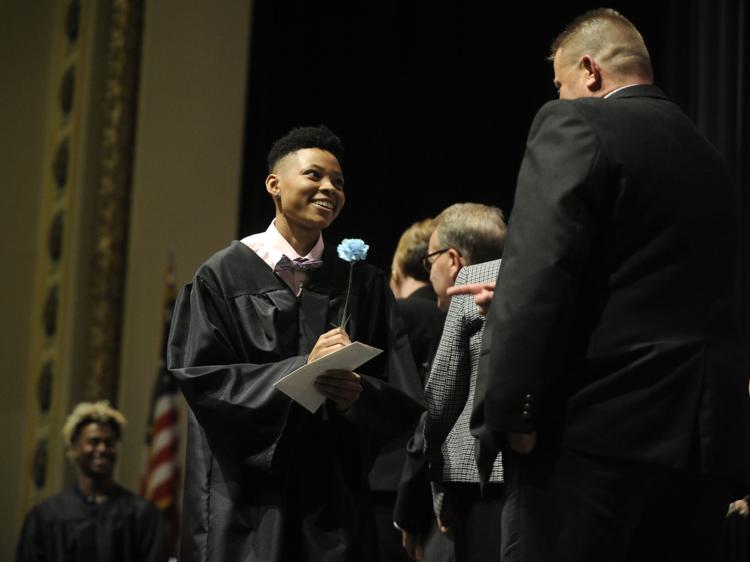 ITED GRADUATION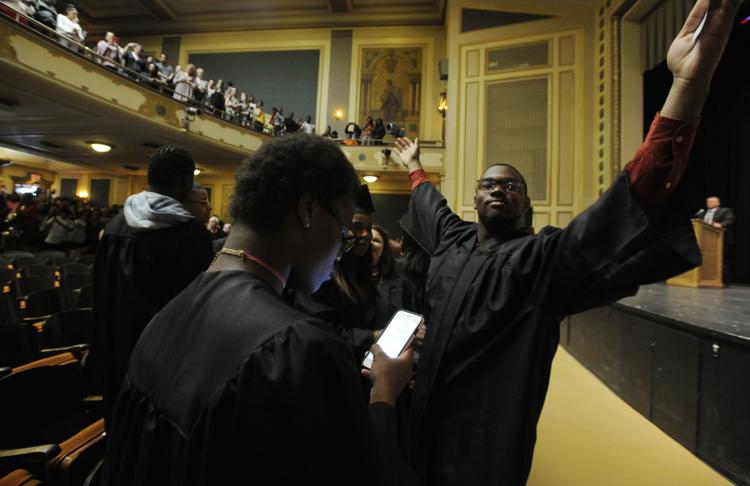 ITED GRADUATION
ITED GRADUATION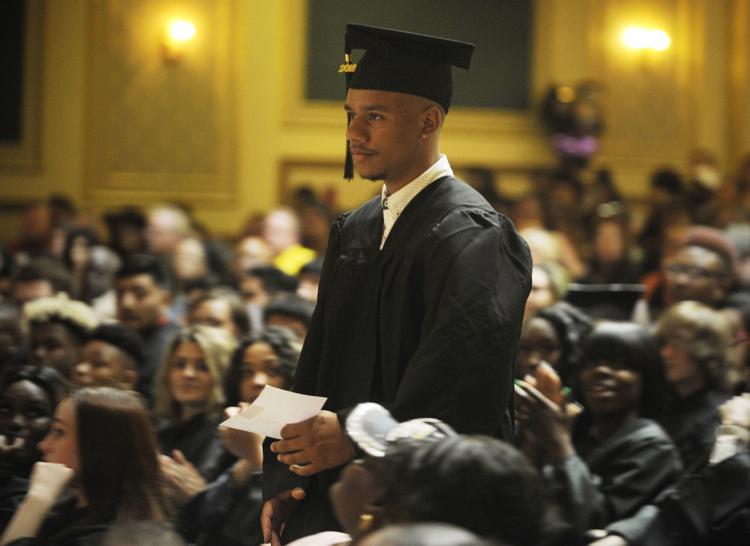 ITED GRADUATION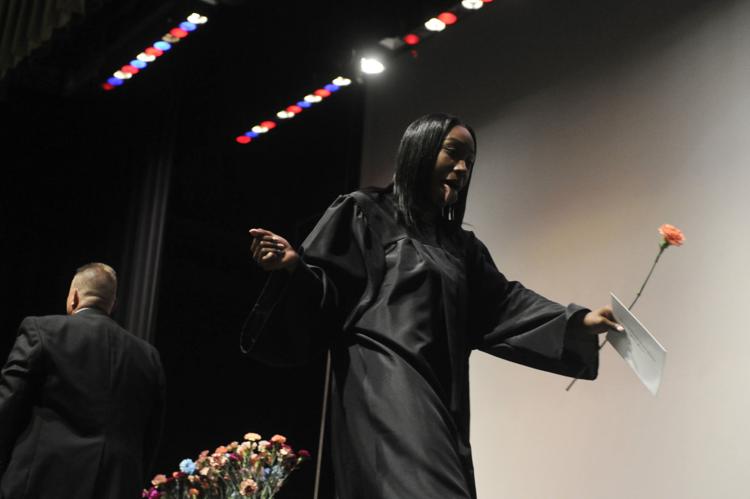 ITED GRADUATION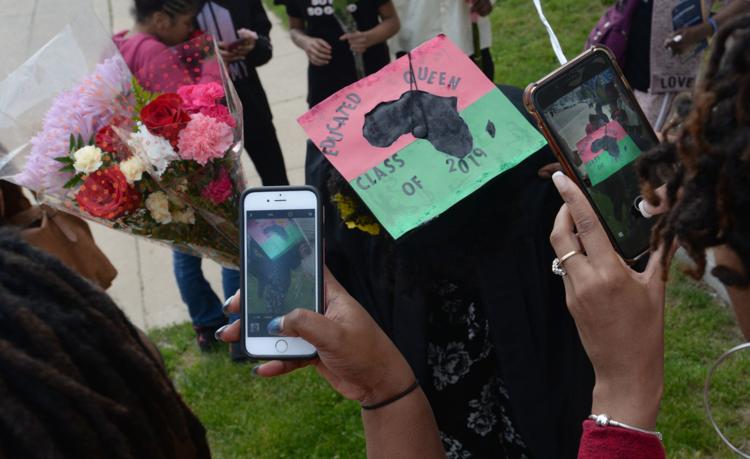 ITED GRADUATION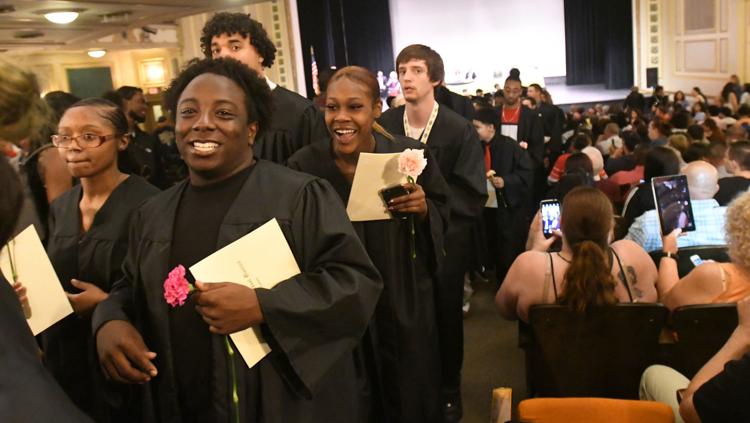 ITED GRADUATION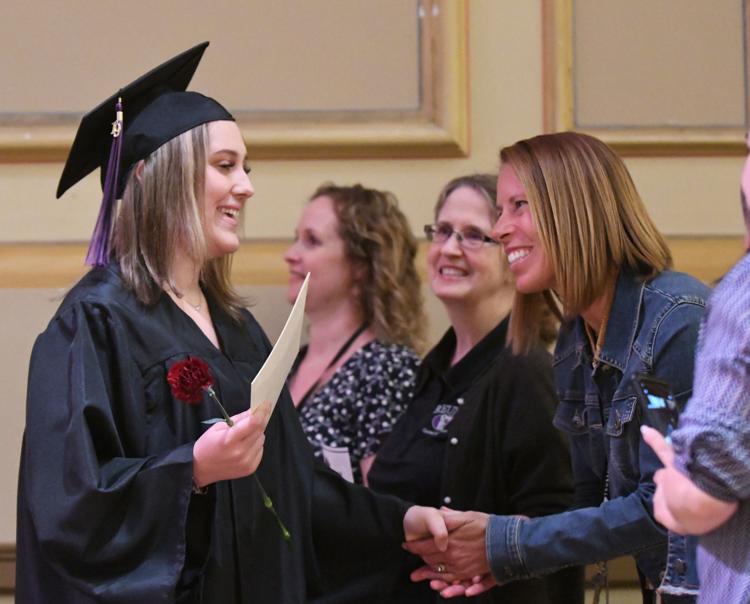 ITED GRADUATION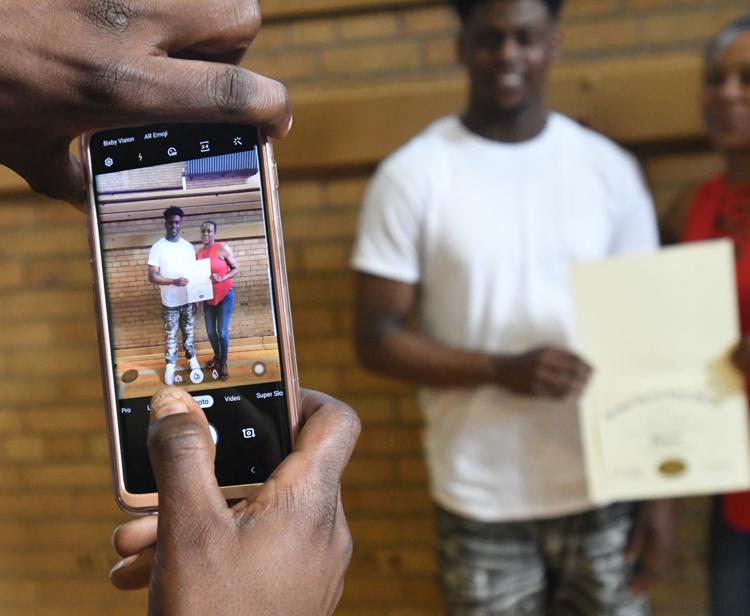 ITED GRADUATION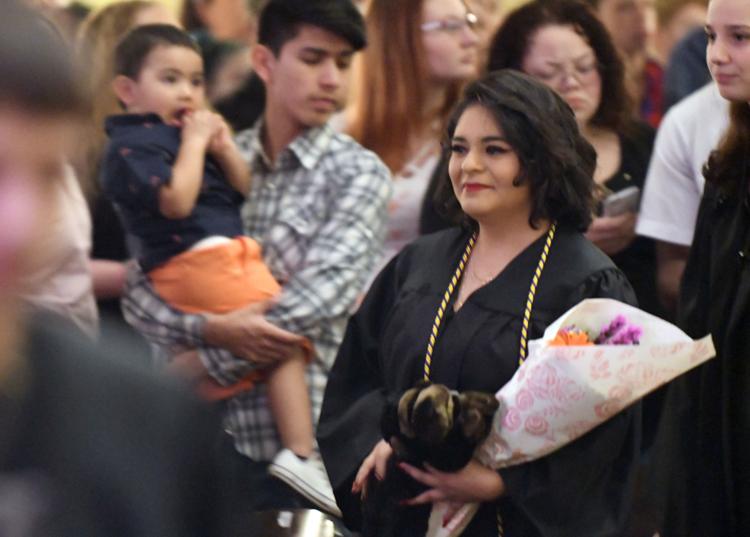 ITED GRADUATION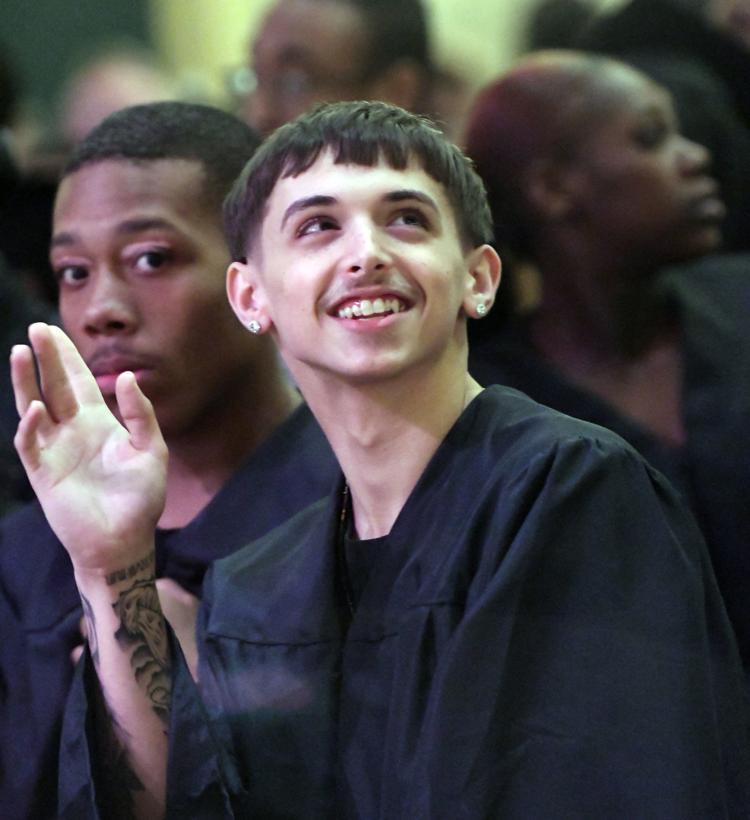 ITED GRADUATION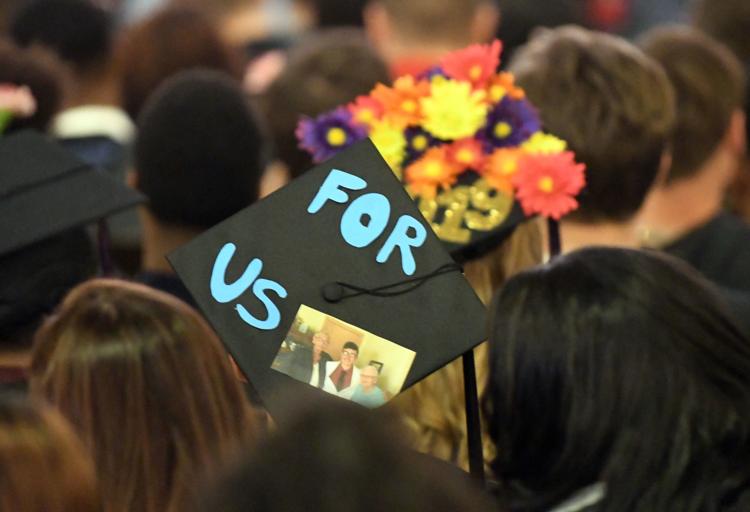 ITED GRADUATION