More than 200 military veterans turned out for a day of honor and recognition at Christian Life School's 15th annual Veterans Day Celebration Friday at Journey Church, 10700 75th St.
The event celebrated the 75th anniversary of D-Day, with a veteran panel featuring U.S. Army Ranger Master Sgt. Frank Gott, U.S. Army Master Sgt. James Benton and U.S. Air Force Staff Sgt. Jeremiah Nordlund.
Gott landed with a group of 250 on Omaha Beach on D-Day, June 6, 1944. Eighty of them reached their destination.
"I kept this country free," said Gott, in front of an appreciative crowd of Christian Life students and staff, elected officials and community.
The event opened with a prelude by the Christian Life concert band and orchestra and a few words from First Congressional District Rep. Bryan Steil, R-Wis. That led into an engaging panel discussion with Gott, Benton and Nordlund. Veterans were treated to refreshments and baked goods afterwards.
There are more than 5,000 veterans in Kenosha County and 45,000 in southeastern Wisconsin, according to Steil.
"It was an honor to be a part of the ceremony," Steil said. "To see the community come together like this and give a great thank you to our veterans was special to be a part of."
Steil said he enjoyed hearing the many stories from the veterans on stage, particularly from the 88-year-old Gott, who informed the crowd he falsified his age to enter the military early.
"Hearing the story of someone who stormed the beaches on D-Day is a rare experience," Steil said. "You could tell how personal that emotional experience was for him. For him to share that with the students, who would be roughly his age when he was called upon to take those beaches ... You think about what we, as a nation, called upon him to do; it's a great time to look back 75 years later and say thank you for what he did for our country."
Benton appeared at the ceremony for the third consecutive year. The Oklahoma native talked about how it took several years for him to realize the significance of what it meant to serve his country.
"All I wanted to do was put on that uniform," Benton said. "Then I was in Germany, and we had an alert one morning to go to Jordan. We were sitting on the airplane on that tarmac when I realized this thing was real.
"Until that happened, I really wasn't thinking of anyone but myself. Once that happened, I said, 'Benton, it's time for you to wake up and smell the coffee,' and I did. For me, serving this country was the best thing I've ever done in my life."
Nordlund is a third-generation military veteran who fought the war on terrorism. The Pleasant Prairie resident was a member of the canine unit for the U.S. Air Force 65th Security Forces Squadron.
"It's an honor," Nordlund said. "I've been to nine different countries, and I've seen a lot of the world and see how good we have it here. To be able to keep that going and still have the freedoms we have, it's a big deal. It needs to be carried on for the next generations."
ANNUAL VETERANS HOMELESS STAND DOWN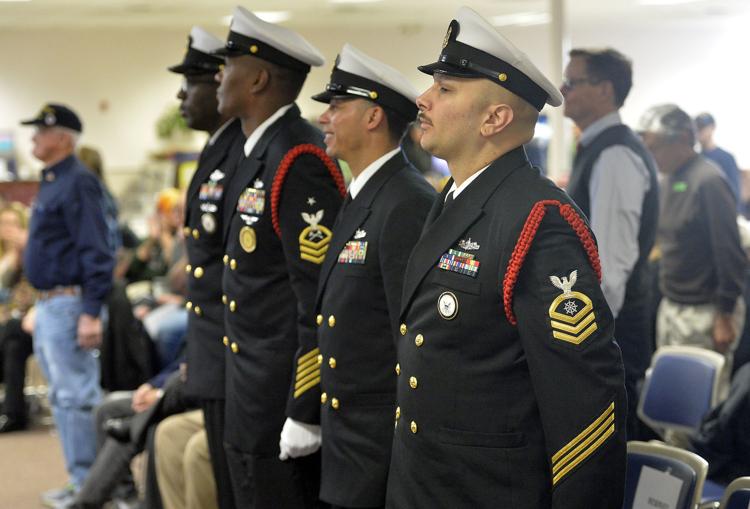 ANNUAL VETERANS HOMELESS STAND DOWN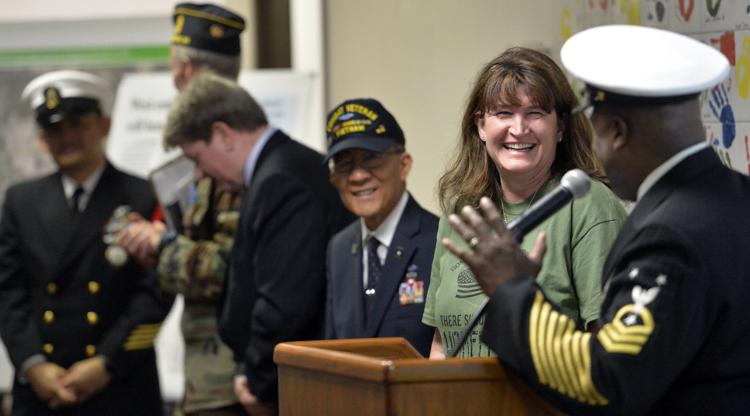 ANNUAL VETERANS HOMELESS STAND DOWN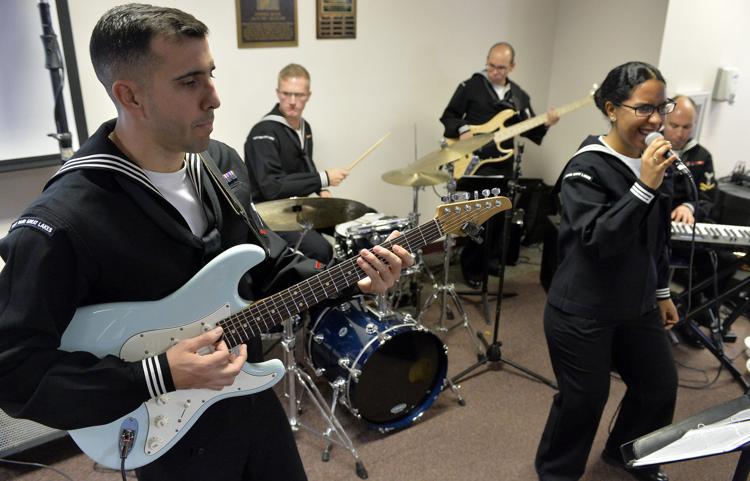 ANNUAL VETERANS HOMELESS STAND DOWN photo of day Nov 5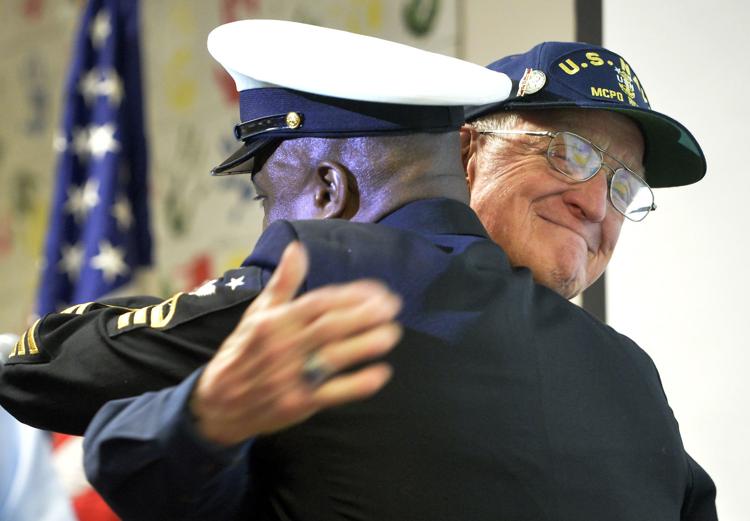 ANNUAL VETERANS HOMELESS STAND DOWN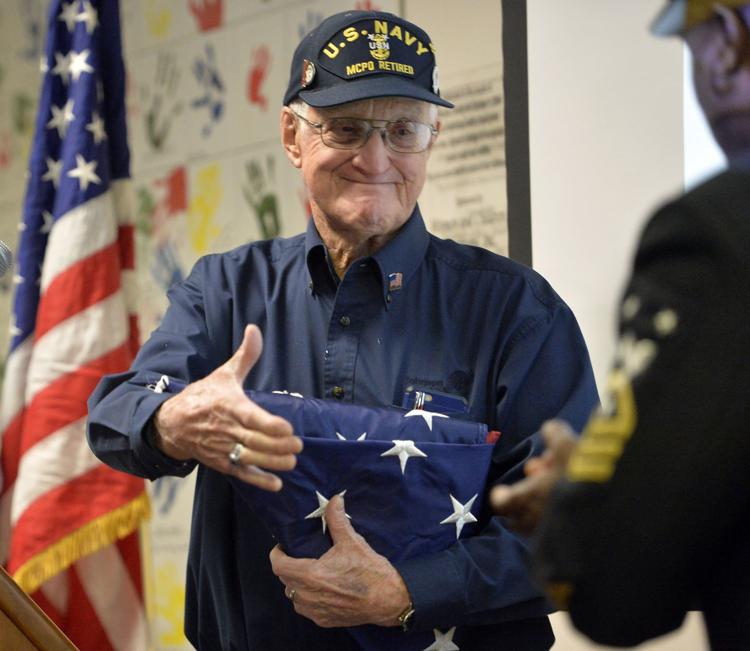 ANNUAL VETERANS HOMELESS STAND DOWN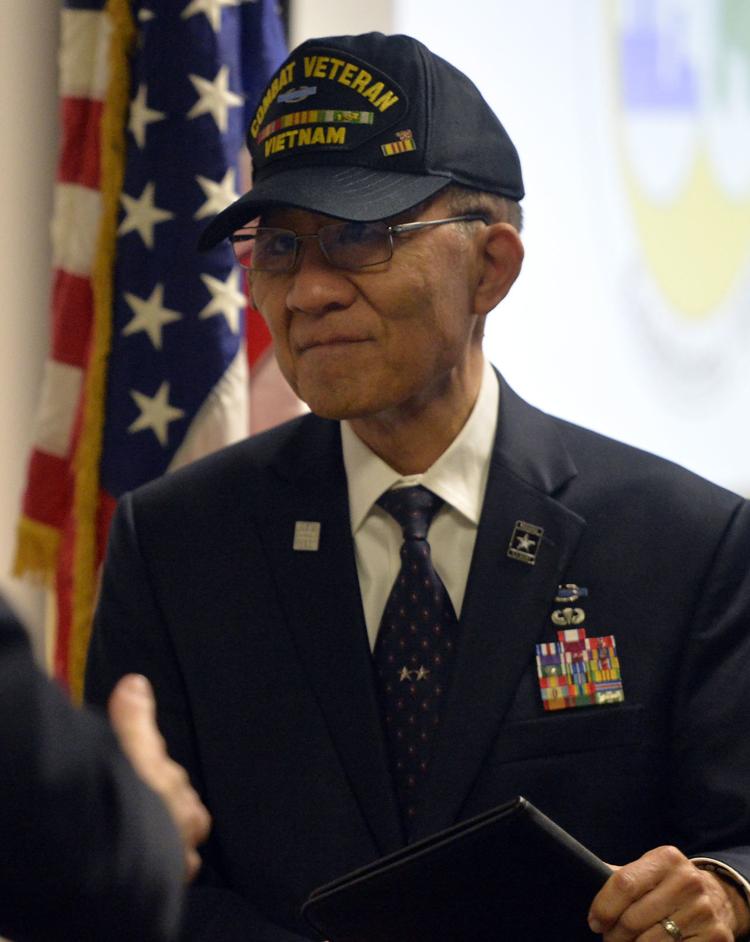 ANNUAL VETERANS HOMELESS STAND DOWN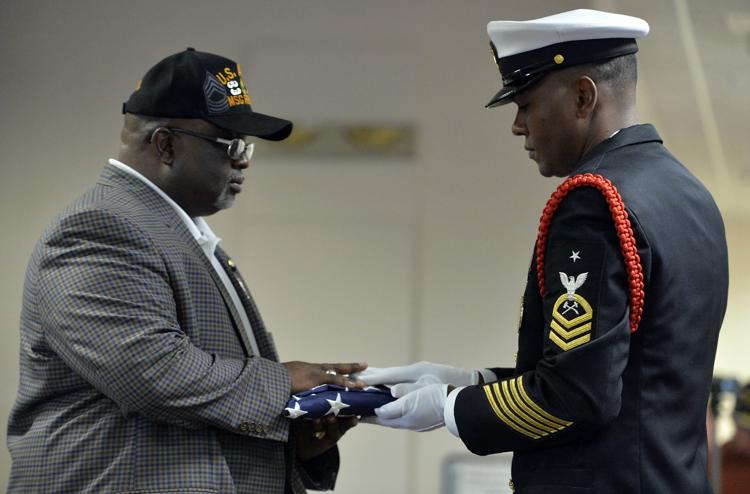 ANNUAL VETERANS HOMELESS STAND DOWN