Kenosha police briefly questioned a group of armed individuals in downtown following the city-issued curfew Monday night.
Sgt. Matthew Strelow said officers responded to the group that was reported to be at 58th Street and Sixth Avenue. He said the members had apparently been concerned about protecting businesses from vandalism and rioting from Sunday.
Officers responded to the group shortly before 9 p.m., less than an hour after Mayor John Antaramian declared an 8 p.m. city curfew for Monday and Tuesday. The curfew lifted at 7 a.m. Tuesday and Tuesday's curfew lifts at 7 a.m. today.
The individuals, he said, were notified of the curfew and left without further incident. They were not cited.
A day ago, vandalisms of local businesses occurred following evening protests in Kenosha over police brutality that resulted in the death of George Floyd in Minneapolis.
18th Ave from 75th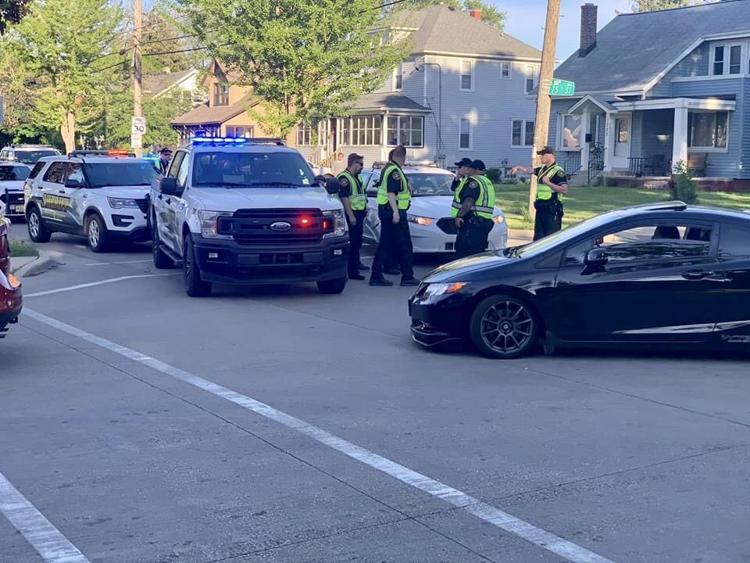 Just after noon dowtown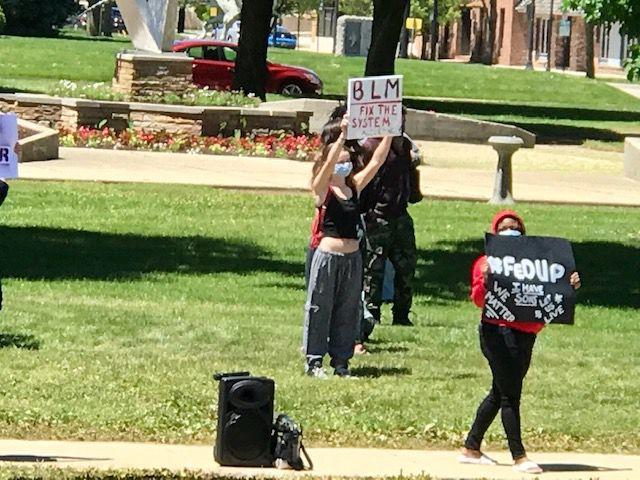 North on 18th Ave from 75th St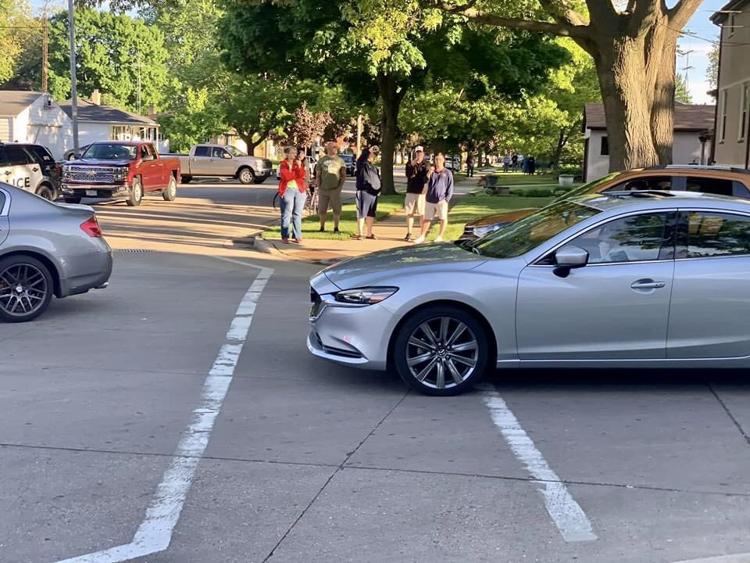 PROTEST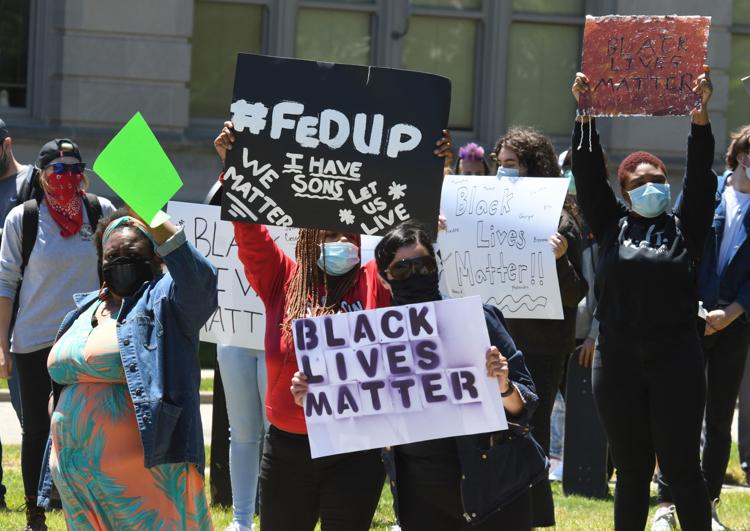 PROTEST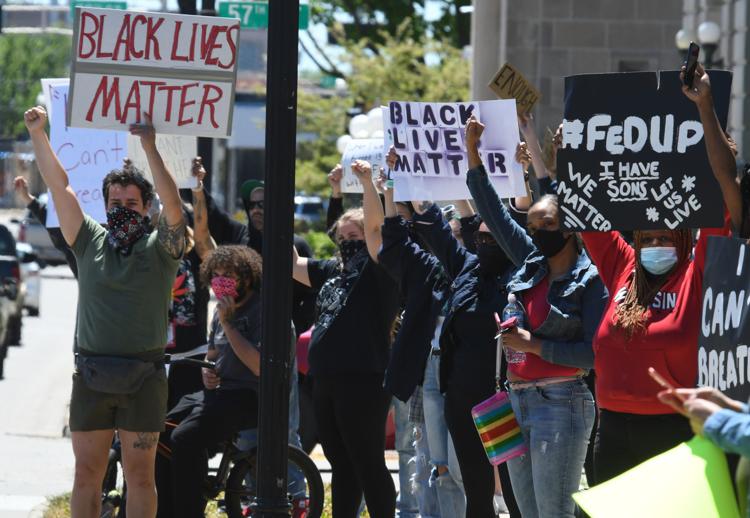 PROTEST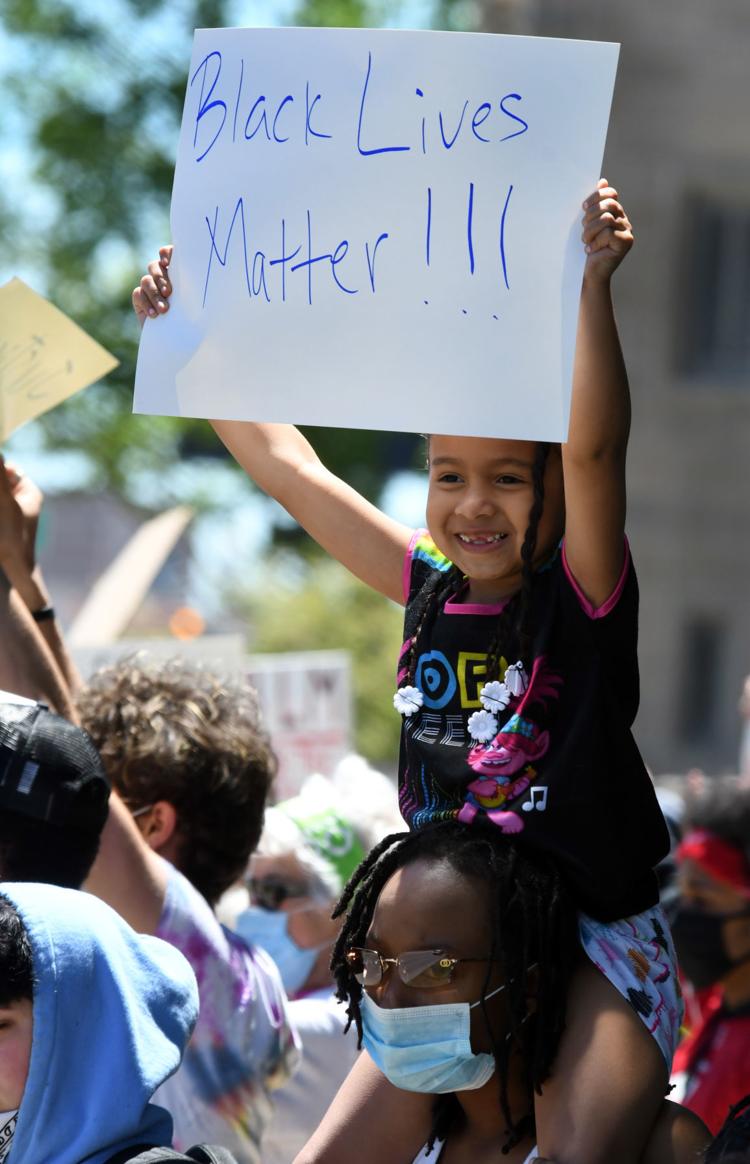 PROTEST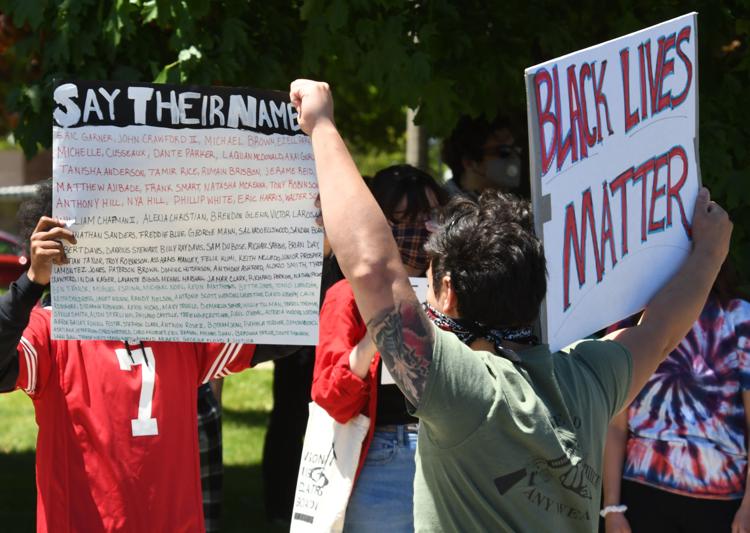 Protest this evening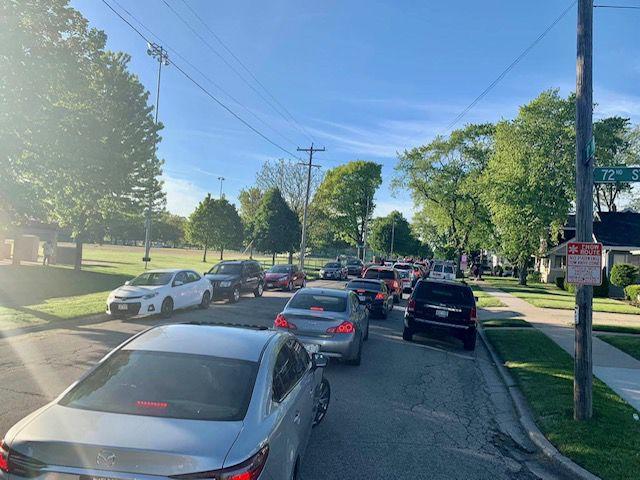 Scene at 75th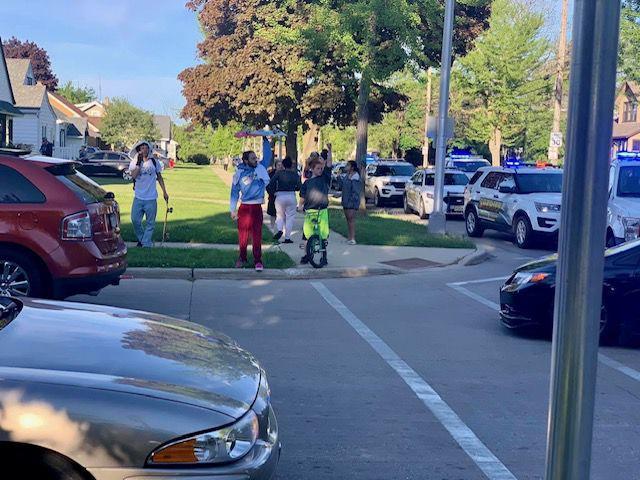 This evening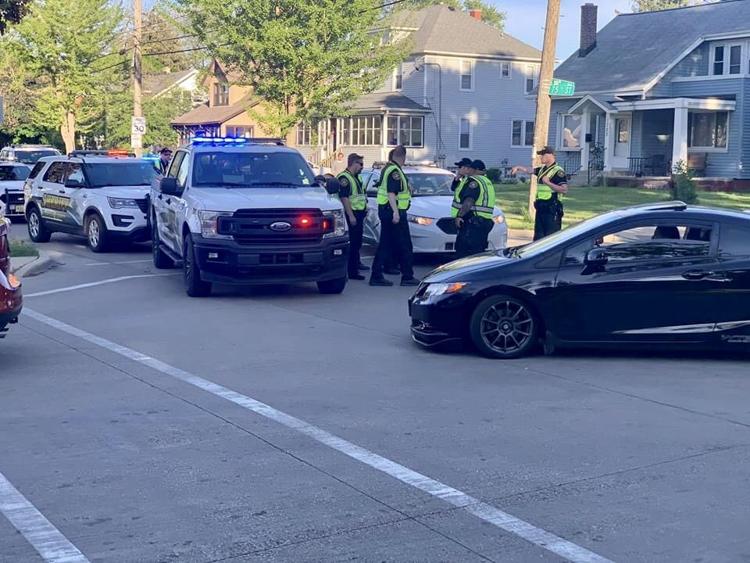 Earlier today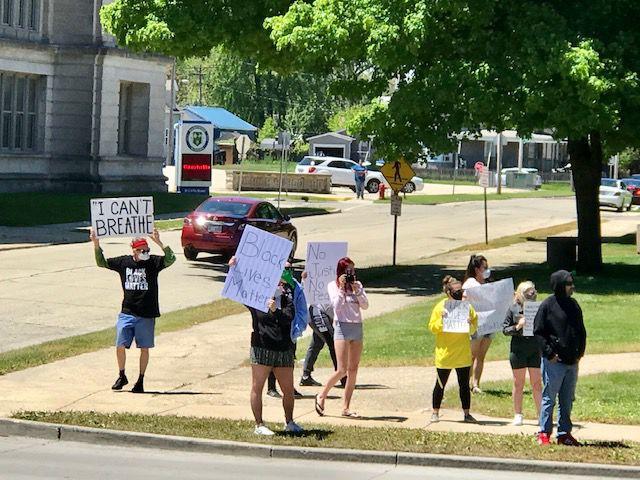 Site of earlier protest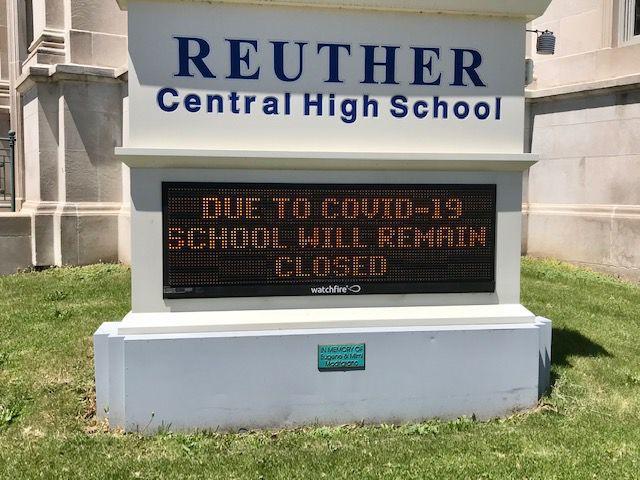 Downtown this evening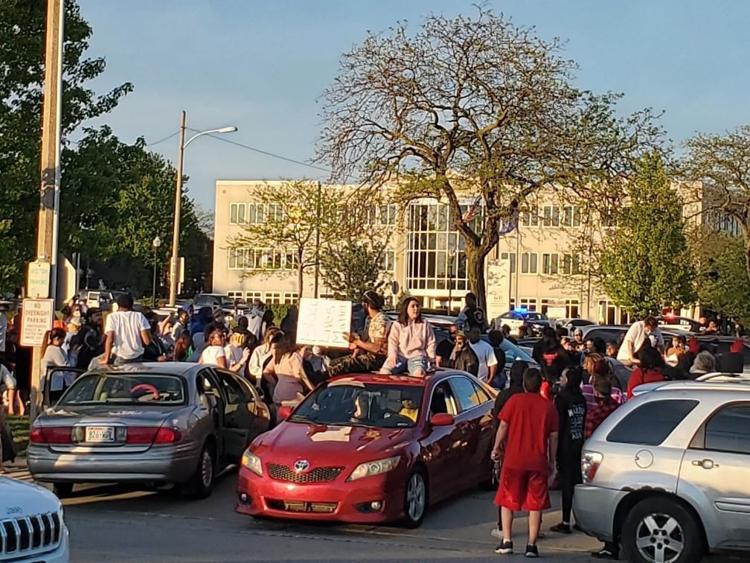 Downtown this evening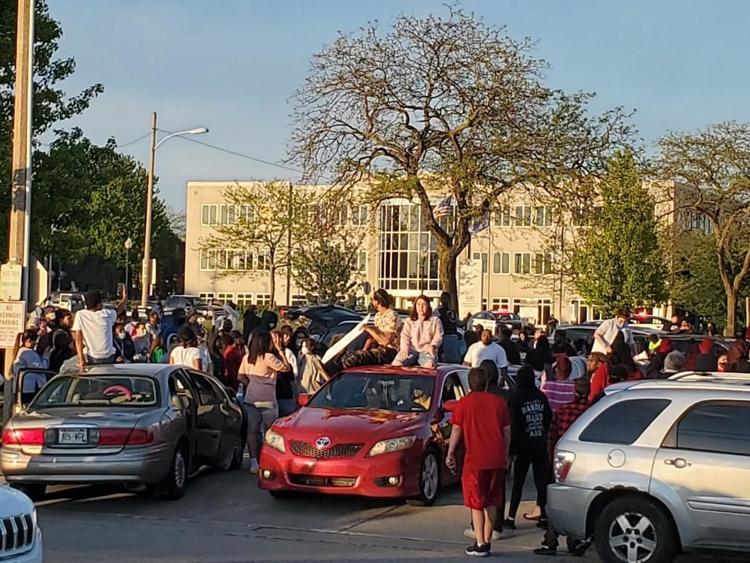 Downtown this evening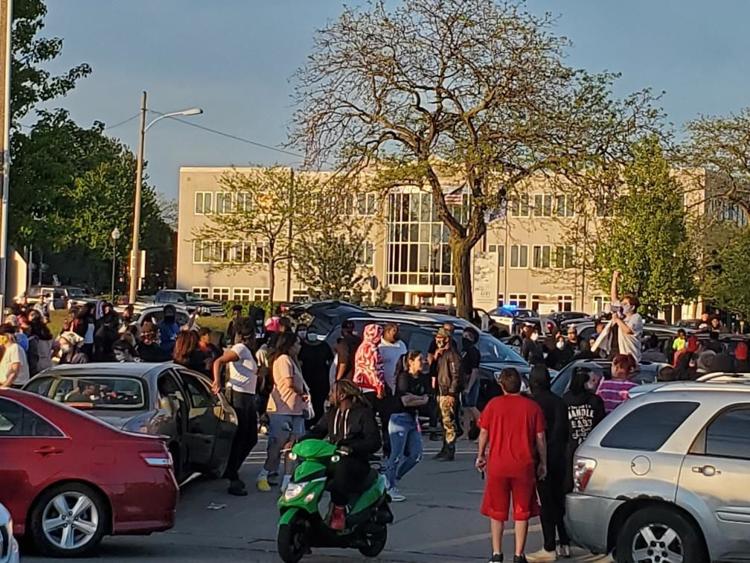 Downtown this evening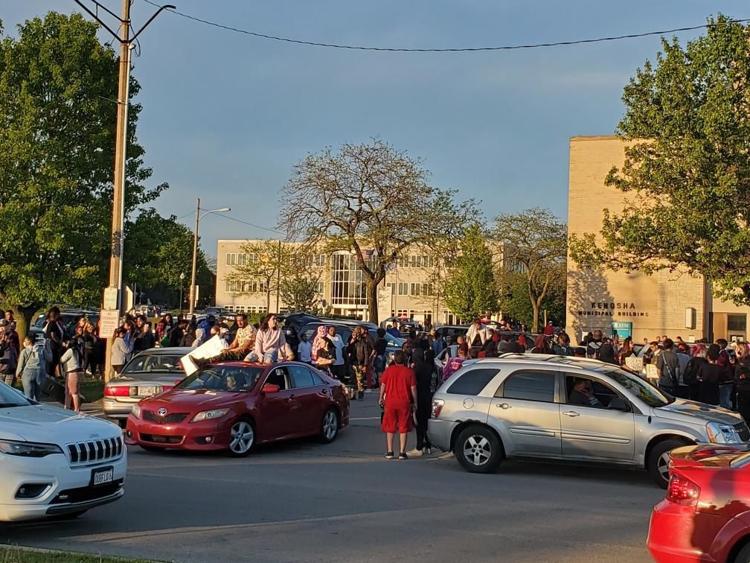 Dump trucks at intersections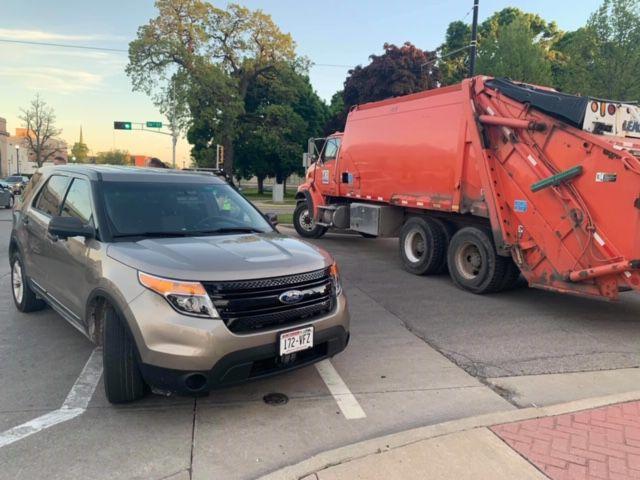 Kenosha Protest 6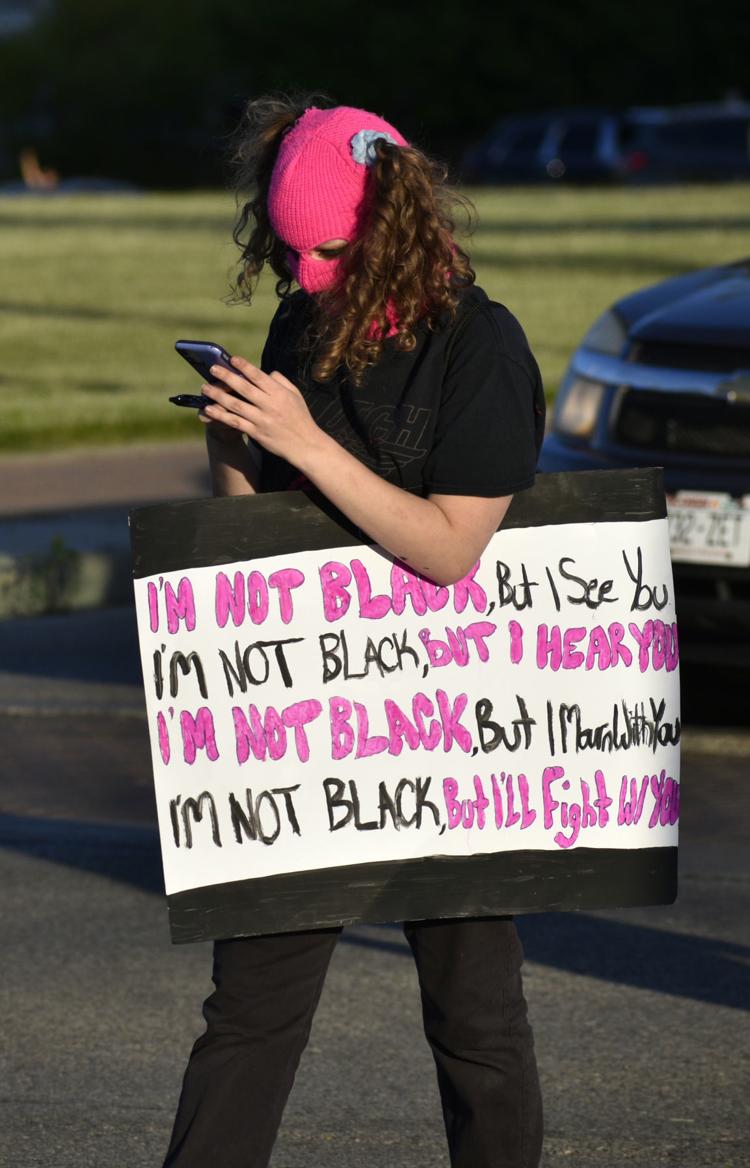 Be the first to know
Get local news delivered to your inbox!