The Kenosha Unified School District is seeking volunteers from the district to serve on its Planning/Facilities/Equipment, Audit/Budget/Finance, Personnel/Policy and Curriculum/Program committees.
Prospective individuals should have a background related to the committee they wish to serve on and a desire to share their professional expertise with the district.
They must live in Kenosha, Pleasant Prairie or Somers and submit a letter of intent citing qualifications and reasons they wish to serve.
Selected members will each serve two-year terms and be required to attend meetings, which are typically the second Tuesday of the month, on an as-needed basis. The committees serve in an advisory role to the School Board.
Those interested in applying should mail letters of intent to the Educational Support Center, ATTN: Stacy Busby, 3600 52nd St., Kenosha, WI 53144, no later than June 19.
They also can be faxed to 262-359-7672, emailed to sbusby@kusd.edu, or dropped off in person from 7:30 a.m. to 4:30 p.m., Monday through Friday at the Educational Support Center, 3600 52nd St.
For additional information about serving, call 262-359-6320 or visit www.kusd.edu/sites/default/files/document-library/english/8850.pdf
ITED GRADUATION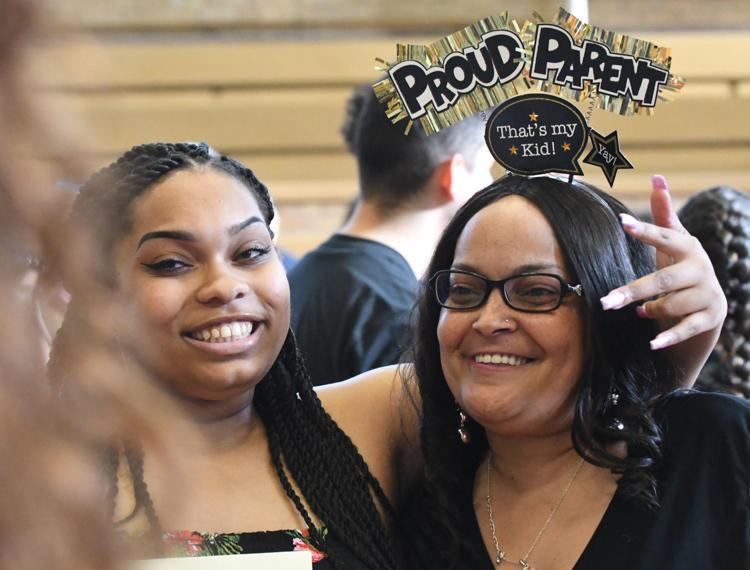 BRADFORD GRADS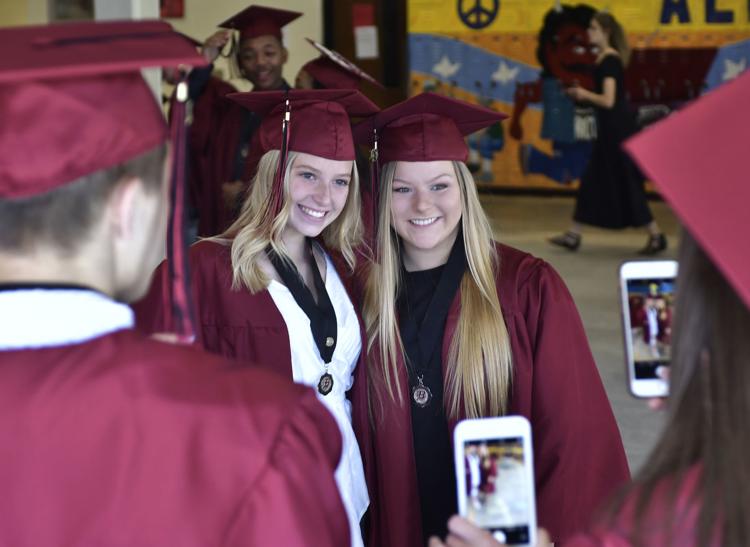 BRADFORD GRADS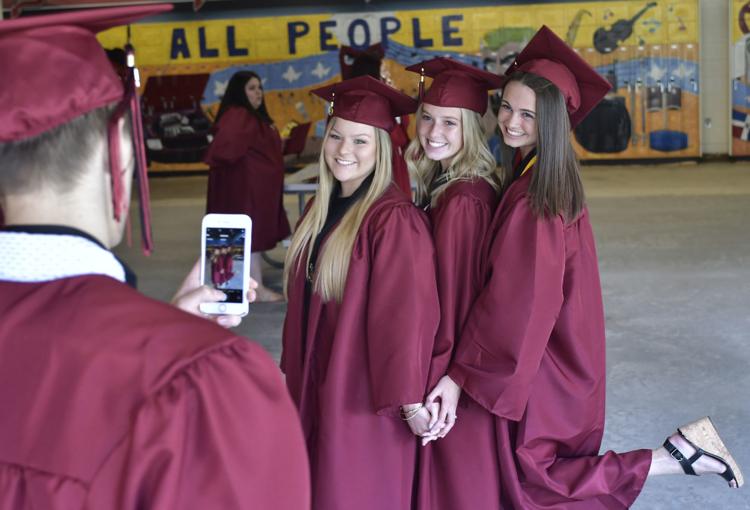 BRADFORD GRADS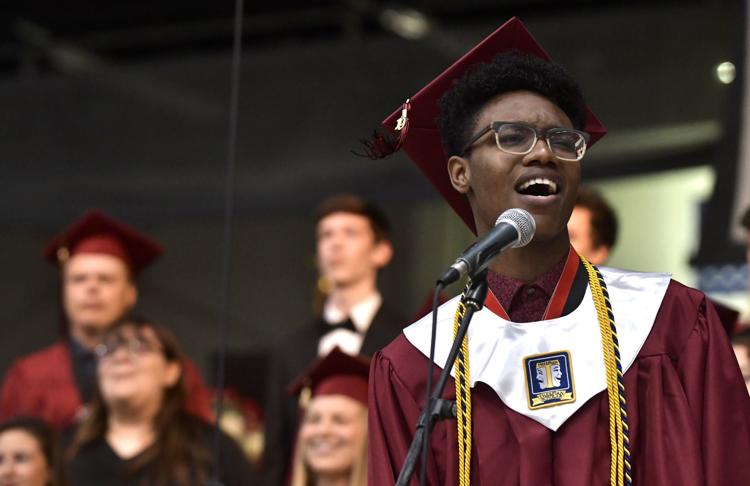 BRADFORD GRADS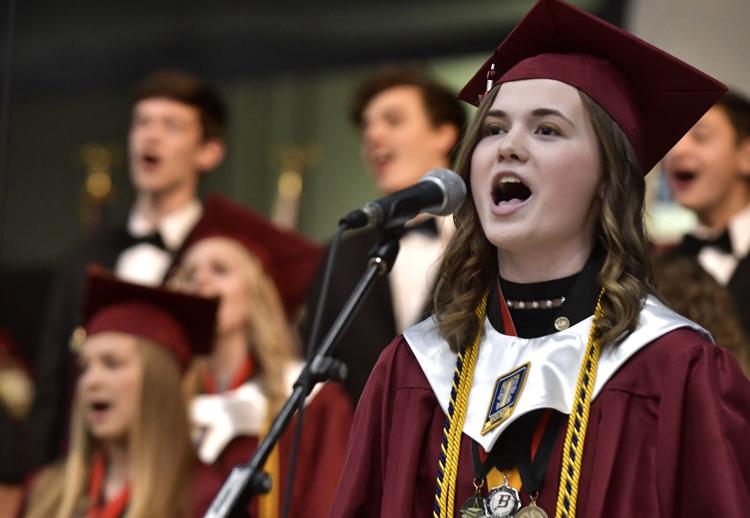 STJ GRADUATION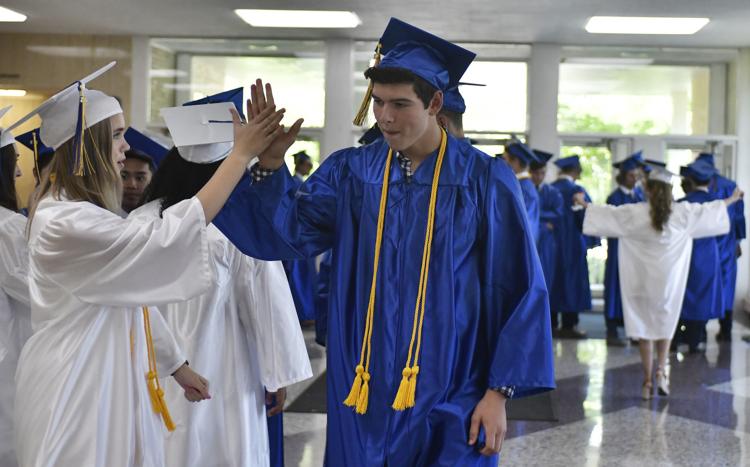 STJ GRADUATION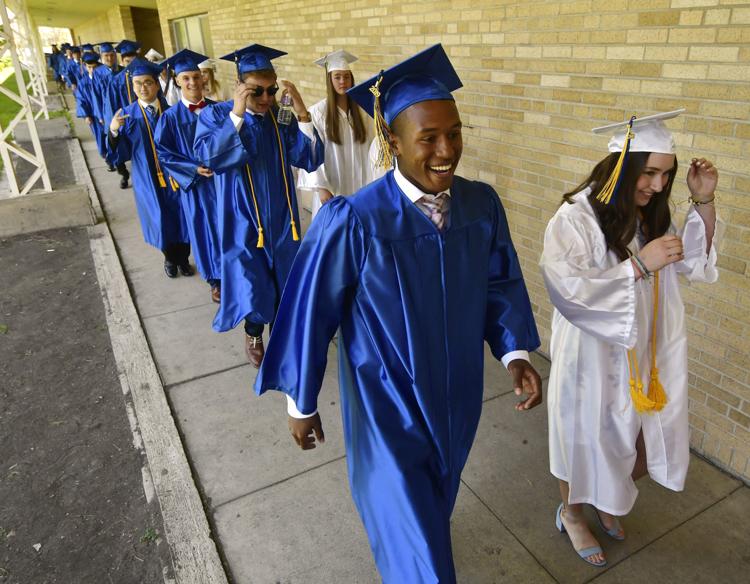 STJ GRADUATION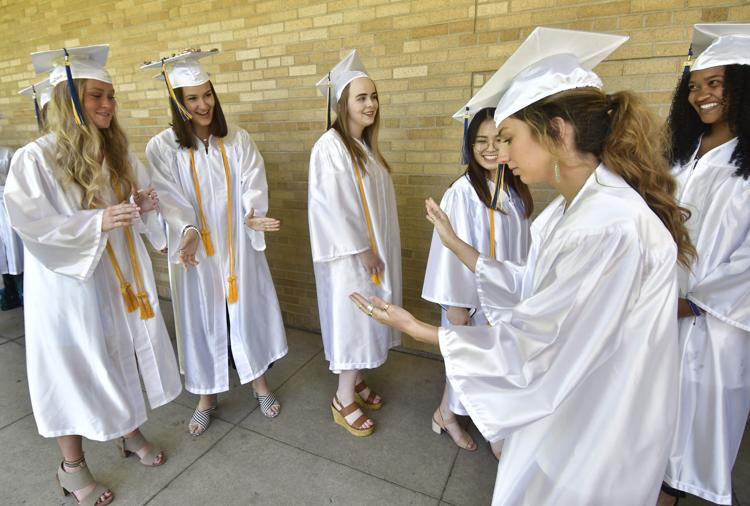 STJ GRADUATION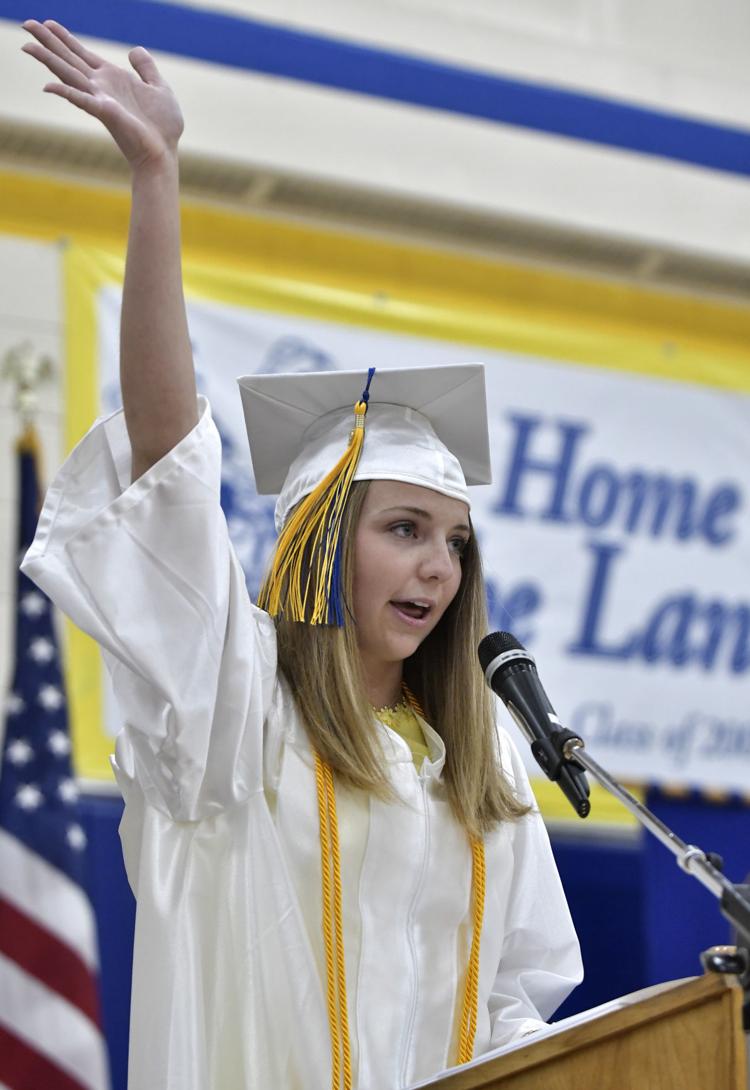 STJ GRADUATION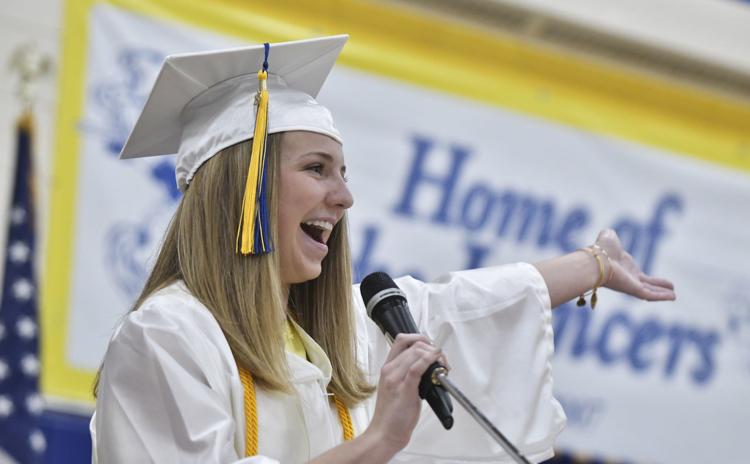 STJ GRADUATION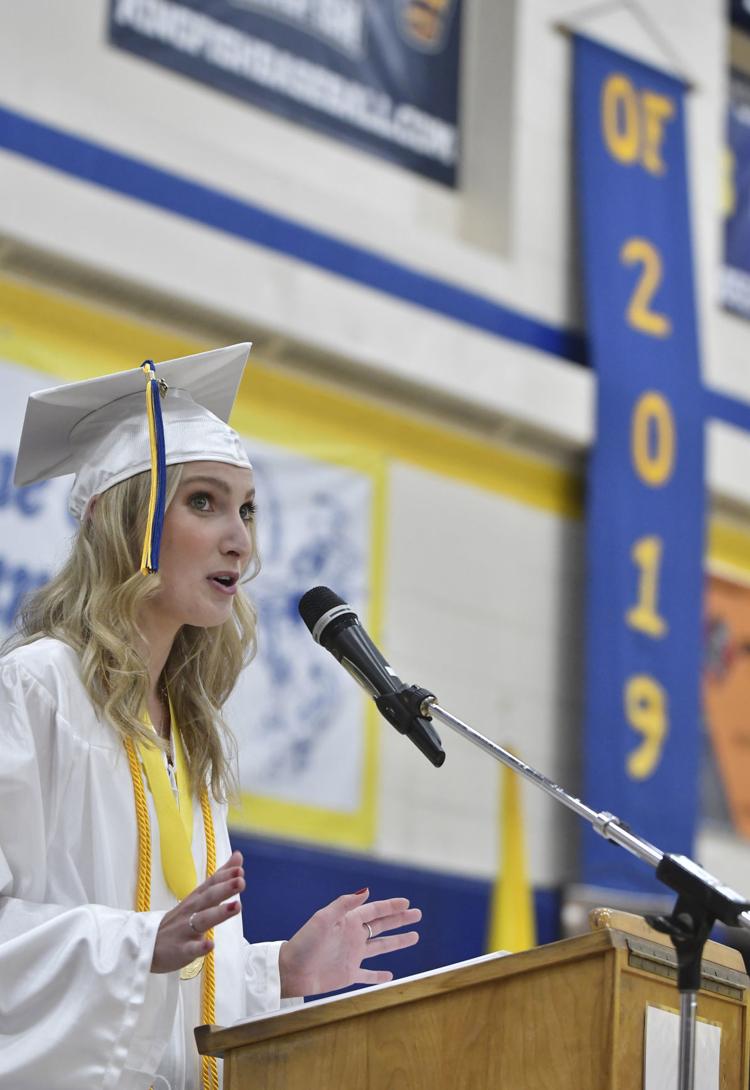 STJ GRADUATION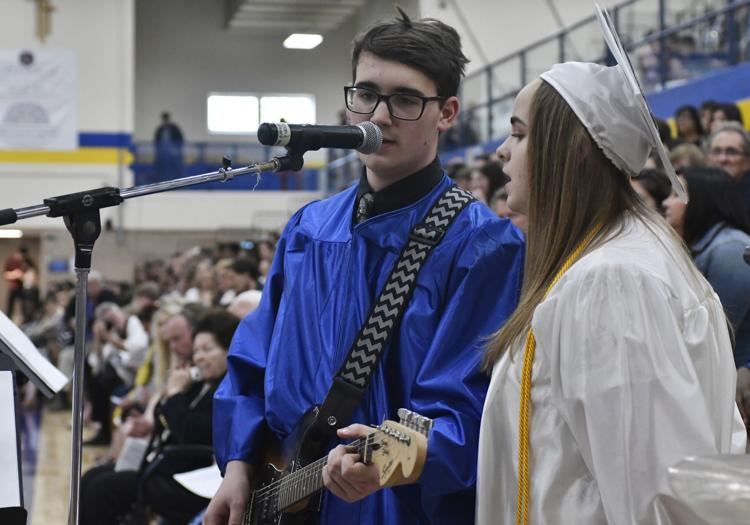 INDIAN TRAIL GRADS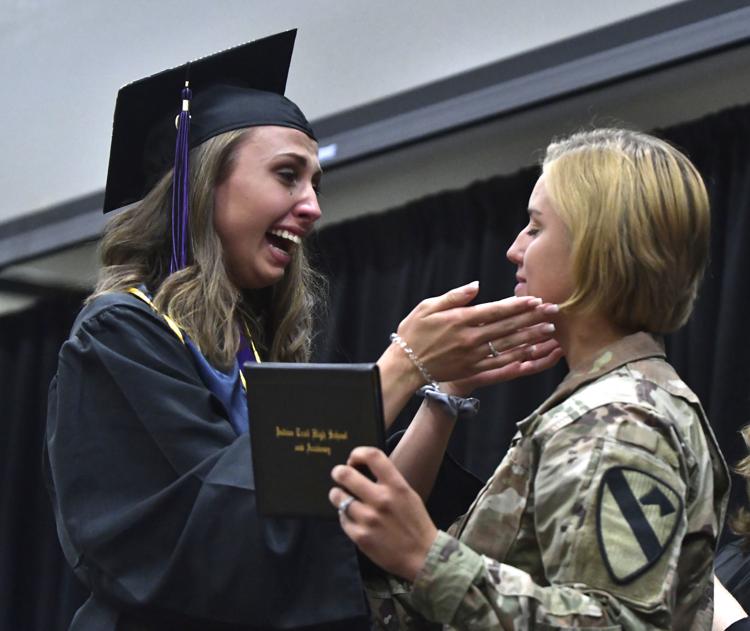 INDIAN TRAIL GRADS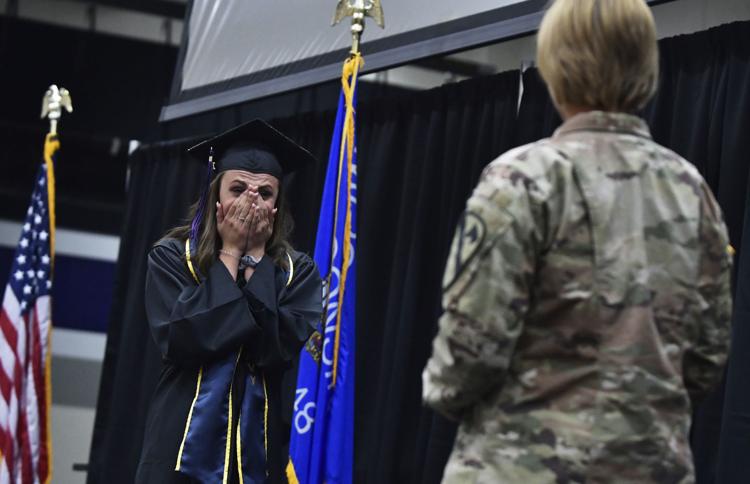 INDIAN TRAIL GRADS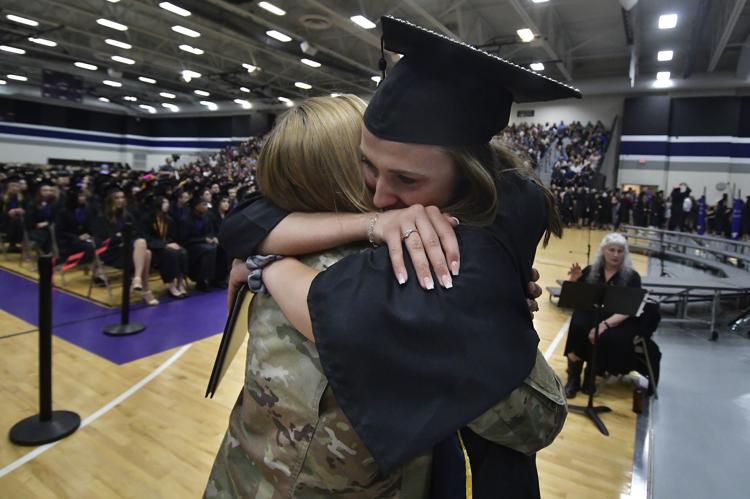 INDIAN TRAIL GRADS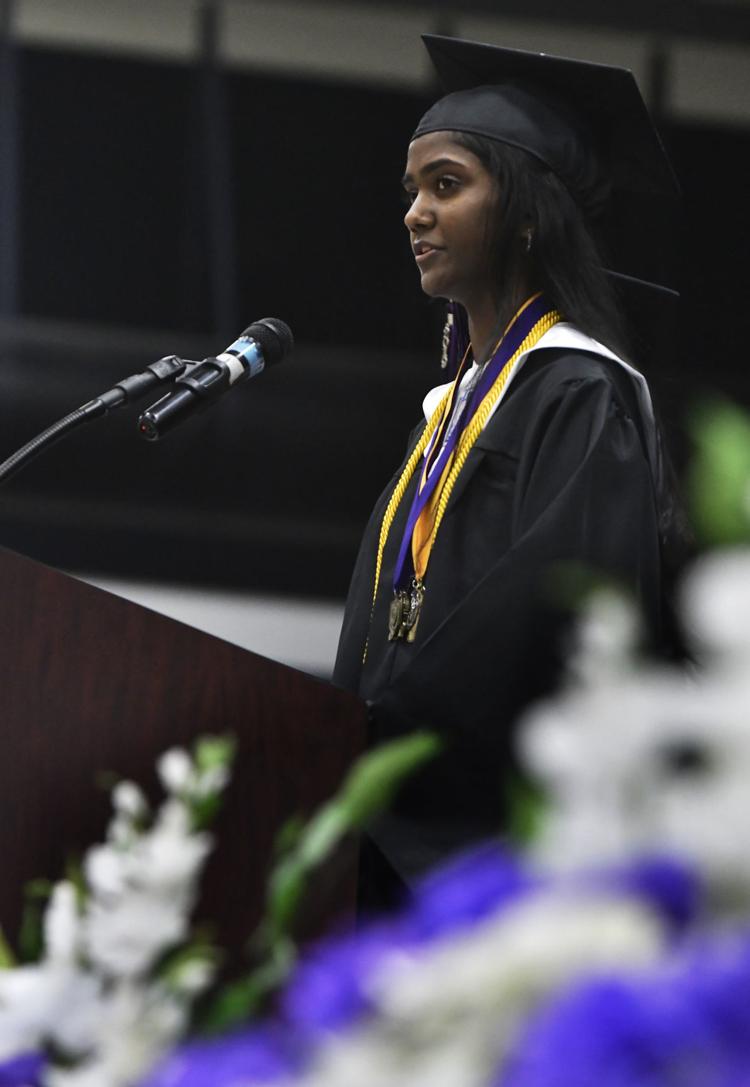 INDIAN TRAIL GRADS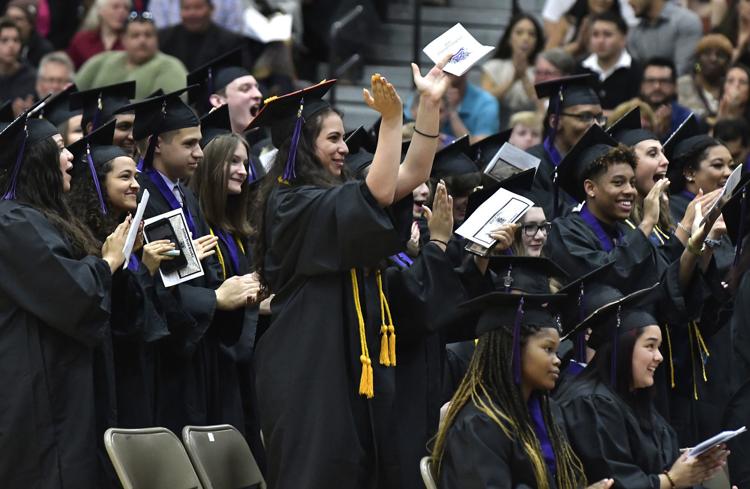 INDIAN TRAIL GRADS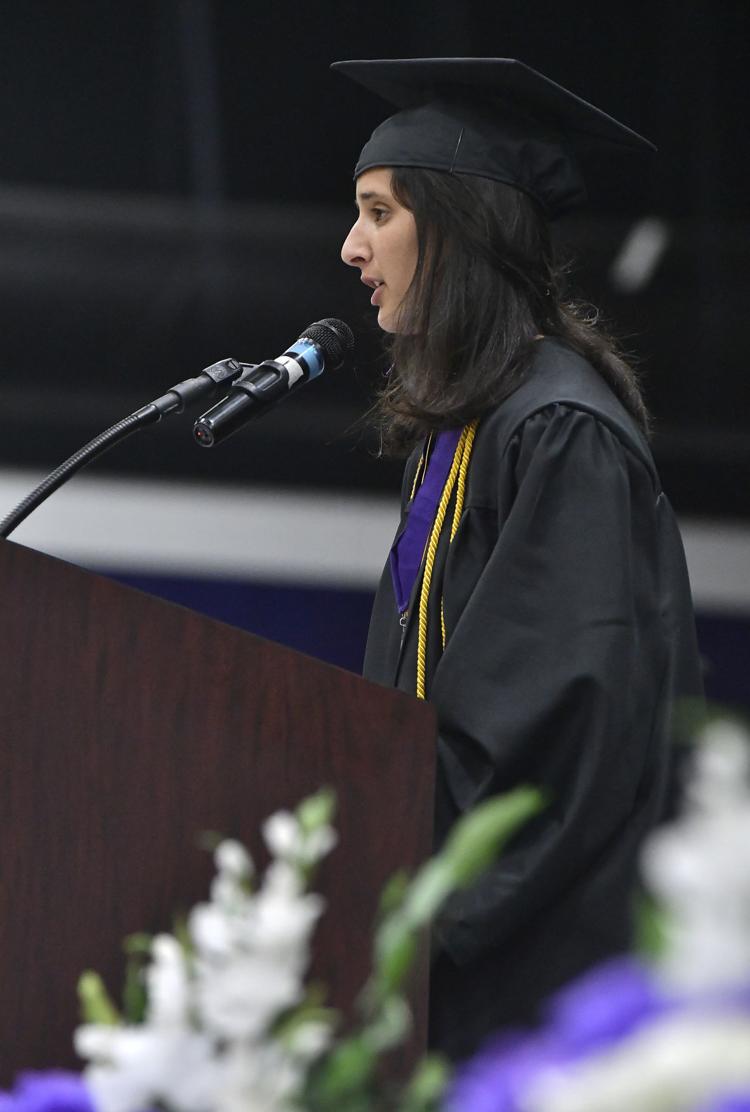 INDIAN TRAIL GRADS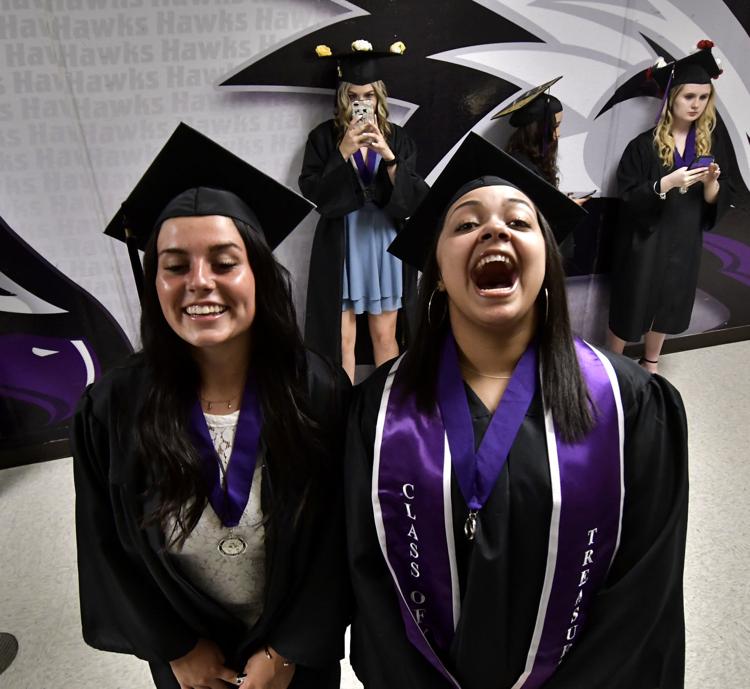 REUTHER GRADS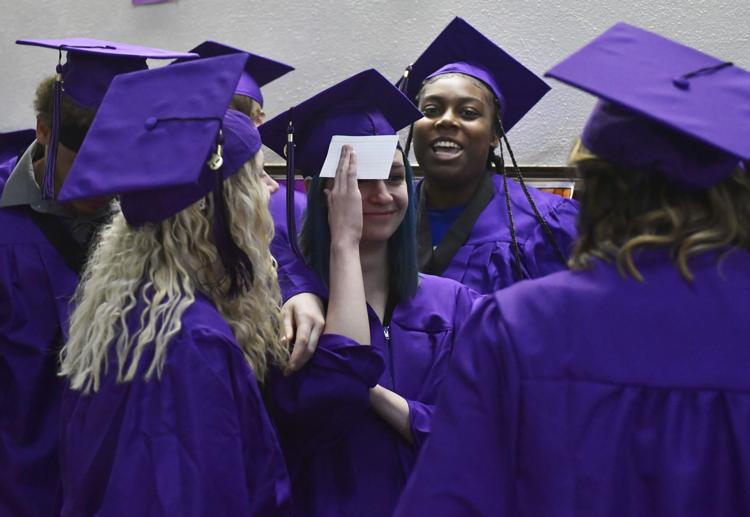 REUTHER GRADS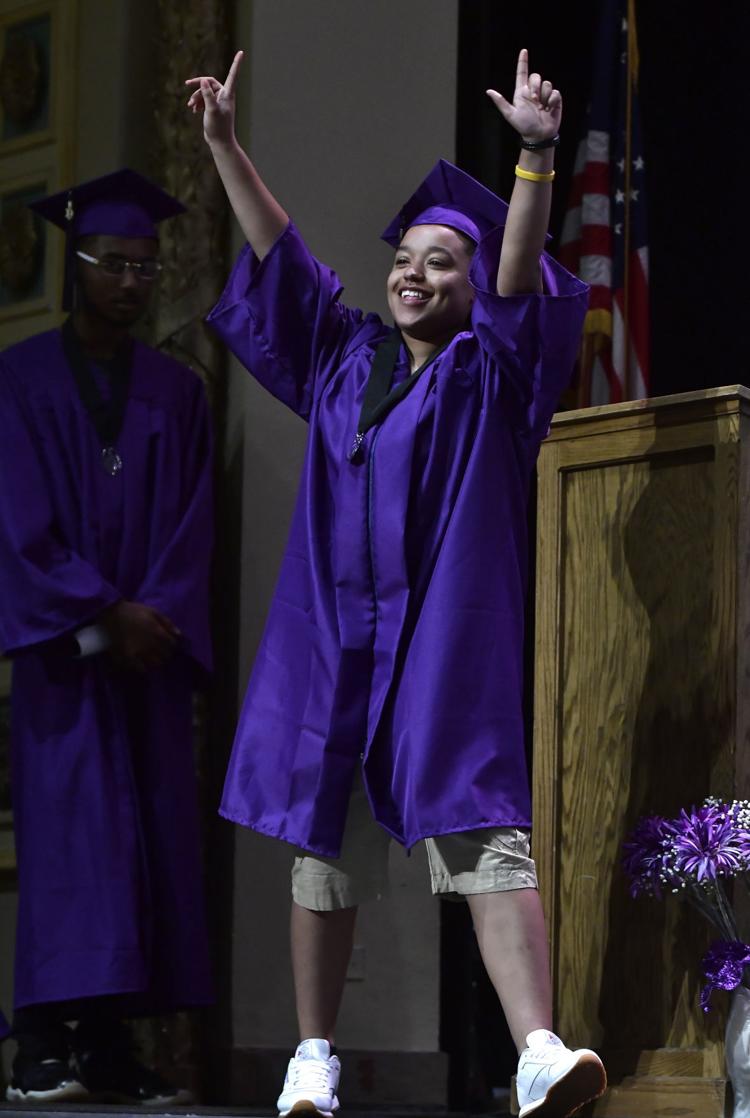 REUTHER GRADS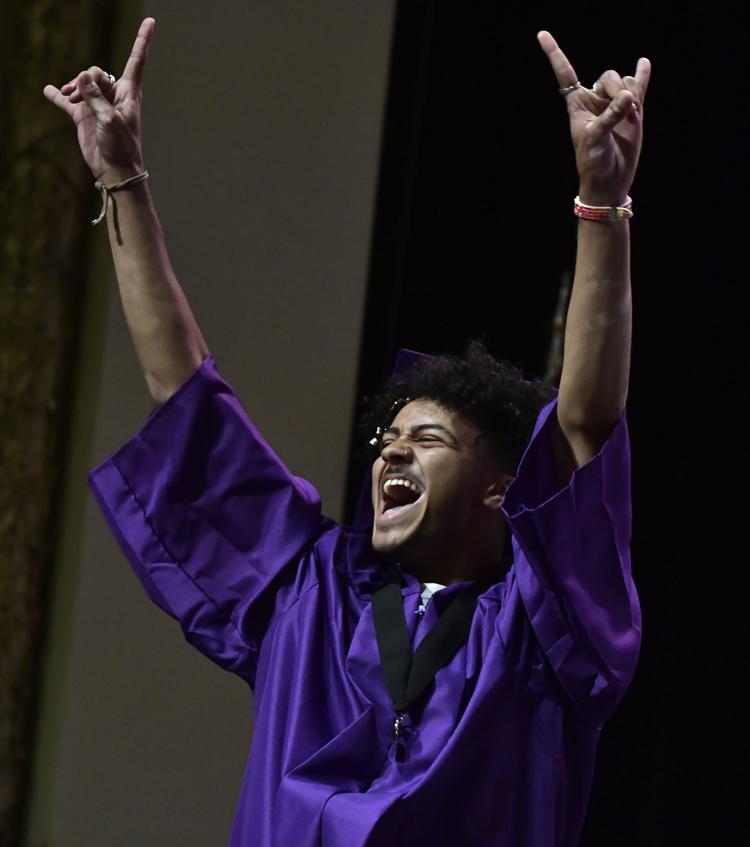 CHRISTIAN LIFE GRADS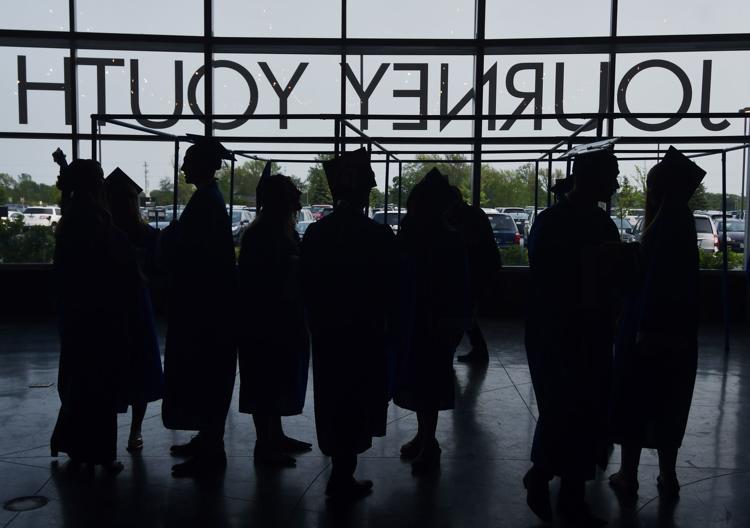 CHRISTIAN LIFE GRADS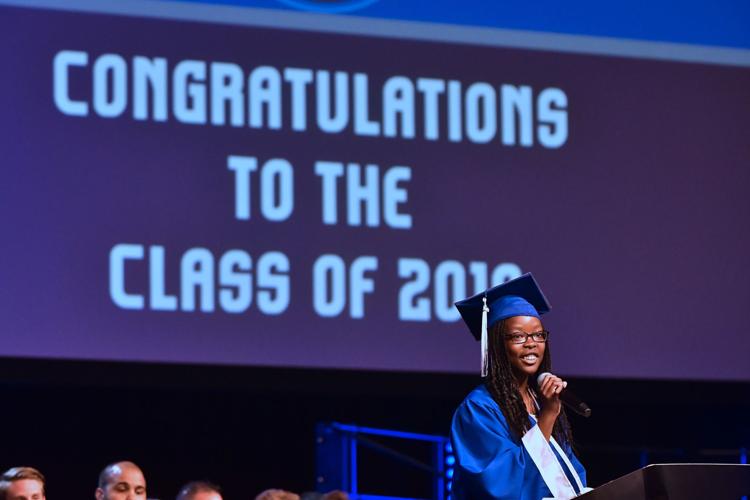 CHRISTIAN LIFE GRADS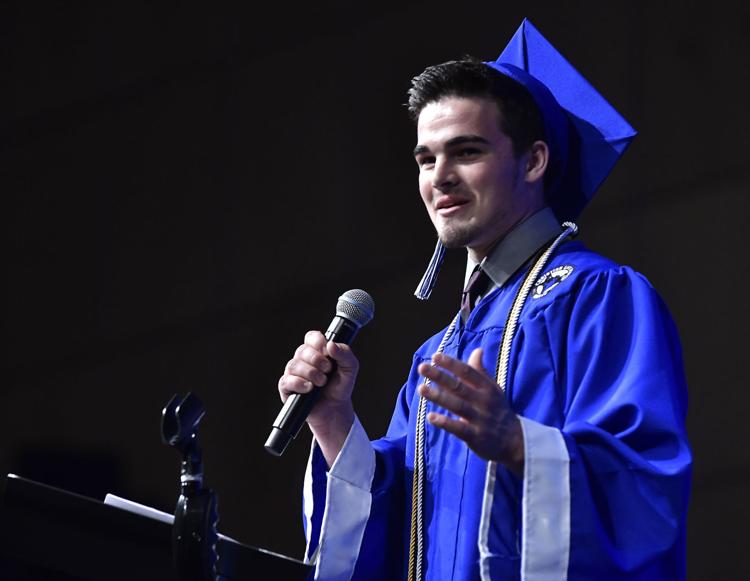 TREMPER GRADS
TREMPER GRADS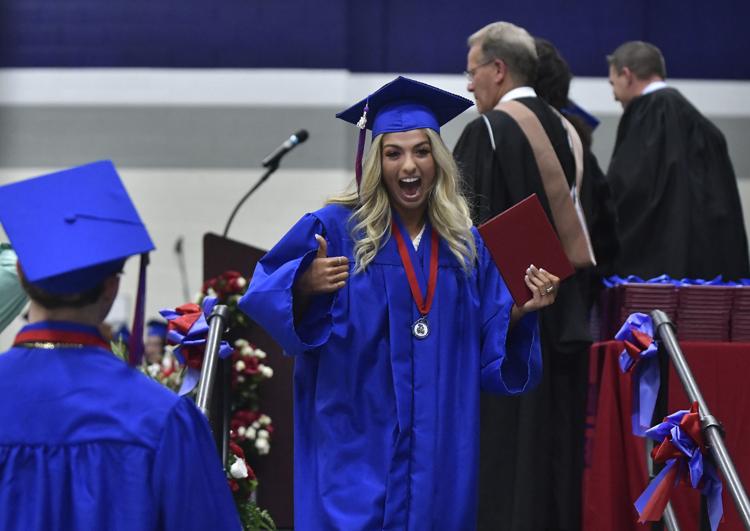 TREMPER GRADS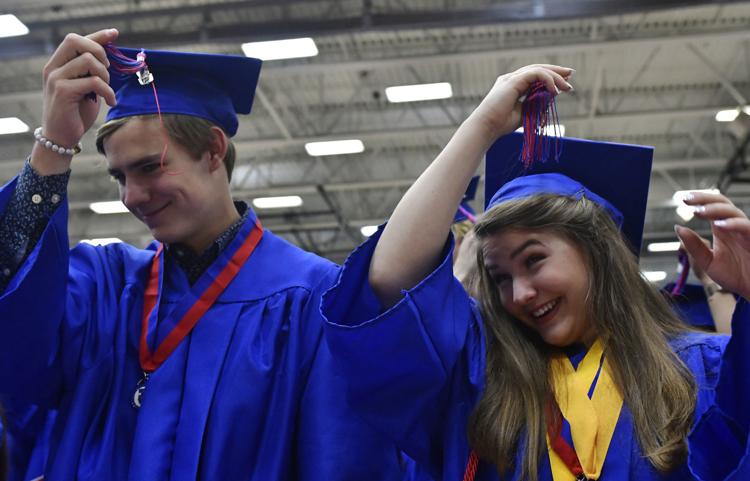 Chrsitian Life grad.jpg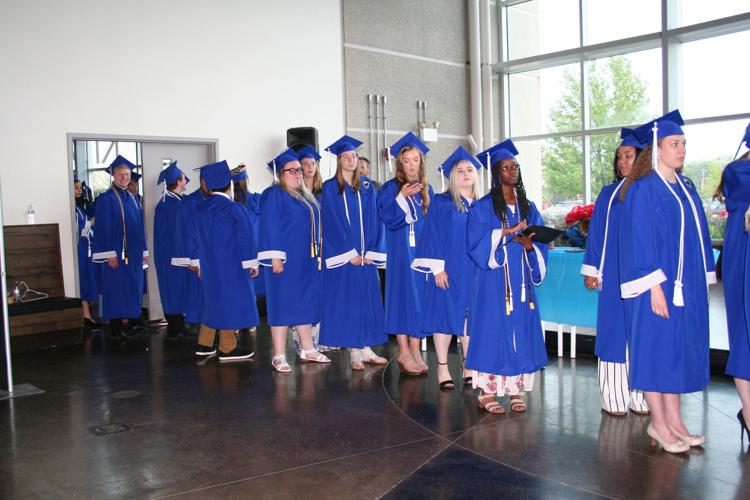 LAKEVIEW GRADUATION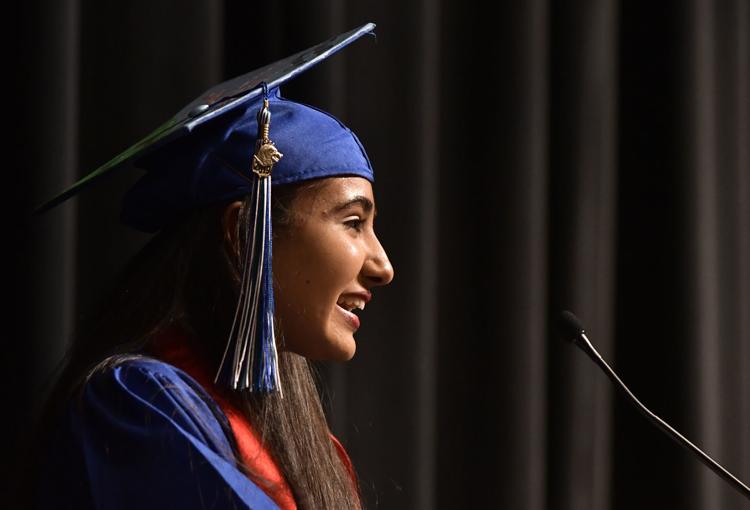 LAKEVIEW GRADUATION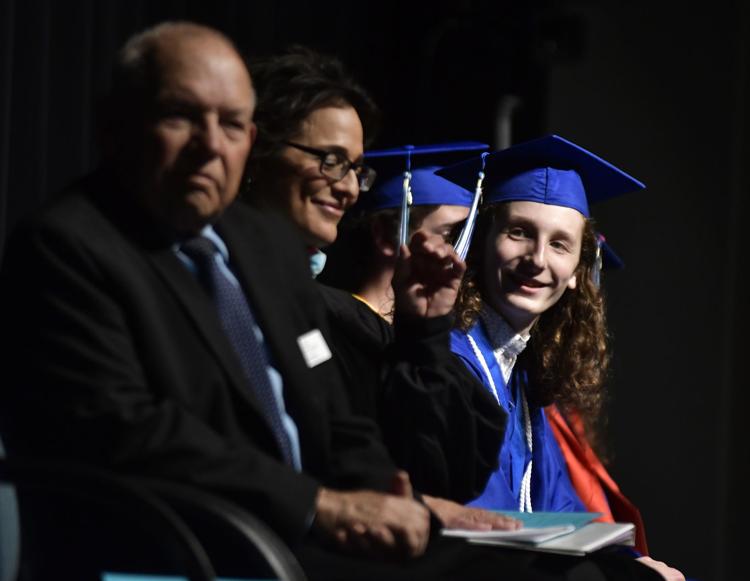 LAKEVIEW GRADUATION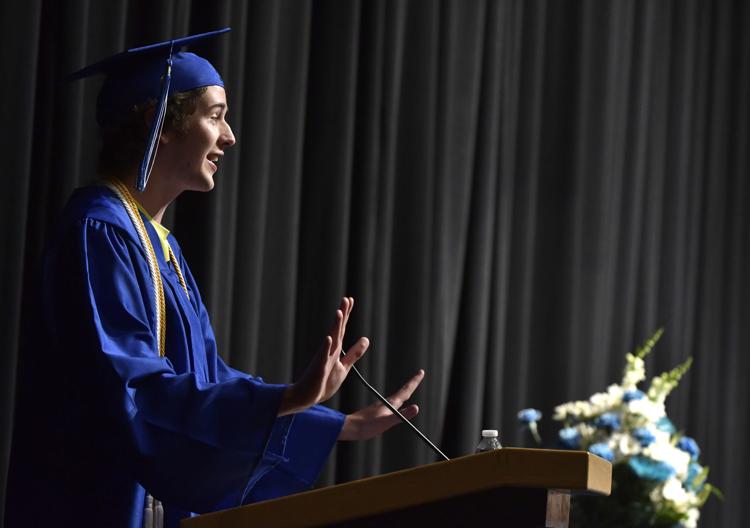 LAKEVIEW GRADUATION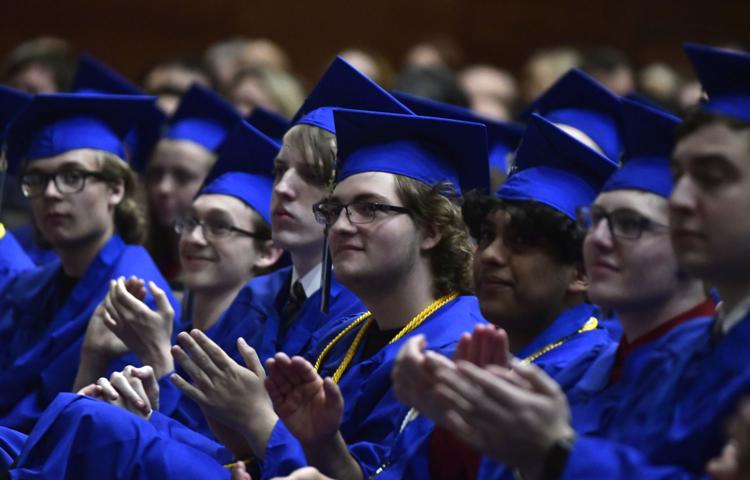 LAKEVIEW GRADUATION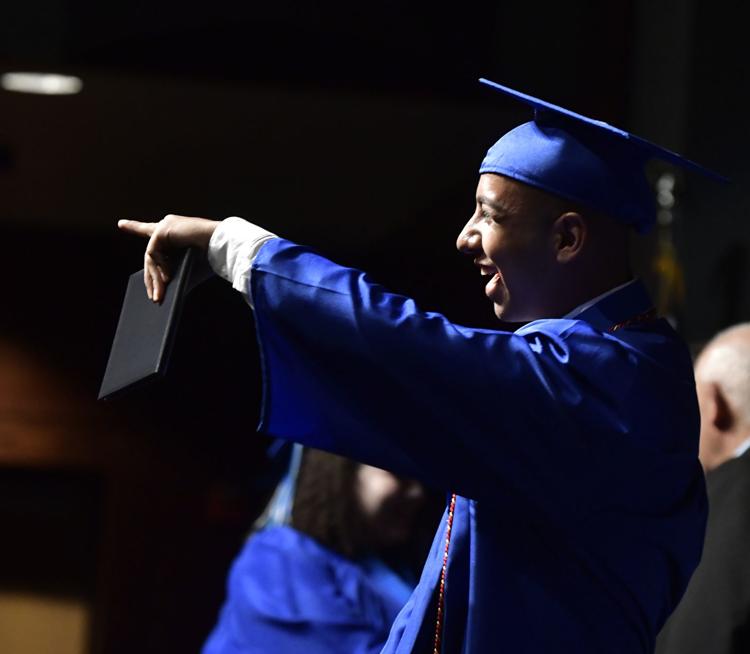 SHORELAND GRADS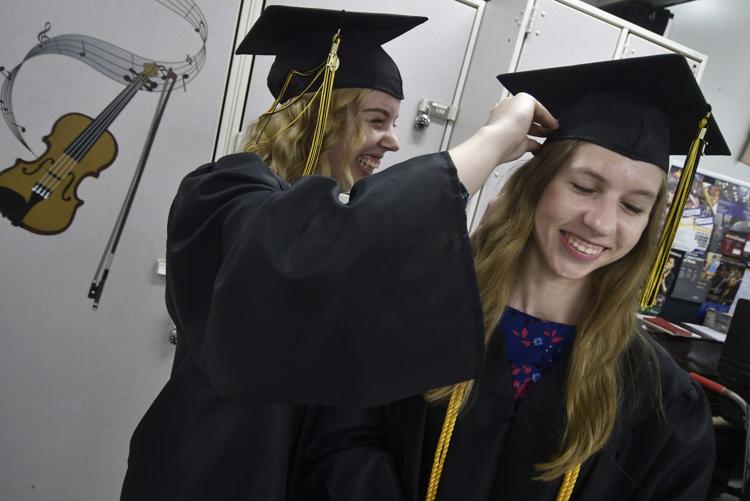 SHORELAND GRADS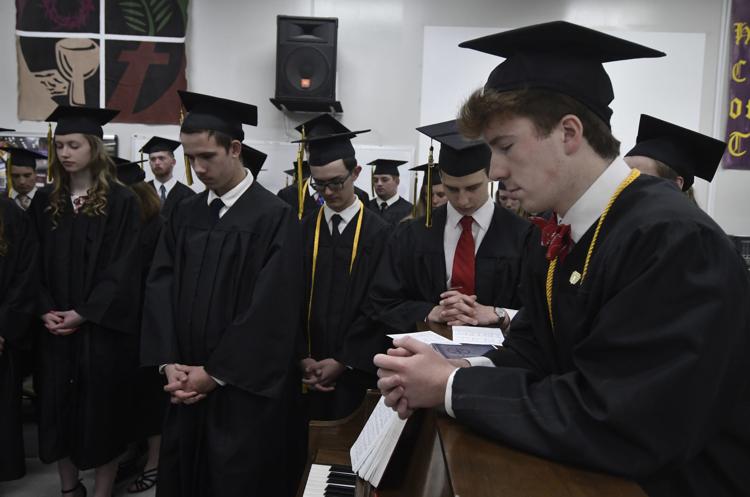 SHORELAND GRADS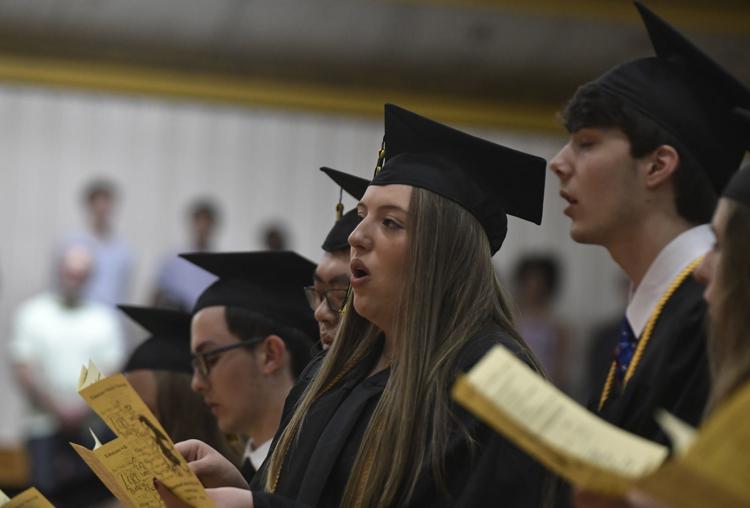 ESCHOOL GRADUATION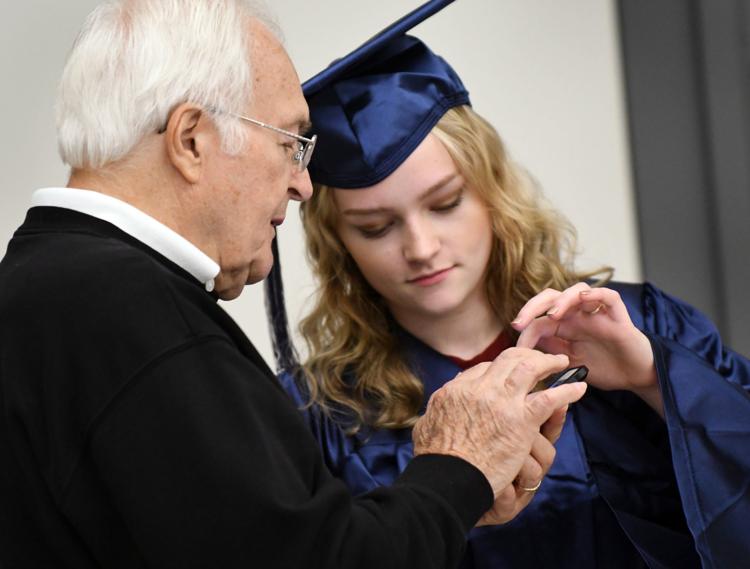 ESCHOOL GRADUATION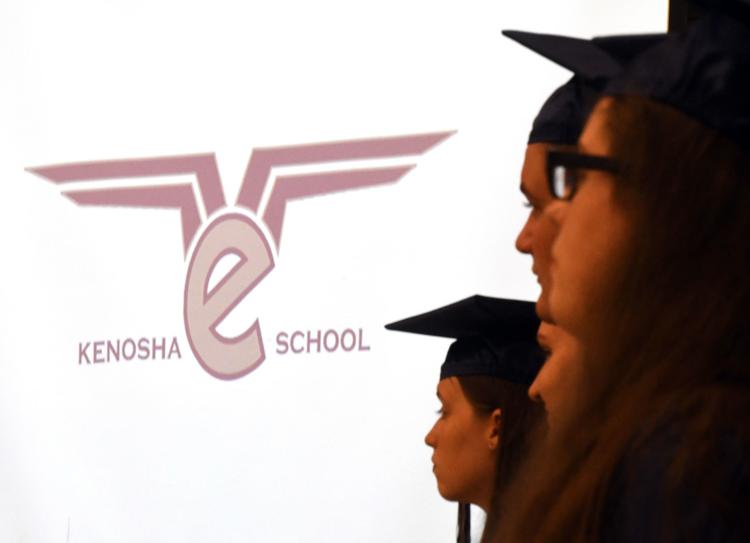 ESCHOOL GRADUATION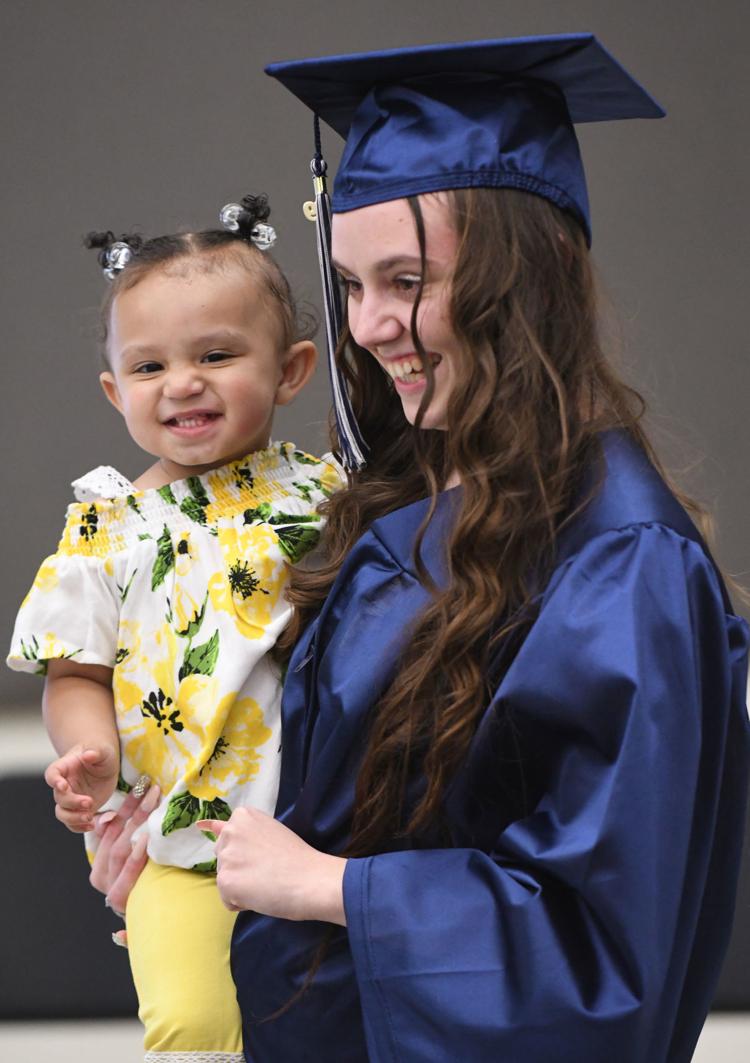 ESCHOOL GRADUATION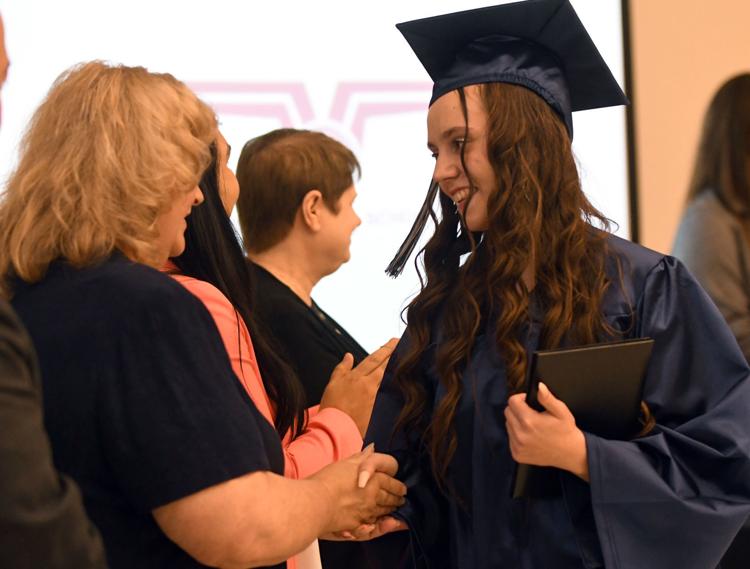 ESCHOOL GRADUATION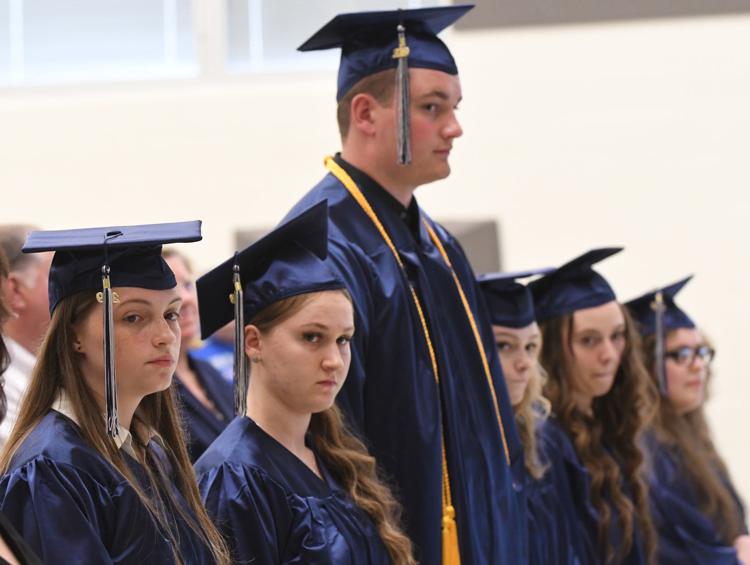 ESCHOOL GRADUATION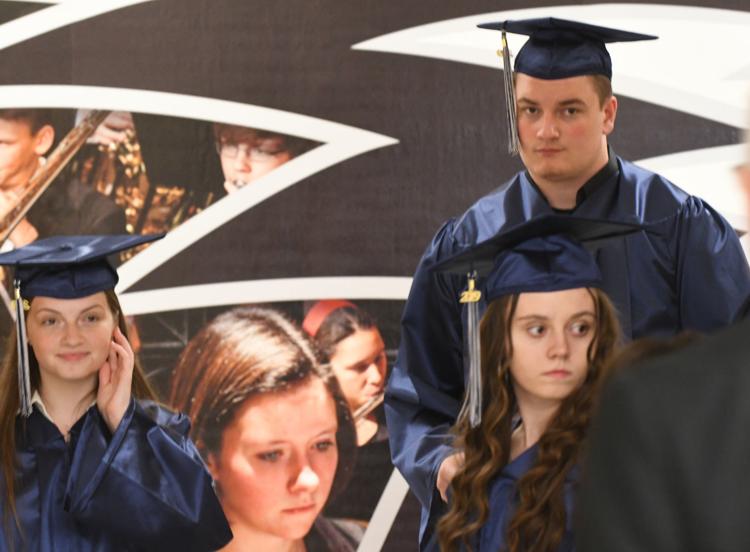 ITED GRADUATION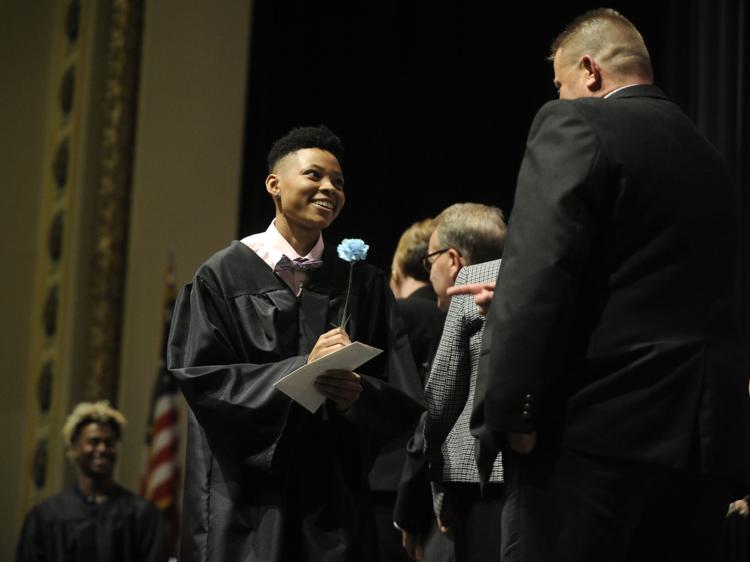 ITED GRADUATION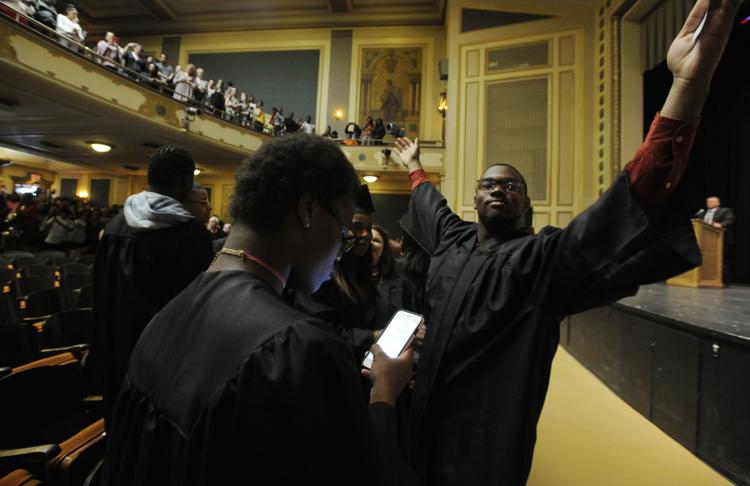 ITED GRADUATION
ITED GRADUATION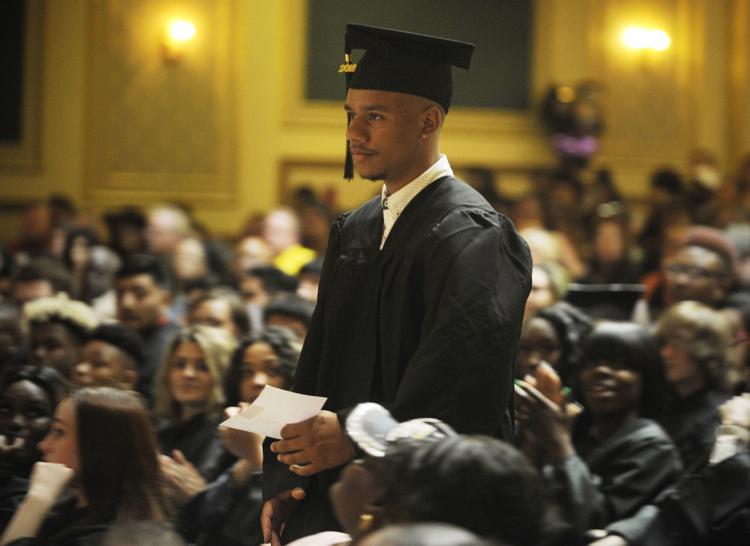 ITED GRADUATION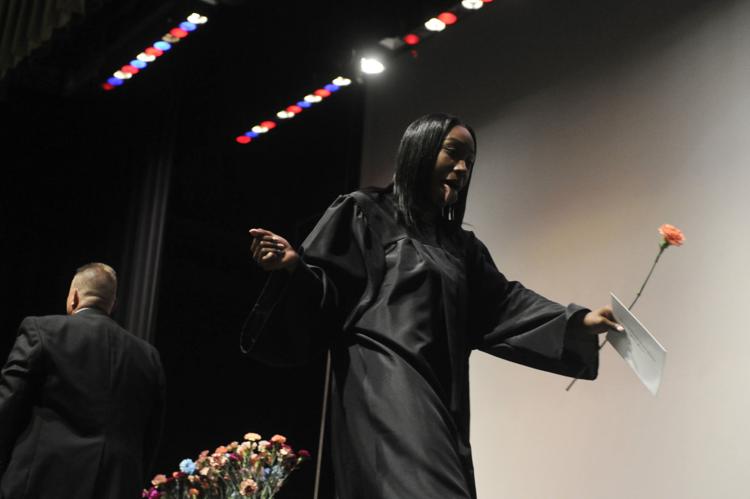 ITED GRADUATION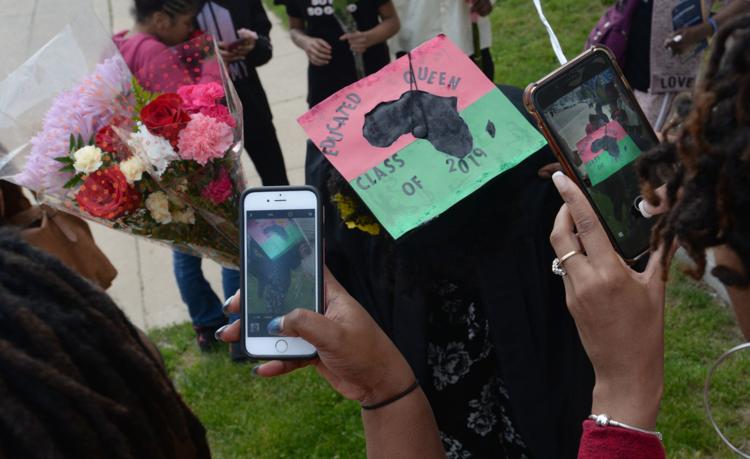 ITED GRADUATION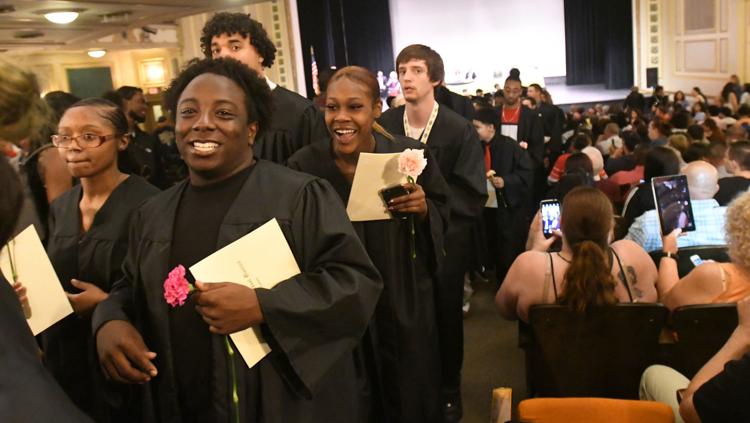 ITED GRADUATION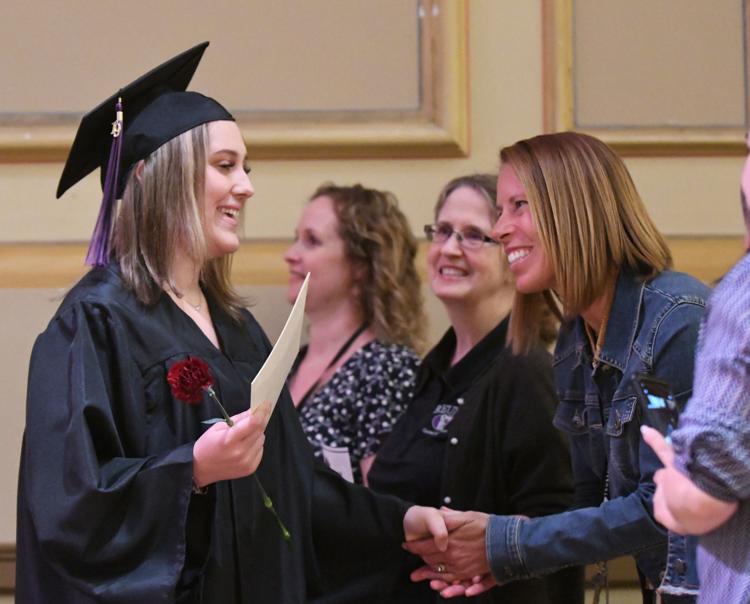 ITED GRADUATION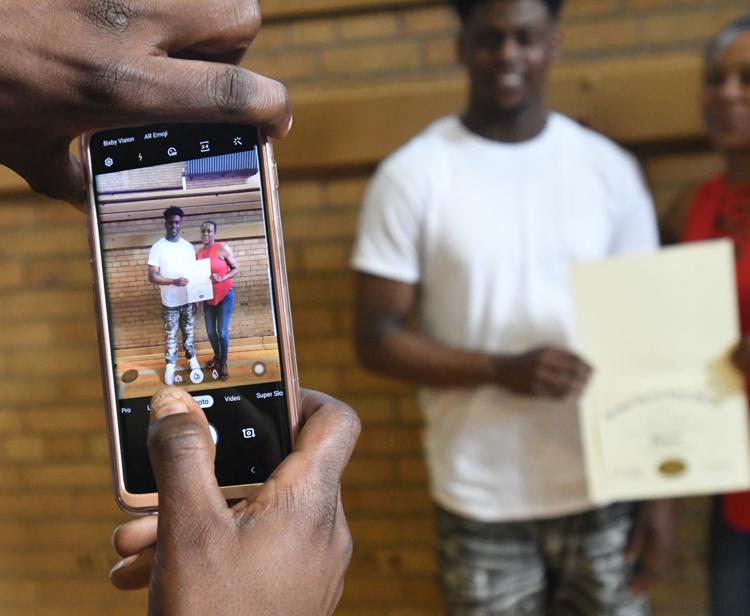 ITED GRADUATION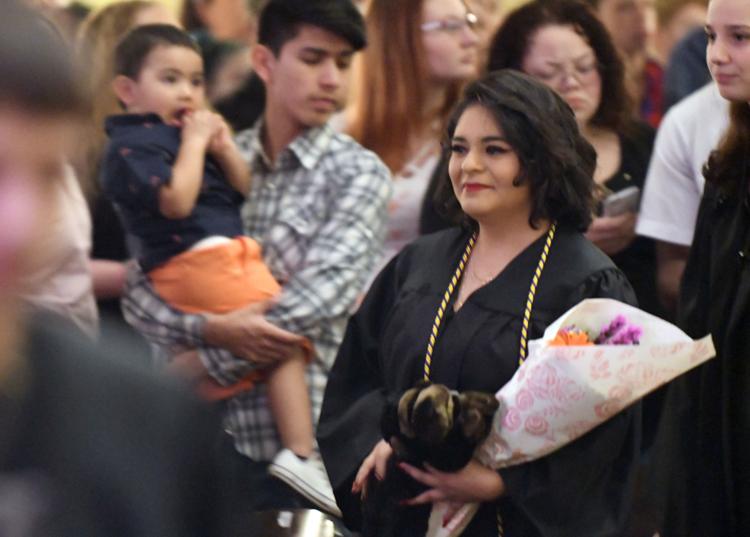 ITED GRADUATION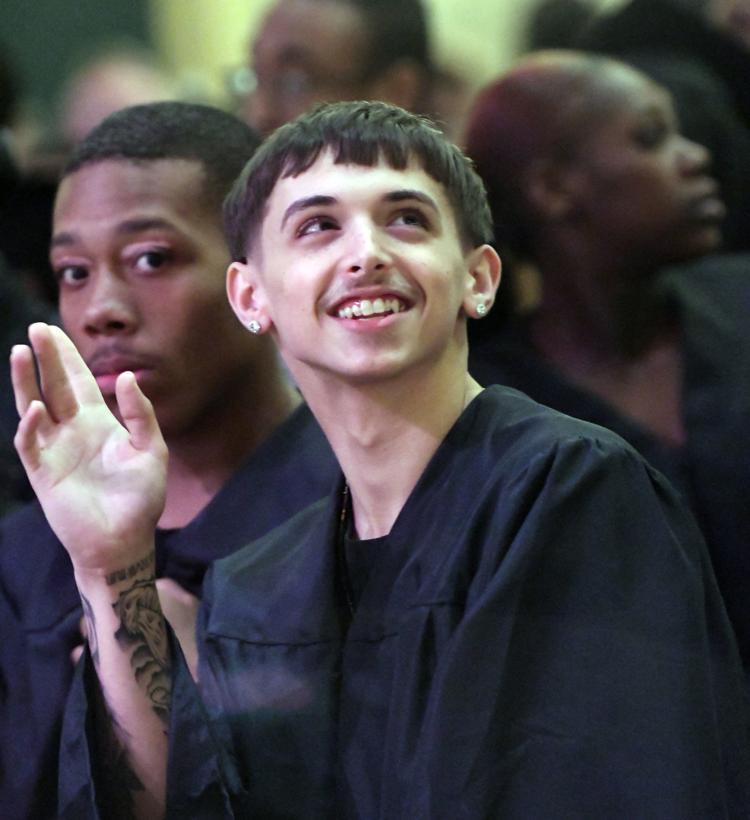 ITED GRADUATION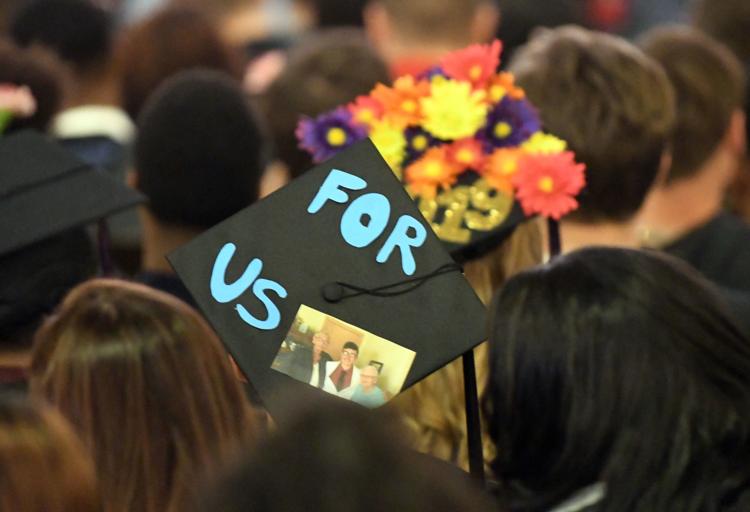 ITED GRADUATION