The 24th annual Kindness Week begins Friday in Kenosha with the theme "20/20 Vision: Focus on Kindness."
Kindness Week begins with area congregations incorporating messages and life work of the late civil rights activist and humanitarian the Rev. Martin Luther King Jr. during the weekend of religious services.
It culminates Jan. 25 with a first-person performance portrayal of Harriet Tubman at the city's Civil War Museum.
Kindness Week was the brainchild of the late Kenosha community leader and activist Rev. Olen Arrington Jr. of Second Baptist Church and of the Coalition for Dismantling Racism. It has since become a Kenosha-area tradition timed with honoring the legacy of King.
"With it being 2020, we looked to incorporate that vision into our theme," said Adelene Greene, a member of the committee organizing the event.
"It's focusing in on kindness for more than just the week, obviously, because we want people to make a concerted effort that encourages courageous acts of kindness."
Greene said it is the hope of the coalition and other organizations participating in the activities that kindness be a part of people's daily lives.
"Our goal is not just to have kindness for one year. We really want people to key into kindness in 2020," she said. "With so many things going on here and in the world, we need more kindness, humanity and looking out for our fellow human beings."The complete schedule:
Friday-Sunday, Jan. 17-19
Kindness services in congregations throughout the community. Area clergy are encouraged to focus their services on the life and messages of Dr. Martin Luther King, Jr. and/or the theme of Kindness Week.
What: Community Unity Breakfast
When: 8:30 a.m. Doors open at 8 a.m.
Where: Bradford High School, 3700 Washington Road.
Cost: $5 (10 and under free). Tickets available at the door.
What: 26th annual Dr. Martin Luther King Jr. Celebration
When: Noon (doors open at 11:30 a.m.)
Guest Speaker: Katina Fuller-Scott—Boys & Girls Club of Greater Milwaukee.
Theme: "Hindsight is 20/20. Focus on the Future."
Location: Gateway Technical College, Madrigrano Auditorium, 3320 30th Ave.
What: "Courageous Conversation" sponsored by the Coalition for Dismantling Racism
Where: Civil War Museum, 5400 First Ave.
What: Urban League of Racine and Kenosha's Dr. Martin Luther King Jr. Celebration Luncheon.
Theme: "Unity — Because You Matter"
Where: Italian American Club, 2217 52nd St.
Tickets are $35 in advance and $40 at the door. Tickets available online at http://www.ULRK.org
What: Kindness Week screening of "Blindspotting." Discussion will follow.
Where: Southwest Public Library, 7979 38th Ave.
What: Wisconsin Poor People's Campaign — A National Call for Moral Revival
Where: Grace Lutheran Church, 2006 60th St.
Speaker: Attorney Angela Cunningham on The Poor People's Campaign started by Dr. Martin Luther King Jr.
What: Gateway Technical College Dr. Martin Luther King Jr. Day of Service
Where: Kenosha, Racine and Elkhorn Gateway Technical College campuses.
What: Showing of "American Son" with a discussion to follow
Where: Bradford Community Church Unitarian Universalist Church, 5810 Eighth Ave. Popcorn and nonalcoholic drinks will be provided.
What: Harriet Tubman portrayal by Pamela Welcome
Where: Kenosha Civil War Museum, 5400 First Ave.
TREMPER VS BRADFORD BASKETBALL (BOYS)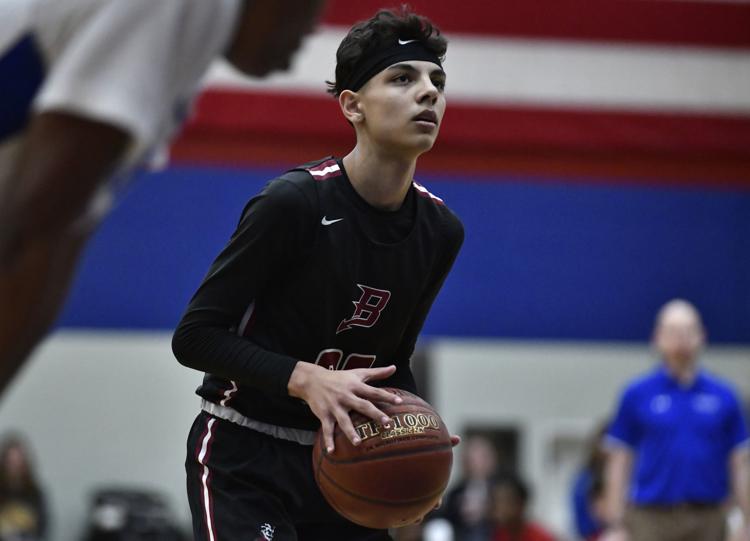 TREMPER VS BRADFORD BASKETBALL (BOYS)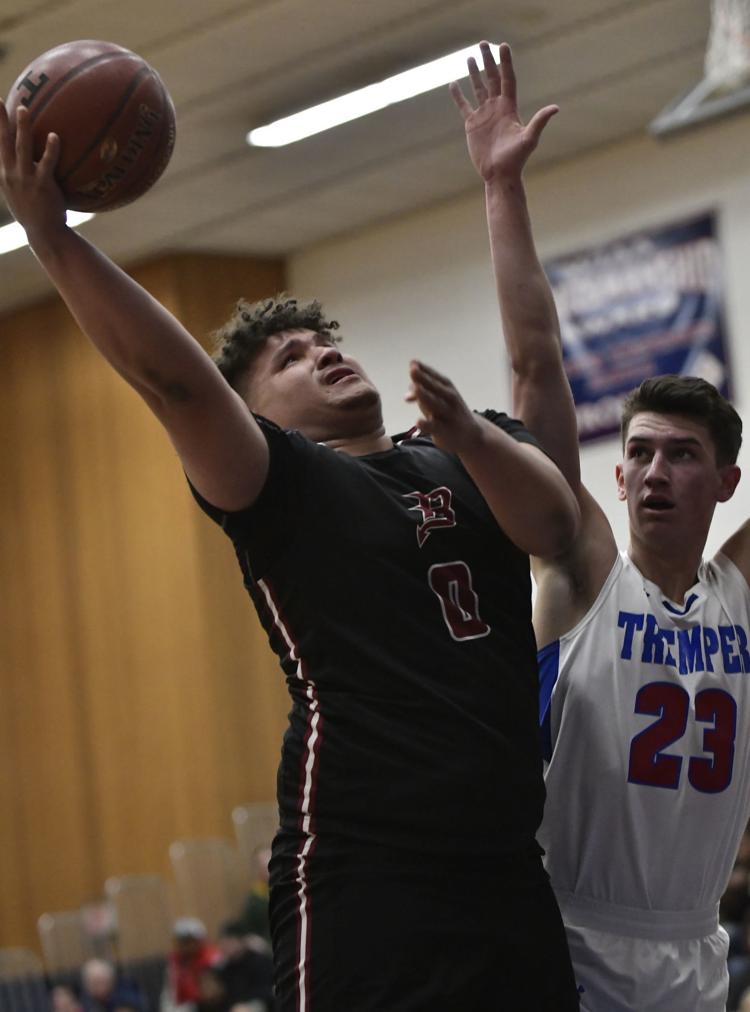 TREMPER VS BRADFORD BASKETBALL (BOYS)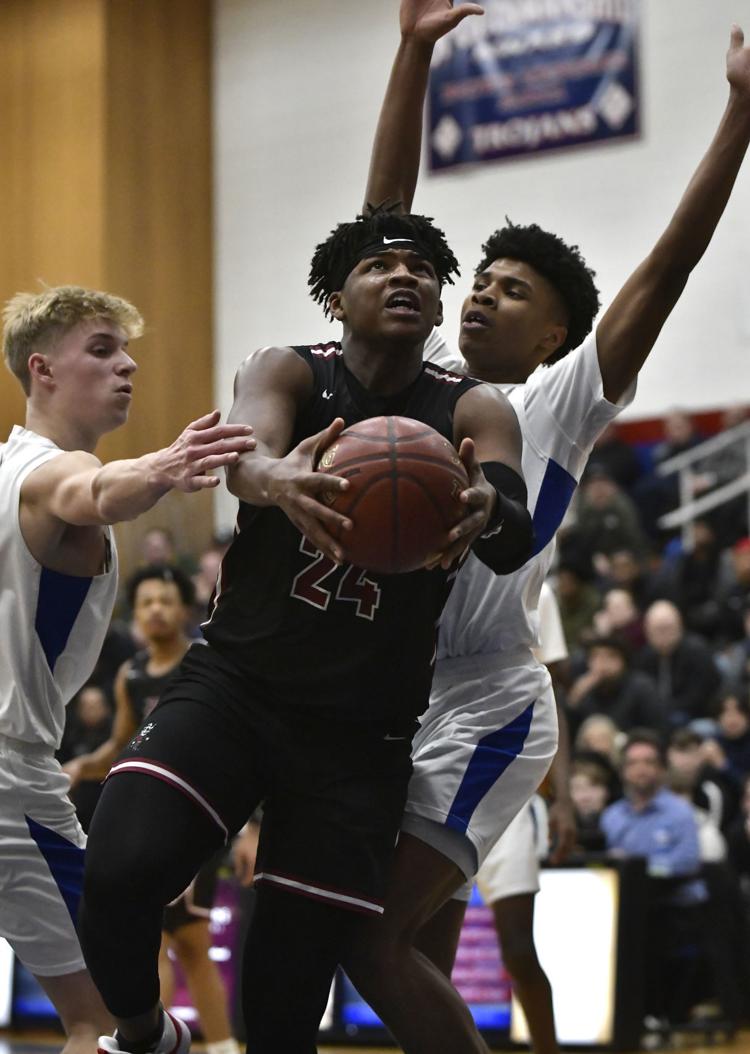 TREMPER VS BRADFORD BASKETBALL (BOYS)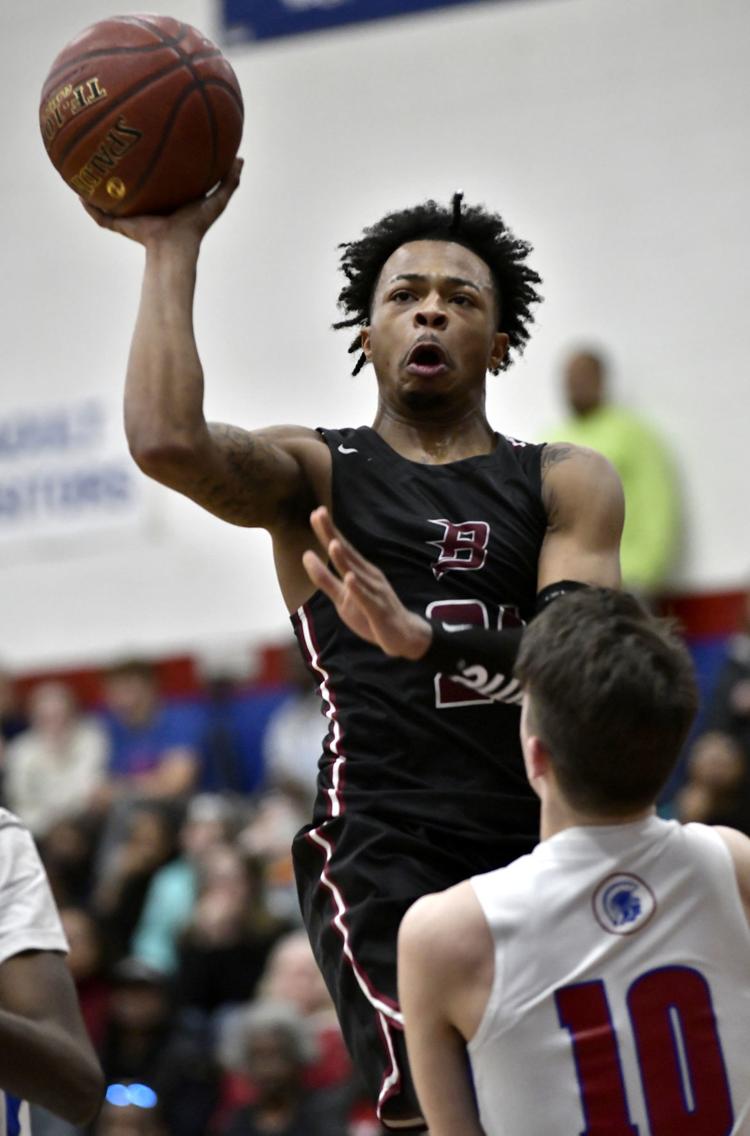 TREMPER VS BRADFORD BASKETBALL (BOYS)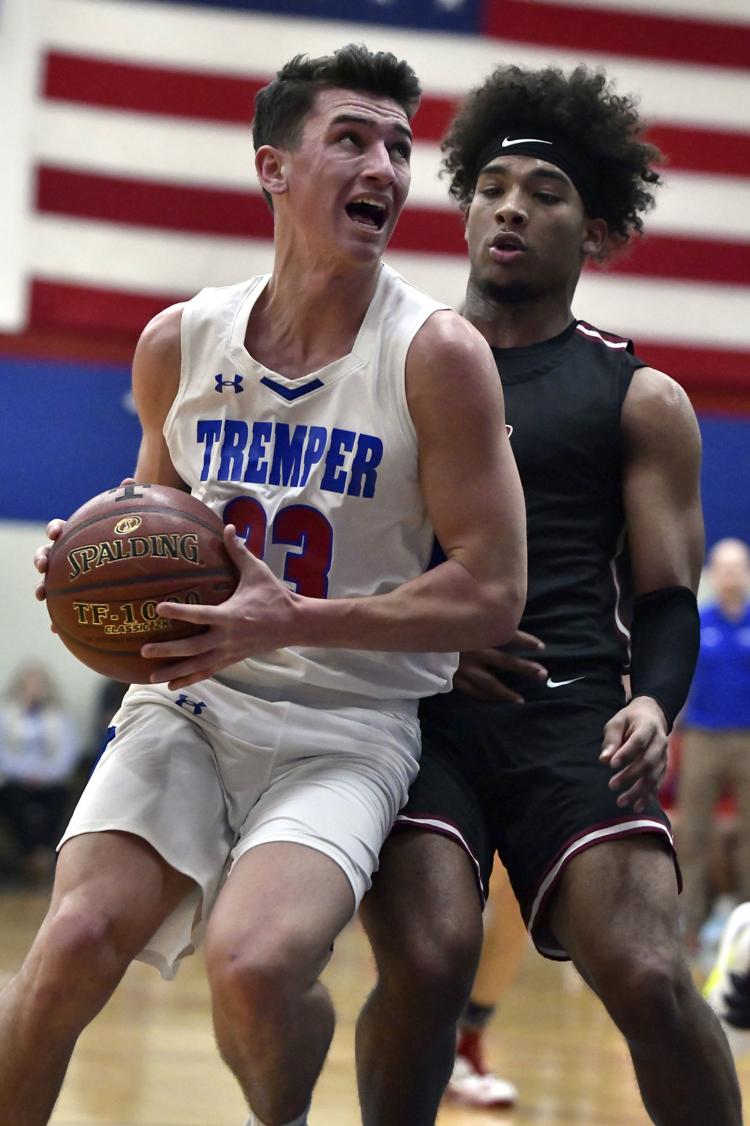 TREMPER VS BRADFORD BASKETBALL (BOYS)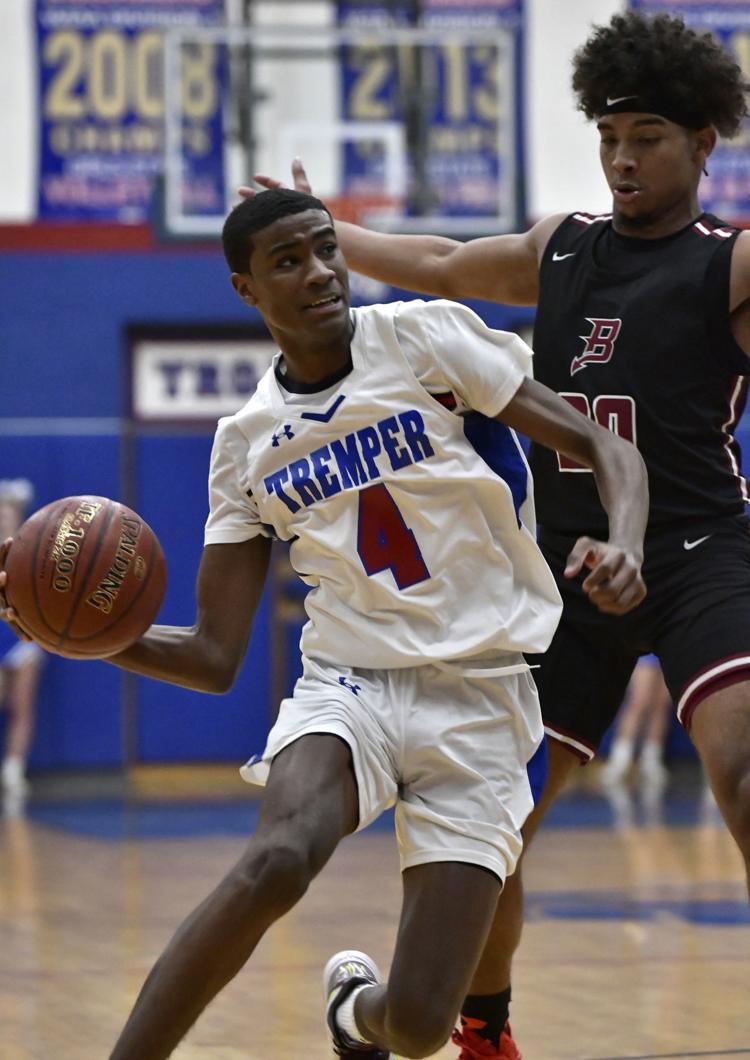 TREMPER VS BRADFORD BASKETBALL (BOYS)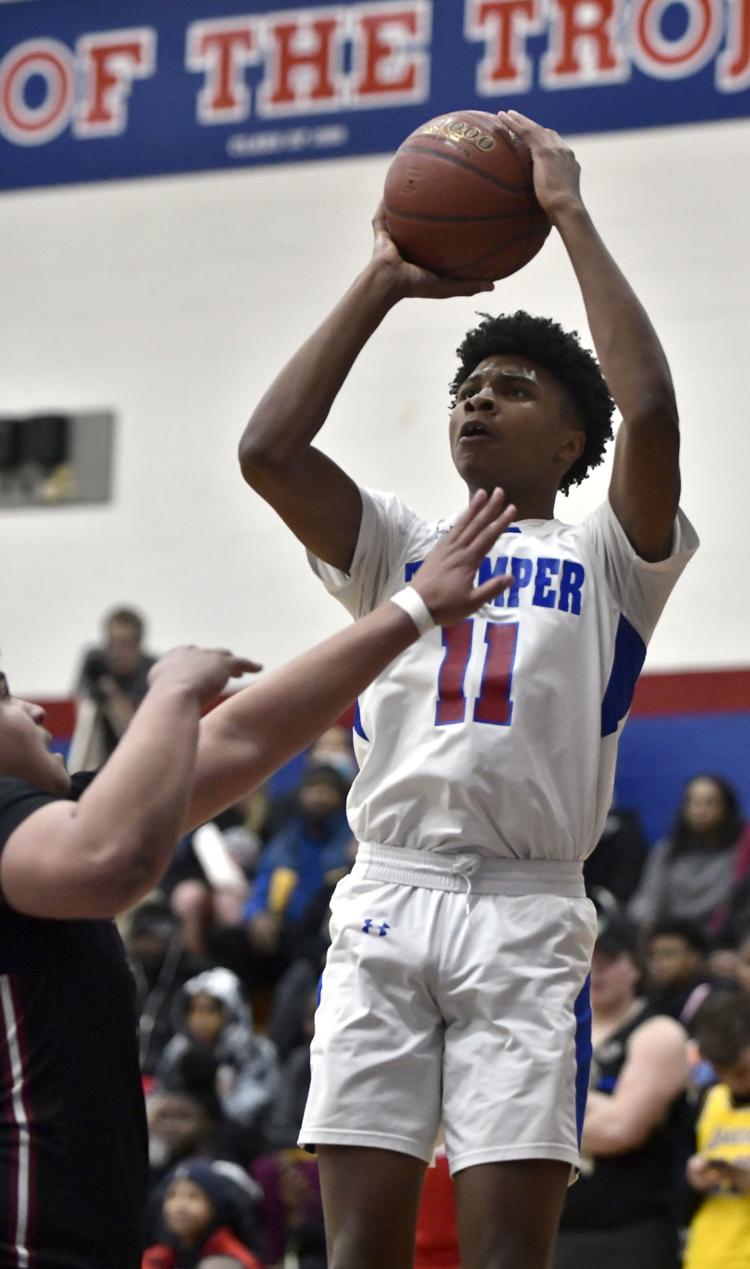 TREMPER VS BRADFORD BASKETBALL (BOYS)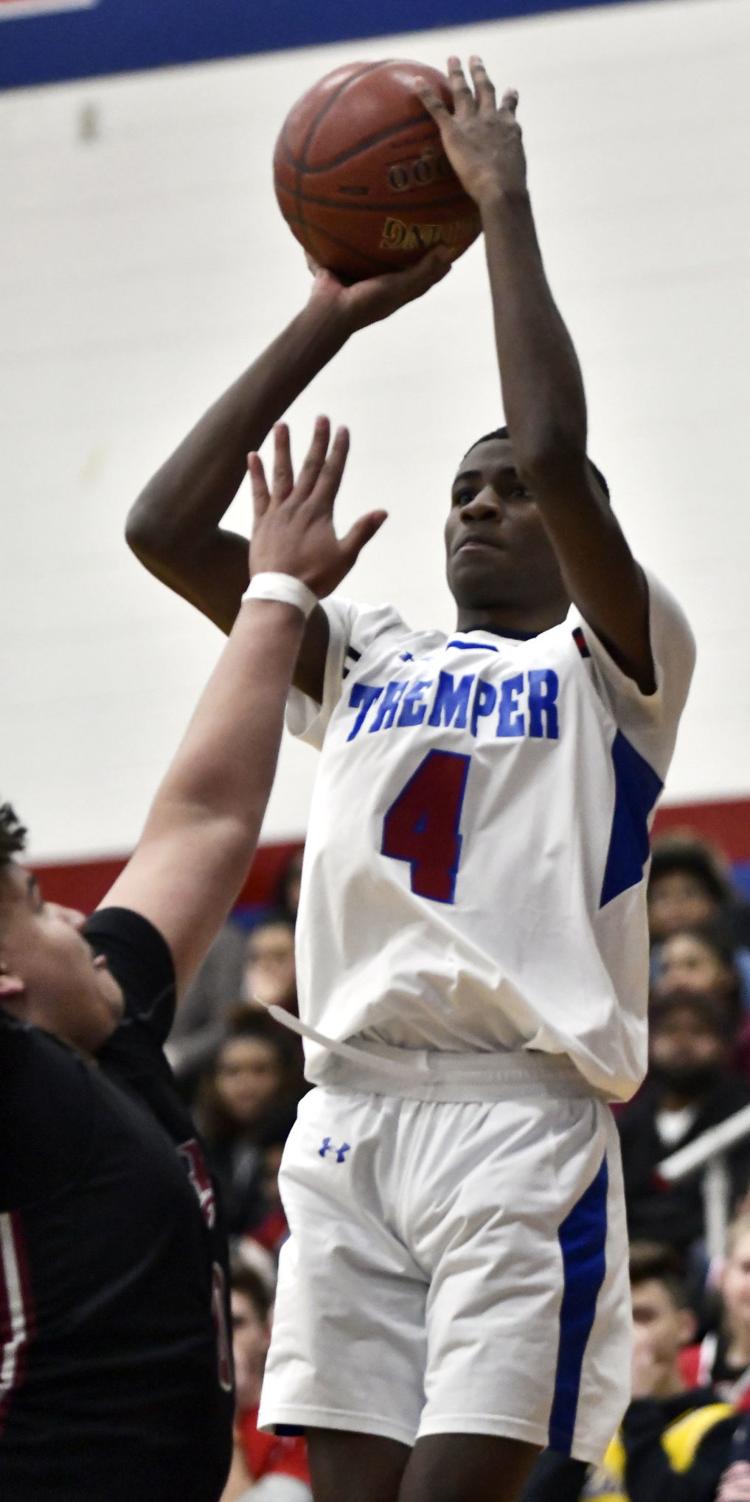 TREMPER VS BRADFORD BASKETBALL (GIRLS)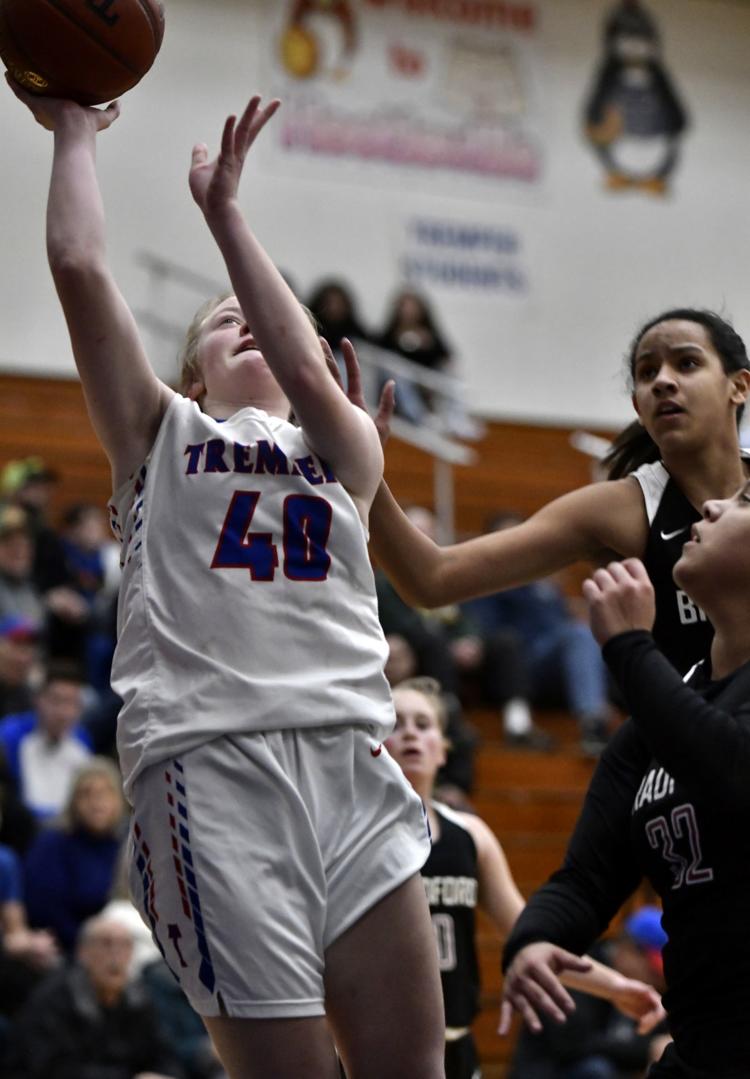 TREMPER VS BRADFORD BASKETBALL (GIRLS)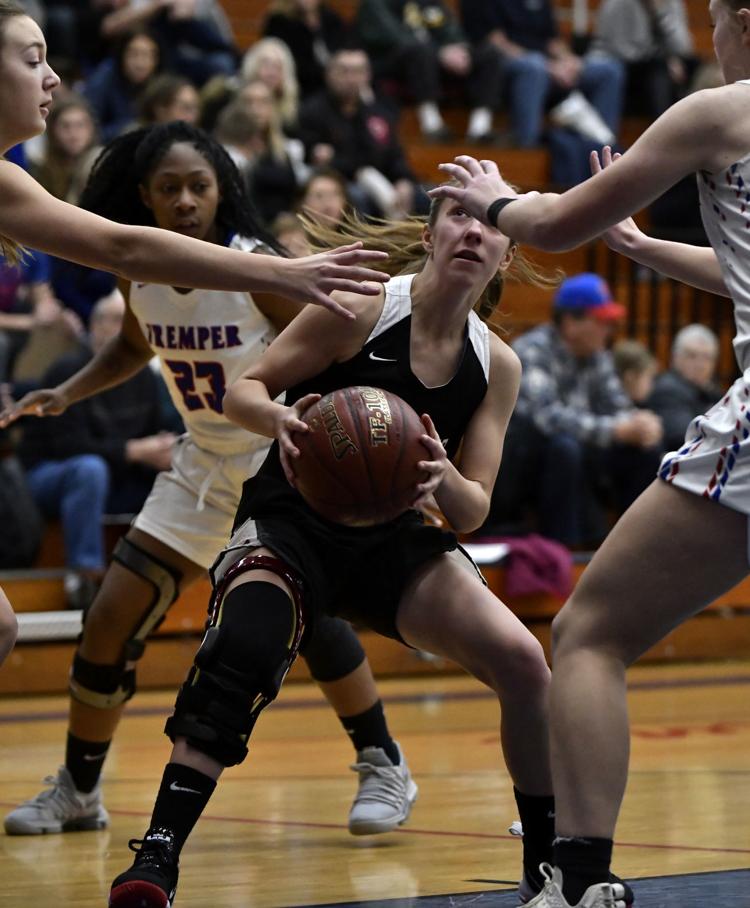 TREMPER VS BRADFORD BASKETBALL (GIRLS)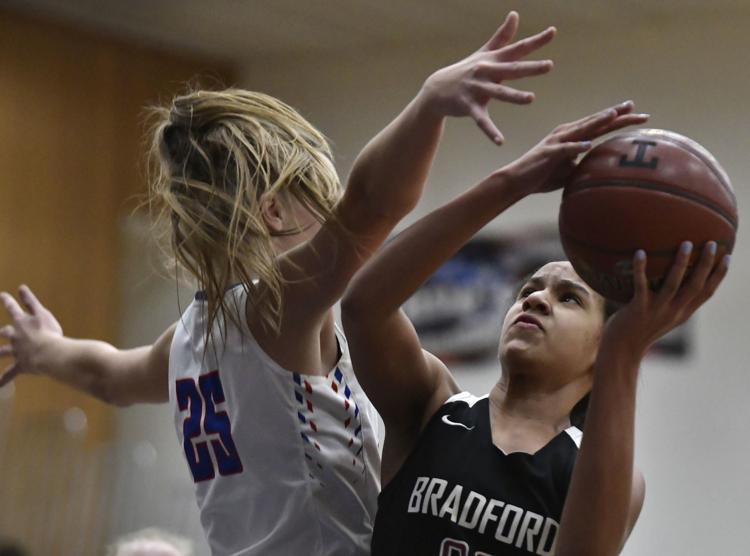 TREMPER VS BRADFORD BASKETBALL (GIRLS)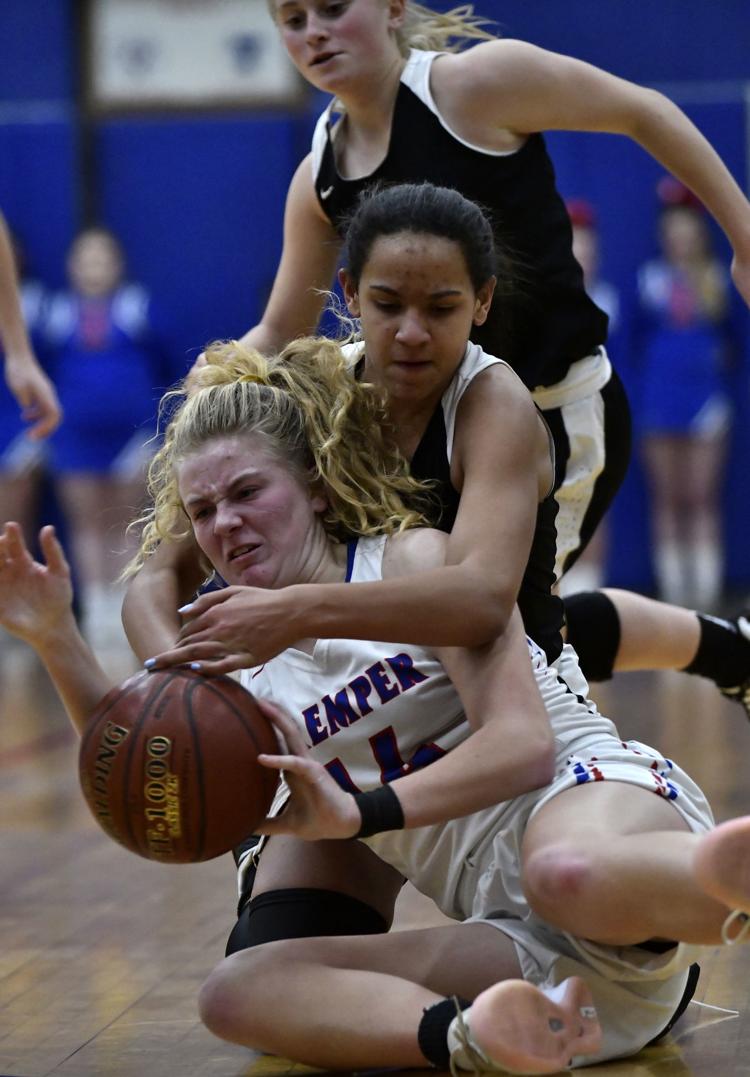 TREMPER VS BRADFORD BASKETBALL (GIRLS)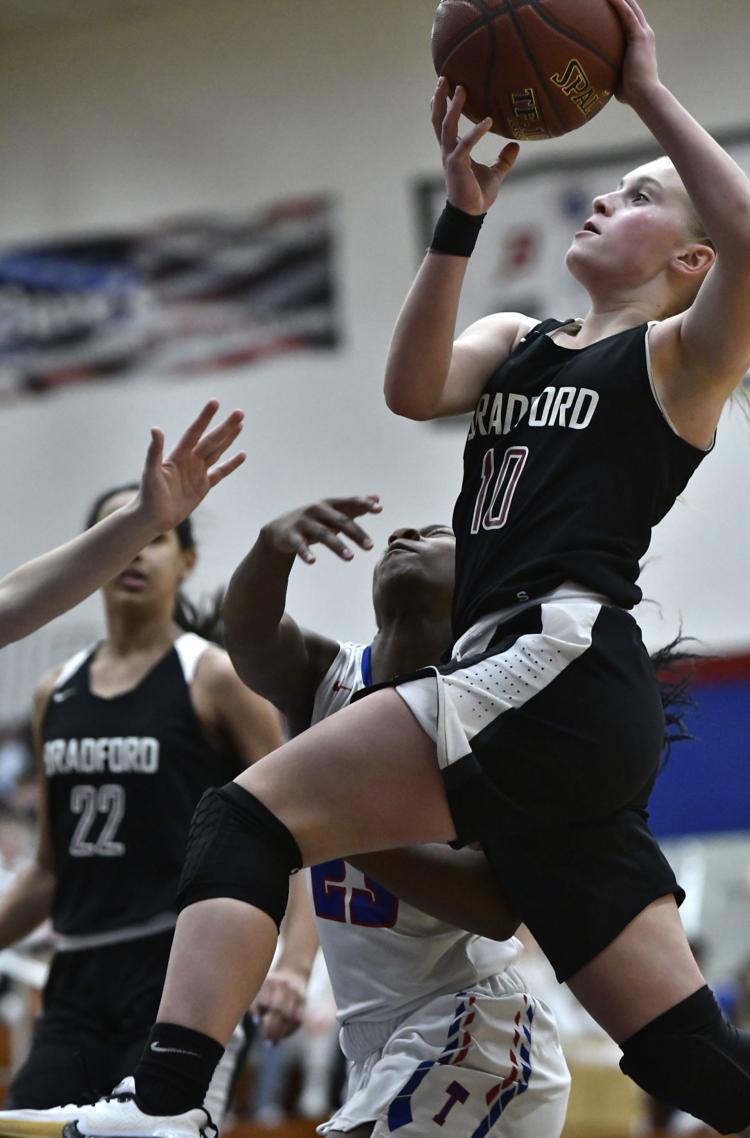 TREMPER VS BRADFORD BASKETBALL (GIRLS)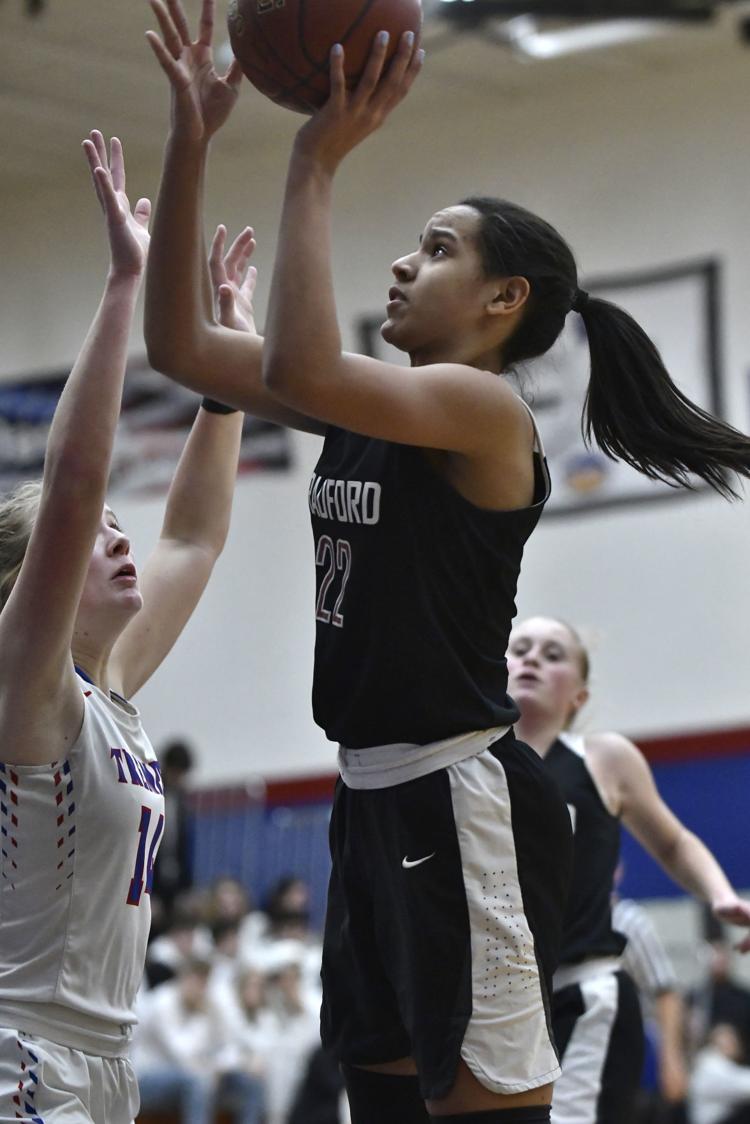 TREMPER VS BRADFORD BASKETBALL (GIRLS)
Here are photos taken over the weekend during the Doctors of Physical Therapy Holiday Classic at Carthage's Tarble Arena, featuring local high…