Charmaine Mitchell isn't shy about the adventures she goes on when she reads.
"I love to read," said the second-grader, sitting next to her reading mentor Beverly "Bunny" Stoops in the cafeteria at Brass Elementary School.
On Thursday, Charmaine and Stoops gathered with dozens of other students and mentors in a brunch to celebrate a year of literacy success.
With books at each table and an appetizing brunch awaiting them, the students and their mentors were among those participating in the Readers are Leaders program, a United Way of Kenosha County sponsored initiative designed to increase literacy for youths in grades K-3.
Charmaine was ready to dive into the next adventure as she showed off the book "Smashie McPerter and the Mystery of the Missing Goop." In fact, she likes all types of books from the "Big Books" to chapter books.
"I really like any books. And one more thing I like. I like reading with Ms. Bunny," she said, leaning over to hug Stoops.
The reading program operates in partnership with Kenosha Unified School District, local businesses and community members who volunteer to tutor the students at their schools on a regular basis in order to increase reading achievement.
Tutors are matched with children who are identified by teachers as needing additional help with reading, and the sessions are designed to meet the students' individual needs to support classroom learning.
Growing program
Locally, the program originated at McKinley Elementary with 47 tutors. Now in its fourth year it has expanded to Brass, Forest Park and Wilson elementaries, with 262 volunteer tutors in the schools tutoring students weekly.
Along with Thursday's event at Brass, end-of-year celebrations for the program were held at Forest Park and Wilson. McKinley will celebrate on Monday.
Second-grader Nadia Burnett, who sat across from Charmain and Stoops, sat quietly reading "Ballerina Dreams," a chapter book about Michaela DePrince who was orphaned in war-torn Sierra Leone but went on to become a world-class ballerina.
"It's fun to read because I get to learn new things," she said.
Kindergartner Kinley Cooper, who loves princesses, was reading a pop-up picture book about Princess Elena of Avalor from the animated Disney series. But she also enjoys the interactive chapter books about princesses that increase her vocabulary.
"I have tons of them. There's a whole chapter book about princesses, and I've got one that only has words and pictures in it, and I have to find the missing word," said Kinley, who has gone up at least three reading levels since the beginning of the year. "And if you guess the word right, you get a check mark by it."
'Huge gains'
According to Brass Principal Joel Kaufman, teachers have noticed "huge gains" and confidence from students in the Readers are Leaders program.
This year at Brass, mentors and students logged 101 tutoring sessions weekly with more than 3,030 minutes of additional exposure to literature, he said.
Seventy-five tutors met with 68 students who participated the full year. As a group, they grew 204 levels this year, he said.
"That confidence they had as a reader was very noticeable," Kaufman said of the students who would read in front of their class. "The volume of reading students would do outside the program they noticed, increased, so students are picking up and becoming casual readers — readers who are taking it up as a hobby vs. something we just do in school ... and what we want to instill in them is that lifetime love for reading."
For Manda Trivedi, a retired preschool teacher, volunteering as a mentor was a natural extension of what she has a done all her life as an educator. Trivedi was also a high school teacher before coming to the U.S. from India.
Trivedi, who tutors kindergartner Thomas Giovanni, presented her student with a pack of "Star Wars" books to read during vacation.
"It's good to be part of this because I want to give back to the community," she said.
ITED GRADUATION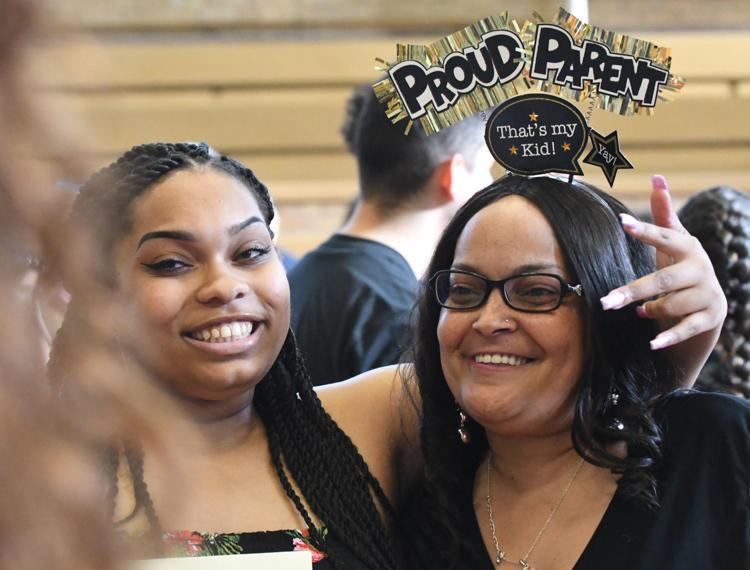 BRADFORD GRADS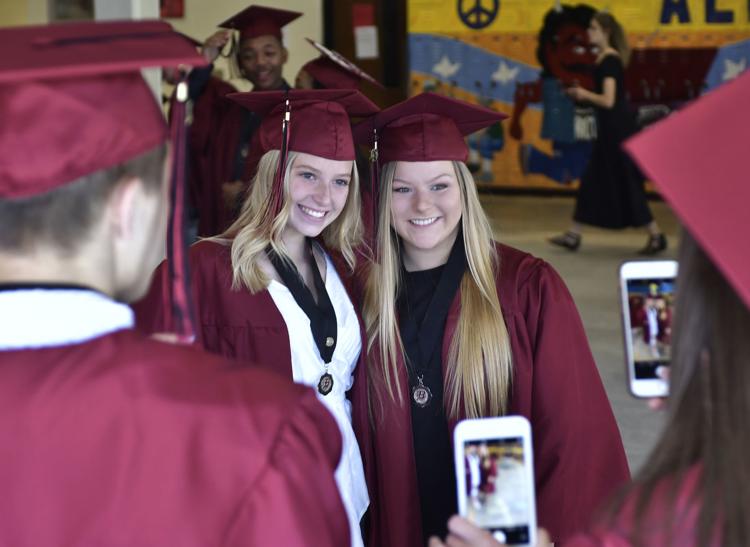 BRADFORD GRADS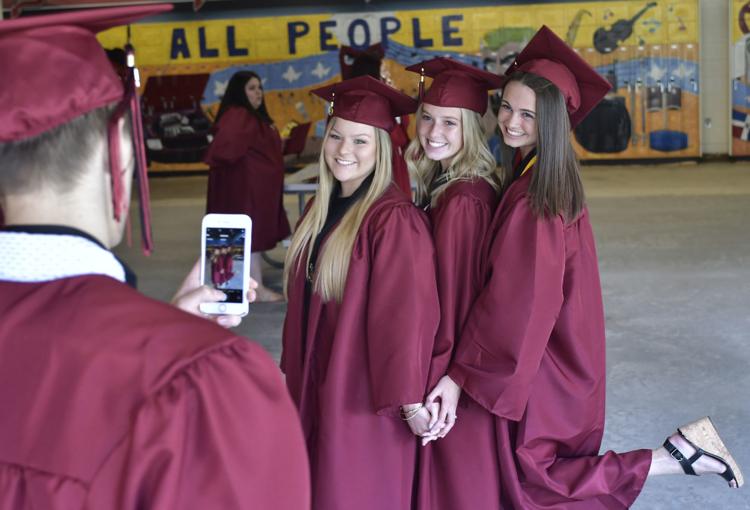 BRADFORD GRADS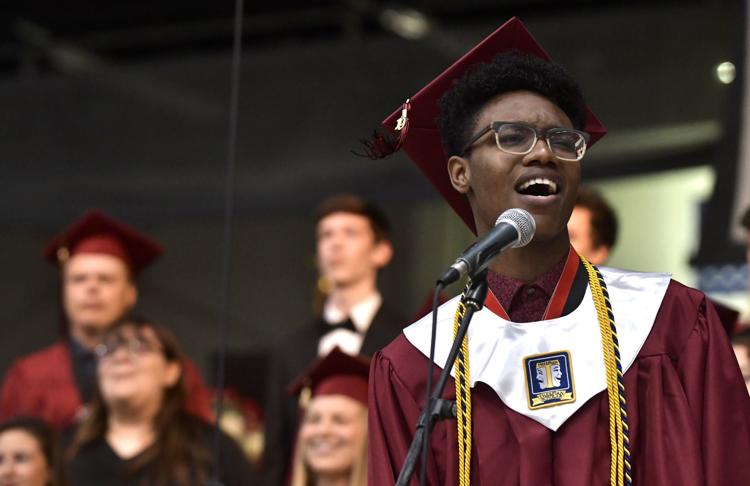 BRADFORD GRADS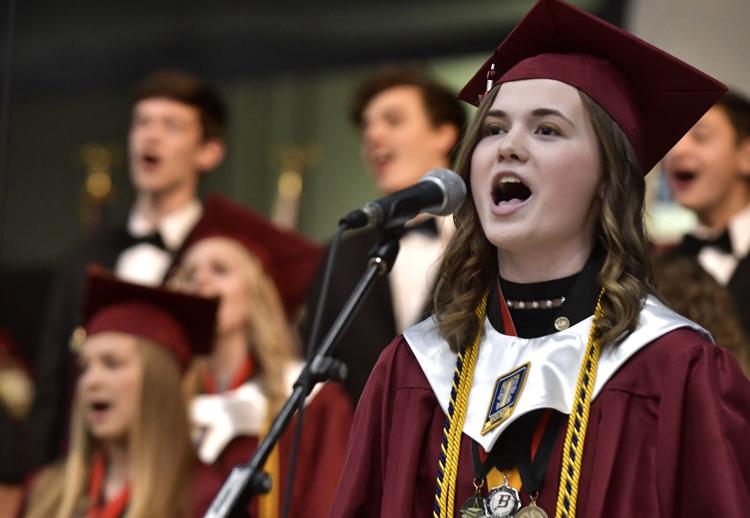 STJ GRADUATION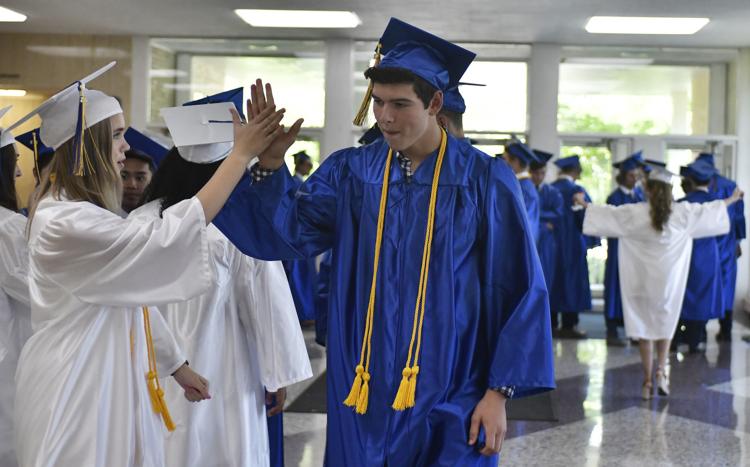 STJ GRADUATION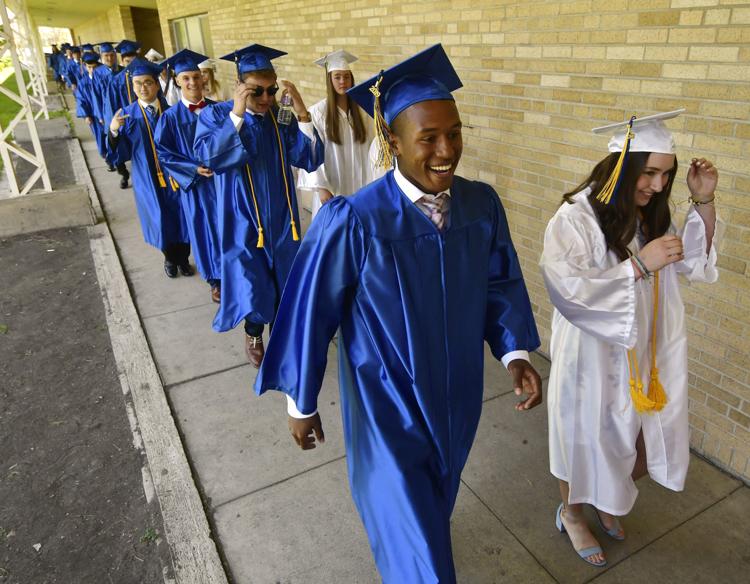 STJ GRADUATION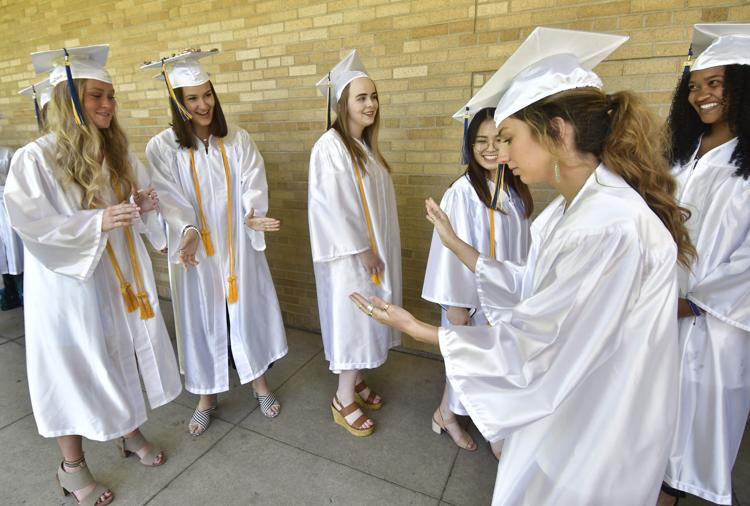 STJ GRADUATION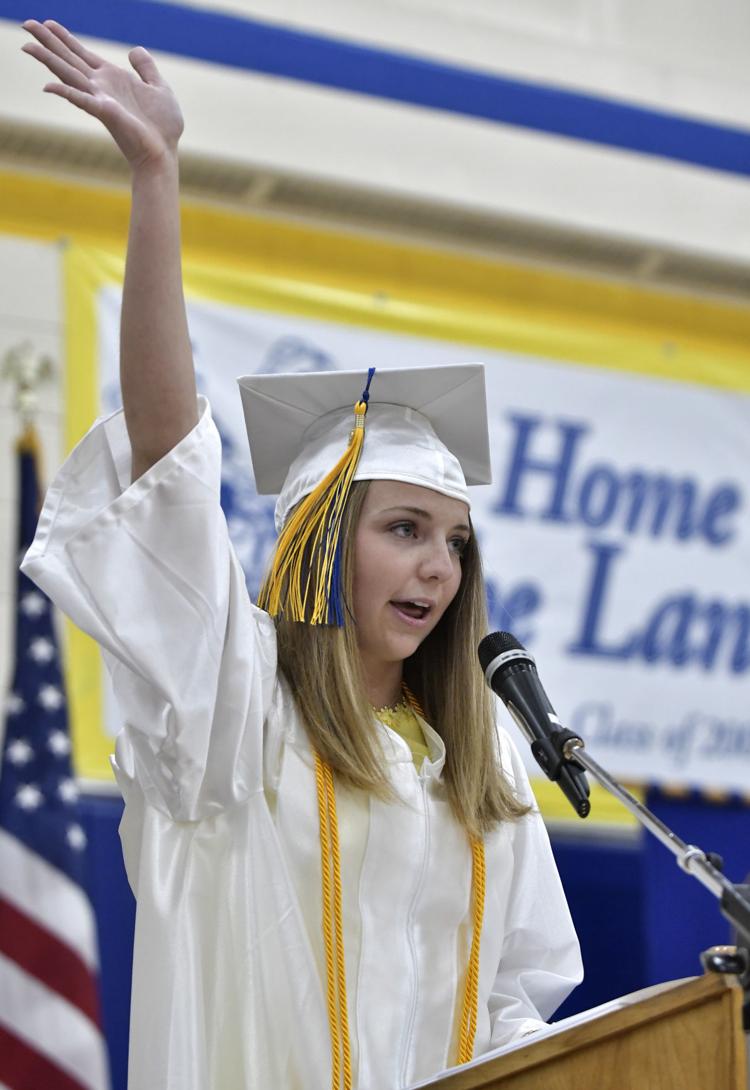 STJ GRADUATION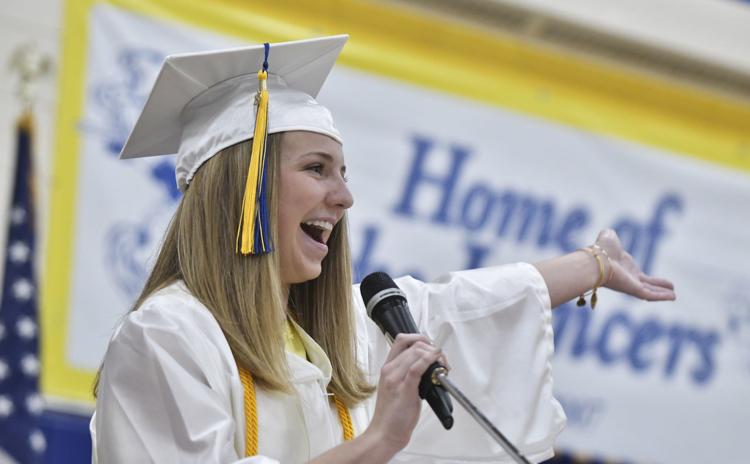 STJ GRADUATION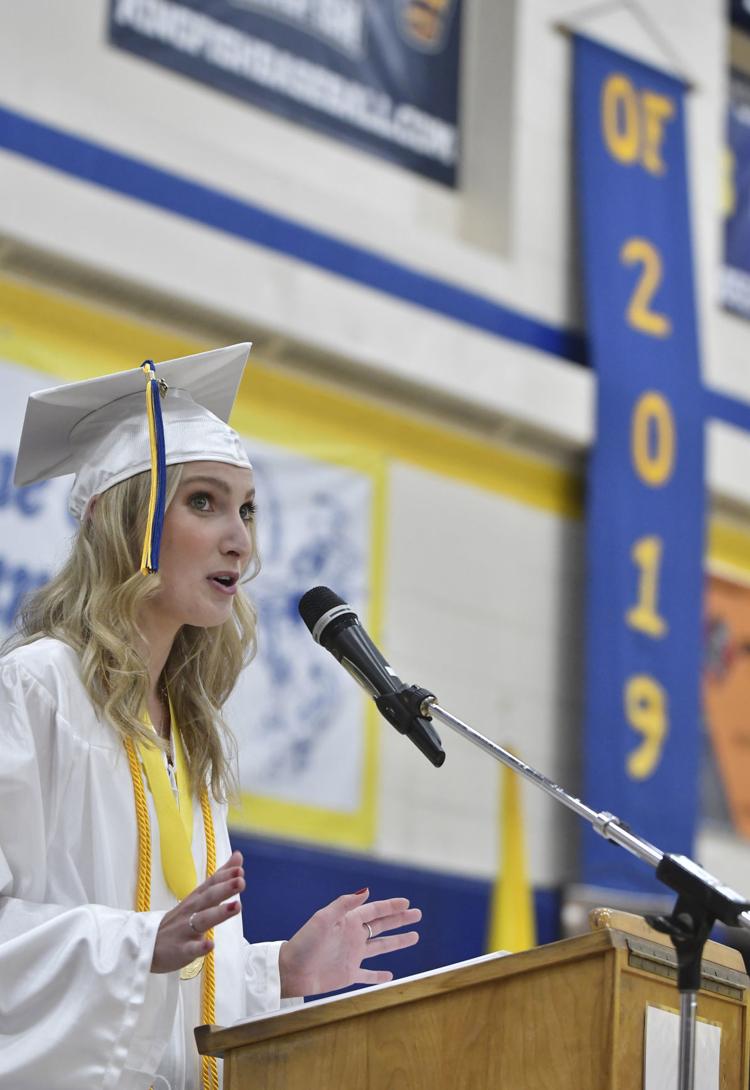 STJ GRADUATION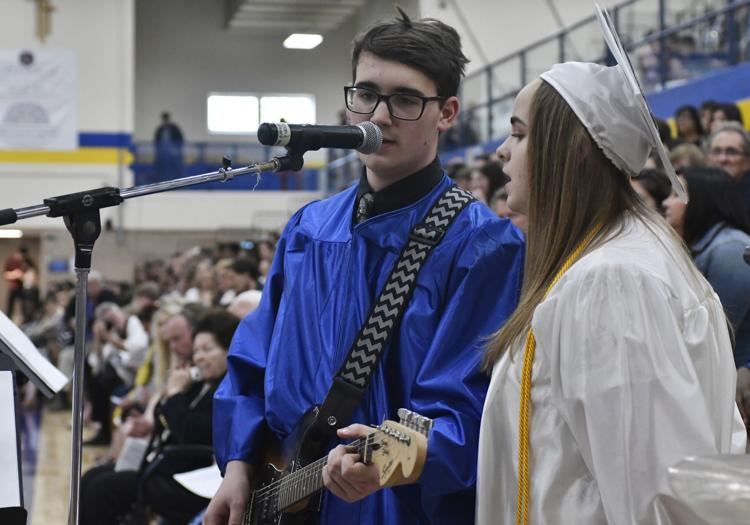 INDIAN TRAIL GRADS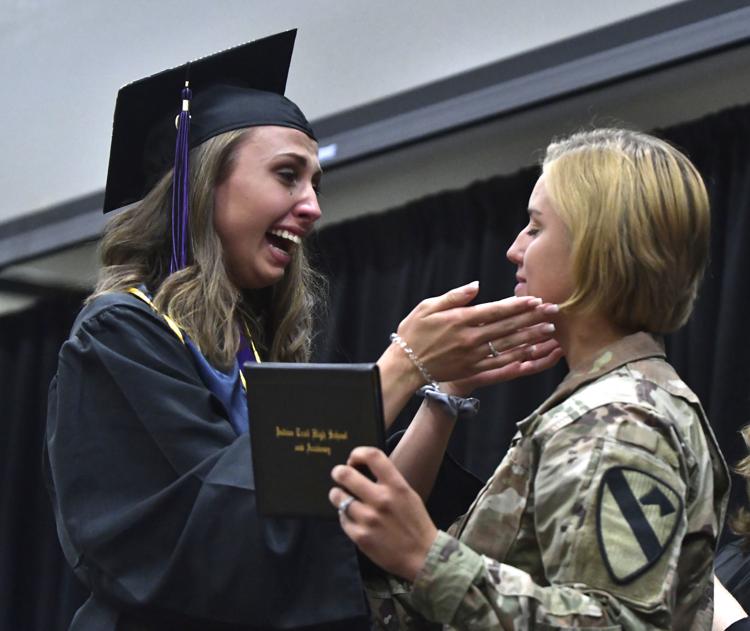 INDIAN TRAIL GRADS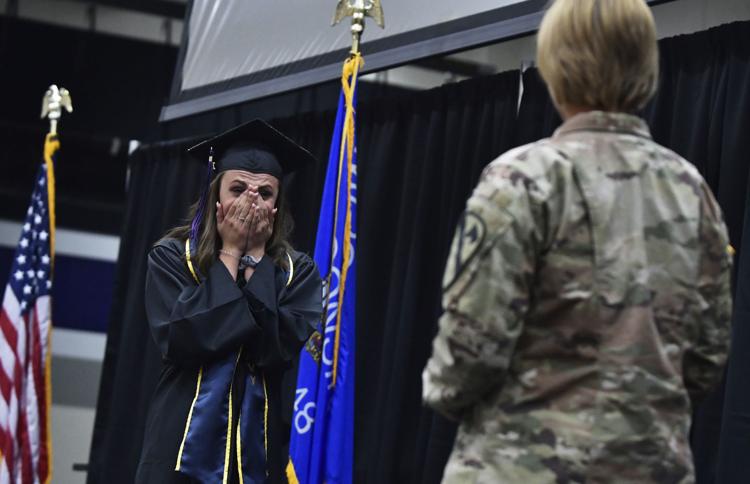 INDIAN TRAIL GRADS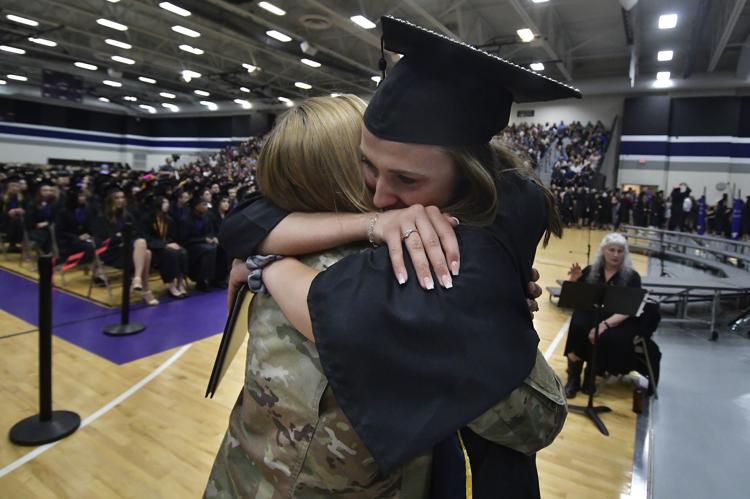 INDIAN TRAIL GRADS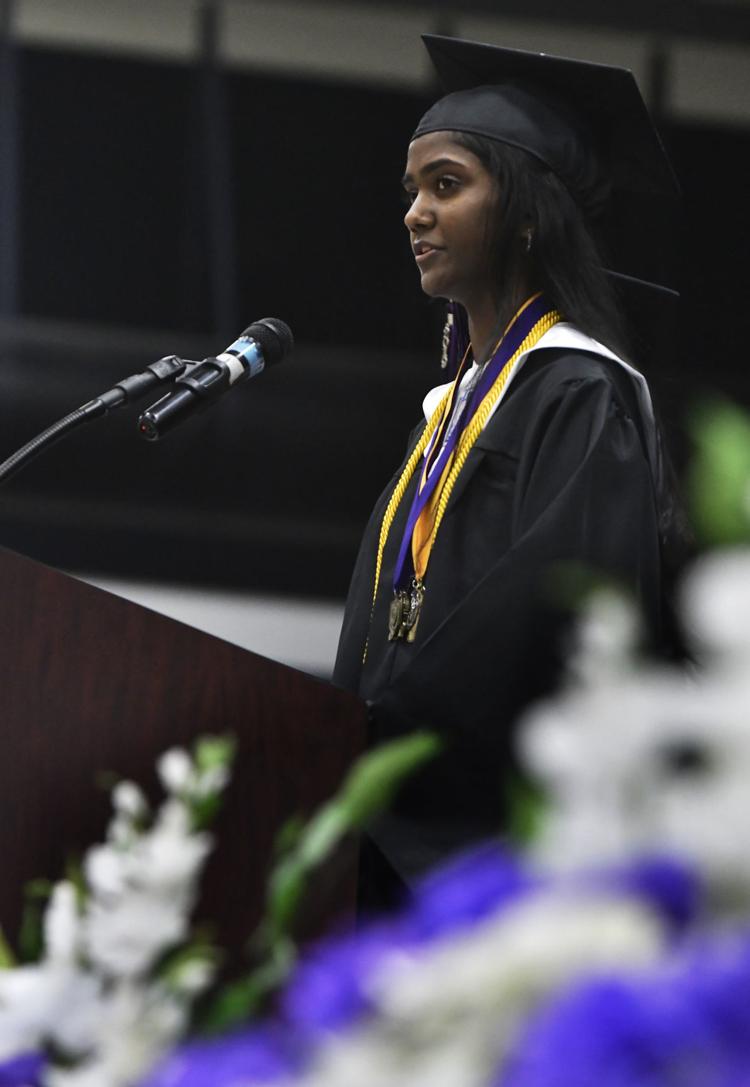 INDIAN TRAIL GRADS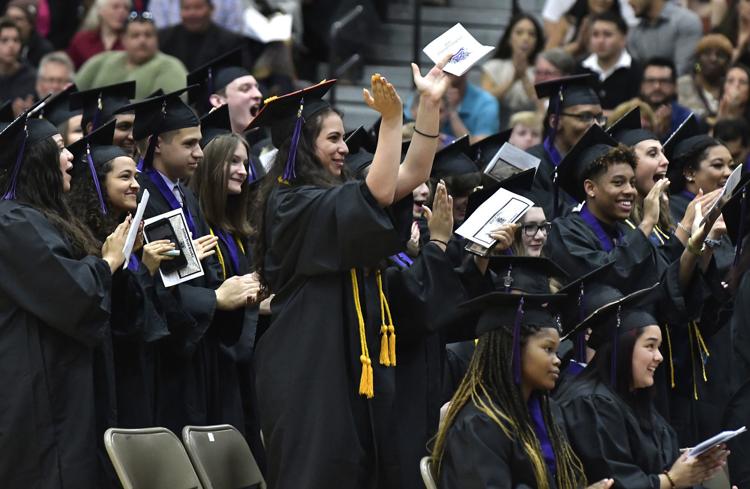 INDIAN TRAIL GRADS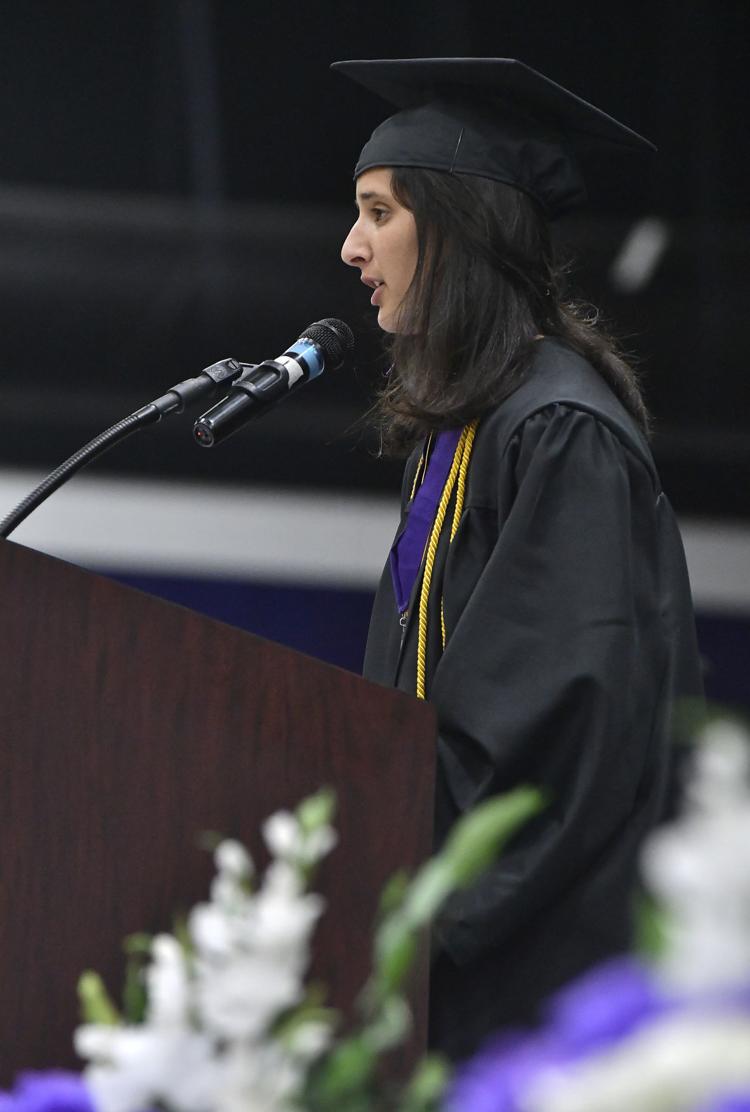 INDIAN TRAIL GRADS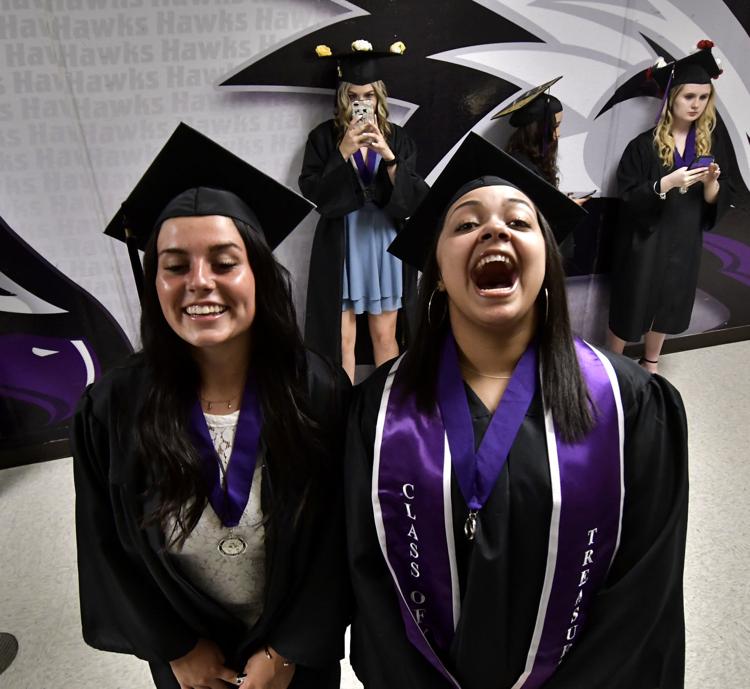 REUTHER GRADS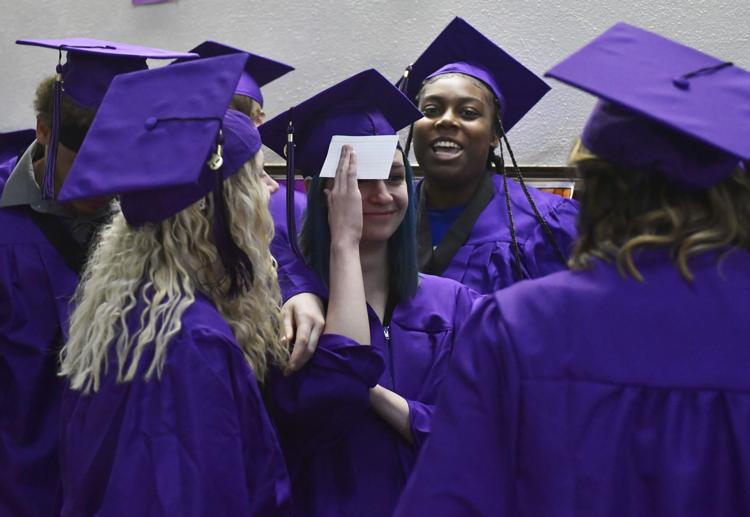 REUTHER GRADS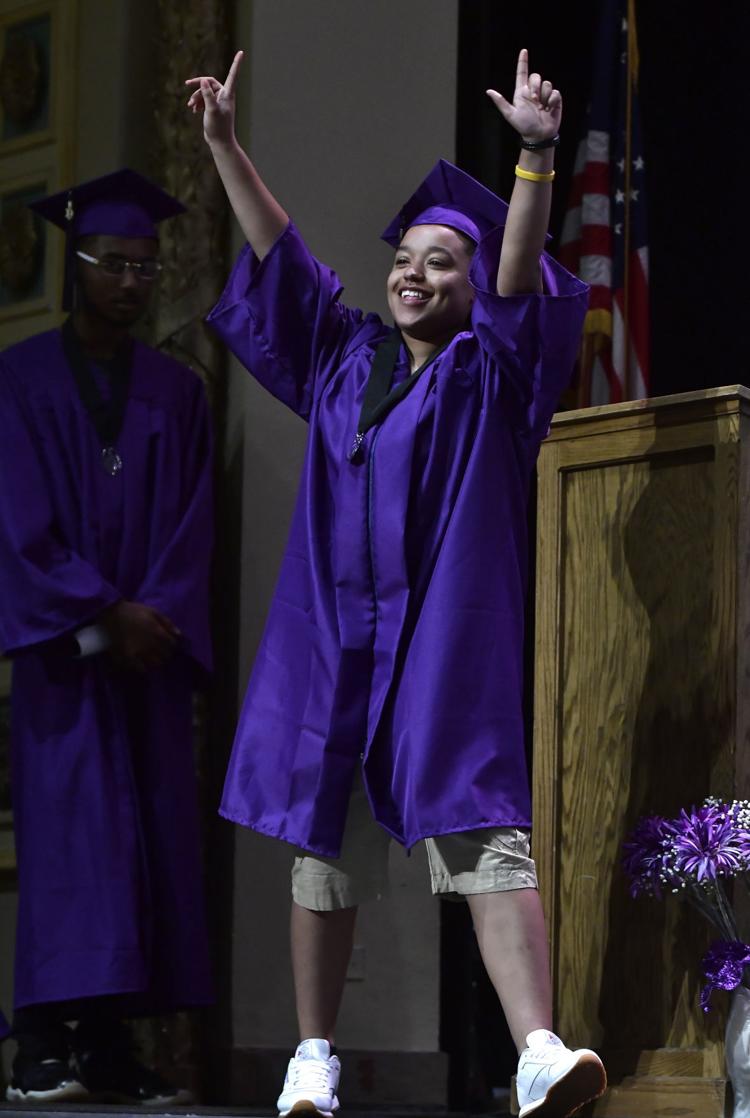 REUTHER GRADS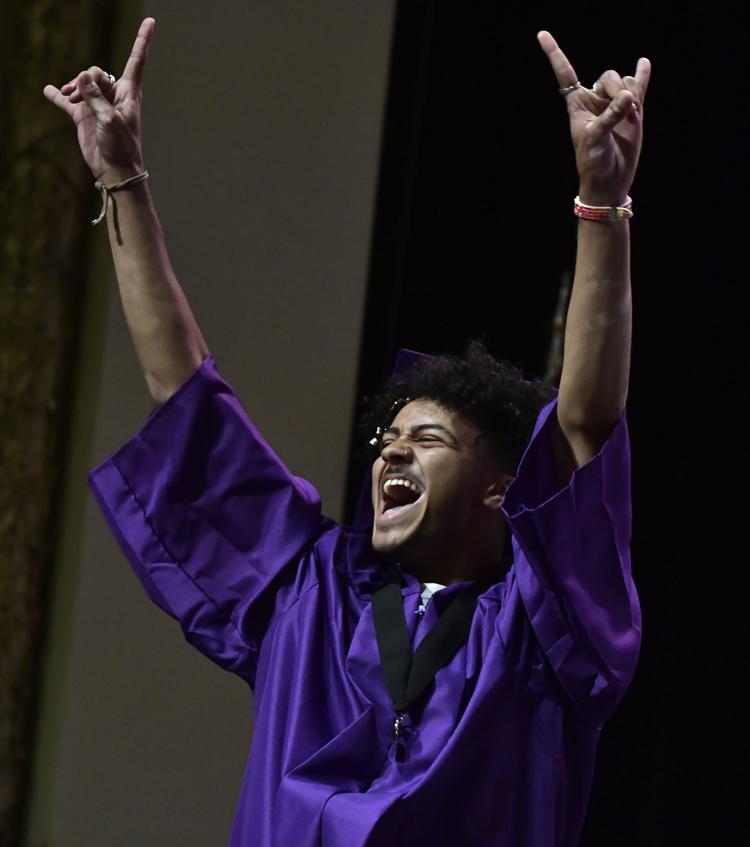 CHRISTIAN LIFE GRADS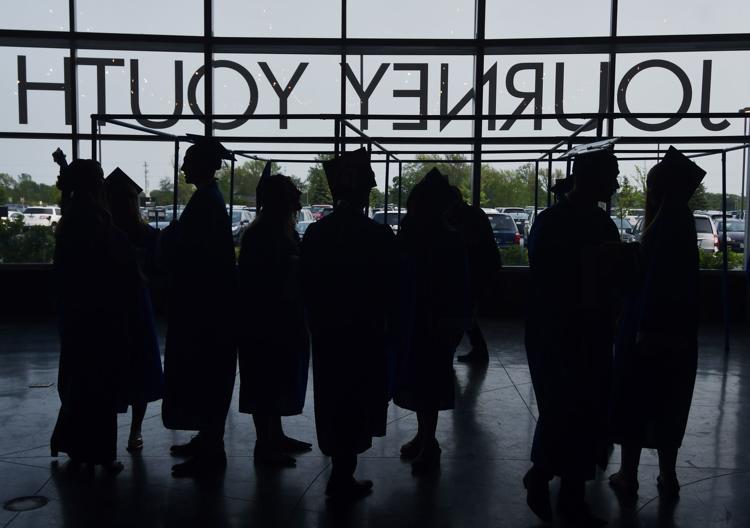 CHRISTIAN LIFE GRADS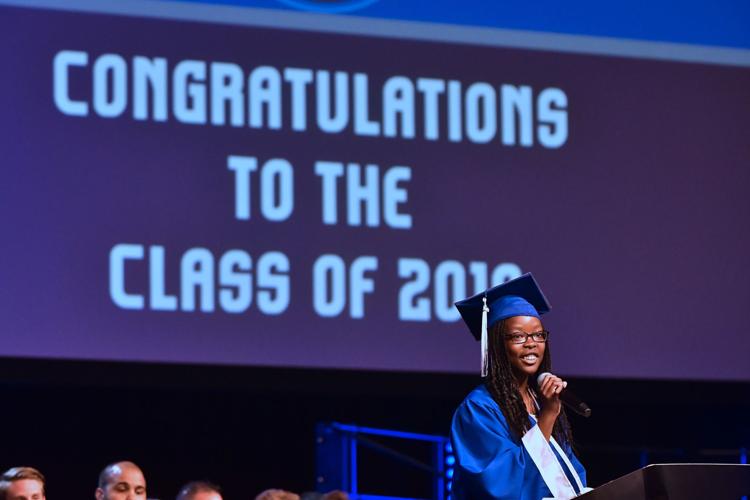 CHRISTIAN LIFE GRADS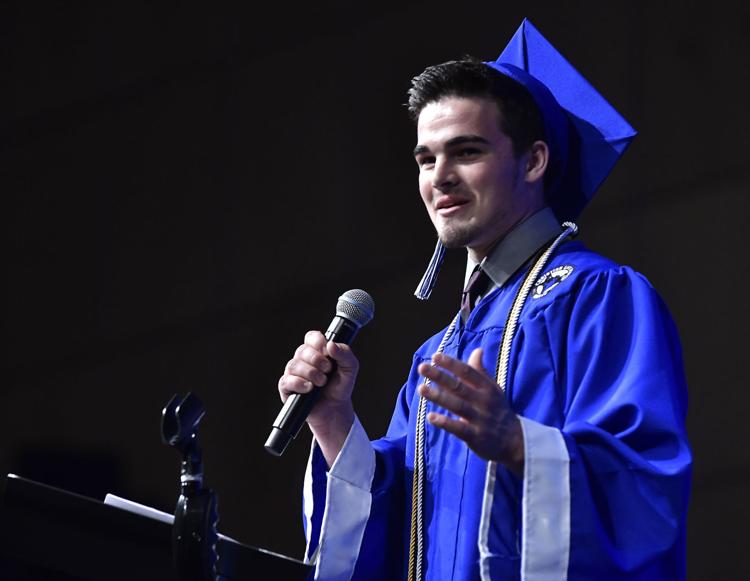 TREMPER GRADS
TREMPER GRADS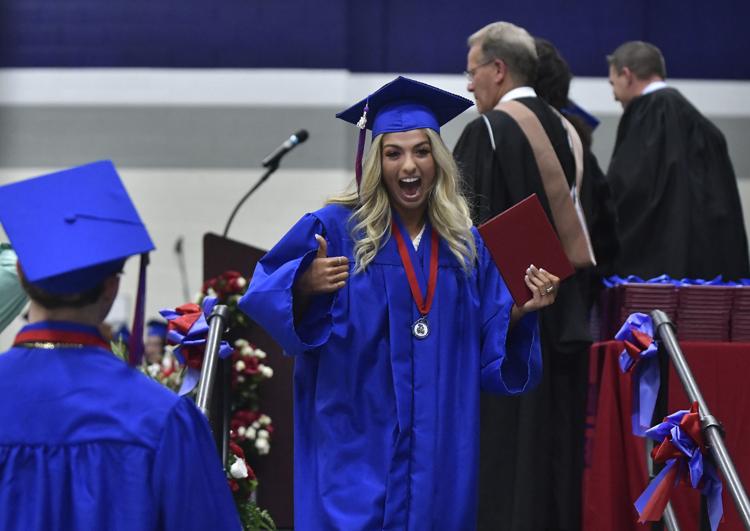 TREMPER GRADS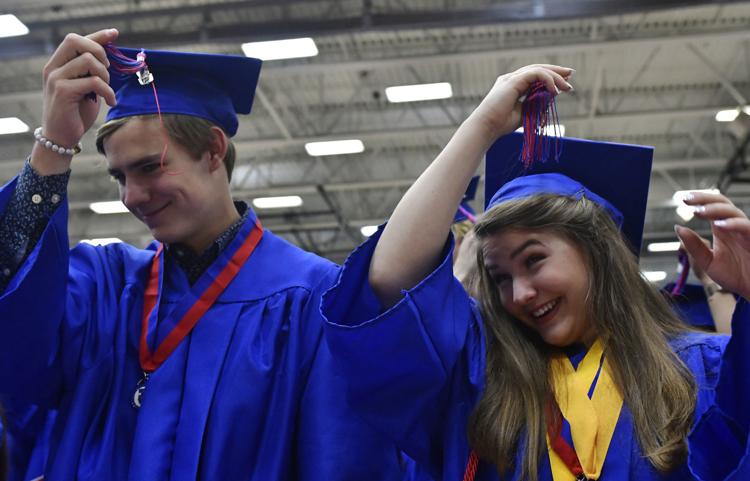 Chrsitian Life grad.jpg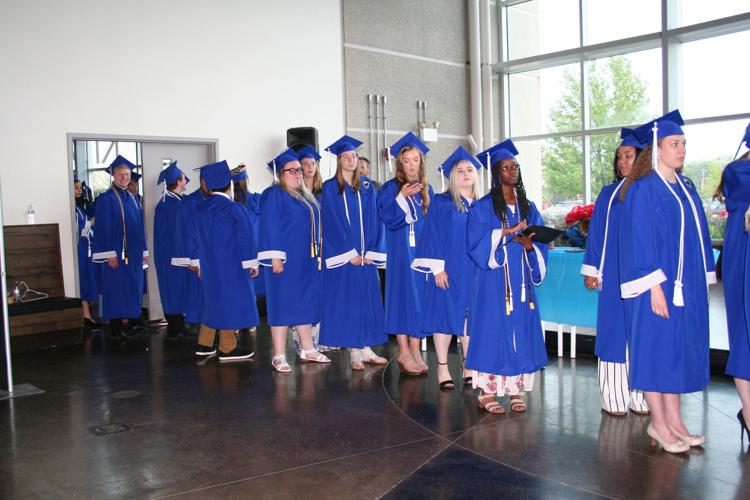 LAKEVIEW GRADUATION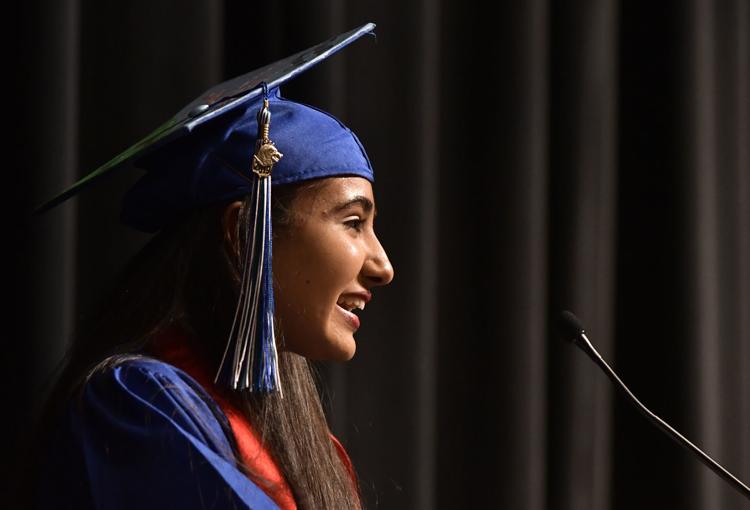 LAKEVIEW GRADUATION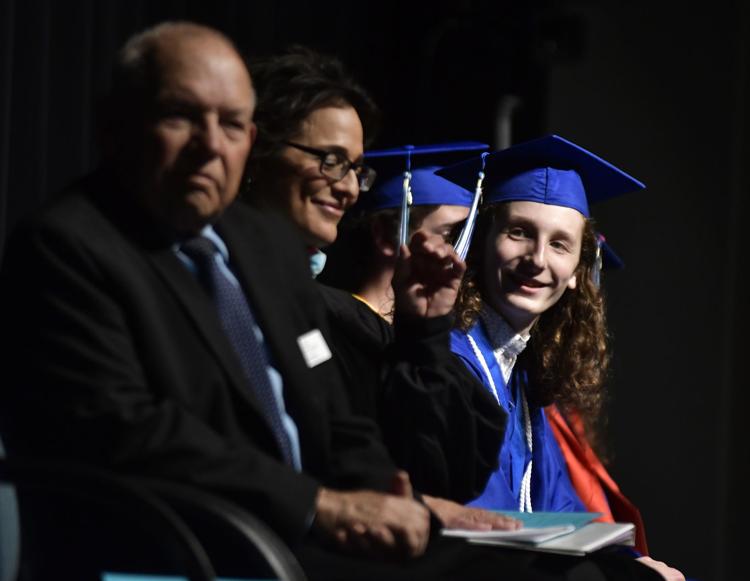 LAKEVIEW GRADUATION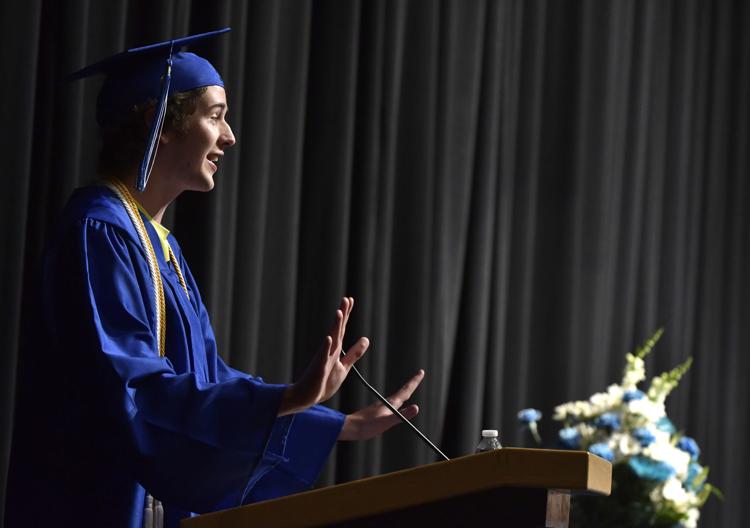 LAKEVIEW GRADUATION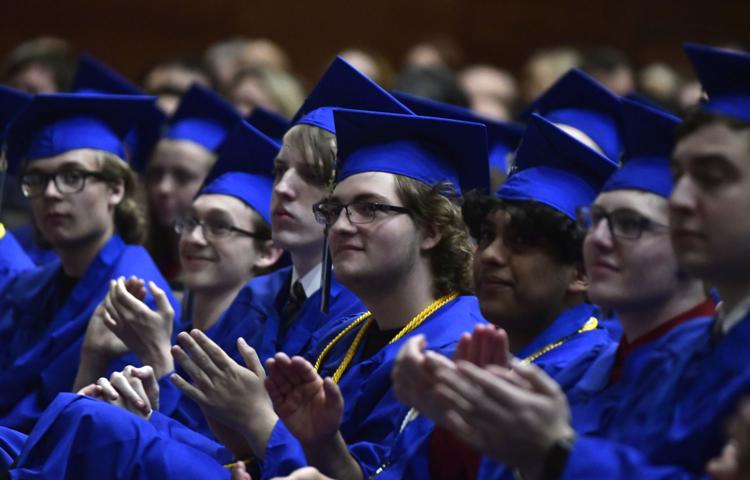 LAKEVIEW GRADUATION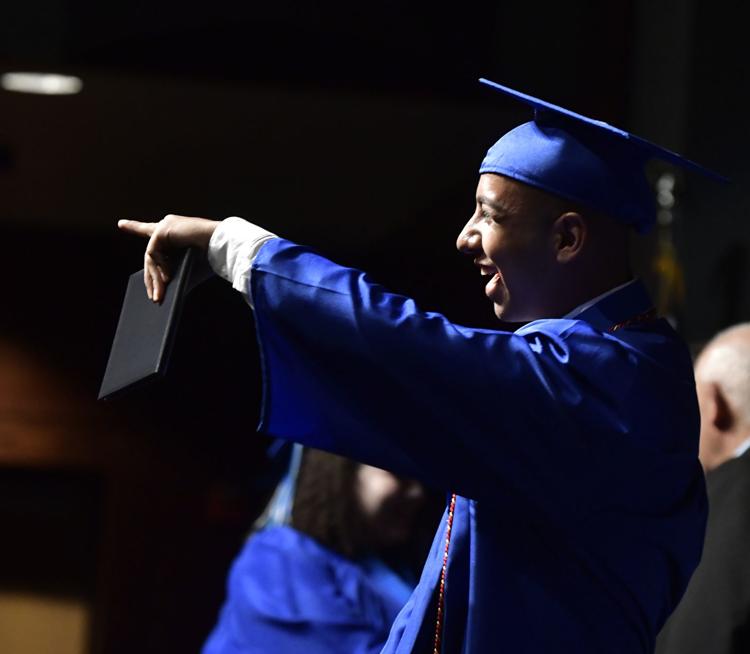 SHORELAND GRADS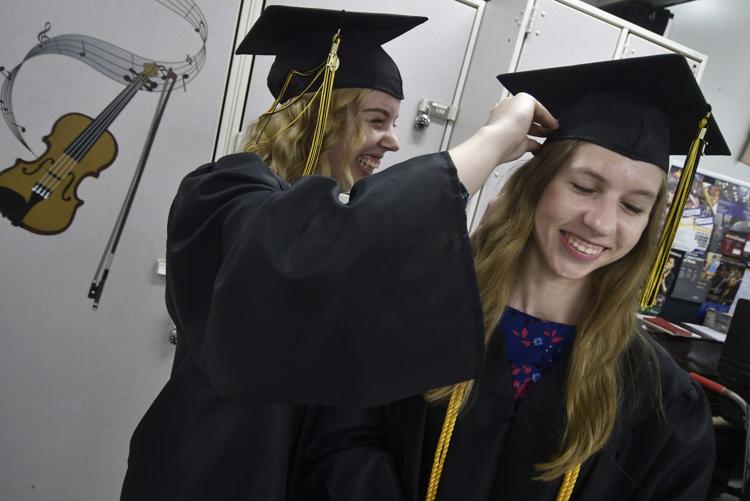 SHORELAND GRADS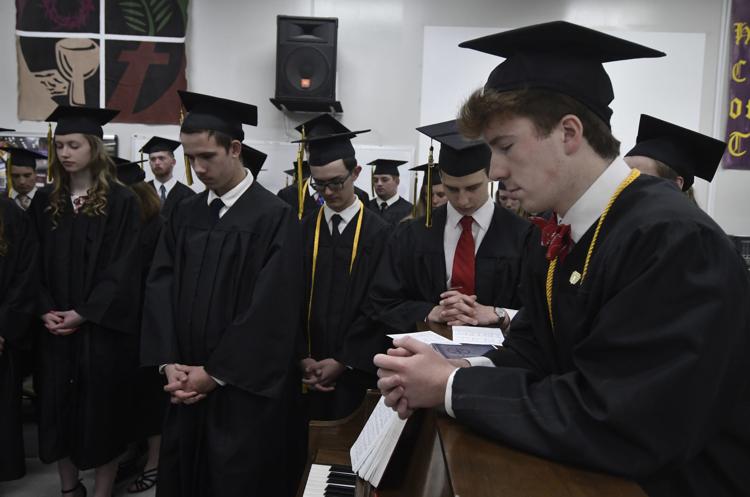 SHORELAND GRADS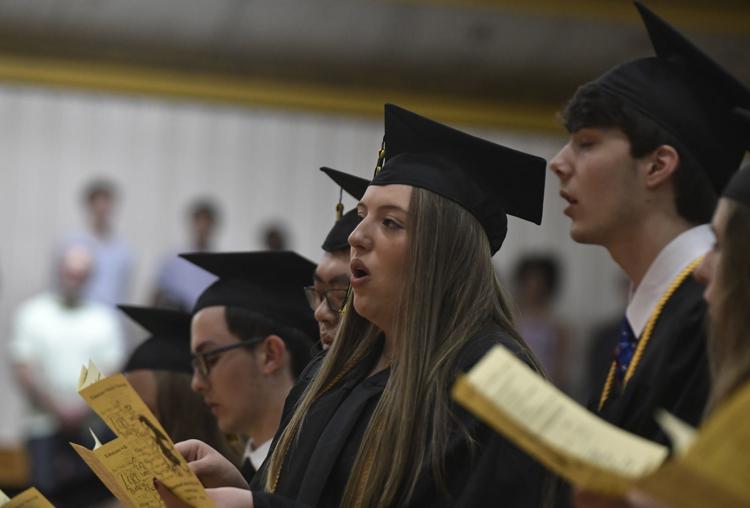 ESCHOOL GRADUATION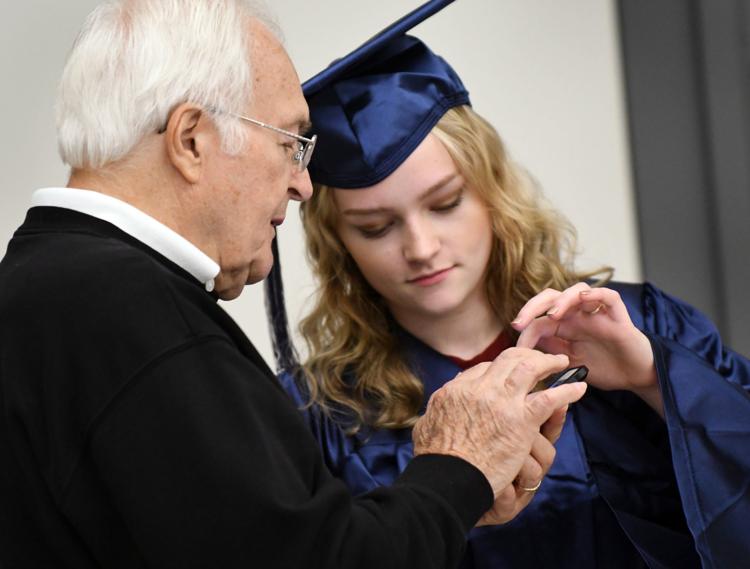 ESCHOOL GRADUATION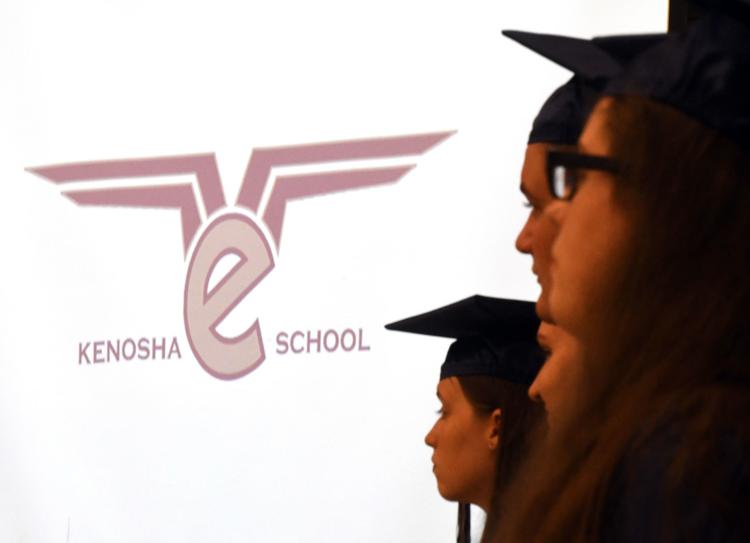 ESCHOOL GRADUATION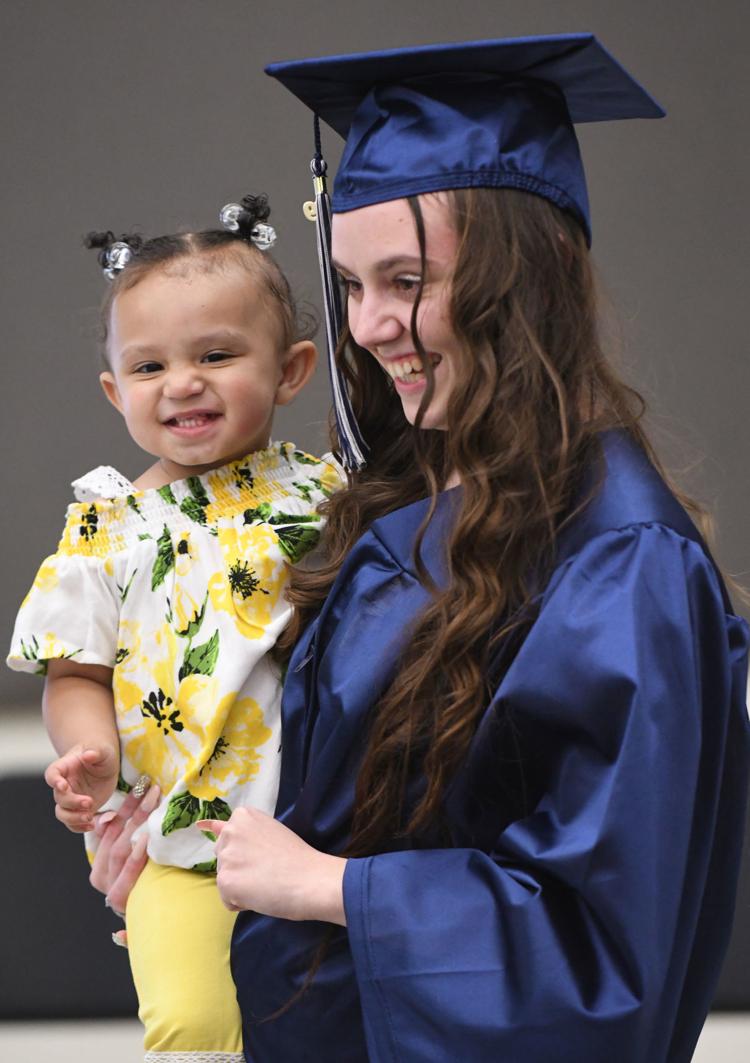 ESCHOOL GRADUATION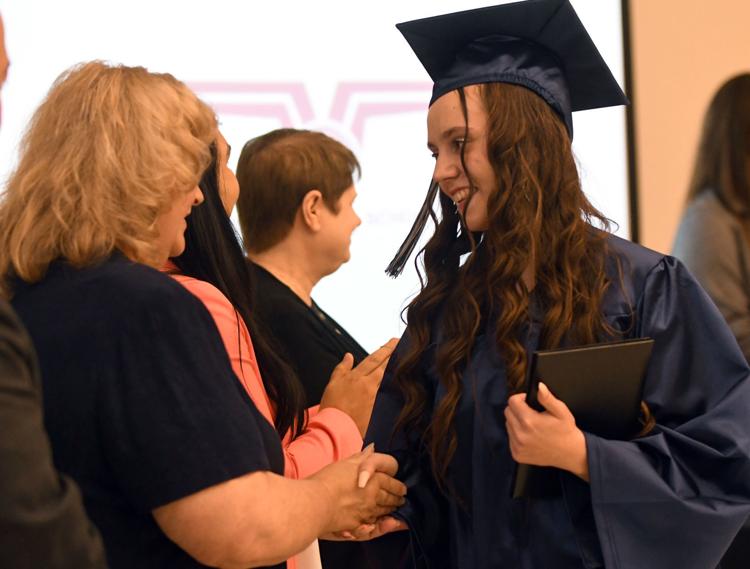 ESCHOOL GRADUATION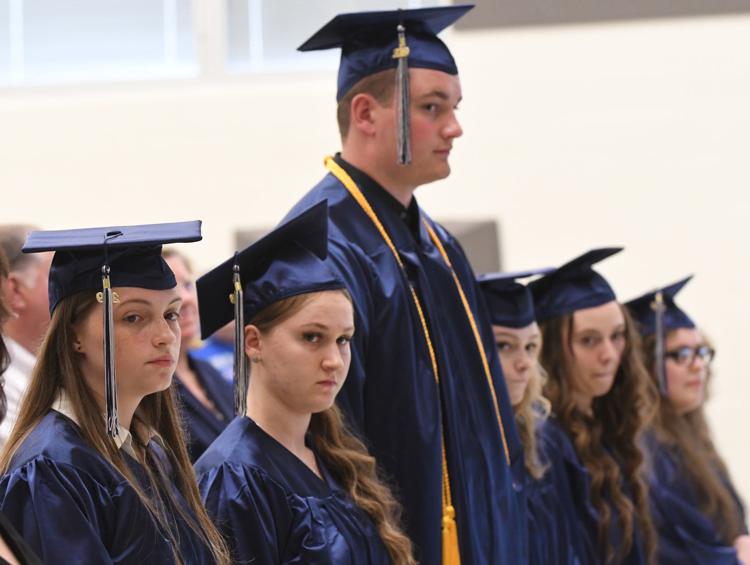 ESCHOOL GRADUATION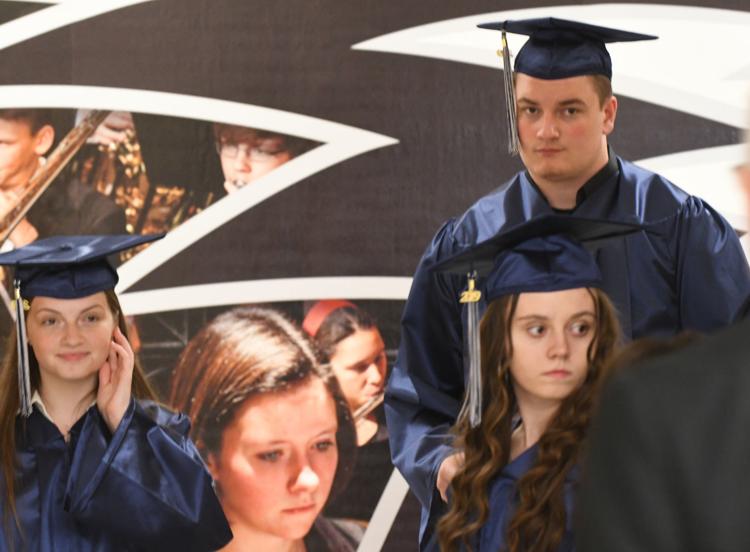 ITED GRADUATION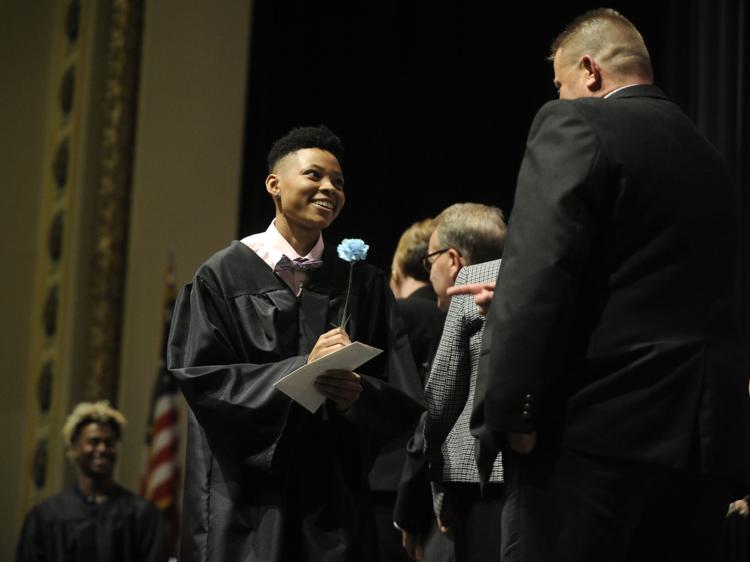 ITED GRADUATION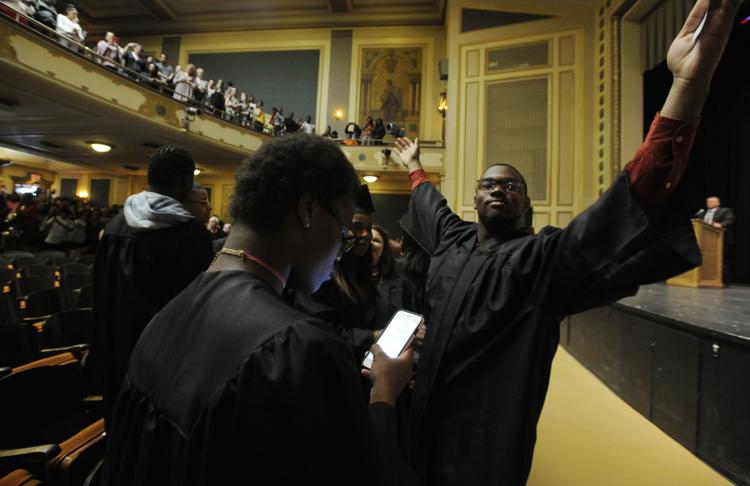 ITED GRADUATION
ITED GRADUATION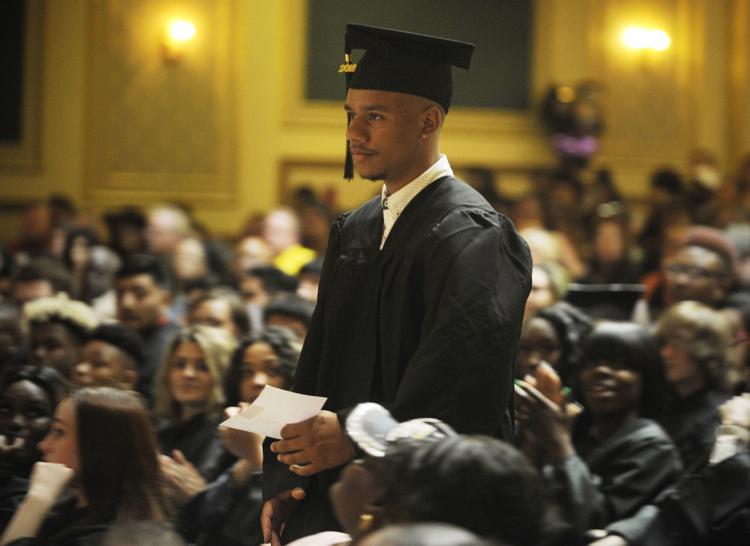 ITED GRADUATION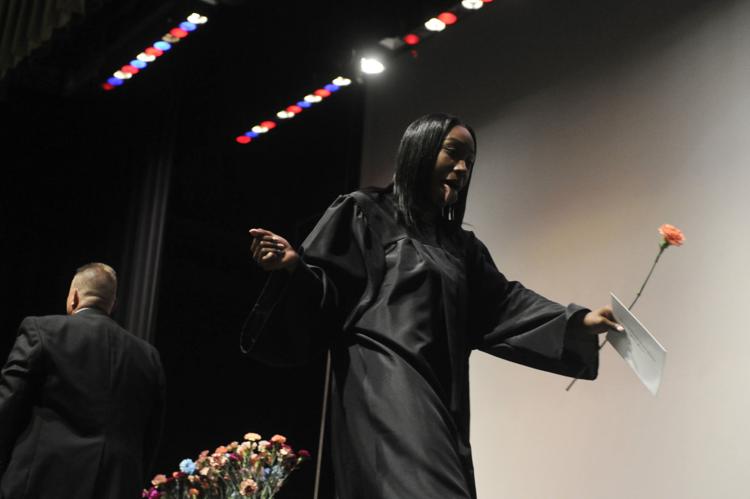 ITED GRADUATION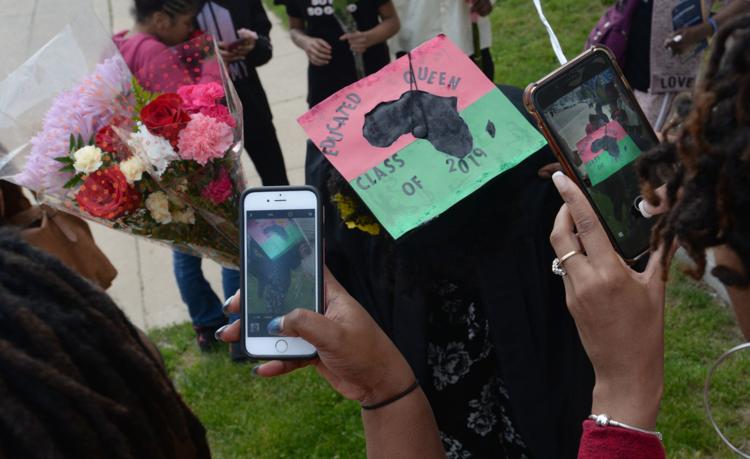 ITED GRADUATION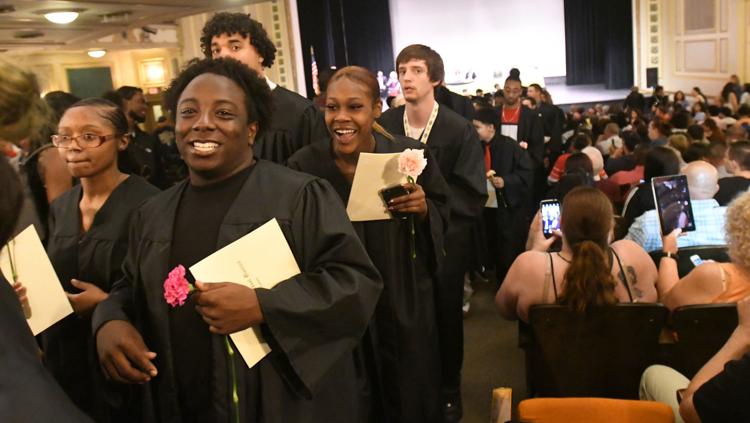 ITED GRADUATION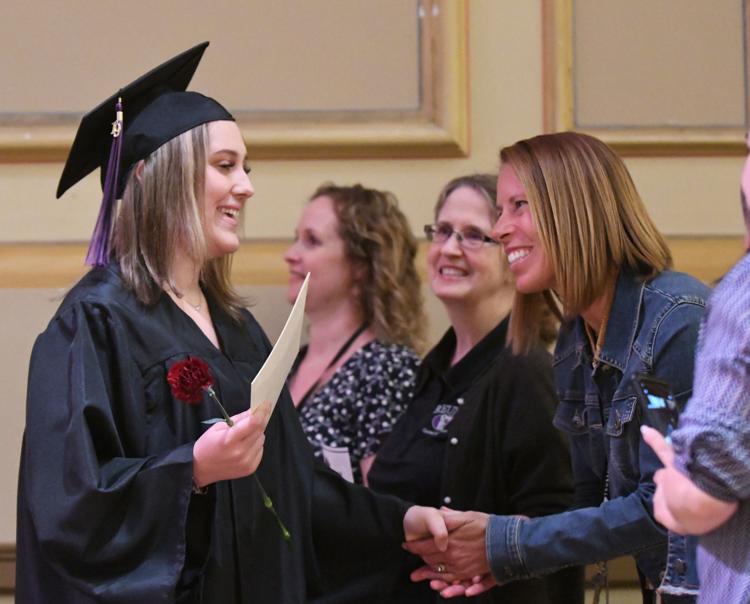 ITED GRADUATION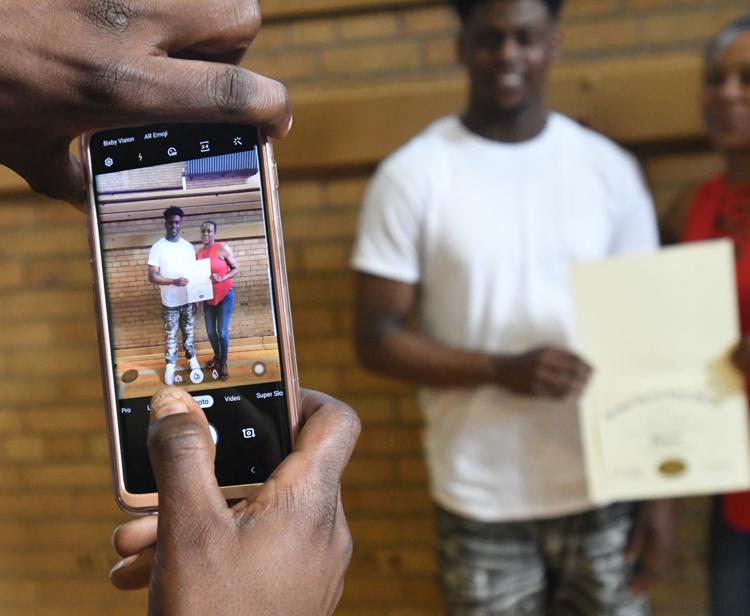 ITED GRADUATION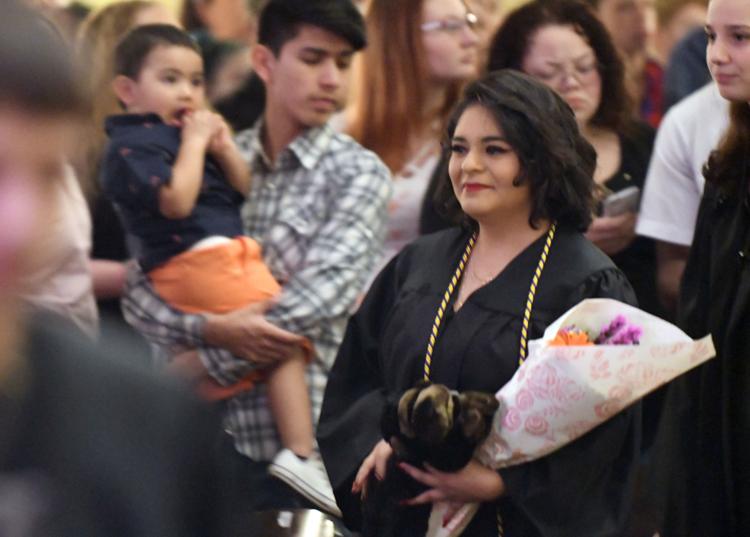 ITED GRADUATION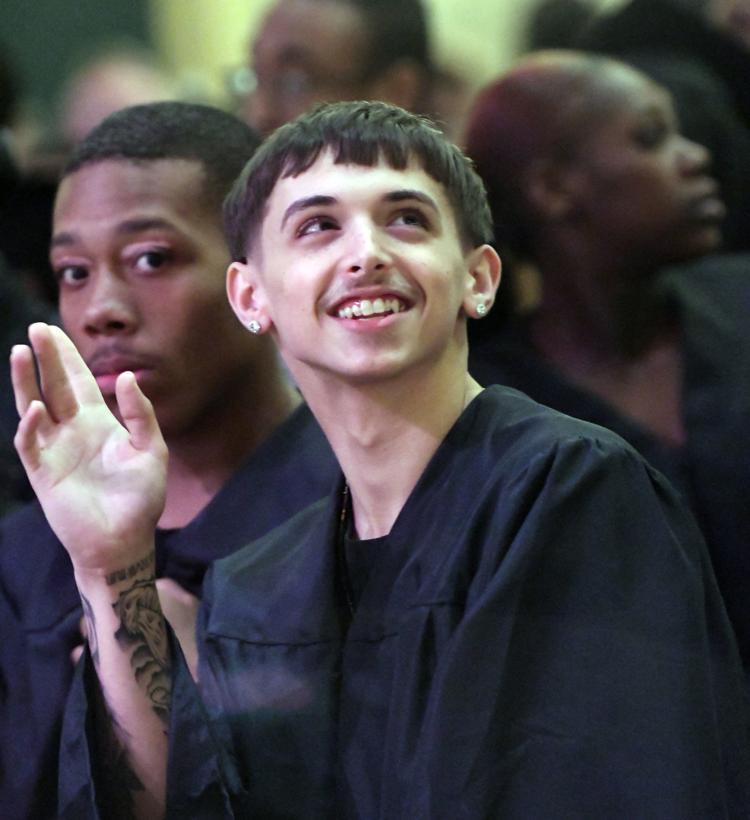 ITED GRADUATION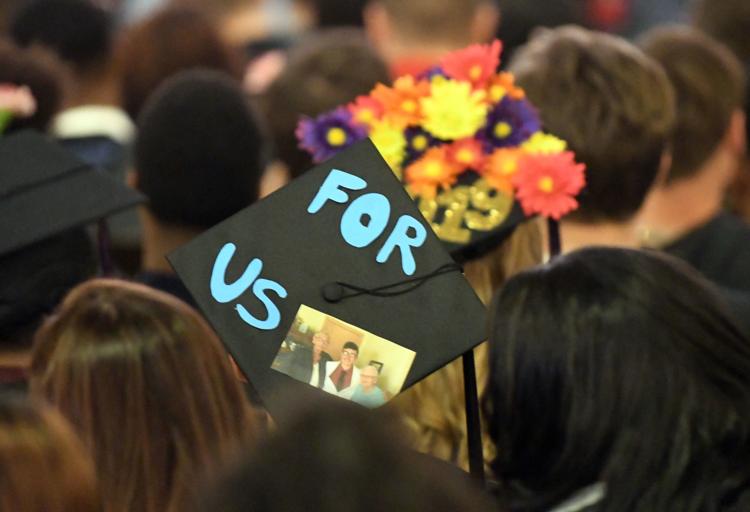 ITED GRADUATION