A Tuesday night vigil in downtown Kenosha brought out about two dozen people to protest President Donald Trump's policies at the same time Trump was rallying thousands in Milwaukee.
Participants took turns reading from a long list of grievances related to the Trump administration, from health care to education and the economy.
"We know that speaking the truth and engaging in our communities is what will help us to defeat Trump and to elect effective Democratic and leaders up and down the ballot," said Lori Hawkins, chairwoman of the Kenosha County Democratic Party. "Now, here in 2020, it's important for us to stay informed and to act."
Among the economic concerns addressed at the vigil was the loss of agricultural business to increases in layoffs at Wisconsin companies. Party member Jodi Muerhoff read from a fact sheet noting that 8,590 Wisconsin workers were affected by layoffs a year ago.
"That's a 1.9 percent increase in mass layoffs from 2018," she said. "Trump is rallying in Milwaukee right now, telling us that the economy is awesome and all the good things he's done for Wisconsin."
Health care also continued to strike a nerve with participants.
"The number of Americans without health insurance has risen by about 2 million people in 2018," she said, adding that 8.5 percent of the country's population had no health insurance coverage.
"Despite Trump's promises to lower the cost of prescription medication, on New Year's Day, drug makers hiked U.S. prices on more than 50 drugs, including life-saving cancer and HIV meds," said Hawkins.
Participants also criticized:
Trump's looser environmental regulations, including a repeal of Obama-era clean water rules, weakening of the Endangered Species Act and rollbacks of offshore oil drilling safety regulations.
"Watered down" Title I funding for elementary and secondary education, underfunding of high-poverty schools and weakening of student protections against discrimination.
"What we need to do now is elect people who are going to embrace the changes in legislation we want to see in our communities," Hawkins said.
She encouraged voters who were unsure of their voter registration status to go to myvote.wi.gov.
WEEKEND STORMS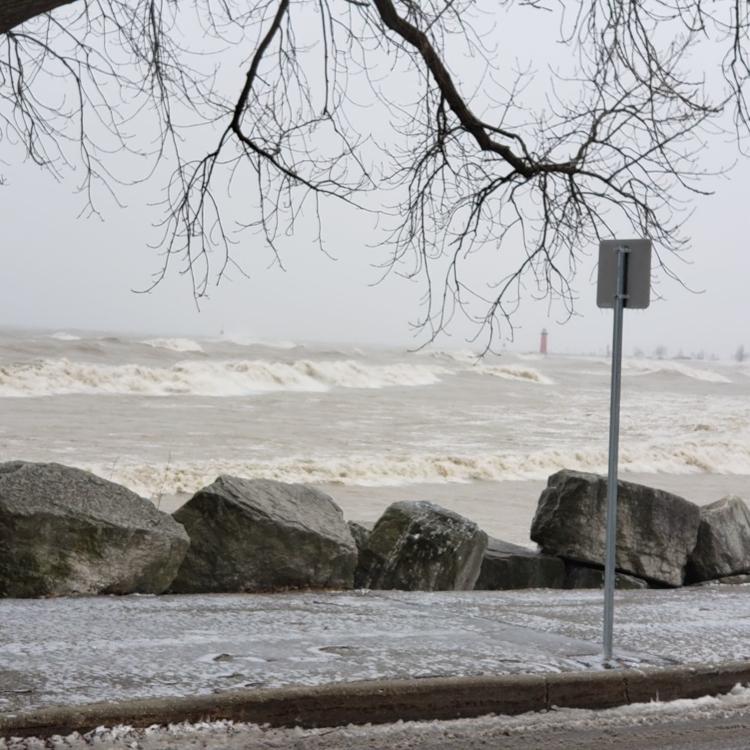 WEEKEND STORMS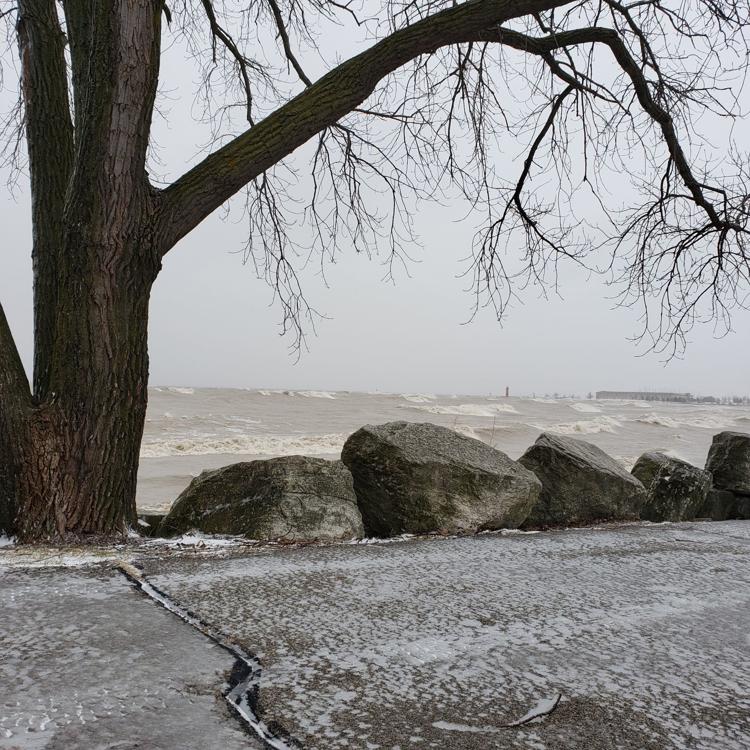 WEEKEND STORMS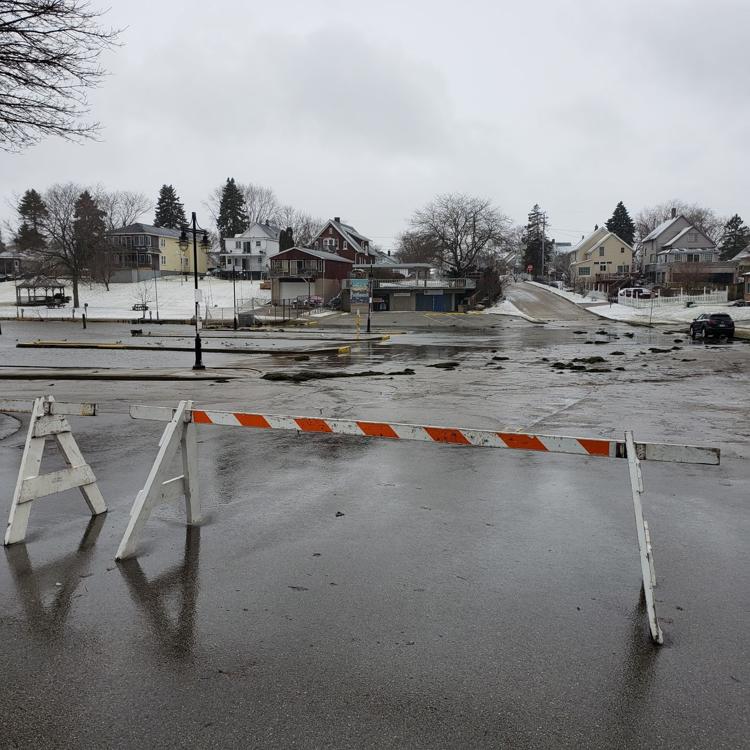 WEEKEND STORMS
CAROL BEACH
CAROL BEACH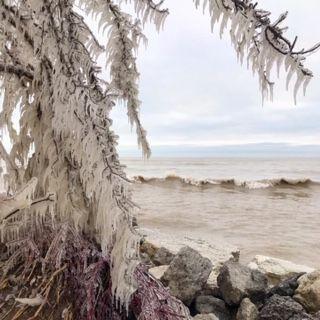 CAROL BEACH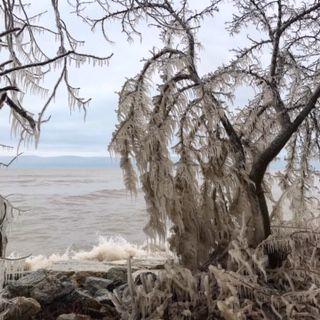 KEMPER CENTER
KEMPER CENTER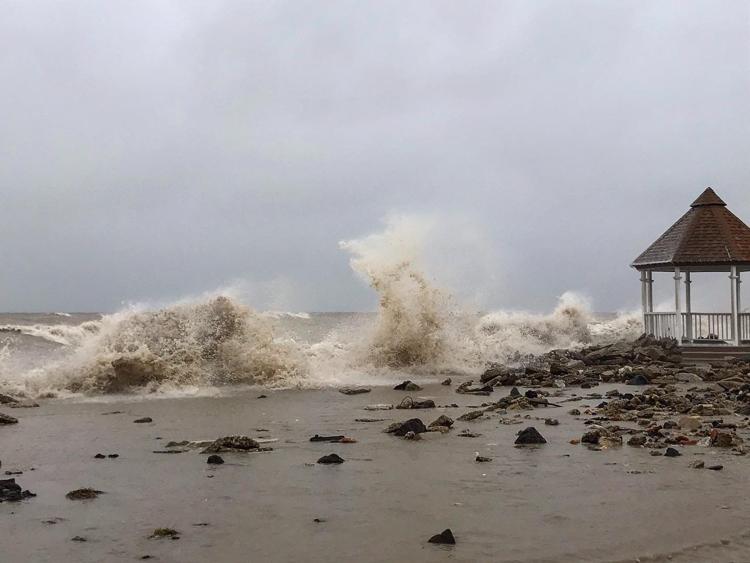 KEMPER CENTER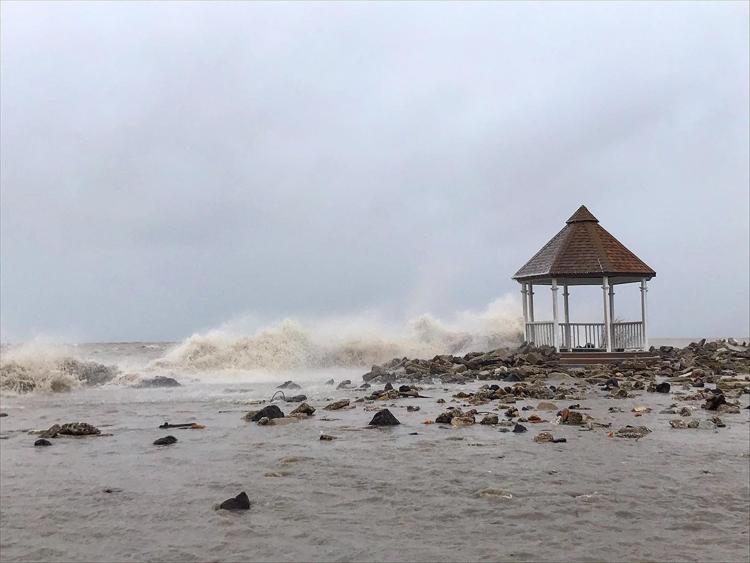 KENOSHA LIGHTHOUSE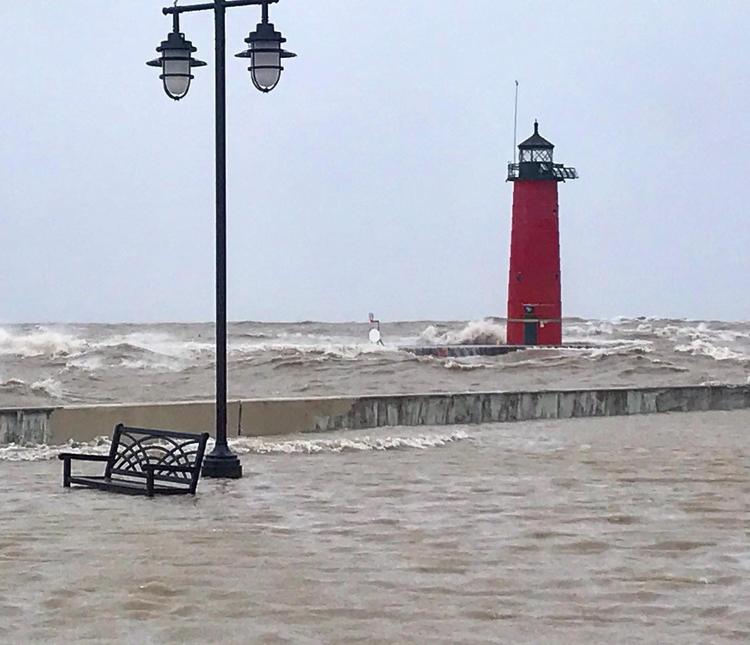 KENOSHA LIGHTHOUSE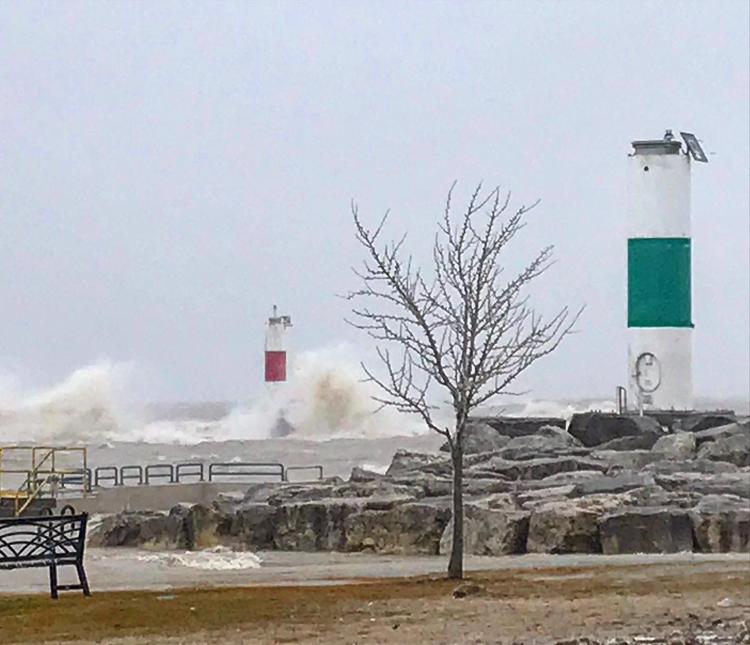 KENOSHA LIGHTHOUSE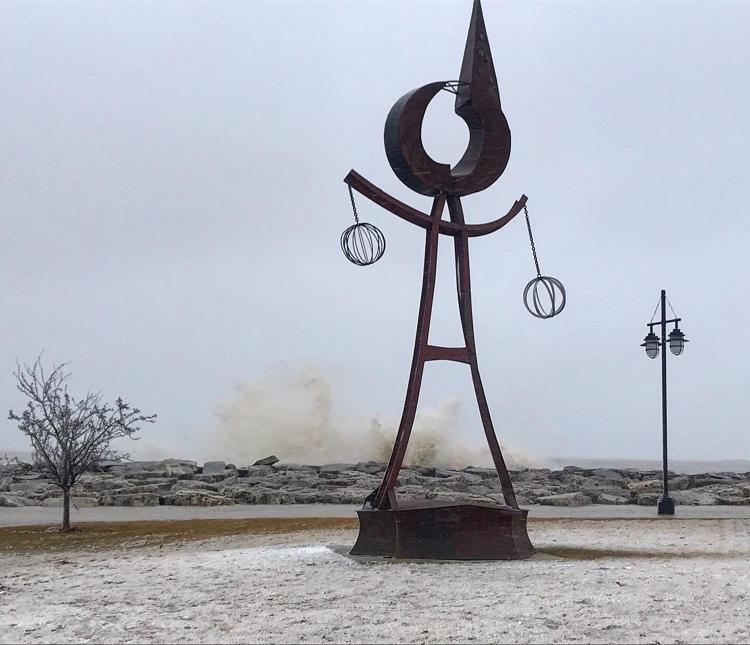 KENOSHA LIGHTHOUSE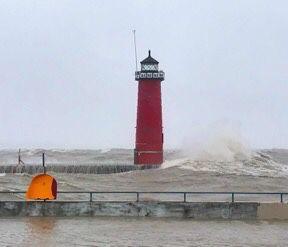 Here is a roundup of photos taken over the weekend at various events around Kenosha County happening between Jan. 10 and Jan. 12, 2020. 
LAKEFRONT HOUSE STORM DAMAGE PLEASANT PRAIRIE
LAKEFRONT HOUSE STORM DAMAGE PLEASANT PRAIRIE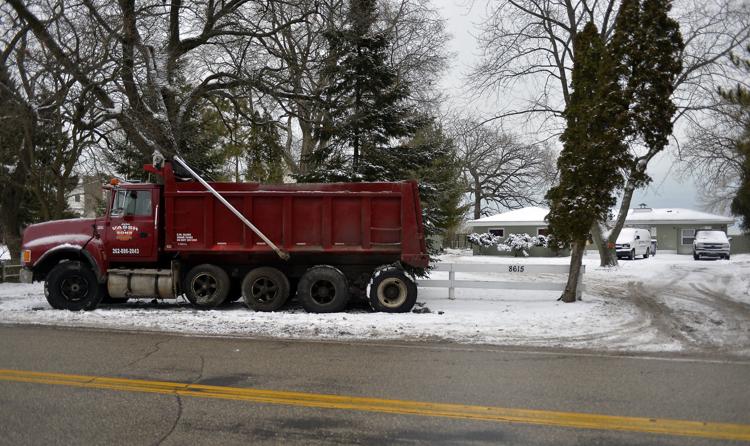 LAKEFRONT HOUSE STORM DAMAGE PLEASANT PRAIRIE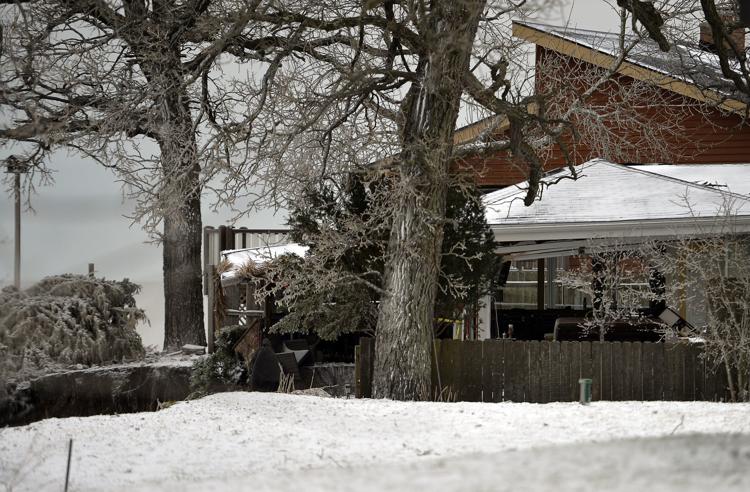 WEATHER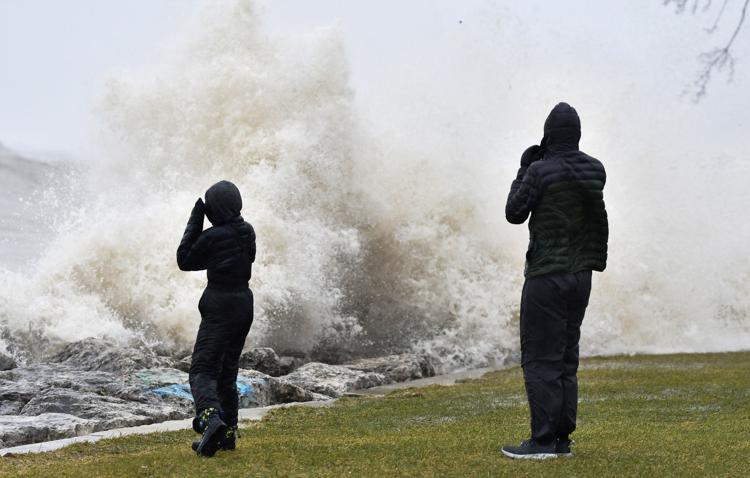 WEATHER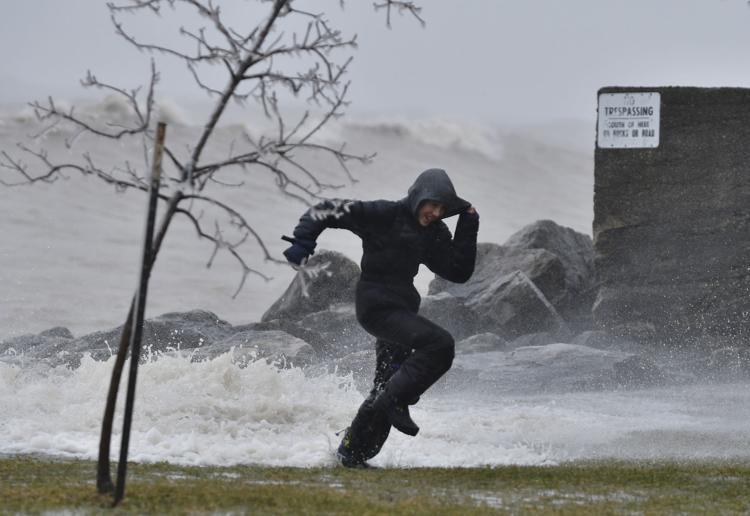 WEATHER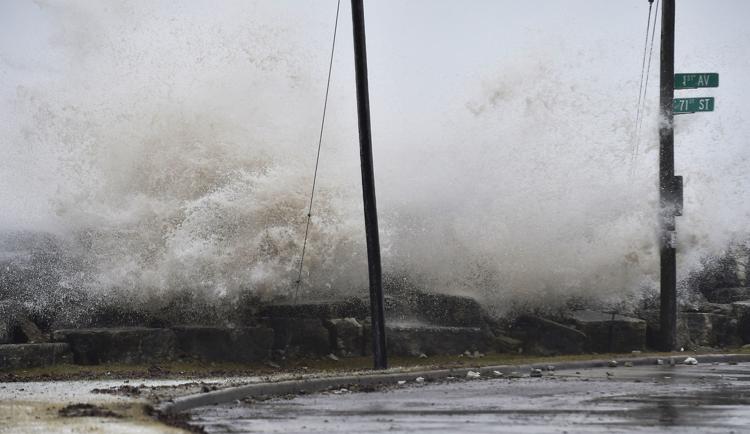 WEATHER