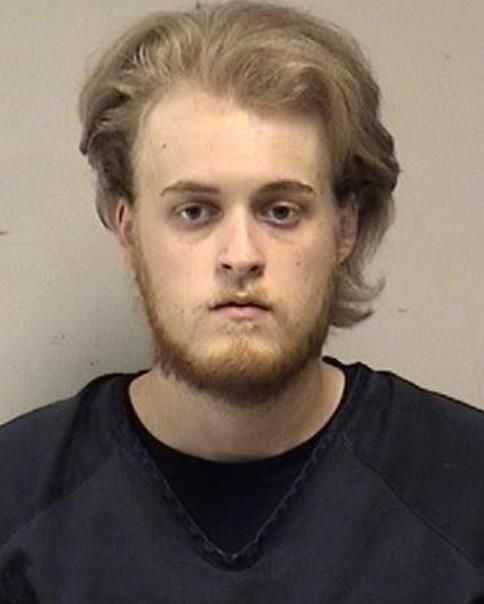 A $1 million cash bond was set in Kenosha County Circuit Court on Monday afternoon for a 20-year-old Twin Lakes man who faces six felony charges for a fatal accident June 3.
Anthony J. Lagowski was charged with felony reckless homicide for causing the death of 14-year-old Domanic Flaig in the two-vehicle crash at the intersections of highways 50 and B.
Domanic had recently graduated from eighth grade at Lake Geneva Middle School. The homicide charge carries a fine of $100,000 and 25 years in prison if convicted.
Lagowski also is charged with two felony counts of second-degree reckless injury and three felony counts of knowingly operating a motor vehicle while suspended, which carry an additional 38 years in prison and $80,000 in fines.
The crash also seriously injured Tyler Boll-Flaig, who according to a social media post suffered a cracked jaw, four broken vertebrae and broken ribs. Lagowski and a passenger in his vehicle, Valarie Flowers, 19, of Bristol, also were injured.
Brandy and Michael Flaig, the boys' parents, each made impassioned, emotional pleas to Court Commissioner Loren Keating regarding upholding the cash bond, which had been previously set.
"All I can say is that there's no bond that's high enough to represent the loss and pain and suffering that has resulted in his reckless actions," Brandy Flaig said.
Domanic's father gave a similar plea as he presented a photo of his son to Keating during the online hearing.
"I don't feel that there should be any lowering of his bond," Michael Flaig said. "This is my son, right here, that was taken from me. That's my boy that was taken from me (in the picture), his mother and the rest of our family. These are his brothers, the young man in the middle was in the car with him. (Lagowski) almost took his life as well.
"This is a picture of my son and me. We were out just enjoying the city, and I can't do that with him."
Michael Flaig said his final image of his son was from his funeral, held last Monday.
"This is the only thing that I have of my boy that's stuck in my head, this image of my son laying in a box," he said. "I strongly agree with his mom that I don't think his bond should be lowered, because this young man knew what he was doing. He was driving, and he knew he shouldn't be driving. He killed my boy, and he almost killed my other son.
"... I have to endure this for the rest of my life, along with my family, the loss of my 14-year-old boy. I don't think his bond should be lowered at all."
Keating agreed in maintaining the cash bond.
"These are allegations at this juncture, but nonetheless, they are very, very serious allegations and carry with them a great amount of (possible prison time)," Keating said. "If convictions occur, there's a likelihood of a potential of a great amount of incarceration. As such, the court believes that Mr. Lagowski could pose a flight risk if released."
Keating said the investigation revealed that Lagowski's 2008 Volkswagen EOS was estimated to be traveling at more than 100 mph when it struck the 2019 Toyota Corolla driven by Tyler Boll-Flaig.
The impact, Keating said, caused the Corolla to be "cut in half."
Prior to Keating's ruling, Assistant District Attorney Andrew Burgoyne asked that the temporary bond remain in place.
"The defendant is charged with second-degree reckless homicide, which is a very serious offense, (and) carries a possibility of 25 years in prison," Burgoyne said. "He's also charged with five other serious felony offenses. ... His actions here are criminally reckless, as described in the criminal complaint."
A GoFundMe account set up for the victim's family had raised nearly $16,000 through 352 donations as of Monday morning.
According to the criminal complaint:
A Kenosha County Sheriff's Department dispatcher stated that multiple callers had reported that two vehicles were racing prior to the crash. A deputy on the scene observed the Corolla approximately 60 to 70 yards west of the Volkswagen, and it had been split in half.
Police spoke to a witness, who stated she was eastbound on Highway 50 and traveling at 62 mph when the Volkswagen passed her in excess of 90 mph. Right after the Volkswagen passed, the witness stated a silver sedan passed her, and both vehicles continued swerving in and out of traffic.
Based on video obtained from Breezy Hill Nursery, investigators determined that Lagowski's vehicle was traveling at 107 mph just before impact.
Lagowski told police that he and Flowers "were out in the town for a joy ride," and that he saw the Corolla attempting to make a southbound turn on a yellow flashing arrow, swerved but couldn't avoid the collision.
Tyler Boll-Flaig stated to police that he had been delivering pizza and recalled traveling west on Highway 50 when he attempted to turn south onto Highway B, but could not recall further details.
Police previously reported that no intoxicants were detected on either operator, although Lagowski stated in the complaint that he had used marijuana the previous evening.
The complaint states that Lagowski's driver's license was suspended Feb. 6 by the Wisconsin Department of Transportation. He also was issued three traffic citations as a result of the crash.
Kenosha County Sheriff's Department Sgt. David Wright said Monday that information is still being sought about the other vehicle that may have been involved. Anyone with information is asked to call the detective bureau at 262-605-5102 or Kenosha Area Crime Stoppers at 262-656-7333.
Crime Stoppers offers cash rewards of up to $1,000 for information.
NINE MINUTES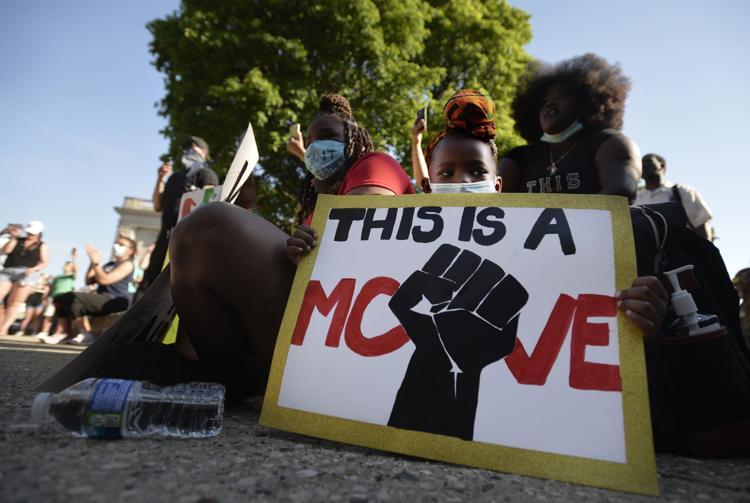 NINE MINUTES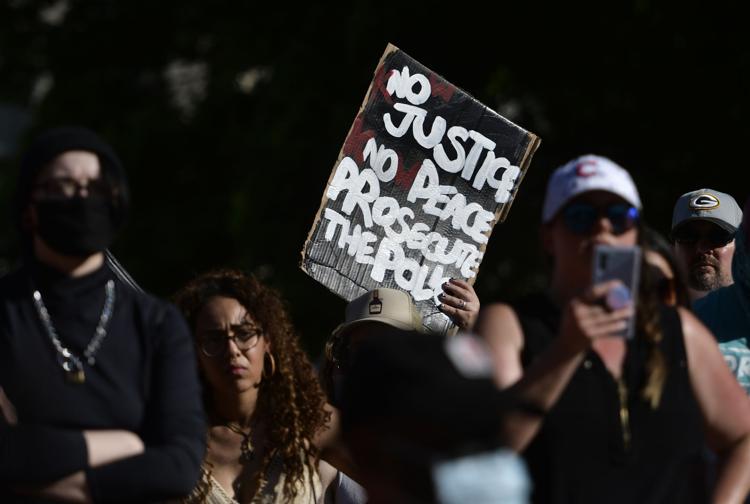 NINE MINUTES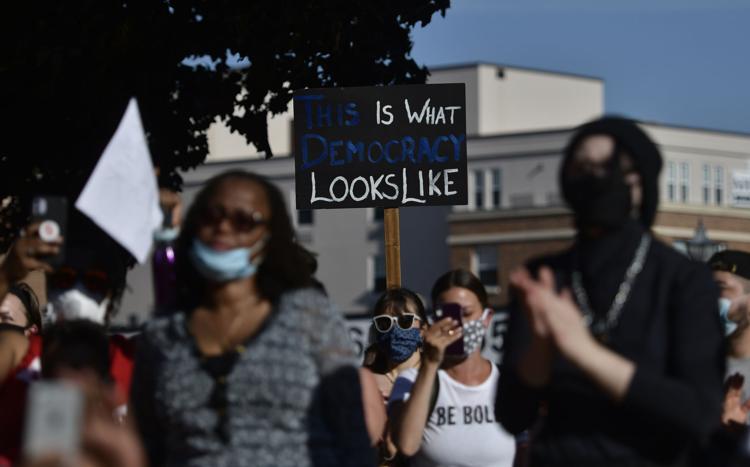 NINE MINUTES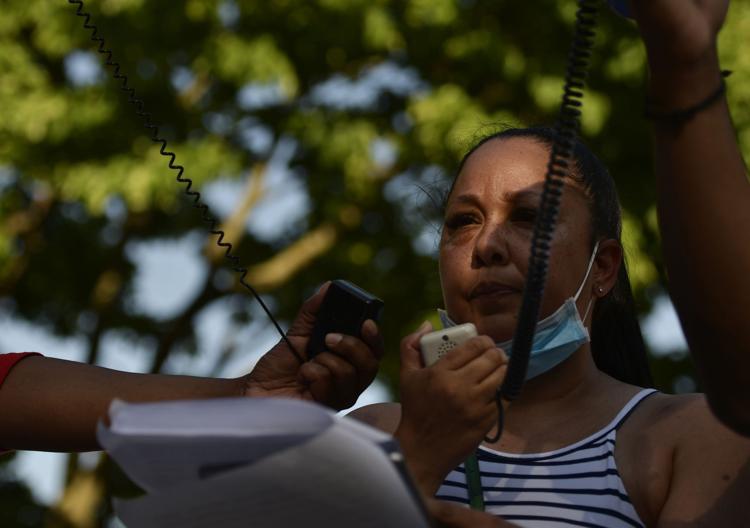 NINE MINUTES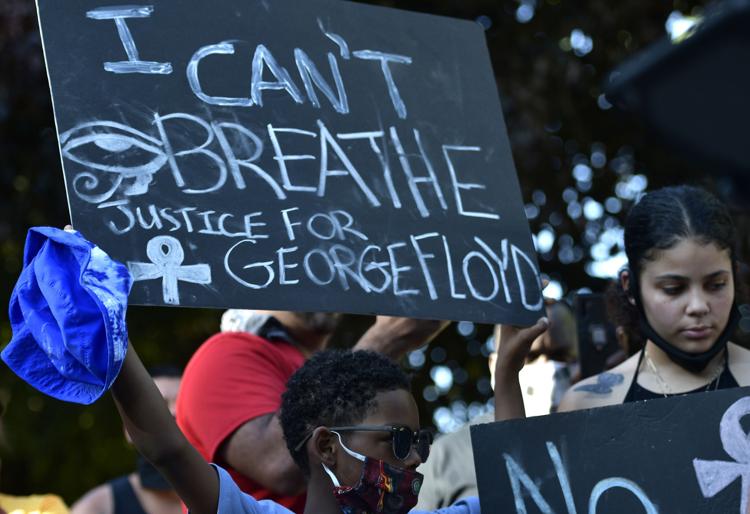 NINE MINUTES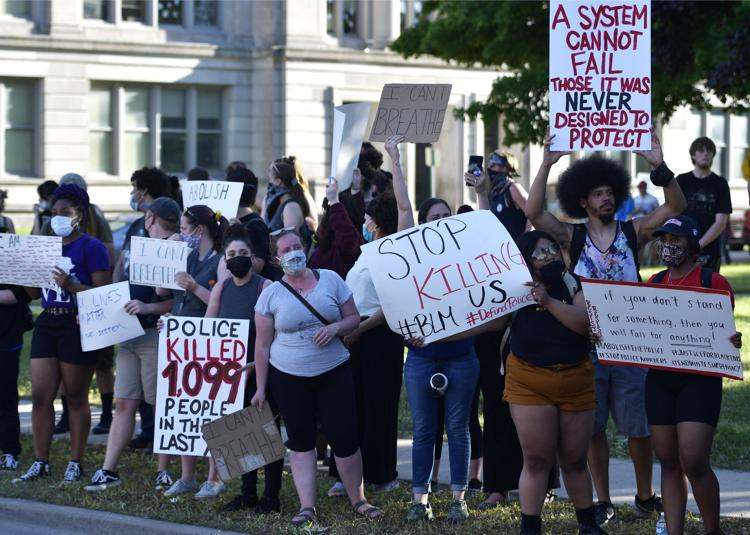 NINE MINUTES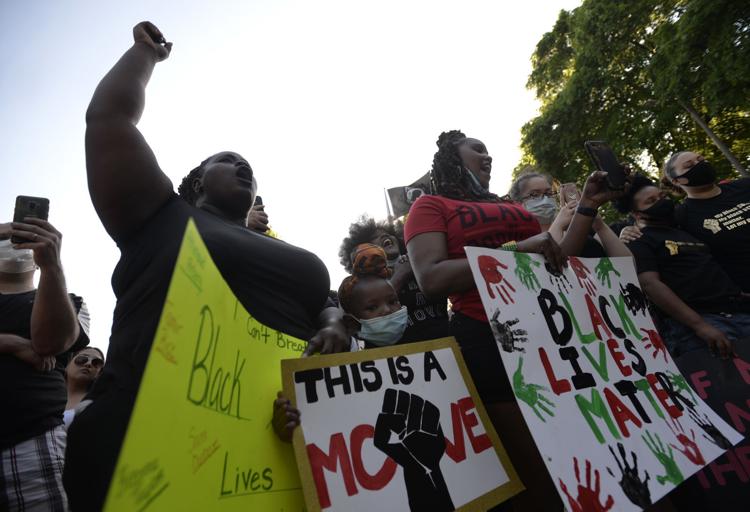 NINE MINUTES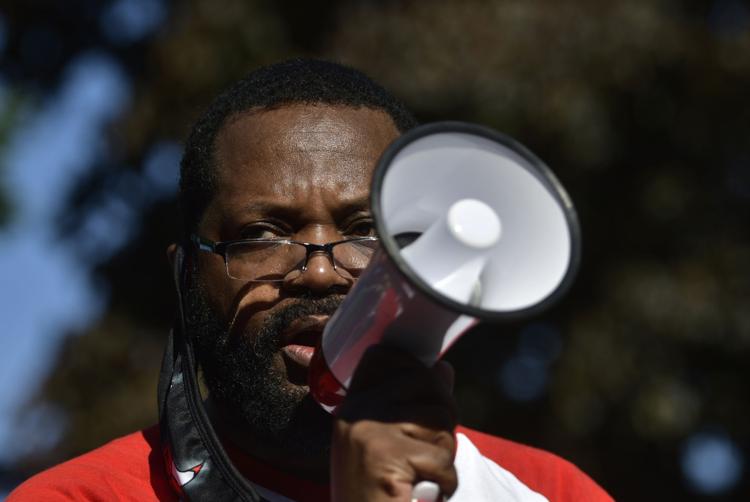 NINE MINUTES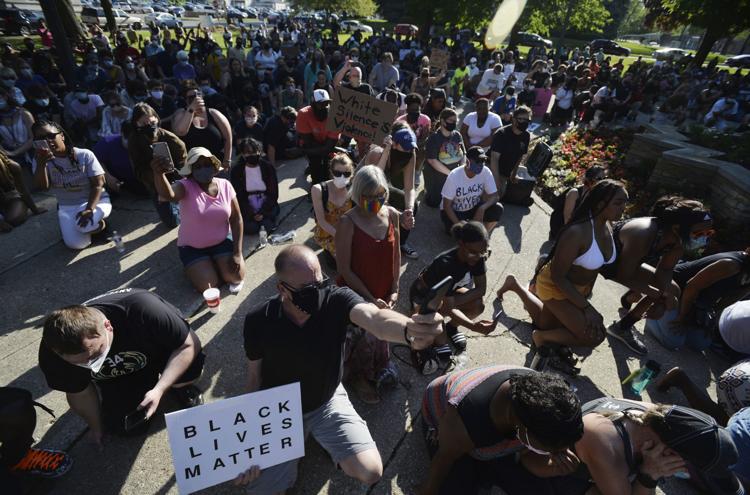 NINE MINUTES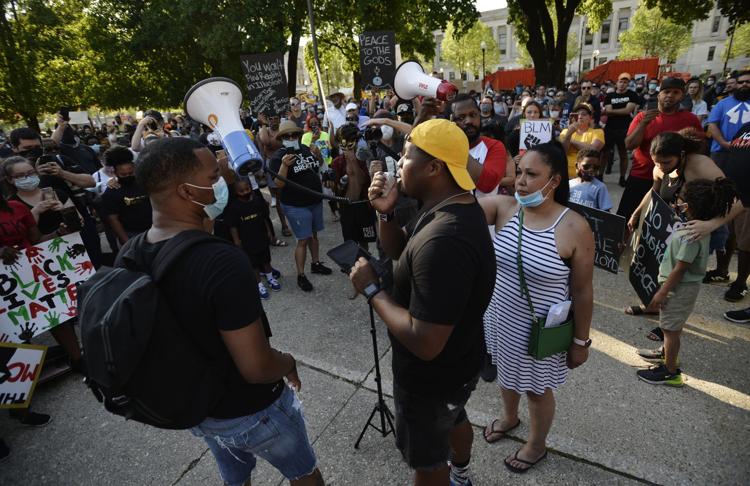 NINE MINUTES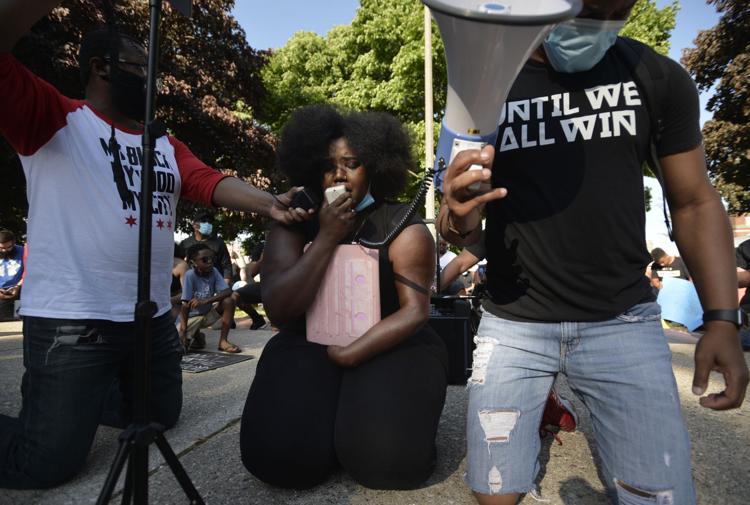 NINE MINUTES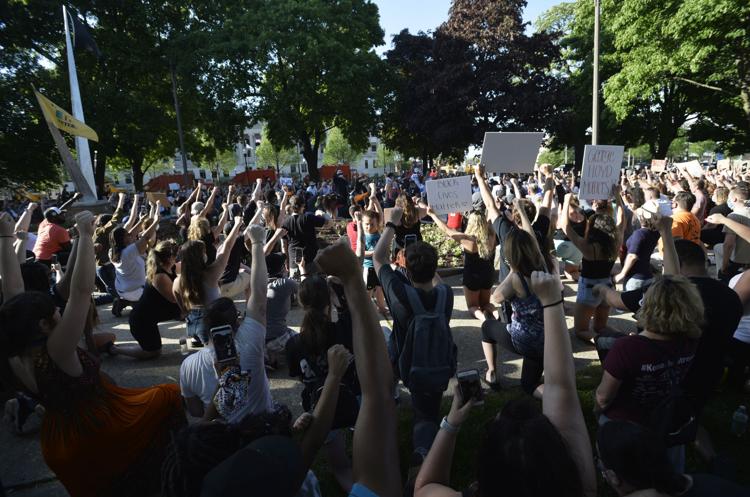 NINE MINUTES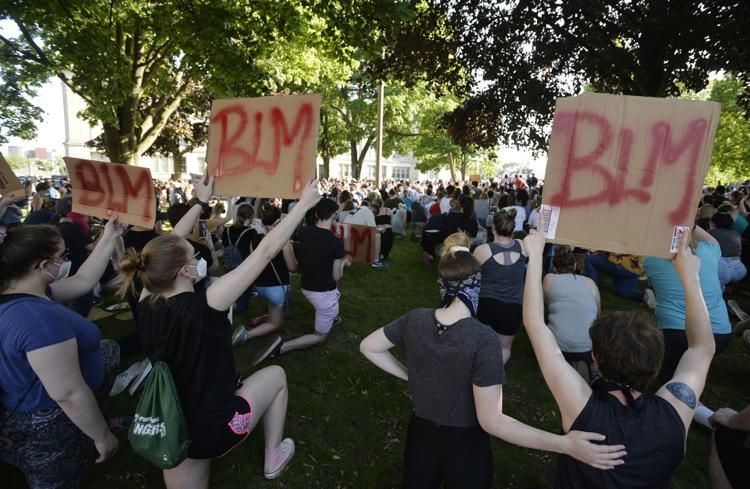 NINE MINUTES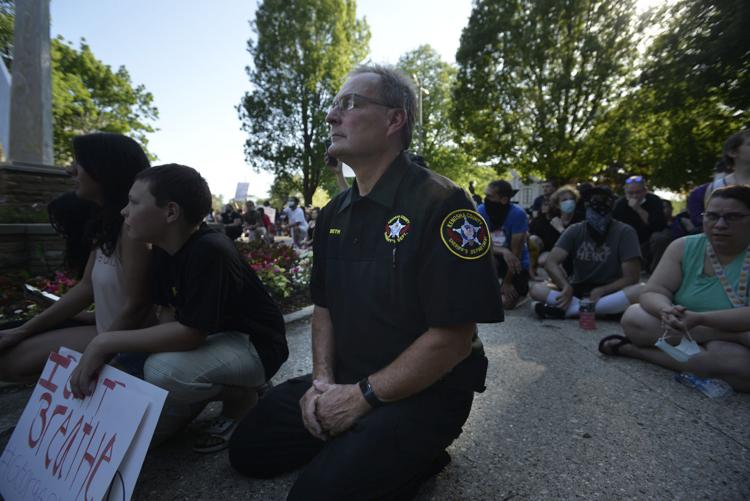 NINE MINUTES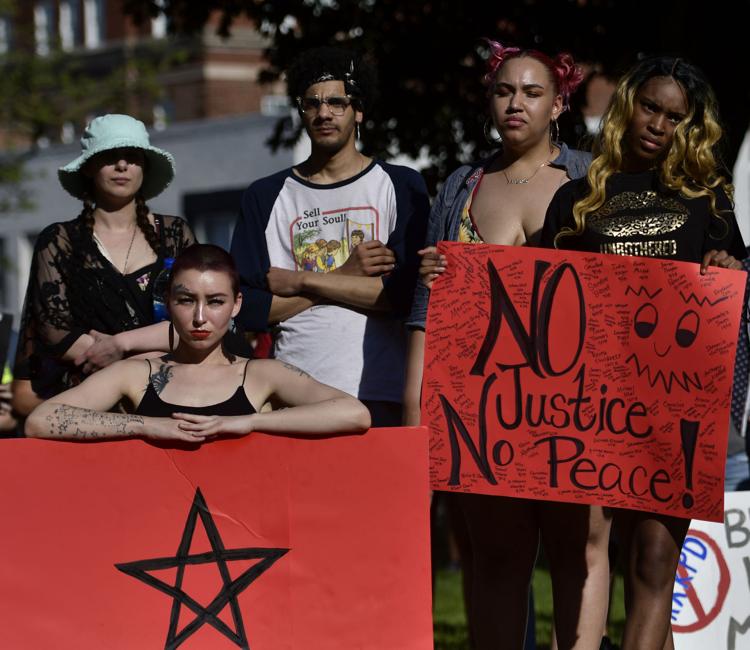 NINE MINUTES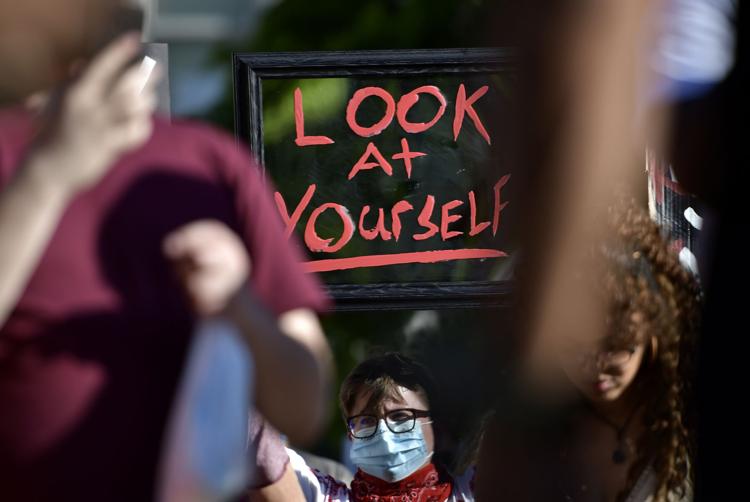 NINE MINUTES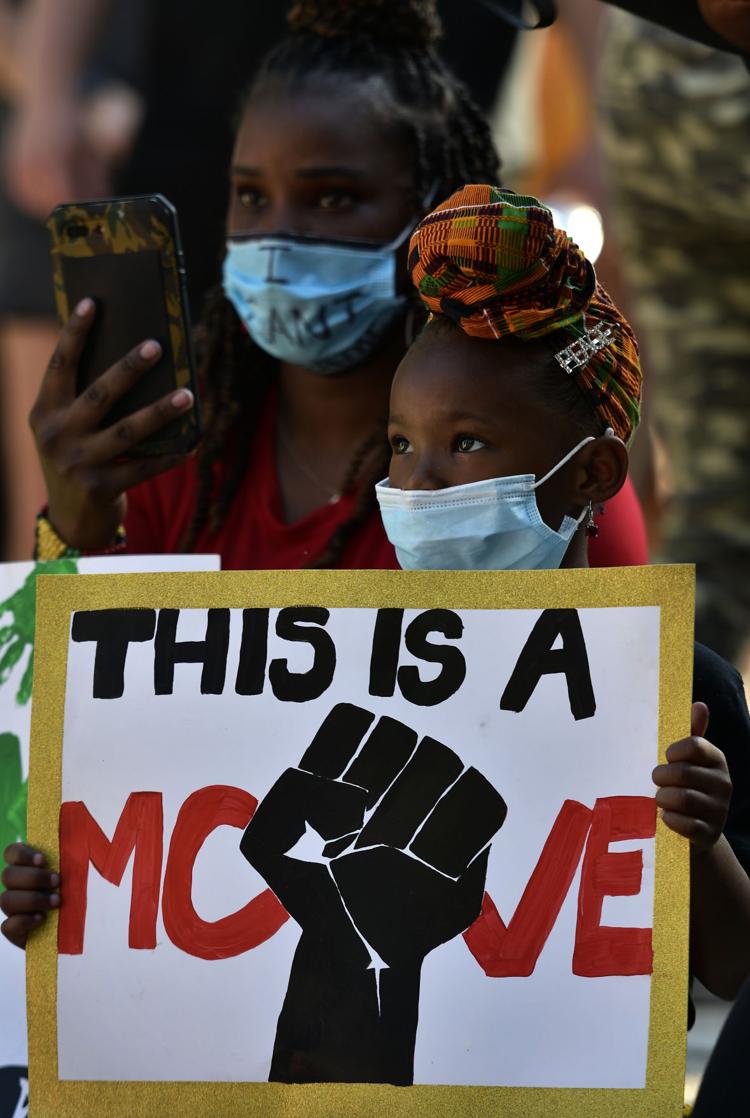 NINE MINUTES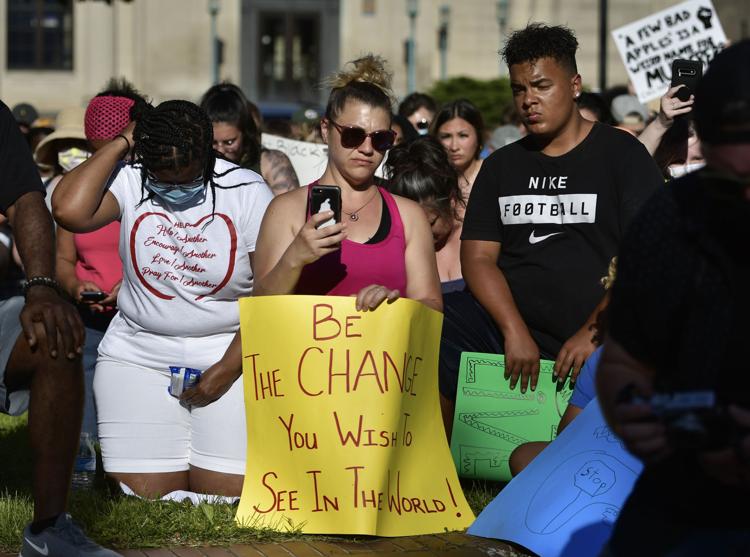 NINE MINUTES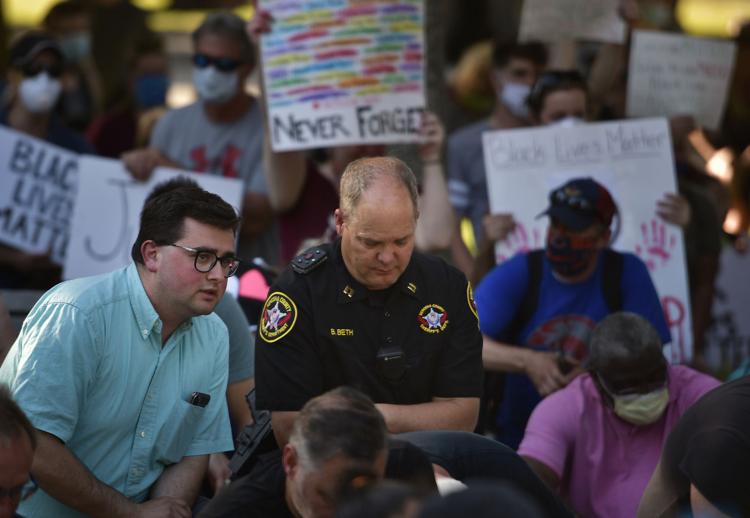 NINE MINUTES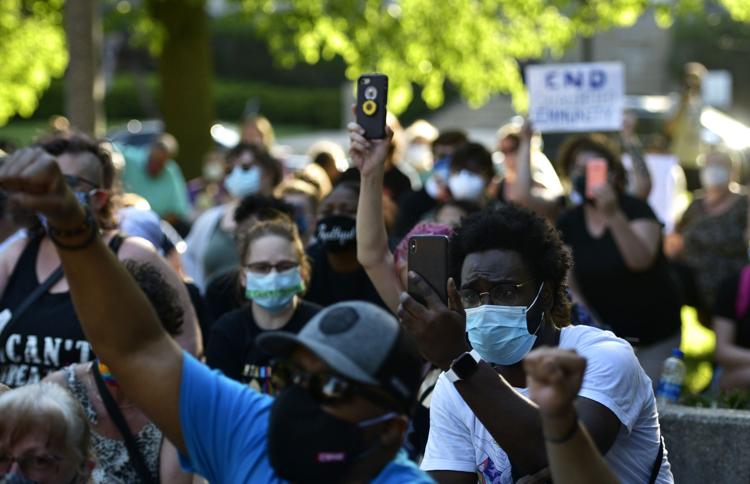 NINE MINUTES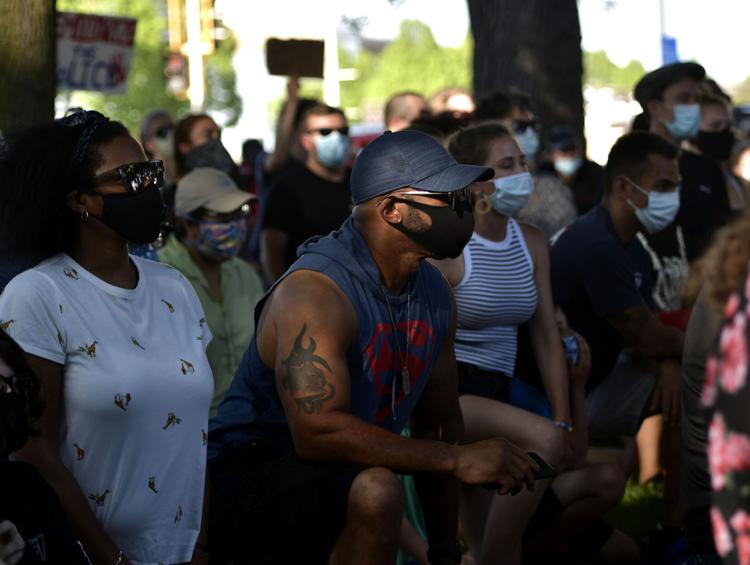 NINE MINUTES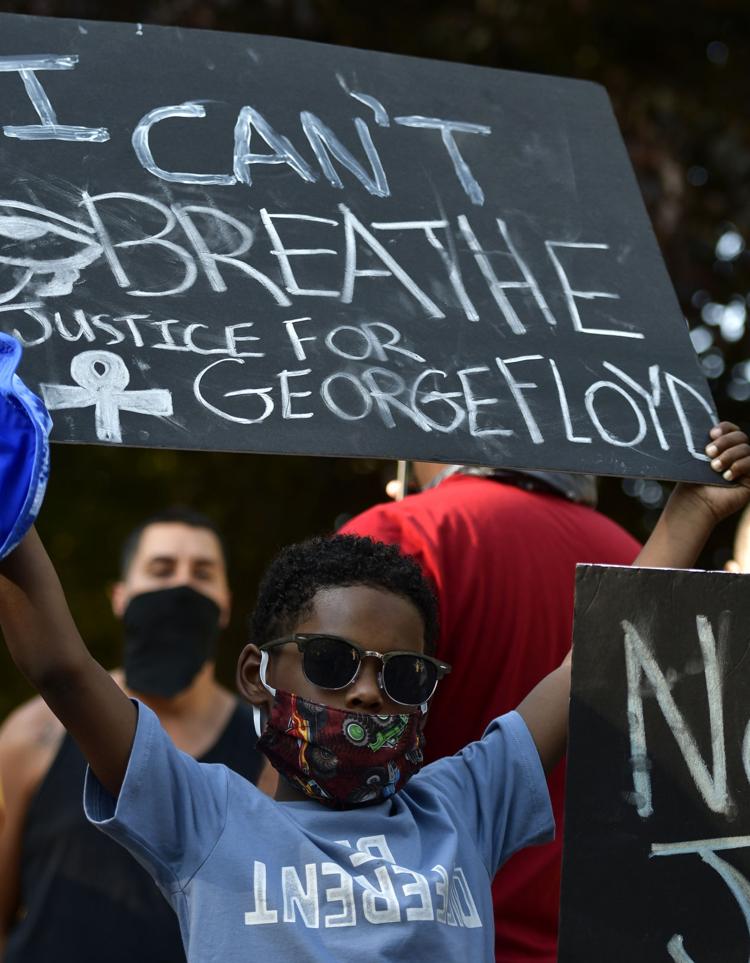 NINE MINUTES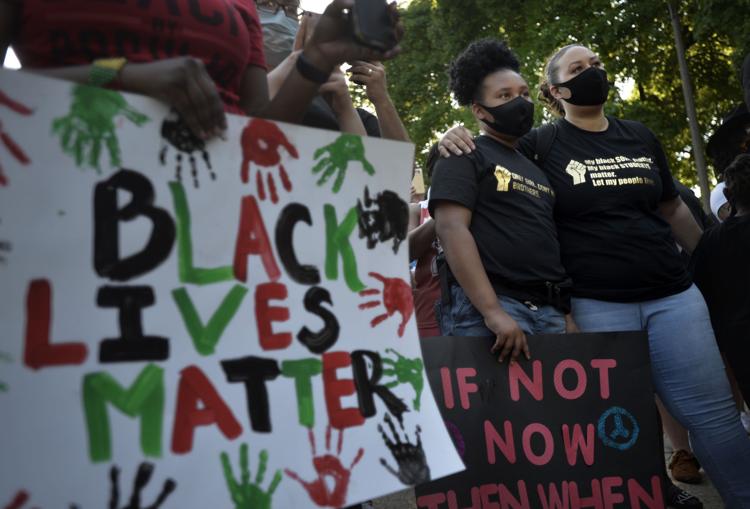 NINE MINUTES
NINE MINUTES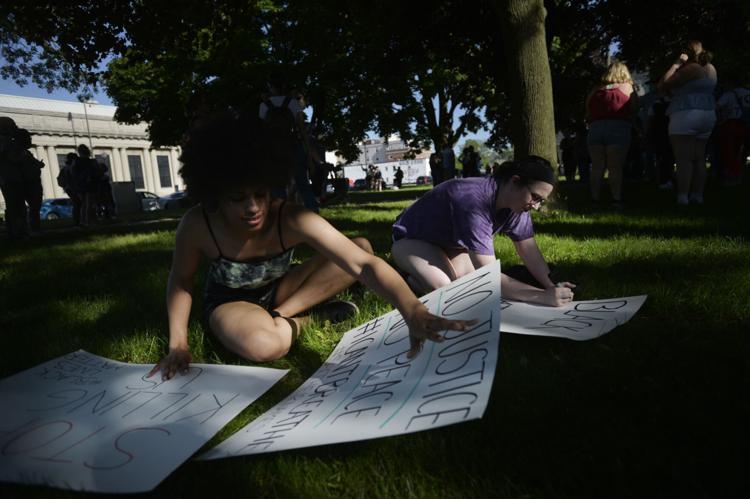 NINE MINUTES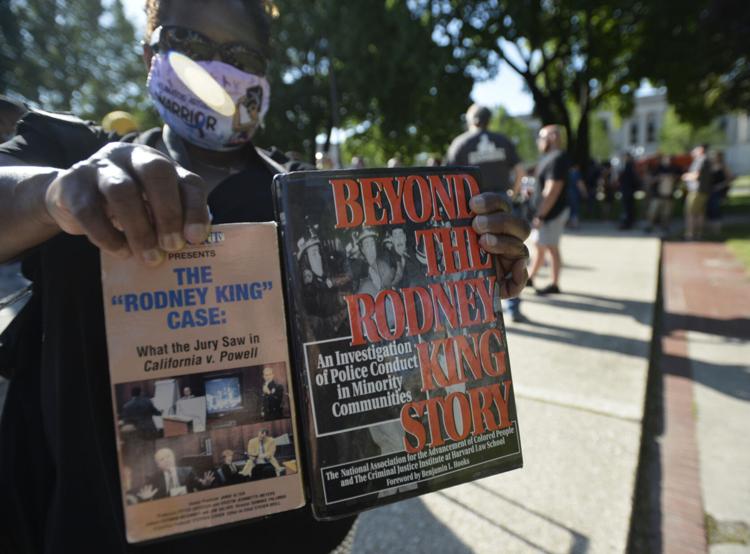 NINE MINUTES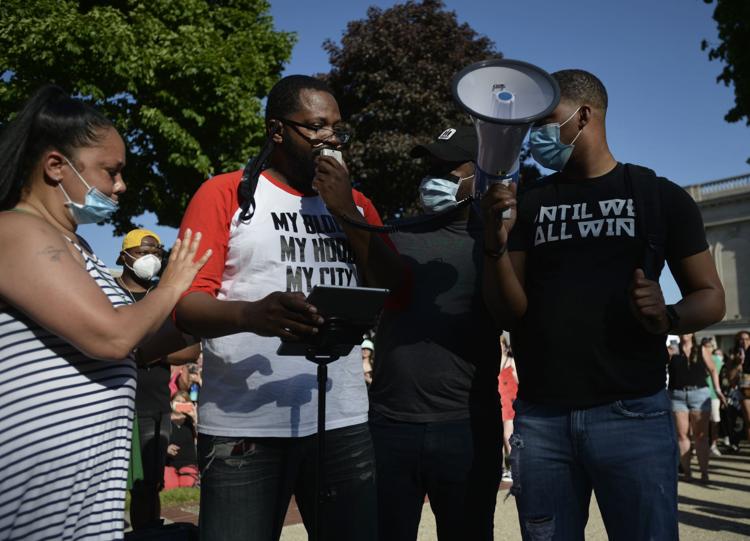 NINE MINUTES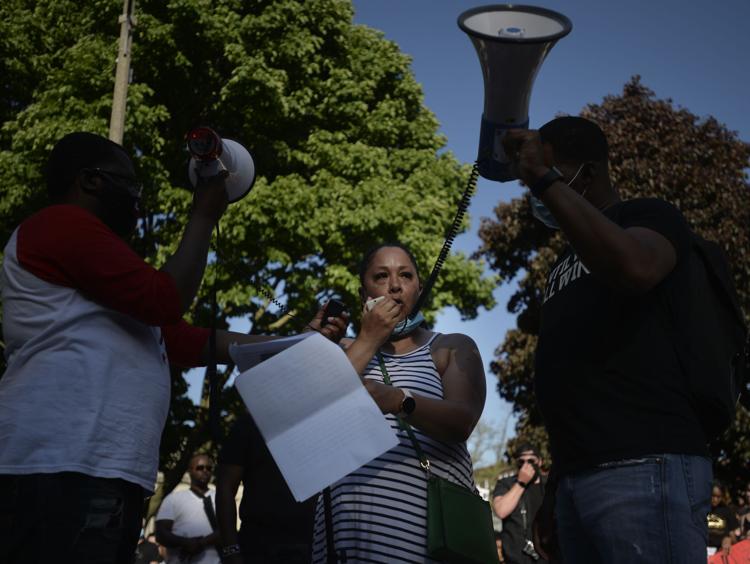 NINE MINUTES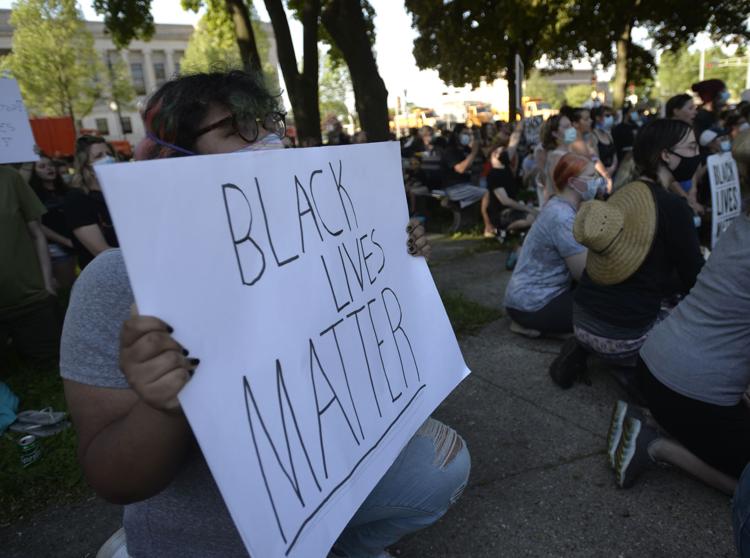 NINE MINUTES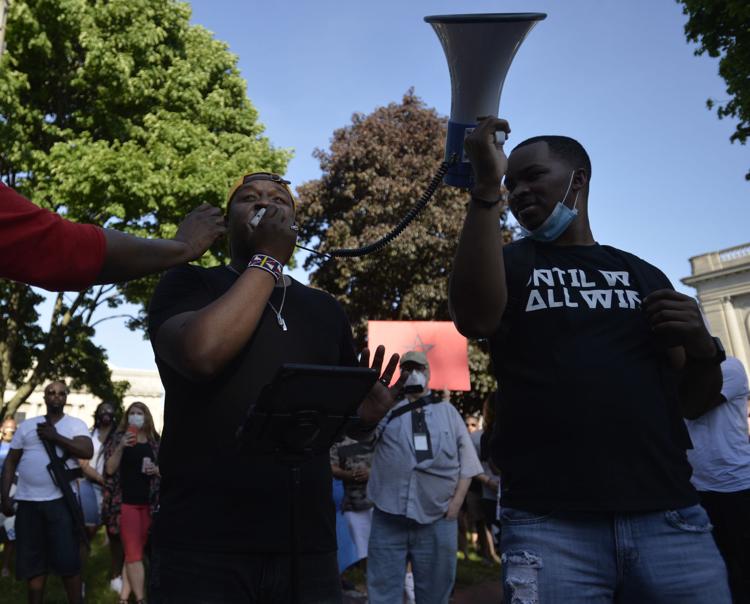 NINE MINUTES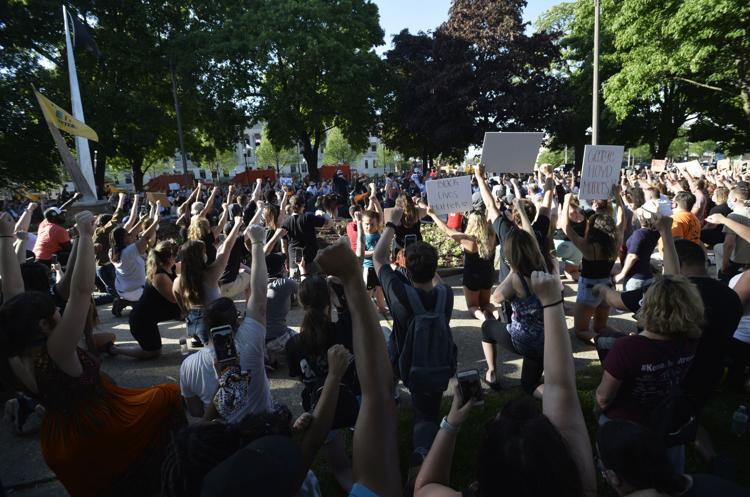 NINE MINUTES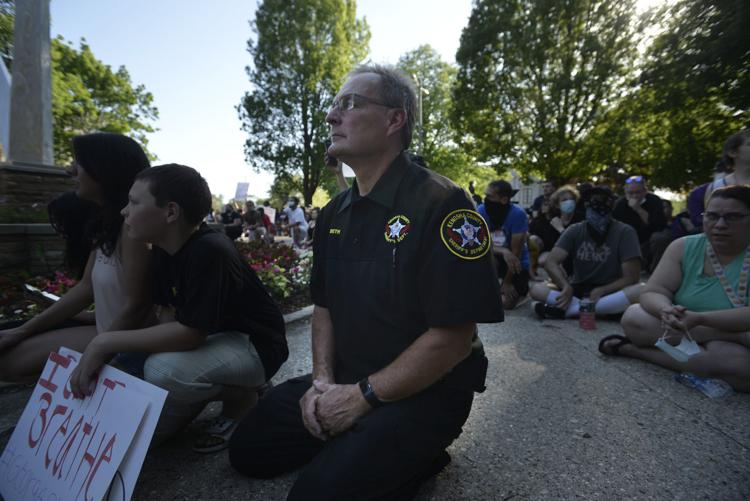 NINE MINUTES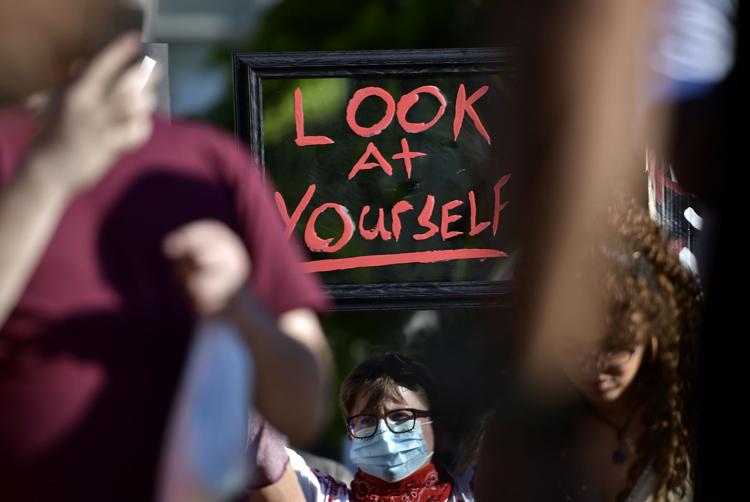 NINE MINUTES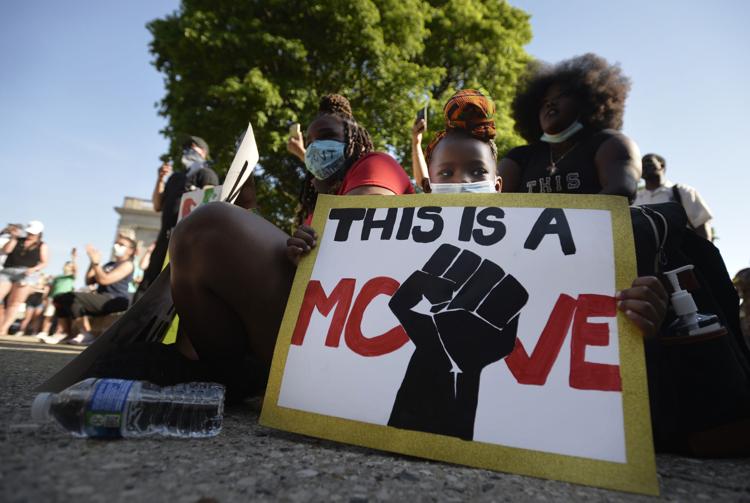 NINE MINUTES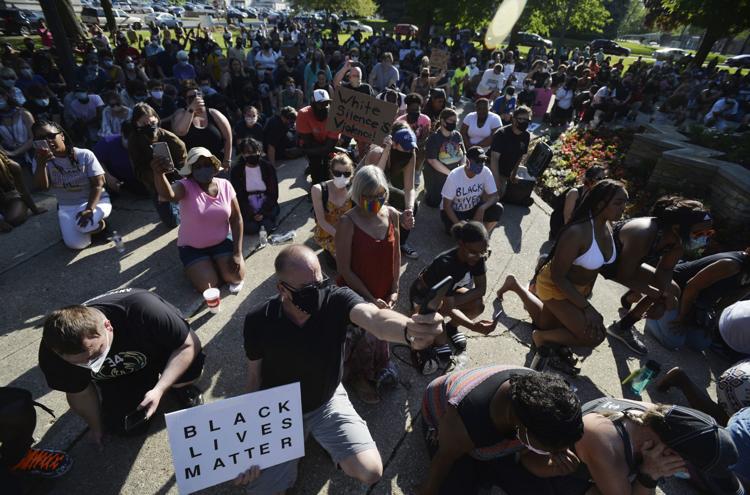 NINE MINUTES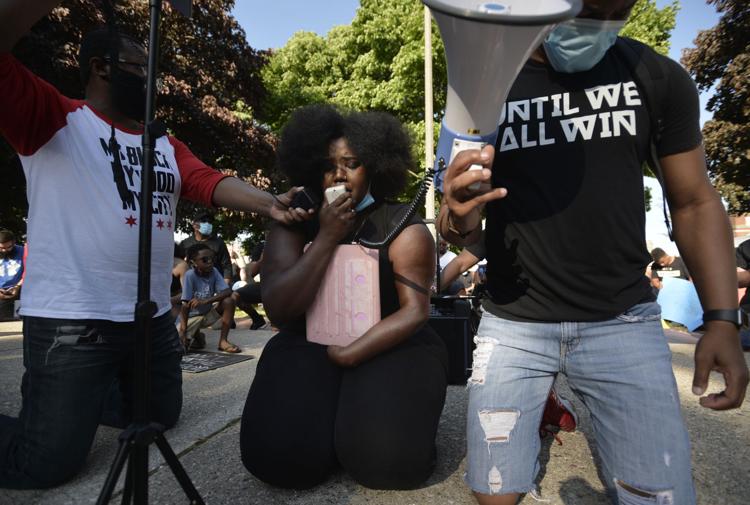 Get local news delivered to your inbox!
Subscribe to our Daily Headlines newsletter.