20-plus photos of Kenosha's Nash Motor Company, before Chrysler
Before there was Chrysler and AMC, there was Nash Motors in Kenosha. Here is a look back at Nash Motors. 
Nash Motors Assembly Line, February 1942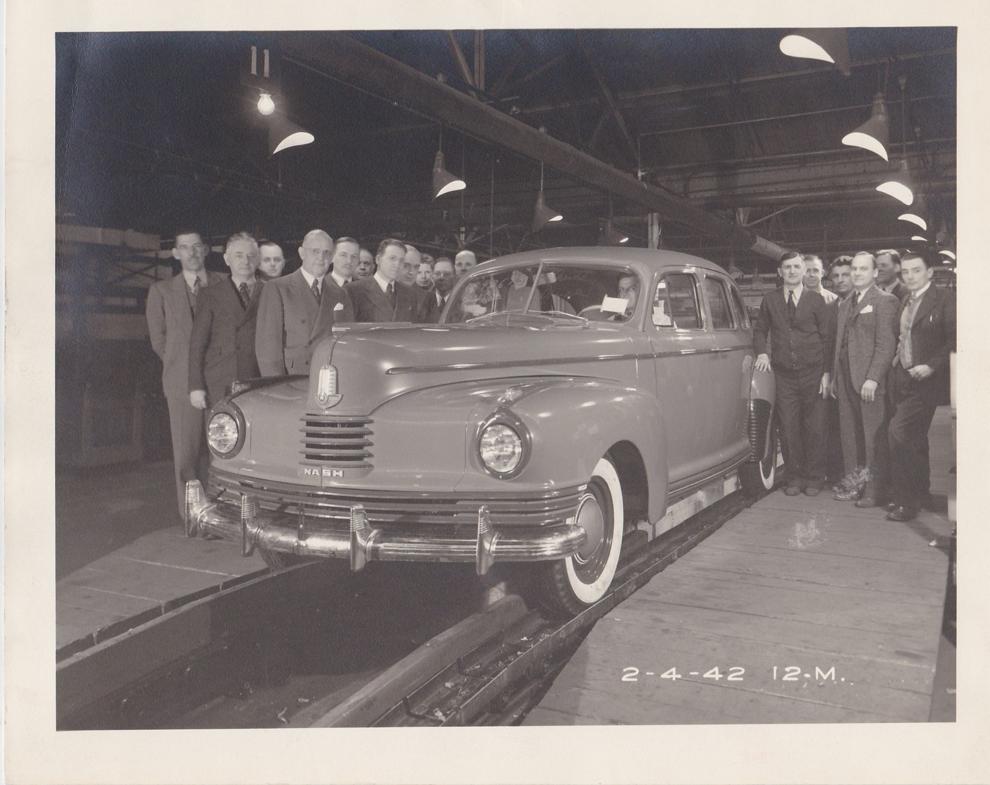 Nash Motors engineering department, 1942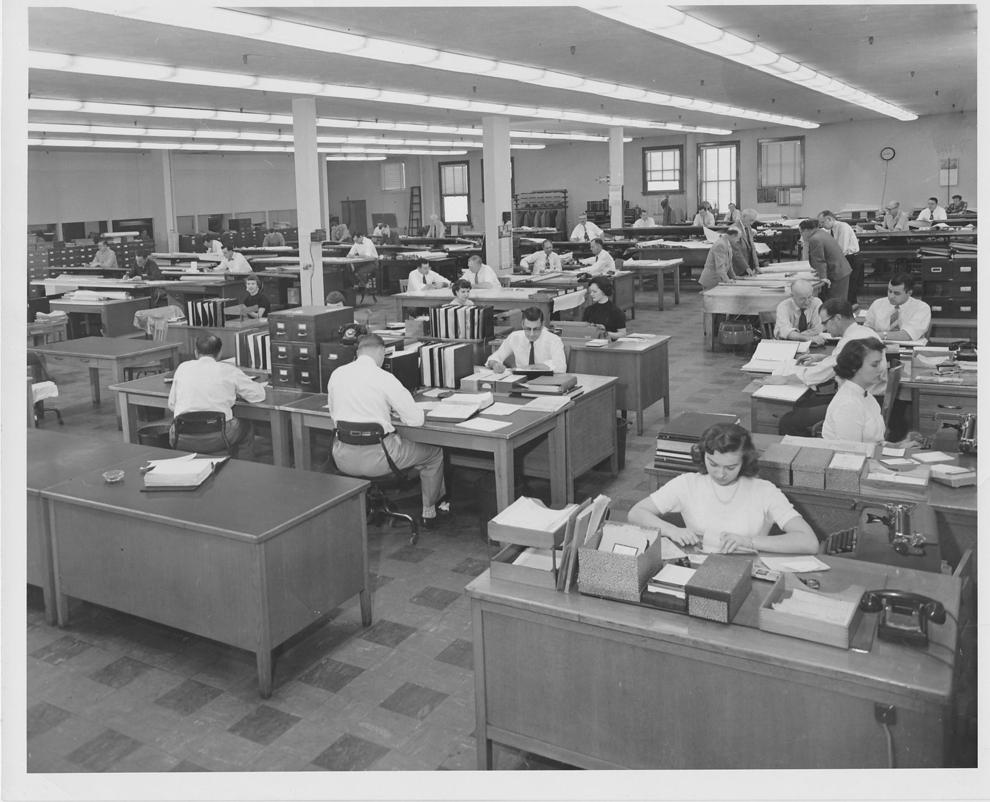 Nash Motors from the air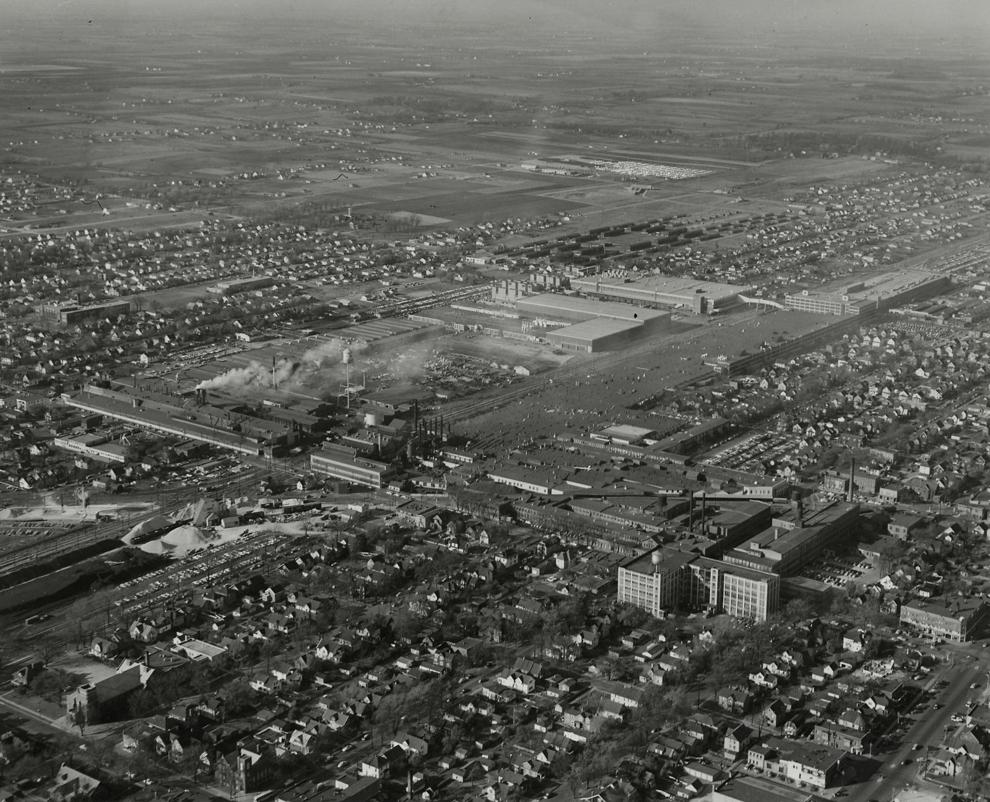 Nash workers head to a summer picnic in 1936
Nash seats six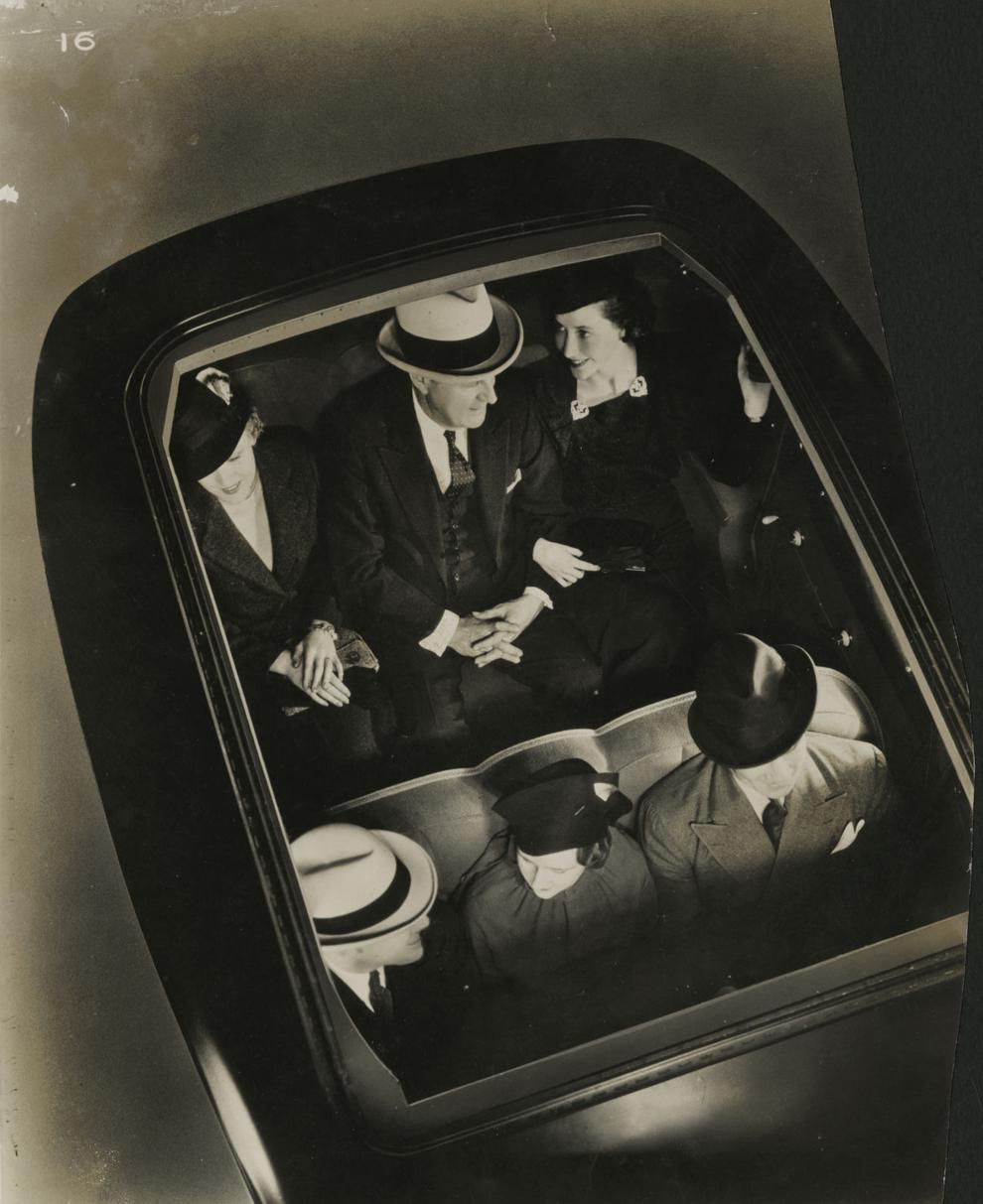 1948 Nash pickup truck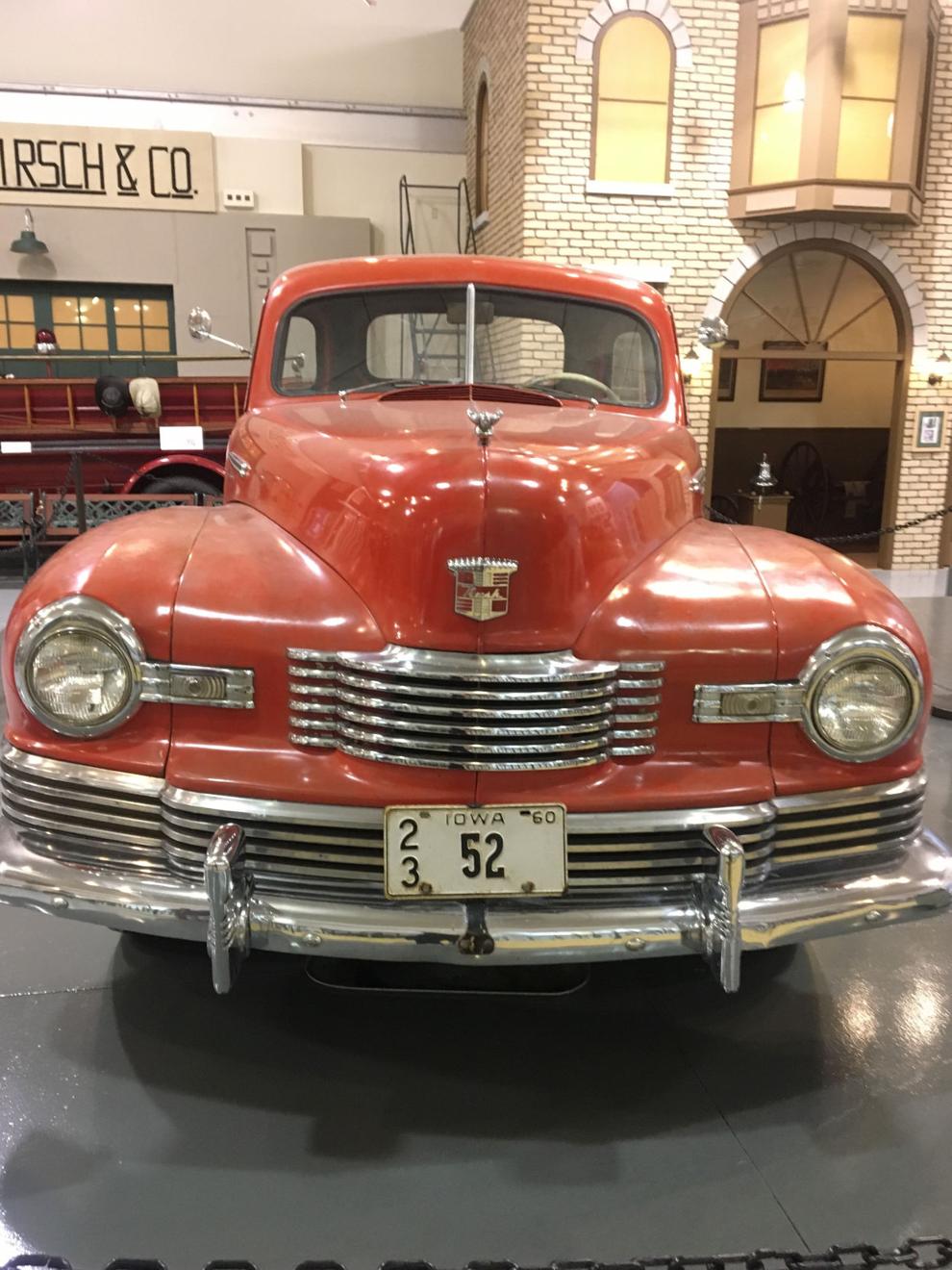 1948 Nash pickup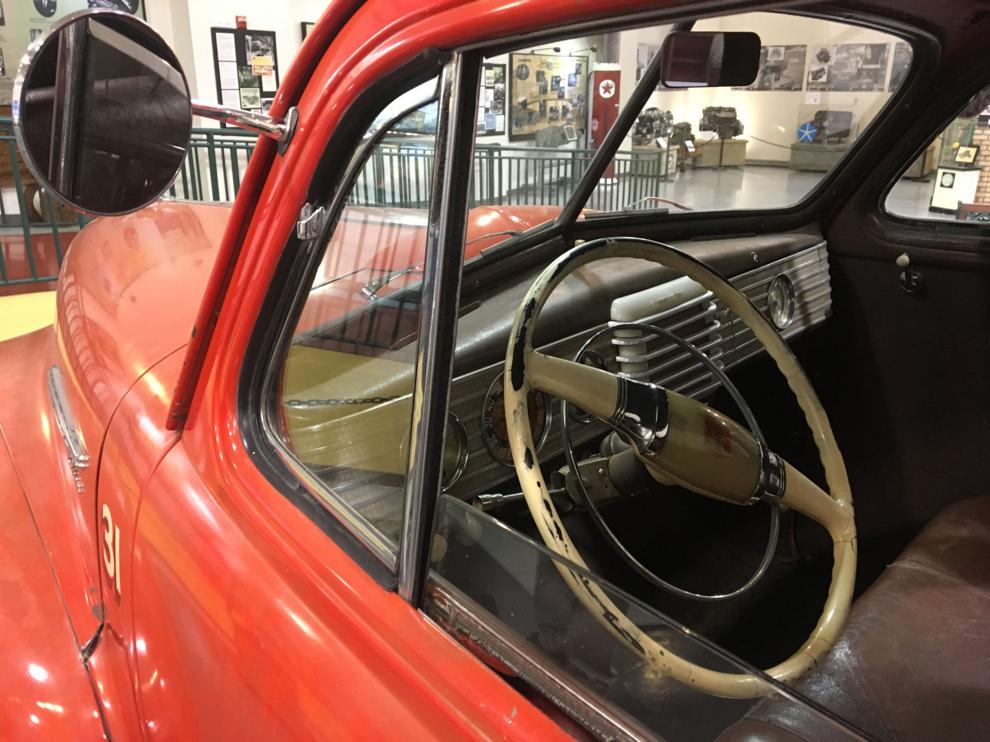 The millionth Nash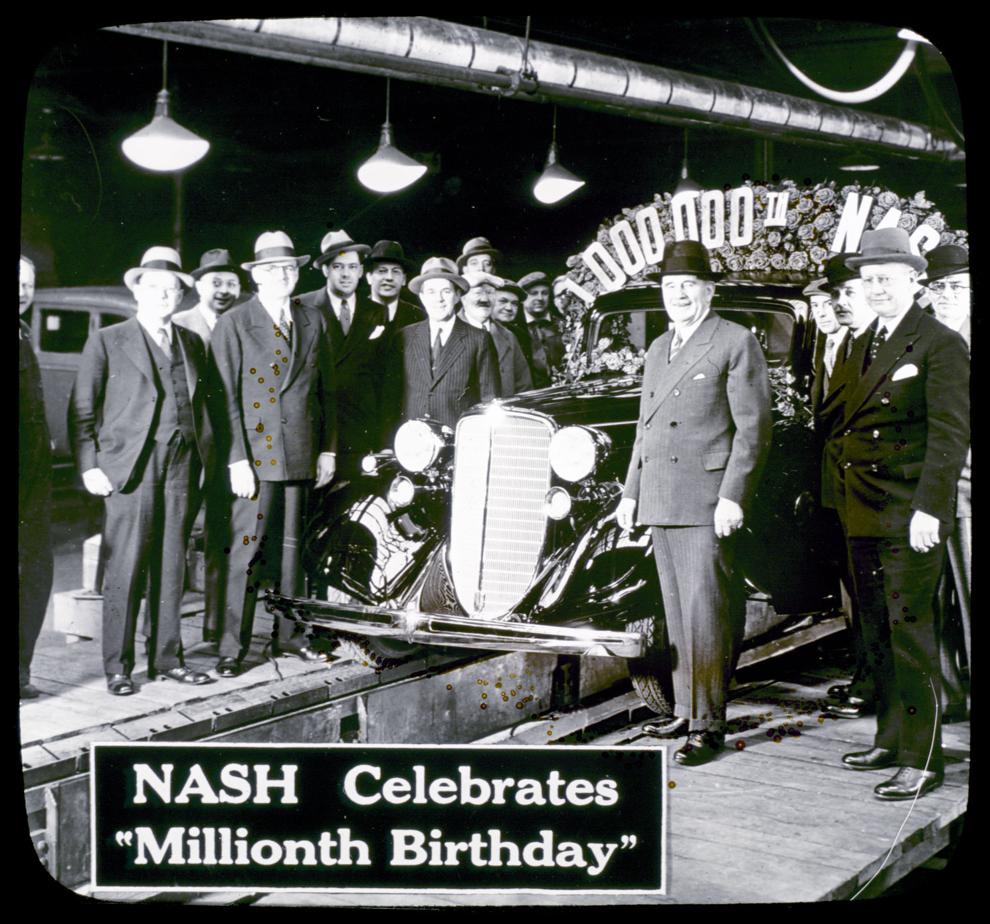 Take me out to the ball game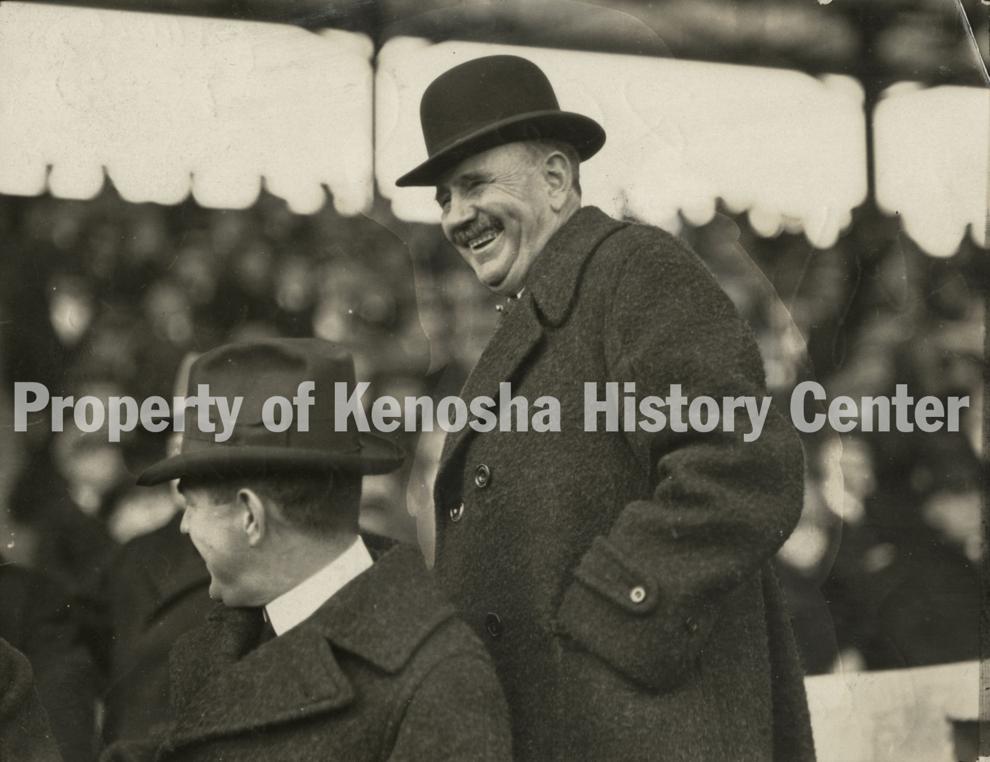 Merger forms American Motors Corp.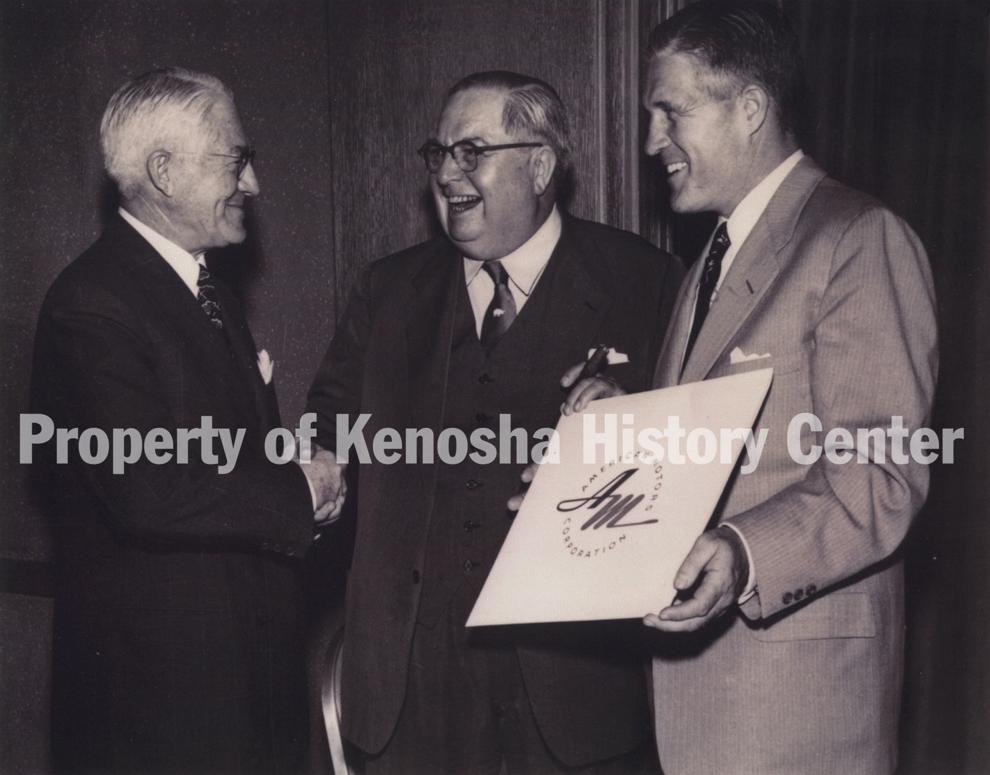 Charles Nash at work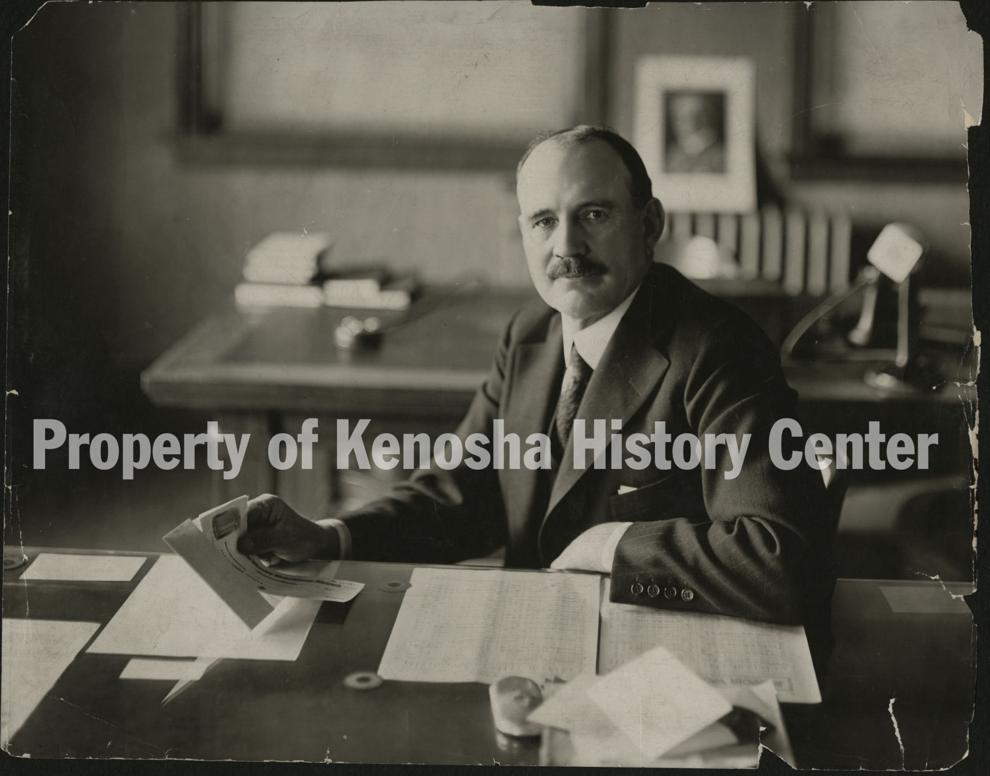 Nash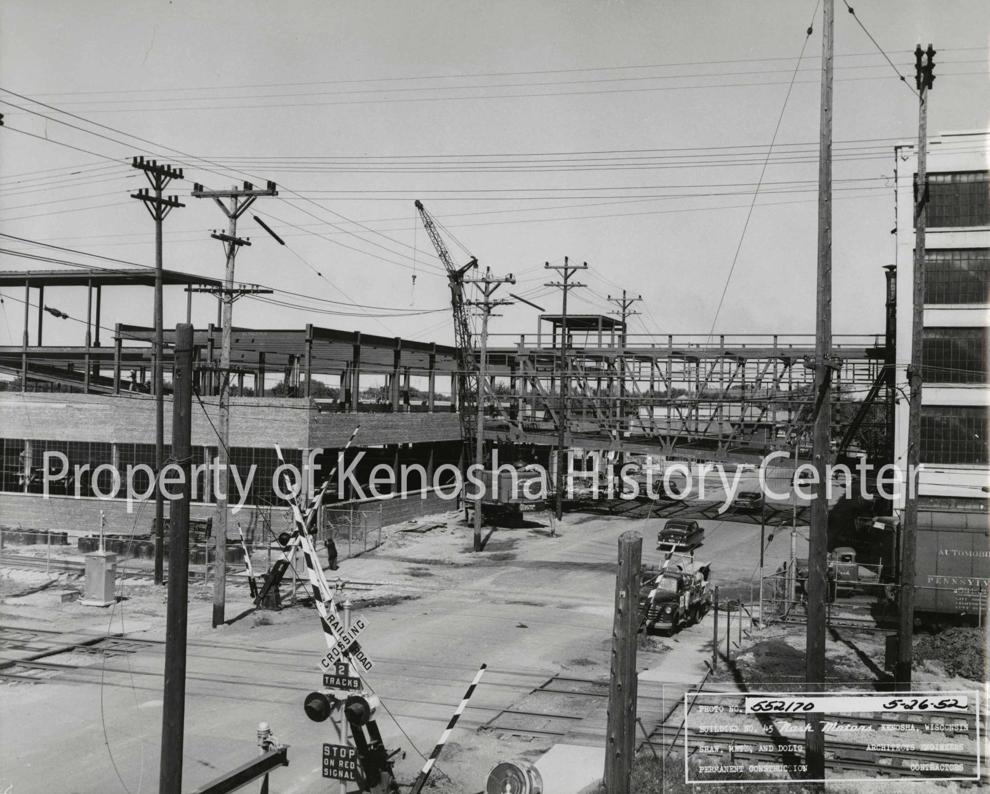 Nash Motors building goes up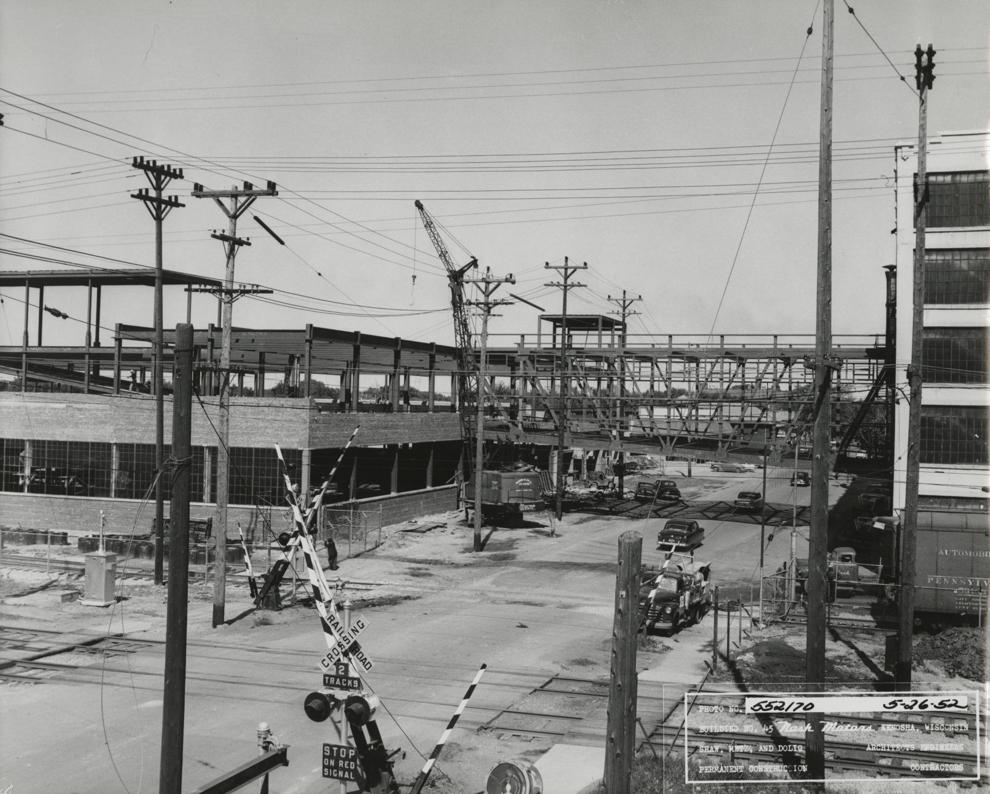 Eleanor inspecting an engine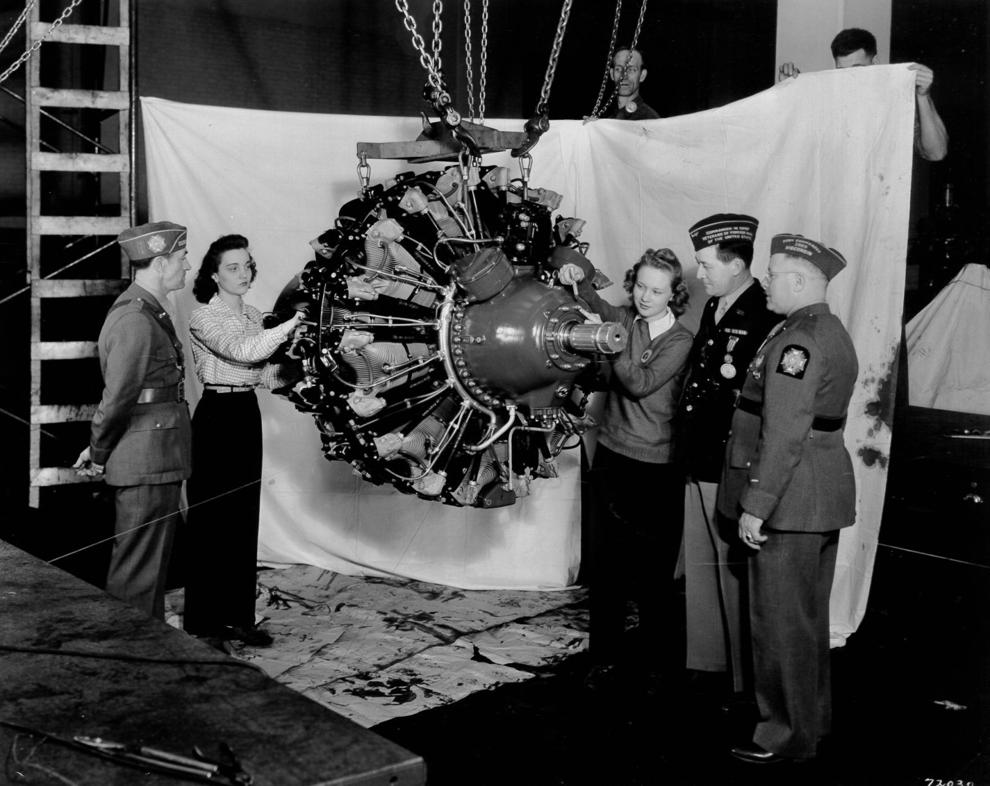 Nash 1952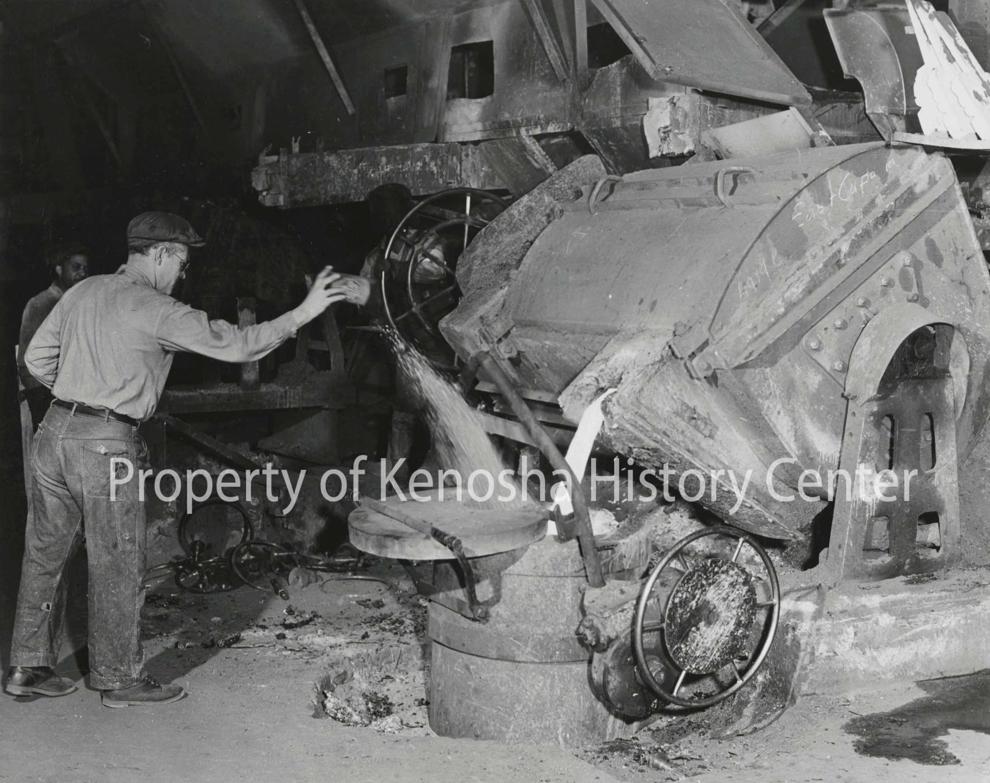 Nash 1952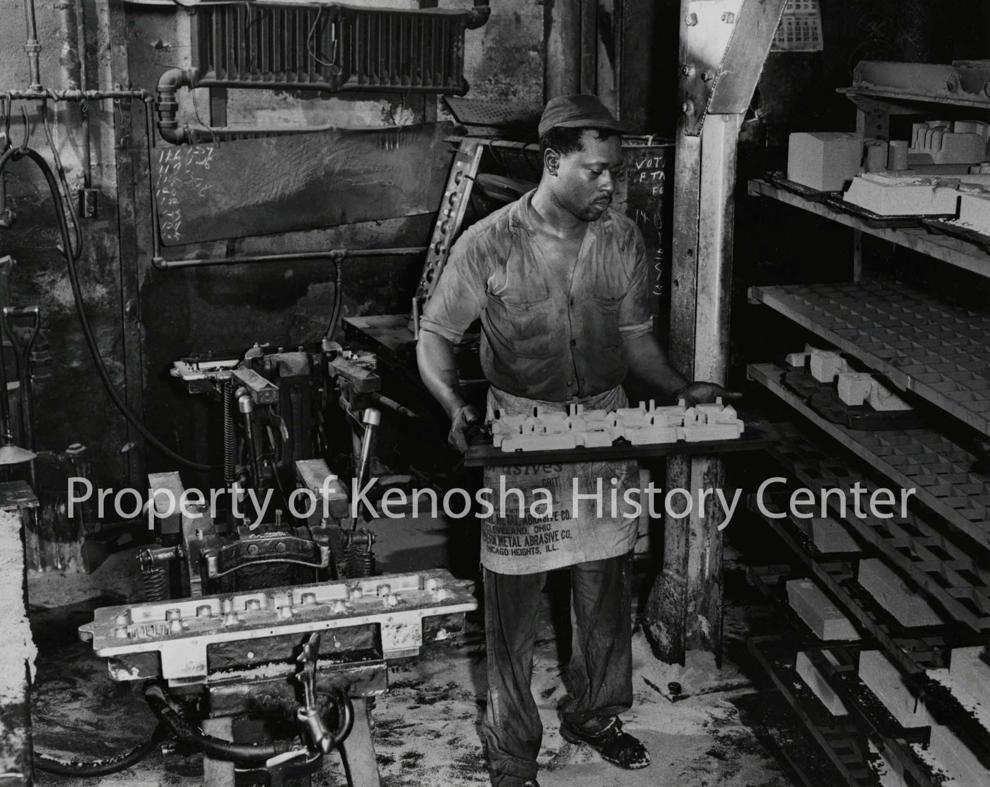 Nash Heat Treating Department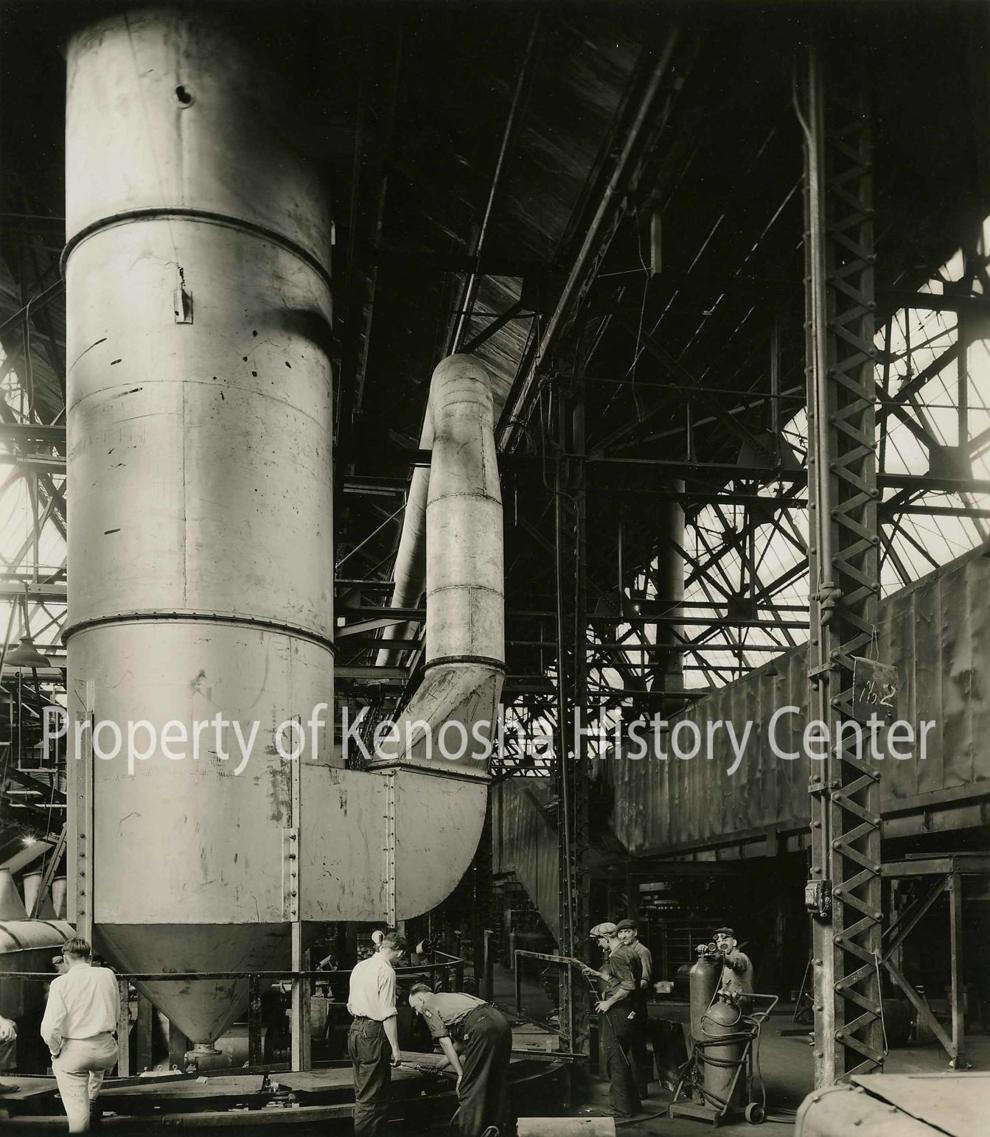 Working at Nash Motors in 1952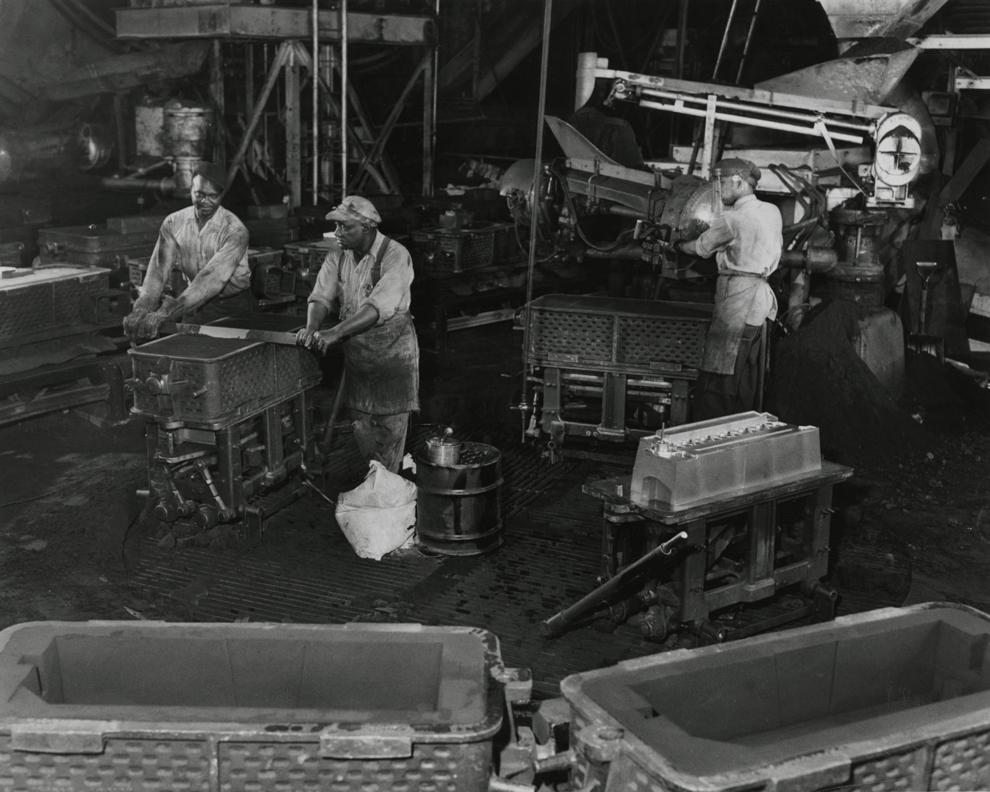 Nash Ambassador for all seasons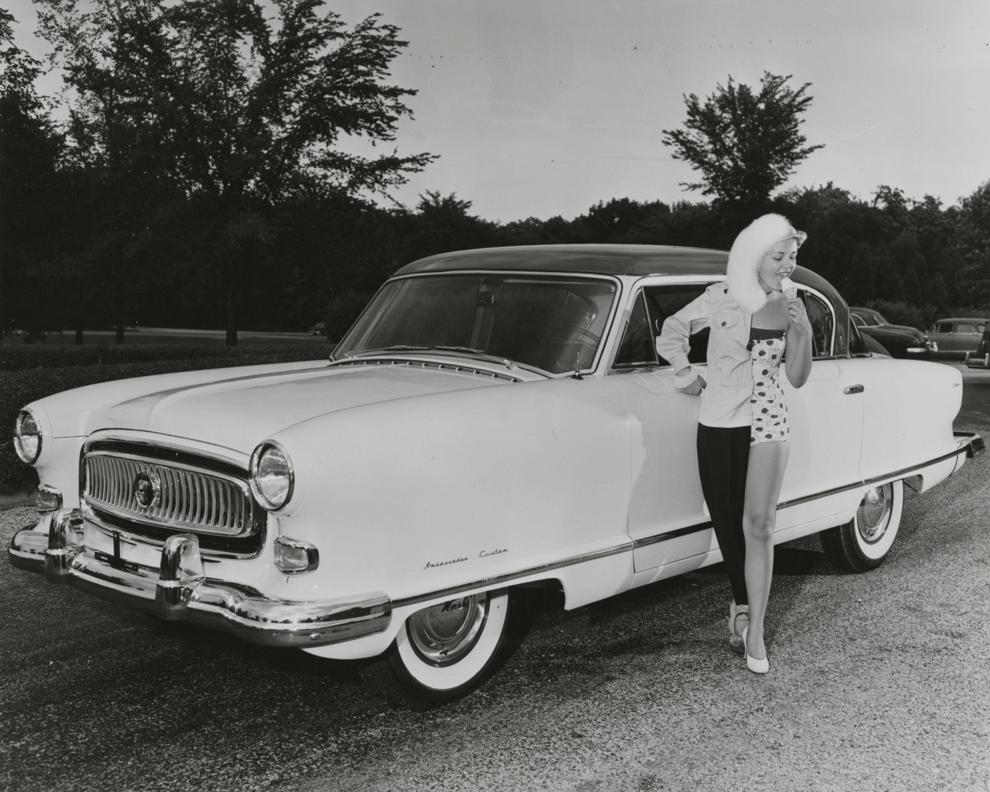 Inside Nash Motors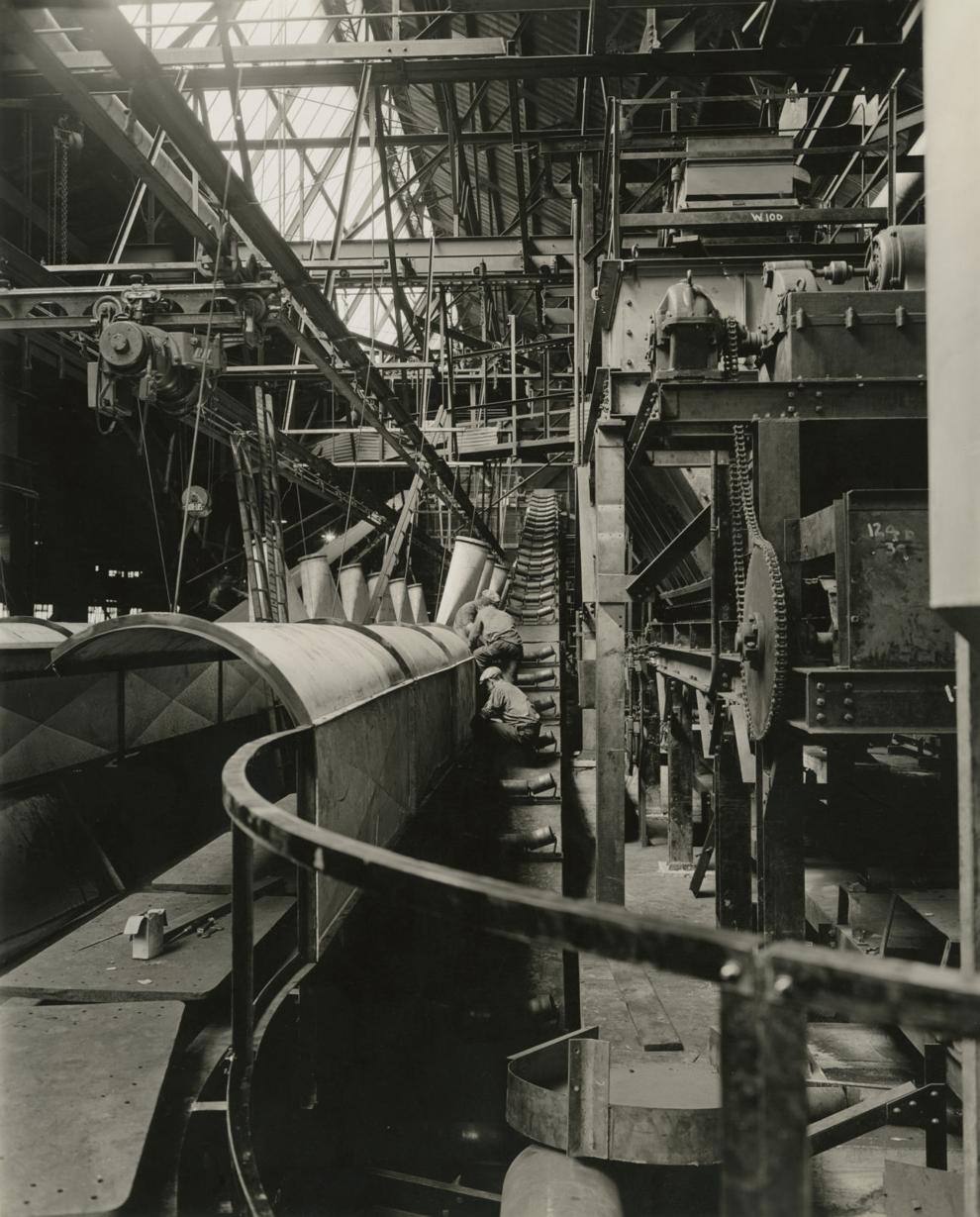 Die casting at Nash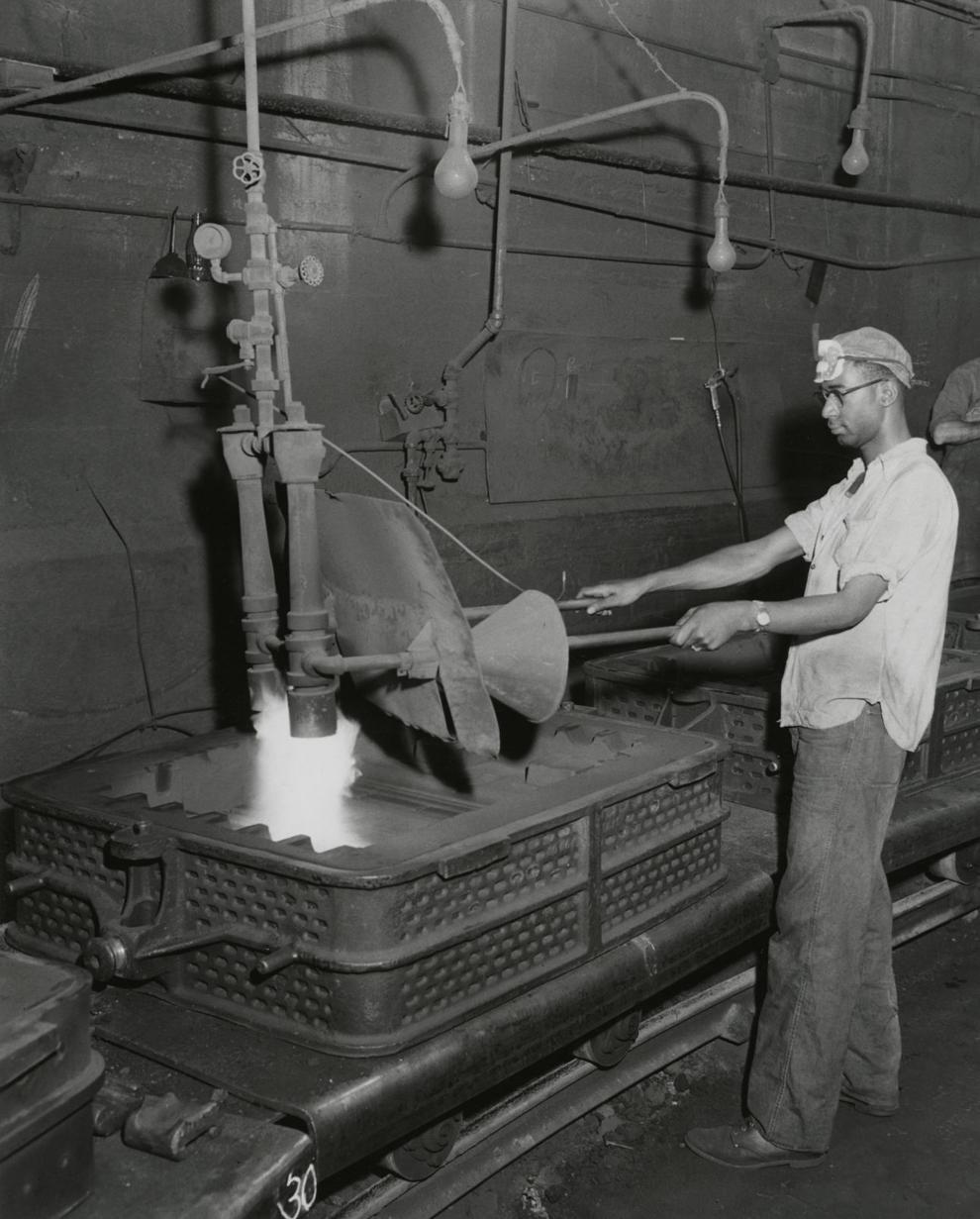 Thomas B. Jeffery at work