A threatening note found in a bathroom at Trevor-Wilmot Elementary School kicked off an investigation that led to a 9-year-old child.
The Kenosha County Sheriff's Department was called to the school when the note was found at the end of the school day Thursday. The note, left in a bathroom, threatened a shooting at the school on Friday.
Kenosha County Sheriff's Sgt. Christopher Hannah said deputies spoke to students who had access to the bathroom and a 9-year-old girl who admitted writing the note.
Fave Five: Reporter Deneen Smith
As the year draws to a close, the Kenosha News is taking a look back on 2019 and sharing the favorite five stories that each of our reporters has written this year.
Here are the Five Five stories of Kenosha News Crime & Courts Reporter Deneen Smith.
The girl did not have access to weapons, and the threat is not considered credible, Hannah said.
As a precaution, school administration asked for additional police presence, Hannah said. The department had deputies at the school for the opening of the school day and in the area throughout the day.
Photos: Classic cars seen at local shows
SIMMONS BLOCK PARTY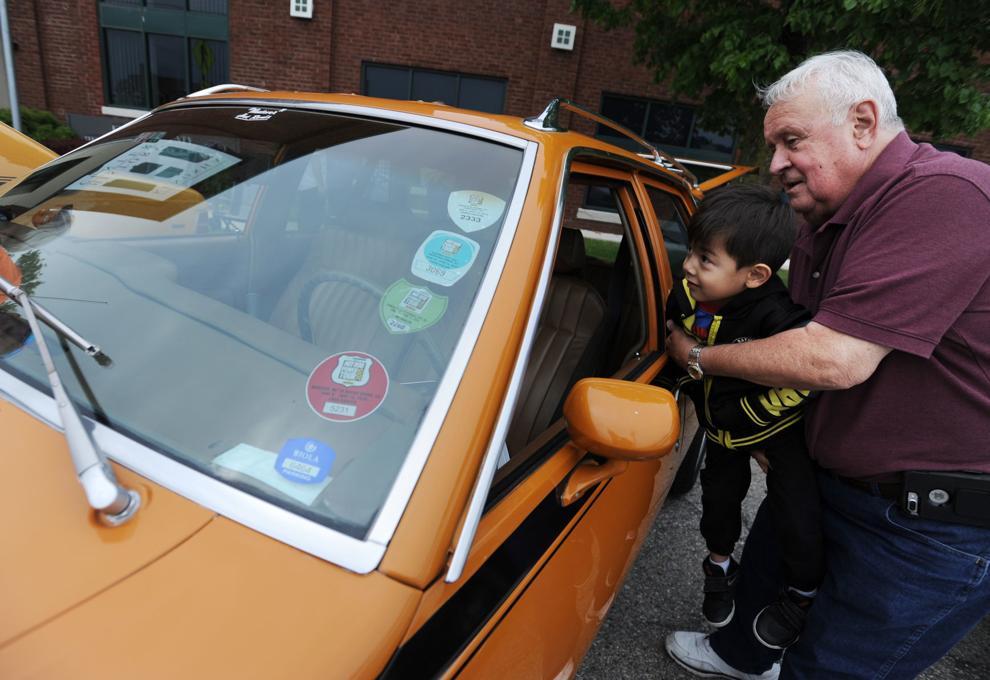 Harris and Hudson with Matt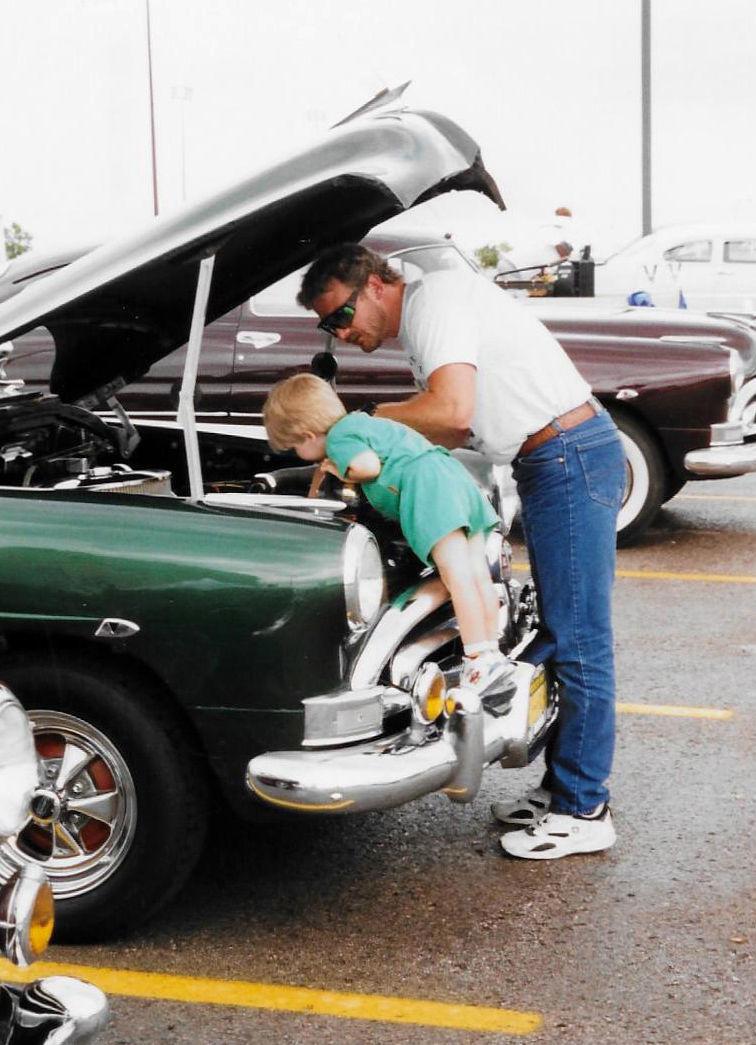 CAR SHOW BAKER PARK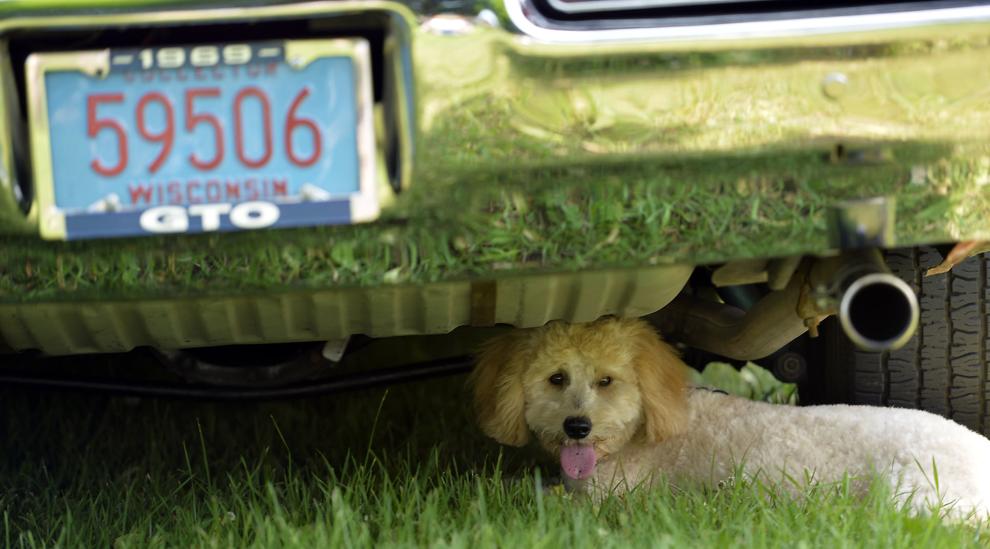 CAR SHOW BAKER PARK
CAR SHOW BAKER PARK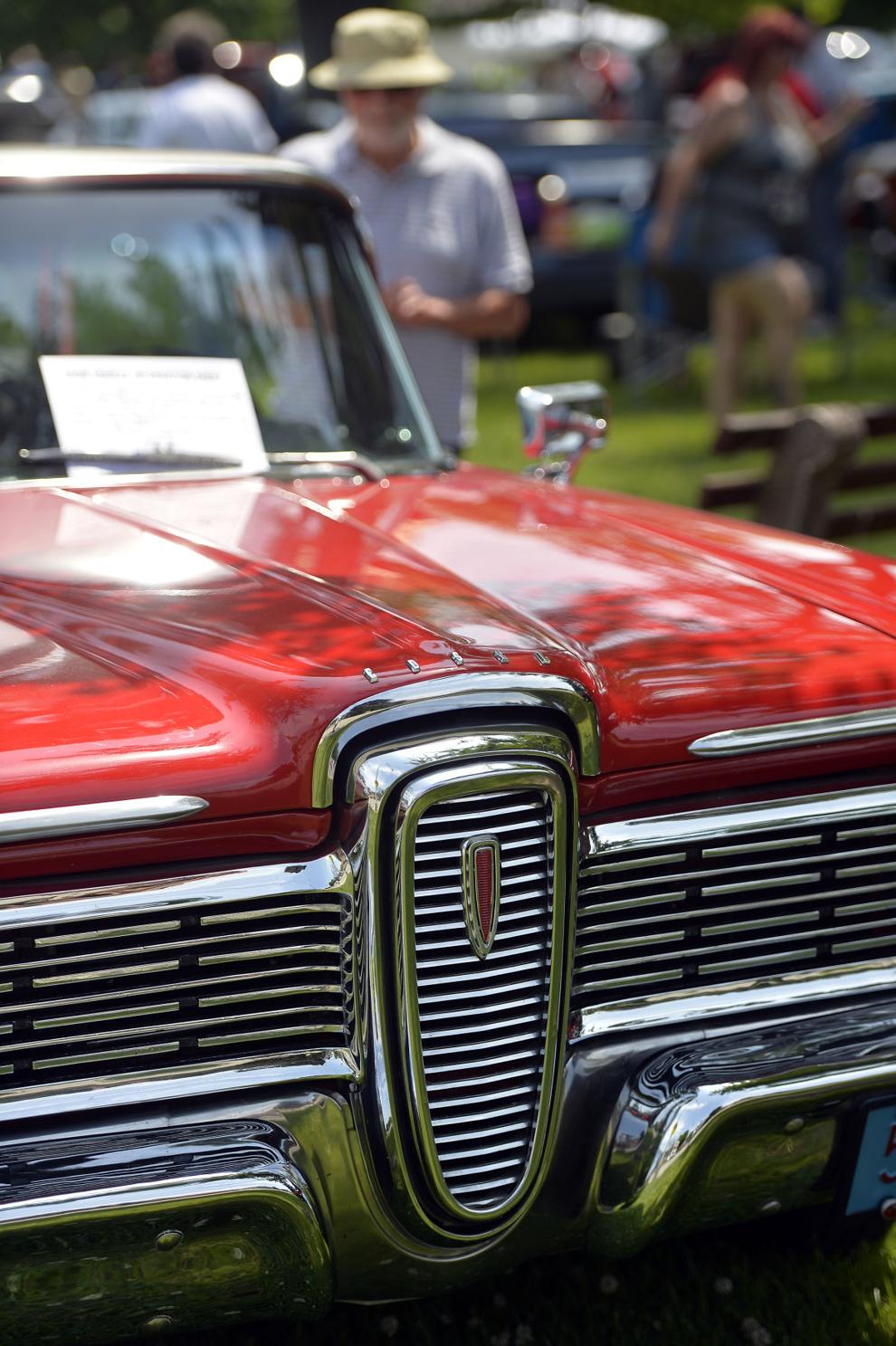 CAR SHOW BAKER PARK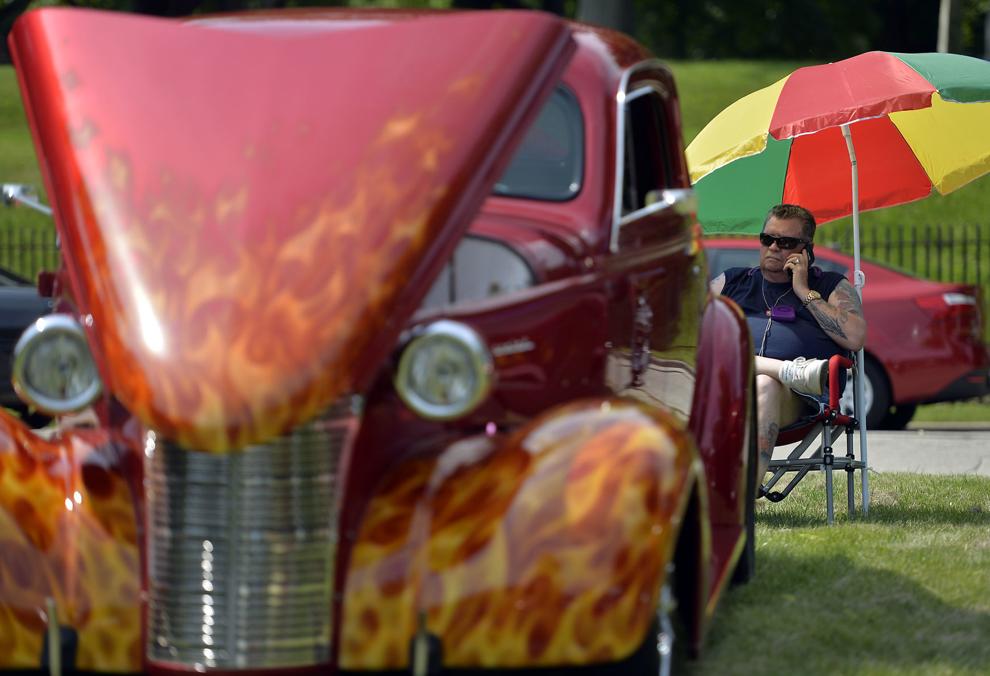 CAR SHOW BAKER PARK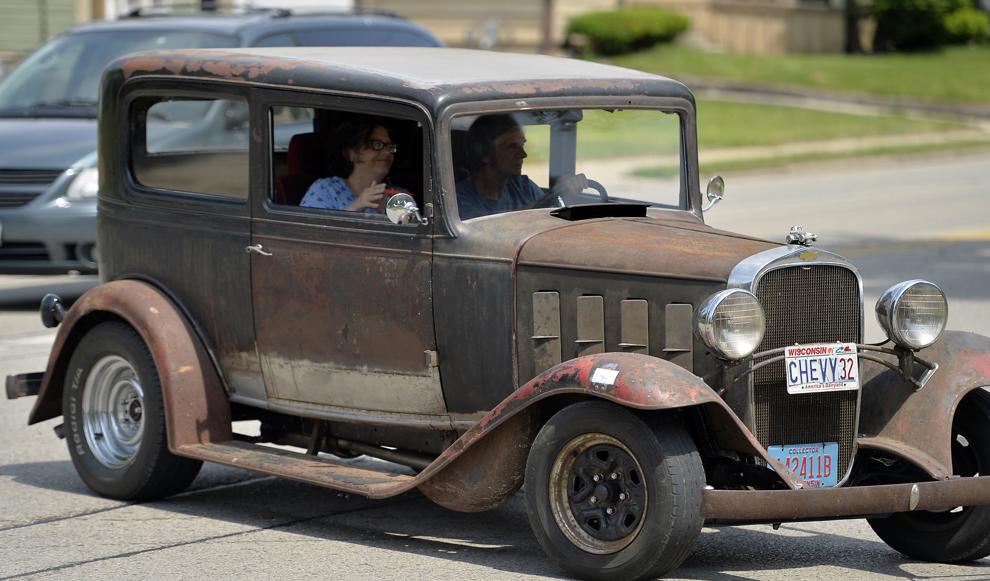 CAR SHOW BAKER PARK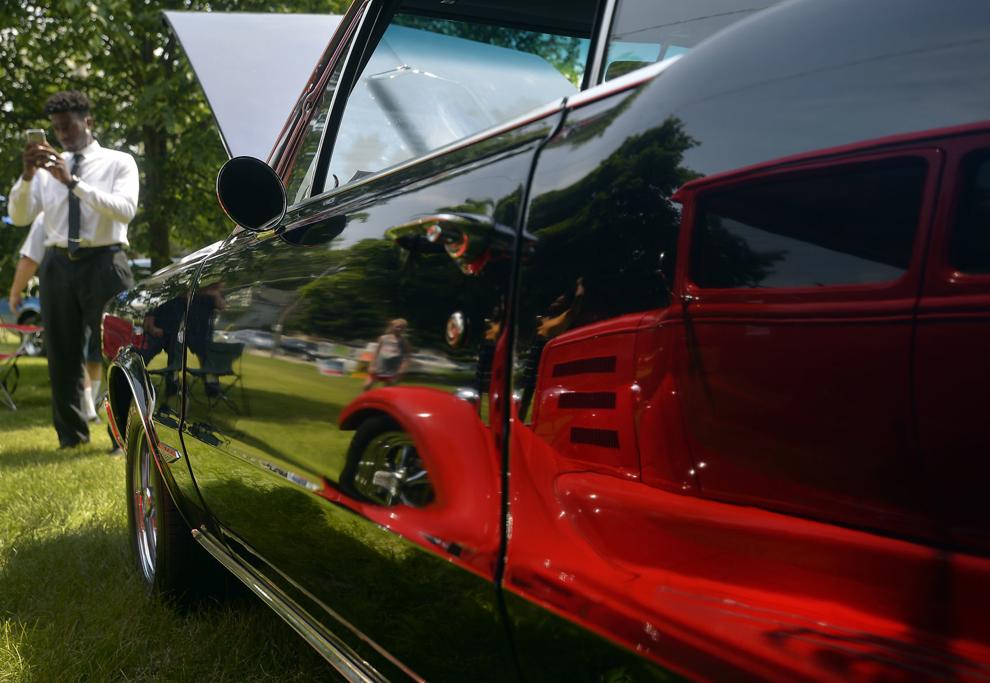 CAR SHOW BAKER PARK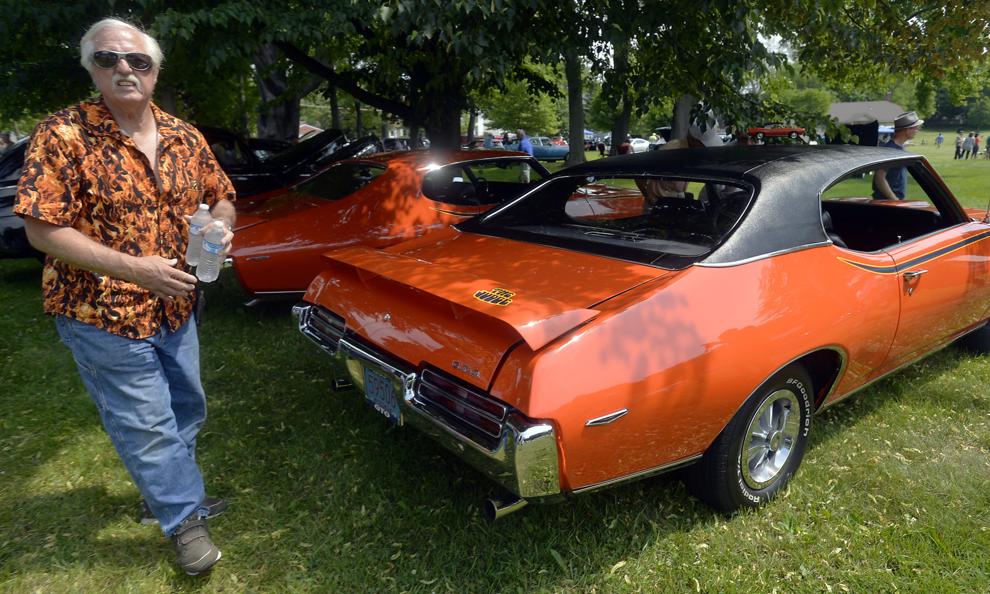 CAR SHOW BAKER PARK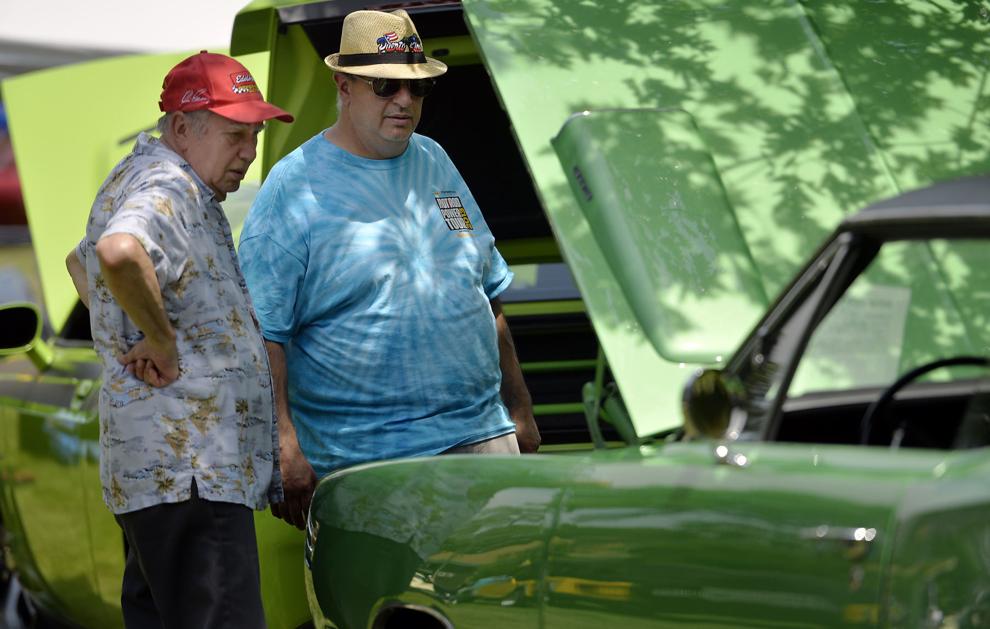 CAR SHOW BAKER PARK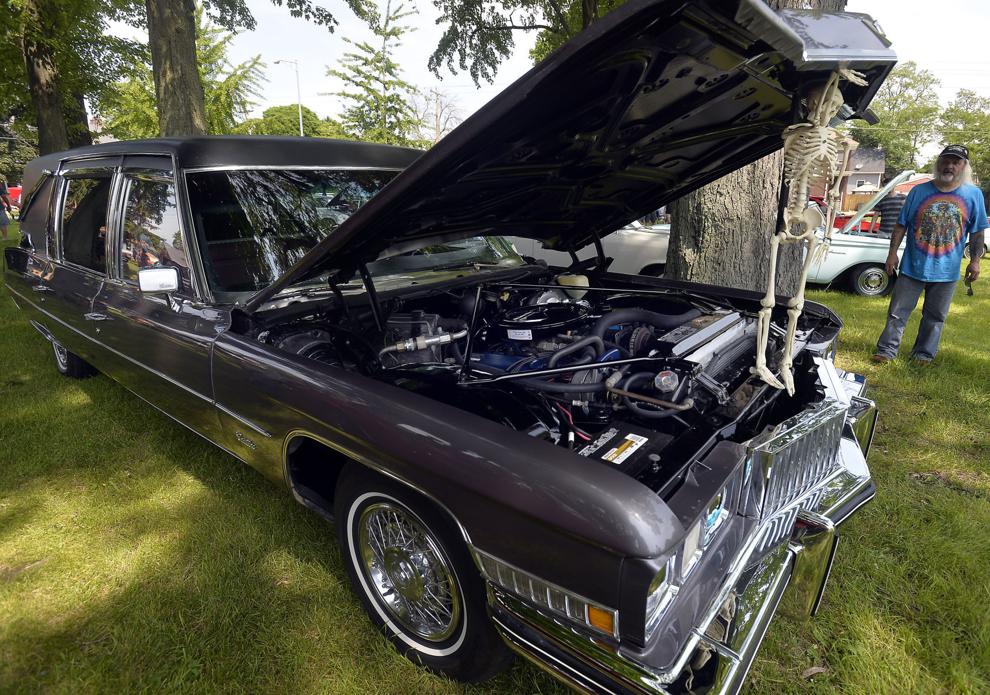 WOUNDED WARRIOR CAR SHOW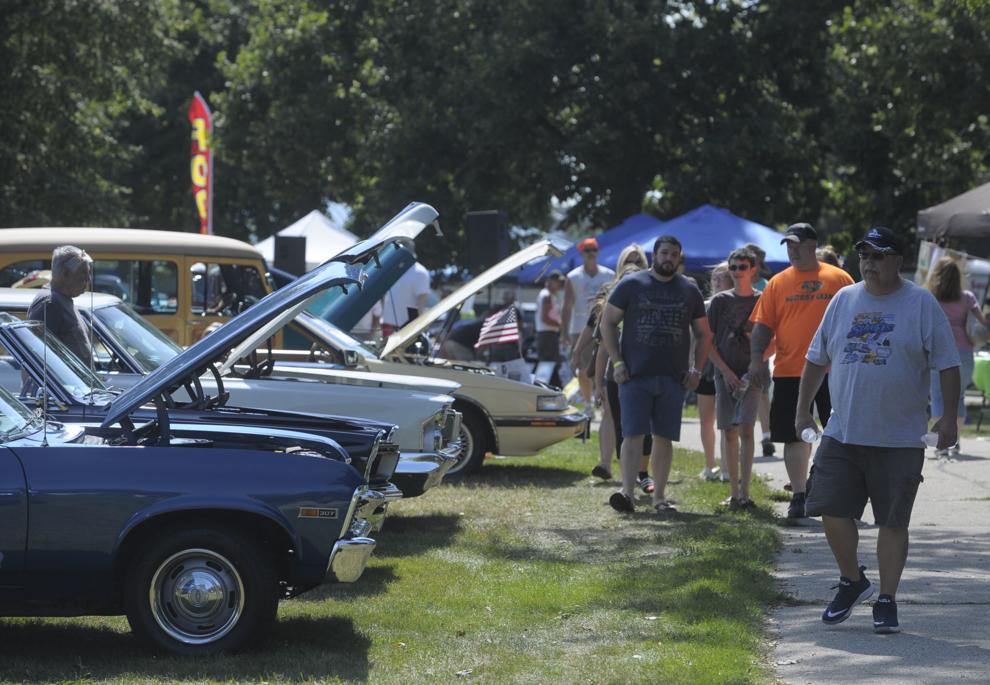 CAR SHOW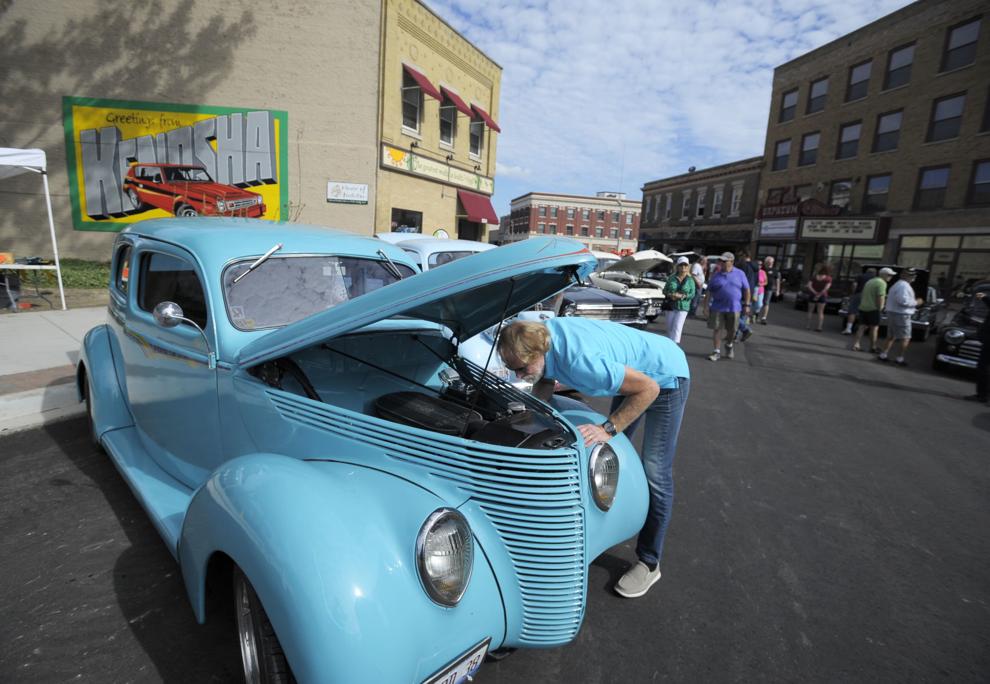 CAR SHOW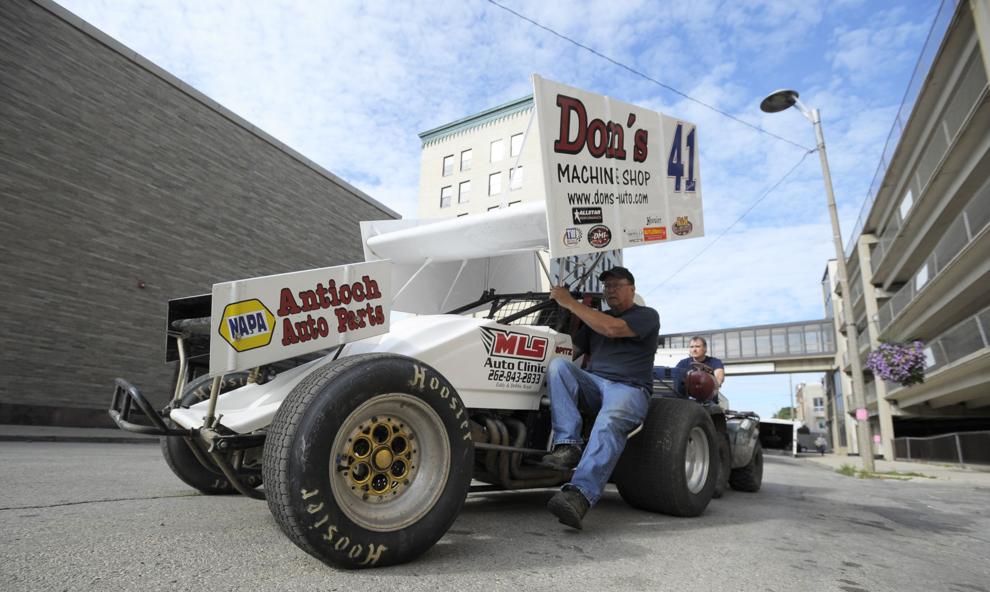 RODS FOR A REASON CAR SHOW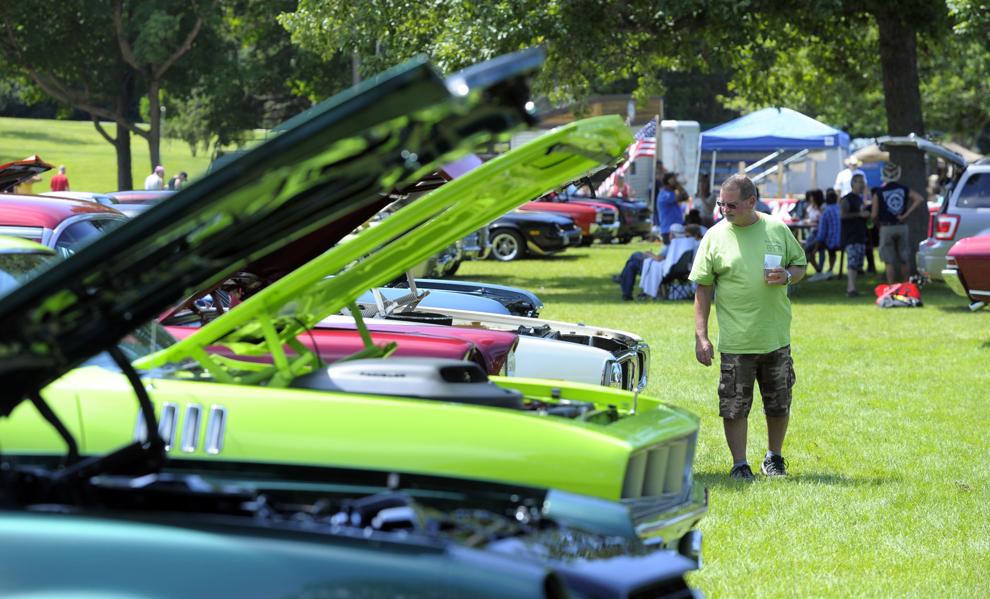 RODS FOR A REASON CAR SHOW