In the words of Kristan Ann Ware, the appearance she gave at Miami Dolphins games was deceiving.
She seemed to have everything going for her, but she was struggling internally when she quit cheerleading 2 ½ years ago.
Ware spoke of her experiences as a Dolphins cheerleader at Carthage College on Thursday during a sometimes-emotional question-and-answer session with Professor Neil Kristian Scharnick. He is directing a play, "The Handbook," which is based on lawsuits Ware and others have filed against the NFL in recent years over claims of discrimination.
When she finally turned in her cheerleading uniform after a three-season stint with the Dolphins in 2017, Ware said she was grappling with a series of emotional struggles, including PTSD, anxiety and depression.
"I was facing suicidal thoughts," Ware said as she discussed the challenges of being a cheerleader in an environment where performers are "programmed and trained" to give the impression of a perfect, harmonious life on and off the field.
But, Ware said, "Beneath the waterproof mascara, there's a lot of tears and pain."
From his work in preparing for "The Handbook," Scharnick said Ware's story of cheerleading is not the only account. Other cheerleaders who have filed suits in recent years have come from Bailey Davis, formerly of the New Orleans Saints, and Erica Wilkins, formerly of the Dallas Cowboys.
Common threads, Scharnick said, include complaints of enduring emotional strain, weight restrictions, stress and anxiety.
"All of these things conspire together, and then they escalate into harassment," Scharnick said. "This is the story we're hearing in varying iterations over and over again."
In Ware's particular case, her lawsuit was based on claims of gender and religious discrimination. An outspoken Christian, Ware told Carthage attendees her faith and life were demeaned and silenced throughout her years as a Dolphins cheerleader.
When she quit the Dolphins, Ware said she returned home to her family in a "broken" state.
"I was really struggling with my mental health at that point," Ware said. "But that was a testimony in itself. My brokenness was an opportunity to show God's greatness."
In her talk, Ware, who was in Kenosha for "Handbook" performances through the weekend, shared what led to the decision to file a lawsuit and how it played out. Prior to its filing, Ware said she had to tap into her faith and relinquish feelings of resentfulness and anger.
"He was using my pain for such a creative purpose," Ware said of the months following her leaving the Dolphins. "You will find gifts and talents you never knew existed. (God) turned my pain into beautiful poetry."
Ware and Davis had agreed to end their discrimination lawsuits against their respective teams for $1 a piece if they would have an opportunity to meet with NFL commissioner Roger Goodell and league lawyers to discuss the treatment cheerleaders endure.
While the meeting never transpired, Ware said there is a silver lining since a so-called gag order would have been attached to a settlement. By dropping the lawsuit, Ware said she has more freedom in sharing her story.
"All God asked me to do was share my story, which I did," Ware said. "I spoke the truth."
VETERANS DAY SERVICE VFW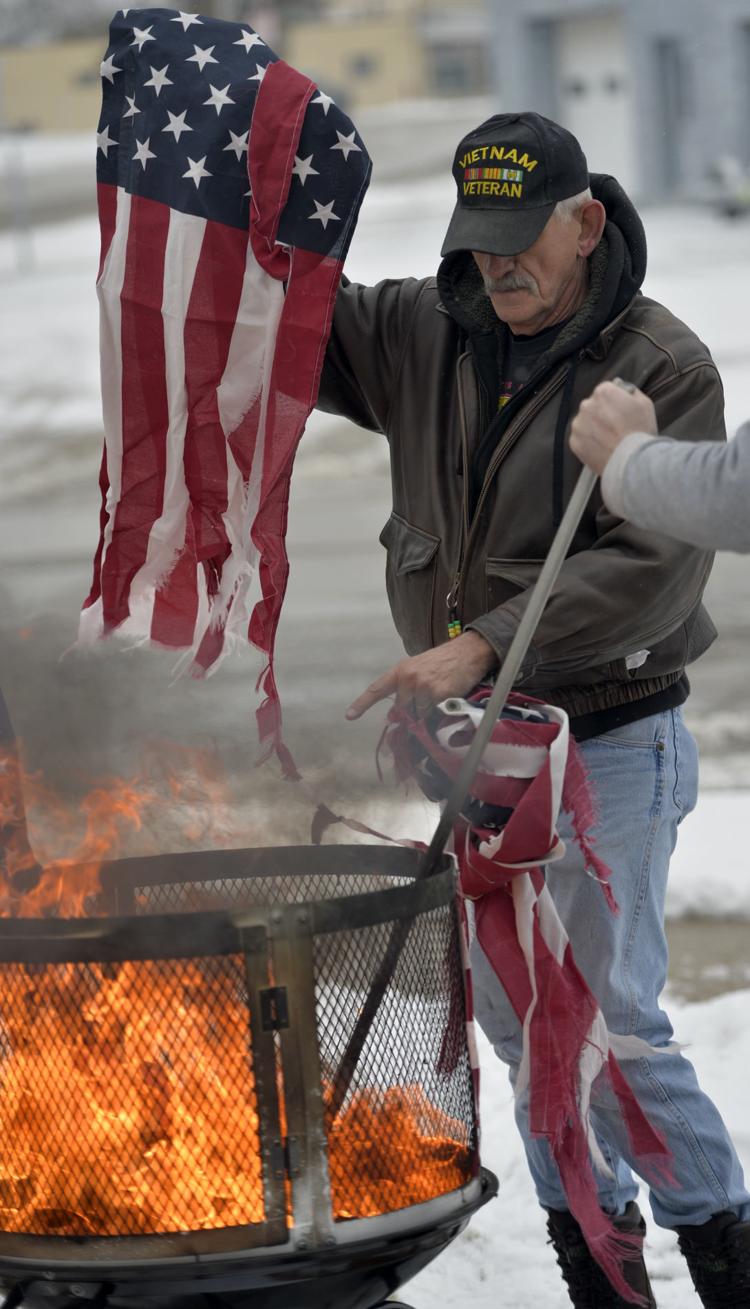 VETERANS DAY SERVICE KAVV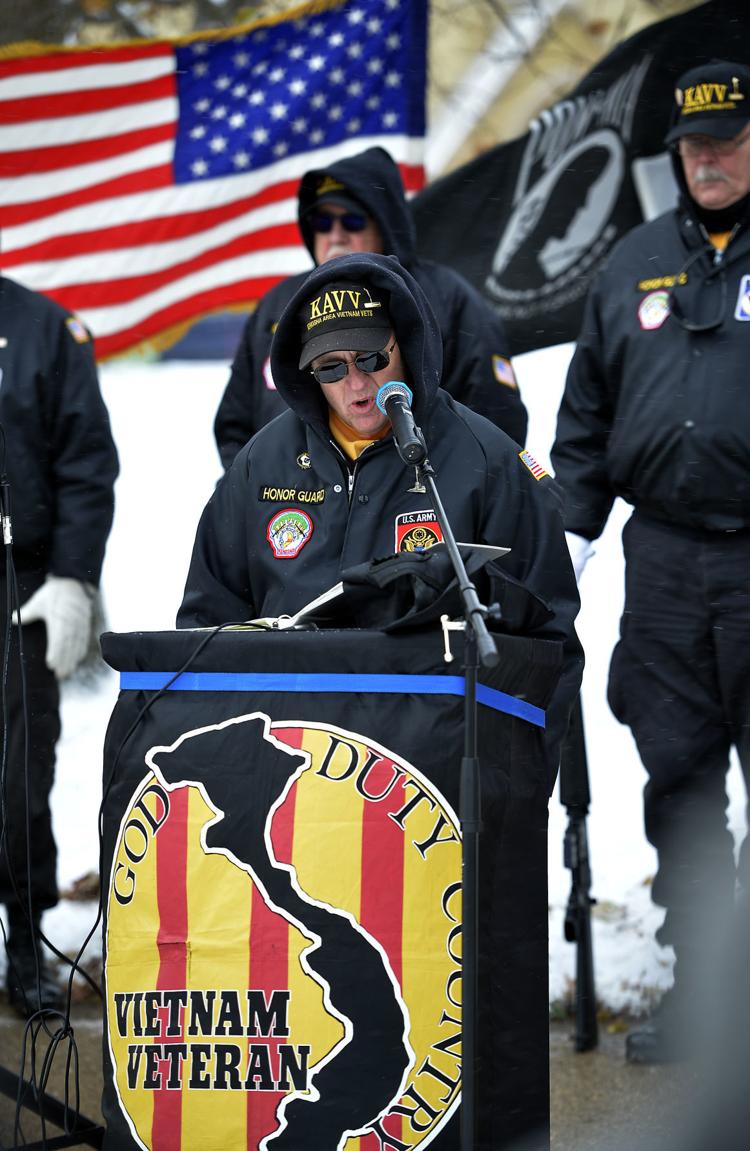 VETERANS DAY SERVICE KAVV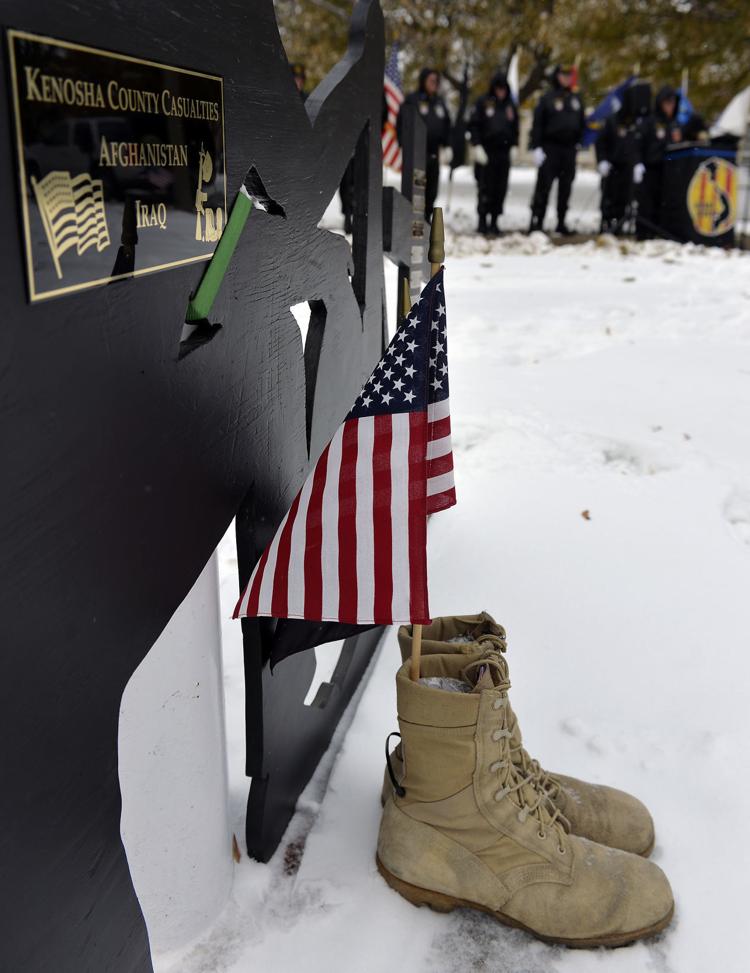 VETERANS DAY SERVICE AMERICAN LEGION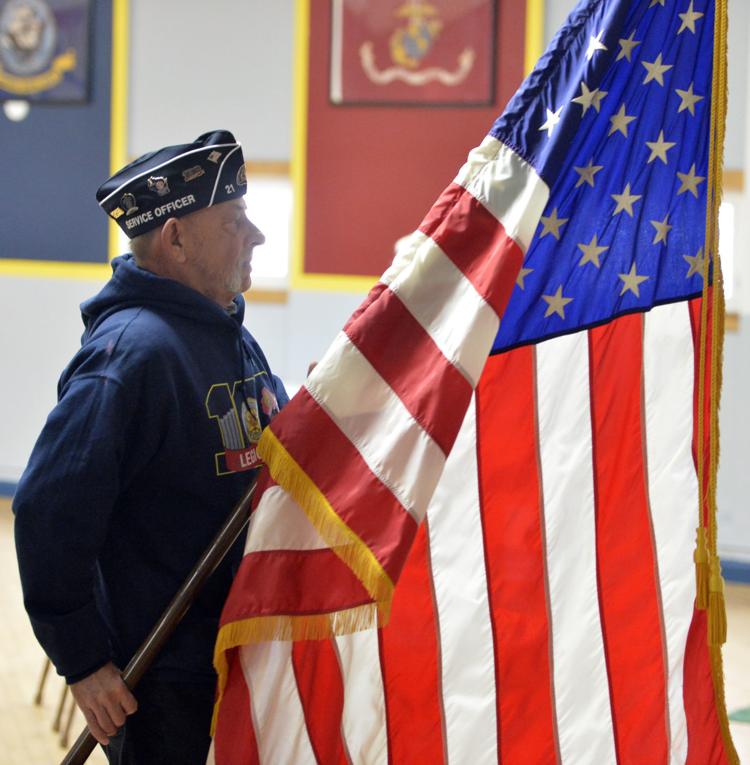 VETERANS DAY SERVICE AMERICAN LEGION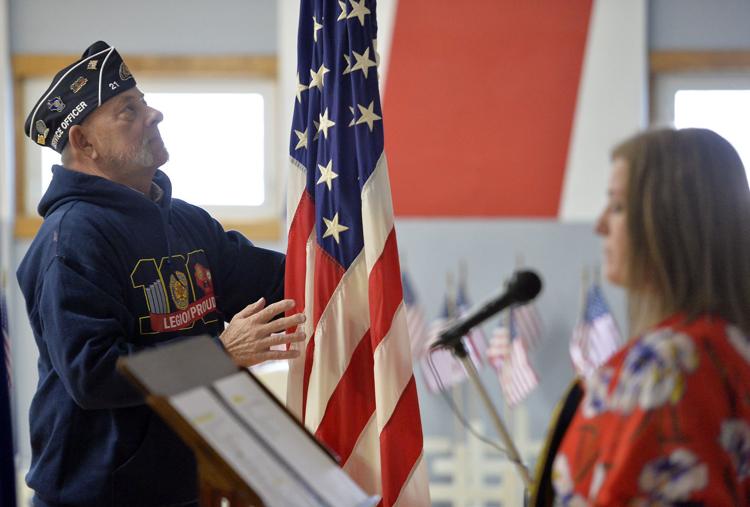 VETERANS DAY SERVICE AMERICAN LEGION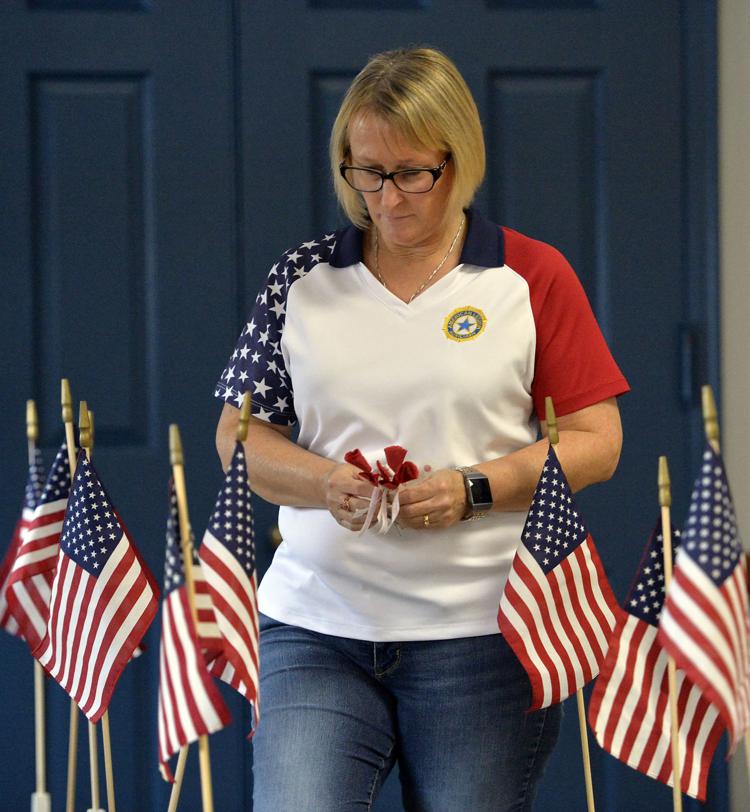 VETERANS DAY SERVICE AMERICAN LEGION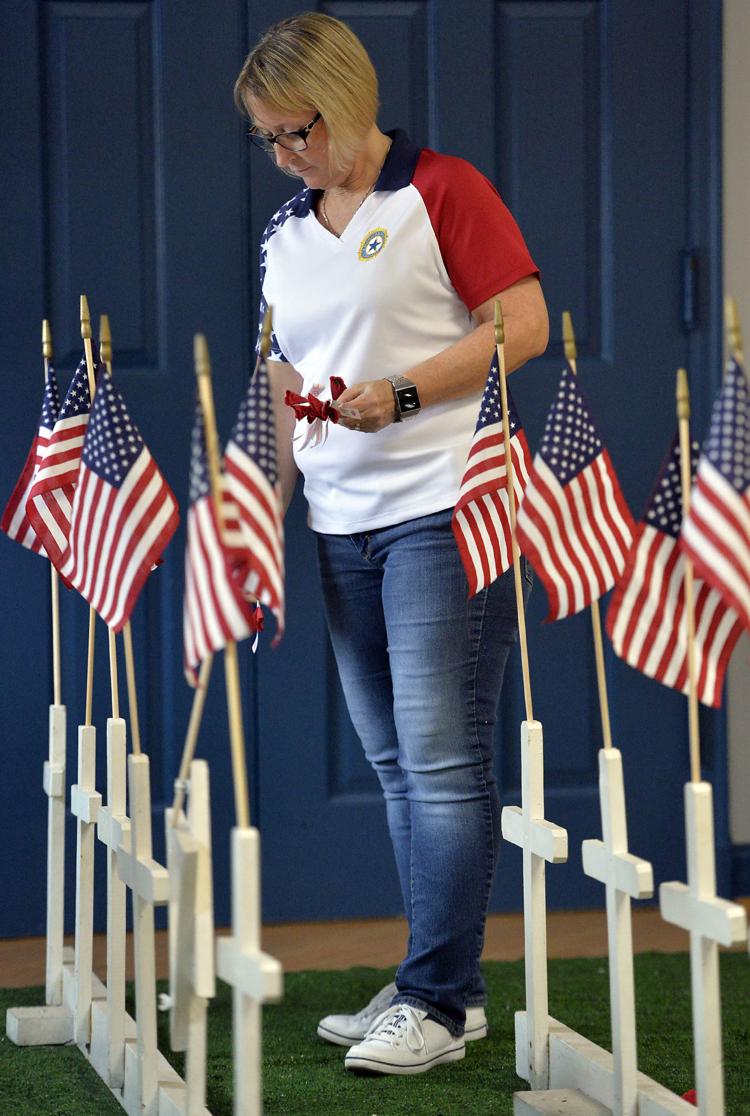 VETERANS DAY SERVICE AMERICAN LEGION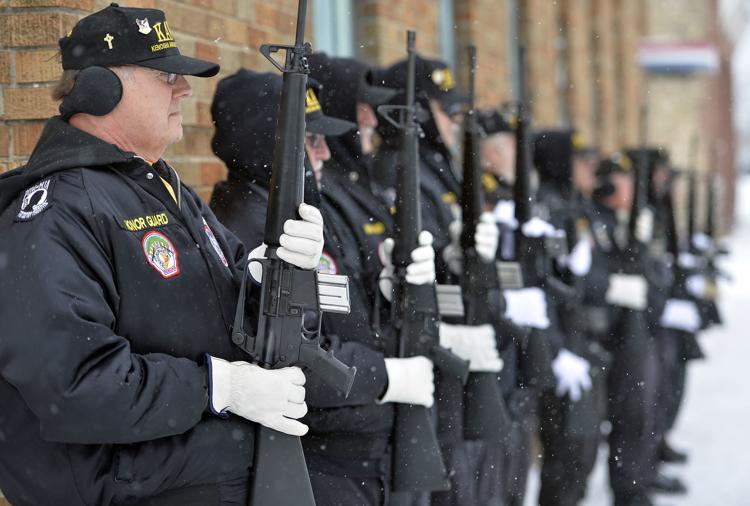 VETERANS DAY SERVICE AMERICAN LEGION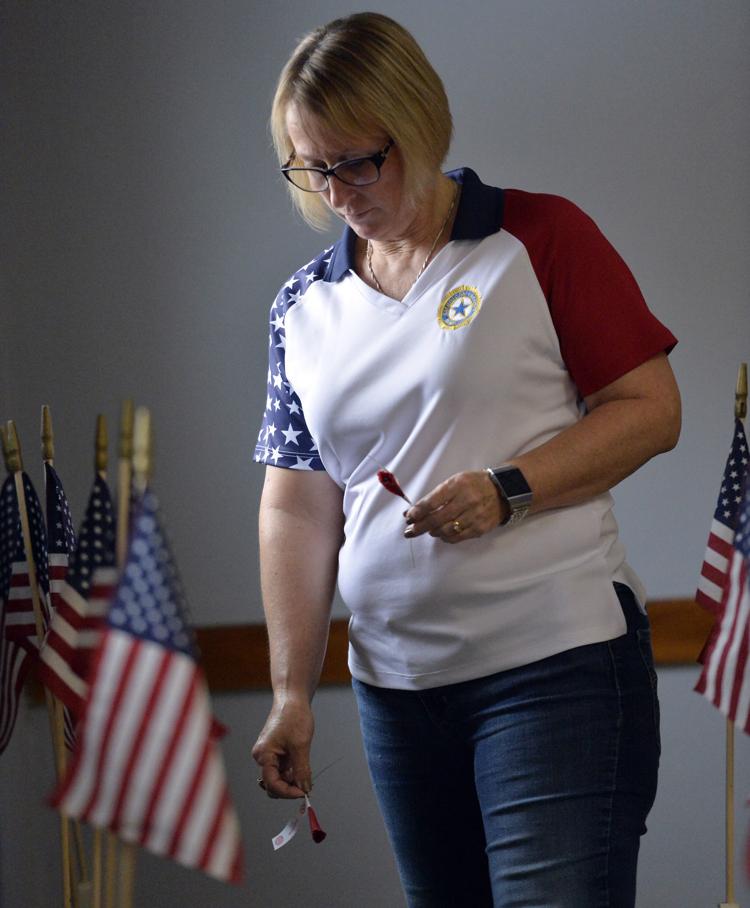 VETERANS DAY SERVICE KAVV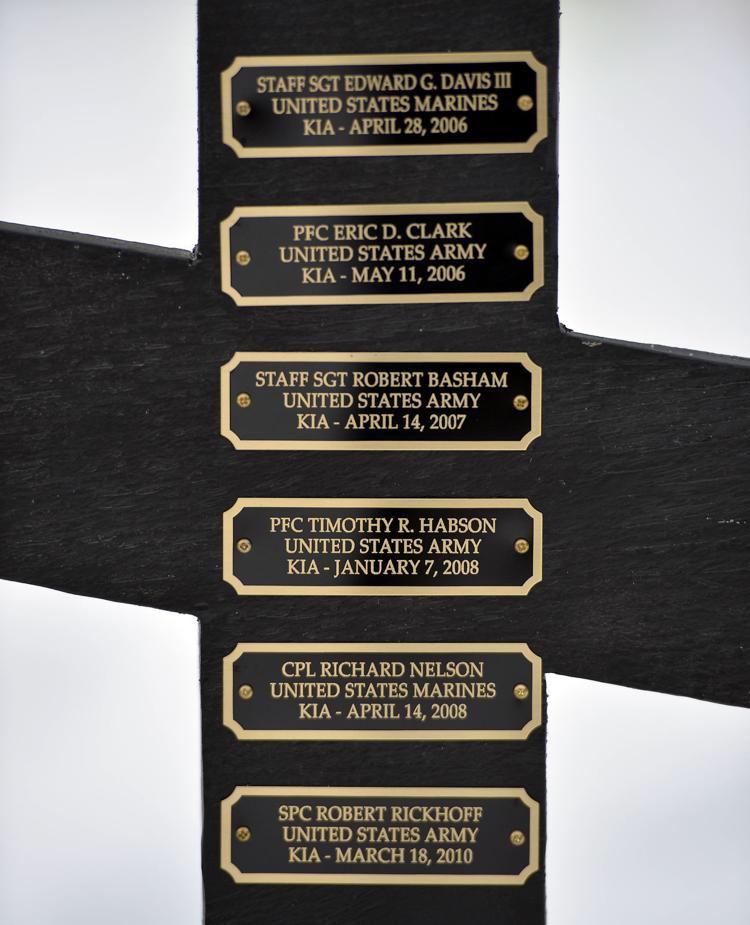 VETERANS DAY SERVICE AMERICAN LEGION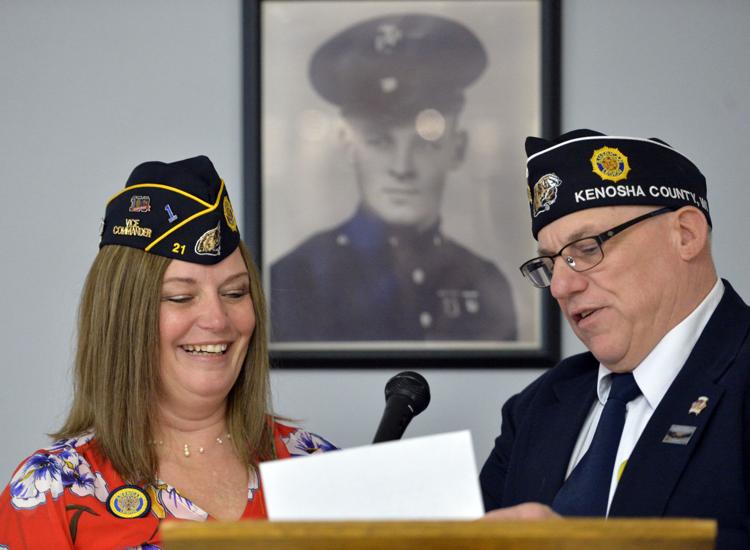 VETERANS DAY SERVICE AMERICAN LEGION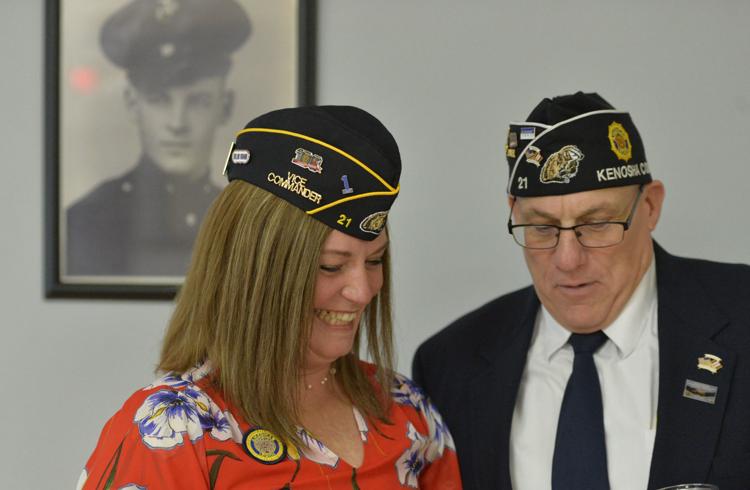 VETERANS MEMORIAL SERVICE PLEASANT PRAIRIE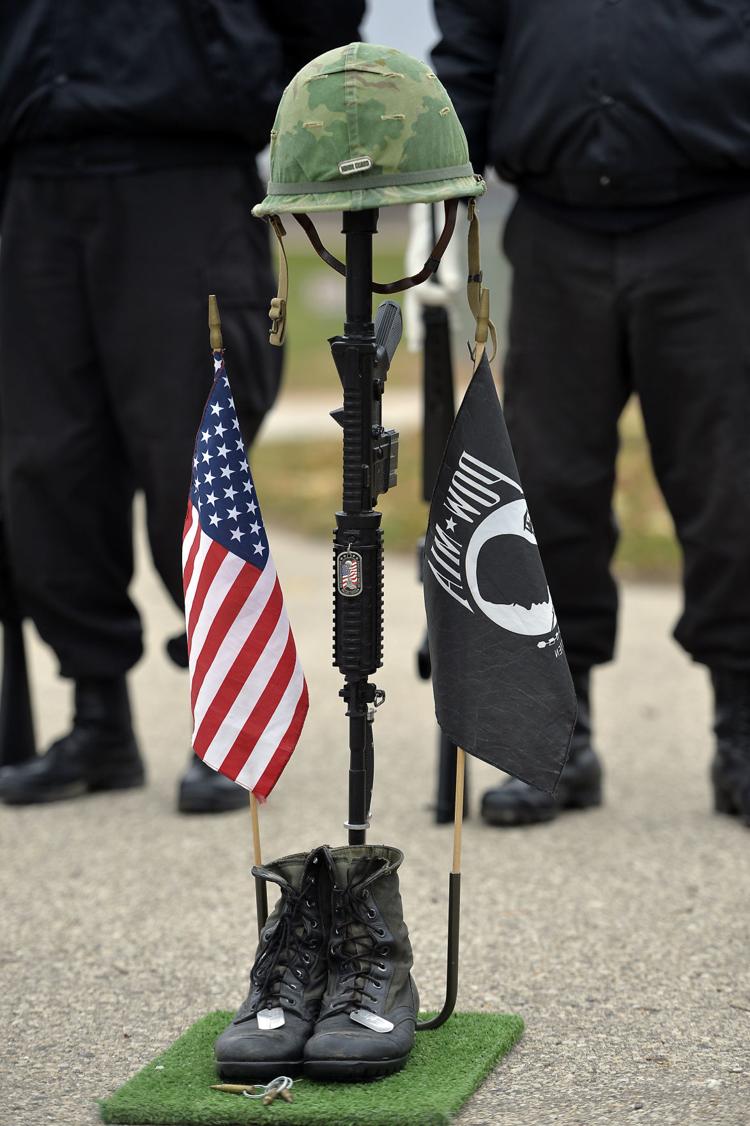 VETERANS MEMORIAL SERVICE PLEASANT PRAIRIE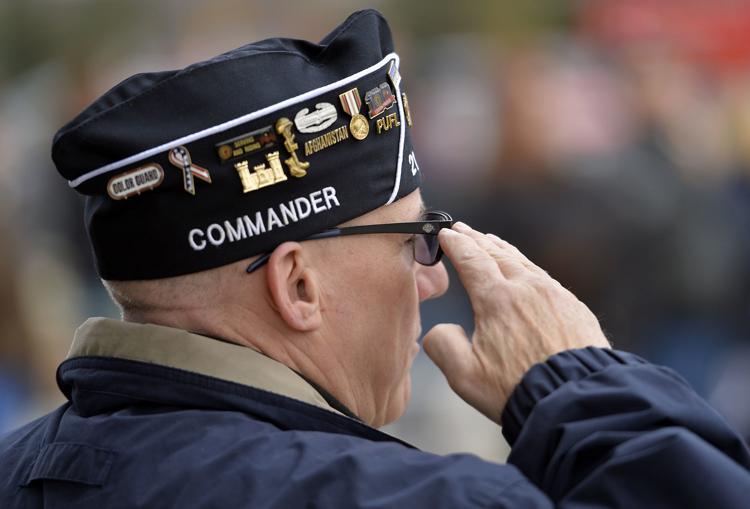 VETERANS MEMORIAL SERVICE PLEASANT PRAIRIE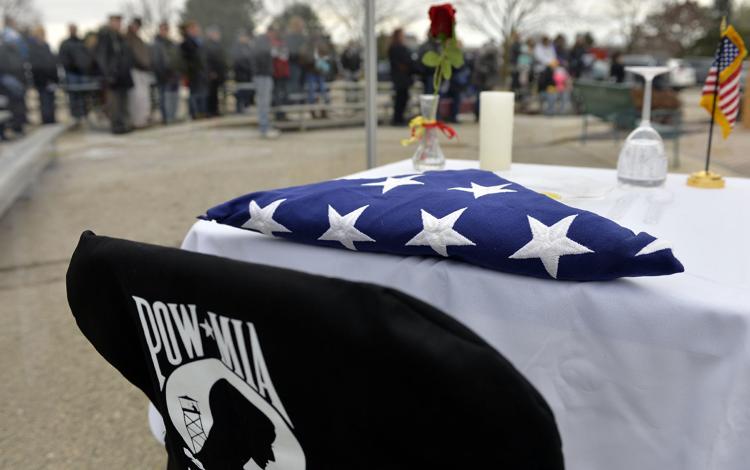 VETERANS MEMORIAL SERVICE PLEASANT PRAIRIE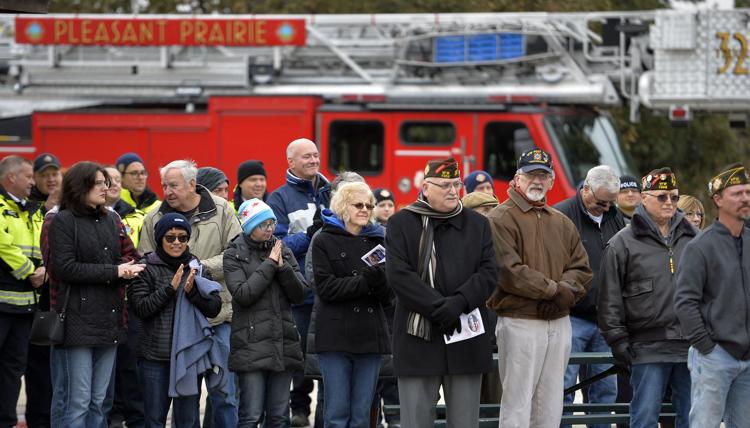 VETERANS MEMORIAL SERVICE PLEASANT PRAIRIE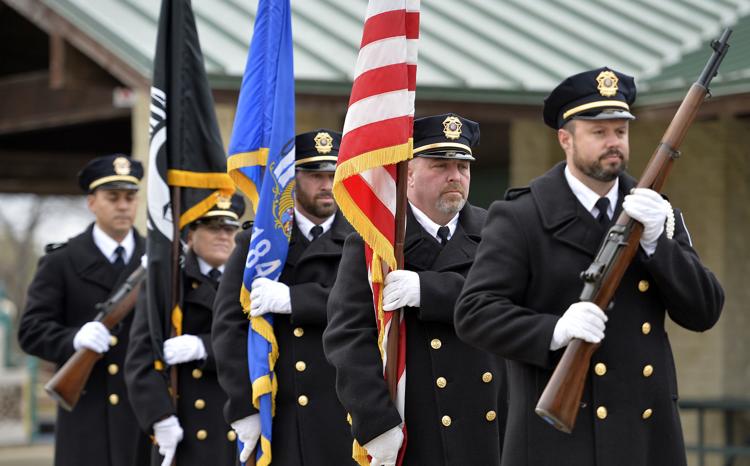 VETERANS MEMORIAL SERVICE PLEASANT PRAIRIE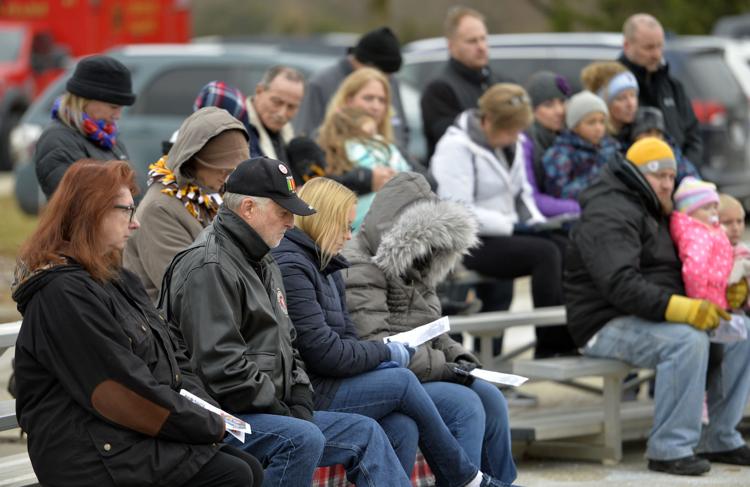 Veterans Day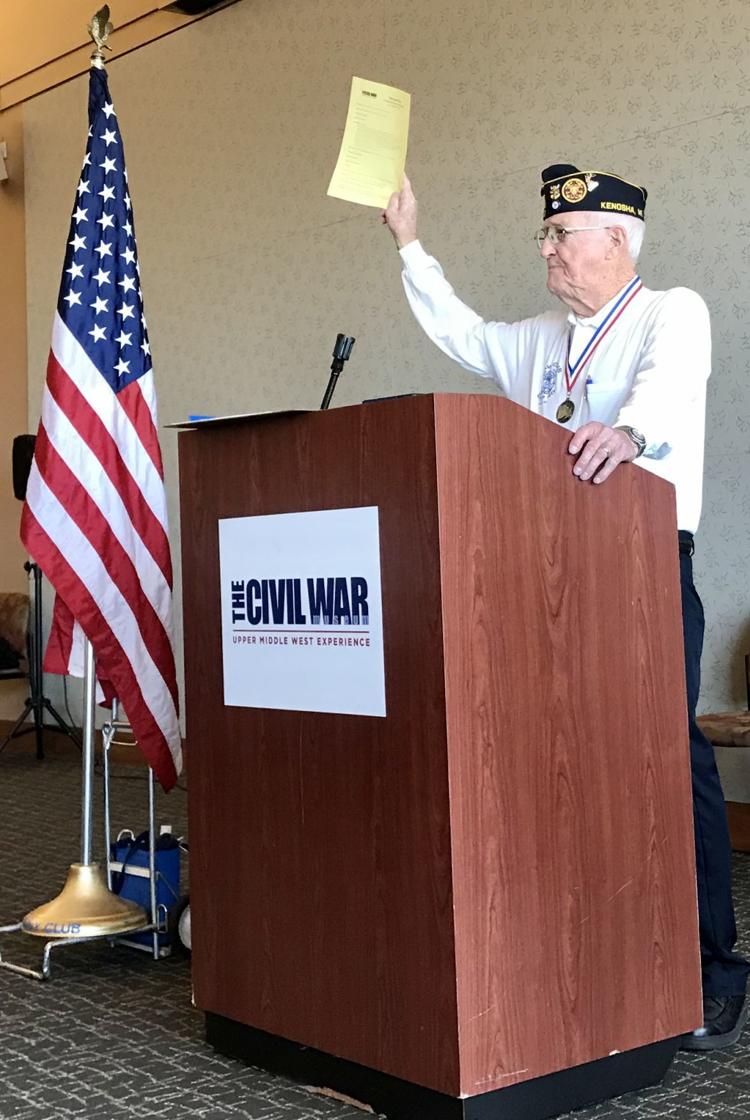 Veterans Day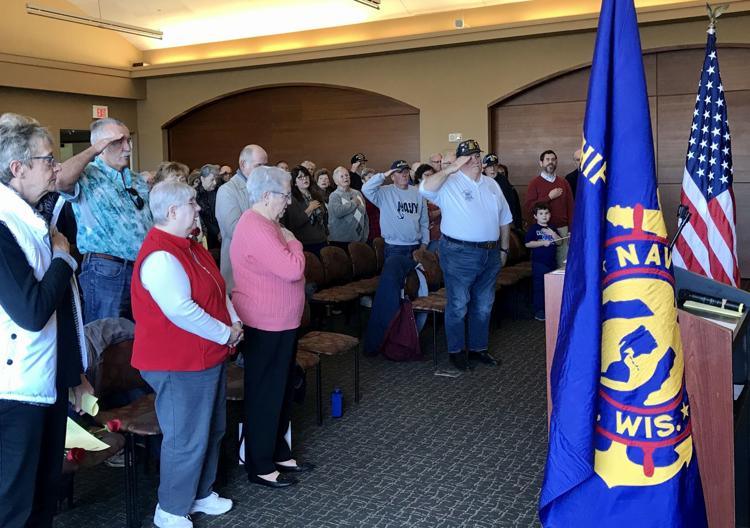 Veterans Day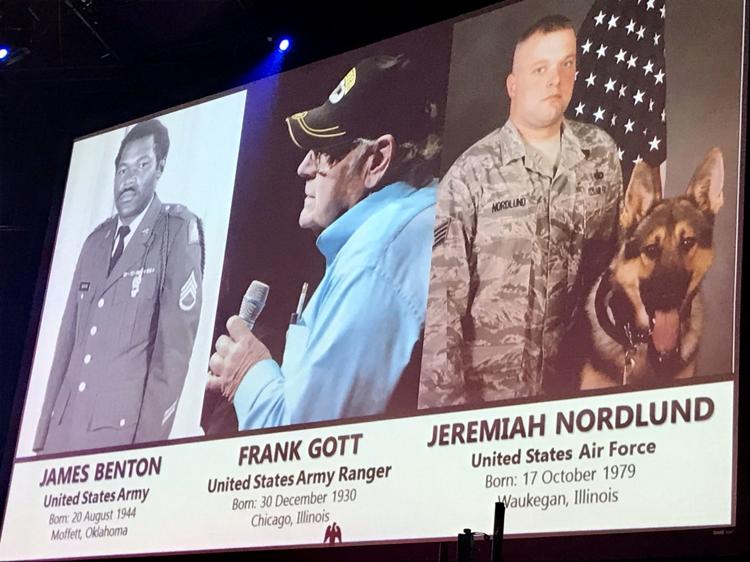 Veterans Day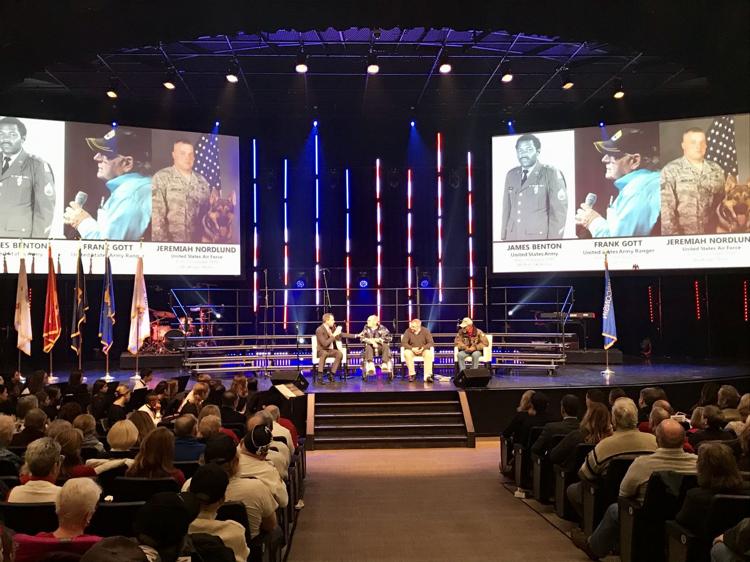 Veterans Day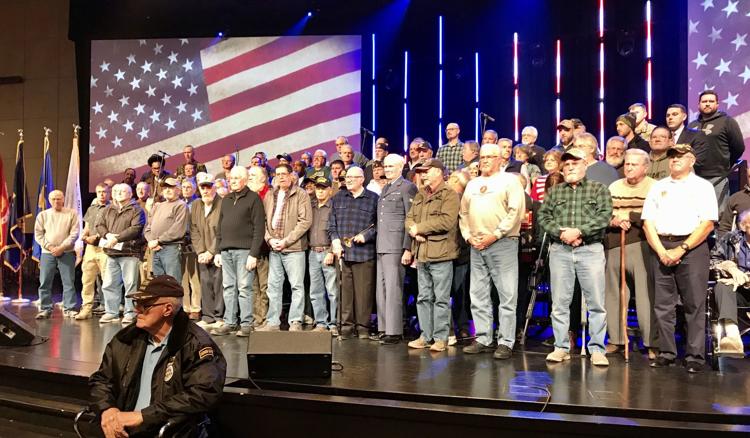 VETERANS JEFFERY ELEMENTARY SCHOOL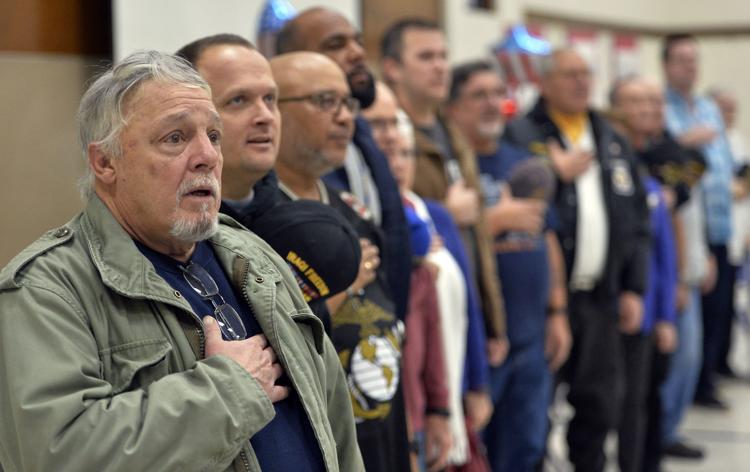 VETERANS JEFFERY ELEMENTARY SCHOOL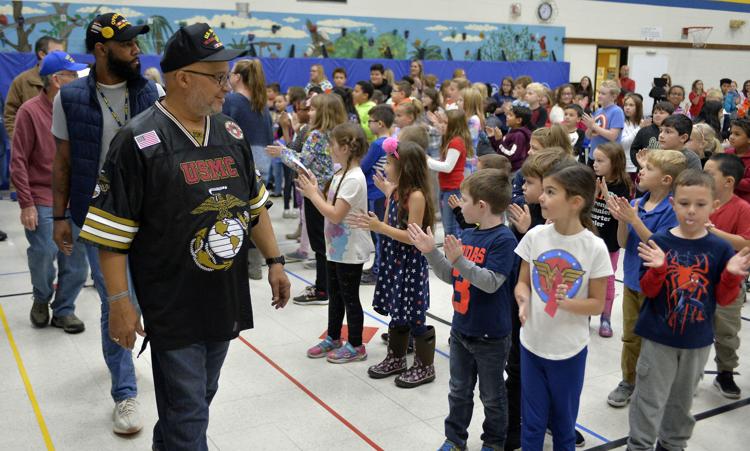 VETERANS JEFFERY ELEMENTARY SCHOOL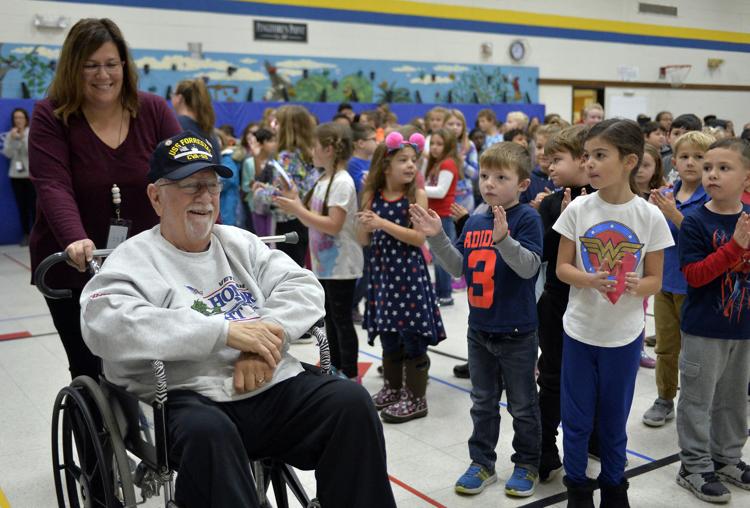 VETERANS JEFFERY ELEMENTARY SCHOOL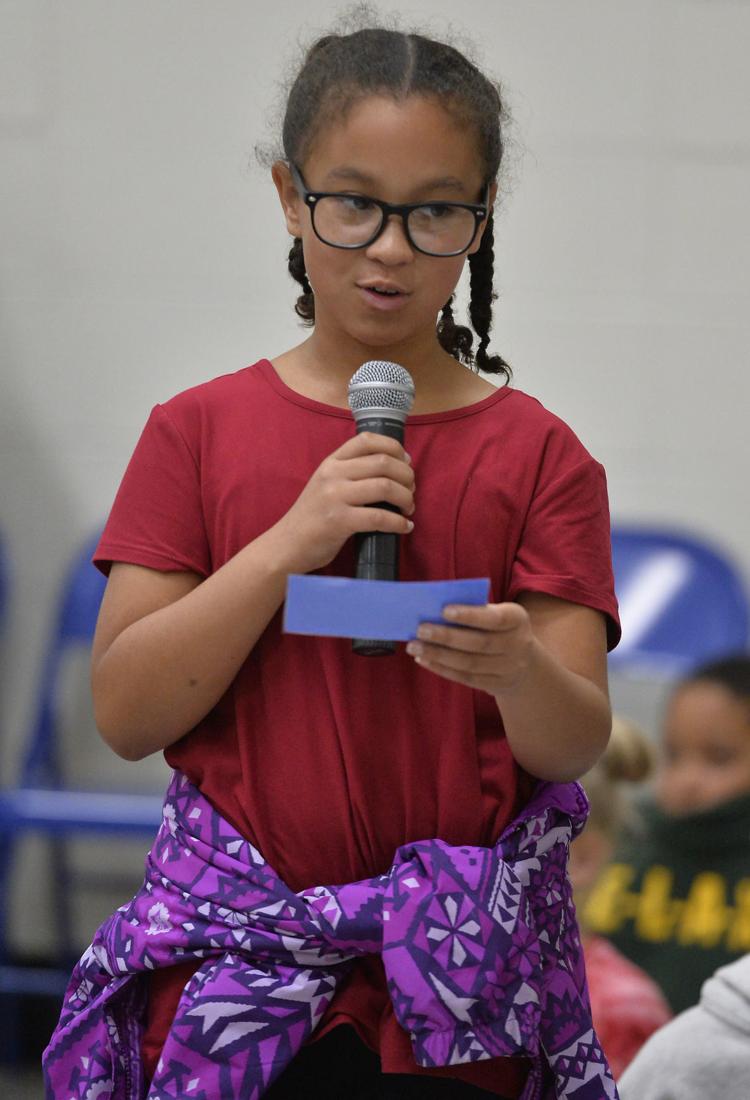 VETERANS JEFFERY ELEMENTARY SCHOOL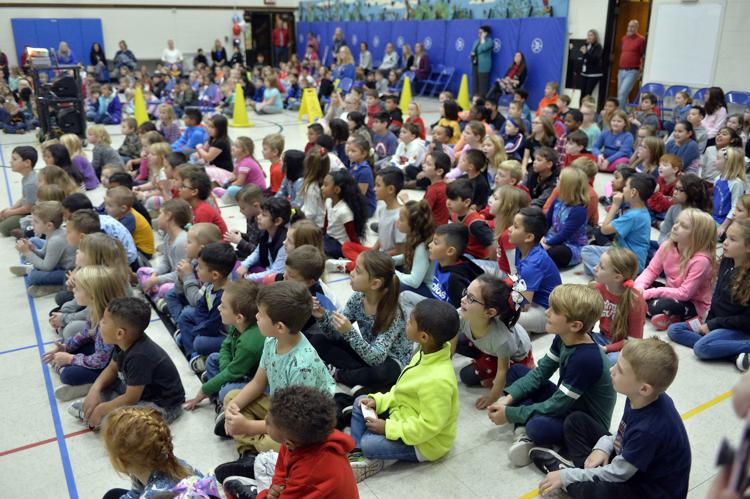 VETERANS JEFFERY ELEMENTARY SCHOOL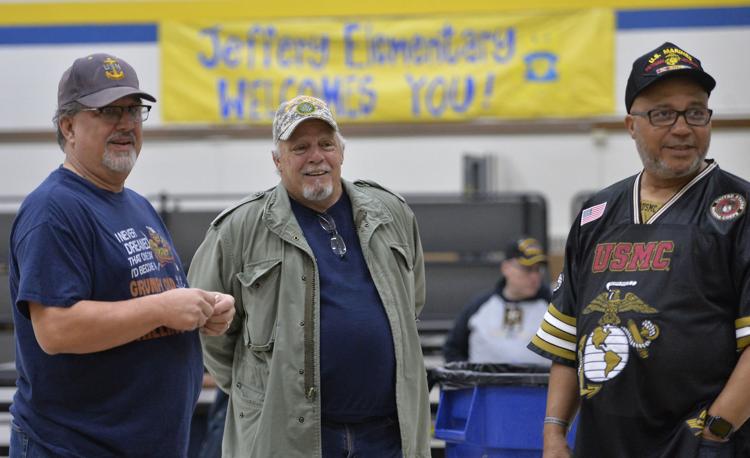 ANNUAL VETERANS HOMELESS STAND DOWN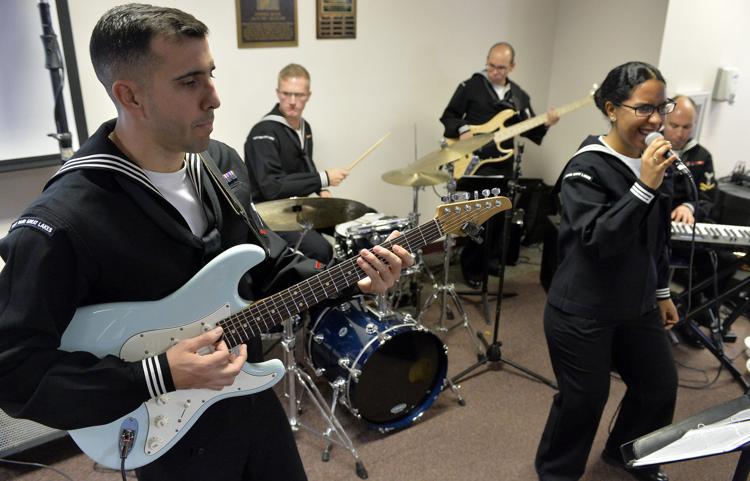 ANNUAL VETERANS HOMELESS STAND DOWN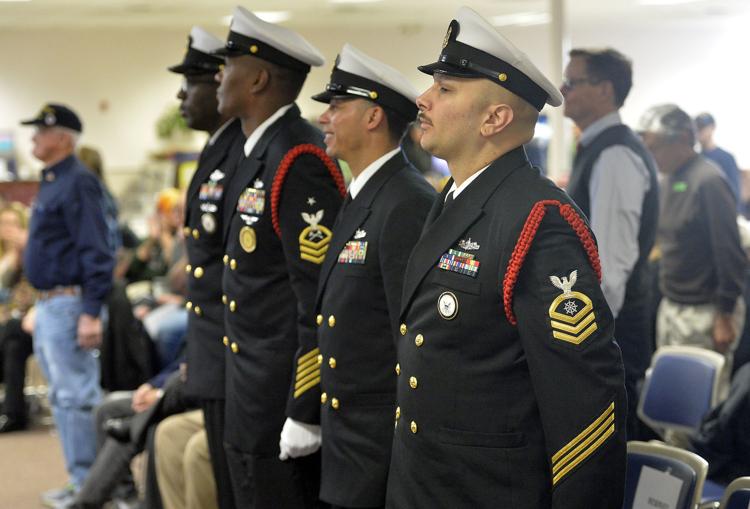 ANNUAL VETERANS HOMELESS STAND DOWN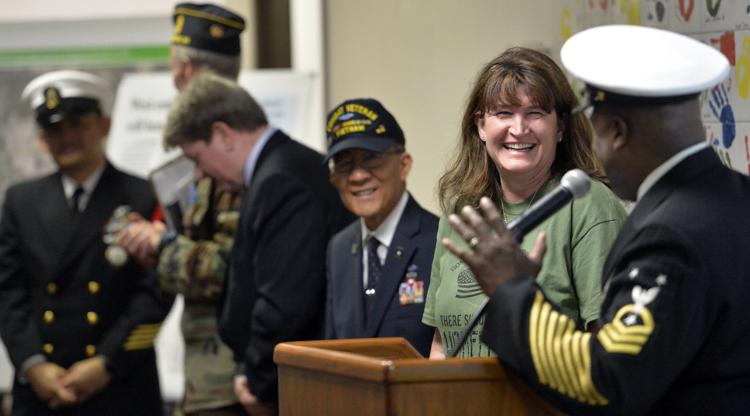 ANNUAL VETERANS HOMELESS STAND DOWN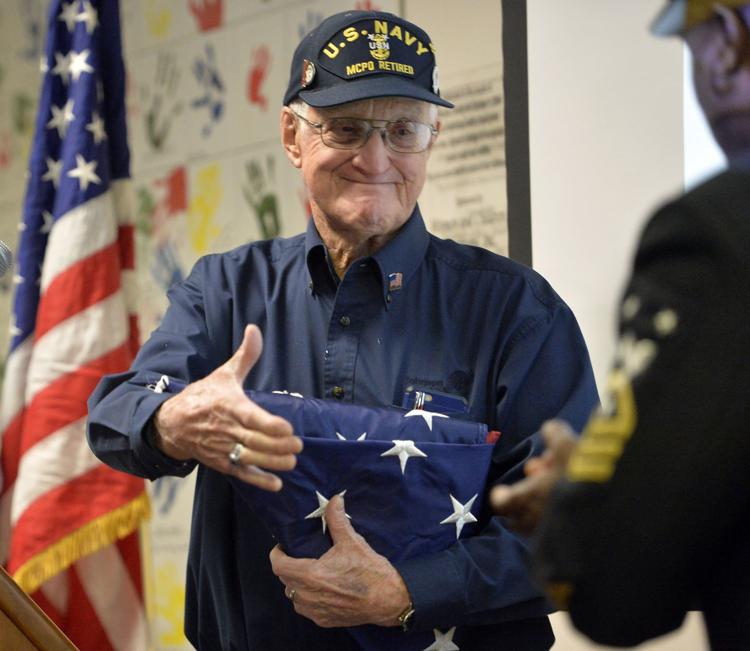 ANNUAL VETERANS HOMELESS STAND DOWN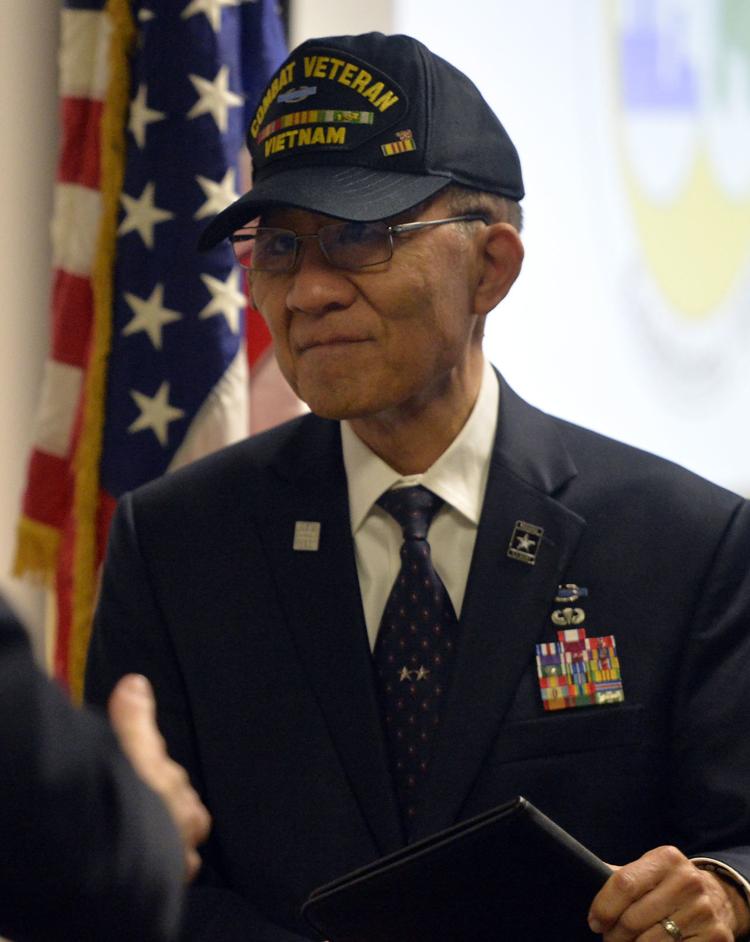 ANNUAL VETERANS HOMELESS STAND DOWN photo of day Nov 5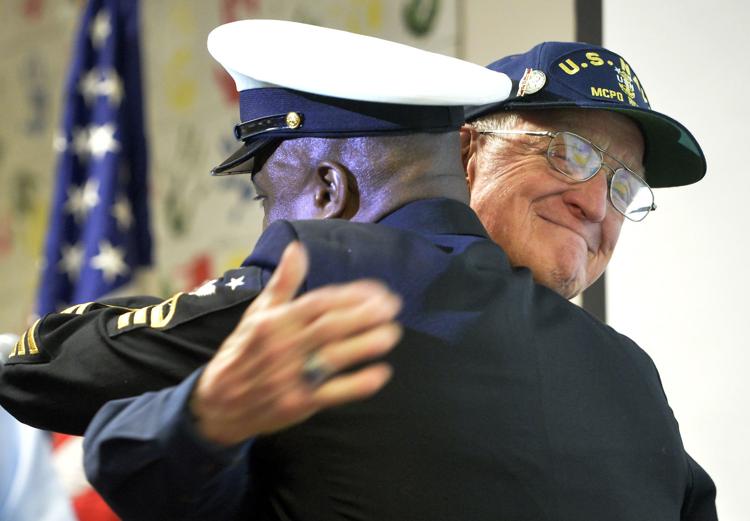 ANNUAL VETERANS HOMELESS STAND DOWN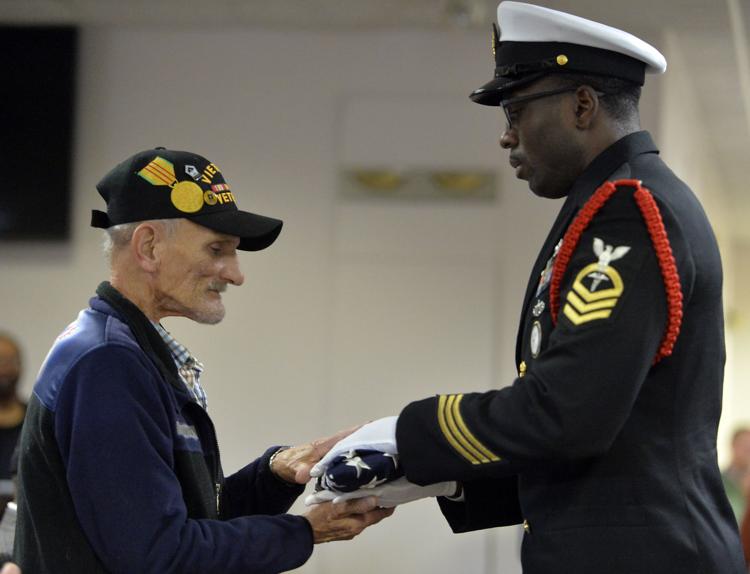 ANNUAL VETERANS HOMELESS STAND DOWN