Editor's note: Each Monday, the Kenosha News takes a look at the life of a Kenosha County resident who has recently died. We share with you, through the memories of family and friends, a life remembered.
When Ben-Ami Chemerow owned the Leader Store in downtown Kenosha, parents would send their children to the store with $20 and Ben would help outfit them in back-to-school clothing.
"It said a lot about how those parents trusted my dad to help them with those purchases," said his son, David Chemerow.
Following in his father's footsteps, Ben managed the Leader Store from 1952 until its closing in 1995. During those 40-plus years, he was a staunch booster of downtown Kenosha and a respected business leader.
Ben served on the boards of directors of the Kenosha Savings & Loan, Advantage Bank and M&I Bank and served as president of Beth Hillel Temple and was a member of its board of trustees.
Lifelong learning
Ben was also passionate about learning, taking adult education classes and helping establish the University of Wisconsin-Parkside outreach program Adventures in Lifelong Learning.
"He and my mother were in their 80s and 90s in Florida and still going to classes and lectures," David said.
Ben-Ami Chemerow, 93, formerly of Kenosha, passed away Sept. 30, at Benderson Skilled Nursing in Sarasota, Fla. Ben is survived by his wife, Elynor Chemerow; four children, David (Doreen) Chemerow, Sue (Tom Jones) Chemerow, Betsy (Jeff) Lumbard, Anne (Scott) Billak; six grandchildren; one great-grandchild; and his sister, Judith (Charles) Picus.
He was born in Racine, March 9, 1926, the son of Harry and Leah Chemerow. About the time Ben was born, his father moved the family to Kenosha, where he founded the Leader Store, a family clothing, fabrics and notions store downtown.
Ben attended Kenosha schools and after graduating from Bradford High School, enlisted in the U.S. Army Air Corps in September 1943.
After his honorable discharge in November 1945, he attended the University of Wisconsin-Madison, where he attained a degree in economics. There he met Elynor Pollay of Milwaukee and on April 10, 1949, they married in Kenosha.
Soon after their marriage, Ben and Elynor moved to the East Coast so Ben could take a job with his uncle at a utility consulting firm.
The job required Ben to travel extensively, so when Elynor became pregnant with their first child, the Chemerows returned to Kenosha. Ben went to work at the Leader Store alongside his father until Harry's death in 1990.
Loved the store
Ben put his heart and soul into the store, said family. "He loved it, which is why he kept it until he was almost 70," said his daughter, Betsy Lumbard. "He was well thought of in the community, would help anyone who came in and was very good to his employees."
Good at promotions and marketing, Ben also opened branch stores in Racine's Regency Mall and in Waukegan, Ill.
"Even though he worked long hours, when he was home, he was home for the family because that was very important to him," David said.
Over the years, Ben's four children worked at the Kenosha store.
"I worked there from age 10 to 21; all my years in college I came home for vacations to work in the store," David said.
"The girls (in the family) started in gift wrapping at holiday time and went on to helping in dressing rooms and waiting on customers," Betsy said.
"I learned a lot about business from him. How all of this was done; even the science of business," David said.
"You could see how he interacted with customers and how he treated people," Betsy said.
Downtown booster
Ben was a relentless booster of downtown Kenosha, David said. "A major thing for him was being part of the Downtown Kenosha Business Association as it struggled to keep downtown from going downhill. I applaud him for trying."
Ben's off time was spent with family, tennis and continuing education.
"Tennis a huge hobby for him," Betsy said. "He played several times a week, on leagues and at the country club."
He and Elynor also enjoyed taking not-for-credit classes at UW-Parkside. "Both loved the arts, so took a lot of classes in history, art history and music appreciation," Betsy said. "The big excitement for Dad was that he could enjoy the classes without the tests or papers."
When friends began talking about establishing a "learning in retirement program" at Parkside, Ben stepped up to chair the steering committee. Adventures in Lifelong Learning held its first business meeting in June 1998 and is ongoing.
Co-committee member Mac MacCaughey says he appreciated Ben's enthusiasm for the program. "He and his wife became very special people to us."
Ben instilled his love of learning in his children, David said. "He encouraged us to work hard in school, do our homework and read. There were books all over our house — book-of-the month club, encyclopedias."
Ben also became a reading tutor to elementary school students in Kenosha and, later, Florida.
Before he retired, Ben offered the Leader Store to his children, but none chose to take it on. He closed the store in 1995.
Ben and Elynor visited Sarasota, Fla., for many years before moving there in 2009.
Ben remained physically and intellectually active, playing tennis until he was 87.
Lessons in business and family values were Ben's legacy, say his children.
"From watching him I learned how to deal with people and how to motivate my peers," David said.
"He instilled in all of us a very strong work and moral ethic," Betsy said.
VETERANS DAY SERVICE VFW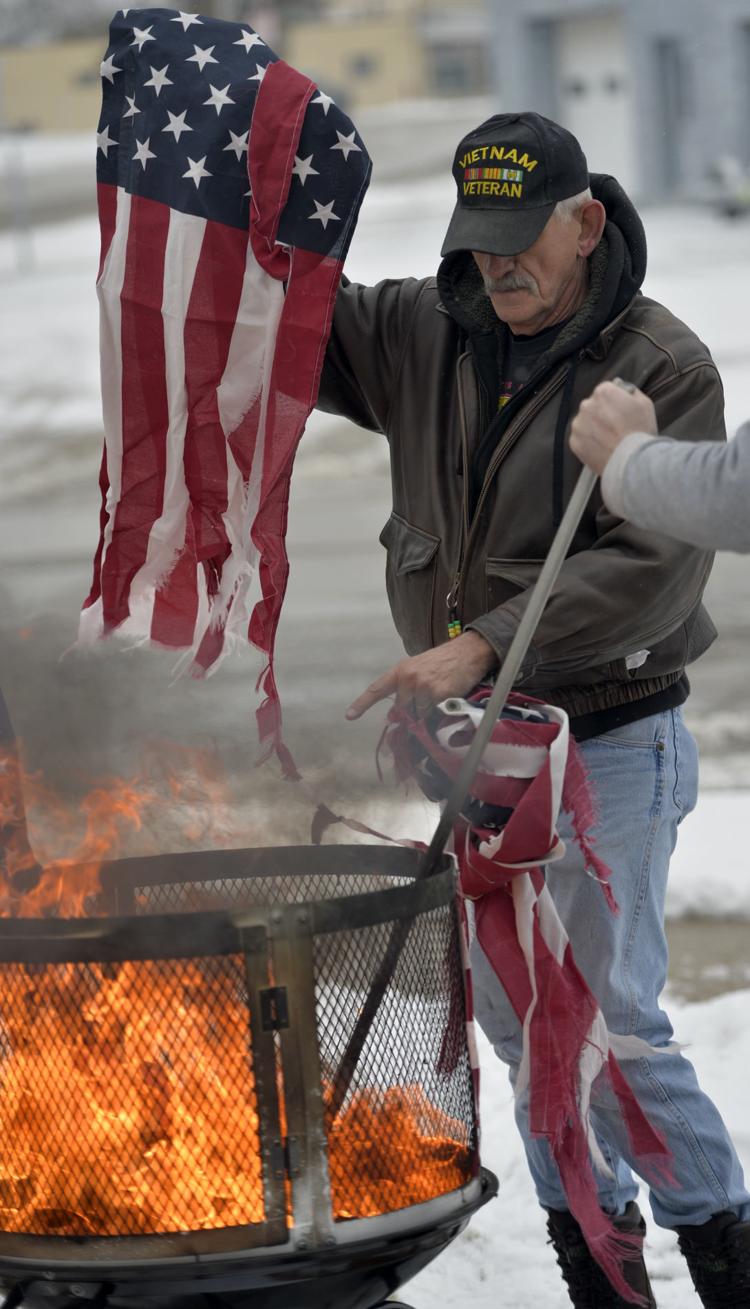 VETERANS DAY SERVICE KAVV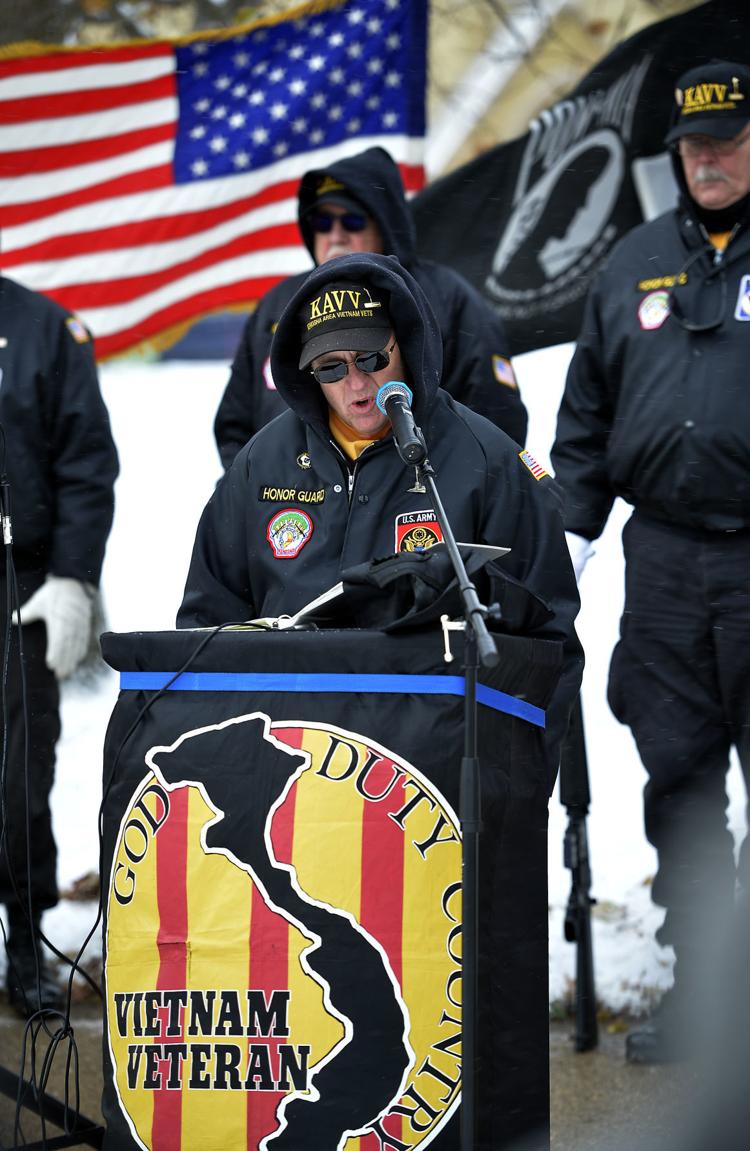 VETERANS DAY SERVICE KAVV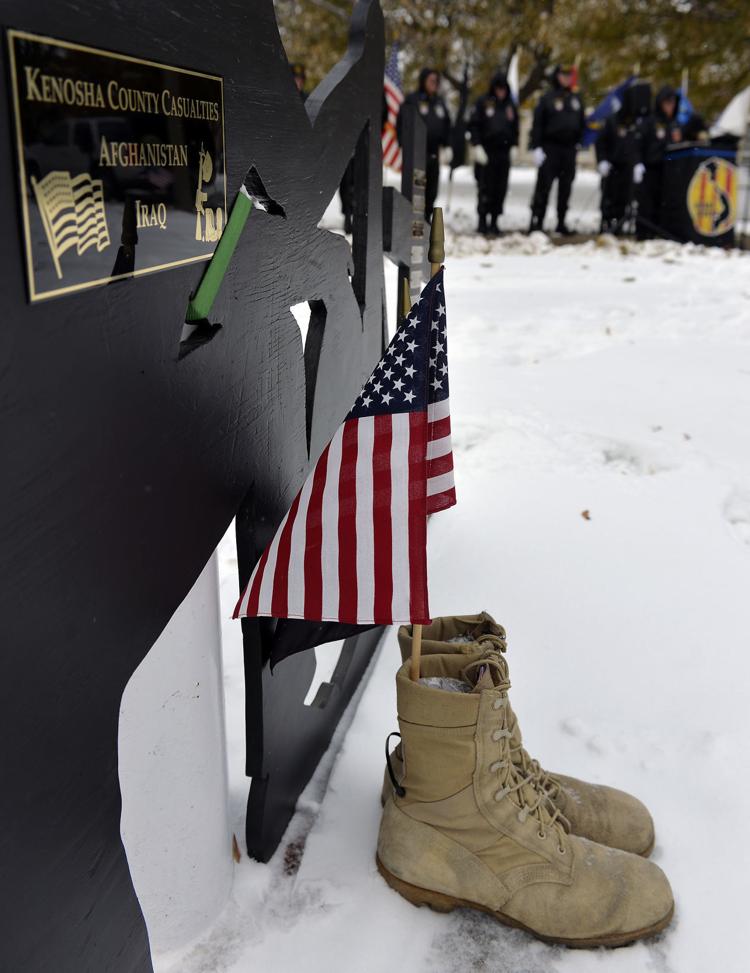 VETERANS DAY SERVICE AMERICAN LEGION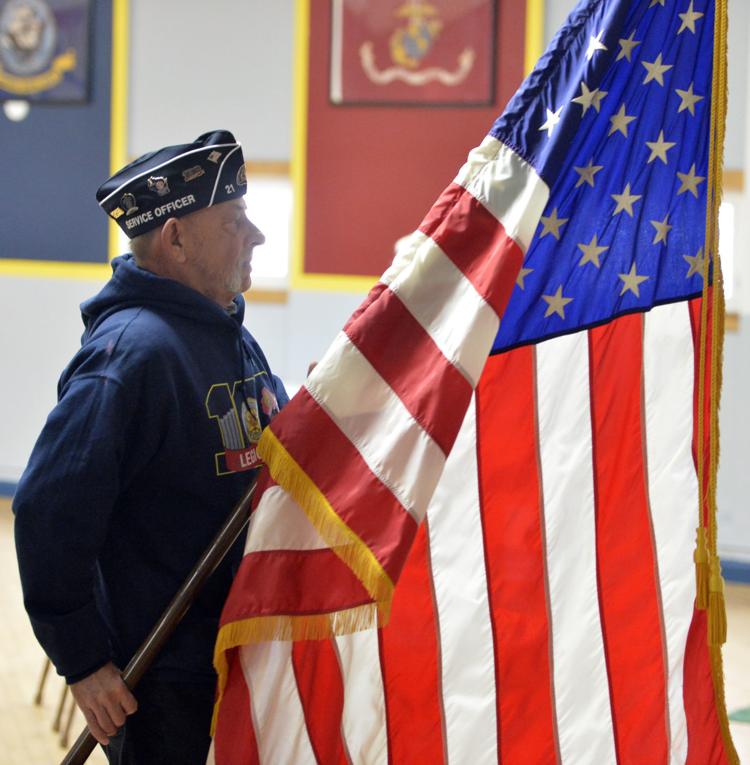 VETERANS DAY SERVICE AMERICAN LEGION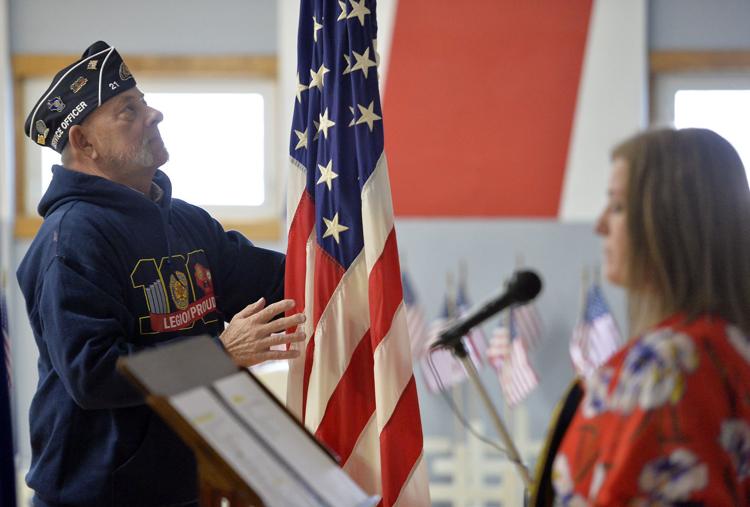 VETERANS DAY SERVICE AMERICAN LEGION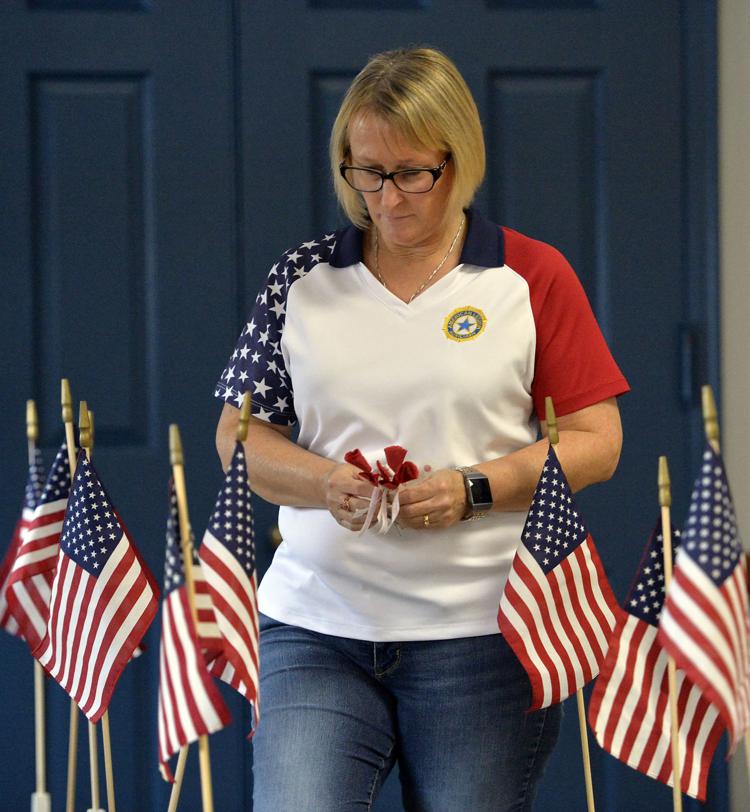 VETERANS DAY SERVICE AMERICAN LEGION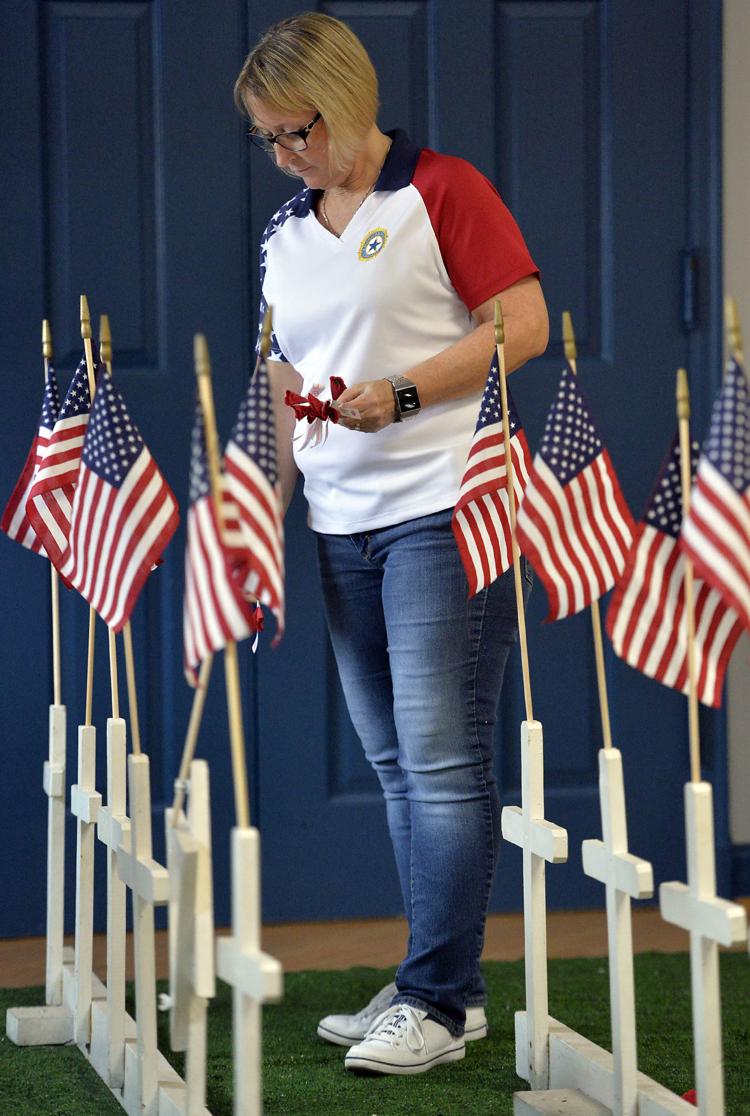 VETERANS DAY SERVICE AMERICAN LEGION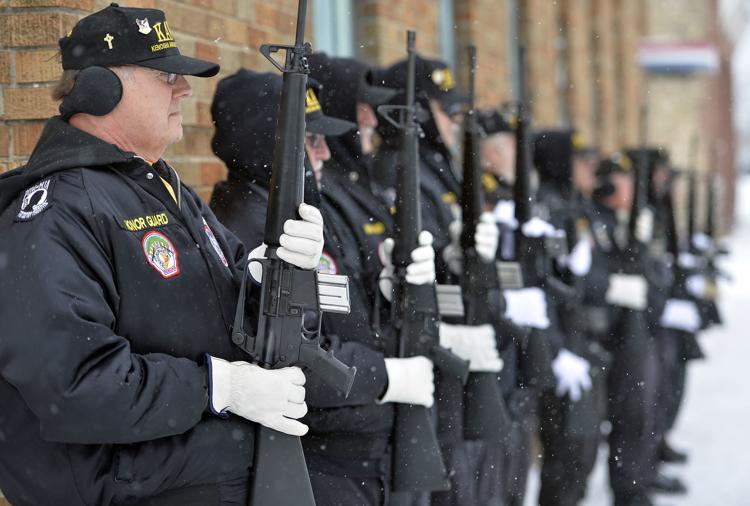 VETERANS DAY SERVICE AMERICAN LEGION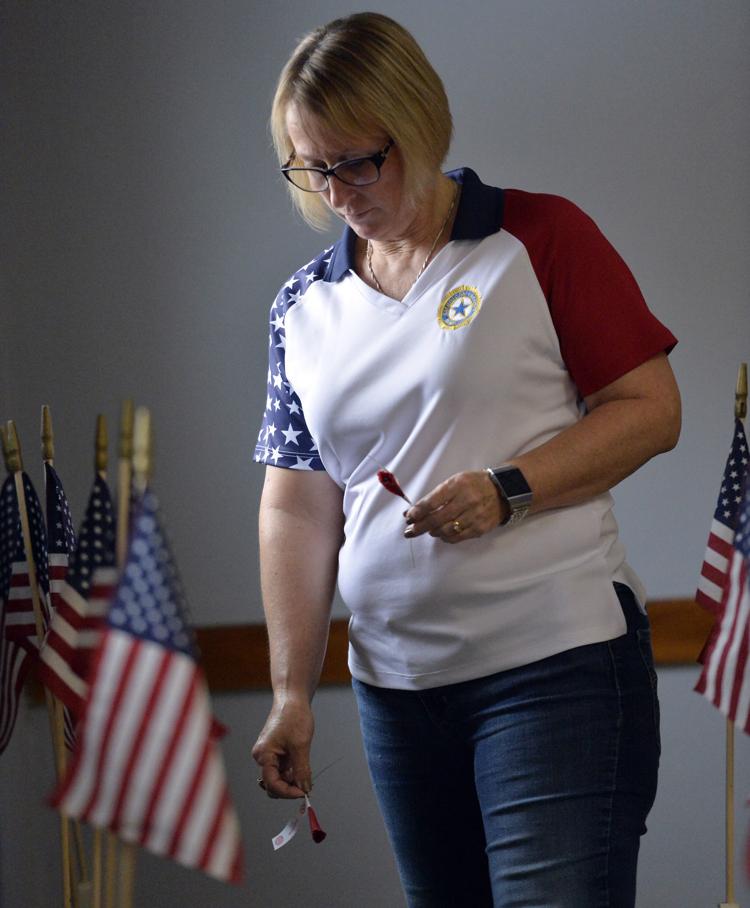 VETERANS DAY SERVICE KAVV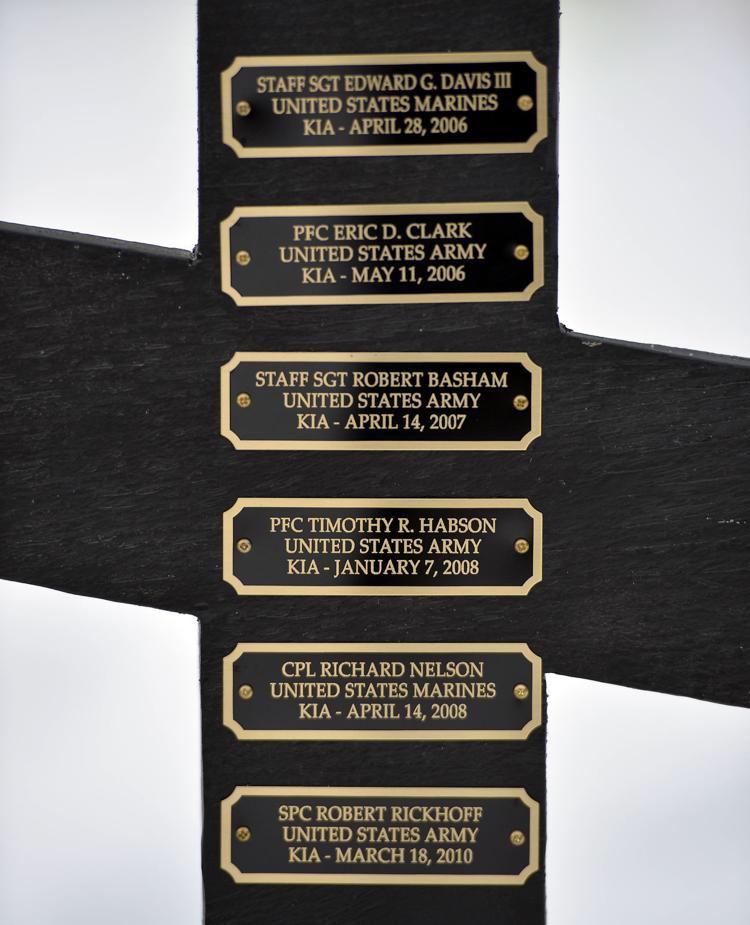 VETERANS DAY SERVICE AMERICAN LEGION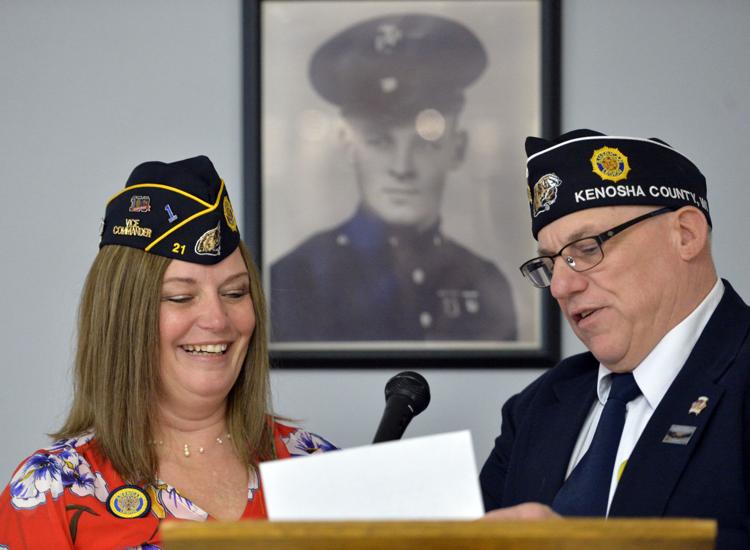 VETERANS DAY SERVICE AMERICAN LEGION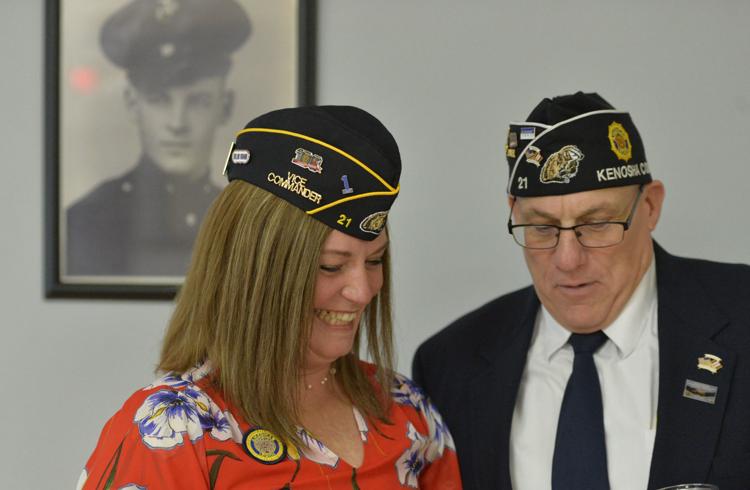 VETERANS MEMORIAL SERVICE PLEASANT PRAIRIE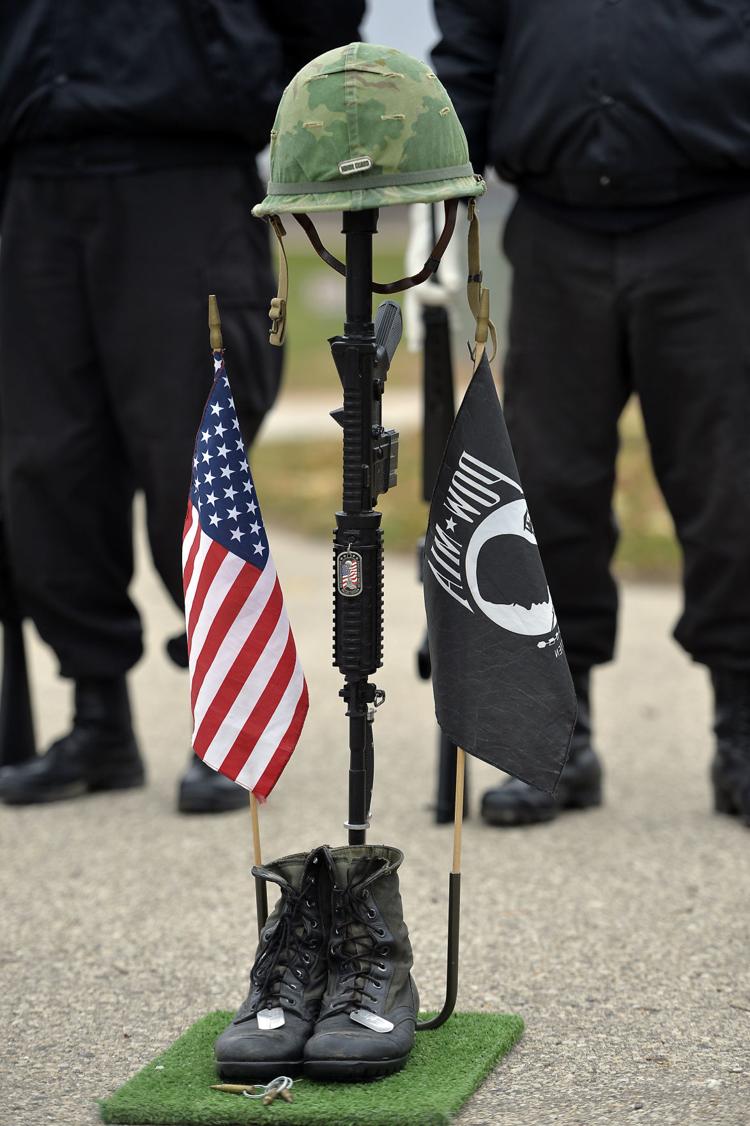 VETERANS MEMORIAL SERVICE PLEASANT PRAIRIE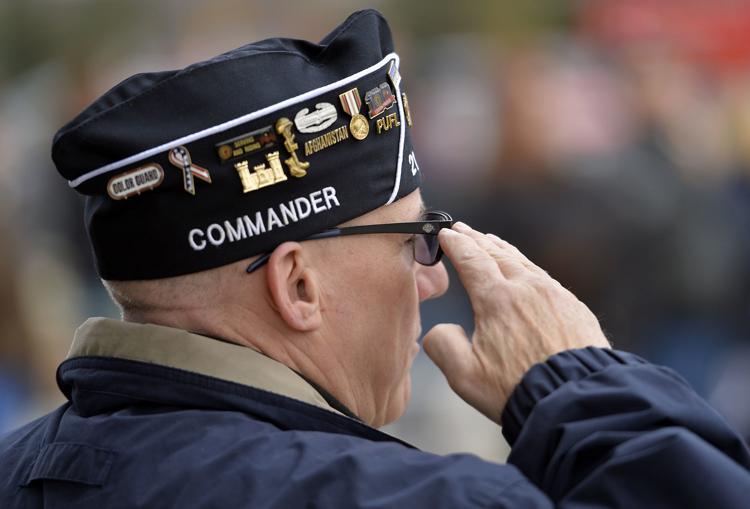 VETERANS MEMORIAL SERVICE PLEASANT PRAIRIE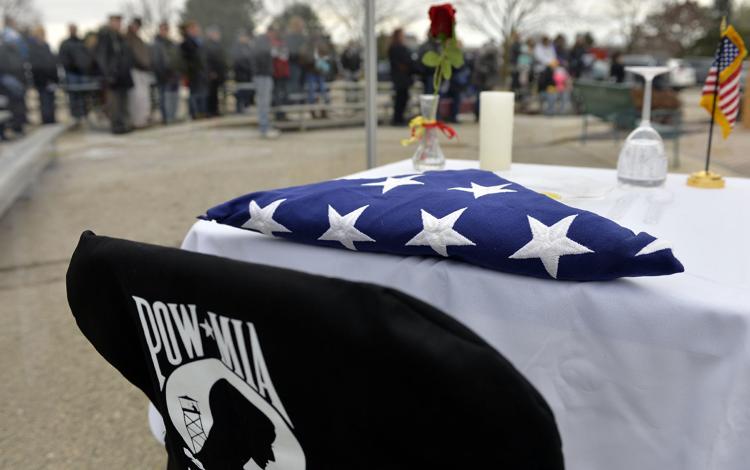 VETERANS MEMORIAL SERVICE PLEASANT PRAIRIE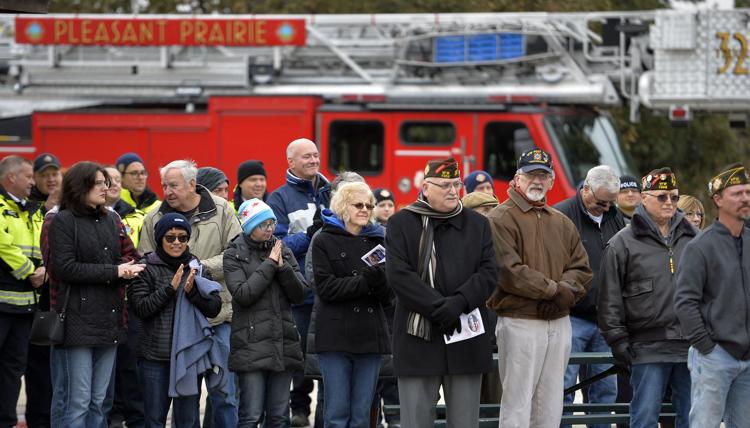 VETERANS MEMORIAL SERVICE PLEASANT PRAIRIE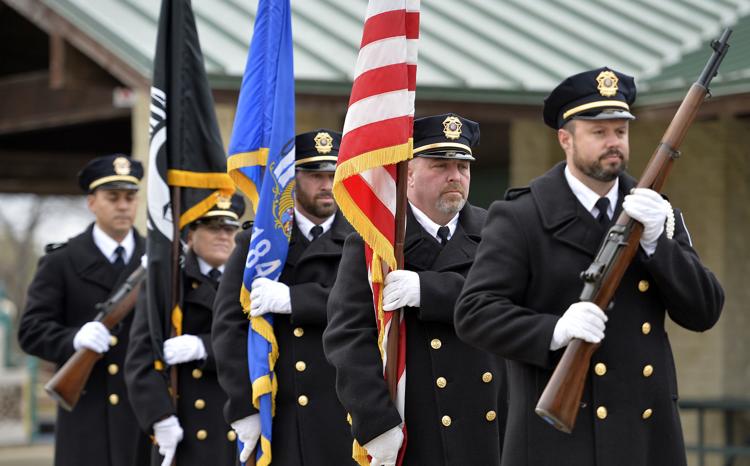 VETERANS MEMORIAL SERVICE PLEASANT PRAIRIE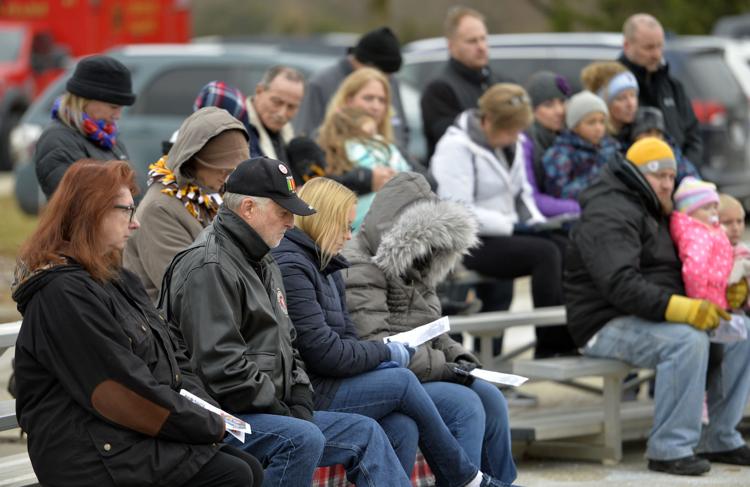 Veterans Day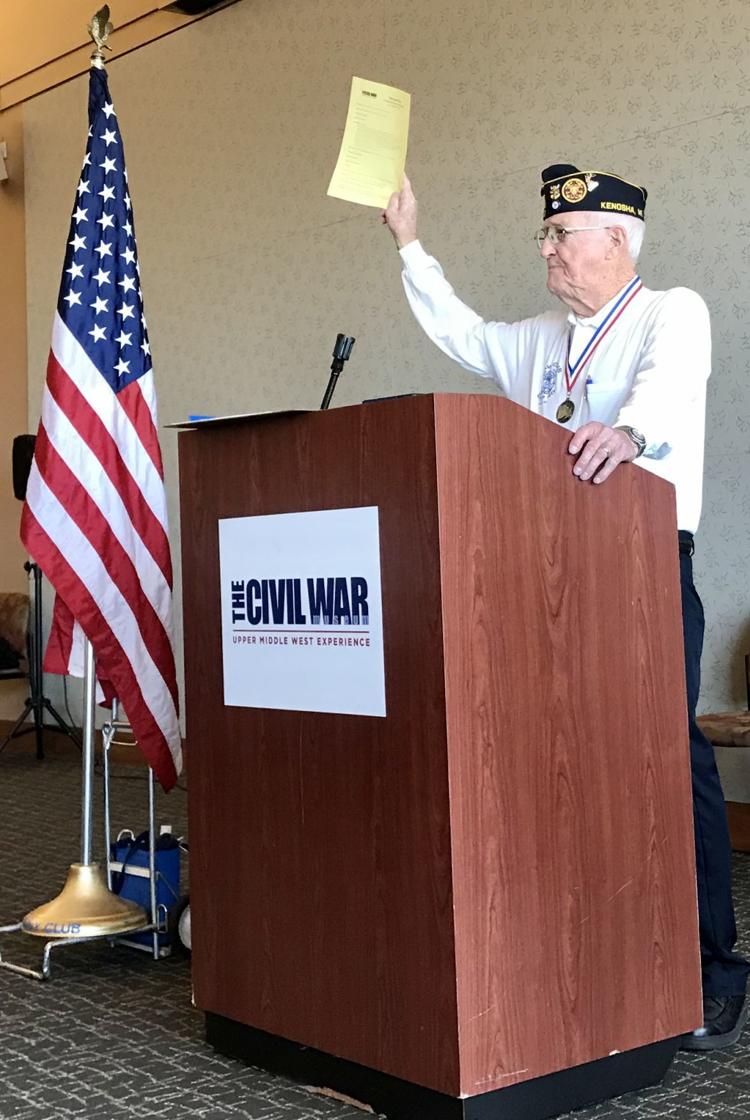 Veterans Day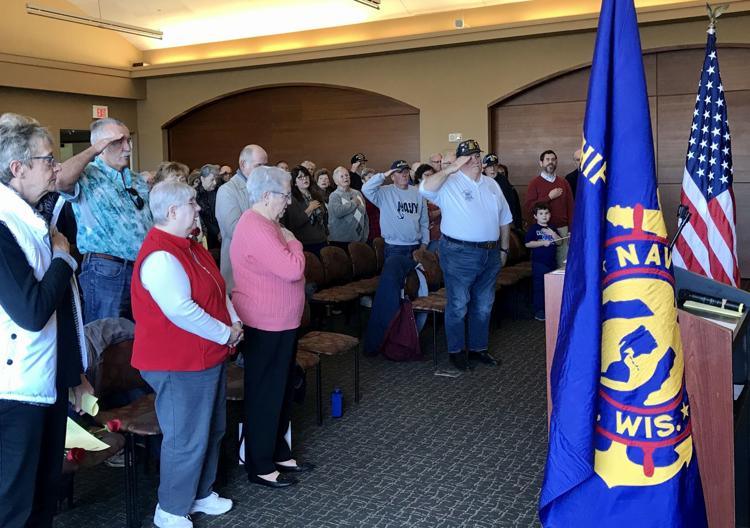 Veterans Day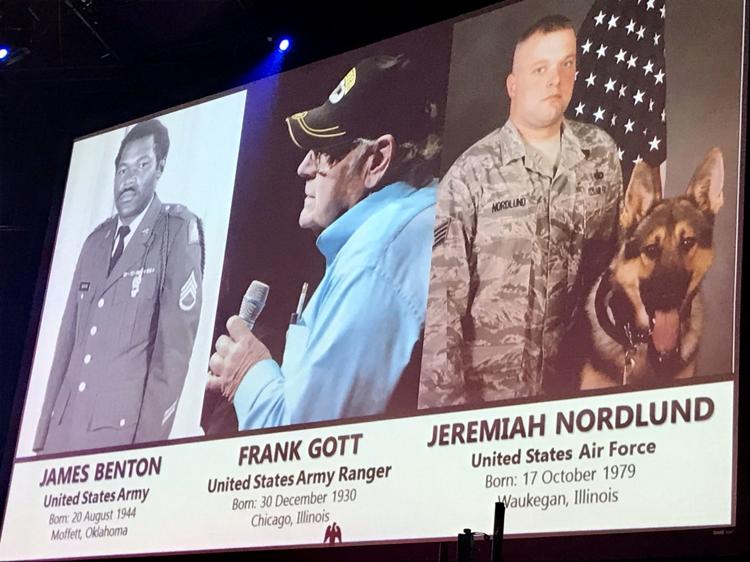 Veterans Day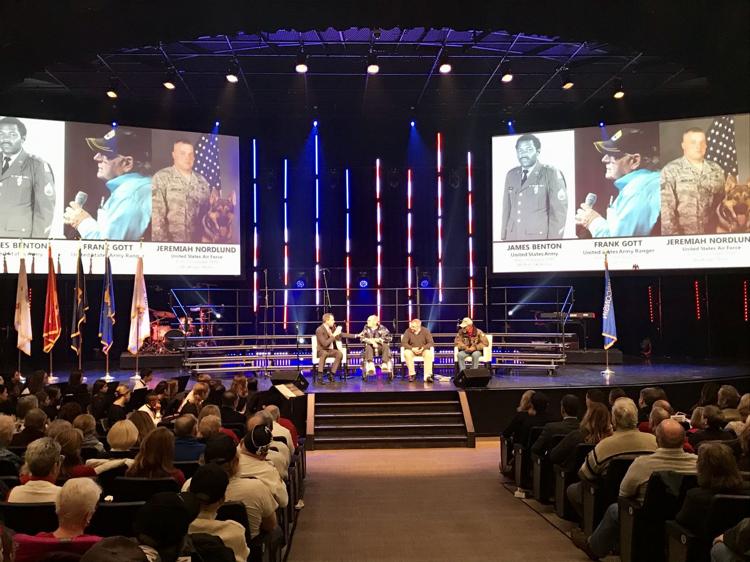 Veterans Day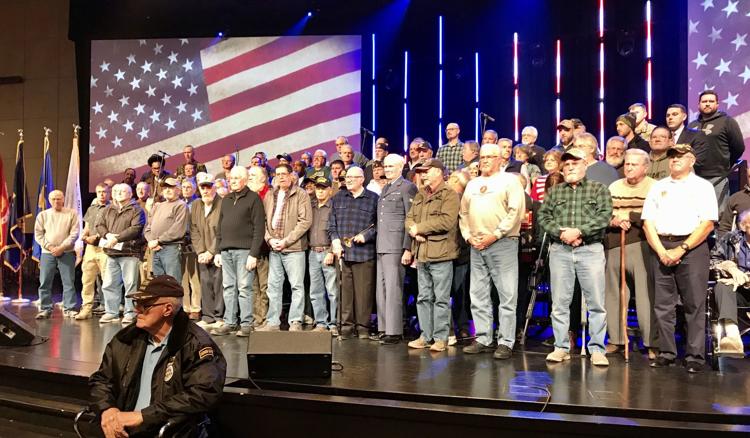 VETERANS JEFFERY ELEMENTARY SCHOOL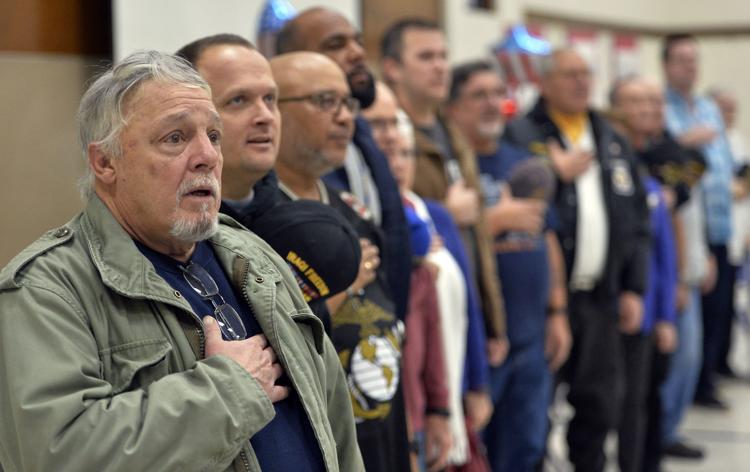 VETERANS JEFFERY ELEMENTARY SCHOOL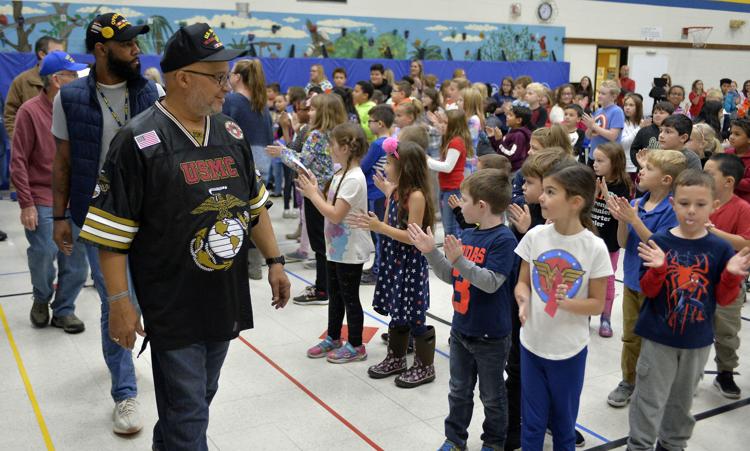 VETERANS JEFFERY ELEMENTARY SCHOOL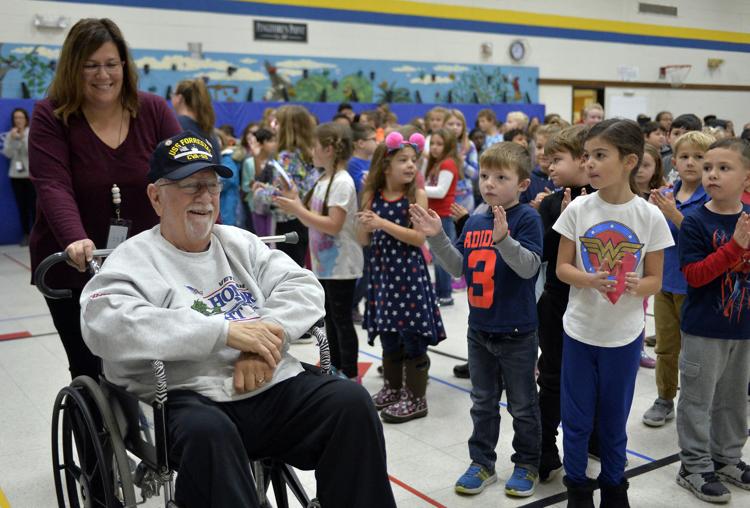 VETERANS JEFFERY ELEMENTARY SCHOOL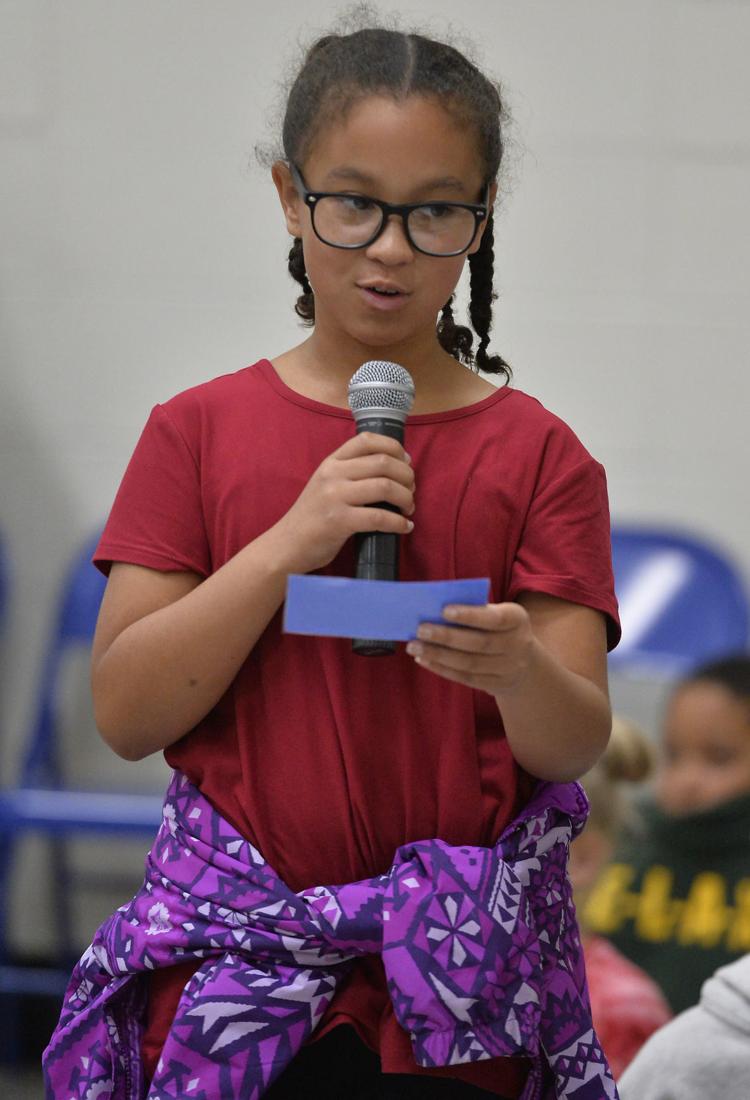 VETERANS JEFFERY ELEMENTARY SCHOOL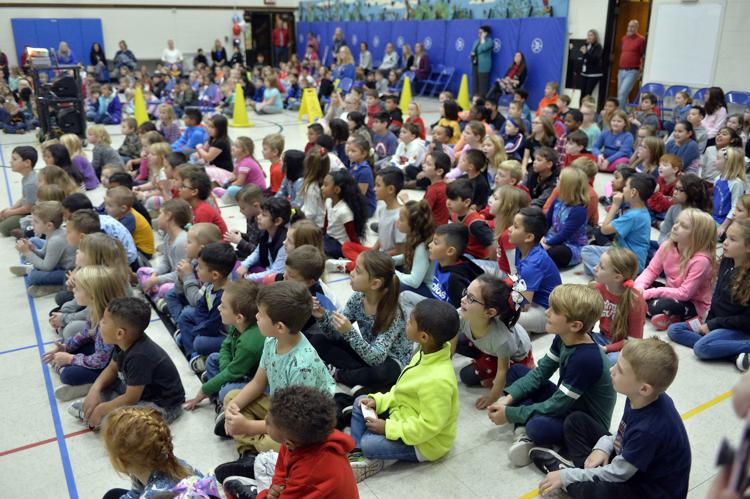 VETERANS JEFFERY ELEMENTARY SCHOOL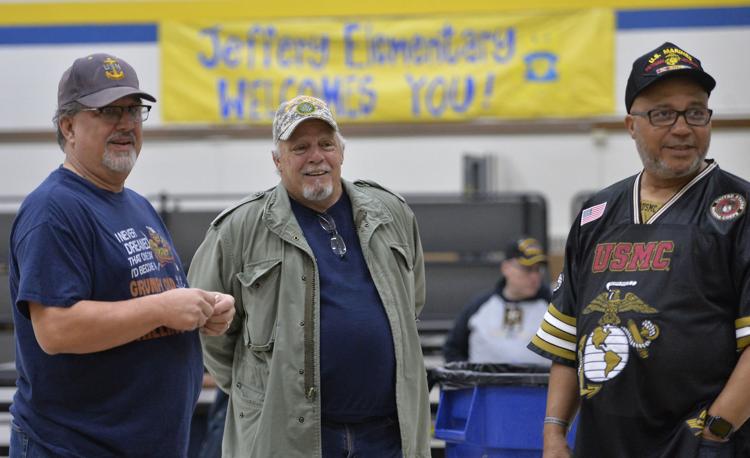 ANNUAL VETERANS HOMELESS STAND DOWN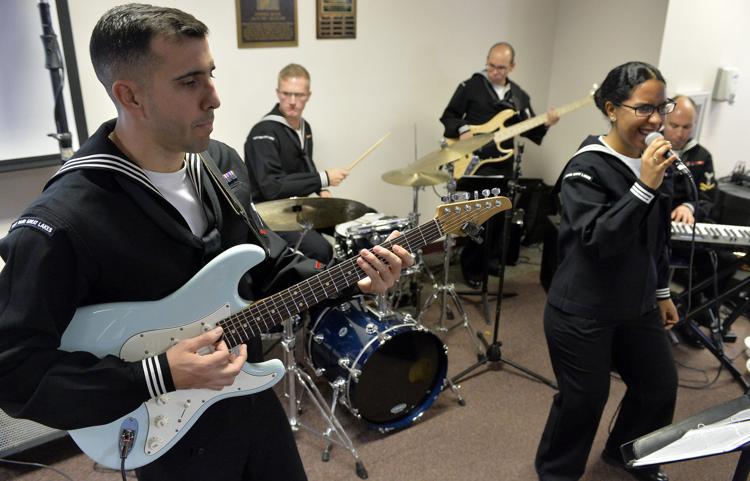 ANNUAL VETERANS HOMELESS STAND DOWN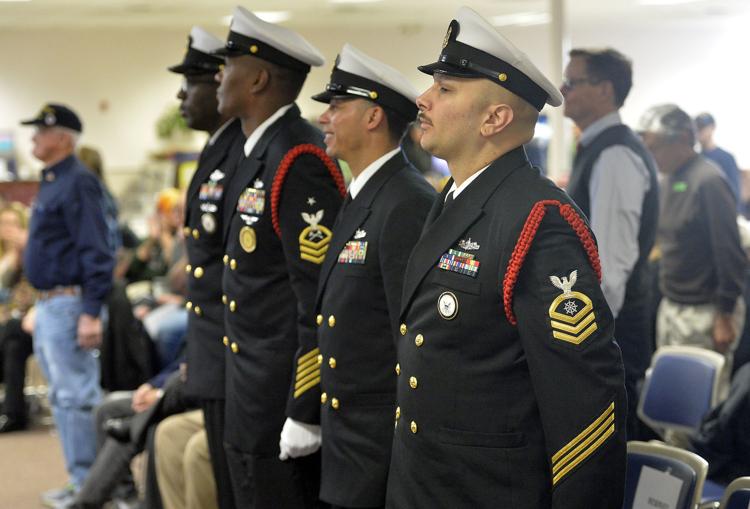 ANNUAL VETERANS HOMELESS STAND DOWN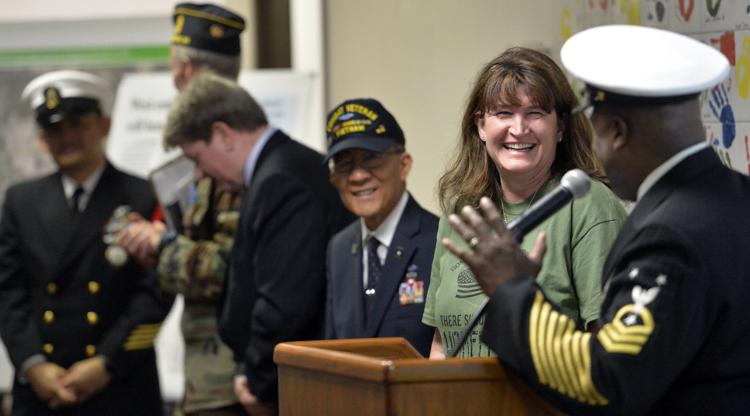 ANNUAL VETERANS HOMELESS STAND DOWN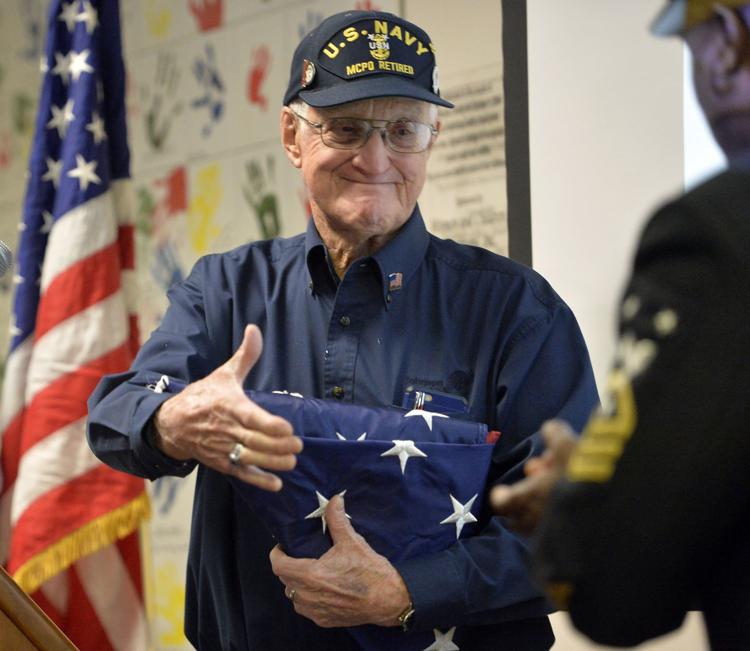 ANNUAL VETERANS HOMELESS STAND DOWN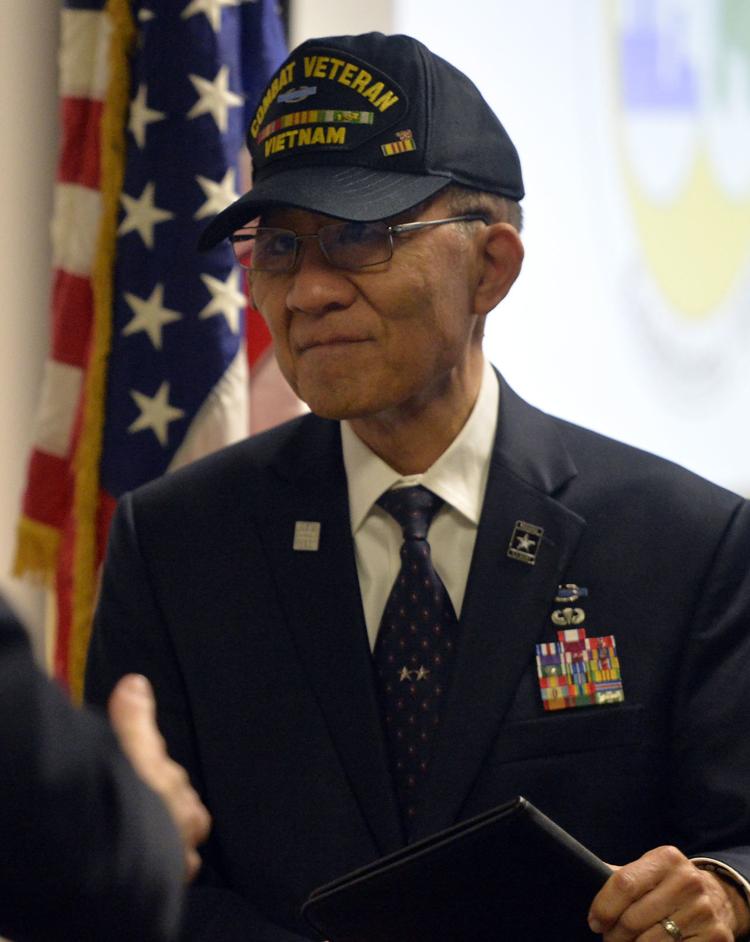 ANNUAL VETERANS HOMELESS STAND DOWN photo of day Nov 5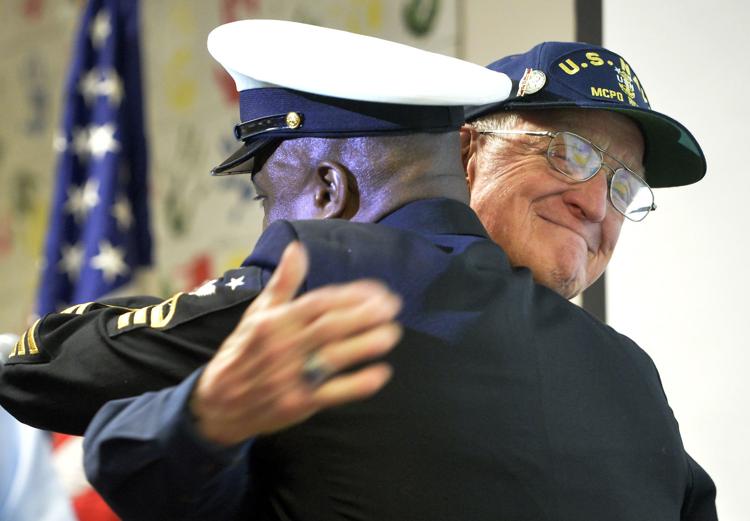 ANNUAL VETERANS HOMELESS STAND DOWN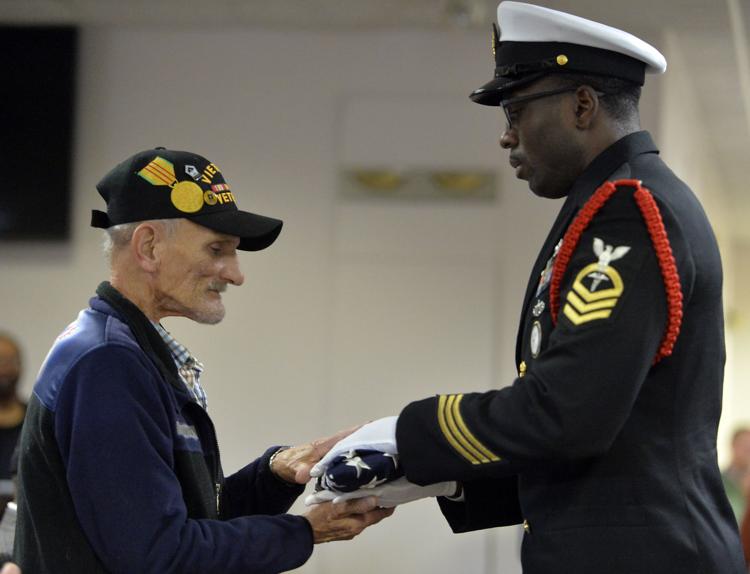 ANNUAL VETERANS HOMELESS STAND DOWN