Editor's note: Each Monday, the Kenosha News takes a look at the life of a Kenosha County resident who has recently died. We share with you, through the memories of family and friends, a life remembered.
He served breakfast to homeless persons and served on church councils.
He was a career hospice nurse and a hospice volunteer.
Serving others, Jim Brichacek Jr., served a higher power, said family and friends.
"He felt he was answering the call to a live a life of service," said his wife, Nancy Brichacek.
Jim experienced his faith through more than one denomination. Over the years, he was a member of local Catholic, Lutheran and Episcopal churches — frequently concurrently — and explored Buddhist and Islamic traditions.
"He was a one-man ecumenical movement," Nancy Brichacek said.
He sang in the choirs of Grace Lutheran and St. Matthew's and attended Bible study at both churches as well.
He considered becoming a monk, but felt called to serve in other ways, said family and friends.
Putting belief into practice, Jim protested social injustice with Congregations United to Serve Humanity and helped establish the Grace Welcome Center, a day center for homeless persons located at Grace Lutheran Church.
"Jim had a deep relationship with God and prayer and loved being in relationship with others," said Jonathan Barker, pastor of Grace Lutheran Church.
"He was one of Kenosha's most important leaders," said friend Nancy Barasch. "He was a giant and a saint."
On May 20, James John Brichacek Jr., 67, of Kenosha, died from ongoing health issues. Surviving him are his wife, Nancy, and his sisters, Jacqueline Brichacek, and Mary (Jerry McDonald) Reed.
Jim was born Dec. 20, 1951, in Cleveland, Ohio, to James and Rose Mary Brichacek Sr. After high school, Jim began attending Ohio State University. After a year, he visited St. Benedict's Abbey in Antioch, Ill., and gravitated towards the monastic life.
Nearly became a monk
Beginning in 1972, he studied to become a novitiate and made his first vows to become a monk. When it came time to finalize his vows, however, Jim chose to leave the monastery.
"He felt called to come back to the world," Barker said.
Returning to Kenosha in 1977, Jim became an orderly at St. Catherine's Hospital where he met his future wife, Nancy Buehrens, a registered nurse.
In addition to patient care, the two shared common interests in spirituality and music. "Our first date was Christmas caroling, but I didn't know it was a date," she said.
While working at St. Catherine's, Jim attended the University of Wisconsin-Parkside to study philosophy. "But then he thought, 'No one is hiring philosophers to sit under a tree to philosophize,' and changed his major to nursing," Nancy said.
In 1984, Jim graduated from the UW-Milwaukee nursing program at Parkside.
That same year, on June 16, Nancy and Jim married.
In 1988, Jim began working as a hospice nurse with Hospice Alliance, establishing its Burlington office. "He loved the drive out there," said Nancy Brichacek. "He would use the time to listen to music and meditate."
Co-workers say that Jim was gentle with patients, but outspoken when it came to advocating for their needs, especially when it came to pain management.
"I learned a lot about hospital philosophy from him," said Joannie Williams, a hospice nurse colleague and longtime friend.
"He was really good at the spiritual aspects of care as well as the physical," said Darlene Chiapetta, former Hospice Alliance volunteer coordinator.
Still active in retirement
Retiring in 2001, Jim worked for a few years with a home health care agency and in case management for Aurora Hospital. He also volunteered for Hospice Alliance.
Jim also enriched lives with music and art. Jim became interested in art in high school, and at St. Benedict's used his talent to draw, design and print greeting cards for the abbey.
"He drew in chalk, pen and ink, pastels, glitter and calligraphy," said his wife. "When he was a nurse, he drew a large-scale drawing of a skeleton with everything beautifully labeled."
A gifted vocalist, Jim sang with The Common Folk, a local folk group. "We sang for free and sometimes for our dinner," Nancy Brichacek said.
He belonged to the choirs at all of the churches he attended, including the one at the St. Benedict's Abbey.
"His voice had a natural vibrato that was heartbreakingly beautiful," Nancy Barasch said.
"He sang 'Ava Maria' in the shower every morning," added brother-in-law Hank Buehrens, who provided care for Jim during the past year.
Furthering his religious inquiry, Jim participated in Diakonia, a lay ministry program offered through the Evangelical Lutheran Church in America.
"He knew his religions," Hank said. "When he went into deep conversations with philosophy and religion, he went to the deep bottom of the sea."
"Jim was a man who prayed not just Sunday mornings but in the monastery, and every morning and during the day on his lunch breaks," said Barker.
At the Grace Welcome Center, Jim was part of the crew, mopping floors and doing dishes. "He was there at 5 a.m. on a Friday morning, cutting potatoes and cracking eggs," Barker said.
Pressed on despite setbacks
Jim went about his busy life despite health setbacks. At age seven, he was diagnosed with diabetes, and at 44, received transplants of a kidney and his pancreas. Two years later, the kidney failed, and he received another one. Most recently, he was on the transplant list for a third.
Over the years Jim experienced temporary loss of sight and hearing, neuropathy and, during his last year, daily dialysis.
"When we met, he said he believed he wouldn't live past age 40," Nancy Brichacek said.
"However," she added, "he lived through so many miracles."
"You'd never know he had health problems because he was so active," said Nancy Barasch. "Where others might use a wheelchair, he chose a walker."
"He outlived his limits," Barker said.
"His health was precarious, yet he carried on," Darlene said. "He just didn't make a big deal of it."
"He was just out there doing good," Joannie said.
WEST END MEMORIAL DAY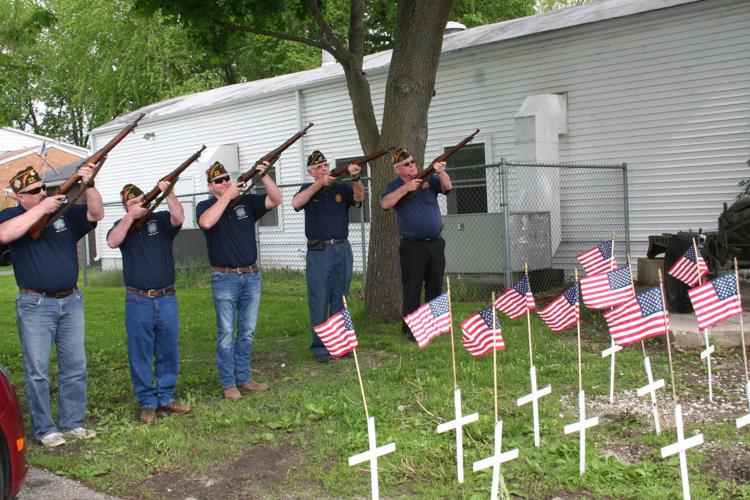 WEST END MEMORIAL DAY
MEMORIAL DAY EVENTS KAVV LIBRARY PARK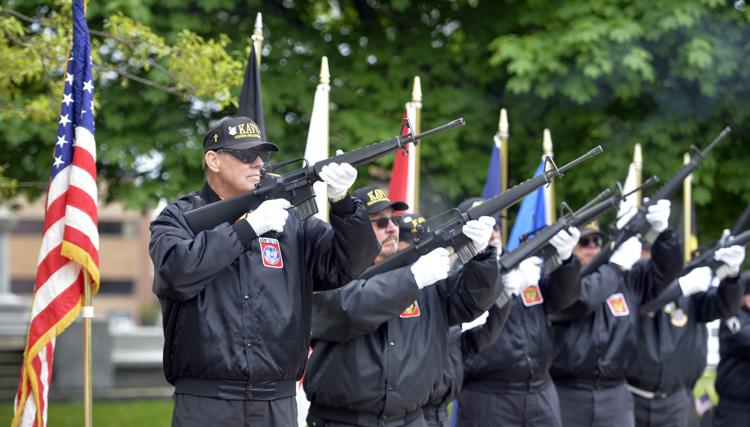 MEMORIAL DAY EVENTS KAVV LIBRARY PARK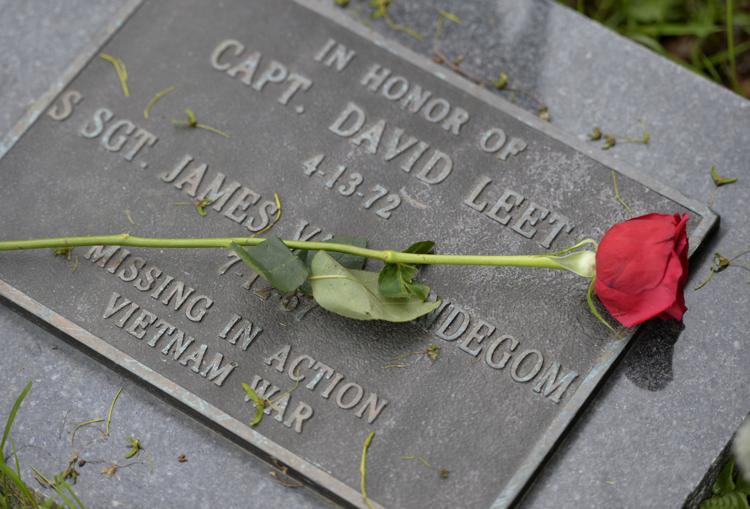 MEMORIAL DAY EVENTS VFW 1865 FLAG RETIREMENT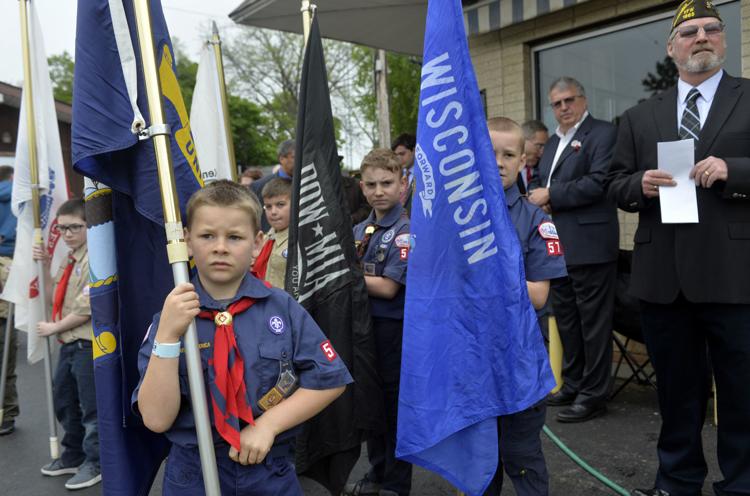 MEMORIAL DAY EVENTS VFW 1865 FLAG RETIREMENT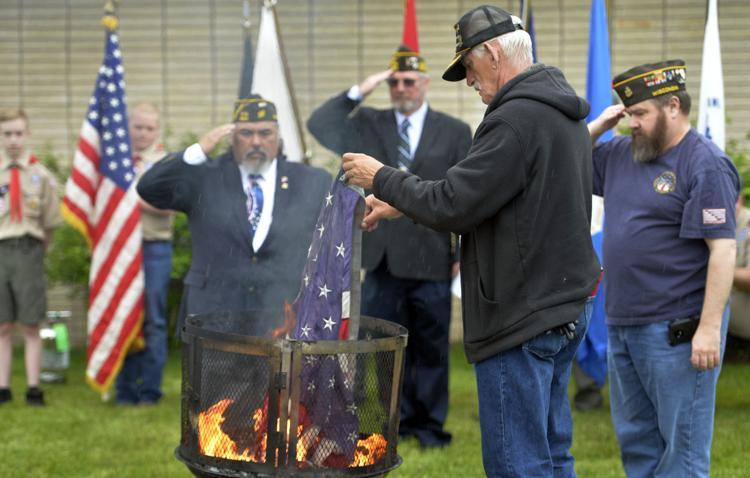 MEMORIAL DAY EVENTS VFW 1865 FLAG RETIREMENT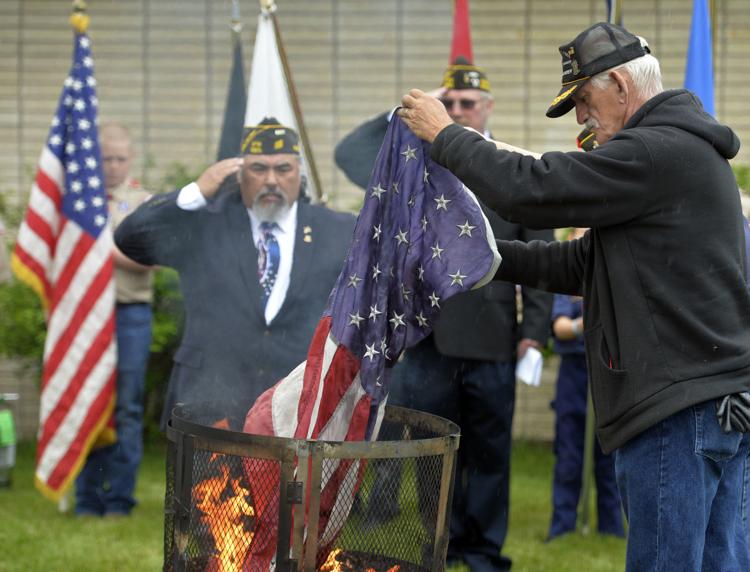 MEMORIAL DAY EVENTS VFW 1865 FLAG RETIREMENT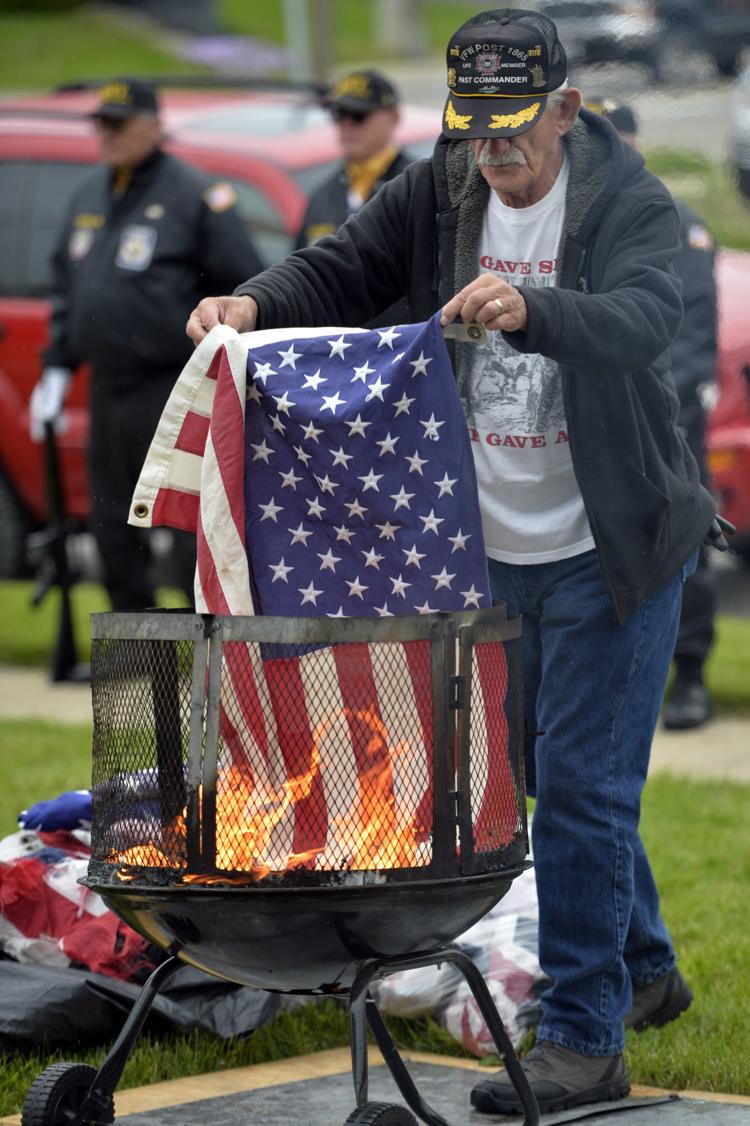 MEMORIAL DAY EVENTS NAVY CLUB SHIP 40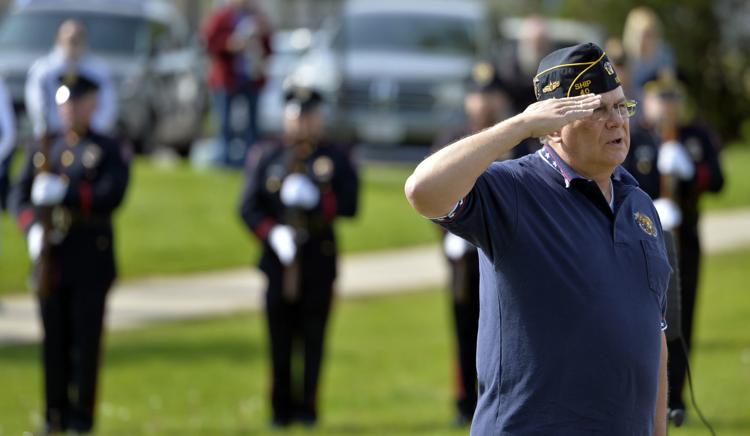 MEMORIAL DAY EVENTS NAVY CLUB SHIP 40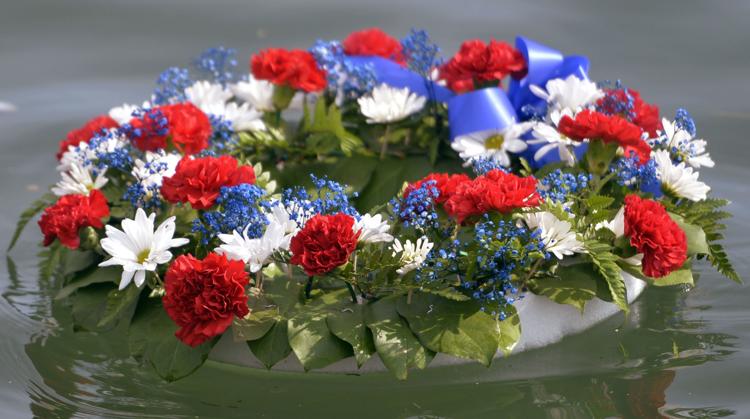 MEMORIAL DAY EVENTS NAVY CLUB SHIP 40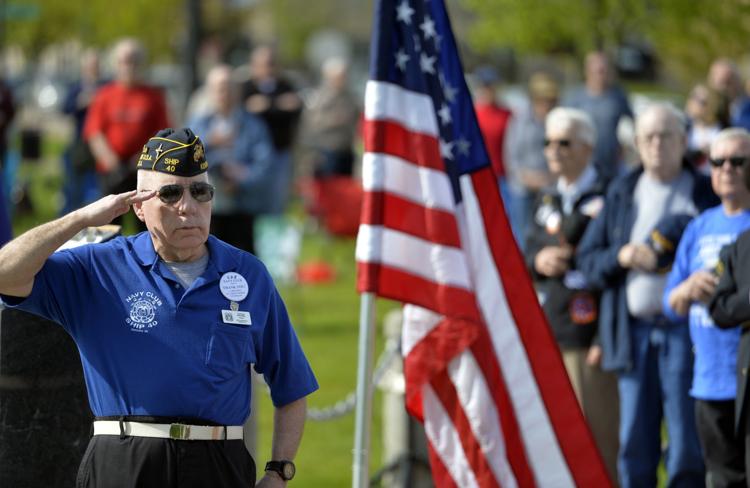 MEMORIAL DAY EVENTS NAVY CLUB SHIP 40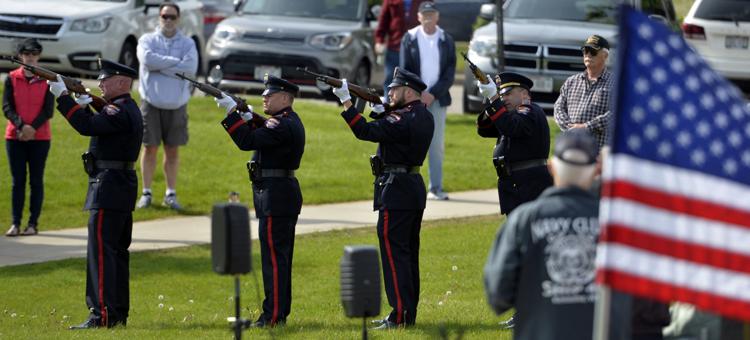 MEMORIAL DAY EVENTS NAVY CLUB SHIP 40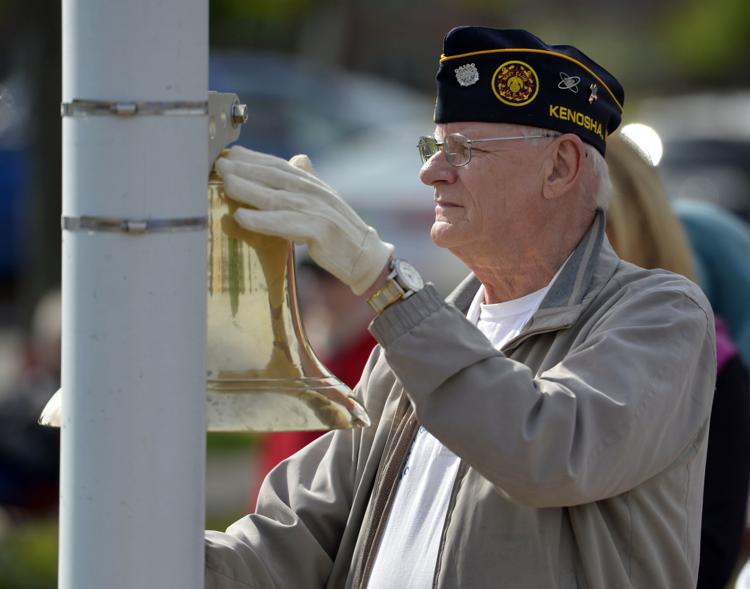 MEMORIAL DAY EVENTS NAVY CLUB SHIP 40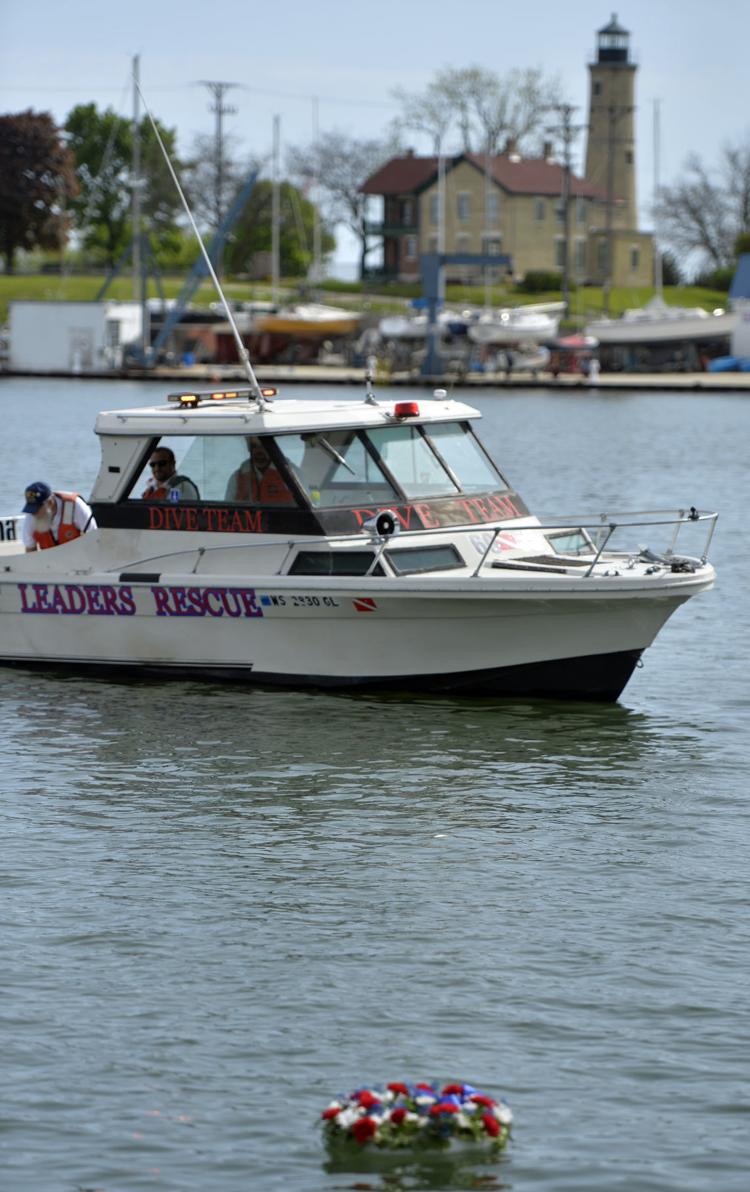 MEMORIAL DAY EVENTS NAVY CLUB SHIP 40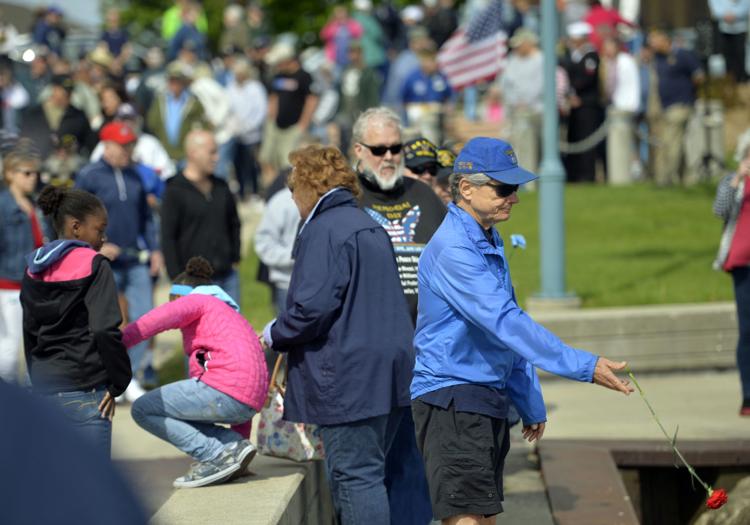 MEMORIAL DAY EVENTS AMERICAN LEGION POST 21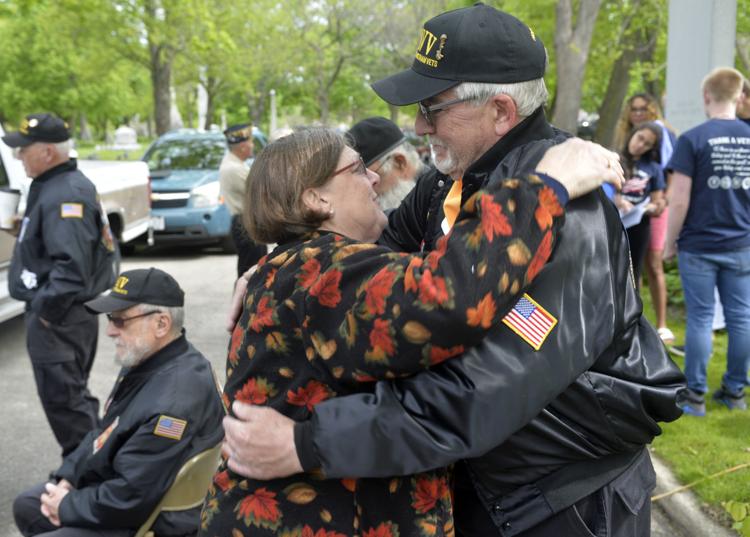 MEMORIAL DAY EVENTS AMERICAN LEGION POST 21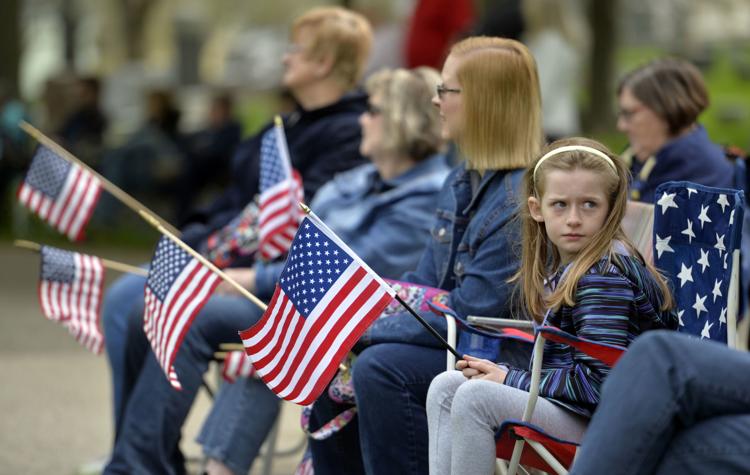 MEMORIAL DAY EVENTS AMERICAN LEGION POST 21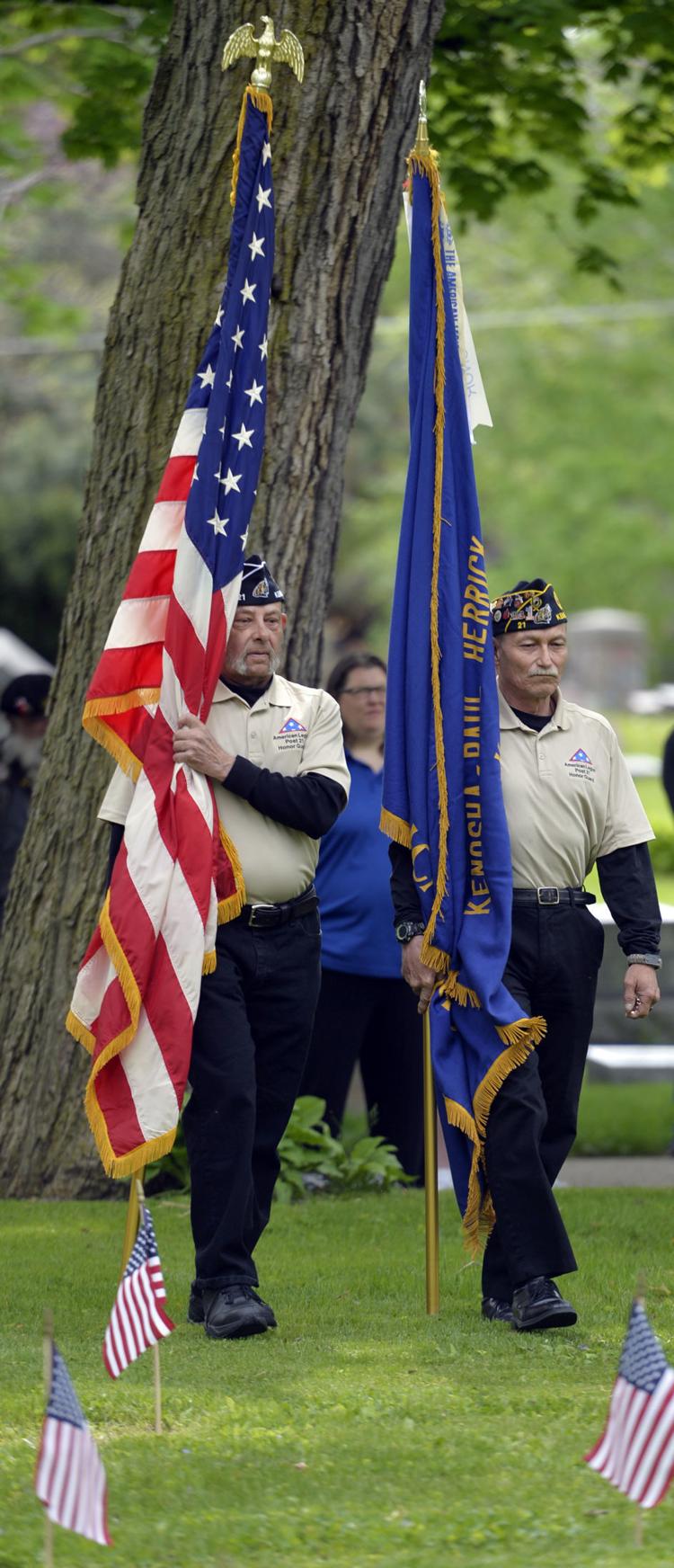 MEMORIAL DAY EVENTS AMERICAN LEGION POST 21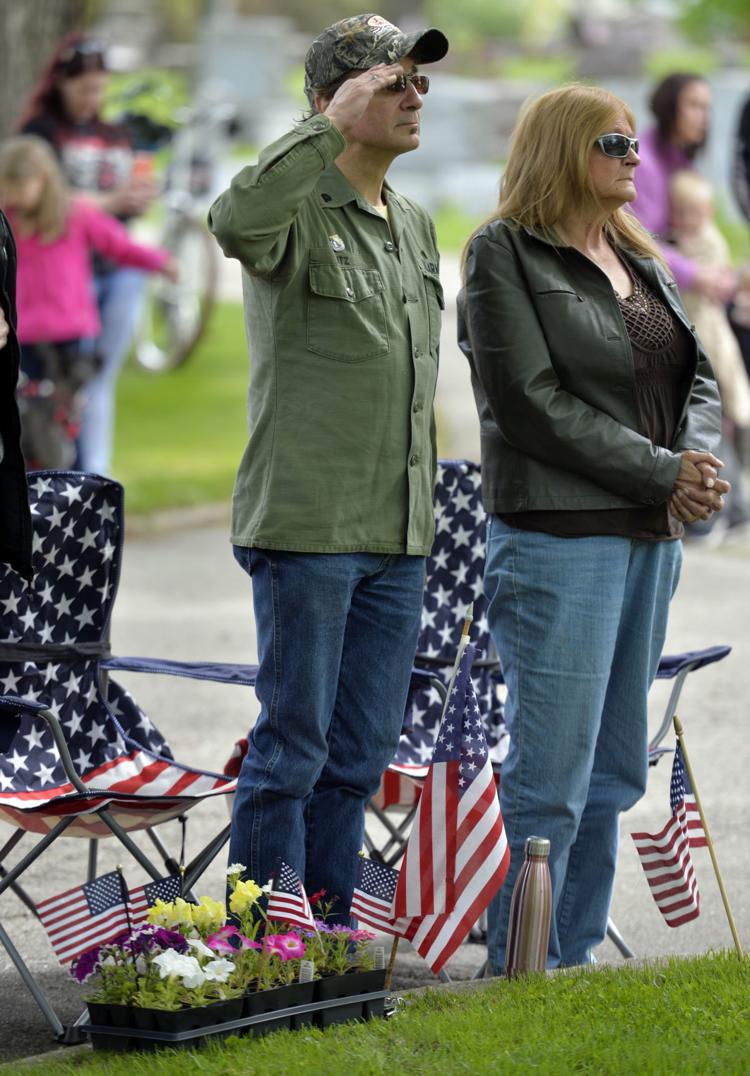 MEMORIAL DAY EVENTS AMERICAN LEGION POST 21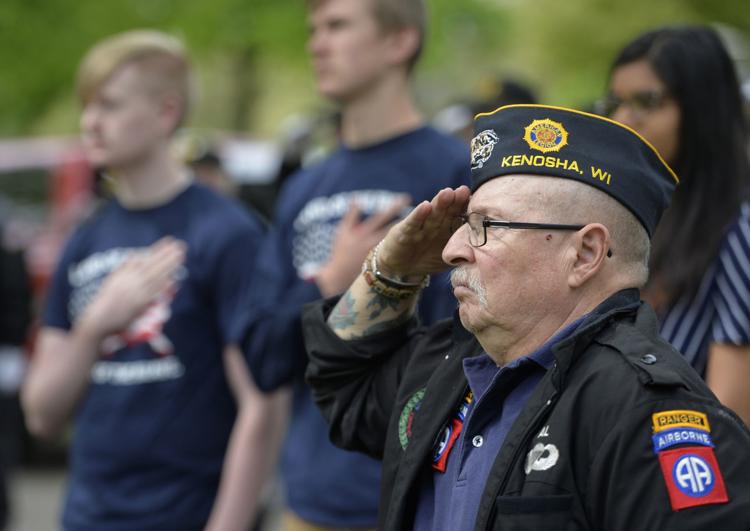 MEMORIAL DAY EVENTS PLEASANT PRAIRIE VFW 7308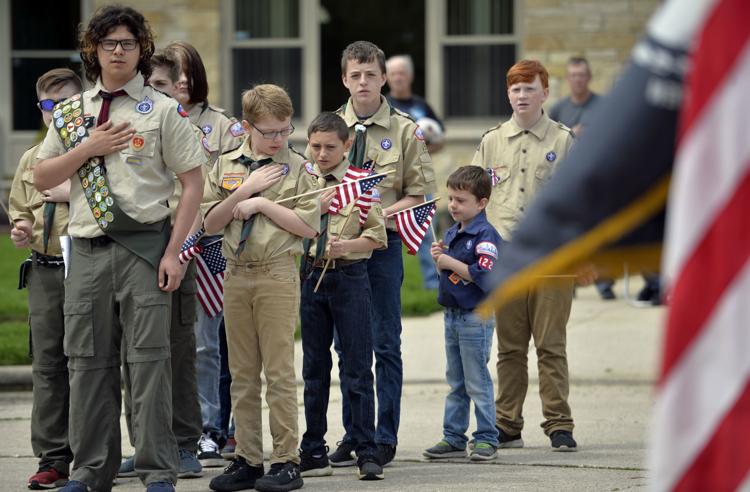 MEMORIAL DAY EVENTS PLEASANT PRAIRIE VFW 7308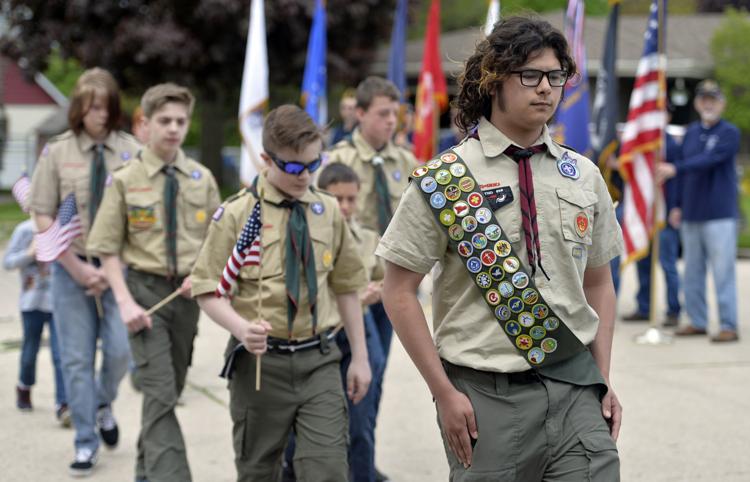 MEMORIAL DAY EVENTS PLEASANT PRAIRIE VFW 7308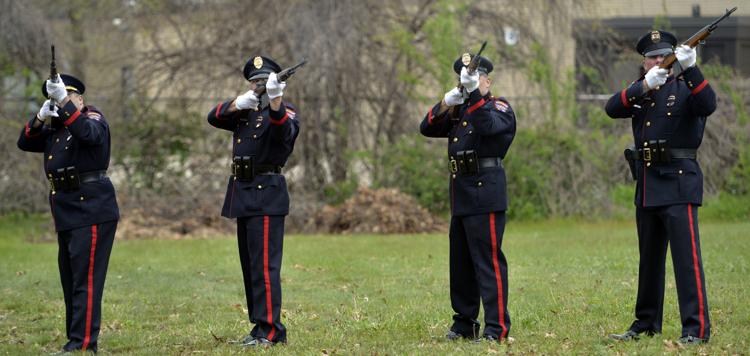 MEMORIAL DAY EVENTS PLEASANT PRAIRIE VFW 7308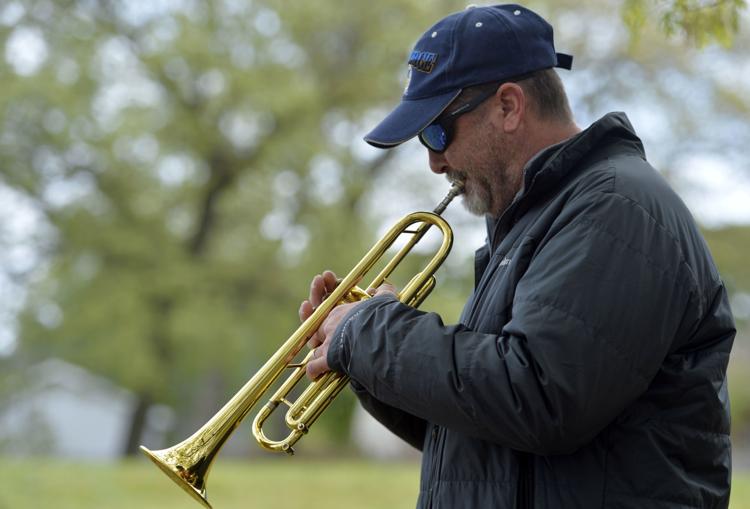 MEMORIAL DAY EVENTS KAVV LIBRARY PARK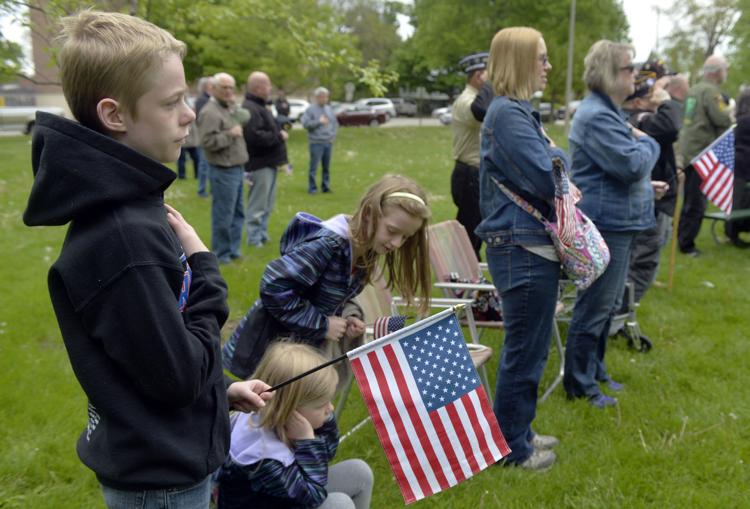 MemDay 5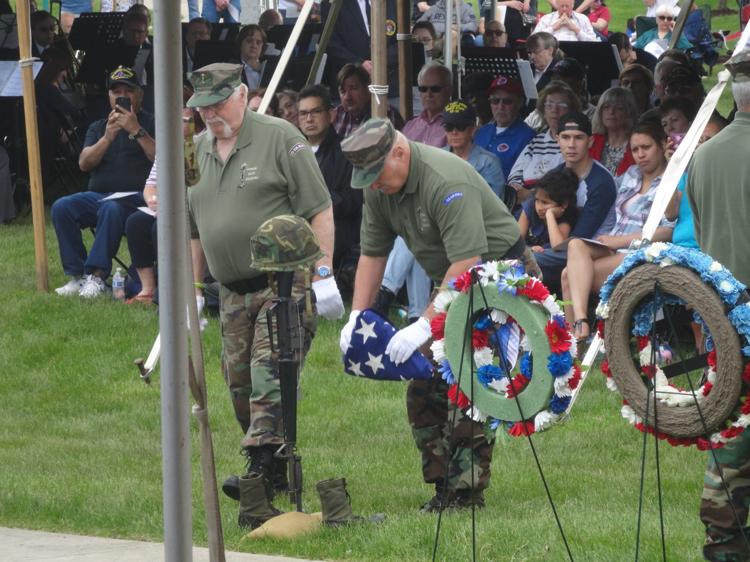 MemDay 1.JPG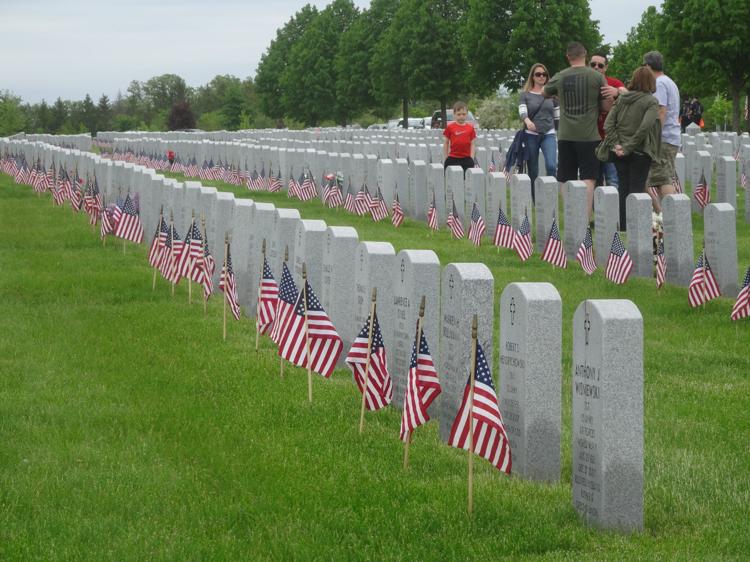 MemDay 2.JPG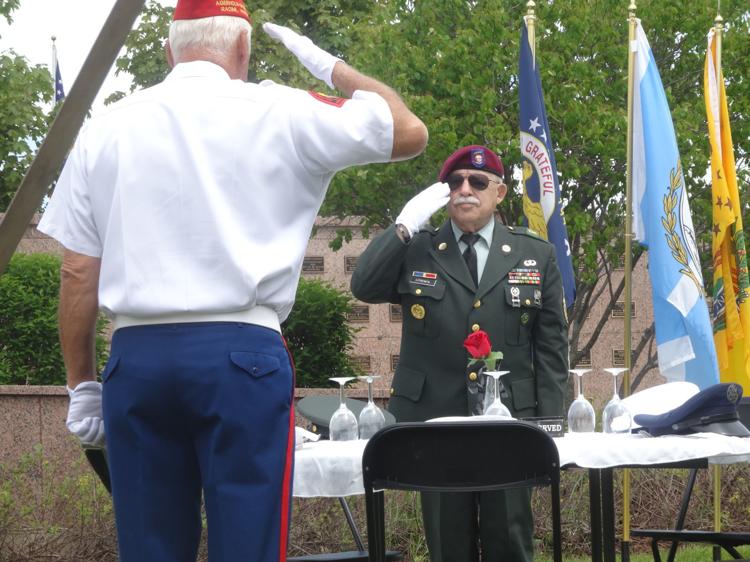 MemDay 3.JPG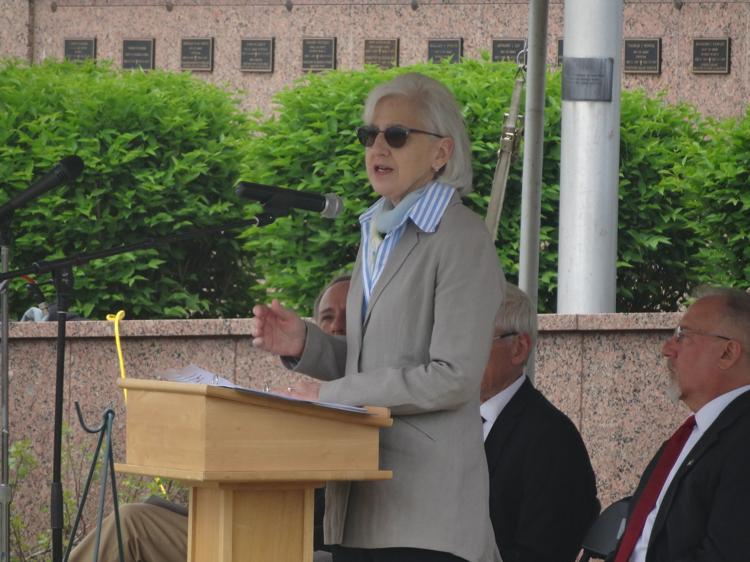 MemDay 4.JPG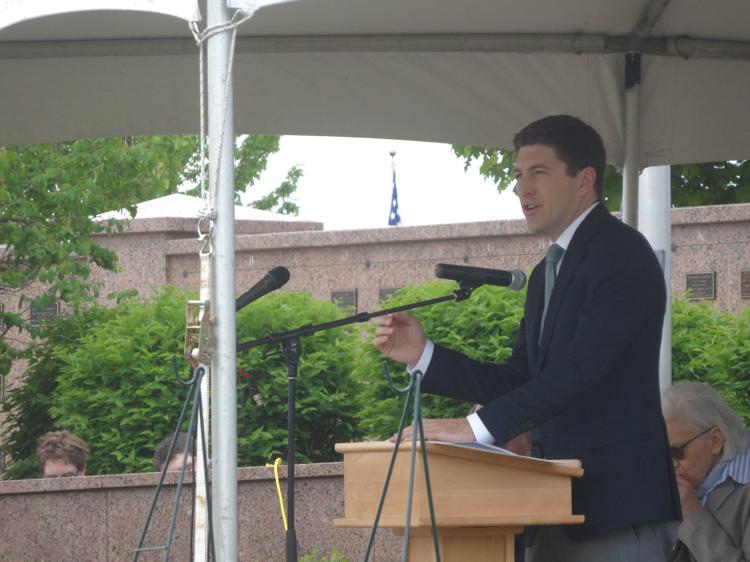 MemDay 6.JPG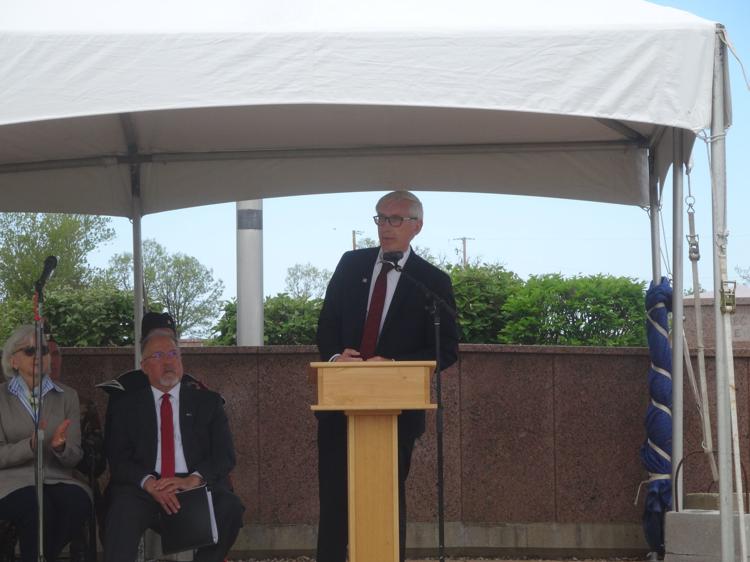 MemDay 7.JPG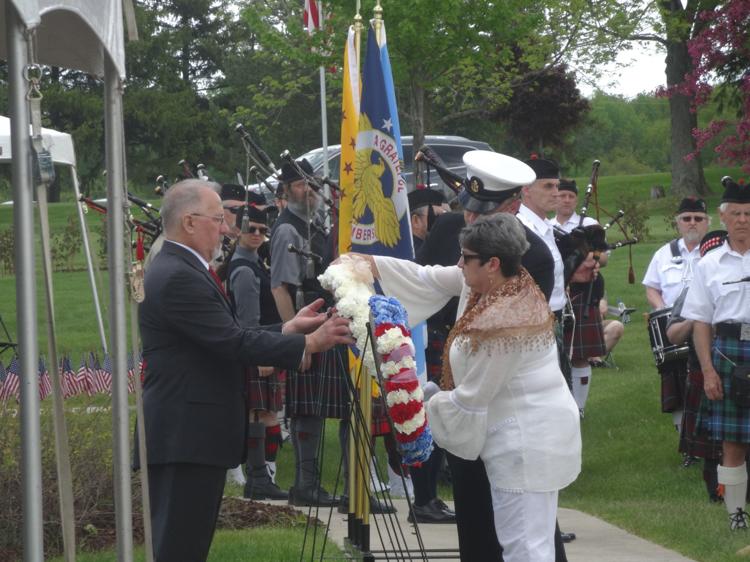 MemDay 8.JPG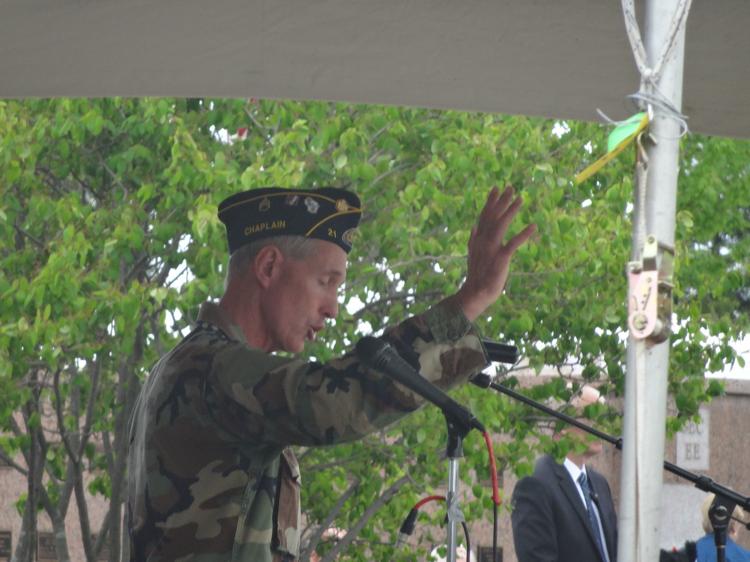 MemDay 9.JPG