Editor's note: Each Monday, the Kenosha News takes a look at the life of a Kenosha County resident who has recently died. We share with you, through the memories of family and friends, a life remembered.
For Patty Smitz, there was only one way to do things: the proper way.
She dressed her church in flowers and colors appropriate to the church calendar and imparted the importance of proper music and liturgy to its children's choir.
"She was deep in her faith and liked to make things correct," said her daughter Kathy Smitz.
For many years, Patty served as church organist and music teacher at St. Alphonsus Catholic Church in New Munster.
"The foundations of the why and where of liturgical service were particularly important to Patty," said longtime friend and fellow parishioner Moe Nicolazzi.
A trained florist, Patty selected seasonal flowers and plants for the church with care. "Elegant, simple, beautiful and understated," was Patty's style, Moe said.
Patricia "Patty" Smitz, age 80, town of Wheatland, died Sept. 28, at Aurora Medical Center-Burlington.
She is survived by her children, Kathy Smitz, John (Alicia) Smitz and Bill (Debra) Smitz; six grandchildren; four great-grandchildren; three sisters, Mary Ann (Larry) Oberhoffer, Judy Gwizdala and Ruth Huff; and two brothers, Thomas (Giesle) Dicklin and John (Christine Altman) Dicklin.
Early life, move to Wisconsin
Patty was born on April 10, 1939, in Zanesville, Ohio, the daughter of Edward and Ruth Dicklin. Her family was originally from Wisconsin and moved back to Twin Lakes when Patty was young. Patty attended local schools and graduated from Wilmot High School.
Music was one of Patty's early talents. She began learning piano at age 6 and soon began playing at her father's restaurant, The Village Inn.
Patty met her future husband, Don Smitz, through friends when they were in high school, and they married on May 2, 1959, at St. John's Catholic Church in Twin Lakes.
After renting a home for a while, the Smitzes built a home on Don's family's 1862 homestead at Slades Corners where they raised their three children.
Patty was a homemaker while her children were young and then worked in reception for a local medical clinic for 10 years.
"She was energetic and always on the go," said her son, Bill Smitz. "Taking care of us kids, the lawn, working around the house, burning brush from the yard."
'Naturally crafty'
She also enjoyed sewing and floral projects.
"In the basement she had a sewing machine and covered our pool table with dress patterns or floral arrangements; it sort of hindered my pool game," quipped Bill.
Following her interest in flowers, Patty went to classes in Milwaukee and began working in the floral departments of Sentry and Pick 'n Save grocery stores in the Burlington area.
"She was naturally crafty, especially with Christmas decorations," Kathy said. "She just had an eye for it."
The family attended St. Alphonsus Catholic Church in New Munster, where Patty got involved on several fronts. Kathy said she started decorating the church for Christmas and Easter, and it grew from there.
Her talents with decorating, floral arrangement and music made Patty an integral part of the church, Moe said. "She jumped in and helped like crazy," Moe said.
"She hooked us into fall fest," Moe said. This annual fall meal consisted of a church and community turkey dinner that served 1,500 to 2,000 people. "She lifted, hauled and toted — she was a dynamo."
Contagious energy and volunteerism
Patty's energy and volunteerism were contagious, Moe said.
"Patty thought I should help in the kitchen for fall festival; she was partially responsible for my 'life sentence' on the committee," Moe joked.
For about six years Patty also taught general music at St. Alphonsus grade school.
"She taught the children how to appreciate the music," Moe said.
"She took classes and went to workshops in being liturgically correct," Kathy said.
"Patty wanted to have a (liturgical) guideline: 'Why red? Why green at this time of year?' She wanted people to understand the invisible magic that went on behind the scenes," added Moe.
Patty enjoyed sharing her floral know-how whenever it was needed.
Moe recalled the time Patty helped her put together 450 rose arrangements for a March of Dimes event in Milwaukee.
She flew to Arizona to help Kathy with floral arrangements for her job setting up conferences. "Or sometimes we would send her pictures and she'd advise us remotely. She was our personal 'Floral Hotline.'"
Whatever the project, Patty remained calm, Kathy said. "She had a can-do attitude; no stress."
'Lived by her actions'
After her husband died in 2010, Patty continued to live independently.
Patty stayed connected to her friends and community, said Kathy. "She really valued the friendships she had. She and a friend had a running joke where they sent the same birthday card back and forth for 35 years."
Eventually, Patty became homebound but always tried to avoid being a burden to anyone, Moe said. "She never had a bad attitude or 'pity party.'"
"She never wanted you to worry about her; she was always focused on other people, even after she broke her hip," Kathy said.
"She was not a woman of words," Moe said. "She shared her faith by what she did and lived her faith on a daily basis."
"She had a deep faith but was not pushy or preachy," Kathy said. "She lived by her actions and her kindness rather than words."
HISTORIC PHOTO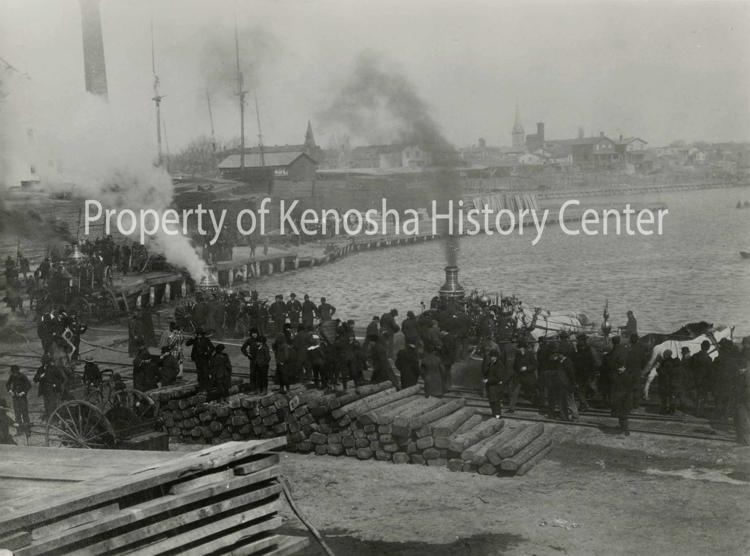 HISTORIC PHOTO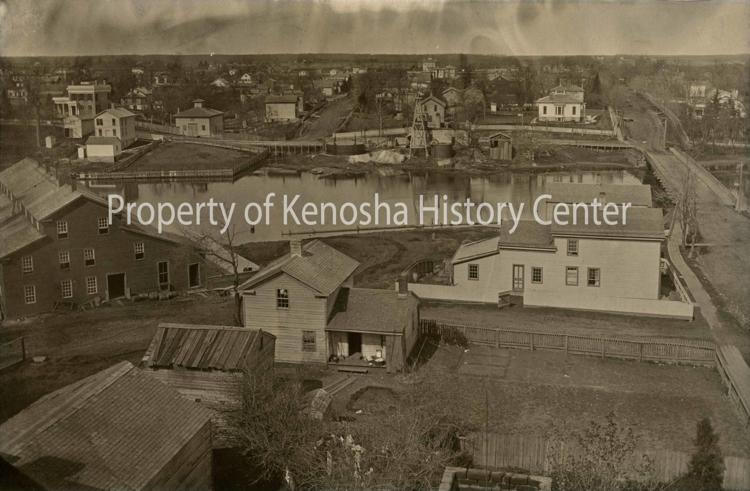 HISTORIC PHOTO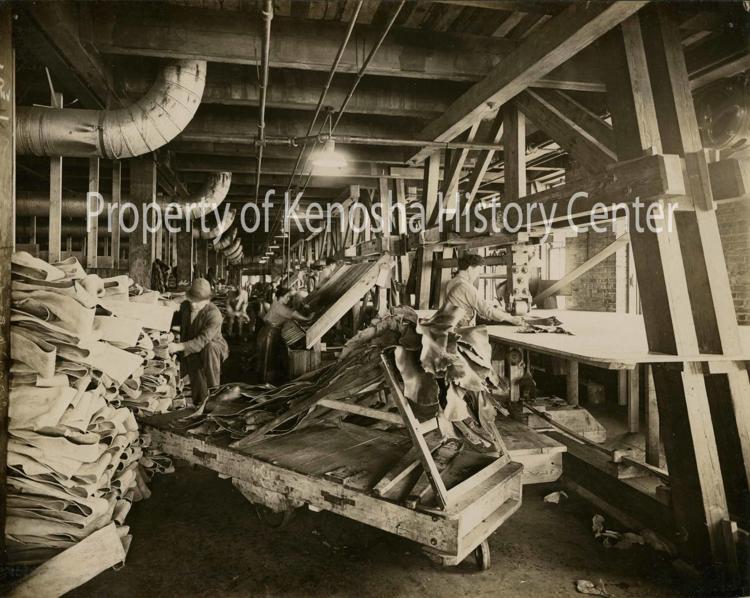 HISTORIC PHOTO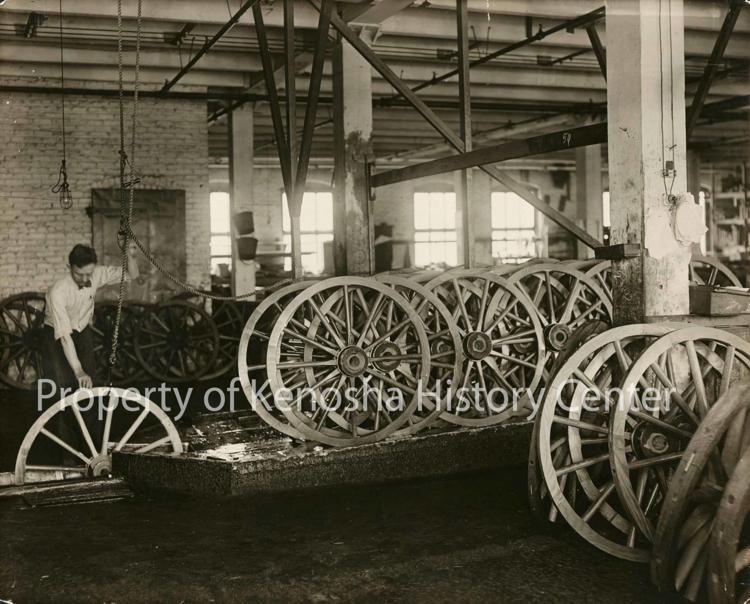 HISTORIC PHOTO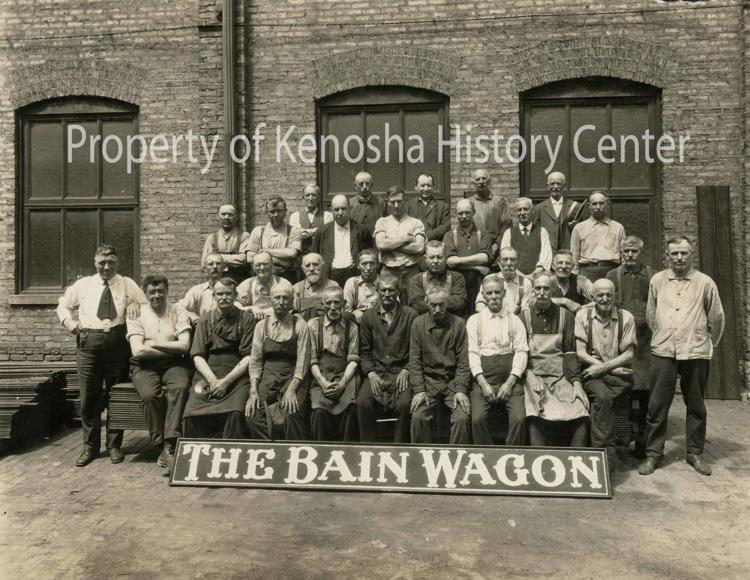 HISTORIC PHOTO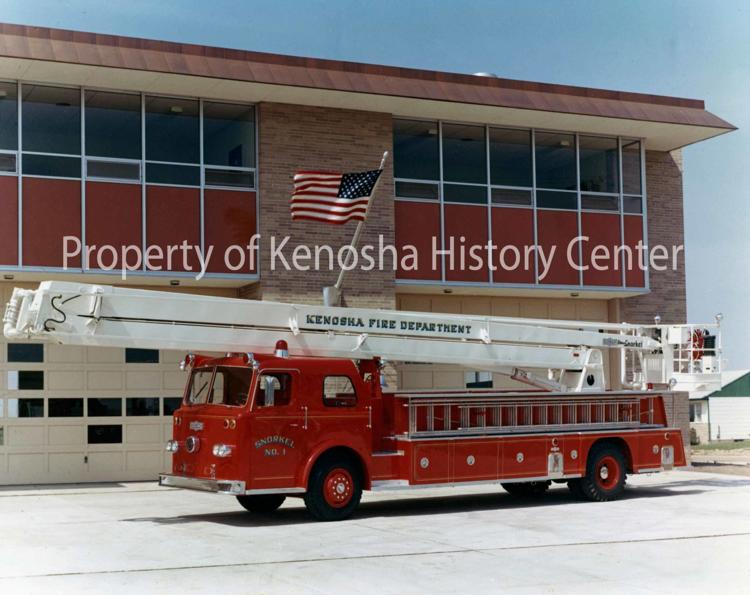 HISTORIC PHOTO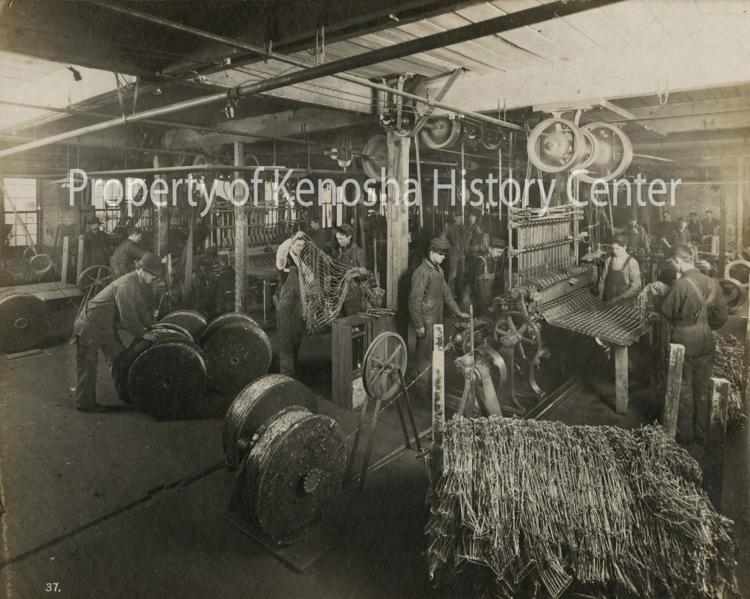 HISTORIC PHOTO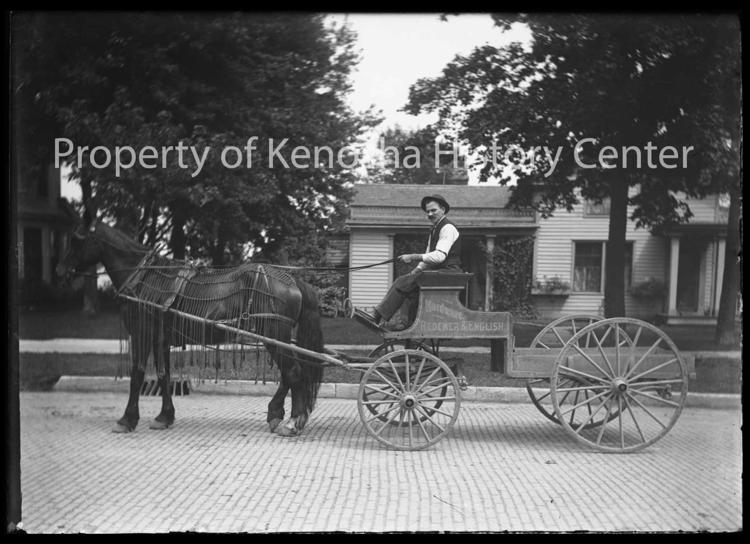 HISTORIC PHOTO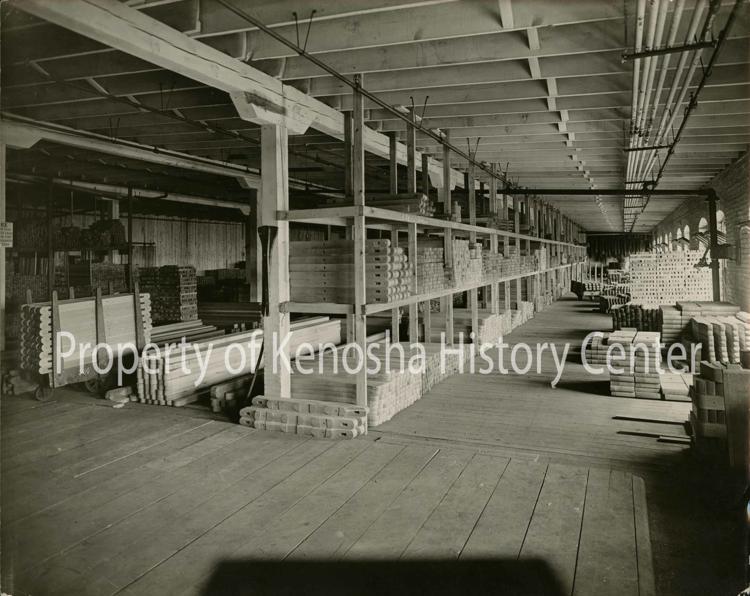 HISTORIC PHOTO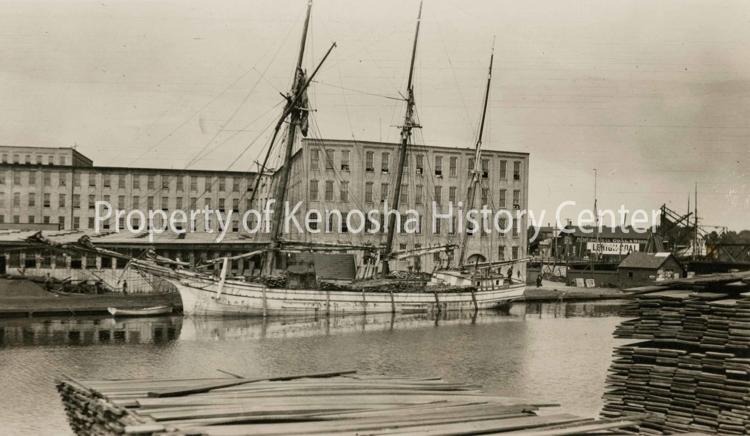 HISTORIC PHOTO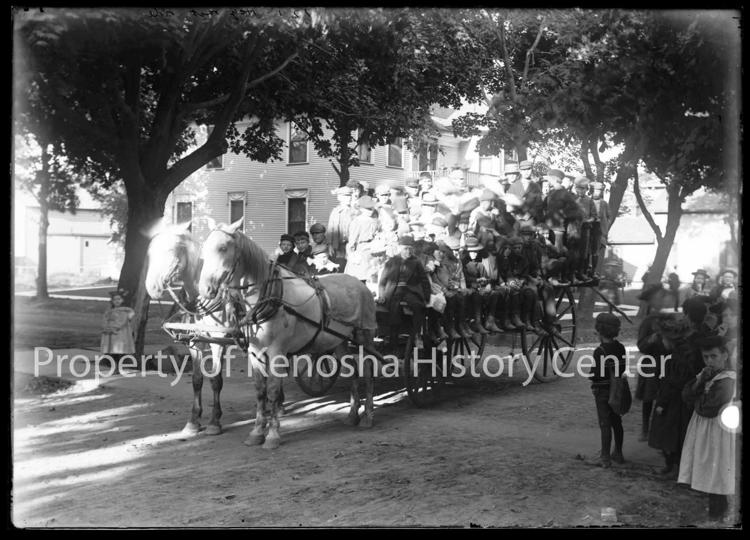 HISTORIC PHOTO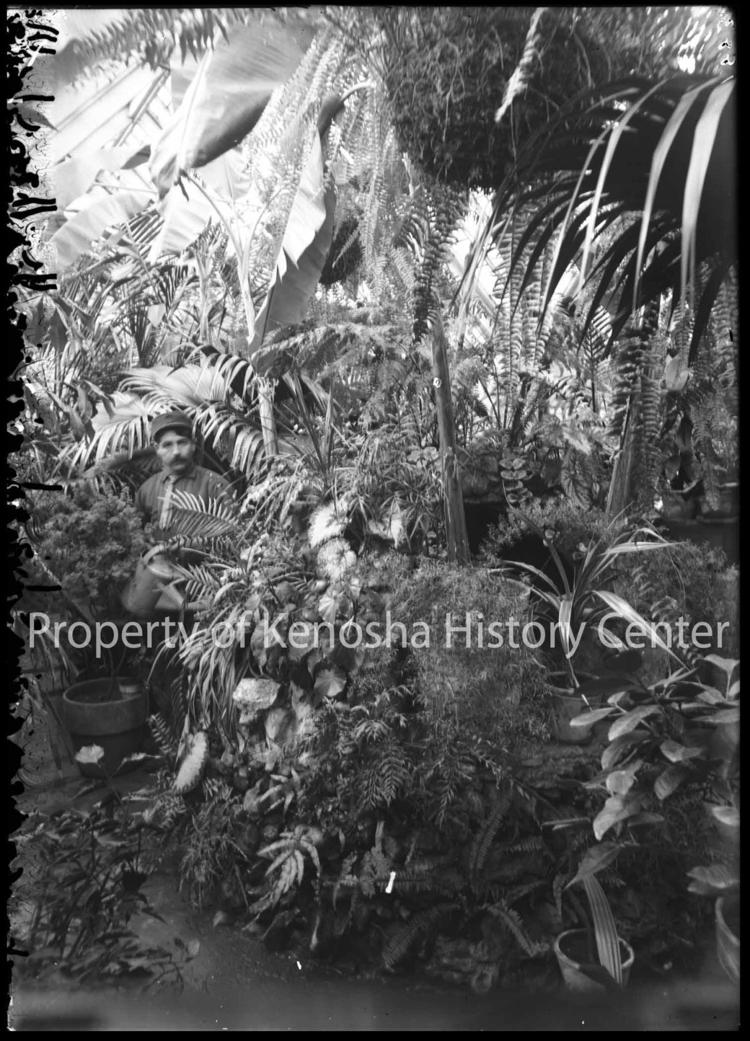 HISTORIC PHOTO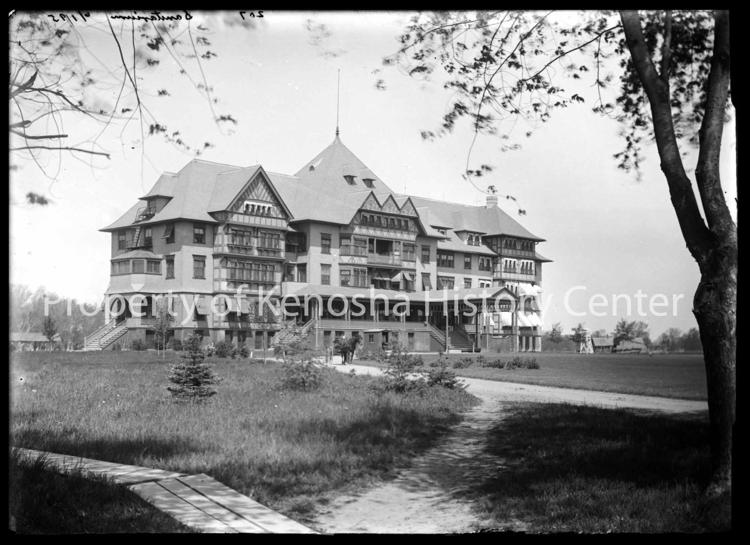 HISTORIC PHOTO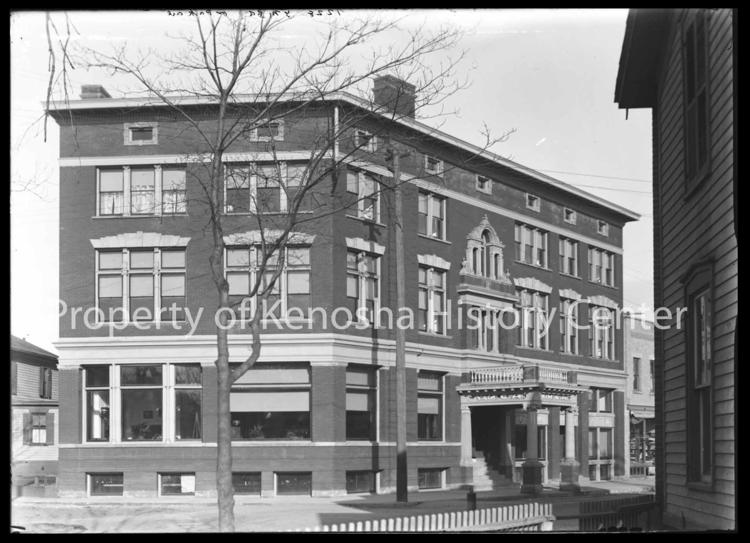 HISTORIC PHOTO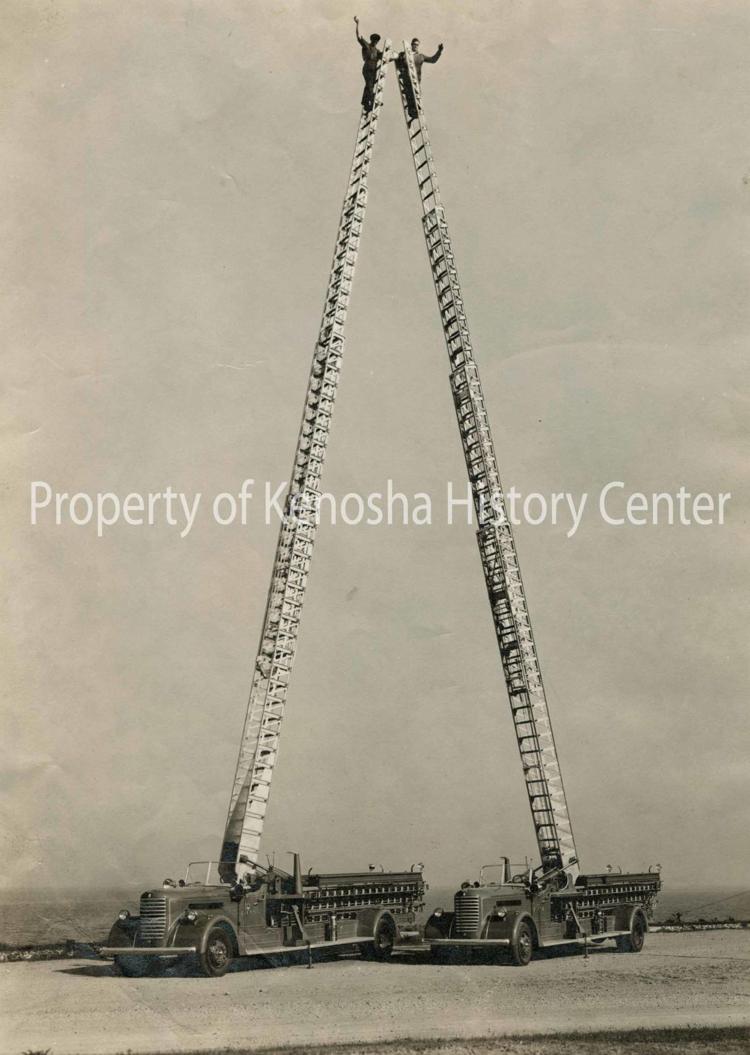 HISTORIC PHOTO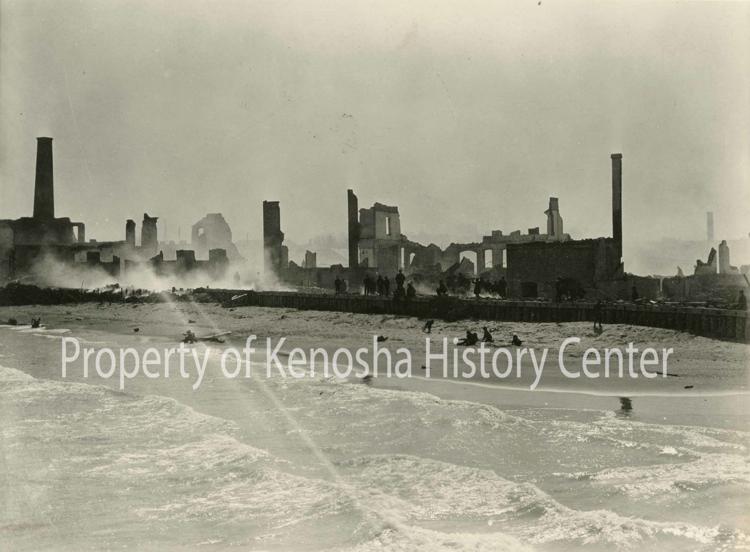 HISTORIC PHOTO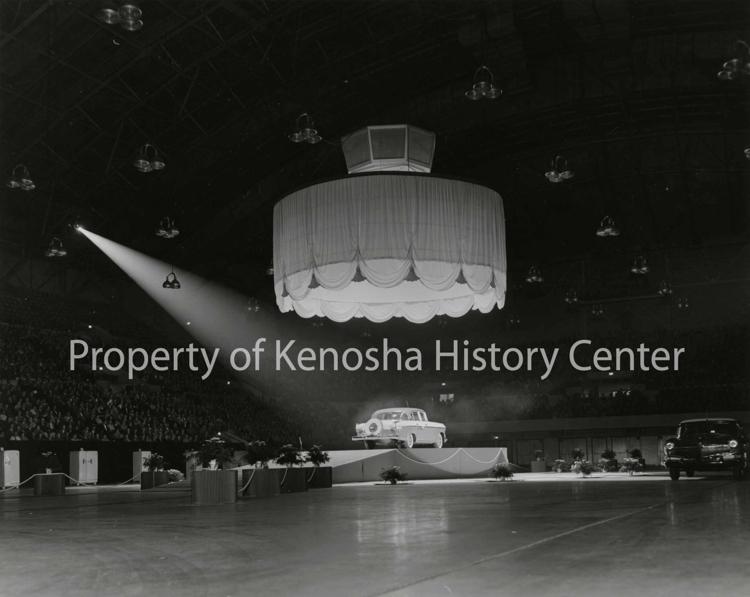 HISTORIC PHOTO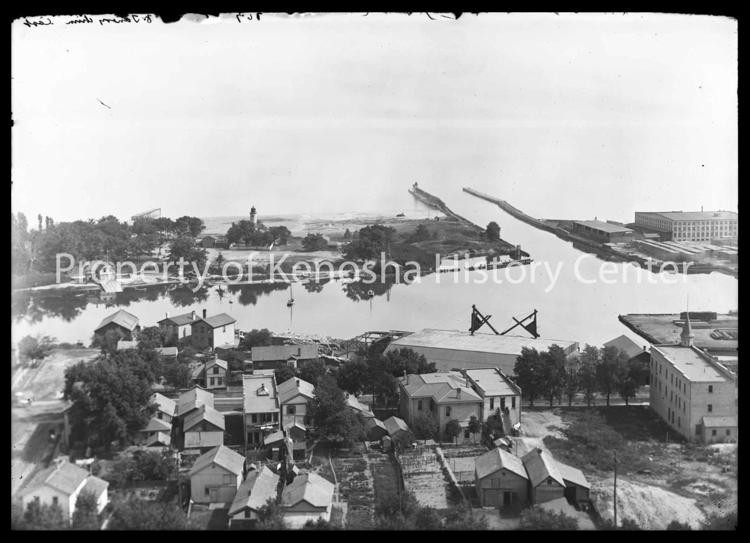 HISTORIC PHOTO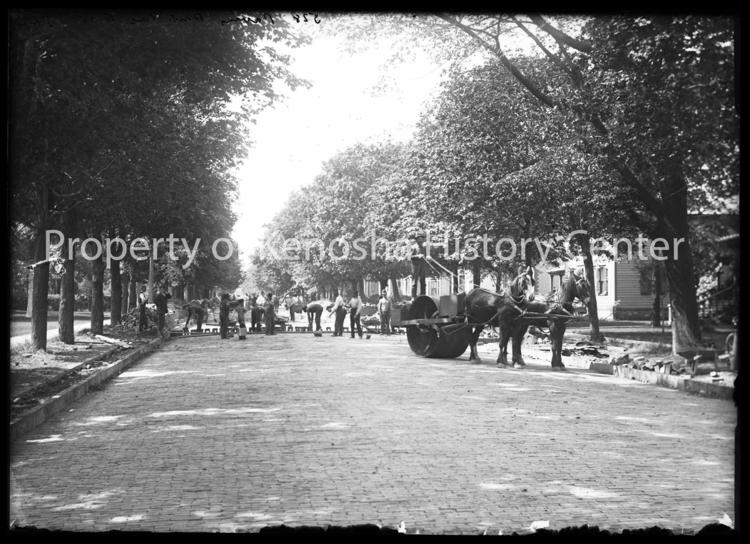 HISTORIC PHOTO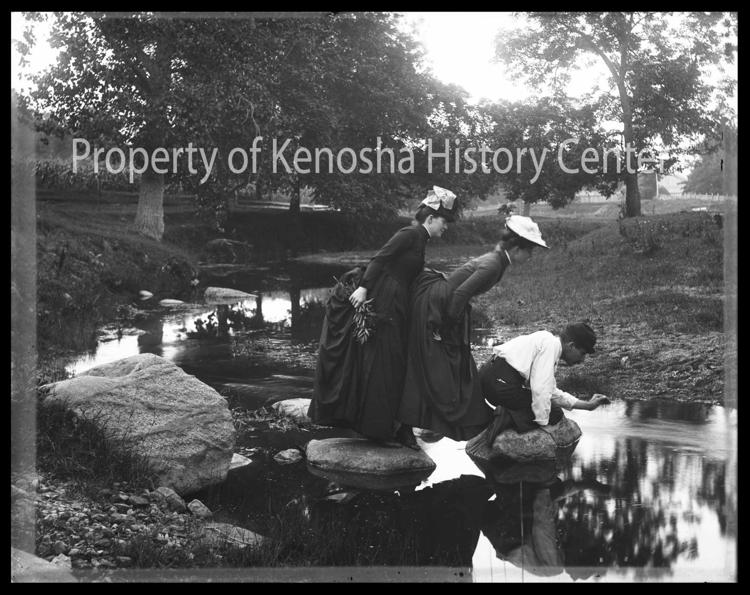 HISTORIC PHOTO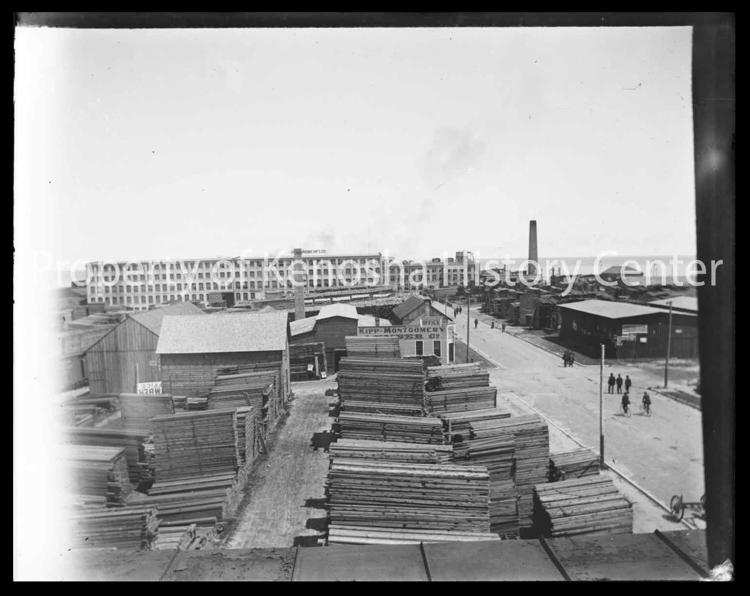 HISTORIC PHOTO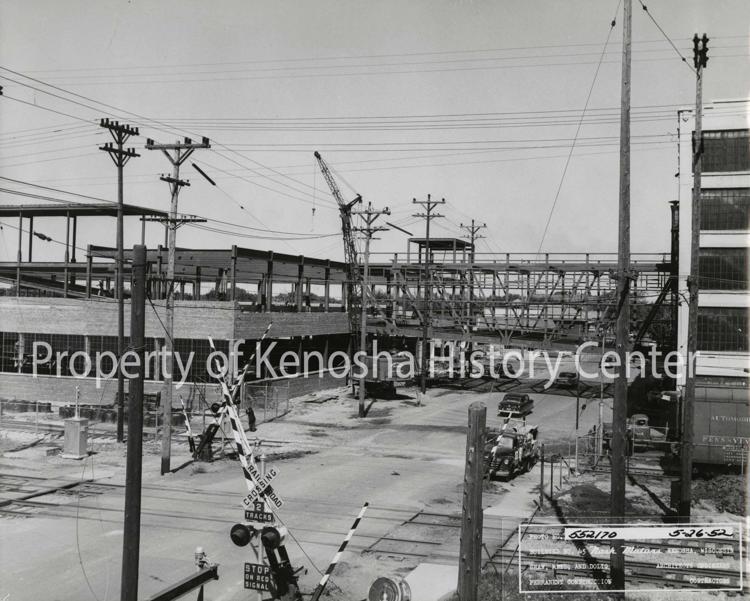 HISTORIC PHOTO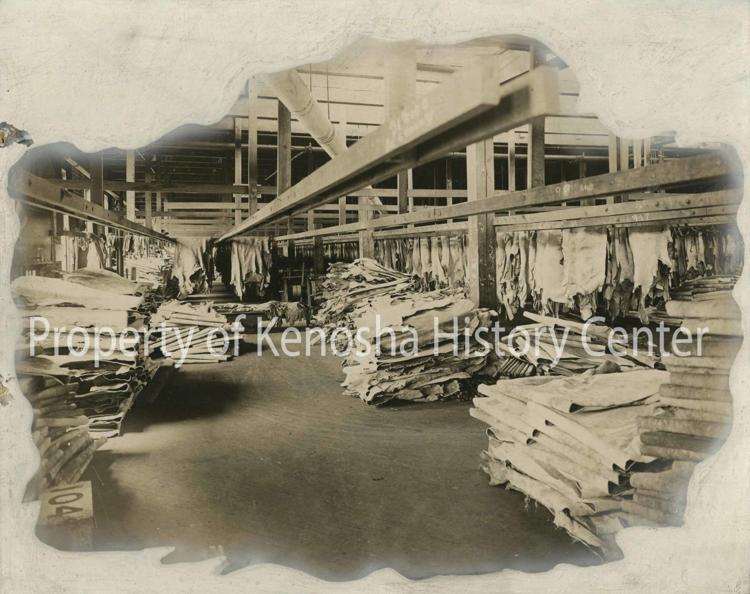 HISTORIC PHOTO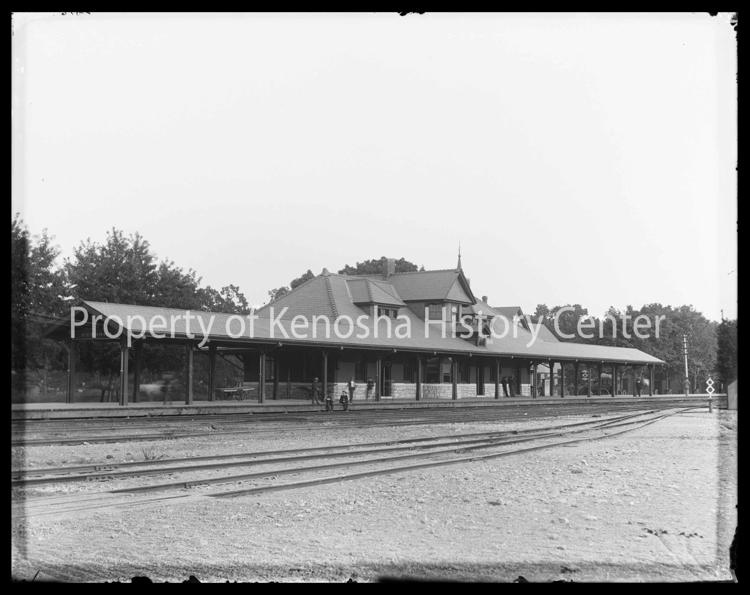 HISTORIC PHOTO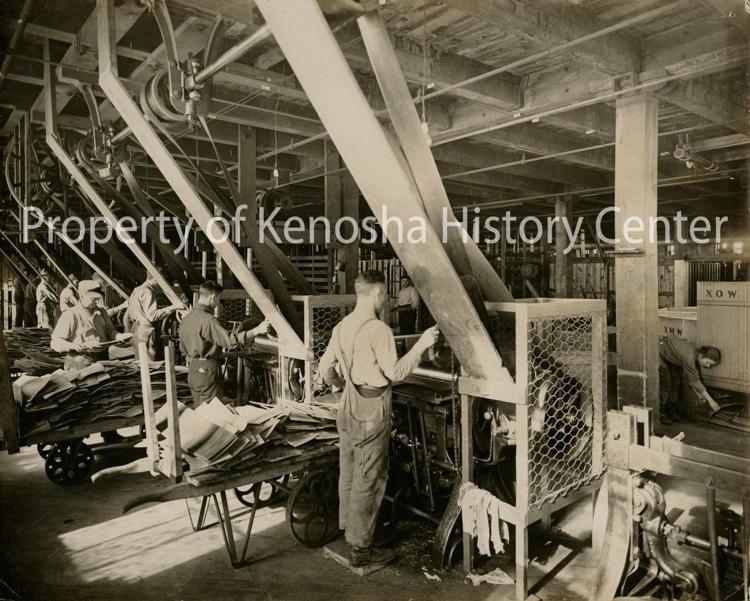 HISTORIC PHOTO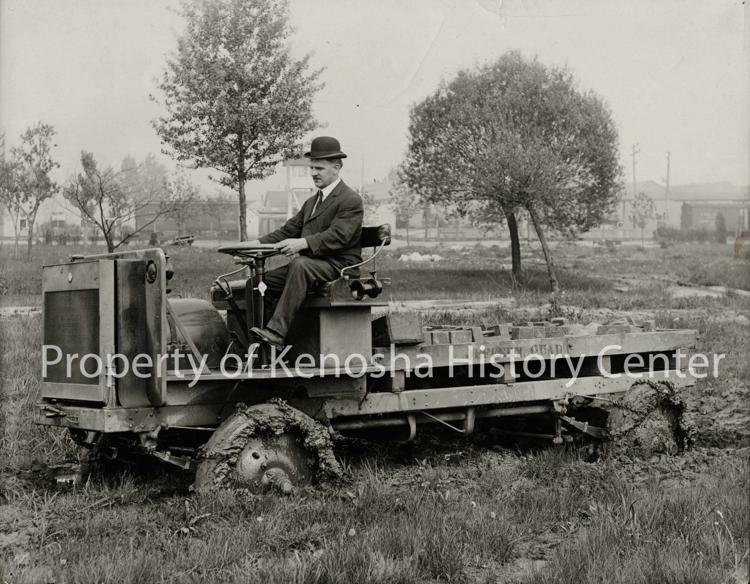 HISTORIC PHOTO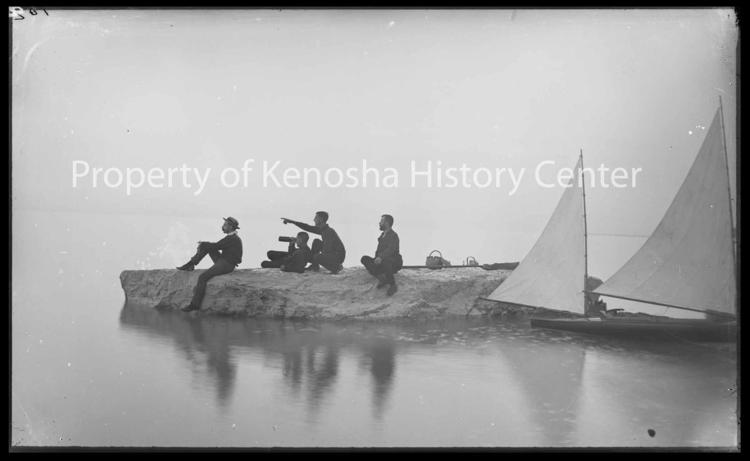 HISTORIC PHOTO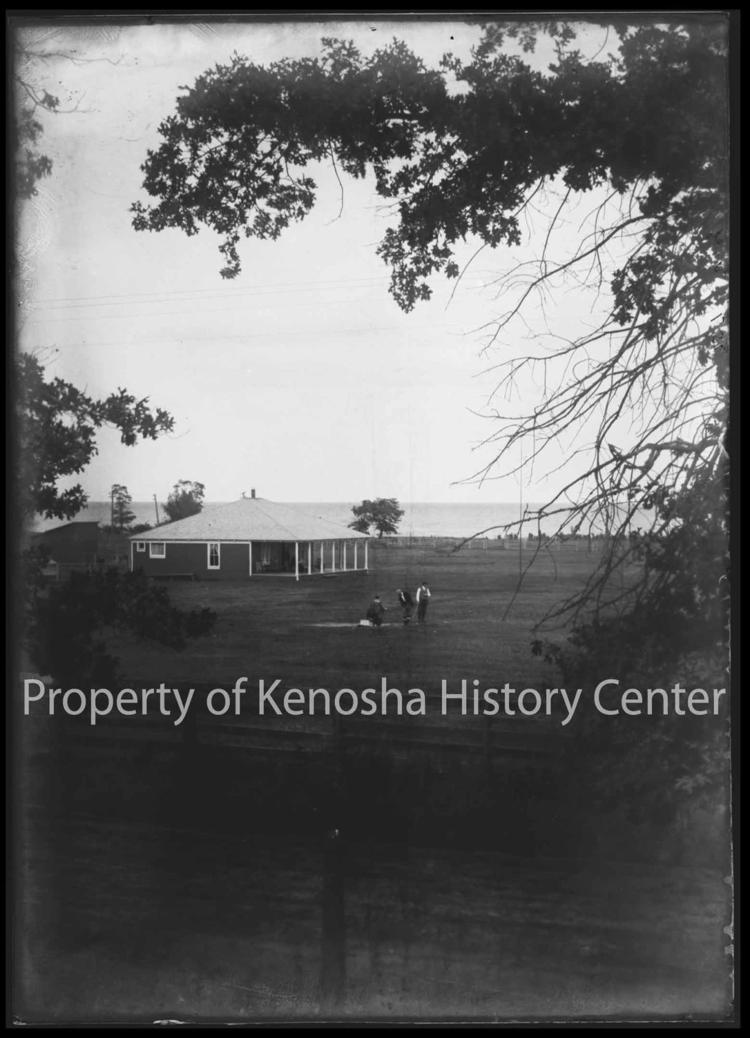 HISTORIC PHOTO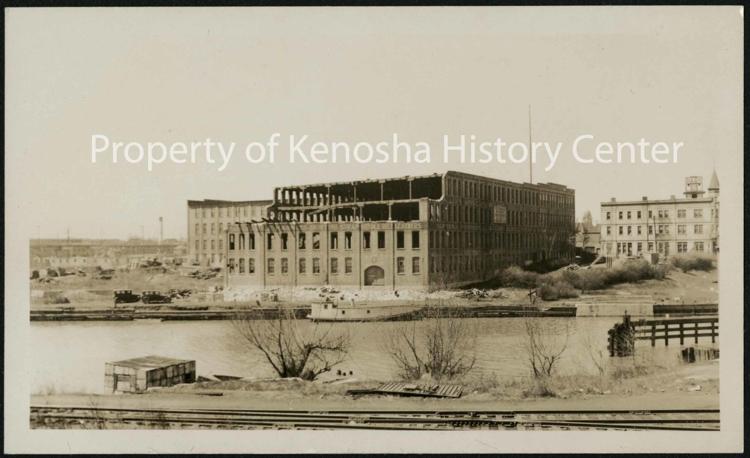 HISTORIC PHOTO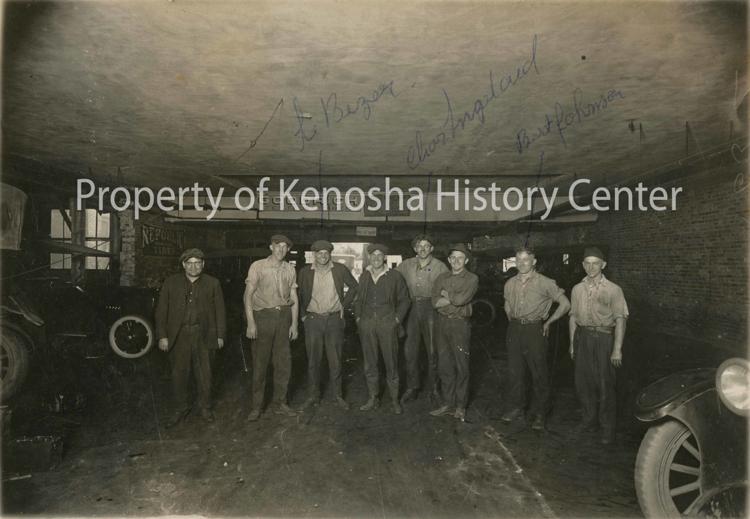 Get local news delivered to your inbox!
Subscribe to our Daily Headlines newsletter.