Editor's note: Each Monday, the Kenosha News takes a look at the life of a Kenosha County resident who has recently died. We share with you, through the memories of family and friends, a life remembered.
Randy Donais was a collector of and conduit for information, particularly when it came to sports.
He manifested strong skills and good instincts for storytelling as a sports writer and columnist for the Kenosha News and later as an author of self-published novels.
Randy also called upon investigative skills for tracking down fellow Tremper High School classmates for annual reunions.
"When Randy was a sports writer at the News, he knew local sports as well as anyone," said Dave Backmann, longtime friend and former Kenosha News colleague.
"He knew men's and women's sports, high school sports, collegiate sports and coaches extremely well. He could tell you which athletes were probably going to get scholarships or go into professional sports," Dave said.
"If anybody knew my brother, they knew he always started relationships talking about sports," said Randy's sister, Tammy Ramirez. "We bonded over the Packers."
Randy B. Donais, 64, of Kenosha, died unexpectedly on Feb. 21 at his home. He is survived by his son, Brian Donais; two sisters, Pamela (Bob) Heck and Tamara (Tony) Ramirez; a nephew, Ryan Heck; and many cousins and friends.
Early life
Randy was born Jan. 5, 1956, in Kenosha; the son of Theodore "Ted" and Elizabeth "Betty" Donais.
He attended local schools, graduating from Tremper High School in 1974. At Tremper, Randy was on the baseball and football teams.
He graduated from Tremper High School and attended the University of Wisconsin-Whitewater, where he double-majored in English and journalism. He was also sports editor for the school paper, the Royal Purple.
Time at Kenosha News
Shortly after graduation, Randy was hired by the Kenosha News.
"Mom ran into (then News publisher) Howard Brown and asked him to give Randy an interview," Tammy said.
The interview went well, and Randy worked as a sports writer for the Kenosha News from 1979 through 1997. "He had a myriad of sources to help readers understand the players' level of commitment (to their sport)," Dave said.
"He covered recreation stories for league sports like city basketball and softball," Dave said. "He was also very knowledgeable about Kenosha's bowling scene; the male and female bowlers."
A highlight of Randy's career was being asked to be the master of ceremonies for the Kenosha News Bowling Tournament, Dave added.
Throughout his life, Randy collected sports memorabilia and the autographs of famous sports figures.
Randy married in 1985 and had a son. The marriage later ended in divorce.
While working for the News, Randy lived in Racine. He later moved to Milwaukee and then Kenosha.
Retirement, writing books
After retiring from the News, Randy began his book-writing career. From 2011-2018, he self-published three inter-connected novels: "Change for the Bettor," (2011); "Soul Searcher," (2017); and "Step this Way," (2018).
Randy was "a spiritual person," and this came out in his novels, Tammy said. "His books (talked about) who you were going to meet when you go to heaven."
"He had these stories in his head and used a lot (of details) from his own background: names and birth dates and names from cities where family lived," she said.
Randy also wrote "Queen of Diamonds," (2017), a biography of Joyce Hill Westerman, a Pleasant Prairie native, who played for the All American Girls Professional Baseball League in the 1940s. Randy came to know her as they both attended Lord of Life Lutheran Church, noted Dave.
"He was exceptionally good at crafting dialogue," Dave said. "He took his writing seriously and told me he would try to write every day."
Working on Westerman's biography was a project Randy particularly enjoyed, Dave said. "He was thoroughly involved with interviewing her and writing about that era."
Randy also belonged to a writing club that met on Monday nights at the Northside Library.
He completed a fifth book before his death, which the family is working on having published, noted Randy's sister, Pam Heck.
Organizing reunions
Another thing Randy enjoyed in retirement was organizing the high school reunions of his graduating class at Tremper.
"He organized two reunions in the past five years," said Dave, also a member of the Class of '74. "He took a lot of personal pride in doing this."
Dave said he was impressed at Randy's ability to track down many of their class of 600 students.
"He used his reporter's skills to find long lost members of our class; he was a bulldog on finding information," Dave said.
After finding them, Randy then memorized their "stats," added Dave. "He could tell you off the top of his head who lived where and if they were coming."
"He was always interested and watched the paper for what was going on with the people he had known in school," Pam said.
Randy didn't travel a lot, but when he did, it was to catch some important sporting event somewhere, Pam said.
"He went to Hawaii for the Pro Bowl; Indianapolis when the Super Bowl was there and for the Big Ten championships," she said.
He and friends also made a point to catch Badgers' and Packers' games whenever possible, Dave said. "He was always up for game day."
LORD OF LIFE CHURCH SERVICE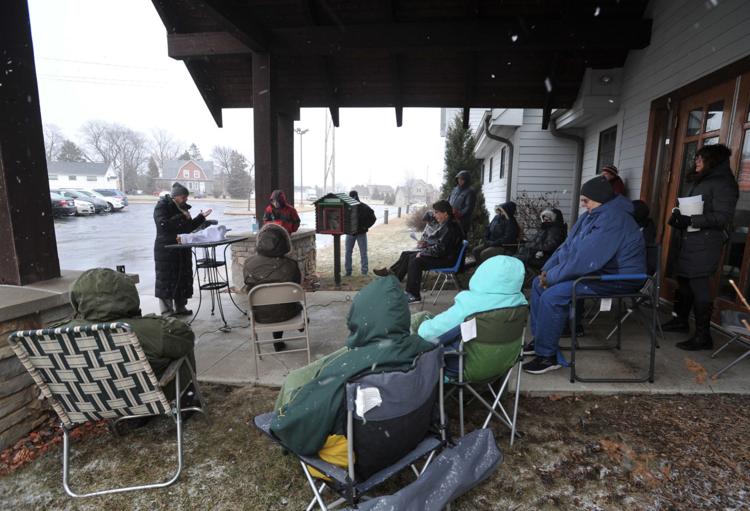 terry and tom1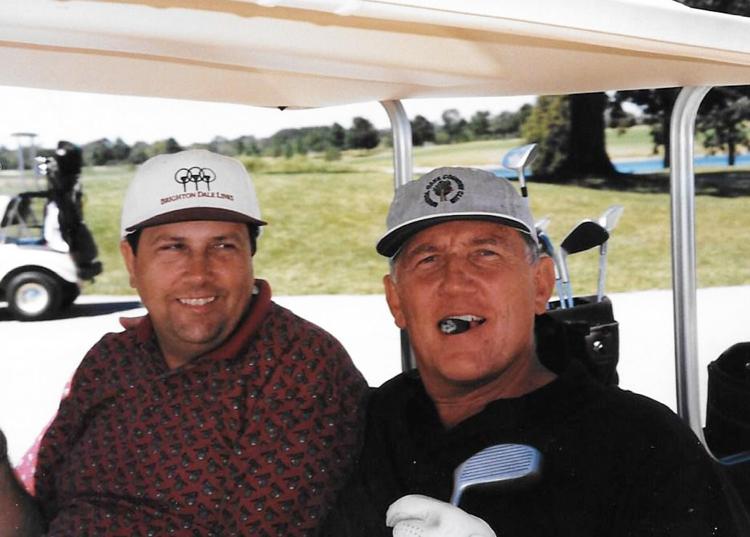 Mountains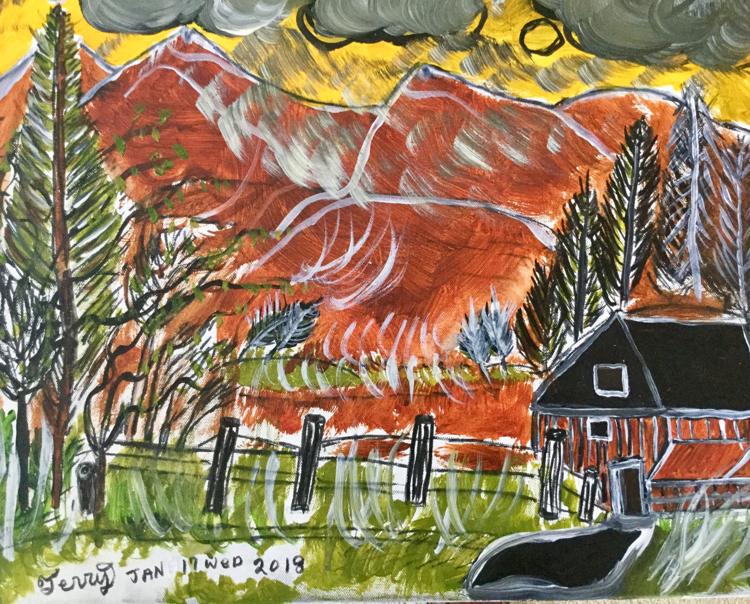 Terry and Chris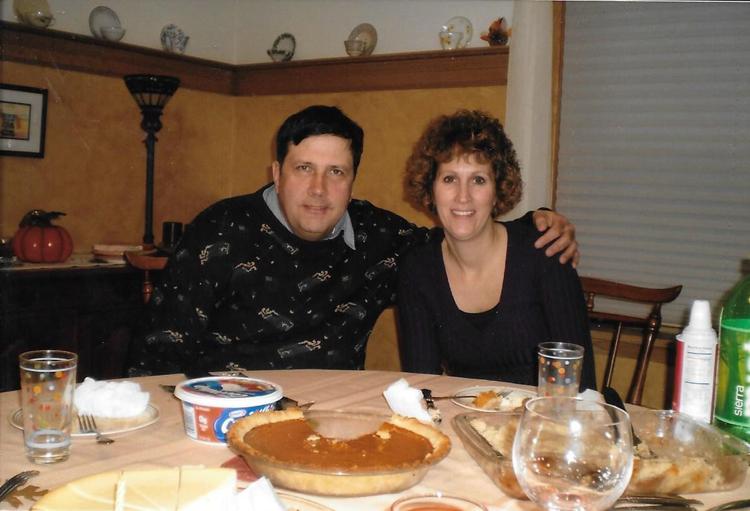 Terry and brothers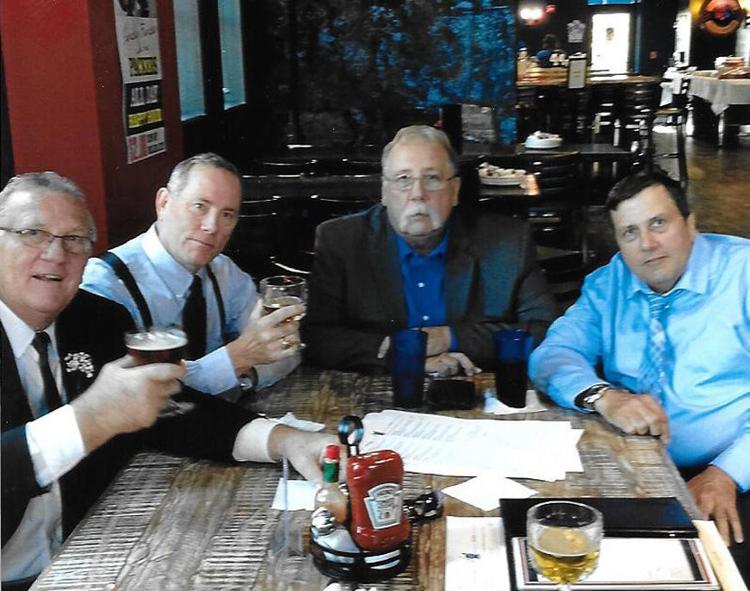 Farm in woods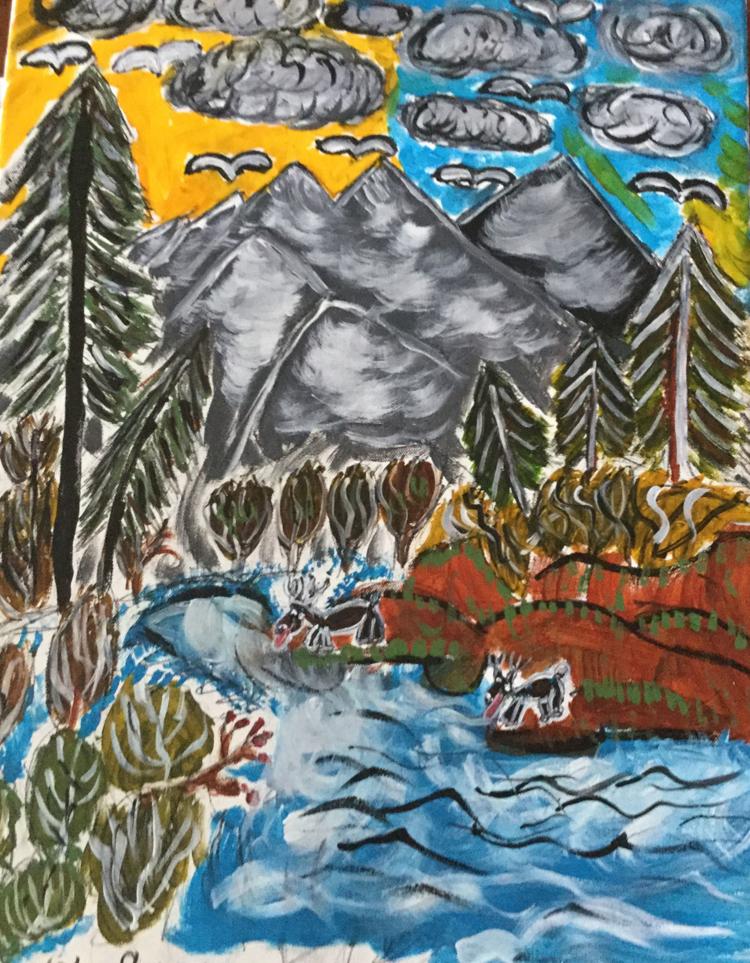 Dr Who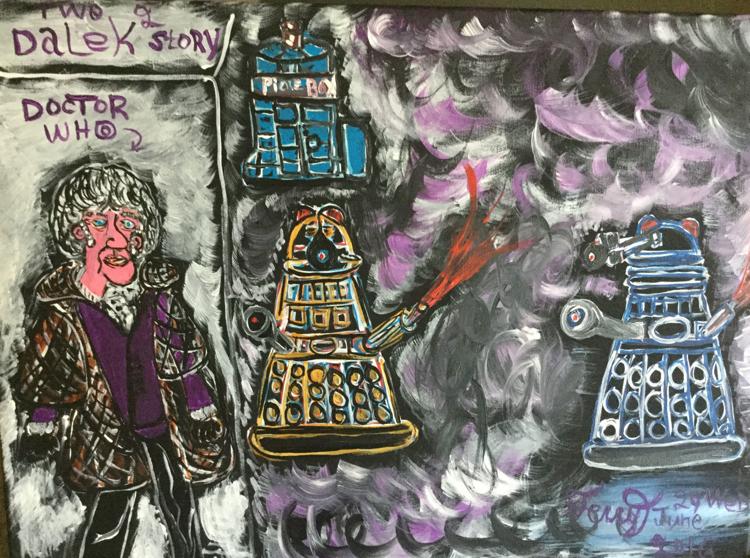 GLOBAL WARMING MEETING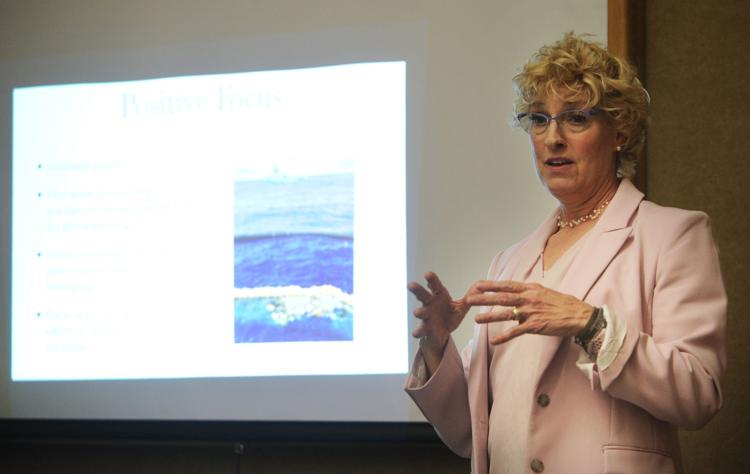 GLOBAL WARMING MEETING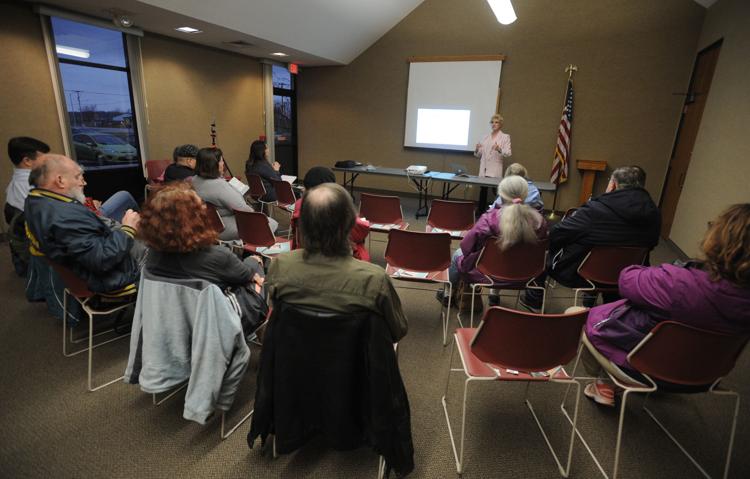 pebblebrook apartments fire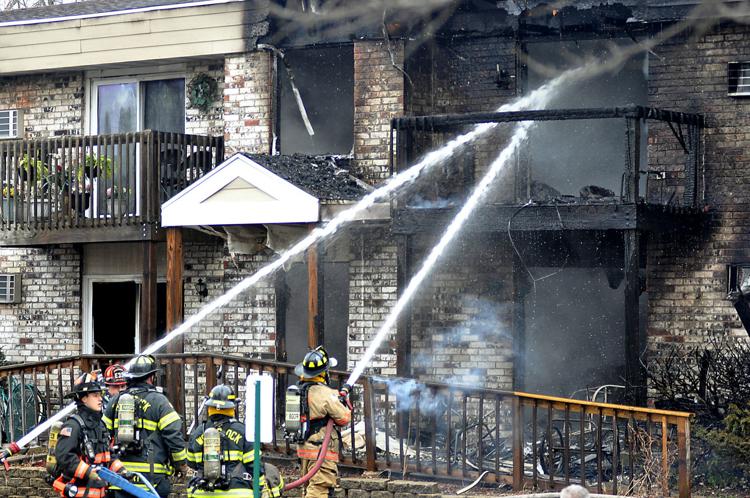 meals4paws 1.jpg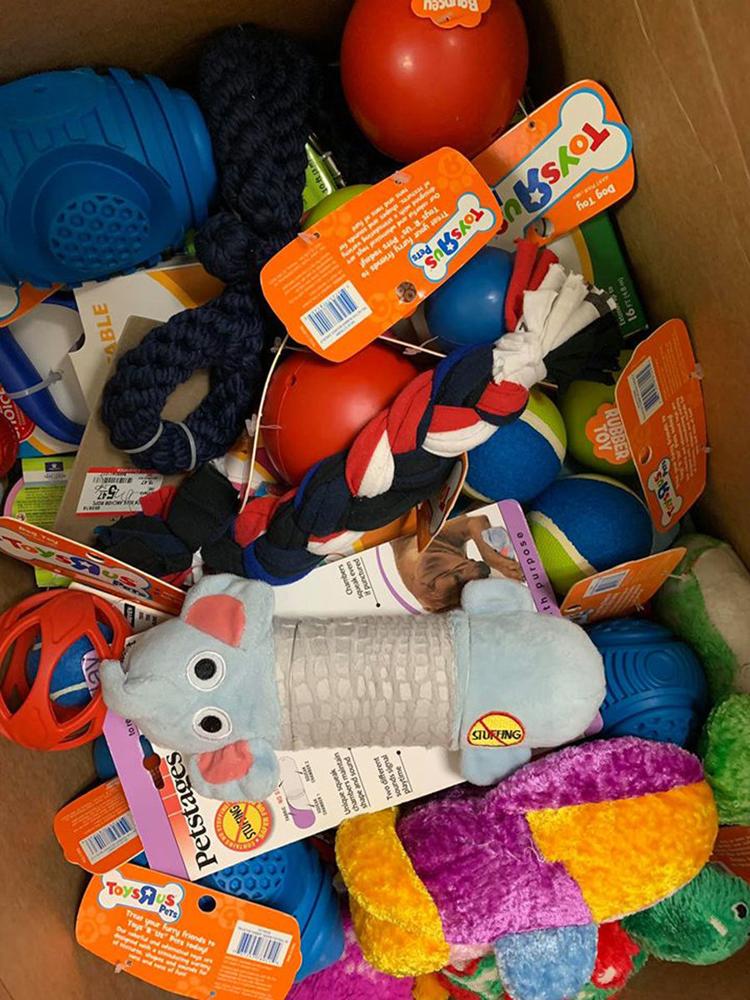 meals4paws 2.jpg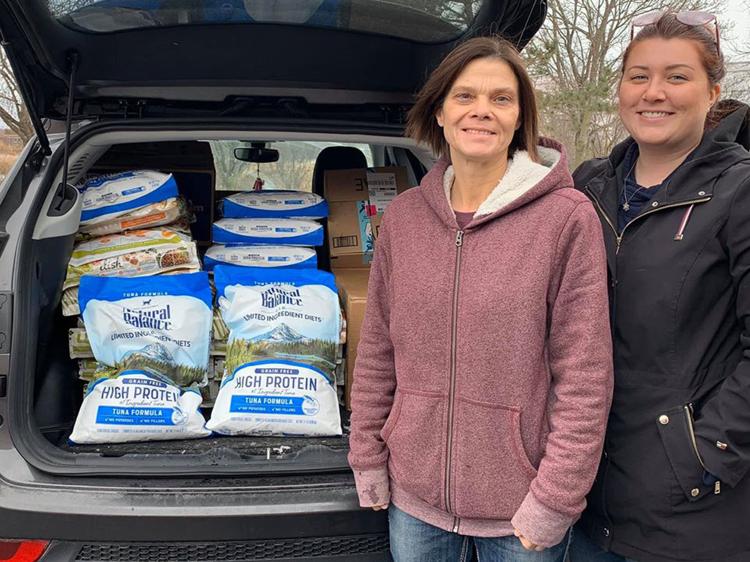 cat hoarding 2.jpg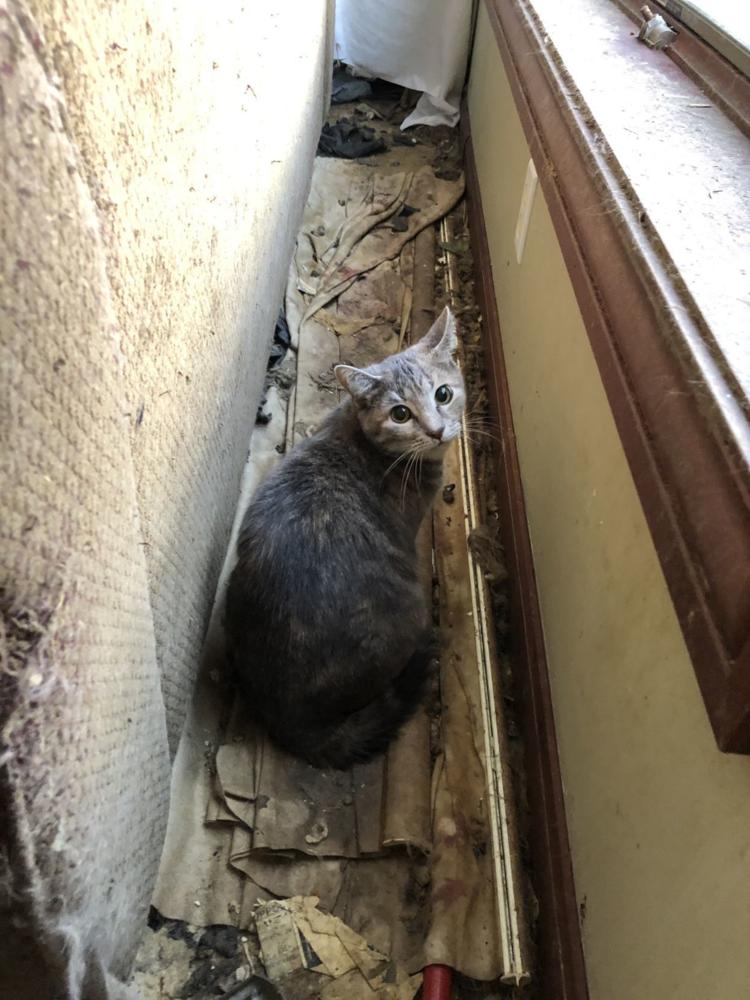 RESTAURANTS CURBSIDE SERVICE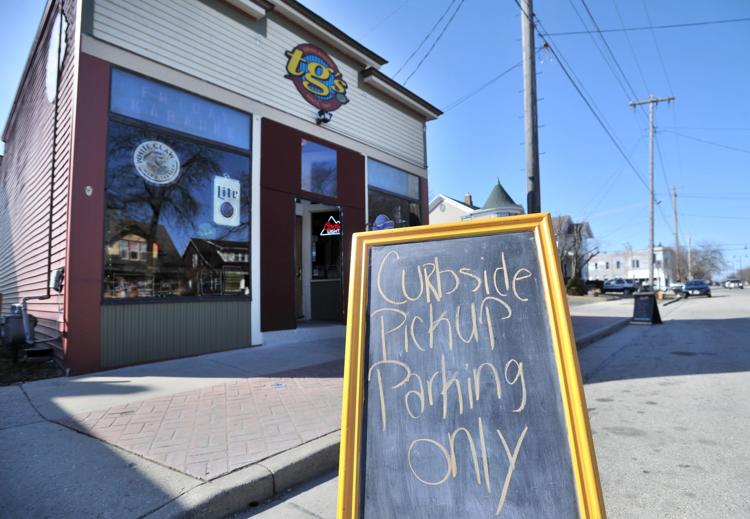 RESTAURANTS CURBSIDE SERVICE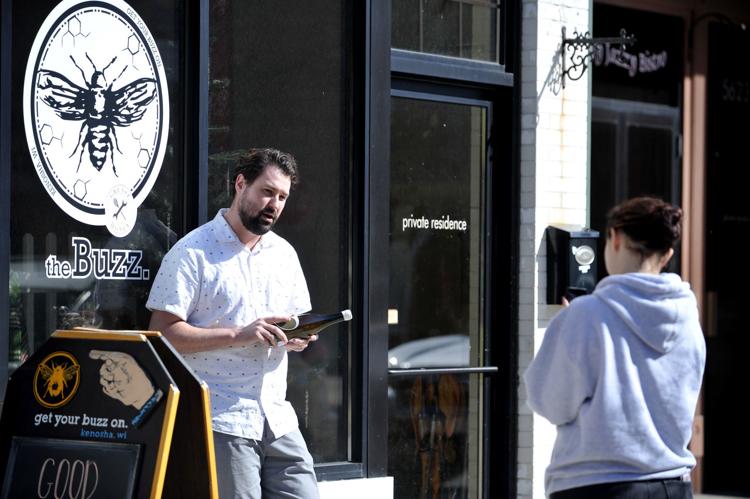 RESTAURANTS CURBSIDE SERVICE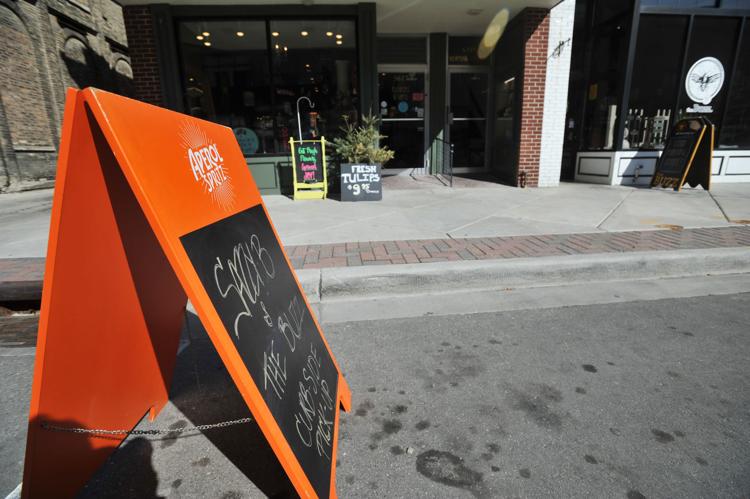 MOBILE TESTING STATION
MOBILE TESTING STATION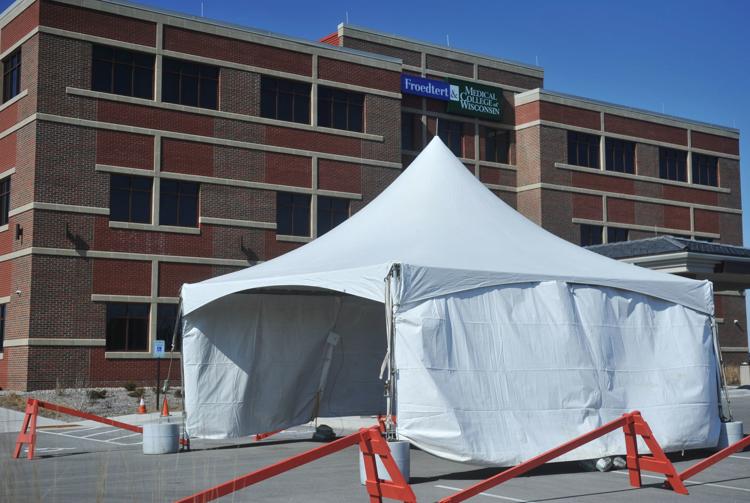 Food for boxes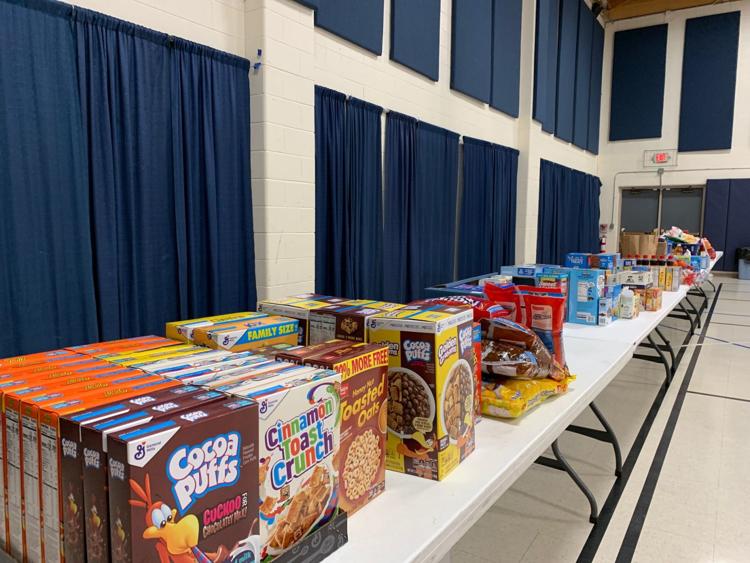 Crowd funding folks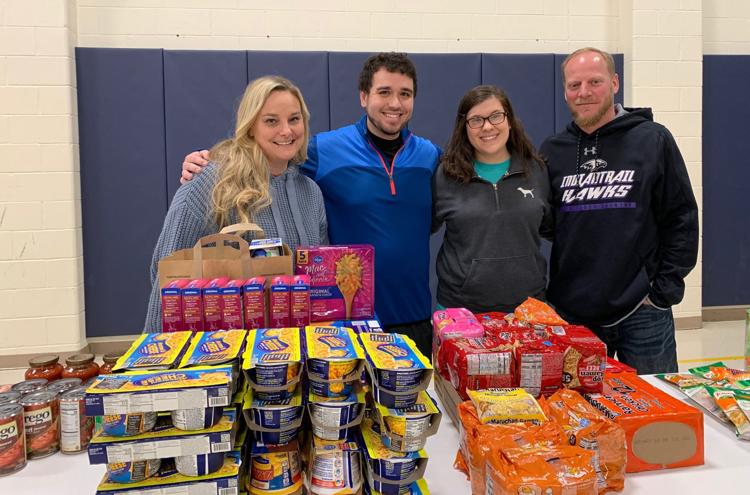 Karisa and Ella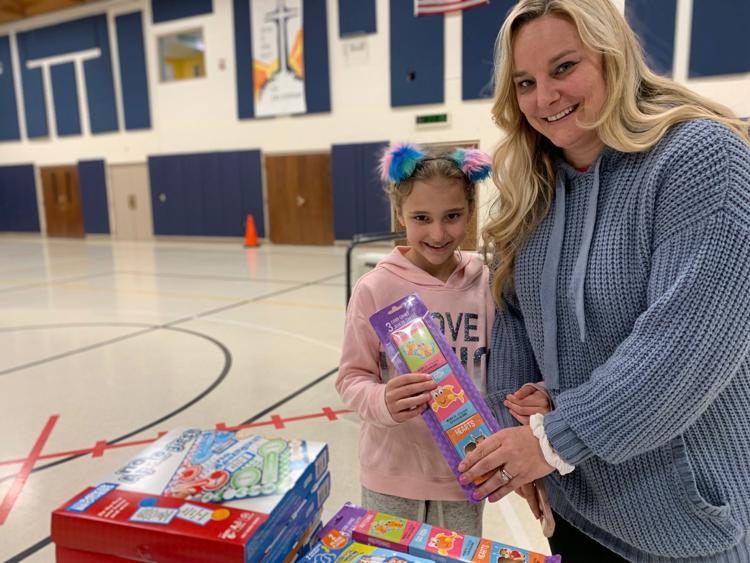 parkside day 1.jpg
WILMOT LUNCHES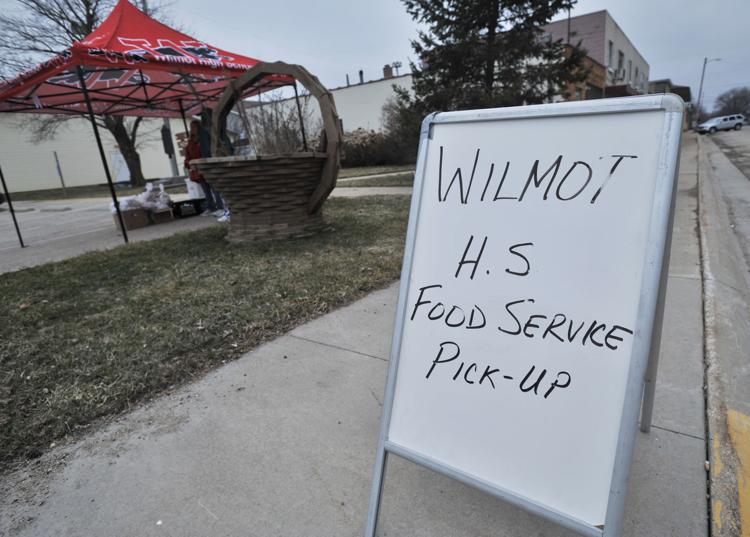 WILMOT LUNCHES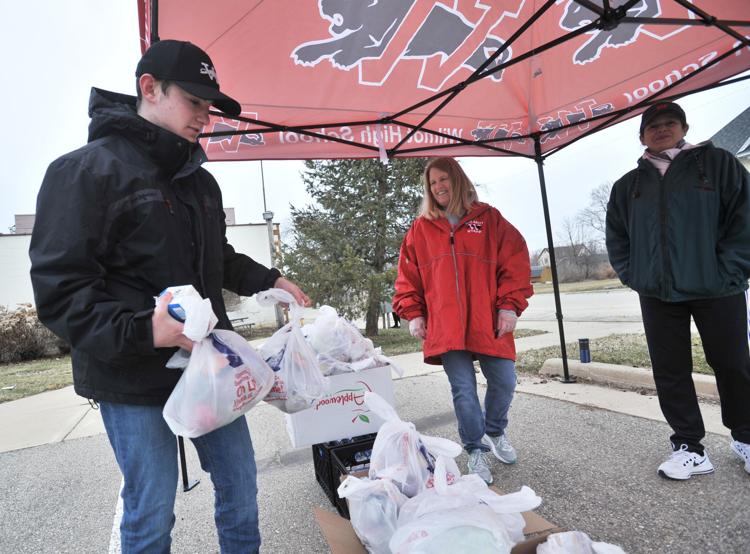 GYM ETIQUETTE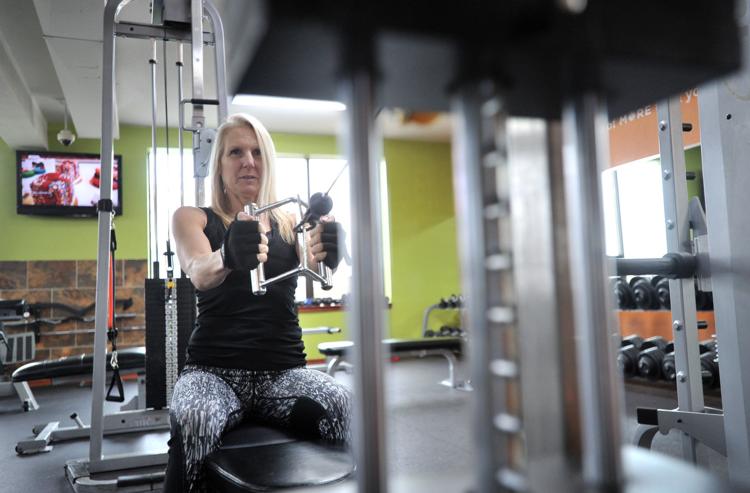 GYM ETIQUETTE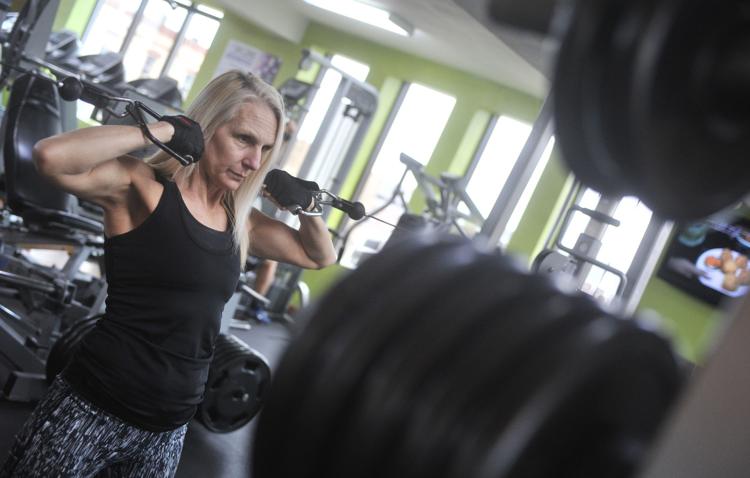 GYM ETIQUETTE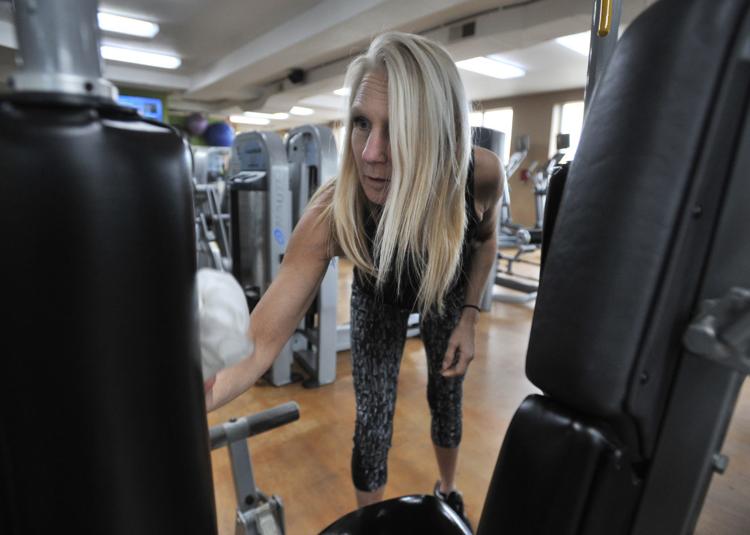 GYM ETIQUETTE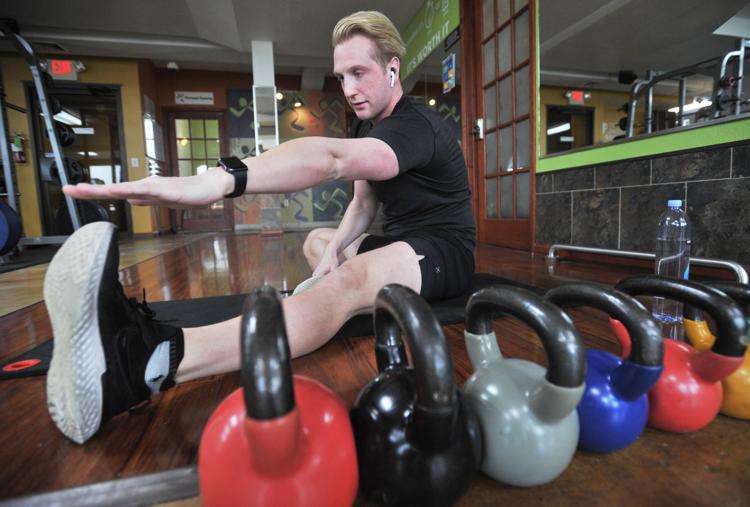 No rush hour
Local government, emergency responders and businesses have been adapting to the coronavirus outbreak, and making decisions in order to try to …
Get local news delivered to your inbox!
Subscribe to our Daily Headlines newsletter.