What most didn't know was that he was also a man of deep faith with original ideas and a talent for painting.
"He also wasn't going to let someone else tell him how to think," said his brother John Thomsen. "He'd say, 'I'm my own man.'"
He was also an avid collector of suits, hats and memorabilia from his favorite television shows.
As a 28-year employee at Pick 'n Save, 5710 75th St., Terry engaged everyone he served in lively conversation on topics ranging from men's fashion to his passion for his faith community. When his mother died in 2002, he shared his grief as well.
"One former customer told us that she and her husband decided to not to move away from Kenosha because of Terry," John said.
"In our family, we referred to him as 'the Mayor of Pick 'n Save,'" John said. "He was pleasant, genuine and always had a smile on his face."
Terrance Gilbert Thomsen, 62, of Kenosha, died unexpectedly Feb. 21, 2020 at Froedtert South Pleasant Prairie. Surviving him are his siblings, Marian Thomsen, Mary (Ed) Staahl, Margaret Radabaugh, Ann Jahimiak, Thomas (Nancy) Thomsen, Anthony (Barb) Thomsen, Elizabeth (Mark) Epping and John (Christine) Thomsen.
'Mayor of Pick 'n Save'
Born on Sept. 13, 1957, in Kenosha; Terry was the son of T. Gilbert and Mary Thomsen. He attended local schools and graduated from Tremper High School.
Terry grew up in a household of nine children. He attended parochial schools and graduated from Tremper High School.
Terry worked at various local businesses, but found his calling when he was hired on at Pick 'n Save shortly after the chain moved to Kenosha area 29 years ago. "Terry got a job there instantly," John said.
He demonstrated competence as a grocery bagger and cart rustler and was soon known for his ability to connect to shoppers.
"Customers told us they wanted to be in his line," John said.
"I liked his stories," said fellow employee Cyndi Montoya. "Customers still ask about him. He was a crack up."
John said the family was impressed by the store's consideration of Terry after he passed. "It was quite remarkable. They provided grief counselors for employees and gave them time off to attend the service."
"It shows the positive impression that one person can have on a corporate entity," John said.
Terry worked full-time for many years, and didn't like cutting back his hours even for health reasons. "He'd say, 'I've got to get back to work!'" said John.
When he wasn't wearing his uniform on the job, Terry sported fashionable menswear. "He had about 20 suits and had an affinity for hats," Johns said. "If he was going to church, weddings or other events, he was going to be stylish."
Challenges just 'obstacles to overcome'
In childhood, Terry contracted an illness that had an impact on his learning. But instead of holding him back, he viewed his challenges as "obstacles to overcome," John said.
Terry's "can do attitude" is a family trait, said John, a former Kenosha fire chief. "Our parents were collegiate athletes, and we are all over-achievers and ultra-competitive."
"We accept nothing as unattainable; nothing is out of reach, and Terry was no different," John said.
One of Terry's personal goals was to improve his reading. "He was adamant he was going to be a better reader," John said.
For several years he worked with tutors at the Kenosha Literacy Center.
"The KLC made a big impact on him," said Cheryl Hernandez, executive director. "When I saw him out in the community, he always made sure to tell me how important learning was to him."
A talent for painting
Some things, such as painting, golf and conversation, however, came naturally to Terry.
Terry's talent for art emerged when he was a child, said his brother. "We'd have these competitive family Easter egg decorating contests, and Terry won every year. (Terry's eggs) were elaborate and better than anything I could do."
Later, Terry took up acrylic painting, learning mostly on his own and occasionally from watching Bob Ross shows on TV, said John.
He painted landscapes of the family farm in western Wisconsin and "Dr. Who" television scenes from memory.
"He loved 'Dr. Who.' He had tons of DVDs, (cassette) tapes and must have made 55 paintings of the show," John said.
Whether living at home or in his own apartment, Terry always lived within walking distance of Pick 'n Save. "He made friends with owners of businesses in the neighborhood too," said his sister-in-law Chris Thomsen.
"He liked everyone and was giving to a fault. Sometimes he bought dinners for others who were down on their luck — not easy for someone on his income," John said.
More intellectual than some thought
Terry was a member of several Kenosha area churches, including Kenosha Bible Church. "He always said he wanted to become a minister," John said.
Terry wrote, sang and recorded a song based on his spiritual beliefs. "It was about Jesus and what happens to us after we die," John said. "Life after death was typical of conversations Terry had with his siblings."
He also liked to "dig deep" into other topics including politics. "He was more intellectual than some thought he was," John said. "He didn't just talk about cashing his paycheck. He had opinions on art, religion and music."
Terry loved family gatherings and playing golf with his brothers. Although Terry didn't play golf much, here, too, he was competitive and occasionally bested his brothers at the game.
Staying connected to his family was important to Terry. "He liked to talk on the phone to all of his siblings," Chris said.
"He was a very personable, very kind, loving soul," John said.
Robin Thompson property owner Pleasant Prairie.jpg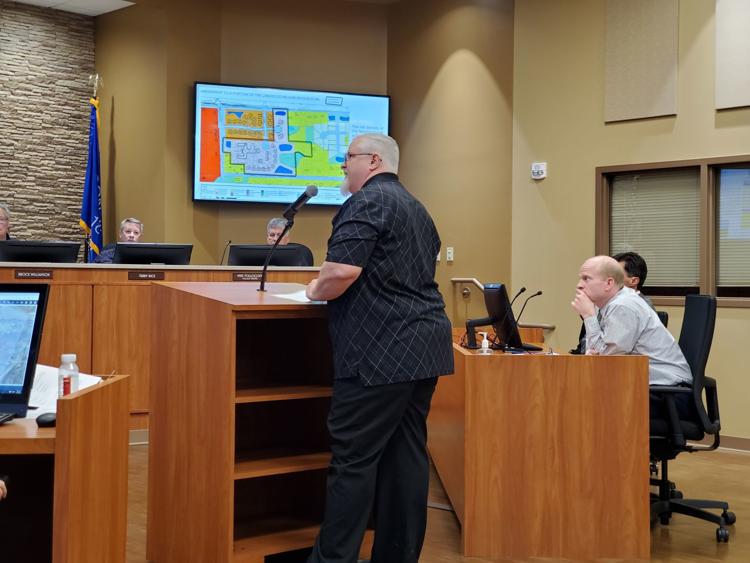 Mark McNeary - The Primrose.jpg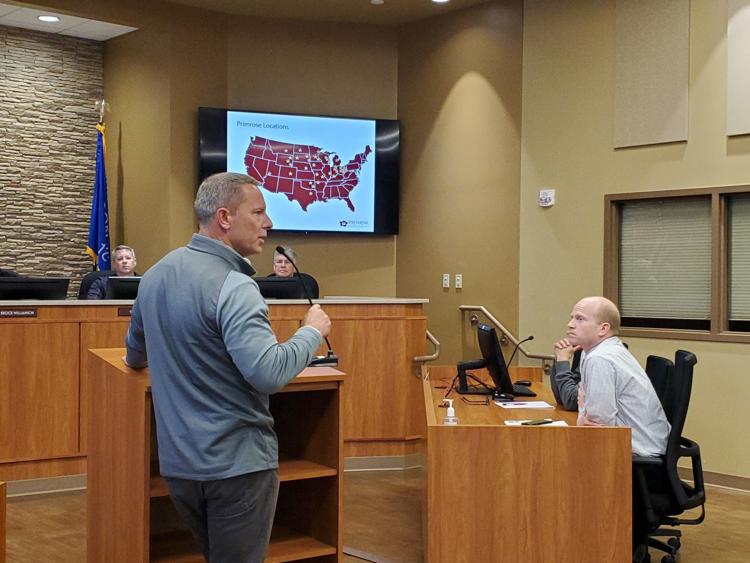 DINO KATRIS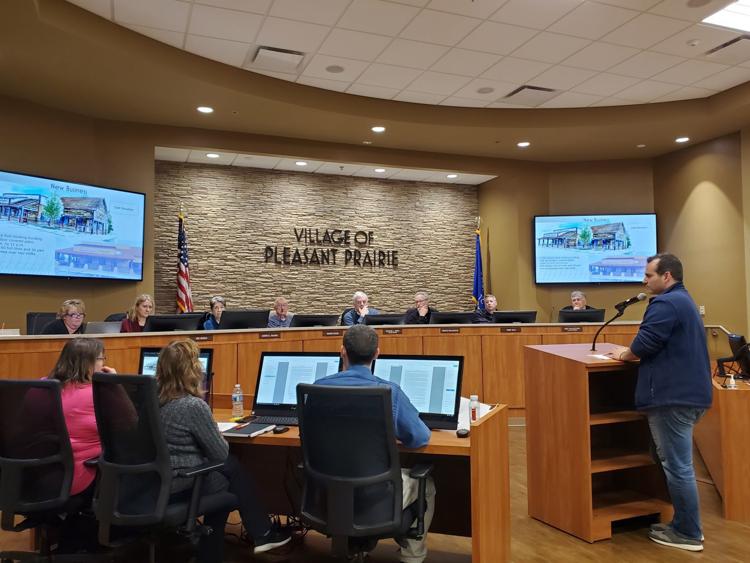 Primrose_Assisted Living.jpg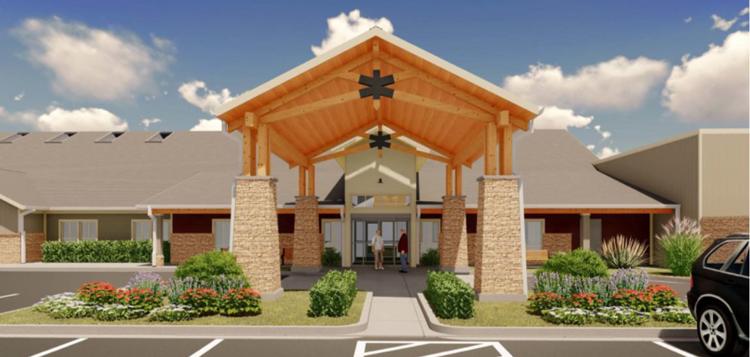 Primrose_Overview.jpg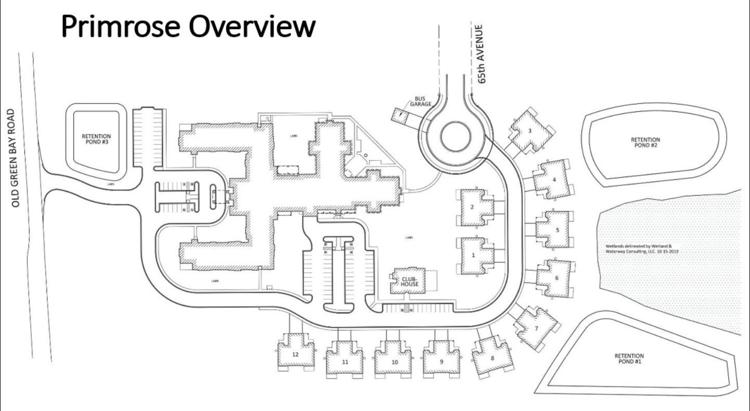 Primrose_Villa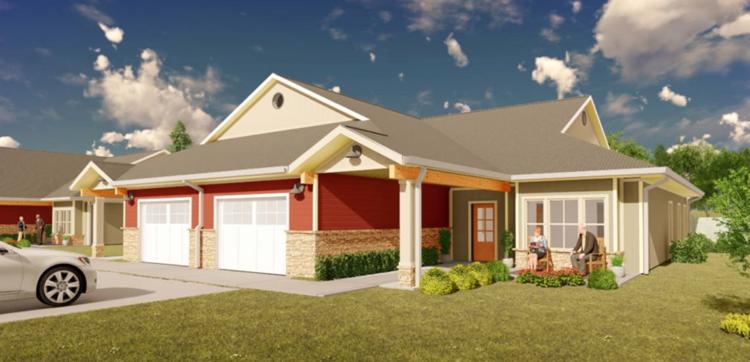 EL CAMINO1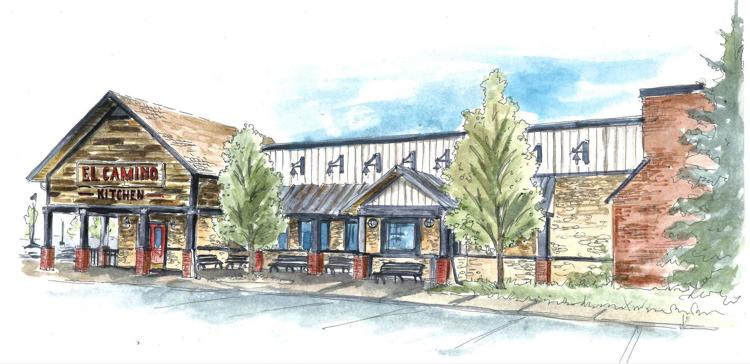 EL CAMINO2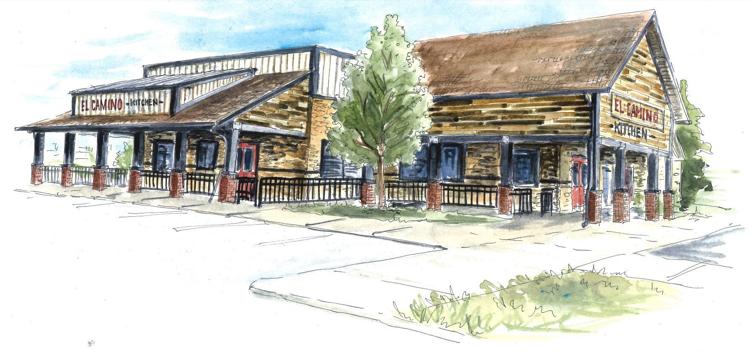 HISTORY CENTER BAIN WAGON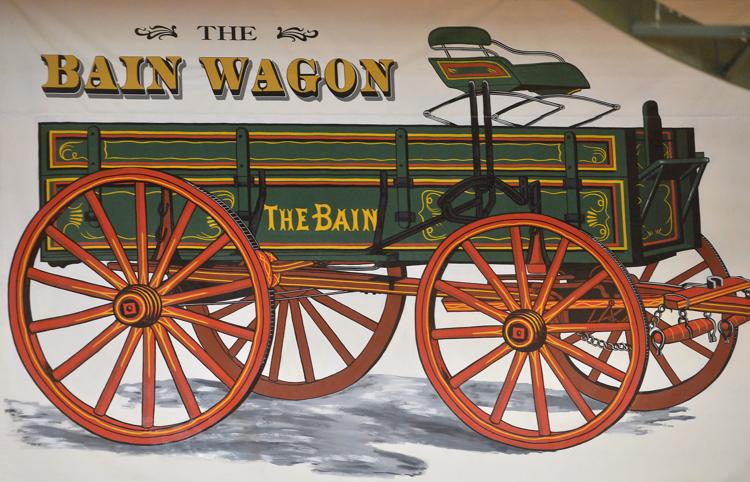 HISTORY CENTER BAIN WAGON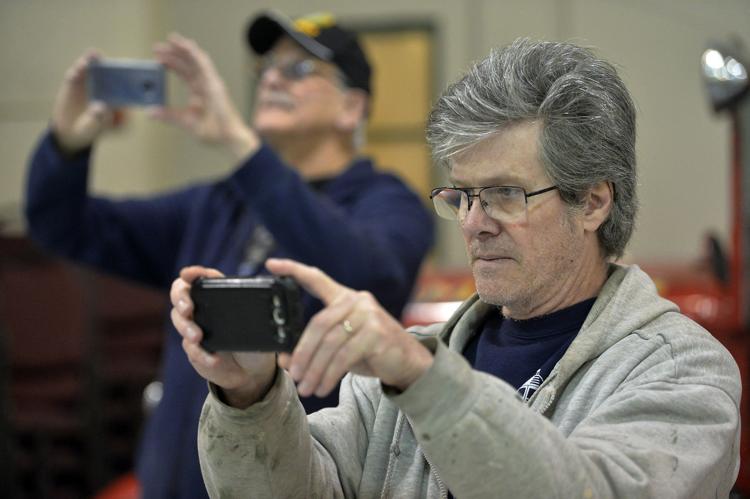 HISTORY CENTER BAIN WAGON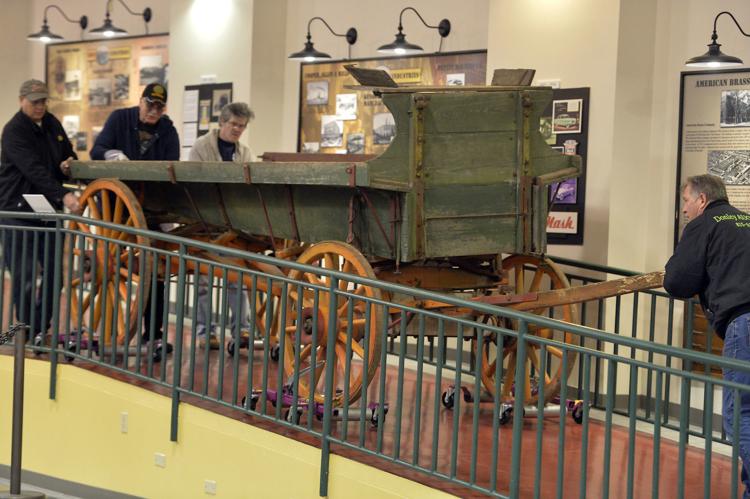 HISTORY CENTER BAIN WAGON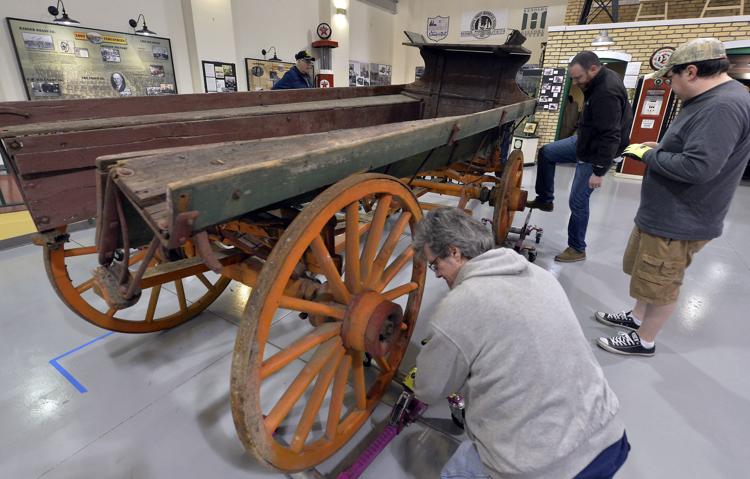 HISTORY CENTER BAIN WAGON
HISTORY CENTER BAIN WAGON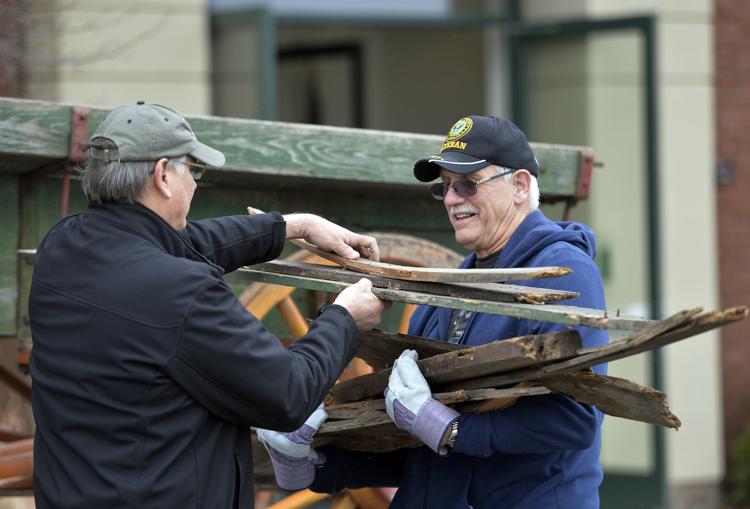 HISTORY CENTER BAIN WAGON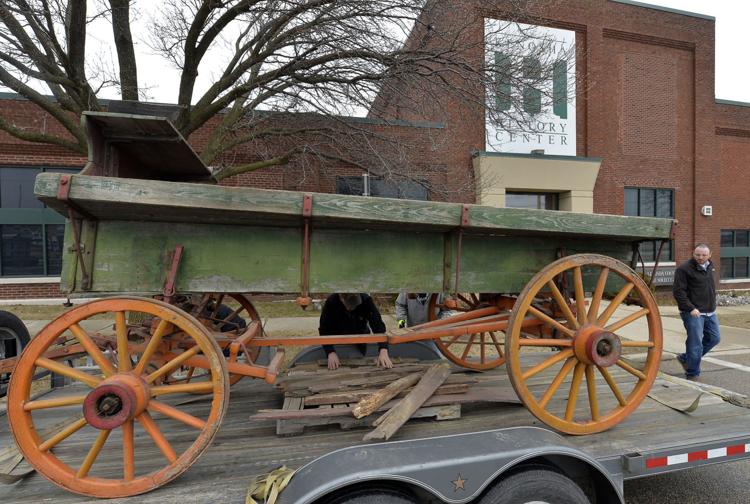 POWER OUTAGE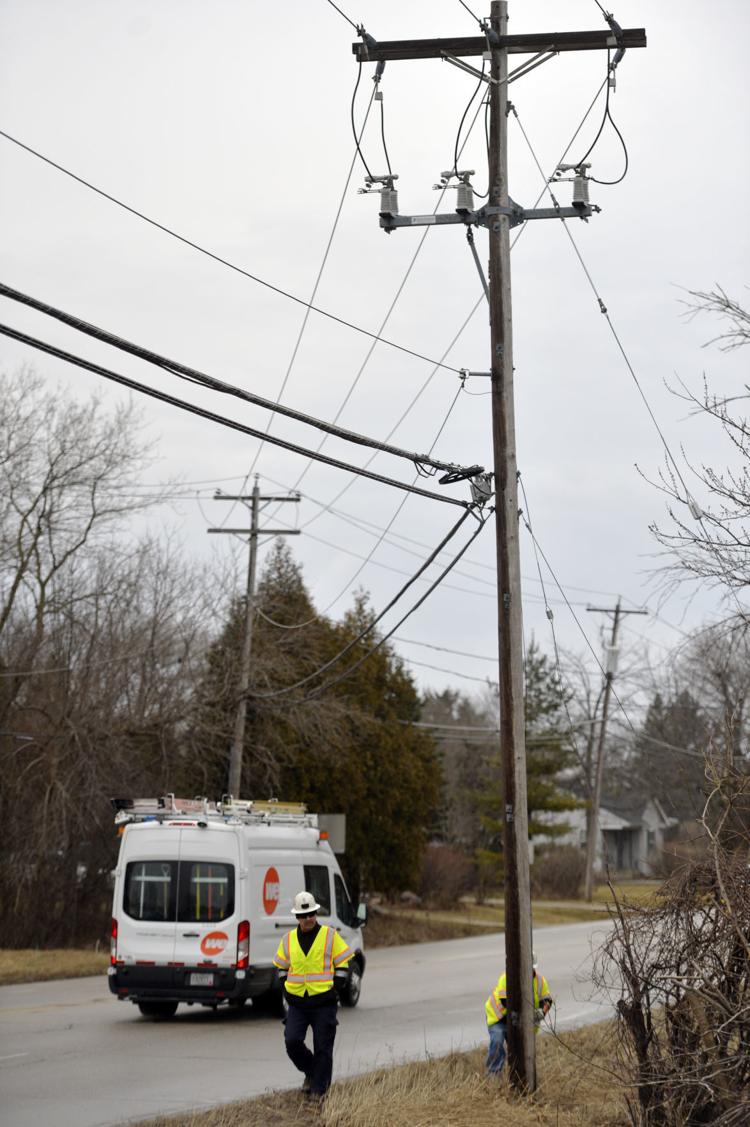 POWER OUTAGE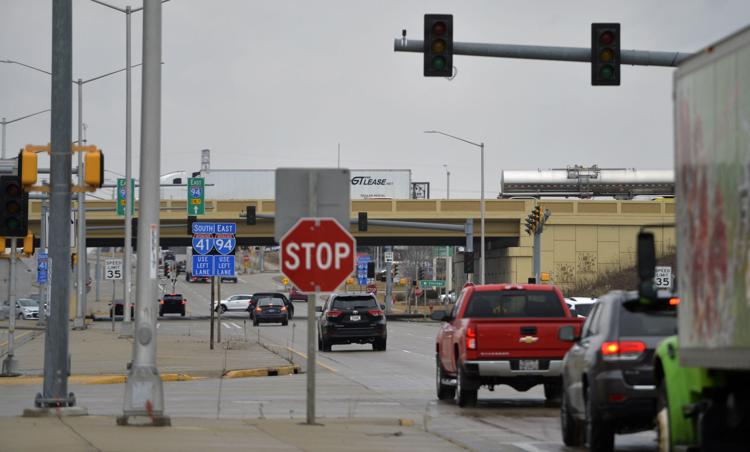 POWER OUTAGE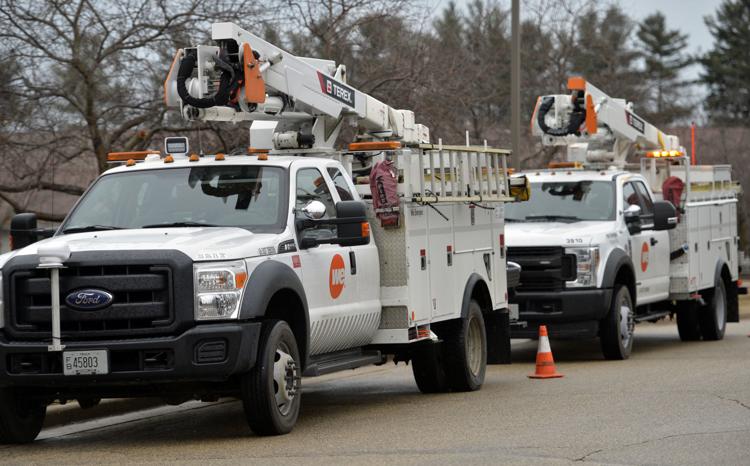 HIGHWAY C BRIDGE OVER DES PLAINES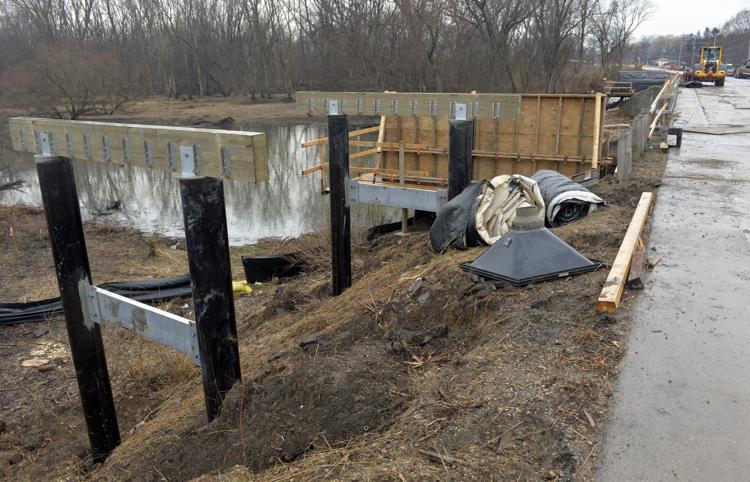 HIGHWAY C BRIDGE OVER DES PLAINES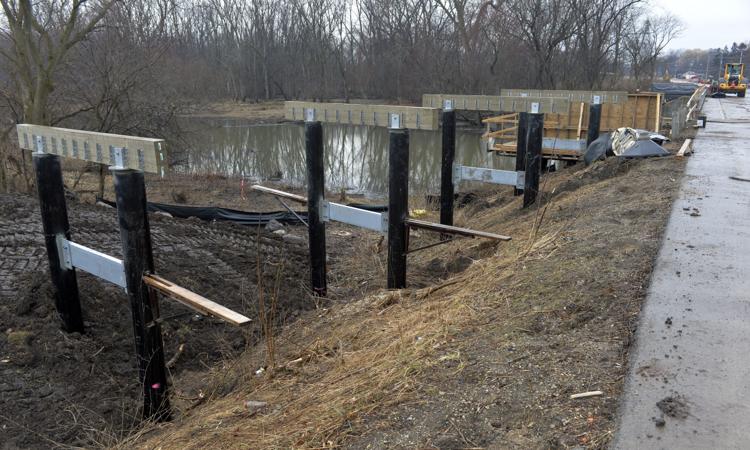 HIGHWAY C BRIDGE OVER DES PLAINES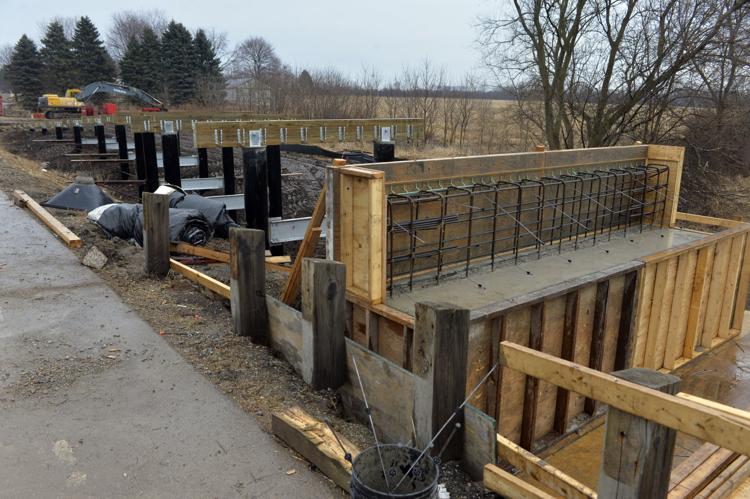 HIGHWAY C BRIDGE OVER DES PLAINES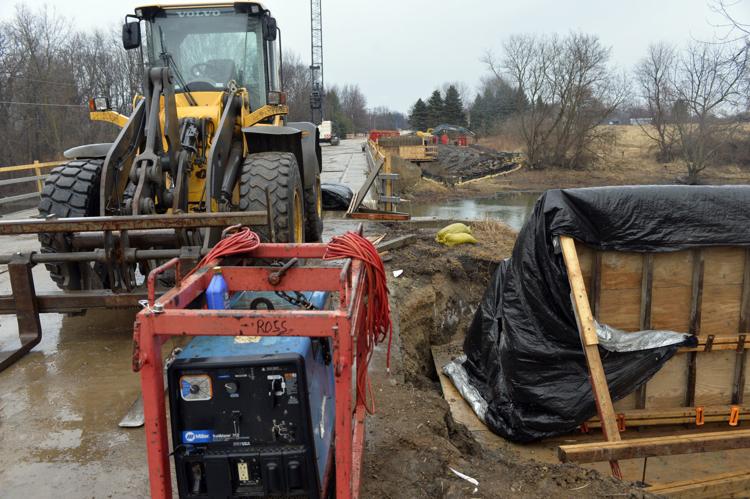 sandhill cranes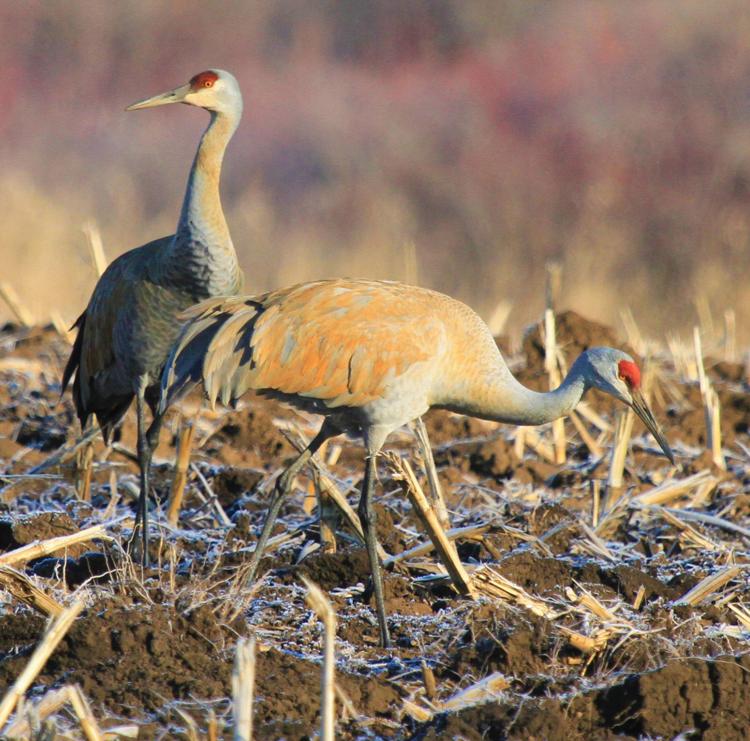 1 baldrick.JPG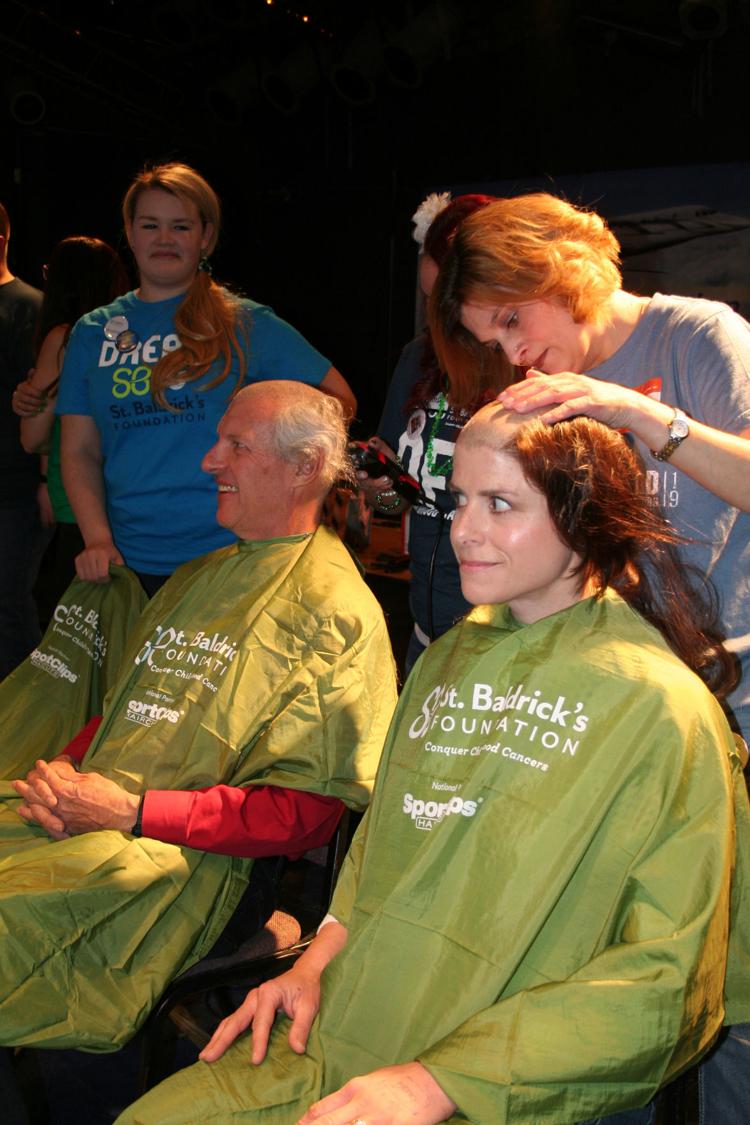 2 baldrick.JPG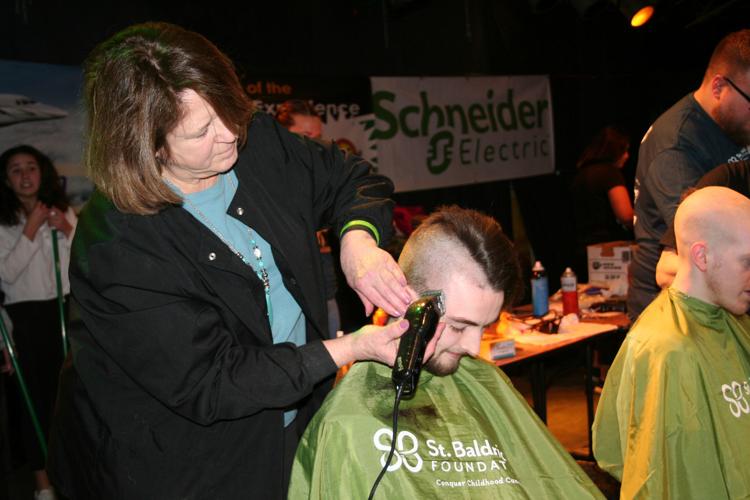 Portrait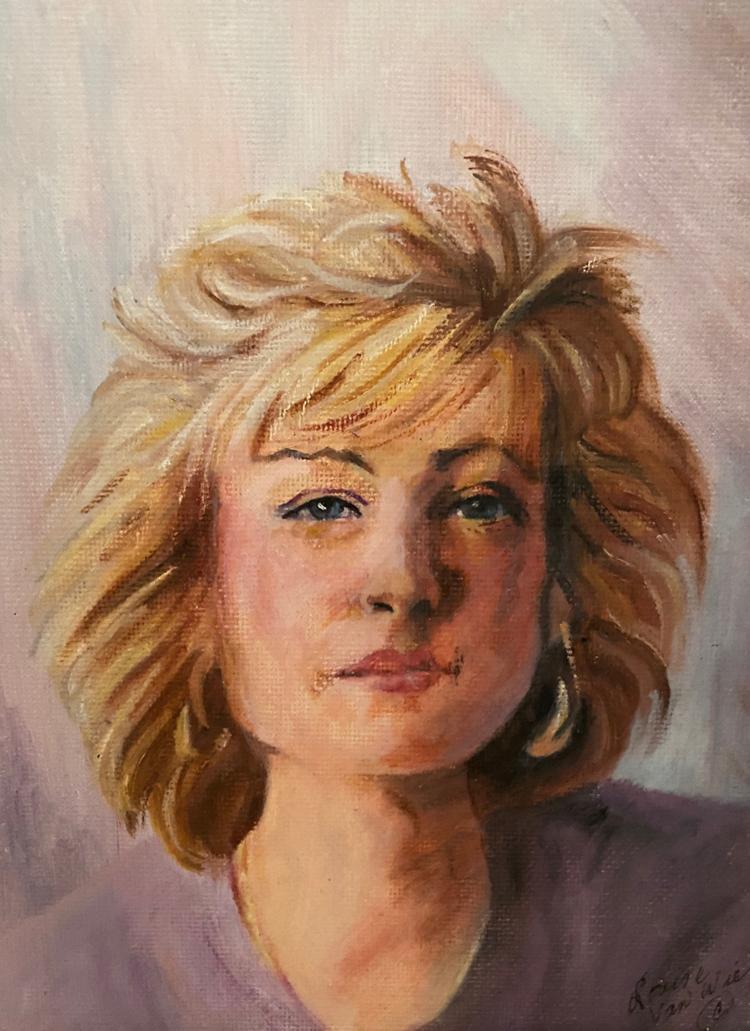 Street scene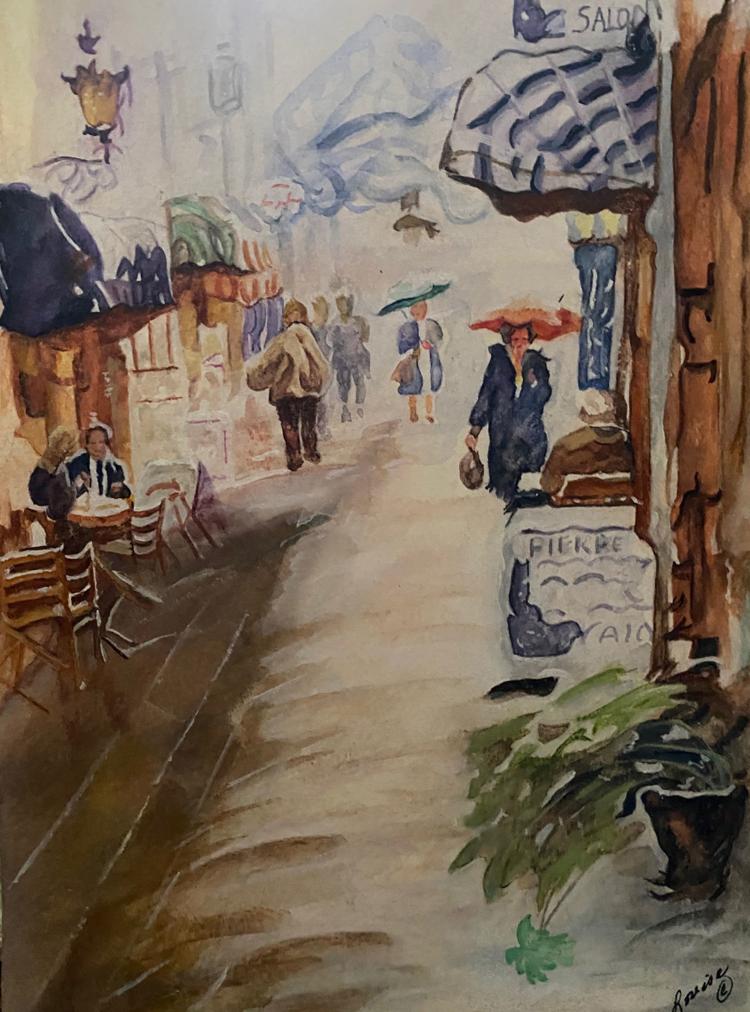 Louise wedding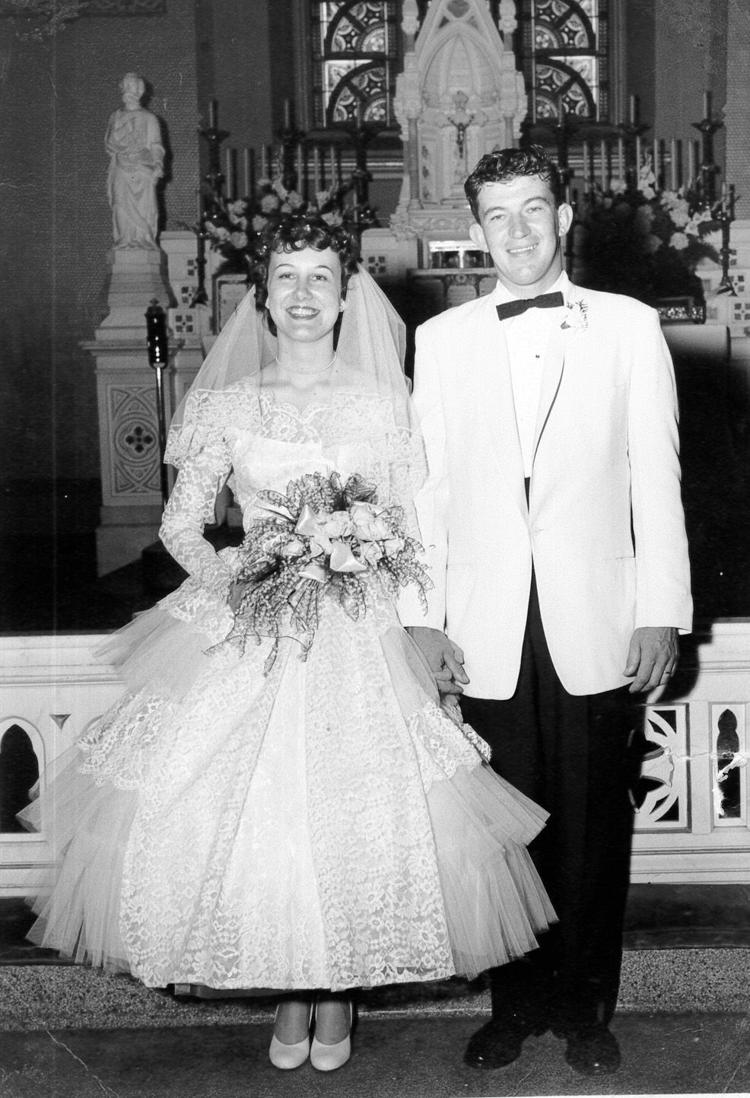 Louise and grandsons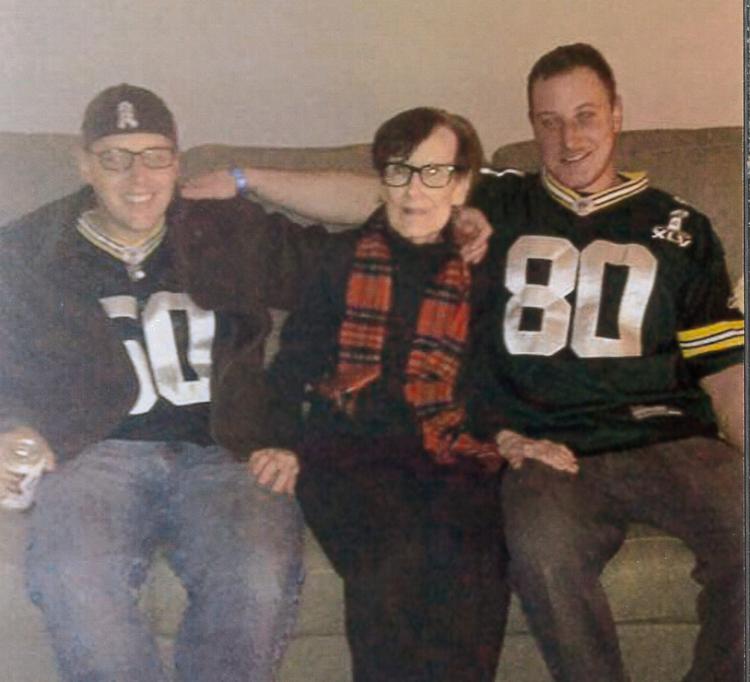 Louise in Las Vegas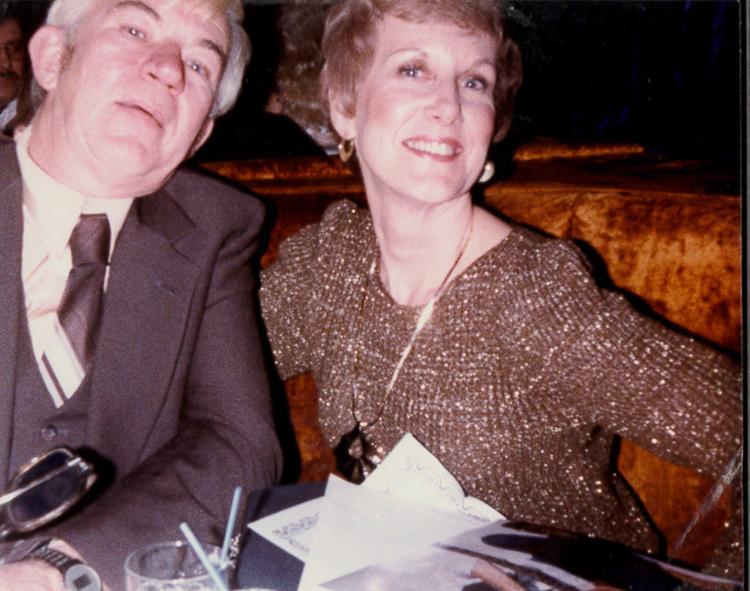 geneva lake freeze 1.jpg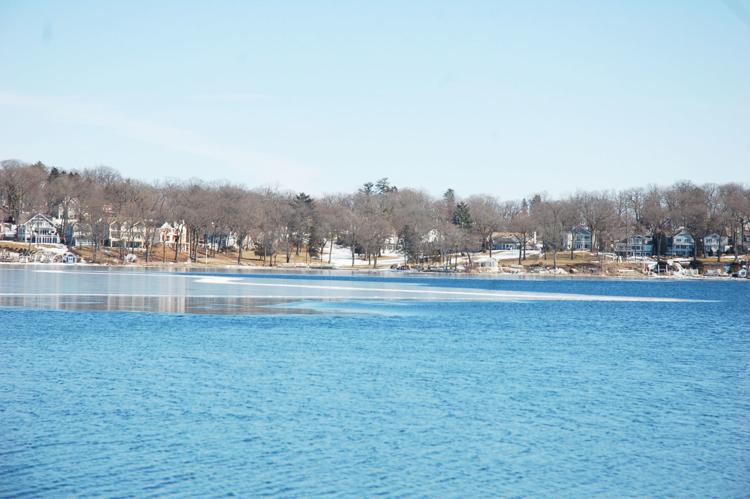 ecofest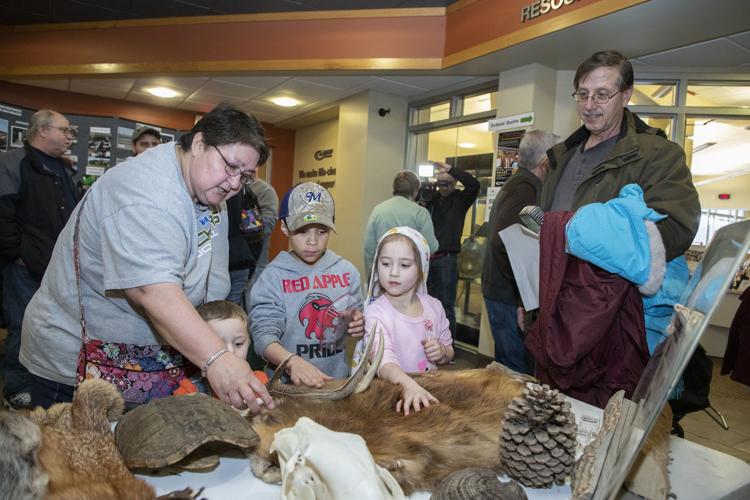 New LULAC Shield 2009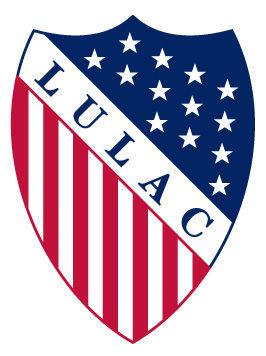 DES PLAINES RIVER IMPROVEMENT PLAN
MOMPERS WOODS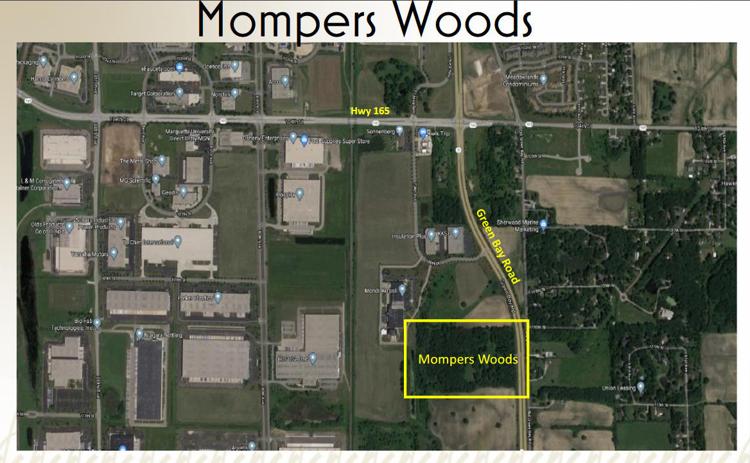 ENGLISH FESTIVAL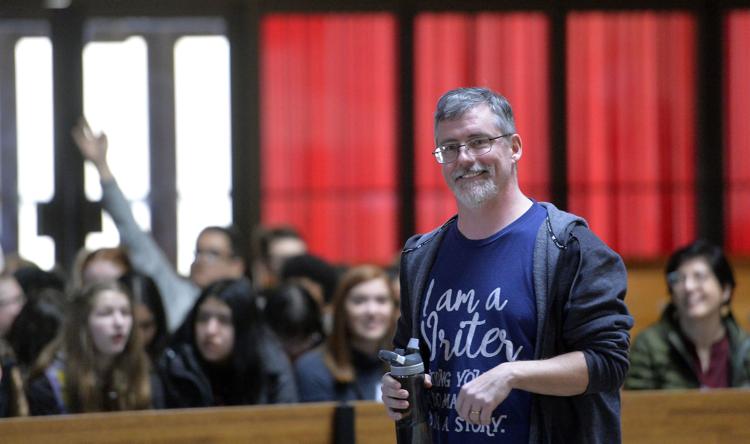 ENGLISH FESTIVAL
ENGLISH FESTIVAL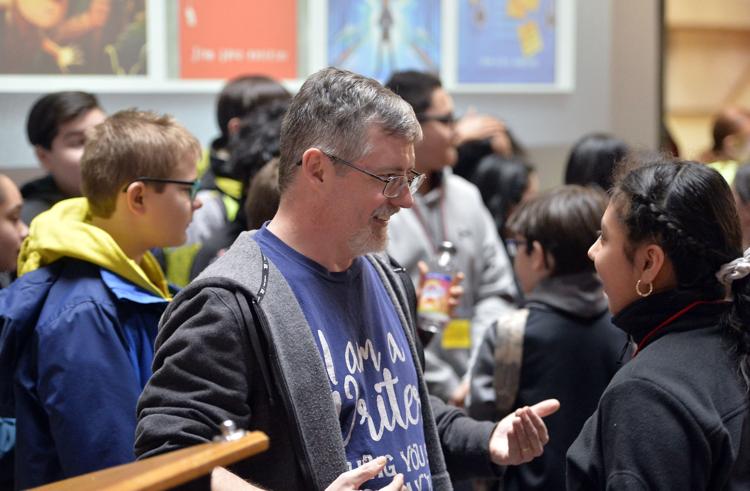 WEATHER FEATURE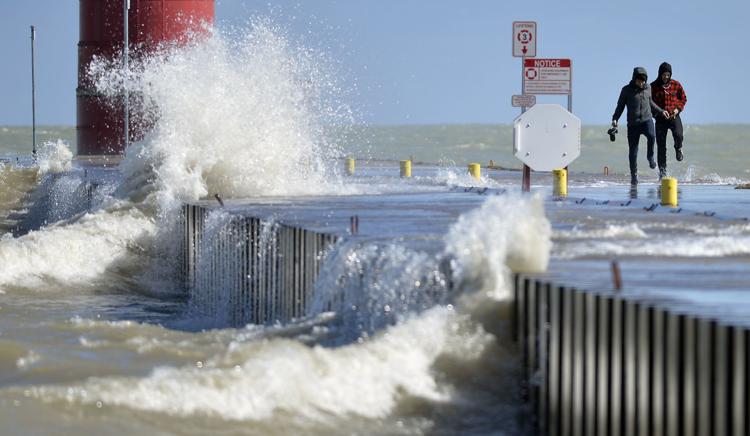 Berit Beck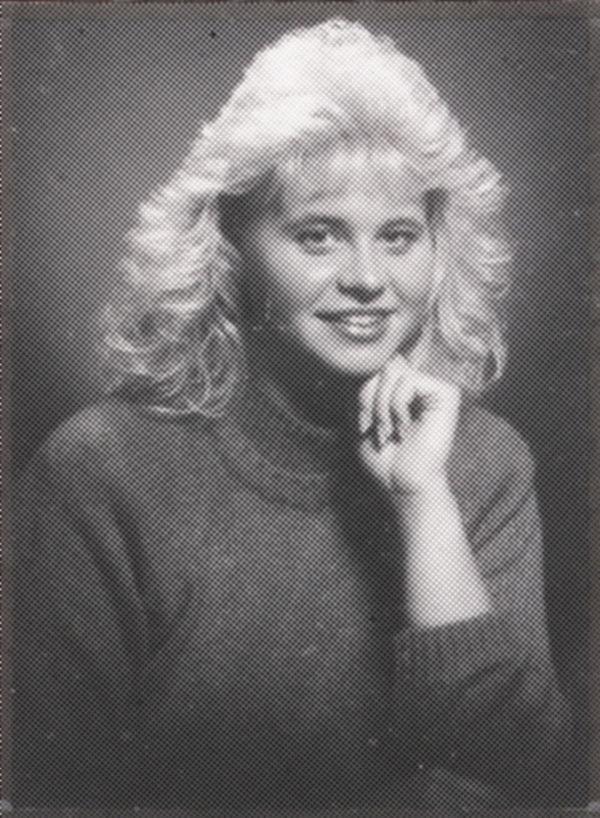 Dennis Brantner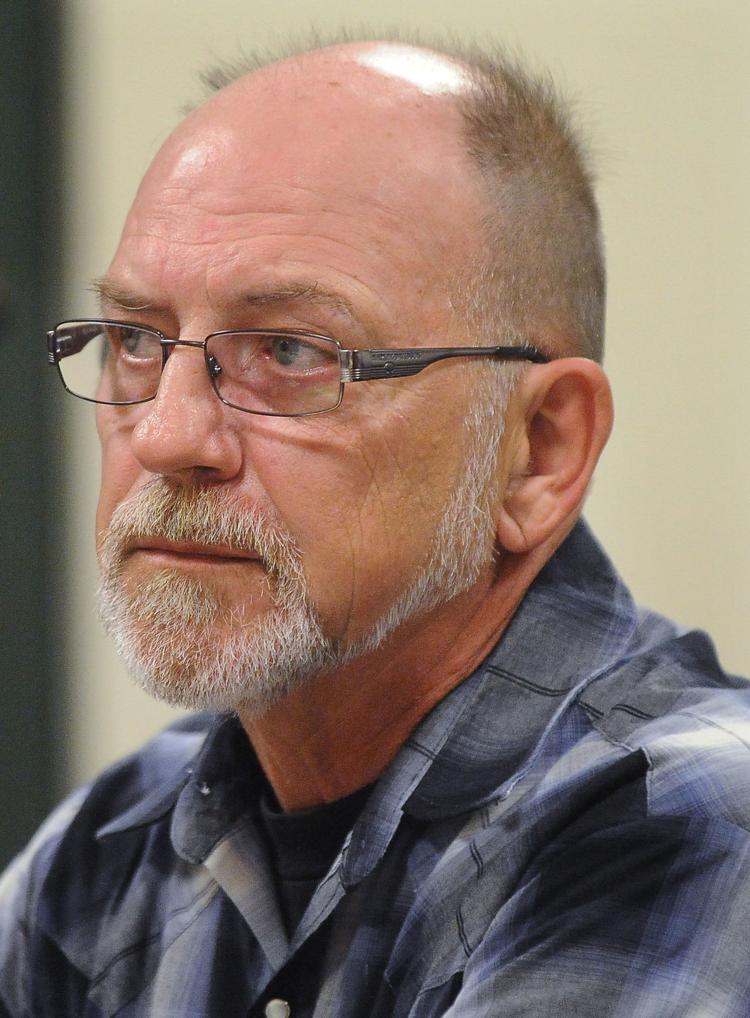 RECYCLING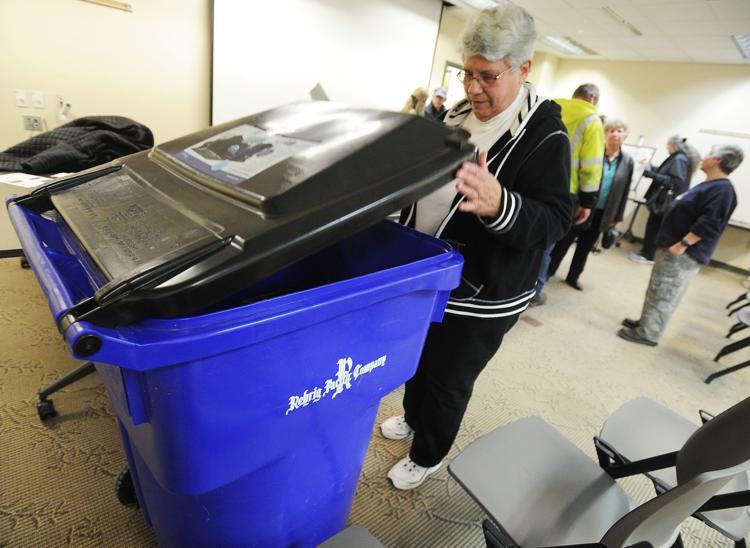 RECYCLING
Ta Chen Storage.jpg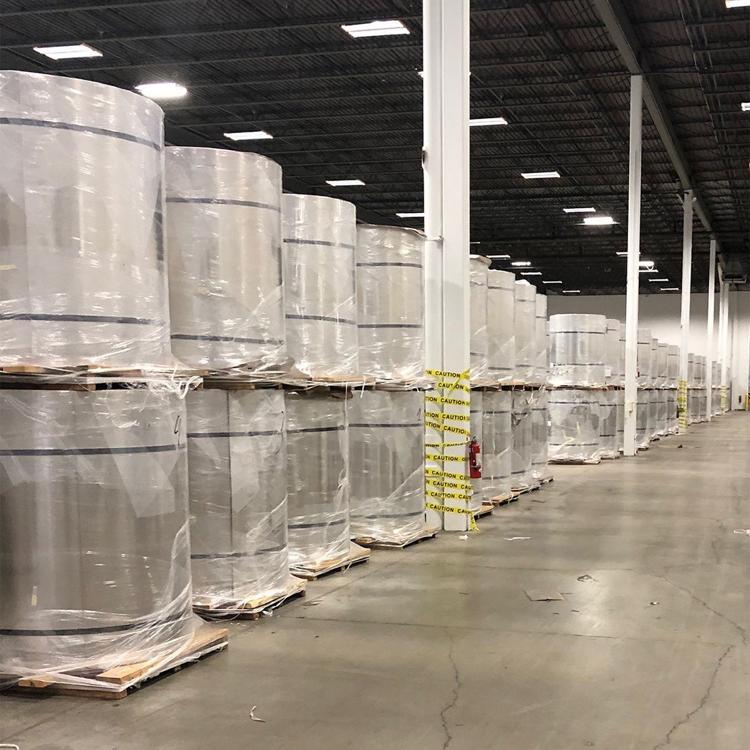 Get local news delivered to your inbox!
Subscribe to our Daily Headlines newsletter.