Editor's note: Each Monday, the Kenosha News takes a look at the life of a Kenosha County resident who has recently died. We share with you, through the memories of family and friends, a life remembered.
Tony Ammendola took pride in his ride: a 1959 Edsel Corsair.
He also took pride in being a good father and neighbor.
Tony took several trophies for the Edsel at car shows over the years and drove it in the Kenosha July 4th parade and at weddings.
In addition to the Edsel, he owned "40 or 50" other classic cars throughout the years, noted his wife, Jean.
"I'm mostly a motorcycle guy, but I connected to my dad through the Edsel," said Tony's son, Vincent Ammendola. "If the day was nice, we'd take the Edsel for a short drive."
His passion for autos was matched by his love of family and friends. "He loved social gatherings: birthday parties, retirement parties, or just lunch with his family," said his granddaughter, Kara Thomsen. "He was known as a hard worker and a loving father."
Occasionally, the two would take that car down to the Veteran's Administration facility in Illinois to show the vets there, Vincent said. "The vets were mostly from the Vietnam era and so they connected to the Edsel because it's from 1959," he said.
"He was a good guy," said Tony's brother, Bino Ammendola. "He always had to bring something with him when he came over to our house."
Antonio "Tony" Ammendola, 83, of Kenosha, died March 10 at Froedtert Pleasant Prairie. He is survived by his wife, Jean Ammendola; children, Vincent (Barb Weiher) Ammendola and Christine (John) Thomsen; two grandchildren; brothers, Rosabino (Karen) Ammendola and Carmine (Debbie) Bonacci; a sister, Anna (Donald) Slater; and a step-brother, Americo Bonacci.
Tony was born Sept. 4, 1936, in Decollatura, Province of Catanzaro, Italy, the son of Vincent and Marietta (Perri) Ammendola.
In 1955, Tony immigrated to the United States of America, living at first in Sault Ste. Marie, Mich.
Seeking work, Tony moved to Kenosha in 1956 and found a job at the mattress company Vincent McCall.
On October 27, 1962, he married Jean Pavlik at St. Anthony's Catholic Church, and they had two children.
In 1963, Tony began working on the assembly line at J. I. Case. He was employed there for 29 years, until his retirement in 1992. He was an active member of UAW Local 180.
When he wasn't working Tony took his family on vacations to Sault Ste. Marie in Upper Michigan, recalled his son, Vincent.
He also enjoyed working in his garden.
"He liked to grow perennial flowers and veggies," said his daughter, Chris Thomsen.
Tony's produce included tomatoes, Italian beans, oregano and basil. "His wife made and canned spaghetti sauce," Chris said.
His abiding interest, however, was automobiles.
He'd buy the newest models for everyday use, but was also very interested in vintage cars, said Chris.
"As teenagers, my friends and I really liked the Cadillac convertible he had," she recalled.
As Tony's interest in collecting vintage automobiles grew, he took down his garden and expanded his two-car garage into a four-car garage.
Tony's pride and joy was his 1959 Edsel.
Featured in the Kenosha News column "I Love My Ride" in 2011, Tony said he had wanted to buy an Edsel when it first came out in 1959, but at $4,000, it was out of his price range. In 1989, he found one while on his way to work at J.I. Case in Racine, for which he paid $2,000.
Friend and fellow car buff Bob Koos bonded with Tony at a Kenosha Car Club show in 2001.
"We got to talking about Edsels and then I got a 1958 Edsel from Florida," Bob said. "We helped each other with referrals for finding parts."
"Tony's was a show car; mine was a highway cruiser," Bob said.
Said Vincent, "The furthest we took the Edsel was to the Edsel National (convention) in Oshkosh."
Tony tinkered with and repaired what he could, but often asked friends for help with mechanical details on his cars, Chris said.
Sometimes he enlisted family members, she said. "We helped him take the wheels off of the cars to store them for winter."
Tony took his cars to weekly car gatherings and special car show events in Kenosha.
"He probably went to three a week," Chris said. "After the Father's Day show at Baker Park, we had a cookout at my house. He always had to go to the car show before the cookout."
A particular, but generous man
Tony loved sunshine and nice weather, but didn't like the rain, Chris said. He particularly didn't like the rain hitting his nice vehicles, she said.
Tony was also particular about when he had his meals, said Bino. "He had to have breakfast at 7 a.m.v—vnot 7:05; he had to do things at a certain time."
But when it came to helping others, Tony was very generous, said his daughter. "He helped his neighbors. Took their garbage cans to the curb. ... He was a nice man who would do anything for anyone."
When Tony got older, his neighbors and son-in-law John returned the favor, helping Tony whenever they could, she added.
In retirement, Tony walked the dog for a friend who was at work during the day, and although Tony didn't own a dog, he always had treats at his house for friends who stopped by with their dogs, Chris said.
"Everybody liked Tony," Bob said.
"He had an overall appreciation for life," Kara said. "He frequently said 'salud,' which in Italian signifies health, safety, harmony and general wholeness; this was all characteristic of our grandpa Tony."
Cat at work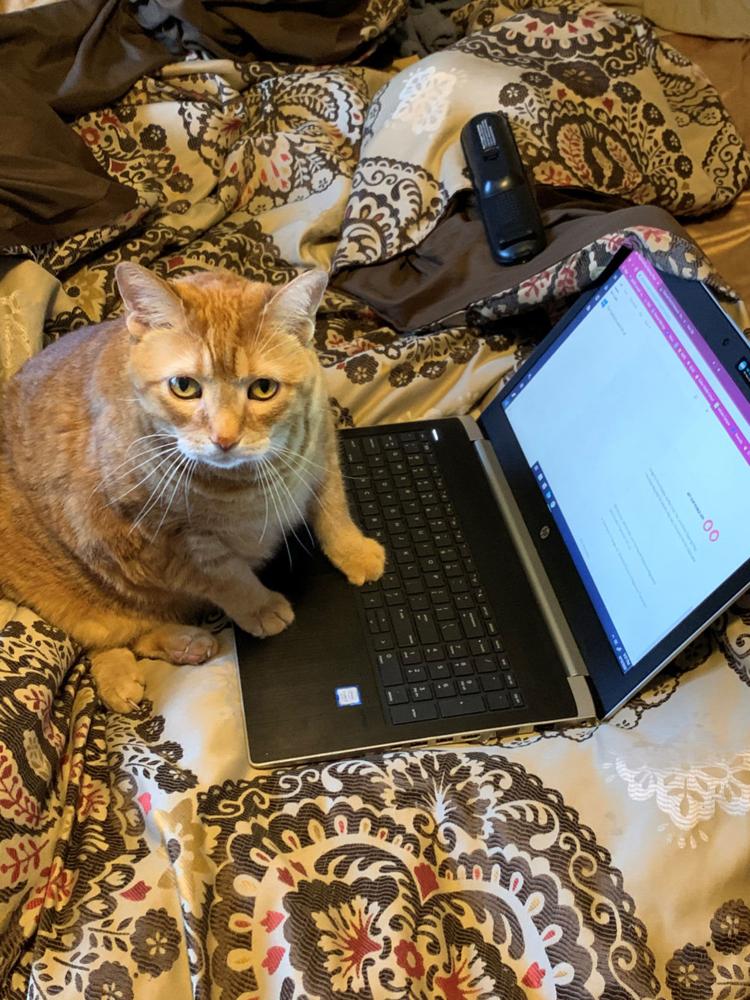 Working from home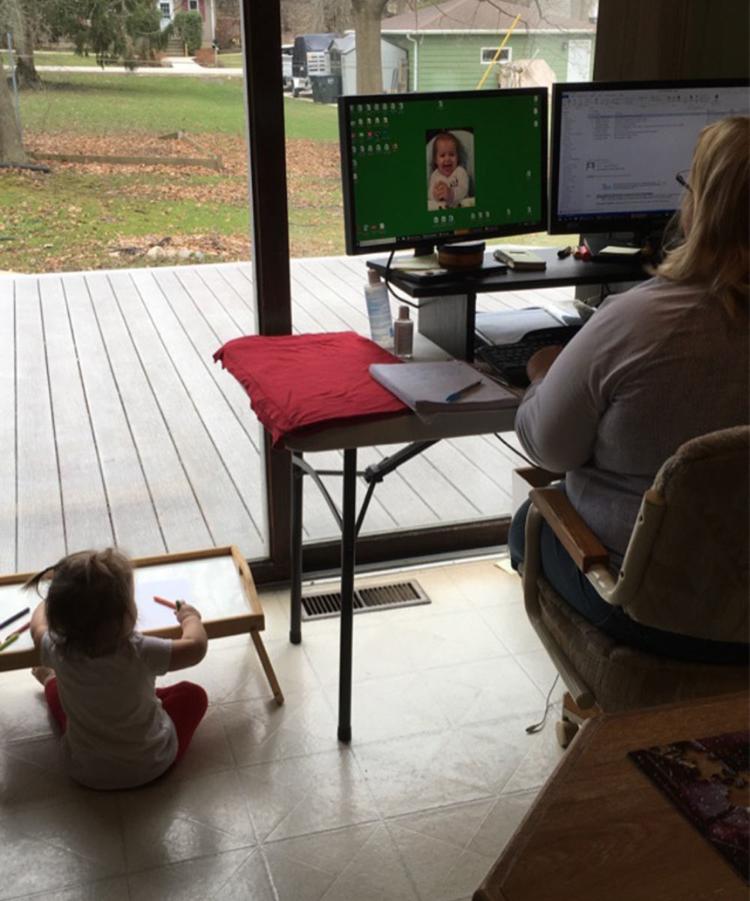 Safer at Home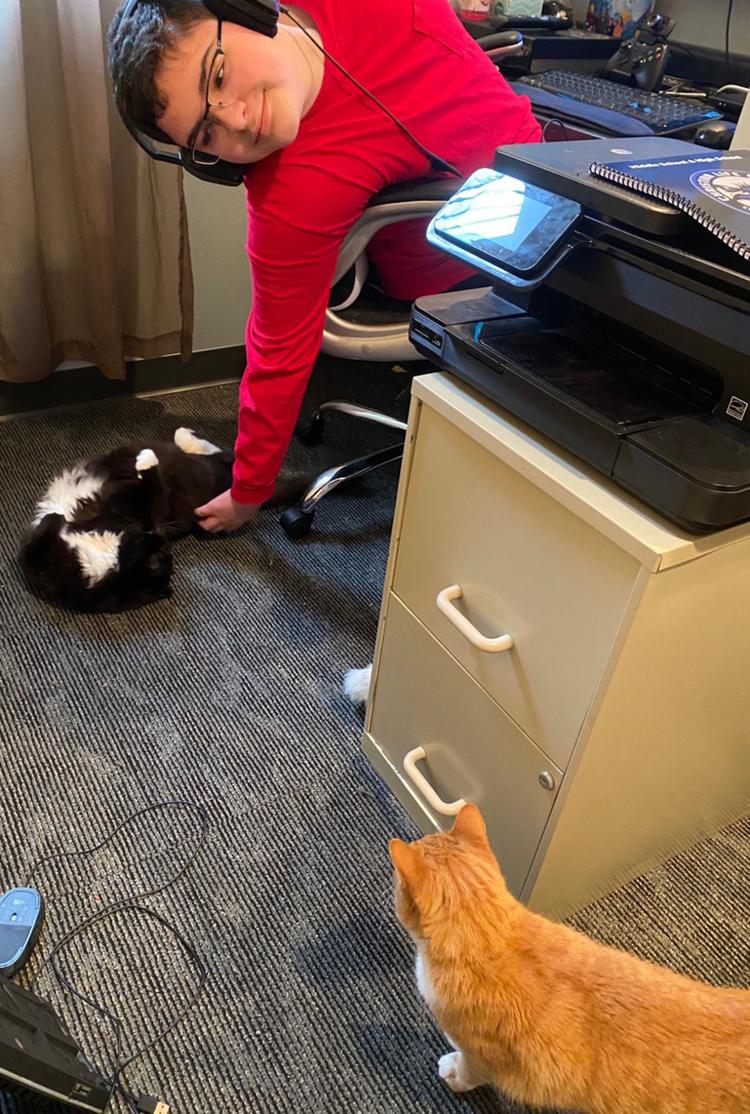 Vet visit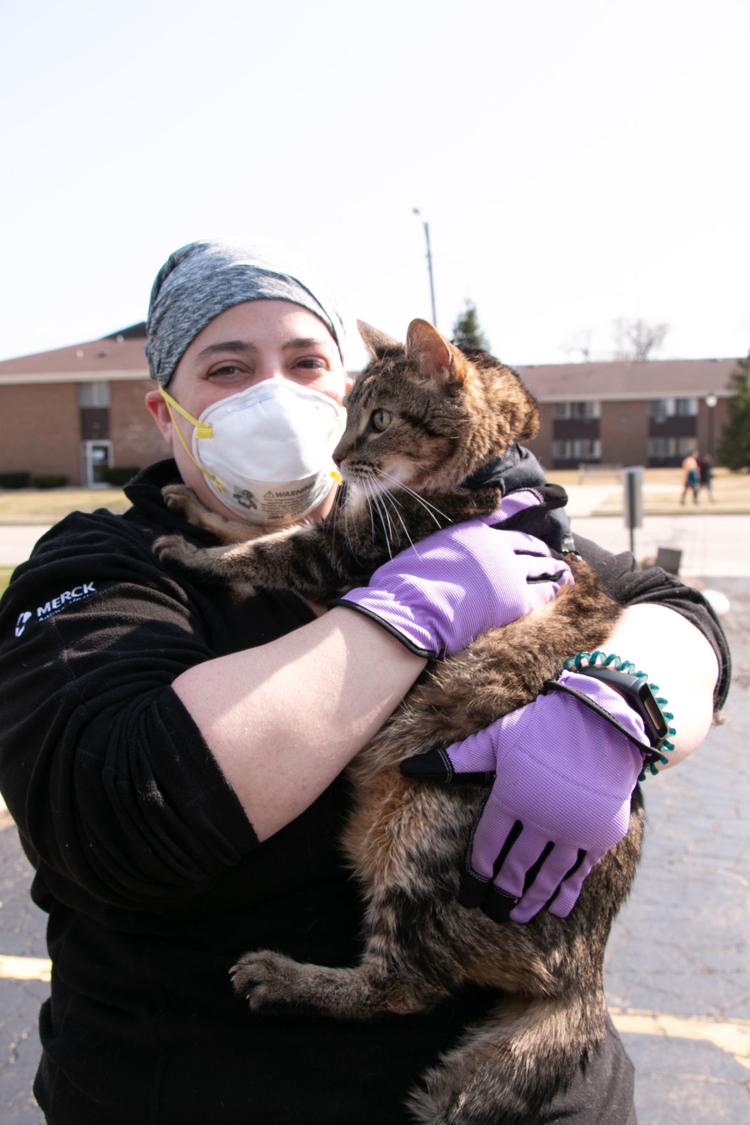 Pandemic change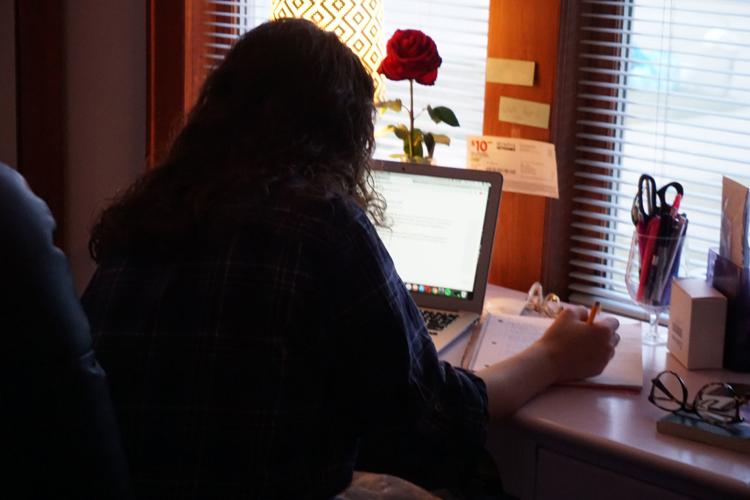 LIFE IN A BUBBLE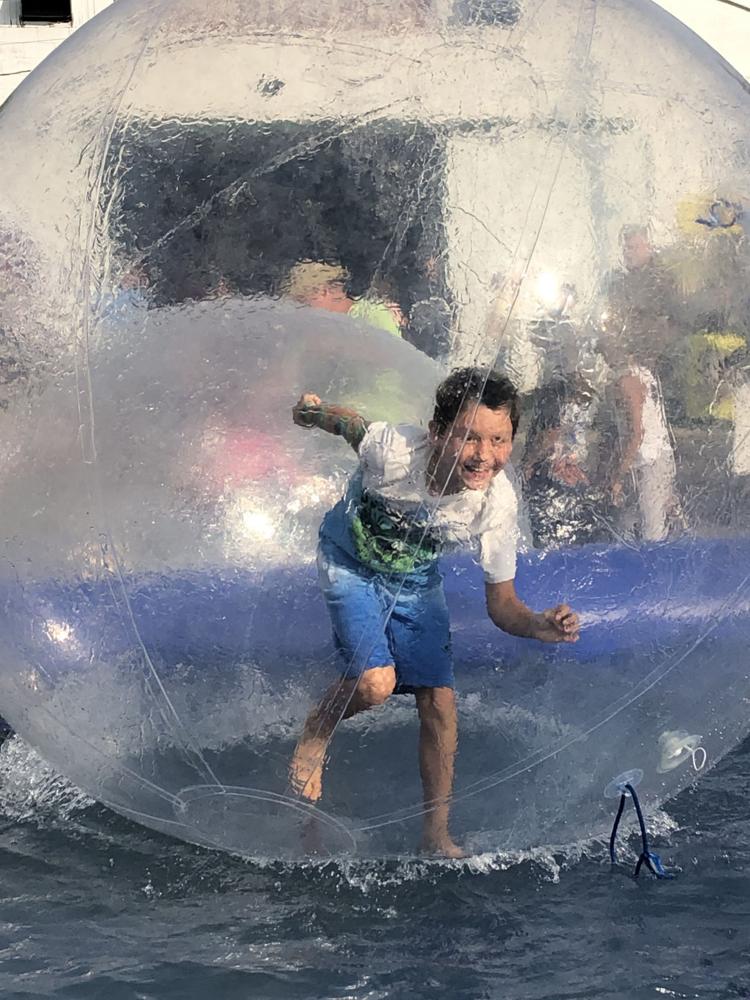 Just working from home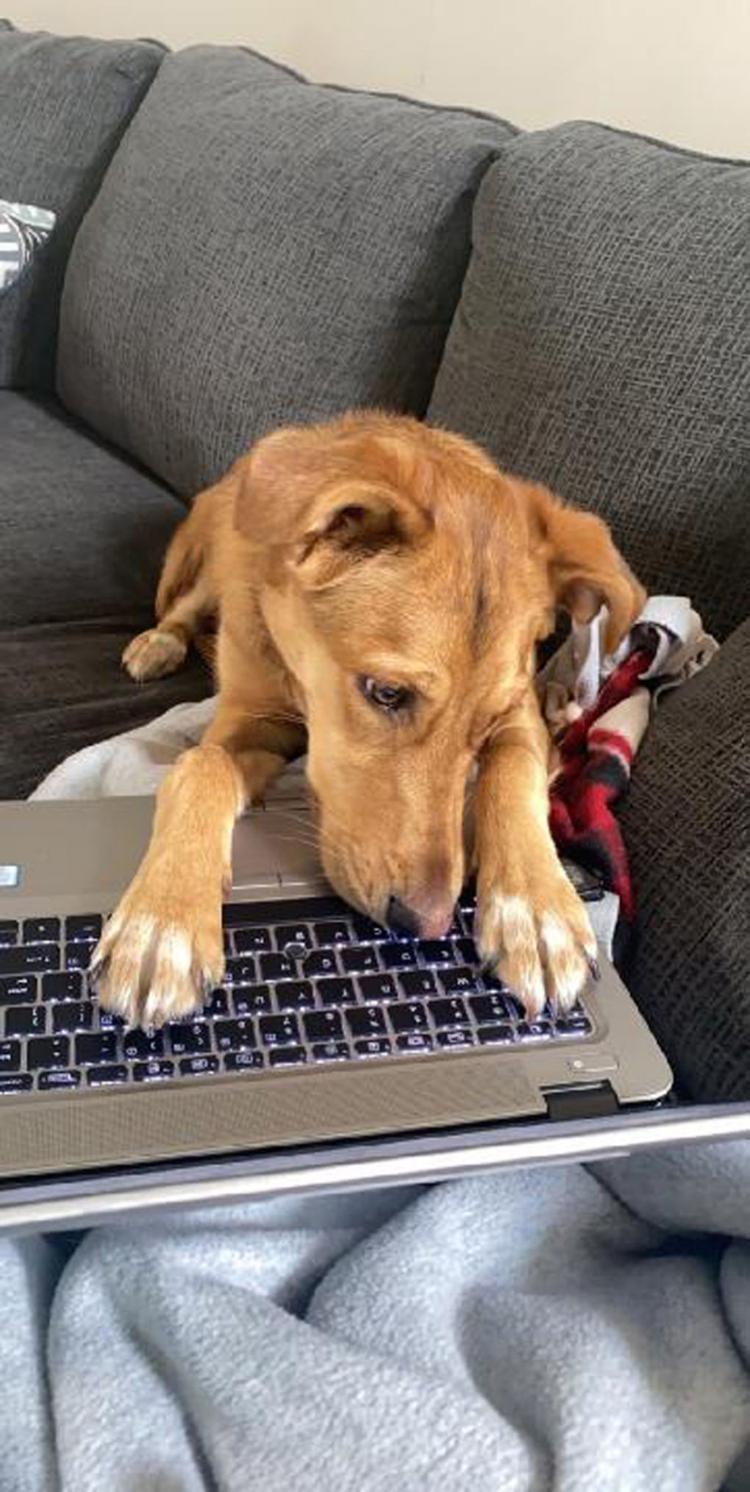 SAFER AT HOME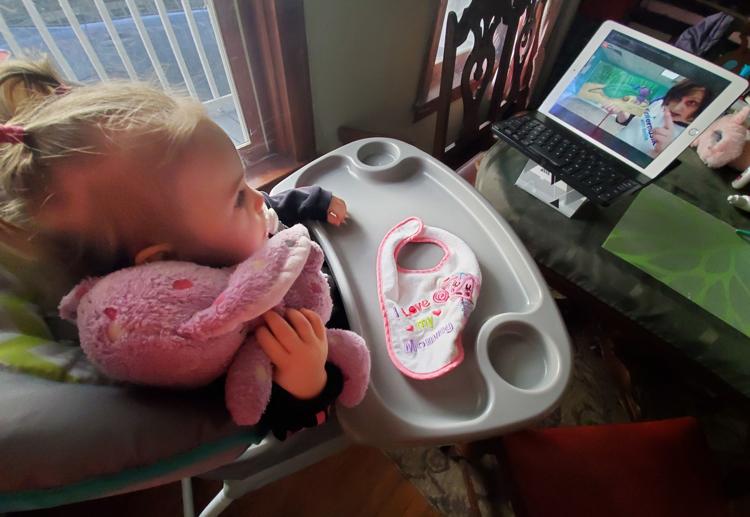 SAFER AT HOME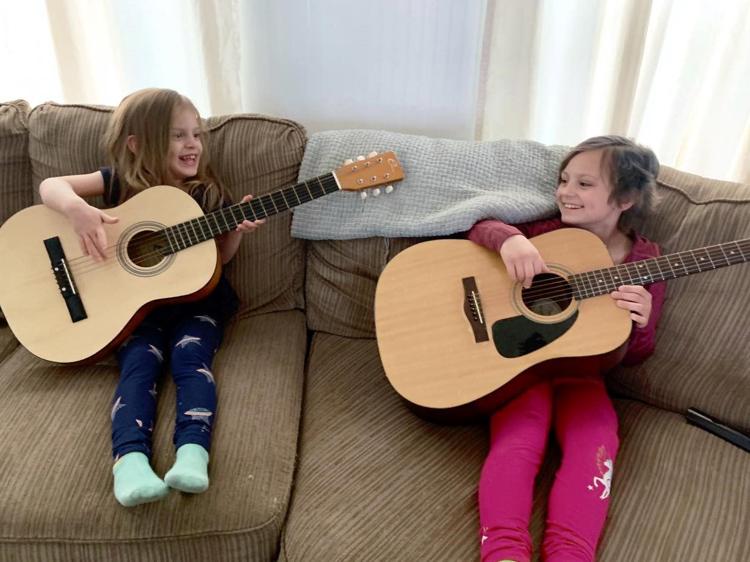 SAFER AT HOME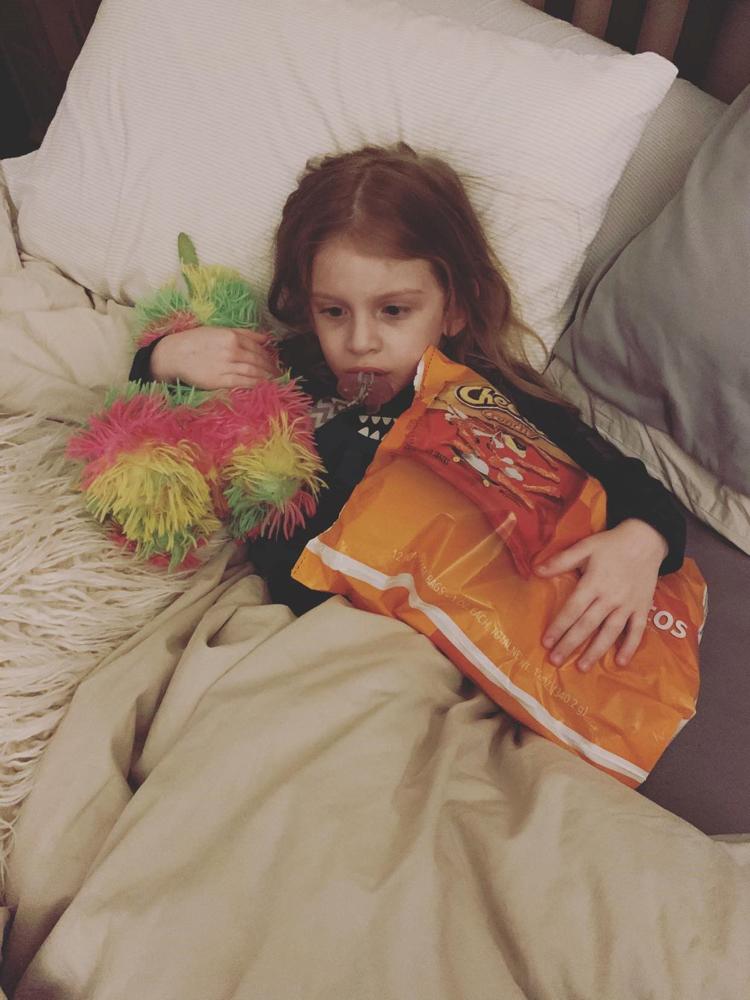 SAFER AT HOME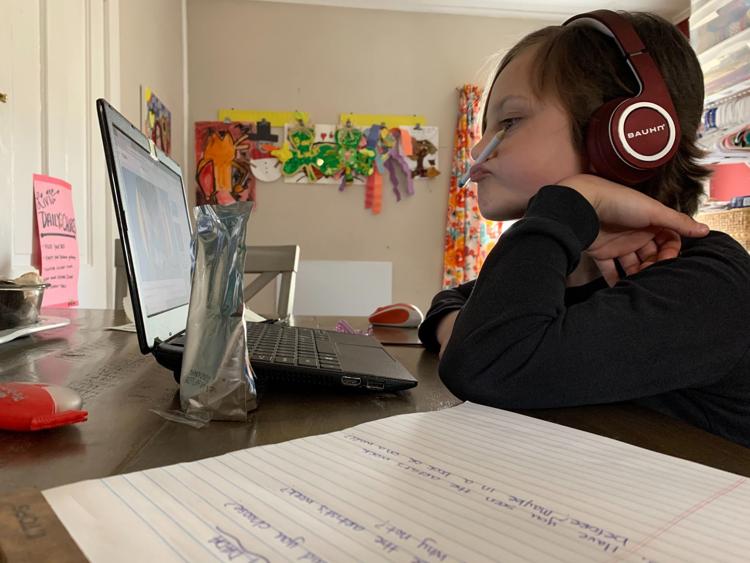 SAFER AT HOME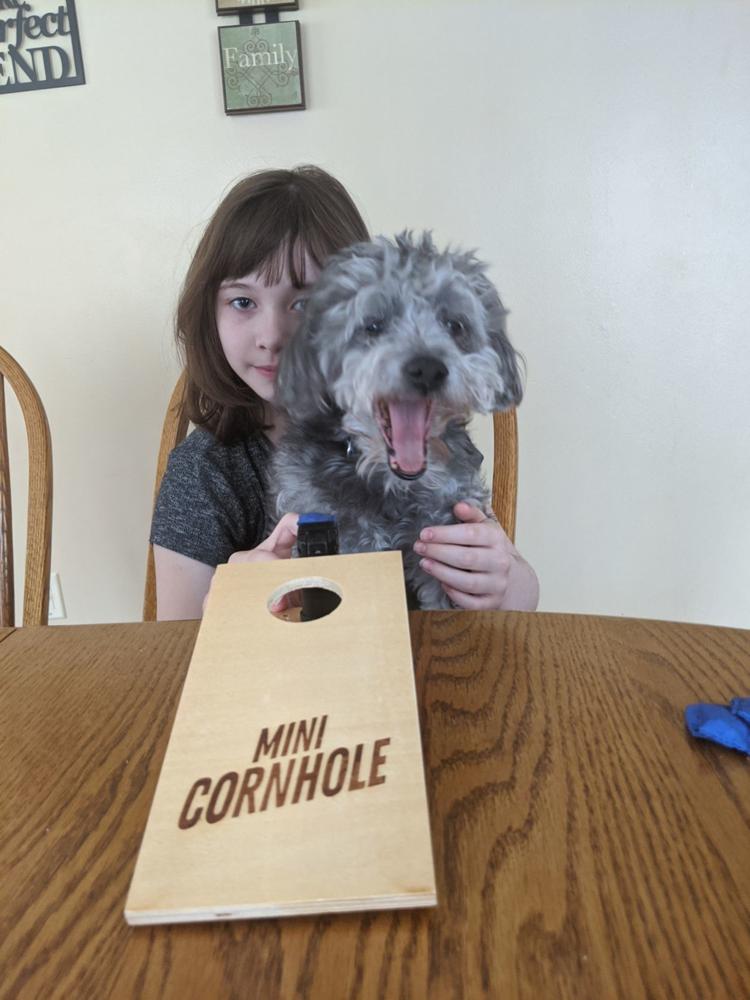 SAFER AT HOME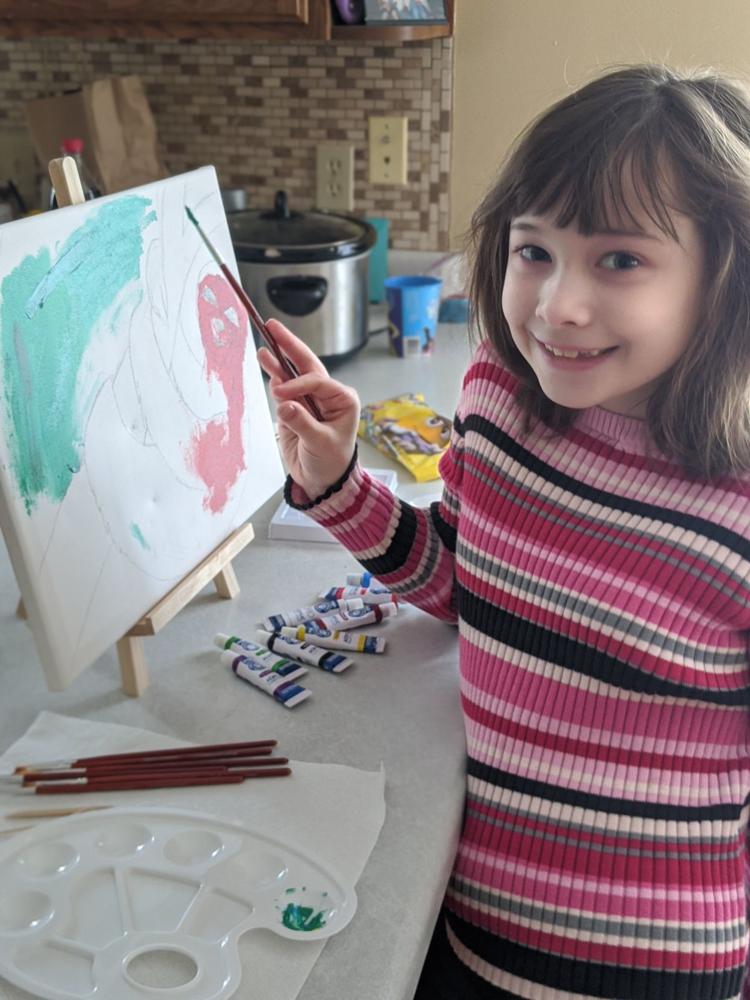 SAFER AT HOME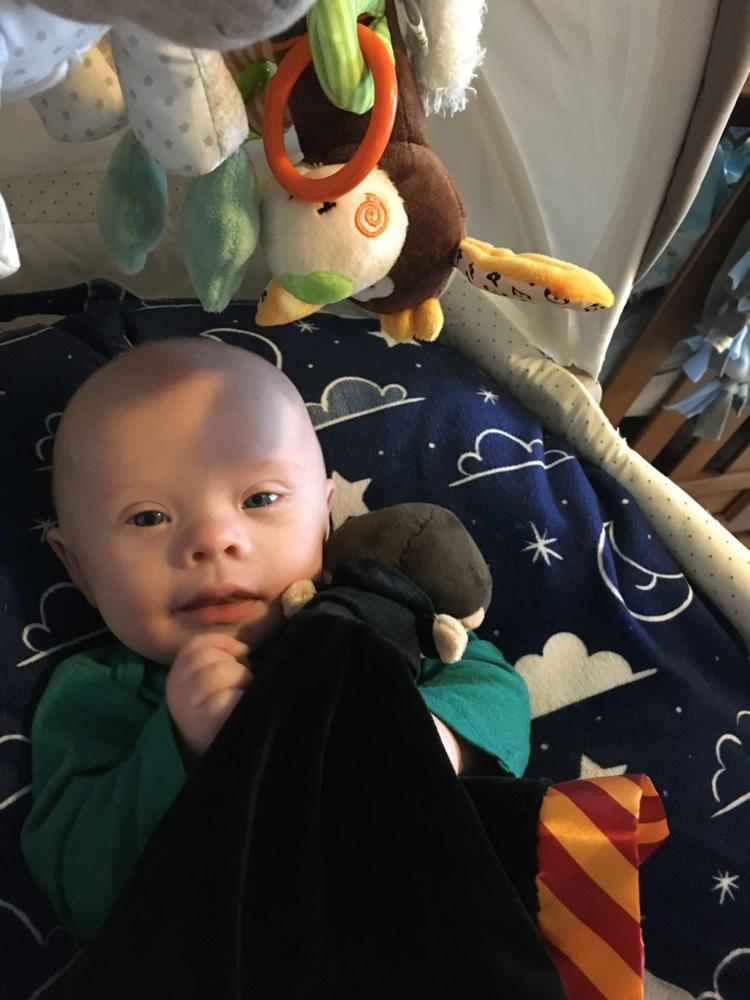 SAFER AT HOME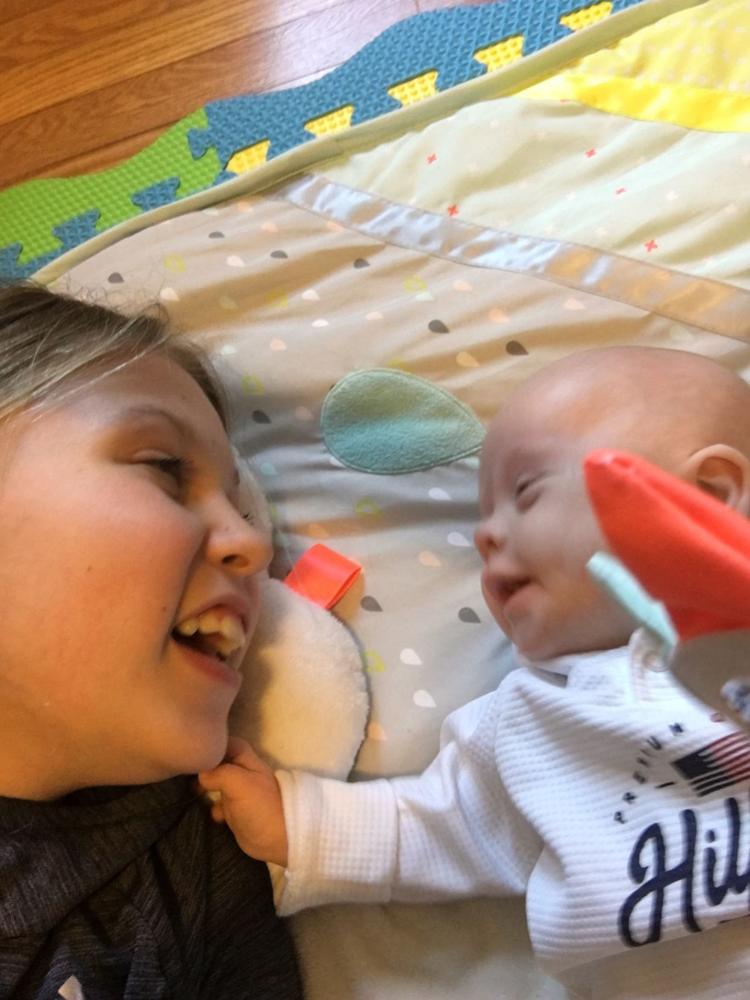 SAFER AT HOME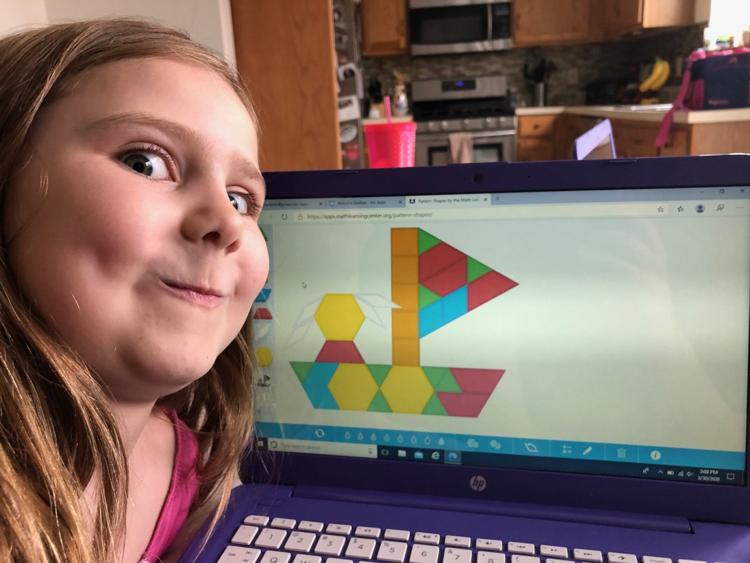 SAFER AT HOME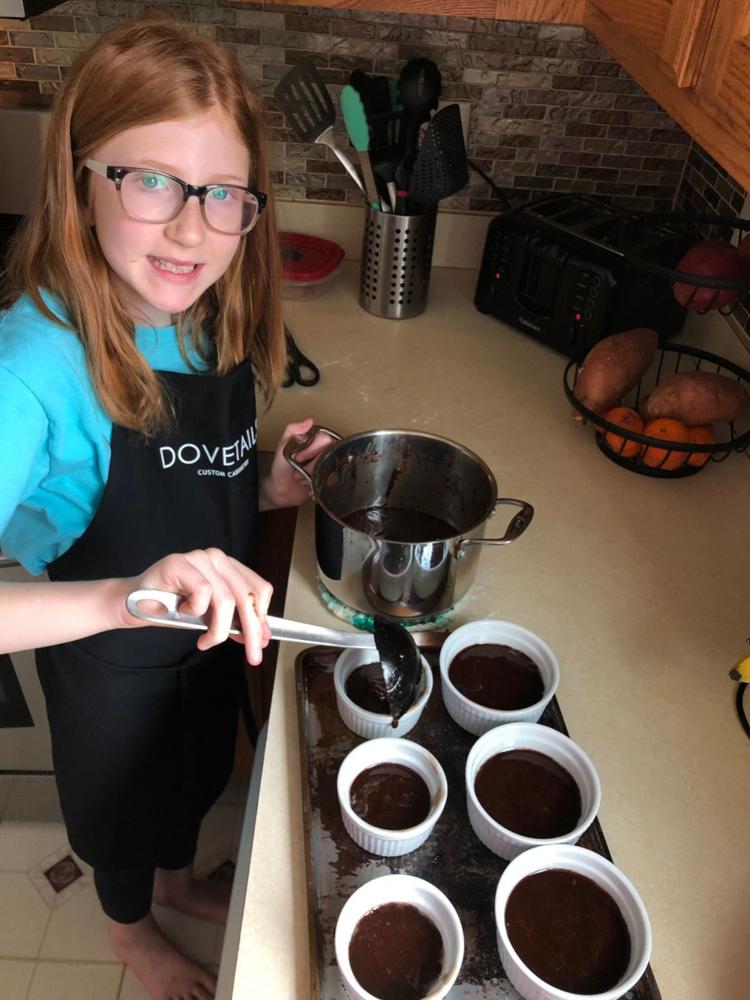 SAFER AT HOME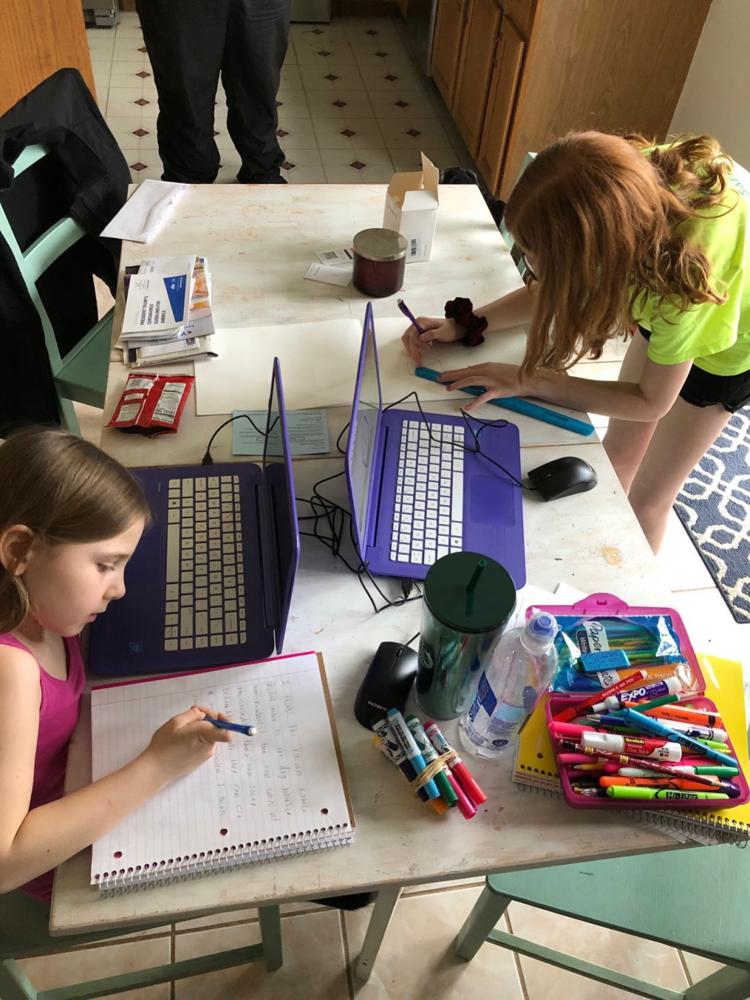 SAFER AT HOME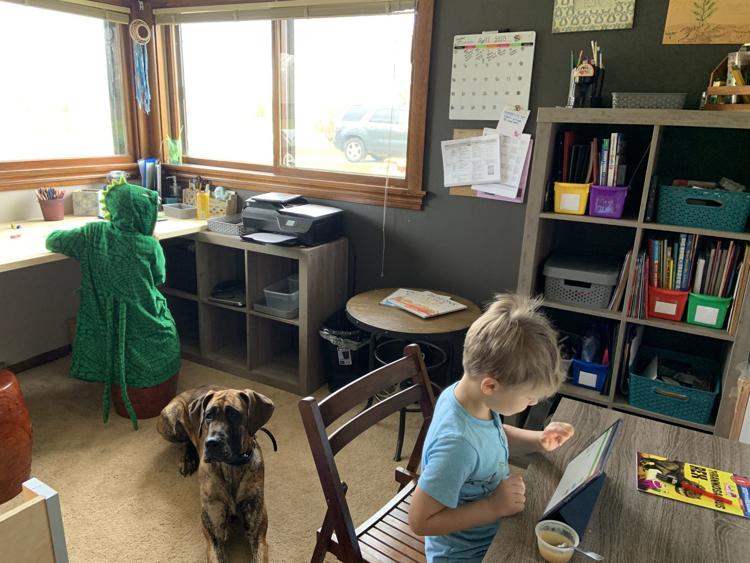 SAFER AT HOME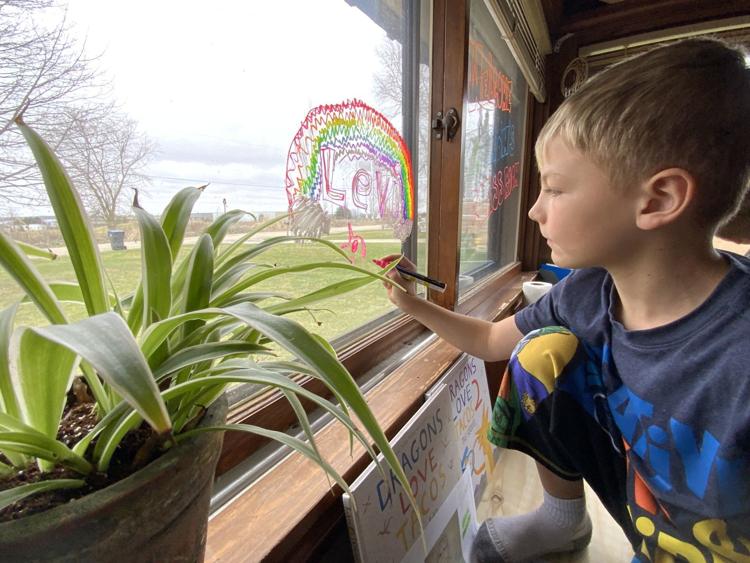 SAFER AT HOME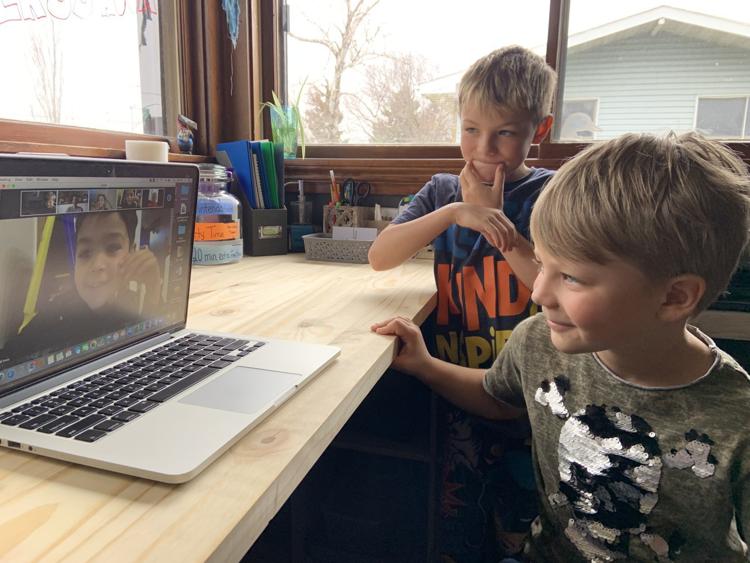 SAFER AT HOME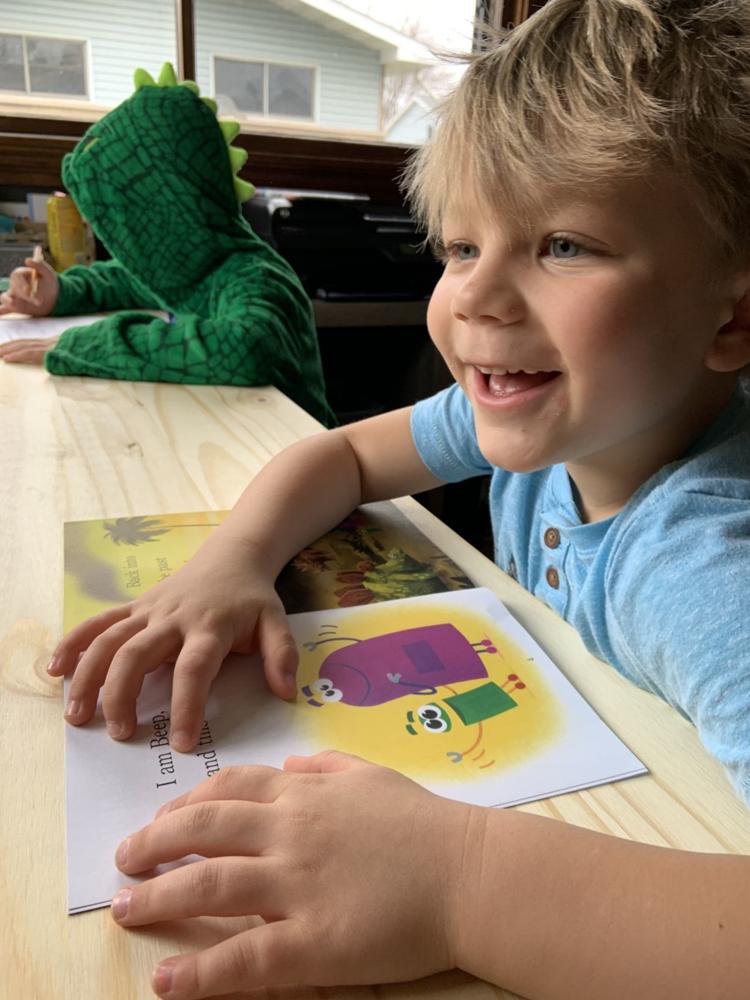 SAFER AT HOME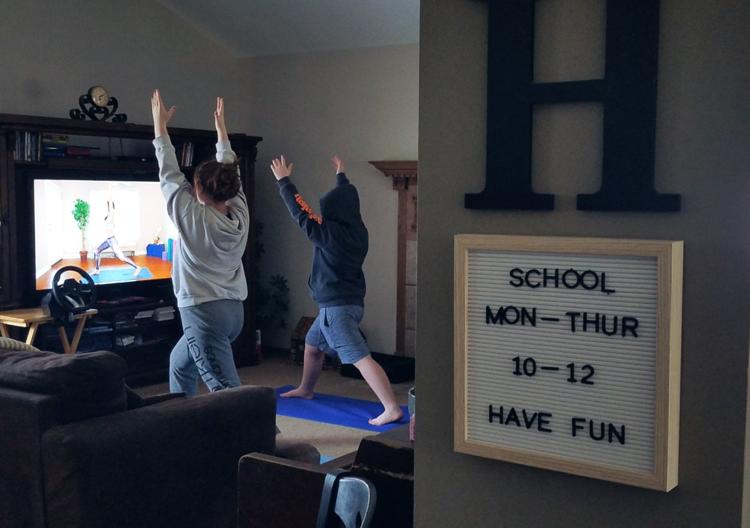 SAFER AT HOME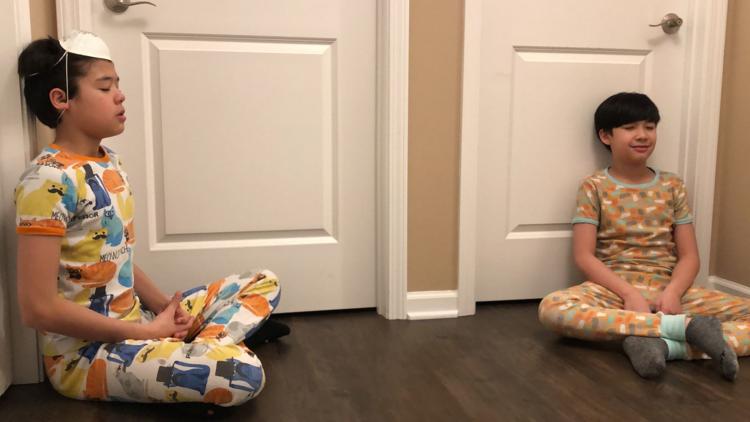 Get local news delivered to your inbox!
Subscribe to our Daily Headlines newsletter.