RACINE — Festival Hall was the place to be for more than 100 special guests and their hosts who arrived in a motorcade of classic cars and school buses Sunday afternoon.
For six years, "A Night to Remember," the annual special needs prom, has given people ages 15 to 30 with special needs a fun, energizing and safe place to enjoy dancing, music and the company of their friends.
As they exited the vehicles, they strutted, trotted and even spun around on the red carpet, with "paparazzi" snapping their photos. In the background, Imagine Dragons' "Natural" could be heard playing as the sun beamed brightly on the more than 200 family and friends filling grandstands on either side of the carpet who cheered them on.
The event, much like Racine's annual "Post Prom" celebration, had the security of local law enforcement from the city, Mount Pleasant, Sturtevant and the state highway patrol, among others.
Once inside, prom guest Jake "The Snake" Nelson, 25, of Zion, Ill., bobbed his head up and down and tapped his feet to "Footloose" as his hosts Bryanna Vancaster and Shanny Price, both of Kenosha, clapped their hands and snapped their fingers along with him.
"I like meeting with friends and love the food, dancing and the entertainment," said Nelson, who was hoping the deejay would play "YMCA" by the Village People later on.
"This is our first time. We're having a great time," Price said.
Jared Stanley, 25, of Kenosha, greeted those around him with a "Hi ho."
"Having fun," he said, while dancing with hosts Kelli King and Brianna Janicki, both who attend Christian Life School in Kenosha.
Janicki and King, who were hosts for the first time, but have volunteered in other capacities for the event in the past, said it was a chance for them to help ensure guests have a good time.
"It's a special opportunity for them because it's just like a normal high school prom. It's a good opportunity for them to come here," Janicki said while Stanley continued dancing to Taylor Swift's "Shake It Off."
Ethan Williams, 22, of Kenosha, sat in his wheelchair smiling as those around him asked him whether he was having a fun time. His brother Cassidy, 25, of Kenosha, said his younger brother enjoys going to the prom. This was Williams' second time as a guest and Cassidy's first as a host.
"It's nice for him. It's a way that he can come out and be with all of his friends," he said. "And he knows a lot of them, which is great. It's sorta like a high school reunion. … I think it's great for everybody. He really looks forward to it."
This is the first year that the special needs prom has been coordinated through the Racine Founders Rotary Club, which took over the event that had been previously sponsored by Great Lakes Church.
Sara Luther and Kelli Stein, co-chairs of the event for the club, said A Night to Remember was a natural fit for the organization, and they wanted to continue to have a prom that meets all the needs of all of the guests and their families.
"We agreed that we should do it," Stein said. "We know how great the reception has been in the community for the last couple of years, and we worked alongside (Great Lakes) because our Post Prom is the night before and we've been chairing the Post Prom for a couple of years. So it was just kind of a natural fit because they feed into each other. We try to provide the same kind of experience."
Stein said the two had about 10 weeks to plan the annual special needs prom, and they thanked the community and nearly two dozen sponsors for their support. The prom is free for its guests and hosts because of sponsors' support.
"Once the word got out, the community really got behind it," she said.
She said she has heard from many who have expressed gratitude to Rotary for taking it over.
"We didn't want to see it end," Stein said. "We're just excited it's going to continue and they trust that it will become a part of Rotary's prom tradition. Rotary owns prom now. We're a prom town … and it's prom weekend now."
HISTORIC PHOTO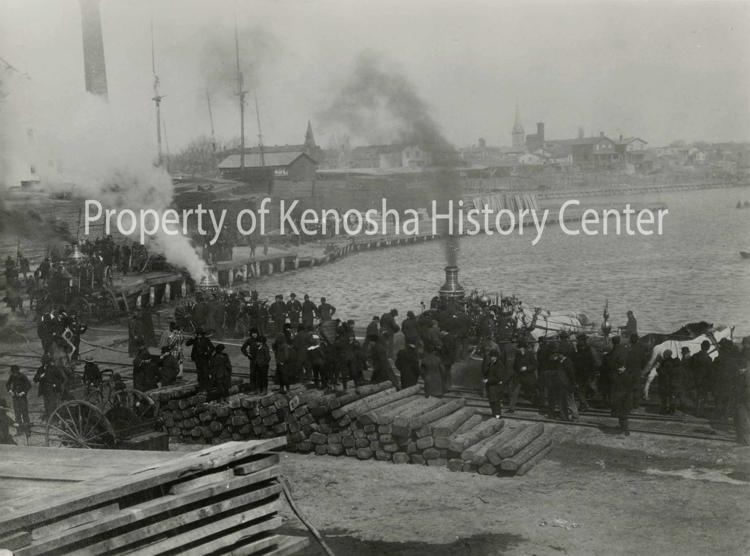 HISTORIC PHOTO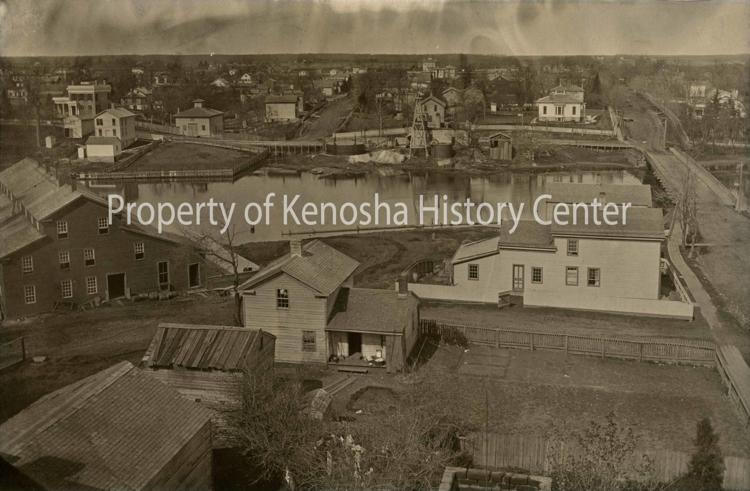 HISTORIC PHOTO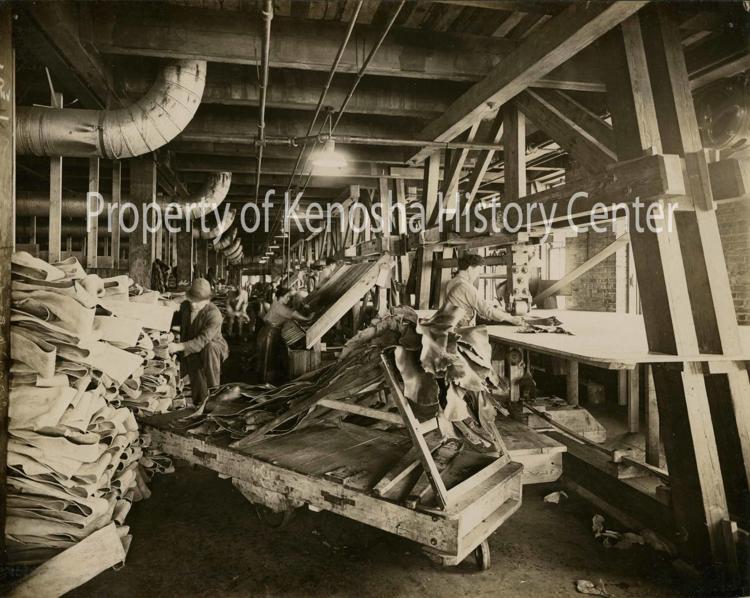 HISTORIC PHOTO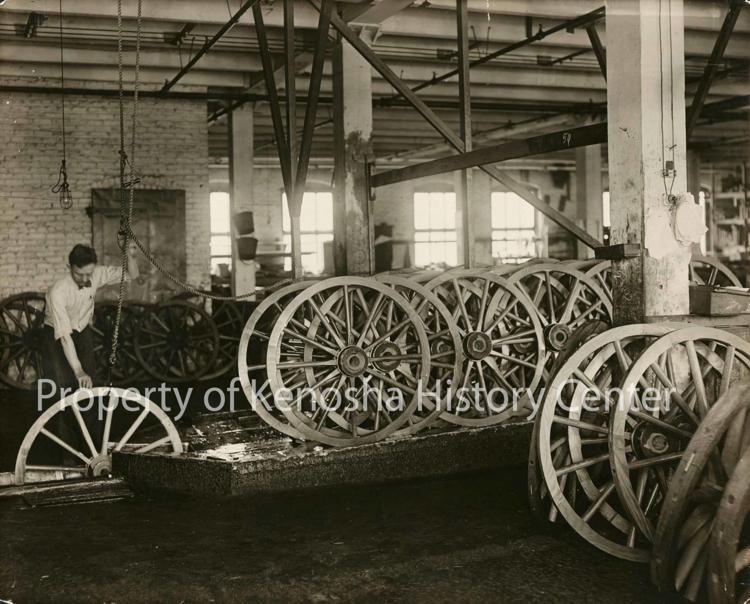 HISTORIC PHOTO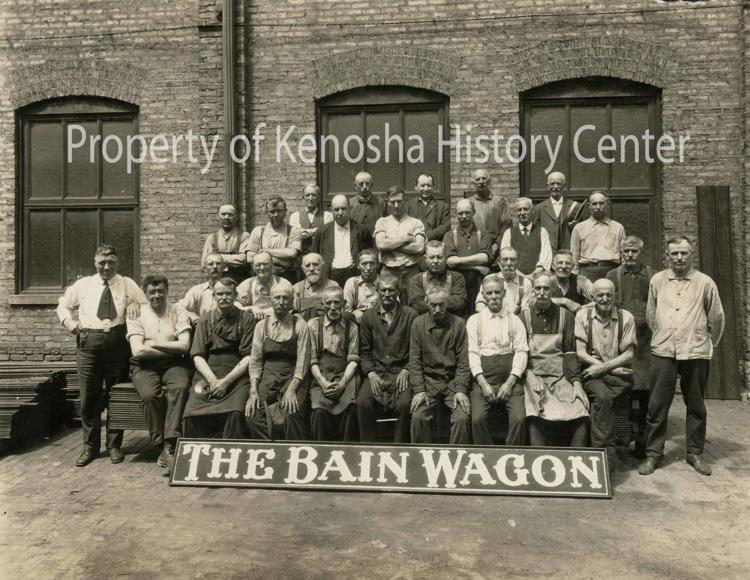 HISTORIC PHOTO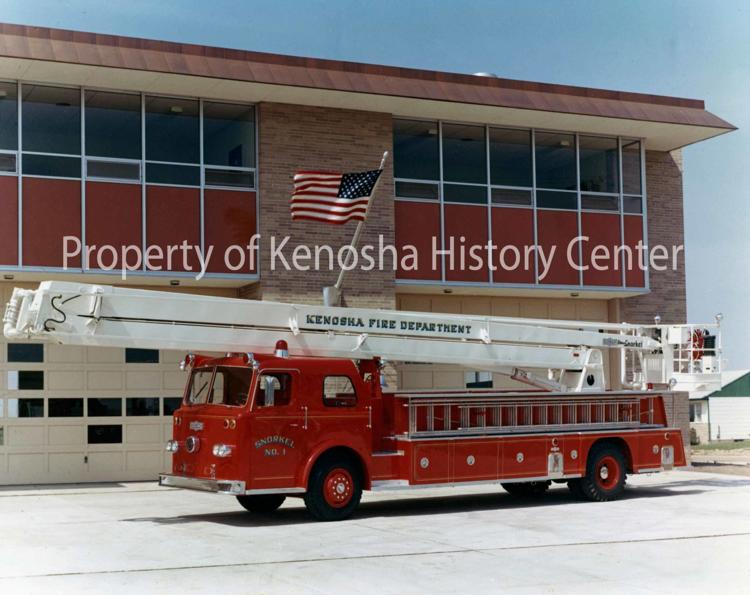 HISTORIC PHOTO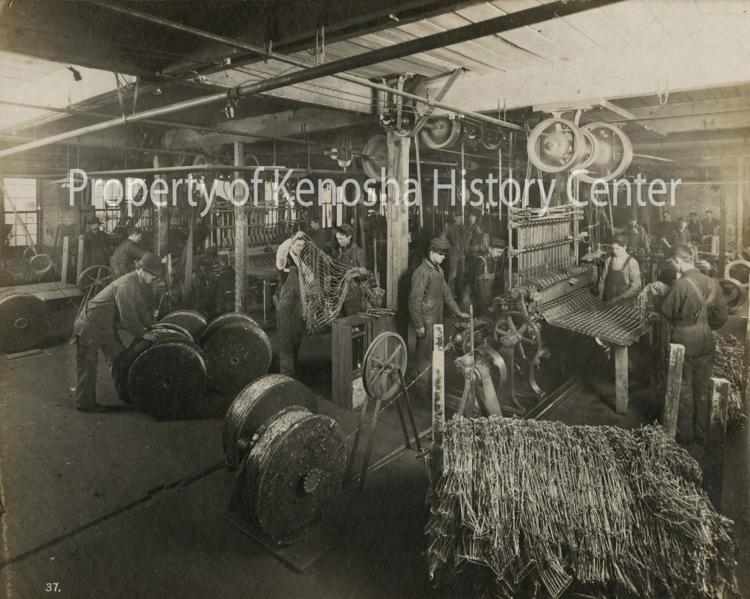 HISTORIC PHOTO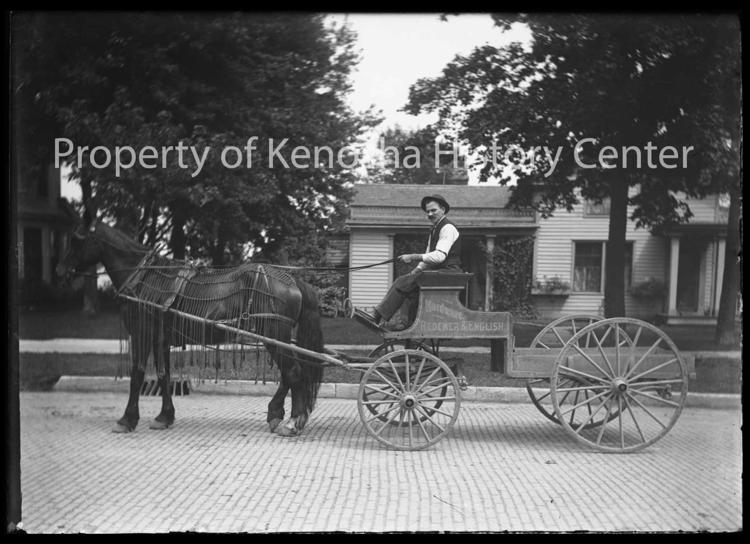 HISTORIC PHOTO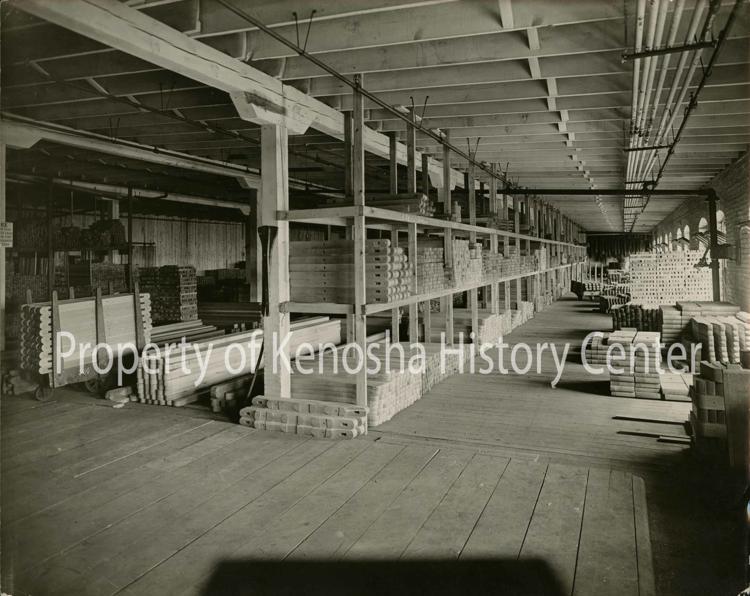 HISTORIC PHOTO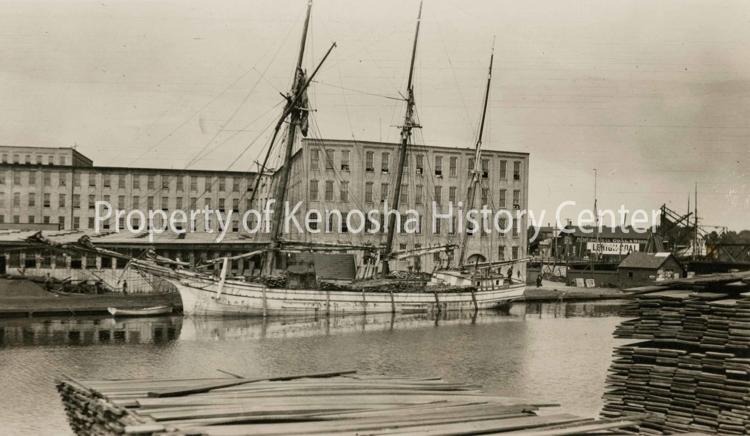 HISTORIC PHOTO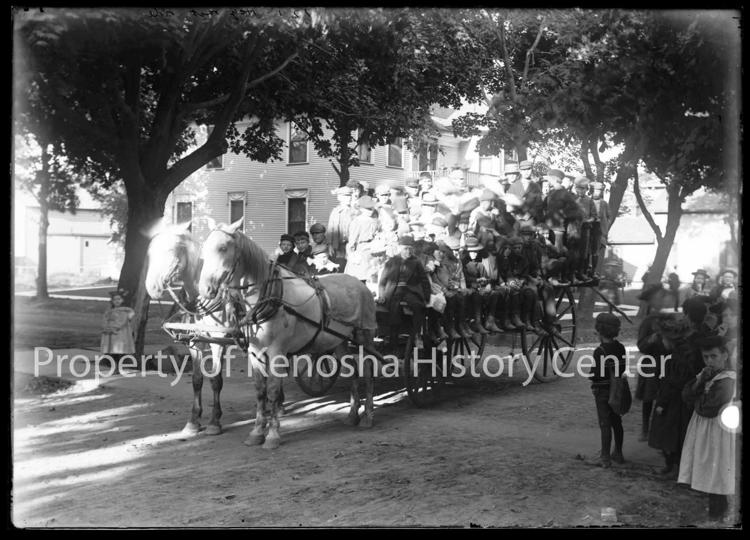 HISTORIC PHOTO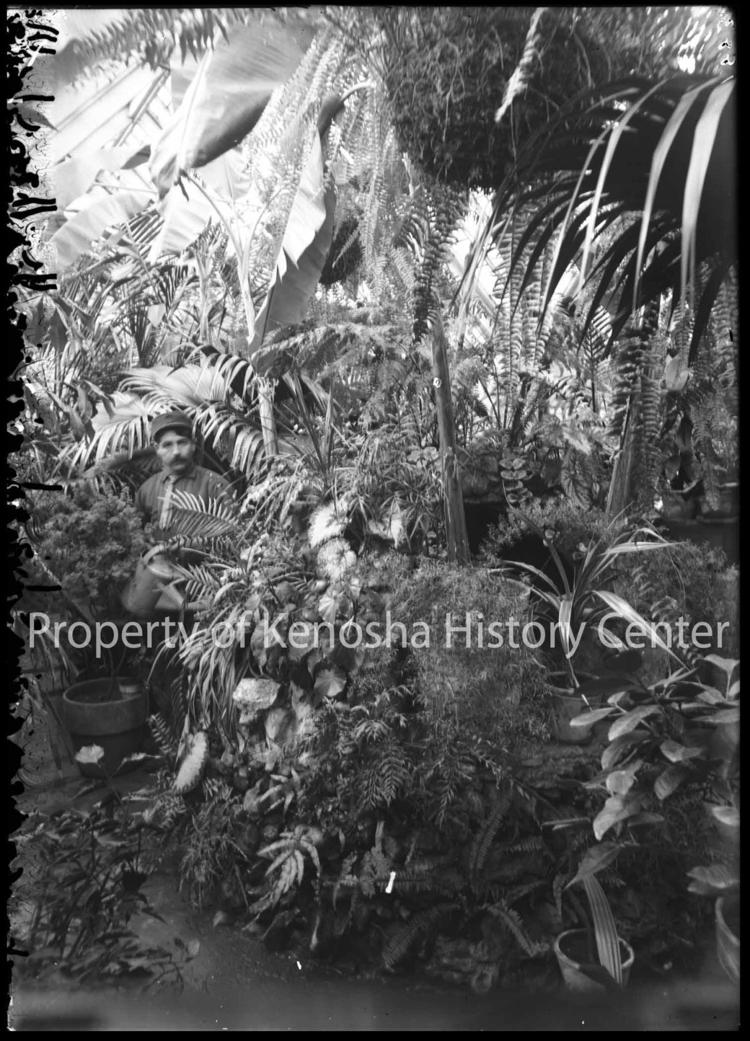 HISTORIC PHOTO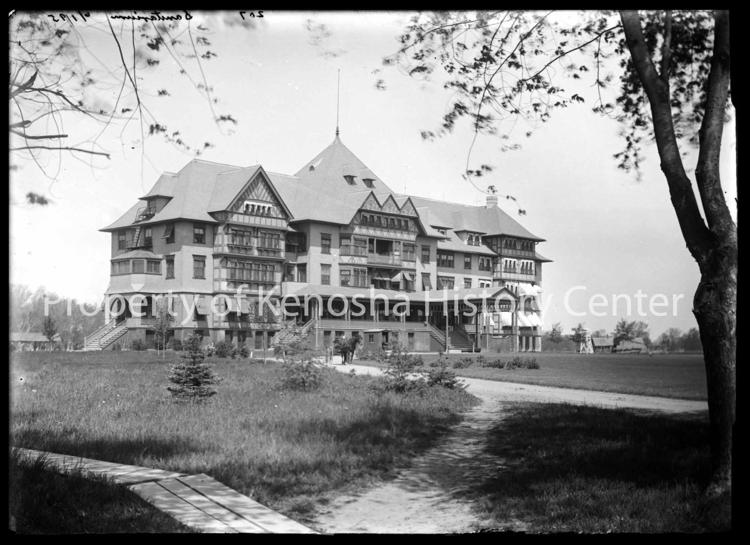 HISTORIC PHOTO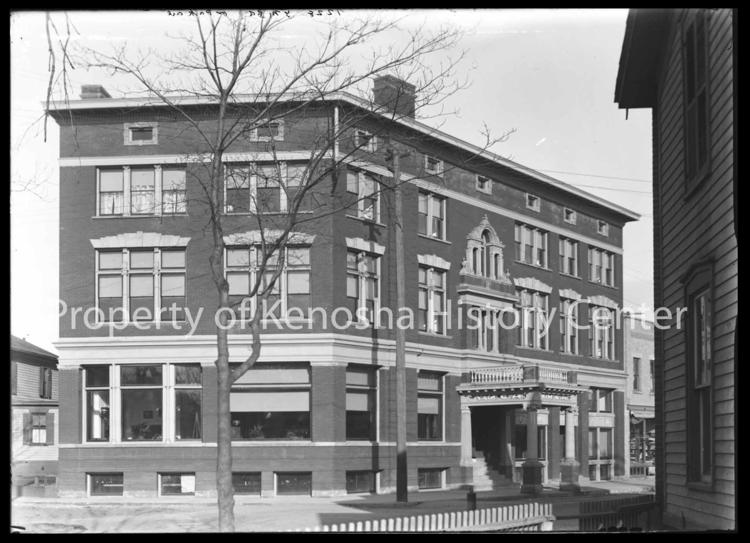 HISTORIC PHOTO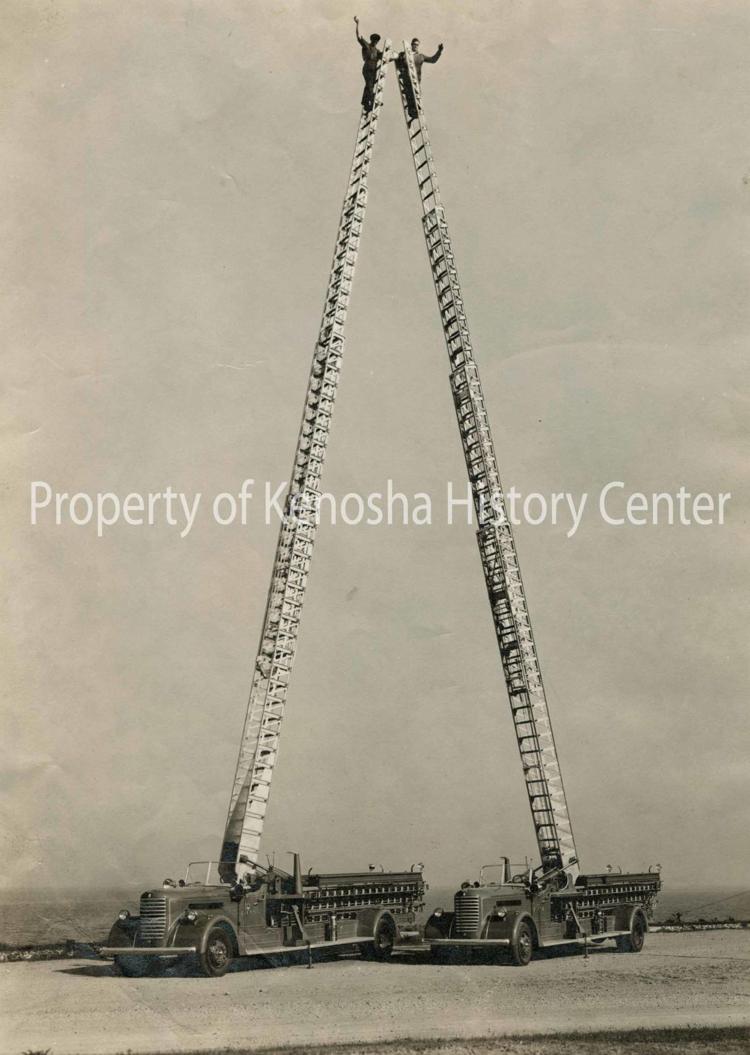 HISTORIC PHOTO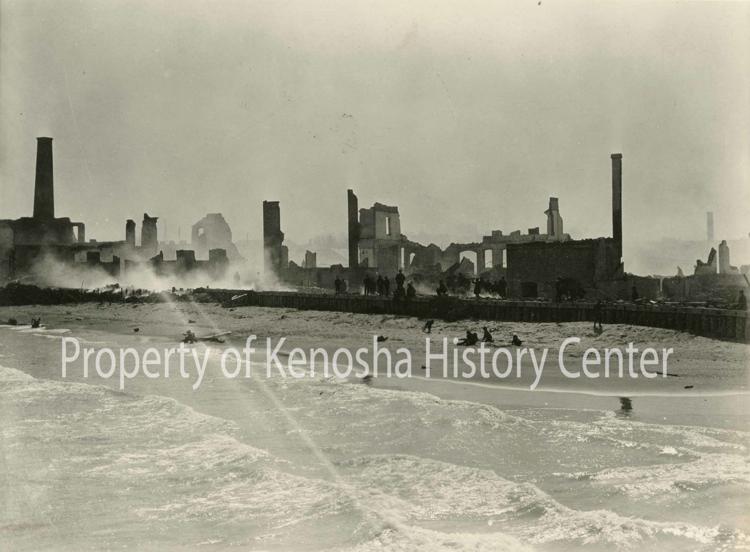 HISTORIC PHOTO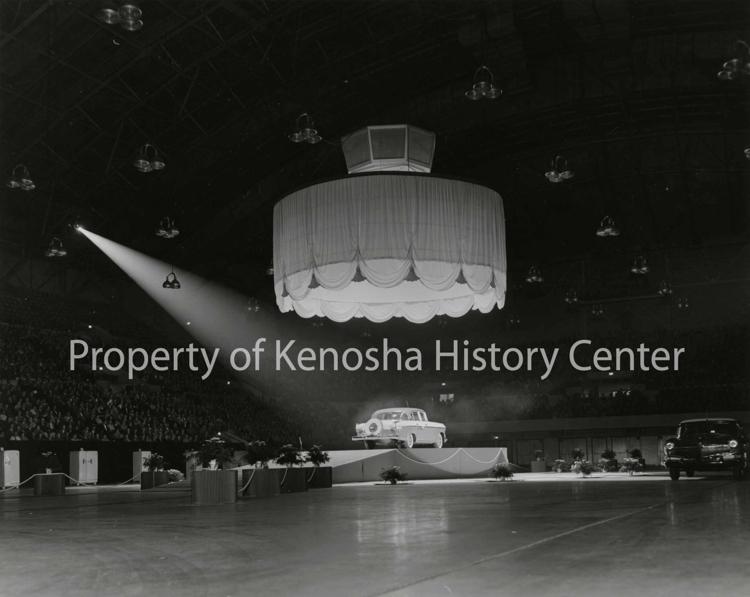 HISTORIC PHOTO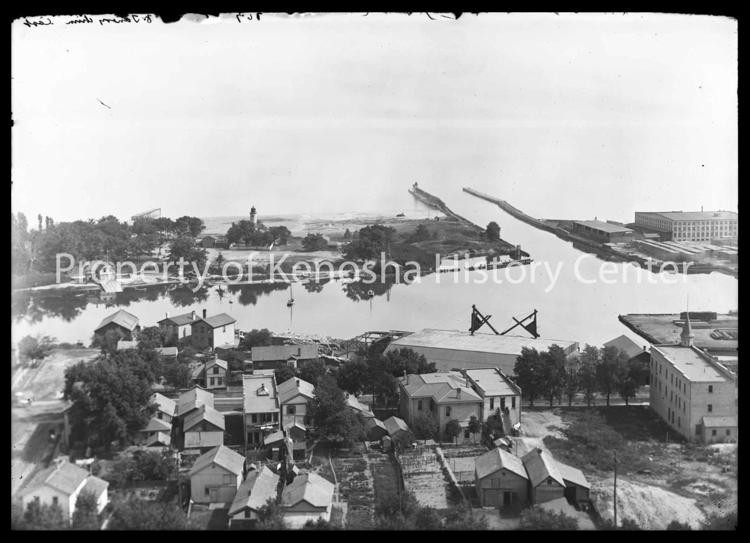 HISTORIC PHOTO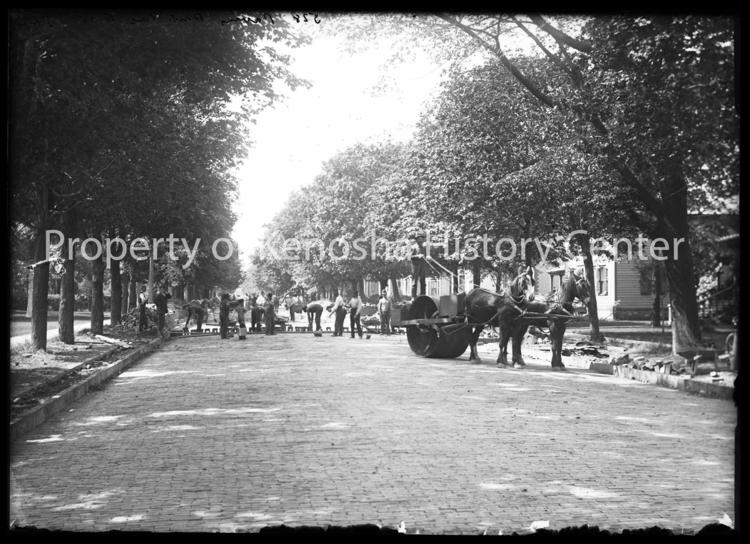 HISTORIC PHOTO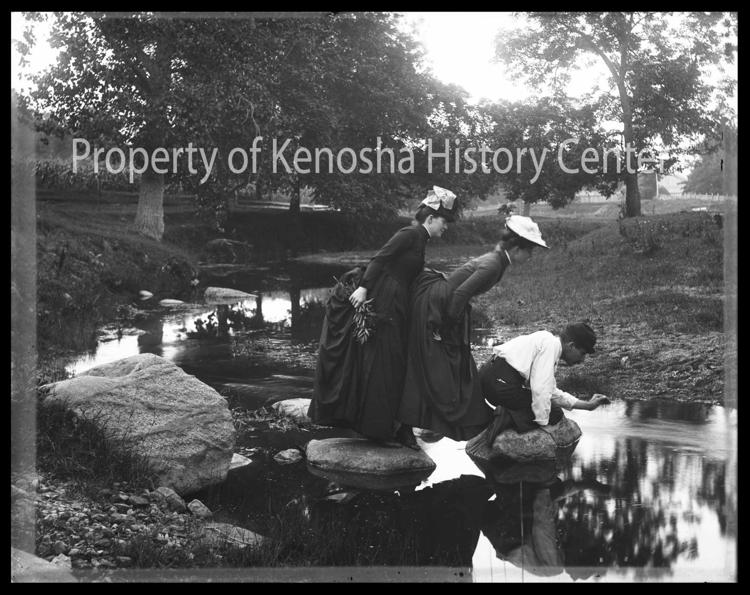 HISTORIC PHOTO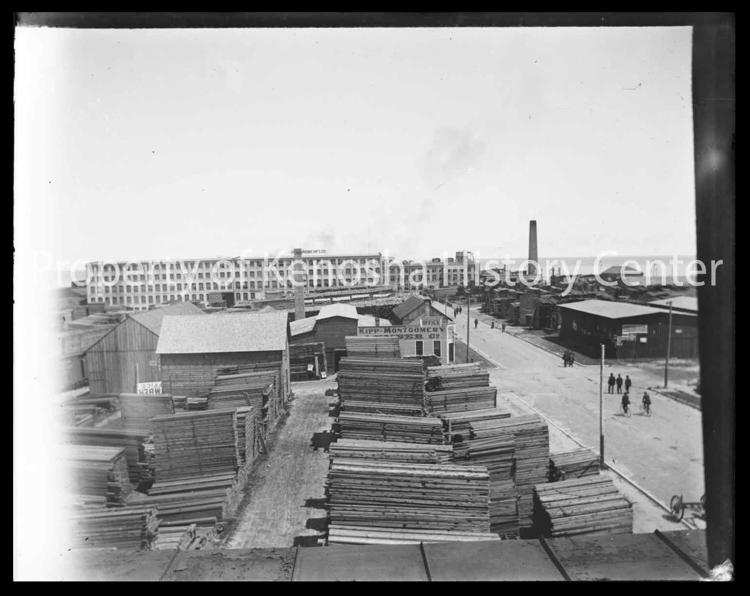 HISTORIC PHOTO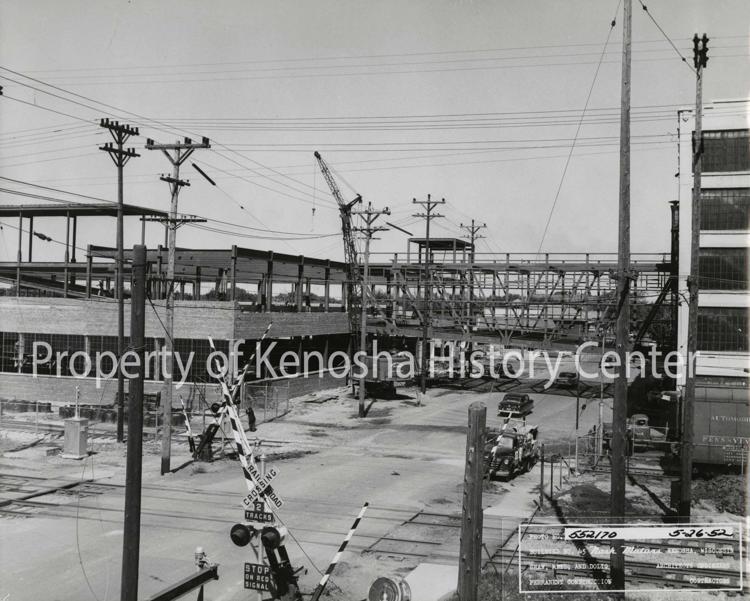 HISTORIC PHOTO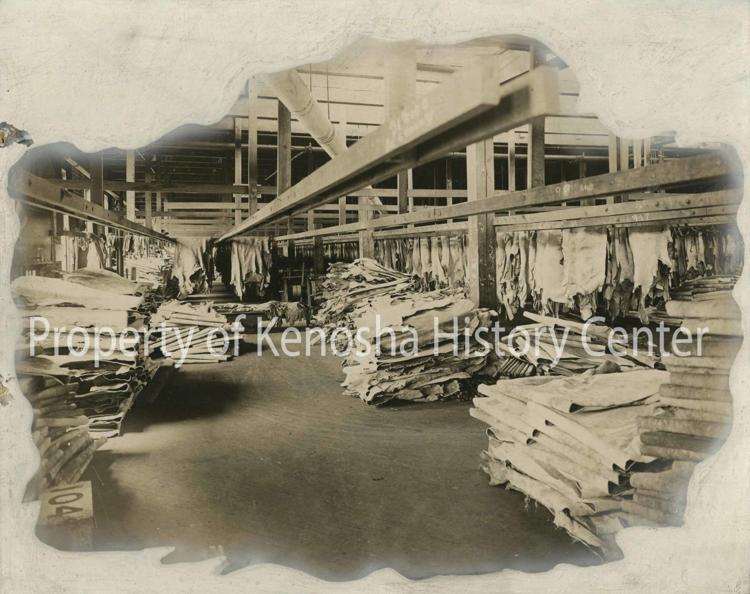 HISTORIC PHOTO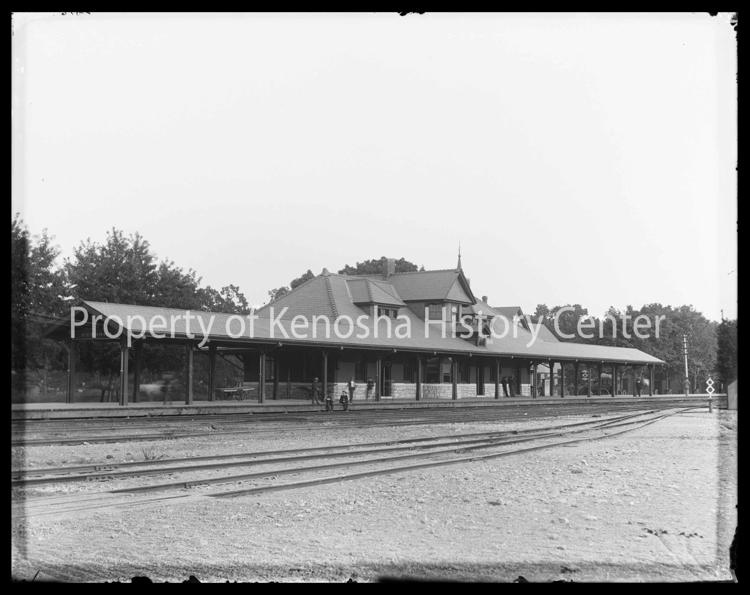 HISTORIC PHOTO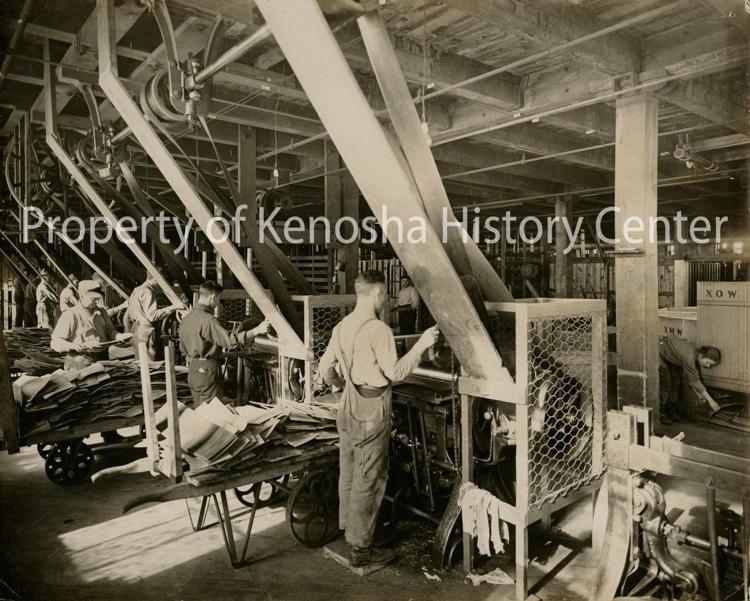 HISTORIC PHOTO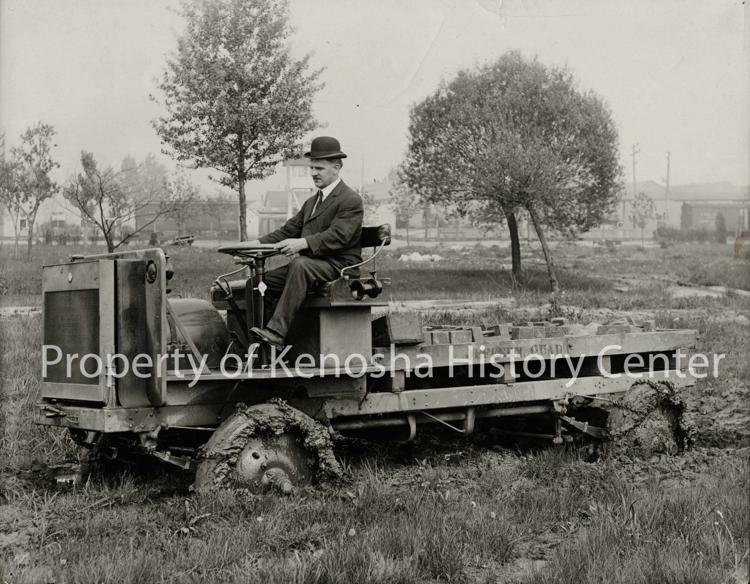 HISTORIC PHOTO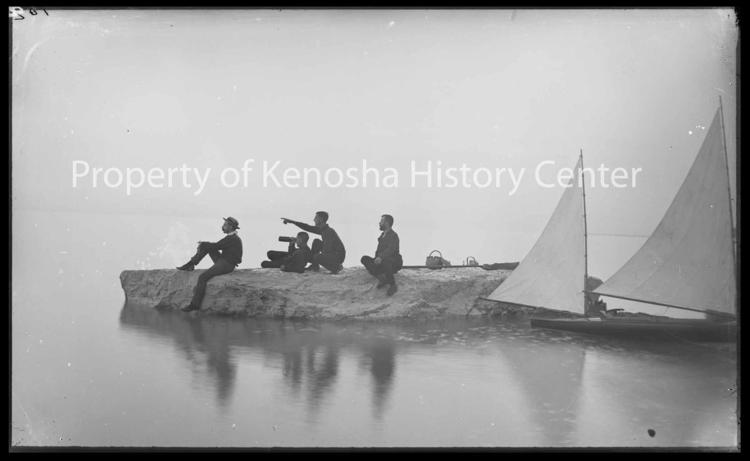 HISTORIC PHOTO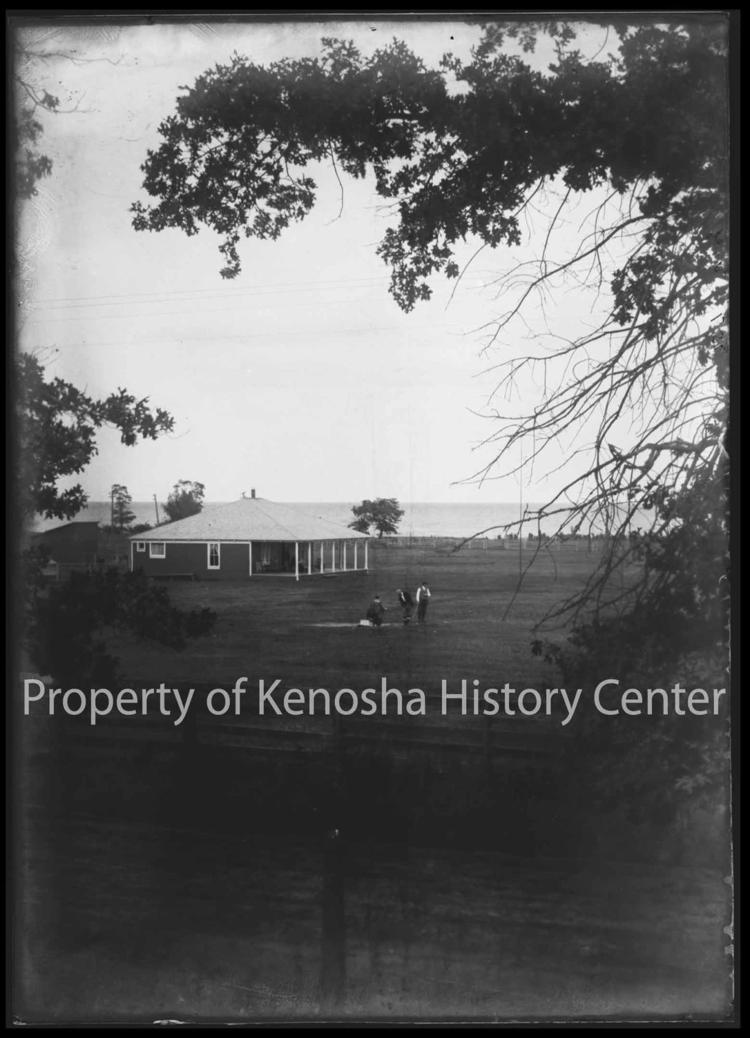 HISTORIC PHOTO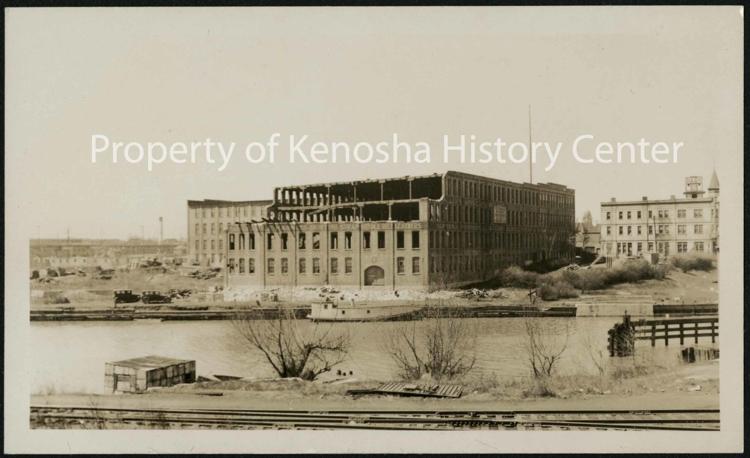 HISTORIC PHOTO