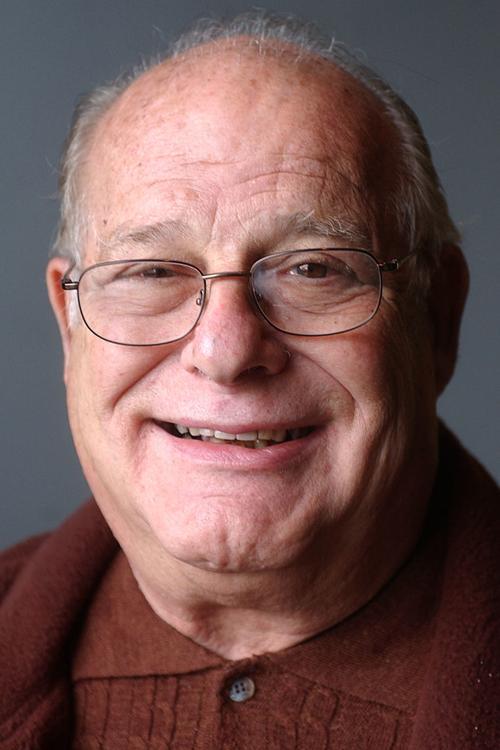 Seymour J. "Sy" Adler's passion was caring for people from all walks of life, with both a professional and self-guided mission to advocate for human and civil rights.
Adler, longtime human services director for Kenosha County who retired in 2002, died last week. He was 88. A service was held Friday at West Suburban Temple Har Zion in River Forest, Ill.
Those who knew Adler, a Twin Lakes resident, recalled his creativity, professionalism, outspoken nature and for "going to bat for the underdog" as he served with many community organizations dedicated to helping to improve the plight of the homeless, the incarcerated and others disenfranchised.
"He had such a quick wit about him and he was a great human rights activist. He was all for equal rights, women's rights. Whomever the underdog was, he was there for them," said Adelene Greene, retired director for the county's department of workforce development. 
"He had such a strong opinion. He was not afraid to voice his opinion, publicly, privately or otherwise," said Greene recalling Alder, who was also on the committee that interviewed and initially hired her as an economic support supervisor. "He had a great personality. But he was fair-minded and looked out for other people. He looked out for people less fortunate and was always trying to shed light on injustices."
A 'driving force'
Adler was hired as the county's human services director in 1992 after having served as interim director. He began his career there as a program manager in 1985. Previously, Adler spent 11 years as director of Methodist Youth Services in Chicago.
A veteran of the Korean War in the U.S. Marine Corps, Adler began his career as an officer working with juveniles with the Cook County Sheriff's Police and worked for the welfare department, according to obituary information. He also spent a decade as a U.S. probation and parole officer for the northern district of Illinois before becoming a youth guidance director and then working in juvenile court services in Cook County.
Adler was a longtime member of the Kenosha NAACP and authored a state grant for Kenosha to study the disproportionate confinement of juvenile minorities. He was instrumental in advocating for equality in Kenosha, particularly in minority hiring within the county, city and school district.
"He was the driving force behind some of that. That's what the community doesn't know about and the impact he had with the NAACP," said NAACP President Veronica King, who worked as a county social worker and remembered how Adler supported her hiring. "Sy had a chance to see firsthand some of the things like excessive use of force (by police) and disproportional minority confinement on a larger scale. He had that knowledge and experience that he brought from Chicago."
King, who had a master's degree in corrections, said Adler convinced those hiring her at the time that her degree was as good as a master's in social work. And he was also an advocate for young leaders.
"He was a mentor for all of us, especially us rookies," she said referring to the NAACP.
'A legacy I can live with'
Yolanda Santos Adams, newly appointed Kenosha Unified School Board member, recalled Adler's support of many groups in the community, including the Spanish Center, as well as the NAACP, both of which Adams belonged to at the time.
"He was a faithful (NAACP) member, always prepared with recommendations and critiques," she said. "Everybody loved the man. He was outspoken in a professional way. He wasn't afraid to speak his mind. I enjoyed his friendship. I'm very said to hear he passed away. He was always a champion for those who were less fortunate."
State Sen. Robert Wirch, D-Somers, recalled Adler's compassion and accountability as a county employee.
"I worked closely with him when I was on the County Board and he was head of social services. He was very creative in bringing grant money in. He was very innovative; he started sending nurses out to help single mothers with no family around," Wirch said. "He was also very careful with taxpayers' money. He was creative in helping people and, at the same time, financially accountable to the County Board."
Adler -- while stepping down as executive director of human services for the county to then work on its juvenile planning project prior to his retirement -- thanked the people who he supervised in his annual report in late 1998.
"As I look back over my years with Kenosha, as social service program manager, director of the Department of Social Services, and finally as director of the Human Services Department, I hope I will be remembered as someone who fostered professionalism, brought a measure of innovation, compassion and accountability to government work and one who recognized the value of melding public and private resources for the common good," he said. "I feel some success in bringing folks together, elevating the dialogue and facilitating good people working together to do good things.
"It's a legacy I can live with."
SIMMONS BLOCK PARTY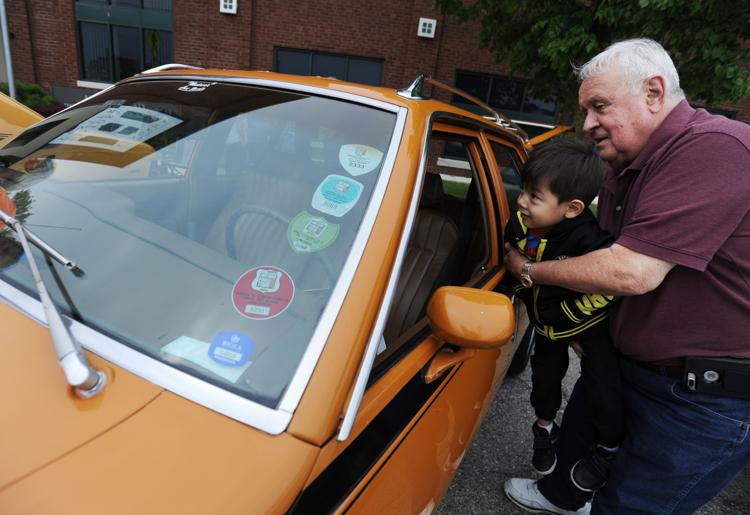 Harris and Hudson with Matt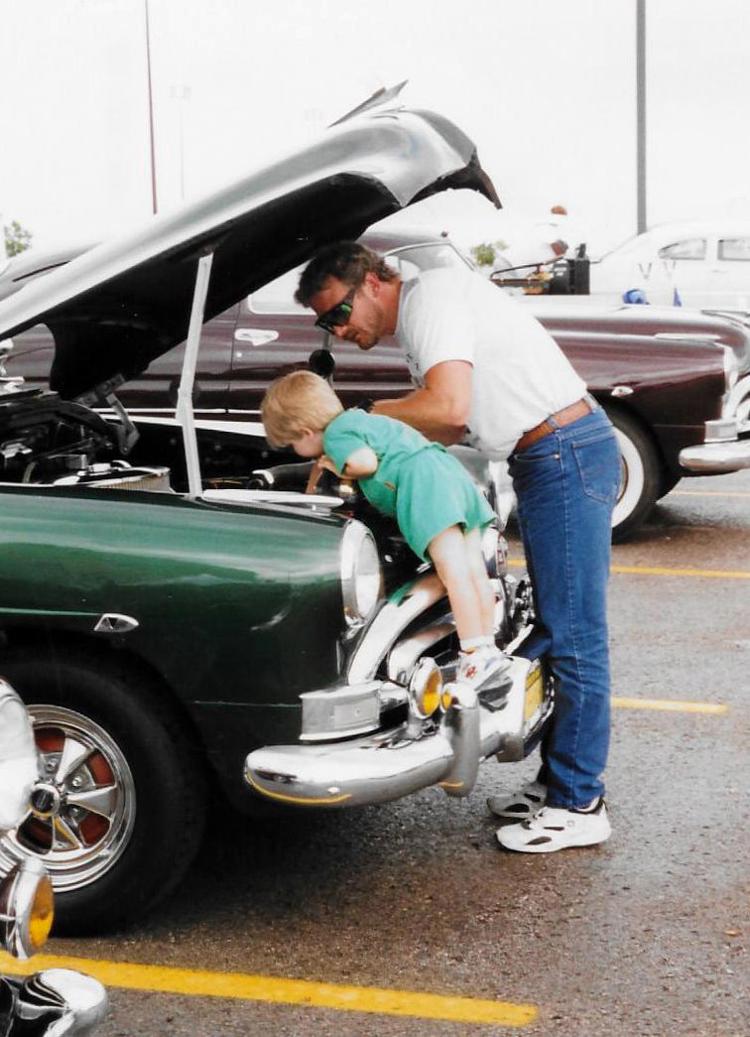 CAR SHOW BAKER PARK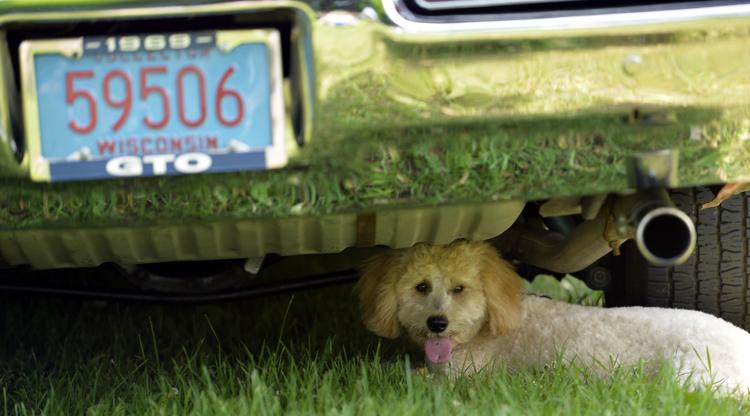 CAR SHOW BAKER PARK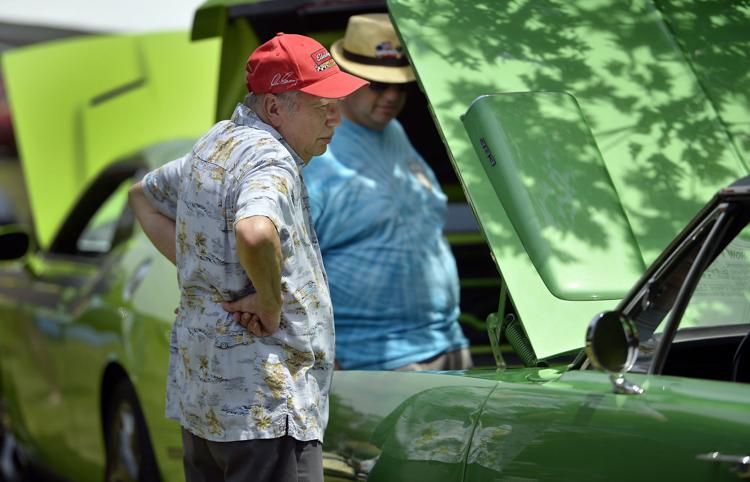 CAR SHOW BAKER PARK
CAR SHOW BAKER PARK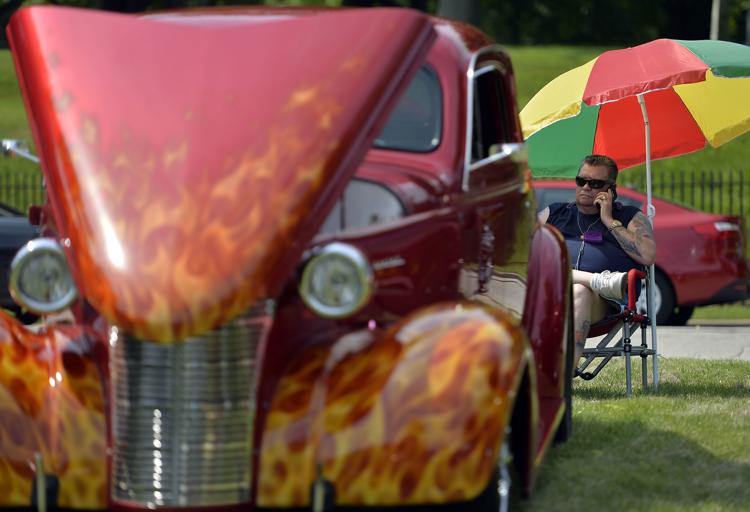 CAR SHOW BAKER PARK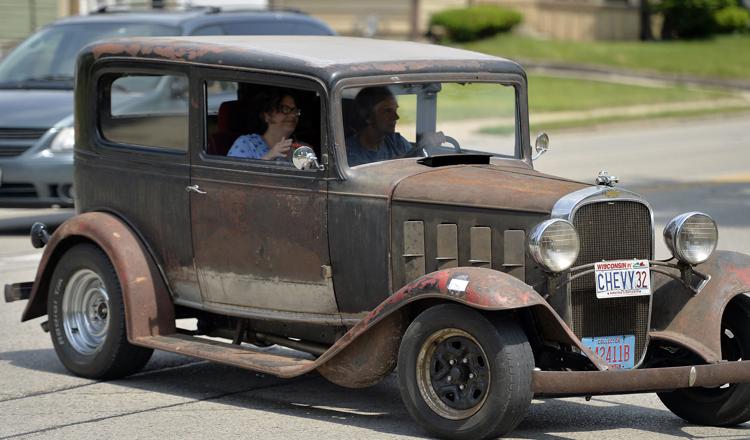 CAR SHOW BAKER PARK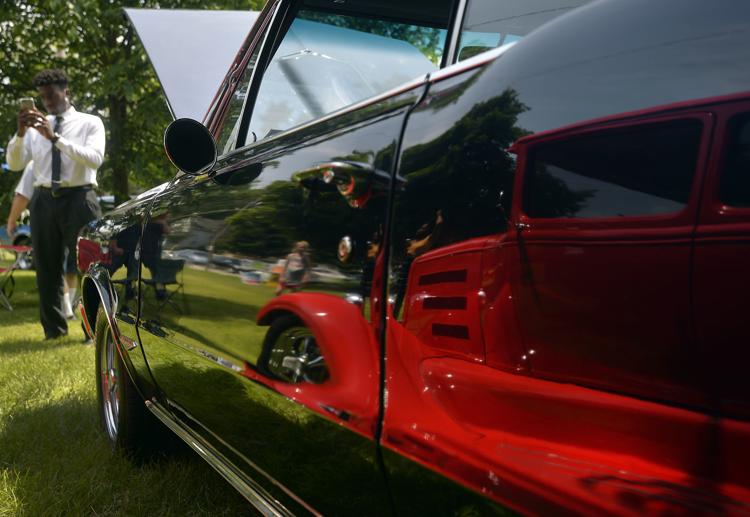 CAR SHOW BAKER PARK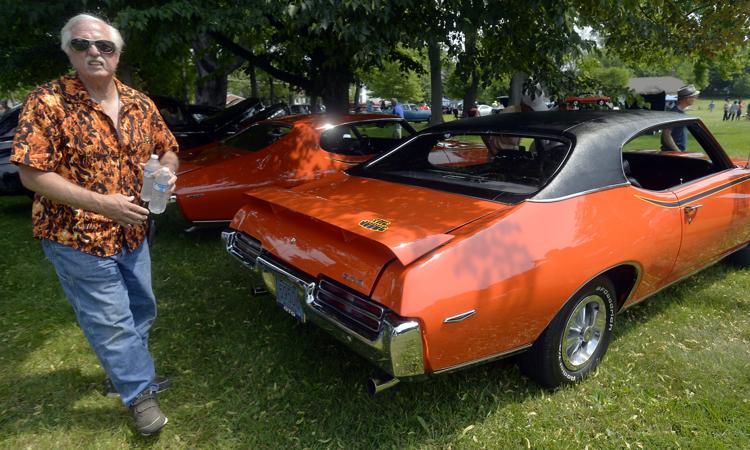 CAR SHOW BAKER PARK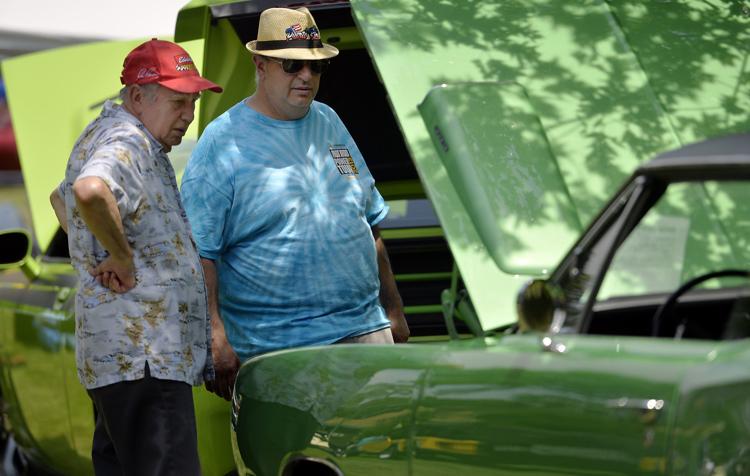 CAR SHOW BAKER PARK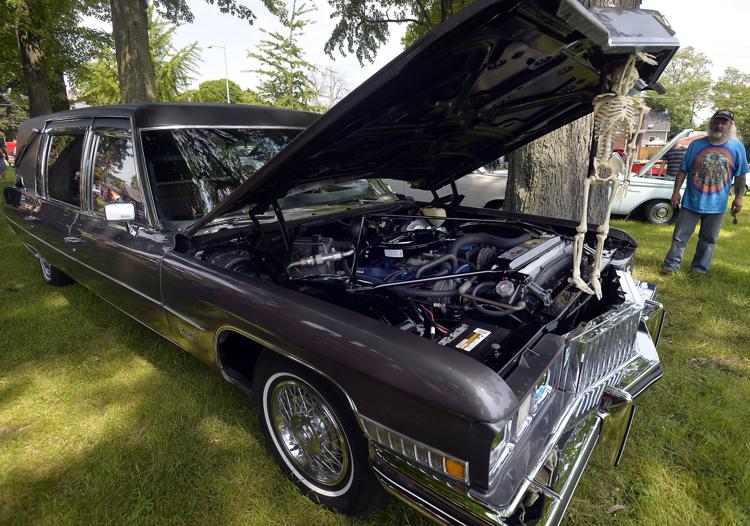 WOUNDED WARRIOR CAR SHOW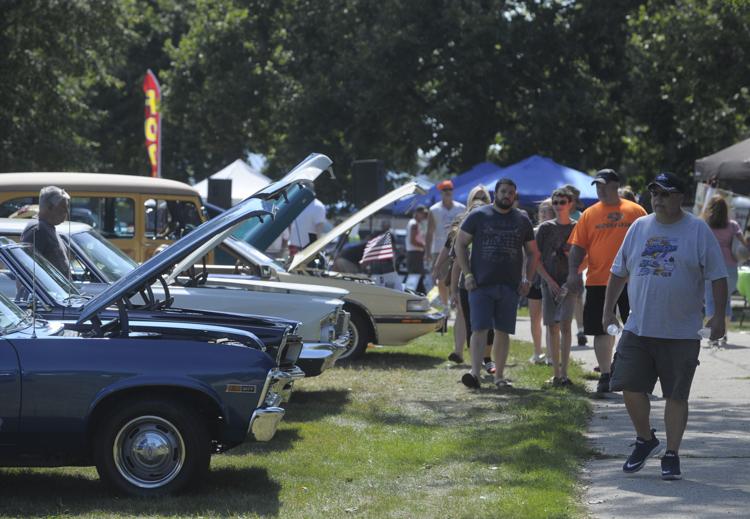 CAR SHOW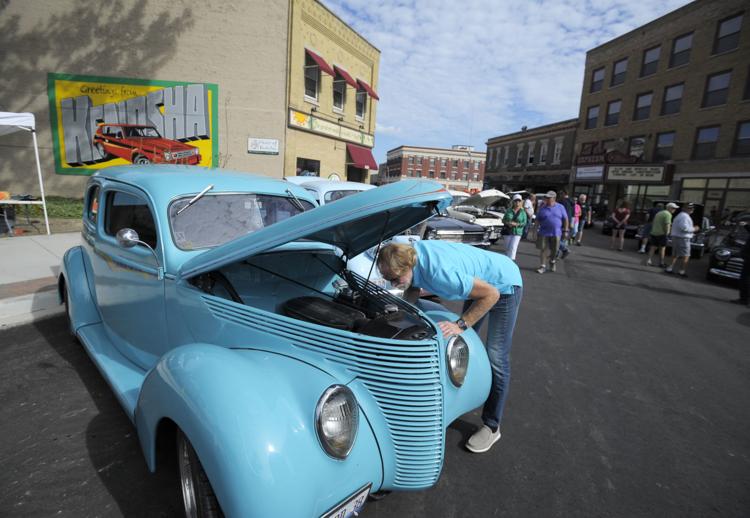 CAR SHOW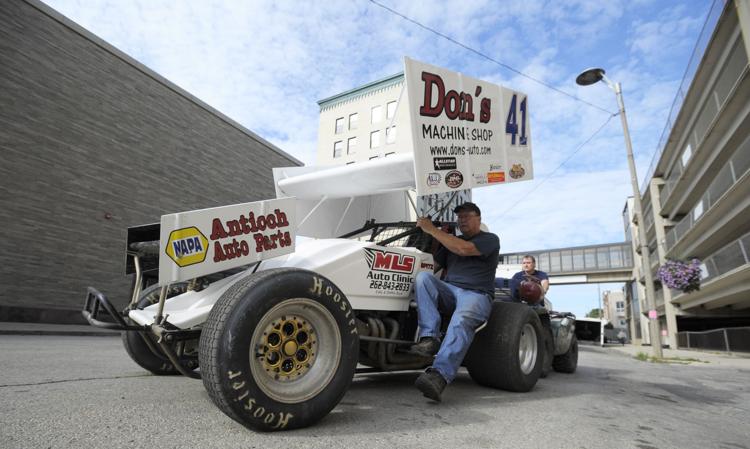 RODS FOR A REASON CAR SHOW
RODS FOR A REASON CAR SHOW